For context, John faced criticism after he shared his thoughts on male privilege in the music industry following the documentary Framing Britney Spears.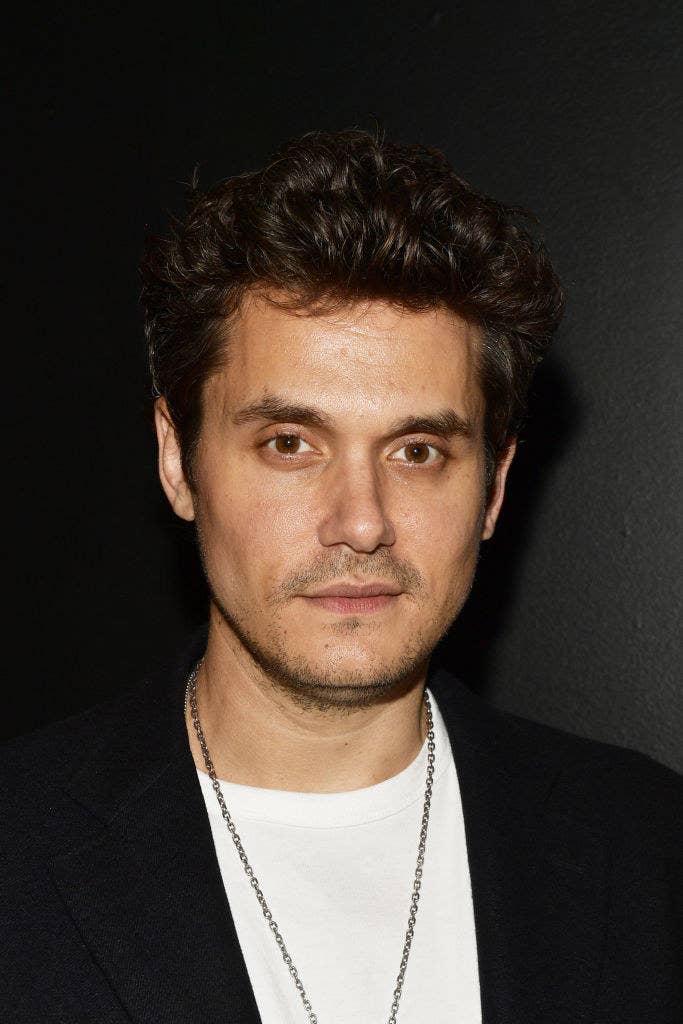 "I almost cried five times during [Framing Britney Spears]," John told Andy Cohen on SiriusXM. "I have a very strong feeling that a lot of these things that happen to female performers is endemic to being female."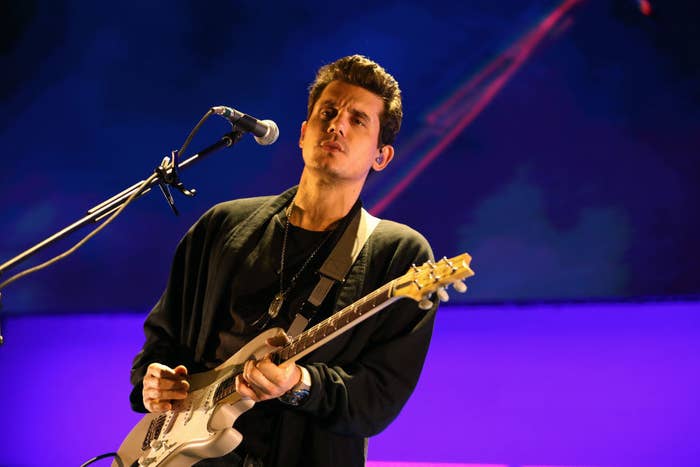 However, many people weren't buying John's comments given his own treatment of women in the music industry. One name that was raised was Jessica Simpson, who John dated on and off during the '00s.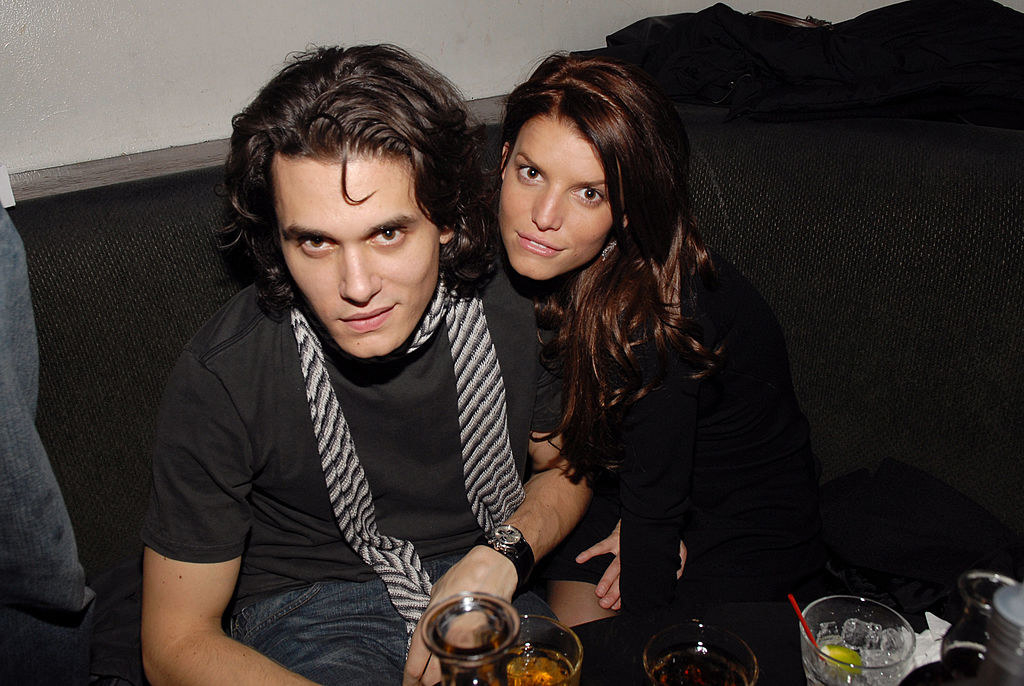 In particular, John's previous derogatory comments toward Jessica stuck out to many. In 2010, he spoke about their sex life in graphic terms during an interview with Playboy.
Well, Jessica has now addressed these comments resurfacing during an appearance on The Tamron Hall Show ahead of a new edition of her memoir, Open Book.
The memoir, in part, deals with their relationship, with Jessica claiming that John was "emotionally manipulative" during their time together, with her eventually using alcohol to cope with the anxiety it caused.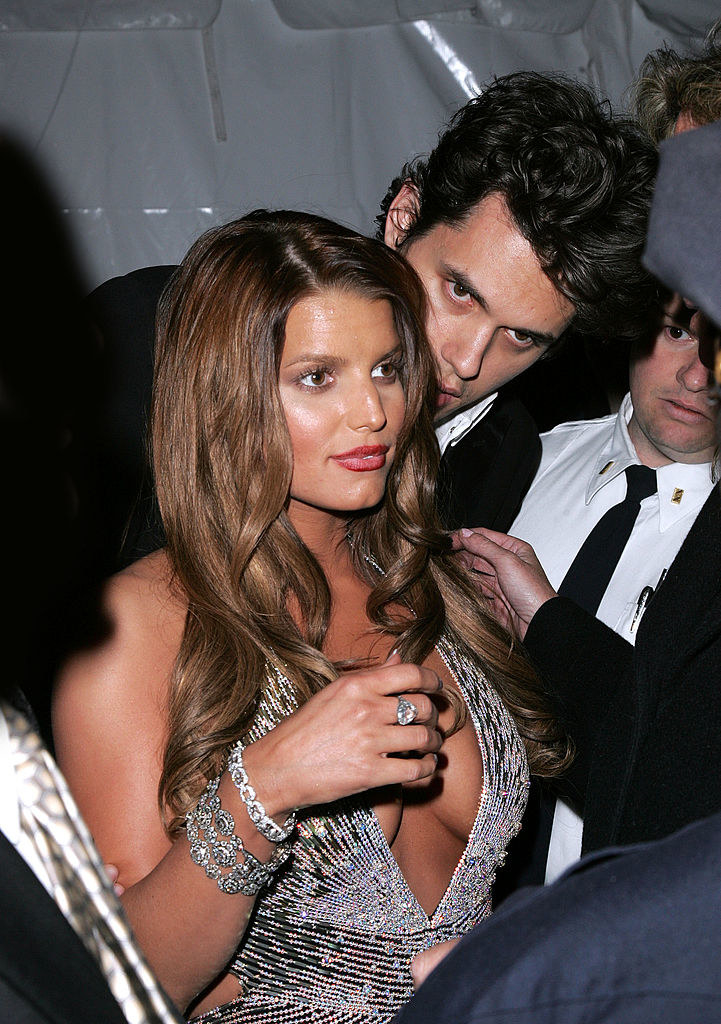 However, Jessica has now revealed that she doesn't want a Justin Timberlake–style public apology from John.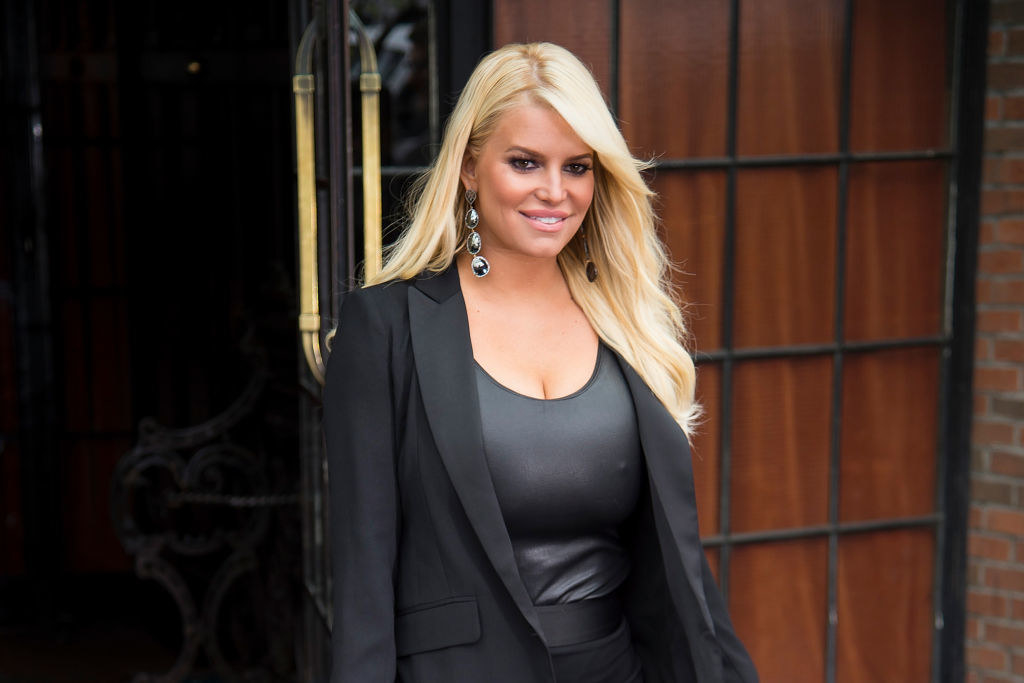 "I definitely don't feel that I am owed a public apology," she told Tamron. "I mean, you can't take it back. I'm a very forgiving person, but I'm also honest."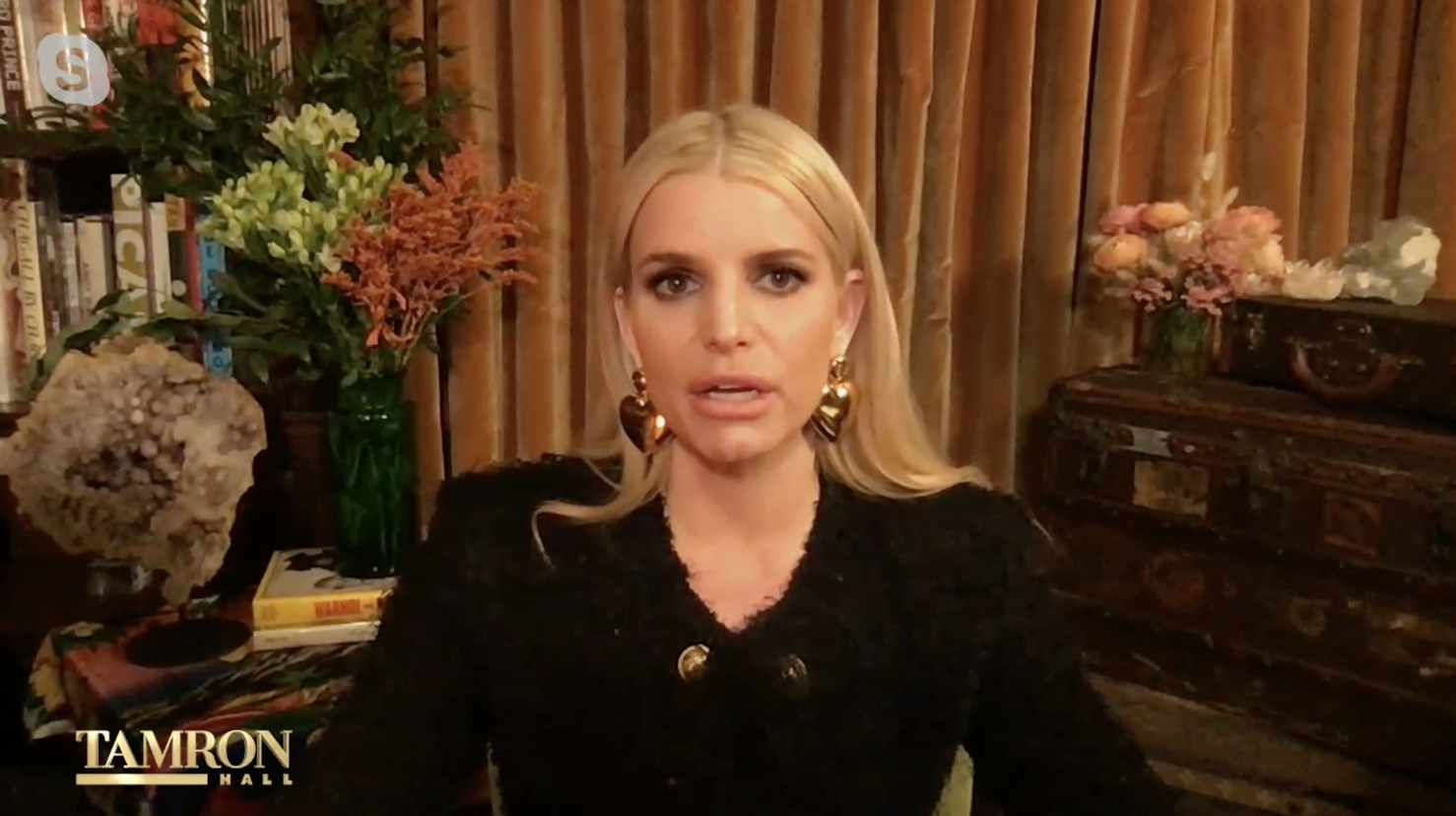 "That was a time in my life where I was very manipulated, but also very in love — or seemingly," she continued. "I wouldn't expect an apology, I don't think there's a need for an apology because I feel like people end up finding their way to let you know they're sorry."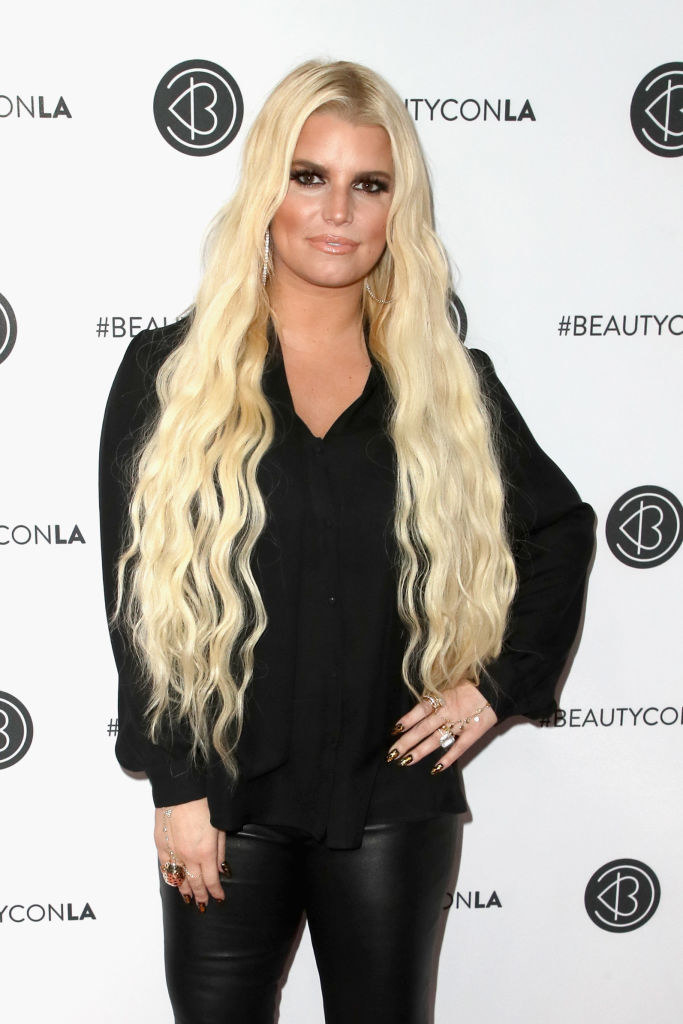 "To talk about anybody sexually is kind of disrespectful. But that's on him," she added.
John did apologize for his comments to Jessica back in 2010, but Jessica told Oprah at the time that she didn't accept it.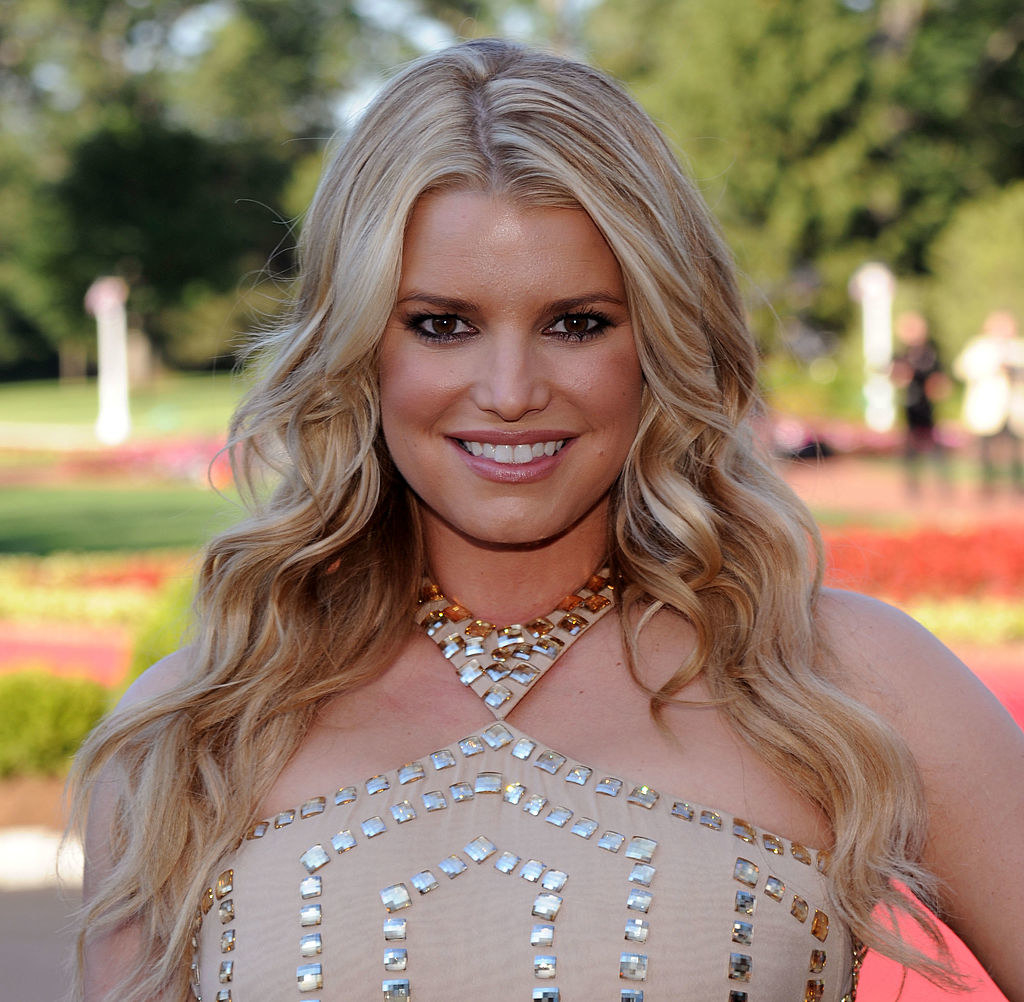 As for Jessica, she hasn't watched Framing Britney Spears — saying that it would trigger anxiety for her.
"I know Britney and I know what she went through," Jessica told Tamron. "It's so, it's so hard, because it's so many people's opinions on you just trying to live your life as a normal human being, because inside we're really just, you know, we are normal."