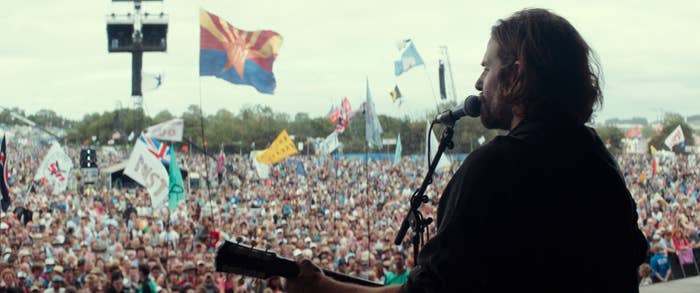 When musician Jason Isbell was approached to write a song for the soundtrack to actor-director Bradley Cooper's new remake of A Star Is Born, the veteran singer-songwriter had some reservations.
"At first I wasn't into it because I said, uh, it's a remake of A Star Is Born — we've got enough of those," Isbell told BuzzFeed News.
The Grammy Award–winning country singer was particularly hesitant because he wasn't a fan of the 1976 version of the film, which features Barbra Streisand and Kris Kristofferson. His main gripe with that iteration was its ending, which (spoiler alert) shows Kristofferson's character killed in a car accident after speeding dangerously fast.
"You felt like they were just trying to get it over with," Isbell said. "There were more things to develop in the ending of that version."
For Isbell to take part in Cooper's version (the fourth iteration of the story first told in 1937, then again in 1954), the ending "had to be handled correctly for me to want to be involved."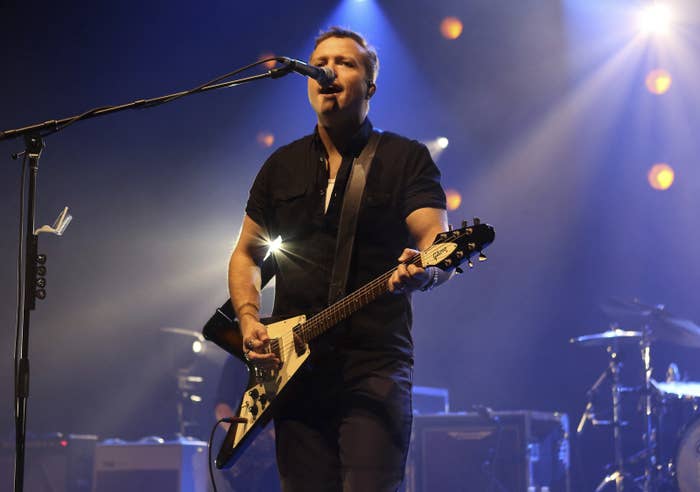 So after being approached by Dave Cobb, a Nashville-based producer who asked him if he'd be interested crafting an original track for the film, Isbell decided to read the script before saying yes.
"I was really looking for clichés," Isbell said. "Because the story itself, it's almost a fable at this point because it is something that's been retold in a whole lot of different ways over the years."
Isbell was immediately impressed by what he read and believed Cooper's take "avoided a lot of mistakes [older] versions of this movie have made in the past."
"It played out naturally and the characters really behaved in a way those people would've behaved in real life, so that convinced me that what he was doing was a real piece of work," he said.
A country crooner himself, Isbell's task was to create a song for Cooper's character, Jackson Maine, a fading country and rock star struggling with alcohol and pill addictions who discovers and nurtures the talent of Ally (Lady Gaga), whose fame soon eclipses his own.
Cooper put much work into developing his character. Speaking to the New York Times in late September, the actor detailed how he learned to play the guitar and piano at a professional level. In a bid to find his character's gruff and husky sound, Cooper worked with a vocal coach to drop his voice down an octave.
"Your voice is everything as an actor," he told the newspaper. "It's everything. It's everything. And if you're not connected to your voice, it's over. It's impossible. It's like plugging in the electrical cord to truth, right?"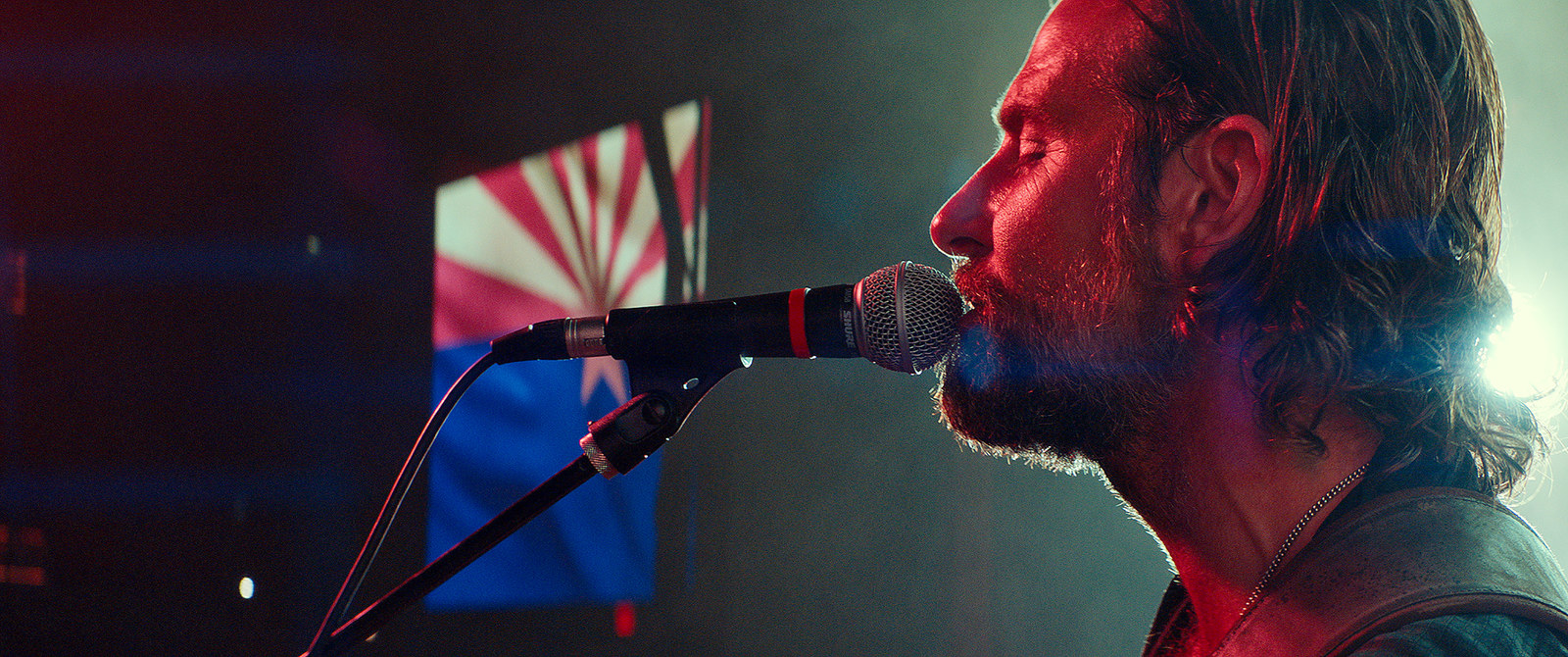 Isbell believes it was Cooper's commitment to authenticity that led the actor-director to approach musicians like him.

"I think what they were trying to do was get real songs from real songwriters rather than farming out to people who were doing an impersonation," he said.
Isbell is a singer, songwriter, and guitarist from Alabama, who's been playing music professionally since his early twenties. In 2013, the release of his acclaimed album Southeastern helped him win two Grammys. He accomplished a similar feat in 2017 with Something More Than Free and The Nashville Sound, winning two additional Grammys.
According to Isbell, "a couple of days" is all it took to write "Maybe It's Time," a slow-burning country song featured prominently at the start of the film's trailer, first heard before Gaga's tremendous belting in "Shallow."
"Maybe it's time to let the old ways die," Cooper croons in the track, accompanied only by a single guitar. "It takes a lot to change a man, hell, it takes a lot to try."
The song is especially relevant to the film's themes. Cooper's character, Jackson, sings poignantly about how difficult it is to move forward, something he deals with in his real life due to substance abuse, all while Ally's "new way" sees her rocket to superstardom.
"[Cooper] wanted that song to be something that was from my heart," Isbell said, "and I think it relates to the character in the way that the song discusses how your salvation really comes from within."
"Somebody else can help you find yourself or can help give you the confidence to become the person that you always should've been, but they can't really save you or redeem you," he added.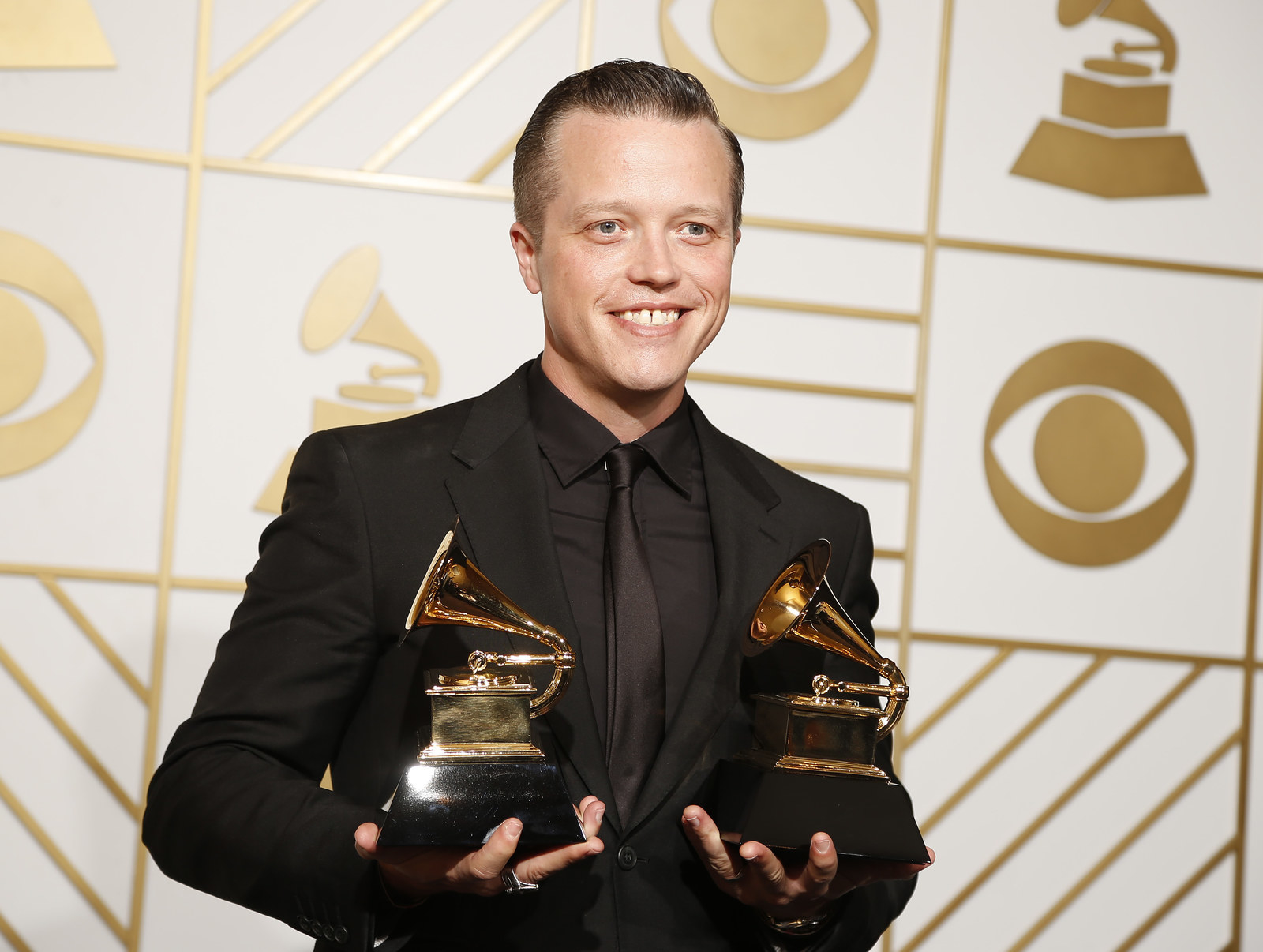 Right up until Isbell heard Cooper's singing voice on the track, he admits he had been plagued by a nagging concern. "I thought, Oh my god, I've never heard Bradley Cooper sing," he said. "What if this is awful? What if I have to tell him that this is awful? Can I do that?"
Needless to say, Isbell was relieved to discover Cooper "did a really good job."
Released Friday, the same day the critically adored film hit theaters, the soundtrack for the film quickly ascended to the top of the iTunes charts, where it will likely stay for some time. That's exactly the kind of response Isbell had hoped for.
"When you've got a soundtrack full of songs that came from the writer's heart rather than songs that were aimed at a particular audience, you're going to wind up having a very strong soundtrack," Isbell said. "They're great songs," he said. "They'd be great songs by themselves, but obviously it's nicer to be part of a really good movie."