Lady Gaga dazzled on the red carpet at the Venice Film Festival on Friday night for the first screening of her new film, A Star Is Born.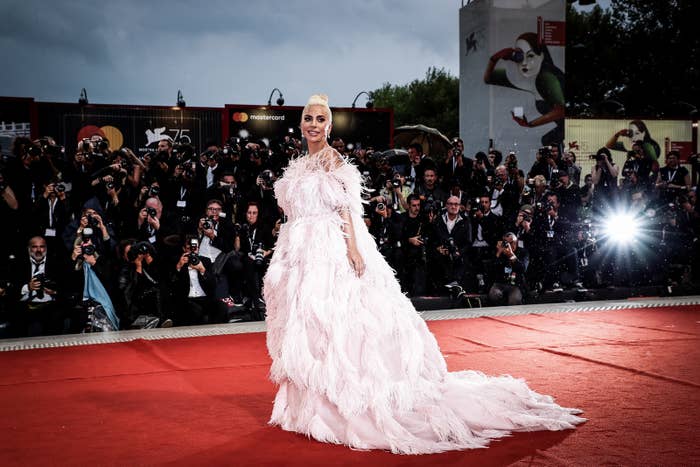 She wore a stunning, giant, pink Valentino dress.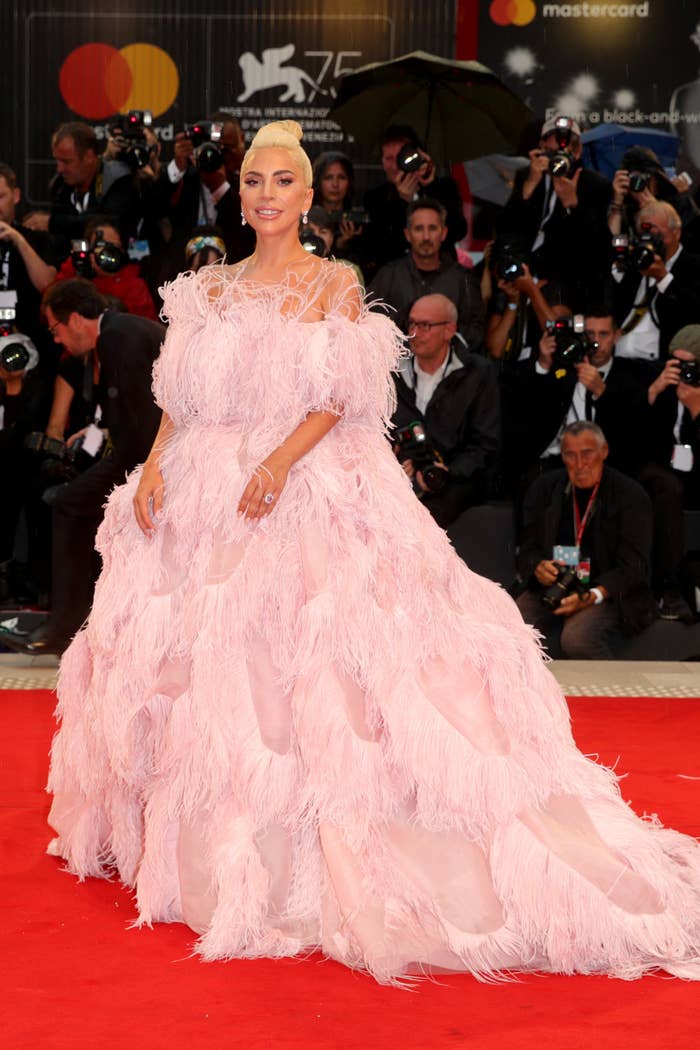 Her costar Bradley Cooper, who also directed the film, was also there, looking mighty dashing.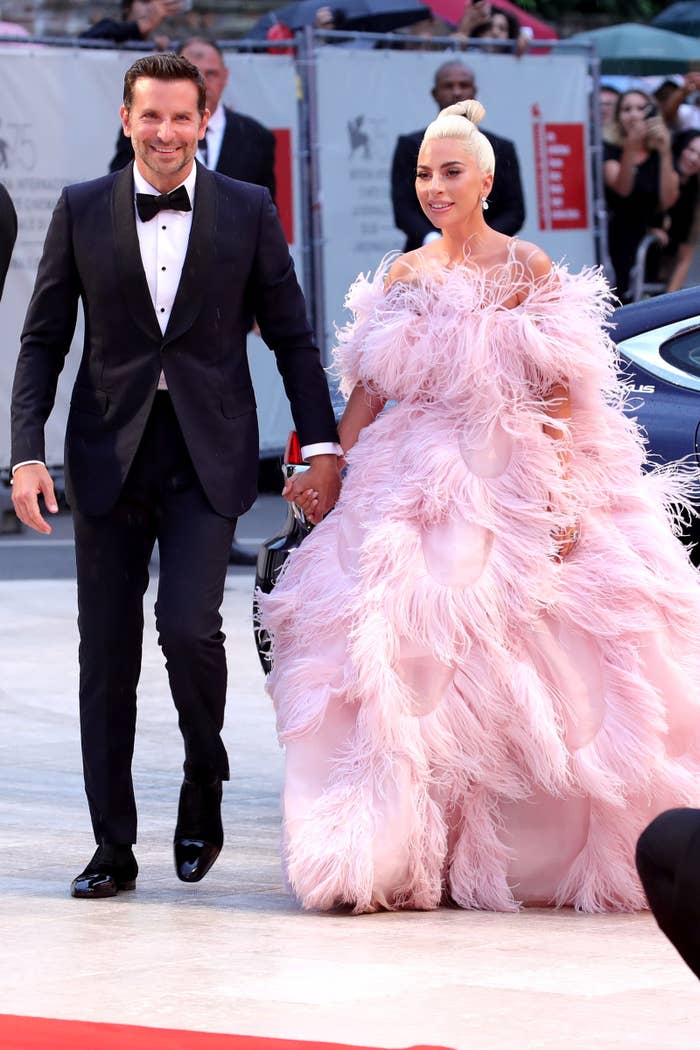 But the rain on the red carpet also made for some spectacular photos.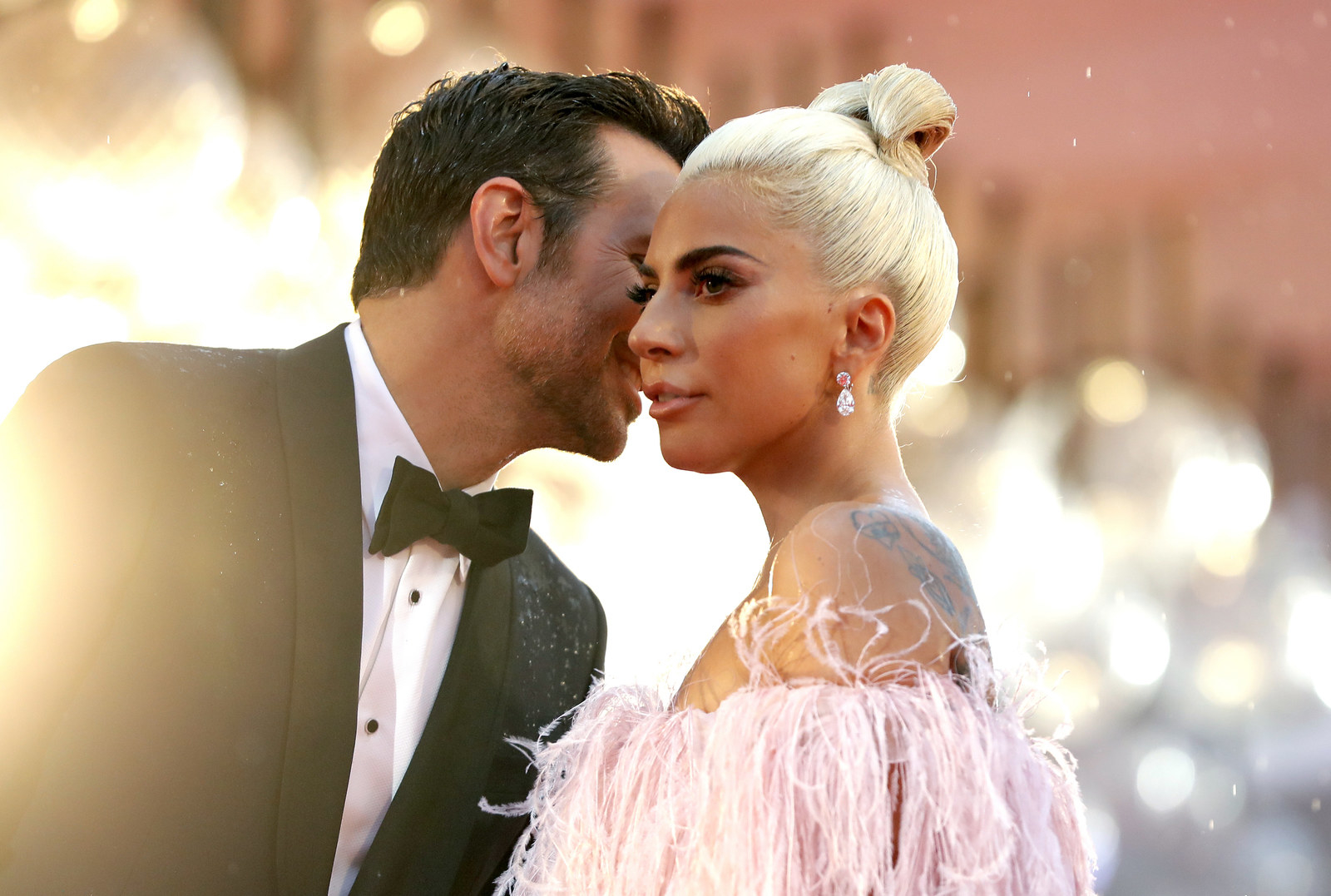 Seriously, just look at this work of art.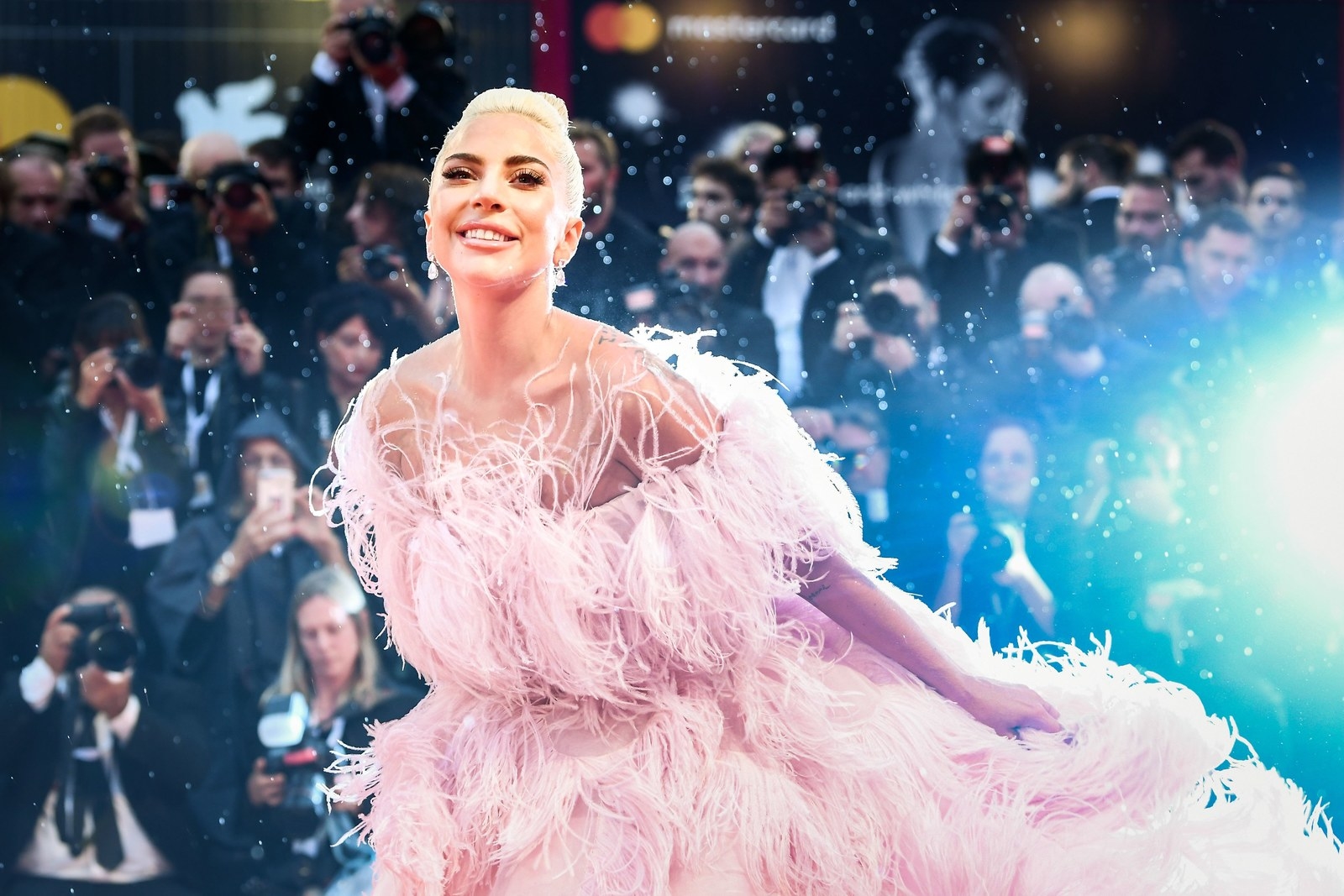 She plays a shy singer named Ally, whose life is upended when she meets country rocker Jackson Maine (Cooper).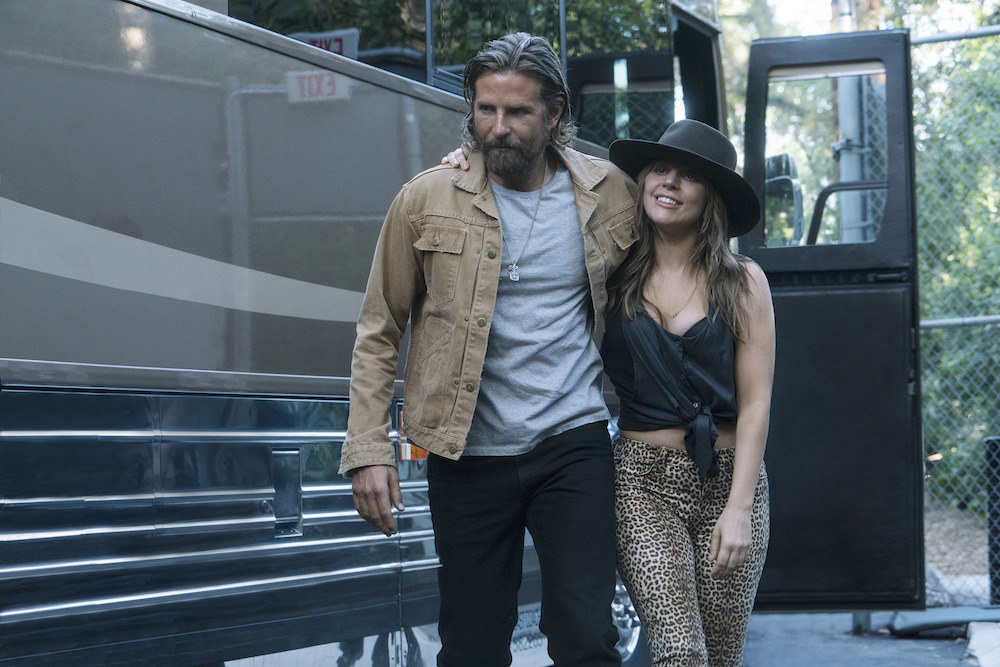 Critic Peter Bradshaw at the Guardian gave the film five stars and called Gaga "sensationally good," saying her "ability to be part ordinary person, part extraterrestrial celebrity empress functions at the highest level at all times."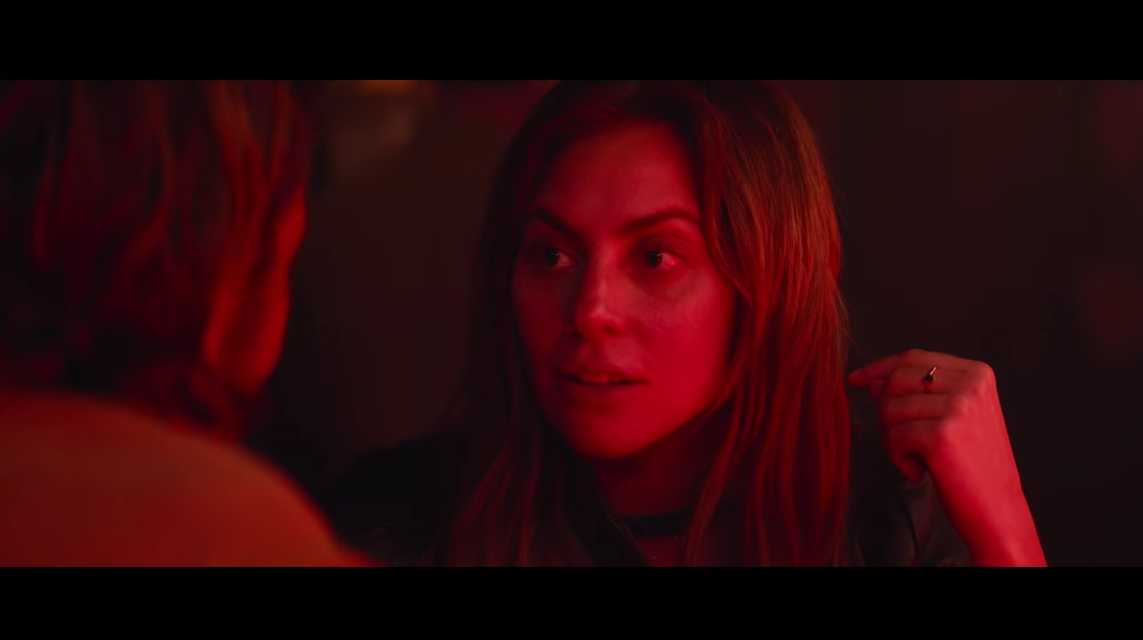 Owen Gleiberman at Variety said, "Gaga, in an ebullient and winningly direct performance, never lets her own star quality get in the way of the character."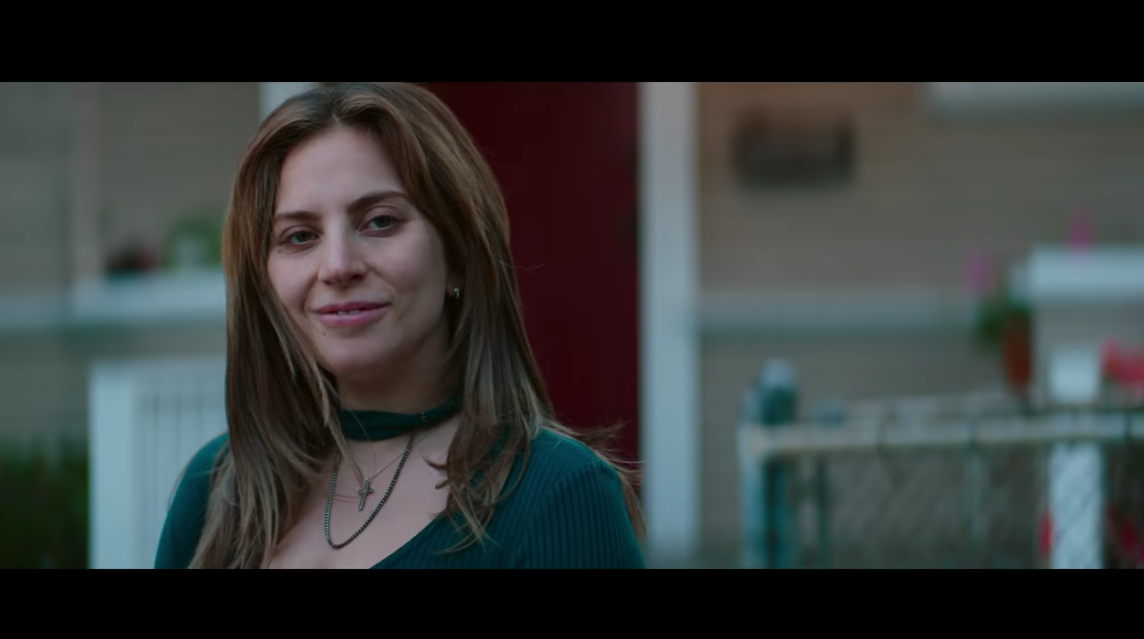 "The pop star is resplendent as a diamond-in-the-rough singer whose booming voice and subtle expressions would make her predecessors proud," wrote Michael Nordine at IndieWire, calling her the main reason to see the film.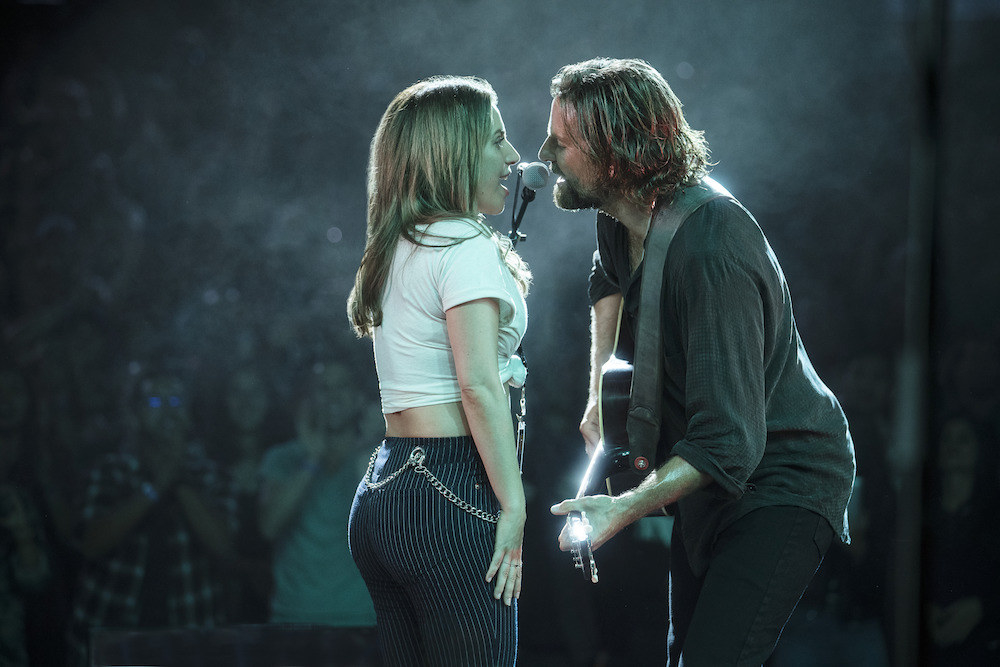 It's safe to say the early reviews have Gaga's fans very, very excited.
The film is set to be released in the US on Oct. 8.