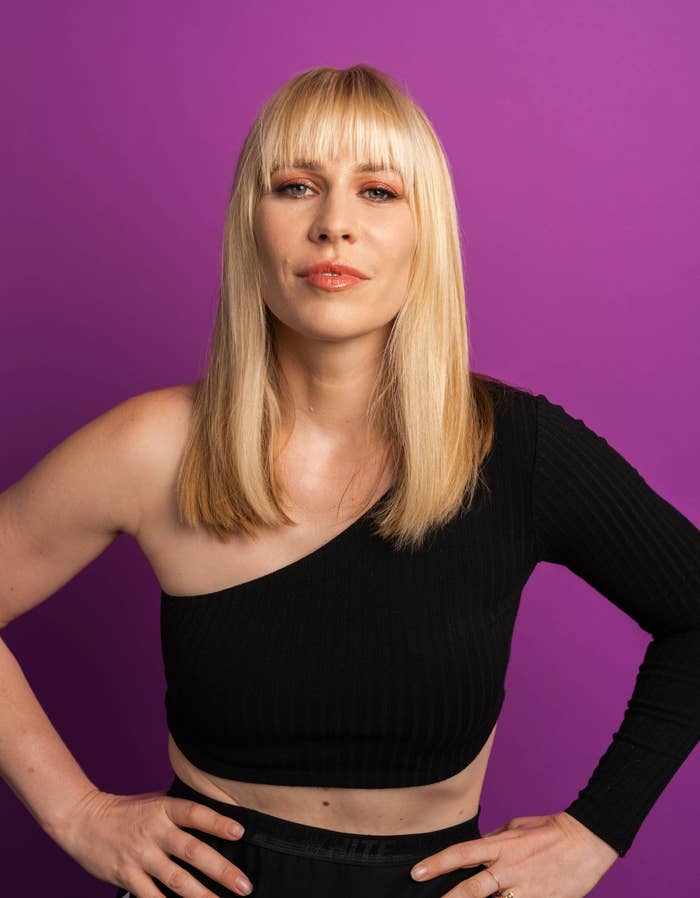 Singer Natasha Bedingfield has made it clear that she's no fan of President Trump.
"If you were invited to the White House now by Trump, do you think you would go?" AM to DM cohost Alex Berg asked Bedingfield during an interview on BuzzFeed News' Twitter morning show on Monday.
The question appeared to catch the British singer off guard — she took a breath before answering: "No. No, I wouldn't."
"But I am a guest in this country, so I'm respectful," the singer said.
"There's some weird stuff going on," she added, referring to the current White House administration.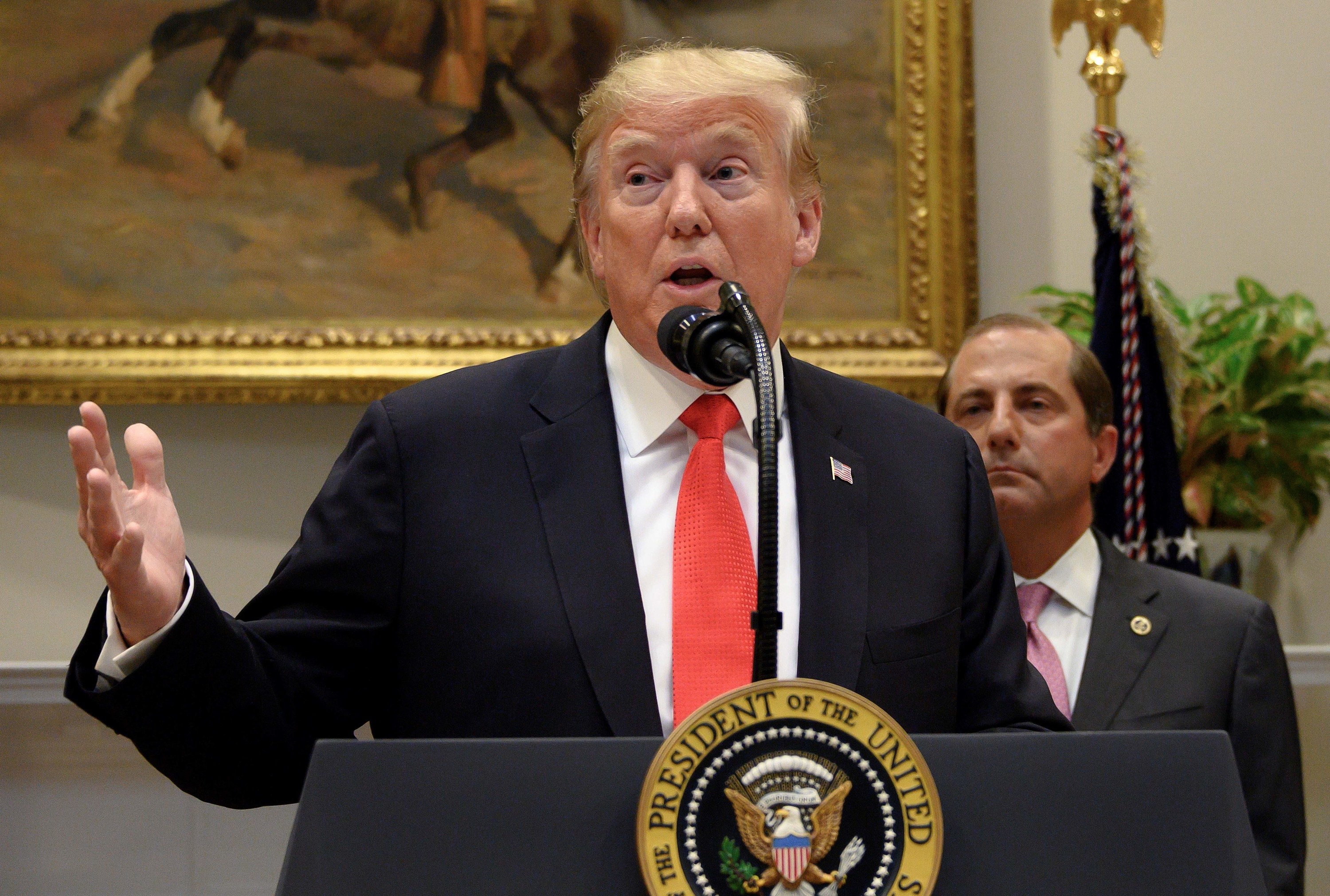 Bedingfield, who is promoting her new album Roll With Me, previously lended her talents to Barack Obama back in 2012 during his reelection campaign.
Along with Ne-Yo, Johnny Rzeznik of the Goo Goo Dolls, Herbie Hancock, and Delta Rae, Bedingfield recorded the song "Forward" to help the former commander in chief secure a second term in office.
She also paid a visit to the White House when invited by Obama years ago.
"I loved that Obama used 'Unwritten' in his campaign. And when I went to the White House I mentioned it to him. And he's like, 'I know, that's why you're here!'"
"It's amazing to meet a president. I'm from England. I'm a foreigner. But it's just incredible and it blows my mind," she said.
Even on her new album, Bedingfield is using her platform as a recording artist to highlight how fractured the world is right now.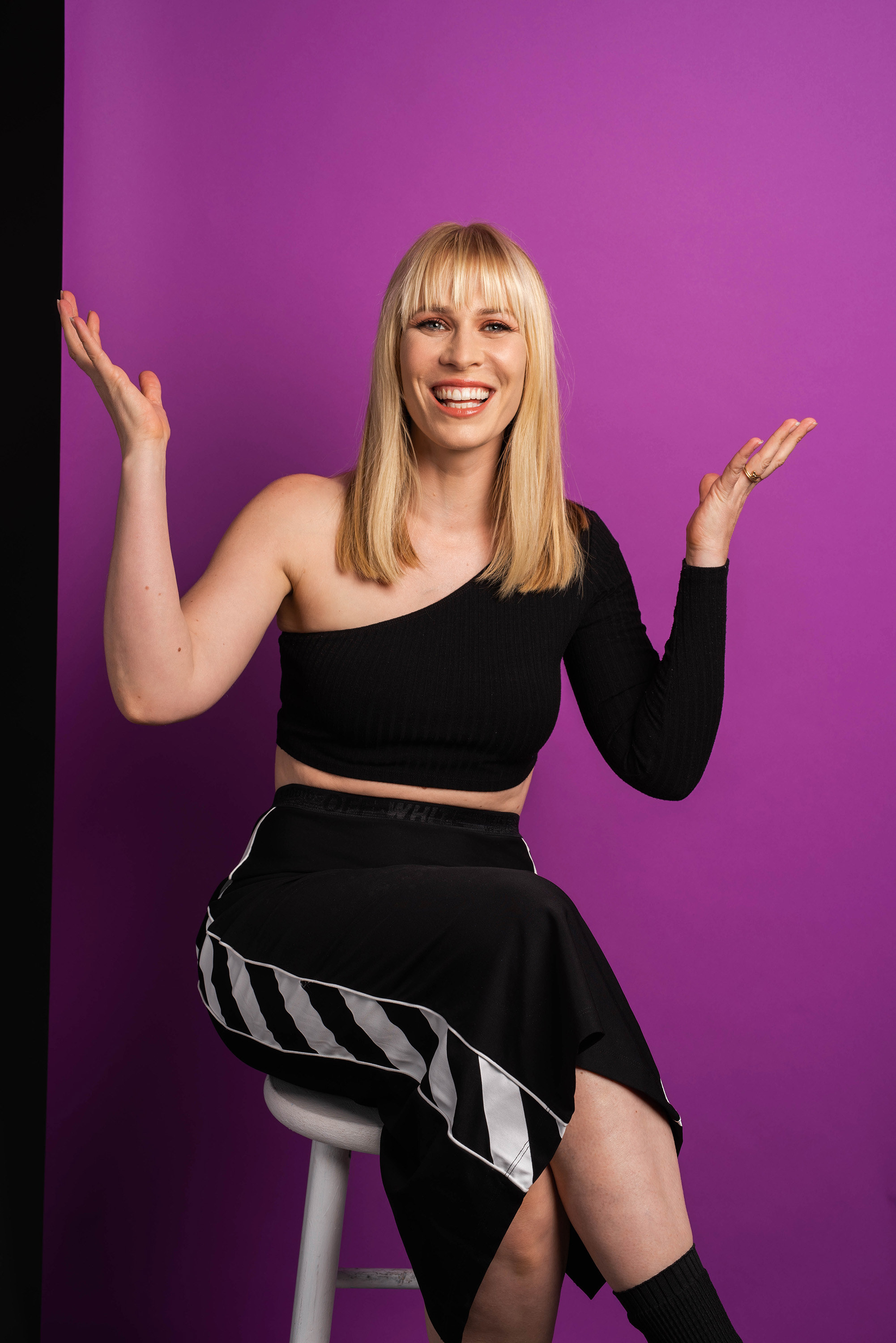 "There definitely is more political stuff on this album," she said. "I feel like I've earned the right to talk about some more stuff that really matters. There's so much going on in the world. I have a microphone in front of my face. It'd be terrible if I wasn't actually addressing some of that."
Over the years, one of the most enduring tracks from Bedingfield's collection is "Unwritten," a song that's most famously associated with the opening credits of MTV's The Hills, which originally aired on the network from 2006 to 2010.
"I wrote it to one person," Bedingfield said while discussing the song's enduring popularity. "And I think it was just so true and so real. And it ends up being something that relates to everyone, myself included."
"It's the biggest compliment when someone comes to me and says, 'That was my song,'" she said.
Bedingfield's iconic hit is so tied to The Hills that the singer recently rerecorded it for the show's revival, which she said she enjoys.
"It's great. I love it," she said. "I love how everyone's moved on and grown, and it really shows that."
Check out Natasha Bedingfield's complete interview below: