The episode titled "Please, Baby, Please" was set to run during the show's fourth season, which ended in May. It wasn't the first controversial episode for the show, which has previously explored sensitive topics like police brutality.
According to the Hollywood Reporter, "Please, Baby, Please" was described by unnamed sources as "a mix of political allegory" with actual news footage mixed in of President Donald Trump and NFL kneeling protests.
But the episode was unceremoniously shelved by the network just days before its Feb. 27 airdate due to "creative differences."
Speaking for the first time about the ordeal, Barris told the Hollywood Reporter, "When you're putting a baby to sleep, you're trying to soothe whatever anxieties they're having."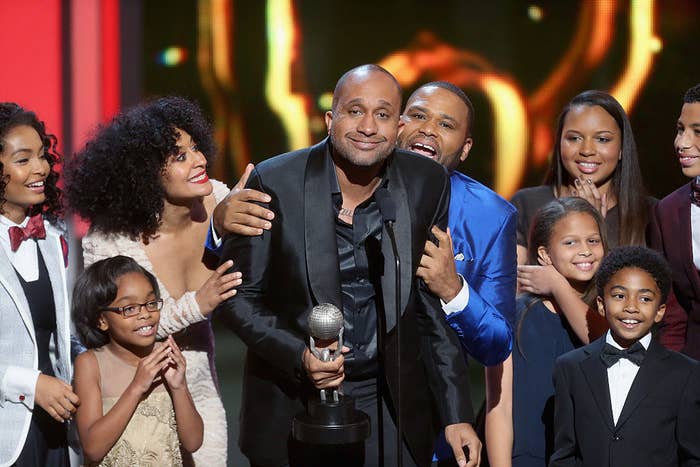 "So, this was about me trying to pat the butt of the country and soothe people," he said.
Barris described how much work and resources had been put into the episode before it was yanked.
"Please, Baby, Please" reportedly had a bigger budget than a regular episode, a portion of which was spent on music rights, including for Sam Cooke's well-known song "A Change Is Gonna Come." Per THR, Barris even met with Cooke's goddaughter to secure the rights.
In addition to that, veteran filmmaker Spike Lee was enlisted to do a voiceover that the public never got to hear.
The lead stars of the show, Tracee Ellis Ross and Anthony Anderson, have said they were disappointed by the network's choice.
"I find it frightening," Ross said earlier this year regarding the incident.
Anderson was upset because he put his "blood, sweat, and tears" into the episode, which was also supposed to focus heavily on his character, Dre.
There were attempts to cut the episode to satisfy all parties involved, but while trying to make amends, the creative team decided that what they were left with "was not a true representation of what we intended to do," Barris said.
Barris said he believes the episode was ultimately pulled because "there was some concern about partisanship," as well as "the way the episode was angled and the balance in terms of some of the stories."
"On network TV, one of the things I've learned is that you have to talk about things from both sides," Barris said.
But if you think Barris harbors negative feelings toward his ABC colleagues, he doesn't.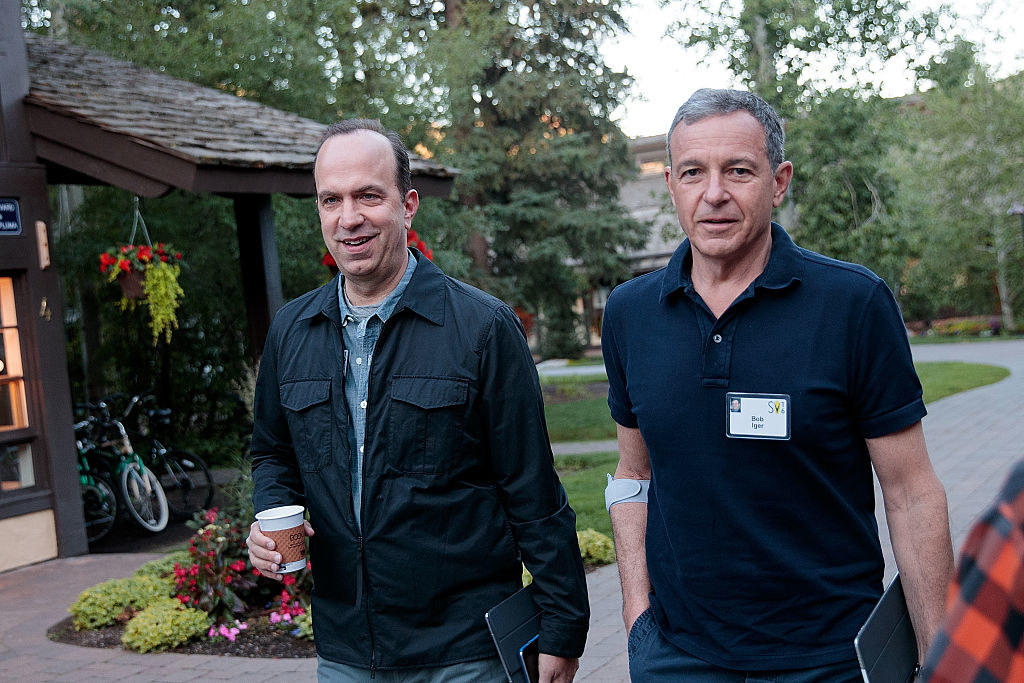 Barris said he still considers people like Channing Dungey, the network's entertainment president, and Patrick Moran, president of ABC Studios, his "family."
Barris also called Disney chief Bob Iger the "best CEO in the world," and praised him for his sensitive handling of the incident.
"The boss doesn't have to explain himself, but he explained enough — and he [did so] in a way that really gave light in a different way," Barris said. "And more than that, he spoke to me as a person."
But the same can't be said of Ben Sherwood, who handles Disney's TV assets.
Of Sherwood, Barris said, "The way that [Ben] chose to deal with me in this particular episode, I felt a way about it and I still do."
"He'd make it seem like it was an open environment but really it wasn't, and those are things I see very clearly. Everyone wants to say it's open arms, but just tell me it's not and I'll respect you more," Barris said.
In a statement to BuzzFeed News in August, Barris said he'd decided to "take a chance with the new kids on the block" at Netflix, where he's signed a production deal.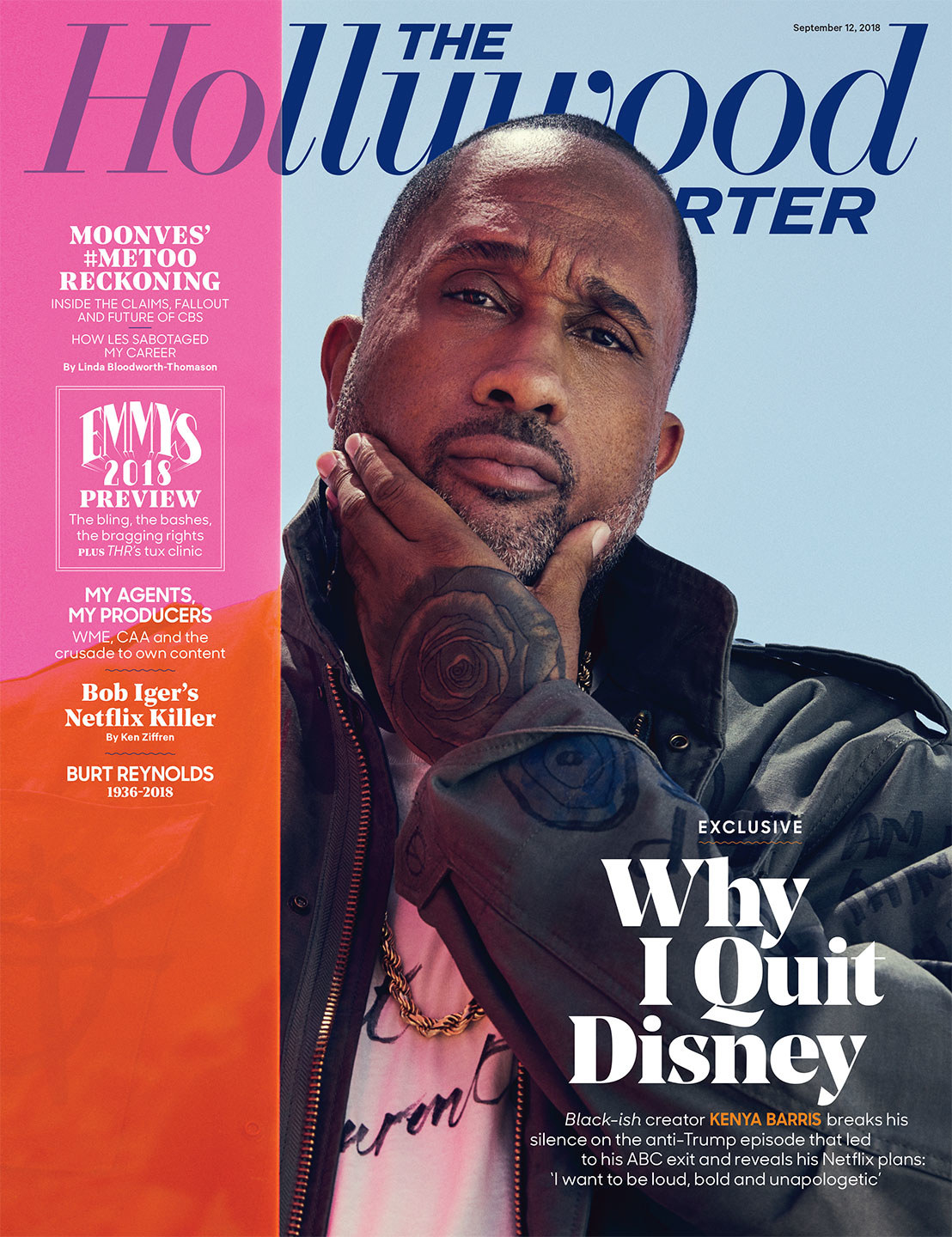 "If I was going to step out, I wanted to do something where I could take off all the straps and really hang out of the plane," Barris said.
"I want to be Netflix with attitude — loud, bold, and unapologetic."