During an actors roundtable discussion for the Hollywood Reporter, Tracee Ellis Ross opened up about the Black-ish episode that was shelved due to "creative differences."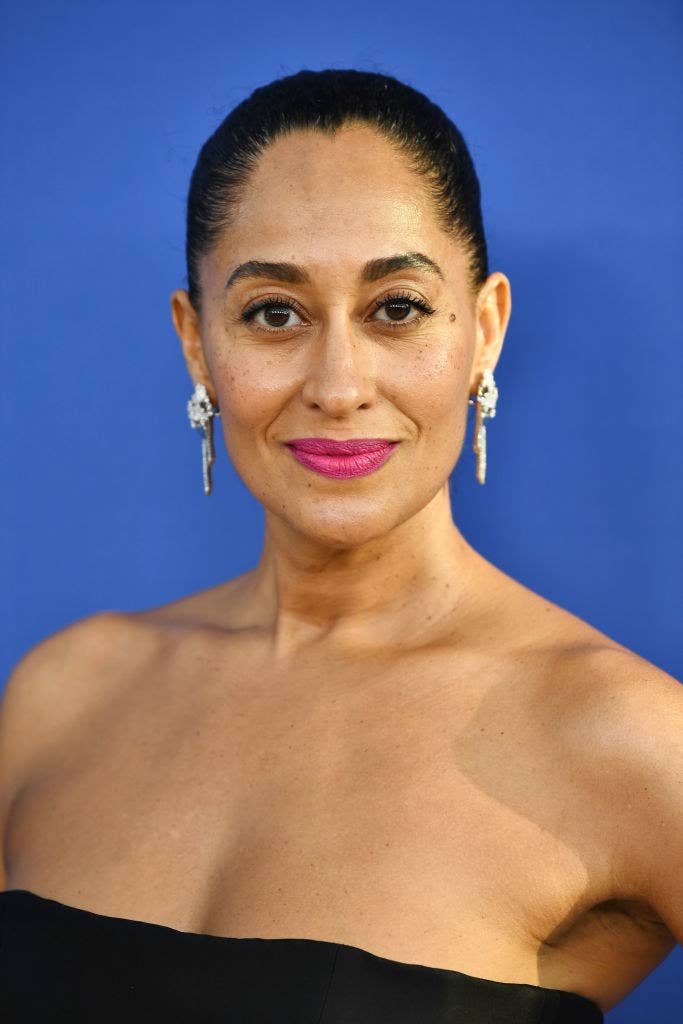 An episode of the hit ABC comedy exploring NFL players kneeling during the national anthem was set to air in February, according to Variety.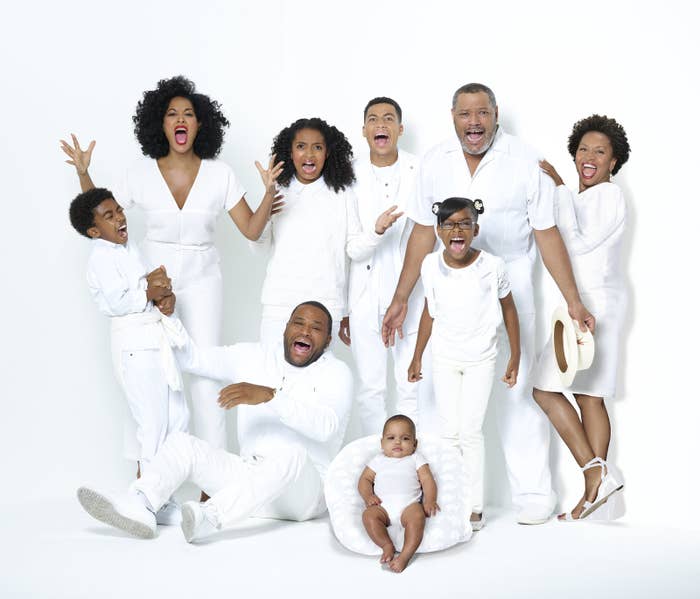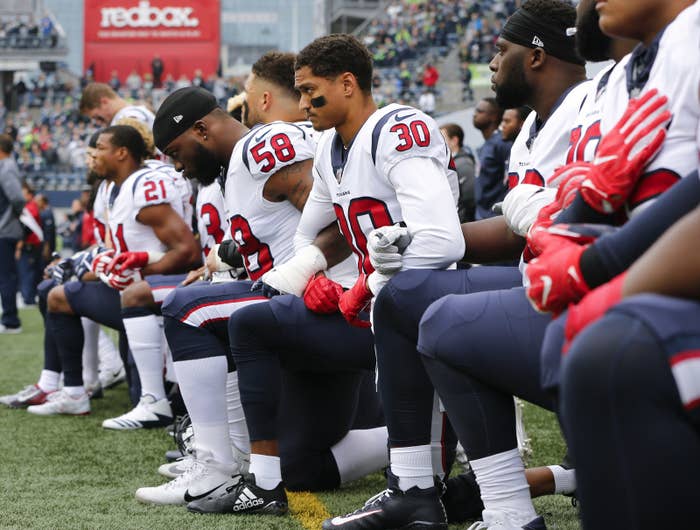 It's not unlike Black-ish to address hard-hitting issues, as the show has previously explored topics like police brutality in a manner praised by critics.
But show creator Kenya Barris said that the decision to not air the kneeling episode was a mutual agreement between him and ABC since the two parties didn't agree with the direction it was going in.
Ross, who plays Dr. Rainbow Johnson on the show, told the Hollywood Reporter, "The details of why the episode was pulled, and everything that has surrounded that, I do not have the answers for."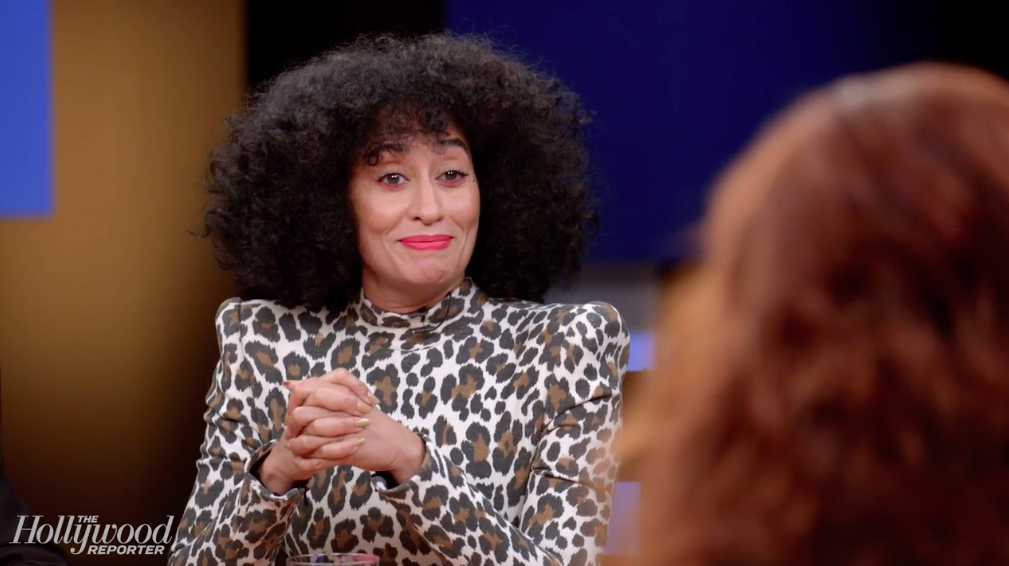 "I have asked for the information and pushed for the information that I felt would be helpful to me and constructive in what I can do with it, because I find it frightening," she said.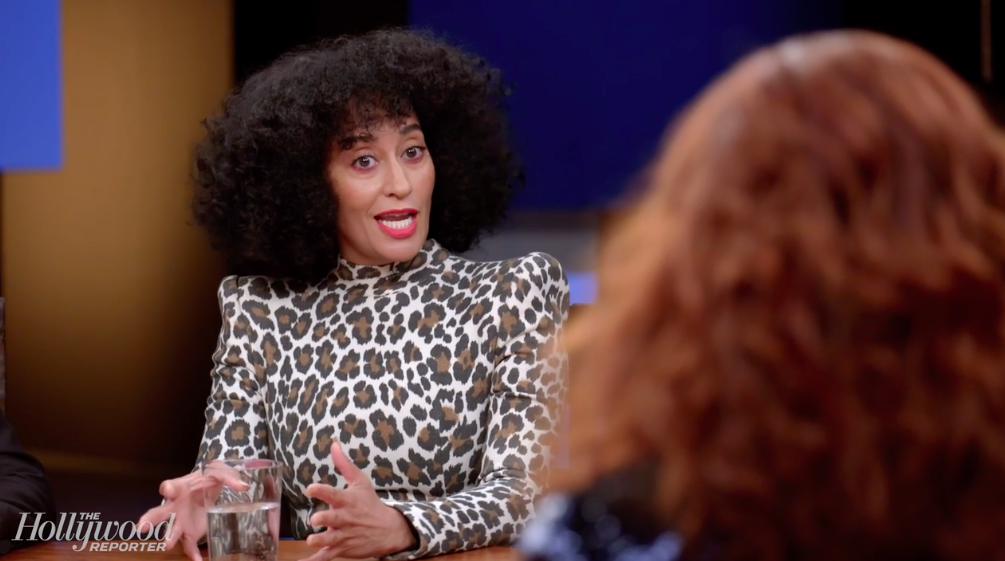 Online, the conversation surrounding the episode being shelved upset many fans, who thought it was contradictory for the network to air the now-canceled Roseanne revival — which saw the lead character return as a Trump supporter — yet squash a message about black athletes refusing to stand during the national anthem.
Immediately following the announcement that Roseanne would not return for an additional season, people began asking ABC to air the unseen Black-ish episode.
But as it stands, the network seems to have no plans on ever releasing it.