"Black-ish" Creator Kenya Barris Has Signed A Production Deal With Netflix
The deal had long been rumored to happen after ABC chose not to air an episode of Black-ish touching on Colin Kaepernick's protests.
Black-ish creator Kenya Barris has signed a deal to produce new series for Netflix after making an premature exit from his deal with ABC Studios earlier this summer.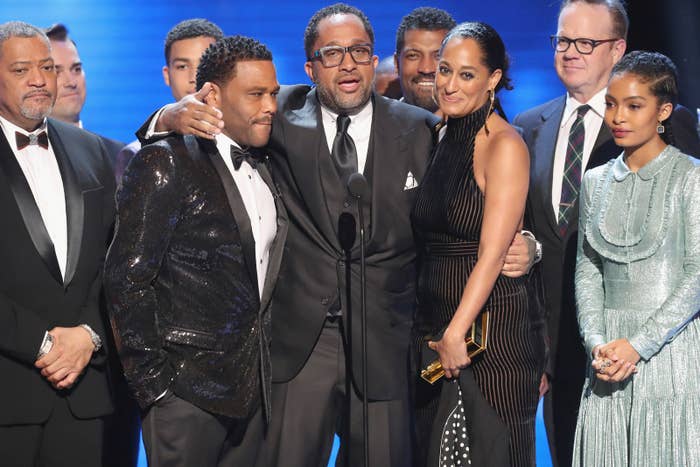 Barris said in a statement to BuzzFeed News that he needed a bit of convincing, but has decided to "take a chance with the new kids on the block."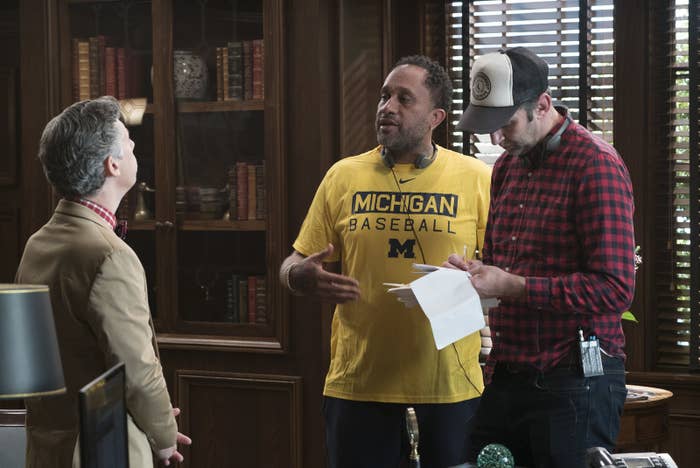 While Barris posted an Instagram caption that was thankful to ABC when it was announced that he was leaving in late July, his exit had been rumored ever since the network chose to shelve a March episode of Black-ish that tackled the topic of athletes kneeling during the national anthem.
Barris has not fully cut ties with ABC, though. He is still an executive producer on Black-ish on ABC and Grown-ish and Besties on Freeform.