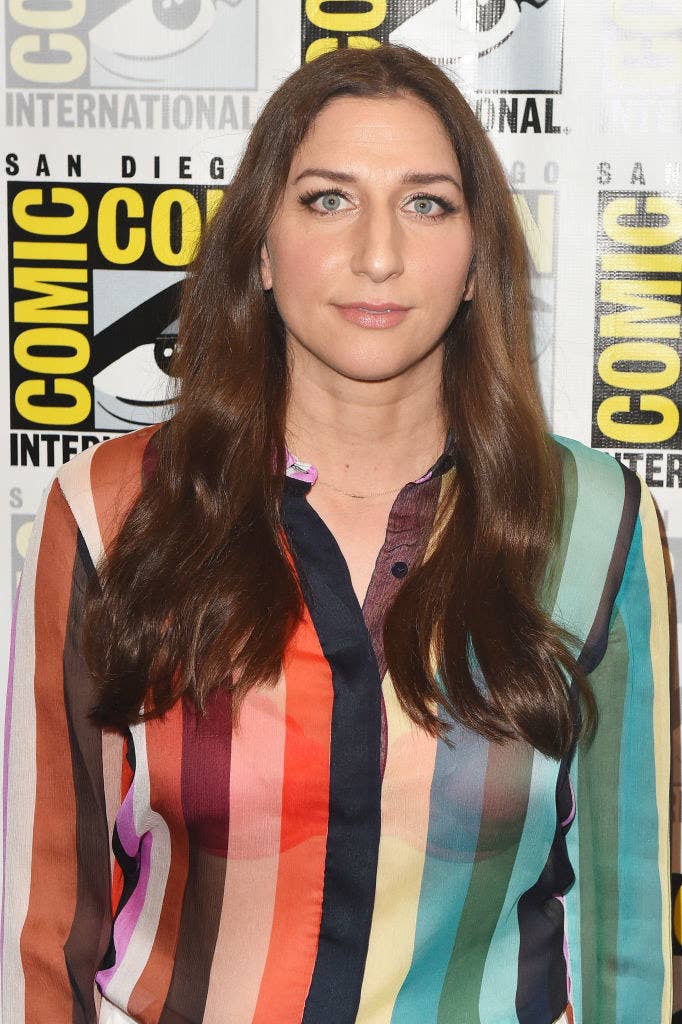 Actor Chelsea Peretti announced Wednesday on Twitter that she won't be returning as her beloved character Gina Linetti on the comedy Brooklyn Nine-Nine as a series regular.
In a tweet to fans, Peretti shed some light on the news.
"I won't be doing a full season of Brooklyn Nine Nine in Season 6," she wrote.
"But that doesn't mean I won't ever be back, winky face emoji, heart emoji," she continued. "I want to thank you for the hours you spent watching Gina be Gina: confident, idiotic-but-smart, pithy, and infused with rhythm and cell-phone radiation."
Since it was difficult for Peretti to "know exactly what to say" in this instance, she likened her exit from the show to Emmy Rossum's departure from Showtime's Shameless in late August, with a humorous tweet using Rossum's exit statement from that show.
Peretti, who is the sister of BuzzFeed's founder and CEO Jonah Peretti, has been on the show since it began back in 2013 on Fox.
Earlier this year, fans were devastated when the network decided not to renew the show for a sixth season, but then NBC picked it up days later, with concerted online effort by fans to save the much-loved show seemingly paying off in the end.
BuzzFeed News has reached out to Peretti's representatives for additional information.