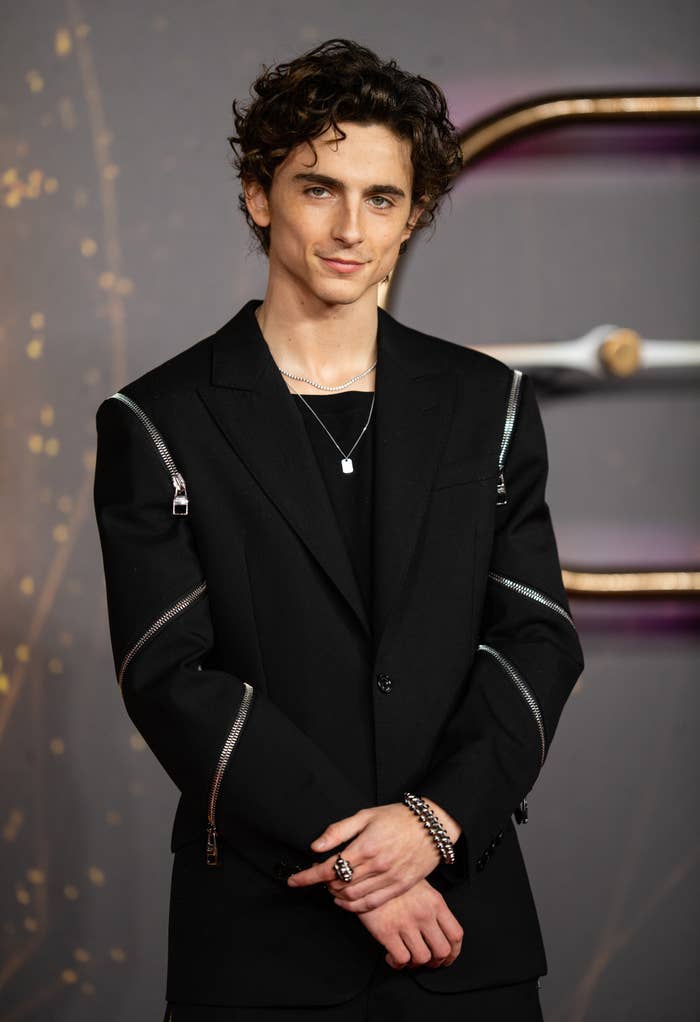 For those who haven't been keeping up with the pair, Kylie and Timothée were first rumored to be dating back in April.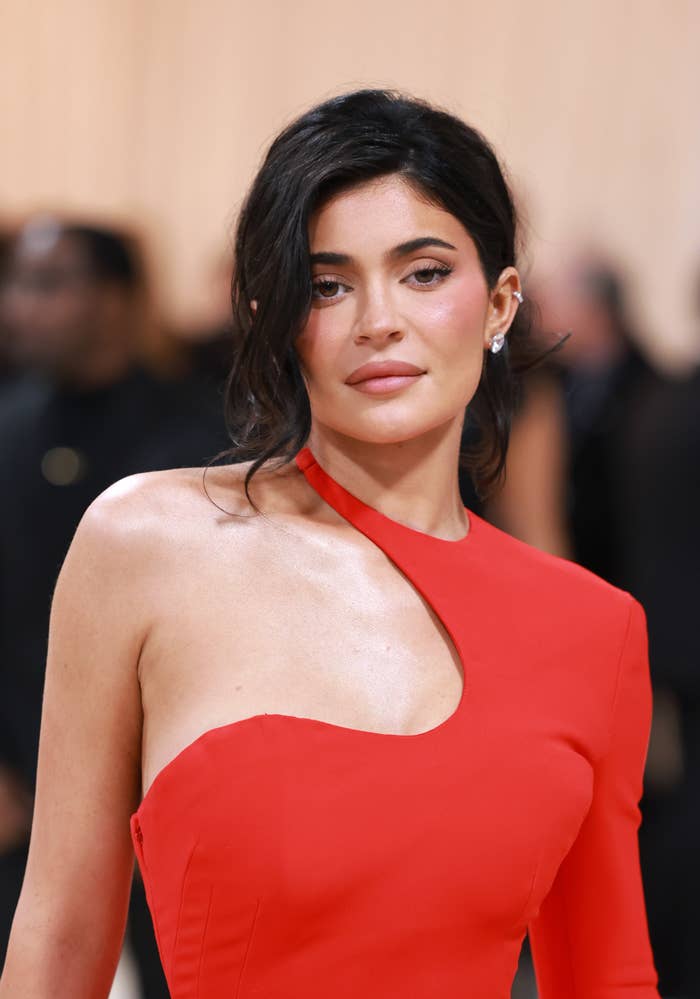 For months, neither Timothée nor Kylie commented on the speculation that they were an item, all while sources claimed that they were enjoying "getting to know each other" on the down-low.
The noticeable silence from both Kylie and Timothée — along with the fact that they have been deemed a pretty unlikely pairing — led to heaps of skepticism about the legitimacy of their apparent romance. However, things changed earlier this month when the pair made a series of public appearances for the first time, each of which featured some shameless PDA.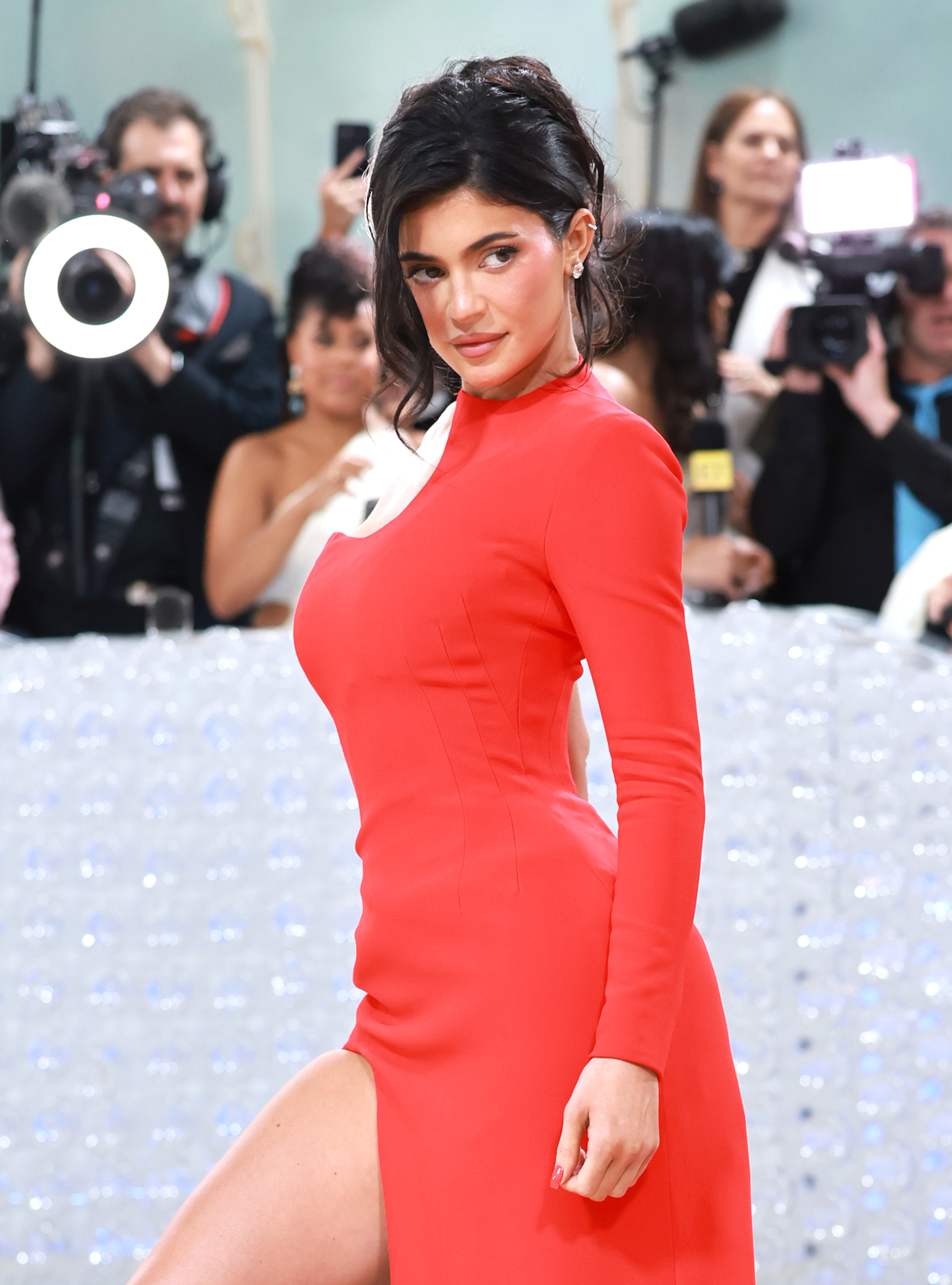 Timothée and Kylie were first filmed making out at a Beyoncé concert on Sept. 4. Just days later, the pair were seen kissing once again — this time at the US Open in New York City.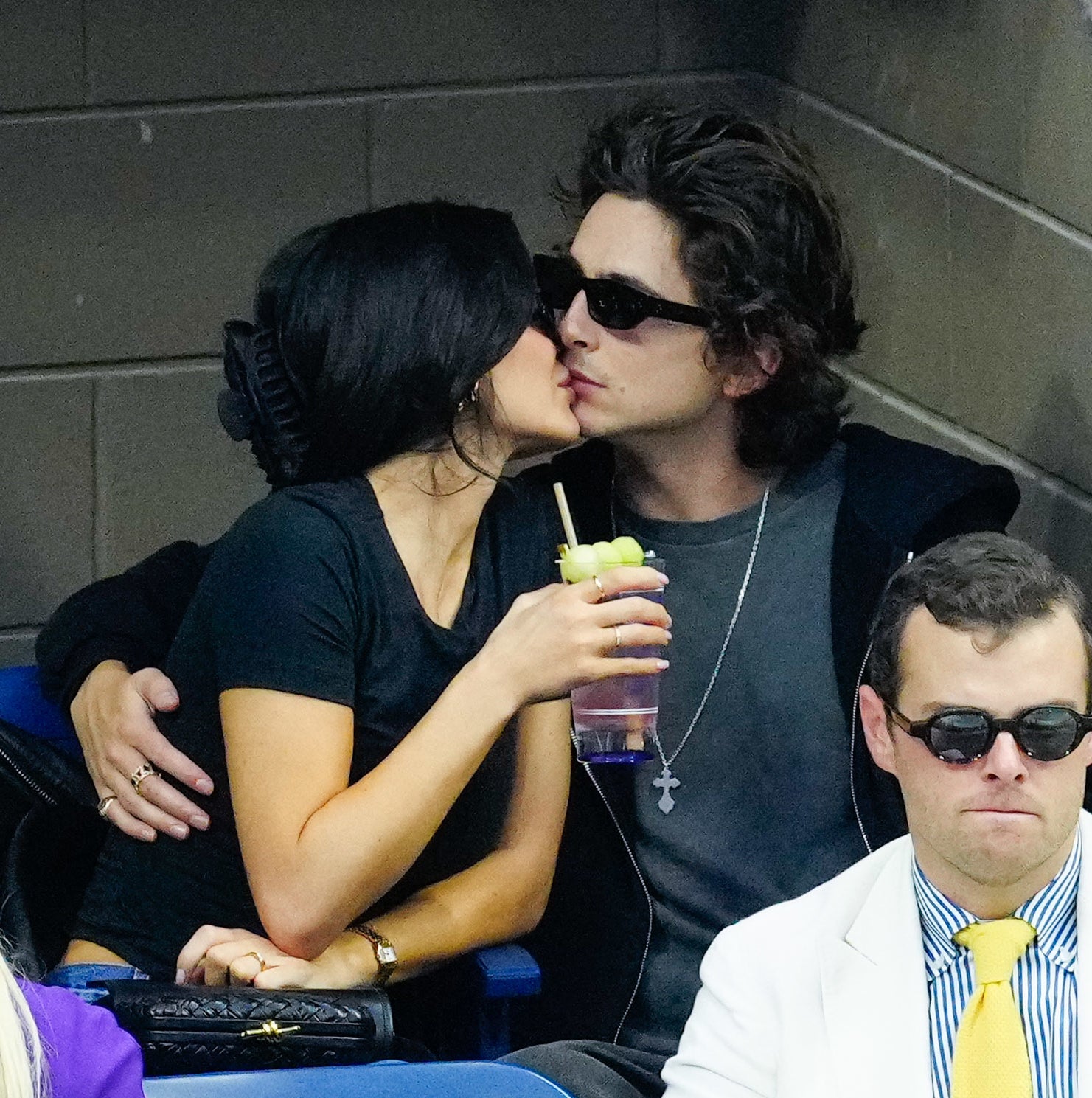 But while Kylie and Timmy are clearly not shying away from getting PDA-heavy in public, it looks as if the pair are still committed to remaining private about the details of their apparent relationship.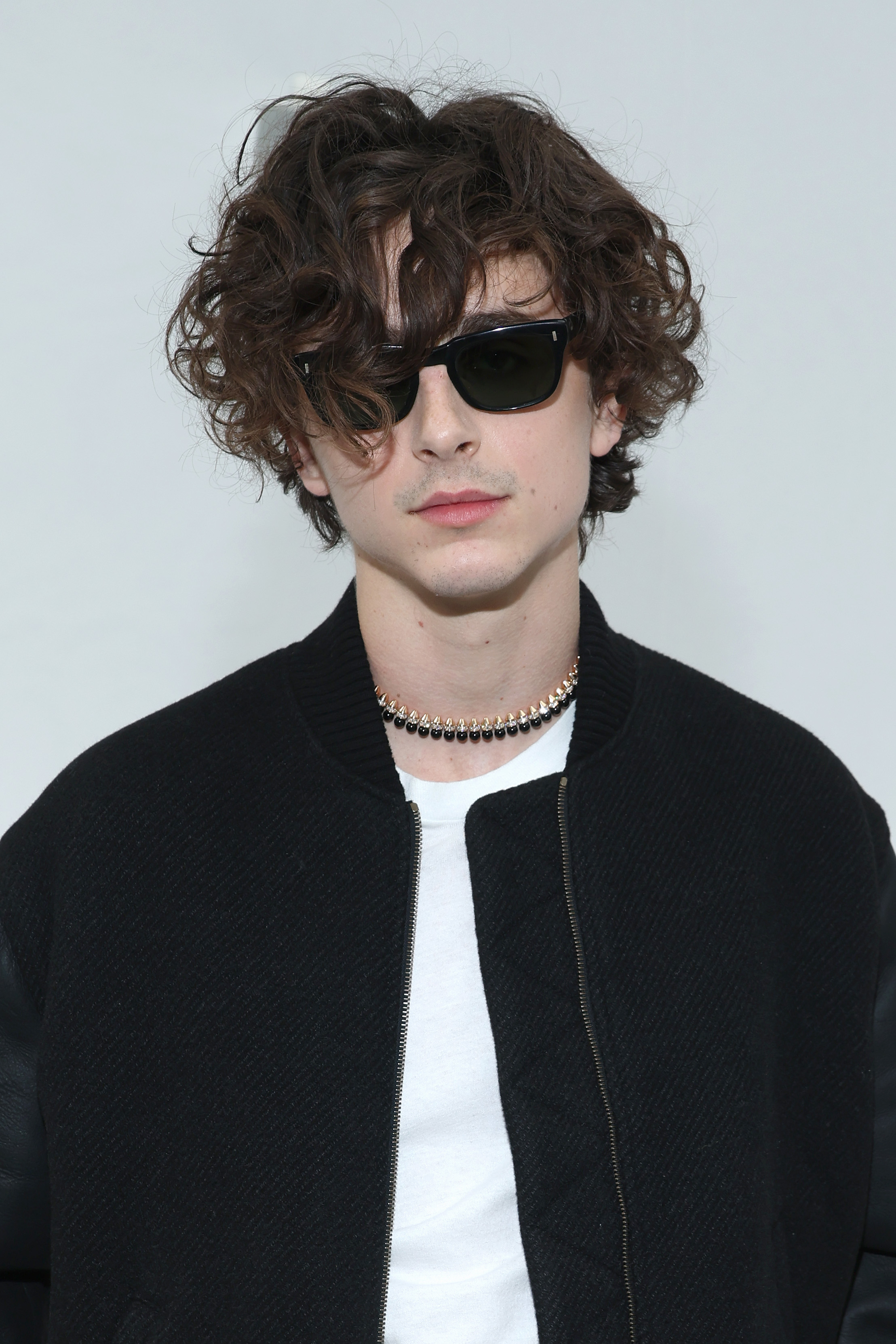 This week, Timothée — who famously lays low when it comes to his personal life — was approached by paparazzi and questioned about Kylie.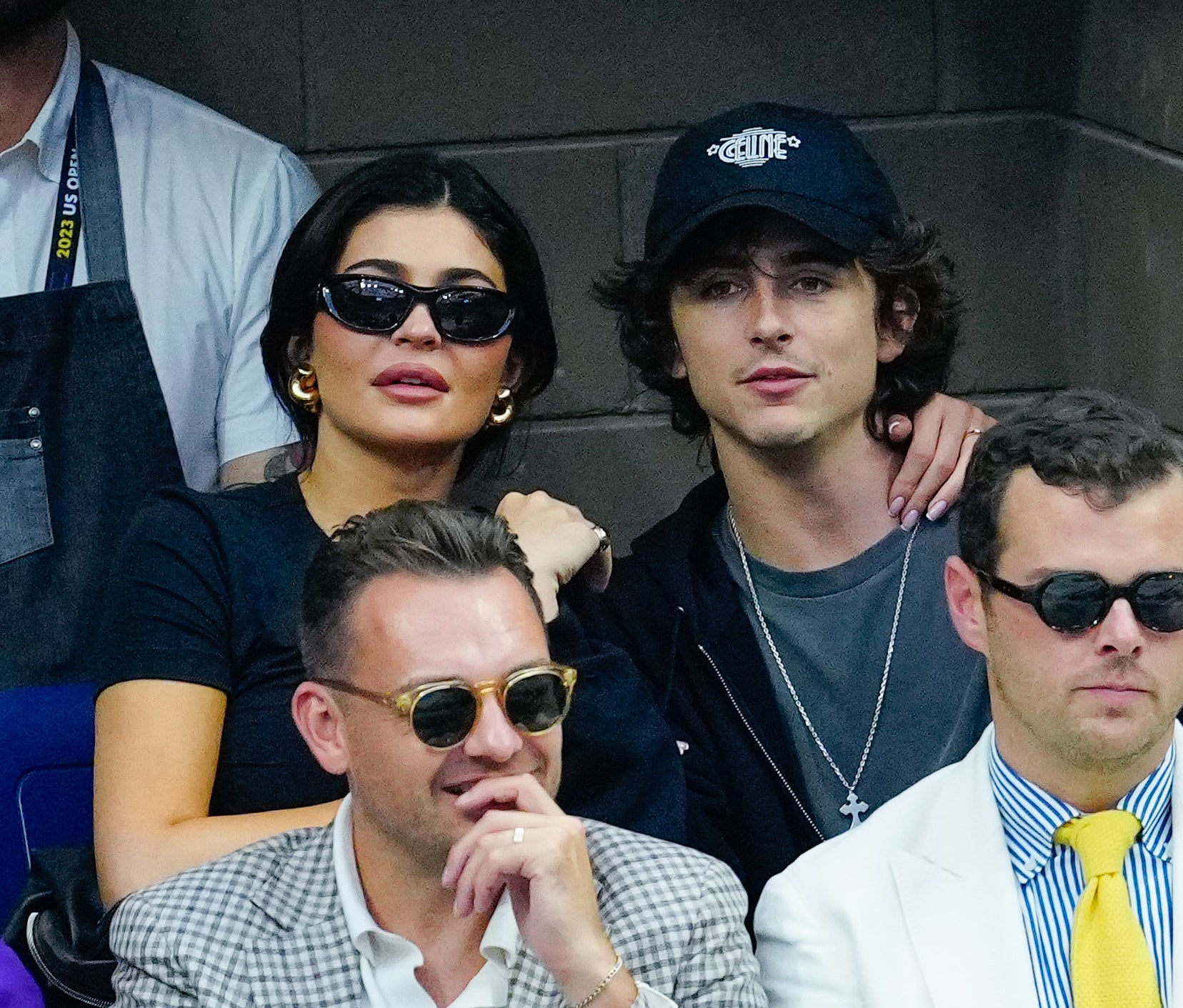 In the video shared by TMZ, he was first told by a paparazzo that he and Kylie "make such a good couple." The photographer then asked, "Are you happy in the relationship? What's it like dating Kylie? Is it the best thing ever? Is it fun?"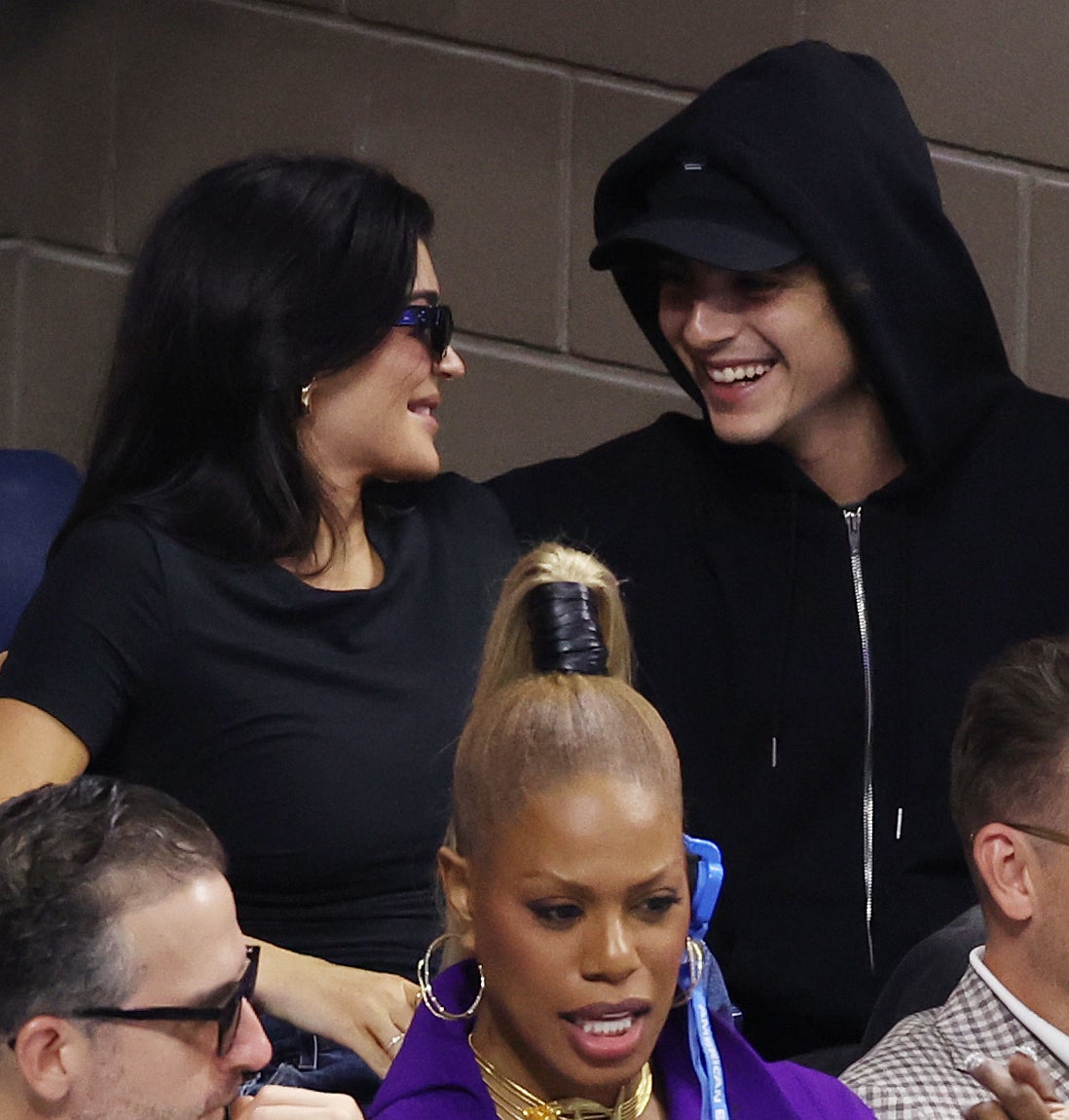 In response, Timmy flashed a brief smirk — something that the photographer quickly noticed and mentioned. He then put on his headphones and ignored the paps as he went about his way.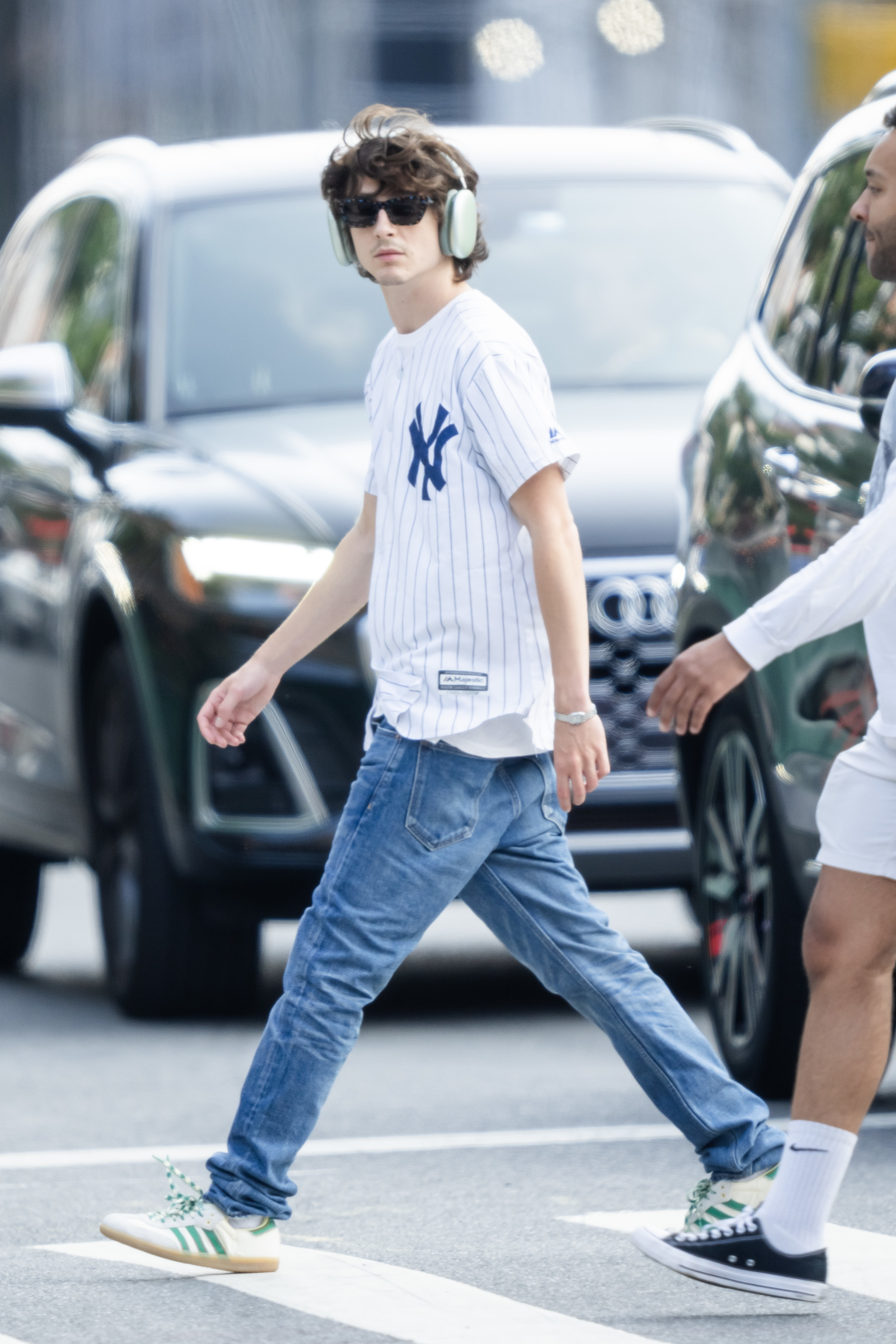 This comes amid new reports that Kylie feels so "confident" in her and Timothée's apparent relationship.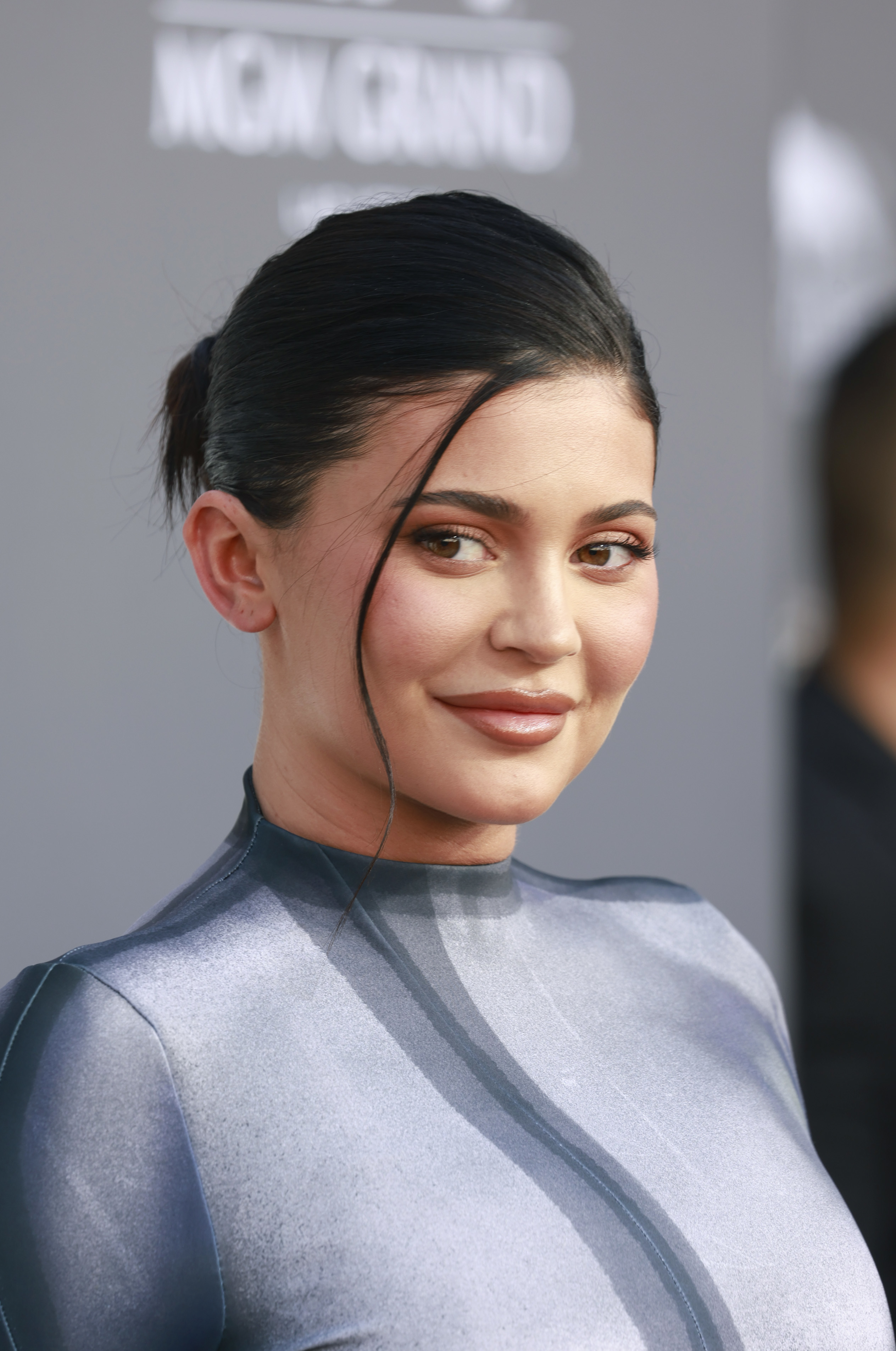 Speaking with Entertainment Tonight this week, an insider said that Kylie "felt comfortable stepping out with Timothée" because of how "secure" she is in their romance.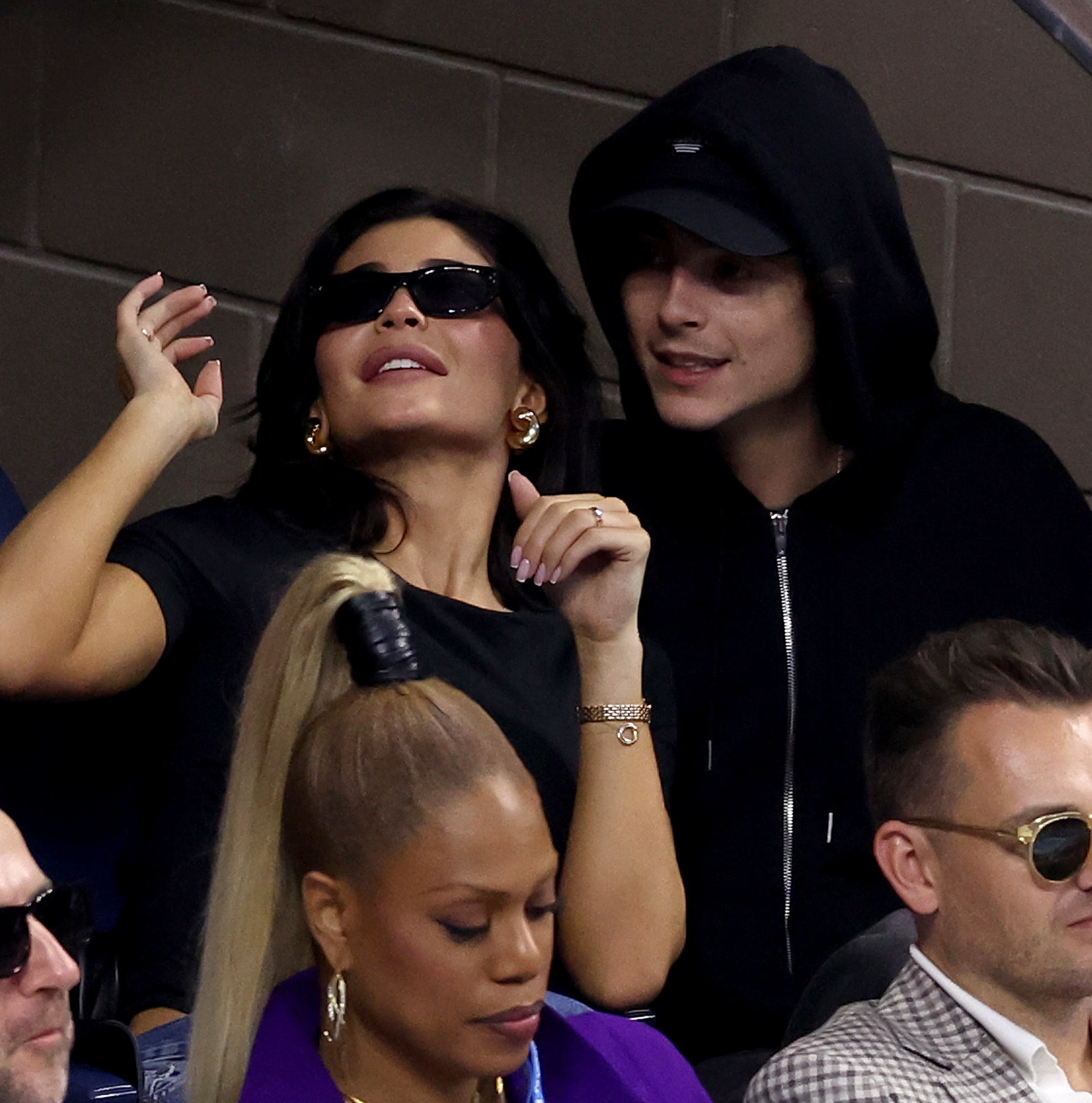 Just days prior, another insider echoed a similar sentiment to People magazine, claiming that Kylie loves that Timmy is "a private guy."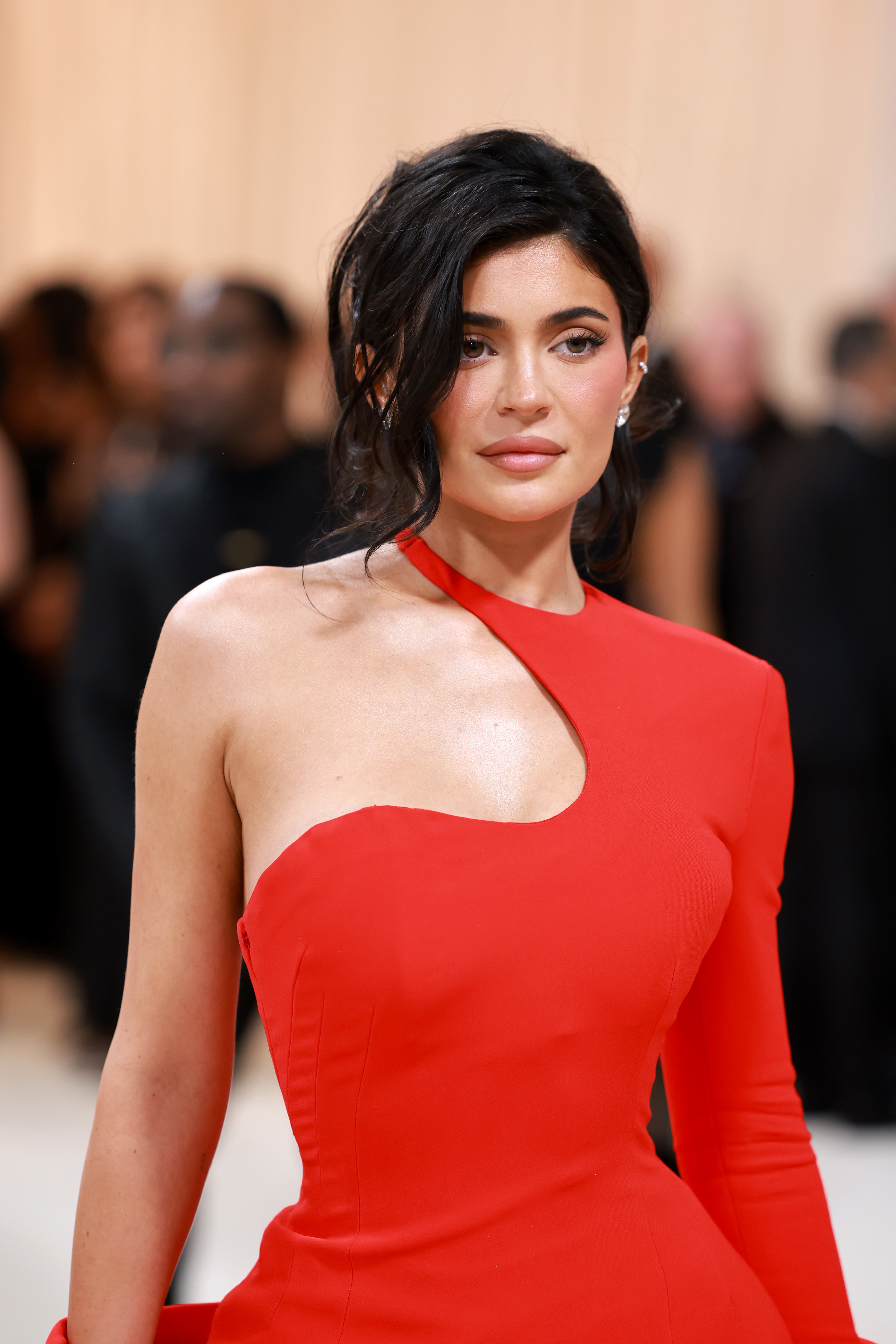 "They have been seeing each other for six months now," the source claimed. "He makes Kylie happy. He has his own life and understands that Kylie needs to prioritize her kids." Kylie is mom to 5-year-old Stormi and 1-year-old Aire, both of whom she shares with her ex-boyfriend Travis Scott.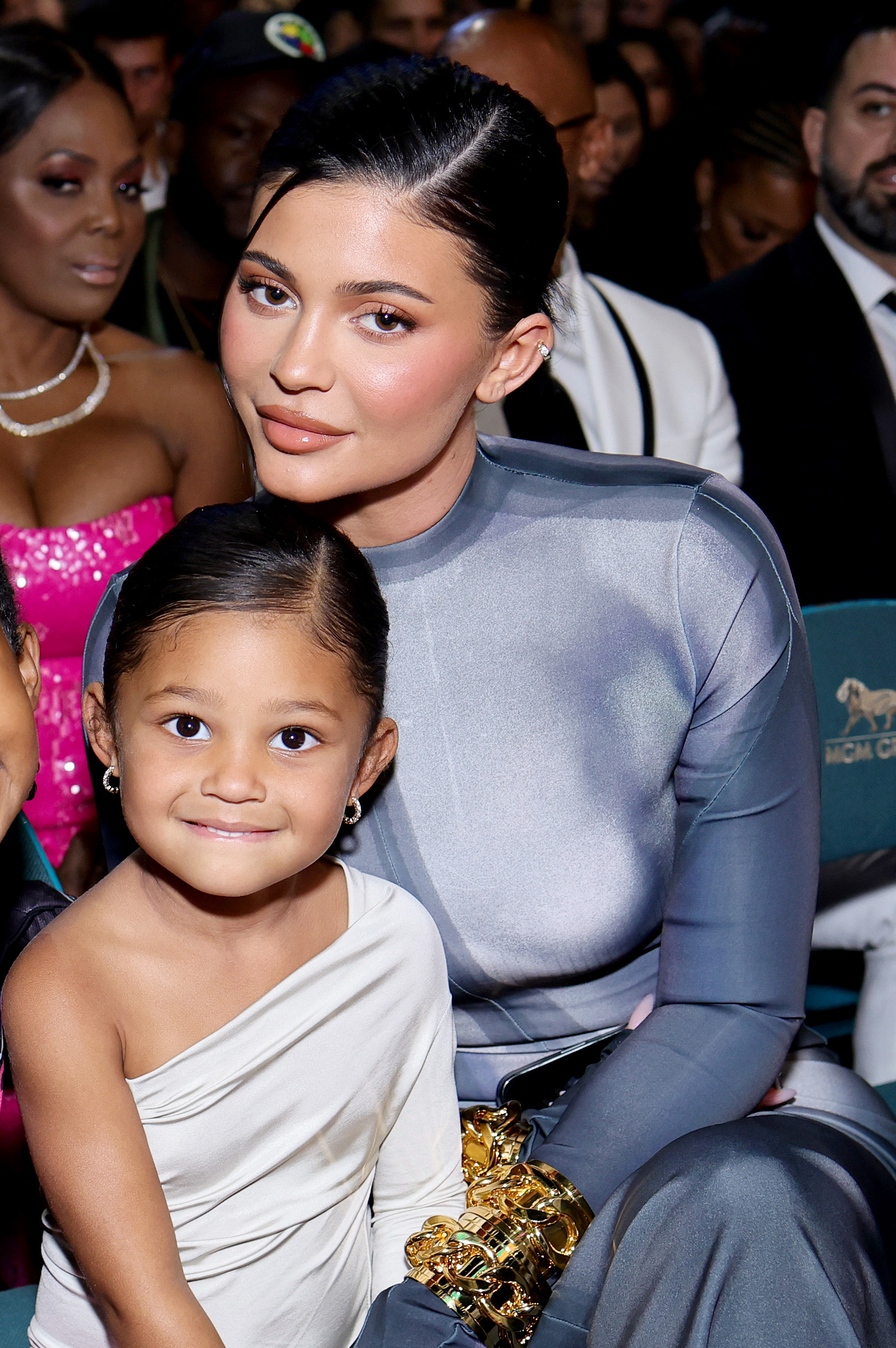 The insider added of Timothée, "He is charming, very loving, and protective of Kylie. She likes that he is a private guy."