Rumors that Timmy and Kylie are dating have been swirling since April. Although, it's fair to say that there's been a certain amount of skepticism surrounding the seemingly unlikely pairing.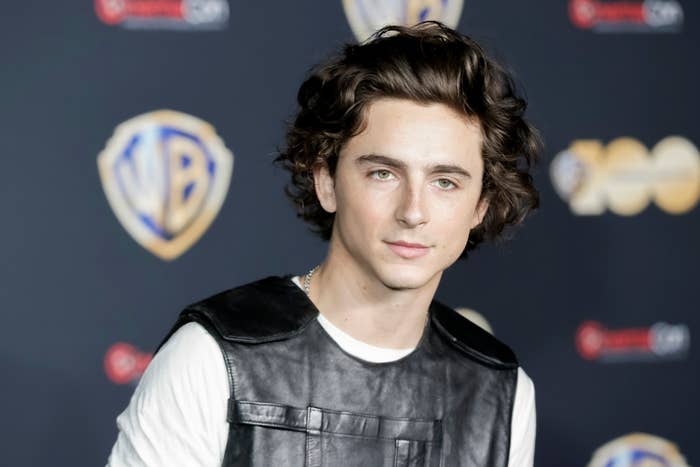 While a steady flow of insiders have claimed over the course of the past five months that Kylie and Timothée are "hanging out" and "getting to know each other," the pair haven't actually been seen in public together since the dating rumors surfaced. That hasn't helped widespread theories that the relationship is some kind of Kris Jenner orchestration.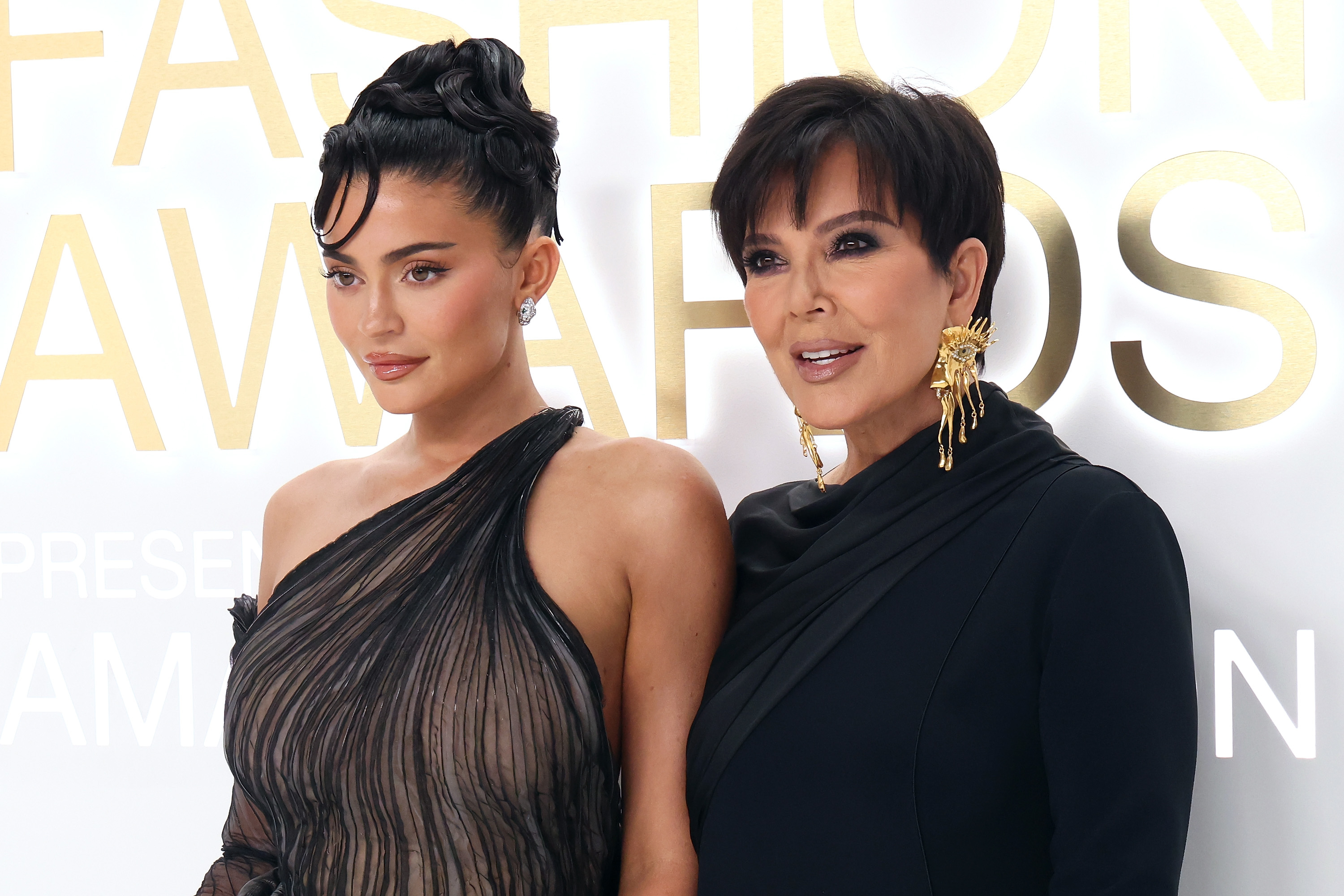 Well, flash forward to today, and the skeptics might just be eating their words.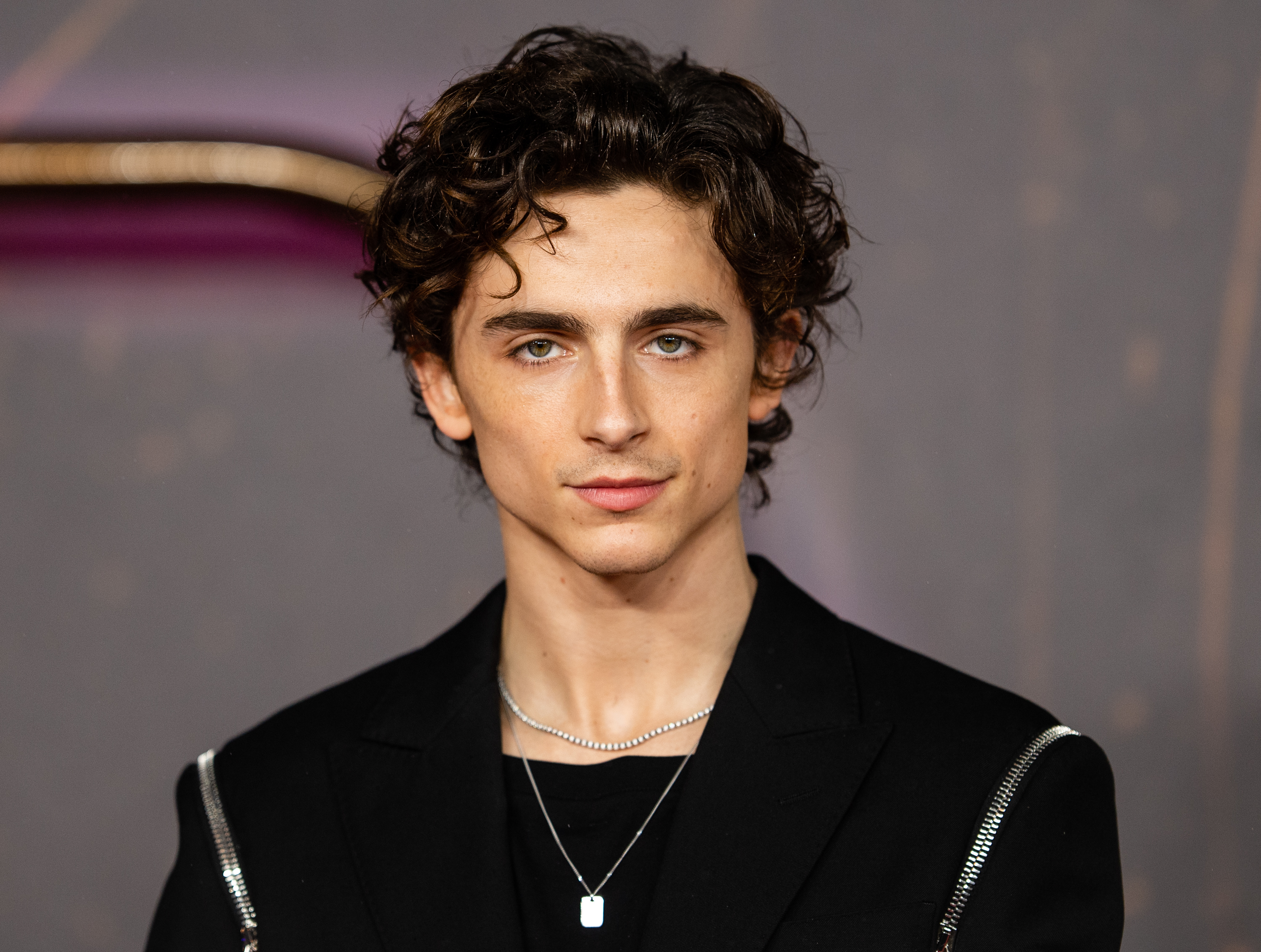 At long last, Timothée and Kylie made their first public outing — at Beyoncé's birthday concert, no less.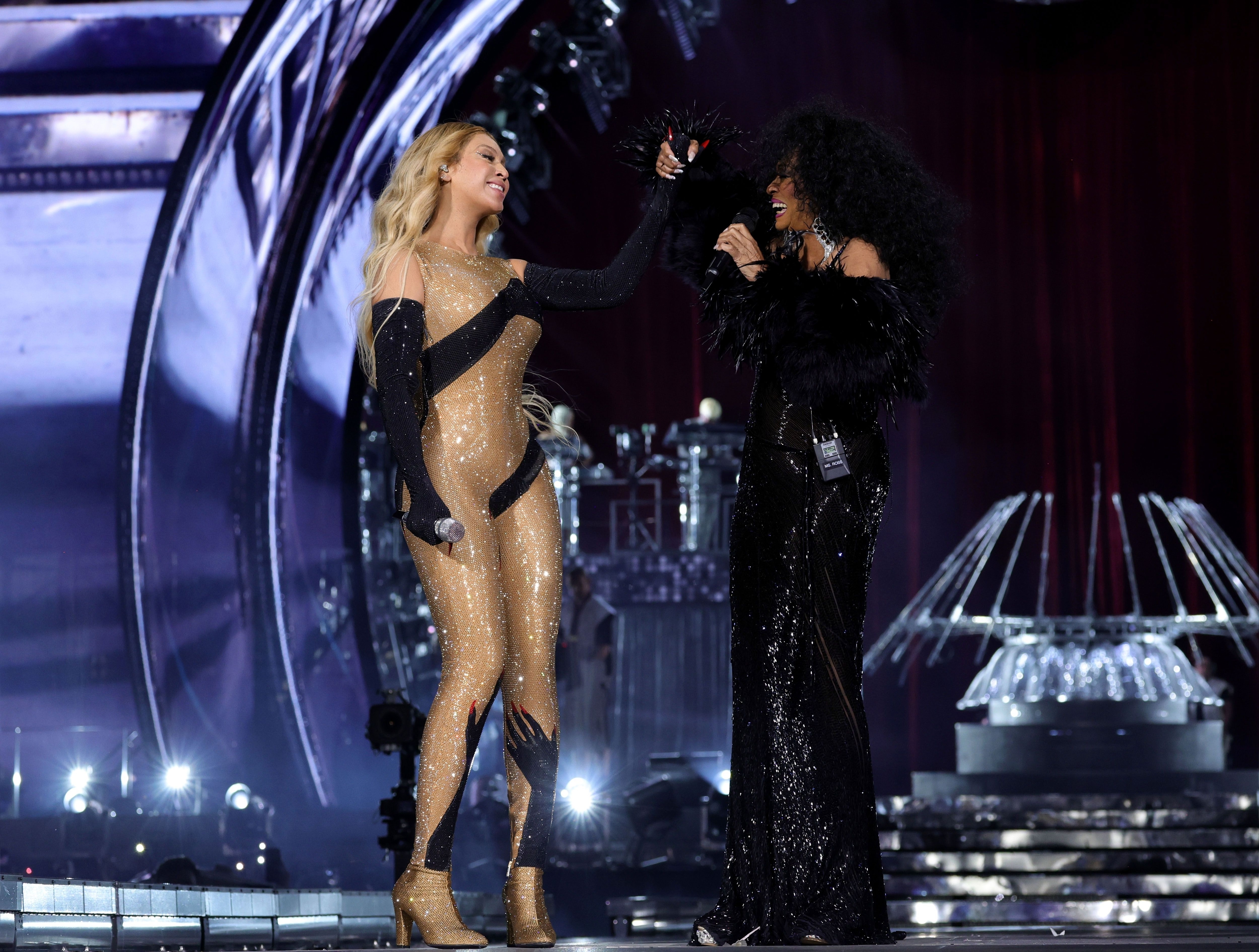 Before this, the duo had been photographed together by paparazzi at a private family BBQ, as well as separately while driving between each other's homes. However, this marks the first time that they have attended a public event as a pair.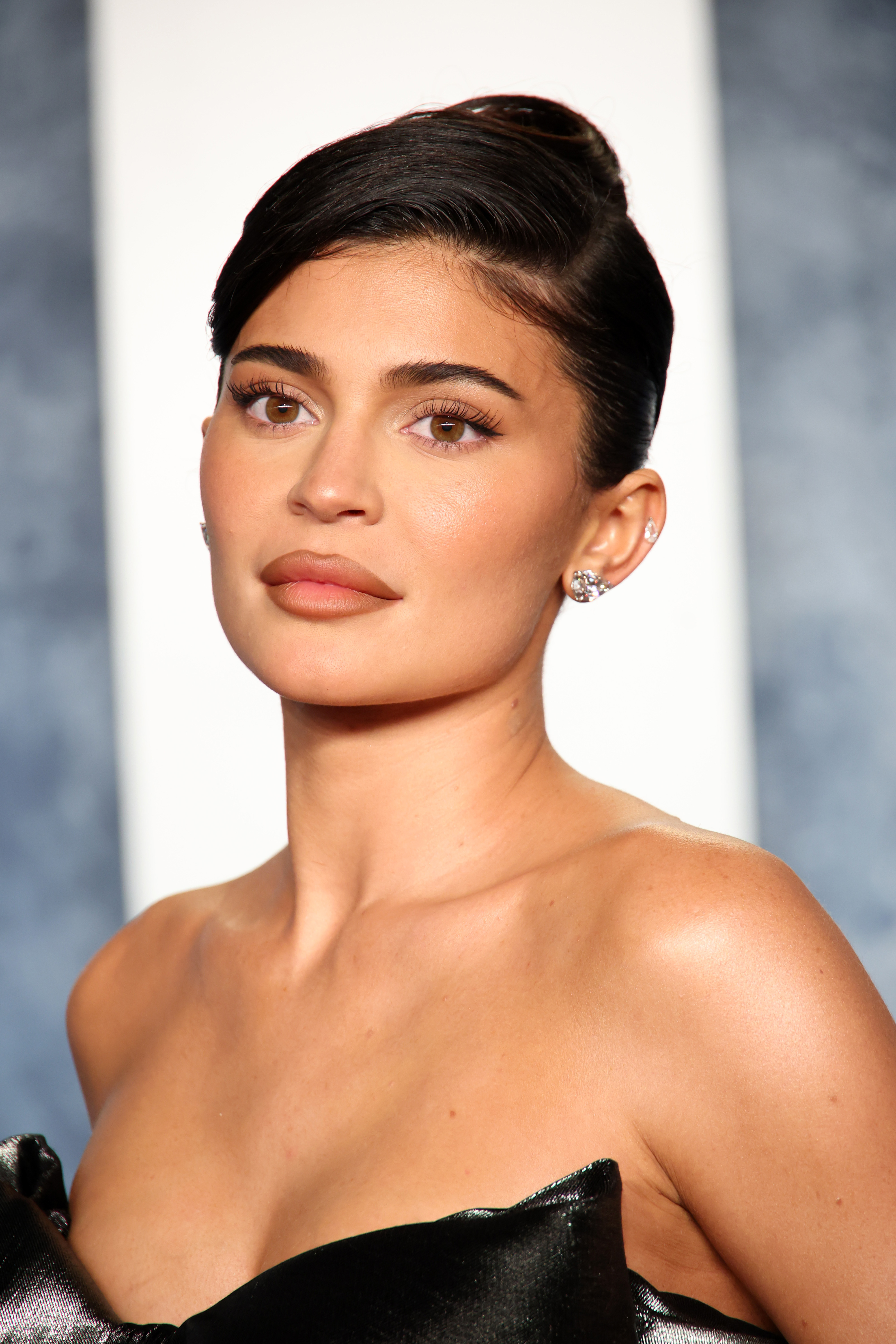 Based on other fan footage, it appears that Kylie and Timothée arrived together at the concert and were joined by Kylie's sister Kendall, who is believed to have introduced them. Kim and Khloé Kardashian were also in attendance, but weren't seen to have mingled with Timothée and the Jenners.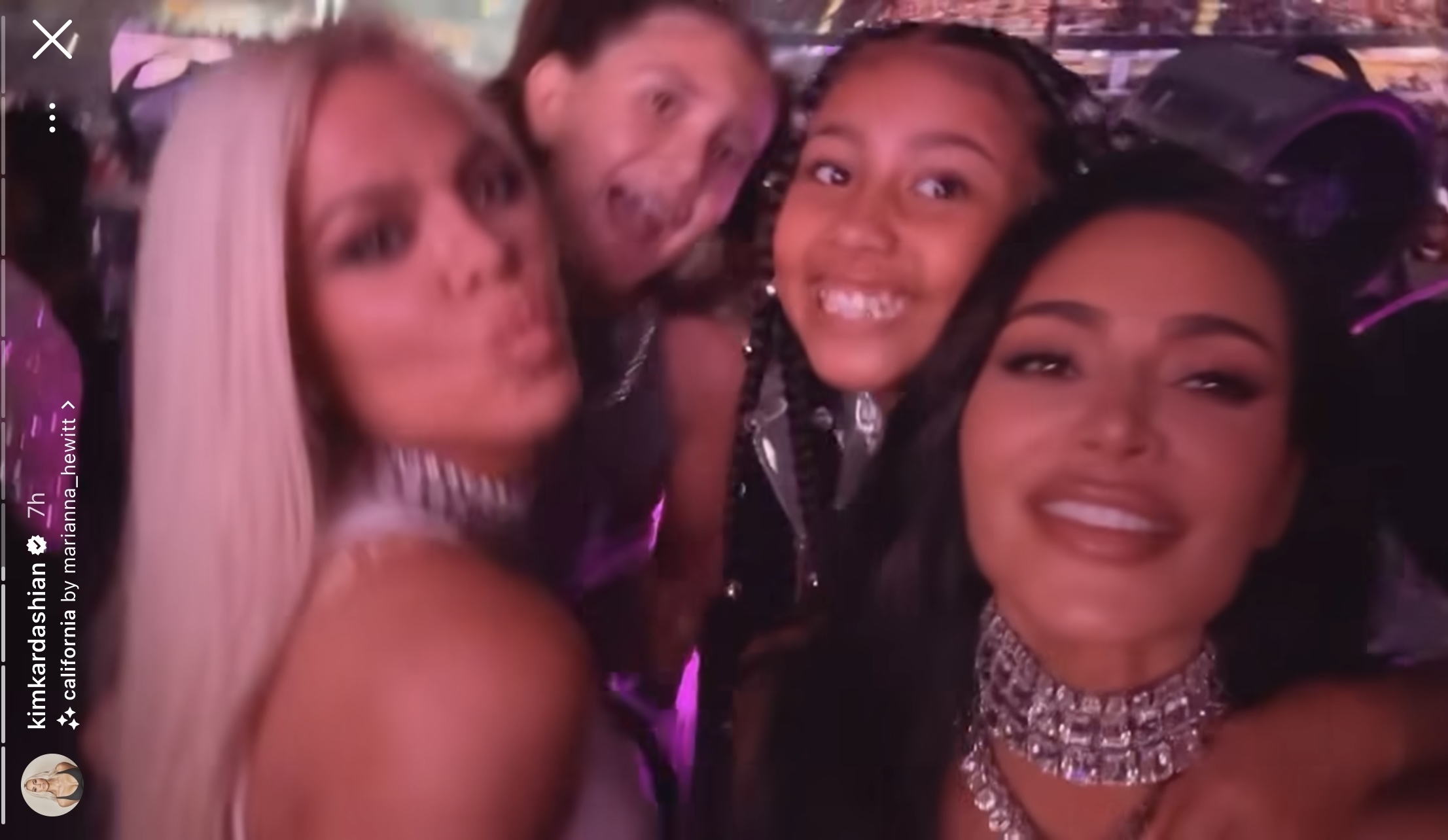 Of course, the recent outing obviously doesn't serve as solid confirmation that the pair are an item. However, they certainly looked pretty comfortable together, so we'll allow you to make of that what you will.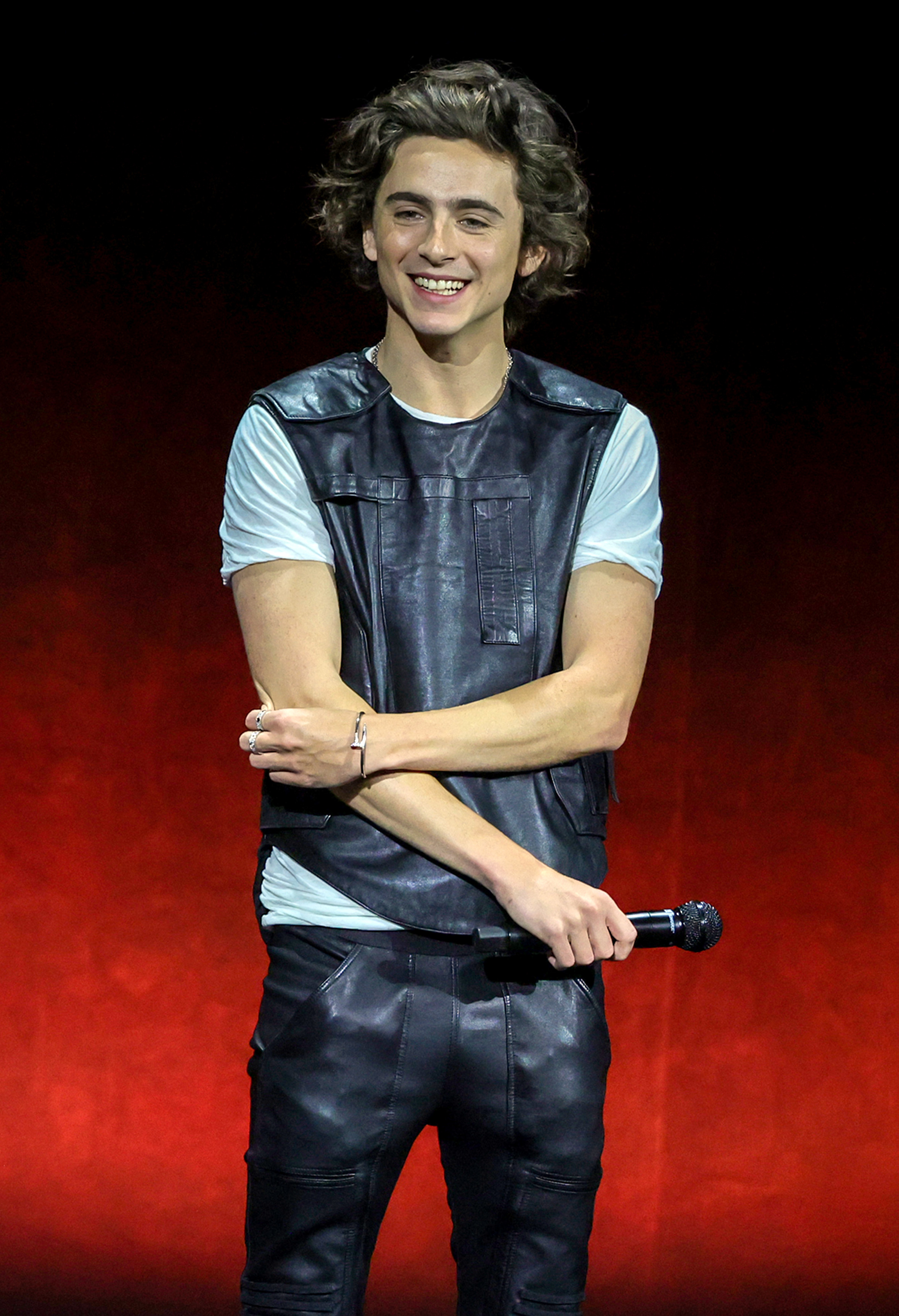 Kylie and Timothée's big Beyoncé debut comes less than a week after a British Vogue article garnered a ton of attention and criticism for questioning the authenticity of their rumored romance.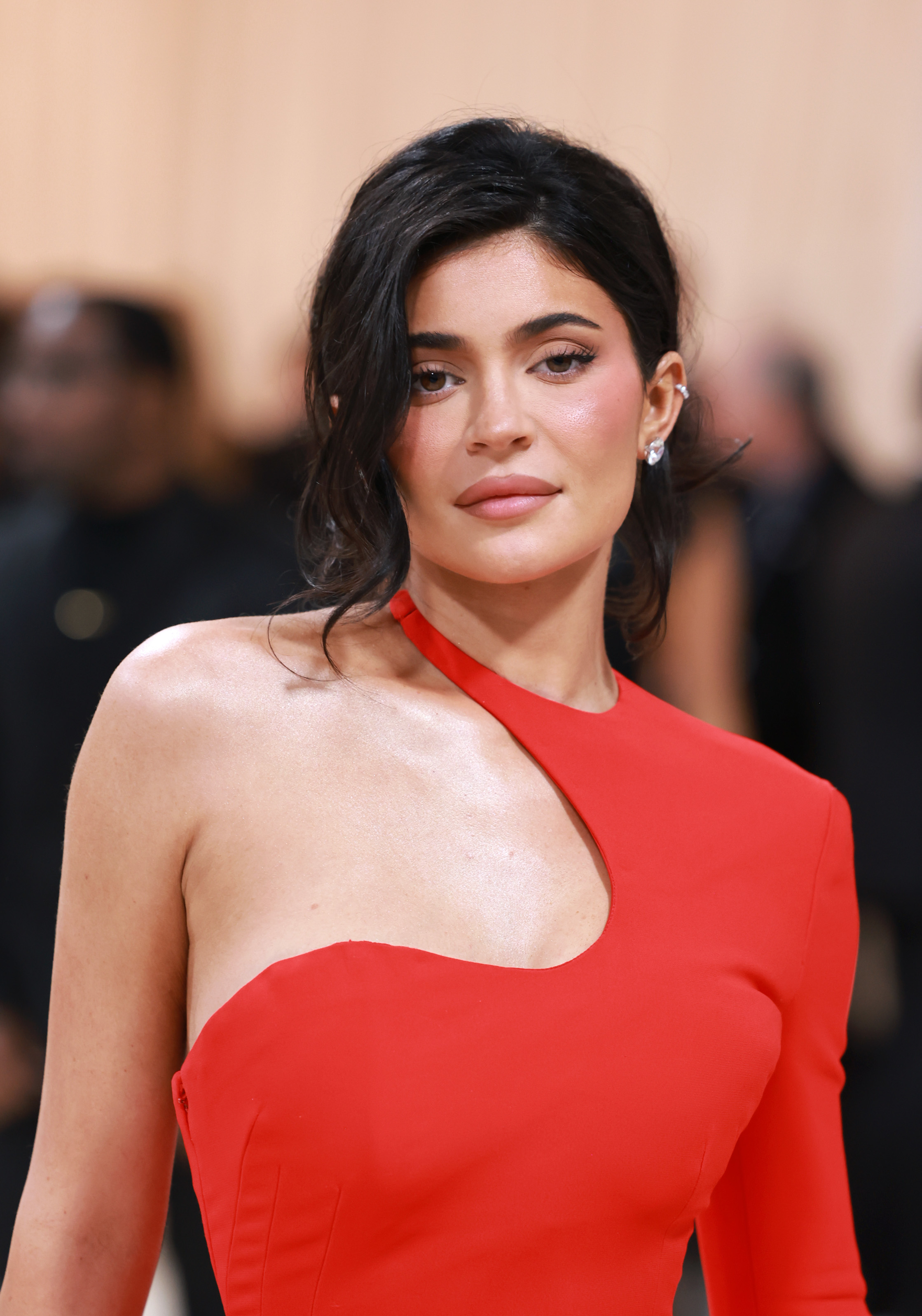 The story — titled "Are Kylie Jenner And Timothée Chalamet In Love… For Real?" — analyzed their perceived differences, positing that the dating reports were "just shy of believable" due to their supposedly contrasting lives and careers.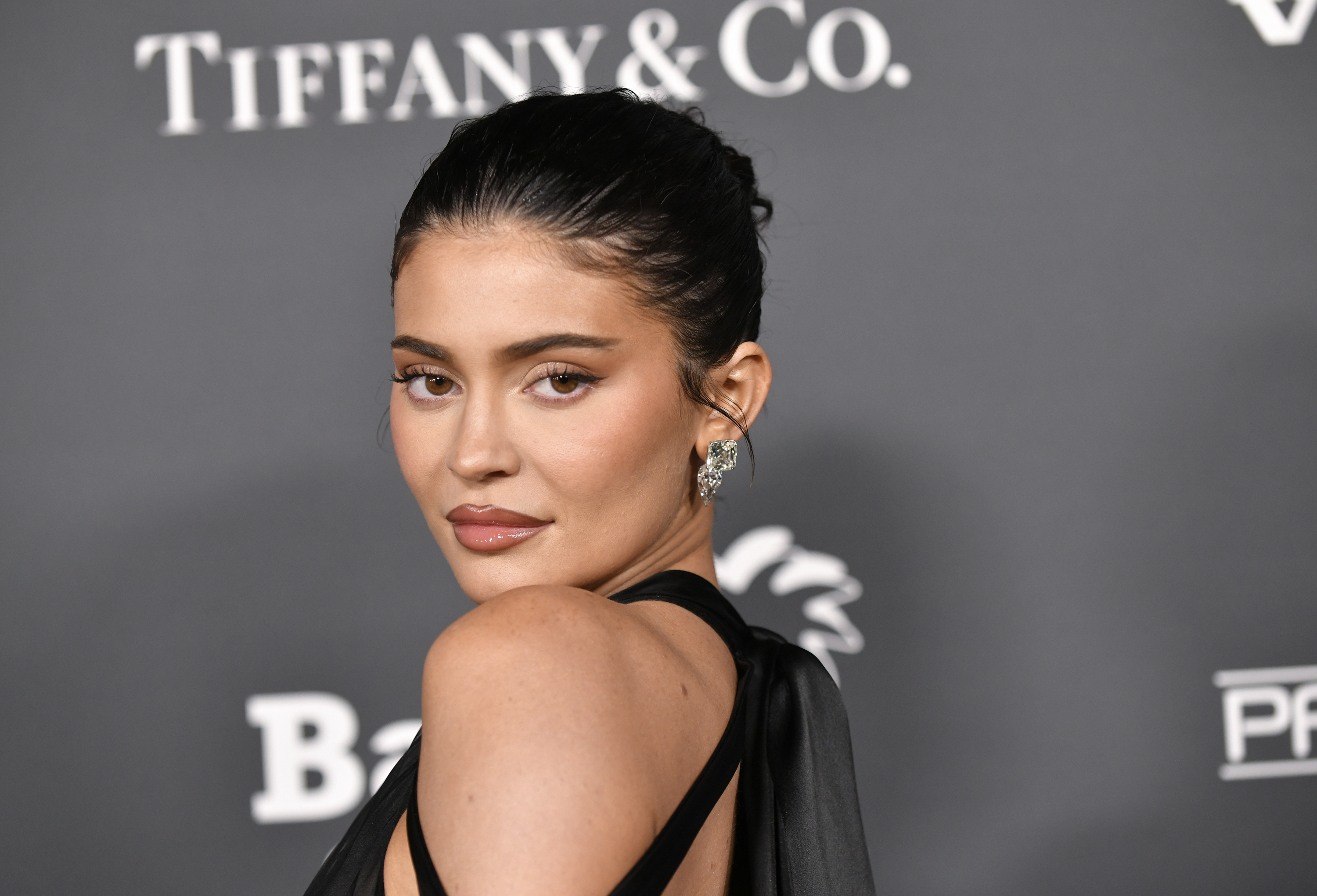 "Maybe it's just that my conception of Chalamet is still stuck in 'Kyle from Lady Bird' mode, leading me to have a difficult time believing he'd be dating someone so Jenna Walton-coded instead of a girl who hews closer to the Christine 'Lady Bird' McPherson weird-girl mold, but I just... don't entirely buy it," the author wrote, making reference to one of Timothée's critically acclaimed movie performances.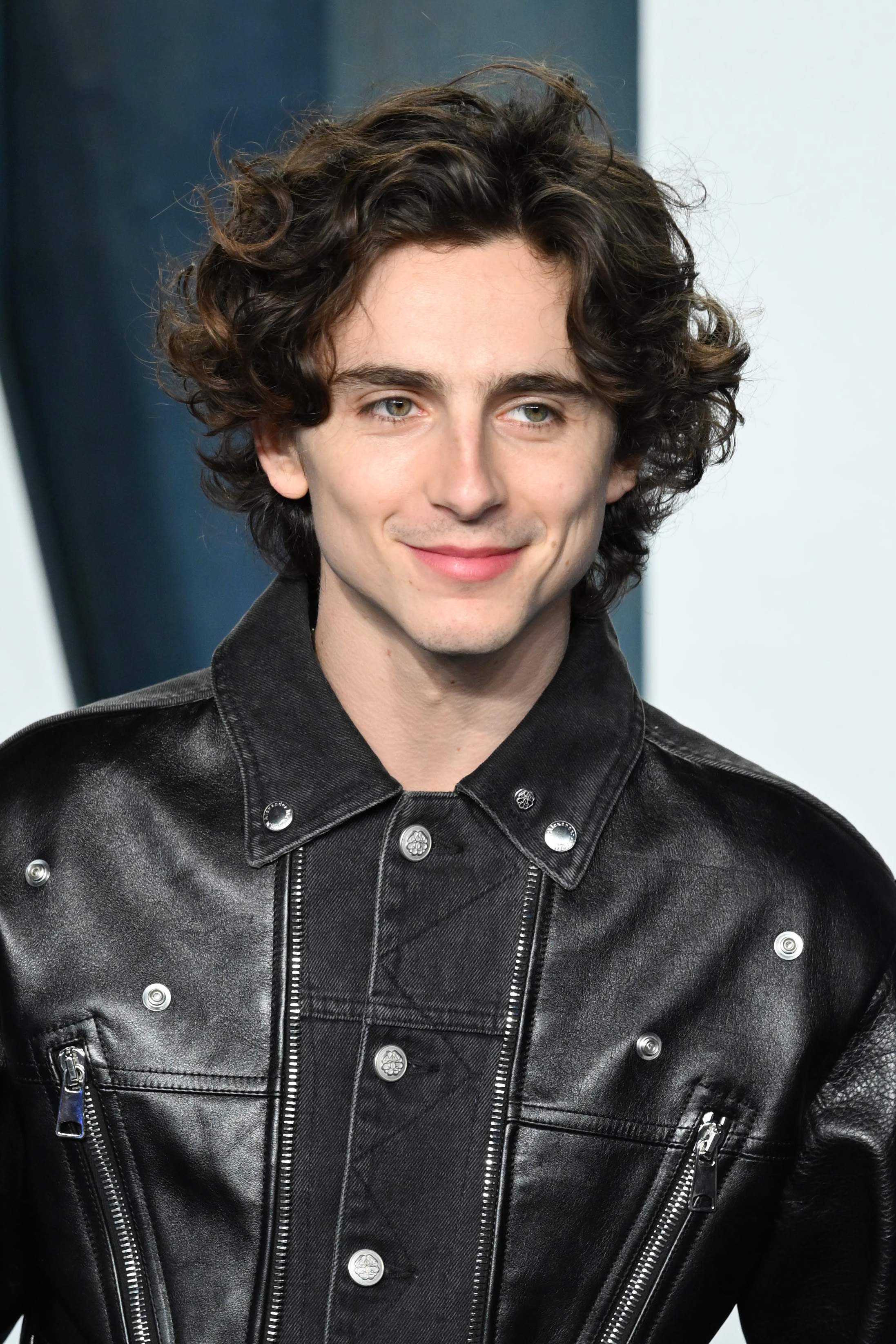 The passage continued, asking: "What do they do together? Does he hold her makeup brushes while she contours? Does she help him sift through Wes Anderson scripts? Does he give Stormi French lessons?"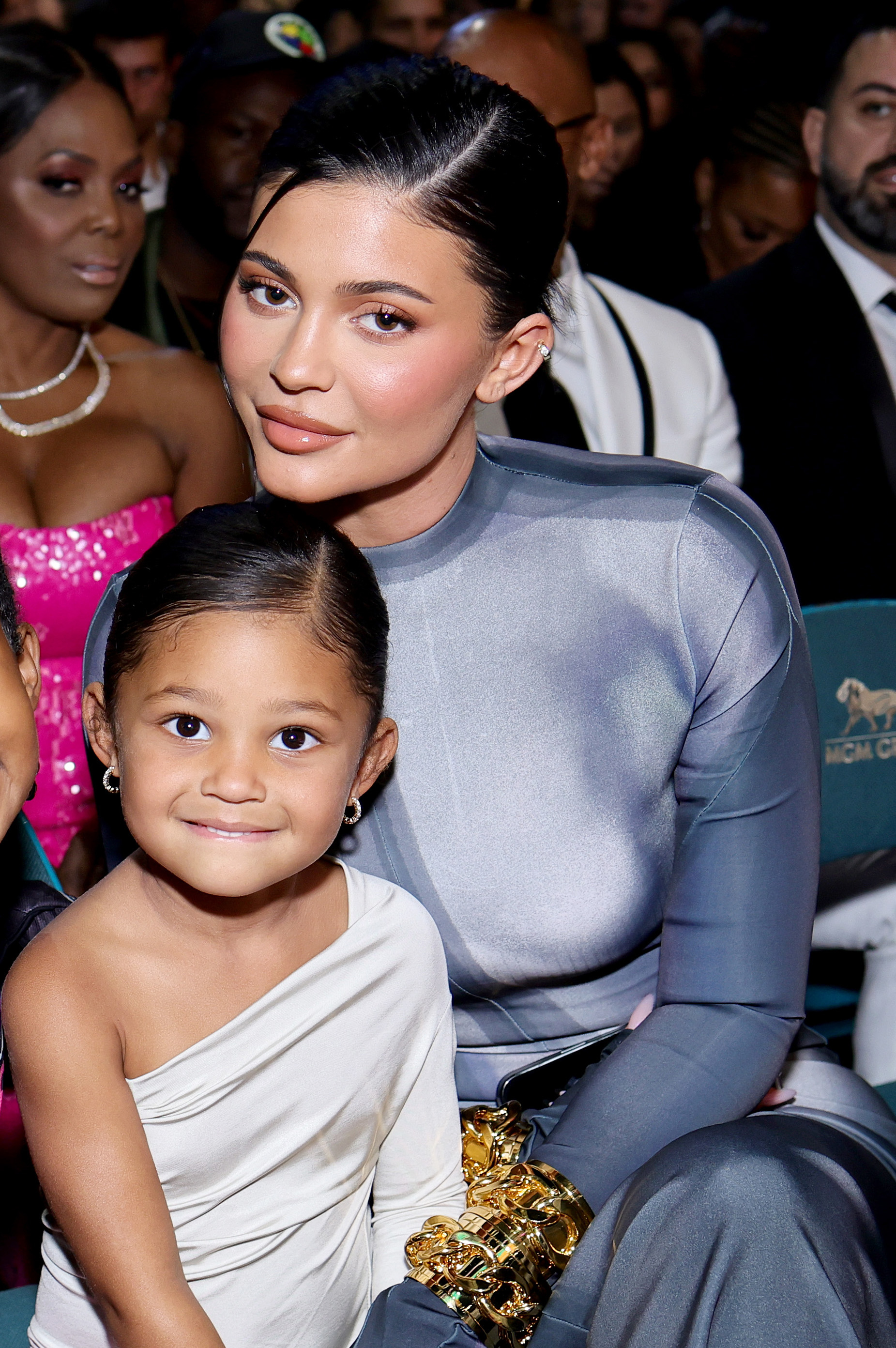 So, with all that in mind, maybe Kylie and Timmy finally got tired of all the doubters? We'll have to stay tuned.