Fans of The Kardashians are super confused after the show appeared to cut a crucial scene from last night's episode.
If you missed it, the episode saw Kourtney being urged by Khloé to finally sit down with Kim to discuss their long-running tension.
Kim and Kourtney's feud was reignited after Kim collaborated with Dolce & Gabbana on a '90s-inspired collection just a few months after the brand hosted Kourt and Travis Barker's wedding, and opened their '90s archive for guests.
Kourtney accused Kim — whose collection featured styles similar to those worn throughout Kourt's lavish Italian wedding — of using her big day "as a business opportunity." Kim indirectly fired back by labeling the Poosh founder as "jealous" and a "hater."
Then, in last night's episode, Kourt opened up about how her anger towards Kim stemmed from far more than the D&G partnership.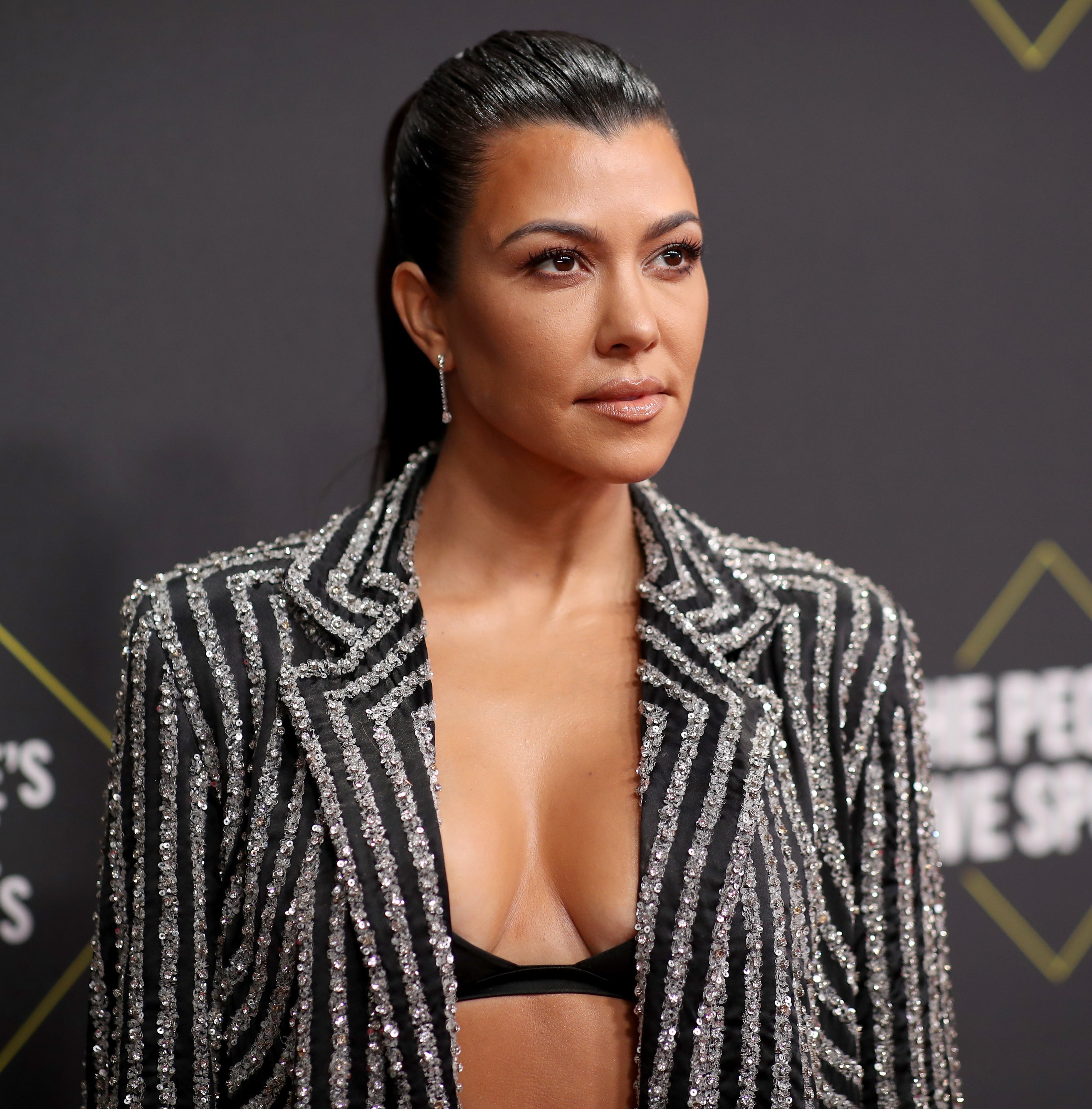 "This is definitely not about a brand. It was about my wedding — I didn't feel truly supported," she said, before calling out Kim's excessive "greediness" as she questioned why she collaborated with the brand given how soon after the wedding it was.
"It's almost like a greediness to what we can do, and how many things, and everything moves so fast," she told Khloé, who was adamant about getting Kourtney and Kim to have a conversation face-to-face in order to hash things out.
Well, we know for a fact that Kim and Kourt did end up sitting down for a face-to-face chat because it was teased in the preview for this episode, which aired a week ago.
The preview quite literally showed Kim saying in a confessional: "So tonight, Kourtney and I are finally gonna talk about Dolce & Gabbana." The sisters were then filmed sitting on a bed and discussing the D&G partnership.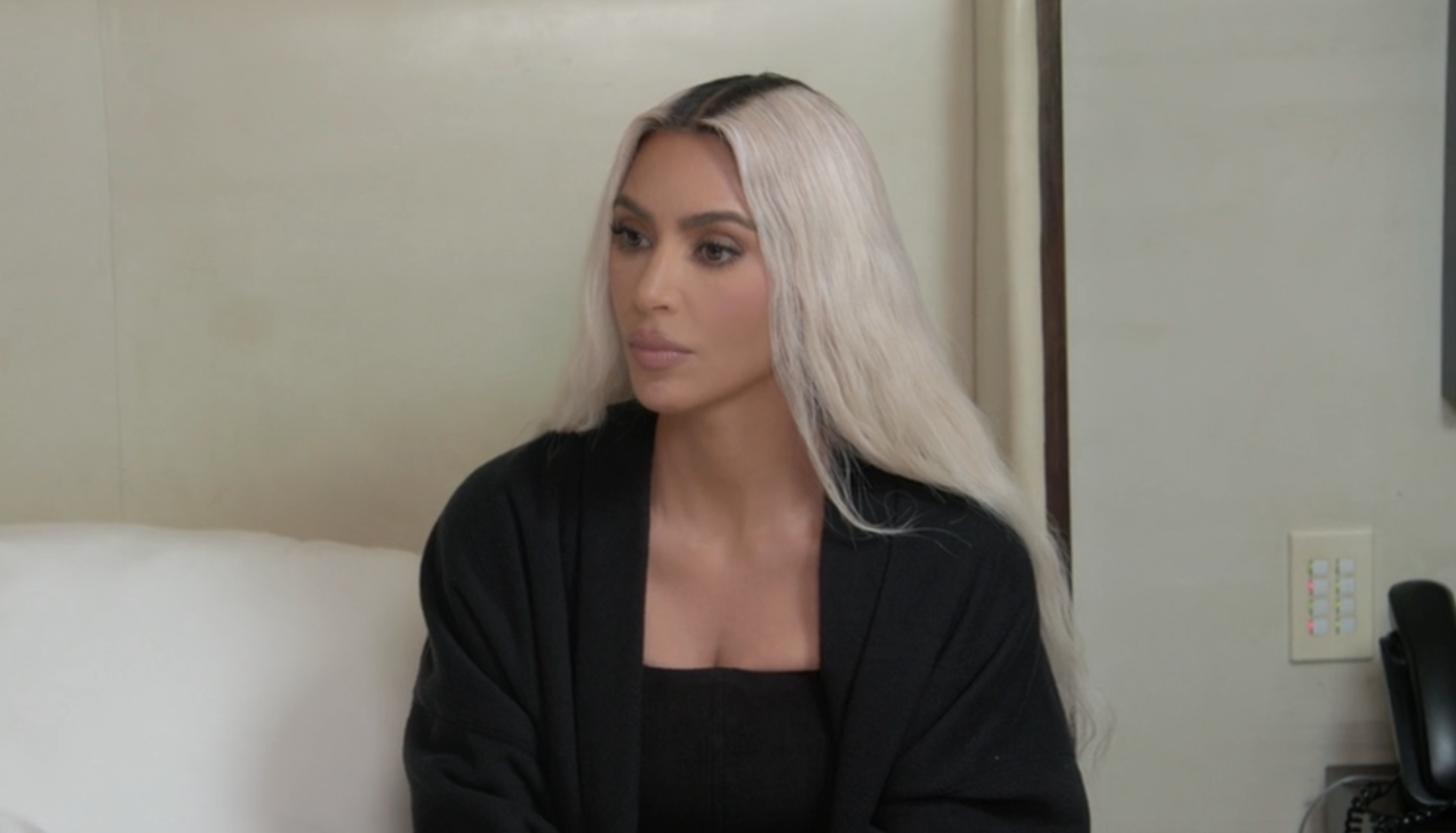 "No one called me to say, 'How do you feel about this?'" Kourtney said, to which Kim replied, "No, I called you."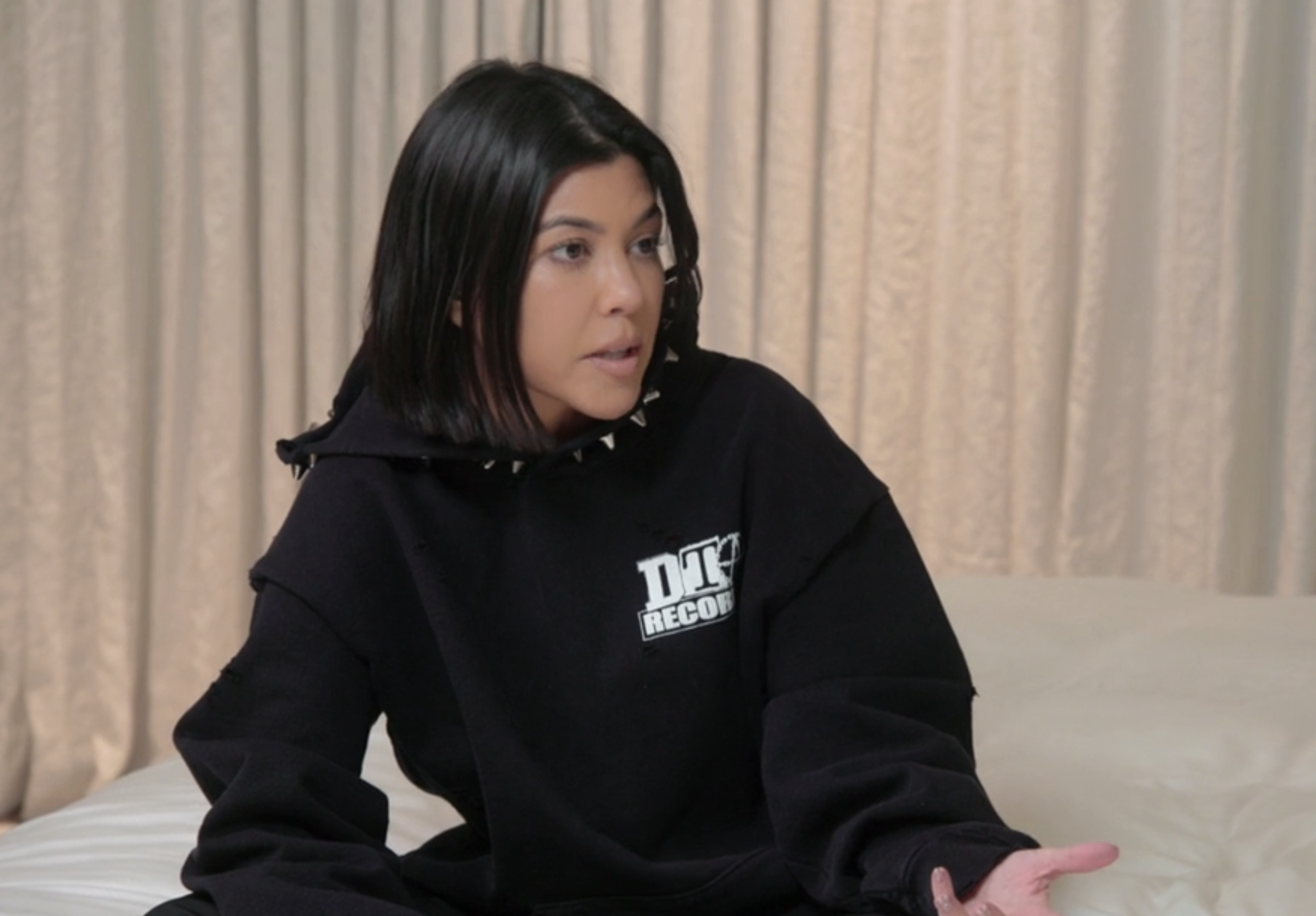 Kourt maintained that she felt like Kim had prioritized "the business and the check" over her feelings. Meanwhile, Kim appeared angry in a confessional as she accused Kourt of stealing her "fucking wedding country," referring to the fact that she and Kanye West got married in Italy in 2014.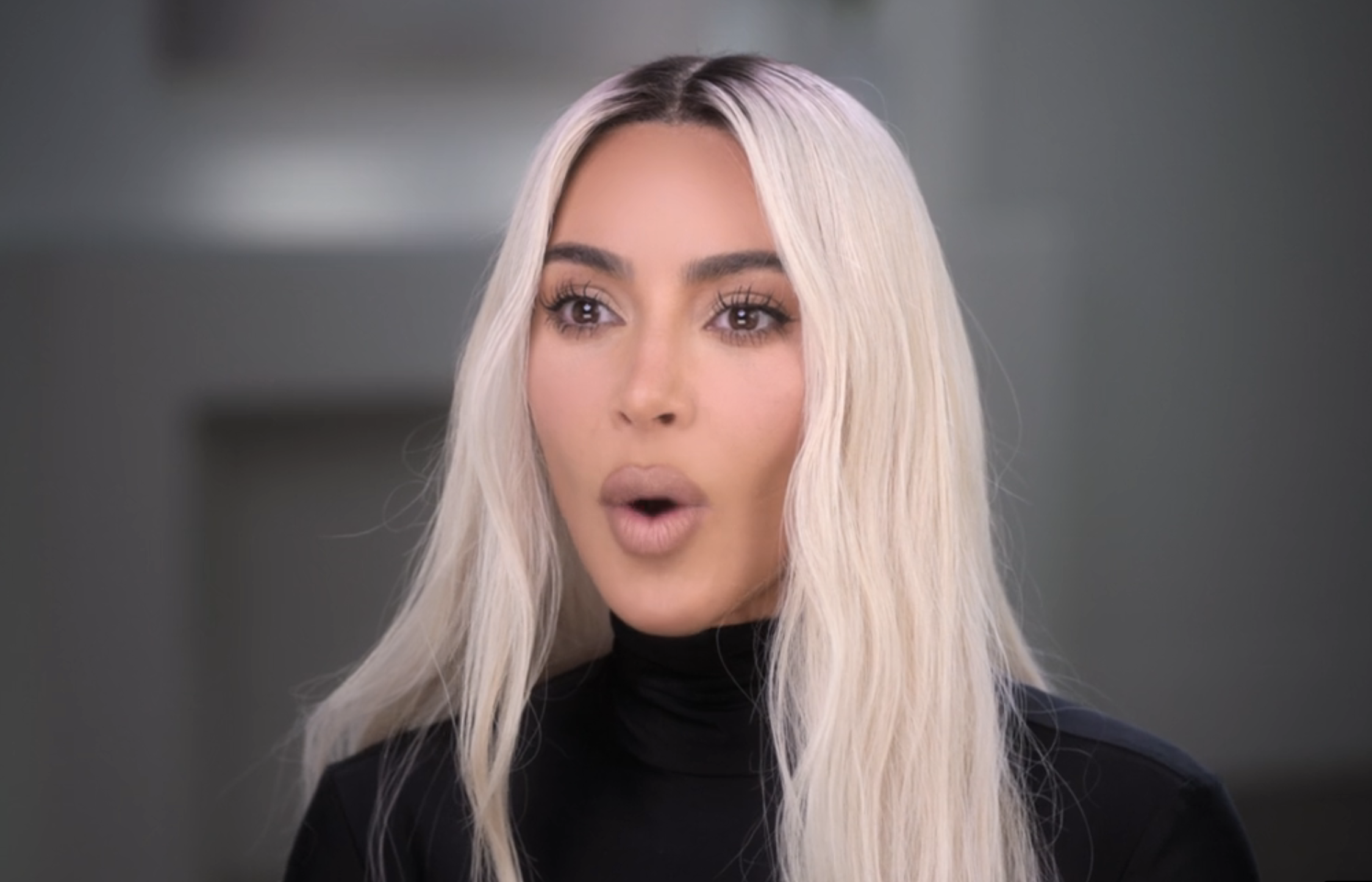 And while viewers at home were excited to see the extent of Kim and Kourtney's conversation, their excitement quickly turned into disappointment when they learned that the scene had not been featured in this week's episode — not to mention the fact that the episode was noticeably shorter than usual.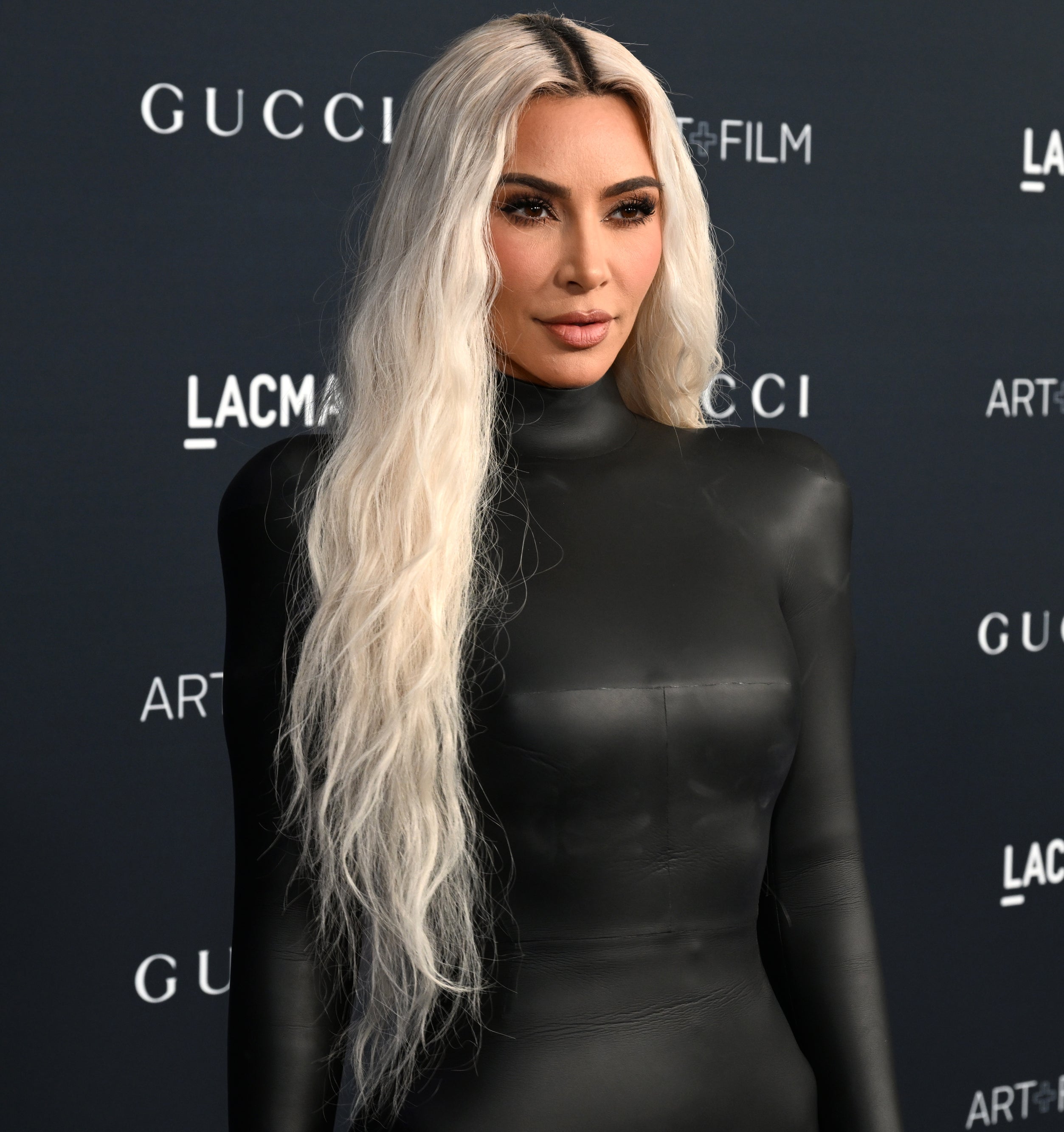 While episodes of The Kardashians are typically around 45 minutes long, this week's was only 39 minutes, suggesting that a scene had in fact been cut from it.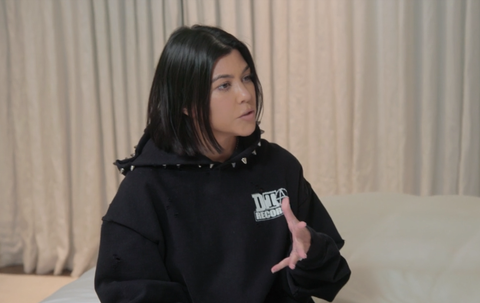 As of now, it's unclear if Kim and Kourt's conversation has been cut from this season entirely, or if it's being saved for a later episode, such as the finale. But nonetheless, fans were pretty baffled by the move, and took to social media to share their thoughts.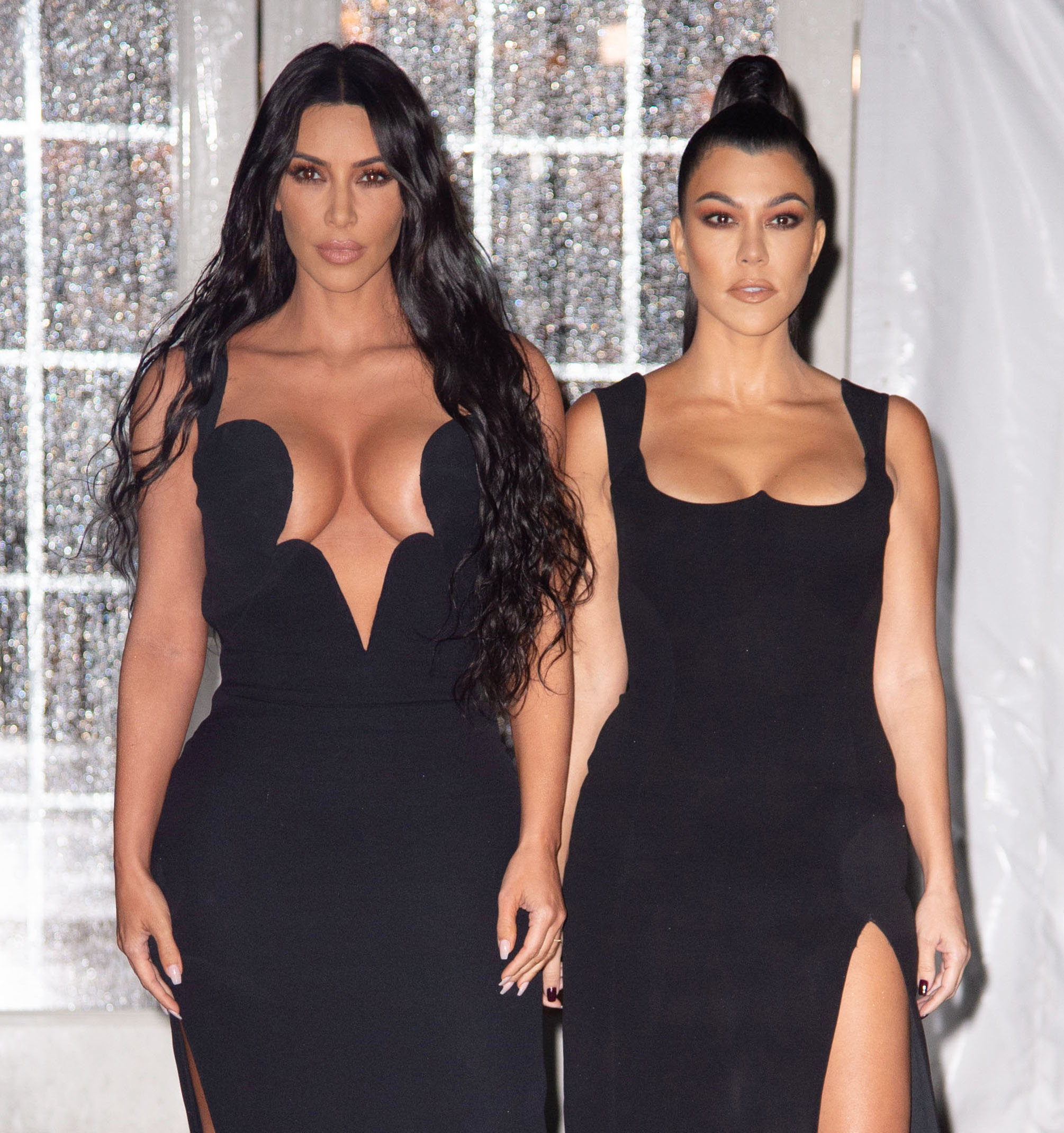 "Ok it was very fun épisode but it was kind of overwhelming like did they cut it short ?" one person pointed out. "They cut out Kim and Kourtney hashing it out," someone replied.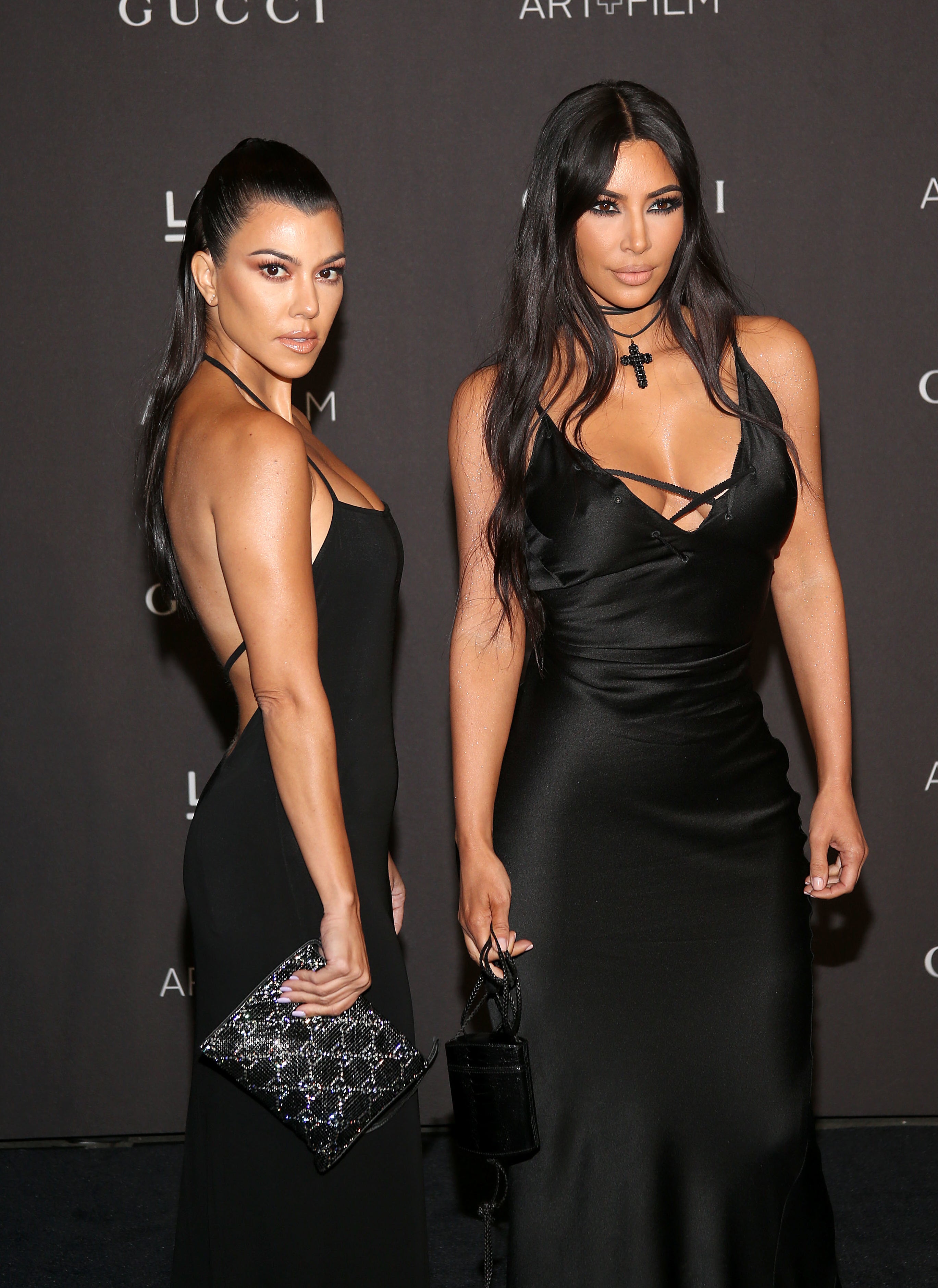 "Did they scrap the scene where Kim and Kourt are finally having a talk face to face?" someone wrote. "It's so weird because last weeks episode showed a scene where they are finally talking and I guess trying to hash things out, and was to be shown in THIS week's episode... but it wasn't shown."
"I was looking forward to seeing them finally acknowledge the whole drama face to face for once!" they added.
One user replied, "They didn't show it?!?! That's the only reason why I was even gonna watch," while others speculated that the scene is being saved for later on in the series.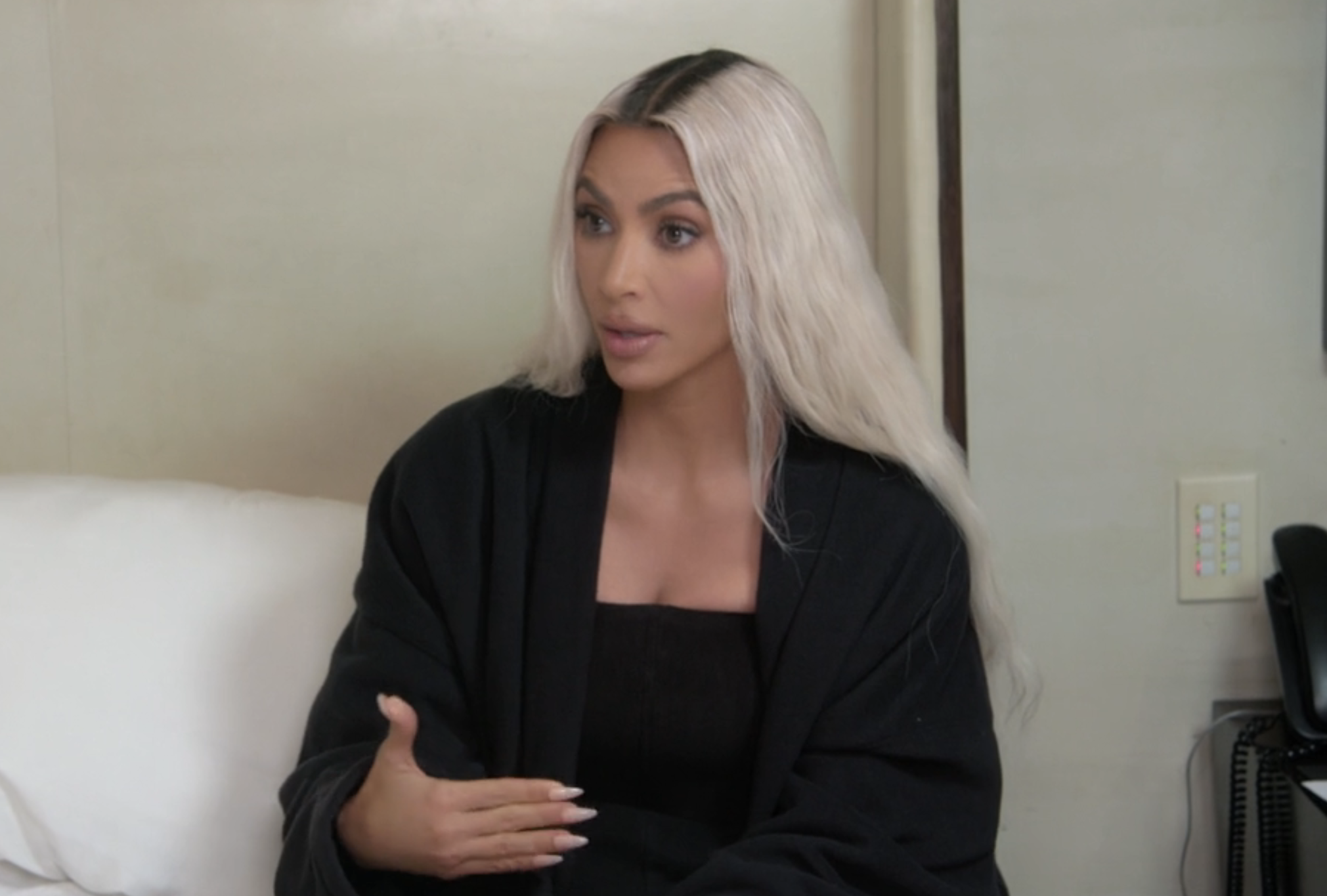 "I was confused when the episode was over because I was positive we'd see them talk on this episode. They must have wanted to push it to later in the season but they forgot to change the preview?" one person guessed.
"Ah so this is the storyline that they will be stretching out across the entire season," another theorized.