On Friday, Taylor Swift dropped the long-awaited rerelease of her 2014 studio album, 1989, with the new record featuring an additional five songs "from the vault." These are songs that were written and recorded for the original album but didn't end up making the final cut.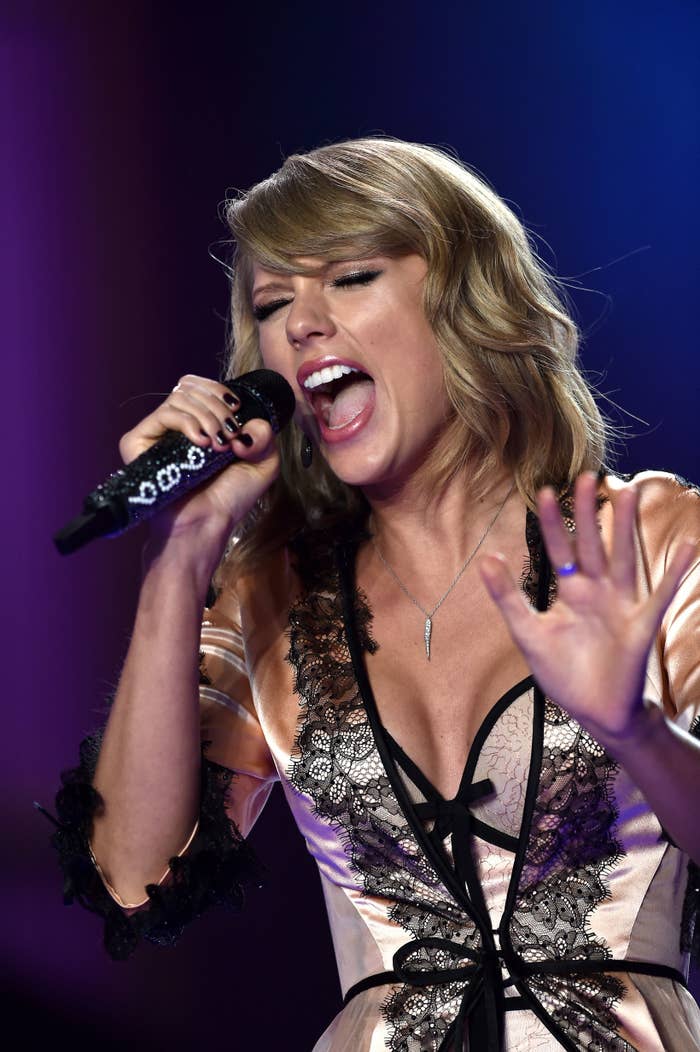 Sharing a snippet of her handwritten album prologue to her Instagram page, Taylor said, "I was born in 1989, reinvented for the first time in 2014, and a part of me was reclaimed in 2023 with the re-release of this album I love so dearly."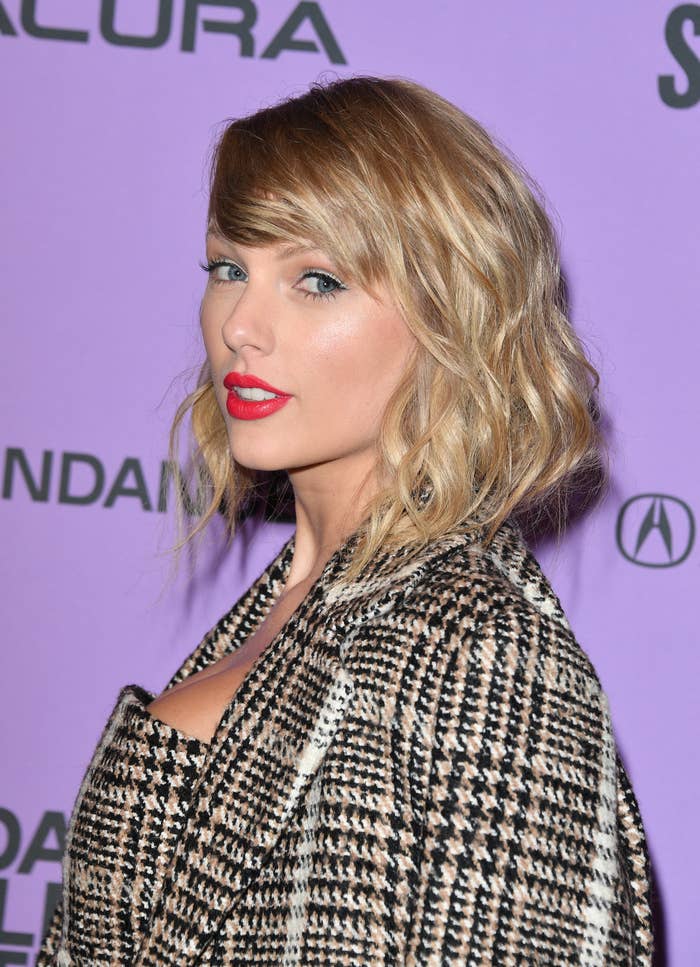 But before long, an alleged full version of the album's prologue was leaked online by fans — and it sees the singer getting incredibly candid about several key themes of her life.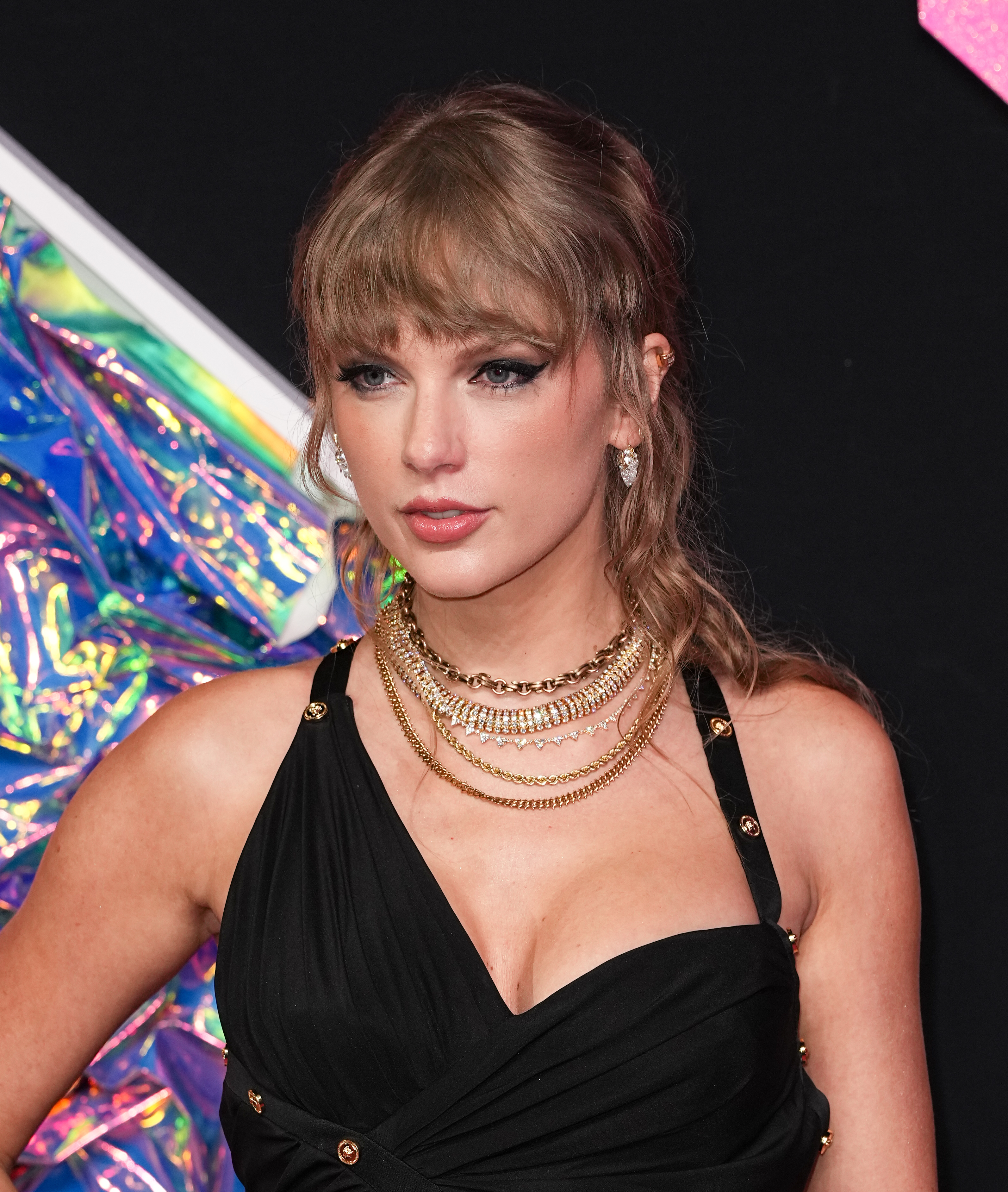 Taylor begins by reflecting on the time she memorably cut off her blonde locks in 2014. Interestingly, the prologue to the original 1989 album ends with a then-24-year-old Taylor addressing how she once believed she'd never cut her hair — a decision that she now reveals was made in a bid to "completely reinvent" herself after years of being slut-shamed by the media.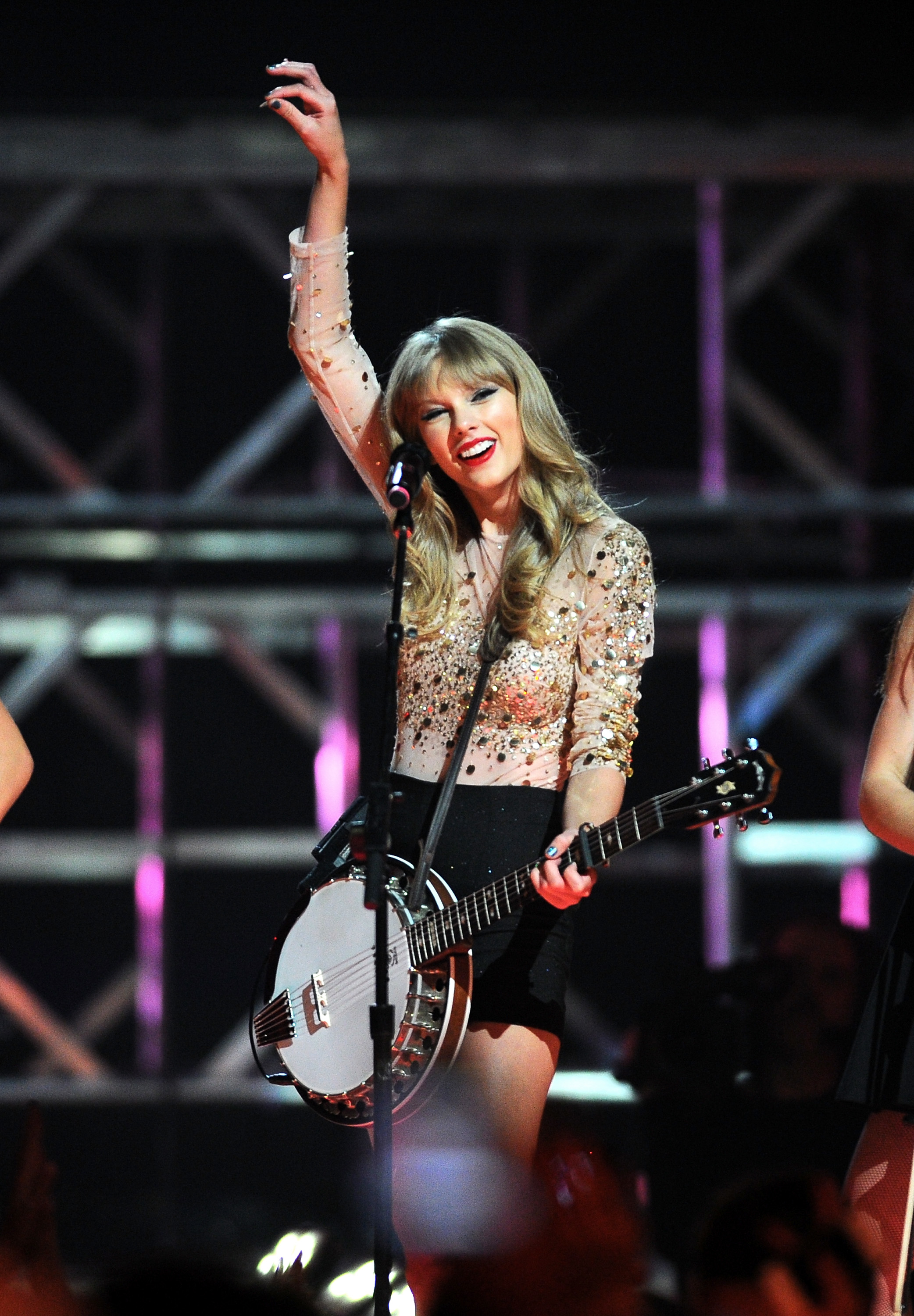 "The voices that had begun to shame me in new ways for dating like a normal young woman? I wanted to silence them," she apparently writes, noting that she'd "become the target of slut shaming — the intensity and relentlessness of which would be criticized and called out if it happened today."
"The jokes about my amount of boyfriends. The trivialization of my songwriting as if it were a predatory act of a boy crazy psychopath. The media co-signing of this narrative. I had to make it stop because it was really starting to hurt," she writes.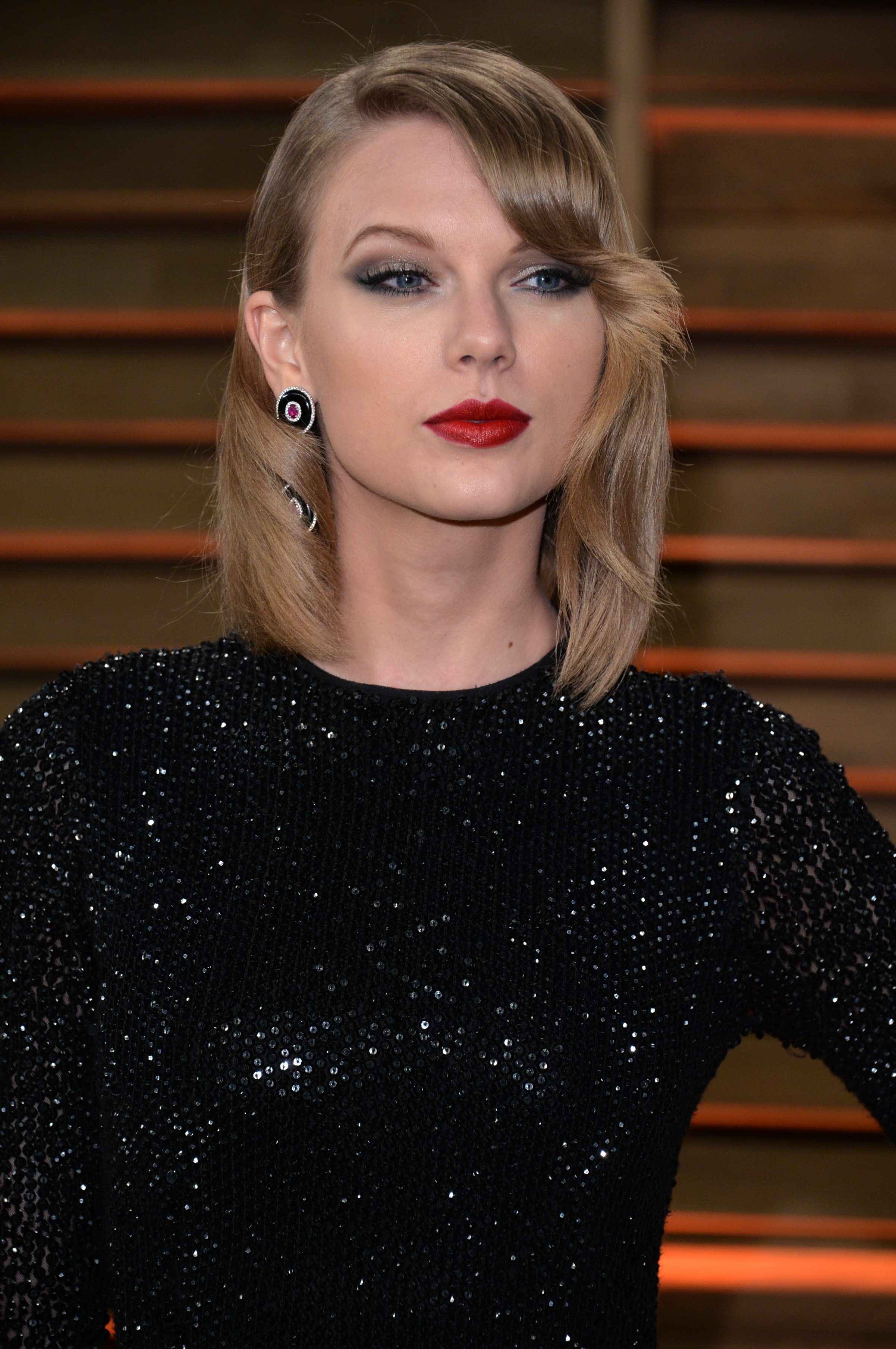 Taylor continues by pointing out that even having platonic relationships with men resulted in rife speculation that she was sleeping with them. And so, she says, she "swore off hanging out with guys, dating, flirting, or anything that could be weaponized" against her.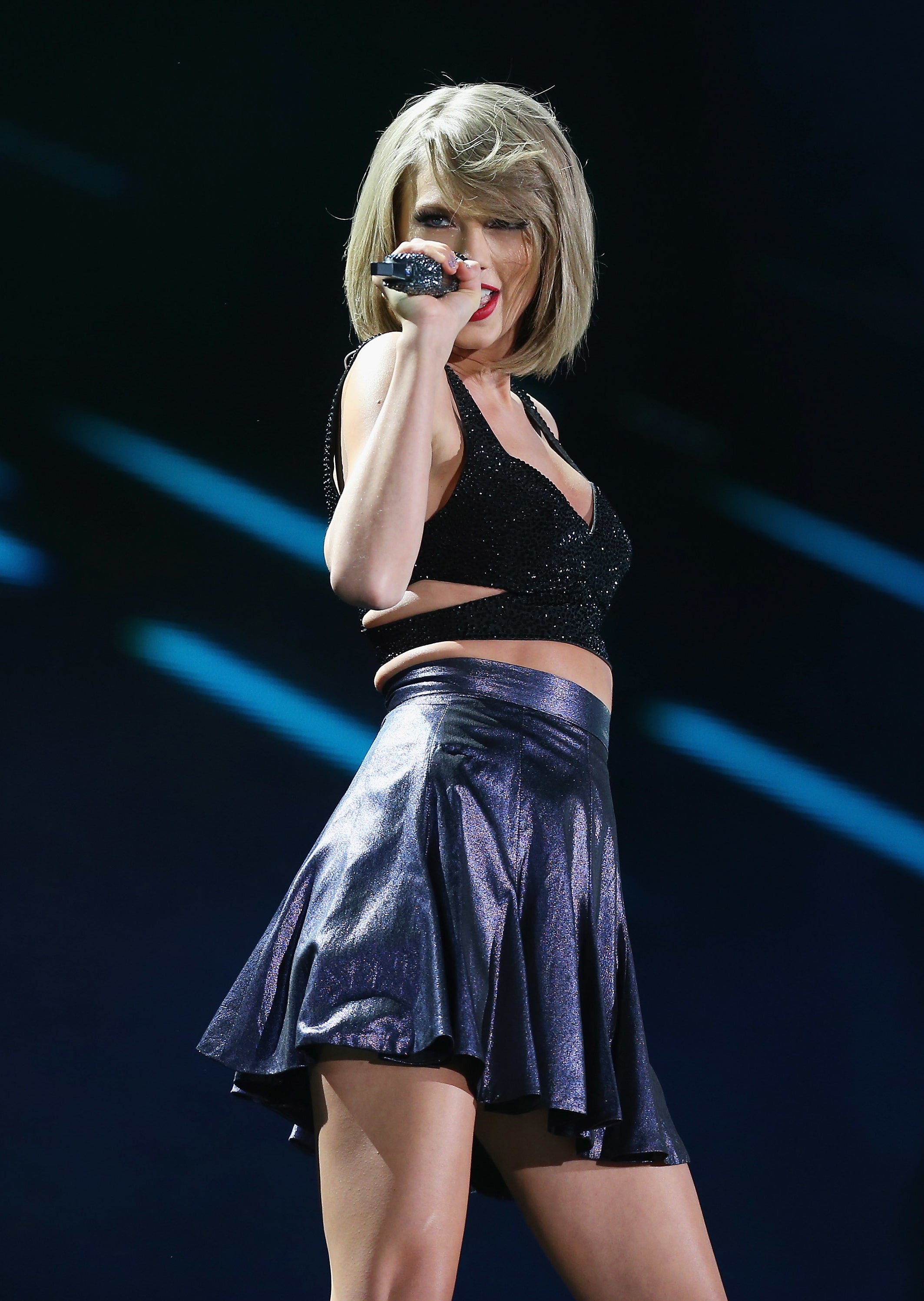 However, Taylor later discovered that this speculation would also be made when it came to her female friendships, with the singer seemingly going on to refer to her infamous past friendship with Karlie Kloss.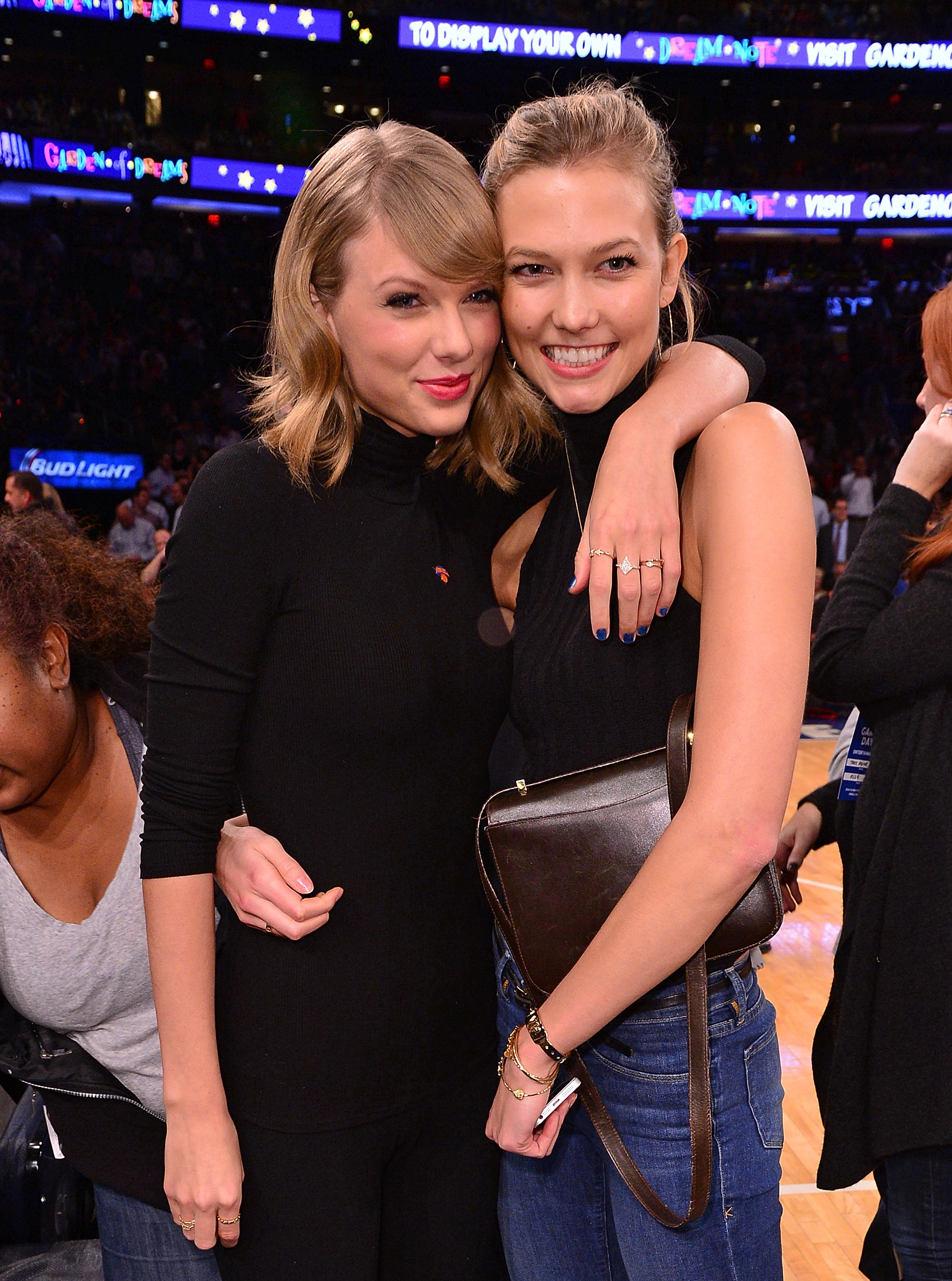 As fans will know, Taylor and Karlie were pretty much inseparable between 2014 and 2016. They repeatedly described each other as their best friend, and quite literally did everything together — from Victoria's Secret fashion shows to the cover of Vogue magazine.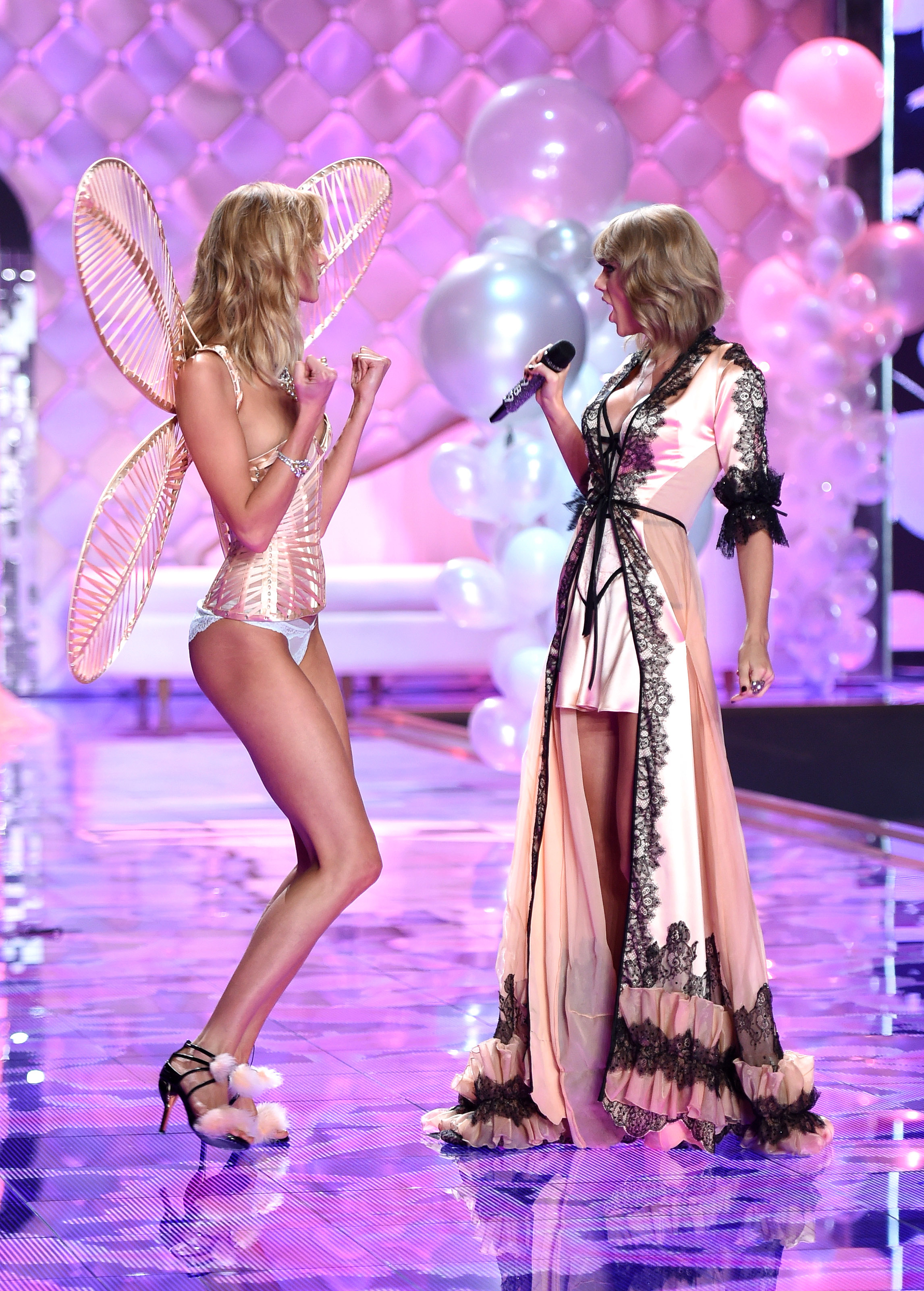 However, things appeared to get rocky between Karlie and Taylor toward the end of 2016, with fans spotting several apparent hints that they'd fallen out. Years later, reports suggested that Karlie had shared private information about Taylor to her then-manager, Scooter Braun — and Taylor, who has since described Scooter as her nemesis, eventually appeared to corroborate this claim through several pointed lyrics.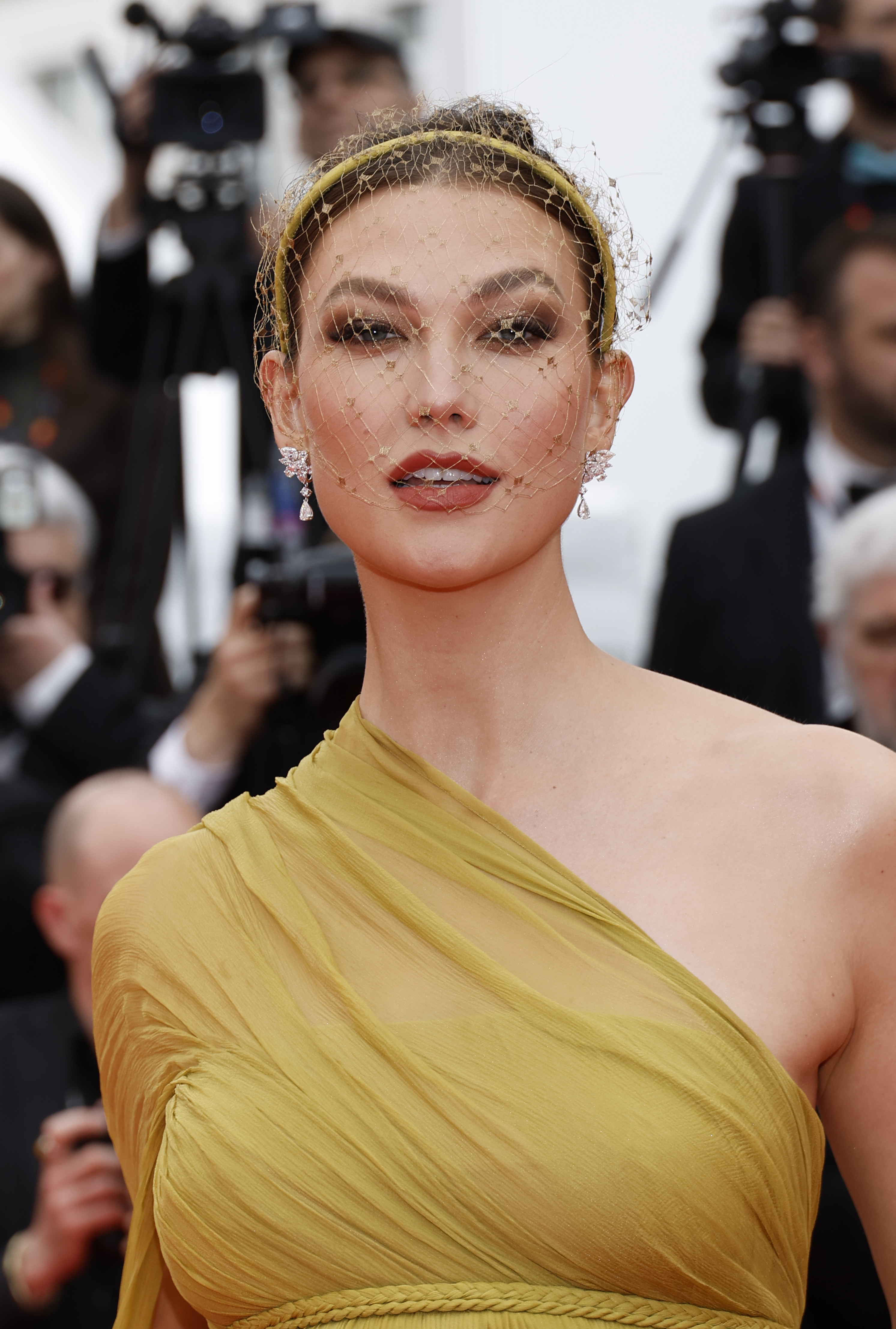 But during the time that Taylor and Karlie were super close, plenty of her fans became convinced that they were dating — something that is still believed by many to this day. This theory was fueled by now-infamous photos of them seemingly kissing at a concert in 2014, which prompted Taylor's rep to describe the rumors of their romance as complete "crap."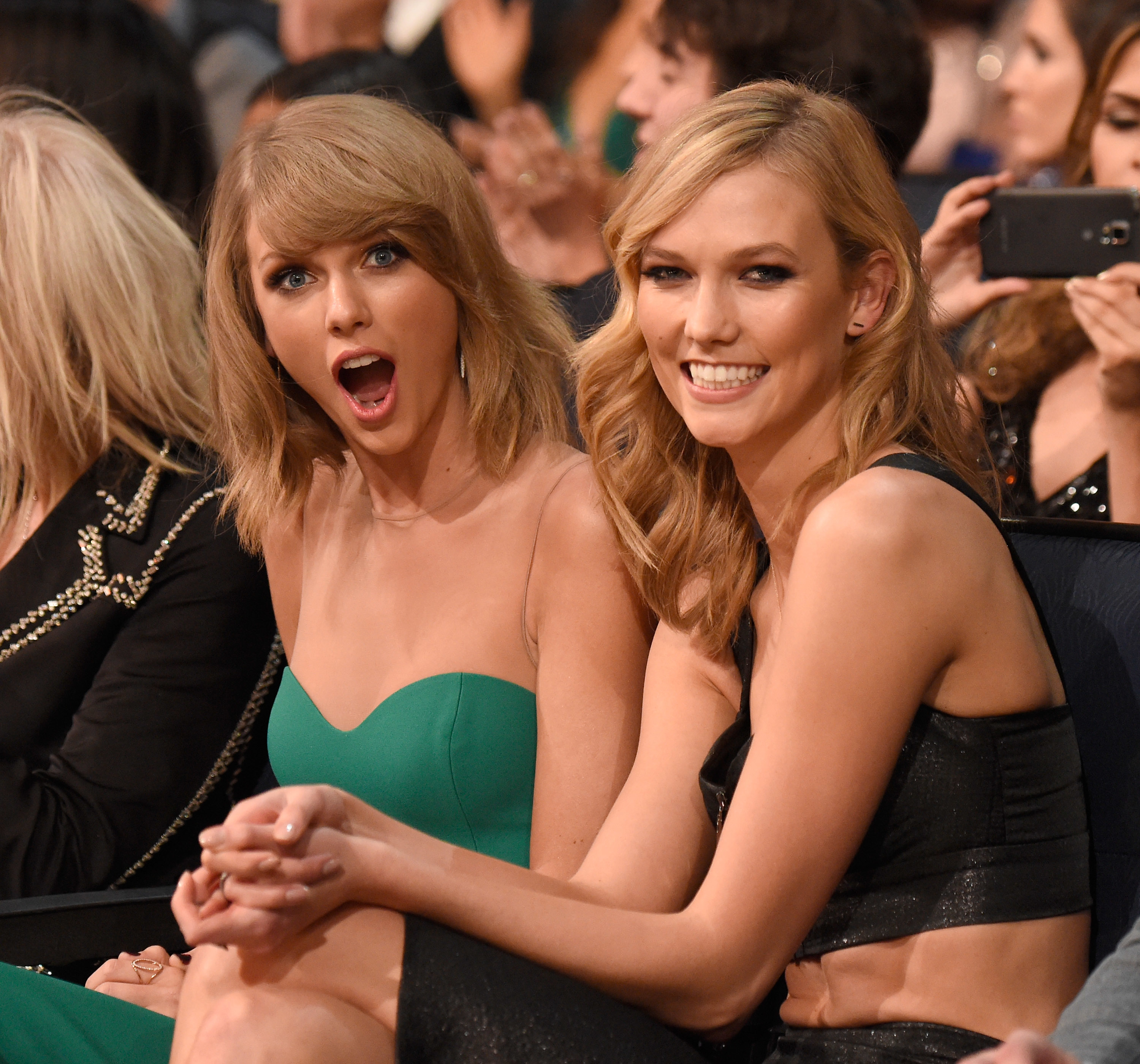 Days later, Taylor tweeted, "As my 25th birthday present from the media, I'd like for you to stop accusing all my friends of dating me." But in spite of this, many fans — who call themselves "Gaylors" — have continued to speculate over Taylor's sexuality.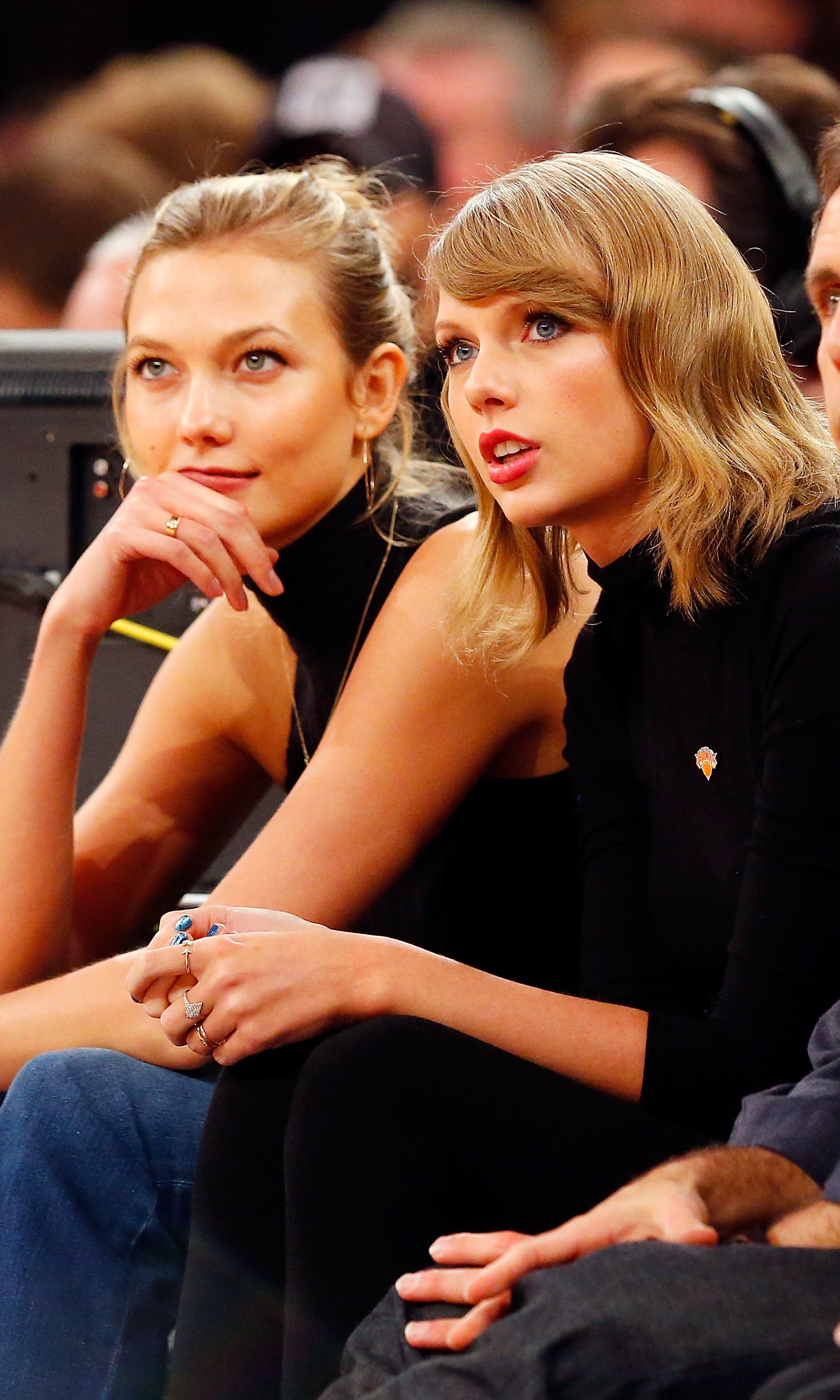 Now seemingly silencing the speculation in her new prologue, Taylor writes, "I swore off dating and decided to focus only on myself, my music, my growth, and my female friendships. If I only hung out with my female friends, people couldn't sensationalize or sexualize that — right? I would learn later on that people could and people would."
Going on to discuss the subject of female friendships more closely, Taylor calls out the media for painting her as a leader of a "tyrannical hot girl cult" — presumably referring to her "Bad Blood" era.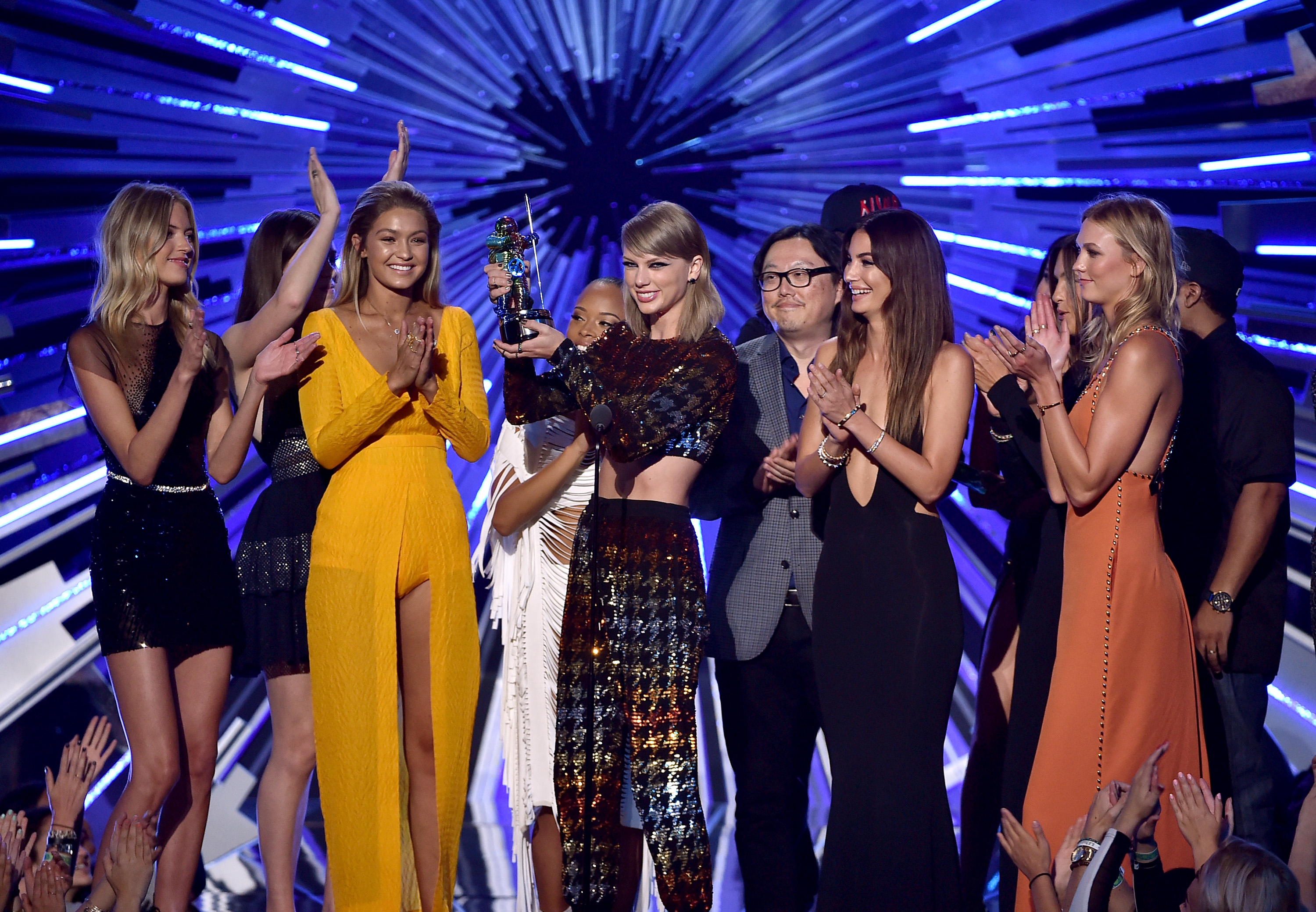 During the time that Taylor and Karlie were best friends, they memorably made several public appearances with a squad of women, including Selena Gomez and Gigi Hadid. Taylor's "Bad Blood" music video featured Karlie, Selena, and other celebrities, like Zendaya and Cara Delevingne, and Taylor's "girl gang" later ended up joining her on tour and at the 2015 MTV Video Music Awards.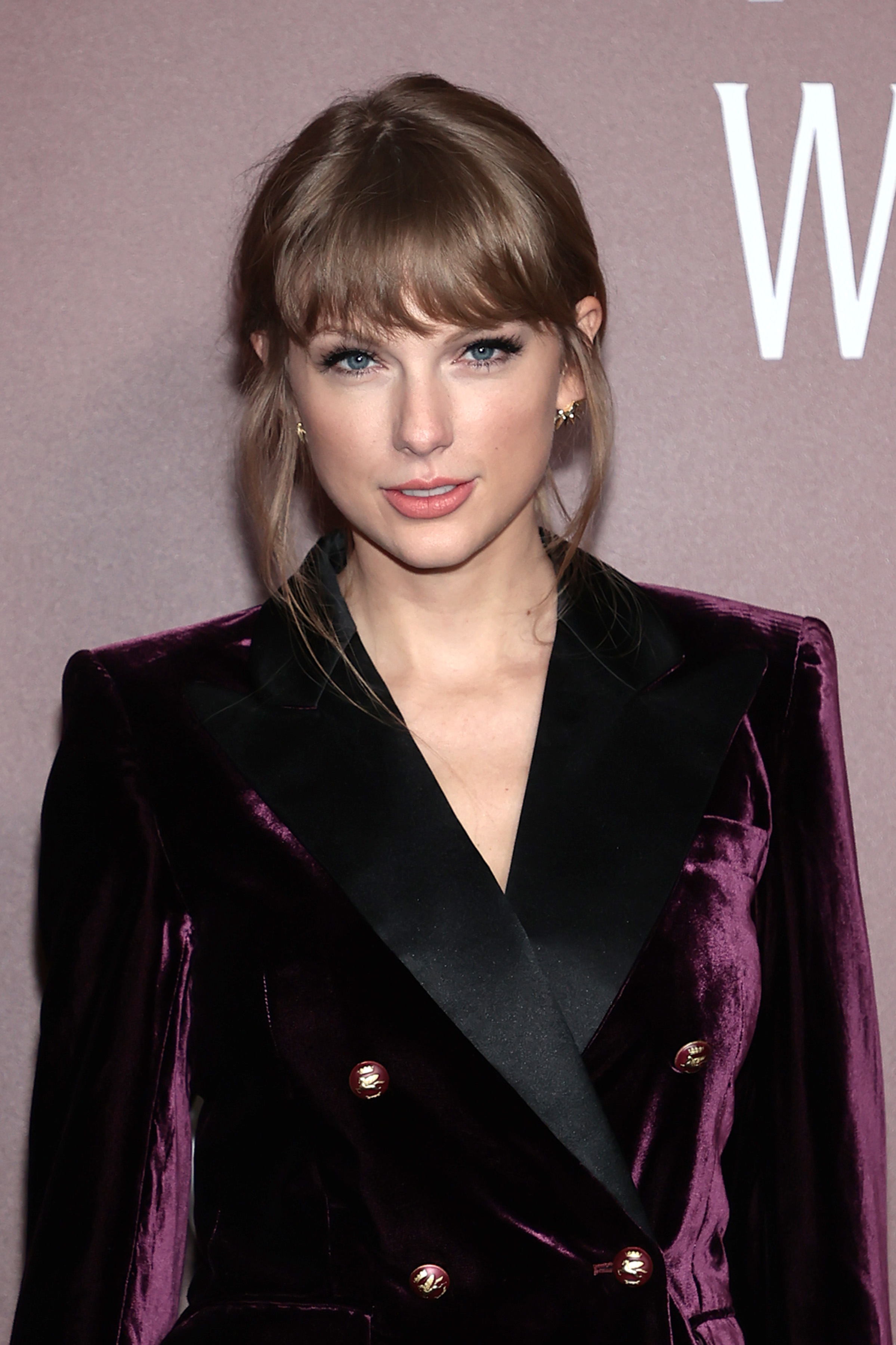 Taylor has now echoed comments she first made back in 2019, where she responded to the negative response to her squad by saying she was simply excited to have a group of girlfriends in her 20s after being unpopular in school.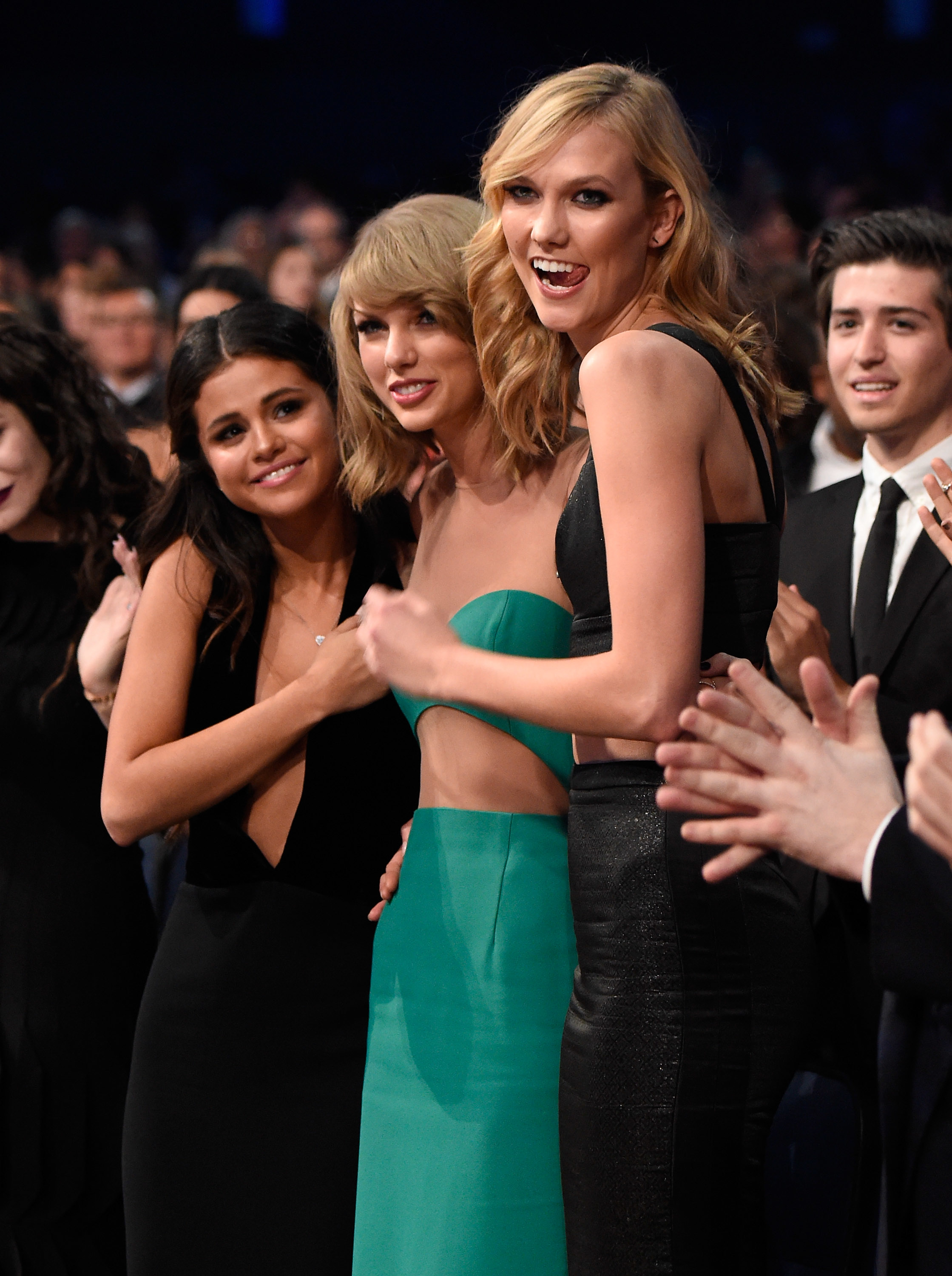 In her prologue she says, "Maybe a girl who surrounds herself with female friends in adulthood is making up for a lack of them in childhood (not starting a tyrannical hot girl cult)."