In case you missed it, back in 2019 Taylor Swift announced that she will be rerecording her first six albums after her "nemesis" Scooter Braun acquired the masters to the originals.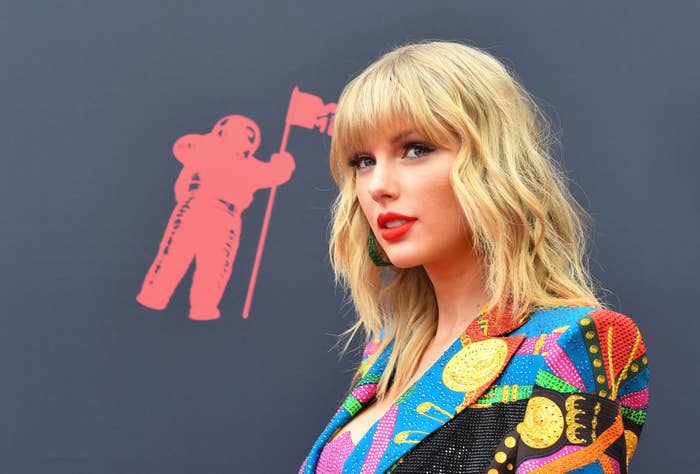 Two years later, the star released her own versions of her 2008 album Fearless and 2012 album Red. Then earlier this year, Taylor dropped Speak Now (Taylor's Version) — 13 years after its original release.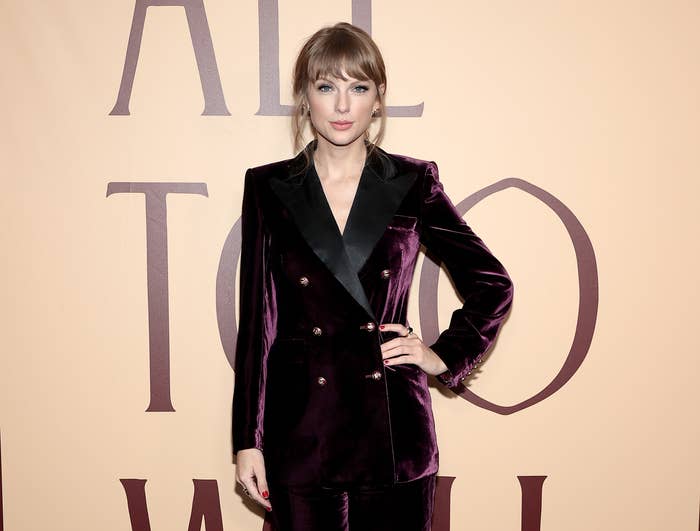 All three rerecords came with brand new album artwork, as well as never-before-heard songs "from the vault" that didn't make the original final track list.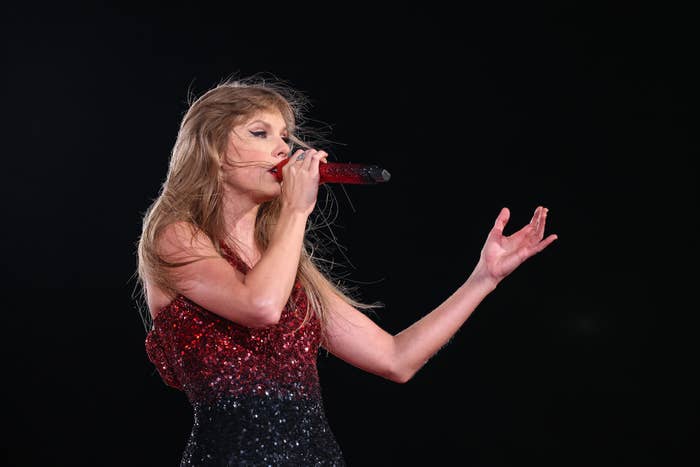 This means that while the songs are brand new to listeners, Taylor actually wrote them several years ago, and they were inspired by her life at that point in time.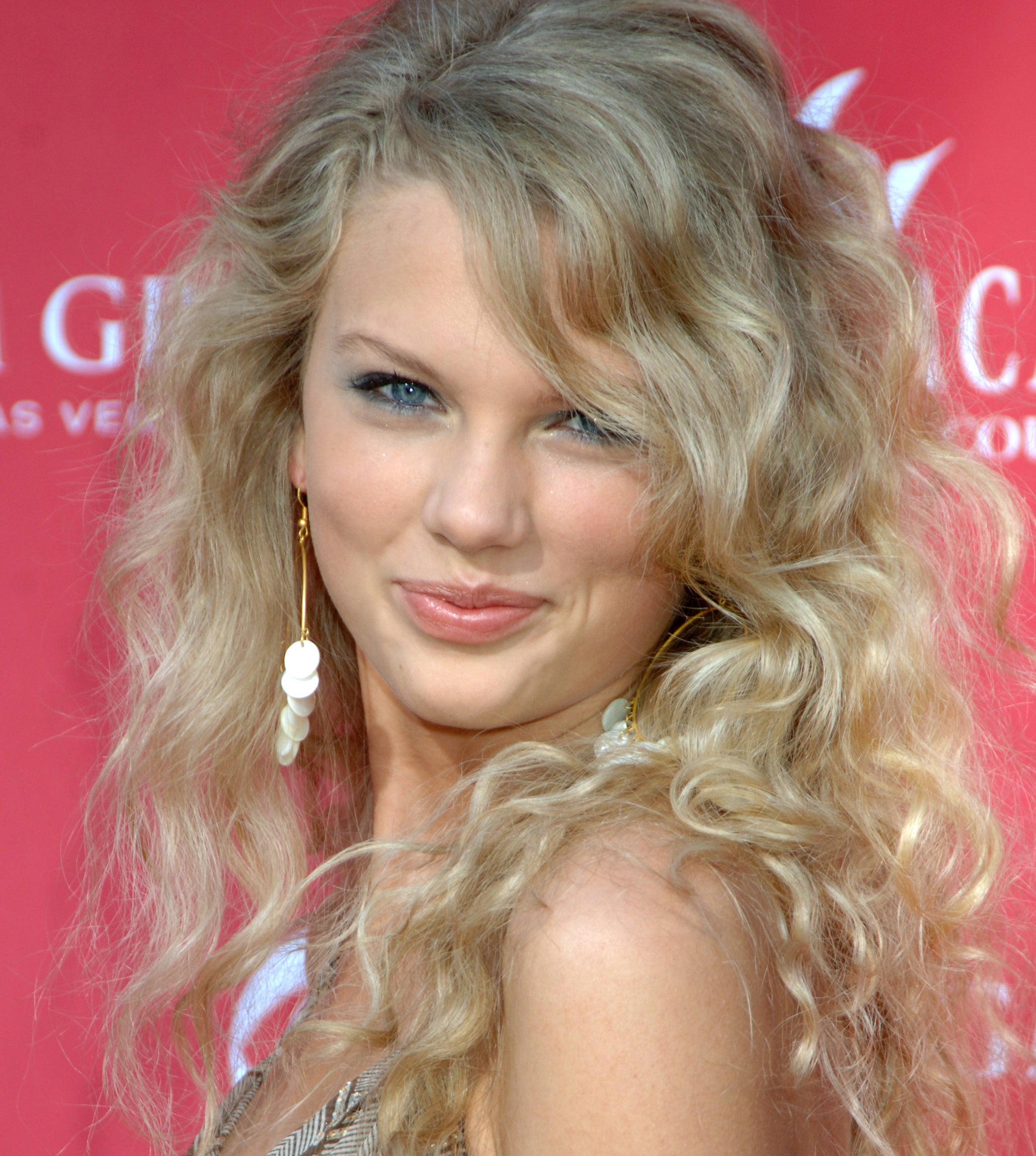 Last month, Taylor revealed that her fourth rerecord is going to be 1989 — an infamous album in swiftie lore, as it is the one that saw Taylor transition from country music into more mainstream pop.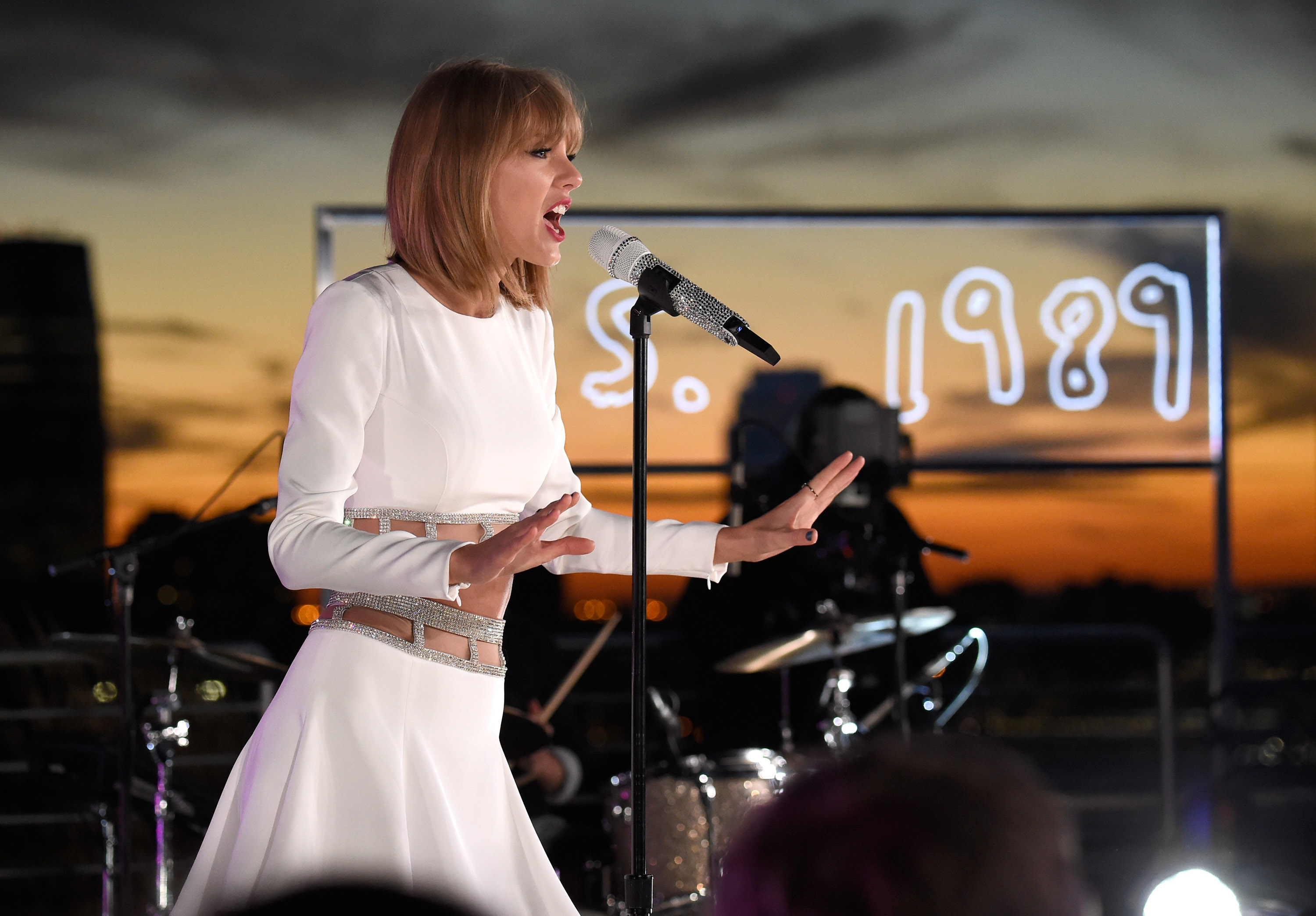 Originally released in 2014, 1989 is Taylor's fifth studio album and arguably what catapulted her into superstardom.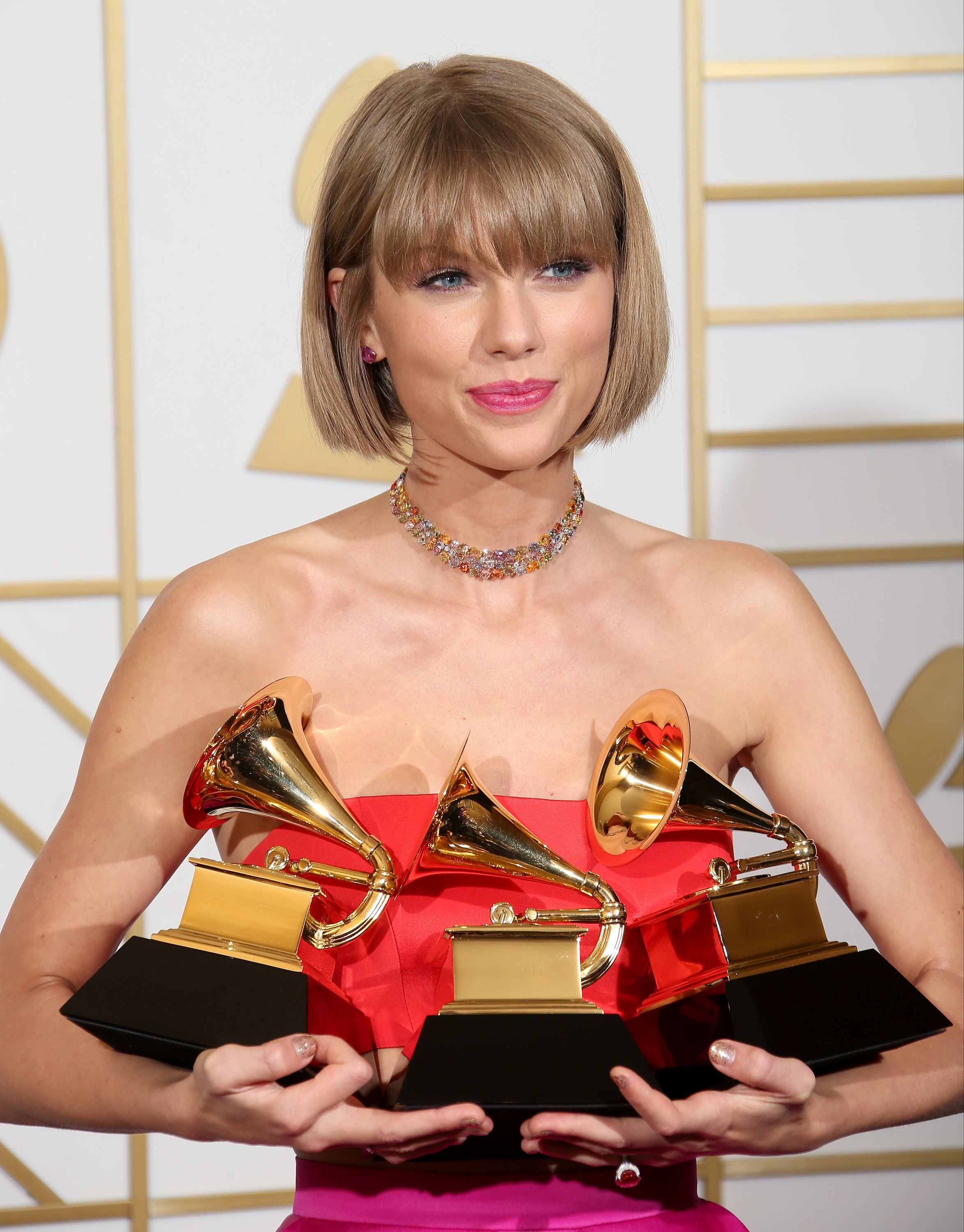 1989 (Taylor's Version) is due for release on Oct. 27, and on Wednesday Taylor unveiled the four available back covers to the physical copies of the album and, consequently, its track list.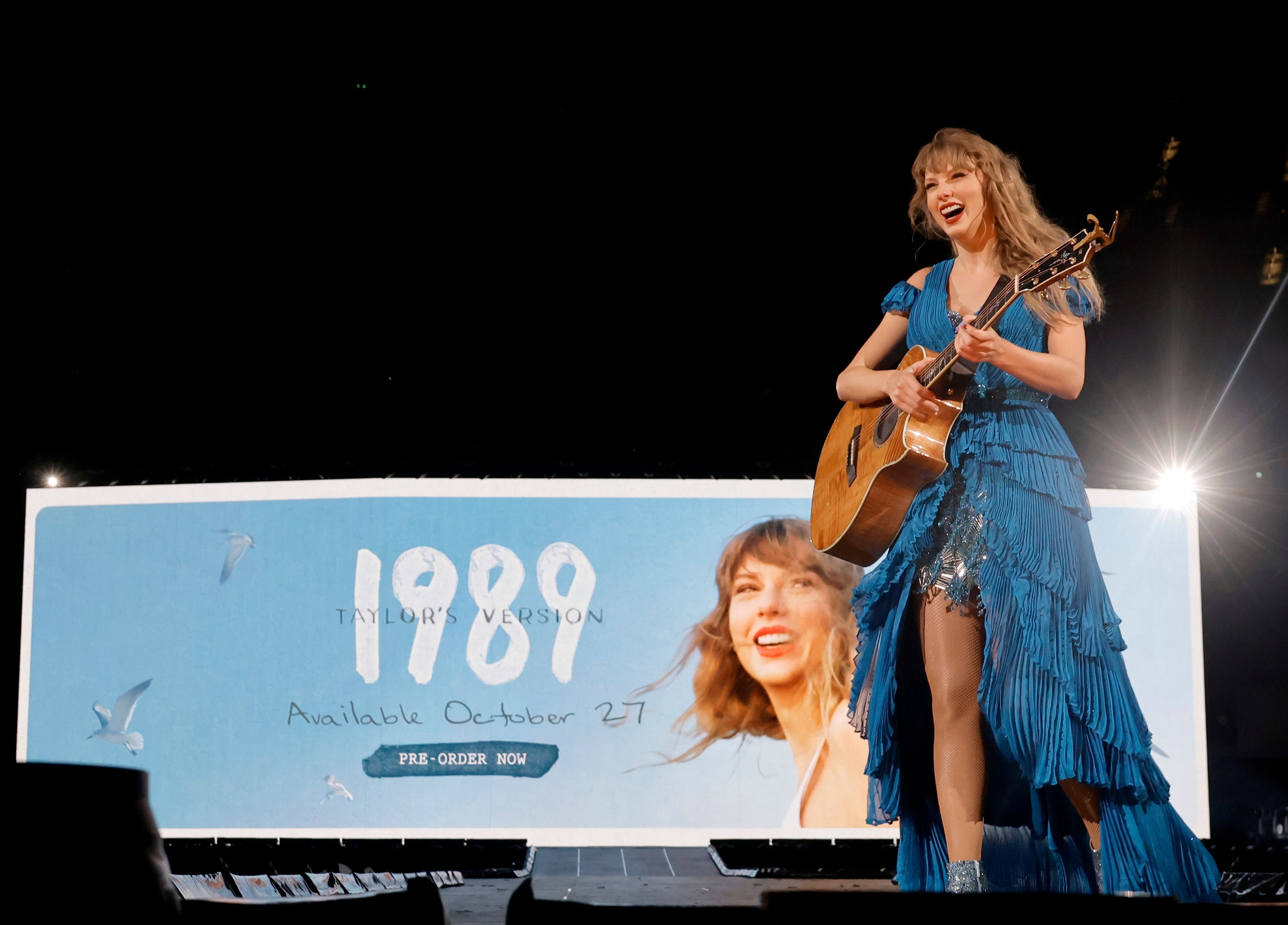 In addition to her own versions of the 16 songs that made up the deluxe version of the album nine years ago, the artwork reveals the titles of the five vault tracks for the first time.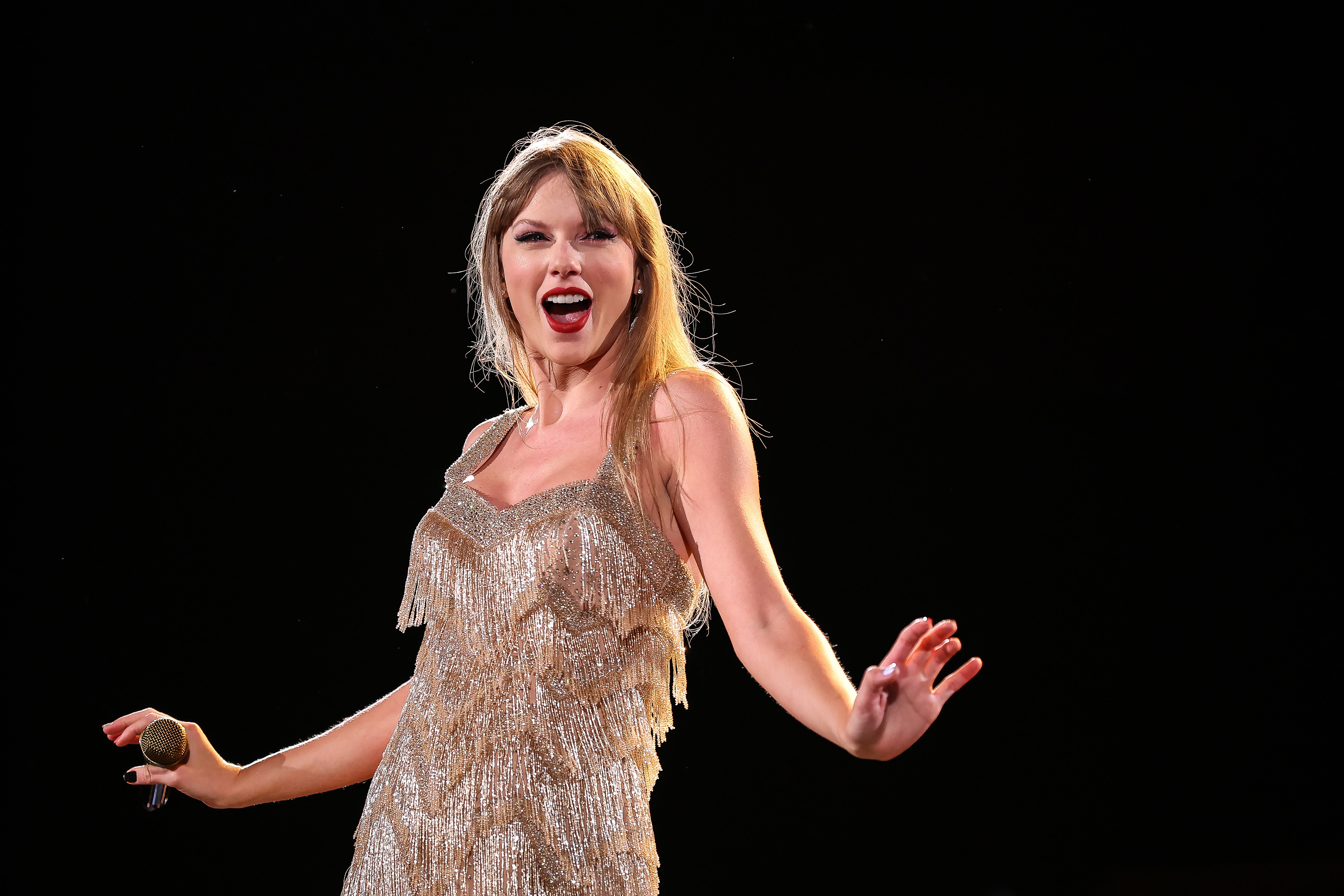 They are: "'Slut!,'" "Say Don't Go," "Now That We Don't Talk," "Suburban Legends," and "Is It Over Now?" — but it is the first one that has really captured fans' attention.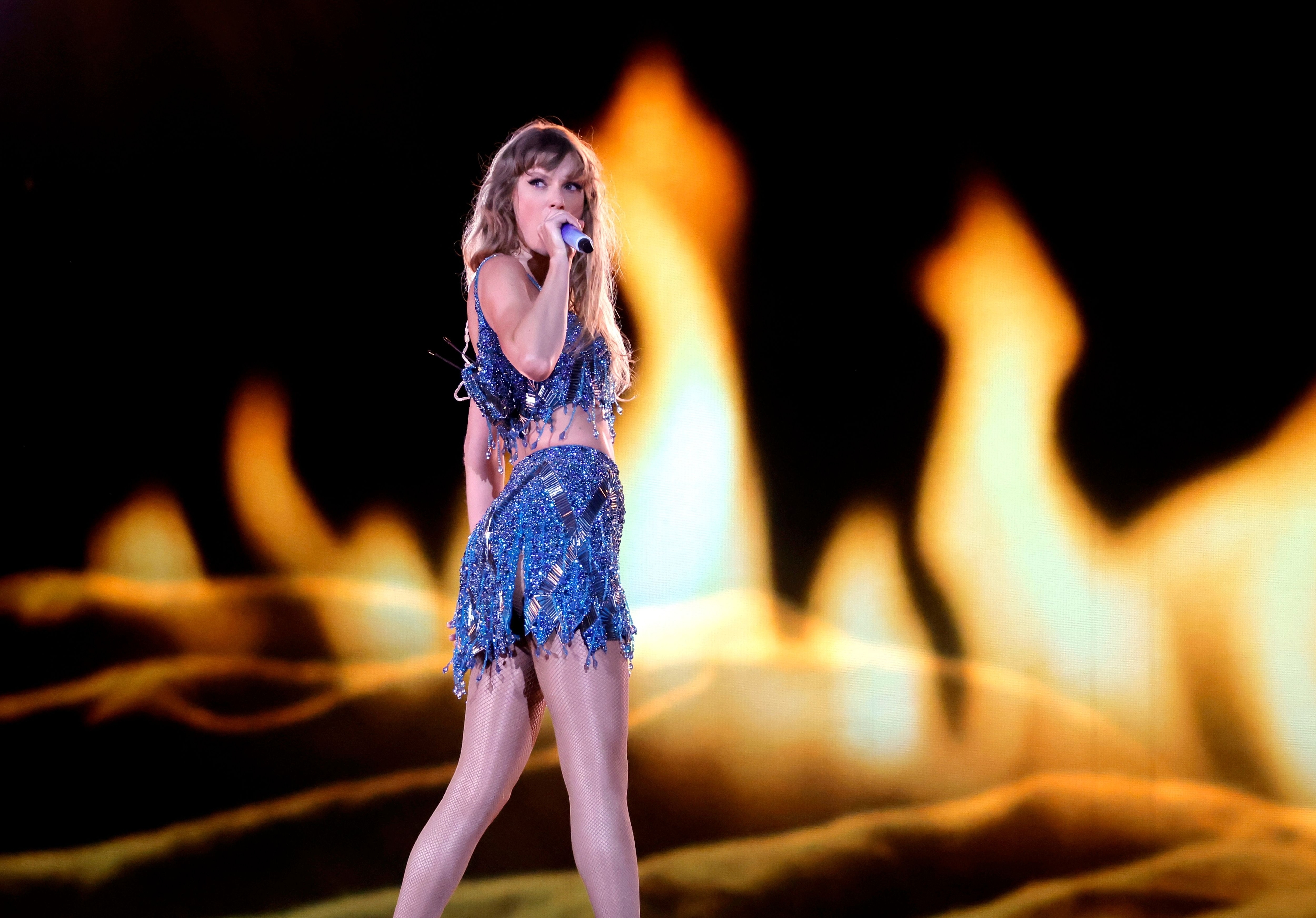 After all, you might recall that by the time that 1989 was released in 2014, Taylor had become renowned for her love life. In fact, she'd gained a bit of a reputation for being a "serial dater" following a string of high-profile relationships with famous men, that she rather infamously memorialized in her music.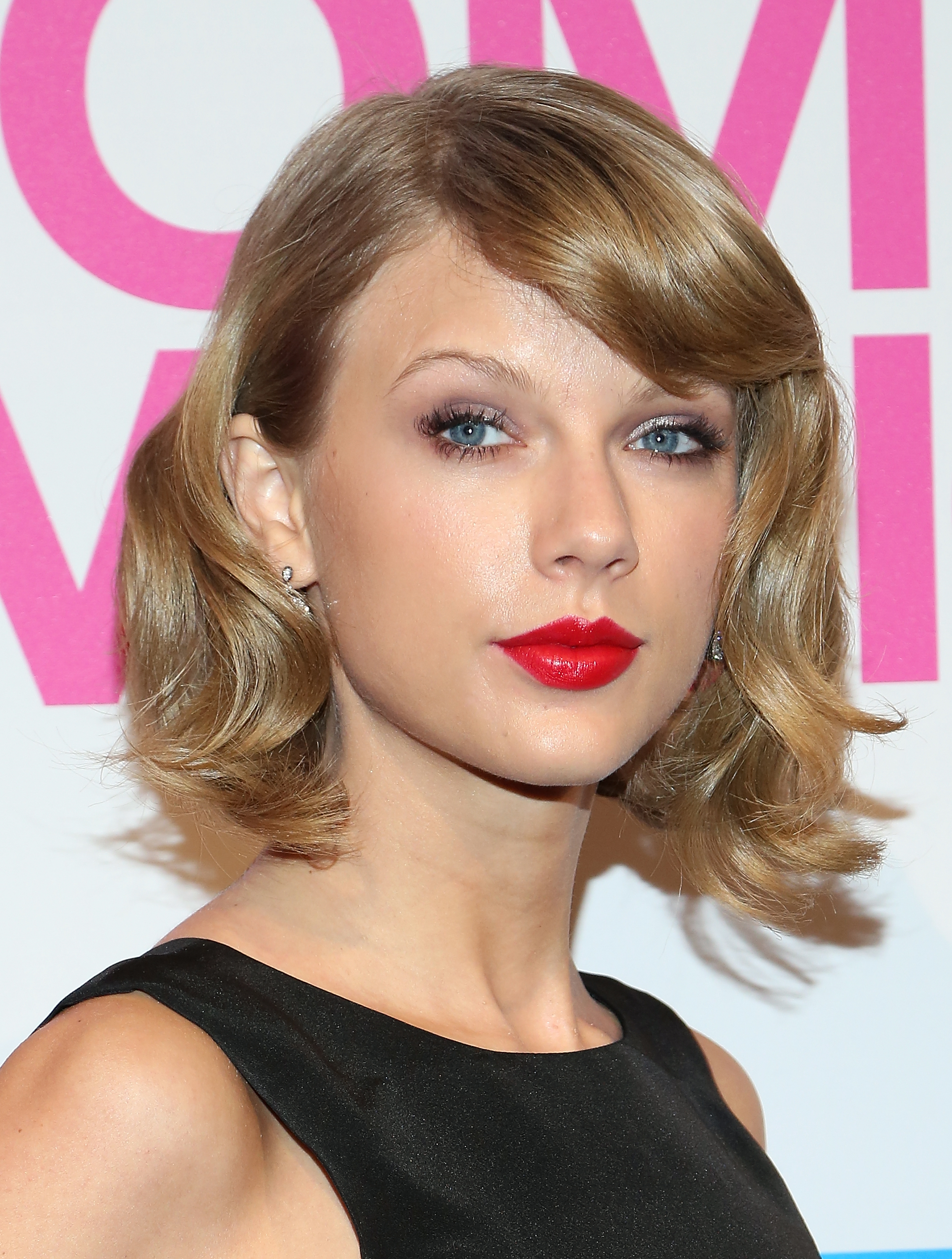 As a result, Taylor's name ended up being used often as a punchline in pop culture jokes, which she spoke out against at the time.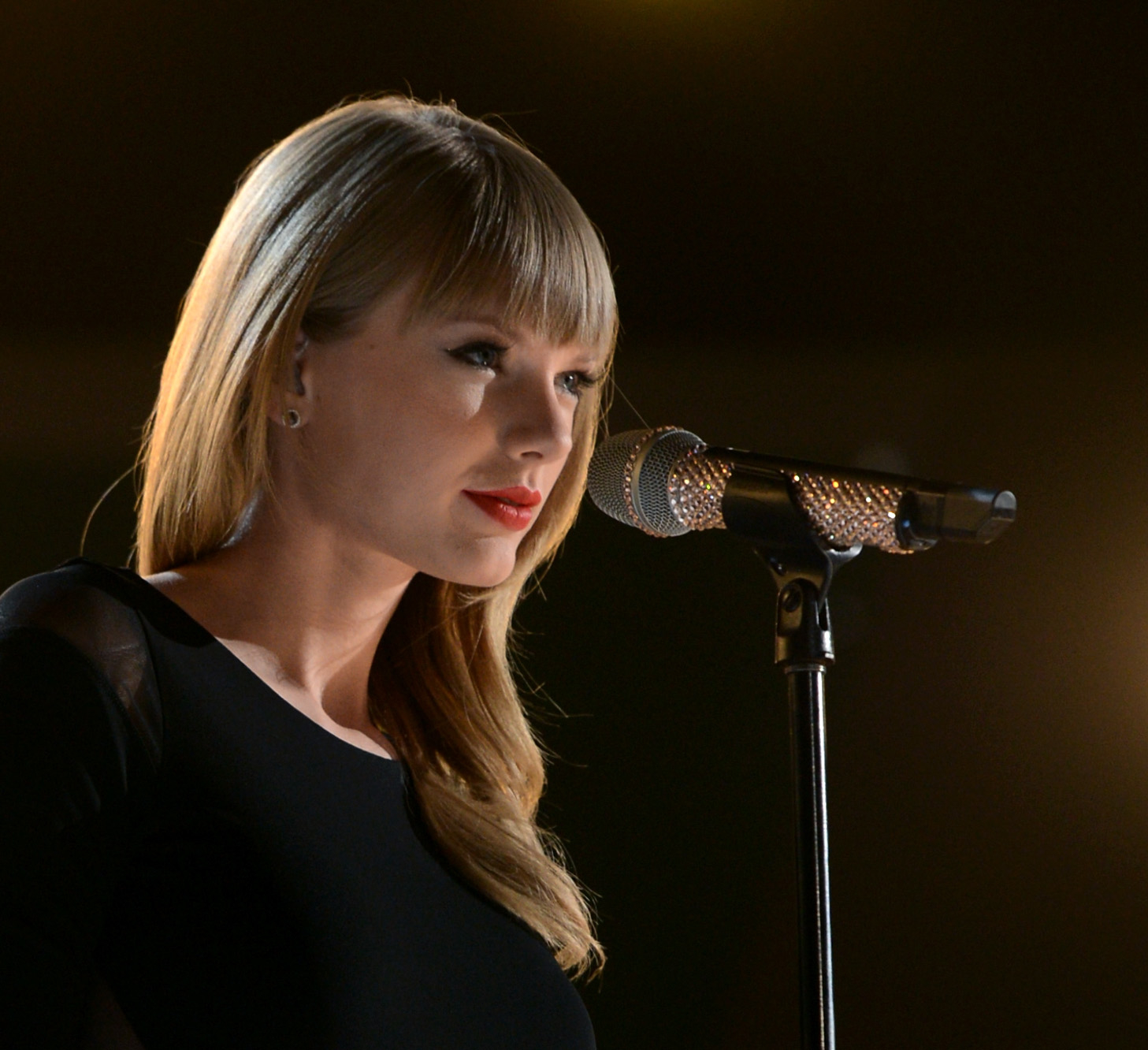 For example, during the 2013 Golden Globes, Tina Fey made a quip about Taylor needing "some 'me time' to learn about herself" as she warned her to "stay away" from Michael J. Fox's son, who was at the ceremony.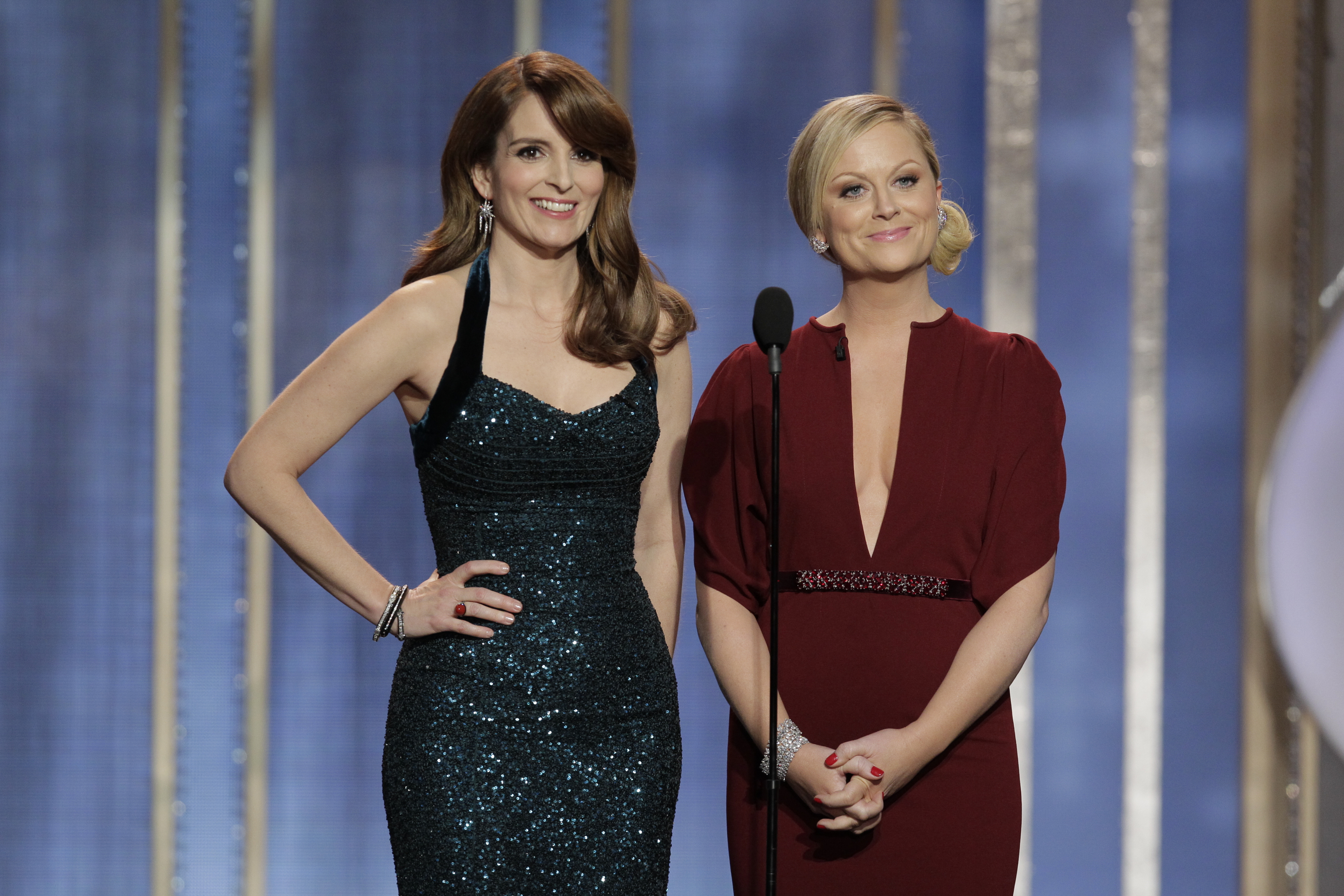 Two months later, Taylor shared her disappointment at the remark in an interview with Vanity Fair. She called the joke "sexist" and said: "There's a special place in hell for women who don't help other women."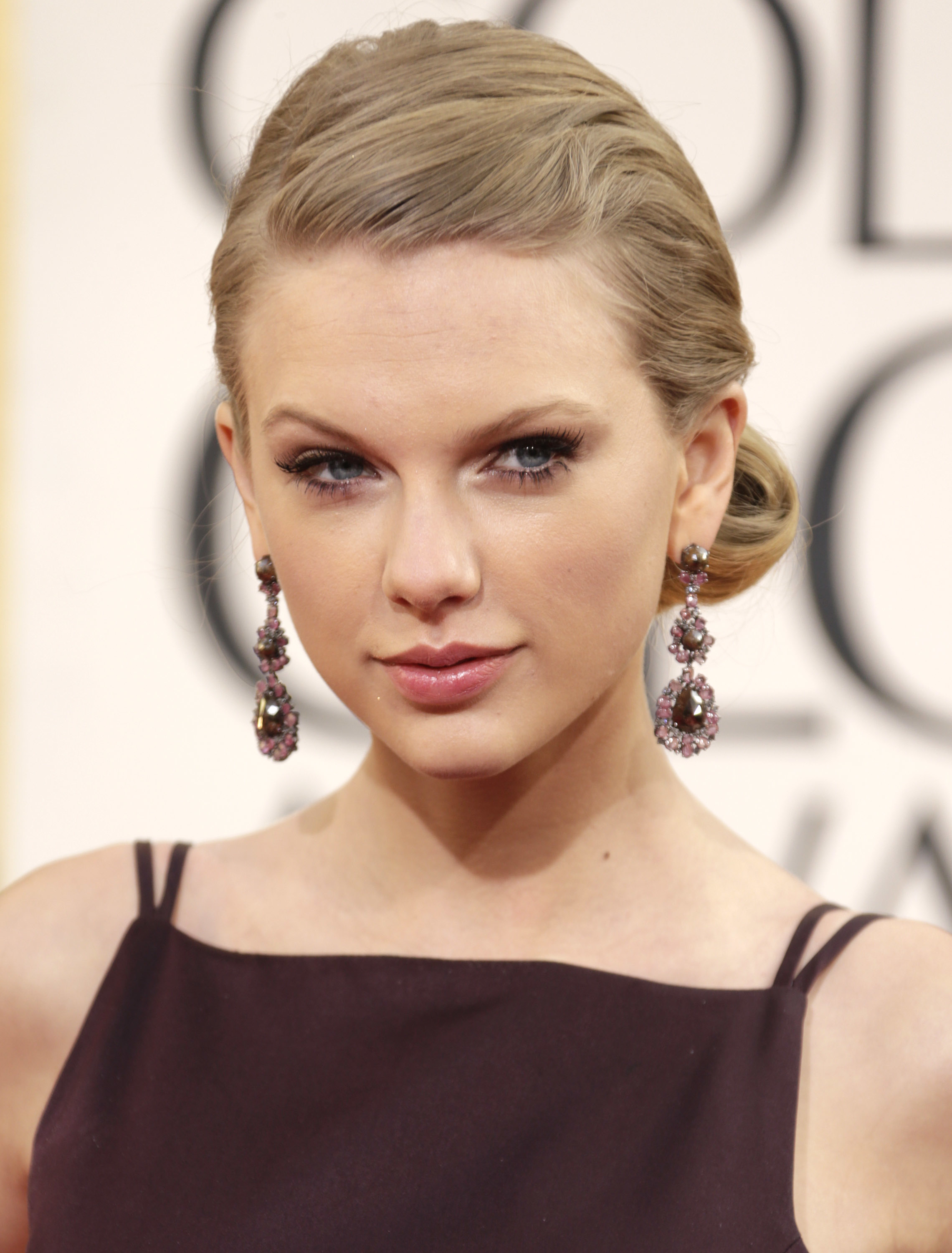 And during an appearance on The Ellen DeGeneres Show later that same year, Taylor was presented with a slideshow of famous men in an obvious dig at her love life. Taylor was visibly uncomfortable at the time, and repeatedly asked Ellen to stop the slideshow.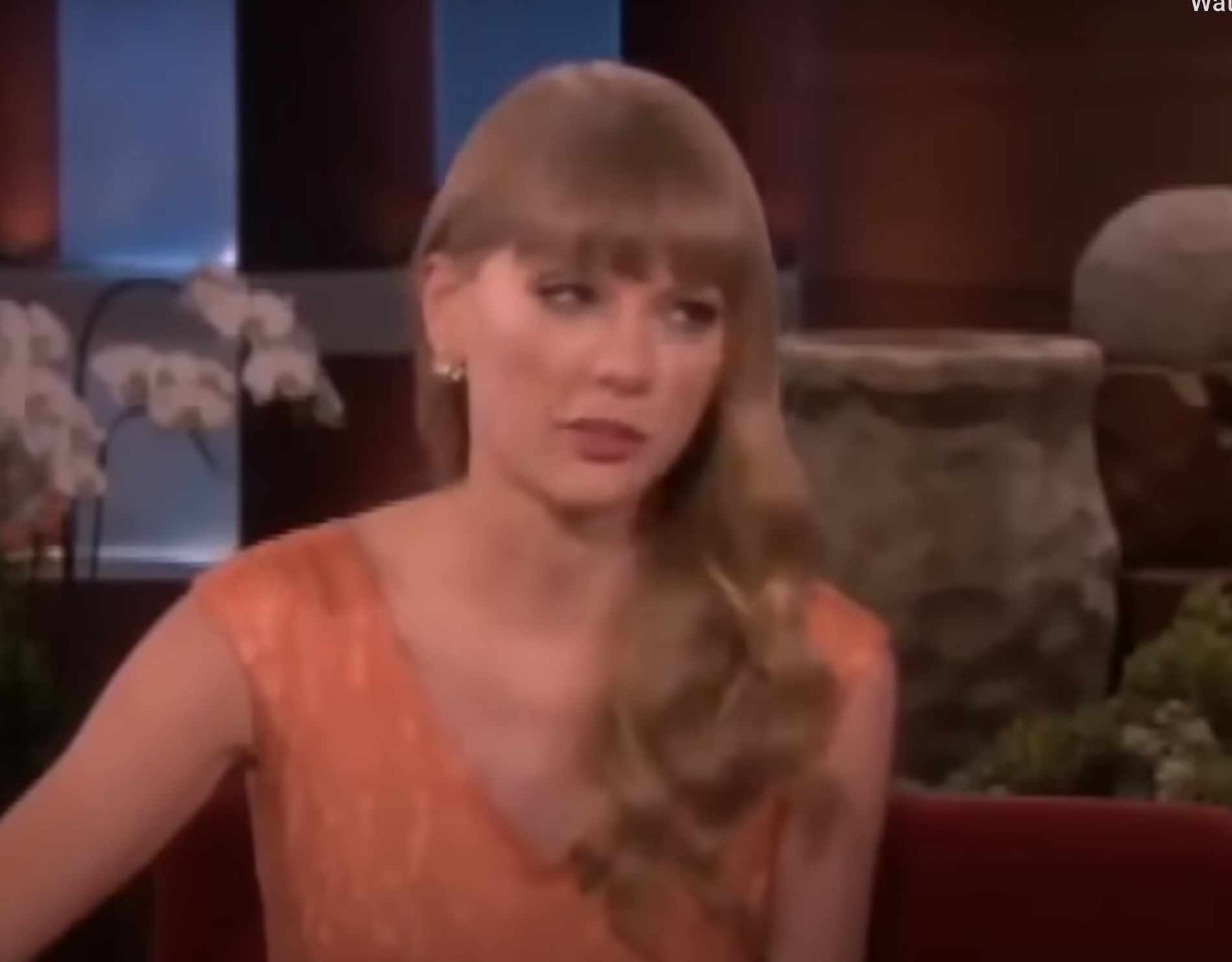 So it's perhaps unsurprising that this public perception of Taylor inspired her when she was writing 1989, which is currently most evident in the album's second single, "Blank Space."

This track is a completely meta examination of the way that Taylor was being portrayed in the media, with the star hilariously leaning into her persona of being an "insane" and boy-crazy person that has a "long list of ex-lovers."

But fans think that "'Slut!'" Is going to be an even more direct response to the rampant slut-shaming that Taylor was facing in her early 20s, and some of her past comments about this experience have resurfaced in the hours since the song name was revealed.
Taylor famously addressed being slut-shamed during her 2016 appearance on Vogue's 73 Questions series, where she said that she'd like to warn her younger self about what was to come.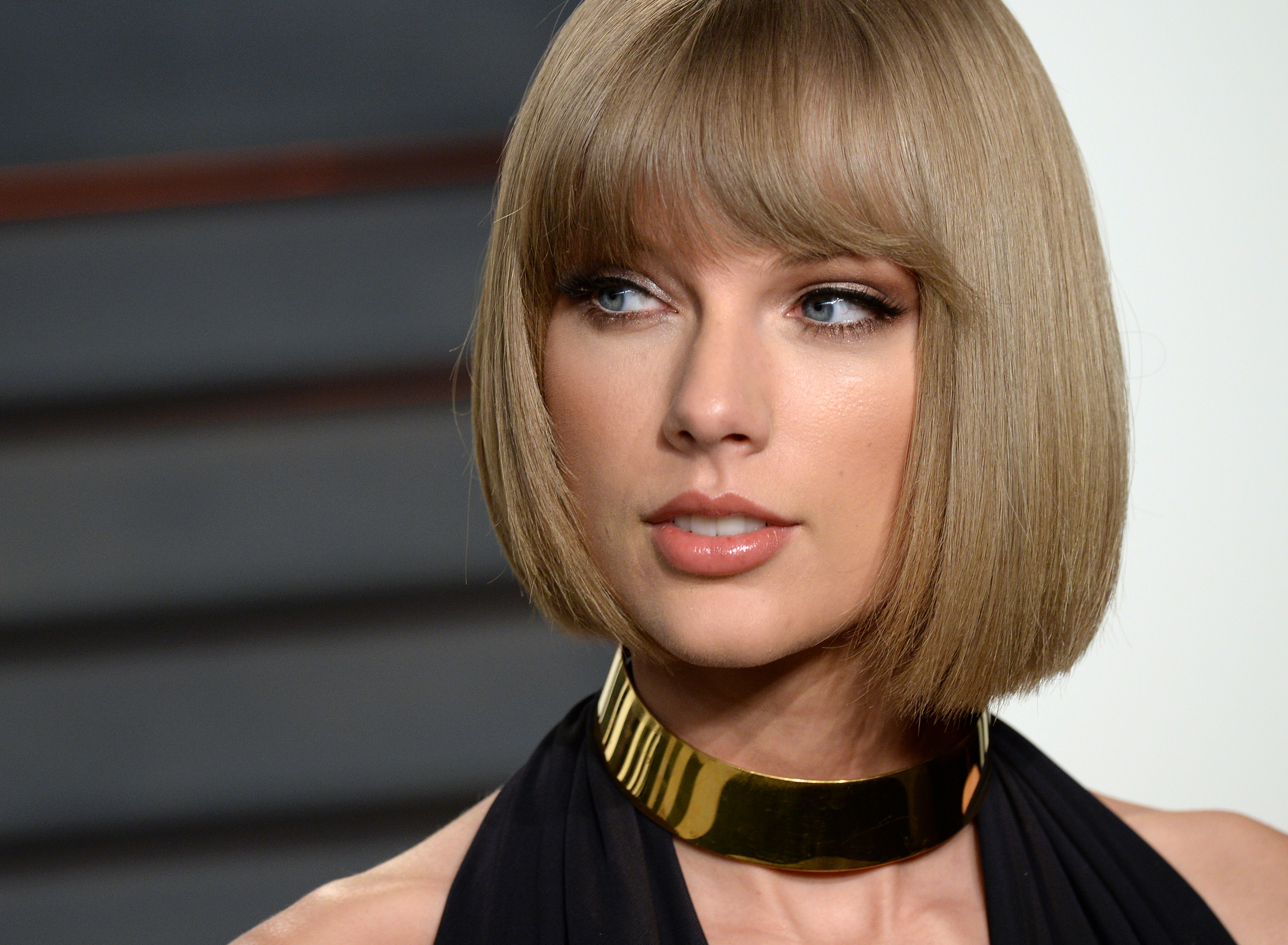 When asked what she would tell the 19-year-old version of herself, Taylor replied: "Hey, you're going to date just like a normal 20-something should be allowed to, but you're going to be a national lightning rod for slut-shaming."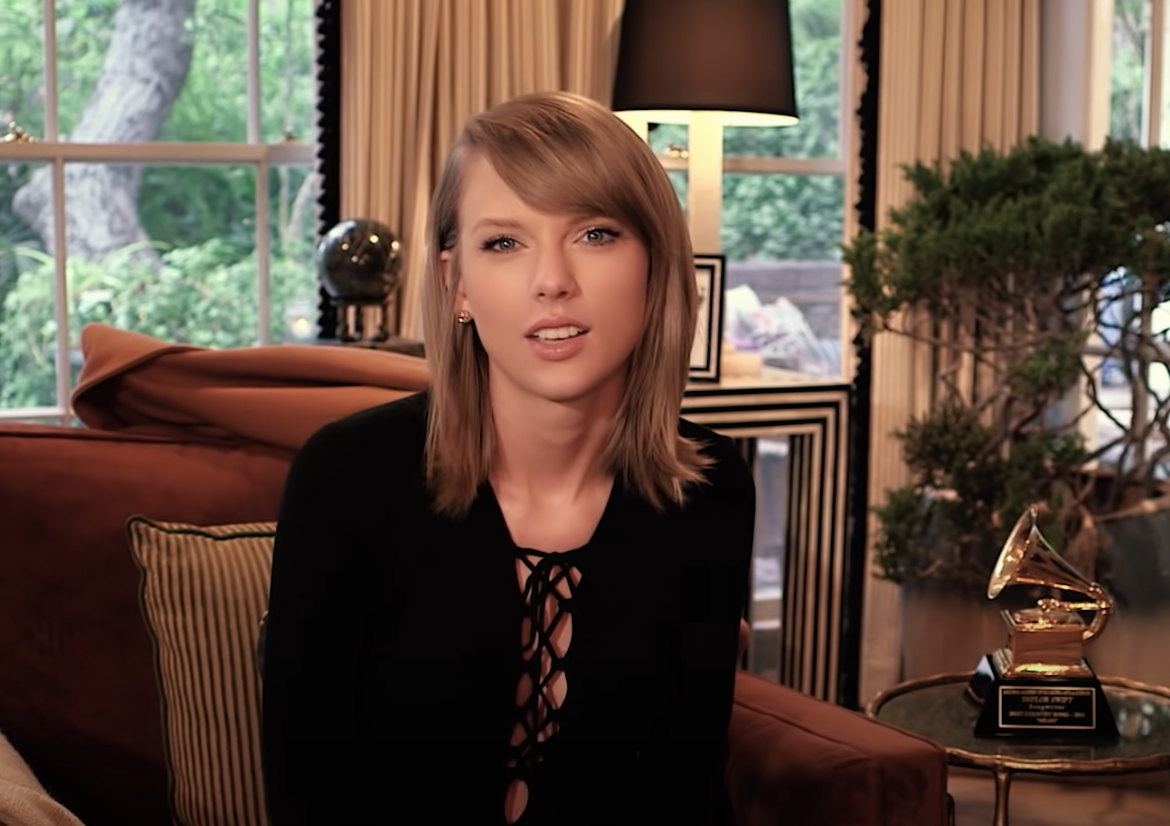 She opened up again during a 2019 interview with Zane Lowe, where she reflected on the way that she was being treated when she was 23 — the age that she was when working on 1989.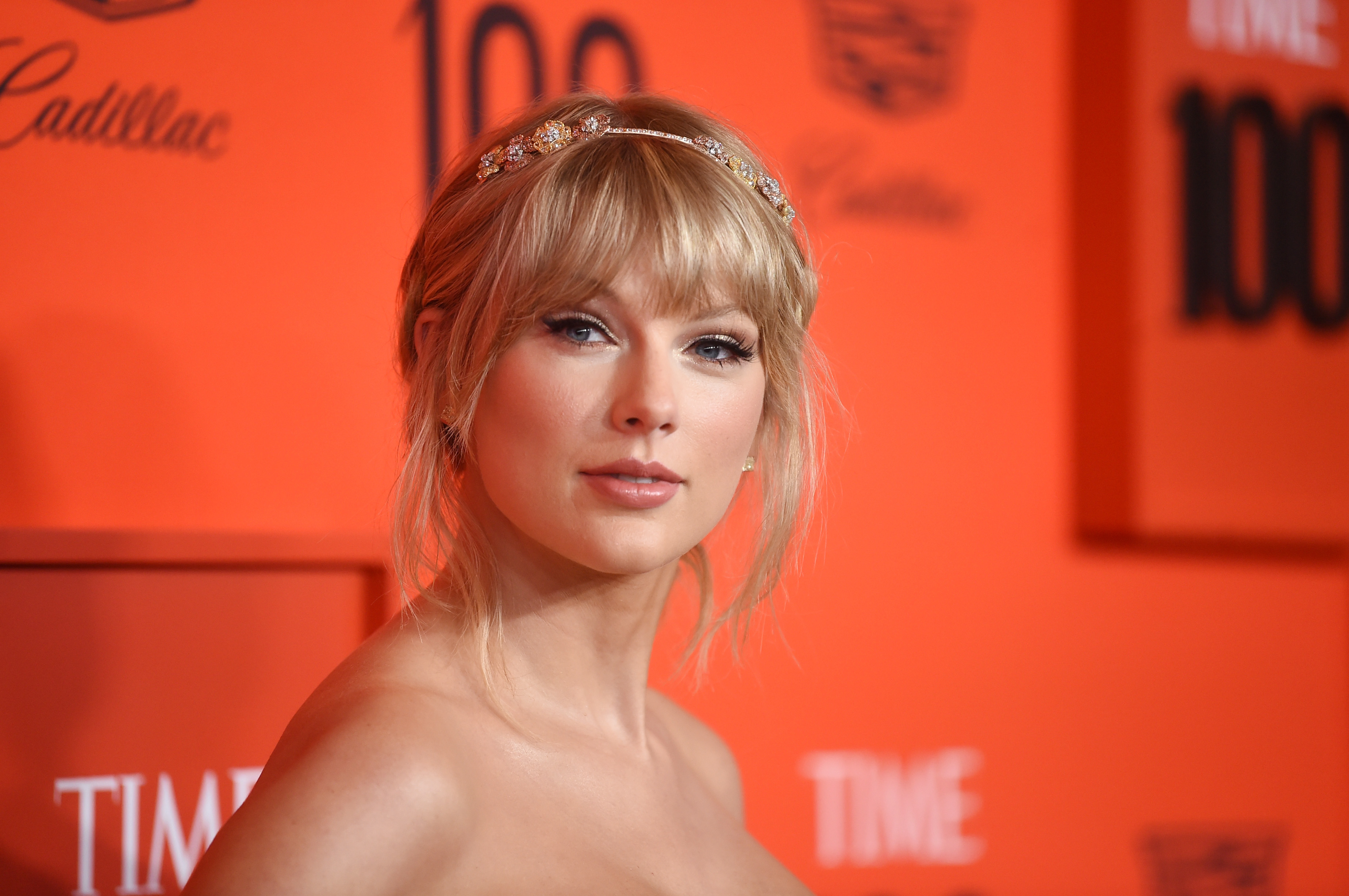 "People were just kind of reducing me to…kind of making slideshows of my dating life and putting people in there that I'd sat next to at a party once and deciding that my songwriting was like a trick rather than a skill and a craft," Taylor said in the interview.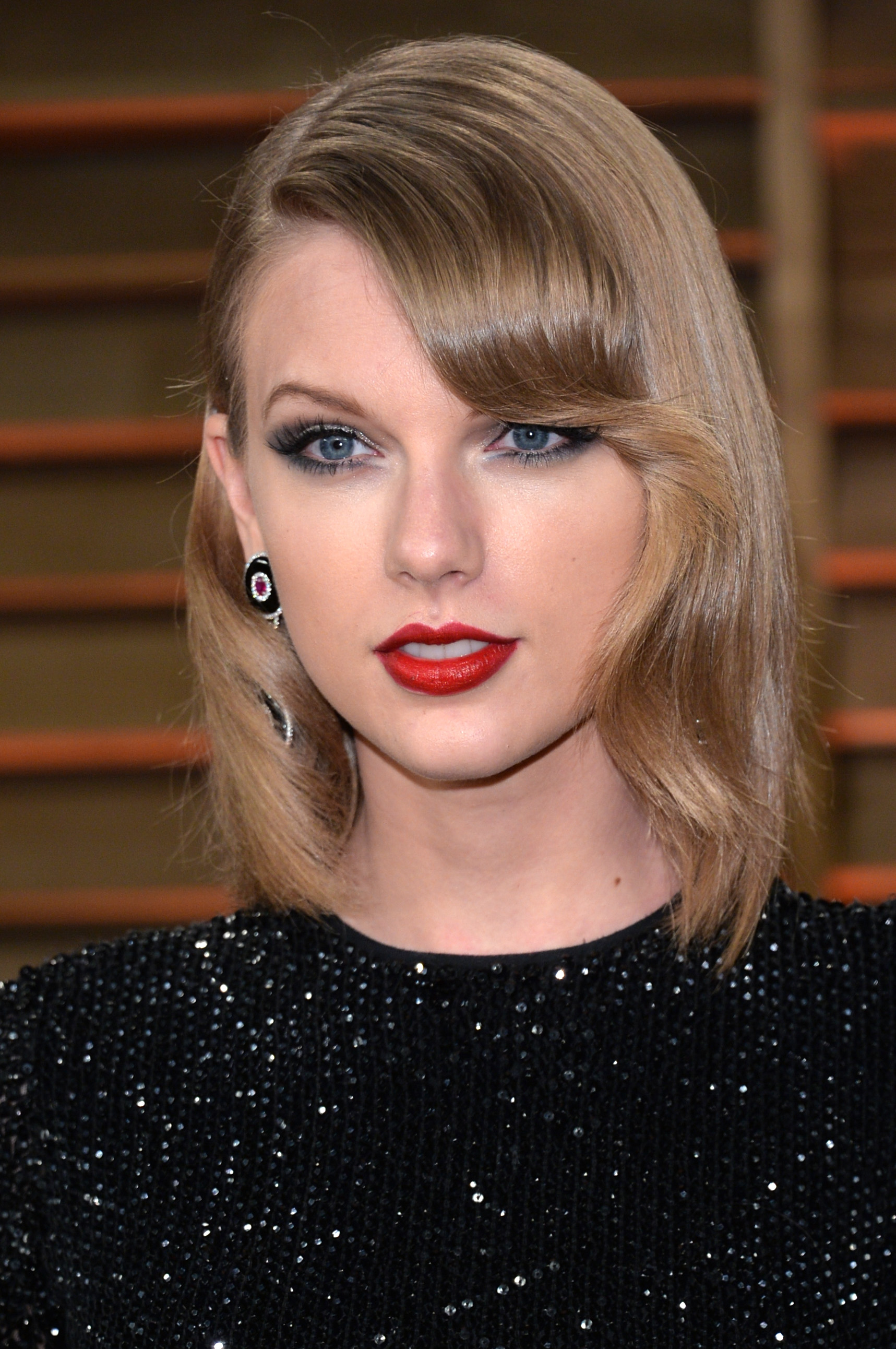 "In a way, it's figuring out how to completely minimize that skill by taking something that everyone in their darkest, darkest moments loves to do, which is just to slut-shame, you know?" she went on. "That happened to me at a very young age, so that was a bit hard. That was one of the first times I was like, 'Wow, this is not fair.'"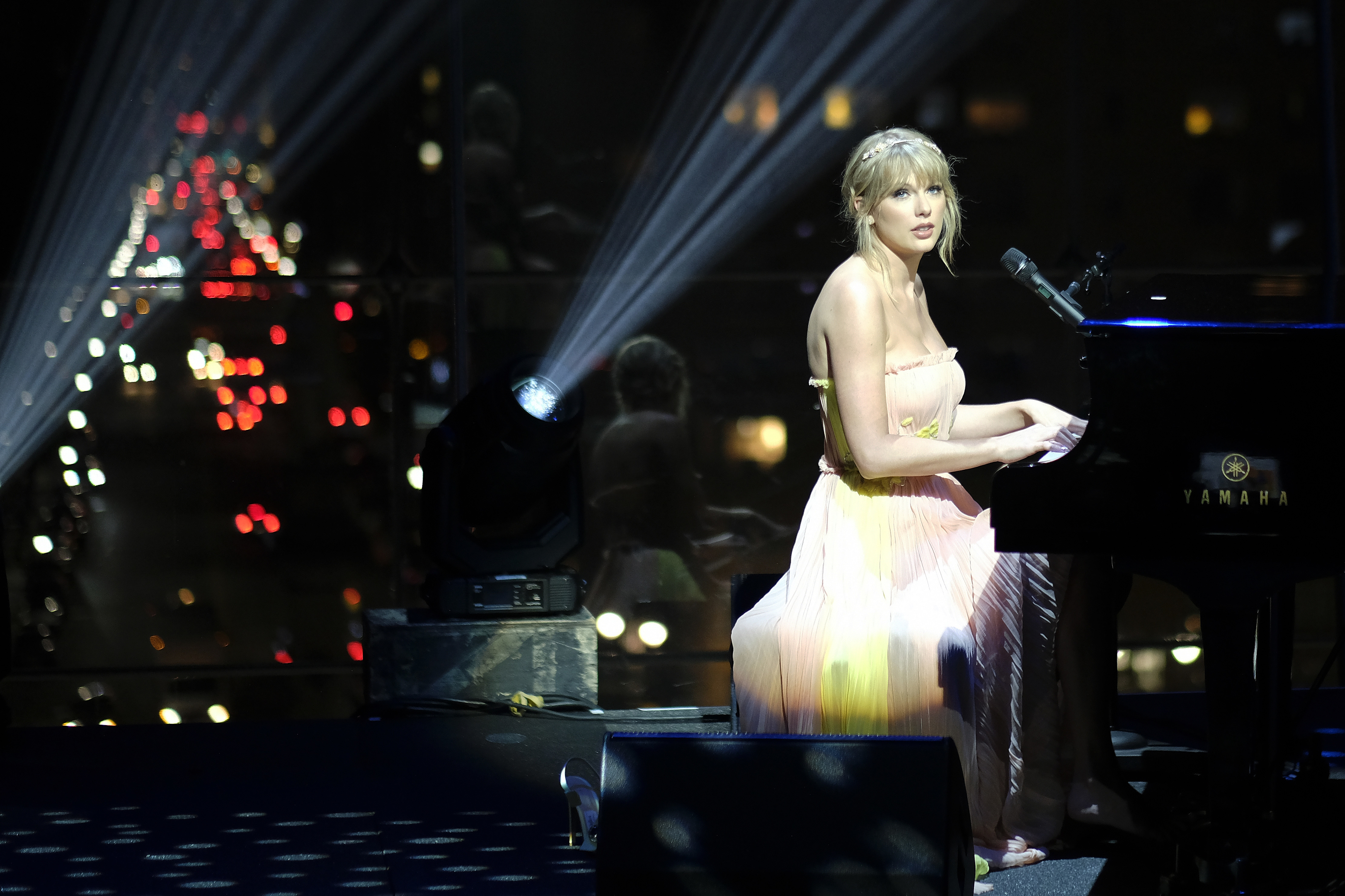 "I don't think people understand how easy it is to infer that someone who's a female artist or a female in our industry is somehow doing something wrong by wanting love, wanting money, wanting success. Women are not allowed to want those things the way that men are allowed to want them," Taylor added.
Looking back on that period of her life six years later, Taylor concluded: "I really, truly don't think I did anything wrong by having a normal dating life in my early 20s."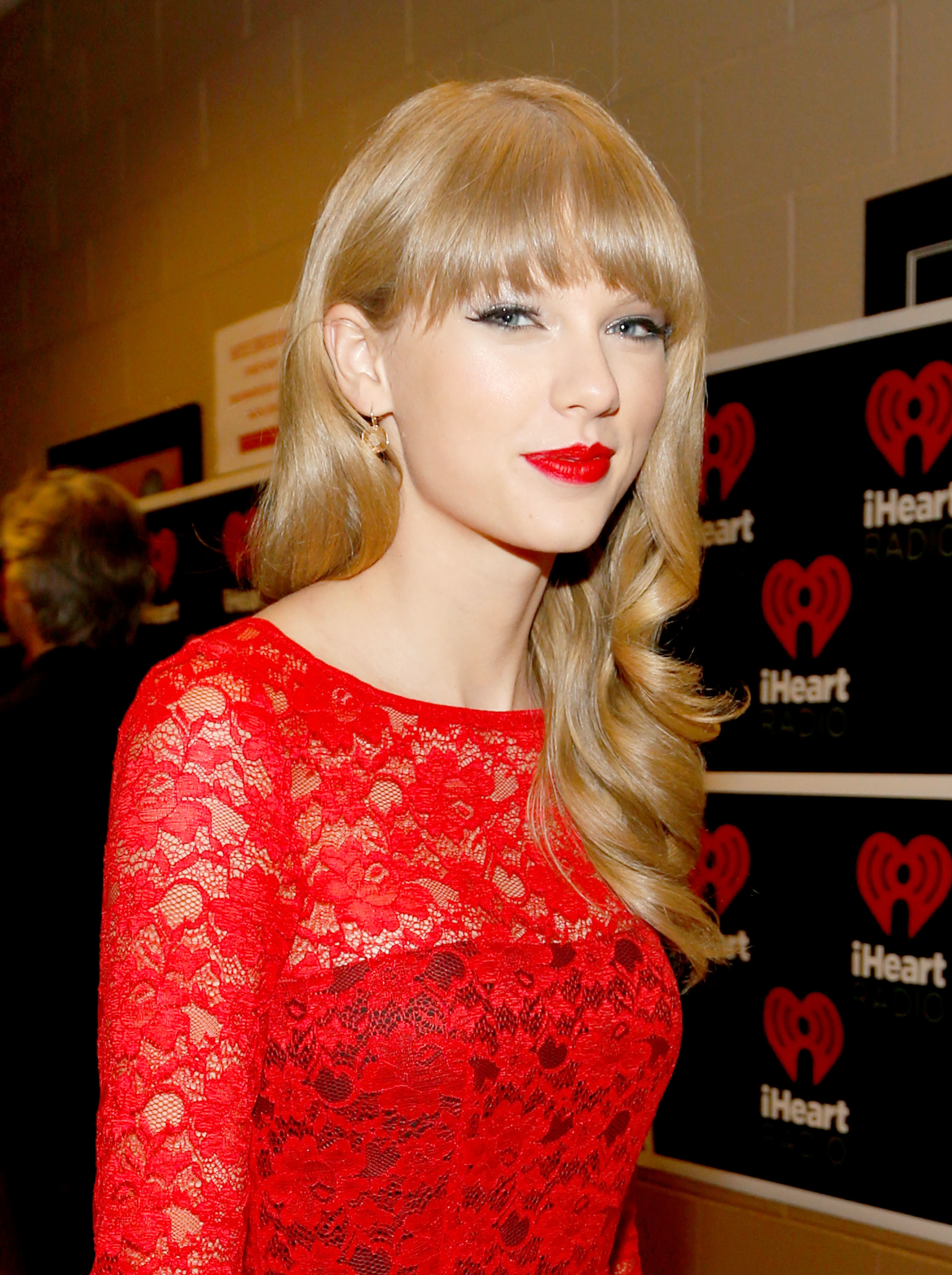 Needless to say, fans already have a lot of theories about what we should expect from "'Slut!'" and have shared them on social media.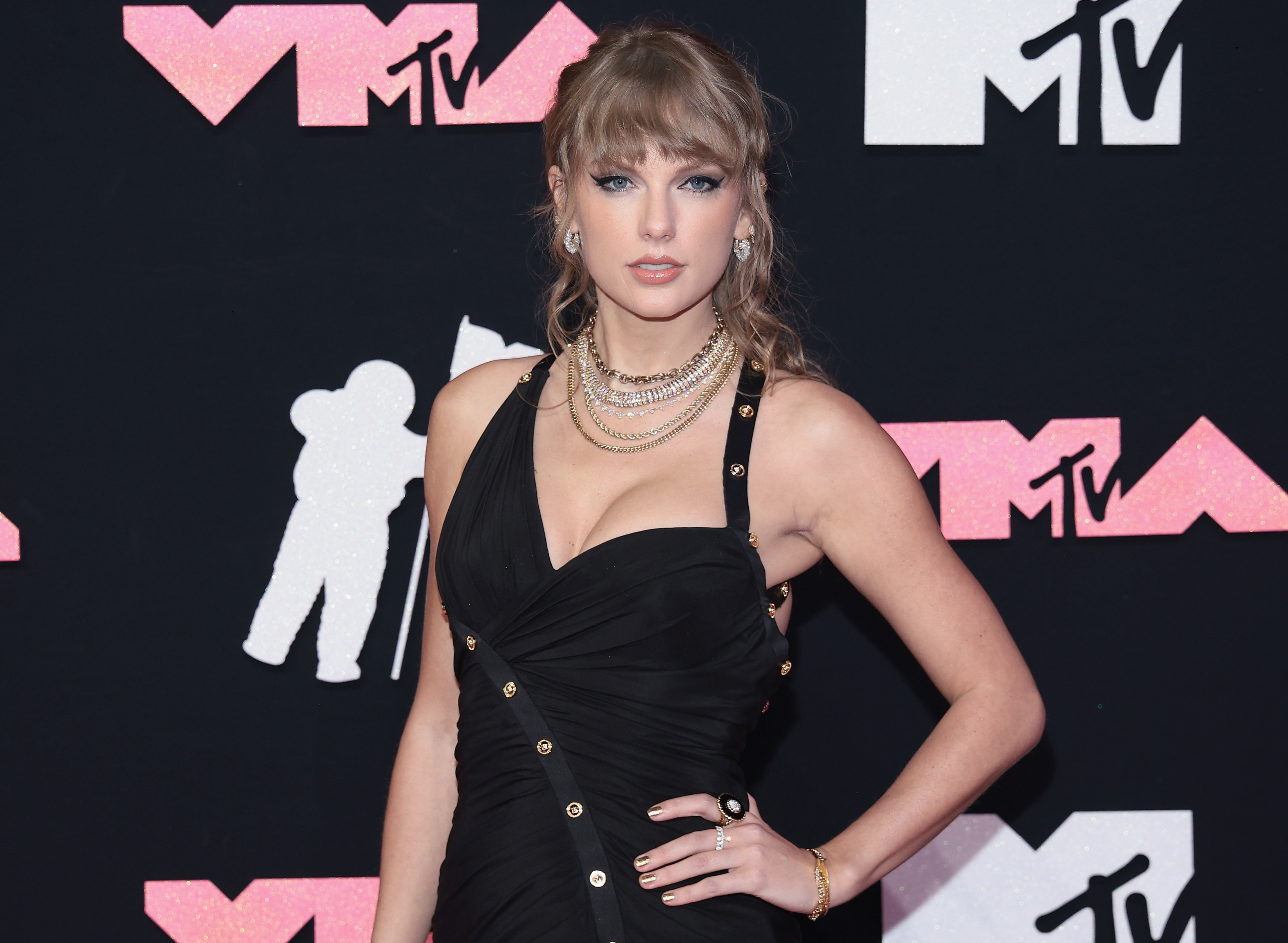 Unfortunately, we all still have 36 days to wait before 1989 (Taylor's Version) is released, but there is no doubt that it'll be absolutely worth the wait.