Last year, Sydney Sweeney found herself at the center of public attention after candidly opening up about her financial hardships.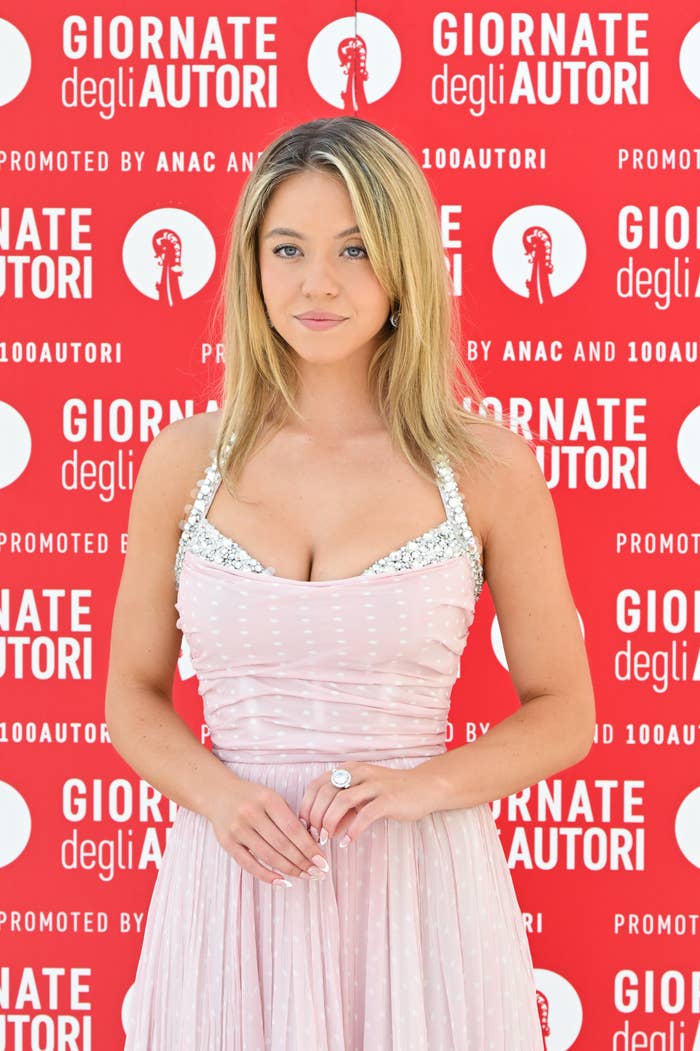 Sydney, now 26, shot to worldwide fame after starring in the likes of HBO's Euphoria, The White Lotus, and many more projects over the past few years. She's recently landed herself roles in Anyone But You along with Glen Powell, and upcoming film Madame Web with Dakota Johnson.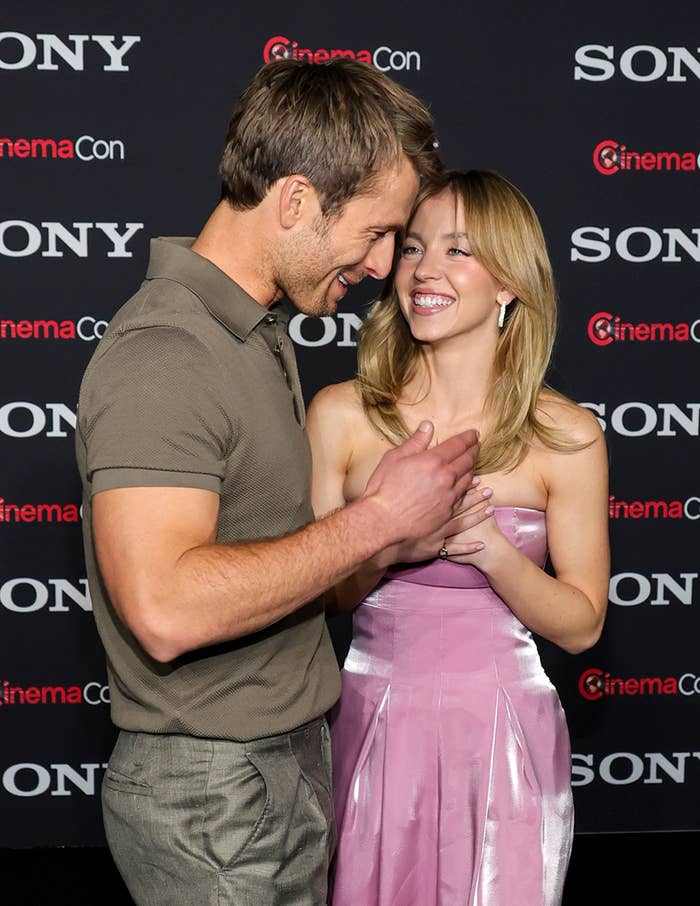 And so, given Sydney's impressive range of projects, it came as a shock to many fans last year when she said she didn't have enough money to take a six-month break from acting.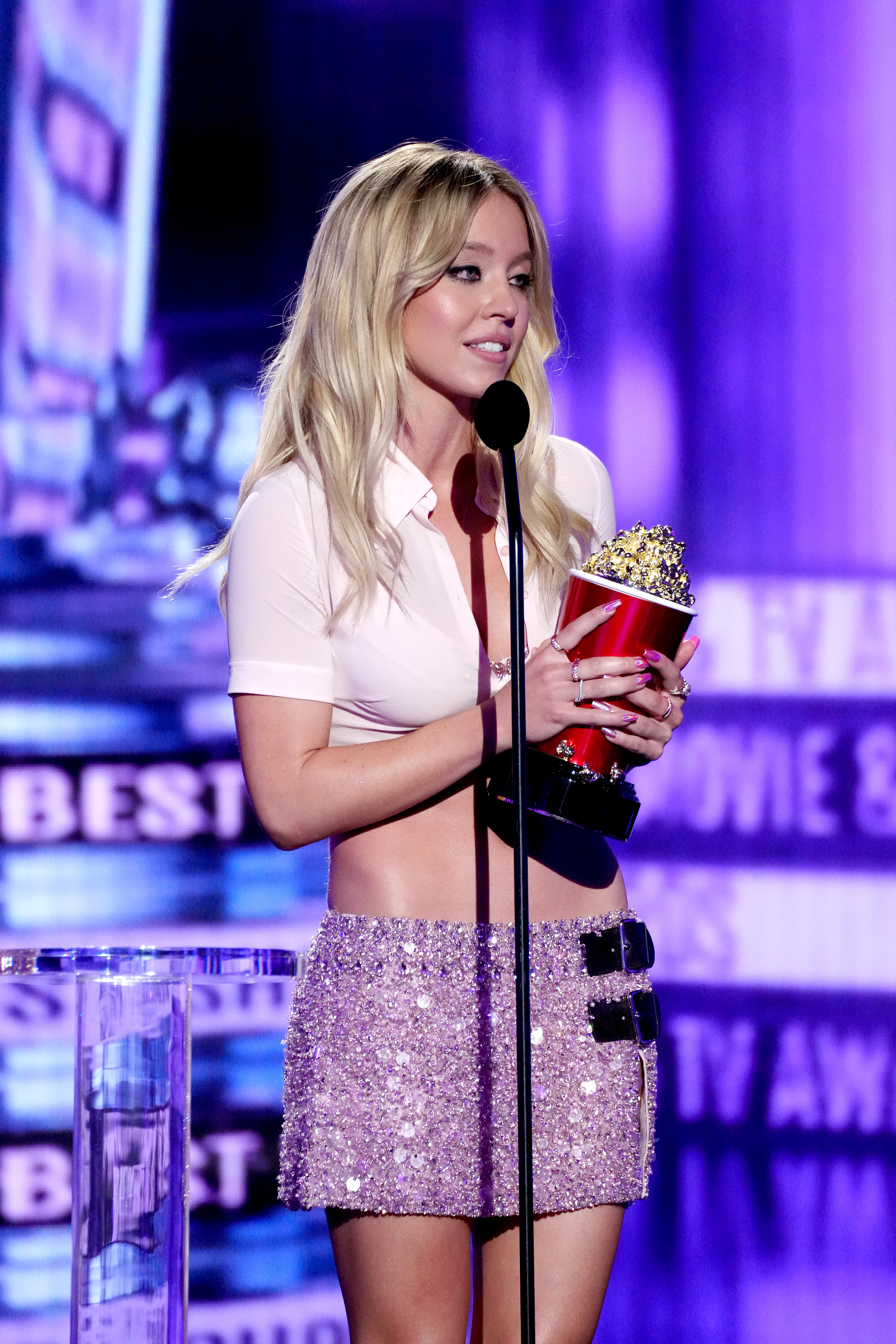 "If I wanted to take a six-month break, I don't have income to cover that," she told the Hollywood Reporter. "I don't have someone supporting me, I don't have anyone I can turn to, to pay my bills or call for help."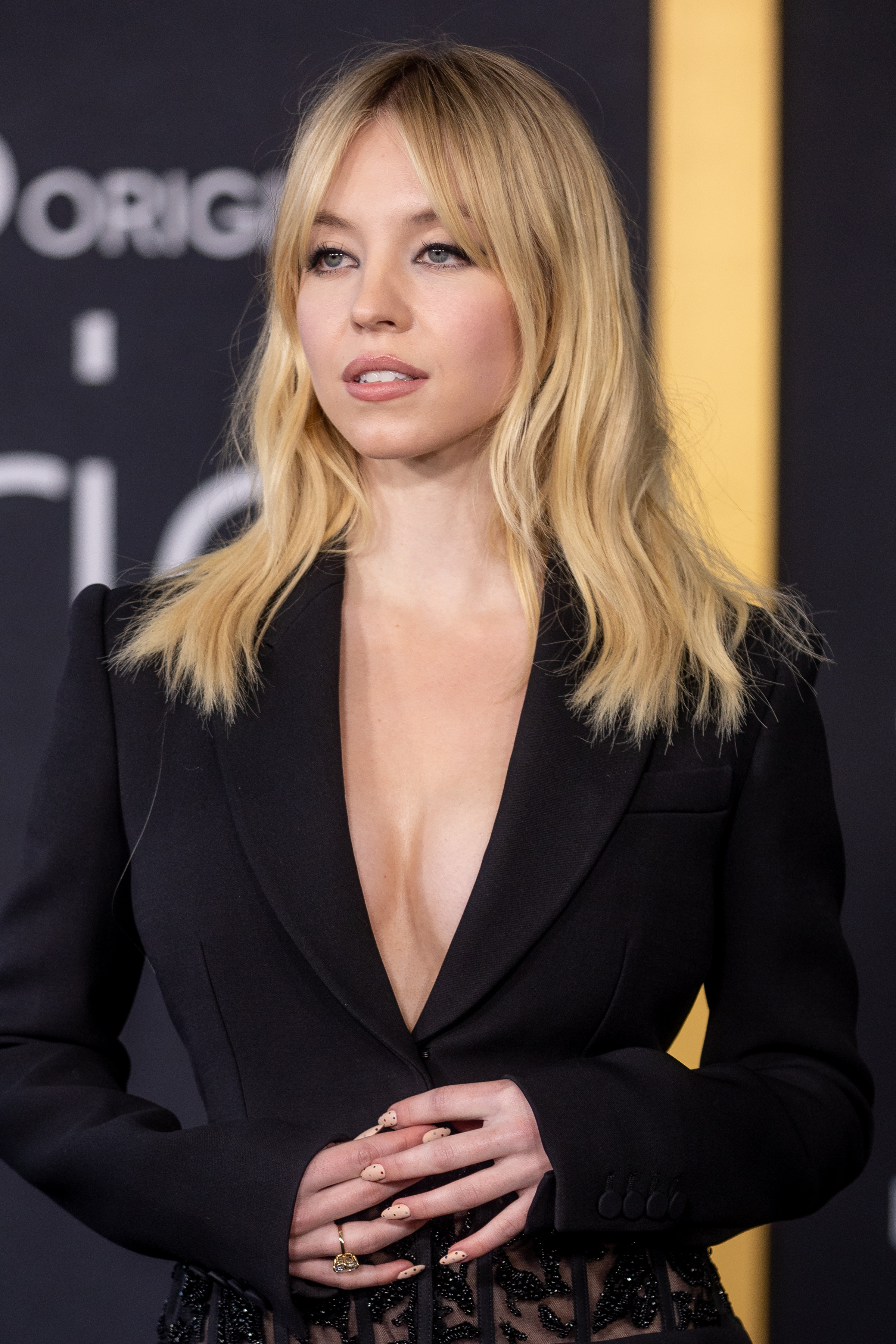 "They don't pay actors like they used to, and with streamers, you no longer get residuals," she said.
Sydney went on to break down exactly how her earnings are divided, saying, "I have to give 5 percent to my lawyer, 10 percent to my agents, 3 percent or something like that to my business manager. I have to pay my publicist every month, and that's more than my mortgage."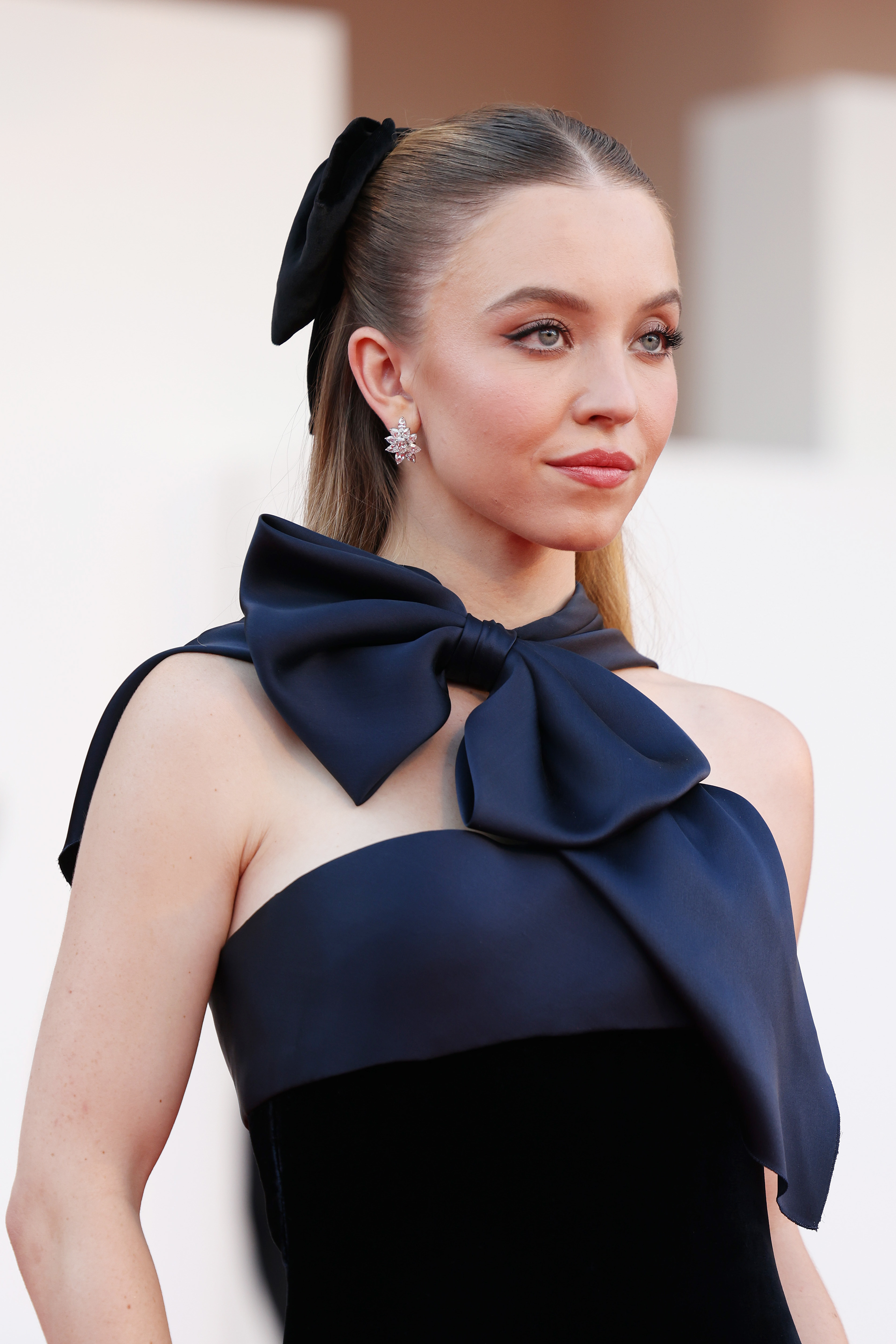 "If I just acted, I wouldn't be able to afford my life in LA. I take deals because I have to," she added, noting that she "couldn't believe" she was "even able to buy a house" in the first place.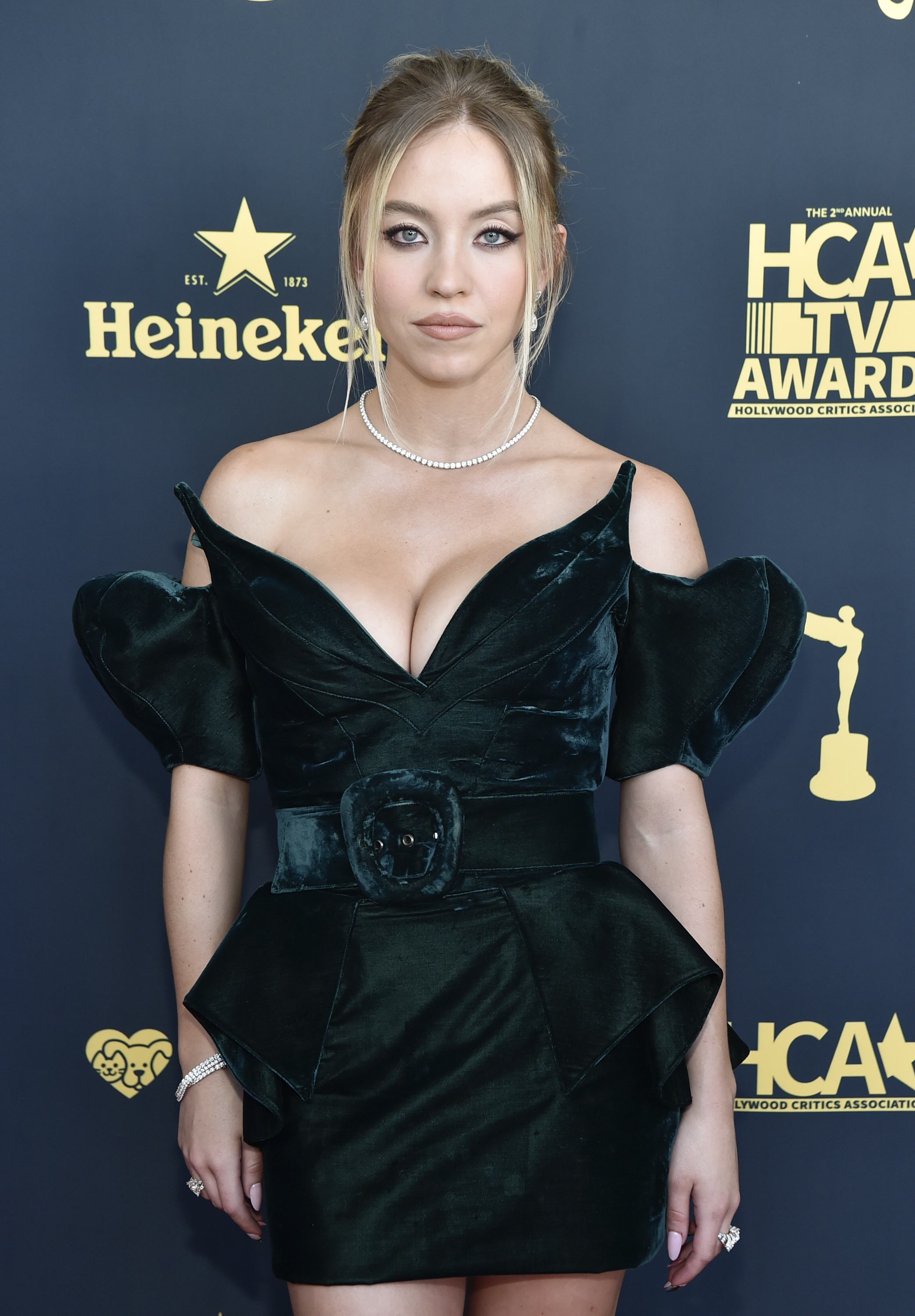 Sydney's comments left fans divided, namely her remark about being totally shocked that she was able to afford a house.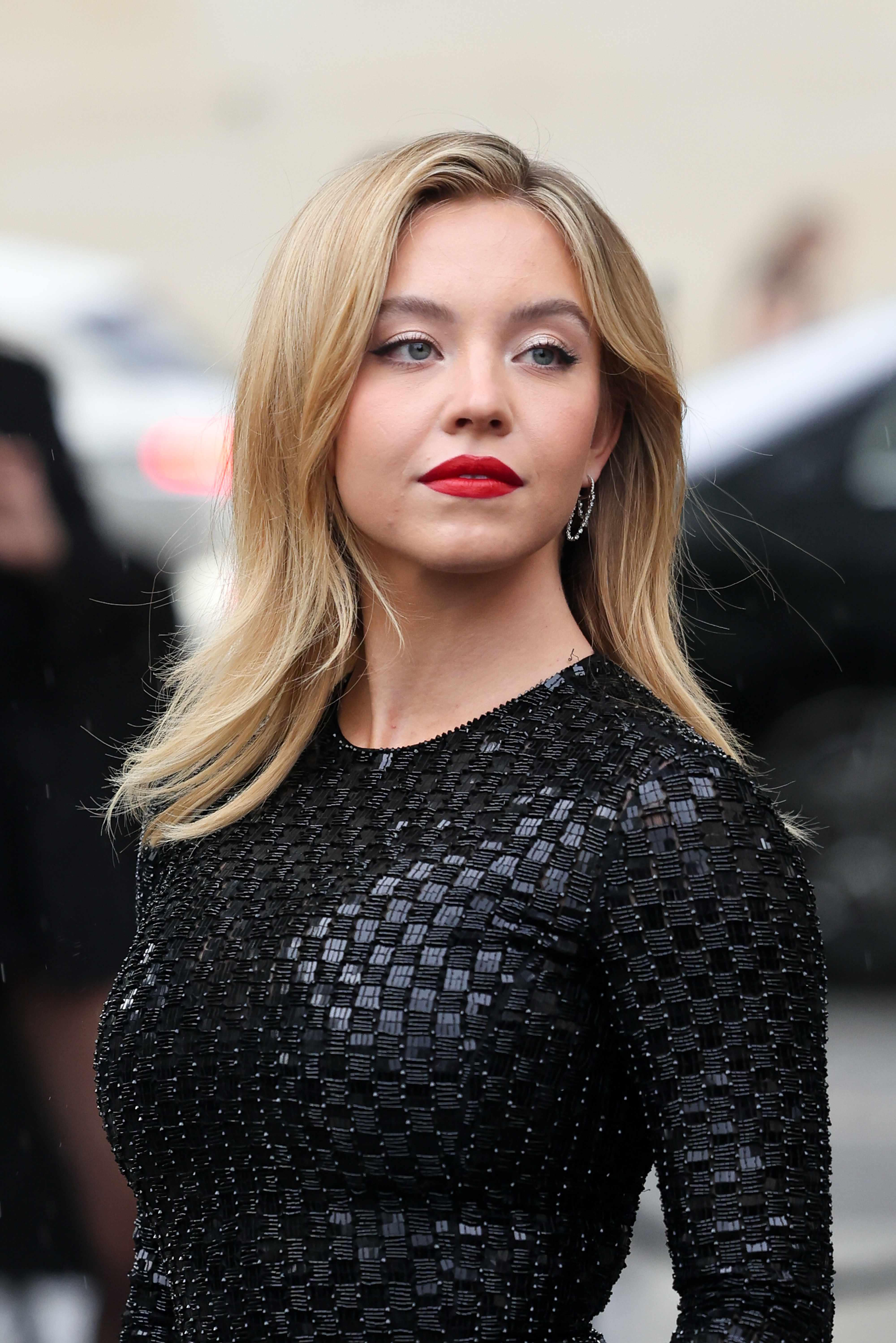 Well now, Sydney is shedding a little more light on her financial background, revealing during a new interview with Women's Health that her parents actually "lost their house" and filed for bankruptcy while she was growing up.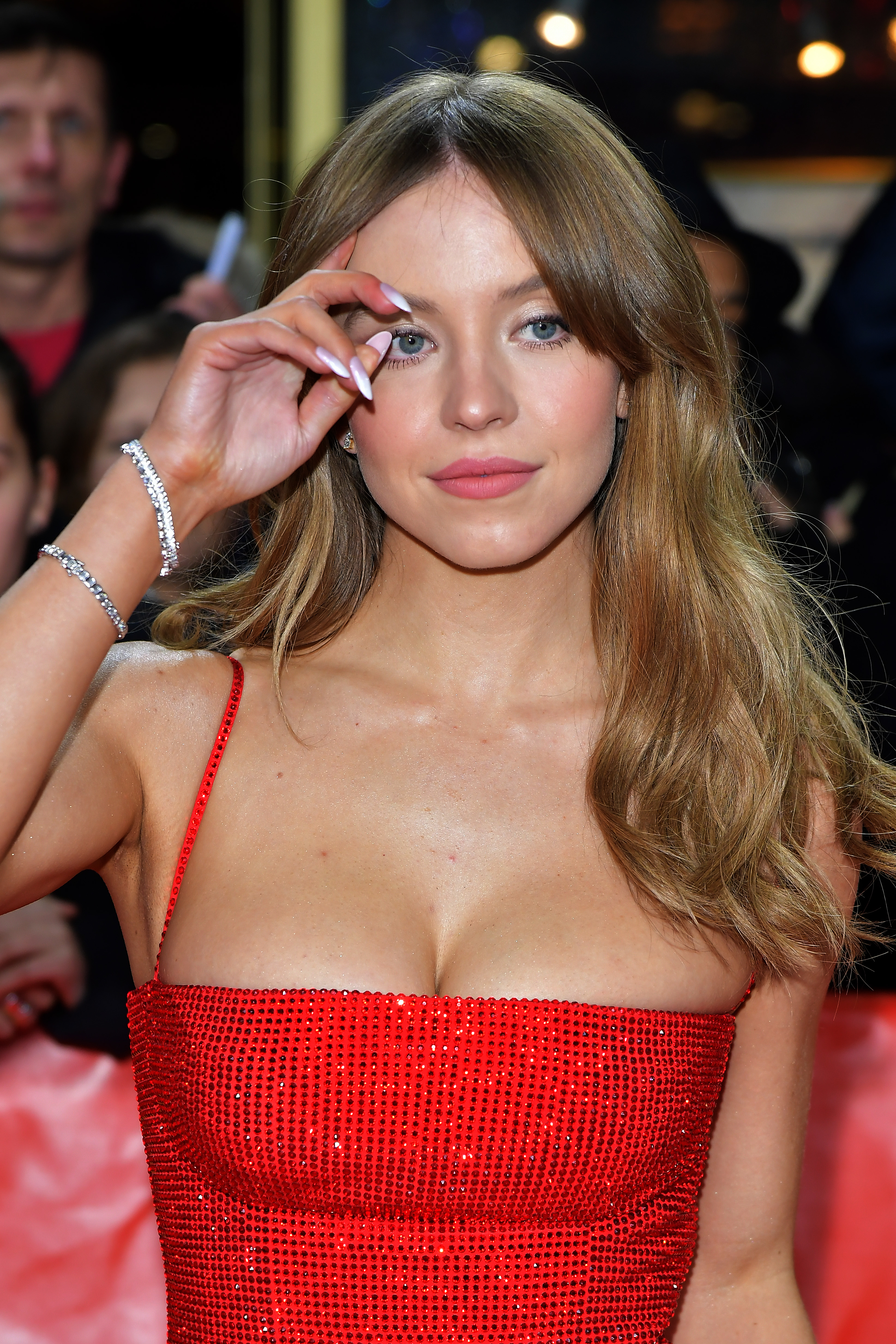 "I watched my parents lose a lot. We filed for bankruptcy, and they lost their house back home on the lake," she said, with the interviewer noting that Sydney has since bought back the home.
Sydney's parents moved from Washington to LA to support her dreams to be an actor when she was 14, according to the interview. However, their financial struggles meant that she spent her teenage years helping her parents pay the bills by picking up jobs like cleaning restaurant bathrooms and babysitting.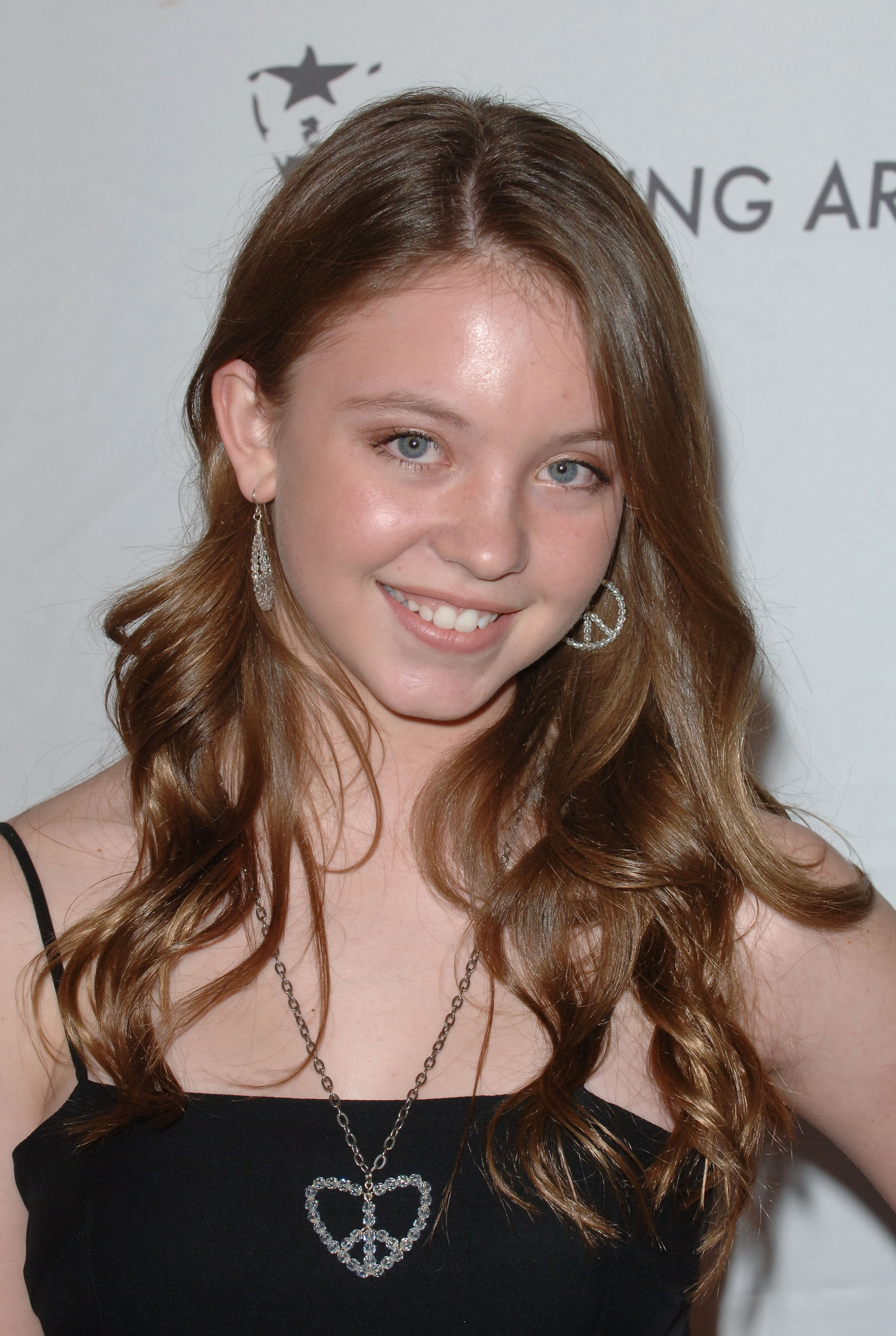 "We couldn't afford life in LA. We couldn't afford life anywhere," she said.
"It was hard because they were supporting my dream, and I couldn't imagine doing anything else," she said. "I didn't want to fail them. No matter how long it took, I was going to be in a TV show or a movie, and I wasn't going to stop until something happened."