Sweeney, who is 24, is perhaps most known for her role on hit series Euphoria, in which she plays one of the main characters, Cassie Howard.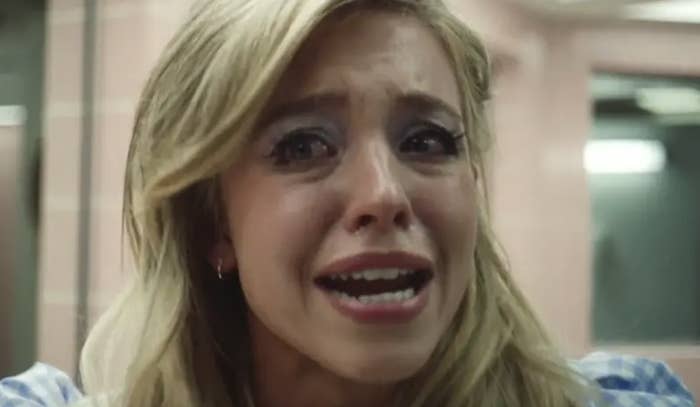 Ever since it began streaming in 2019, the HBO show — which is now the network's second-most-watched series behind Game of Thrones — has garnered widespread critical acclaim, with Sweeney herself managing to bag her first-ever Emmy nominations this year.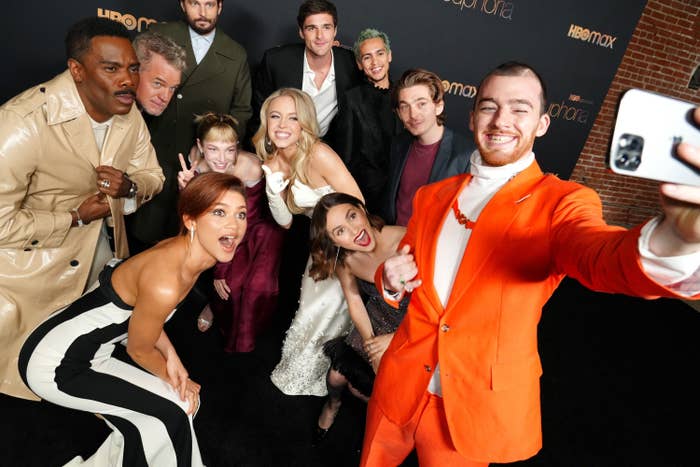 As well as Euphoria, Sweeney has also starred in other shows and films, like The Handmaid's Tale, The White Lotus, and The Voyeurs, to name just a few.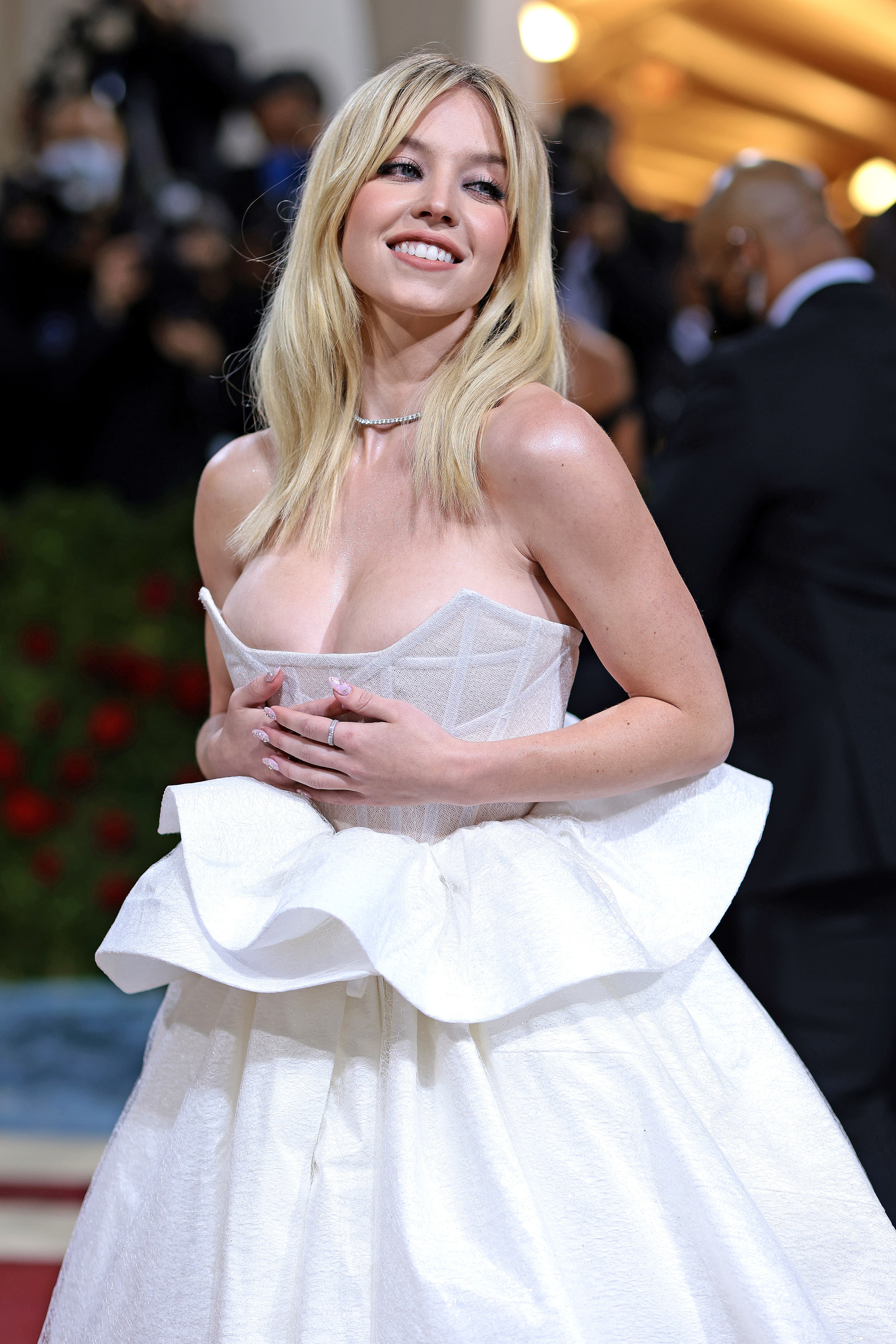 However, in spite of her impressive range of projects, Sweeney has revealed that she still isn't completely financially comfortable.
The actor sat down with the Hollywood Reporter this week for a candid chat about her earnings, where she discussed her long-running desire to be a "young mom."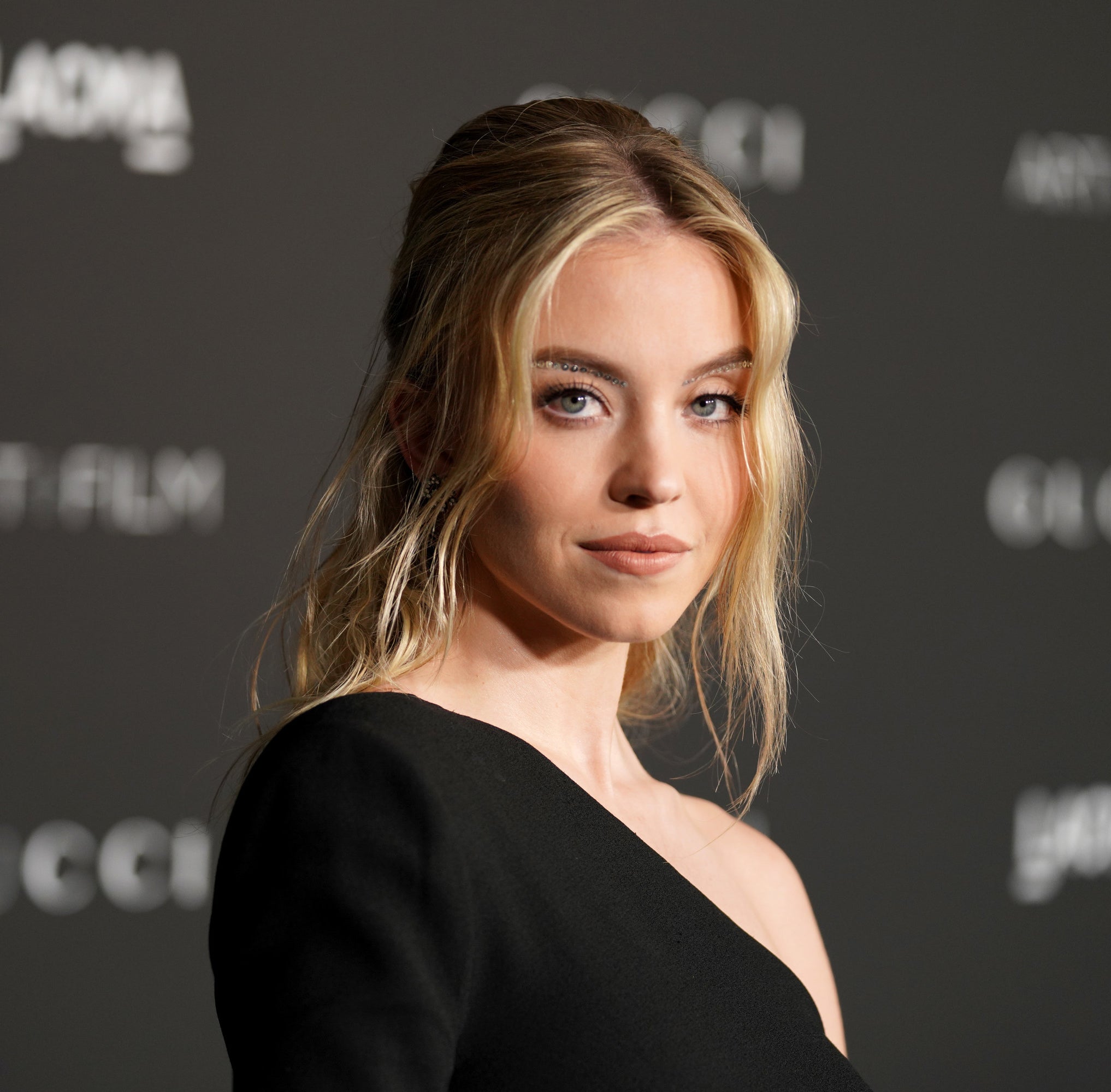 "I want to have a family, I've always wanted to be a young mom, and I'm worried about how this industry puts stigmas on young women who have children and looks at them in a different light," she said.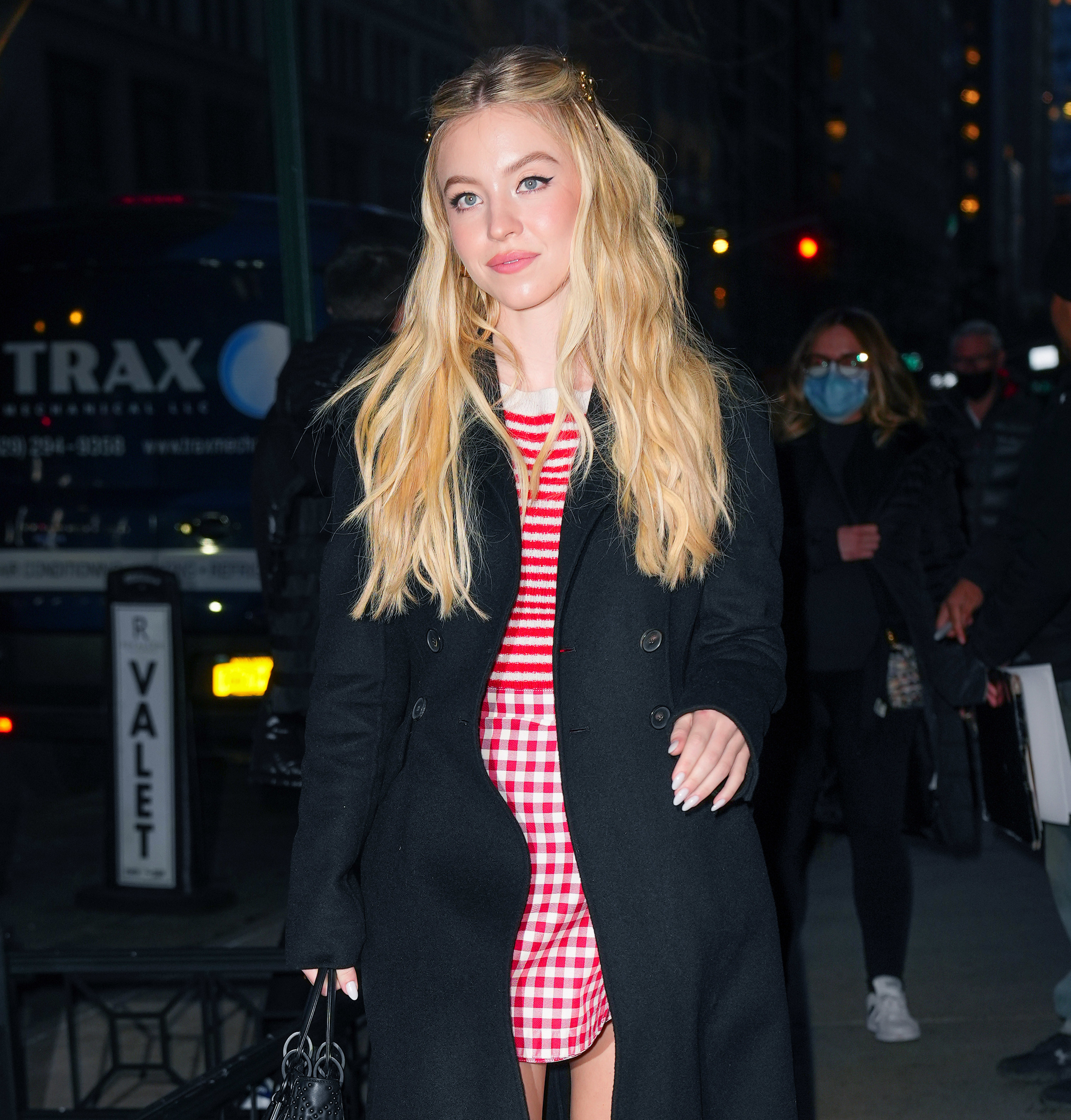 However, Sweeney — who is reportedly engaged to longtime boyfriend Jonathan Davino — went on to complain that she can't afford to take a "six-month break" from acting, which sparked a mixed reaction from fans.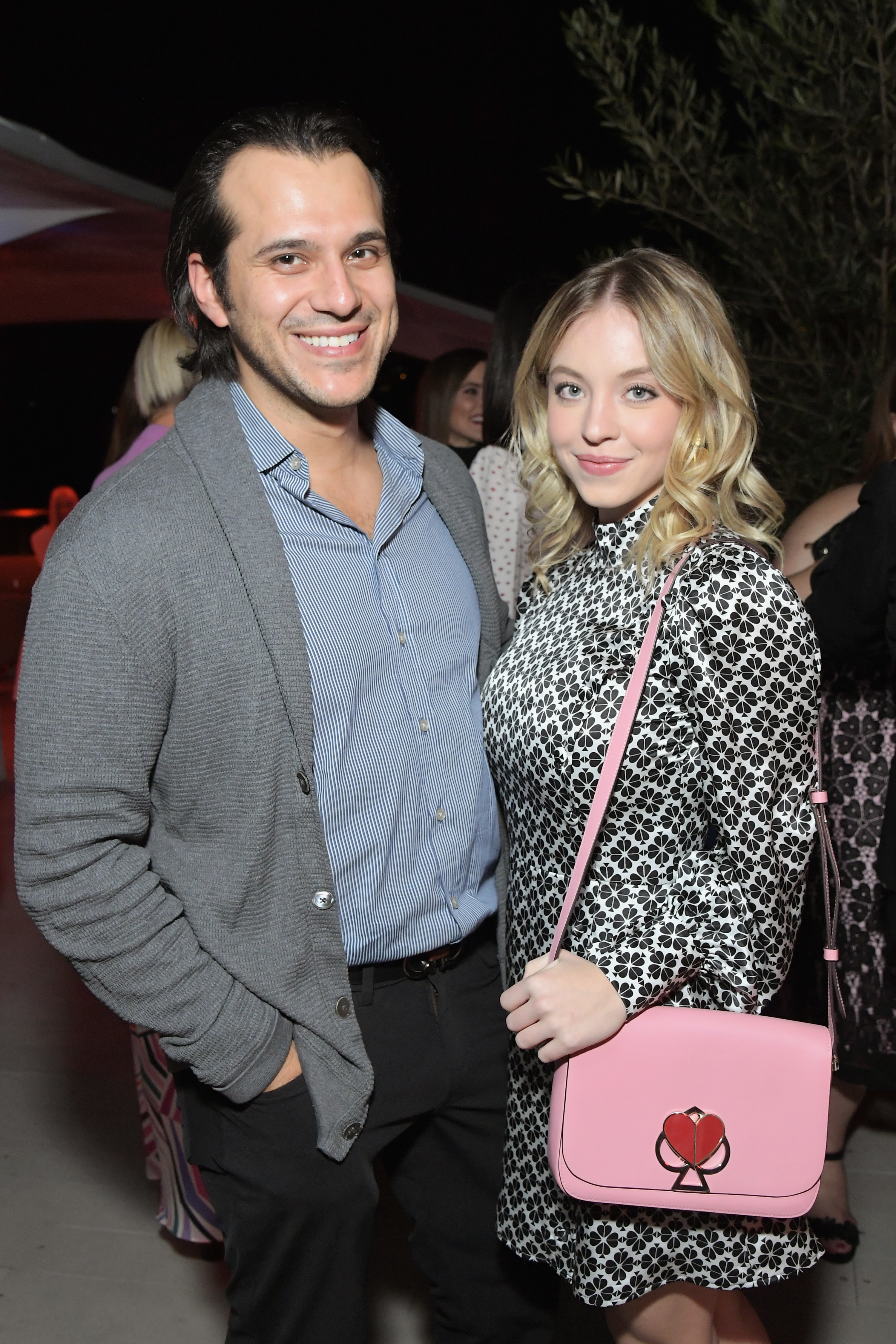 "I was worried that, if I don't work, there is no money and no support for kids I would have," she said.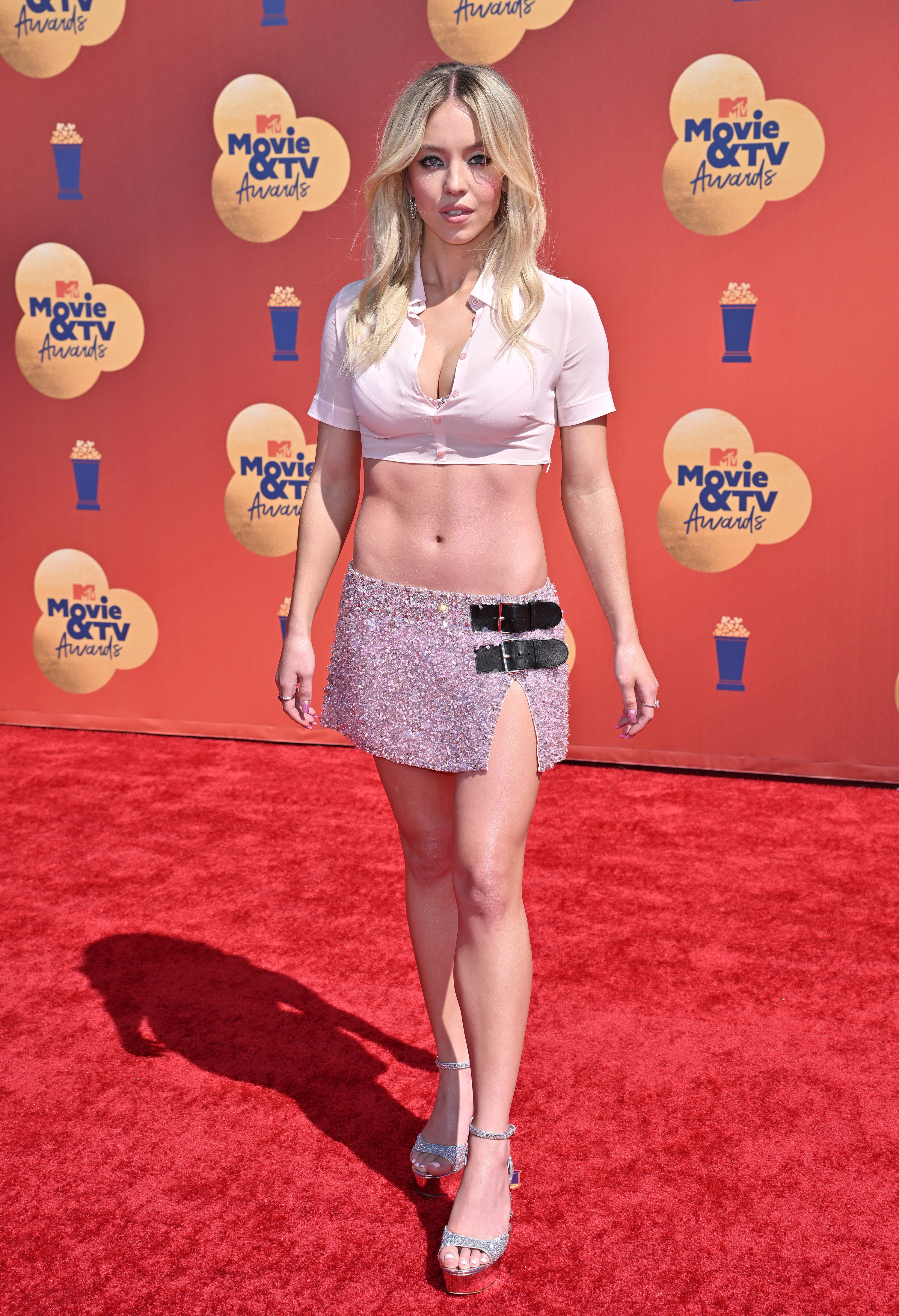 "If I wanted to take a six-month break, I don't have income to cover that," she continued. "I don't have someone supporting me, I don't have anyone I can turn to, to pay my bills or call for help."
"They don't pay actors like they used to, and with streamers, you no longer get residuals," she added, before going on to candidly break down exactly how her salary is divided.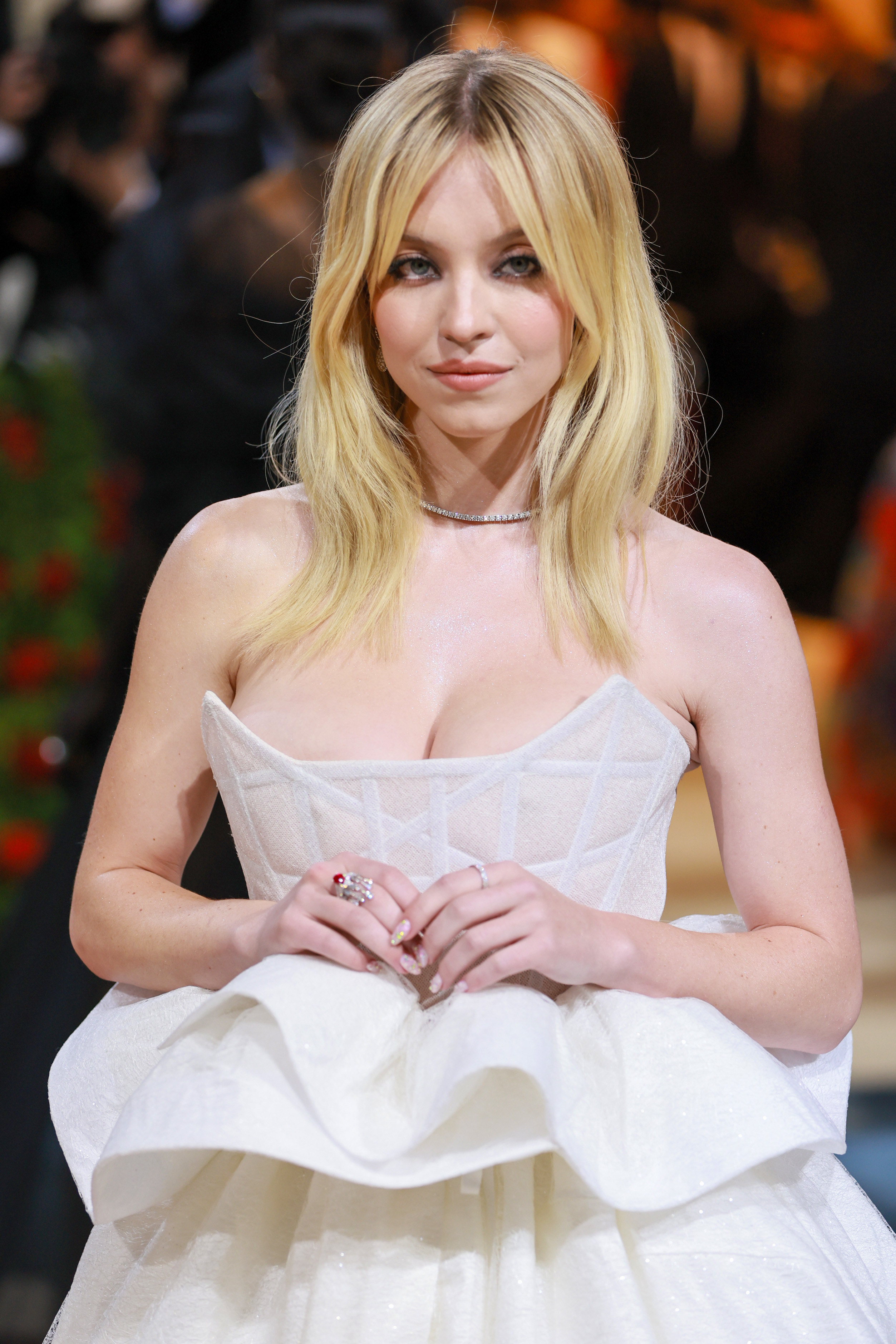 Sweeney divulged: "The established stars still get paid, but I have to give 5 percent to my lawyer, 10 percent to my agents, 3 percent or something like that to my business manager. I have to pay my publicist every month, and that's more than my mortgage."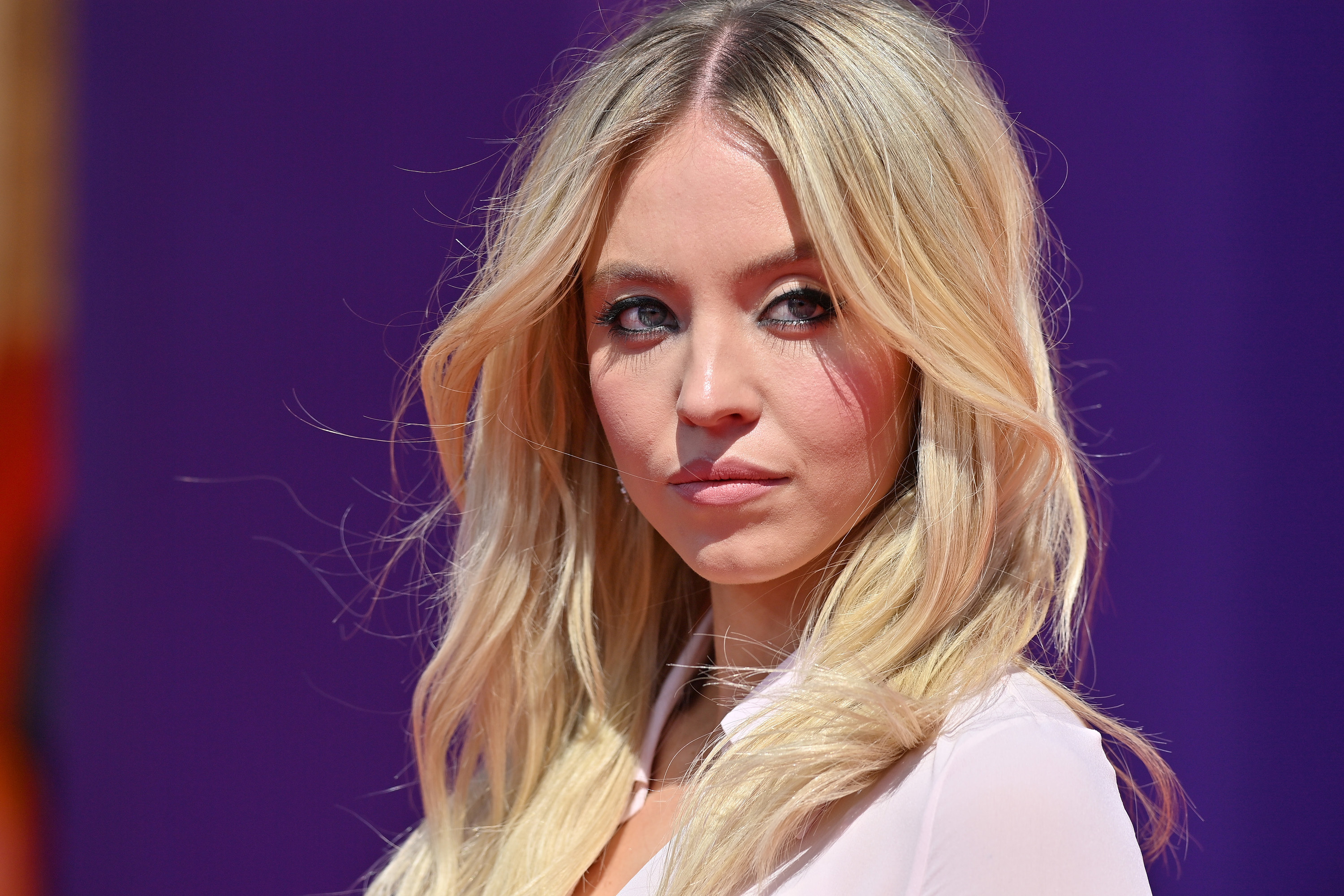 As Sweeney went on to explain that she has no choice but to take up brand deals in order to sustain her income, the interviewer noted that the actor doesn't want people "to feel badly for her," but rather to be aware of "the realities of the business."
"If I just acted, I wouldn't be able to afford my life in L.A. I take deals because I have to," Sweeney said.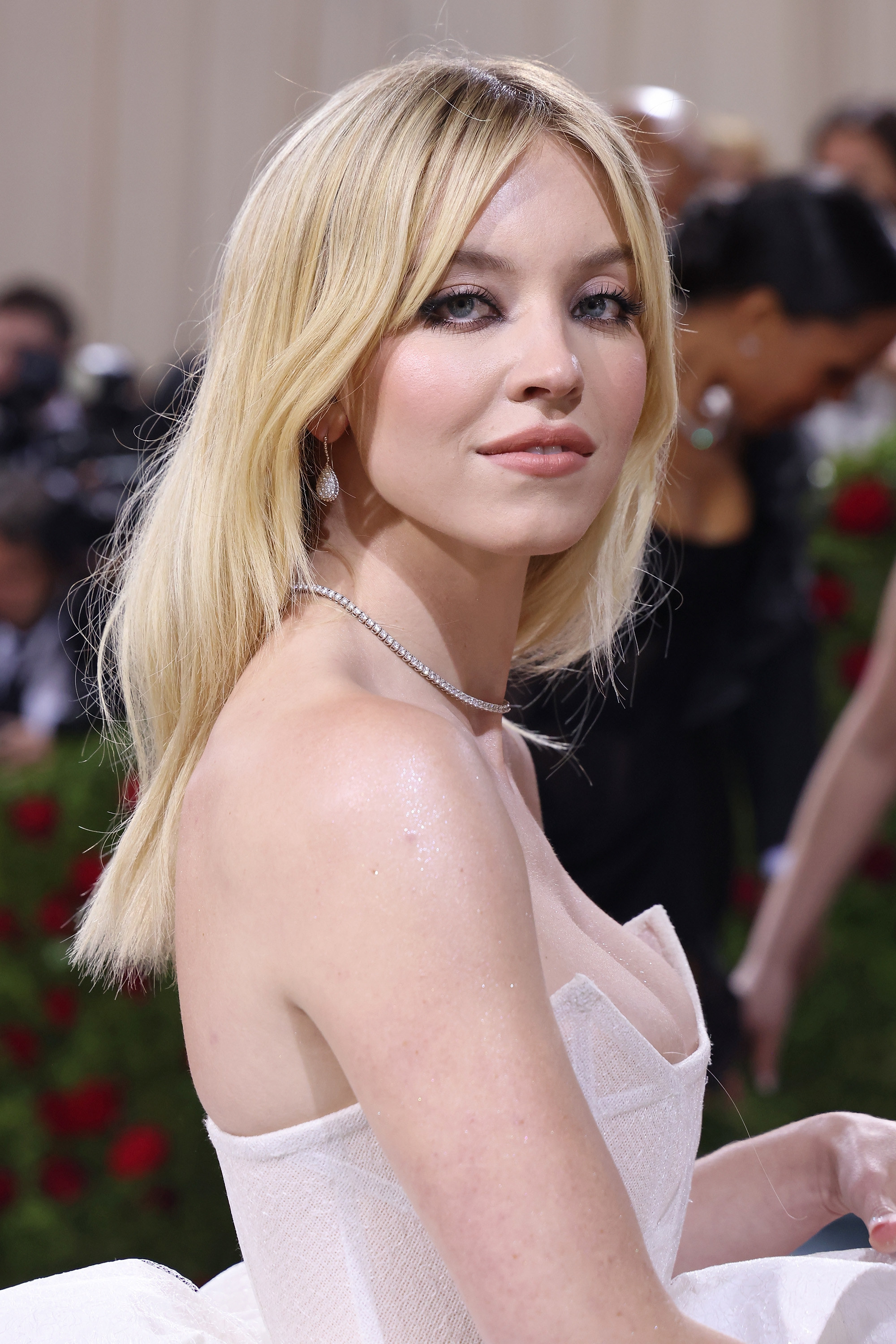 And going on to give an example, Sweeney noted that despite having finally bought a house in LA — after five years of constant work — she is still unable to afford a gate. Given that the location of the property has publicly been leaked online, the actor is constantly faced with fans and paparazzi camping outside, potentially compromising her safety.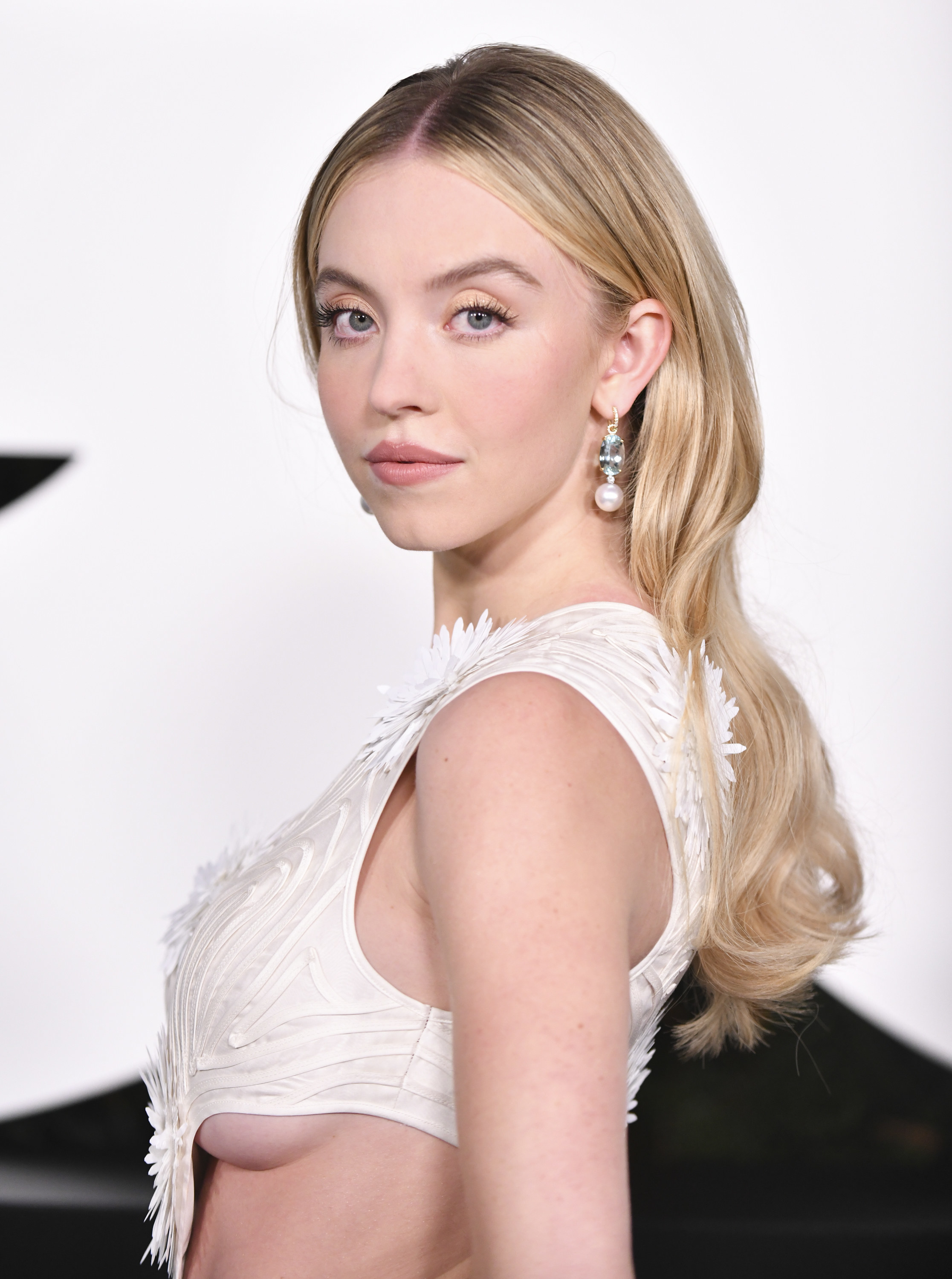 "I couldn't believe I was even able to buy a house," she said. "I want to be able to stay there."
Well, in the days since the interview was published, Sweeney's comments have divided fans online. Many people have expressed their frustration at the complaints, given that the average person is unable to take extended time off of work, nor are they able to afford a luxury house in LA.
"No sympathy for this. Who in the real world can take off for 6 months?!" another echoed.

Fans went on to label Sweeney "out of touch" for her remarks, noting that being able to work at all is a privilege enough in itself.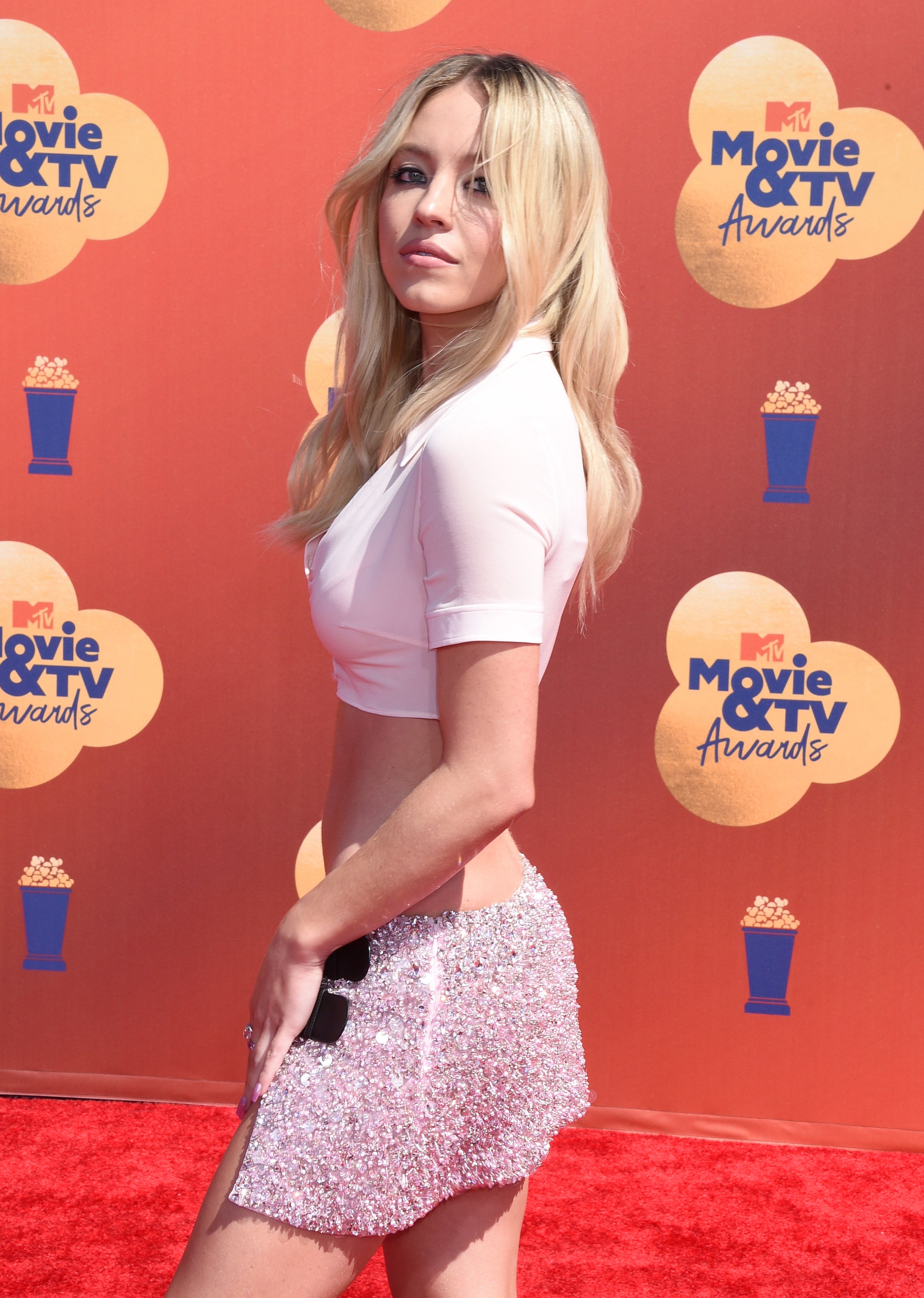 "This is pretty out of touch. People who work regular full time jobs don't take 6 months breaks, why would she?" one person wrote.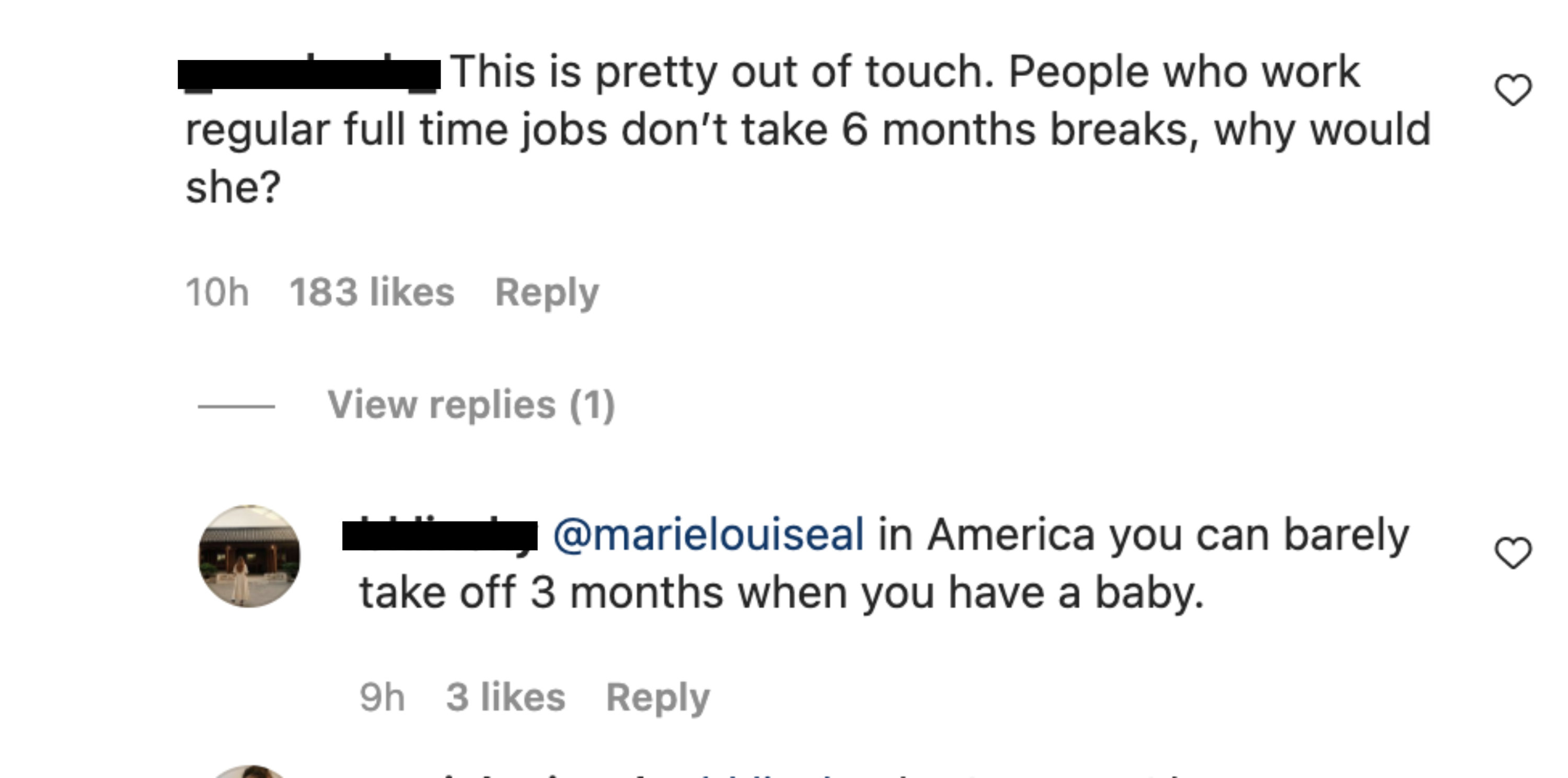 "Lol welcome to the reality of the rest of the world (well the ones privileged to even have a stable income to support themselves)," another added.

Meanwhile, others noted that paid maternity leave in the United States isn't even an option for most employees, which, they argued, made Sydney's apparent expectations for six months off work all the more frustrating.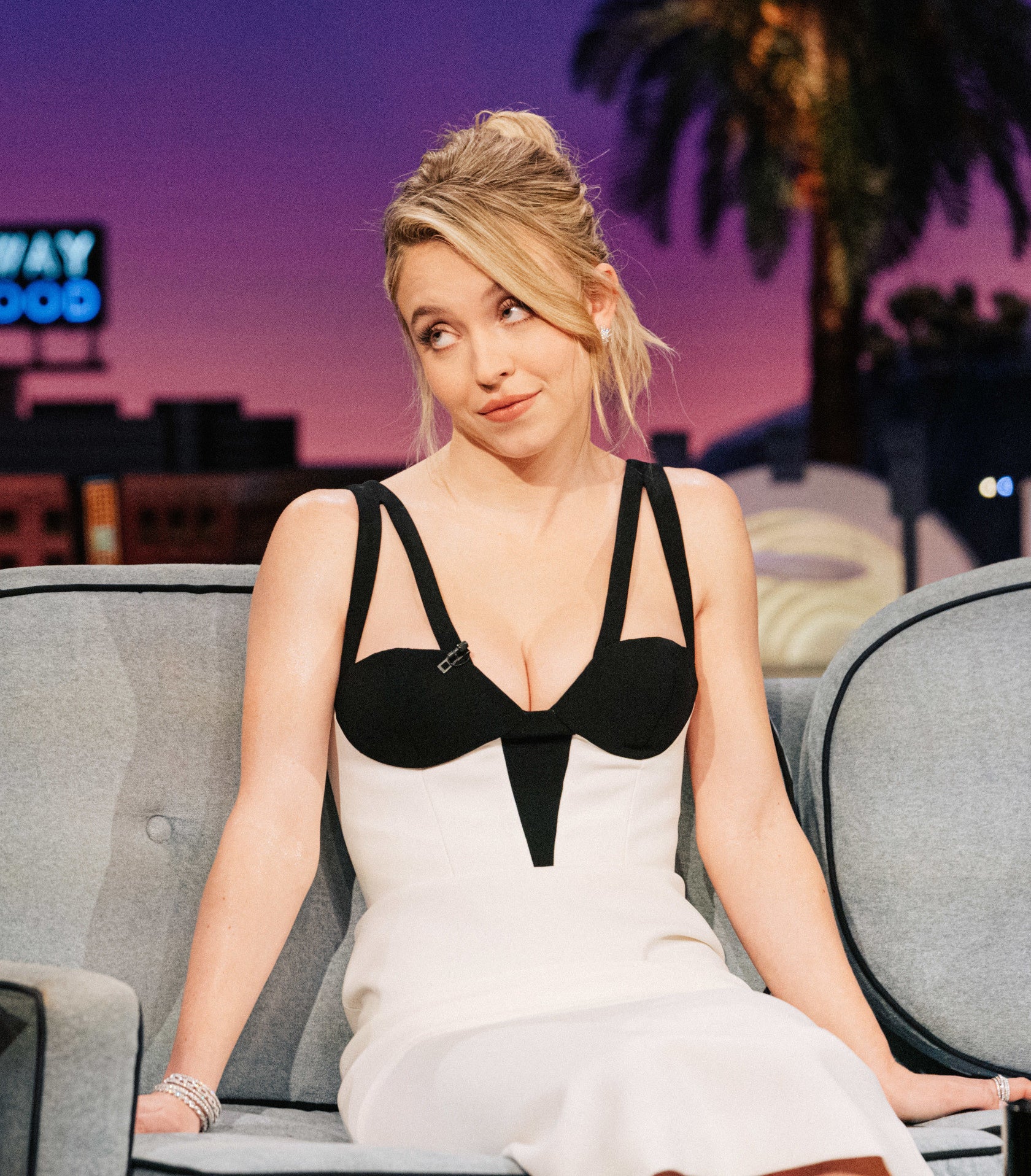 "a lot of Americans have NO maternity leave. Zero. It's up to each employer and that's a problem," one person wrote.

However, some users came to Sweeney's defense. "She didn't say she was broke, she said she couldn't not work for 6 months," one person tweeted. "She's has 1 major show out, she's just getting started in 'fame.' Just because you're on tv doesn't mean you're a billionaire! Shit is expensive for all of us right now."
"I really love her for speaking on this and quite shocked at the response being, 'yeah cry in your private plane,'" another tweeted. "we really need to differentiate corporate greed from people who are more well off. She's doing better than most of us, but the issue she points out is still real."