Selena Gomez has reunited with her Wizards of Waverly Place costars for a very candid chat about her past.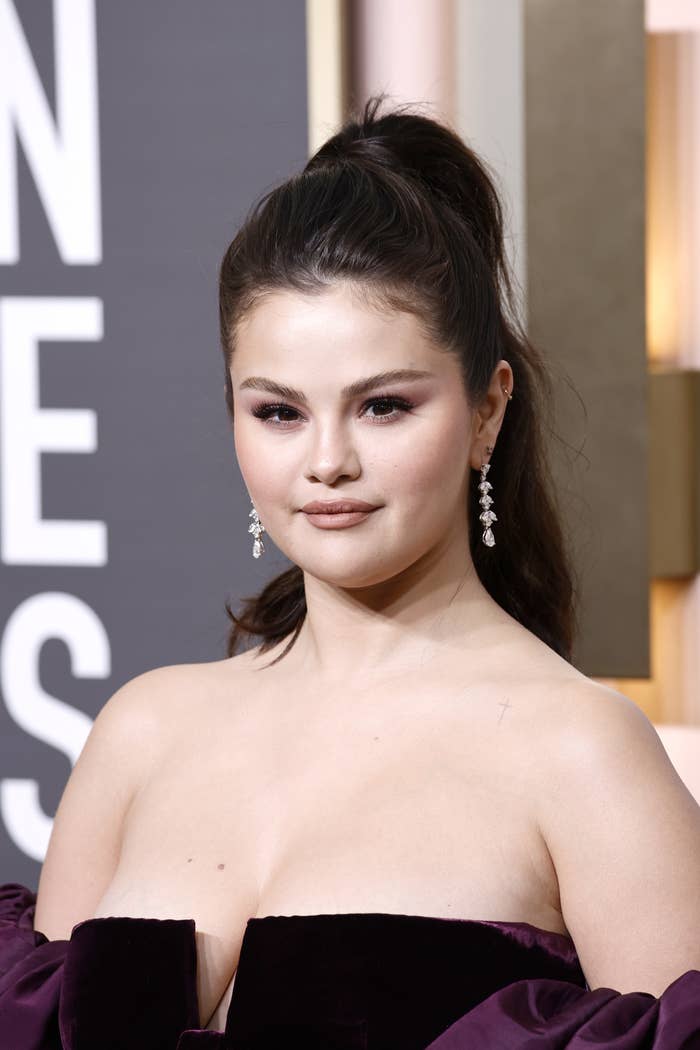 Selena was just 15 years old when she landed the leading role of Alex Russo in the hit Disney Channel series, which ran from 2007 until 2012.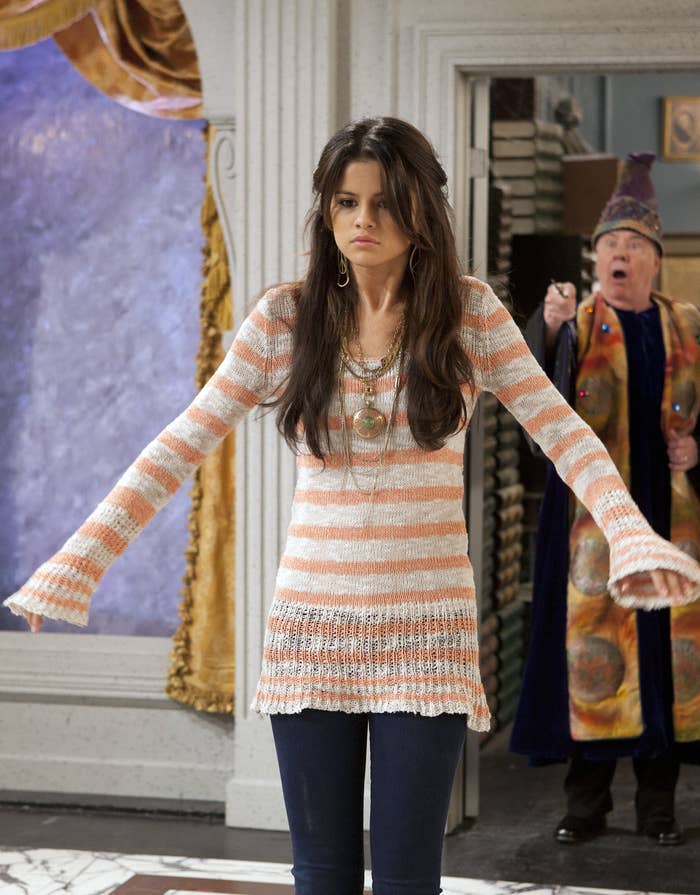 The main cast also featured David Henrie and Jake T. Austin as Alex's brothers, Maria Canals-Barrera and David DeLuise as their parents, and Jennifer Stone as her BFF, Harper.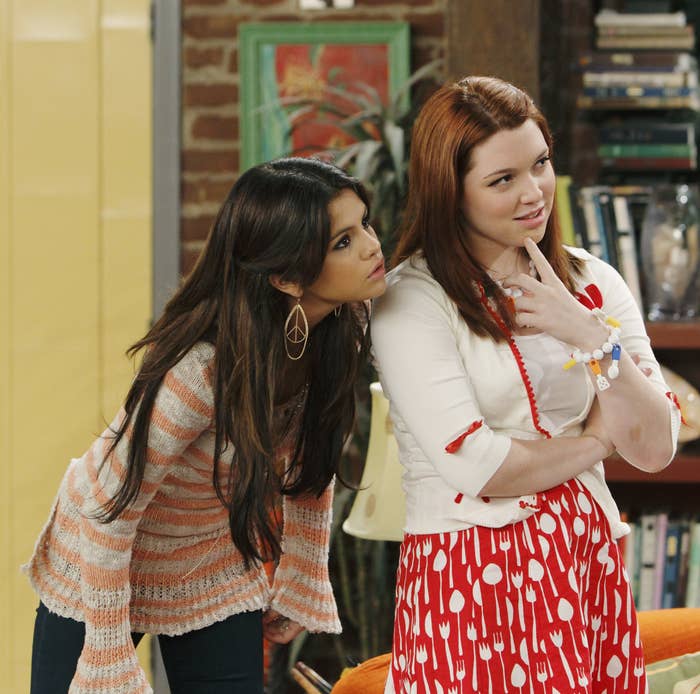 Selena and Jennifer, who were super close both onscreen and off during the time that Wizards was on the air, have long spoken highly about each other.
However, it turns out that their friendship died down for a time after they finished filming Wizards — and partially because Selena didn't stay in touch with her costars.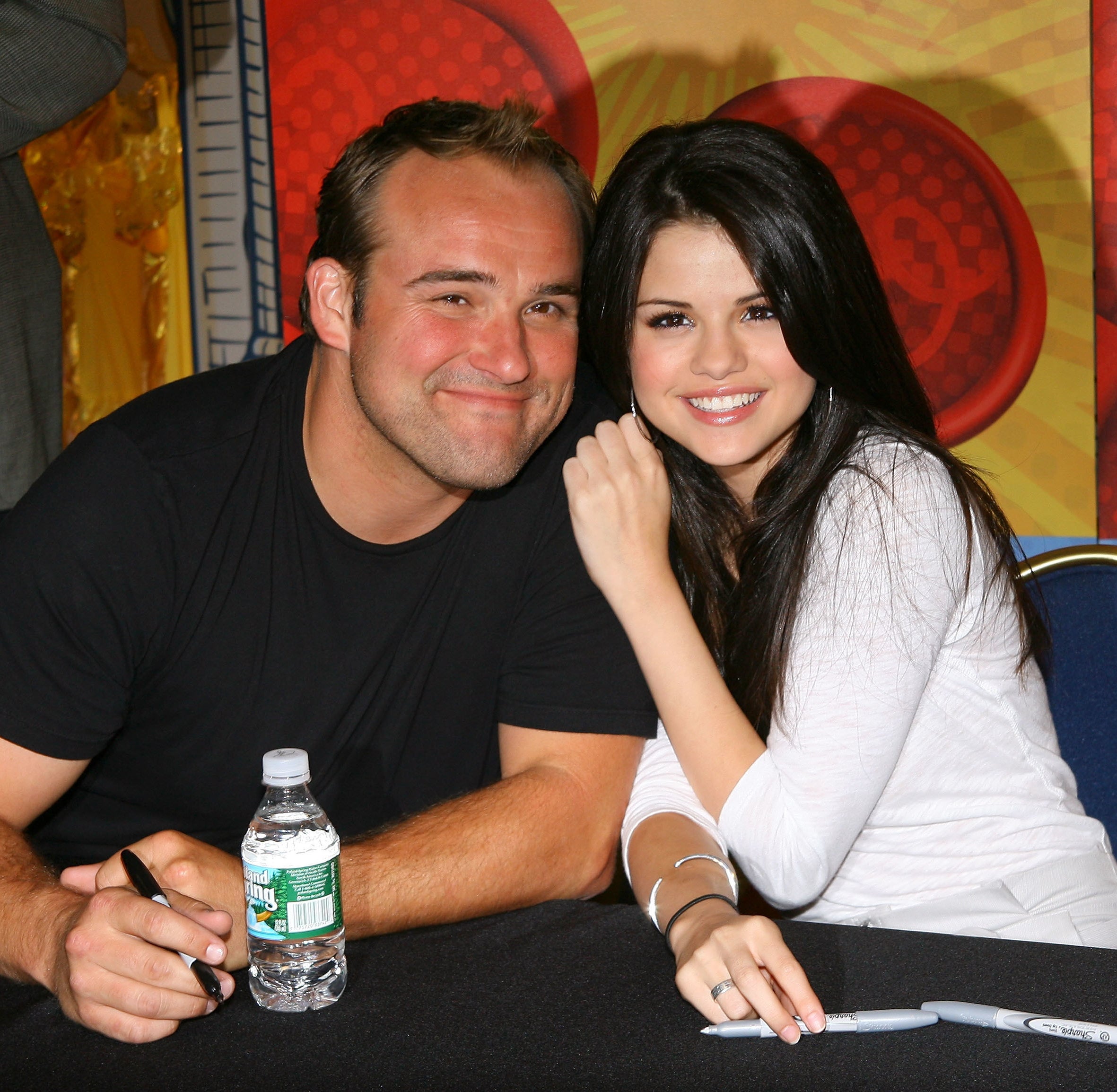 This is something that Selena addressed this week as she joined Jennifer and David for a virtual chat on their recently released podcast, Wizards of Waverly Pod.
When Selena was asked by her onscreen dad about her "biggest mistake" in life, she reduced him to tears as she admitted that "not staying in touch" with her costars was top of the list.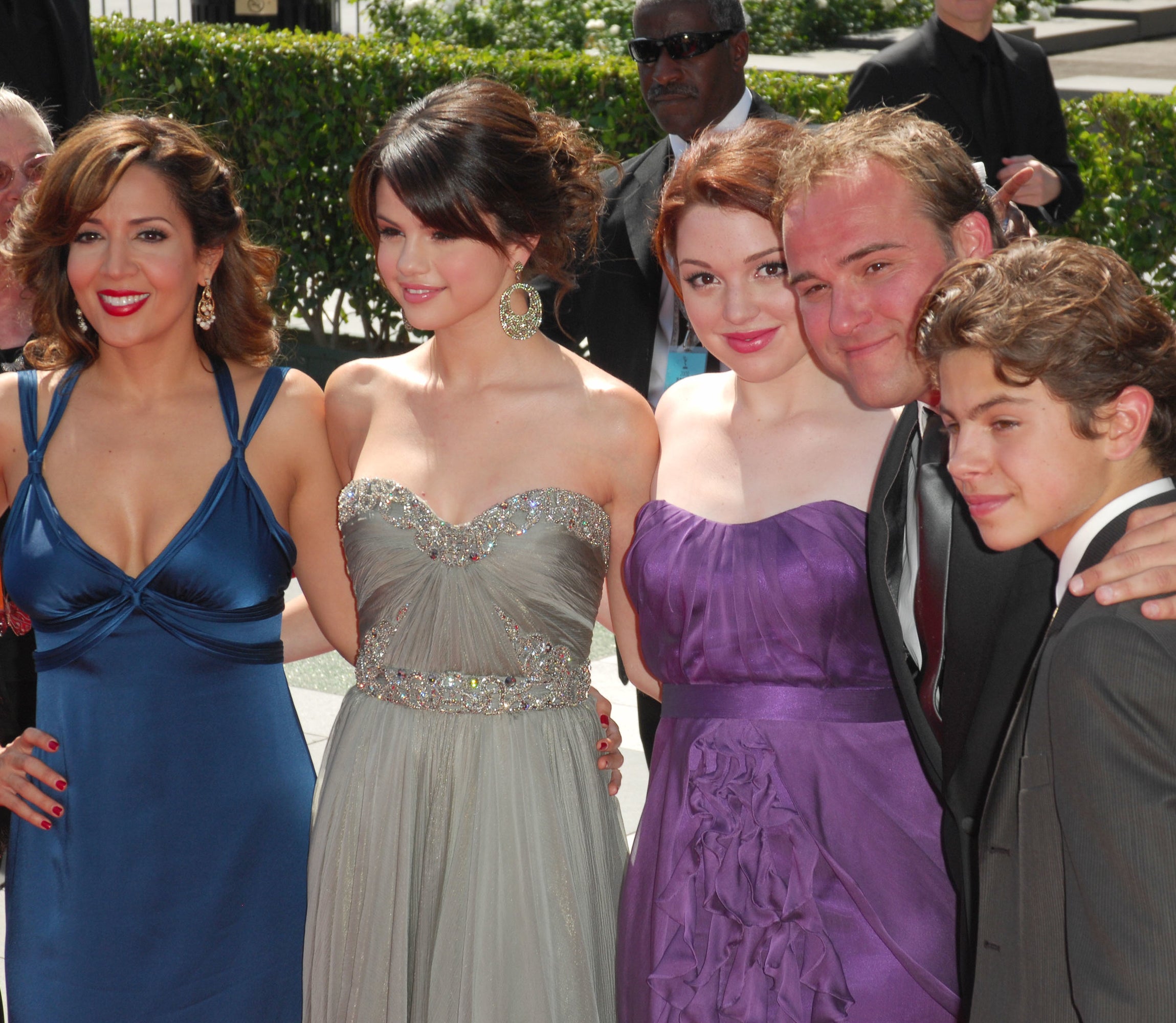 Explaining why she lost touch with her castmates, Selena said that she felt "ashamed" of some of the life choices she'd made after Wizards wrapped.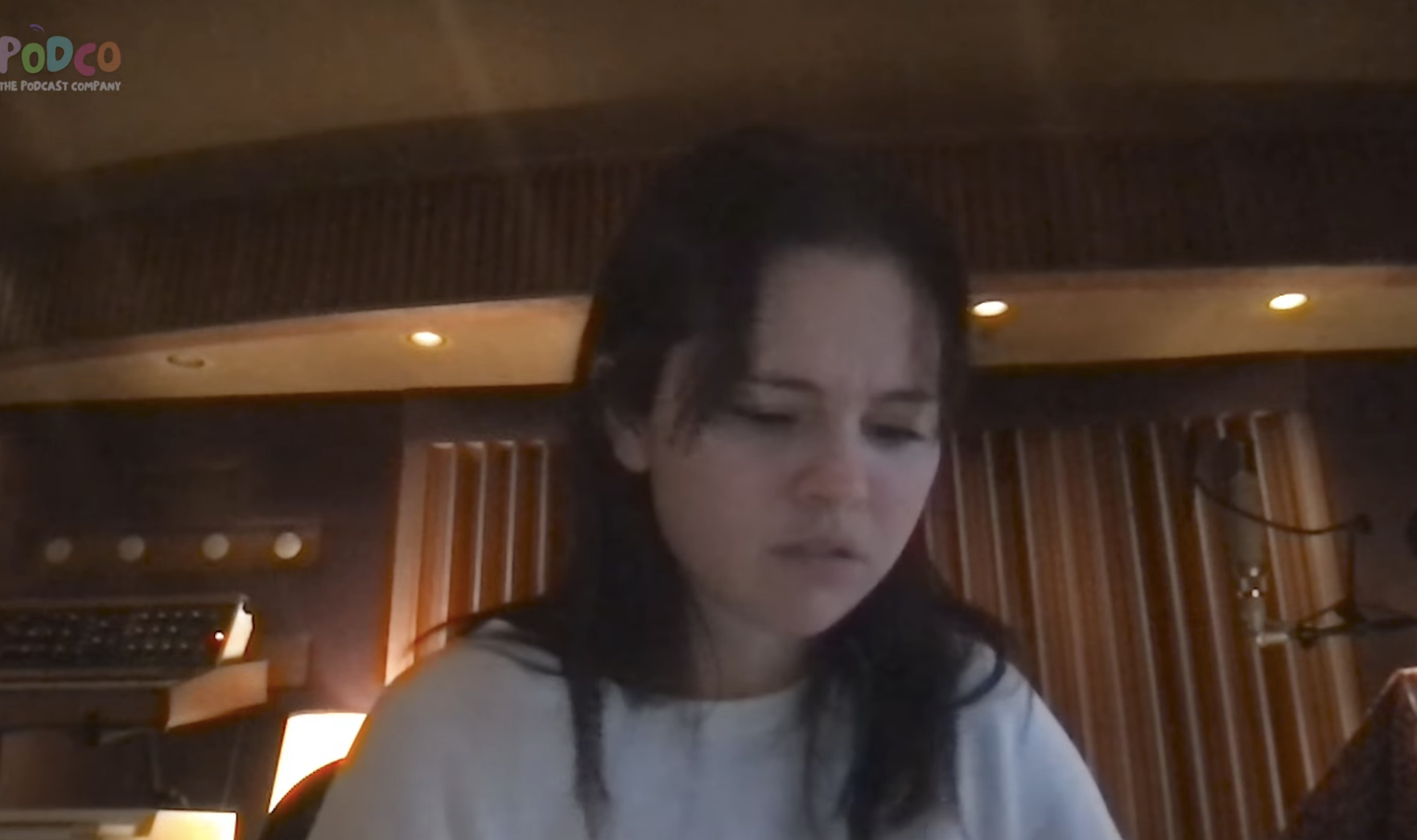 While she didn't specify exactly what decisions she was referring to, Selena has long been open about her mental health. In fact, a 2021 interview with Vogue revealed that she's checked into rehab facilities three times over the years after feeling "burnt out" and depressed.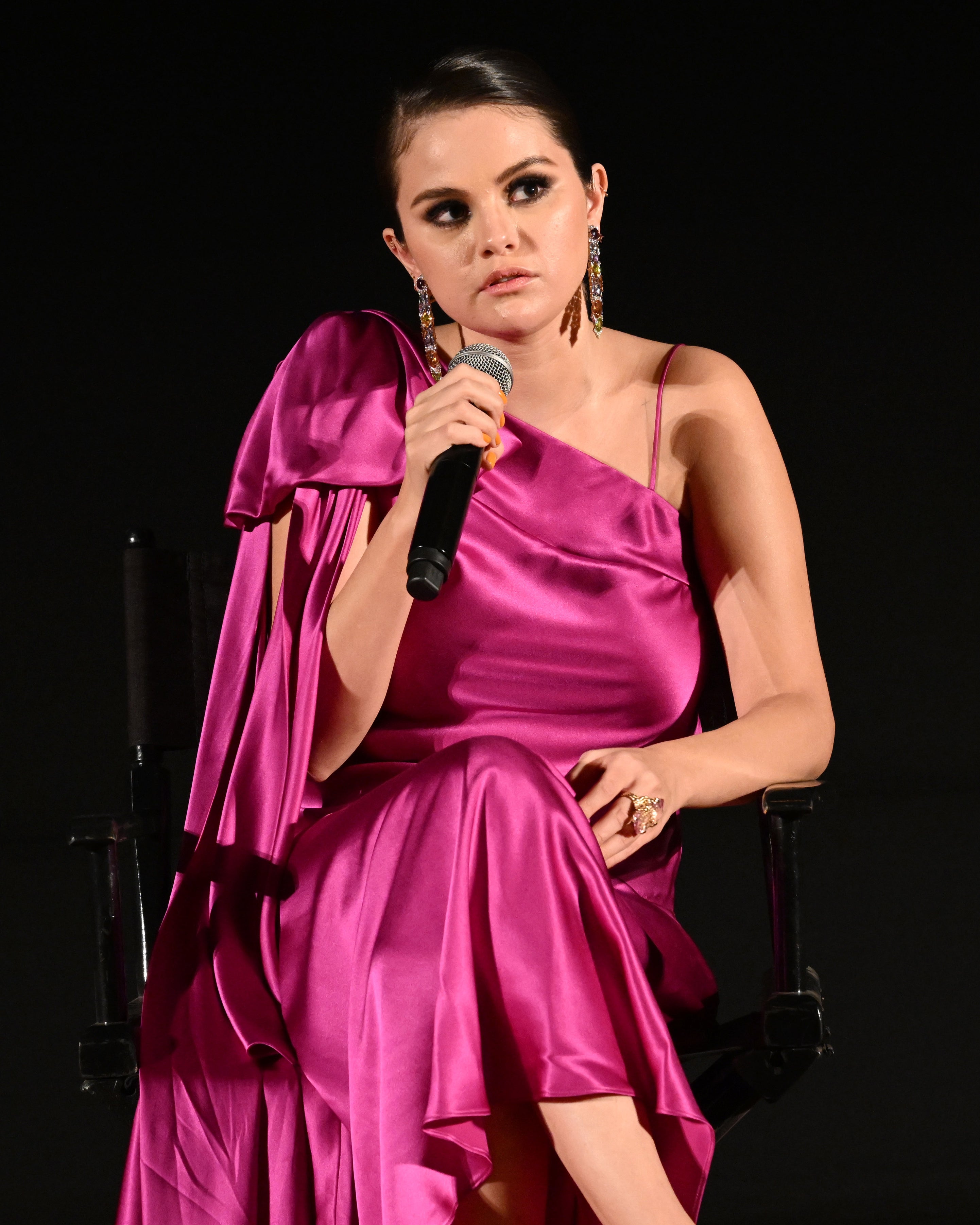 Selena opened up about her mental health in more depth throughout her 2022 documentary My Mind & Me, admitting that her past on-again, off-again relationship with Justin Bieber took a huge toll on her.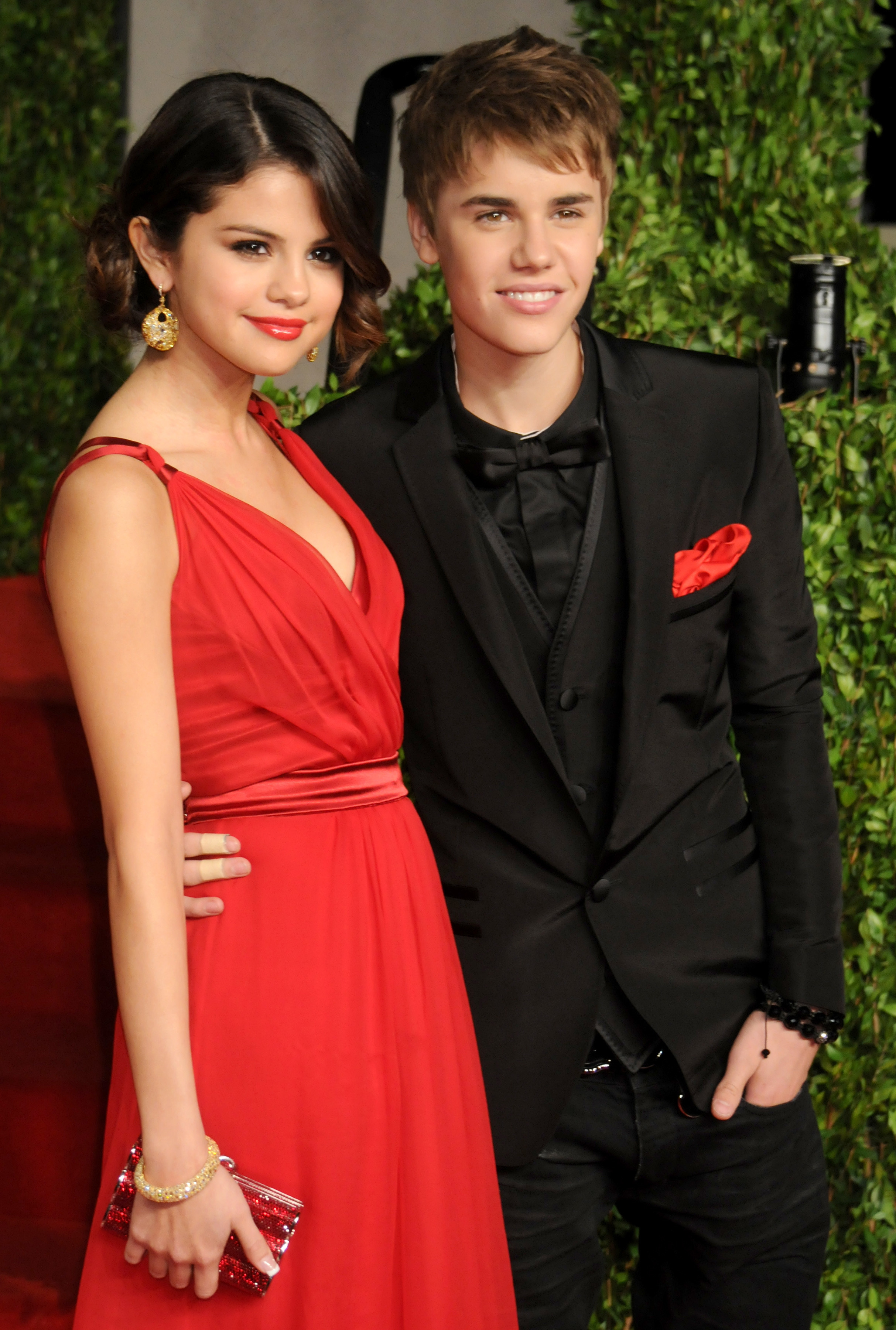 "Everything was so public," she said. I felt haunted by a past relationship that no one wanted to let go of."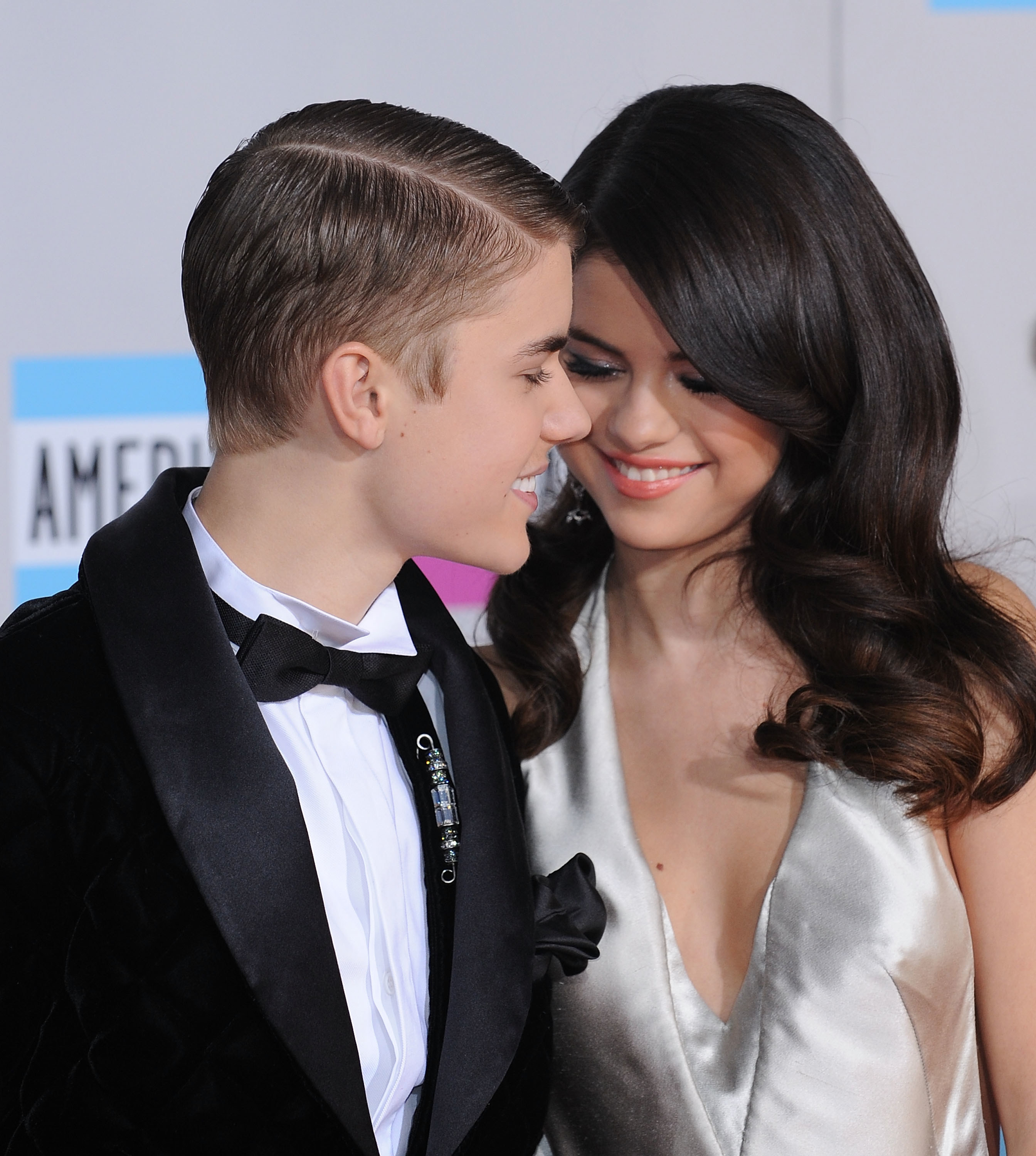 Addressing her past more broadly now, Selena told Jennifer and David: "I felt ashamed of the decisions that I made. I didn't want you guys to see me in the state that I was in because, A, you would have told me the truth, which terrifies me, and, B, I didn't want to let you down."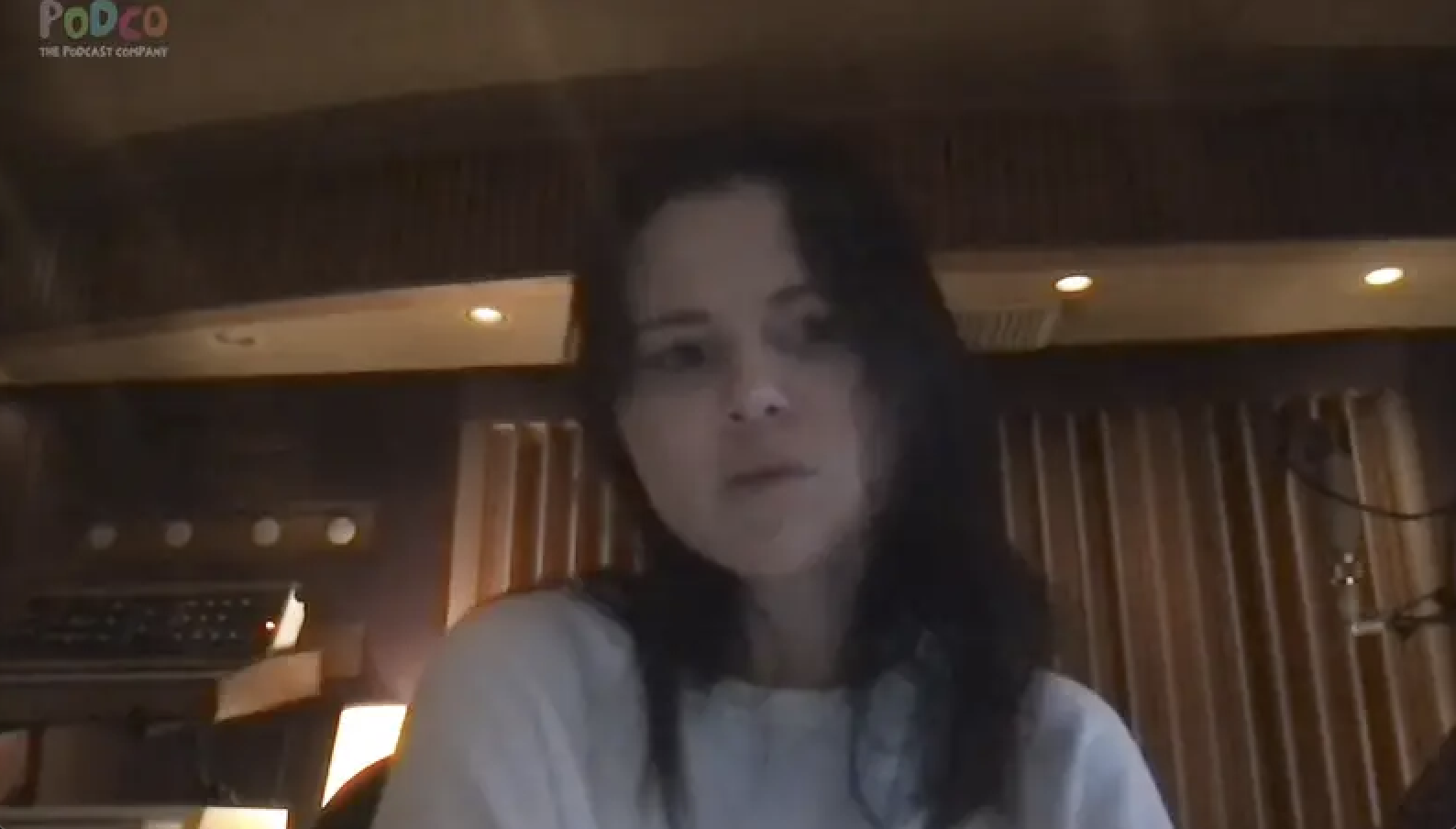 Wiping away tears, David replied, "That's really sweet and thank you for saying that... I miss you and I'm happy you're doing well now."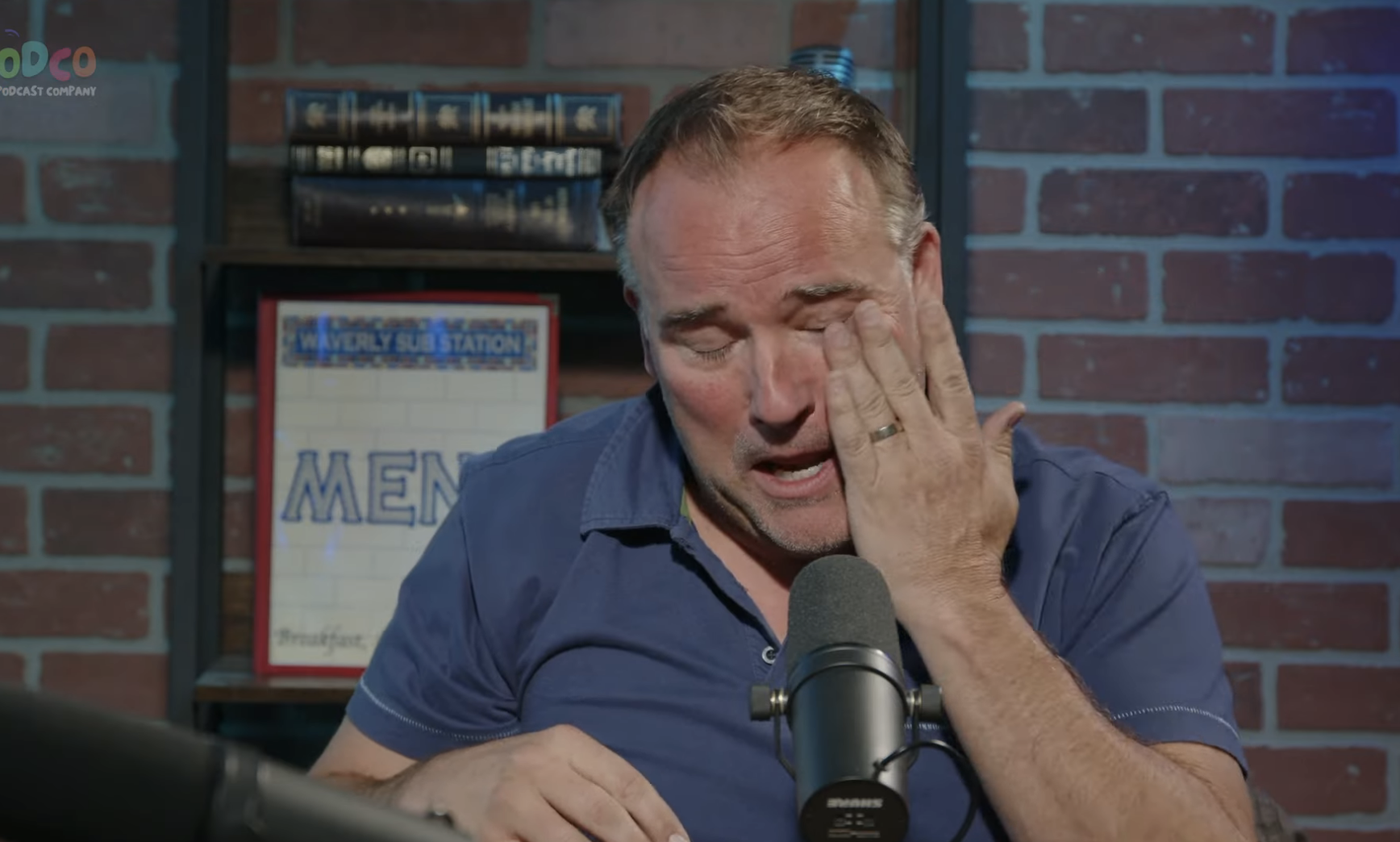 And Jennifer said she felt that Selena's absence was partially why their friendship fizzled out.
"I appreciate you saying that too... To be perfectly blunt, there have been times where I'm like, did we stop being friends because I didn't tell her what she wanted to hear?" she candidly said.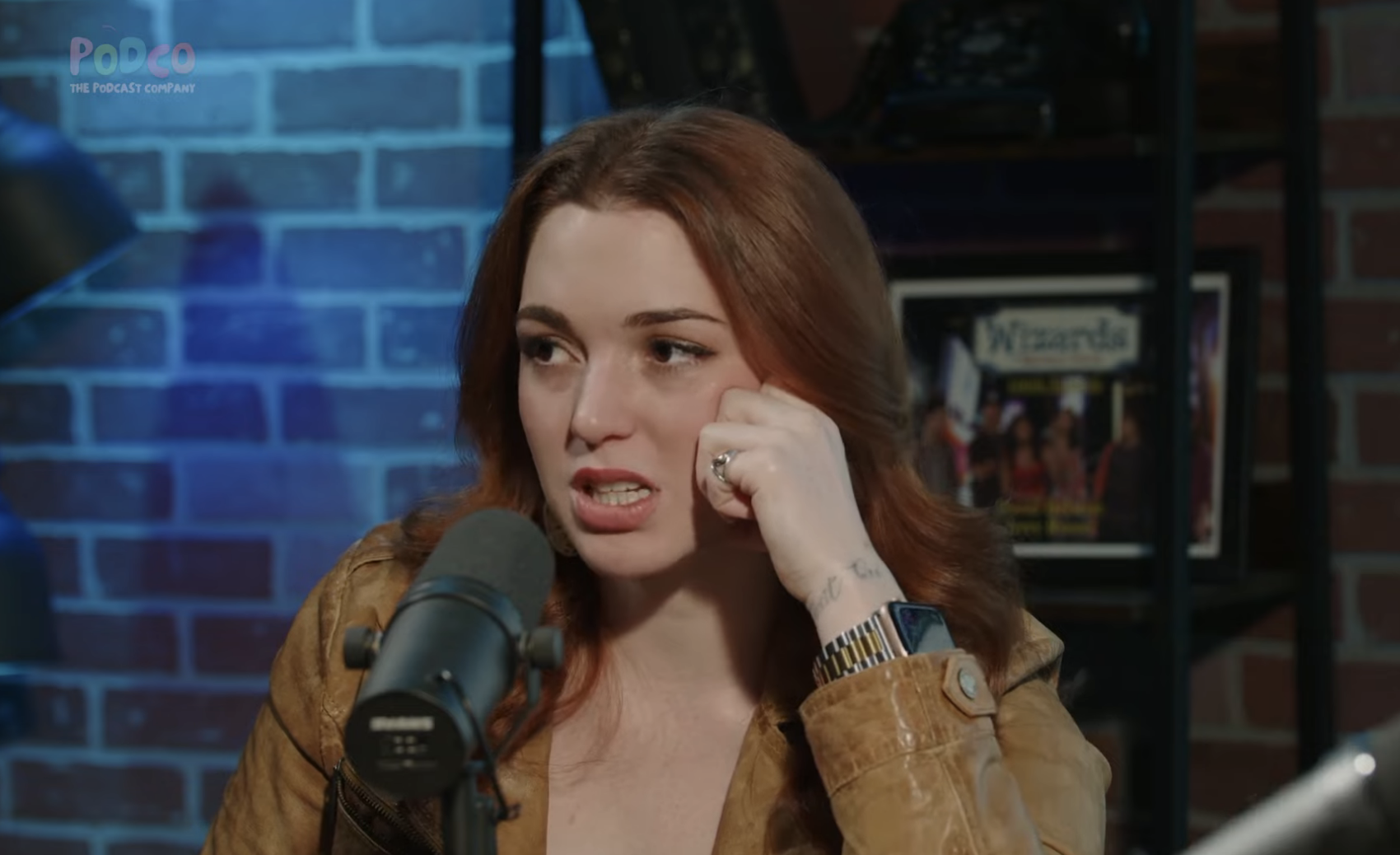 Calling Jennifer's remark completely "valid," Selena replied, "I appreciate you guys … dearly and I love you so much in a way that I've never loved anybody else."
Elsewhere on the podcast, Selena admitted that her time on Wizards was "the happiest" of her entire life.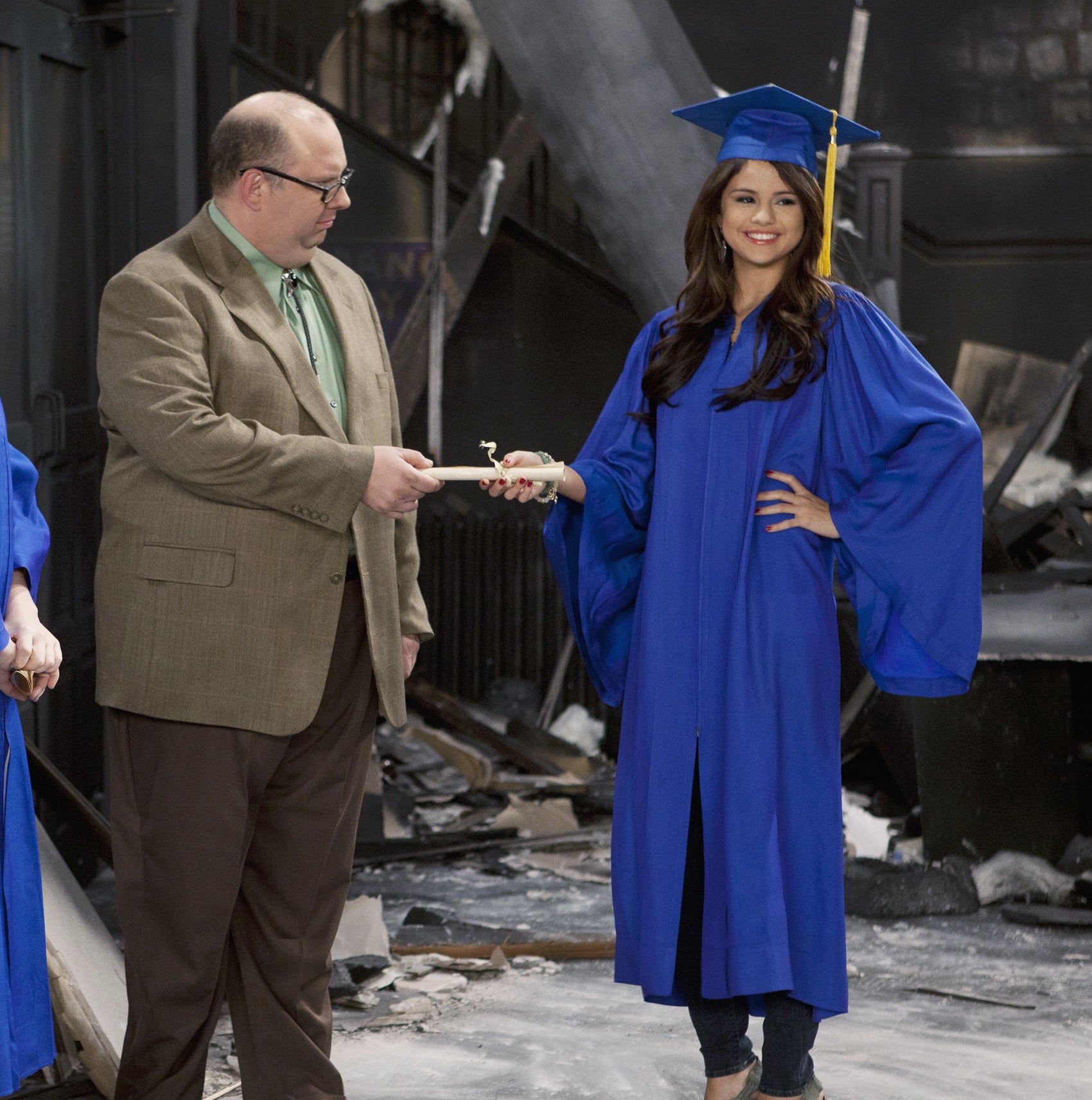 "I can't begin to tell you guys without making it such a little cry session. … I felt like I was the happiest I had been in my whole life," she said.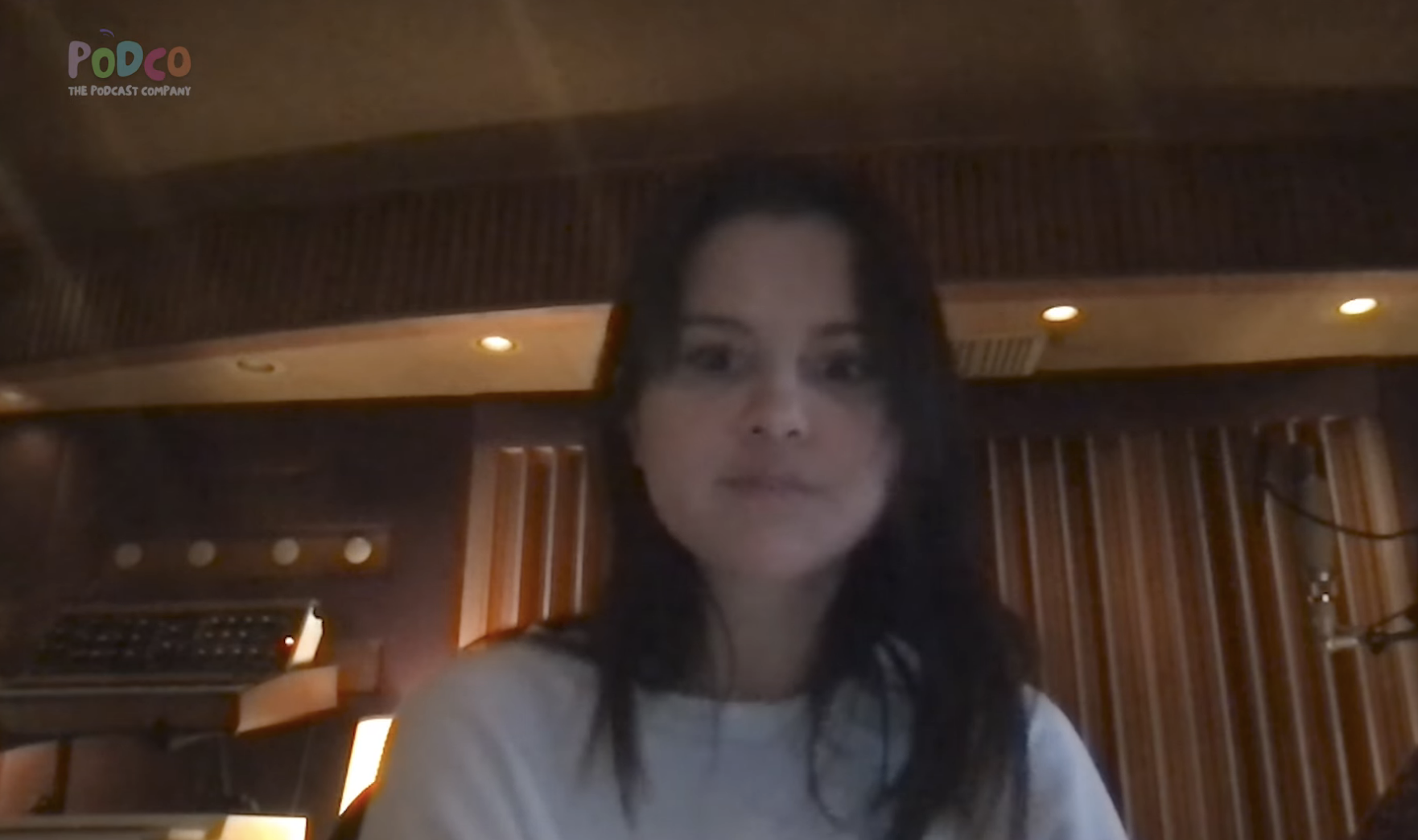 "And I don't want that to be a sad thought, because I'm really grateful and happy," she went on. "But it was definitely the happiest time for me."
"I recognize that obviously it's because I have this different attention on me [now] that I just didn't have then and that was a really pure time," she added.