Back in 2007, a then-15-year-old Selena Gomez landed the leading role in Disney Channel original series Wizards of Waverly Place.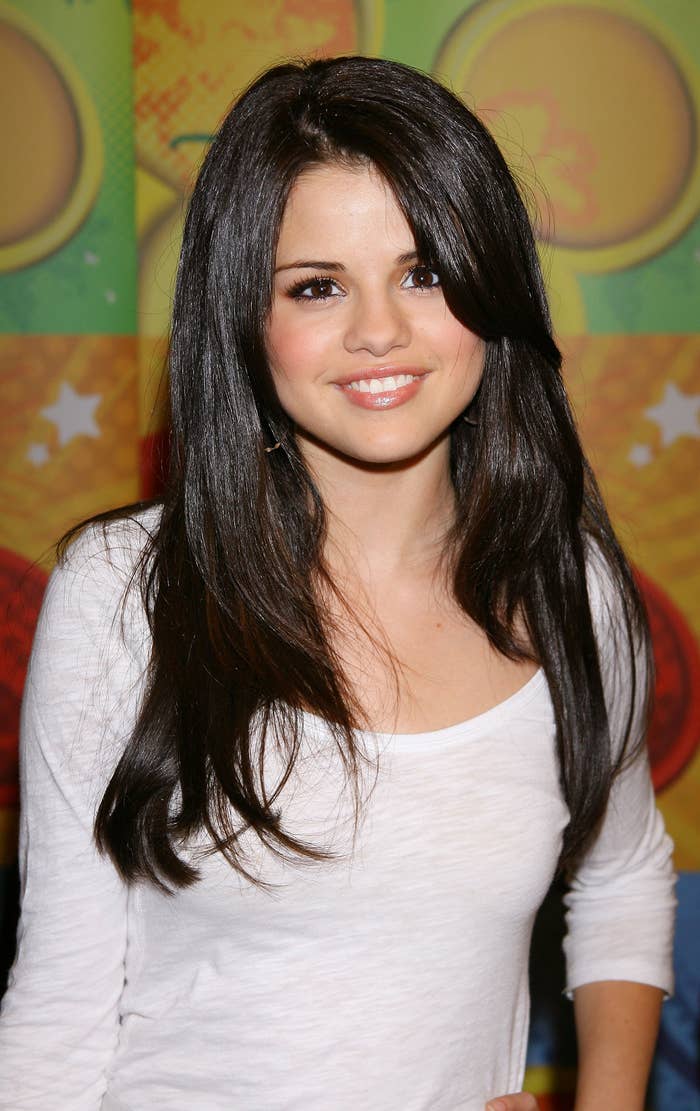 Selena portrayed fan-favorite character Alex Russo in the show, which also starred the likes of David Henrie, Jake T. Austin, Jennifer Stone, David DeLuise, and Maria Canals-Barrera.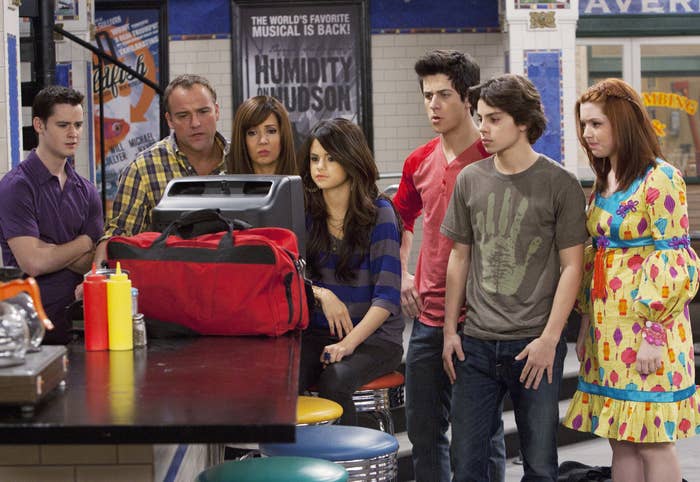 But Wizards of Waverly Place wasn't the only Disney series that Selena featured in during her adolescence.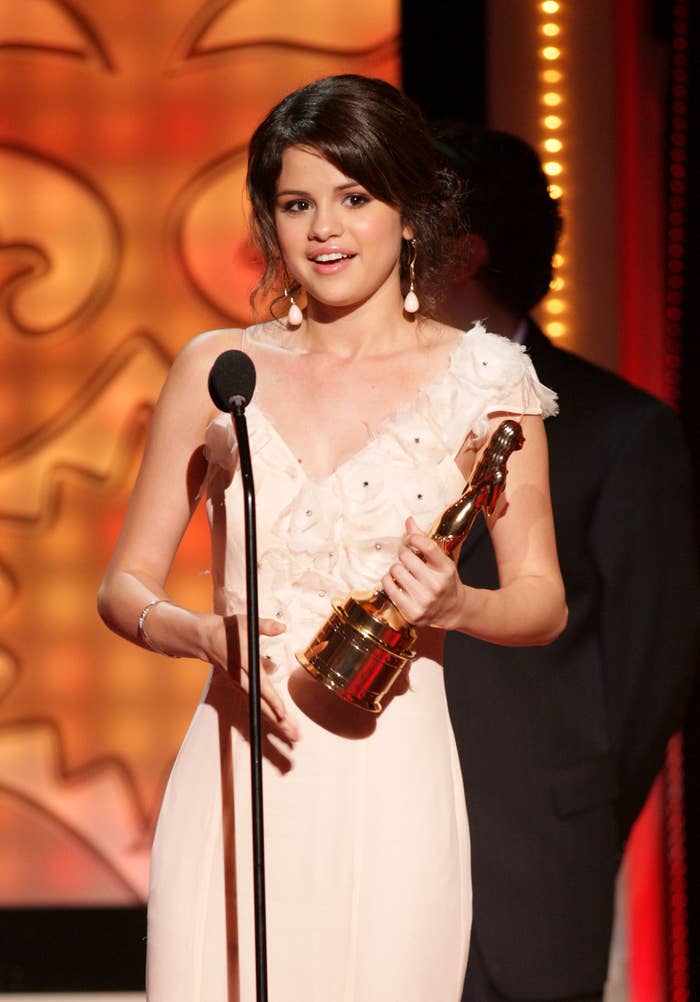 In 2006, Selena appeared in an episode of The Suite Life of Zack and Cody, and a year later, she guest starred in Hannah Montana.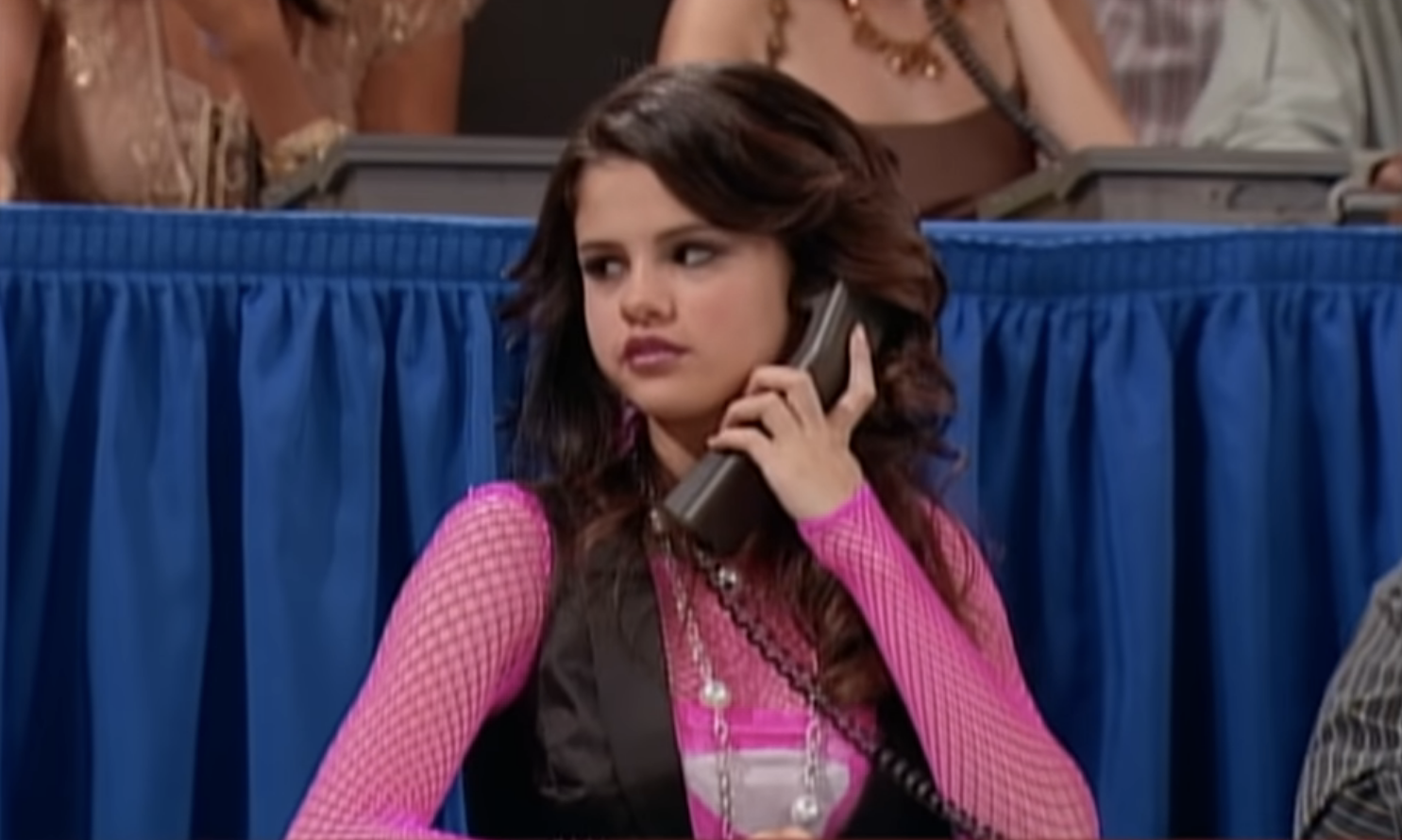 Then came Sonny With a Chance (2009), Princess Protection Program (2009), and So Random! (2011), all of which also featured Selena's then-BFF Demi Lovato.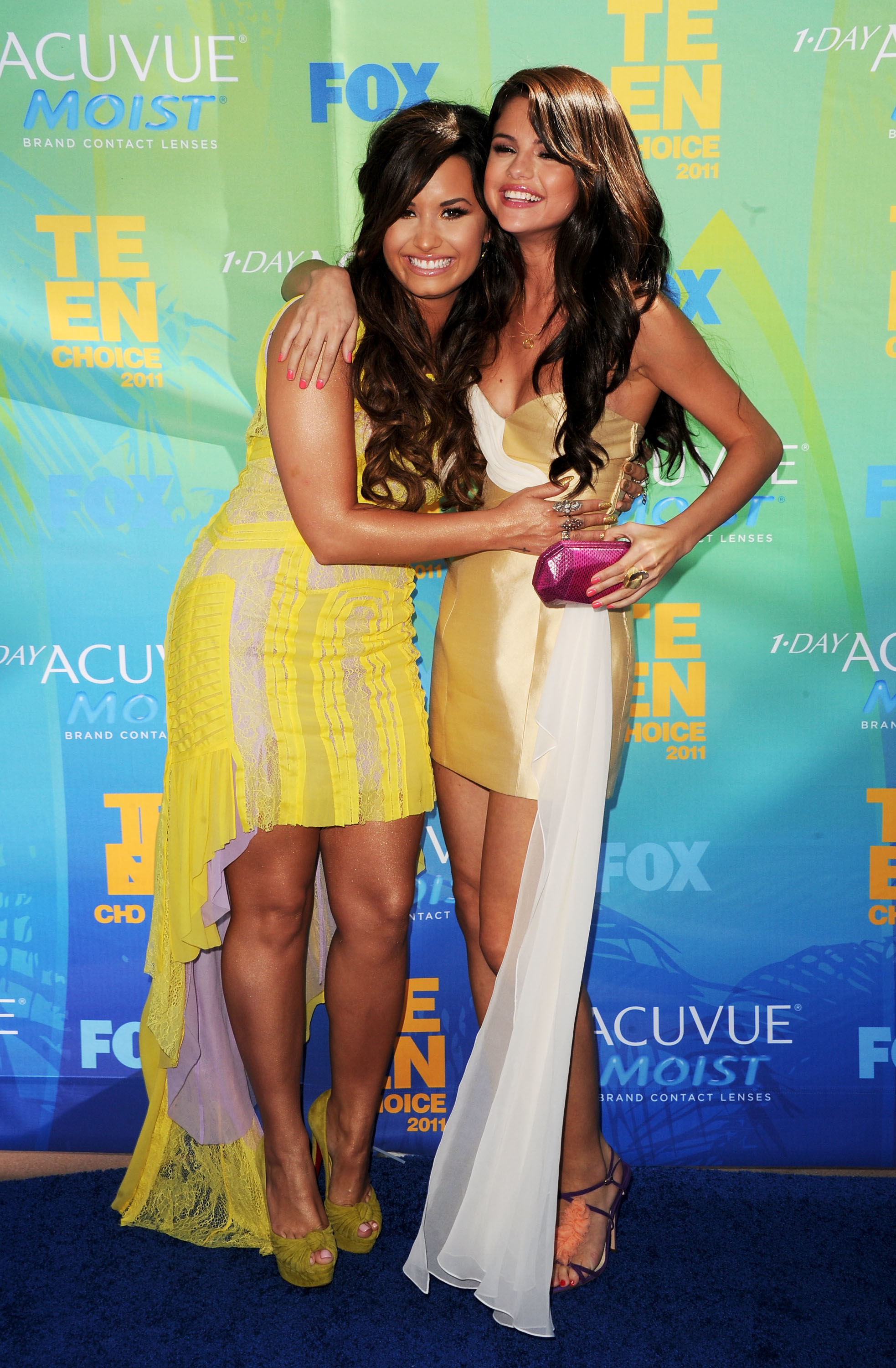 Naturally, while Selena was partaking in all of these projects, she — like the other child stars of Disney — had to maintain a picture-perfect image.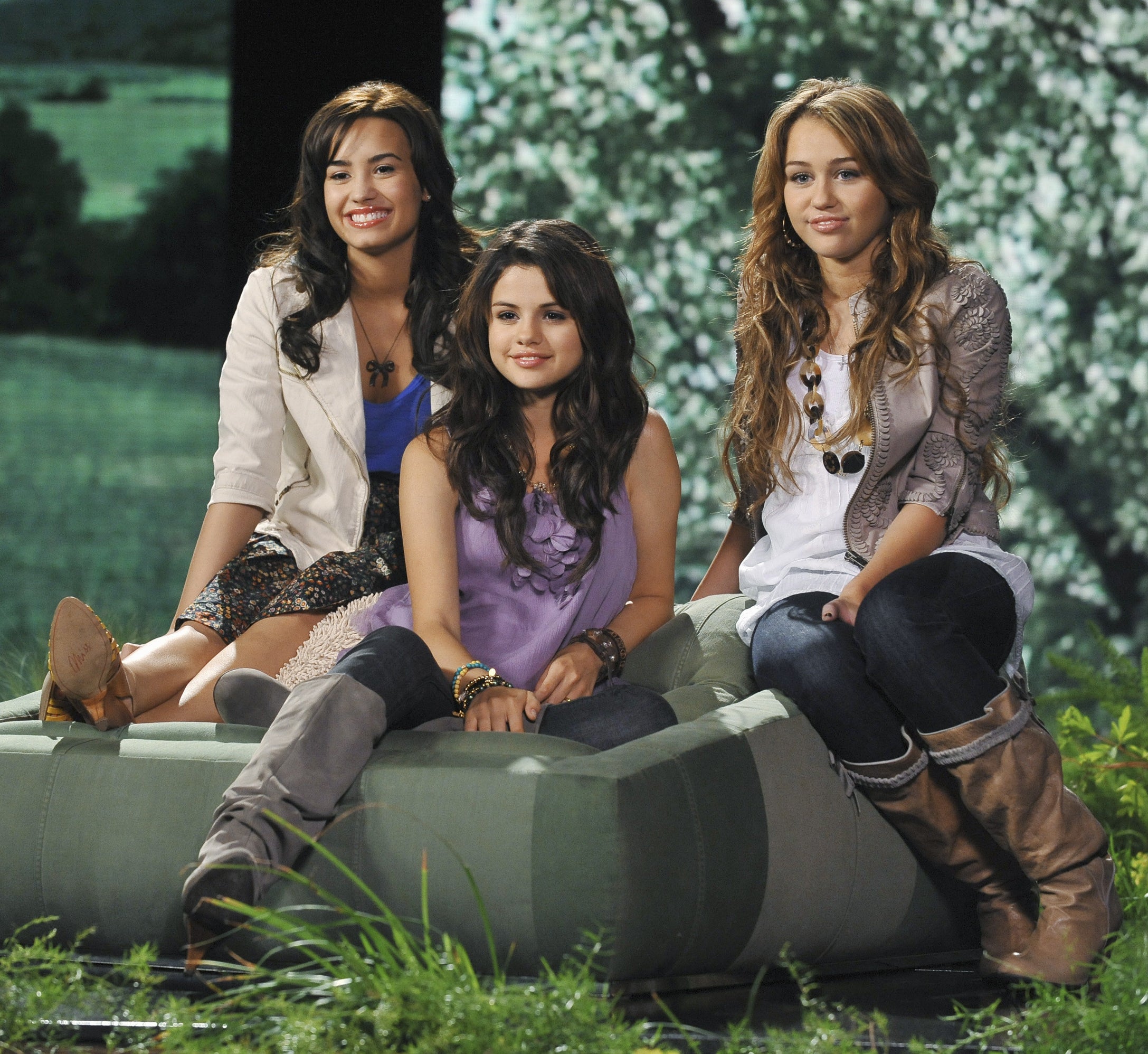 But this took a turn in 2013 when Selena decided to stray away from her Disney roots and take on a role in Harmony Korine's controversial film Spring Breakers.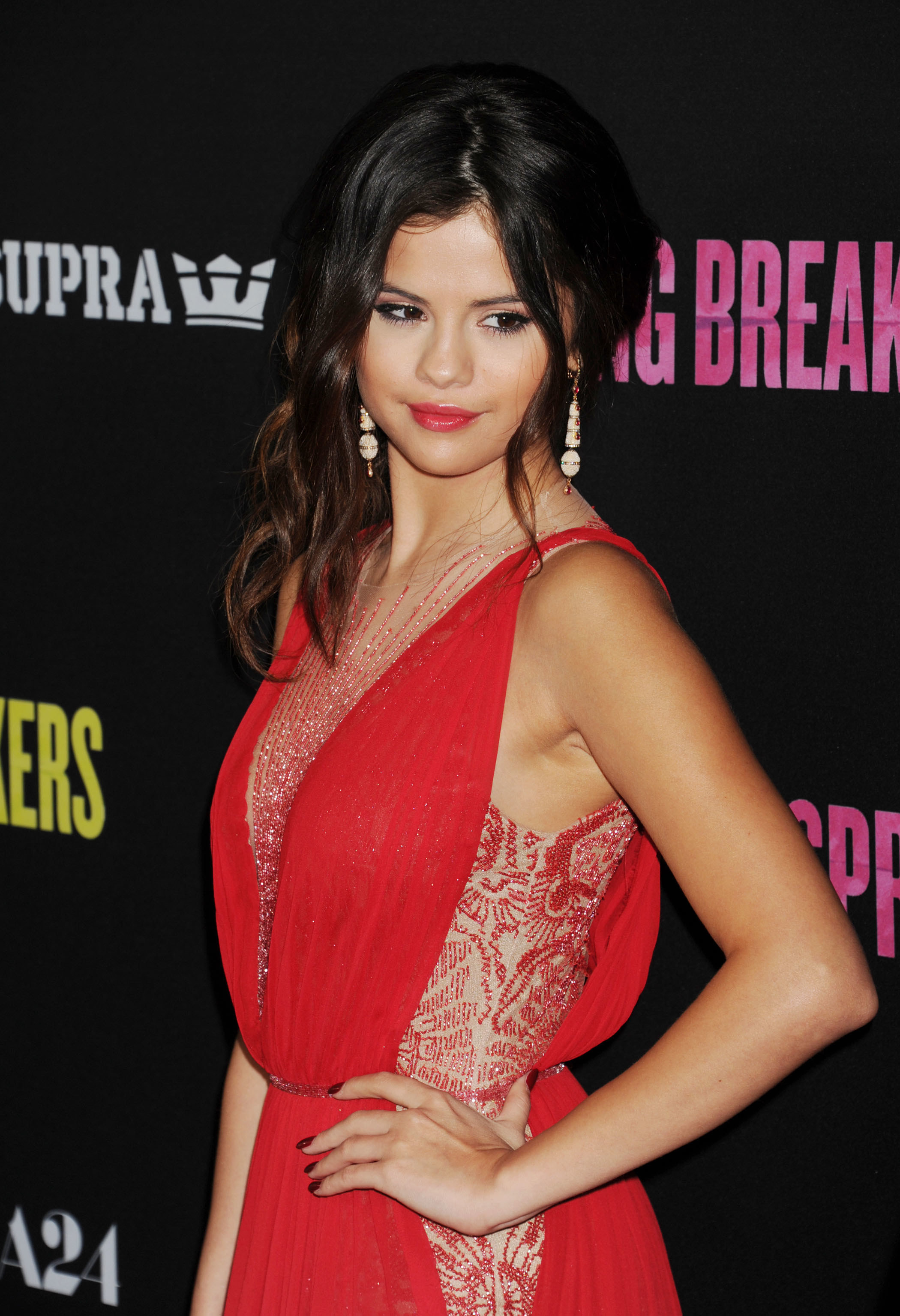 The movie — which is rated R for language, drug use, nudity, and sexual content — also starred Ashley Benson, Rachel Korine, and fellow Disney alum Vanessa Hudgens. Needless to say, it was far different from anything Selena had done before.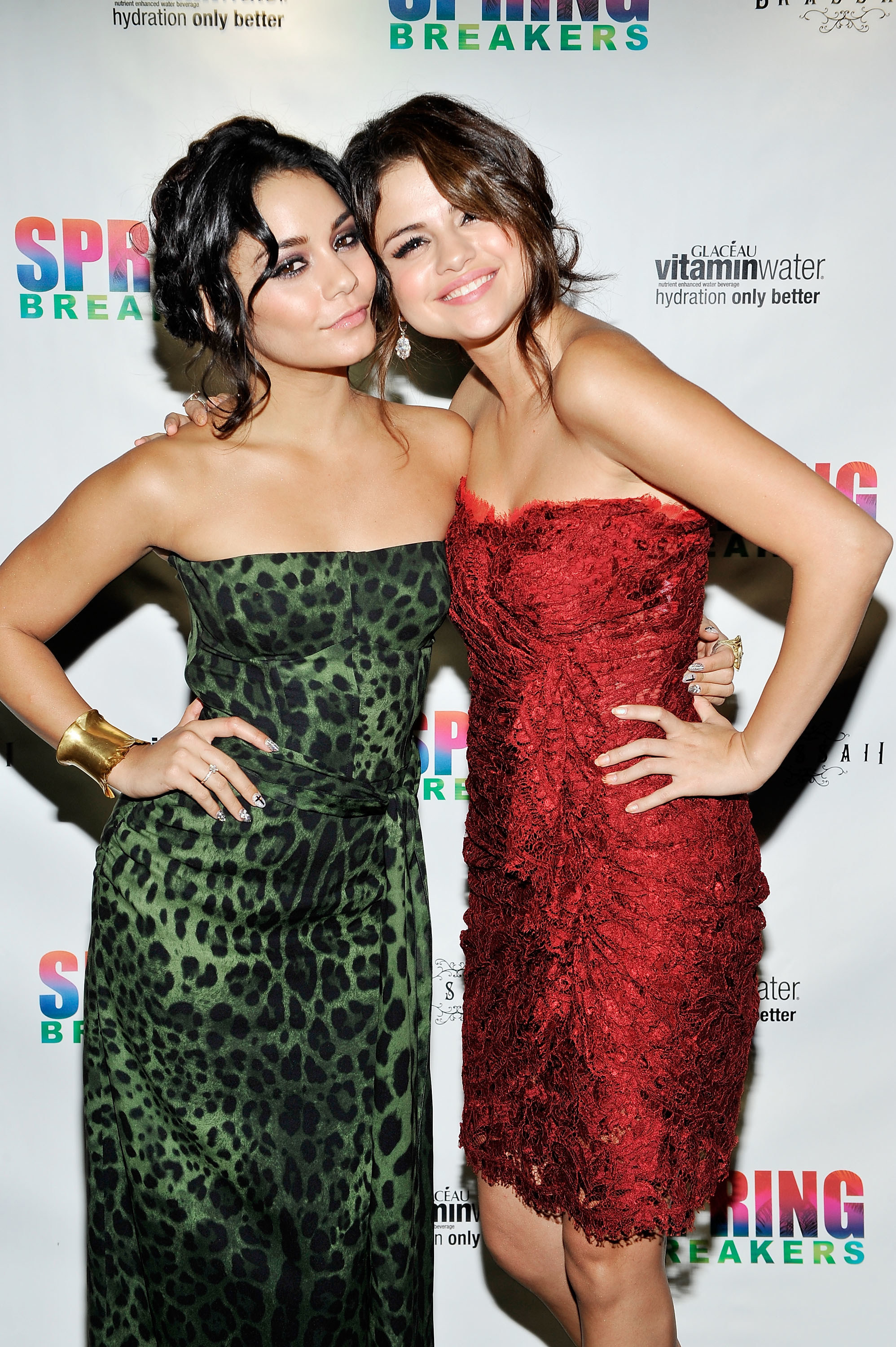 Many adults expressed their concern with Selena and Vanessa's roles in the film, with one popular review on ParentPreviews.com reading: "Parents will need to be prepared to explain why kids should avoid seeing childhood icons depicting the worst adult behaviors."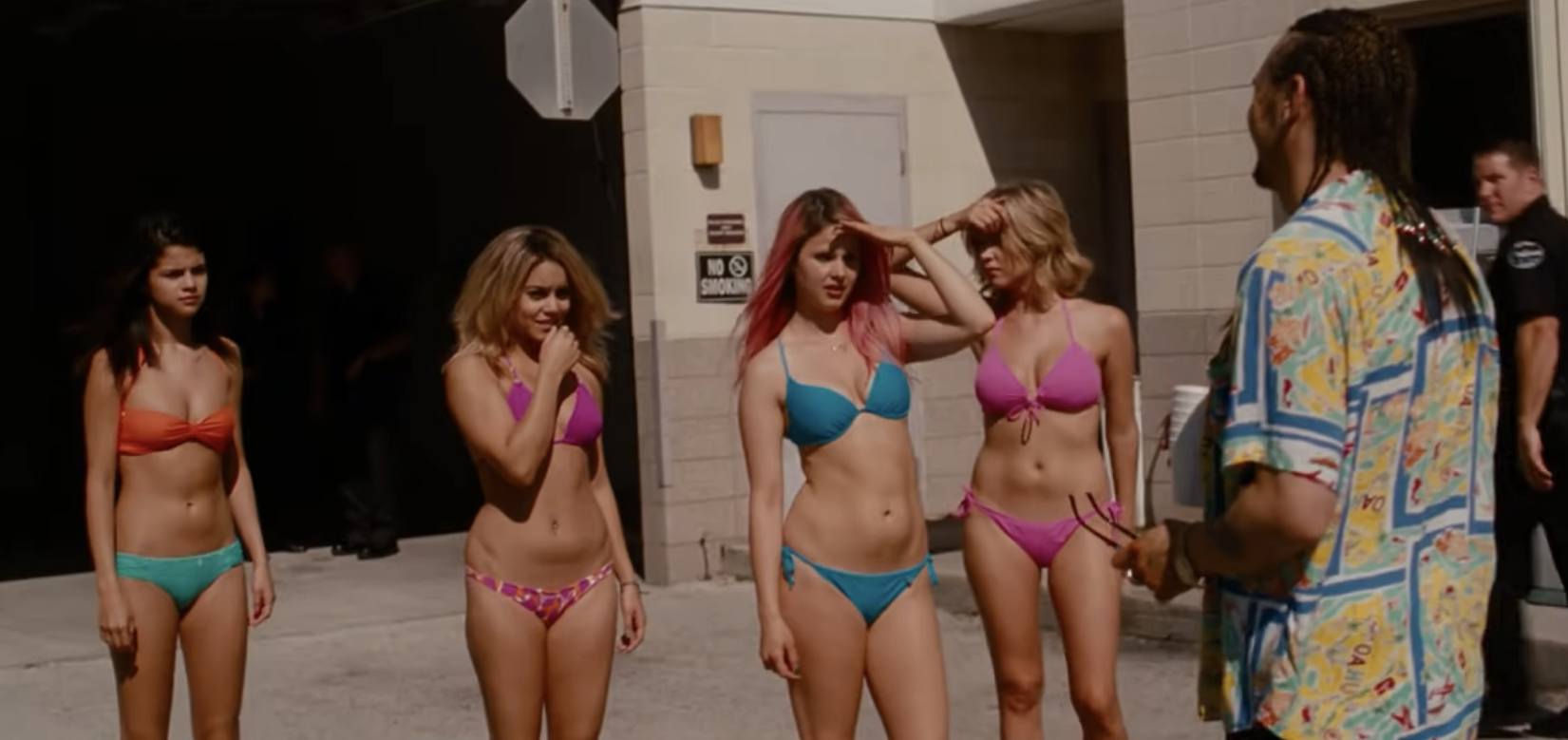 However, in spite of the controversy, Selena described her Spring Breakers experience as "completely liberating."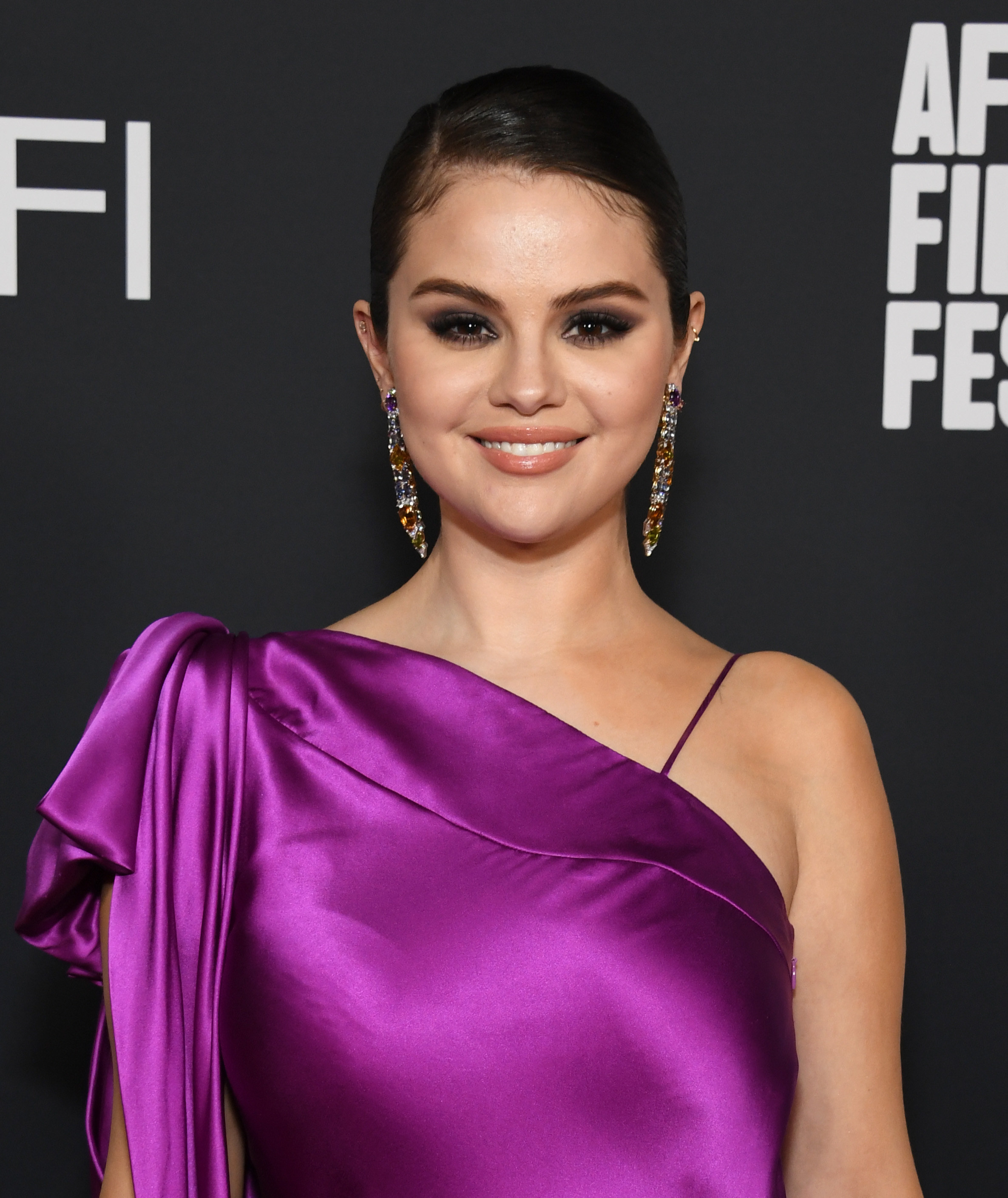 "I feel like I did grow up shooting this," she said. "This was the first movie I shot by myself without my mom coming. It was the first time I got to improvise as much as I have."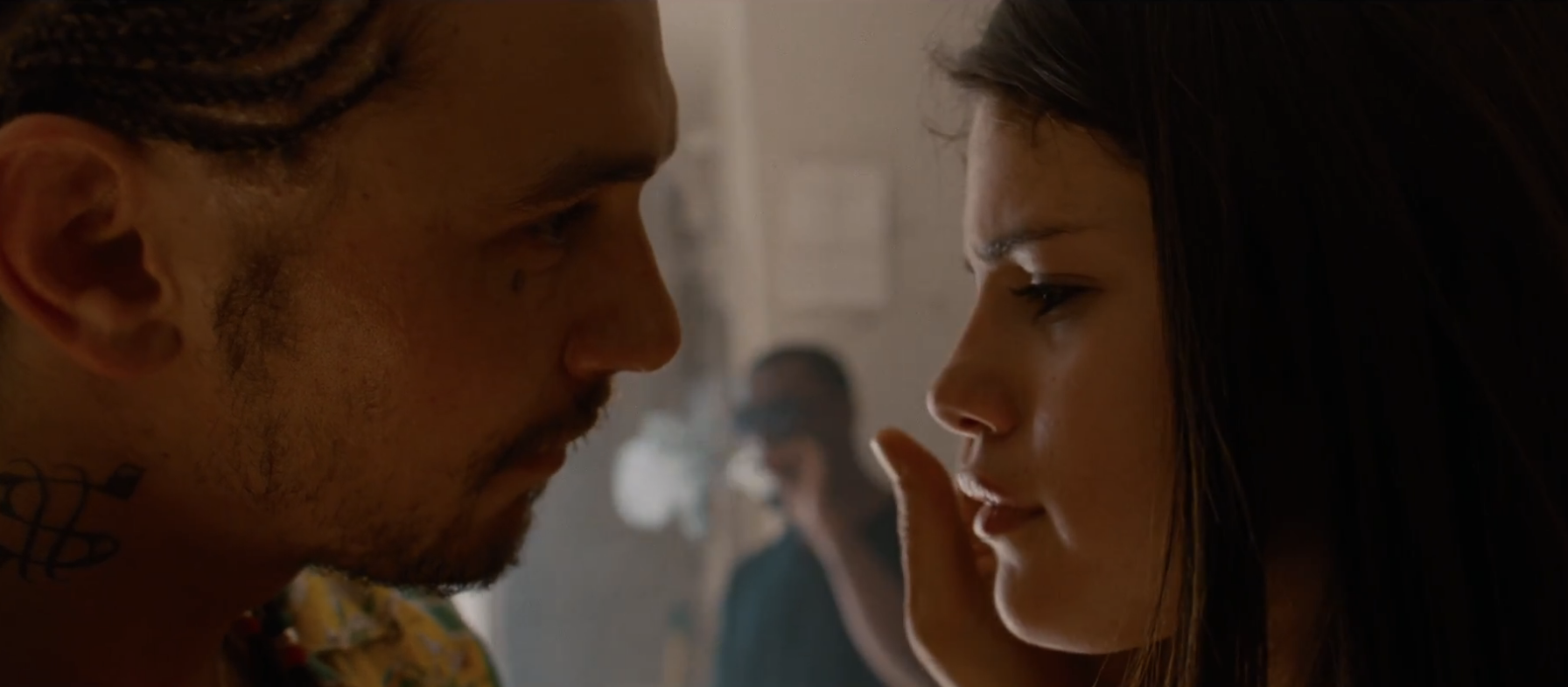 And Selena's career has only continued to develop over the past decade. In recent years, the singer/actor has branched out with her music and released a personal documentary; she also currently stars in mystery comedy-drama Only Murders in the Building.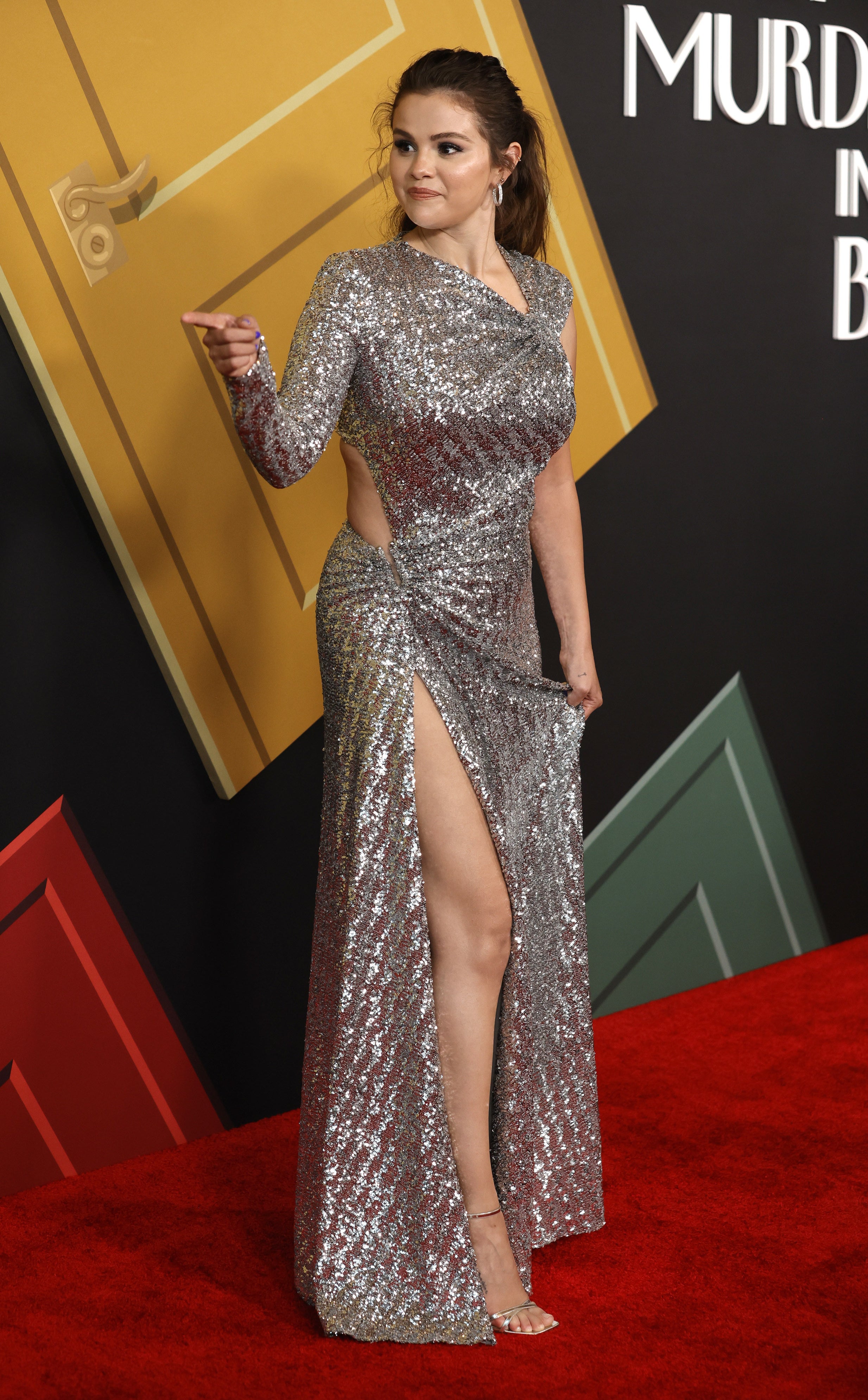 But in spite of how far she's come since her Disney days, Selena has now revealed that she's sometimes "triggered" by her past.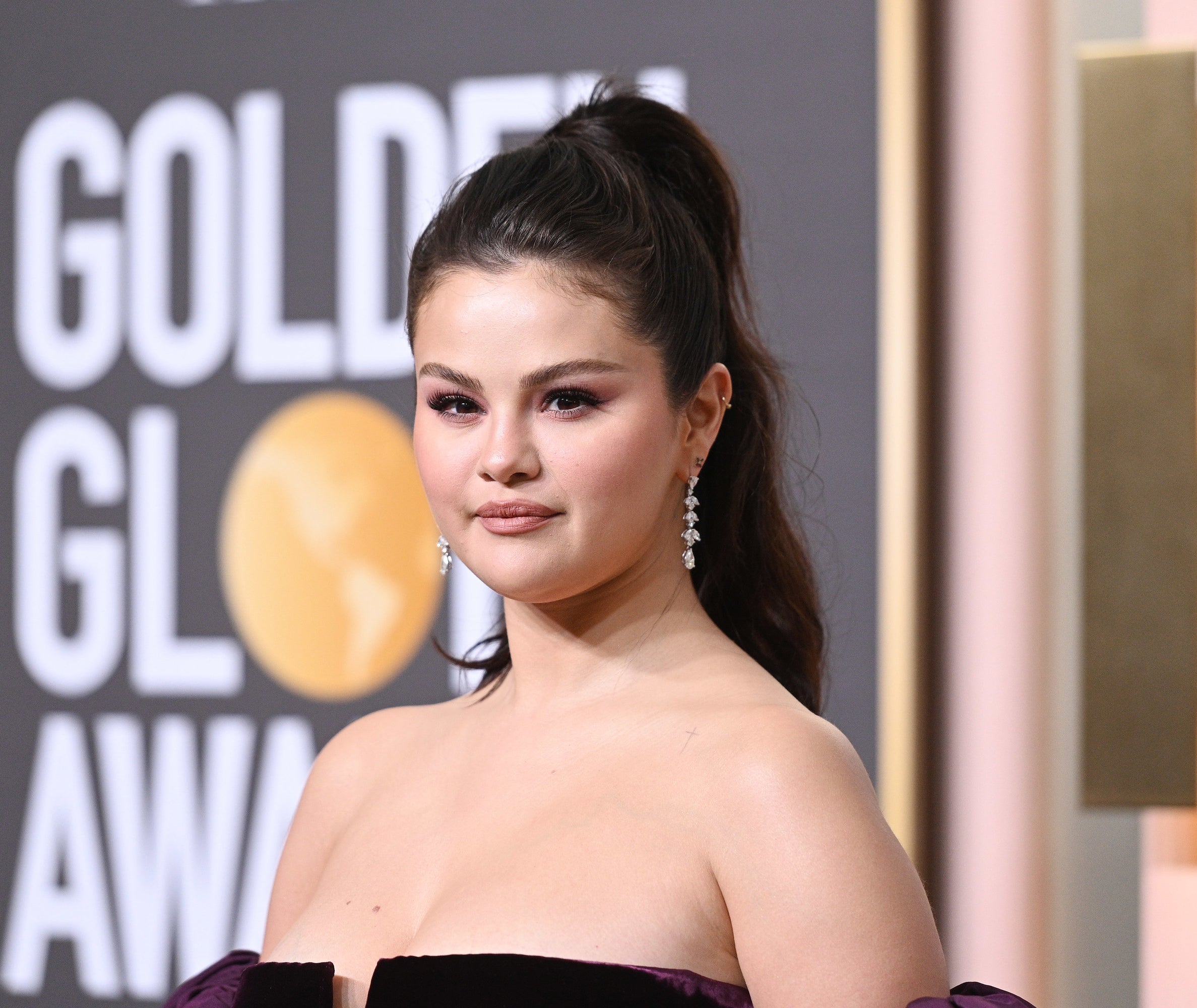 Speaking with Vanity Fair this week, Selena said that while she isn't "ashamed" of her roots, she doesn't want to be viewed as the person she was back on Disney.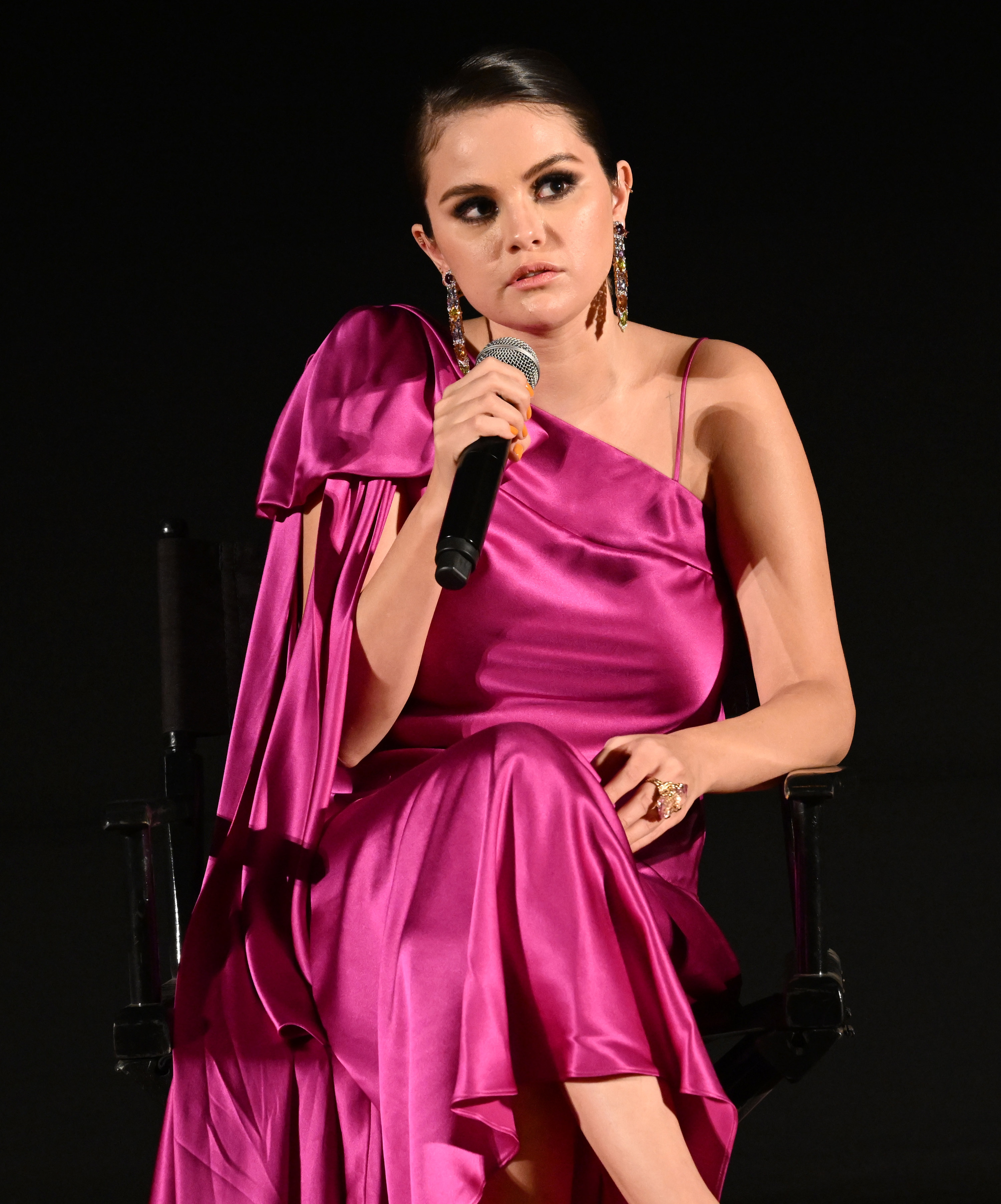 "I definitely feel free of it," she said of her past. "Sometimes I get triggered. It's not that I'm ashamed of my past, it's just that I've worked so hard to find my own way. I don't want to be who I was. I want to be who I am."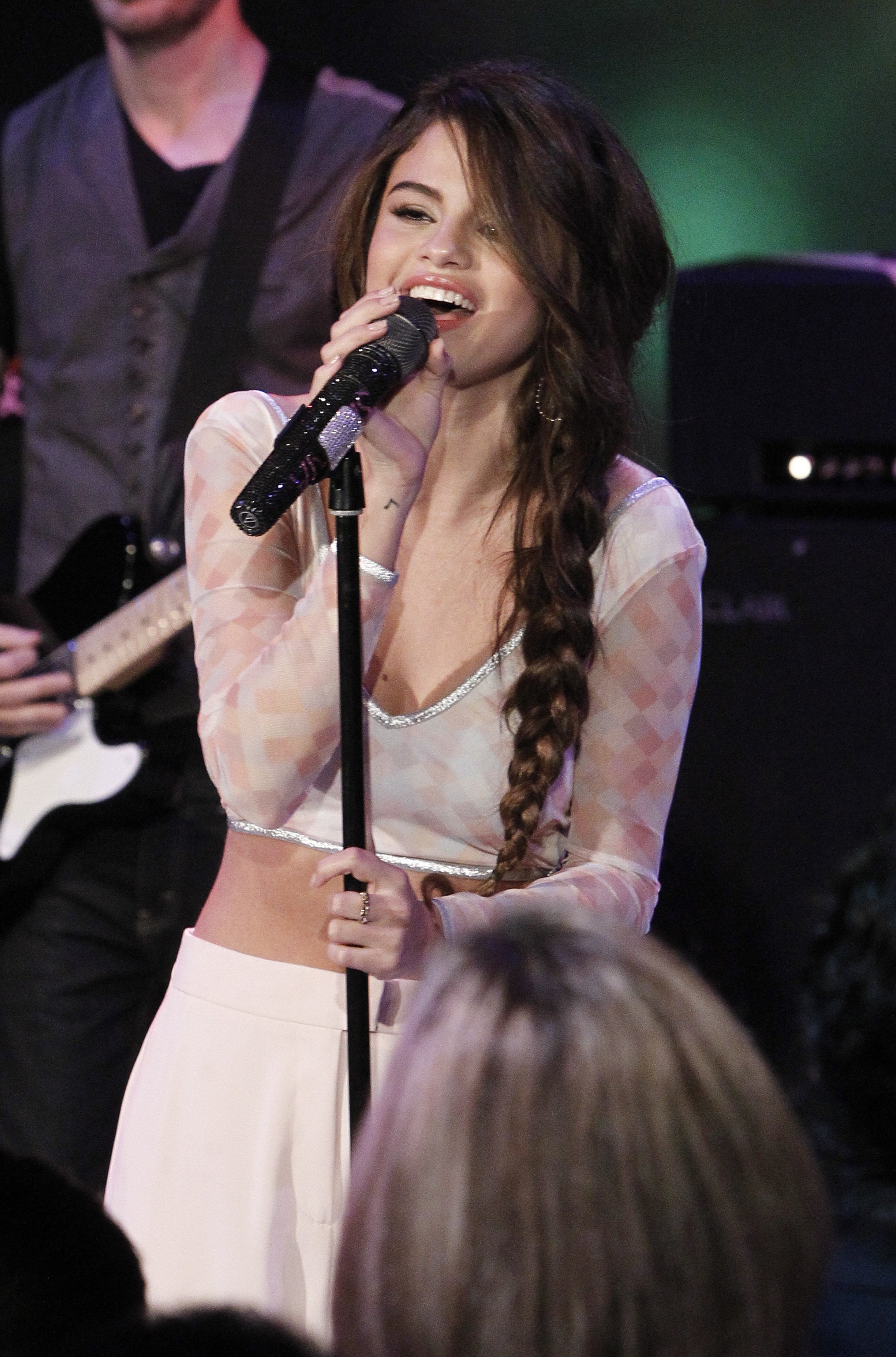 Selena went on to reveal that because she had to maintain such a clean image as a child star, she wasn't allowed to freely speak her mind during those years.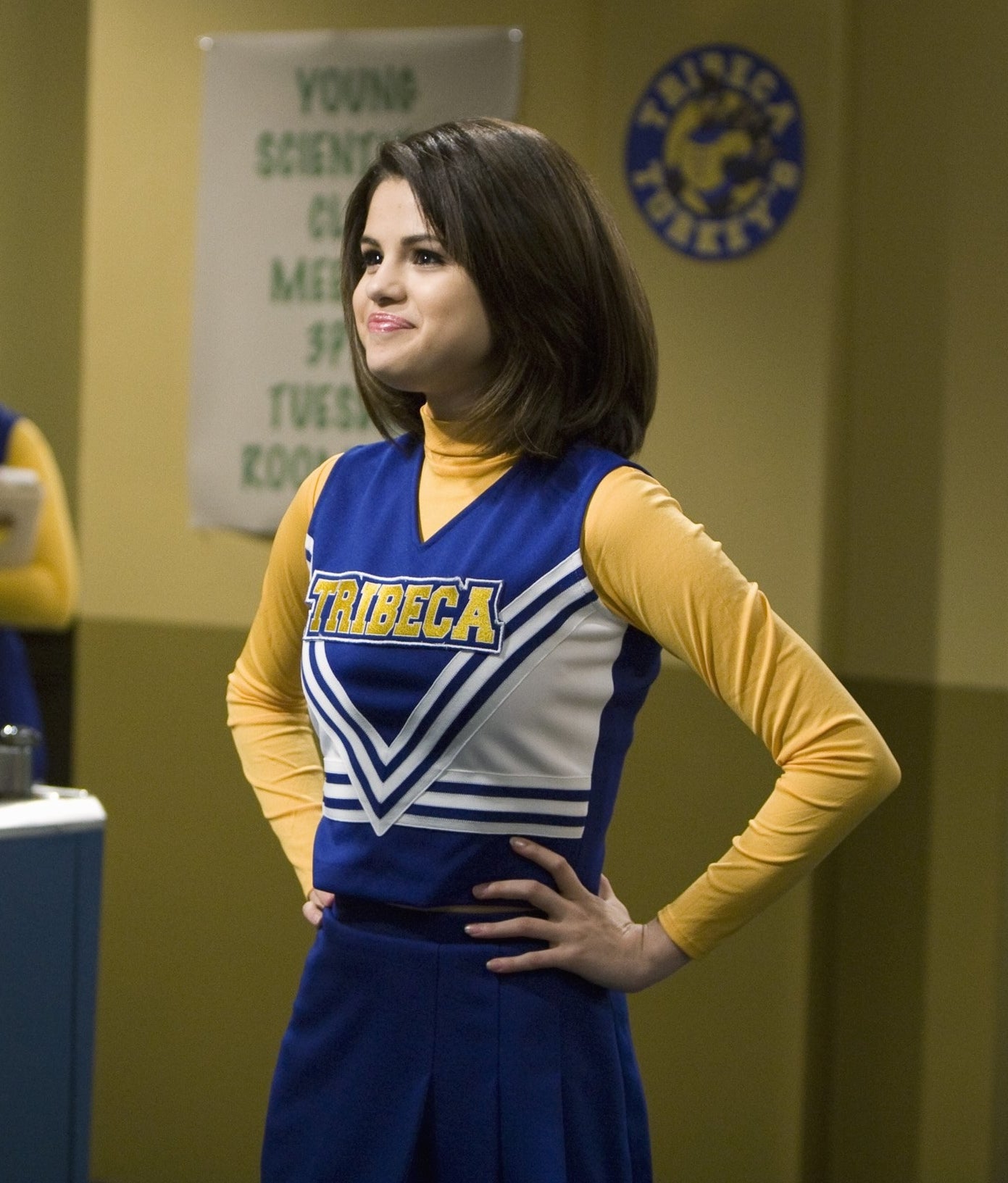 "I wasn't a wild child by any means, but I was on Disney, so I had to make sure not to say 'What the hell?' in front of anyone," she shared. "It's stuff that I was also putting on myself to be the best role model I could be."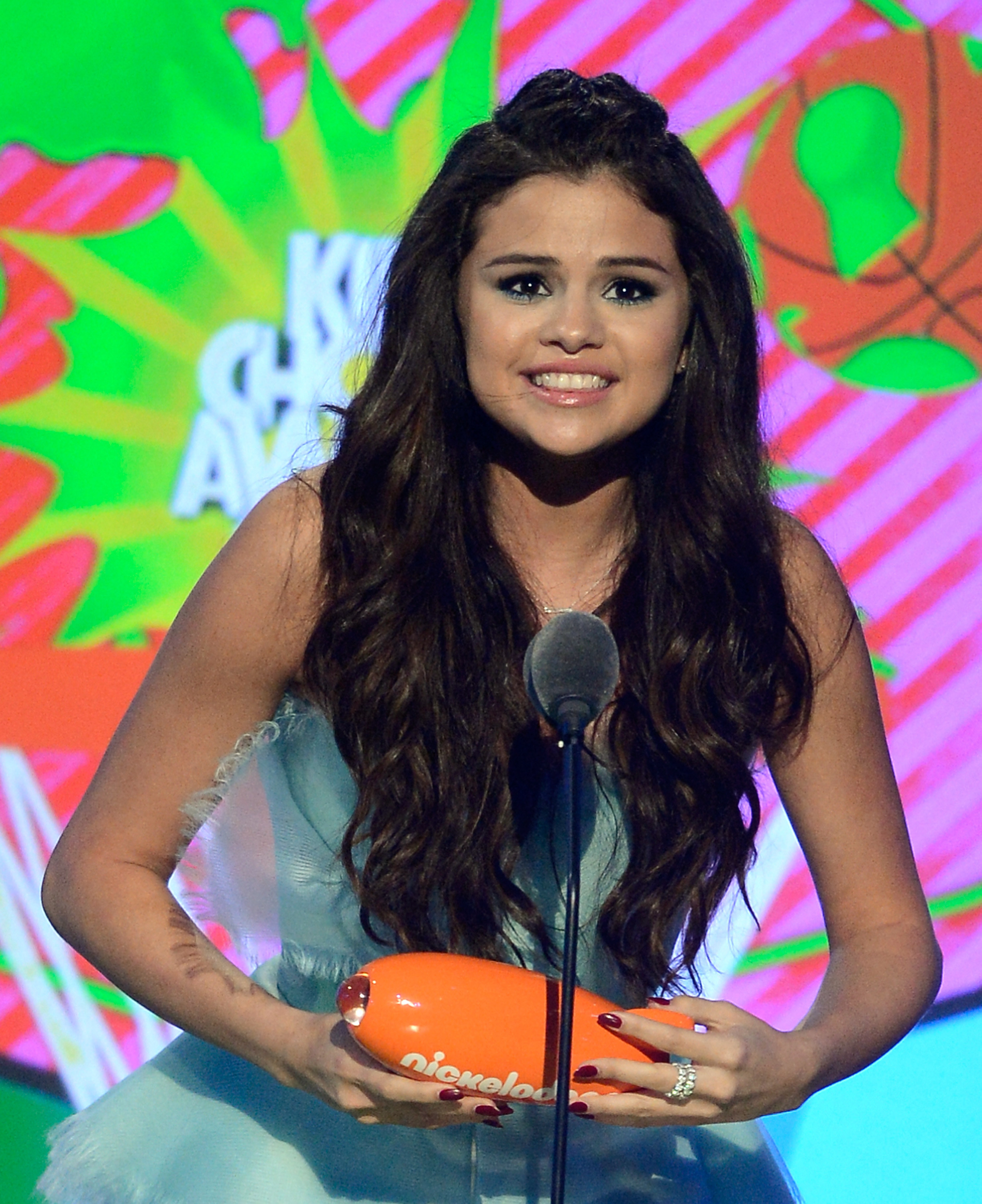 However, Selena noted that she's since found a much greater admiration for sharing the "ugly and complicated" parts of herself as well as all of the good.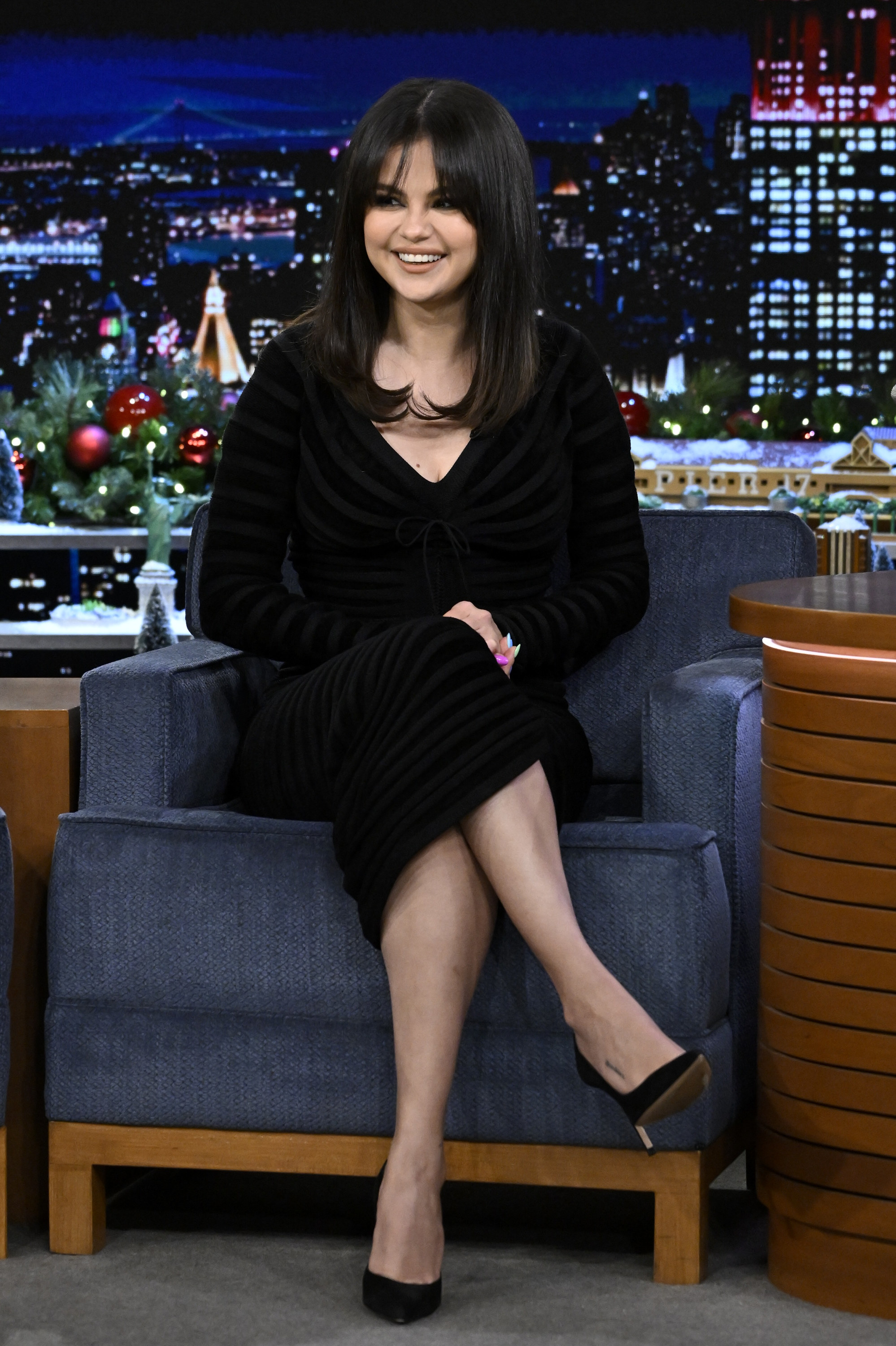 "Now I think being the best role model is being honest, even with the ugly and complicated parts of yourself," she said.