Sharing a joint Instagram post with her husband, Wells Adams, Sarah wrote, "Happy Father's Day to all the dads in your life! #fathersday."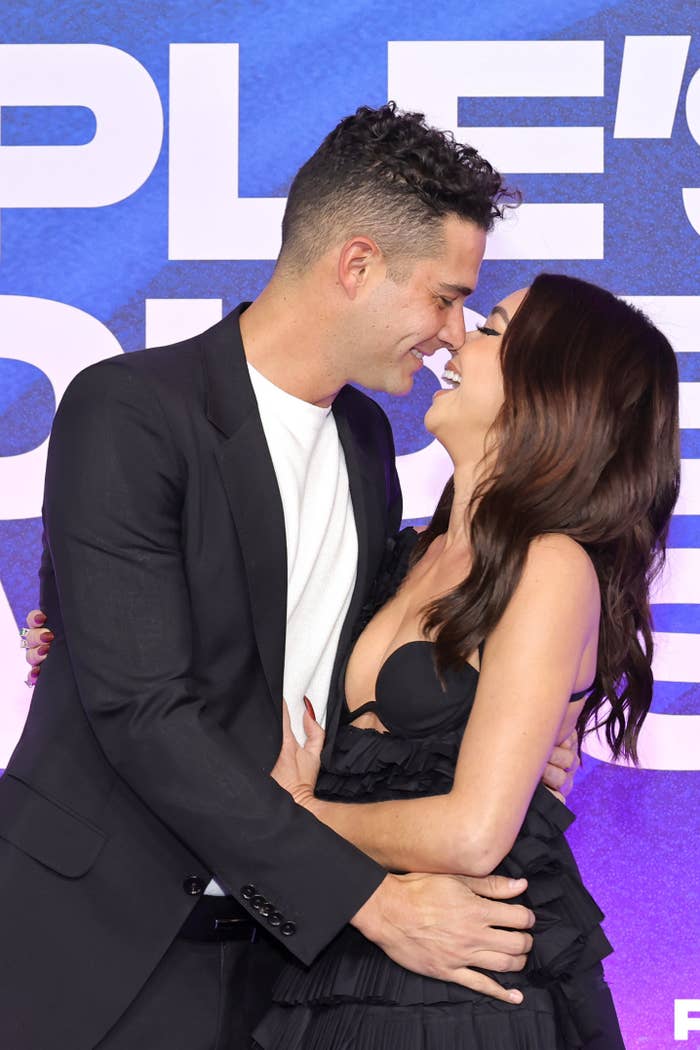 Naturally, the photo featured Sarah and Wells's respective dads, Edward Hyland and Robert Adams.
But there was also one more very important figure who managed to make the cut: Ty Burrell.
As Modern Family fans will know, Ty plays Phil Dunphy, dad to Sarah's character, Haley Dunphy, in the hit sitcom.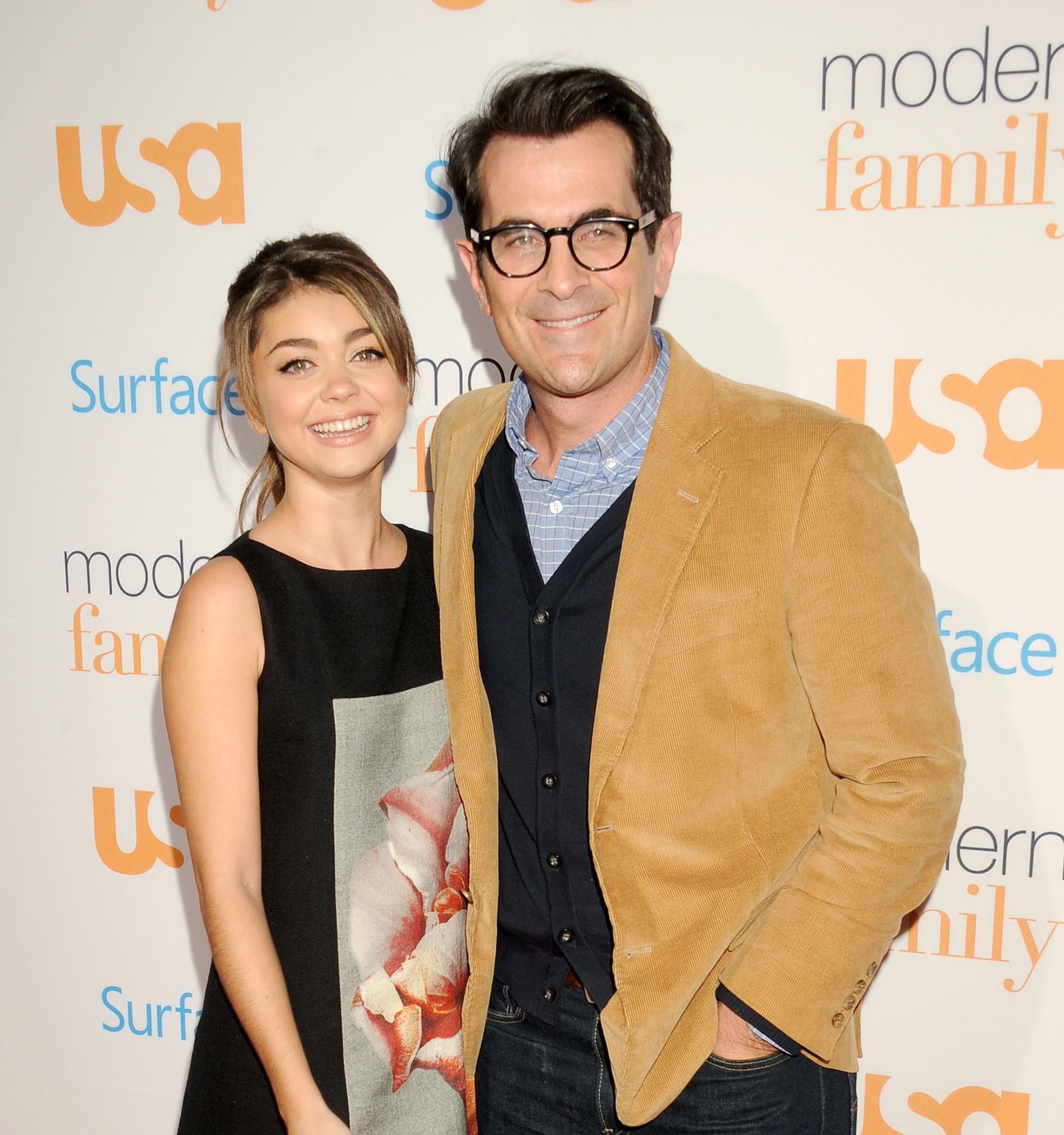 The father-daughter duo shared one of the most wholesome relationships across the series, with several fans for years labeling Phil the "best TV dad."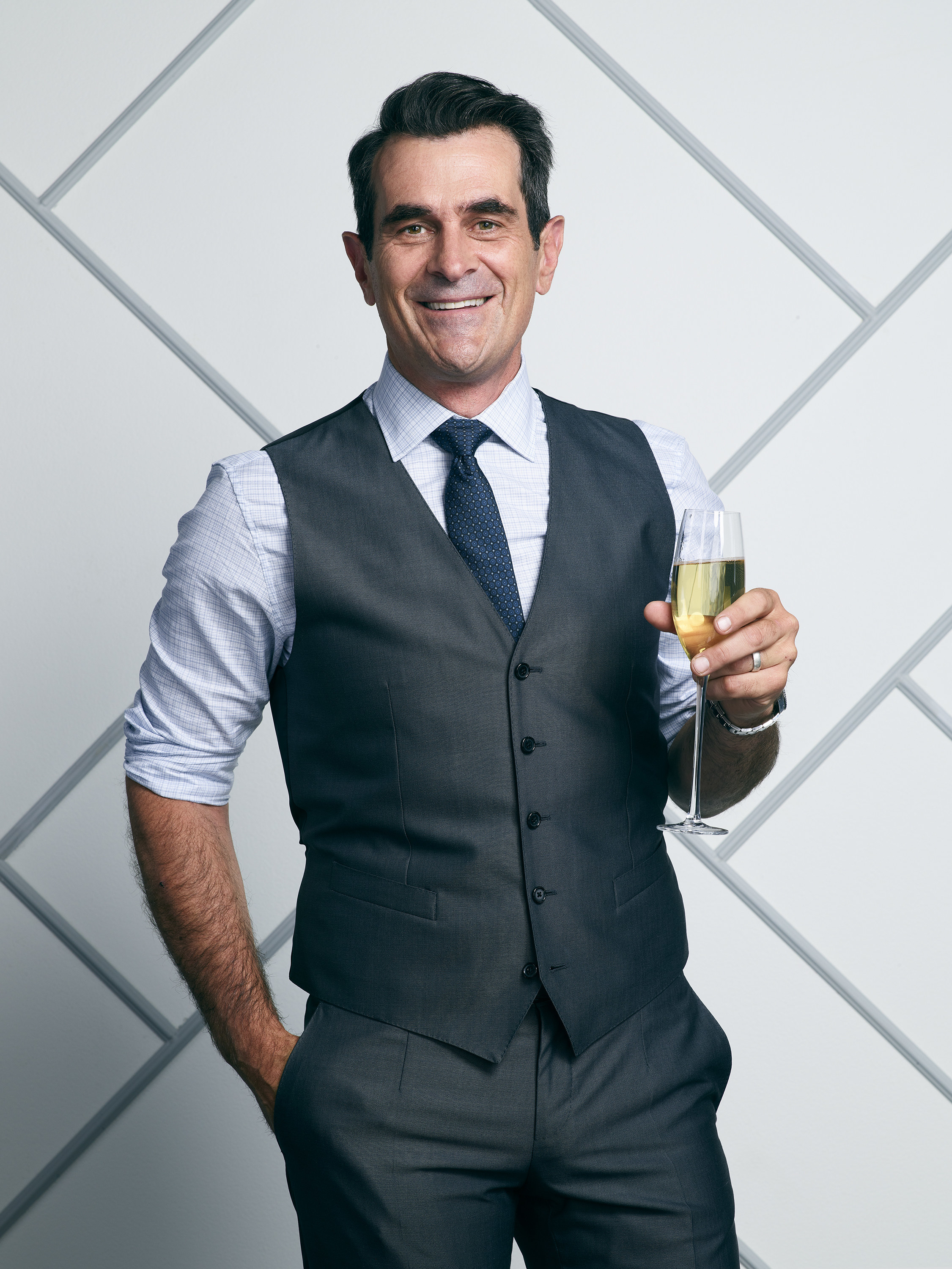 And so, Modern Family viewers were overjoyed to see Sarah featuring Ty in her tribute this Father's Day.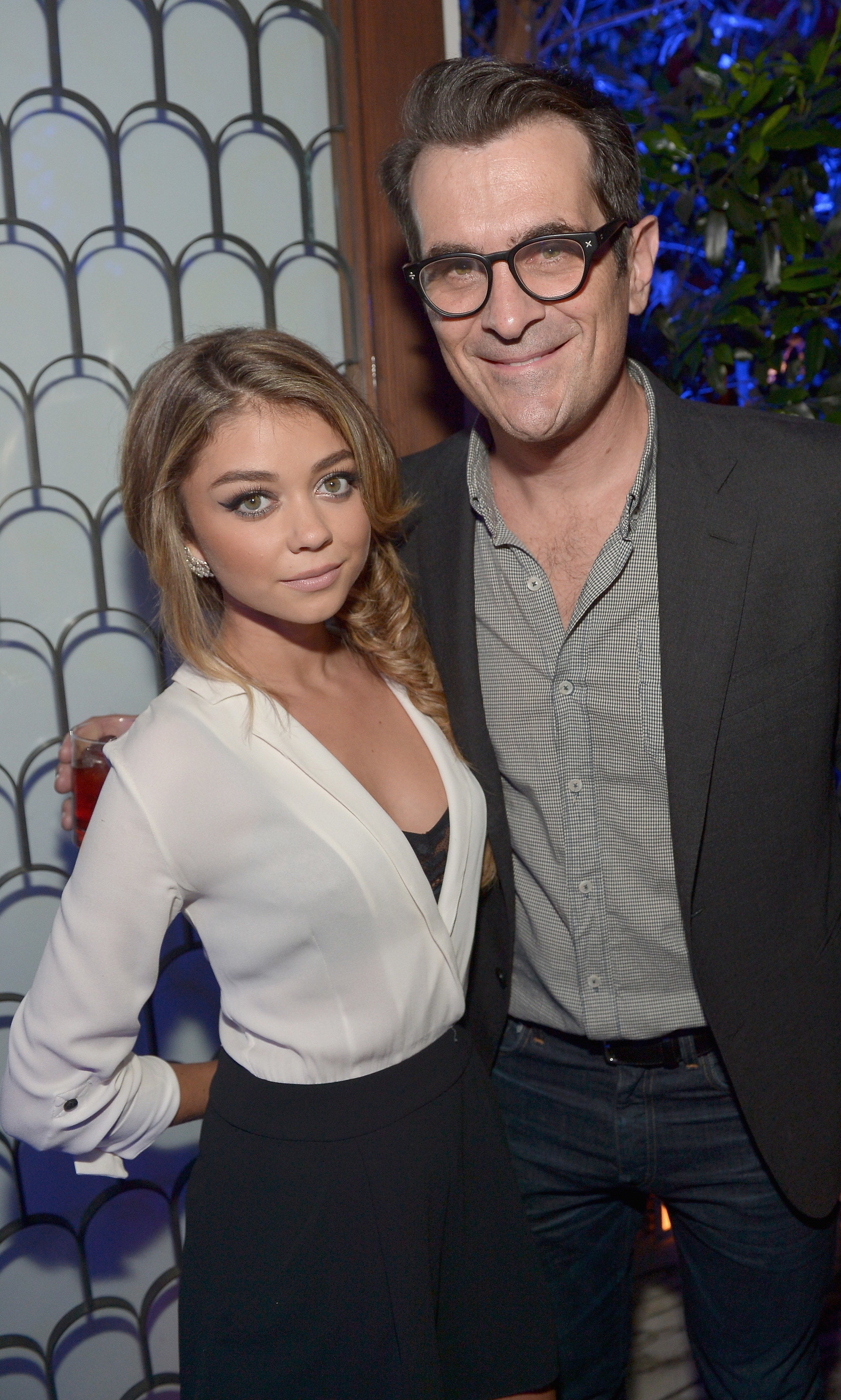 "Ok I just cried a little over Phil Dunphy being in this," one user commented under the post on Instagram.
"[Phil] is EVERYBODYS dad," someone wrote. "There's no greater father figure than Phil Dunphy," said another user.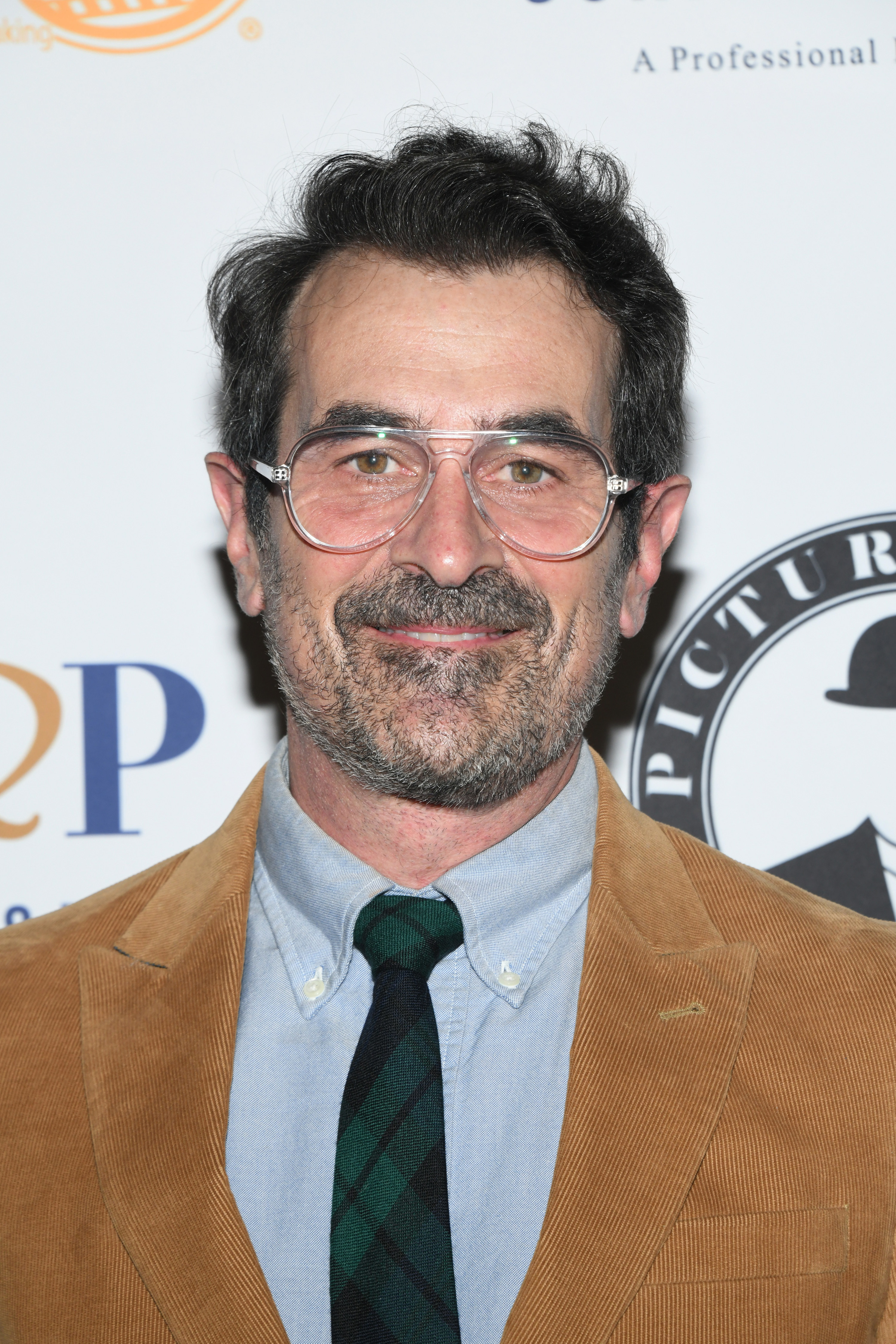 "The fact that Ty is there, I think it's really too cute," one person commented, while someone else added, "Phil is the universal dad."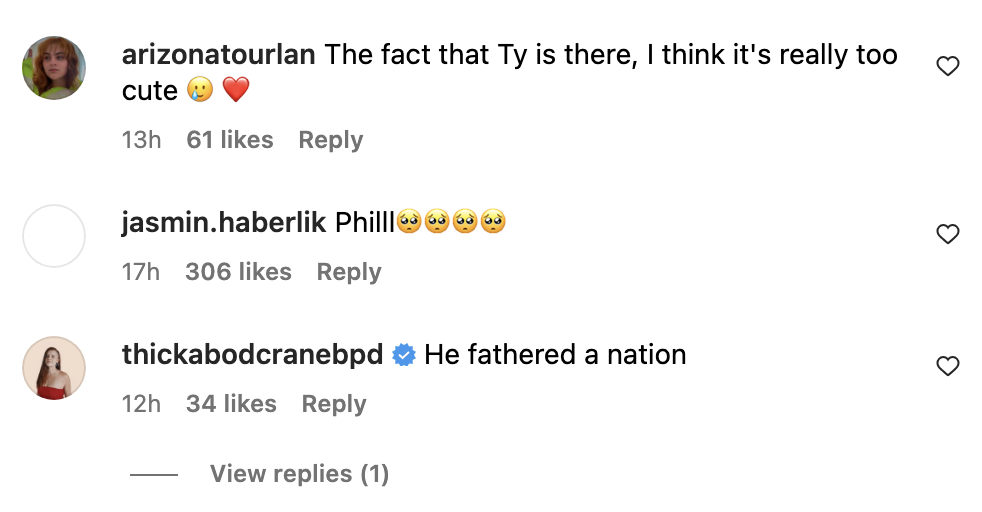 Meanwhile, over on Twitter, more fans expressed their joy at Sarah's adorable post.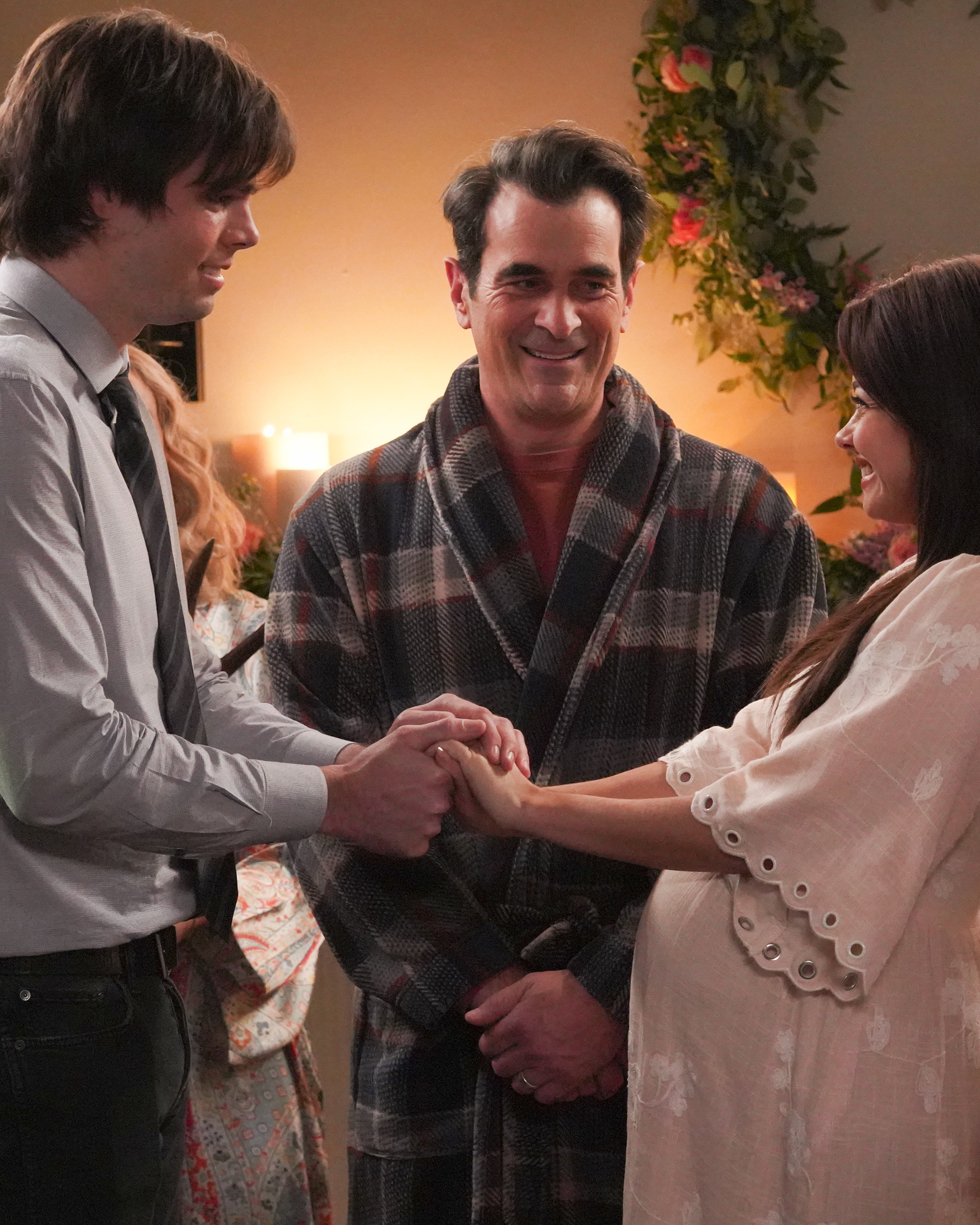 Of course, it's no secret that Sarah and Ty have remained super close since Modern Family came to an end in 2020.
In fact, Ty was actually originally supposed to officiate Sarah and Wells's wedding last August, though he ended up having to step down because of a family emergency. Instead, their fellow Modern Family alum Jesse Tyler Ferguson wound up officiating the ceremony.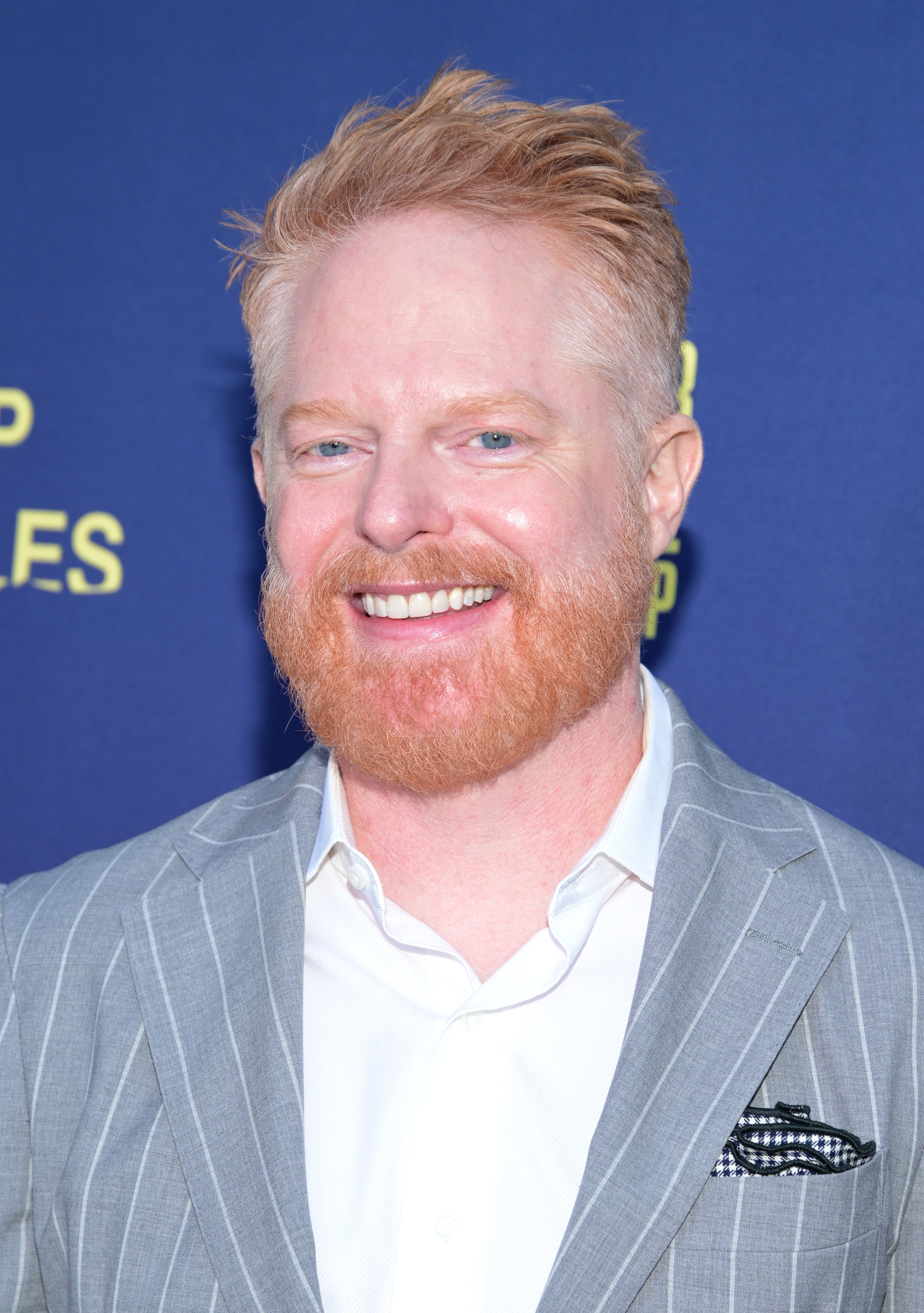 "I don't know if people know this, but Ty Burrell was meant to do it, and there was a family emergency," Jesse told Entertainment Tonight at the time. "So I got a phone call 12 days before the wedding, and that's why Ty wasn't there; he had stuff going on."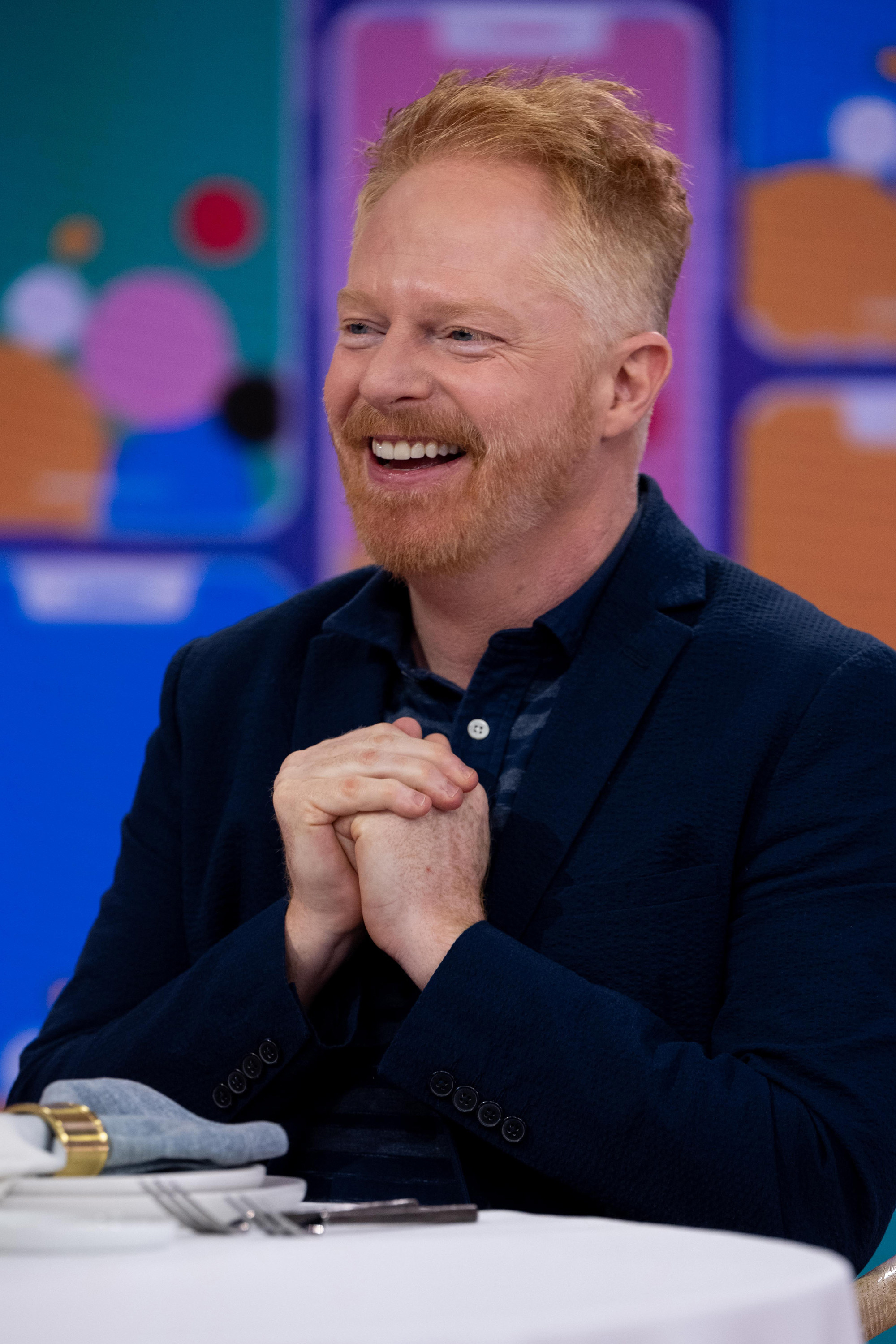 Jesse added, "But I did call Ty like, 'What are some of your bullet points that you were going to talk about? Because I need to fast-track this.' He hadn't written anything up, but he had some ideas, and I was like, 'Oh, this is all really good. This is a jumping-off place.' I was honored to do it. Very happy to understudy Ty Burrell."