Rebel Wilson has addressed the backlash over the lack of sizing options in her clothing line, R&R Club.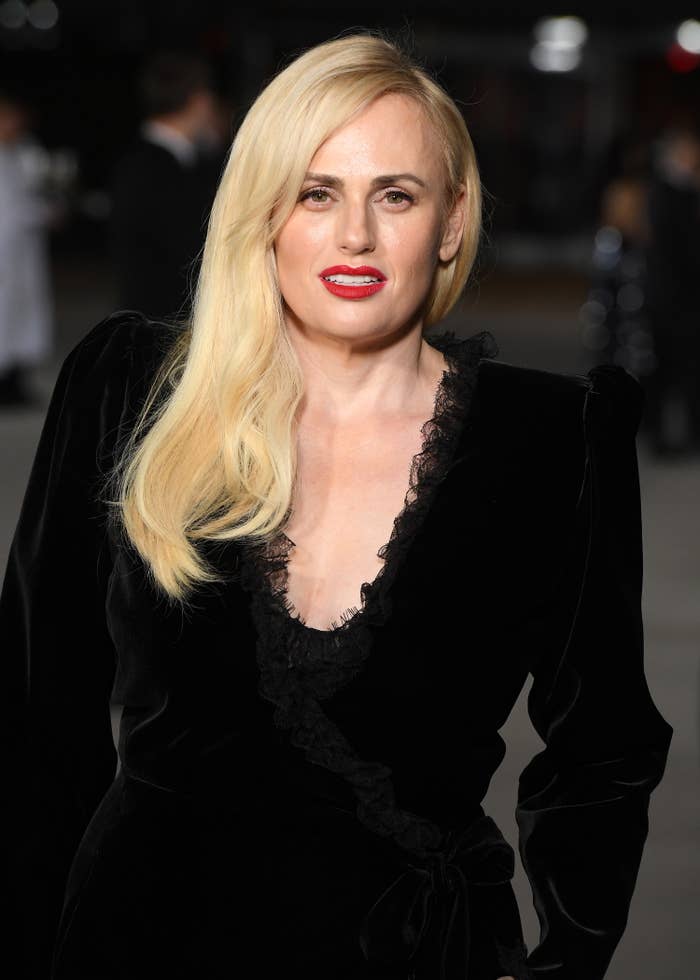 The brand, which is run by Rebel and her girlfriend, Ramona Agruma, launched last month. Currently, it only sells two products: a hoodie going for $179, and matching sweatpants for $149.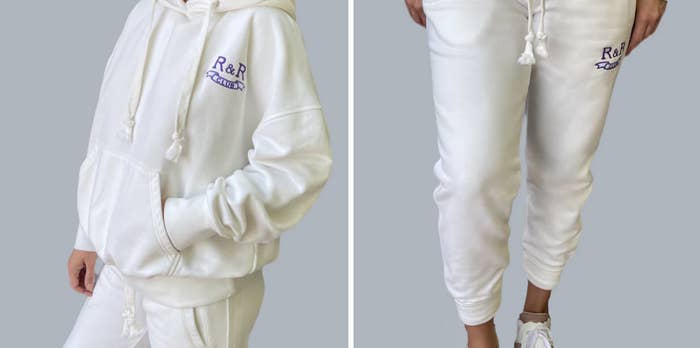 Announcing the release of the garments on Nov. 3, Rebel said it was a "limited-edition drop" that she and Ramona were "doing as a little experiment."
But fans quickly noticed that the largest size option on offer was a combined L/XL, while the smallest was an XS. As a result, several people were left disappointed that the clothes didn't cater to a wider range of people, especially given that Rebel rose to fame as a prominent, plus-size figure.
Rebel gained popularity after starring as "Fat Amy" in the Pitch Perfect film series in 2012 — a role to which she now credits much of her success.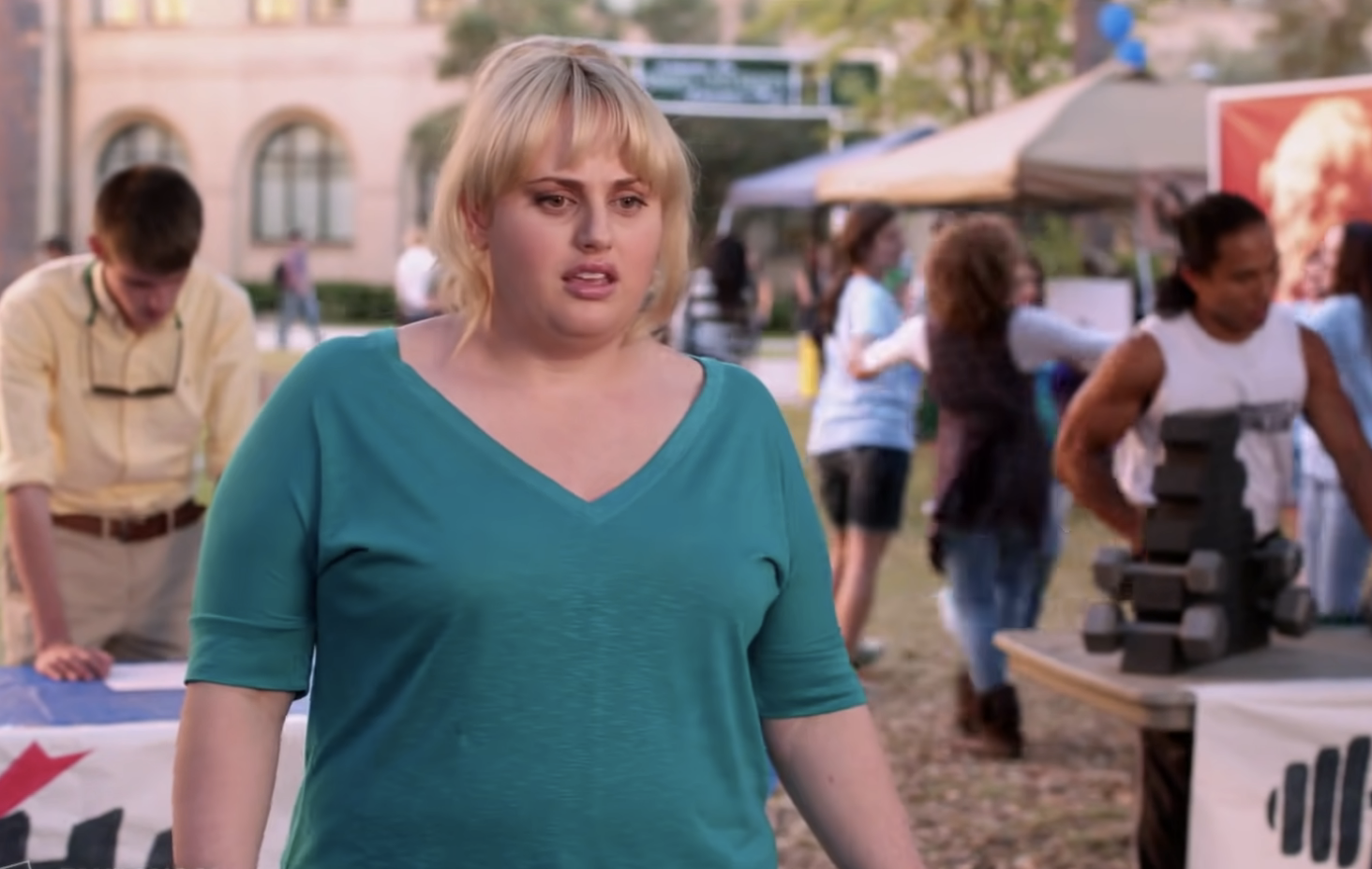 She became known for her no-fucks-given attitude about her size and won praise back in 2015 when she collaborated with plus-specialty clothing store Torrid for a super-inclusive collection.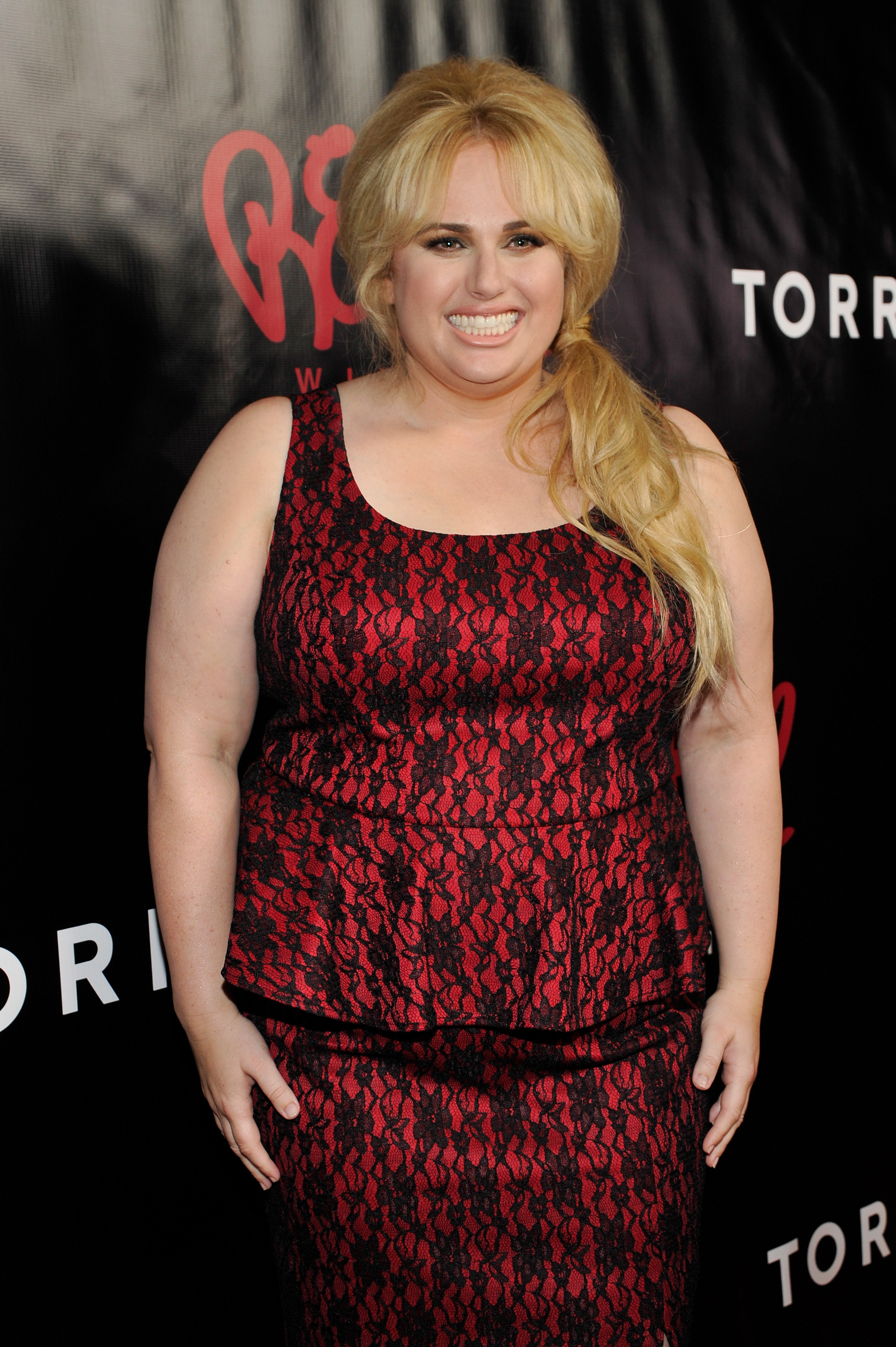 In 2016, however, Rebel sparked backlash after admitting that she'd thought that being "fatter" would get her "more laughs."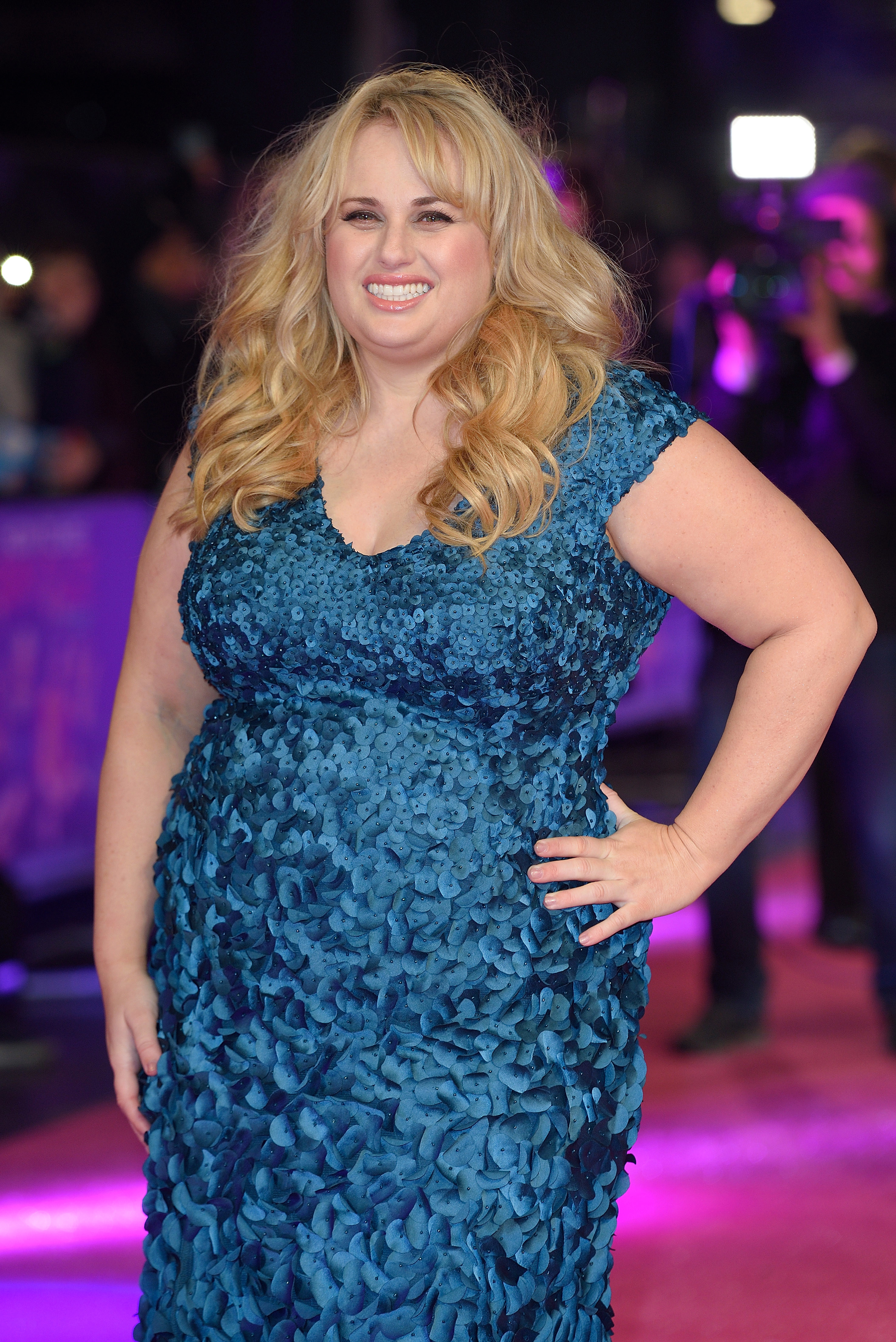 "I was like, 'Oh. That girl's getting a lot of laughs, a lot easier than me. What is it?' Because I don't think there's much difference in talent. And I remember distinctly thinking, 'I think it's because she's fatter,'" she told the Telegraph. "And then, I don't know if it was mega-conscious, but I thought, 'How can I get more laughs? Maybe if I was a bit fatter…' And then suddenly I was fatter, and doing comedy."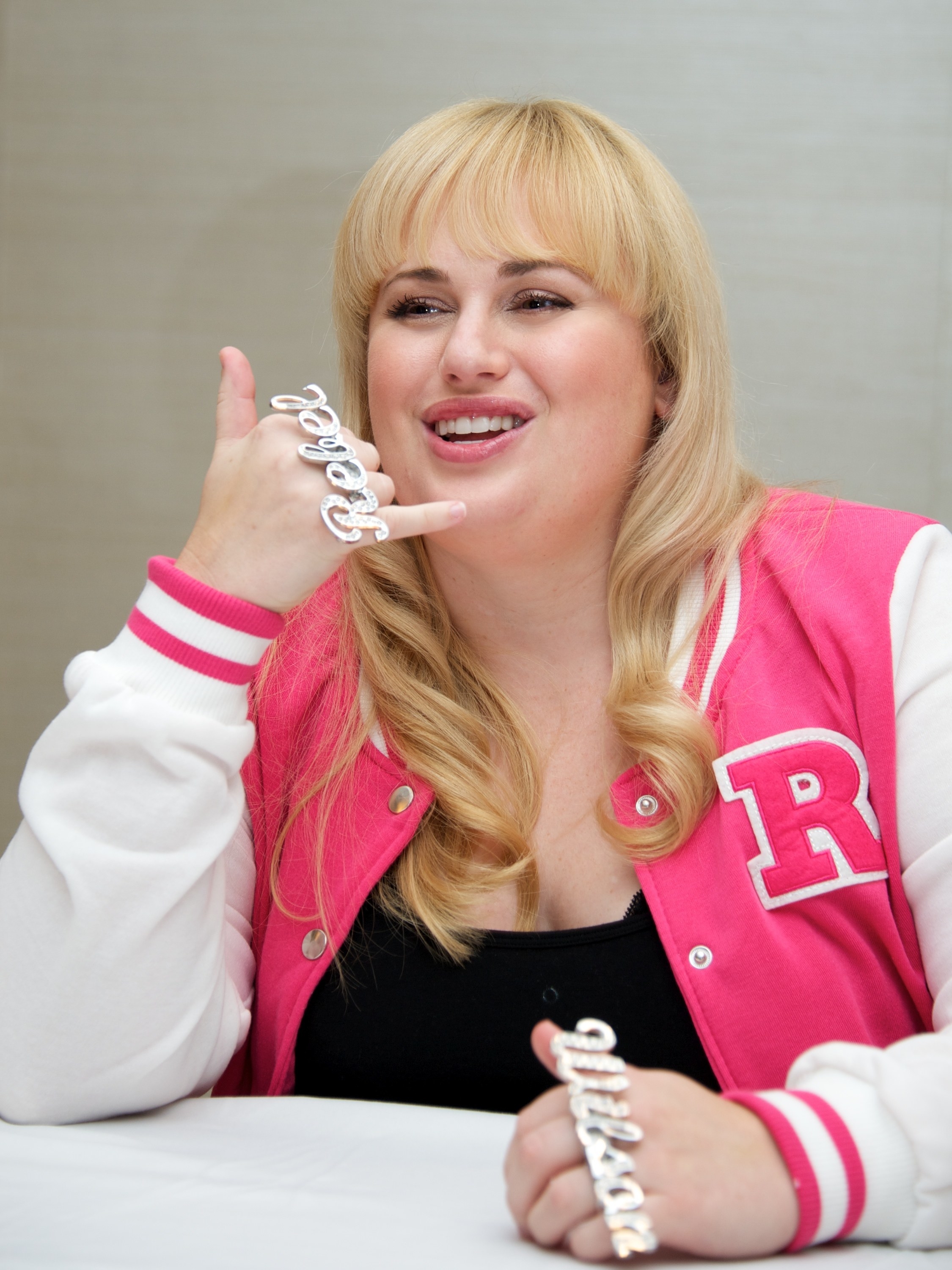 Rebel said she saw her size as "being an advantage" that ultimately helped bolster her career, which rubbed several fans the wrong way.
Then, in 2020, Rebel embarked on a public health journey, most of which she has candidly documented across her Instagram page.
With all this in mind, many fans have been left frustrated by Rebel's new clothing line's lack of sizing options for plus-size buyers.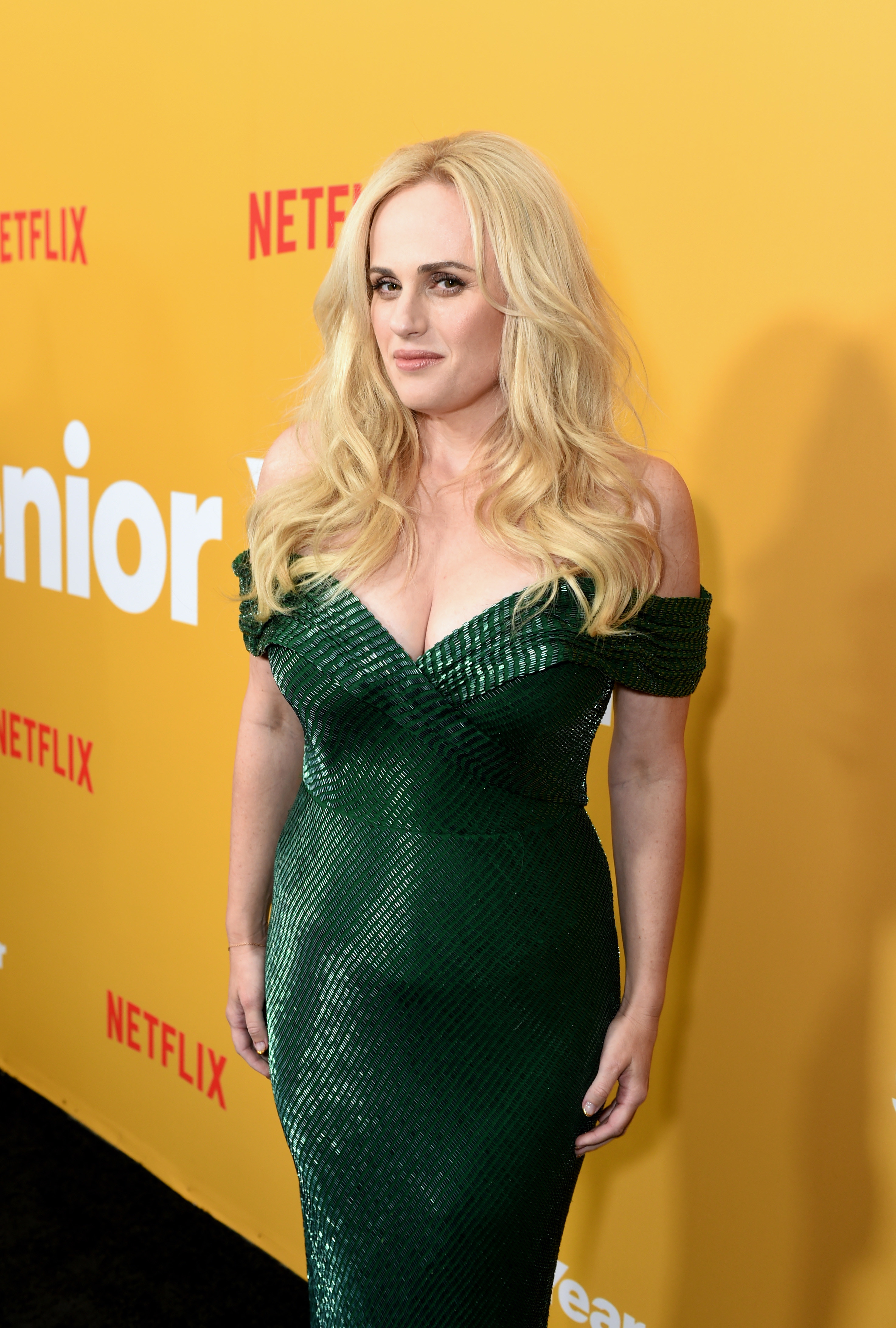 She said, "I don't understand how someone who is plus size for the majority of her career, the majority of her life — someone who knows how hard it is to be fat, to shop for clothing and actually find it in your size — I don't understand how someone with that background, that knowledge, can release a brand that only goes up to an XL."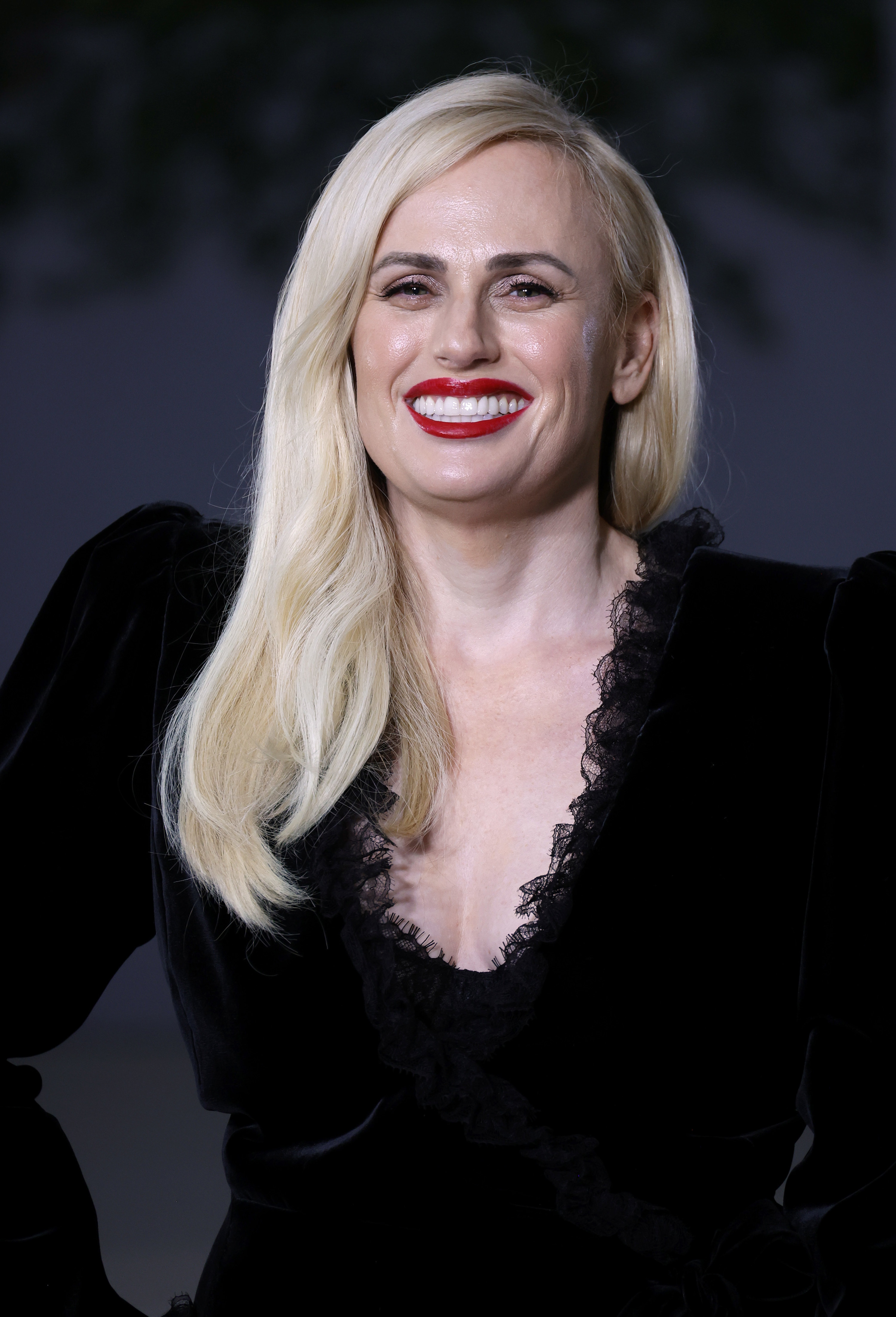 Several fans immediately commented in agreement, labeling the entire thing "so disappointing," before bringing her old collection with Torrid into view.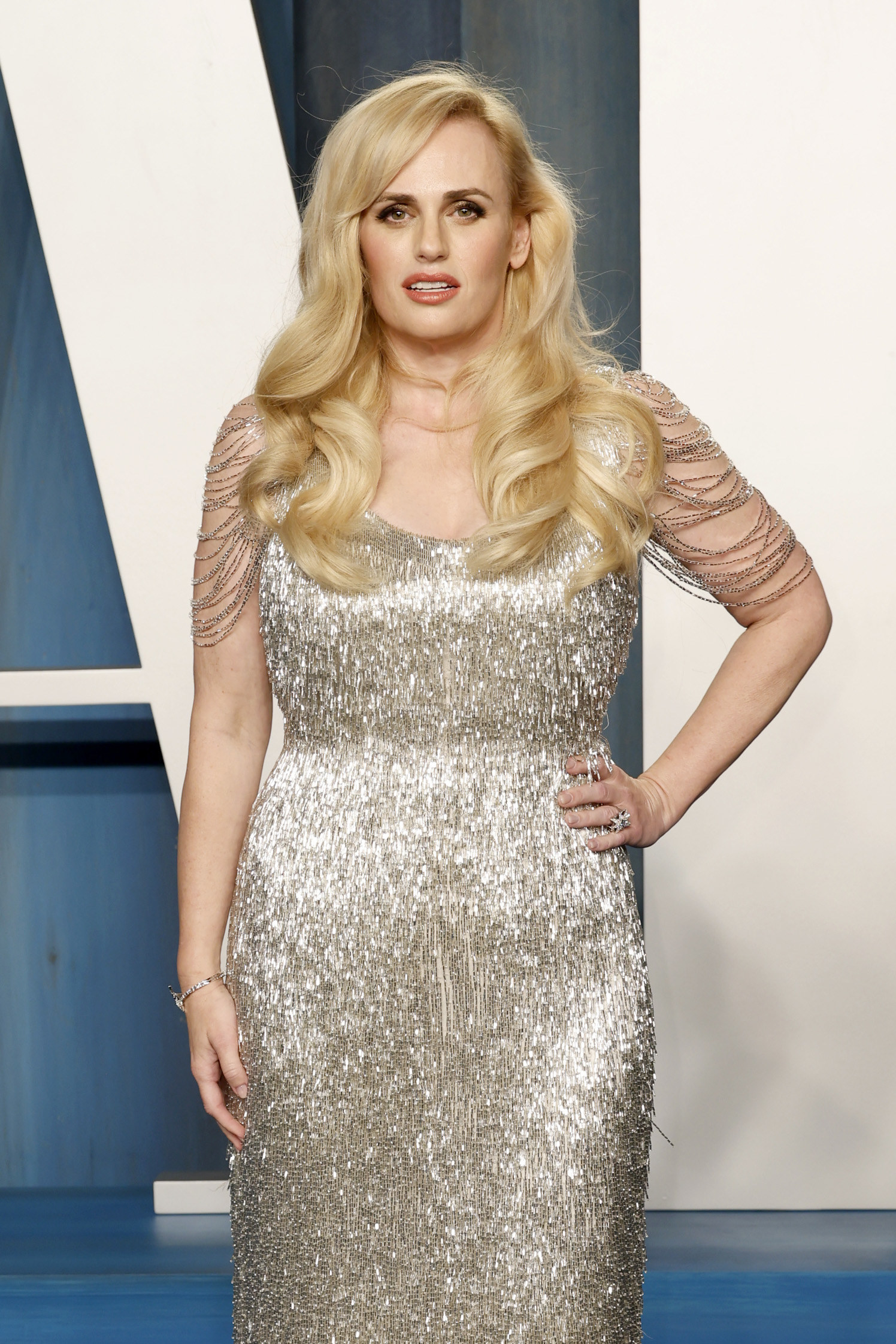 "I remember her torrid collection, I lived for it lol I still have the patchwork sweater from the collection and it's still my favorite," one person wrote. "like how is she going to work with plus size brands and then do this???" another said.
Another TikTok user, Lacey-Jade Christie, criticized R&R's lack of plus-size inclusivity too, accusing Rebel of having "forgotten" about a community she was once a part of.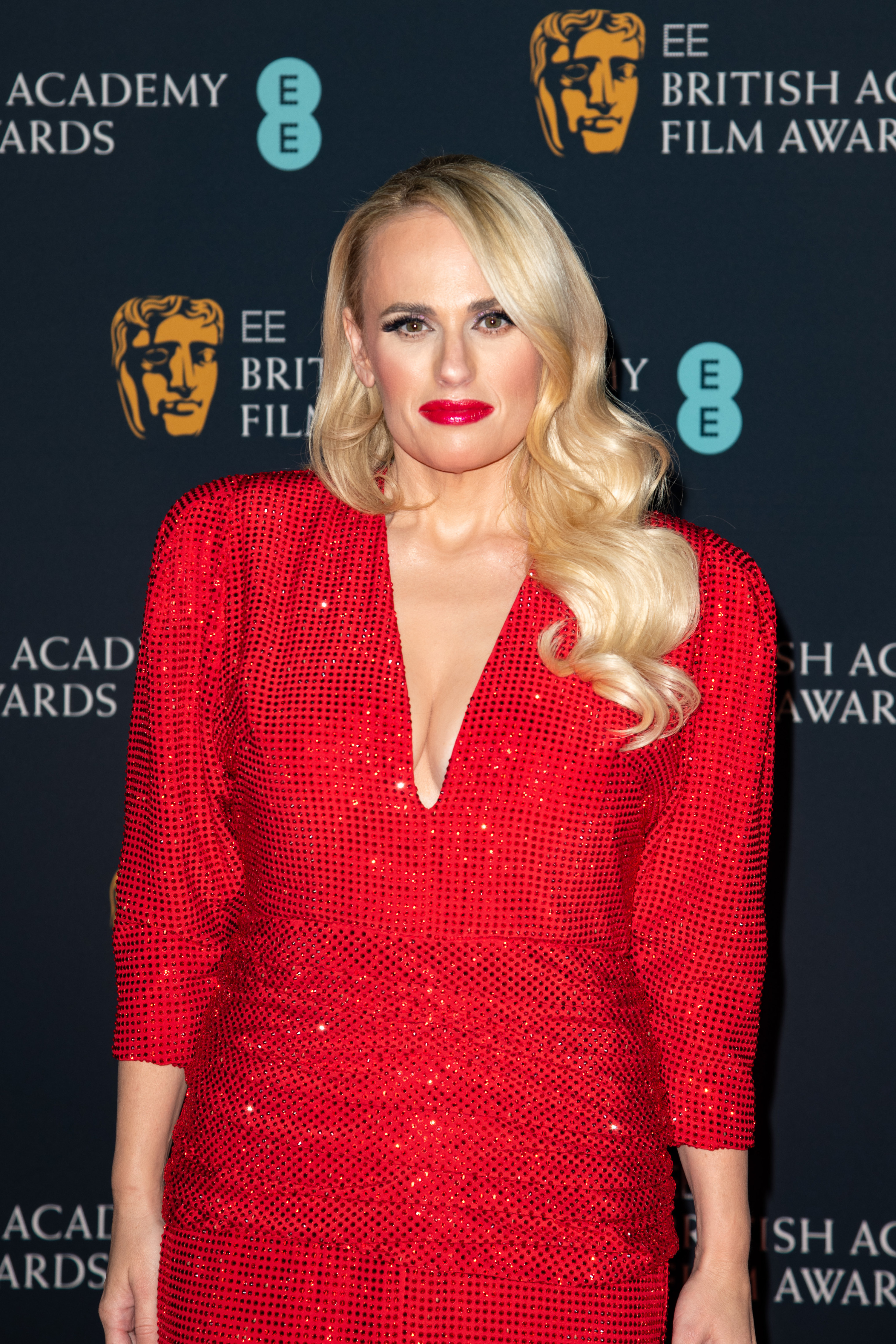 "Rebel Wilson came out with a clothing line that's biggest size is 'L/XL' after building her whole career on being fat this is so fucking funny," one person wrote.
"I think it's so interesting how rebel wilson started off as a plus size individual and decided to make her clothing brand very size exclusive like fat people don't deserve to wear clothes? like being a bigger person didn't give you a point of view that small people don't have…?" another person said.
"This whole Rebel Wilson situation is deep under my skin. She honestly put out a clothing line that doesn't include any plus sizes, even combining L and XL. Her entire career was built around her mocking her own plus sized body. The fucking audacity," someone else wrote.
Others were simultaneously outraged by the steep prices, given that the cost of the hoodie and sweatpants combined was over $300.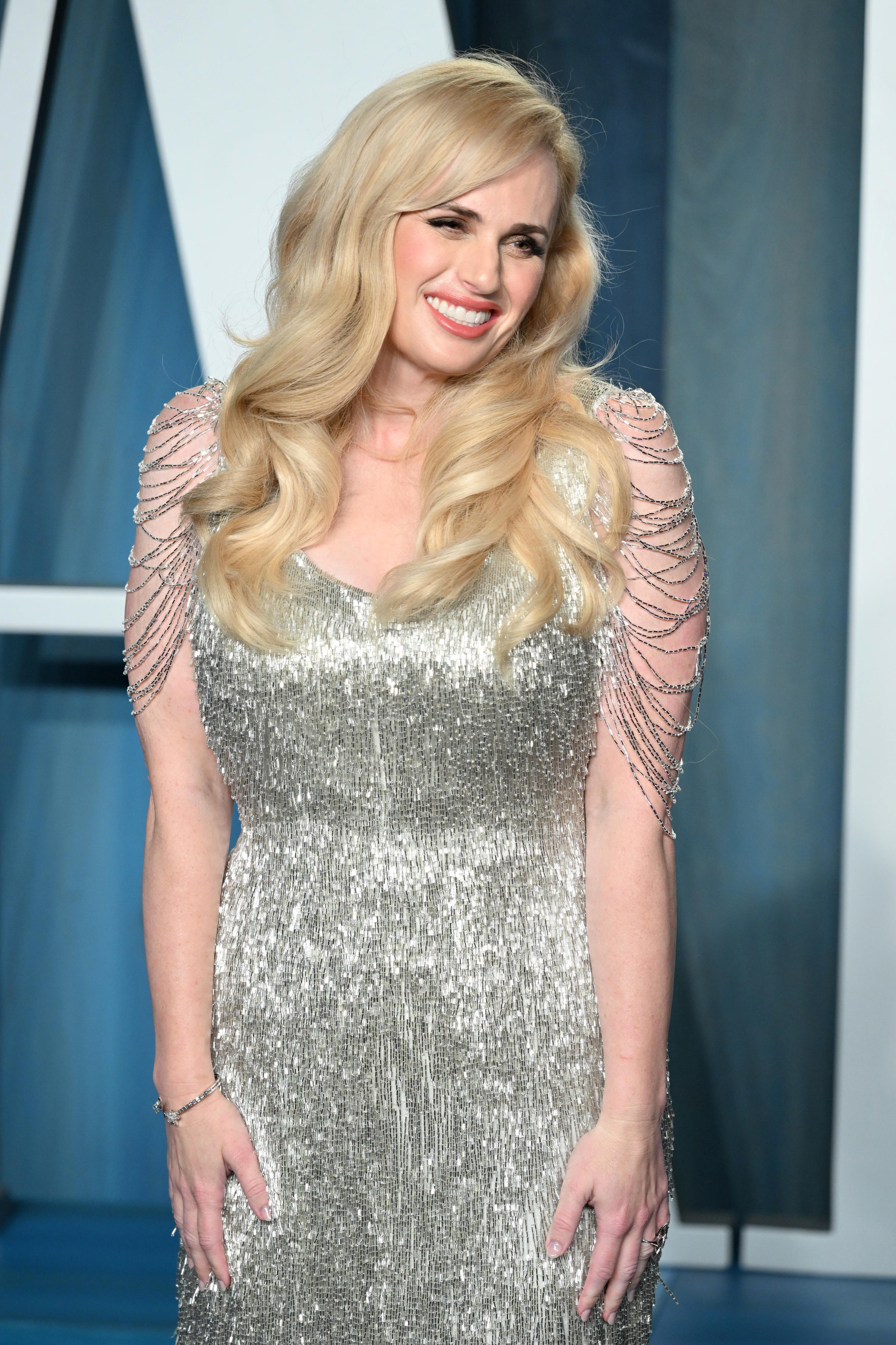 "mrs rebel wilson coming out with a $300 set that only goes to an L/XL,,, if I speak—" one user tweeted, alongside a screenshot showing that their comment questioning Rebel on the sizes had been limited from her Instagram page.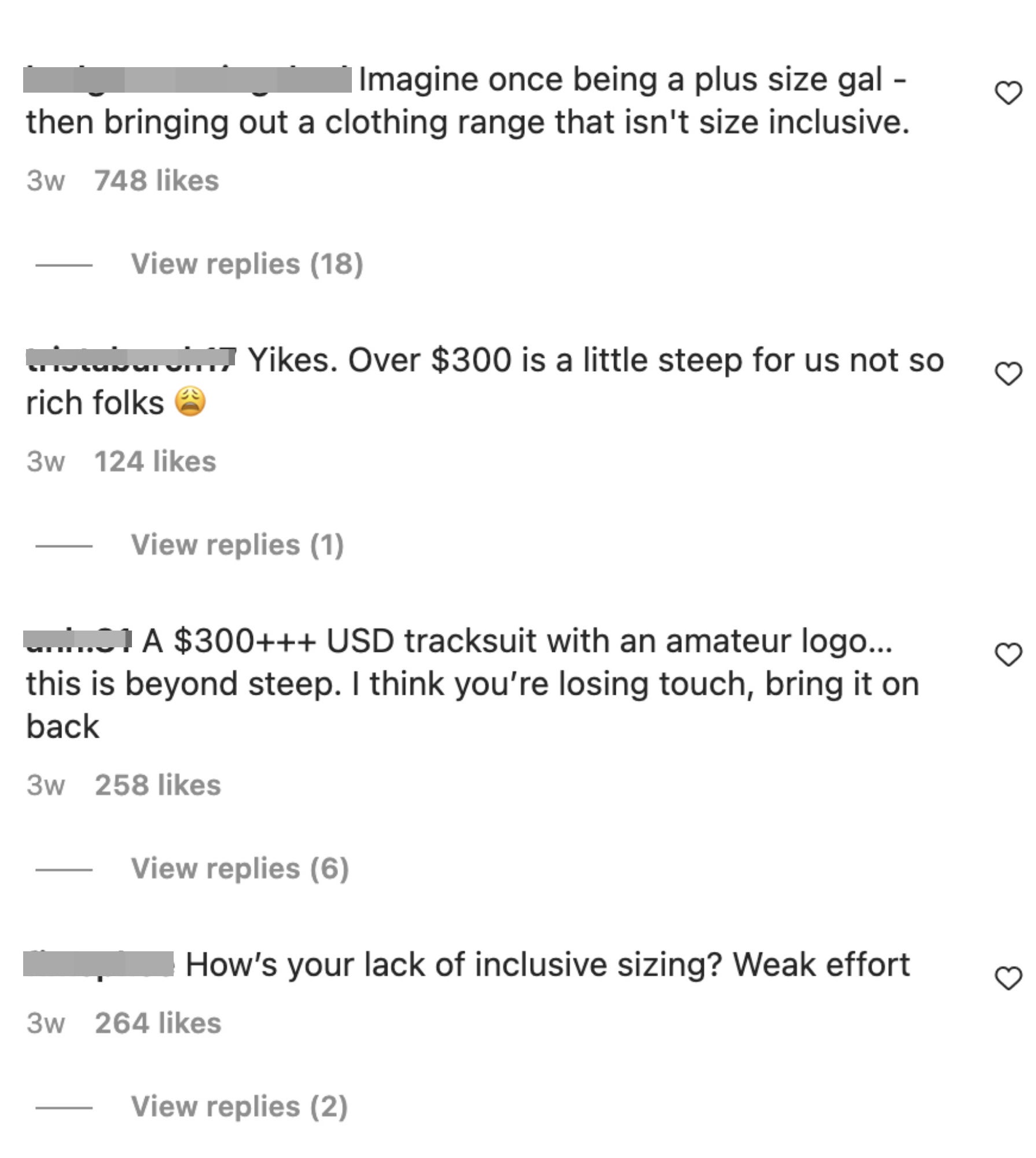 Well, after facing growing pressure from fans to speak out about the controversy, Rebel has now briefly addressed it.
Taking to her Instagram story, Rebel — who shared a photo of herself wearing the R&R collection — confirmed that she and Ramona are planning on releasing a wider range of sizes within their brand.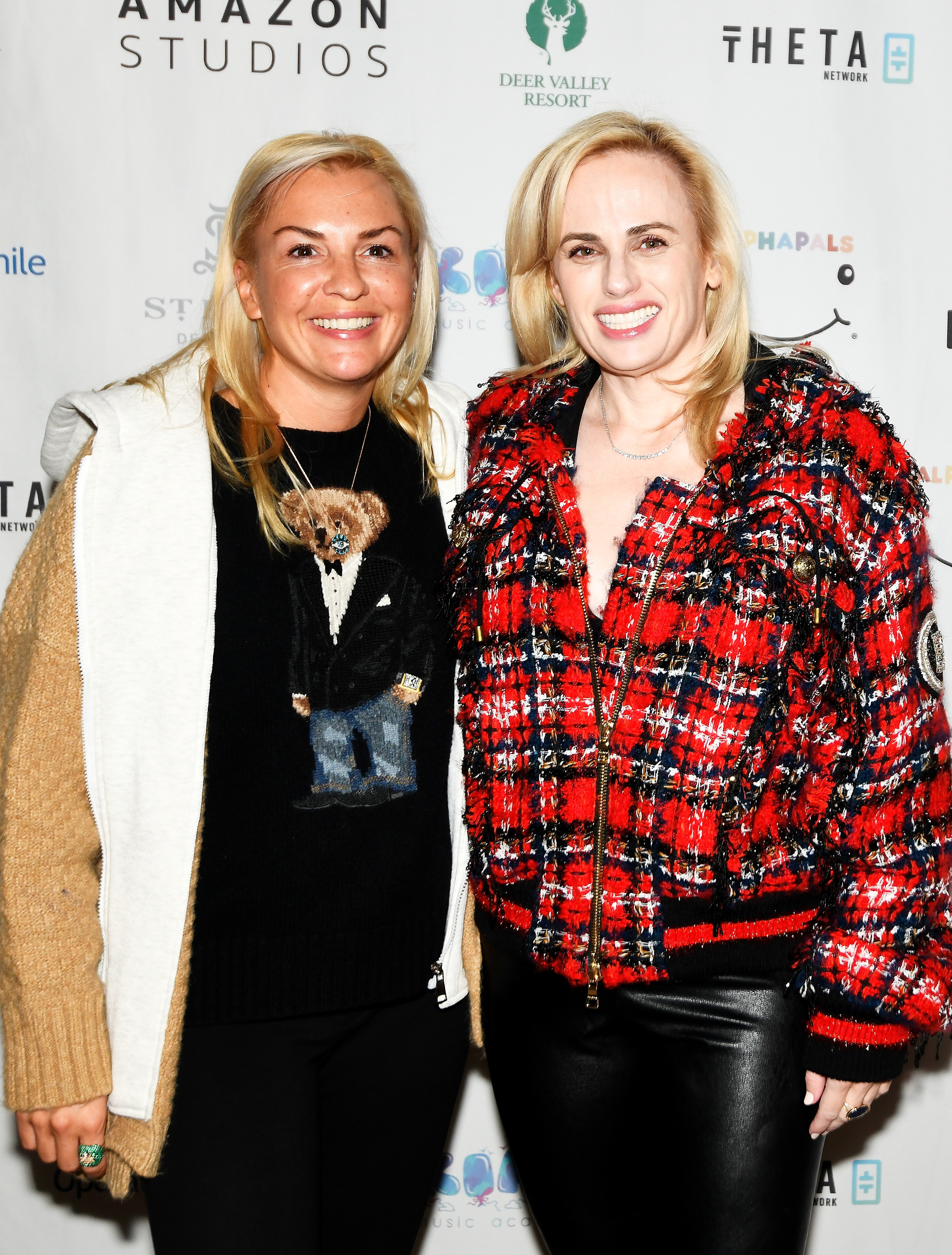 "In success we are planning on doing more colours and sizes for R&R CLUB," she wrote.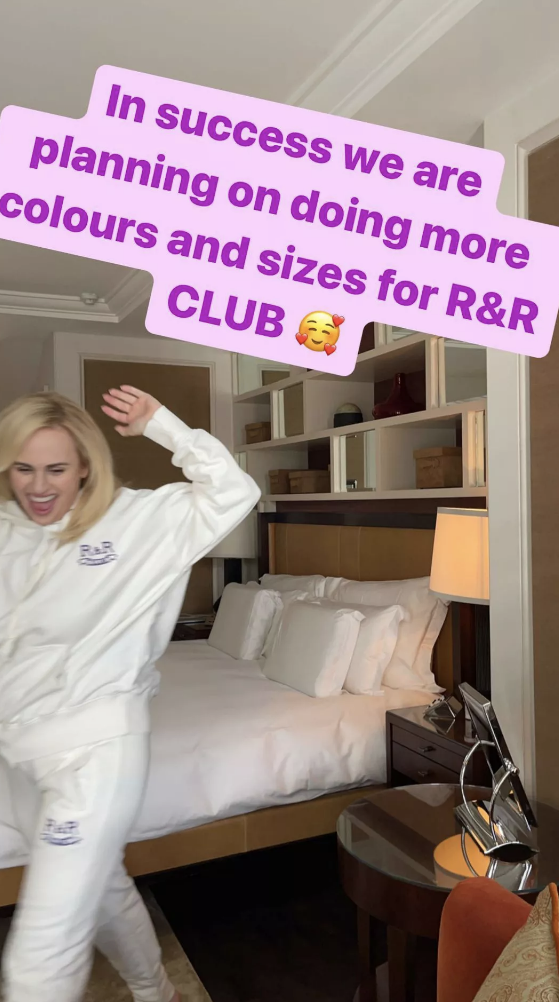 She then echoed the same comment she made when the brand launched, explaining that she and Ramona are currently "experimenting" with limited sizes.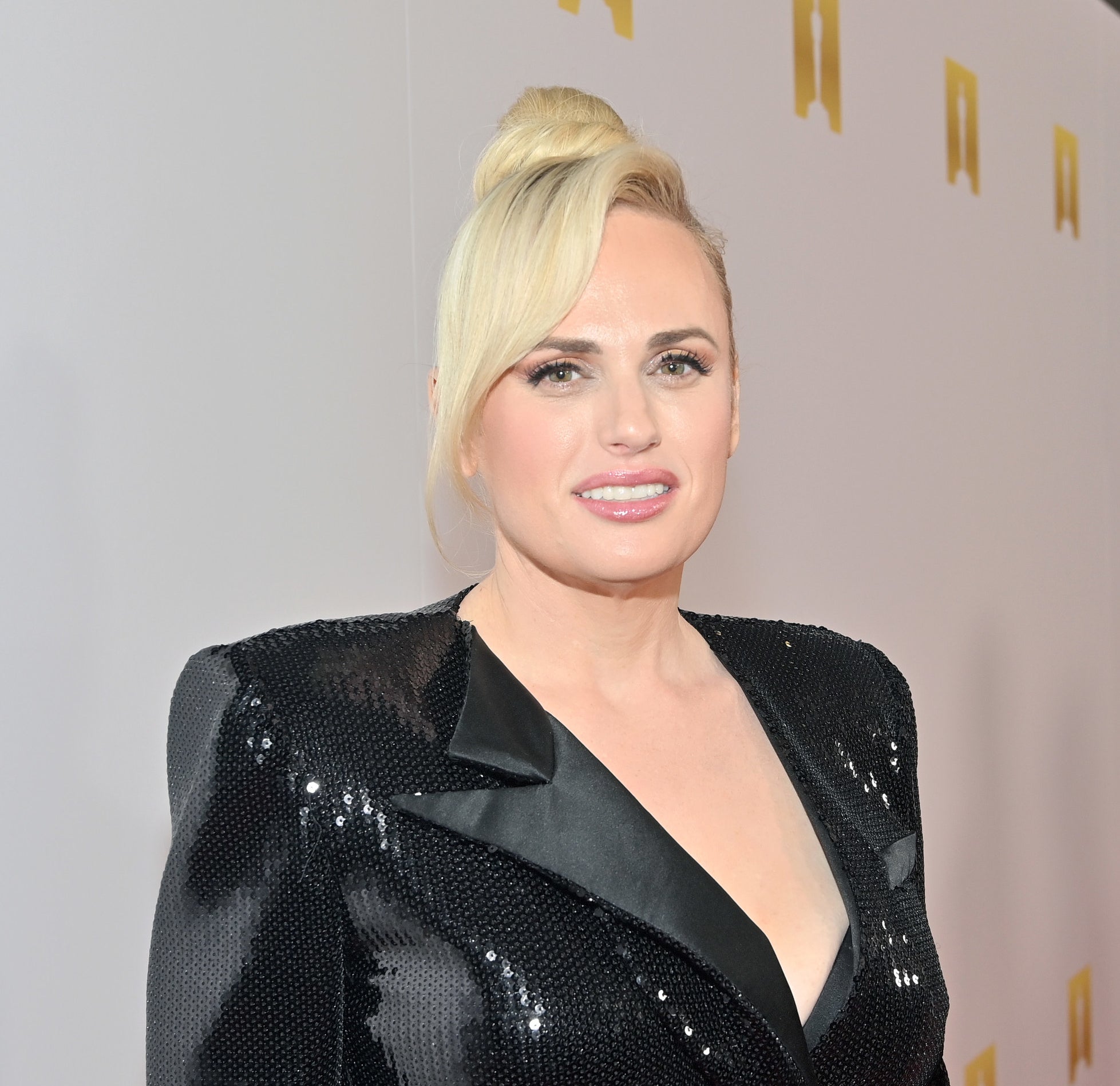 "We are experimenting with this limited capsule collection of only two pieces in limited sizes," she wrote, before going on to ask fans what "colours or sizes" they'd be interested in the brand bringing out.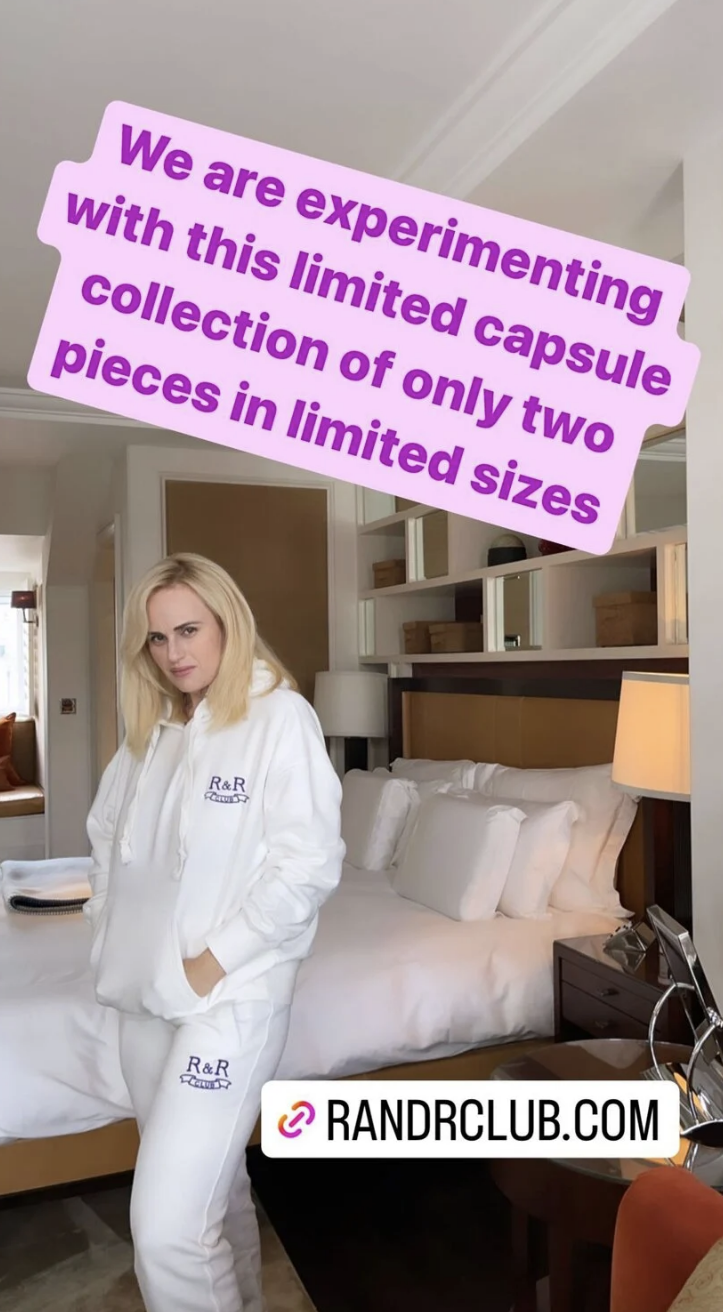 "What colours or sizes would you be interested in for sweats for R&R CLUB," she questioned.
It remains to be seen what Rebel's future clothing line has in store, but given that several brands today are easily able to cater to a wide range of sizes, fans are hoping that the actor will too.