Back in April, Millie Bobby Brown revealed that she and her boyfriend of two and a half years, Jake Bongiovi, were engaged.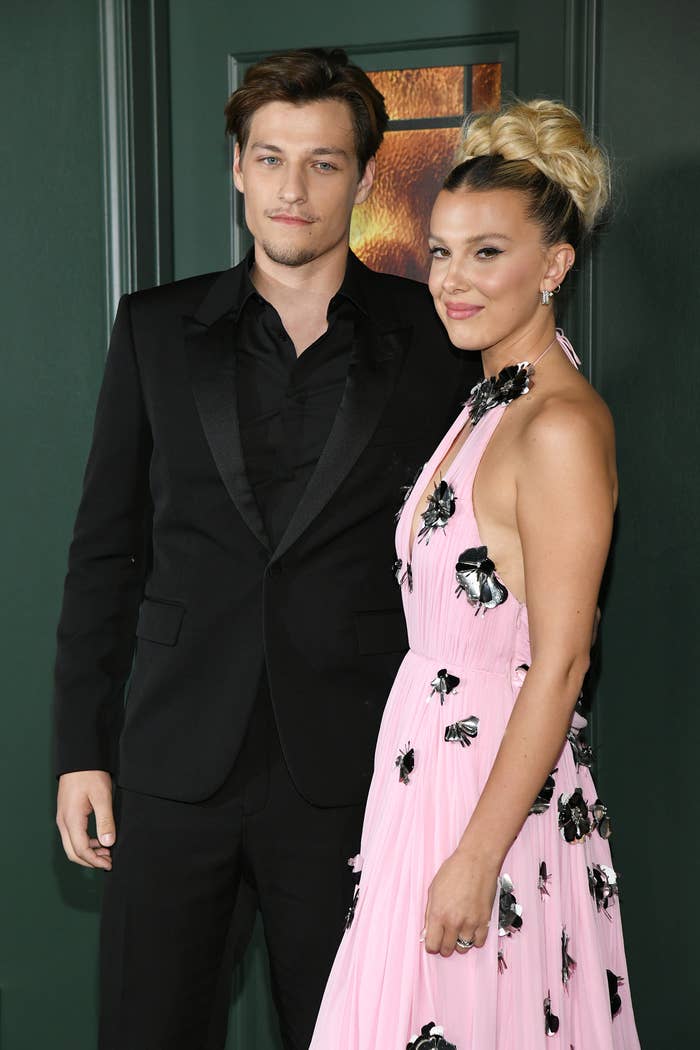 Sharing the news with a sweet photo on Instagram, Millie, 19, penned lyrics from Taylor Swift's song "Lover" in the caption: "I've loved you three summers now, honey, I want 'em all." Meanwhile, Jake — who is the 21-year-old son of Jon Bon Jovi — wrote "Forever," alongside pictures of the couple posted to his own page.
Ever since, while Millie has given fans a glimpse at her glowing engagement ring time and again, she's remained tight-lipped when it comes to the details of her and Jake's upcoming wedding.
Now, sitting down with Women's Wear Daily for an interview that was published this week, Millie explained why she and Jake are choosing to keep the specifics of their wedding plans to themselves.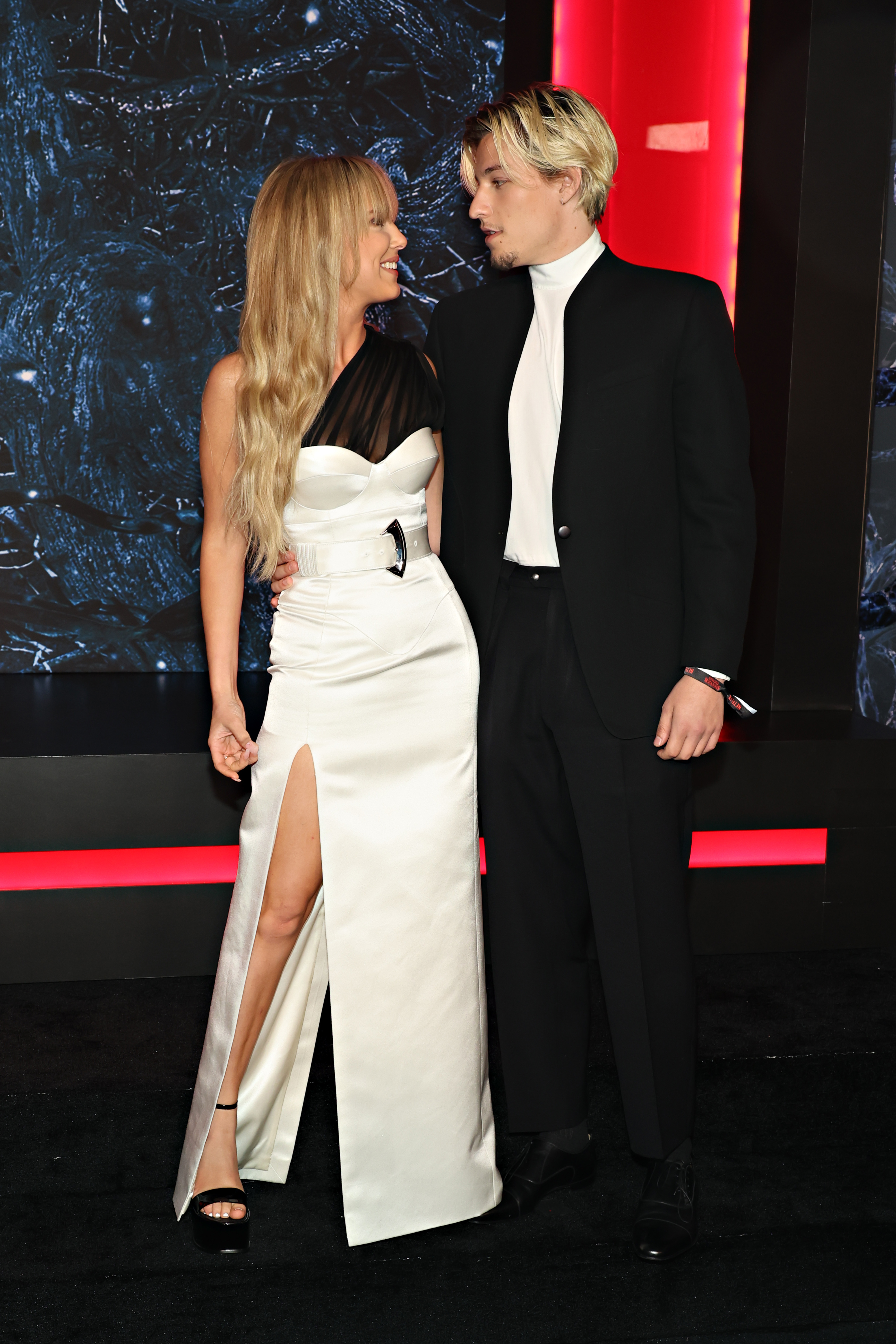 Noting that she's swaying toward "drawing the curtains" when it comes to her big day, Millie explained that she feels it's important to keep the "precious moments" in life to herself.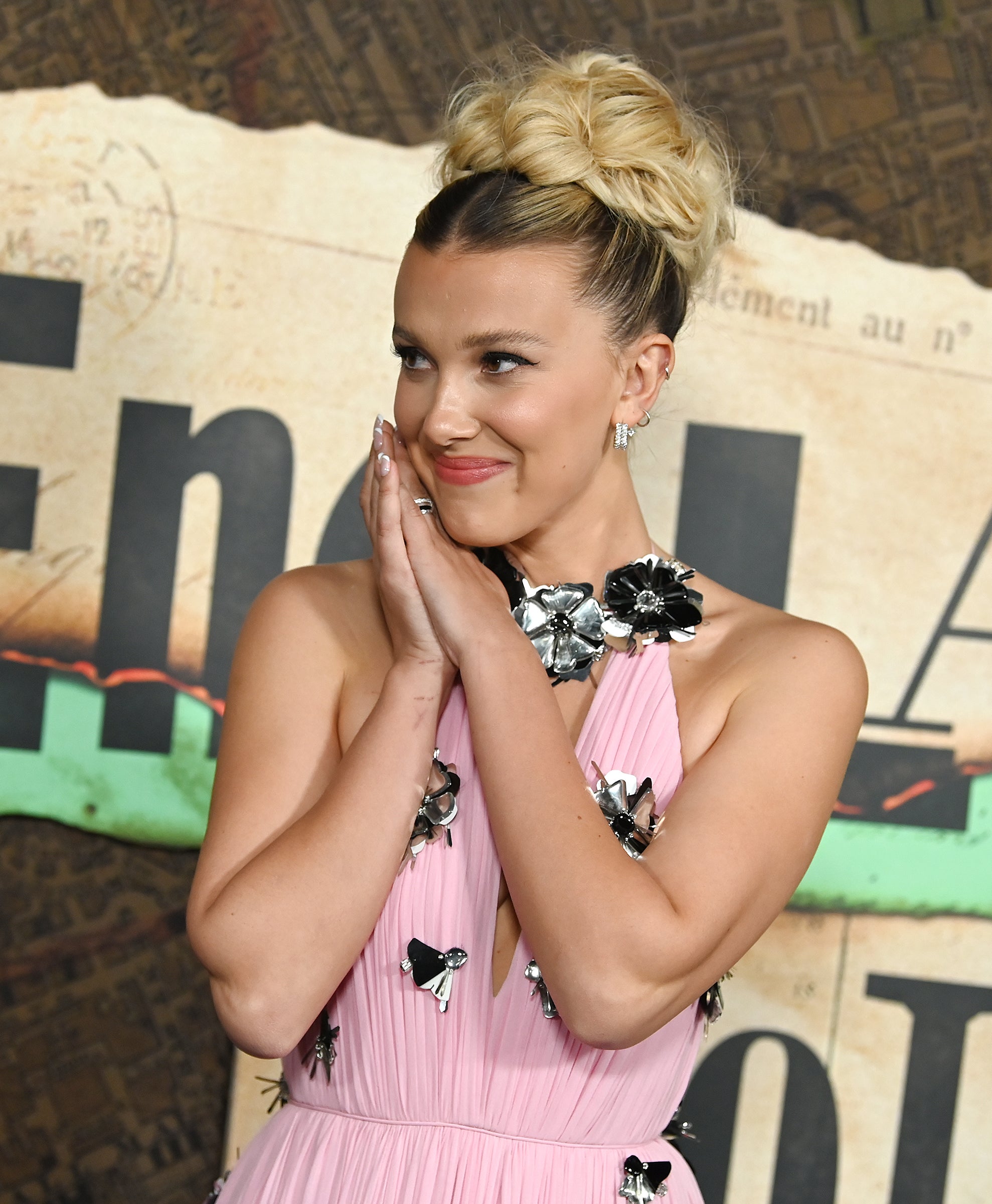 "There are only so many moments in life that you get only once," she began.
"And to have everyone's opinions and eyes looking at that just feels unnatural to me," she went on. "So I feel it's important to keep those things, those small precious moments in life, really close to your chest."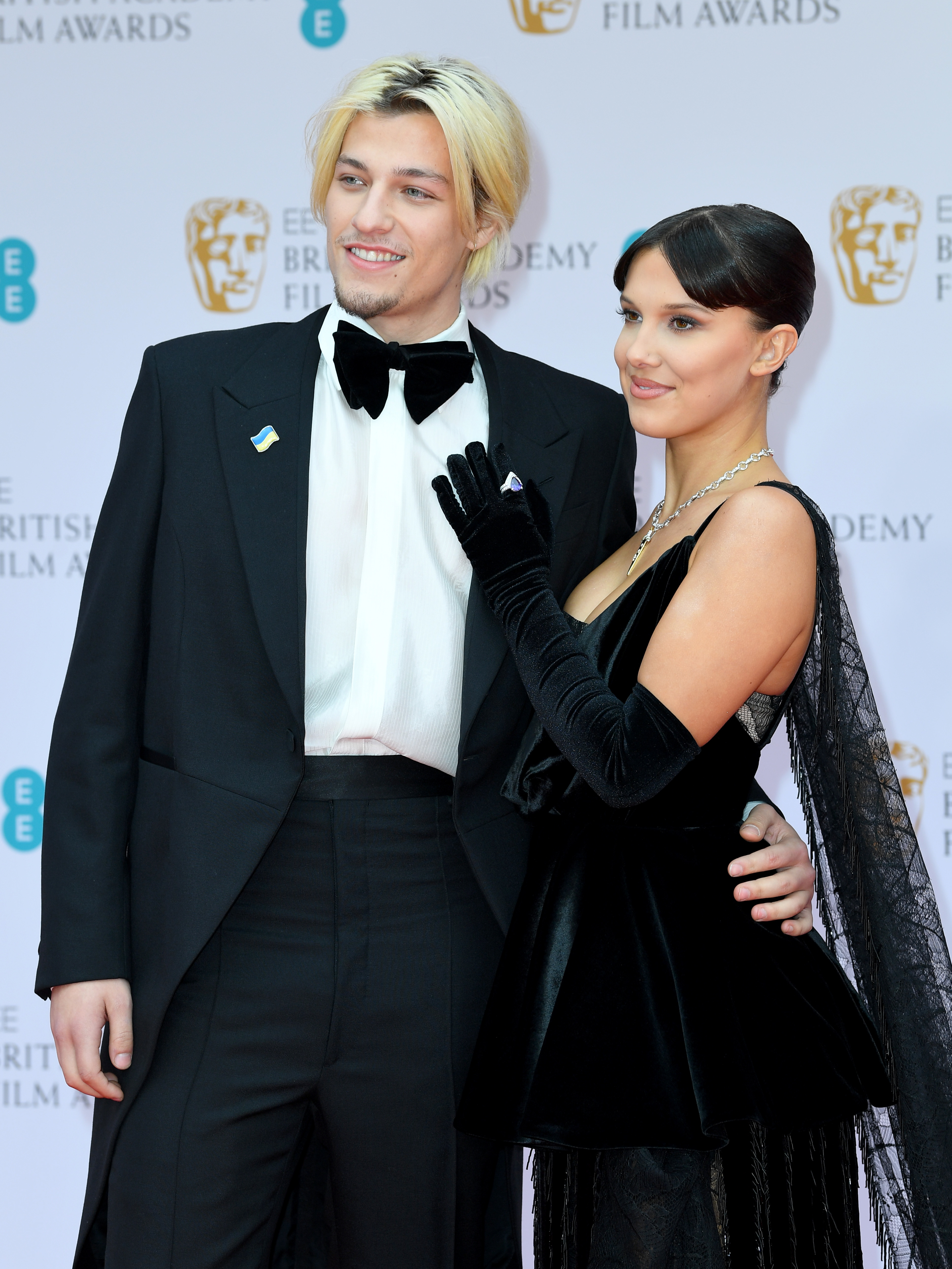 That being said, Millie did go on to reveal that her wedding planning is well underway — and she's finding it all super "exciting."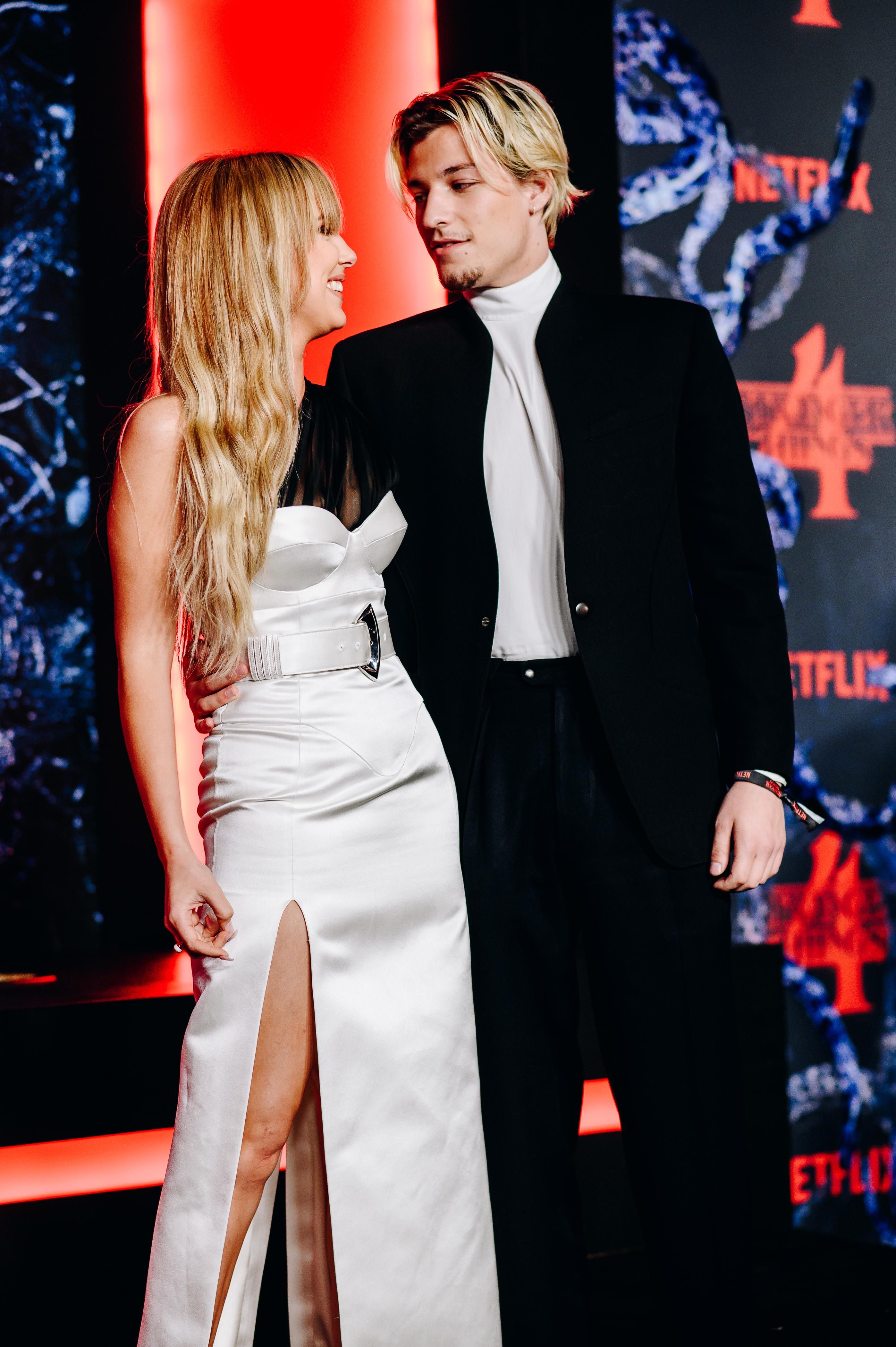 "I can say that the planning is going — it's so fun, and it's such an exciting time in my life," she shared.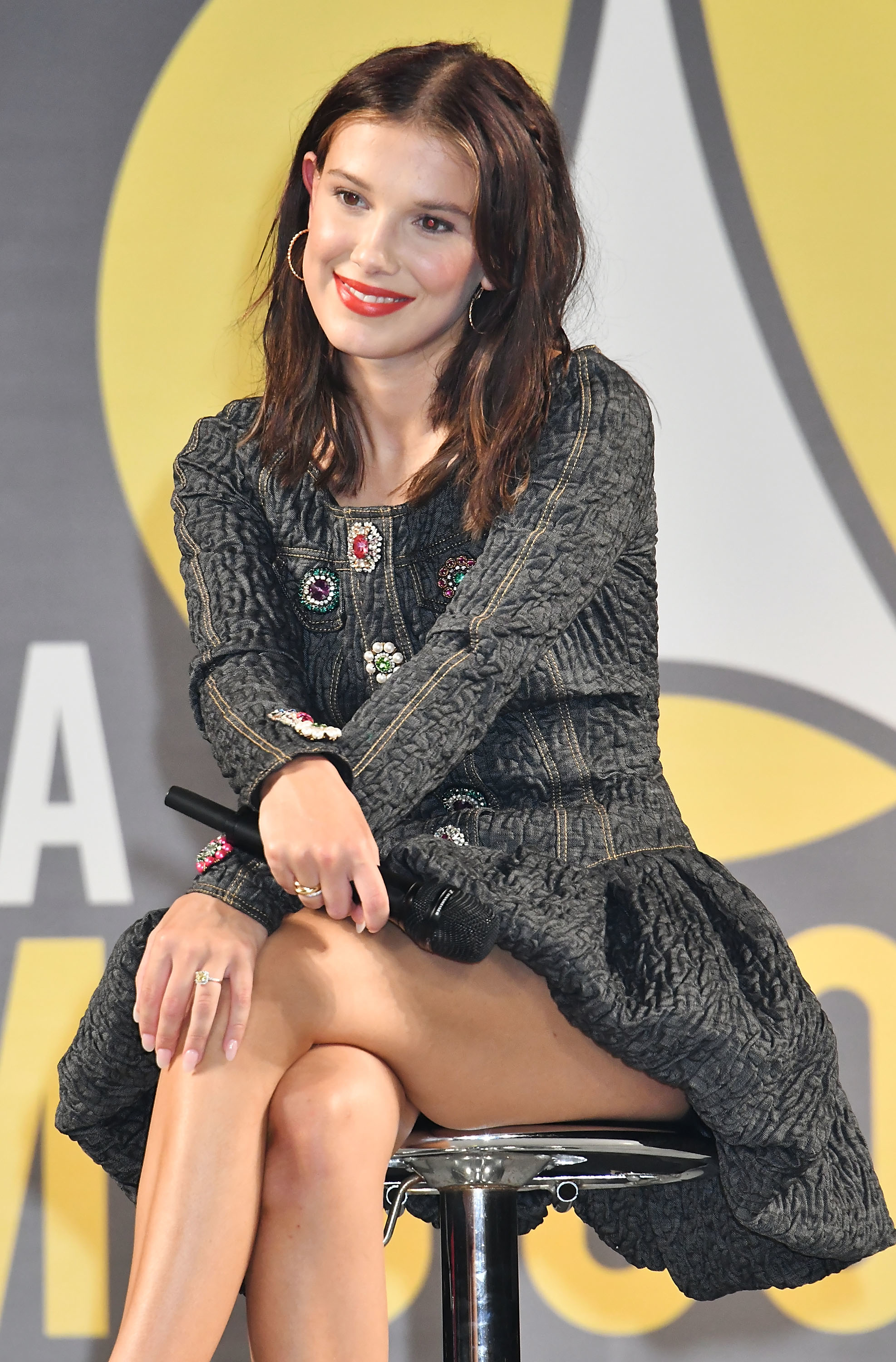 Elsewhere during the interview, Millie opened up about choosing to remain private in other aspects of her life for her own "sanity."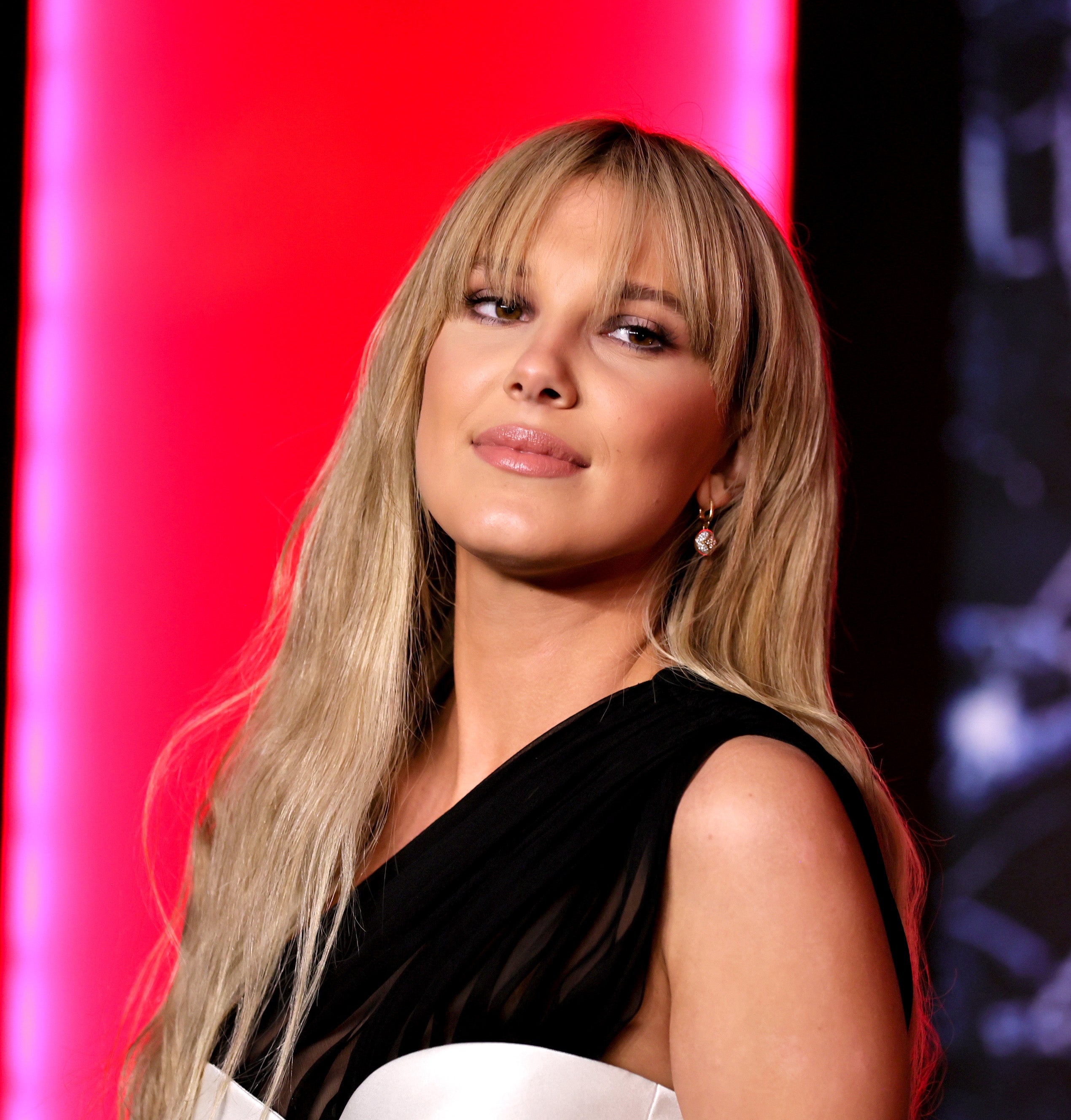 "I try to keep a lot of people out," she said. "I draw the curtains because I believe in privacy for my own sanity really, just to keep people out and lock that fence."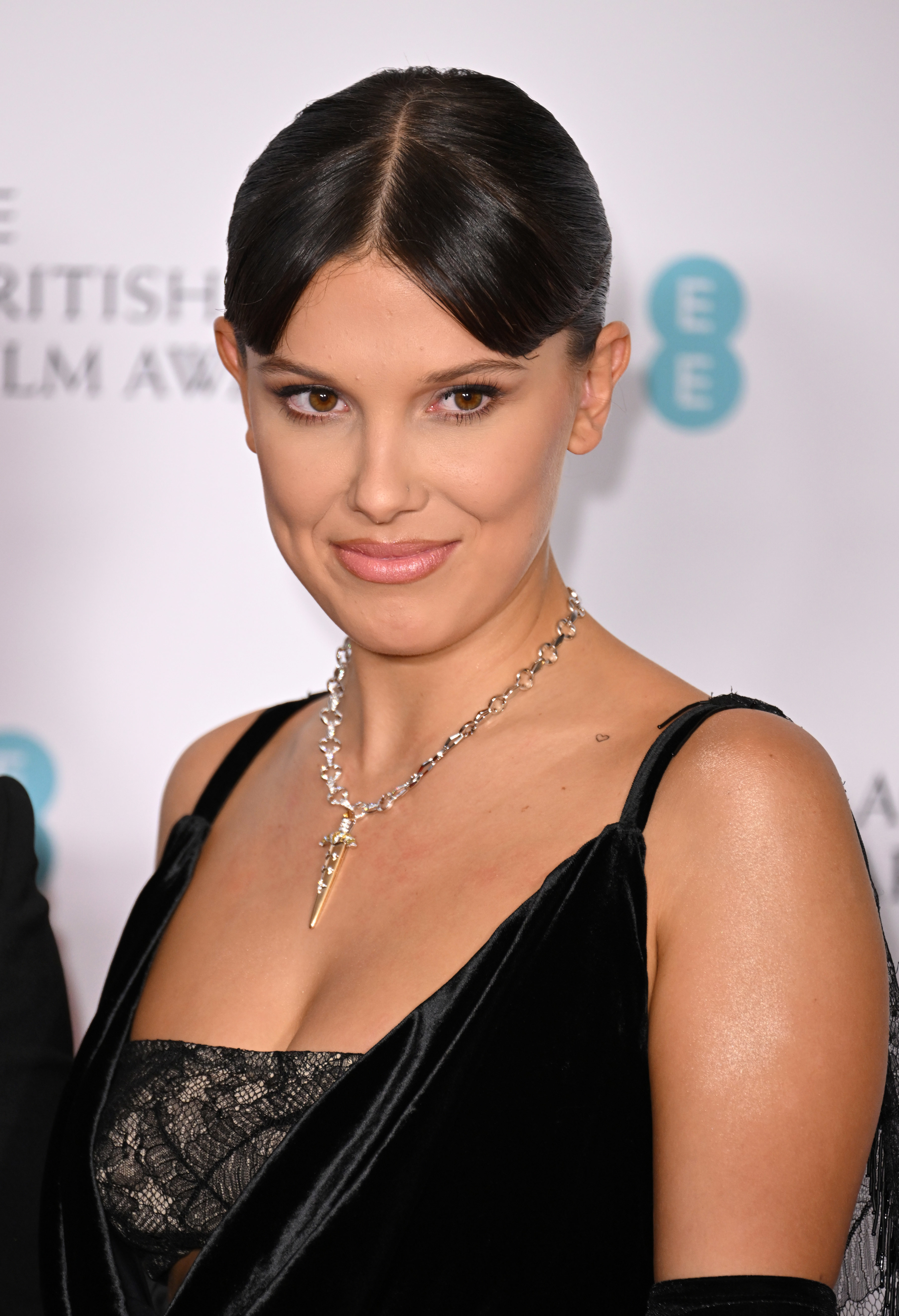 And speaking of her relationship with social media, Millie noted that she feels far more "positive" when she isn't constantly using apps like Instagram, which she doesn't have downloaded onto her phone.
"I personally feel it wasn't adding anything to my life," she said of social media. "And I felt positive when I didn't have it on my phone. I just felt like I could live my life with more confidence and freedom, mental freedom."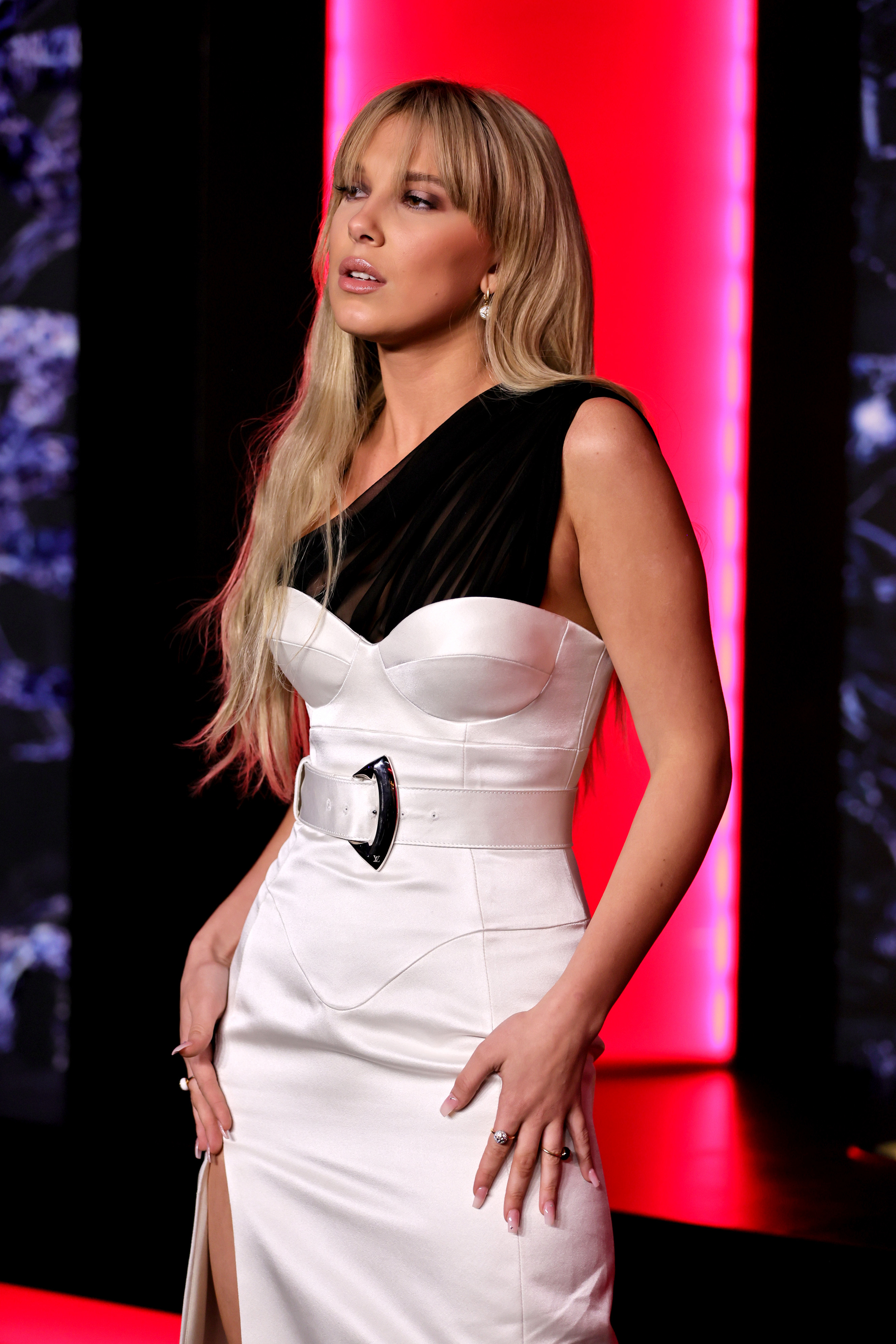 "I just feel better for it. But that doesn't mean that the good social media I don't get to see: I just have a wonderful team that kind of censors it all, so that I can protect myself," she added.