Margot, who has been married to Tom Ackerley since 2016, sparked backlash earlier this month after she revealed she snuck an unscripted kiss with Brad into their new movie, Babylon, because she viewed it as her only "chance" to kiss him.
Telling E! News that their characters' smooch "wasn't in the script," Margot said she convinced the director, Damien Chazelle, to make the addition so that she'd get her long-awaited "opportunity" to kiss Brad.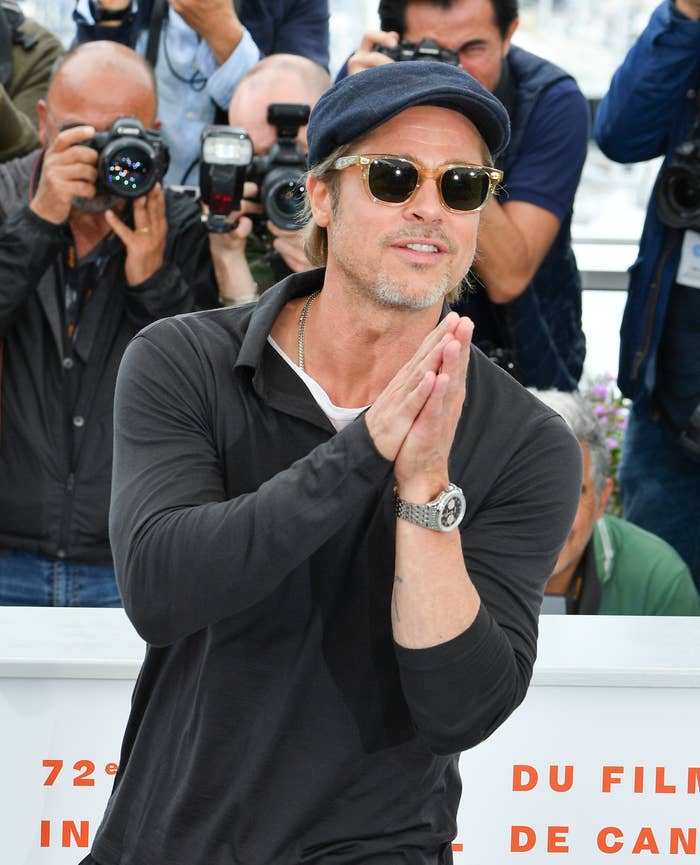 "That wasn't in the script," she said of the kiss. "But I thought, When else am I gonna get the chance to kiss Brad Pitt? I'm just gonna go for it."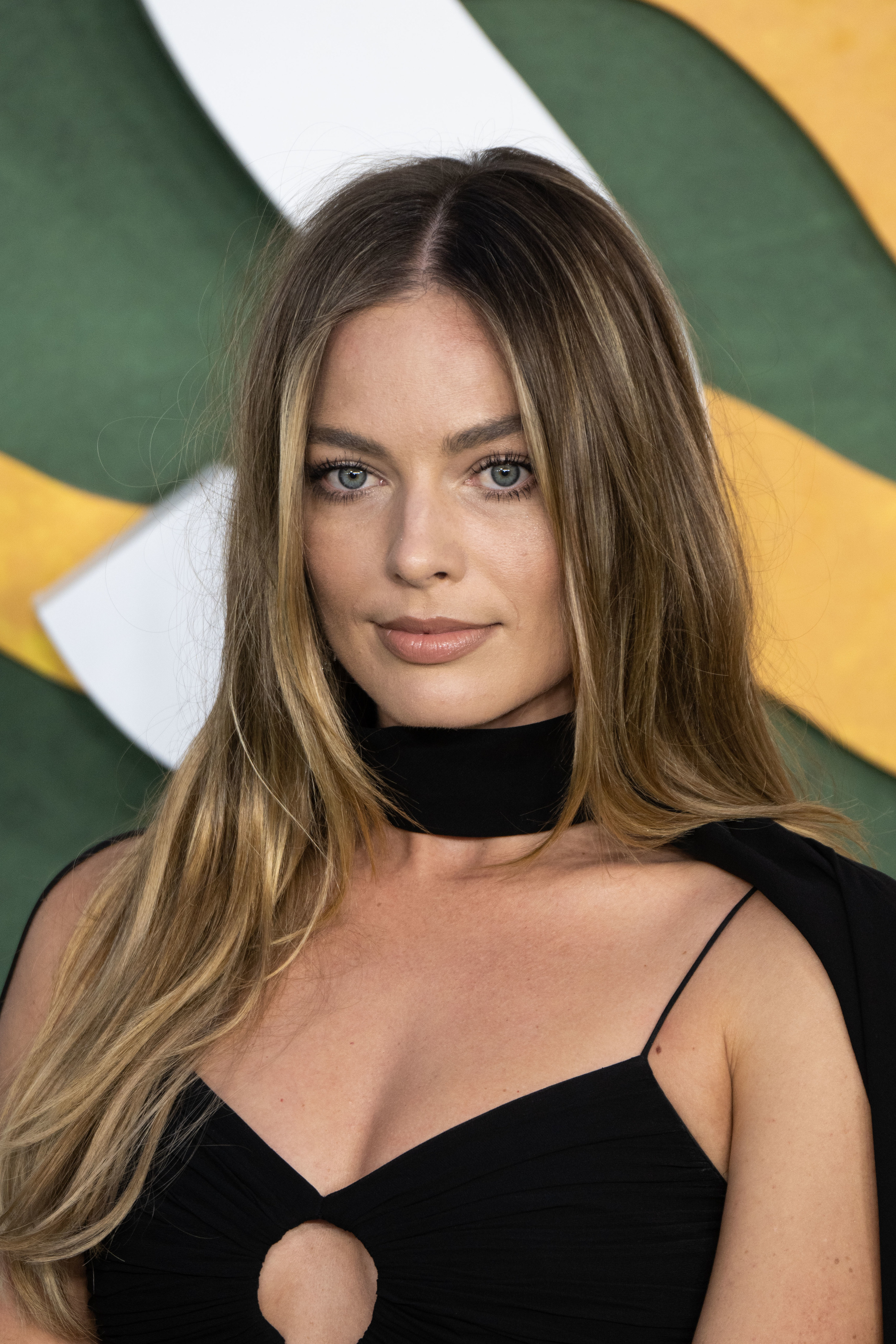 "I said, 'Damien, I think Nellie would just go up and kiss Jack,'" she recalled, speaking of their characters, Nellie LaRoy and Jack Conrad. "Damien was like, 'Well, she could— wait, hold on. You just wanna kiss Brad Pitt.' And I was like, 'Oh, so sue me. This opportunity might never come up again.'"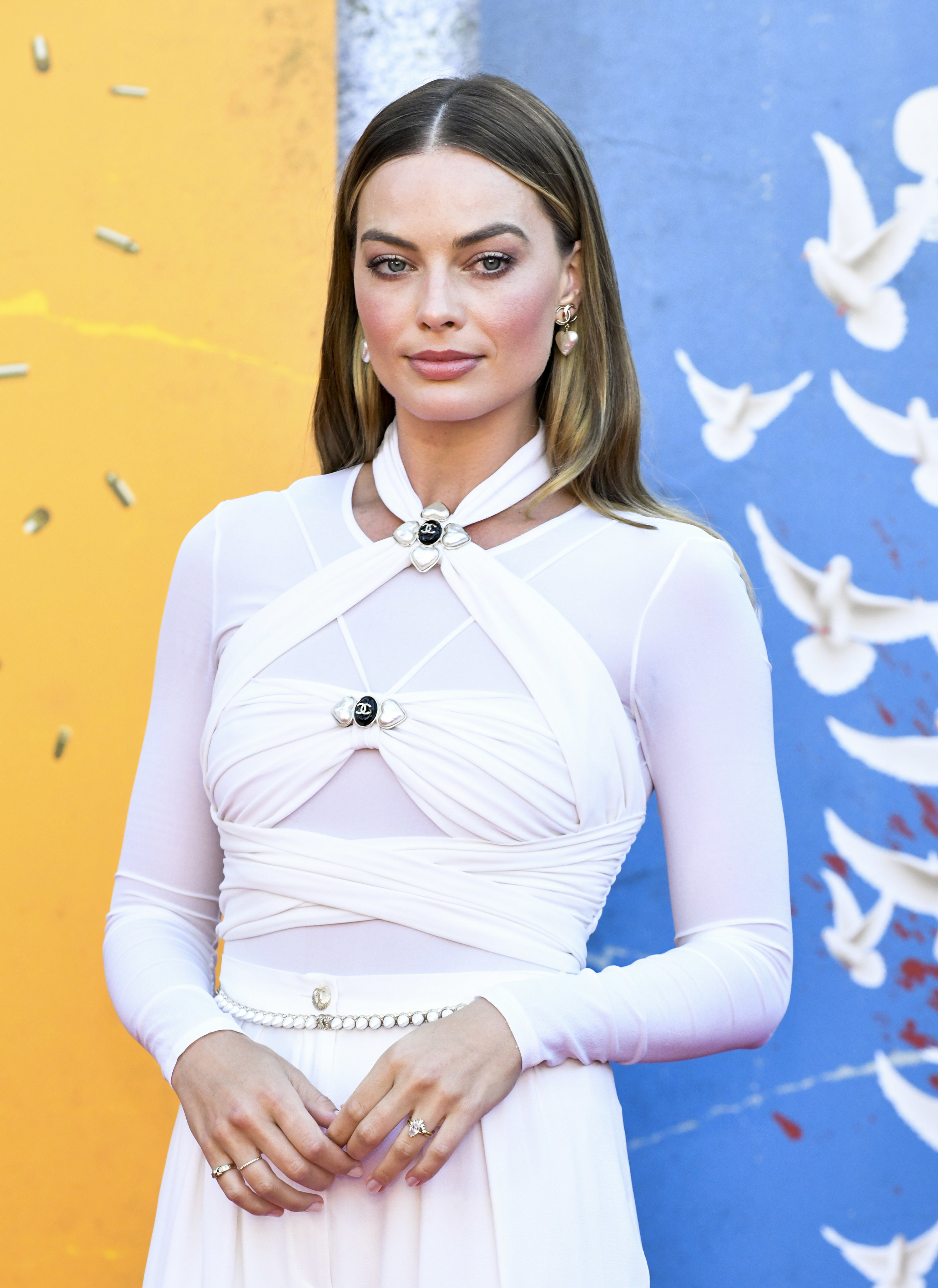 Many social media users took issue with Margot's comments for a number of reasons. Several people said there'd be far more outrage if the roles were reversed, arguing that the majority had "let it slide" because it was a woman making those remarks.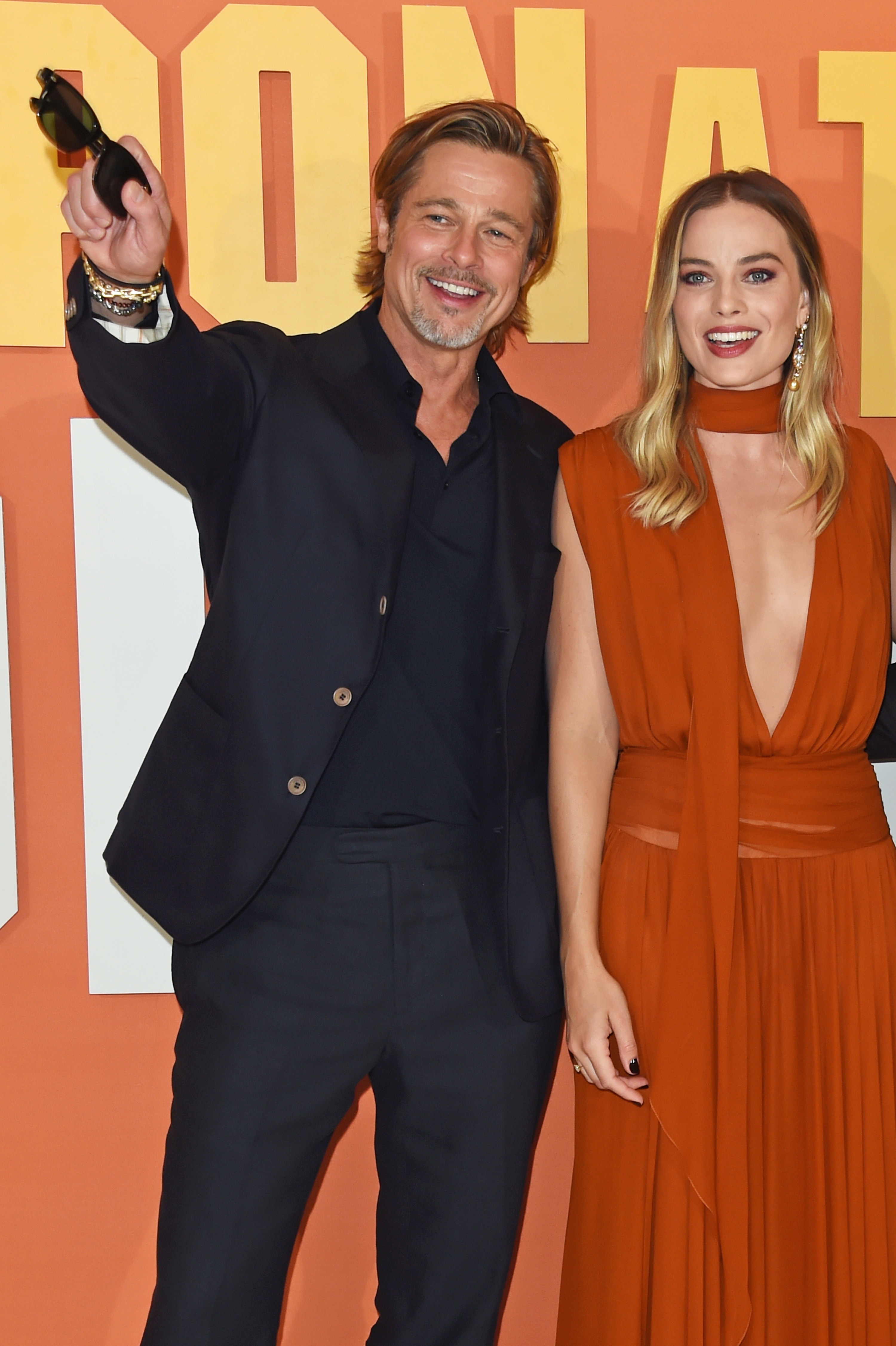 "imagine if it was 'Brad Pitt snuck in an unscripted kiss with Margot Robbie,'" one tweet read. "Are we gonna let it slide as usual cos it's involved a woman not a man? Y'all find it beautiful not harassment, right?" another said.
Others were disturbed by how keen Margot was to kiss Brad given that his ex-wife, Angelina Jolie, has accused him of physical and emotional abuse.
In fact, Angelina said last year that she feared for the safety of their four children while she and Brad were married as she opened up about feeling "broken" for the "last decade." The pair got engaged in 2012 after seven years together, and eventually tied the knot in 2014. Angelina ended up filing for divorce from Brad just two years later, in 2016.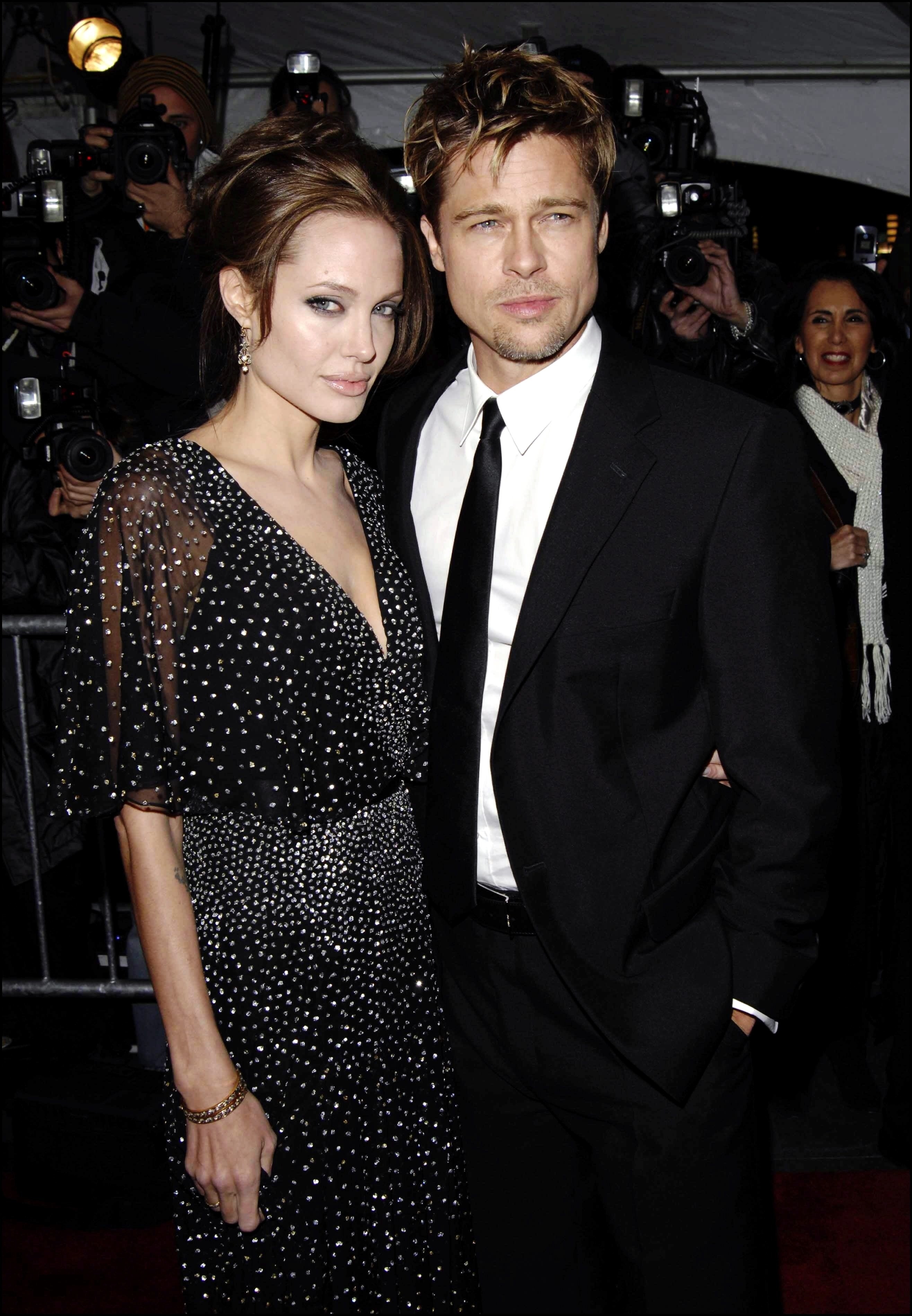 Now, Margot has spoken out about the controversial kiss herself, clarifying that she, Brad, and the Babylon cast "established" their "boundaries" before signing onto the project.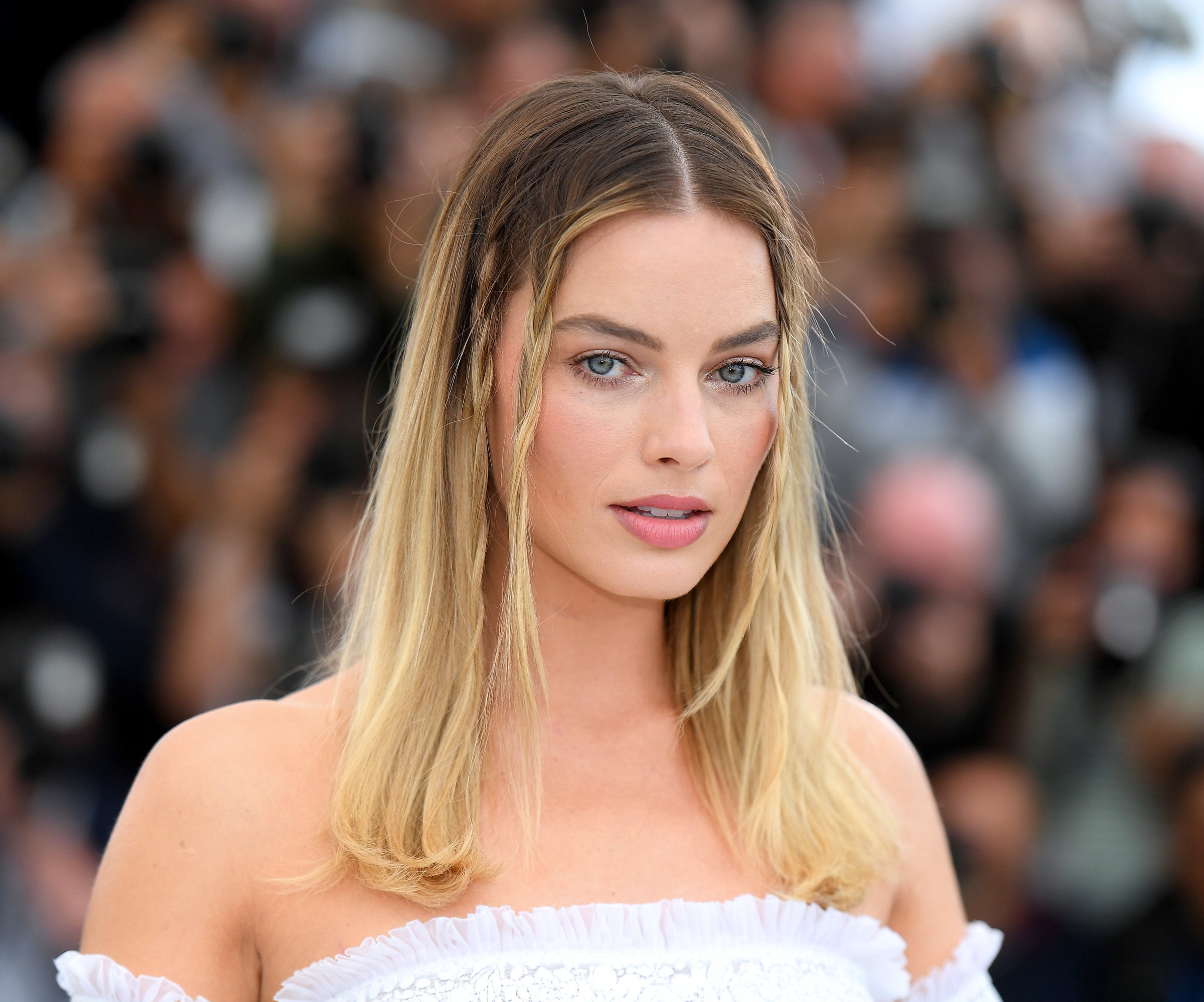 "We all established our boundaries before making this movie, because it's a movie that really pushes boundaries in a lot of ways," she told Entertainment Tonight at the movie's premiere.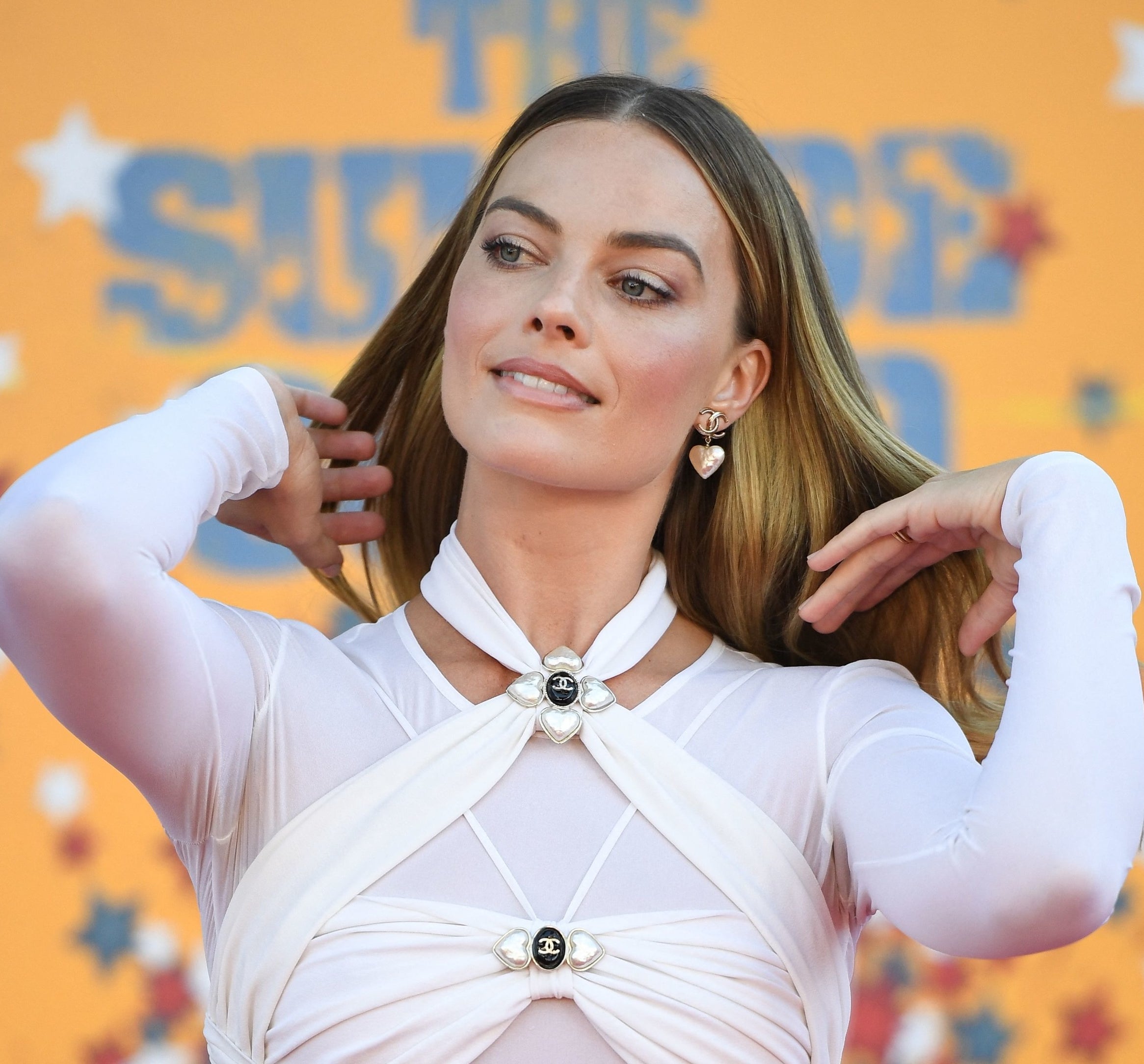 Margot then appeared to shut down the criticism head-on, saying: "We're all good."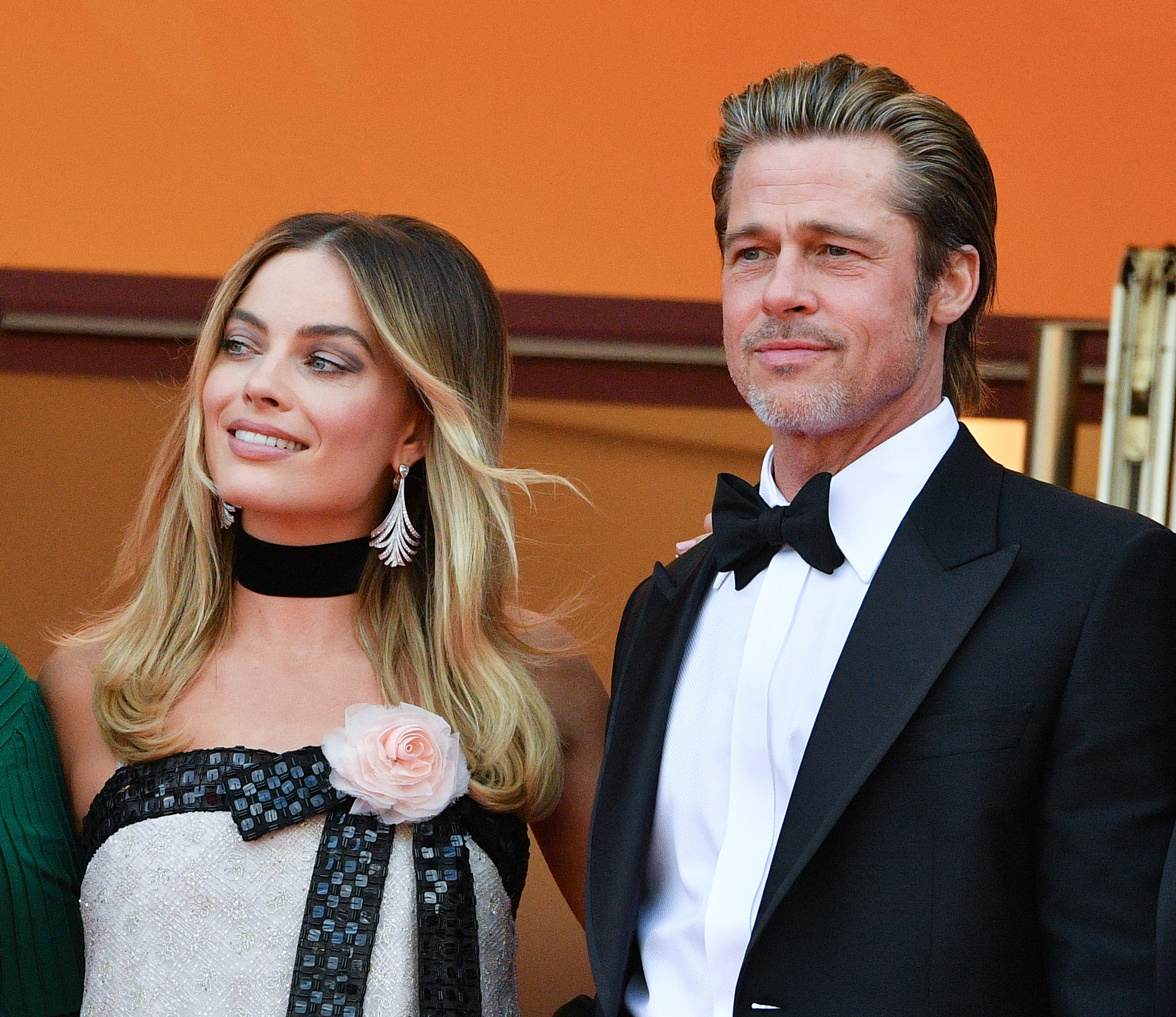 Similarly, Brad echoed Margot's initial comments about the unscripted kiss as he defended his longtime friend and costar at the premiere, too.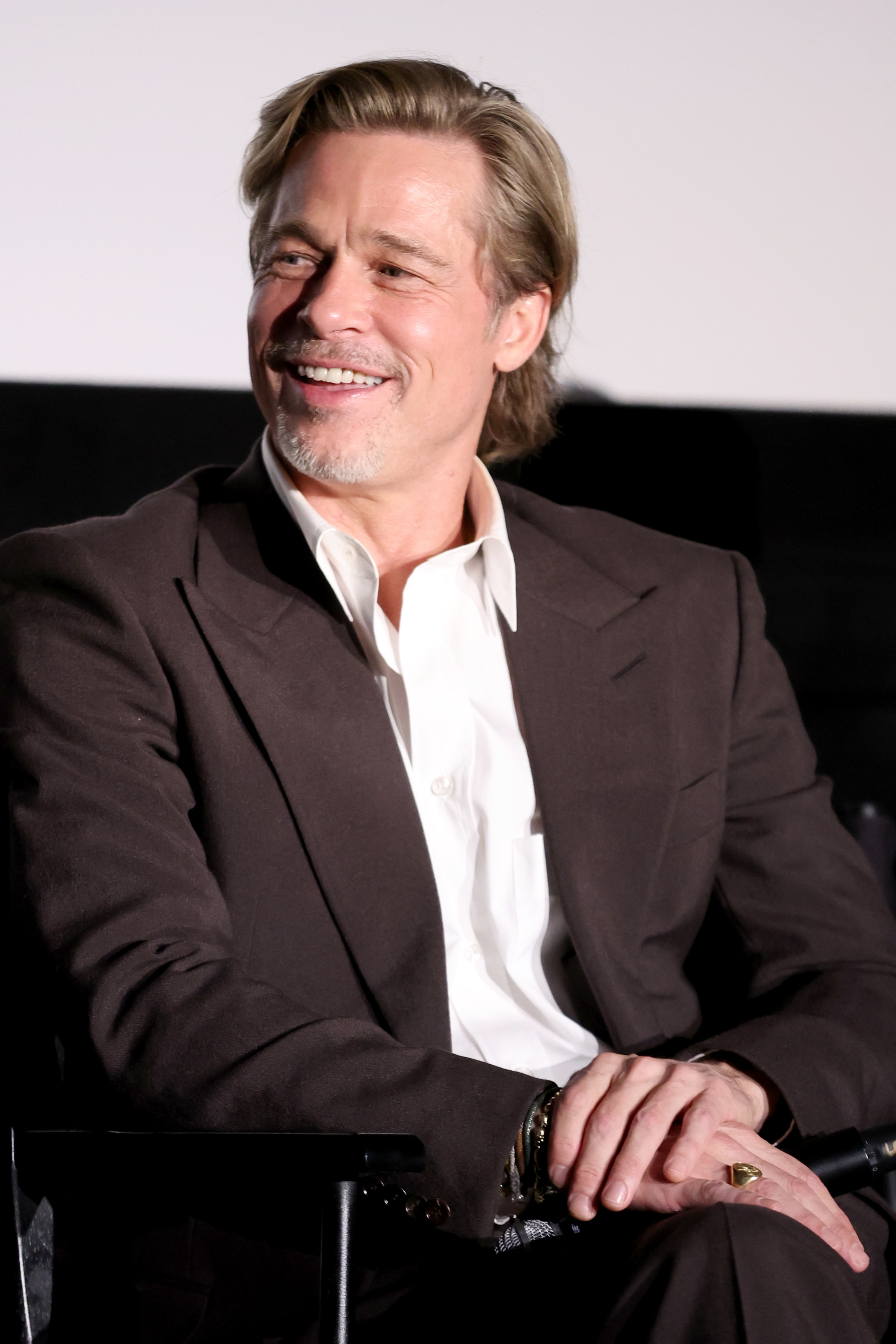 Discussing the kiss with Access Hollywood, Brad recalled: "I said, 'When else am I going to get a chance?' So yeah, let's have this."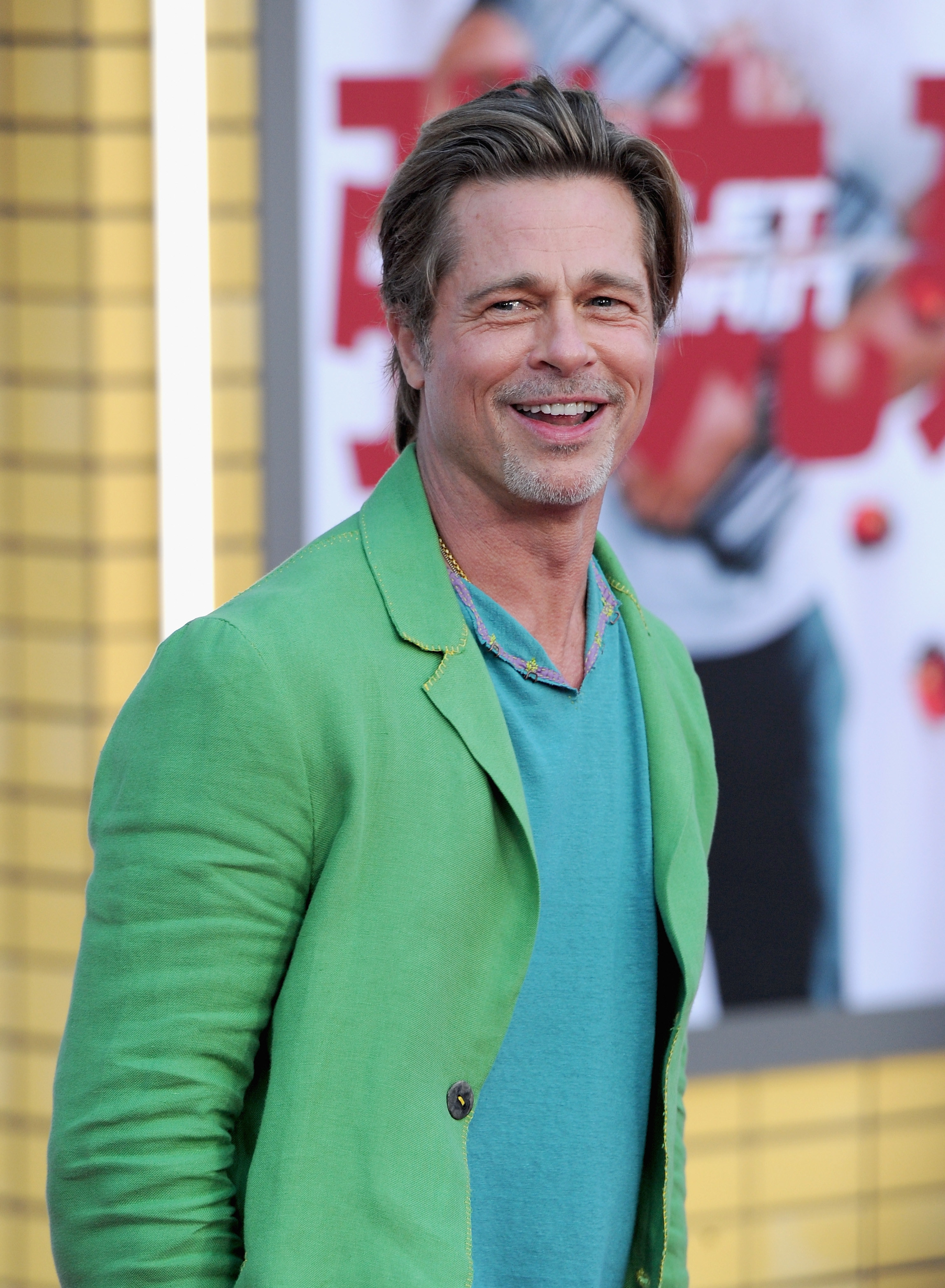 "We've been in three films together, and this is the first time we've had a scene together," he added, speaking of Once Upon a Time in Hollywood and The Big Short.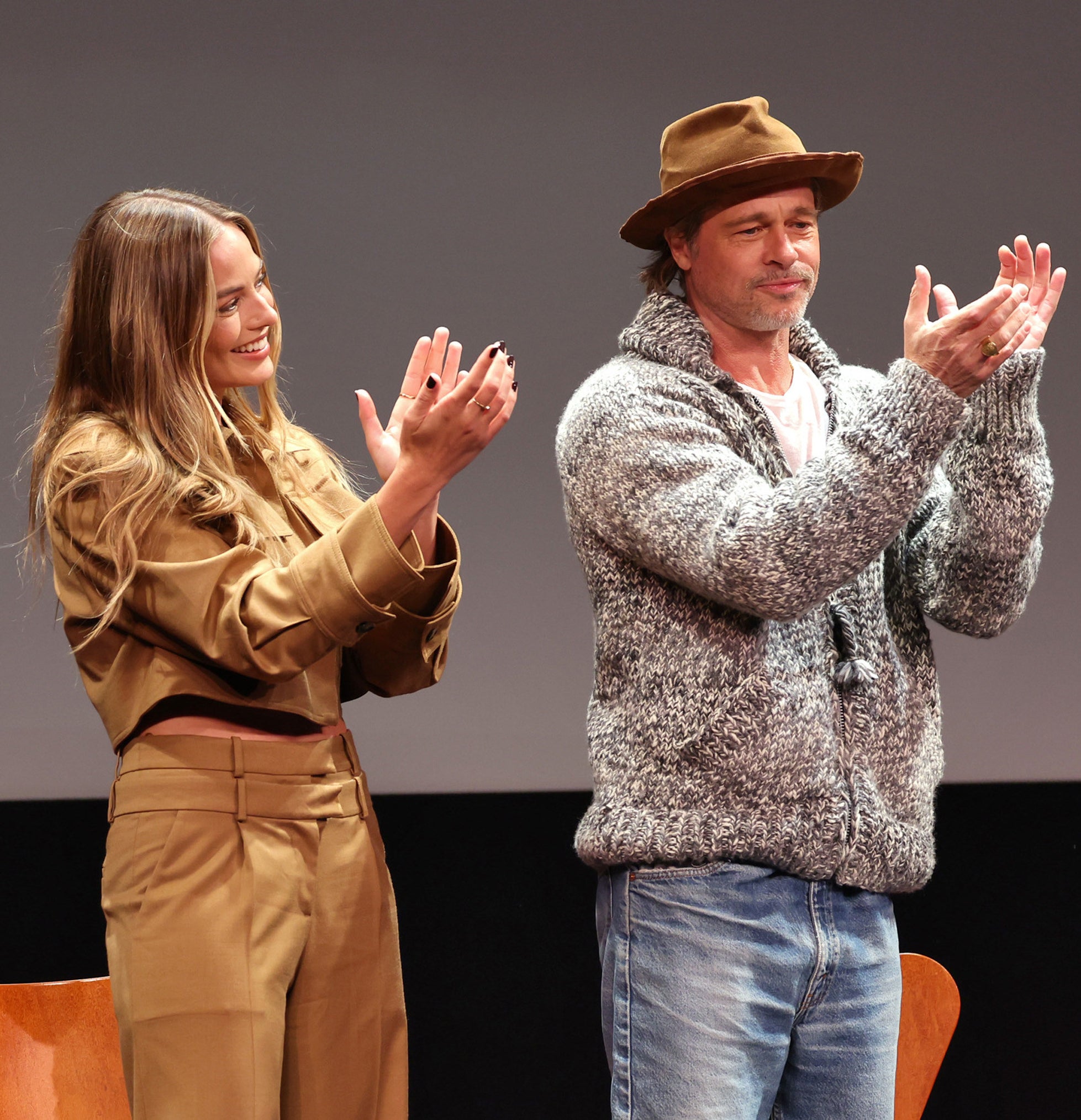 Brad also told Entertainment Tonight that Margot hadn't "necessarily" snuck the kiss in altogether because "there's always room for character interpretation."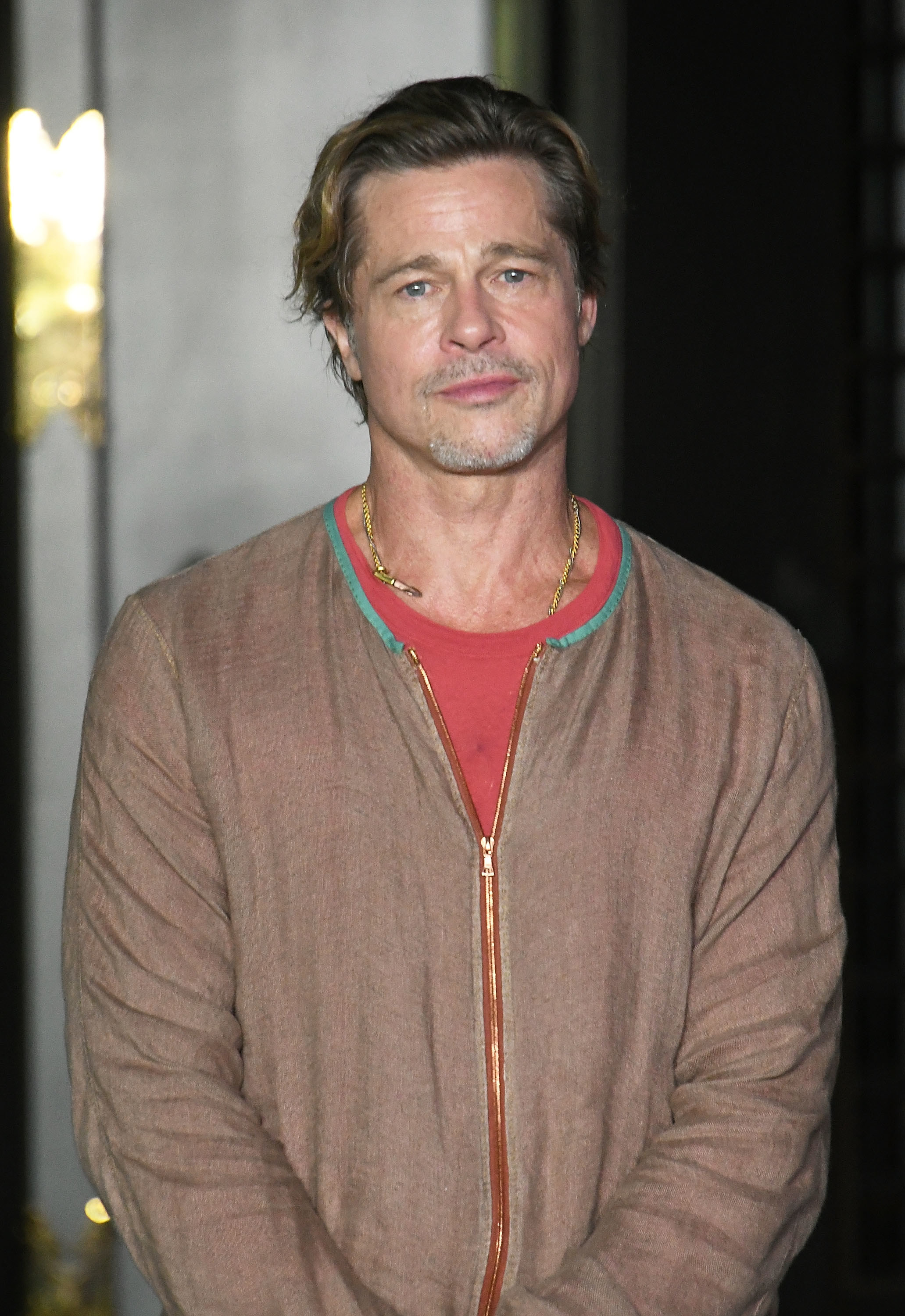 "Believe me, that's the tamest thing she does in this," he added with a laugh. "She's on fire on this. It's the best I've ever seen her."