It was announced on July 21 that Tony, who revealed he was living with Alzheimer's in 2016, had died at age 96. No cause of death was given by his publicist, Sylvia Weiner, who broke the news to the Associated Press.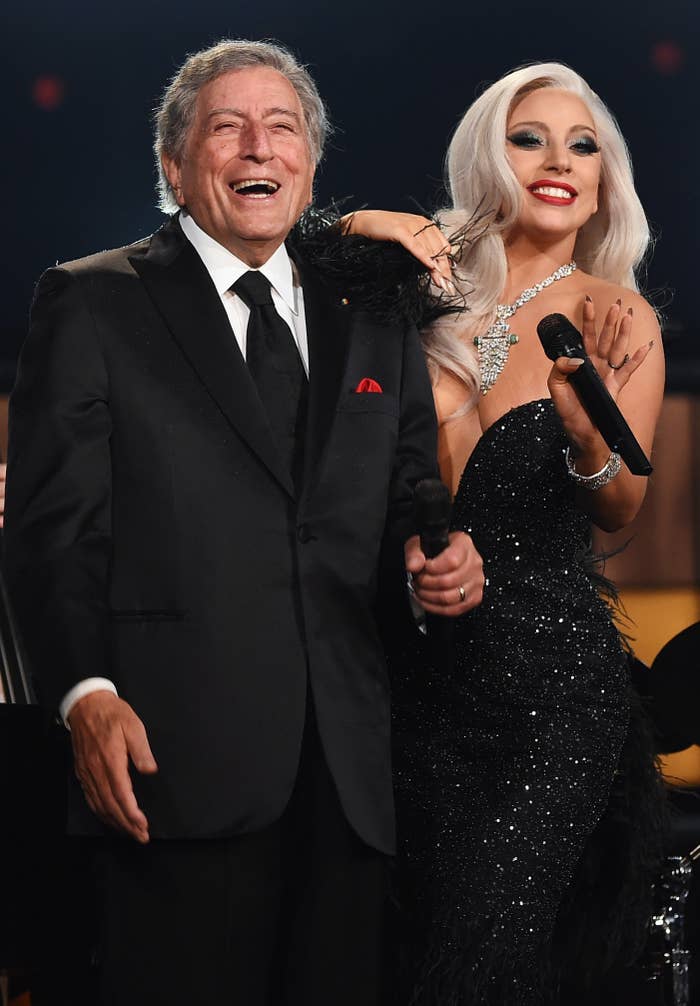 In spite of his diagnosis, Tony continued to perform until his retirement in 2021, once telling the New York Times, "I could have retired 16 years ago, but I just love what I'm doing." Many of these live performances featured Lady Gaga, with whom Tony shared an incredibly close friendship.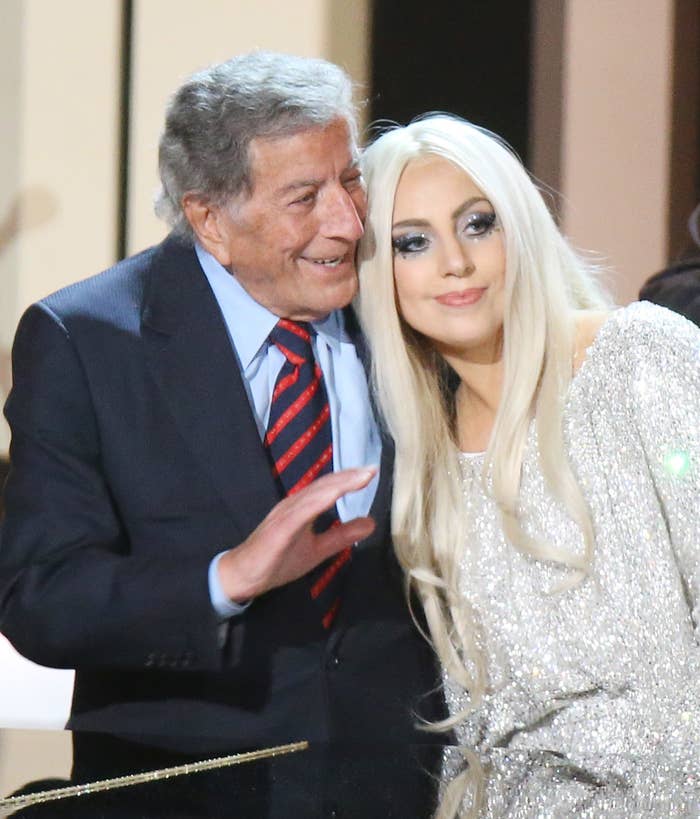 For those who aren't aware, Tony and Gaga, who met in 2011, collaborated on several albums over the years, with Gaga even crediting Tony with saving her life back in 2014, when she almost quit music.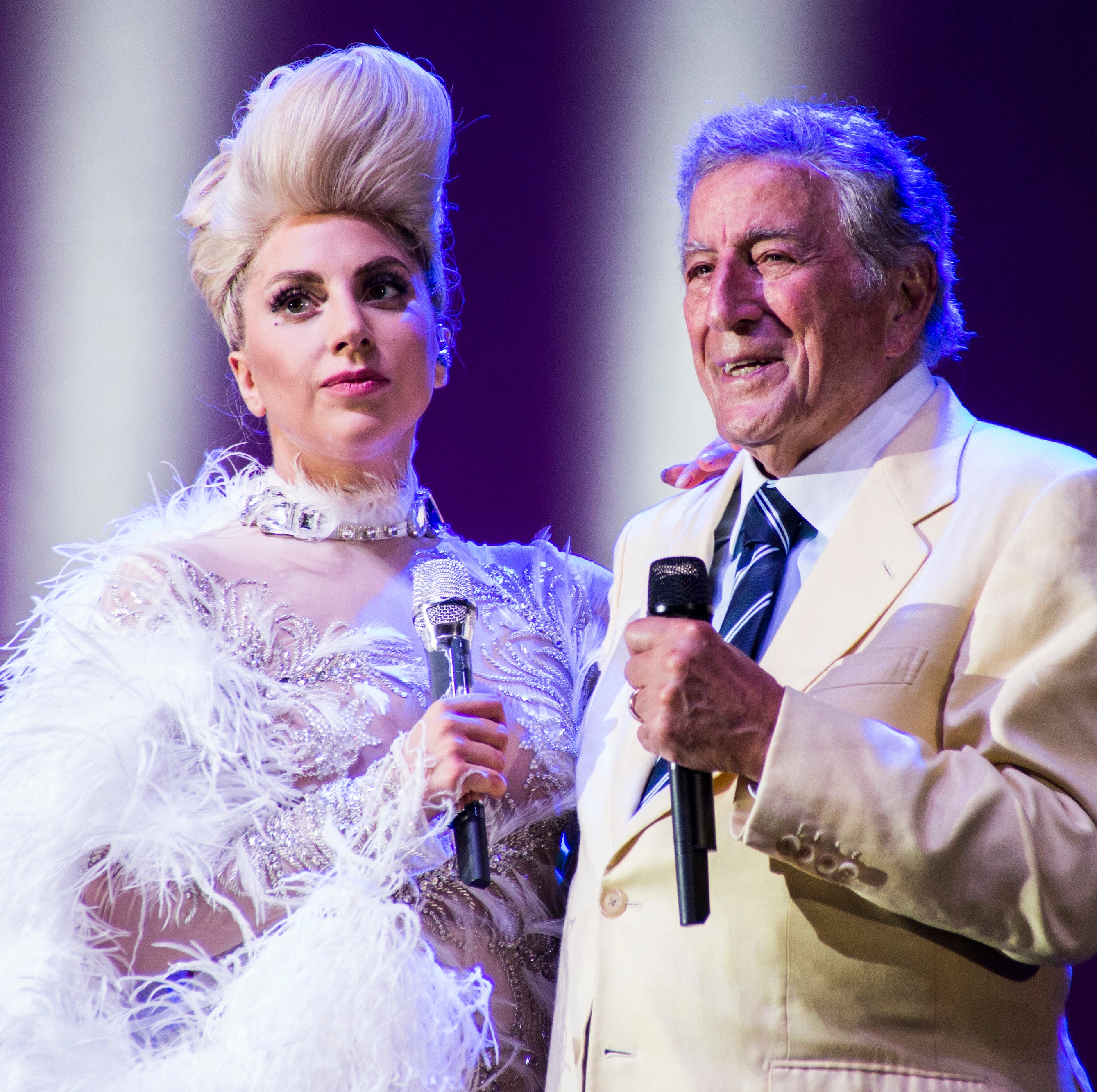 "Six months ago I didn't even want to sing anymore," she told Parade before breaking down into tears as she recalled feeling as if she'd been taken advantage of in the music industry. "I was so sad. I couldn't sleep. I felt dead. And then I spent a lot of time with Tony. He wanted nothing but my friendship and my voice," she said.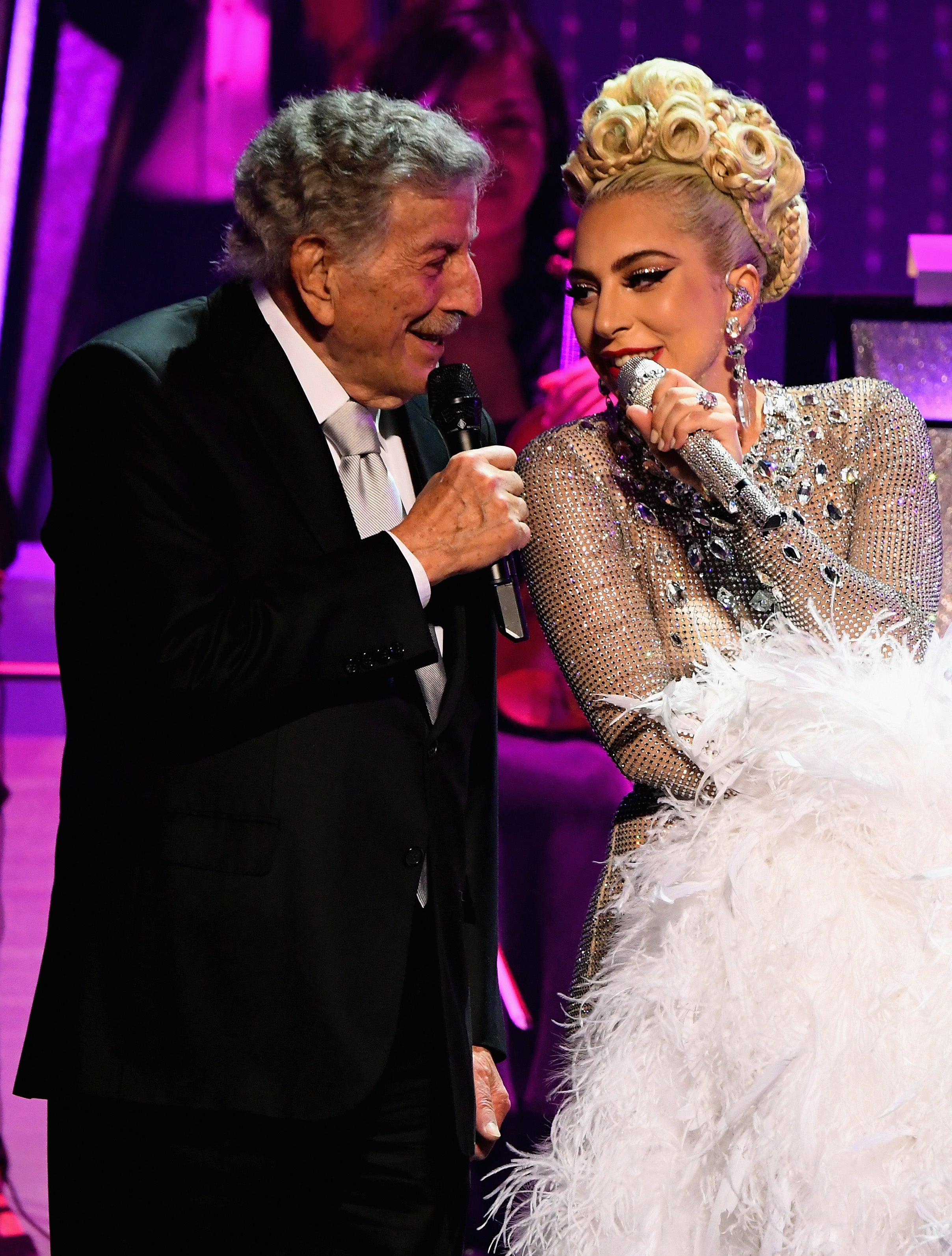 Tony, who joined Gaga for the interview, held on to her hand and quietly told her, "I understand." She replied, "It meant a lot to me, Tony. I don't have many people I can relate to."
Seven years after that, Gaga even joined Tony onstage for his last live performance before he retired — and she later revealed that when he introduced her as "Lady Gaga" at the show, it was the first time he'd remembered her name "in a long time."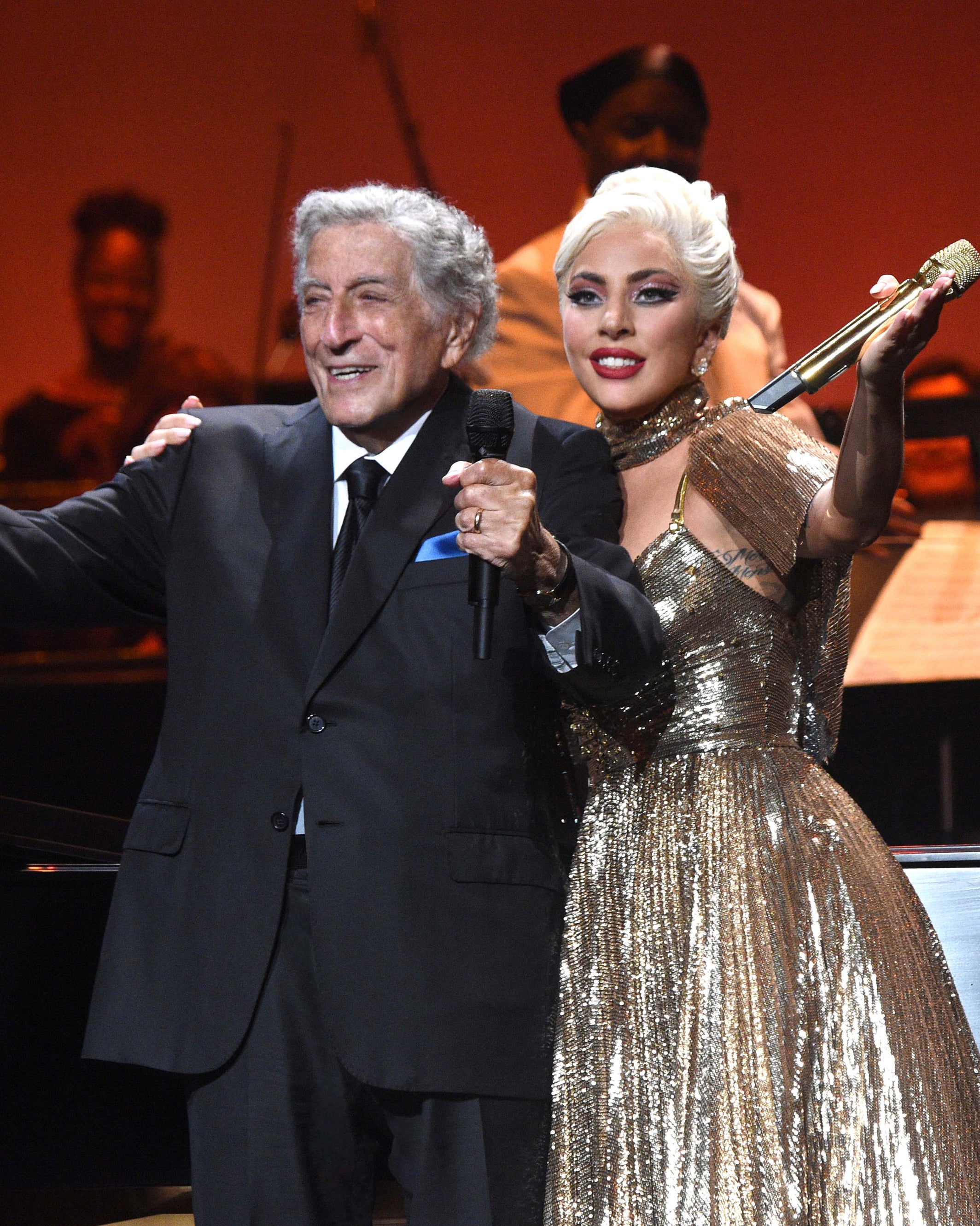 More recently, at last year's Grammy Awards, Gaga performed two of her and Tony's songs — "Do I Love You" and "Love for Sale" — alone, with the jazz singer unable to join her because of his Alzheimer's. Gaga appeared incredibly emotional as several clips of Tony and her performing together played on the screens behind her, and she later looked into the camera and said, "We love you, Tony. We miss you."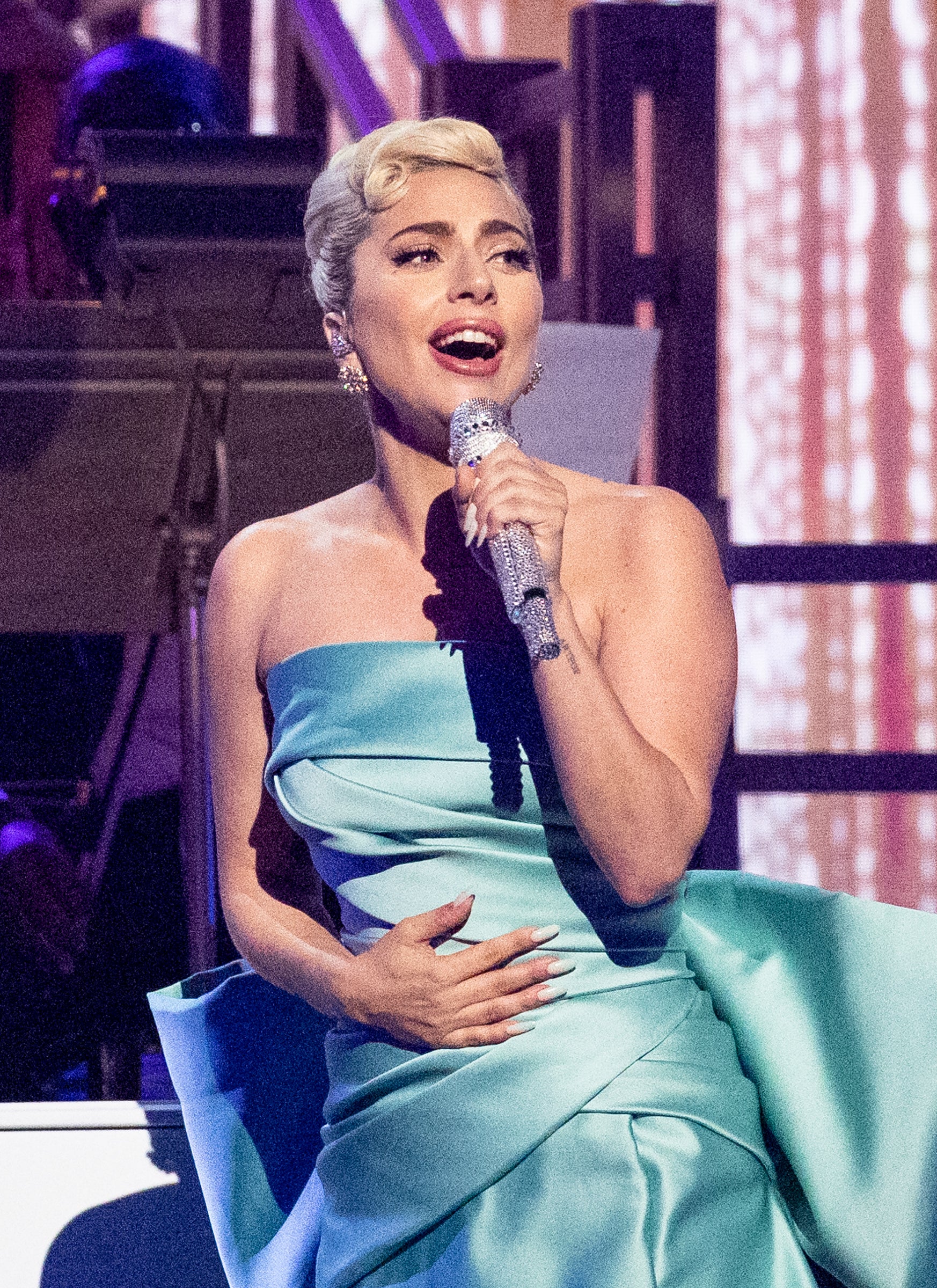 In light of the pair's beautiful relationship, fans were left all the more emotional by Gaga's heartwarming tribute to her longtime friend and musical collaborator after his death.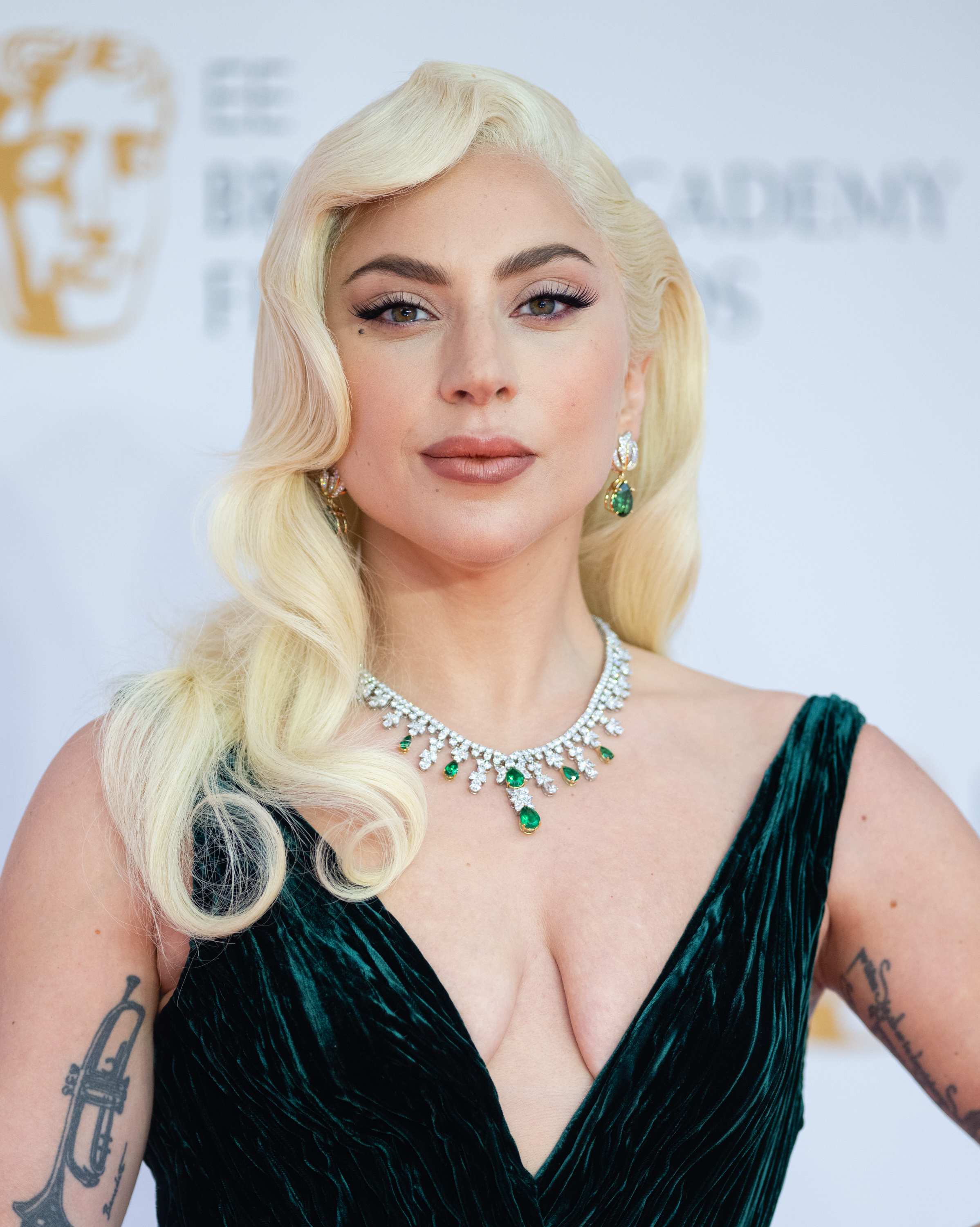 Sharing a sweet photo of herself and Tony embracing to her Instagram page, Gaga penned a lengthy caption about their yearslong friendship.
"I will miss my friend forever. I will miss singing with him, recording with him, talking with him, being on stage together," she began.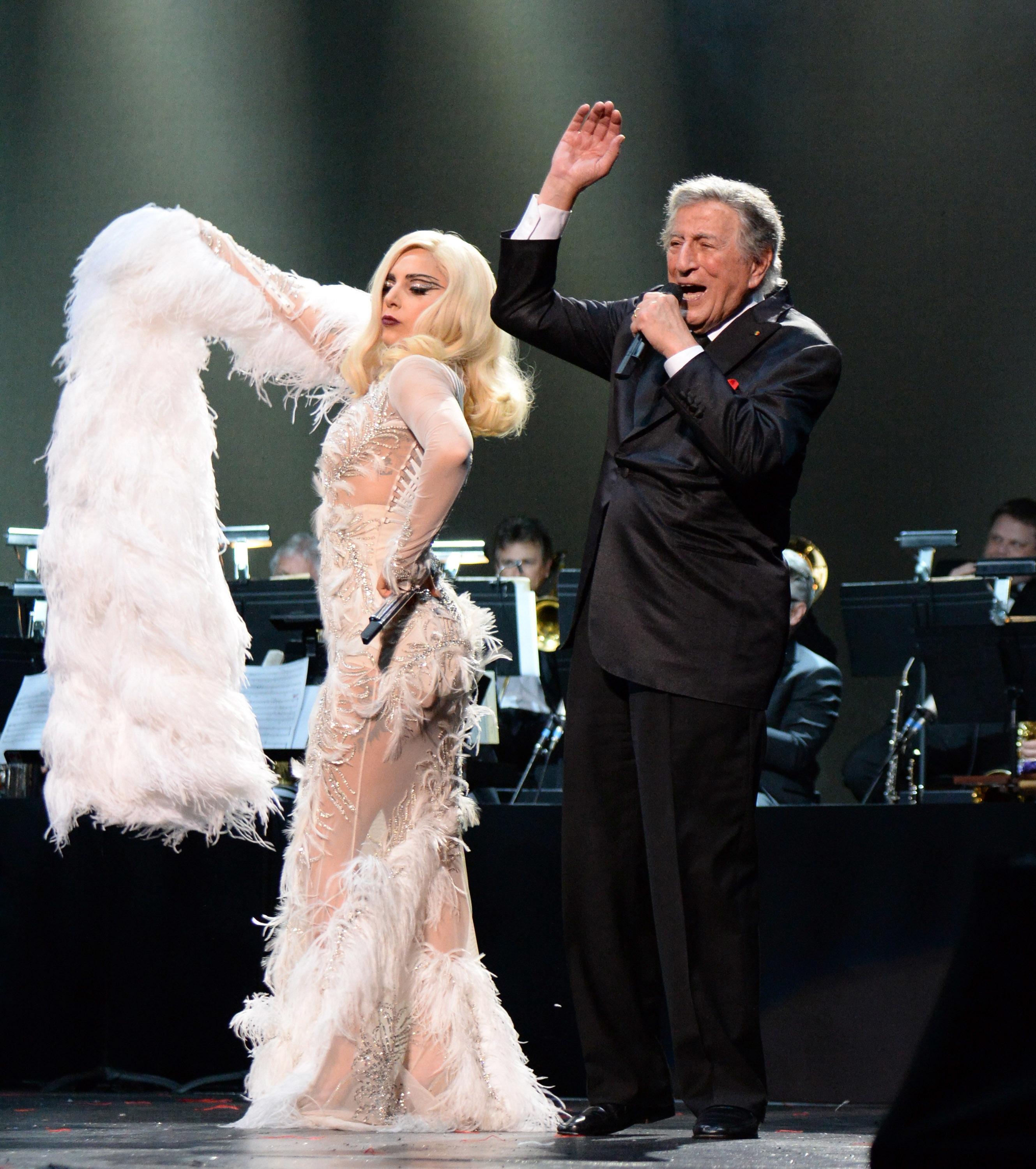 "With Tony, I got to live my life in a time warp. Tony & I had this magical power. We transported ourselves to another era, modernized the music together, & gave it all new life as a singing duo. But it wasnt an act. Our relationship was very real," she wrote.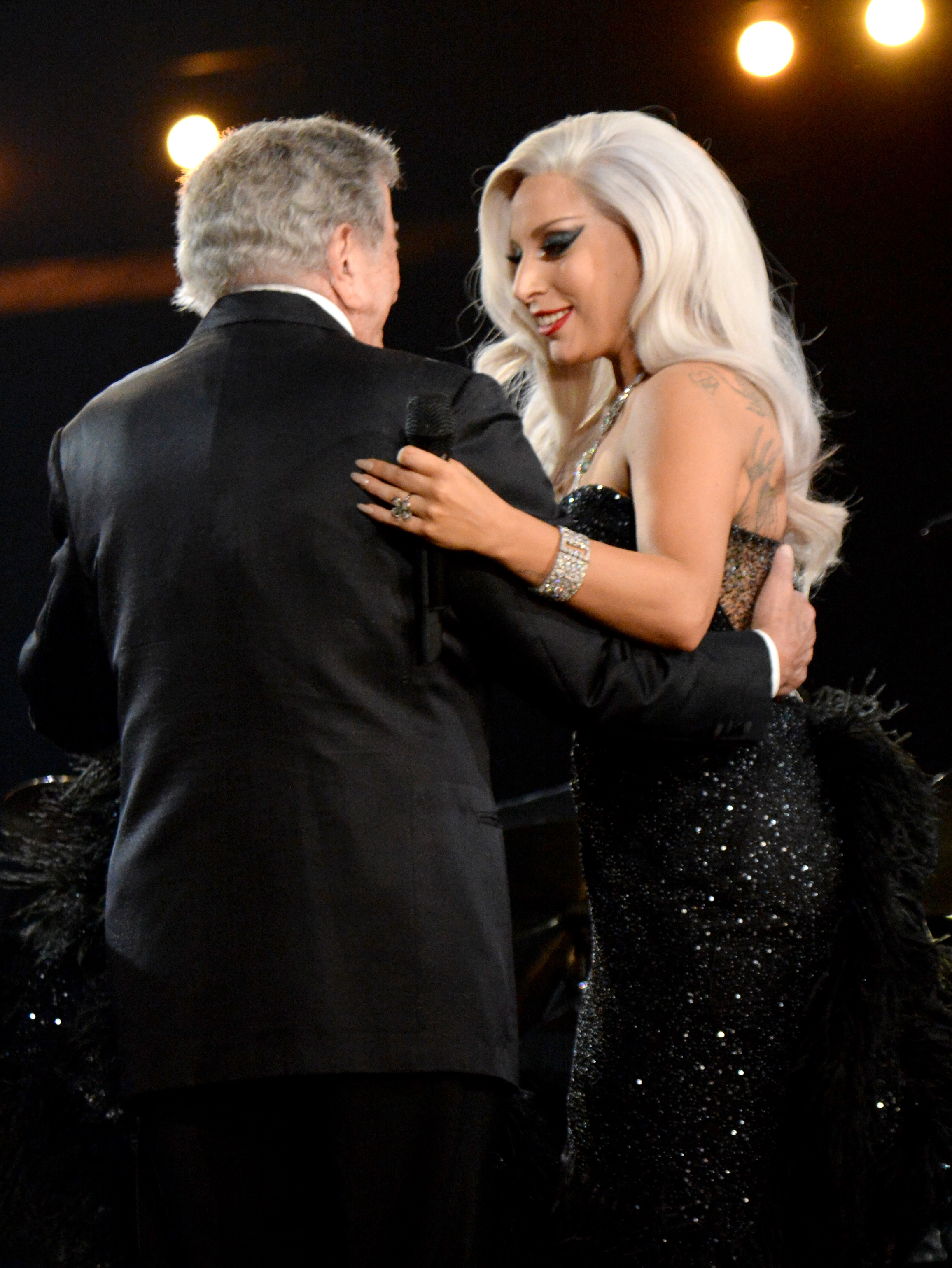 "Sure he taught me about music, about showbiz life, but he also showed me how to keep my spirits high and my head screwed on straight. 'Straight ahead,' he'd say. He was an optimist, he believed in quality work AND quality life," she continued. "Plus, there was the gratitude...Tony was always grateful. He served in WWII, marched with Martin Luther King Jr., and sang jazz with the greatest singers and players in the world."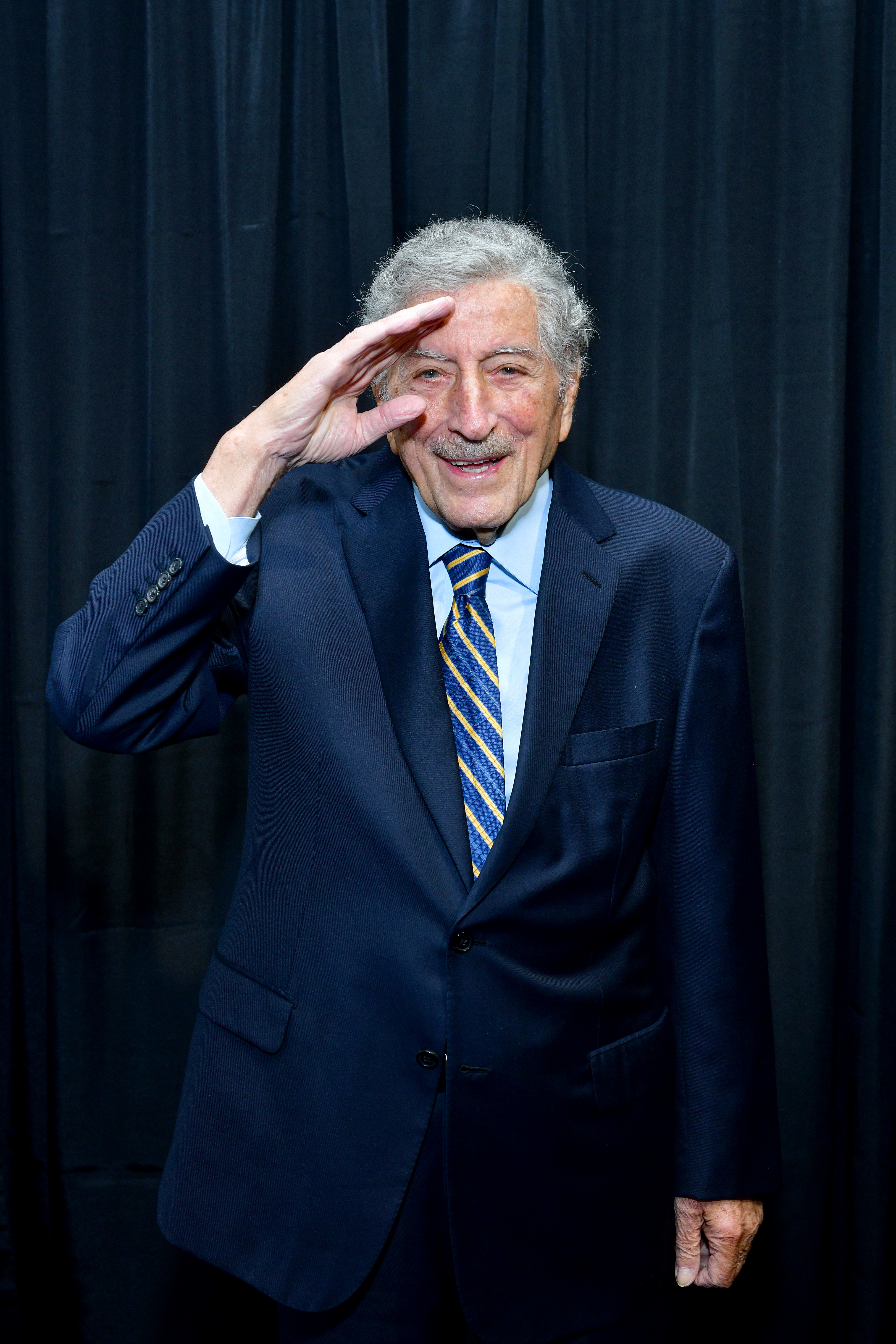 Gaga went on to share that she and Tony had had a "long" and "powerful goodbye" as she noted that she's been grieving his loss "for a long time."
"Though there were 5 decades between us, he was my friend. My real true friend. Our age difference didn't matter-- in fact, it gave us each something neither of us had with most people. We were from two different stages in life entirely--inspired," she wrote.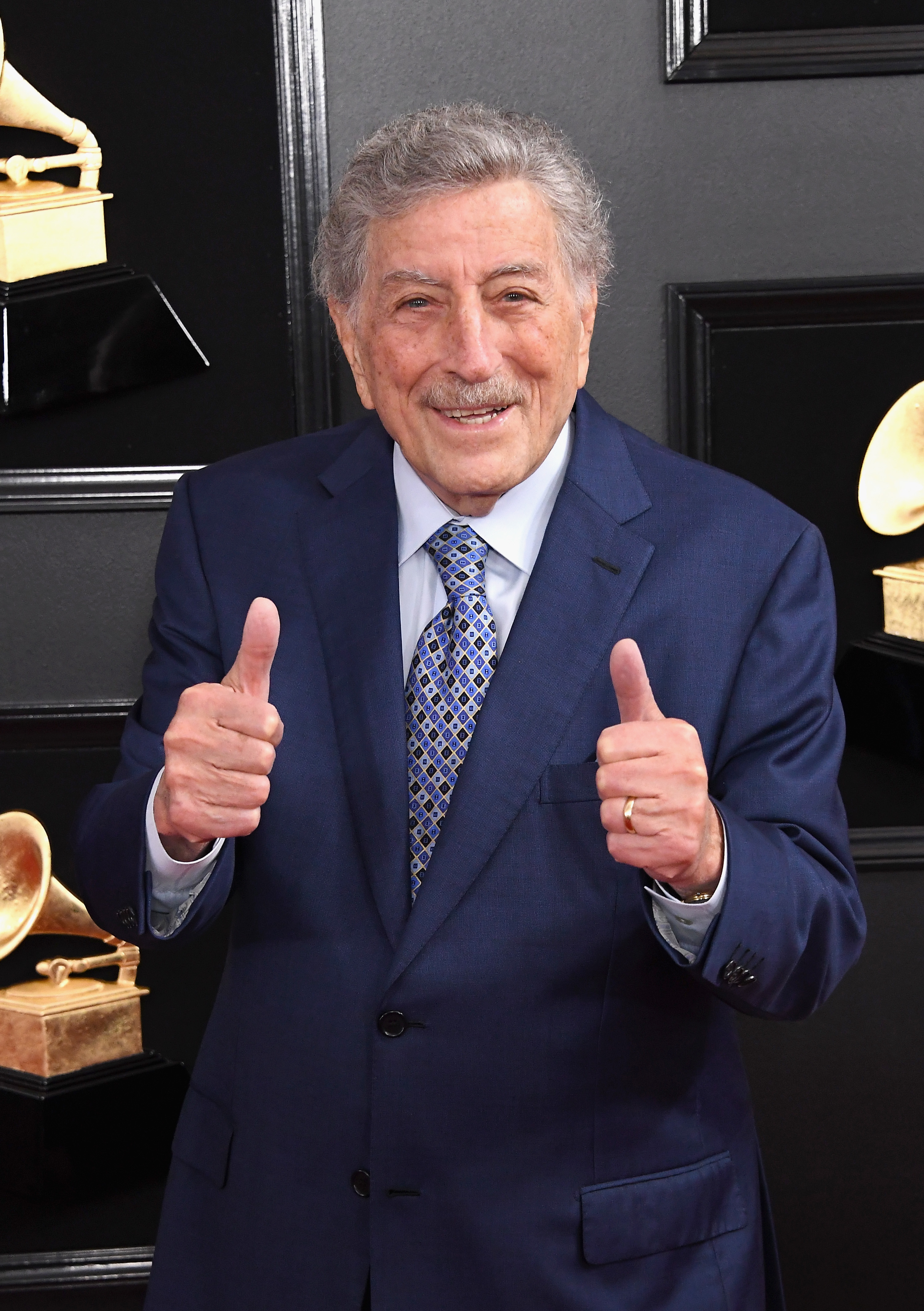 "Losing Tony to Alzheimer's has been painful but it was also really beautiful," she continued before later adding, "All I wanted was for Tony to remember how much I loved him and how grateful I was to have him in my life. But, as that faded slowly I knew deep down he was sharing with me the most vulnerable moment in his life that he could--being willing to sing with me when his nature was changing so deeply. I'll never forget this experience. I'll never forget Tony Bennett."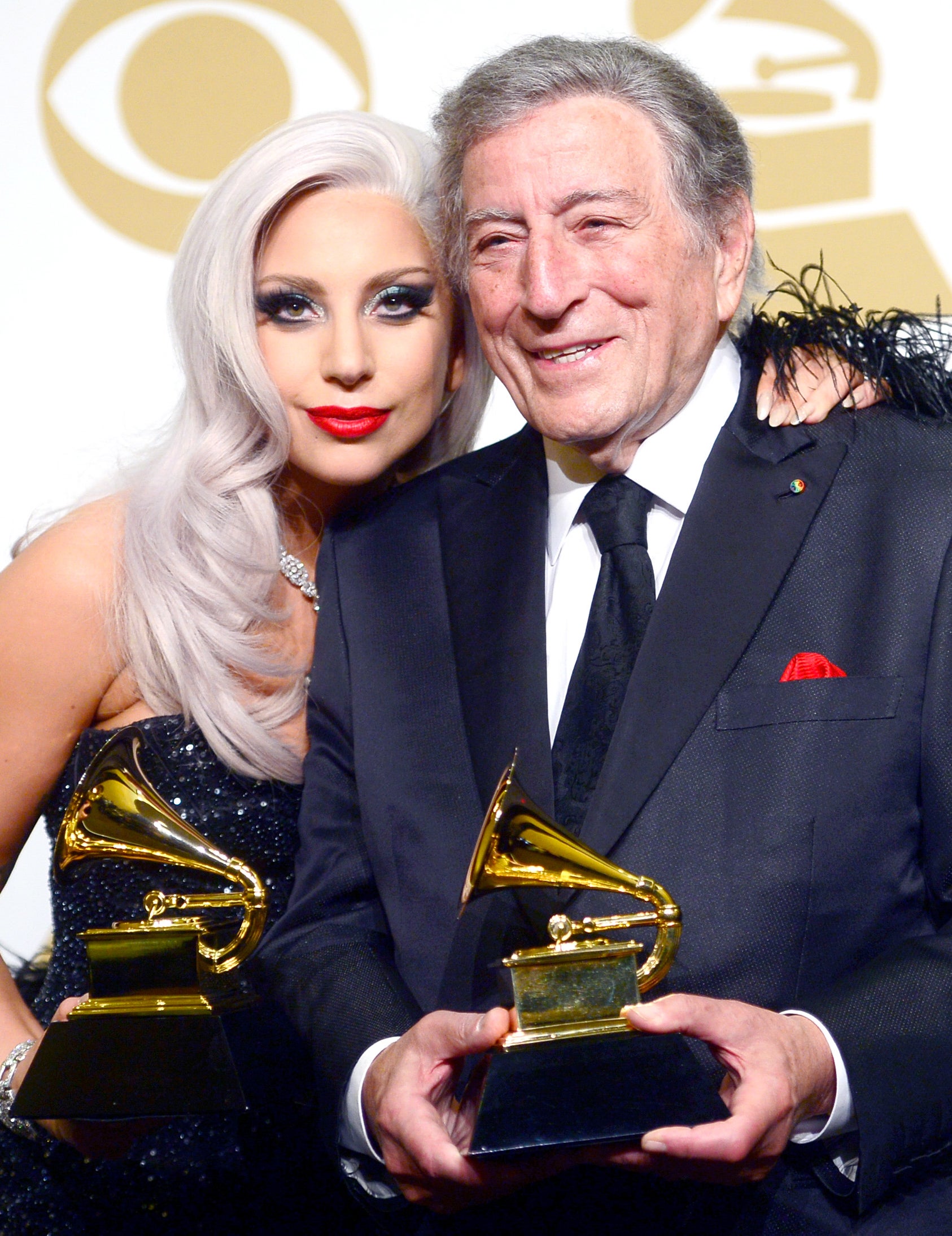 Gaga went on to share a touching word of advice with younger generations about taking care of their elders.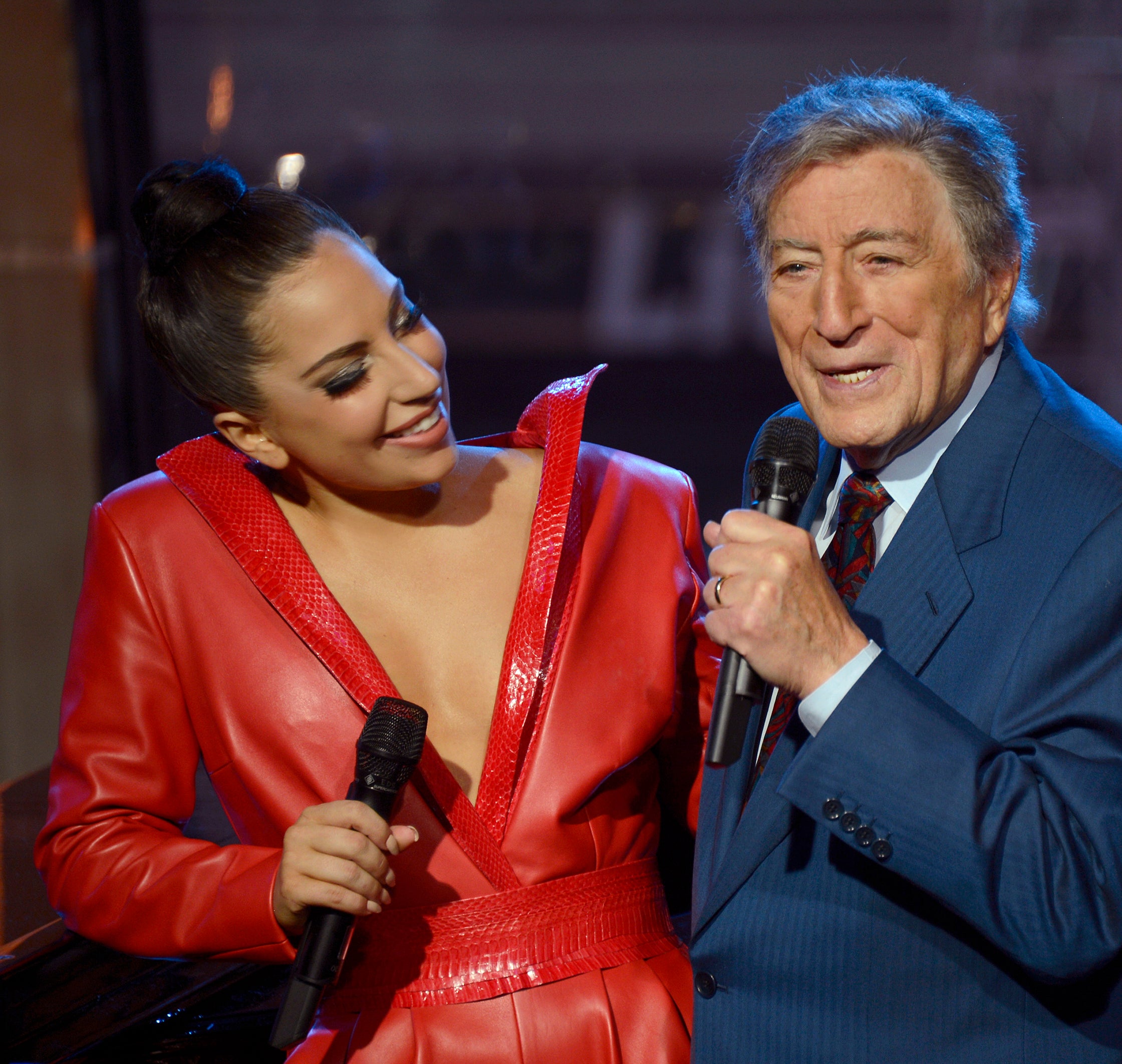 "If I could say anything to the world about this I would say don't discount your elders, don't leave them behind when things change. Don't flinch when you feel sad, just keep going straight ahead, sadness is part of it," she wrote.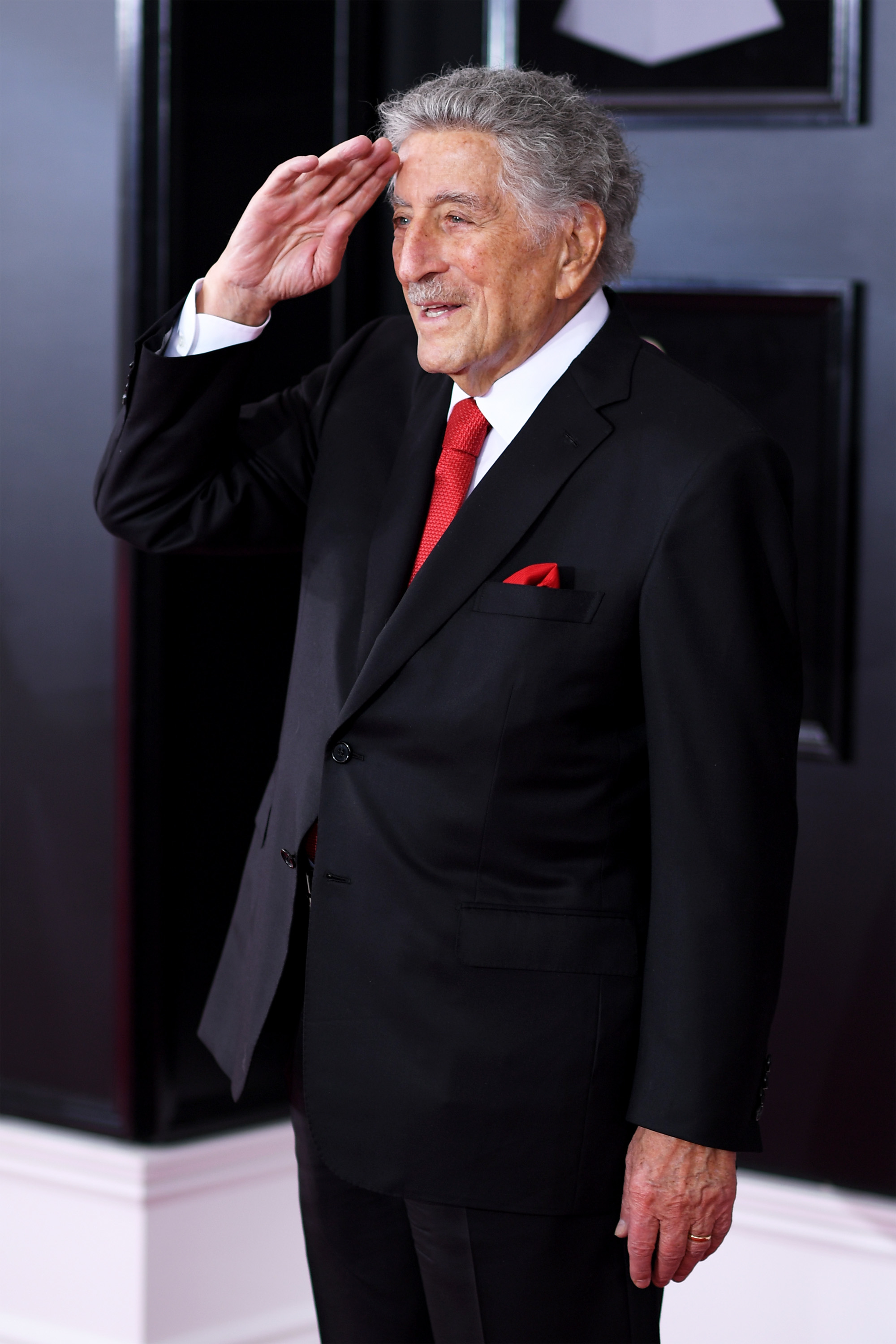 "Take care of your elders and I promise you will learn something special. Maybe even magical. And pay attention to silence—some of my musical partner and I's most meaningful exchanges were with no melody at all," she added before concluding with, "I love you Tony. Love, Lady."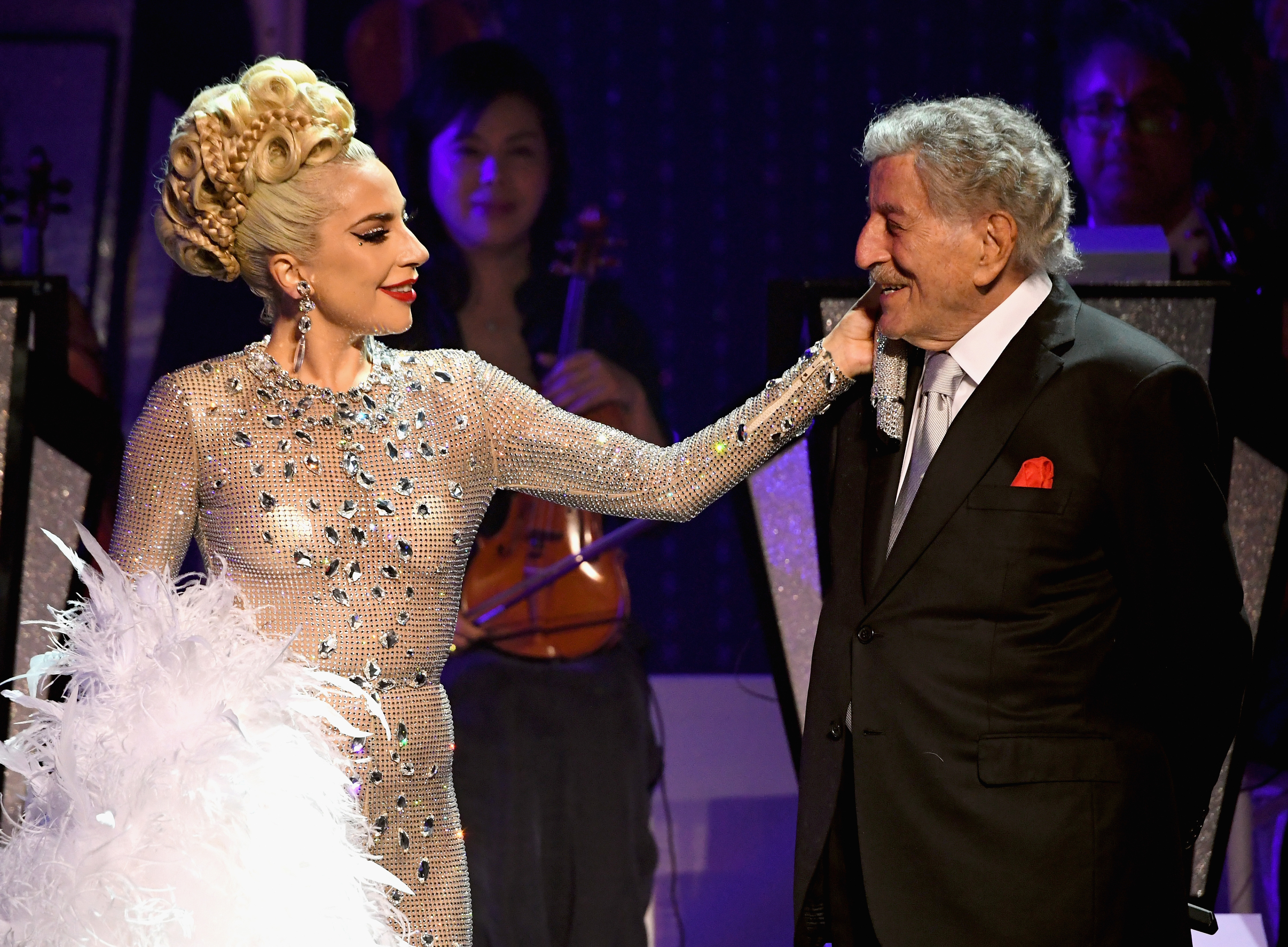 Gaga's touching post was instantly met with a flood of comments praising her kind words about Tony.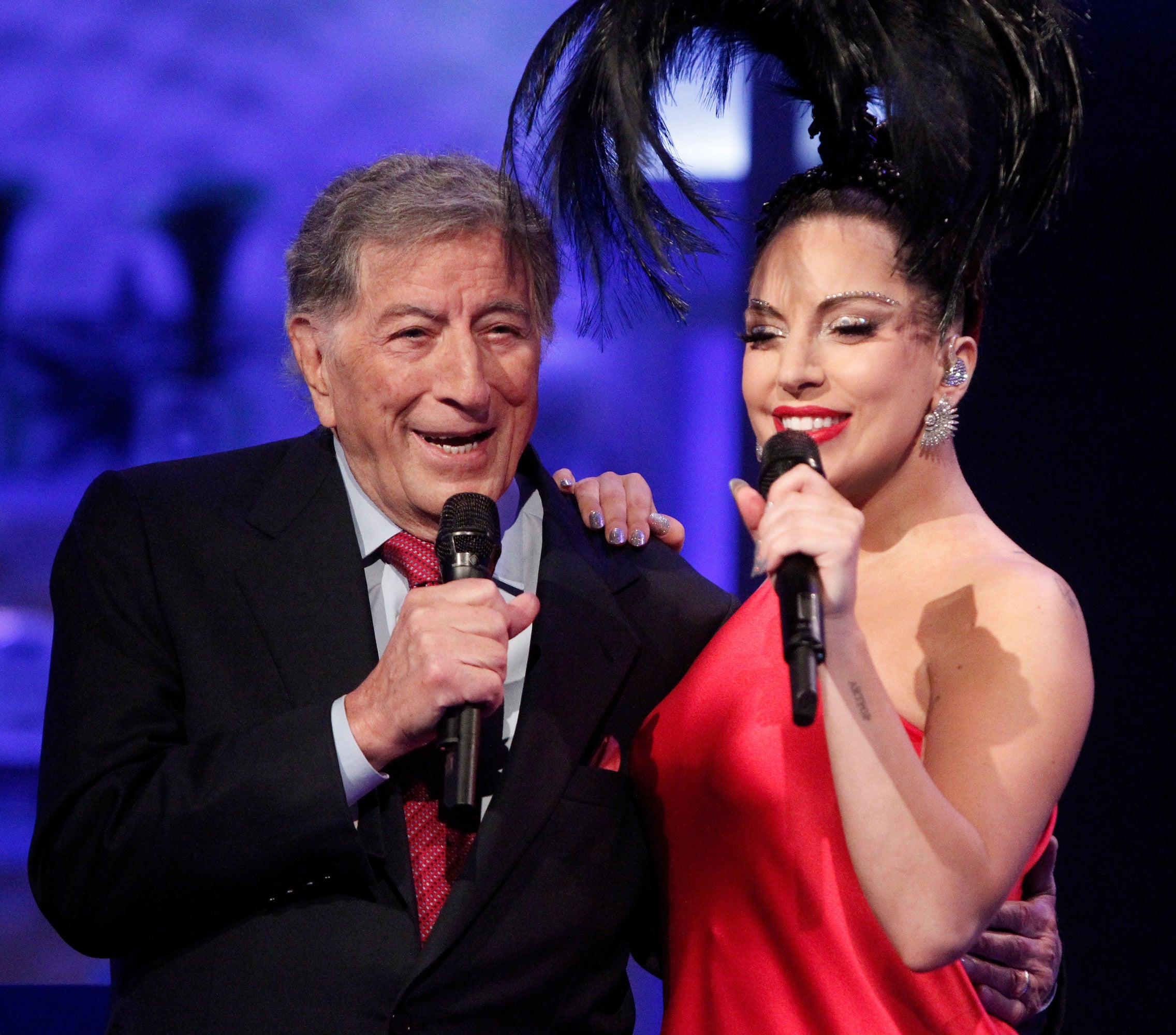 "The way you were with him was a masterclass of grace, dignity and love. You're a class act, through and through. He loved you and it showed," one person wrote.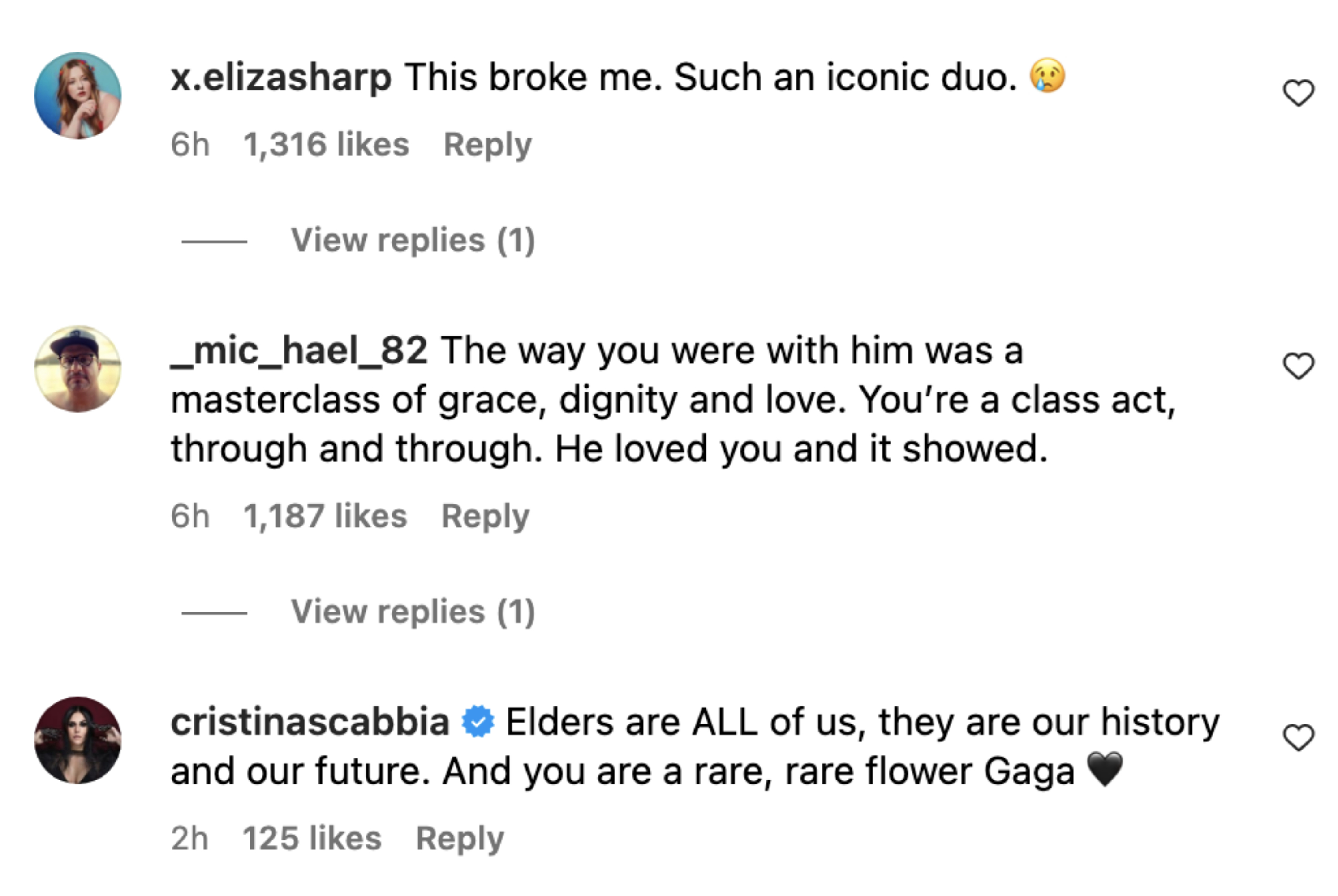 "Beautiful tribute and friendship," another person added, while someone else wrote, "It's obvious how much you inspired each other. Much love."
"None of us, not even for a moment, thought it was an act," wrote TV personality Michelle Visage. Another user added, "You both had magic together. It'll survive forever in our mind."