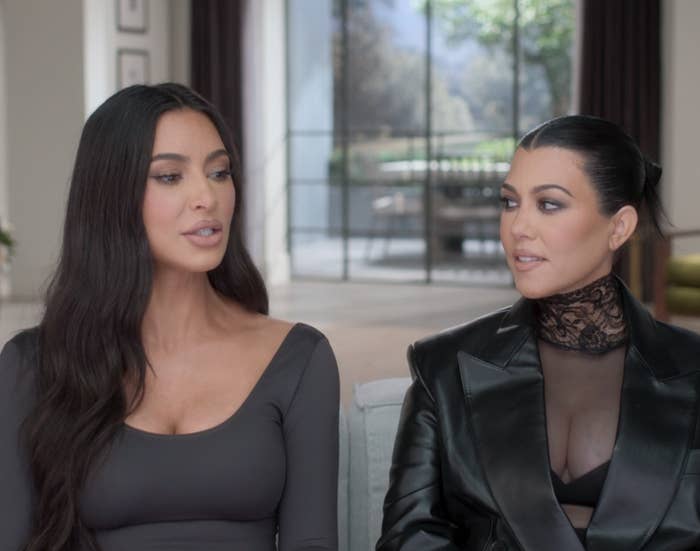 For those who missed it, the sisters sat down in this week's episode of The Kardashians to candidly discuss the way they raise their kids. Kim co-parents her four children — North, 10, Saint, 7, Chicago, 5, and Psalm, 4 — with her ex-husband Kanye West, now known as Ye; while Kourtney raises 13-year-old Mason, 11-year-old Penelope, and 8-year-old Reign with her ex-partner Scott Disick.
After advising a very frustrated Kim on how to spend more valuable time with her kids, Kourtney shared that she adopts a "gentle" and "loving" approach when it comes to raising her three children.
"I find, with my kids, that coming from a more loving approach works best," Kourtney said.
Kim agreed that she's certainly the stricter of the two, replying, "I feel that way, but ... with a little bit of tough love in there too and a little bit of frazzled ... 'Shit, what the fuck is going on? Get the fuck over here' energy also.'"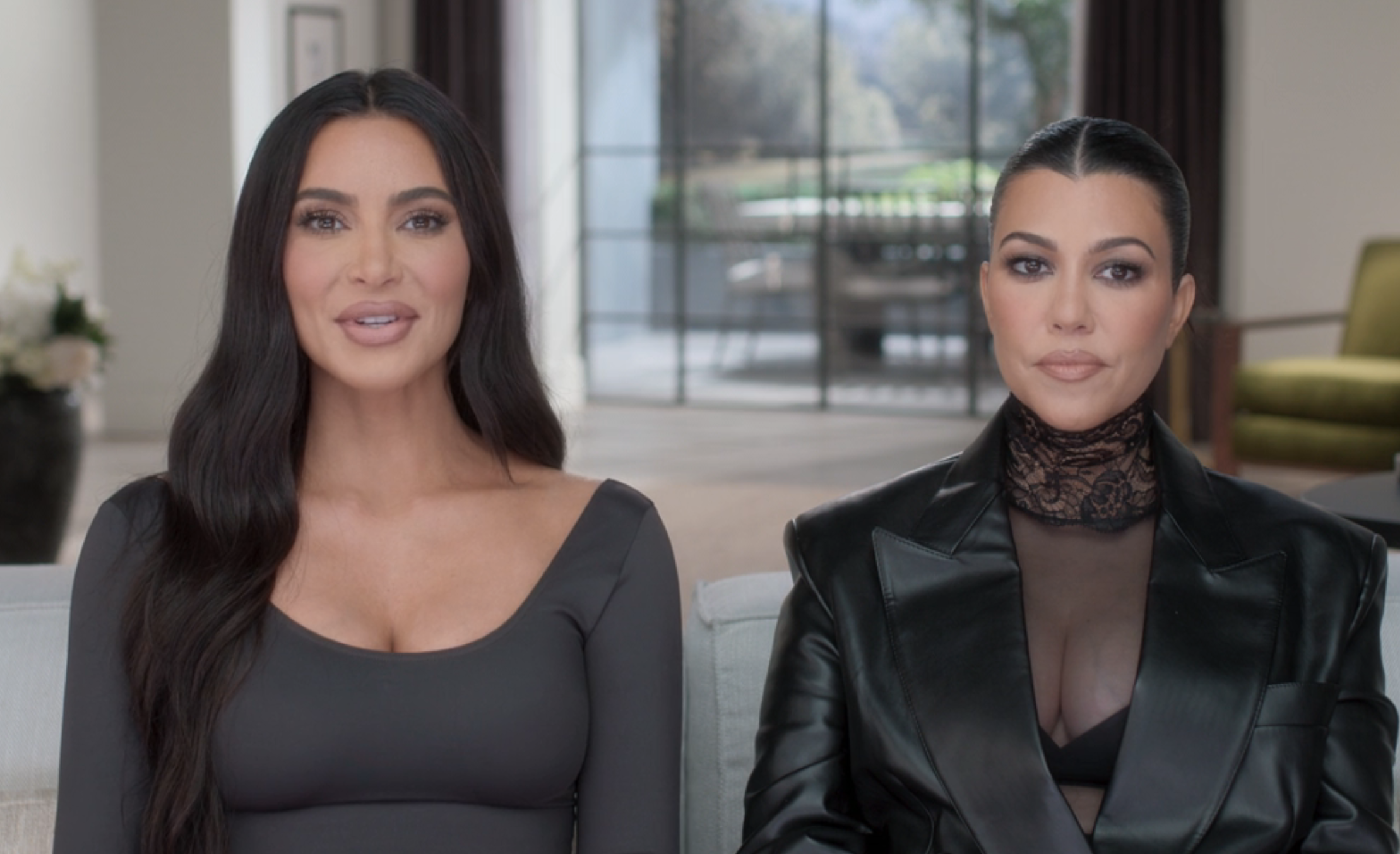 She went on, "I'd be like, 'It's 10 o'clock and you're still up?! Go to bed! Like, you're driving me crazy!' ... I definitely think we're different in that way. I get frazzled."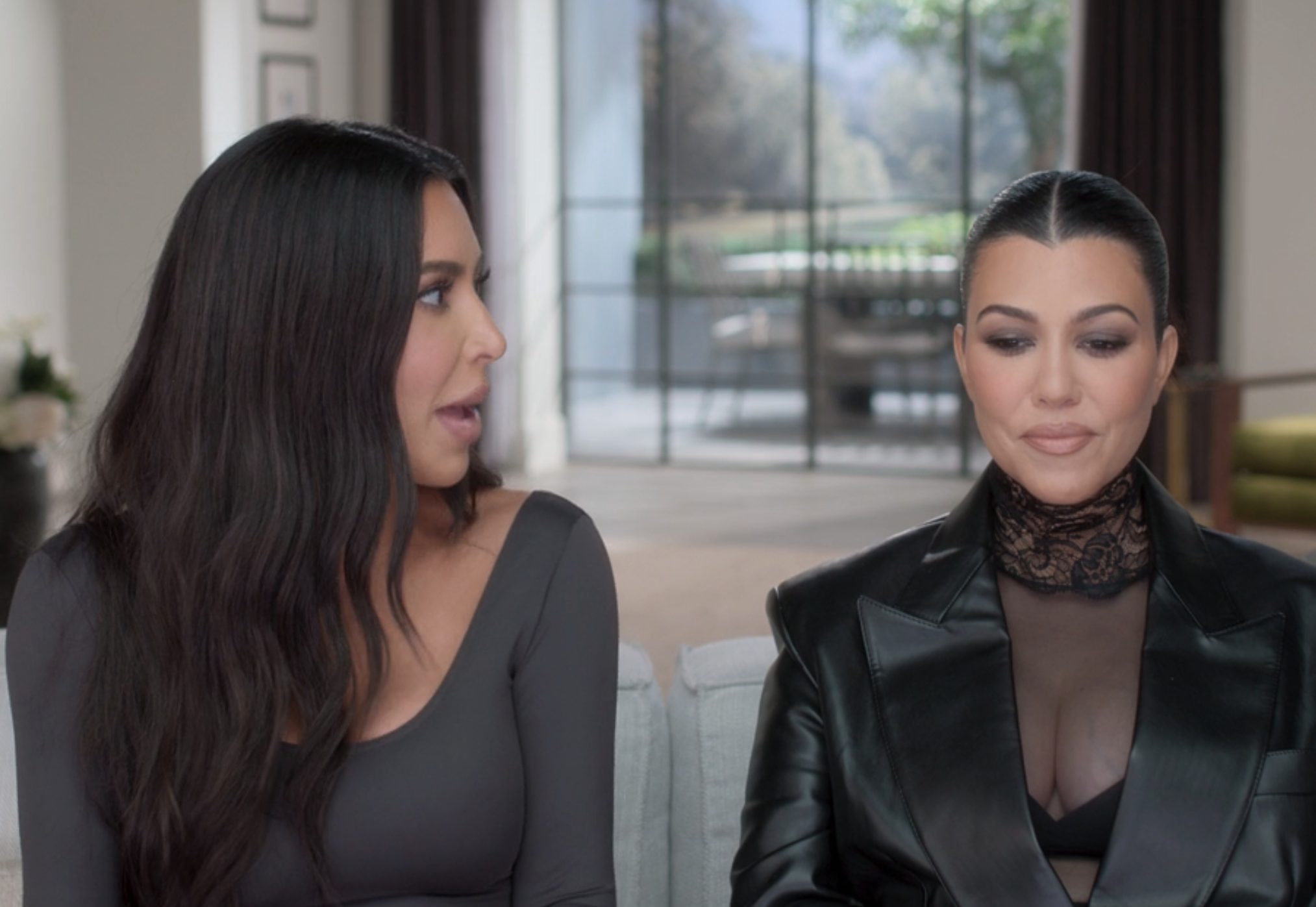 A producer off camera then asked the sisters who is more similar to their mom, Kris Jenner, when it comes to parenting. They immediately agreed that it was Kim, before going on to share that Kris also speaks with her "teeth clenched" whenever she "gets worked up" and "frazzled."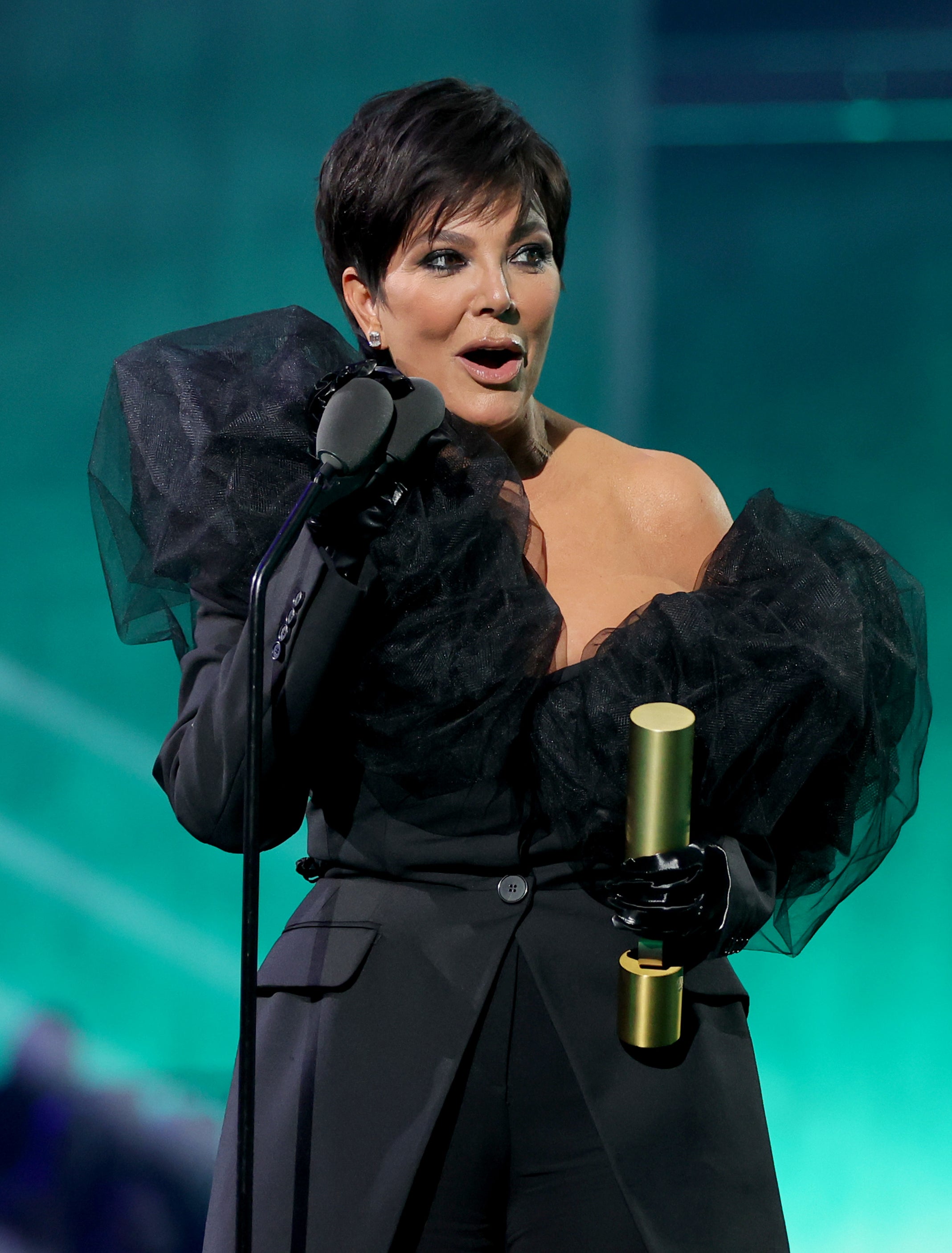 Kim then mimicked Kris by grabbing Kourtney while recounting how she and her siblings would tell her, "OK, get off my arm!" Kim added, "I don't grab the arm, but boy, do I want to. For sure the same energy."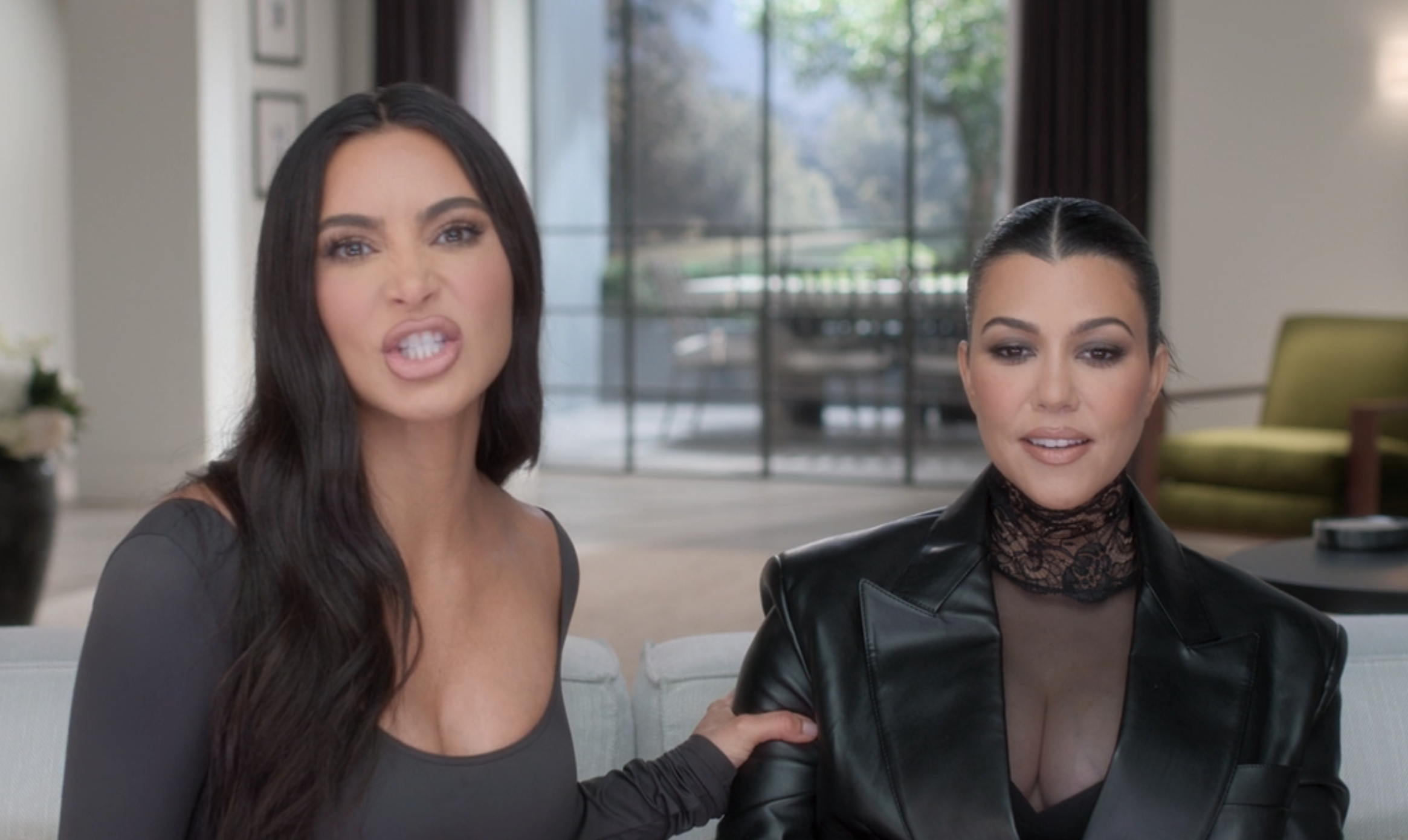 Kourtney then appeared to reference her yearslong therapy journey, explaining that while she used to relate to Kris's parenting style too, she changed once she did the work. "I used to see it in myself until I did the work," she said with a laugh.
Several viewers at home immediately discussed Kourtney's comment about putting in "the work" to raise her kids differently from how Kris raised hers, suggesting that Kim was passing on a "cycle" by doing things in the exact same "frazzled" way.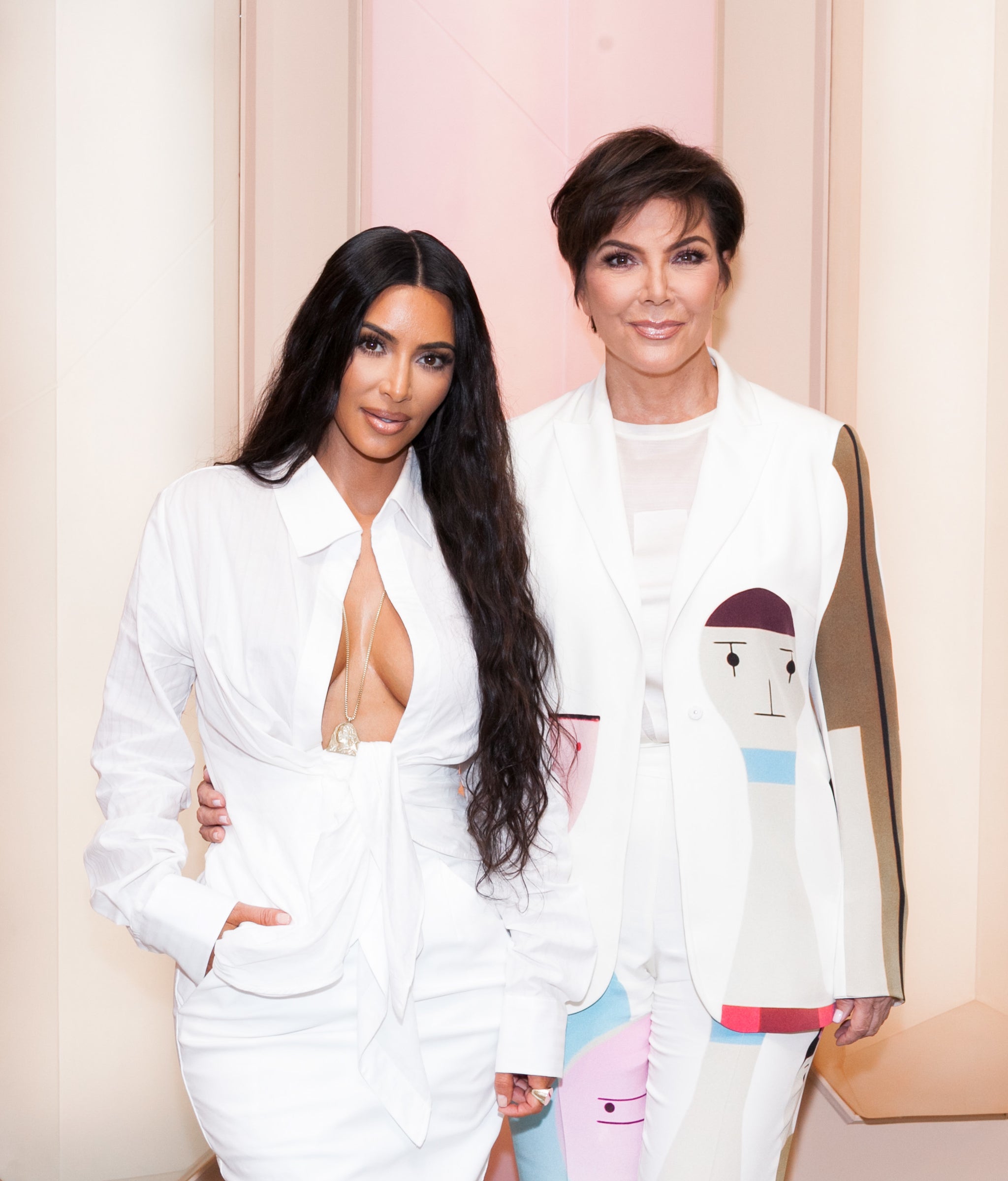 "Kim, don't pass on the cycle to the kids. Get some help for the mom anger," one person tweeted, while others praised Kourtney's "acknowledgment of toxic parenting" and suggested that she is "trying to heal her inner child through her children."
Interestingly, this isn't the first time that Kim and Kourtney have discussed their different parenting styles.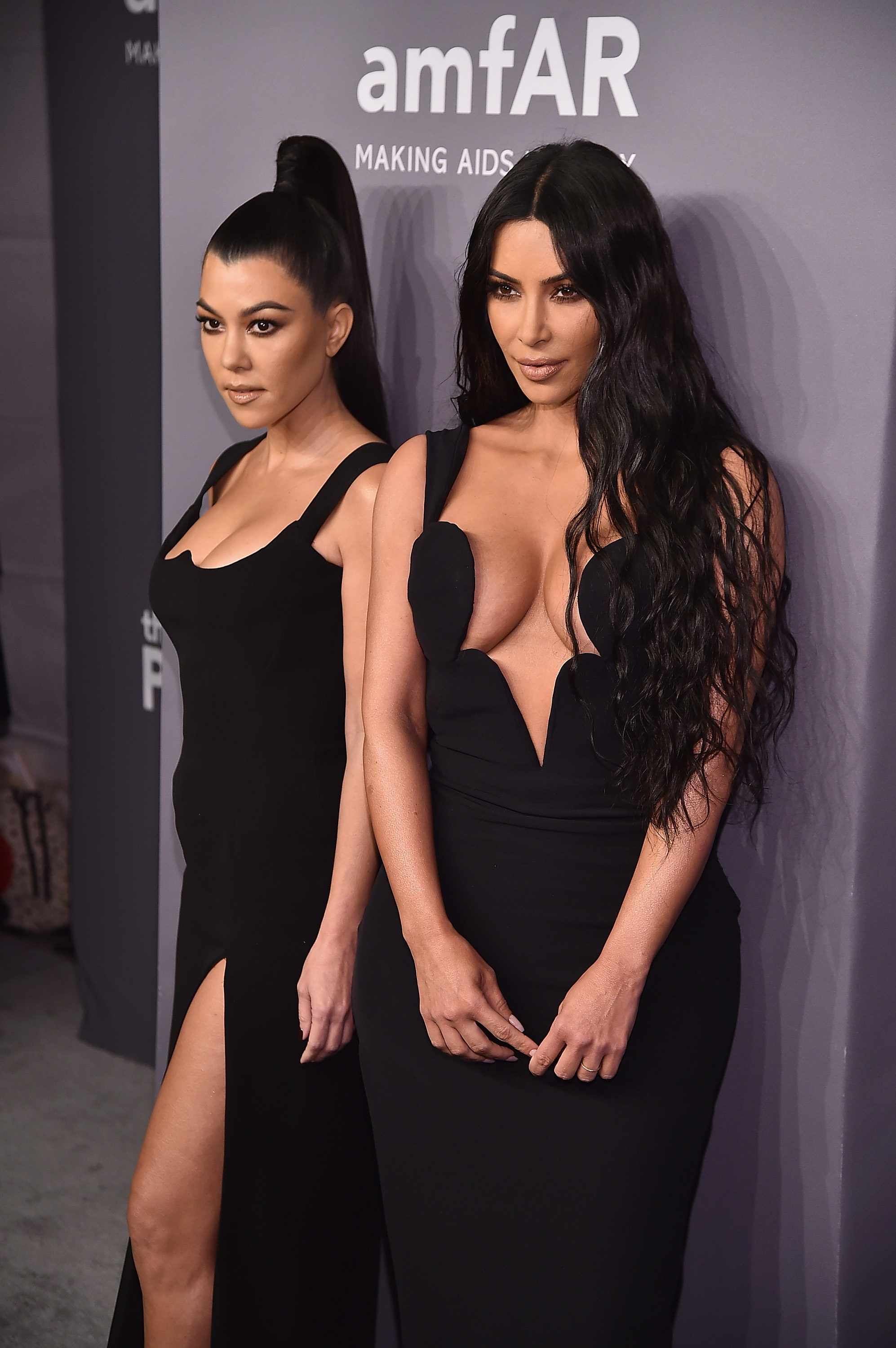 As she recently made clear, Kim has long replicated aspects of Kris's "frantic" parenting style when it comes to raising her four kids. In June 2021, for example, Kim revealed that because Kris never let her and her siblings sleep in on the weekends growing up, she doesn't allow her children to do so, either.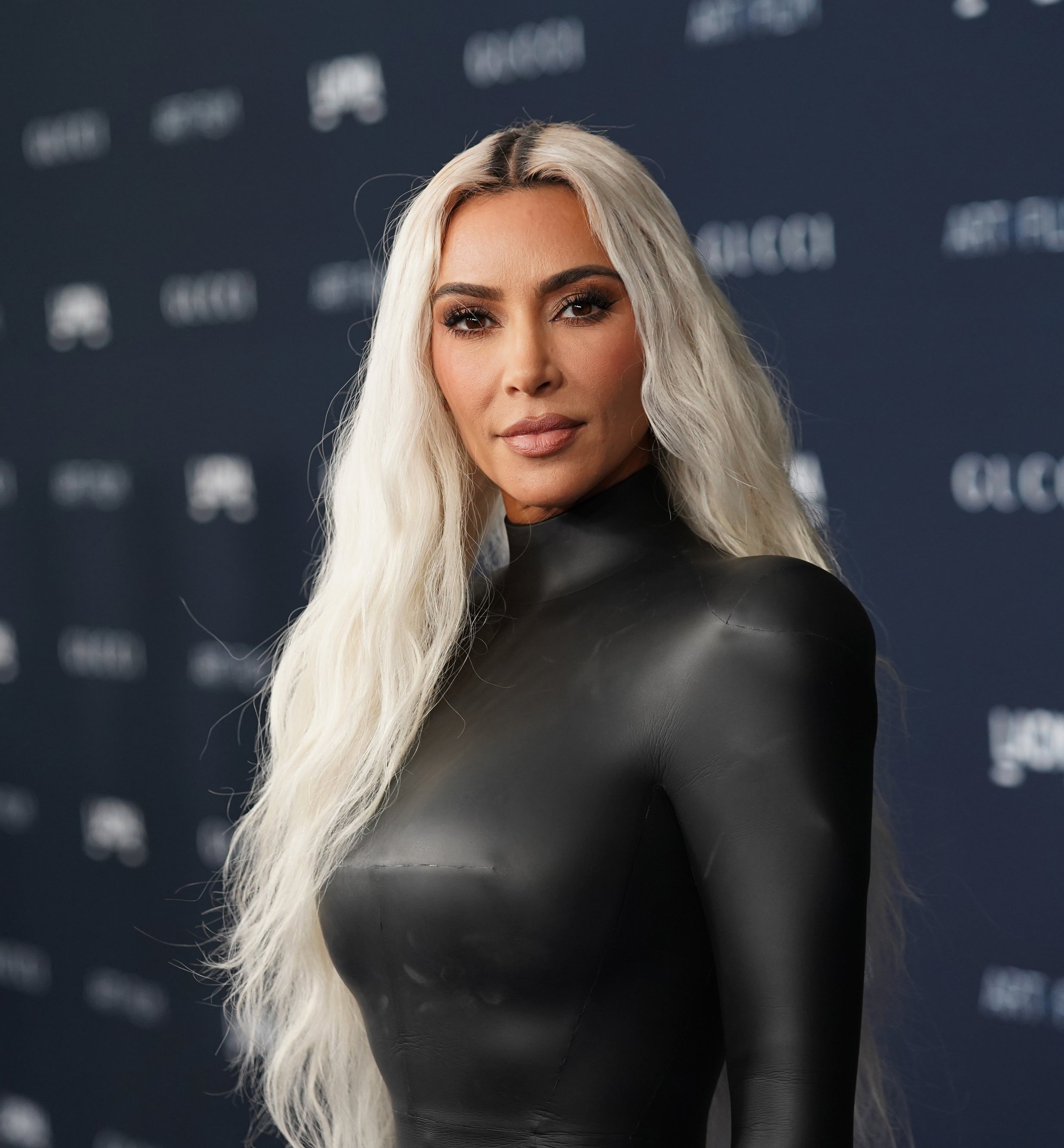 "My mom would never let us sleep in — I don't care if it was the summertime on a Sunday," she told Vogue. "Past 7 a.m., [she] would be on the intercom waking us all up."
Kourtney, on the other hand, has explained several times that she's more "lenient" with her kids.
Speaking out during the Keeping Up With the Kardashians reunion in 2021, Kourtney revealed to host Andy Cohen that she'll let her kids skip school and stay home with her if they're having a "hard day."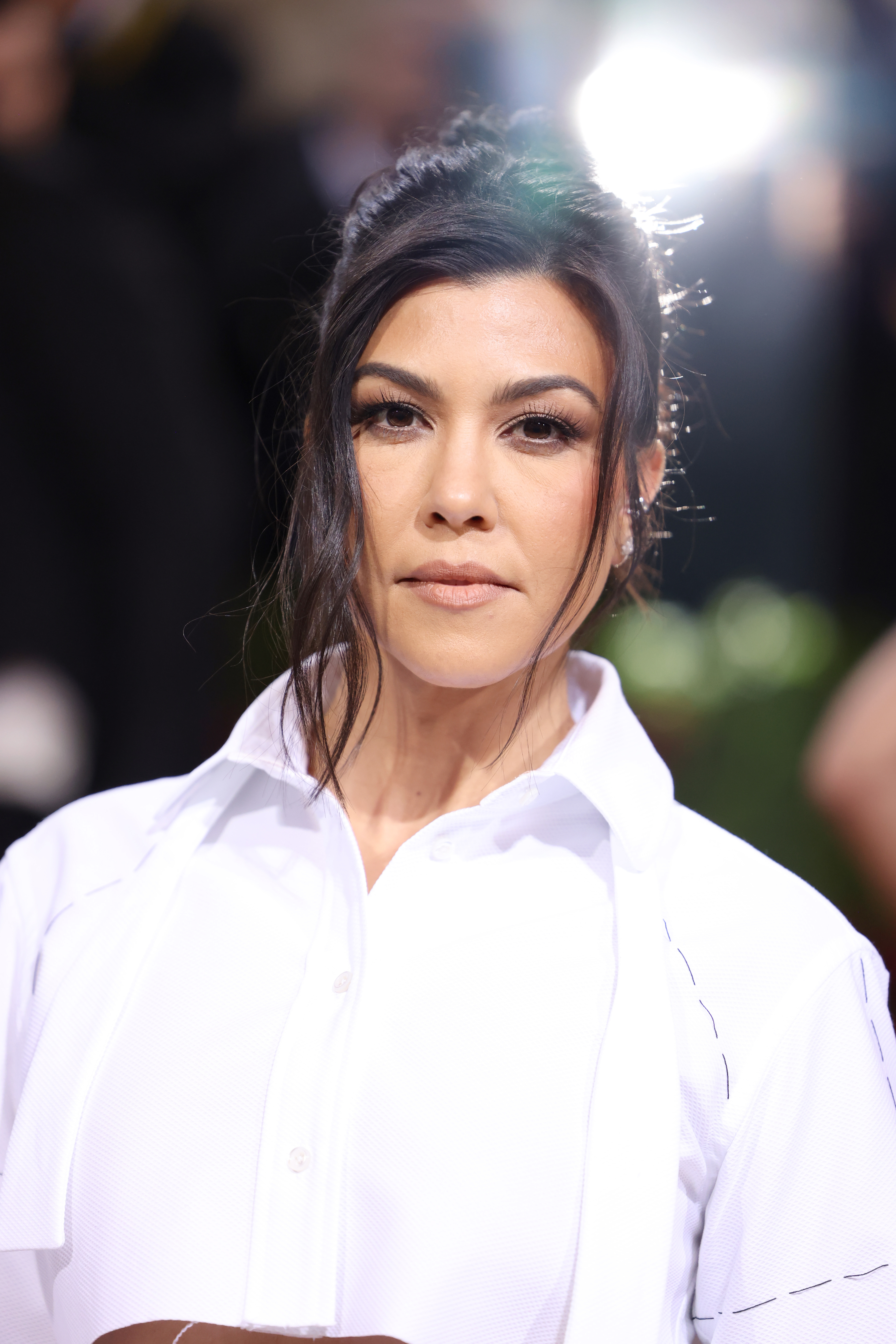 "My kids, if they're having a hard day, I'll let them not go to school and have a day with me," she shared — while Kim pointedly smirked beside her.
Reacting to the clip online, several fans suggested once again that Kourtney was committed to giving her kids the kind of love she perhaps wanted as a child.
"Kourtney just gives her kids the kind of unconditional love that she always wanted from her mom and never got," one person said.
"she's not as strict with schedules but she clearly listens to and communicates with her kids," another fan wrote, while more users labeled Kourtney a "more present parent."
You can watch the latest episode of The Kardashians now on Hulu or on via Disney+ internationally. The next episode will be released Nov. 9.