In this week's episode of The Kardashians, we got a rare inside look at a candid parenting conversation between Kim and Kourtney.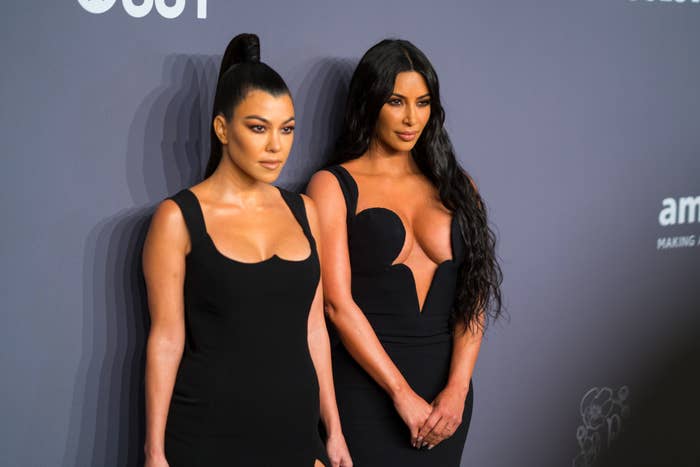 If you're not fully up to date with the drama, you're probably wondering where the sisters are at in terms of their major feud, which has been the center of the show's storylines for a few weeks now.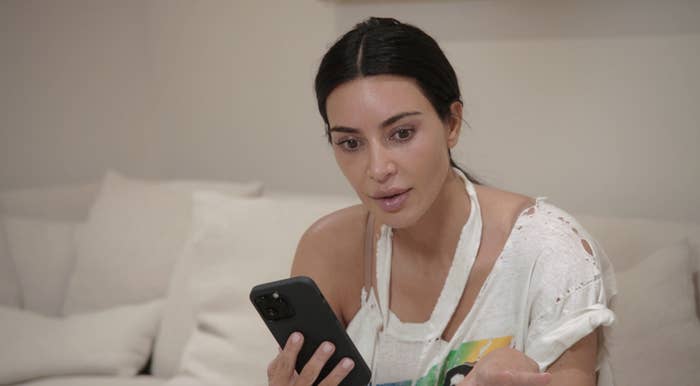 As it stands, it seems Kim and Kourtney were able to patch things up after their explosive phone call at the start of the season. However, in this week's installment, the sisters made it clear that not even the most brutal argument could stop them from reaching out for parenting advice.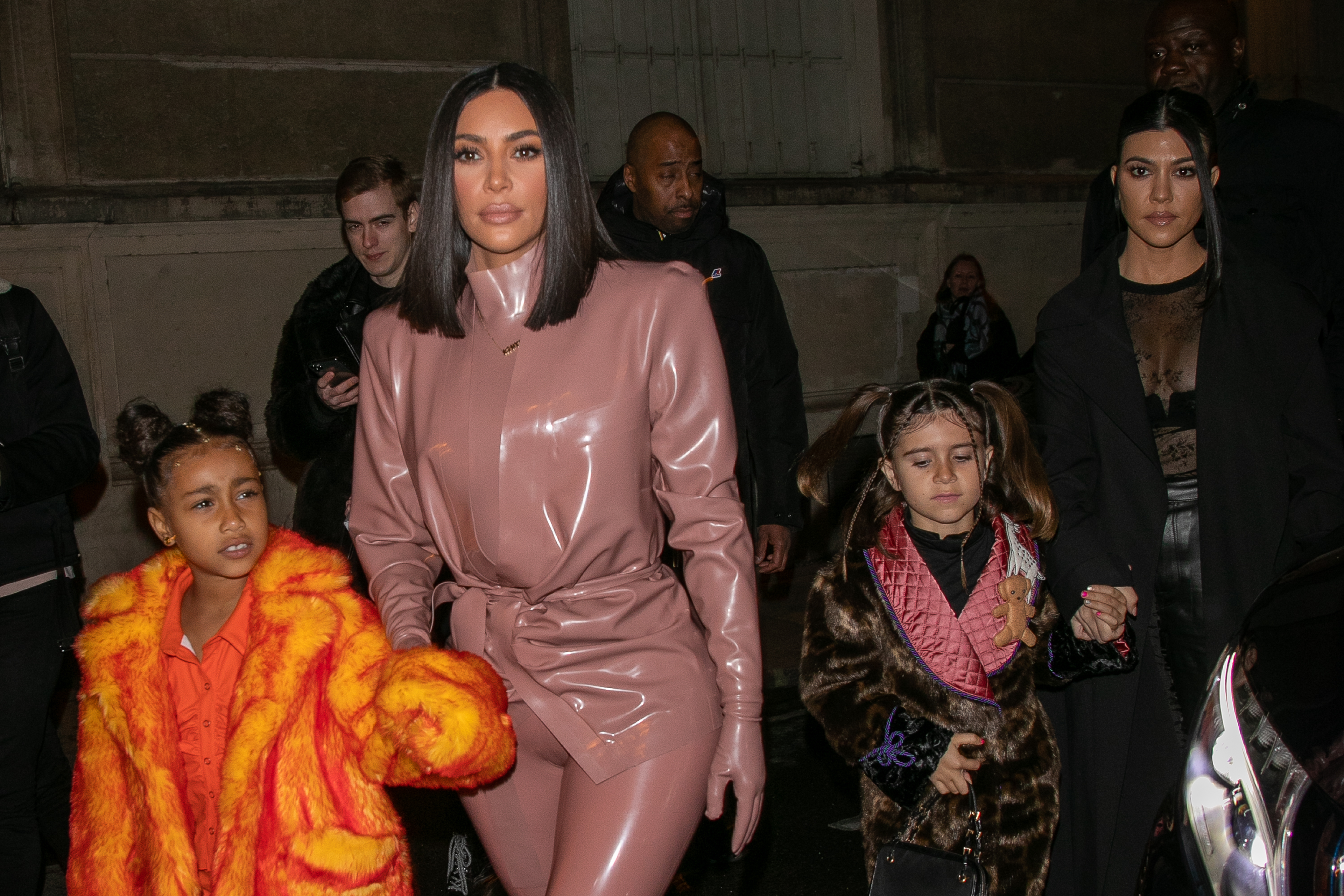 "I don't care what kind of fight we're in. Like, she knows the kinda shit that I'd be going through," Kim said in their joint confessional, noting that Kourtney has more parenting experience than any of their sisters.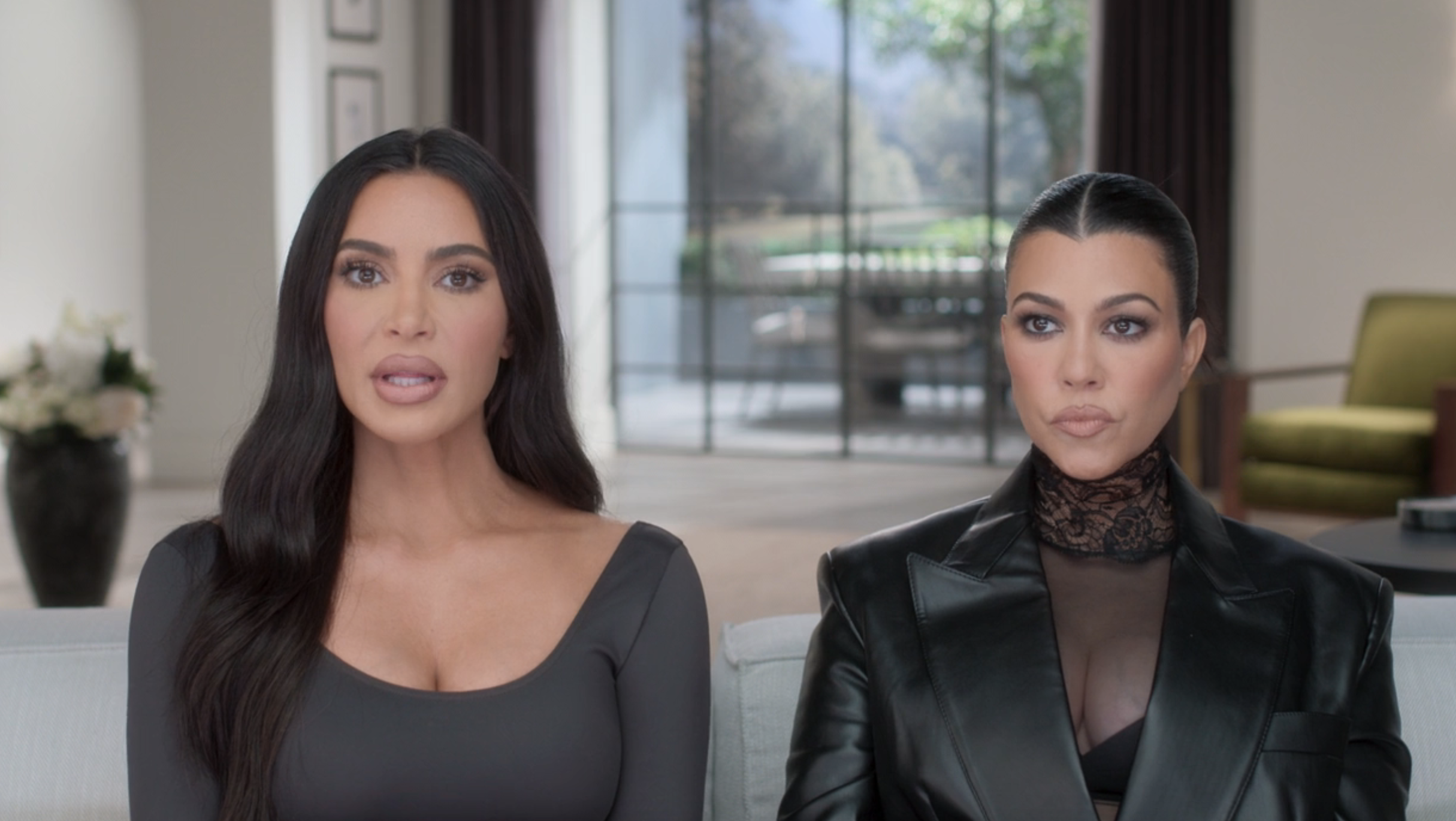 Kourtney shares three children — Mason, 13, Penelope, 11, and Reign, 8 — with her ex, Scott Disick, and is currently expecting a fourth child with her husband, Travis Barker.
Like Kourt, Kim has also had to navigate coparenting her four children — North, 10, Saint, 7, Chicago, 5, and Psalm, 4 — with her ex-husband, Kanye West.
Reflecting on motherhood, Kim said in her confessional that she and Kourtney have a deep understanding of what they both experience as moms, and that that's how our relationship has "always been."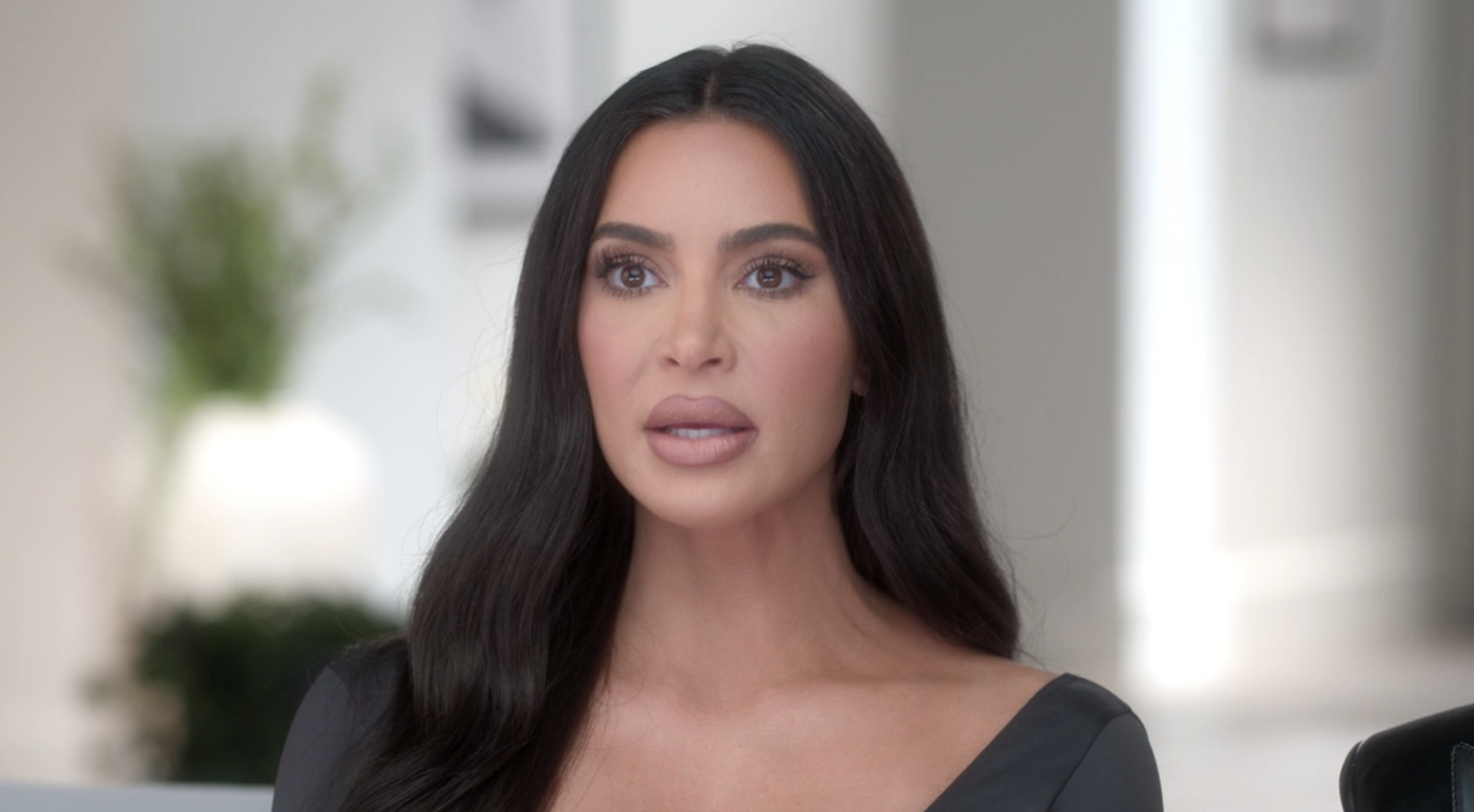 In agreement, Kourtney noted that they've also both got older kids of similar ages, meaning they experience the same parenting hurdles.
So, while hanging out in Palm Springs over Easter, Kim turned to her older sister for some advice on a recent conflict involving her two older children, North and Saint.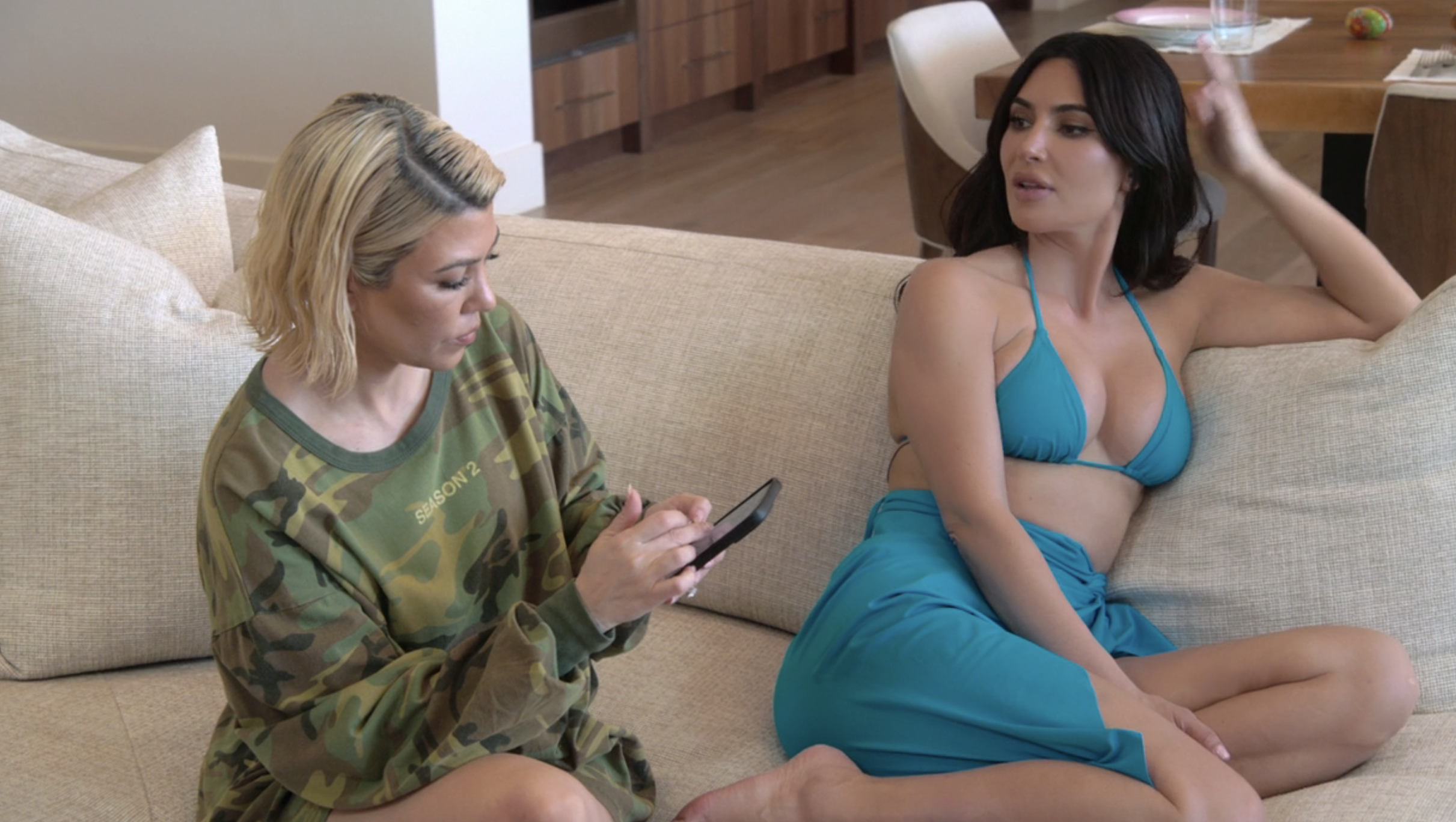 For a bit of context, in the last two episodes the cameras followed Kim as she took Saint, who is "obsessed" with soccer, on a European tour with his friends to meet some of his favorite players and watch their matches.
She explained in a previous episode that she tries to find out what each of her kids' passions are so she can take them on a solo trip relating to what they love.
"I've taken Chicago and her friends to San Diego. They love the zoos and the Legolands and all that. Luckily, Psalm just tags along, you know," she said of her younger children. "North loves Paris and fashion, so I took her to Paris. Saint loves soccer, so I figured this is our trip."
But, despite Kim's efforts to make all her kids feel included, North was not pleased by her little brother's "soccer tour."
"Nothing was good enough," Kim explained to Kourtney during their parenting catchup. "I took Saint on his trip, he was so excited. But then North was furious and she wouldn't speak to me 'cause she didn't get an alone trip."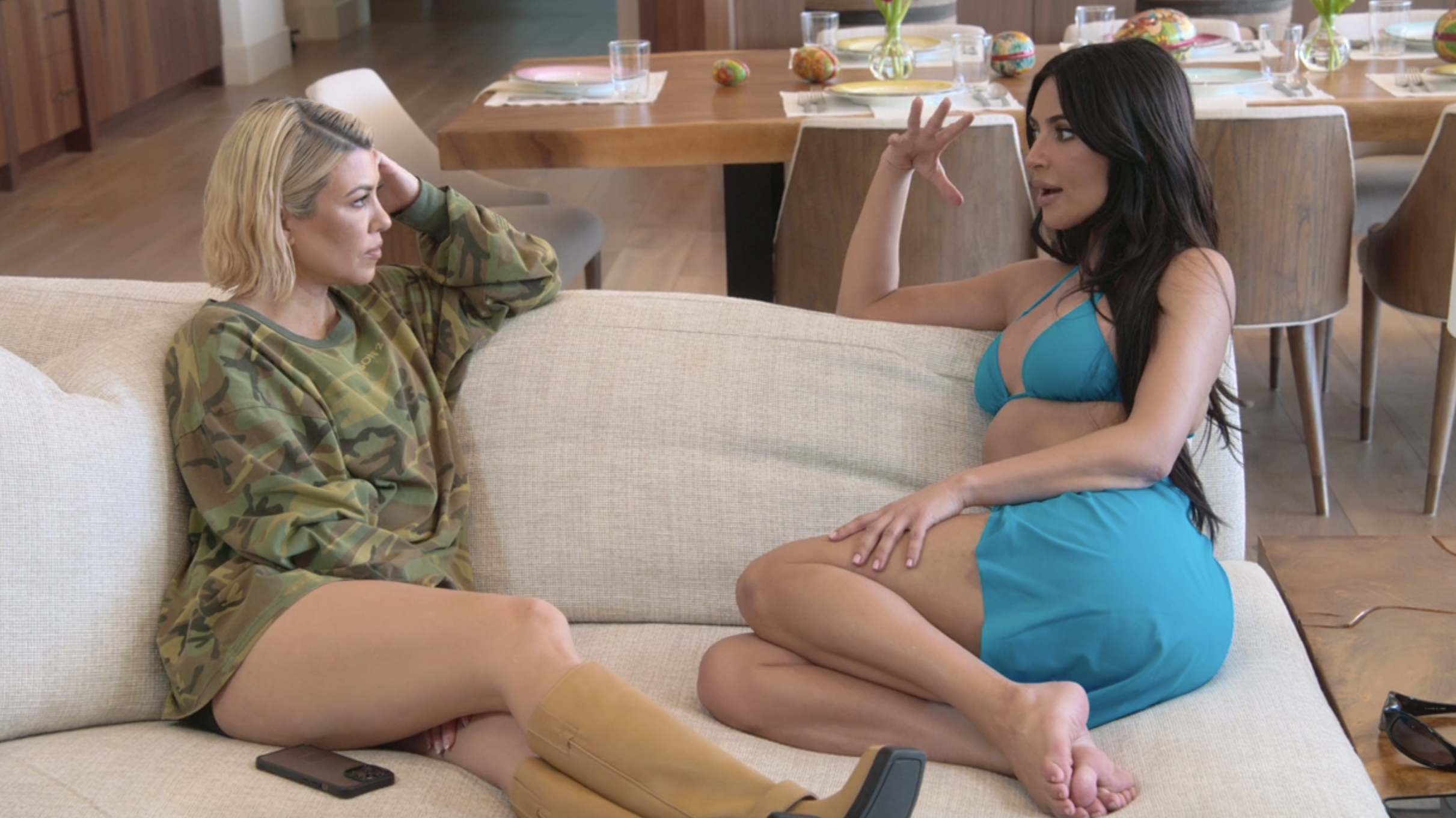 Kim said she reminded North that she regularly gets to go on extravagant solo trips without her siblings, like their visit to Paris. However, Kourtney posited that there might be a deeper issue.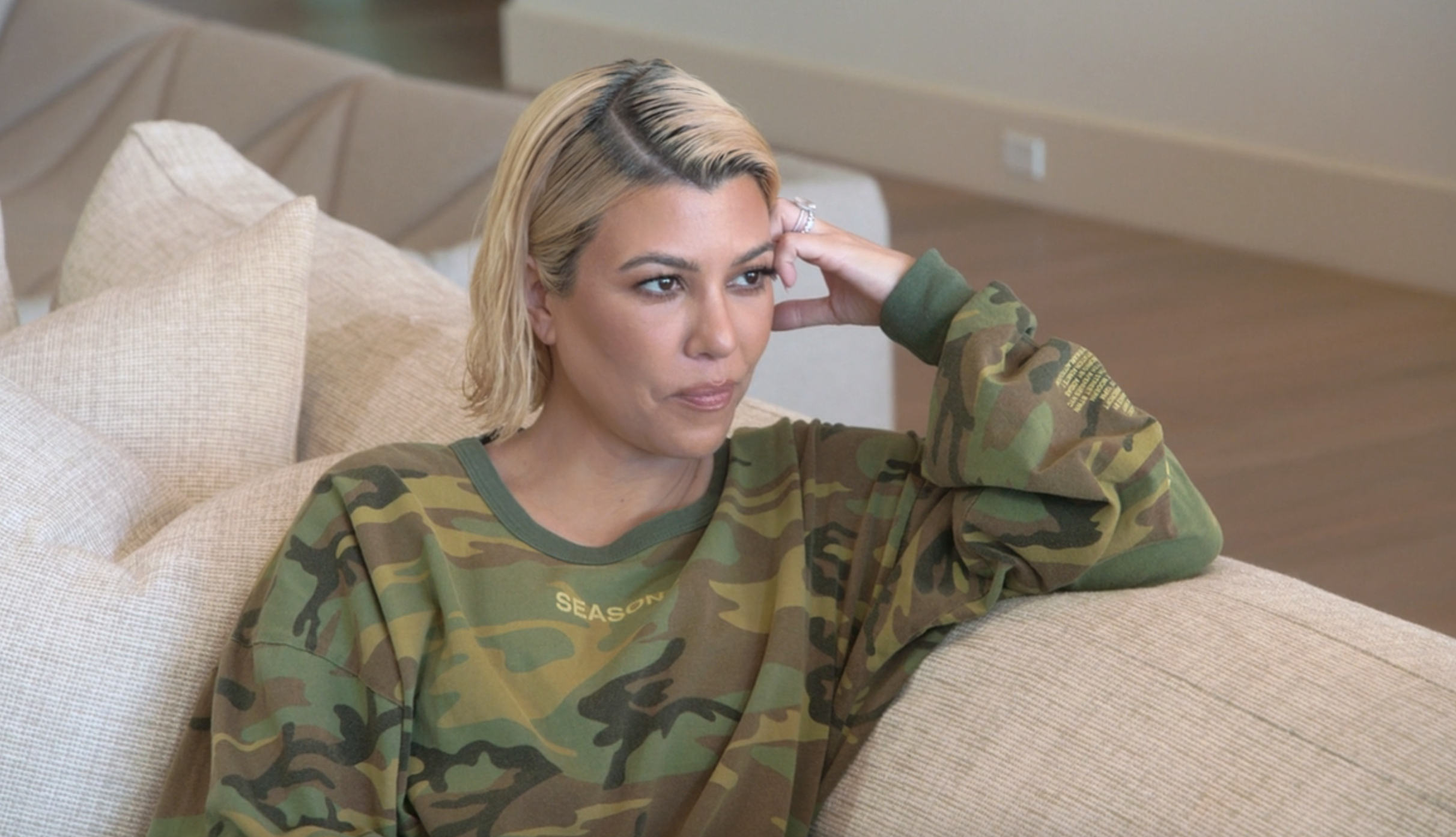 "But what if you don't make it so extreme?" Kourtney said, suggesting that North might prefer a more lowkey bonding experience with her mom, like a private dinner.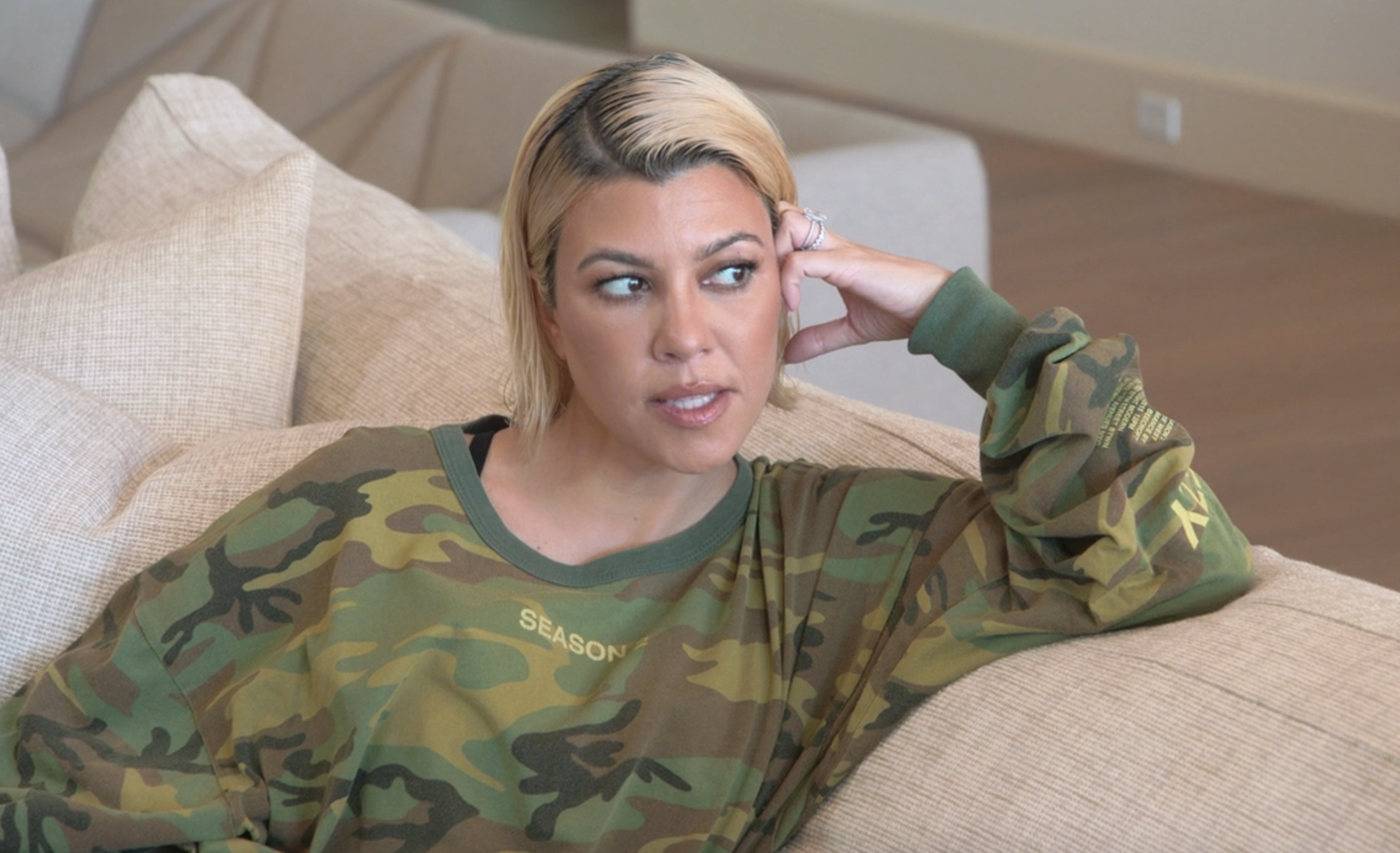 "Go on a walk, go on a hike, go to tea," she continued. "I'll do with Reign, like, where we're just sitting and talking, and have, like, real focus attention… It doesn't have to be like a crazy thing, you know?"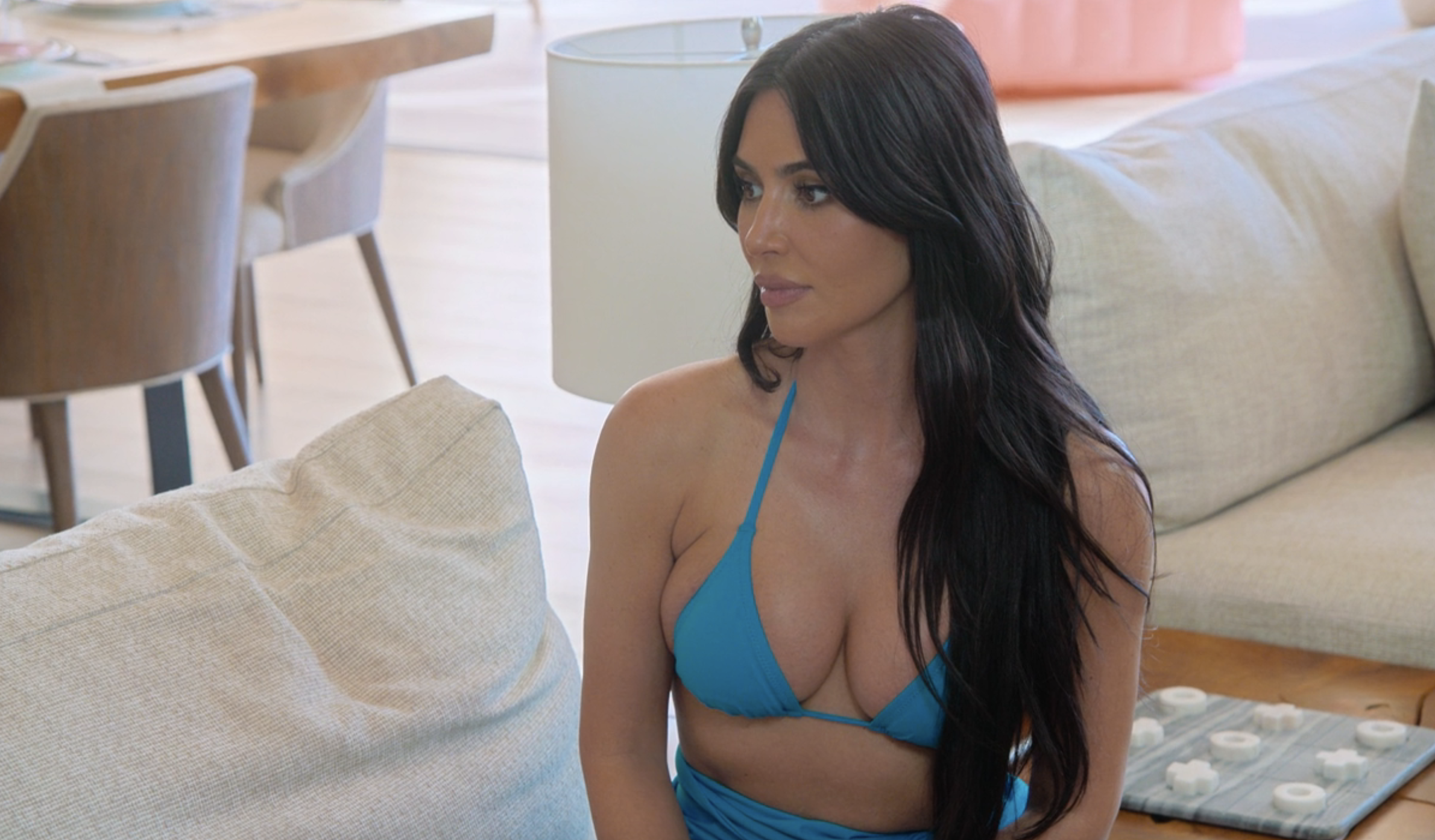 In response, Kim agreed that this is something she needs to try with her kids, particularly North. And so, later in the episode, her plans come to fruition as we see the mother and daughter duo settle in for a fun sushi-making night at home.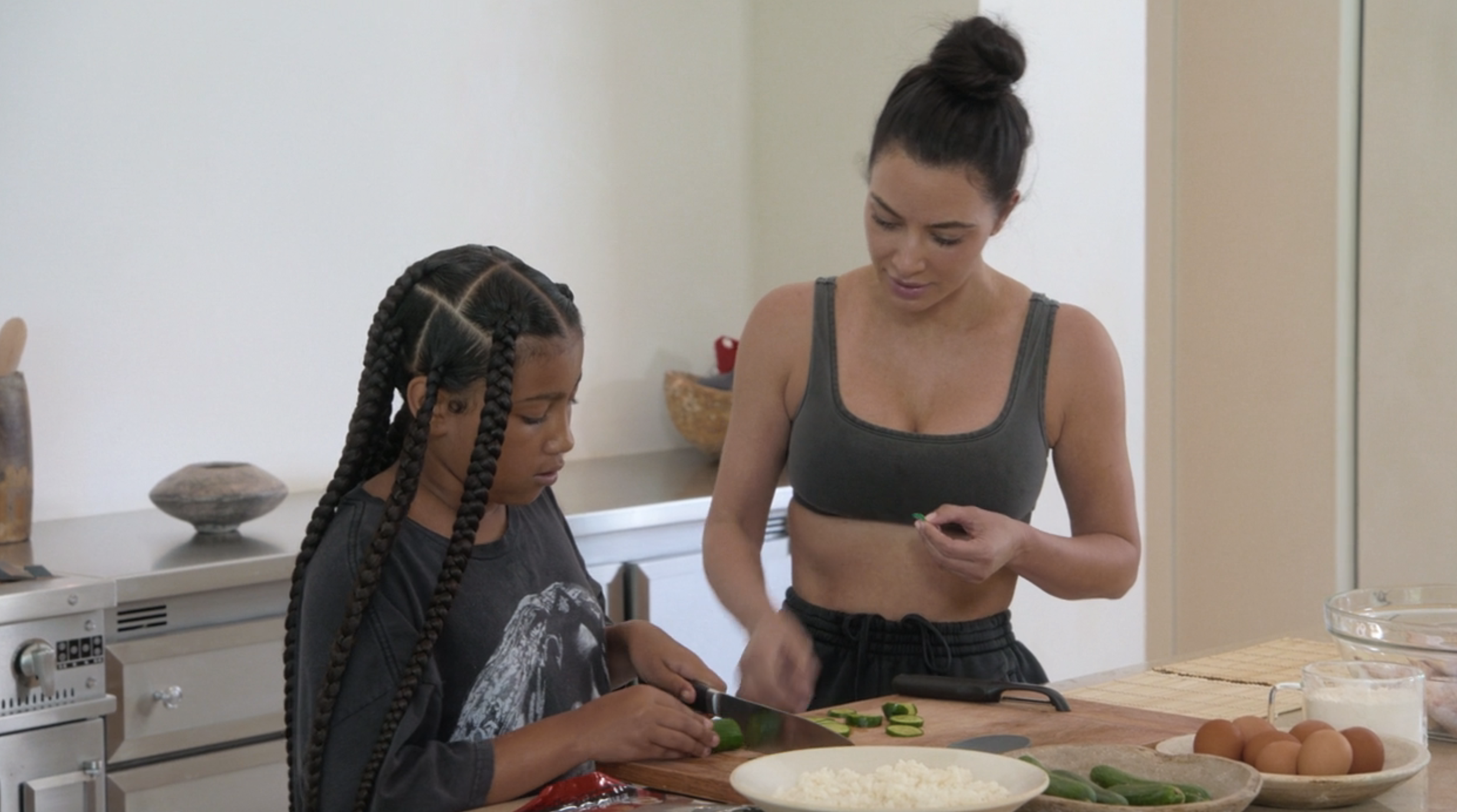 Interestingly, despite being each other's go-to when it comes to mom advice, Kim and Kourtney gave some insight into their parenting tactics, with Kourt confessing that she takes a slightly more "gentle" approach than her sister.
"I find, with my kids, that coming from a more loving approach works best," the Poosh founder said, while Kim, sitting beside her, agreed that she's a little more strict.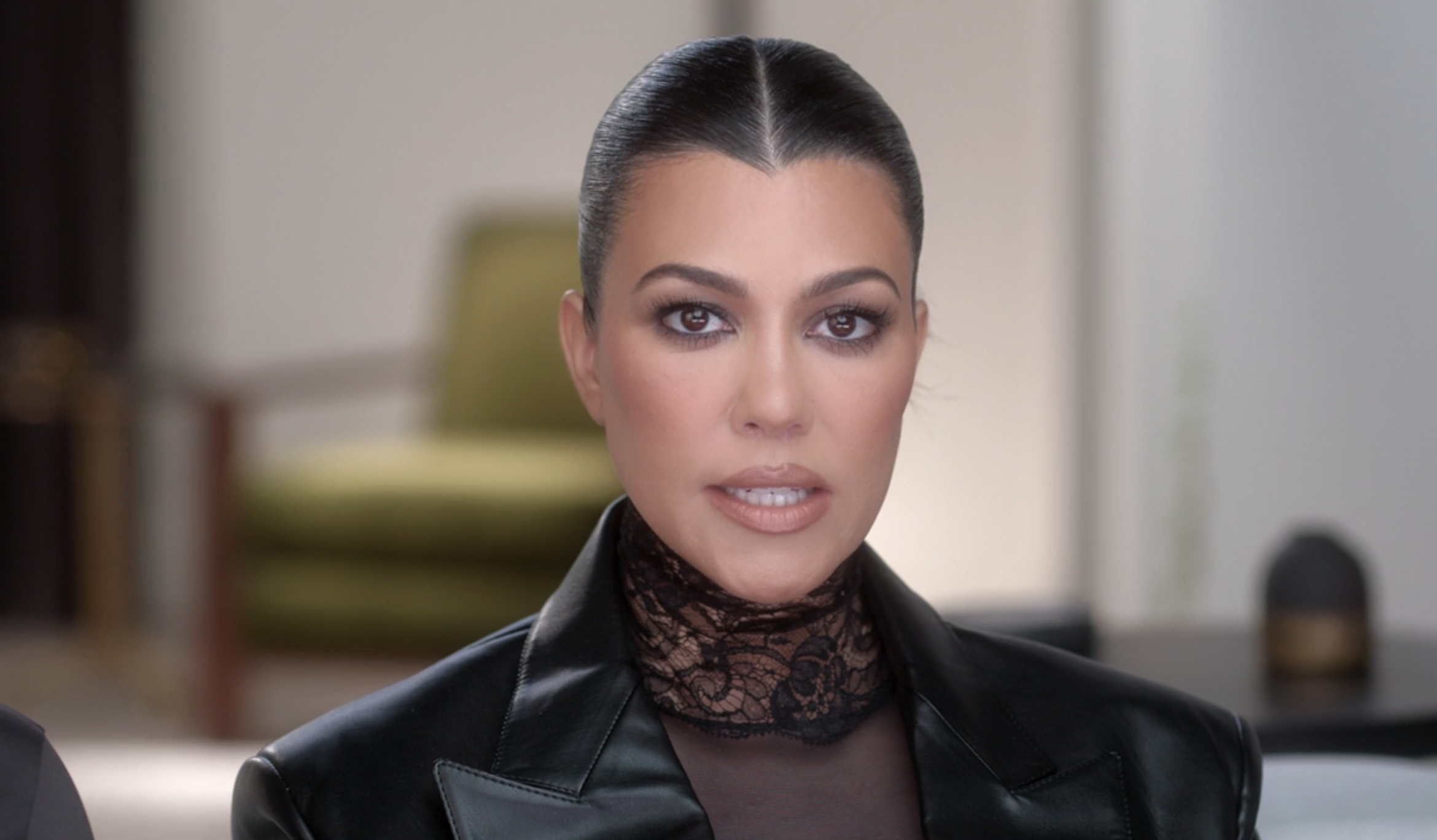 "I feel that way, but with a little bit of tough love in there too, and a little bit of frazzled, 'Shit! What the fuck is going on?! Get the fuck over here!' energy also," Kim said, as Kourtney laughed along. "So, I think that we're definitely different in that way."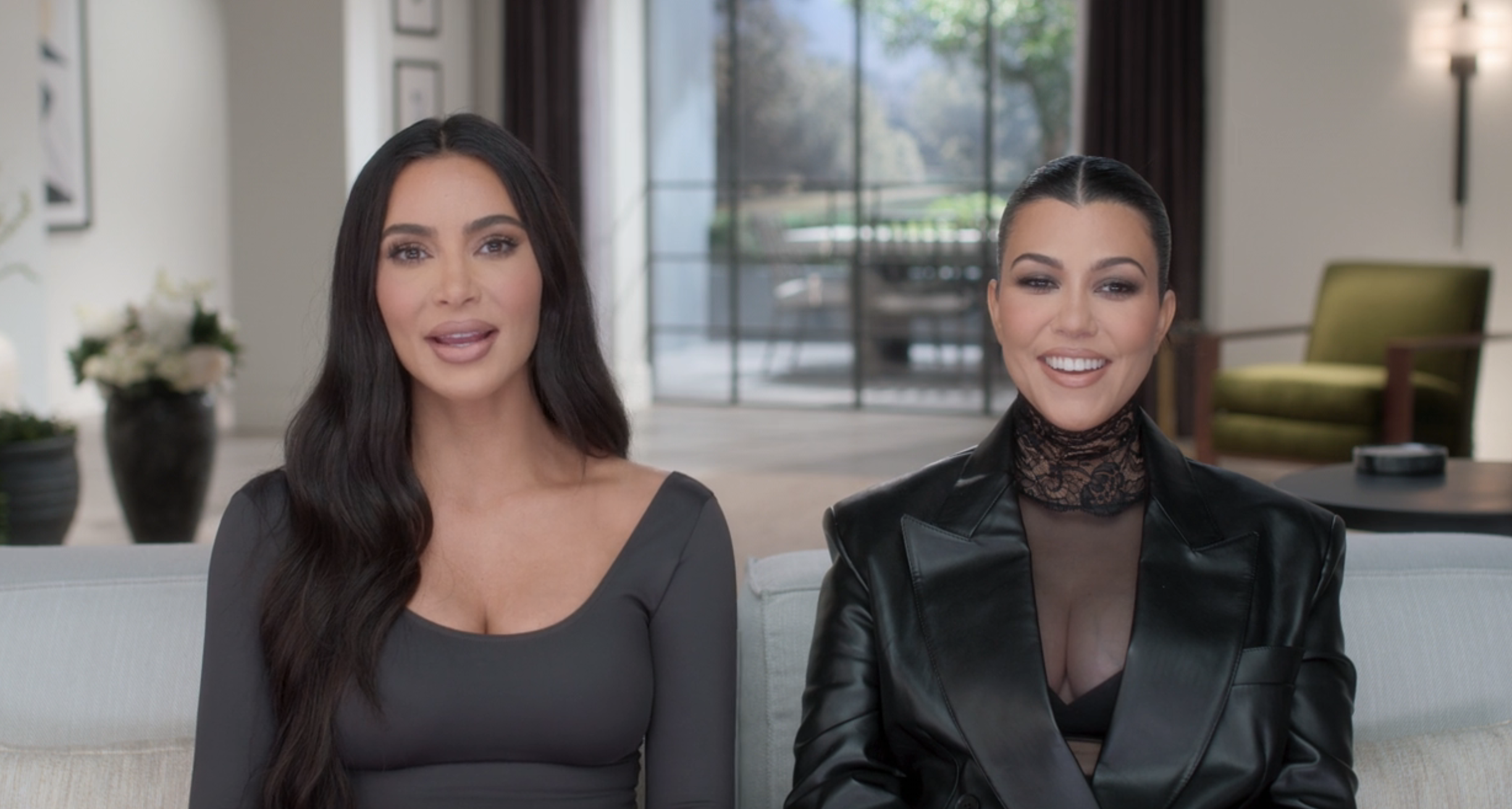 You can watch The Kardashians on Hulu in the US and Hulu internationally. The next episode will be available Nov. 9.