Back in April, viewers of Hulu reality series The Kardashians watched as Khloé called out the lack of coverage provided by items within her sister Kim's clothing line, Skims.
The billion-dollar brand, which was founded in 2019, claims to be focused on "providing solutions for every body" through its range of undergarments, swimwear, pajamas, and loungewear.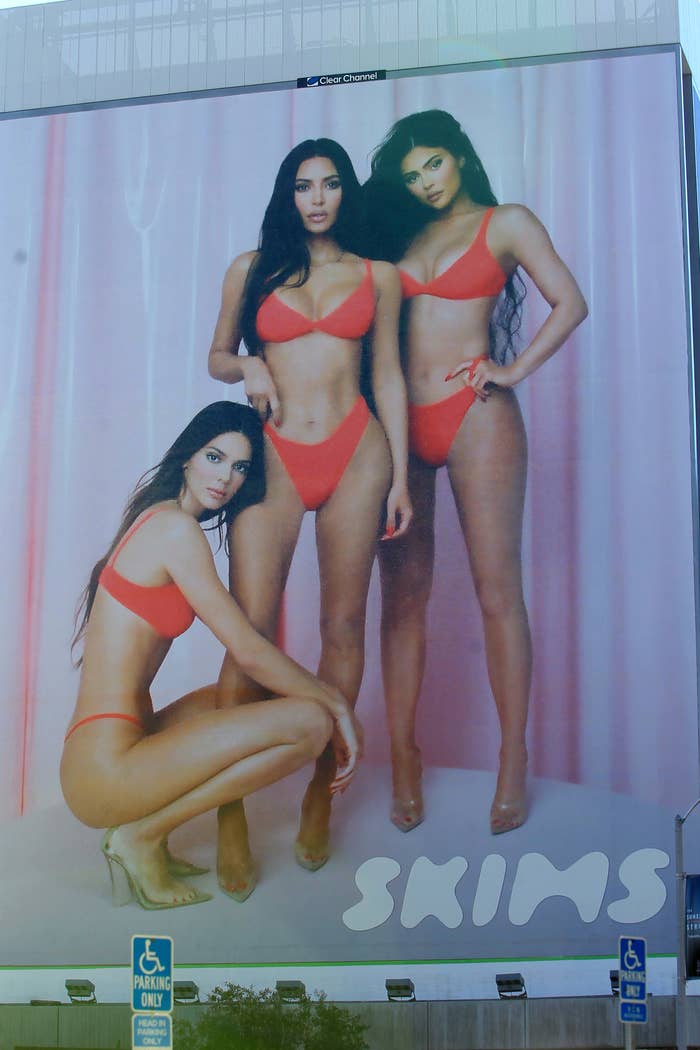 But, clearly unimpressed with the sizing of one Skims item in particular, Khloé noted that the bodysuit had just a mere "sliver" of fabric in the crotch area, and not nearly enough to provide any suitable coverage.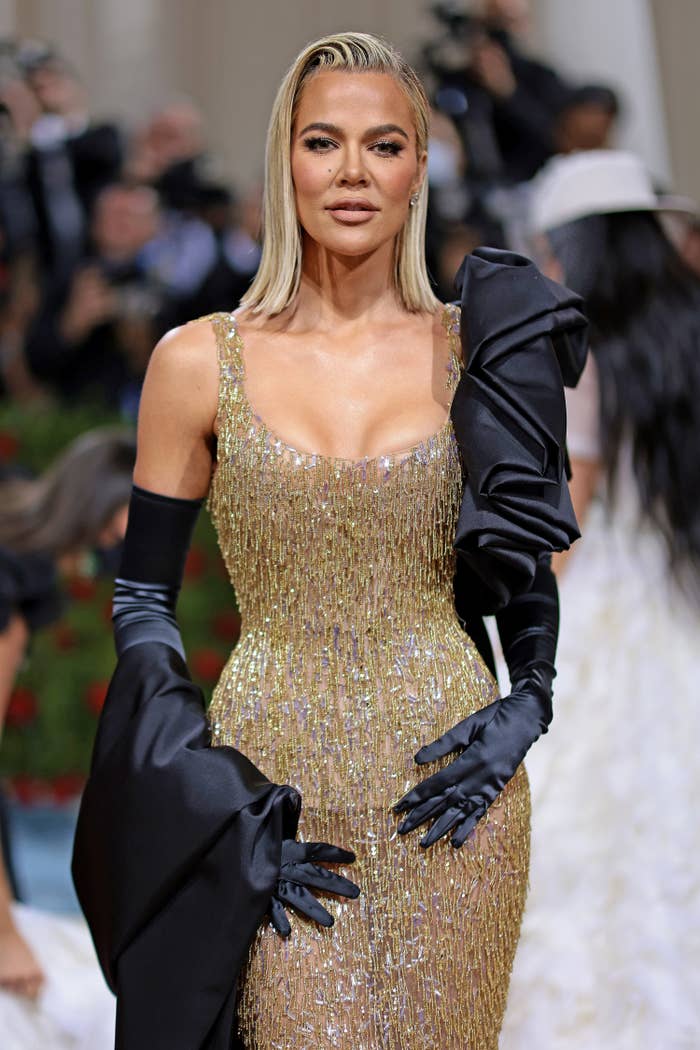 "You know the bodysuit [with] ruching?" she told Kim. "I'm wearing it right now, and it's amazing. But it's a sliver — it is supposed to just cover my clit?"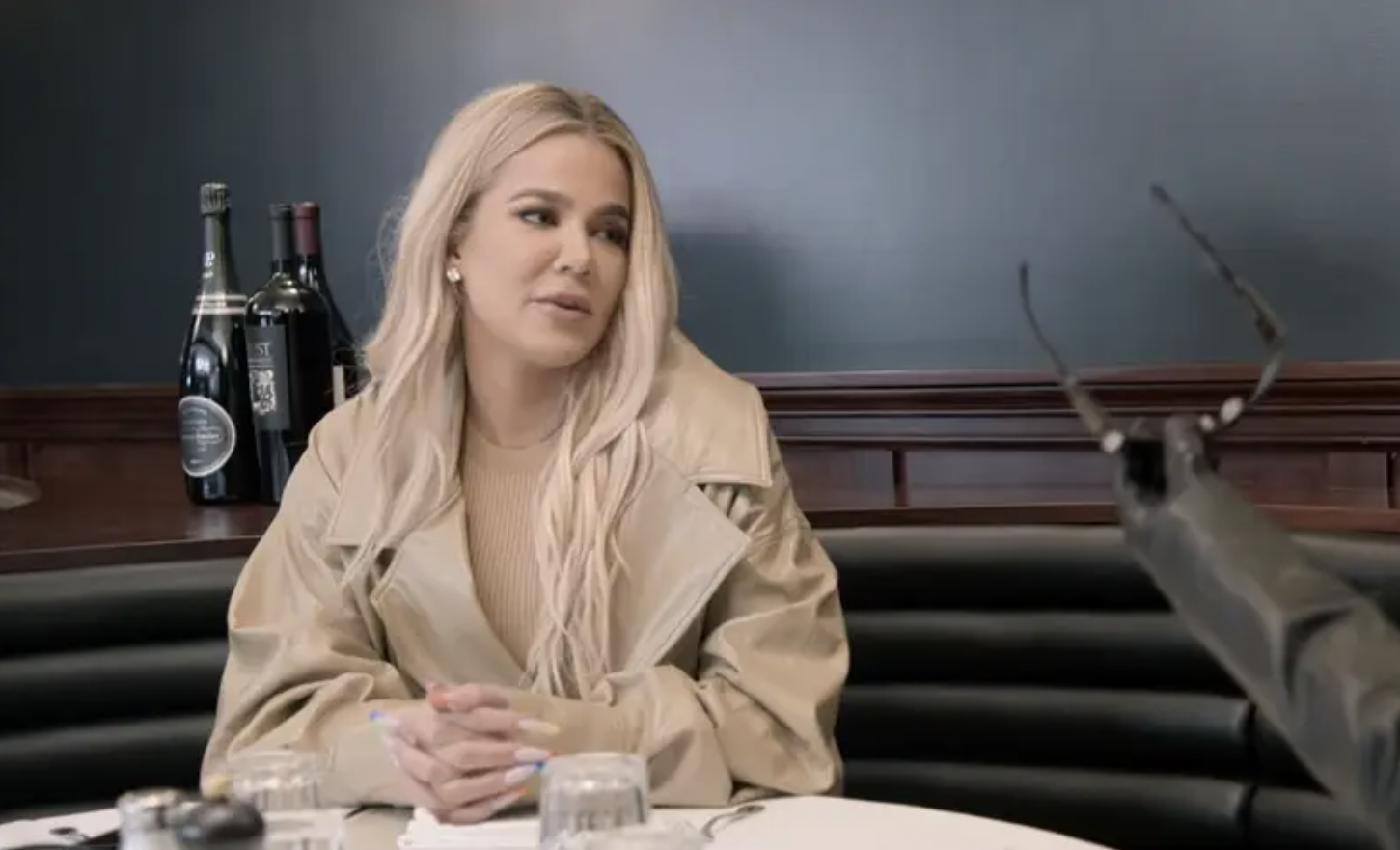 "The vagina needs a little more fabric," she said, adding that the piece needed to be "a little wider."
Clearly unfazed by the feedback at the time, Kim simply quipped that her sister had a "big puss," with Khloé also joking that the KarJenners tend to "make fun" of her "for having a bigger vagina than most."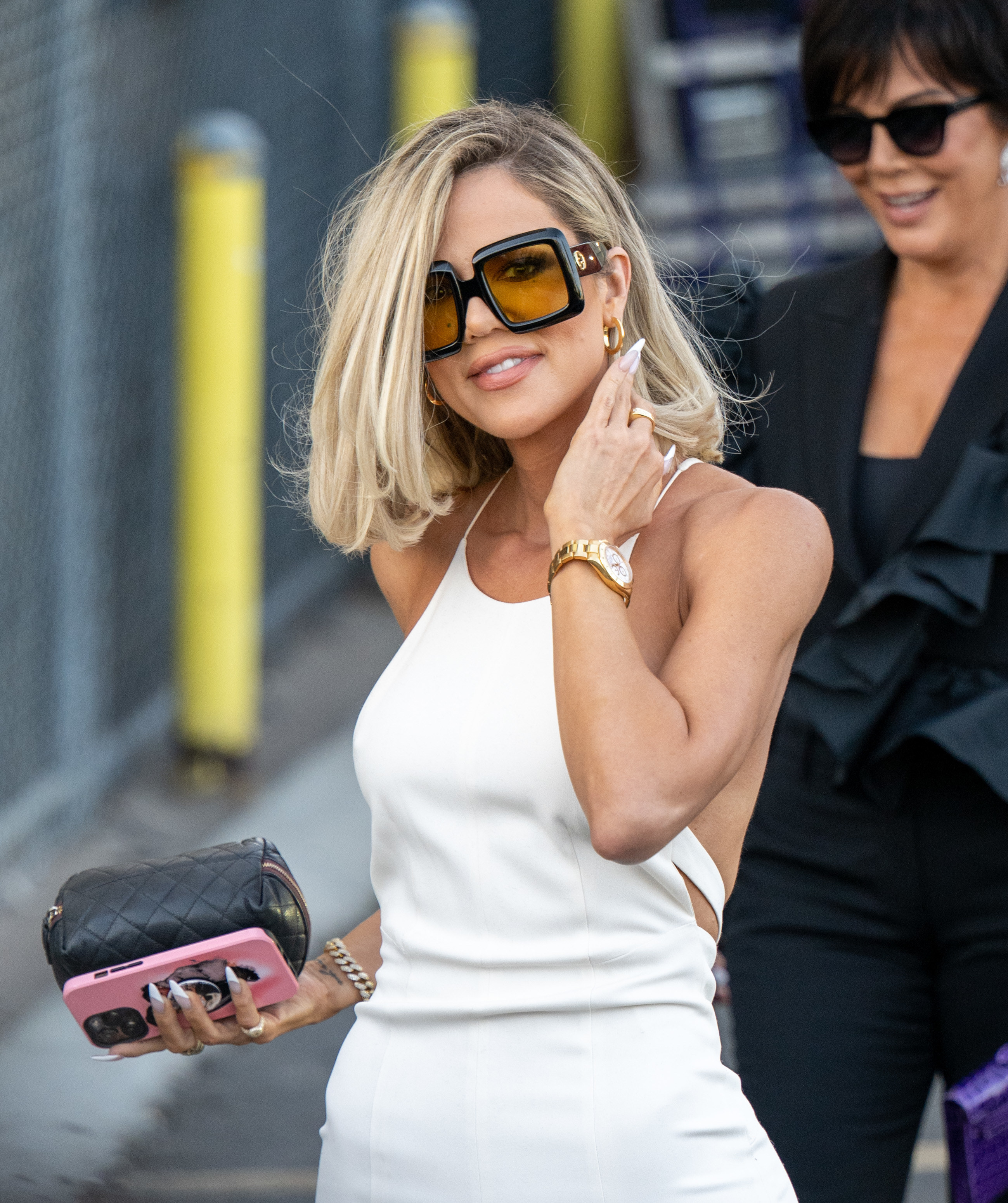 However, several viewers at home wound up revealing that they'd had similar concerns over Skims's lack of coverage and practicality, too.
Meanwhile, fans have largely commended Khloé's brand, Good American, for its garments' more realistic coverage, with its popular swimwear collection garnering tons of praise in particular.
Perhaps most notably, Khloé's Always Fits Swim collection, which is designed to change size in line with one's naturally fluctuating body shape, was a huge hit among buyers and critics.
Now, a viral TikTok video has actually compared the sizing of Khloé's Good American bikini bottoms with Kim's Skims ones, to show internet users the stark difference side by side.
The TikTok user, named McKayla (@makingitmckayla), held up a pair of Skims bottoms beside a pair of Good Americans and questioned, "What makes these two swimsuits different?"
And watching the review, it's evident that Khloé's pair provide much fuller coverage in the crotch area than Kim's, with several TikTok users quickly flooding the comments to share their thoughts.
"This is exactly what Khloe talked about on their show (I think) about when she was bigger it didn't fit and so she made it a point for the bottoms to," one person wrote.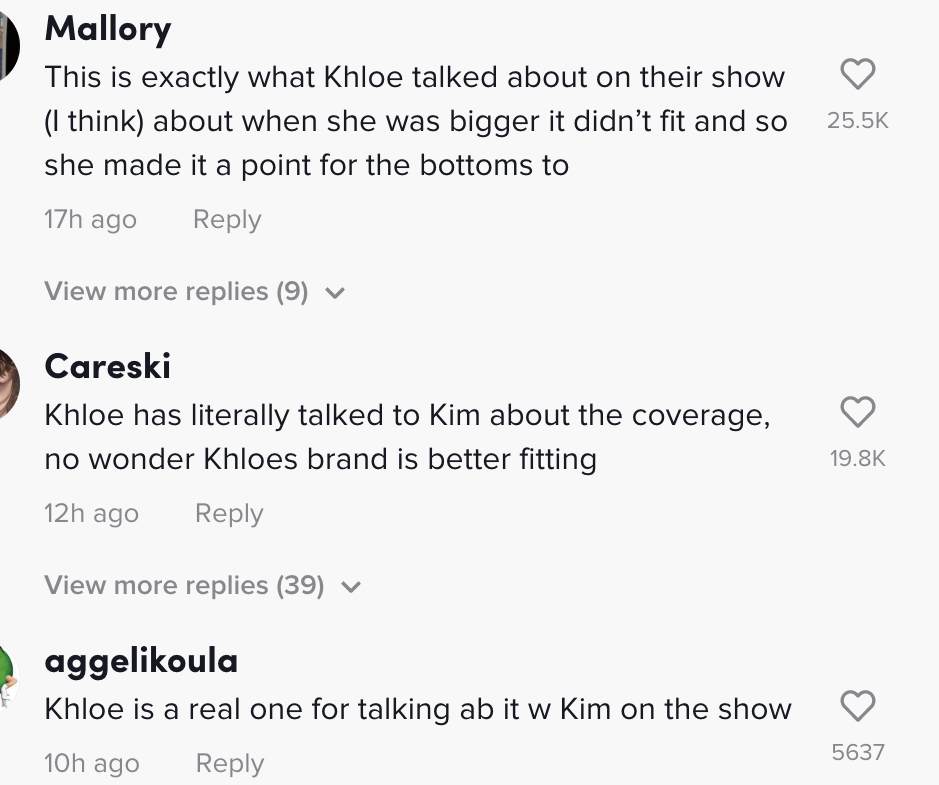 "Khloe has literally talked to Kim about the coverage, no wonder Khloes brand is better fitting," added another.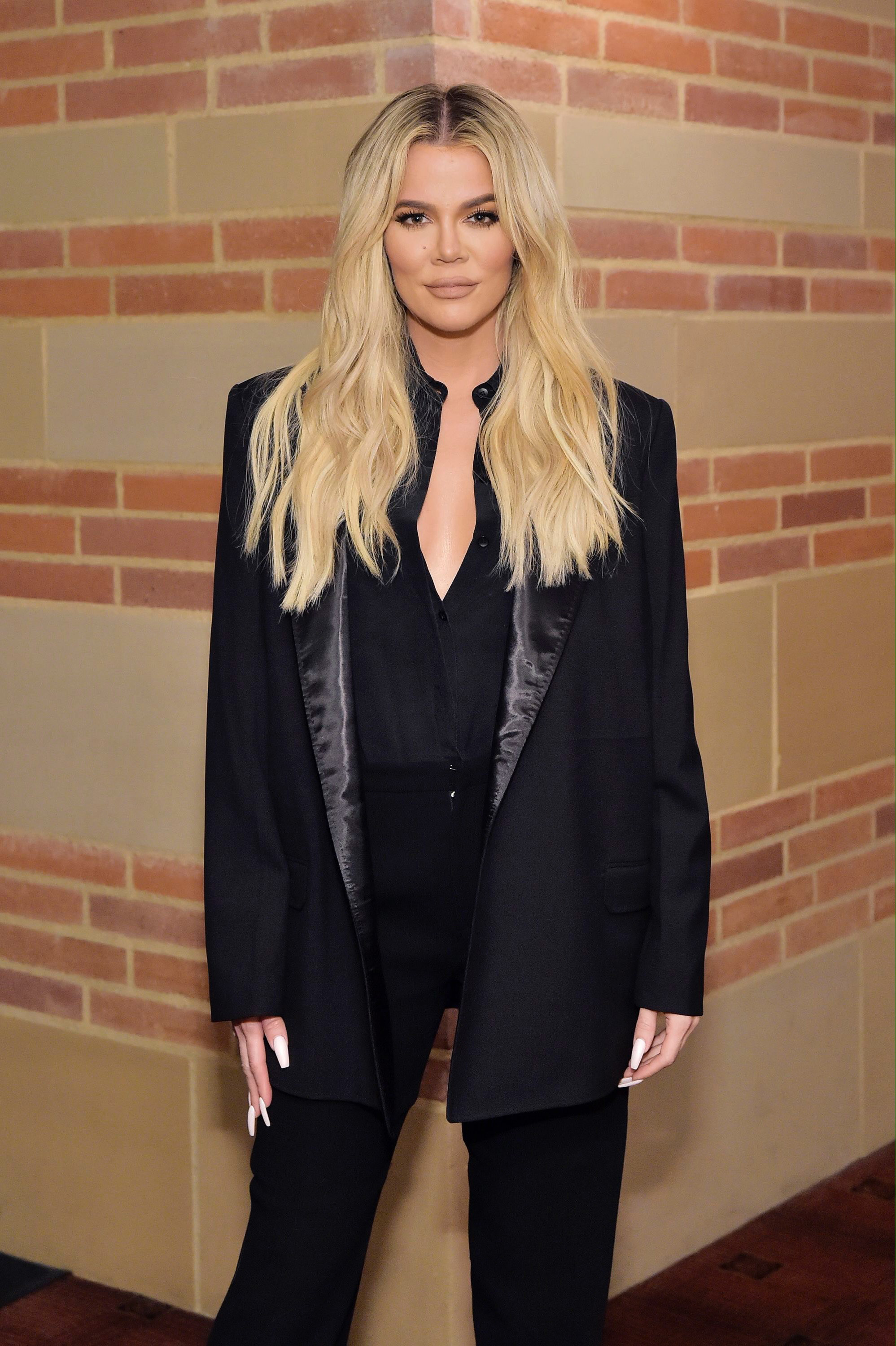 Interestingly, a few months after that episode of The Kardashians aired, Kim appeared to take Khloé's feedback on board as she unveiled a brand-new "wider" Skims design made "just" for her.
"Khloé, you would be so proud," Kim said in a video posted to her Instagram story. "I'm in a full Skims shapewear meeting, and guys, we are making the vagina part in the bodysuit thicker," she added — before correcting herself and saying, "Wider."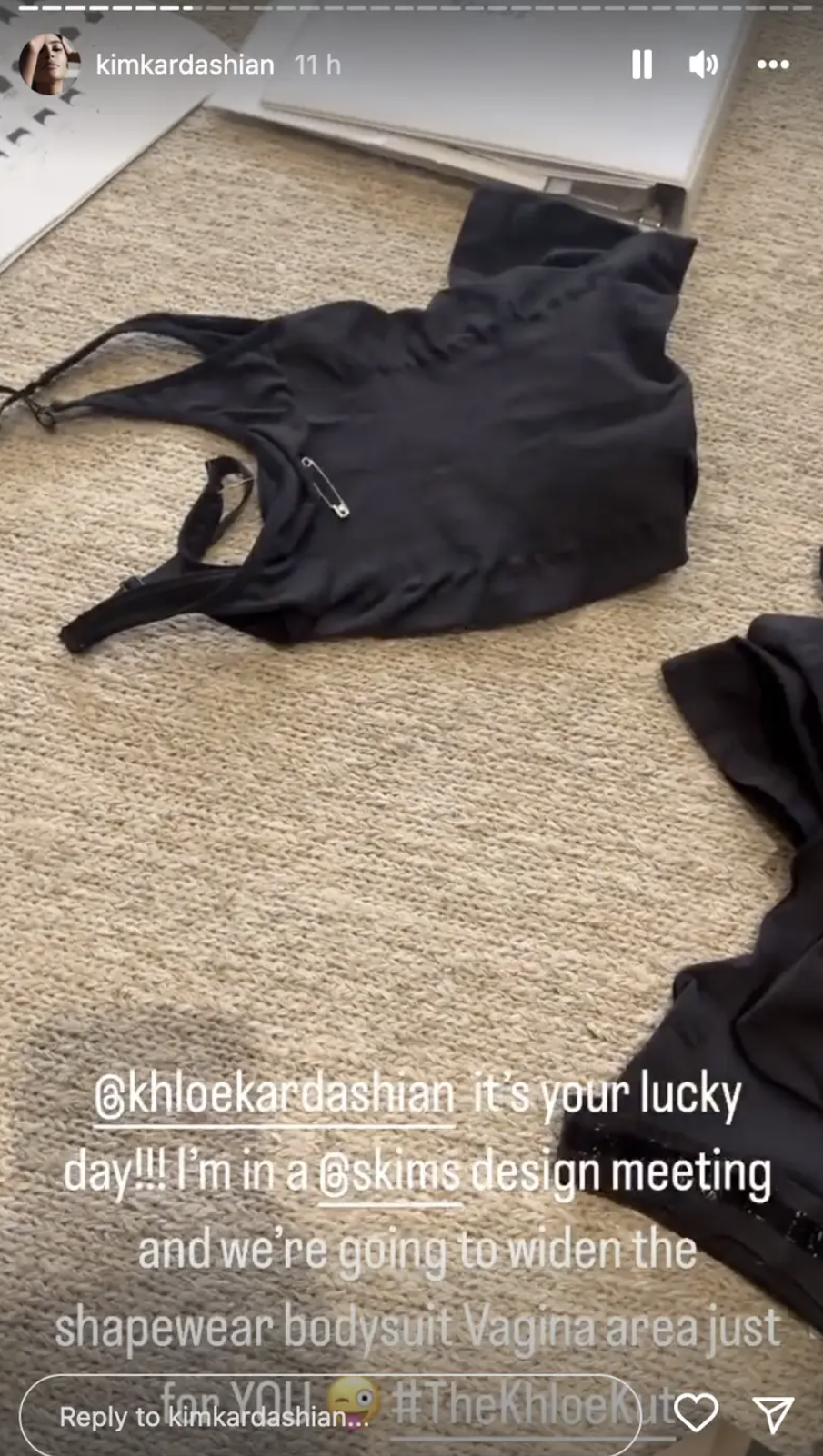 Over the video, Kim wrote: "@khloekardashian it's your lucky day!!! I'm in a @skims design meeting and we're going to widen the shapewear bodysuit Vagina area just for YOU," alongside the hashtag "#TheKhloeKut."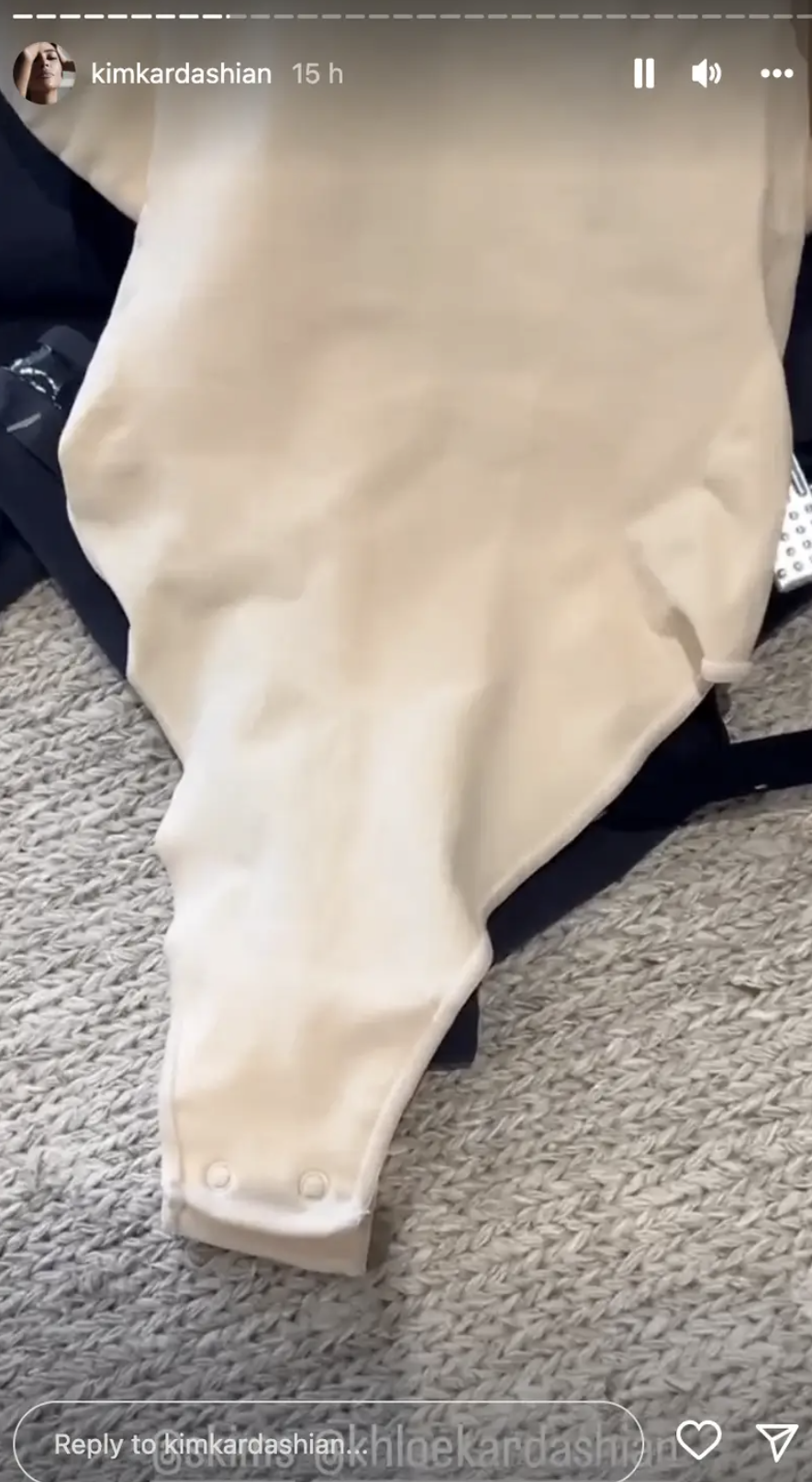 However, several people were left unimpressed by Kim's new and improved "wider" design, suggesting that it actually just appeared to be totally "normal"-sized.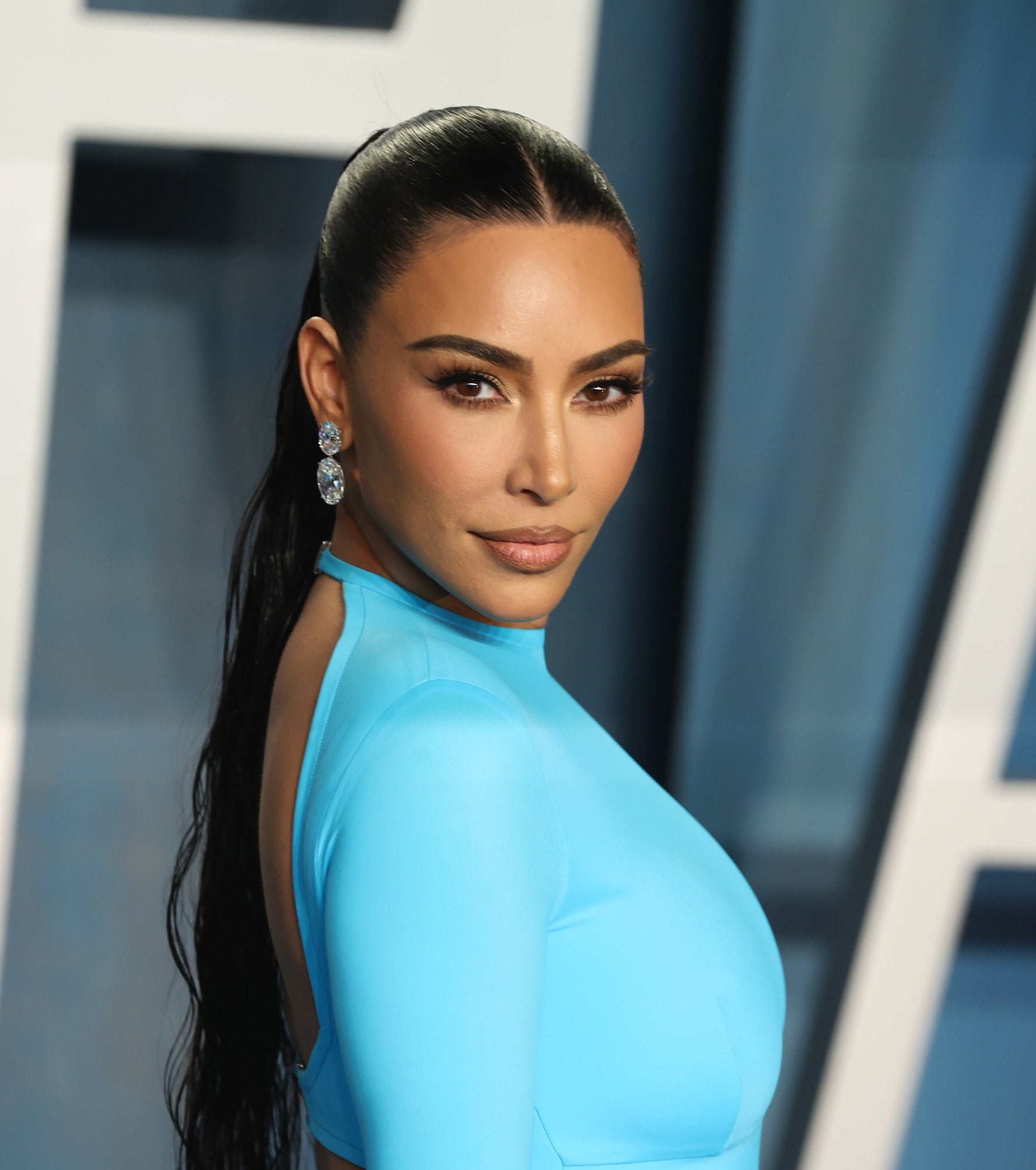 "Kim kardashian being like here look khloe we're widening the skims crotch for you and your fat vagina…sorry wtf if this is them bigger what the fuck was it before?! this is what it should have been! this is normal?!" one person tweeted.
Elsewhere under the comparison of Kim and Khloé's brands, fans were quick to bring the youngest of the KarJenner clan, Kylie, into the conversation too as they recalled the wave of criticism she faced last September with the launch of her own swimwear collection, Kylie Swim.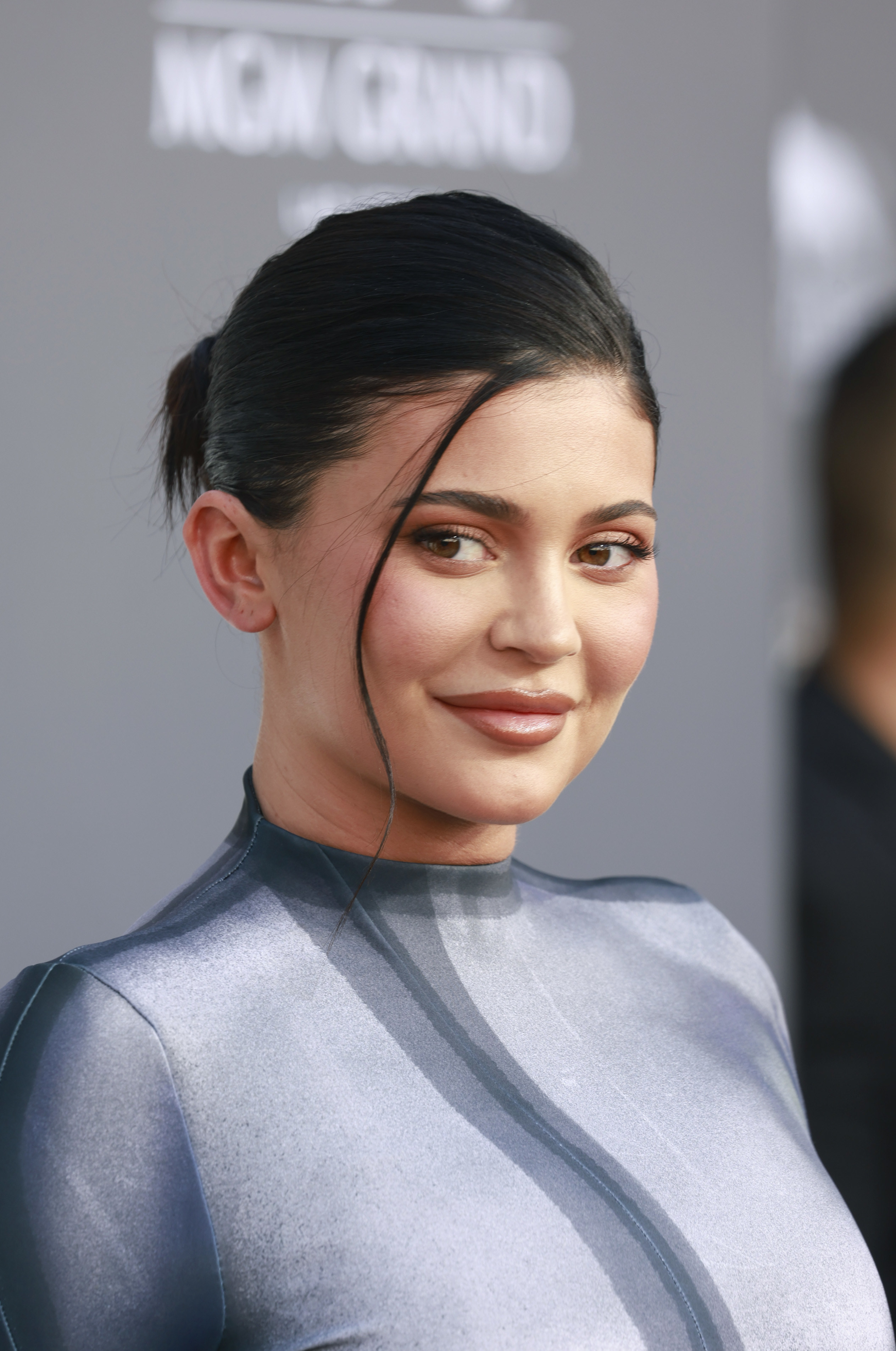 "if you think Kim's is bad you should see kylies," one user wrote. "I think Kim's coverage is okay tho remember Kylie swim?" another quipped.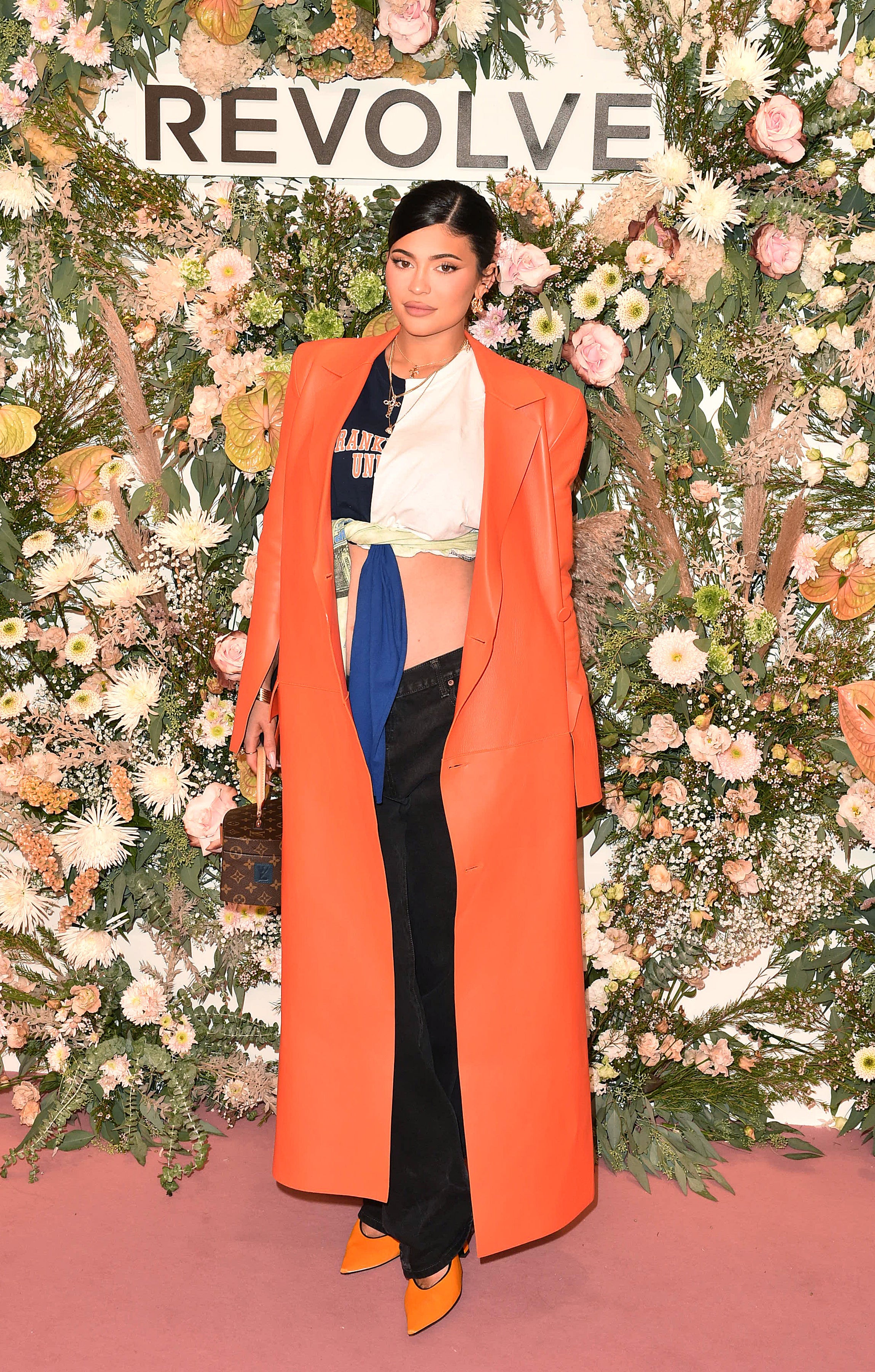 Several social media users called the garments "horrendous" and "cheap" as they slammed the lack of coverage, thin material, and loose stitching. In fact, one swimwear designer reviewed the collection in a now-viral TikTok video, and pointed out that the items were totally see-through.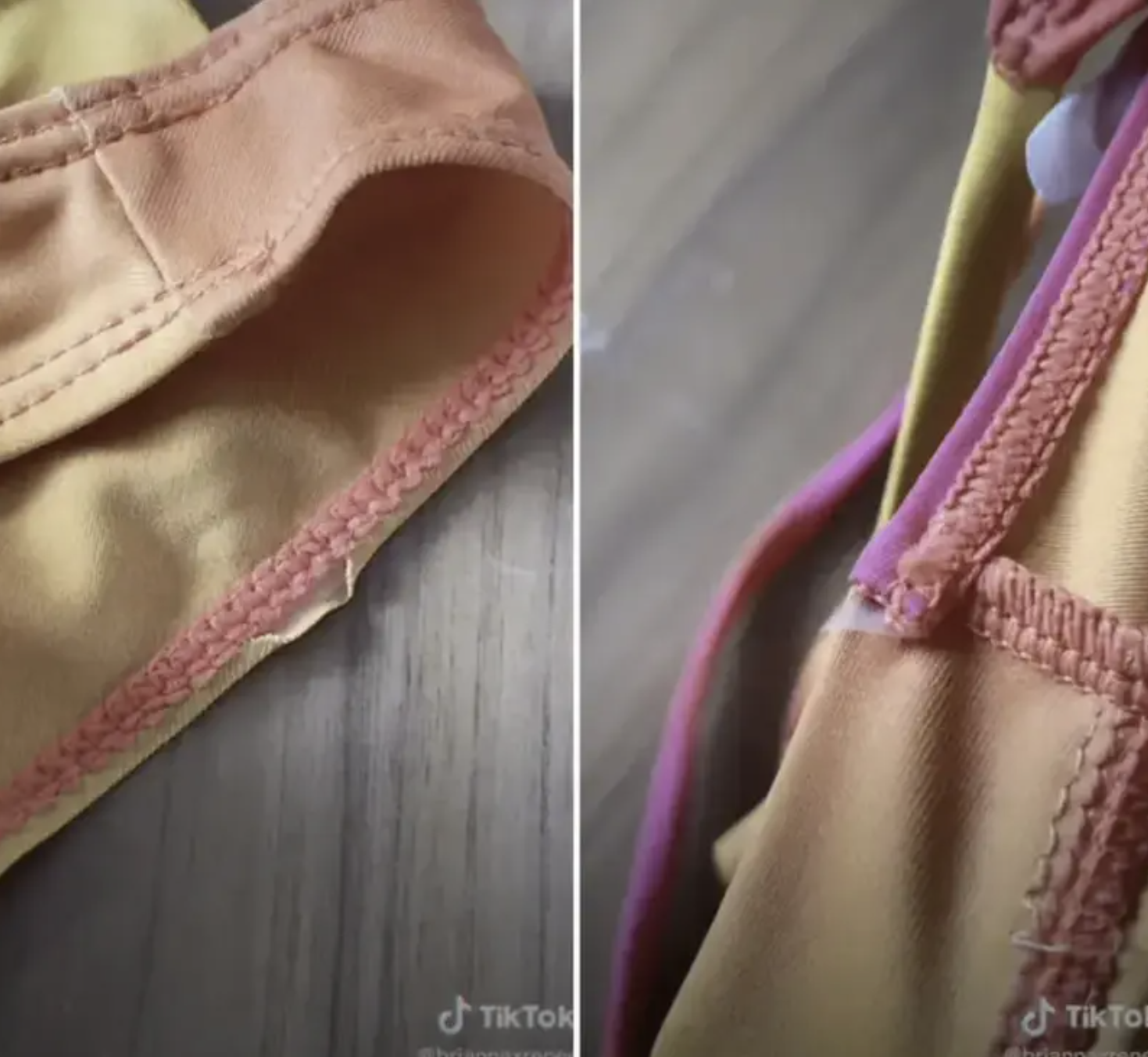 "I am completely and totally disappointed that these are completely see-through," said Jessica Anderson (@tinytello). "I've seen the behind the scenes of what it takes to produce swimwear, and the fact that no one caught that this is completely see-through blows my mind."