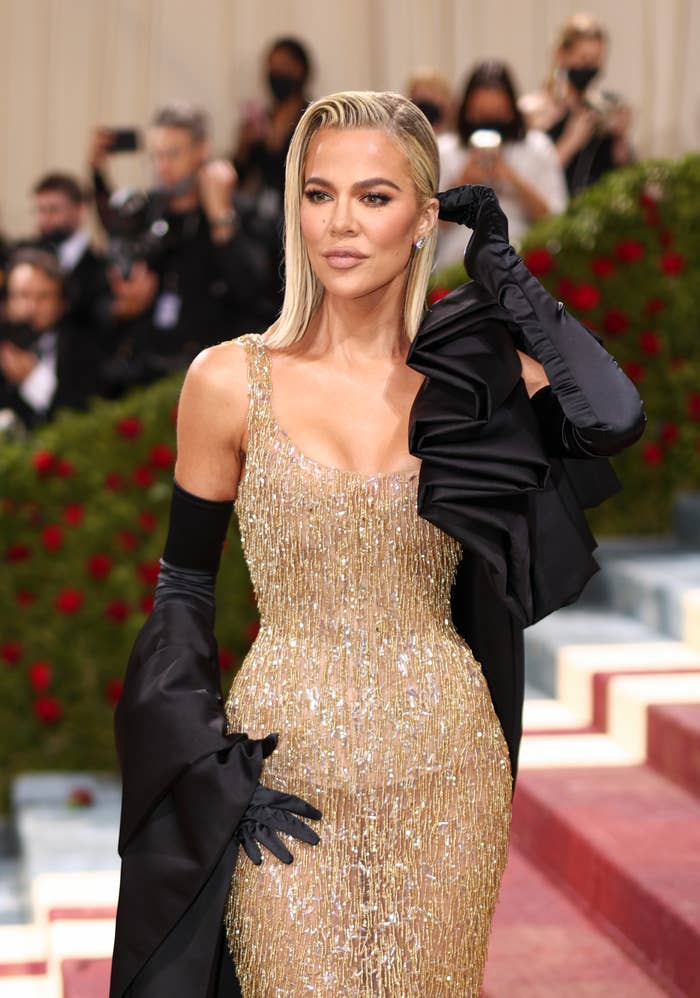 Sharing a lengthy message after an unedited picture of herself in a bikini was accidentally posted online by an assistant, Khloé — who worked hard and fast to get the photo removed from the internet — admitted that her lifelong struggle with body image left her feeling unhappy with the way the bikini picture captured her physique.
"The photo that was posted this week is beautiful," she said on Instagram. "But as someone who has struggled with body image her whole life, when someone takes a photo of you that isn't flattering in bad lighting or doesn't capture your body the way it is after working so hard to get it to this point — and then shares it to the world — you should have every right to ask for it to not be shared."
She continued, "In truth, the pressure, constant ridicule and judgment my entire life to be perfect and meet [others'] standards of how I should look has been too much to bear. It's almost unbearable trying to live up to the impossible standards that the public have all set for me."
Khloé went on, "For over a decade now in photos, every single flaw and imperfection has been micro-analyzed and made fun of to the smallest detail and I am reminded of them [every day] by the world. And when I take that criticism to use as motivation to get myself in the best shape of my life... I am told that I couldn't have done it through hard work and I must have paid for it all."
Khloé then admitted that she uses filters and photo editing tools in the same way she uses makeup or gets her nails done, arguing that she was simply choosing to present herself to the world exactly how she wanted to.
"My body, my image and how I choose to look and what I want to share is my choice. It's not for anyone to decide or judge what is acceptable or not anymore," she added.
As we know, Khloé's message largely blamed the public for her lack of confidence. But time and again, fans have wondered just how much of Khloé's insecurity may have come from comments made by her own family members, too.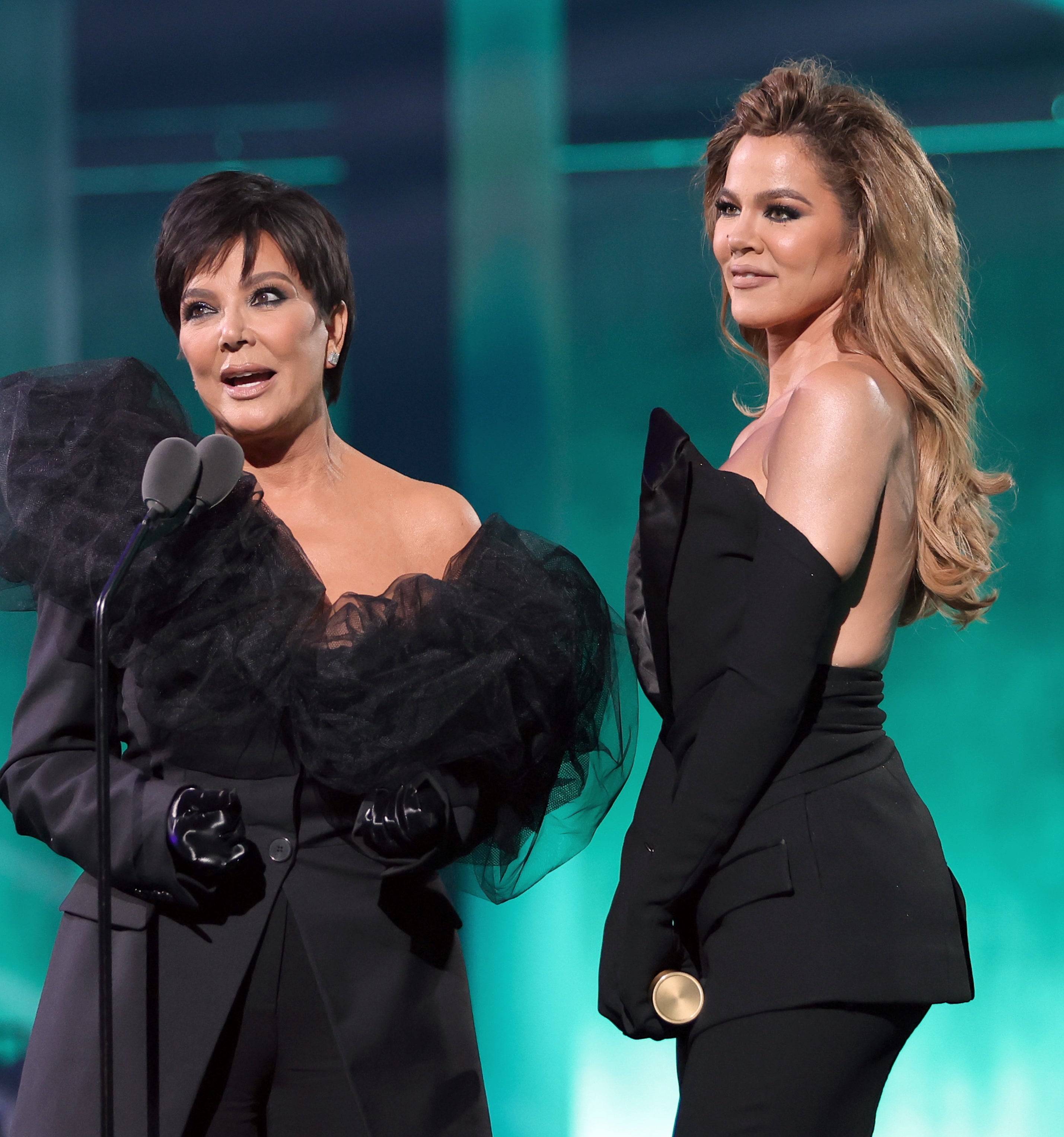 Back in 2011, Khloé's mom, Kris Jenner, released her brutally honest memoir titled Kris Jenner... and All Things Kardashian. In the book, Kris candidly recalls thinking that Khloé looked "different" compared with her sisters from the very moment she was born, and uses a not-so-flattering tone to describe her appearance.
After calling Kourtney "so little and petite and cute," and Kim "breathtakingly beautiful," Kris writes of Khloé: "From the moment I saw her, Khloé just looked like a Khloé. Like her name, Khloé looked different. Different from everyone else in the family, from the moment she was born."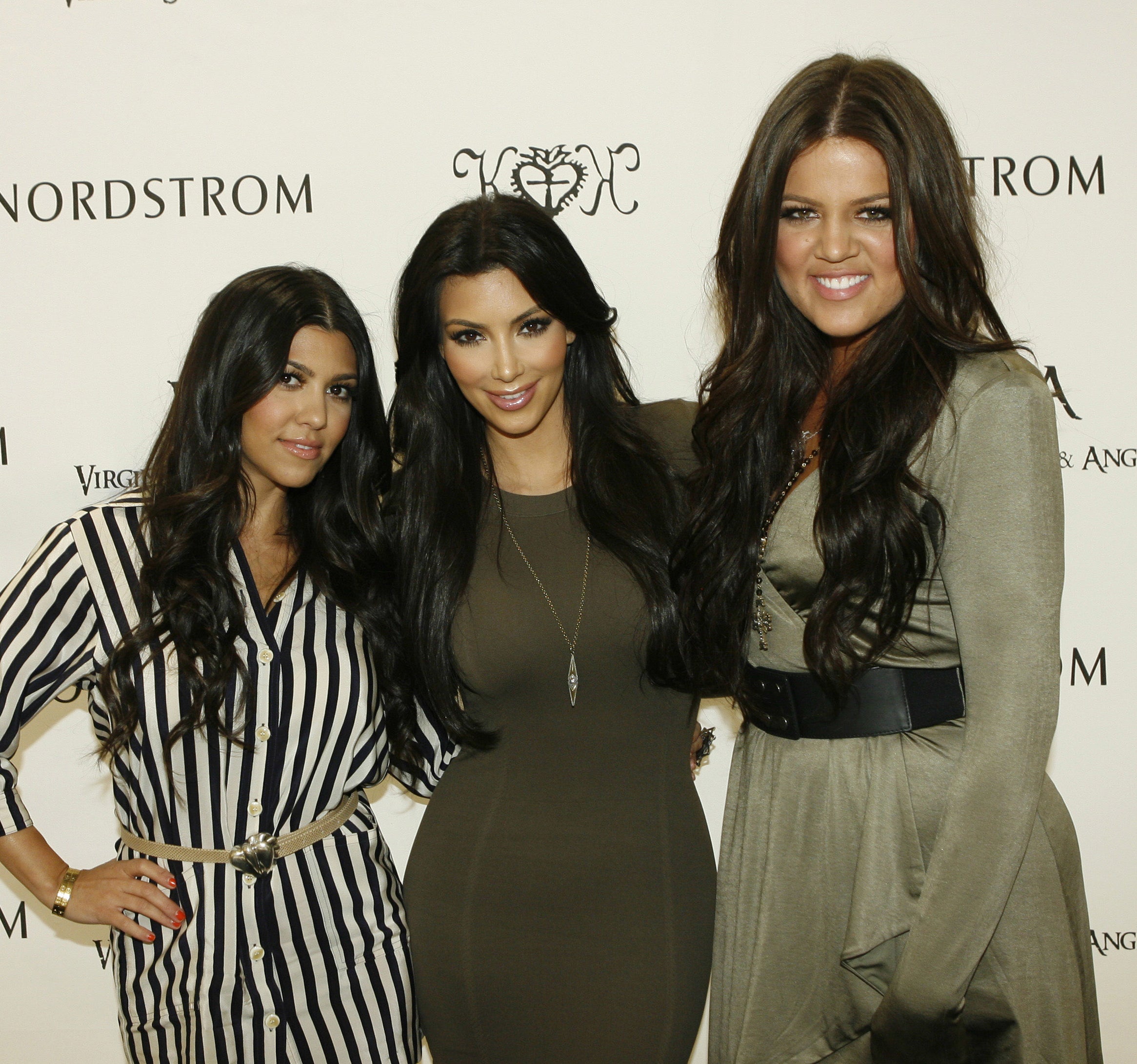 She adds, "She had blond hair and these greenish eyes... Kourtney and Kimberly came out dark and Armenian looking, and Khloé arrived looking nothing like them."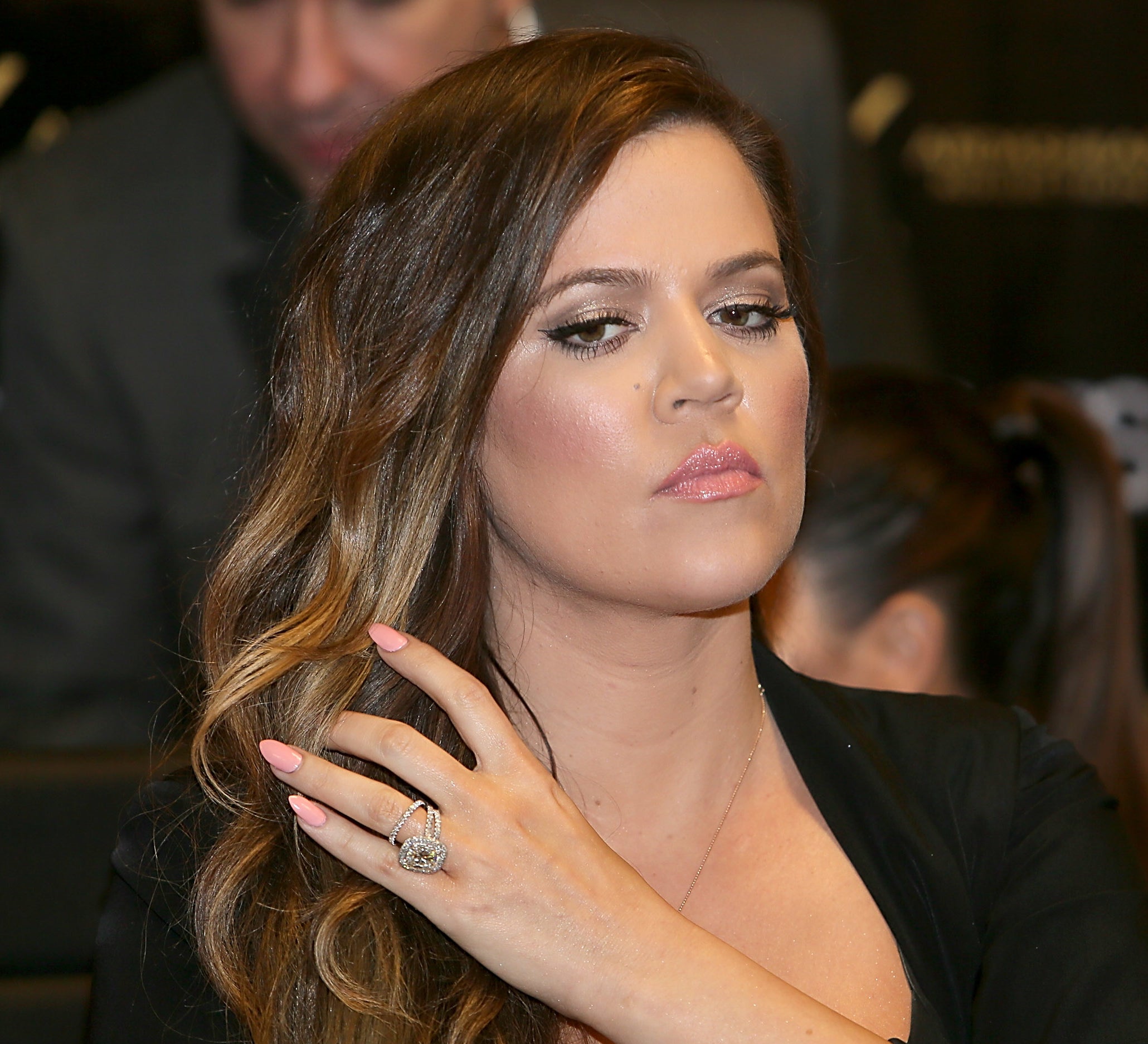 And as she grew up, Khloé was made aware of Kris's thoughts on her appearance after she accidentally overheard her telling a friend that she felt her daughter needed a nose job — when she was just 9 years old, no less.
Fast-forward to today, and Khloé recalled the heartbreaking moment she overheard Kris's critical comments about her appearance during the latest installment of The Kardashians.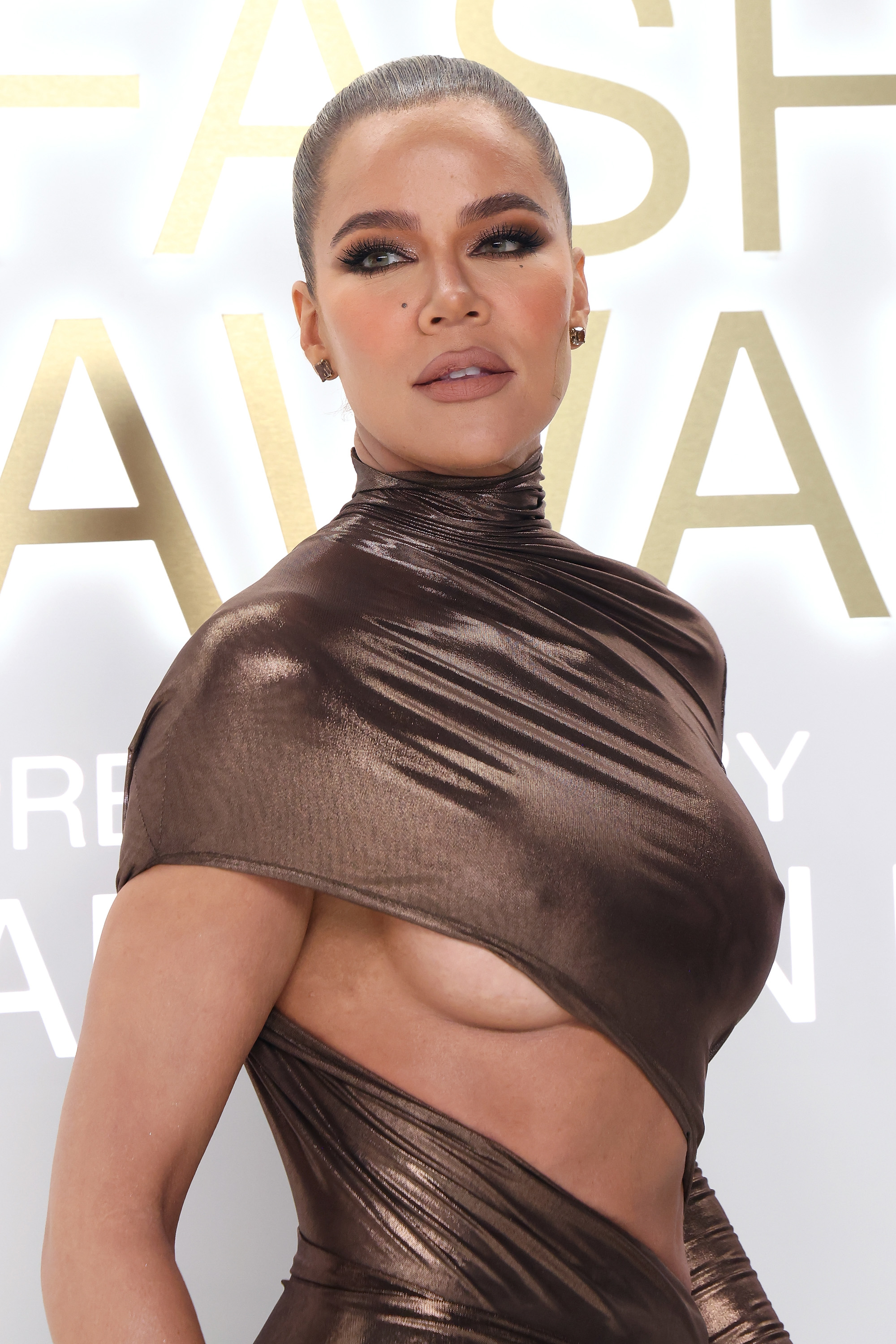 In the episode, which aired on Hulu this week, Khloé is joined by her sisters Kourtney Kardashian and Kylie Jenner for a candid chat about society's beauty standards.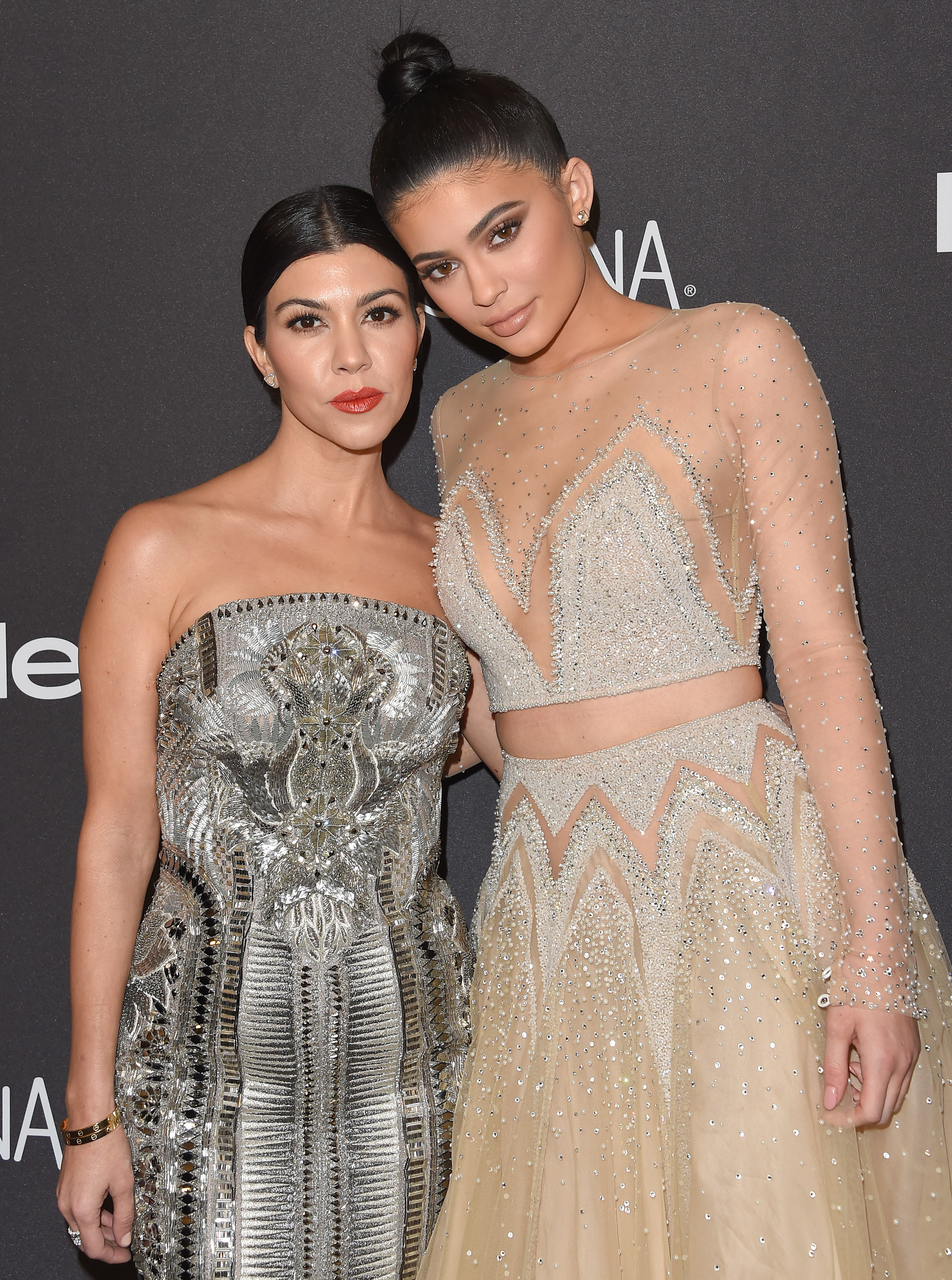 Revealing that she heard Kris talk about her nose "all the time," Khloé questions whether or not she would've felt she needed a nose job had she never heard those comments from her own mother.
"Who knows, if I never heard Mom talk about my nose, if I would ever think I needed a nose job," she says.
In response, Kourtney reveals that she, too, heard Kris speaking about Khloé's nose back in the day. "I definitely heard her talk about your nose," she tells her sister.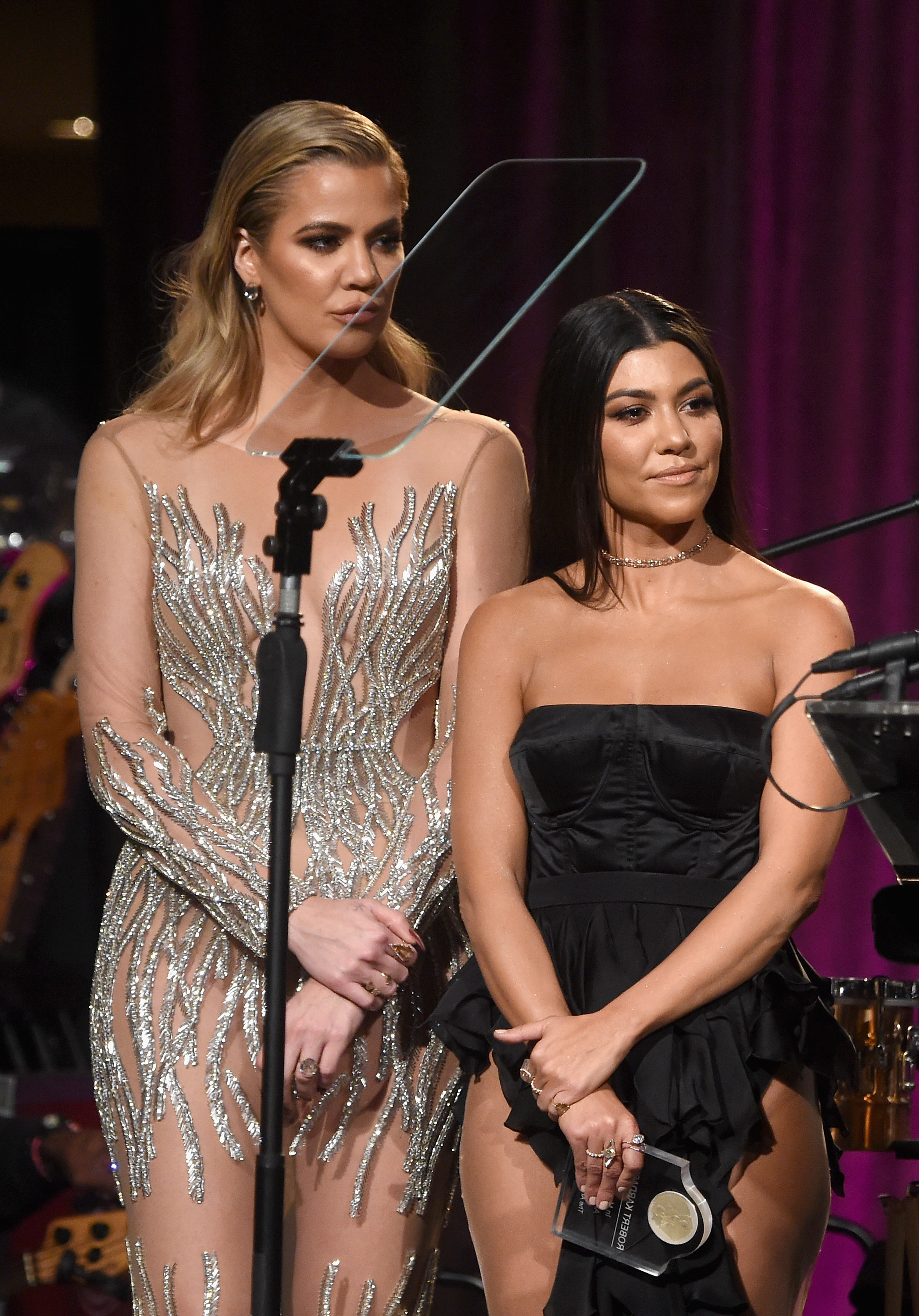 Khloé replies, "Yes. Mom talked about my nose all the time."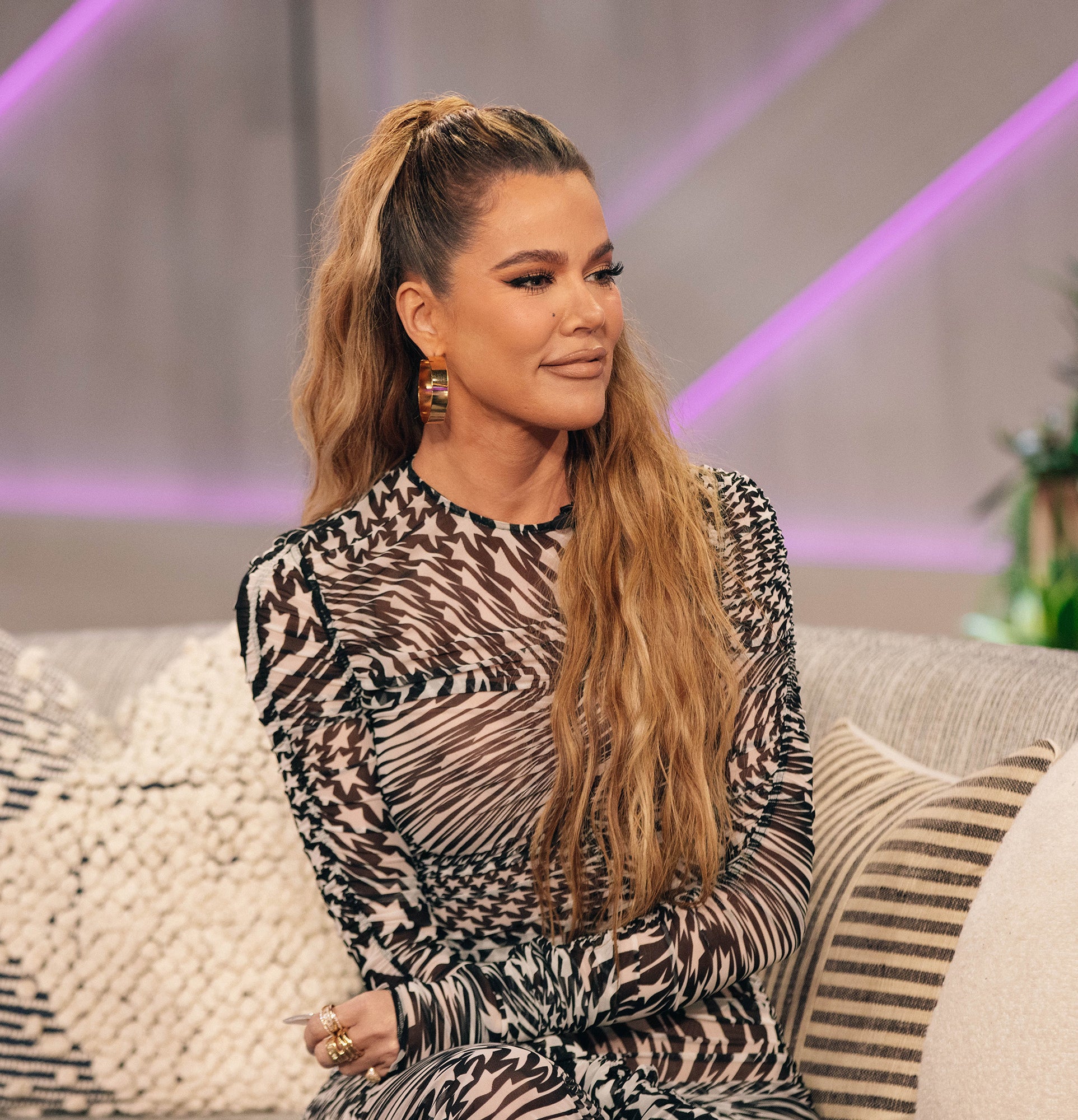 This isn't the first time that Khloé has discussed the upsetting remark. Back in 2013, she told Cosmopolitan that she was left totally "shocked" when she overheard Kris, and admitted she'd never "even thought about" getting a nose job beforehand.
"She didn't mean harm, but when I was around 9, I overheard my mom telling her friend I needed a nose job," she said.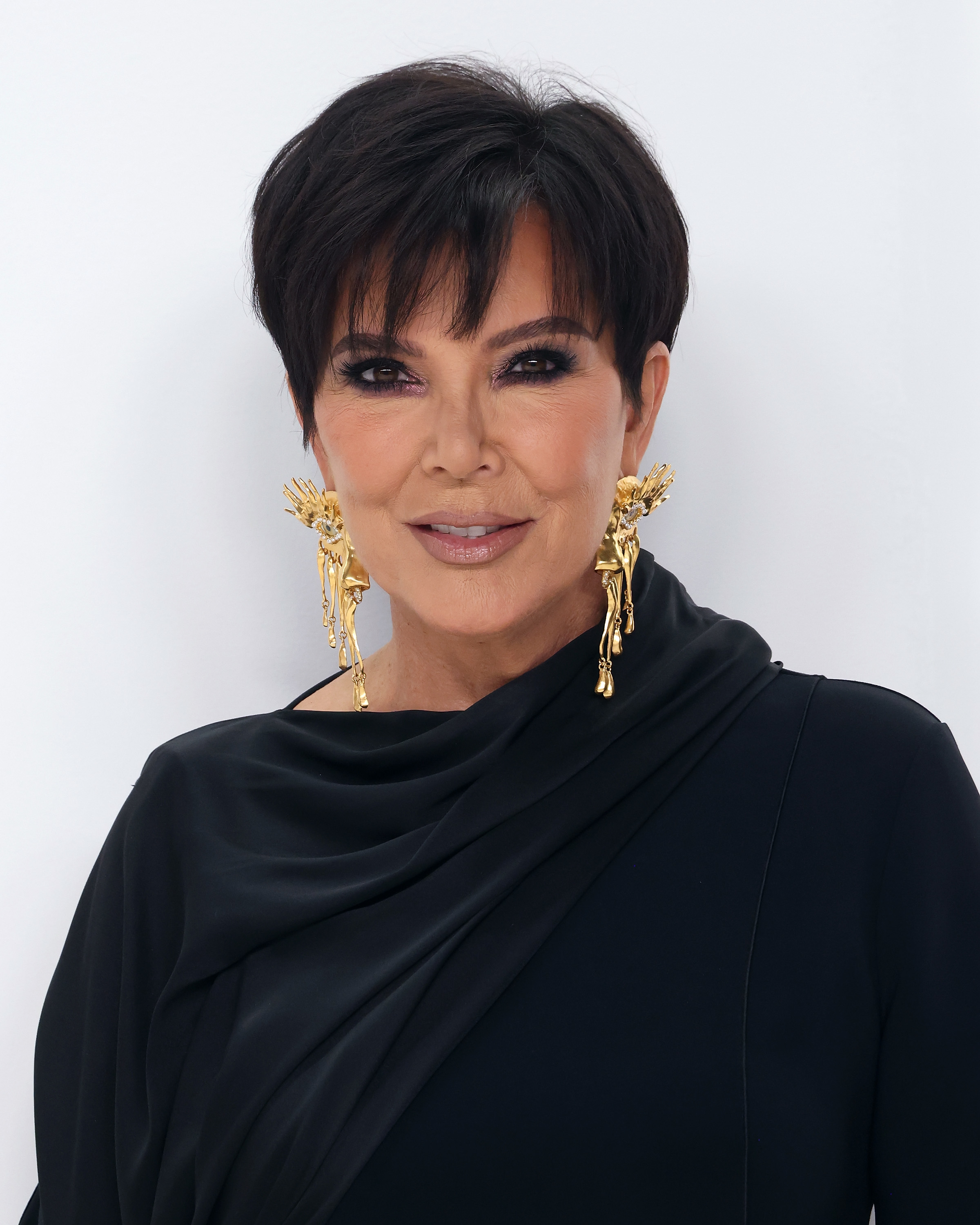 "I was shocked. I hadn't even thought about it. I've grown into my face, but I've had makeup artists tell me, 'You should get a nose job,'" she continued, before later adding that "words are the most powerful weapon" because they "leave scars forever."