Khloé Kardashian has addressed the constant ridicule over her Instagram photos, admitting during the latest episode of The Kardashians that it's left her scared to post photos online.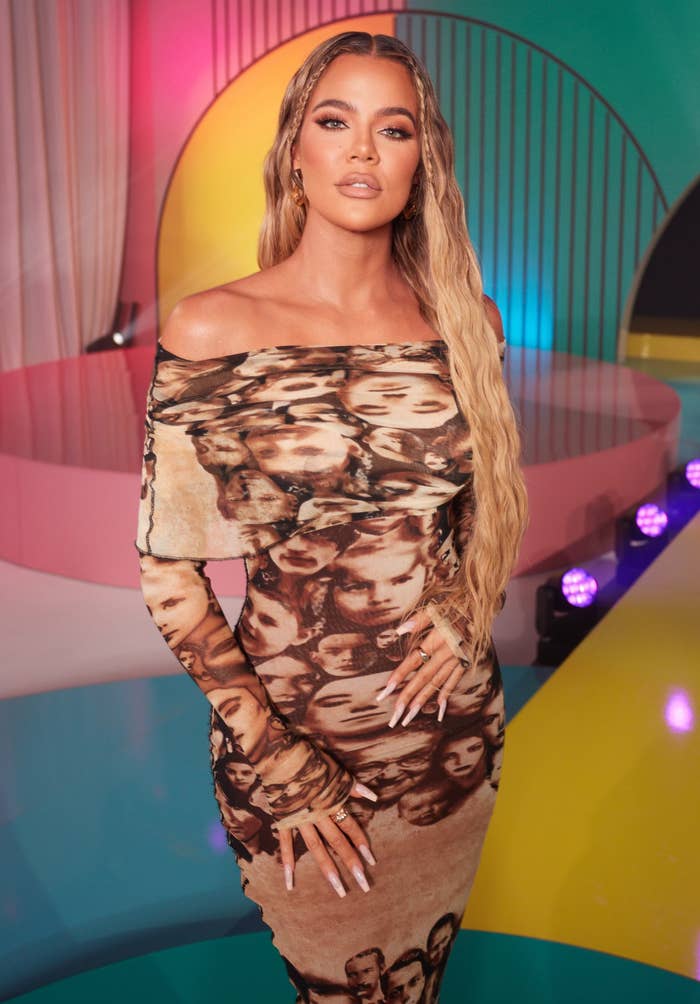 As you might be aware, Khloé has long been open about the scrutiny she's faced over her Instagram appearance, with social media users often calling her out for her apparent "photoshop fails."
Khloé previously admitted that she loves "a good filter, good lighting and an edit here and there" when it comes to sharing photos of herself, and said she retouches her pictures as a result of facing "constant ridicule and judgment."
"I love a good filter, good lighting and an edit here and there. The same way I throw on some makeup, get my nails done or wear a pair of heels to present myself to the world the way I want to be seen and it's exactly what I will continue to do unapologetically," she said in April last year.
But fans have remained bewildered by Khloé's Instagram photos, claiming that they sometimes appear to be heavily edited. Just a couple of months ago, in fact, she found herself trending after several users trolled her "chicken feet hands" — which she ended up defending, and vowing "never" to hide.
Now, Khloé has admitted that she's actually "afraid" to share pictures of herself online as a result of all the scrutiny.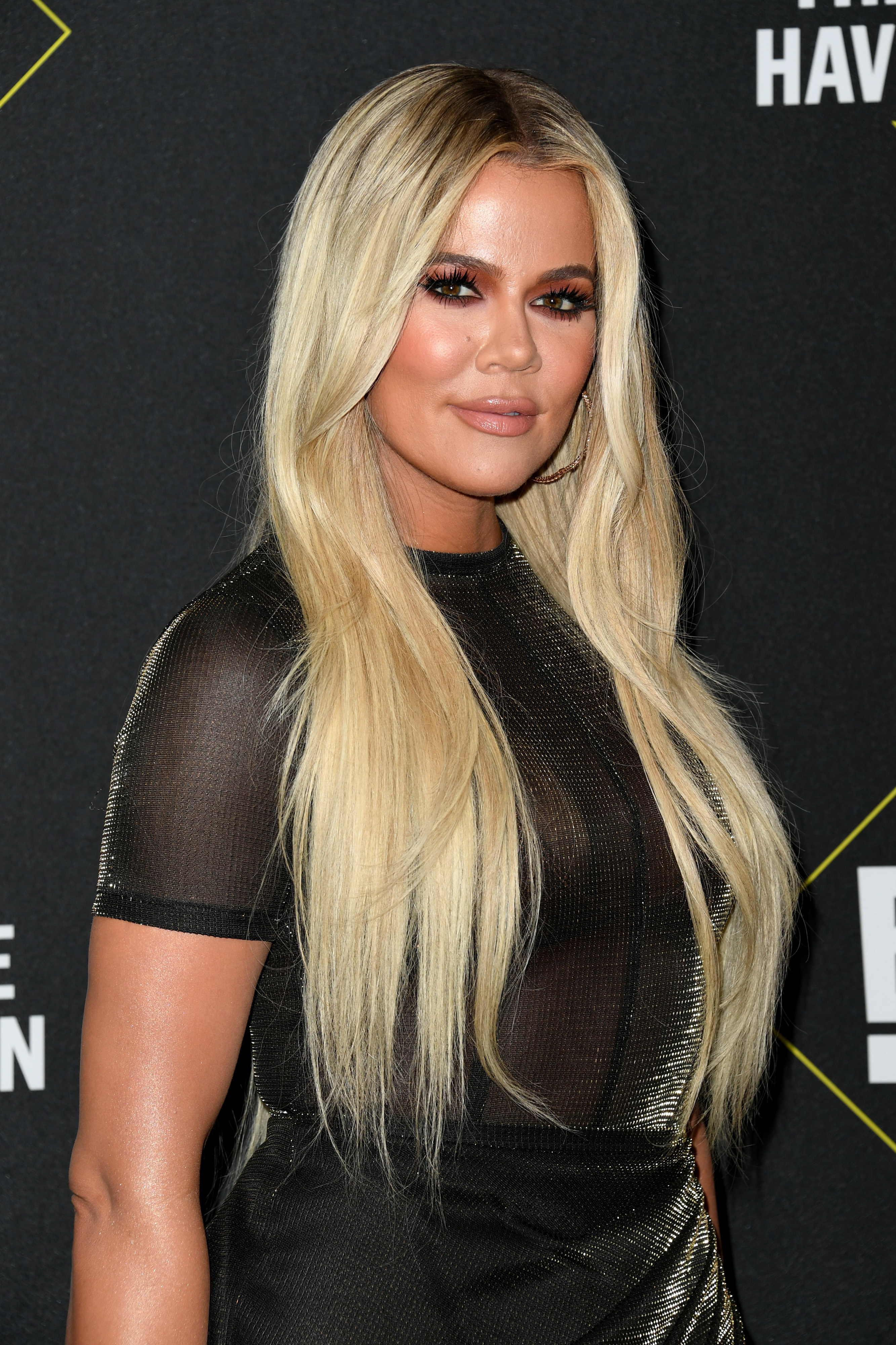 During episode two of The Kardashians, which landed on Hulu on Thursday, Khloé — who was traveling to appear on The Late Late Show With James Corden — admitted that her best friend Malika Haqq was accompanying her as "emotional support."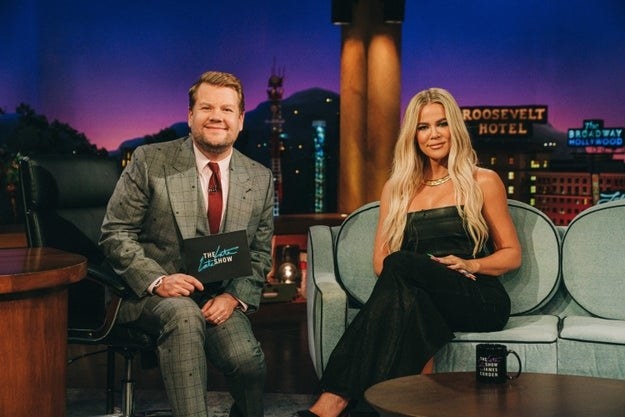 "I am on my way to do the James Corden talk show," she says in a confessional. "Malika's coming for my emotional support because I do get a lot of anxiety by doing talk shows these days."
Chatting with Malika during their journey, Khloé reflects on having her "self-esteem" and "confidence" shredded as a result of the constant scrutiny from social media users and paparazzi.
"It's so easy for people to say, 'You don't know them, don't pay attention.' Trust me, I try not to," she says.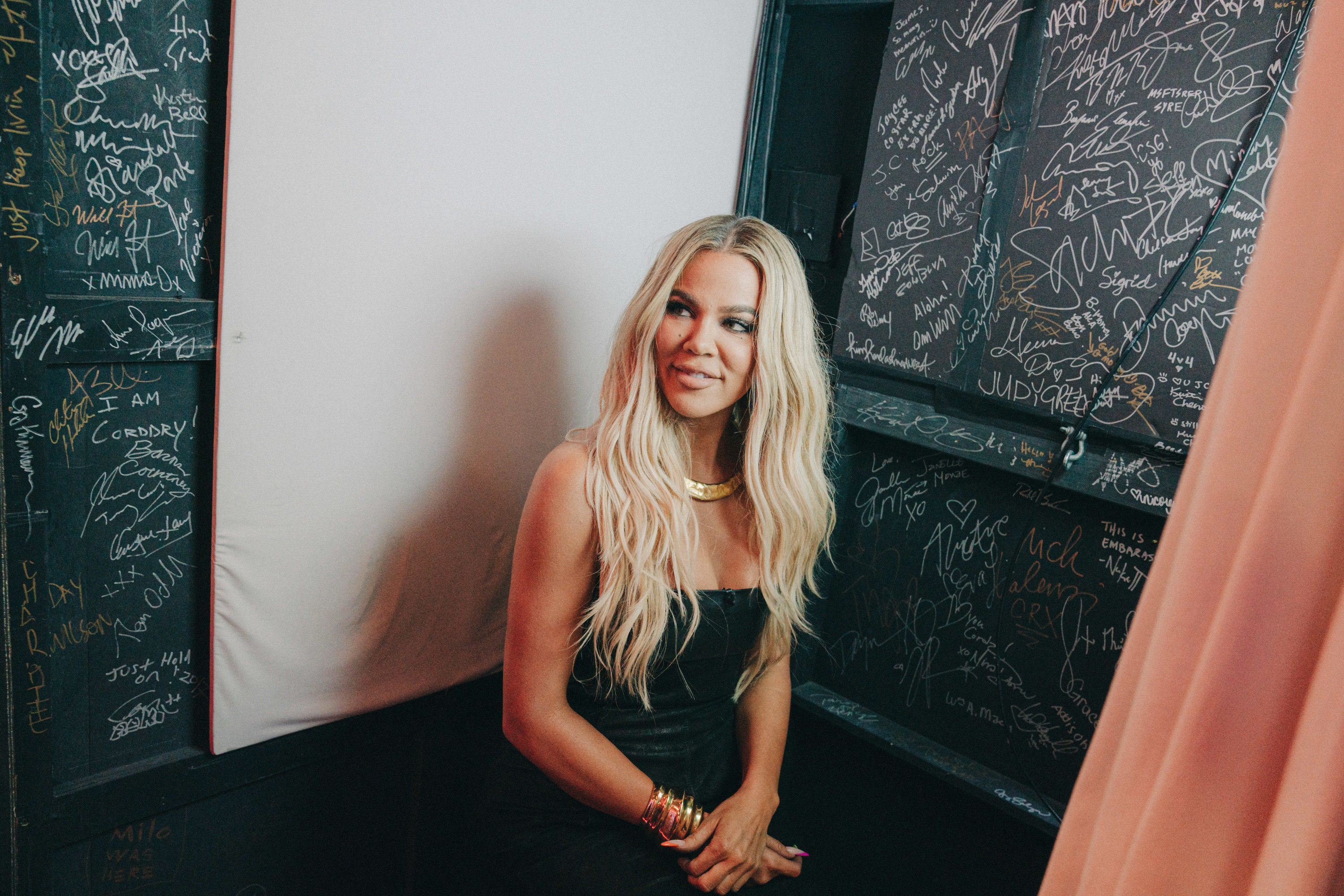 "But when you're walking down the street and then even paparazzi's heckling at you the same things that you're trying to avoid, it's so deteriorating on your self-esteem, your confidence, the way that you view yourself," she admits.
Khloé goes on to detail having "anxiety to post photos on Instagram" as a result.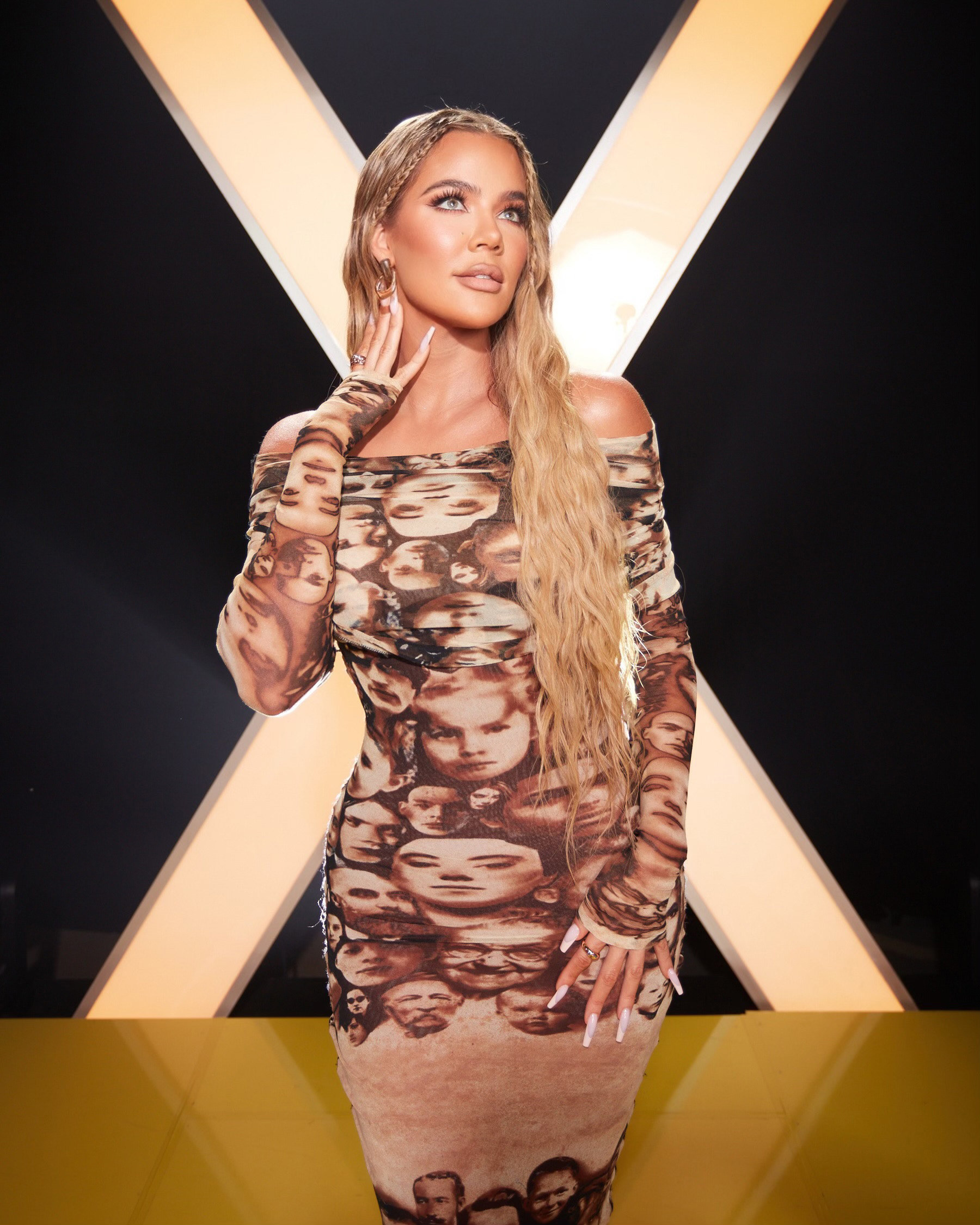 "And even anxiety to post photos on Instagram," she says. "Even when I barely did retouching, I'm so afraid to post it, because people are gonna say I did."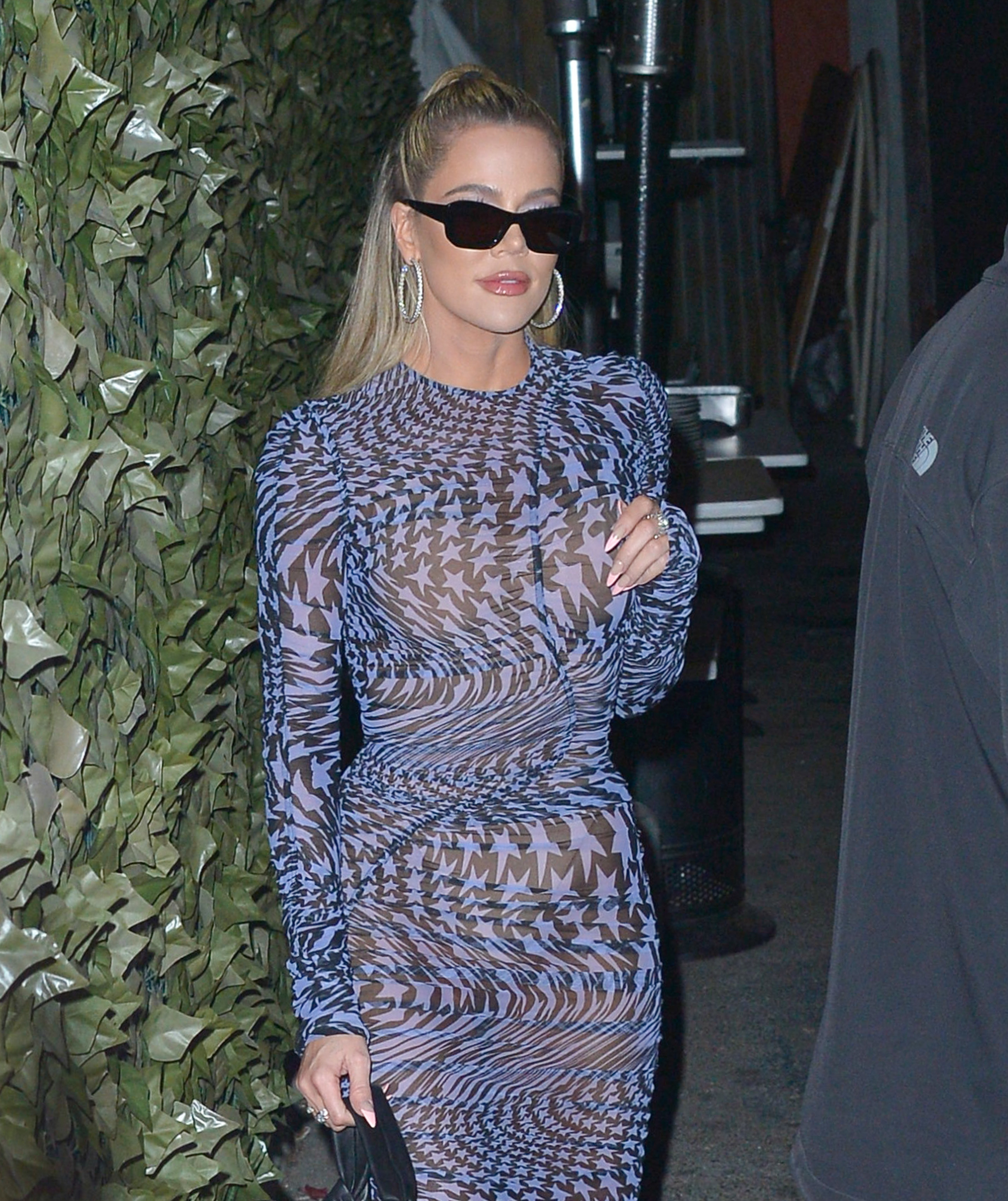 Consoling her BFF, Malika says, "You ever think you just tell a couple people to fuck off and it might actually make you feel better?" In response, Khloé reveals that her ex-boyfriend Tristan Thompson had offered her a similar word of advice. "Why did Tristan say the exact same thing? He was like, 'What happened to you?'"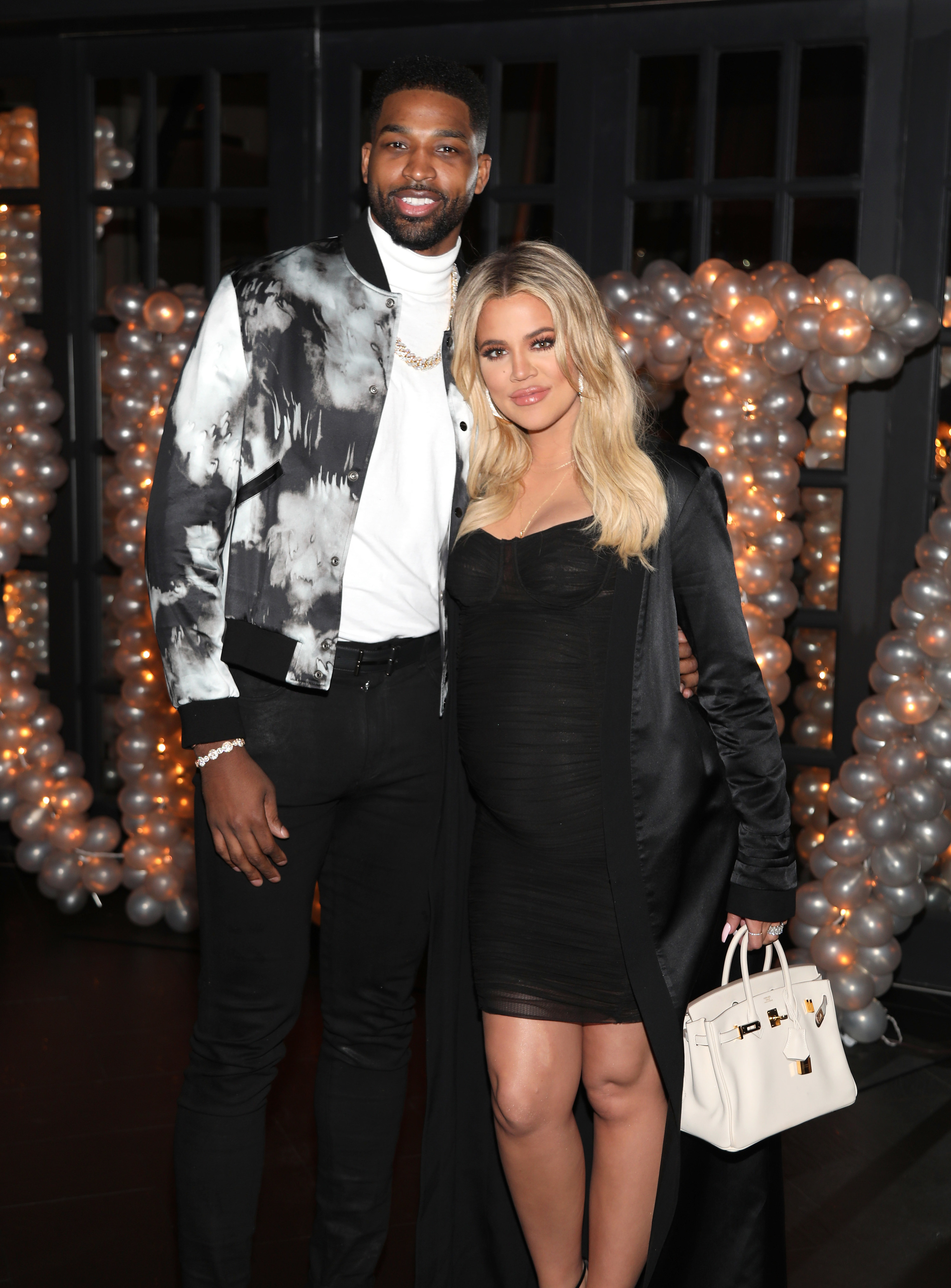 Returning to a confessional, Khloé elaborates: "Malika and Tristan have this ability that they're able to ground me, and it feels like that's one of the reasons why I'm so drawn to the both of them." She later adds, "I think I need a therapist."
Behind the scenes of The Late Late Show, Khloé has a hard time preparing for the TV appearance. Her mom, Kris Jenner, says, "I think any time that you're in the public eye, it just opens you up for scrutiny and criticism about every little thing. And I think with Khloé she does internalize that."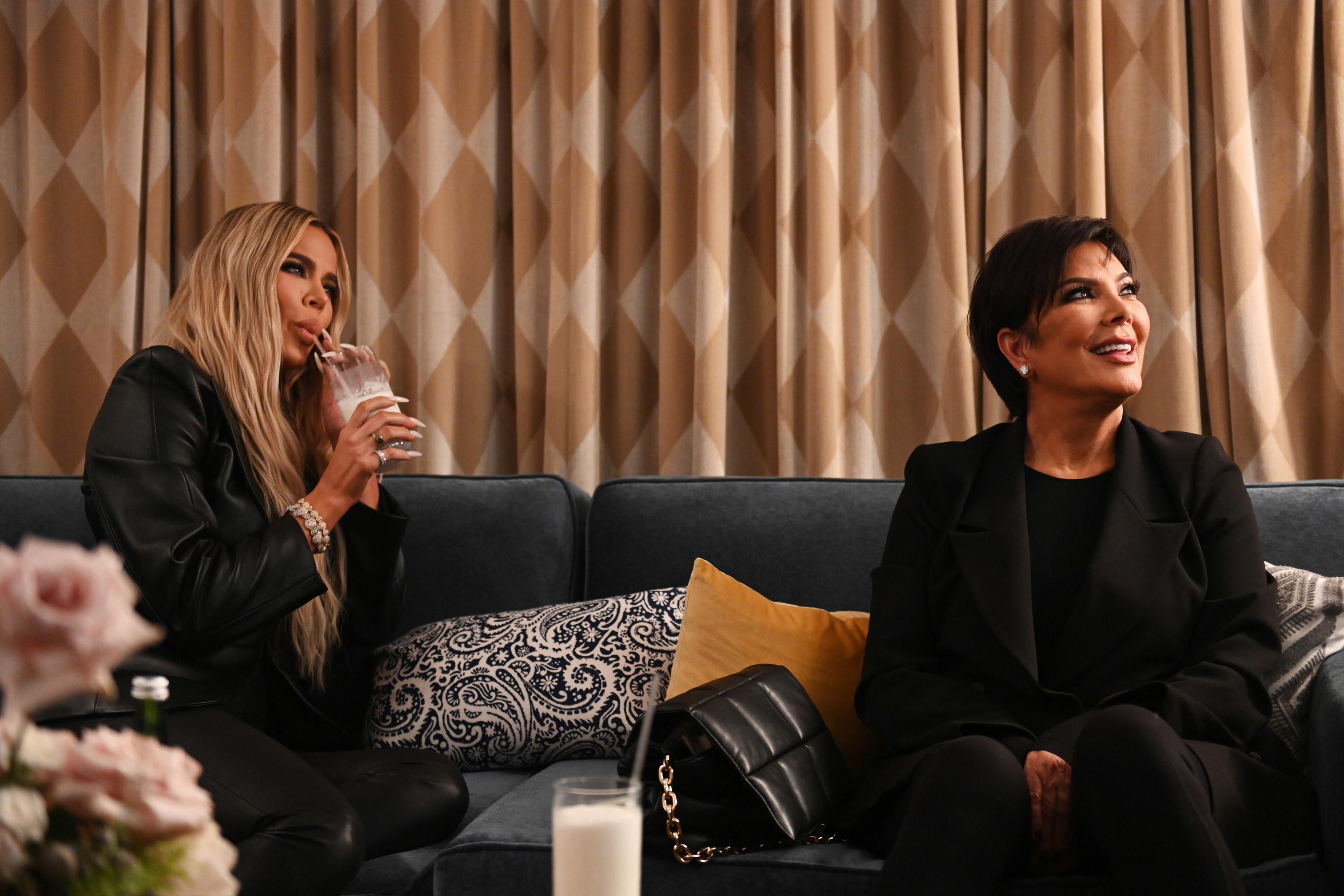 The duo are then joined by the host James Corden himself, who offers Khloé a quick pep talk ahead of her appearance on his show.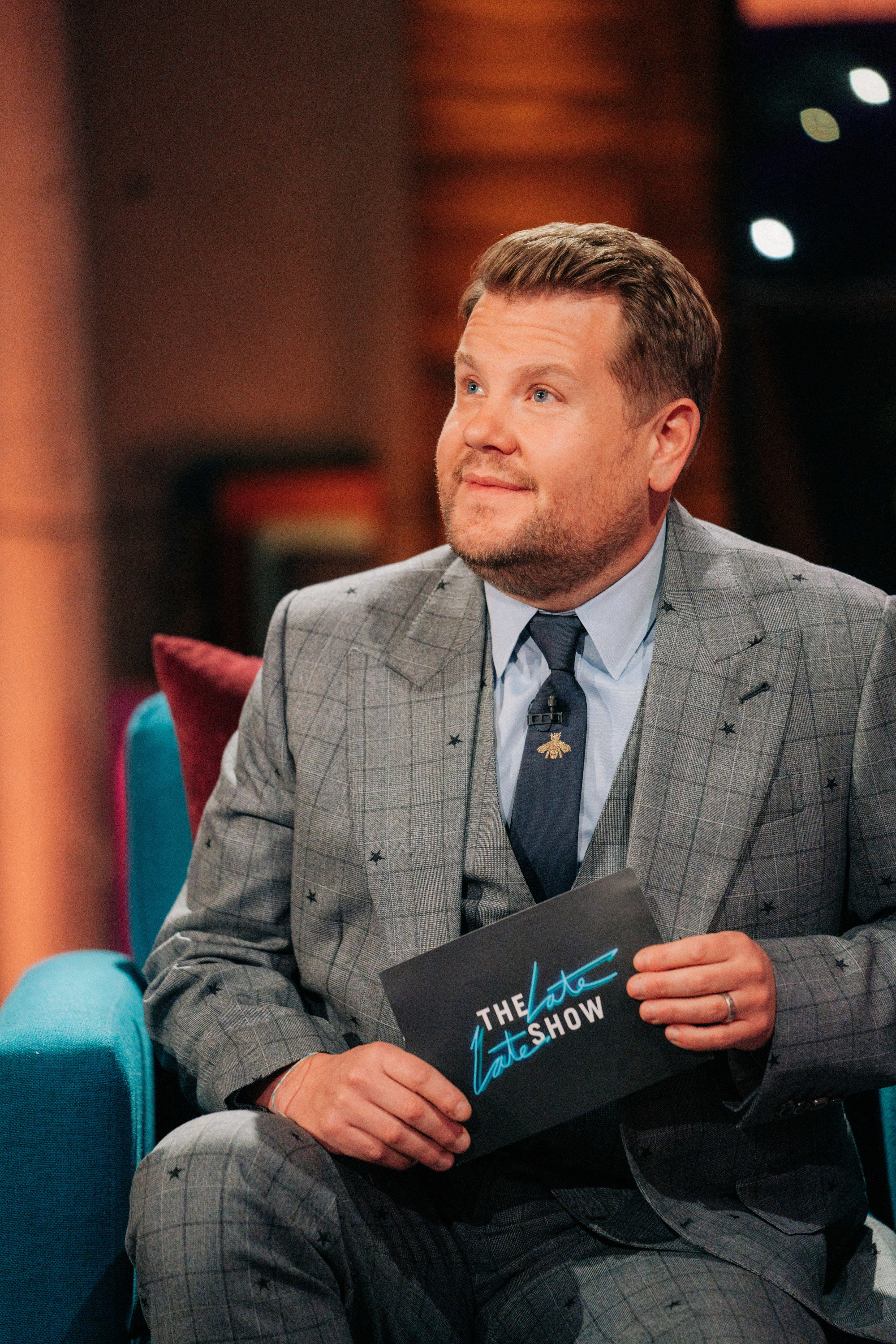 "I always get anxious," Khloé tells James. "It's always the aftermath. Twitter and all of that shit after."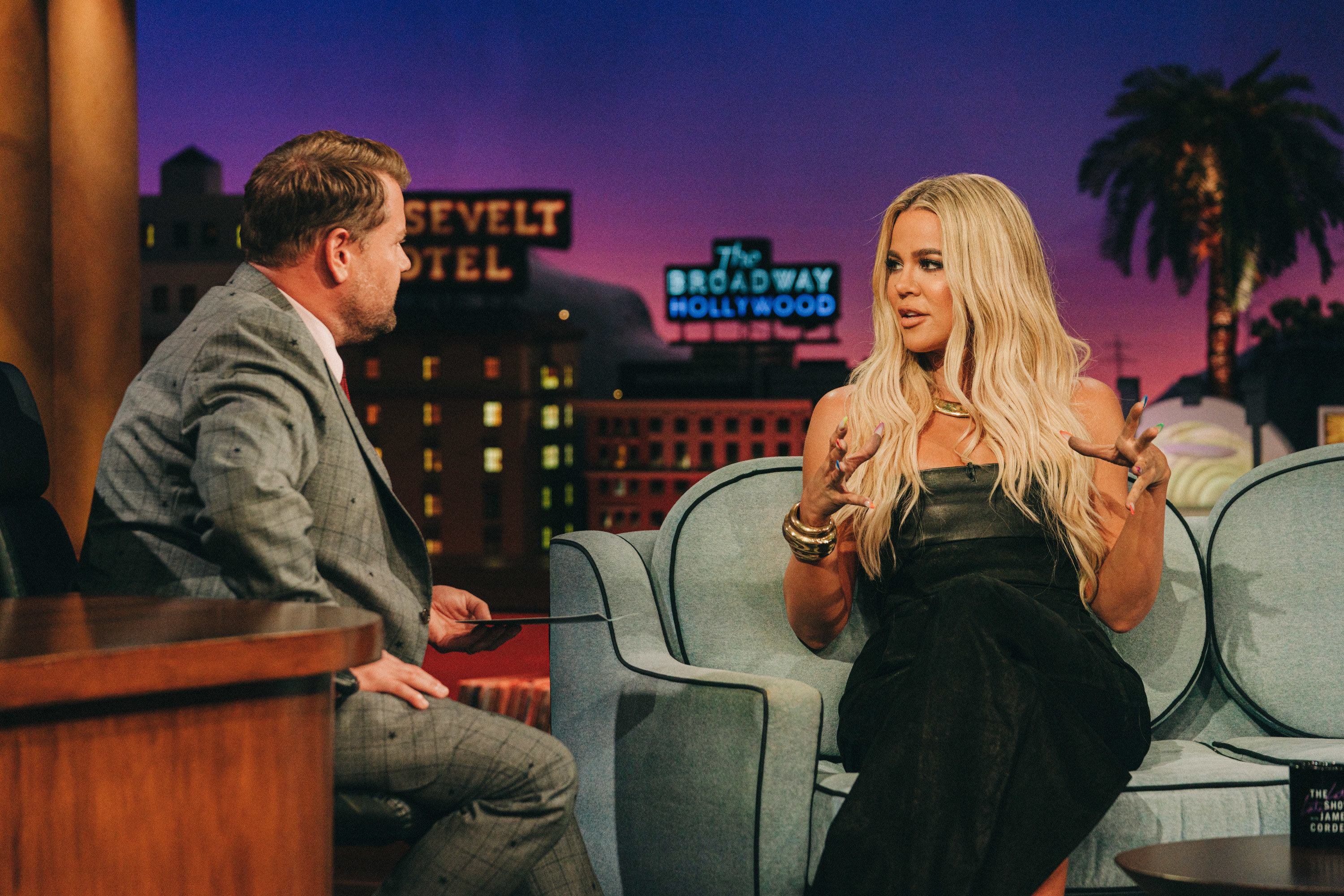 James replies, "Oh, fuck that. Why are you even looking at it?" Khloé insists that she doesn't look at the negative conversations, but explains that the paparazzi often let her know what people are saying — even when she tries to avoid it.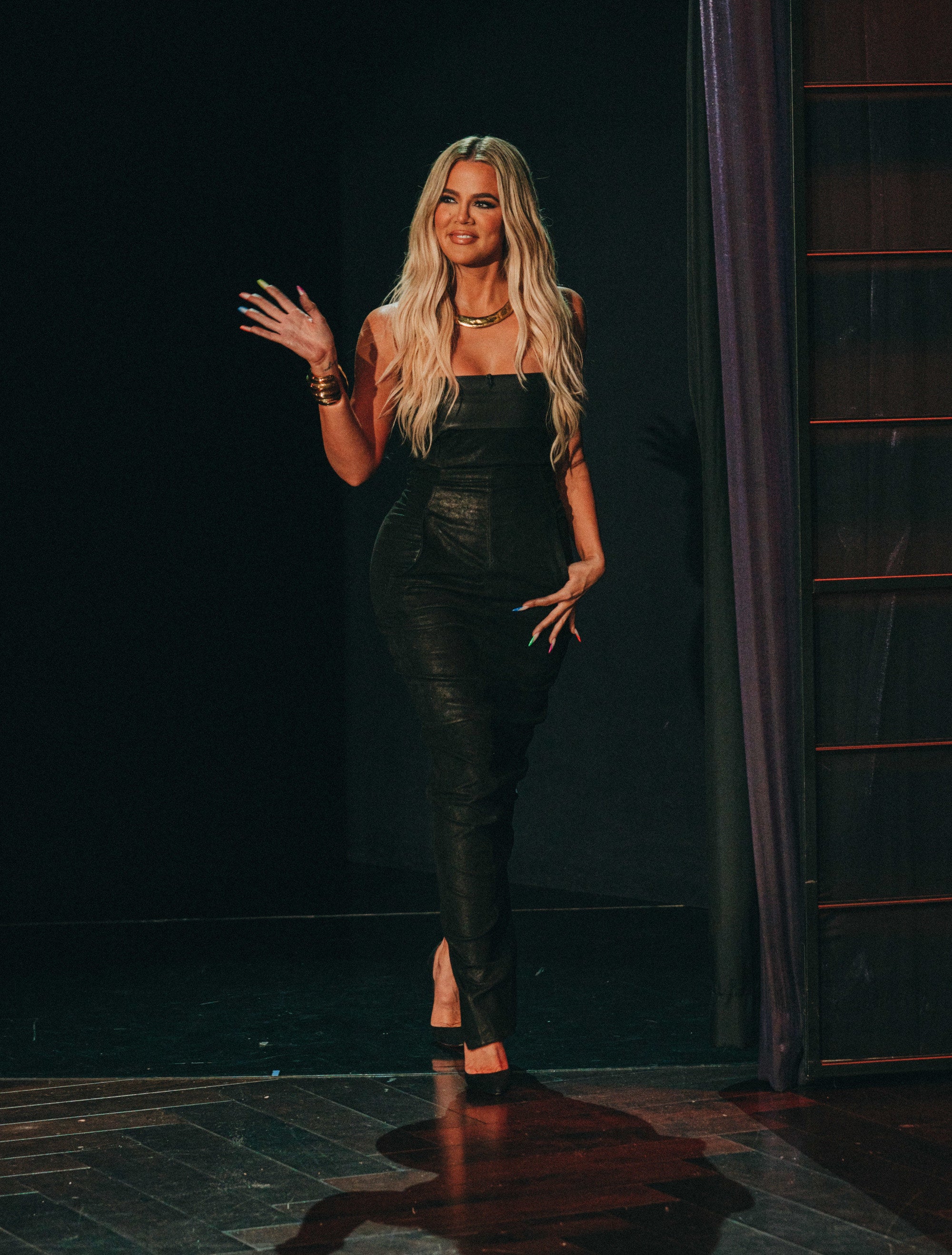 Giving her a well-founded piece of advice, James tells Khloé to remember that none of the hate is about her and is rather a "representation and a reflection" of the person sending it.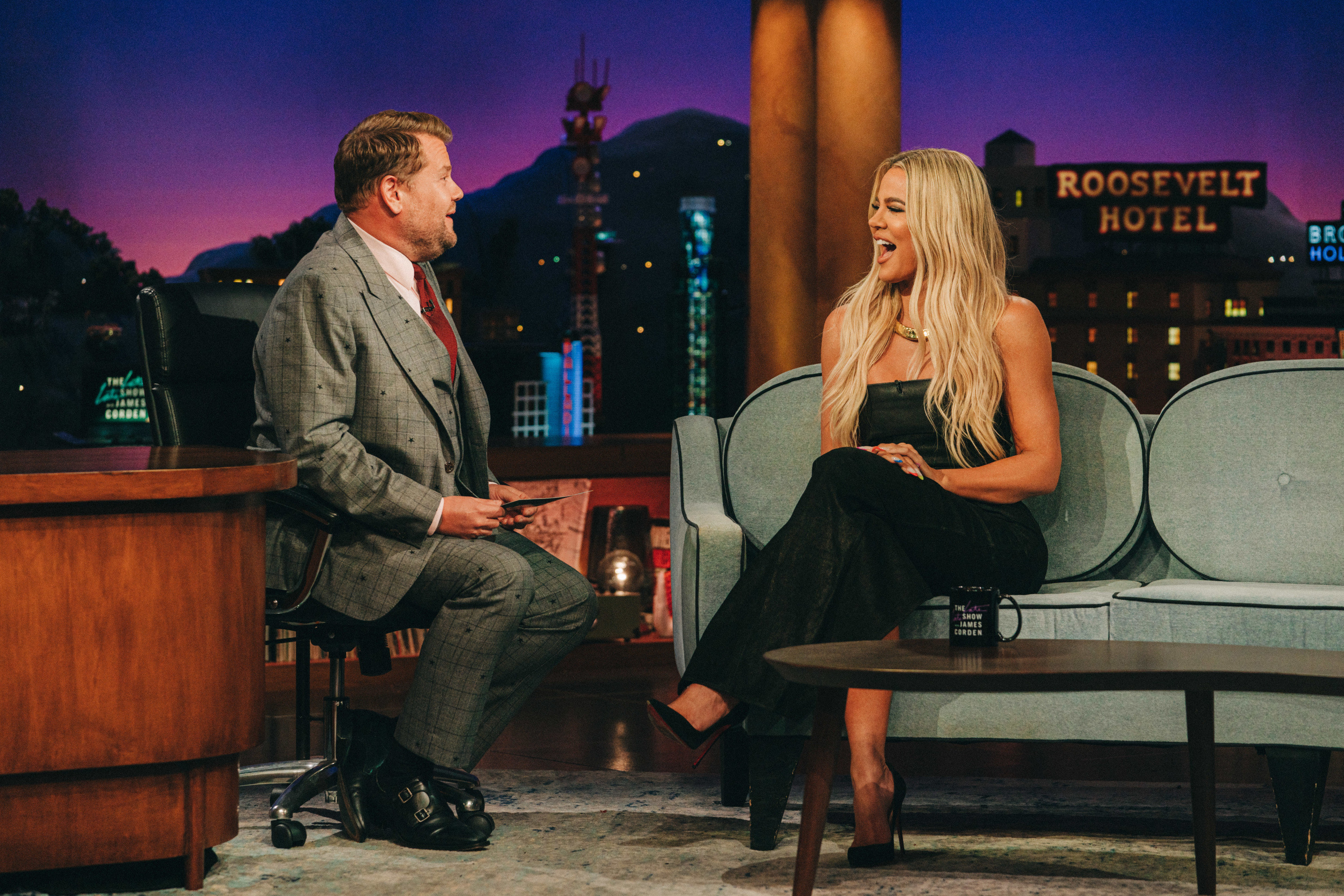 As the episode aired, Khloé — who was live-tweeting along with fans who'd tuned in — admitted that she believes social media has changed over the years and now only triggers anxiety.
"This used to be fun. Now everything is riddled with anxiety. The new toxic energy in the world takes the fun out of everything," she wrote.
"It sucks but I understand it's part of the game but some things get so mean and so heavy and it feels like it never gets lighter. Only heavier and heavier. COVID also made me super anxious in general," she added.
Responding to someone who tweeted about Khloé's fear of posting on social media, the reality star further revealed that she "can't even look" when she shares photos of herself.
"Every single time," she wrote. "I feel my pulse jump out of my skin. I can't even look. I just post and ghost. I'll get back to khlomoney soon."
You can watch the next episode of The Kardashians on April 28 on Hulu, or Disney+ internationally.