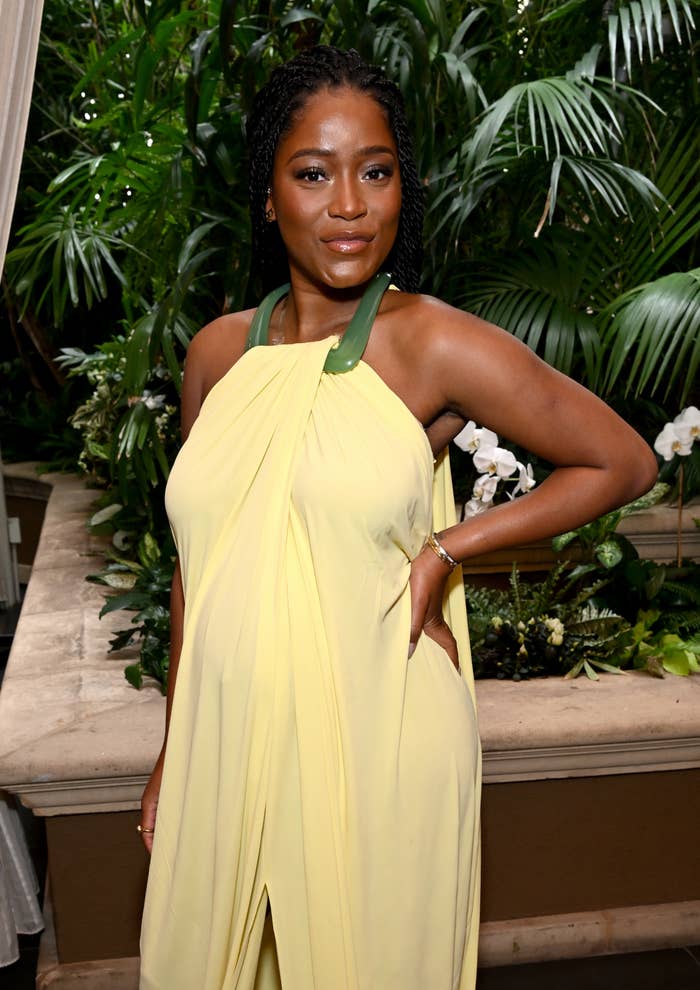 Keke Palmer has always been mother, but now we mean that literally.
The 29-year-old actor announced on Instagram on Monday that she had given birth to her son.
"Born during Black History Month, with a name to match!" she wrote in the caption. "LEODIS ANDRELLTON JACKSON, welcome to the world baby Leo."
Palmer told BuzzFeed News in January that she had been using a third-party mod on The Sims 4 to prepare for the birth of her first child.
"It's a real childbirth experience in the game," she said. "It's more realistic than what usually happens in [The Sims] where, boom, a baby just appears."
No word yet on how much that helped out, but it was probably a lot harder in real life.
Palmer announced in her Saturday Night Live monologue in December that she and her boyfriend Darius Jackson were expecting a child. She later hinted in an interview on The Tonight Show that she knew the baby might be a Pisces.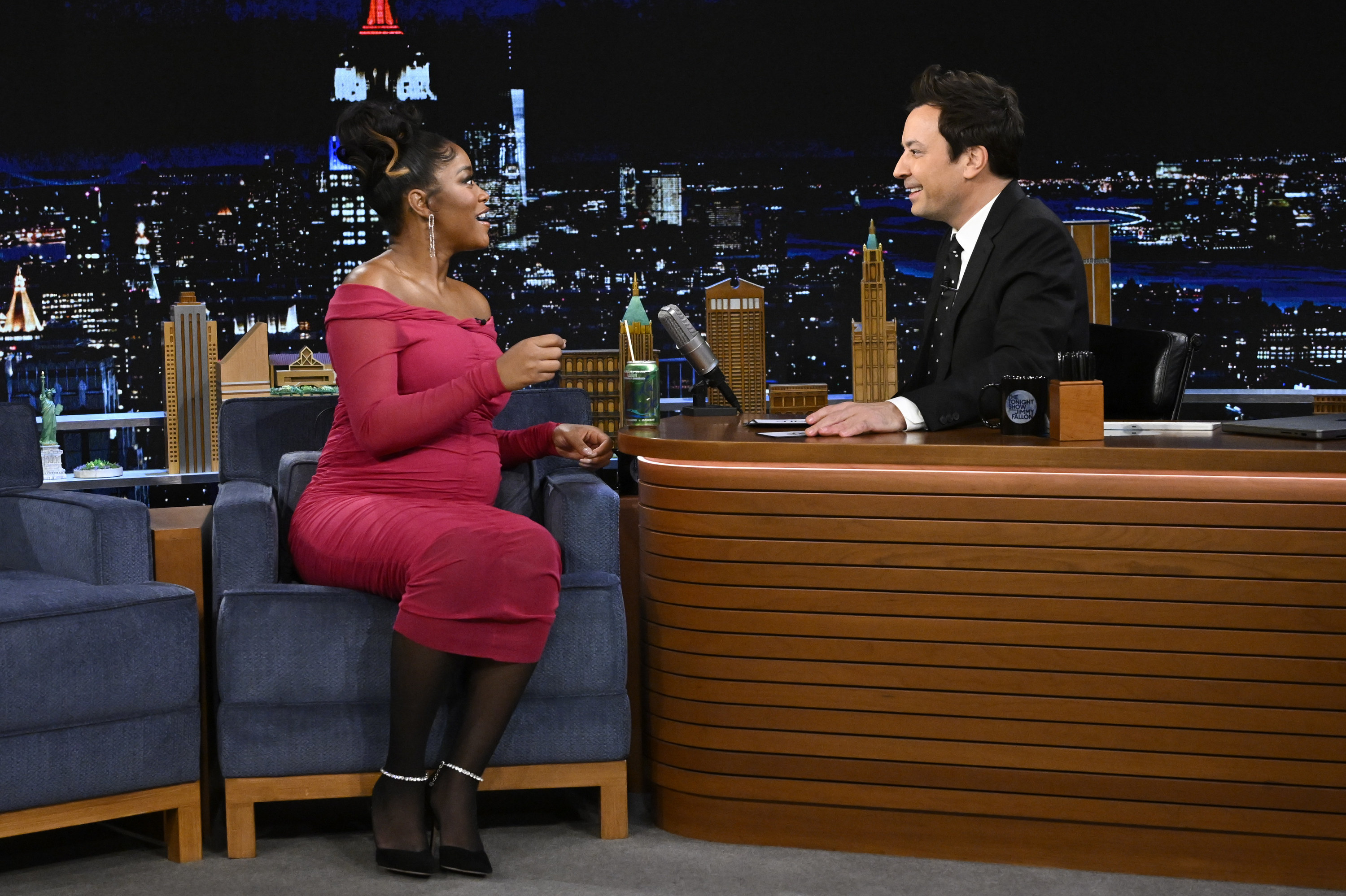 "Pisces are known to be very deep, they're emotional creatures, so I just want to make sure I'm not too blunt for my baby boy," she told host Jimmy Fallon.
Celebrities including Fallon, Jhené Aiko, Halle Bailey, Viola Davis, and Quinta Brunson offered their congratulations to Palmer in her Instagram comments. Fans were happy to hear about Palmer's new motherhood on Twitter, too.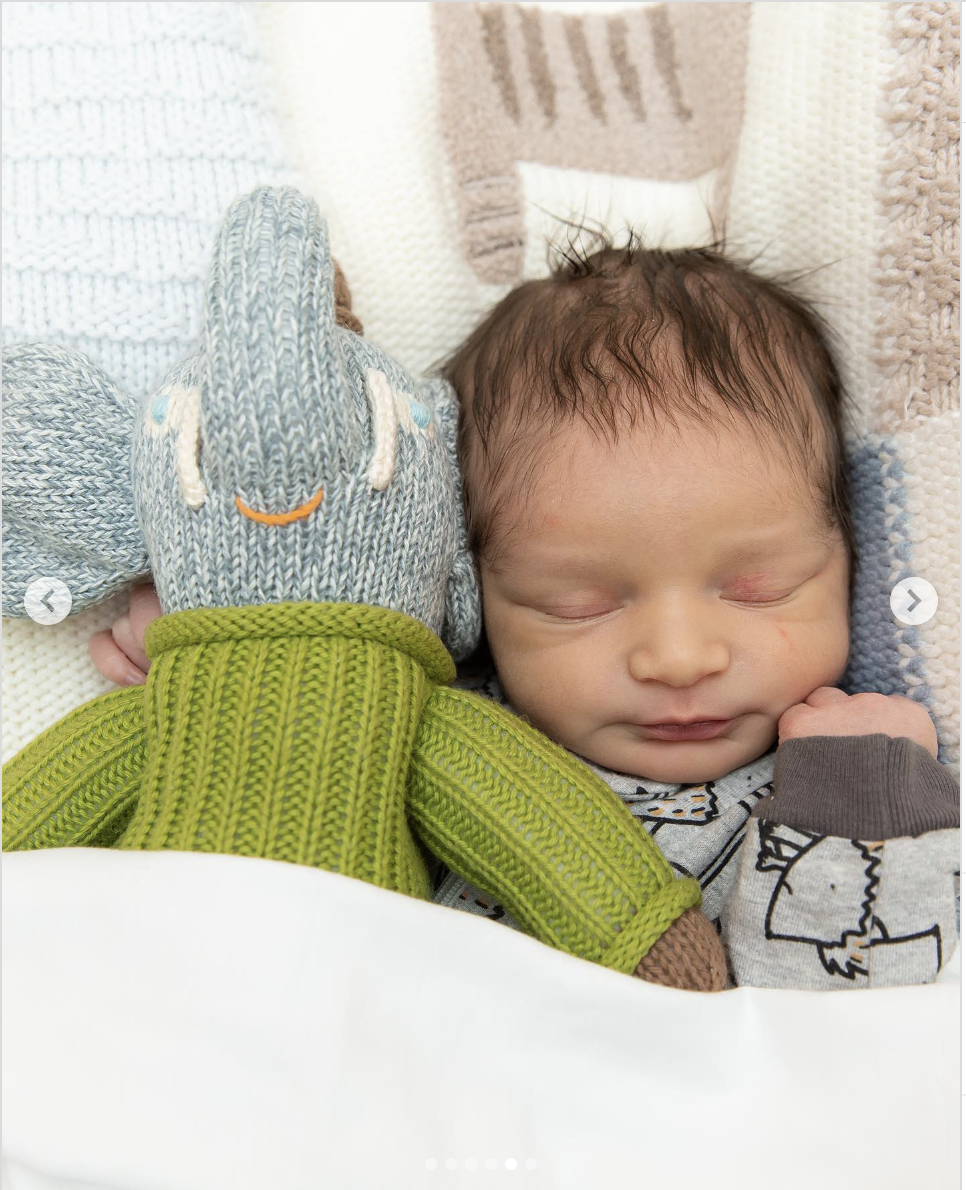 "It's giving I marched with Martin, purrrr," Palmer tweeted in response to a user who wrote that the name sounded "like it led a civil rights March."