The lavish event, which featured performances from musicians Leon Bridges and JulesTheWolf, was attended by Billie Eilish, Jaden Smith, the Kid Laroi, and many more of Justin's close friends.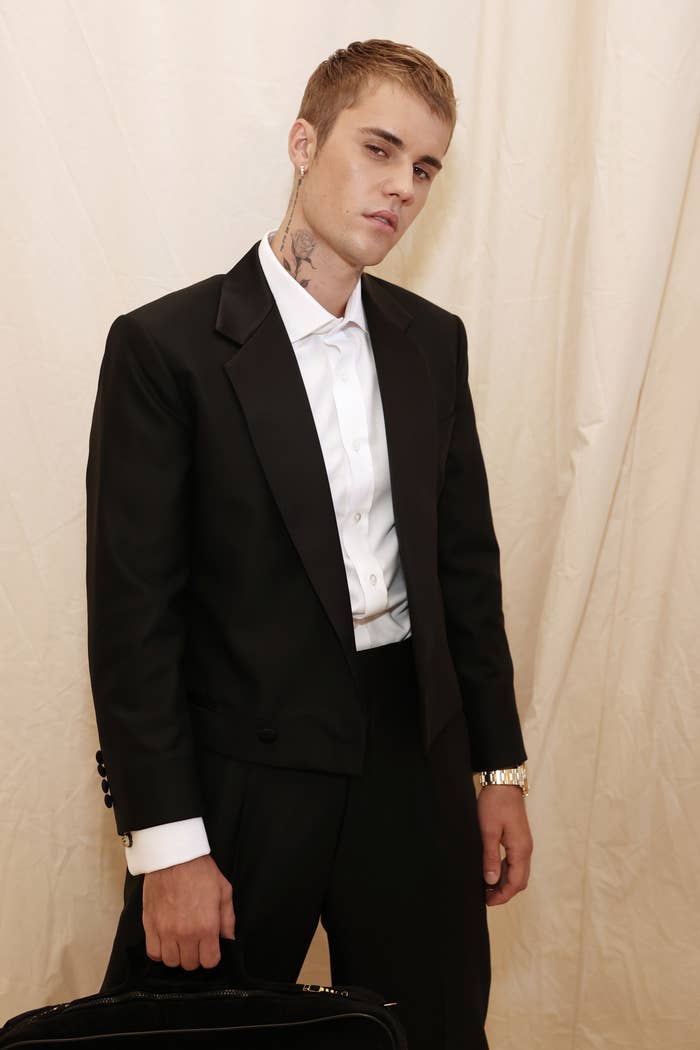 However, fans were left pretty bewildered when some of Justin's guests shared photos of one detail in particular.
Music video directors Alfredo Flores and Cole Bennett, both of whom were in attendance, shared photos of lighter covers that were available at the singer's birthday party — and the message engraved on the surface quickly attracted the attention of several internet users.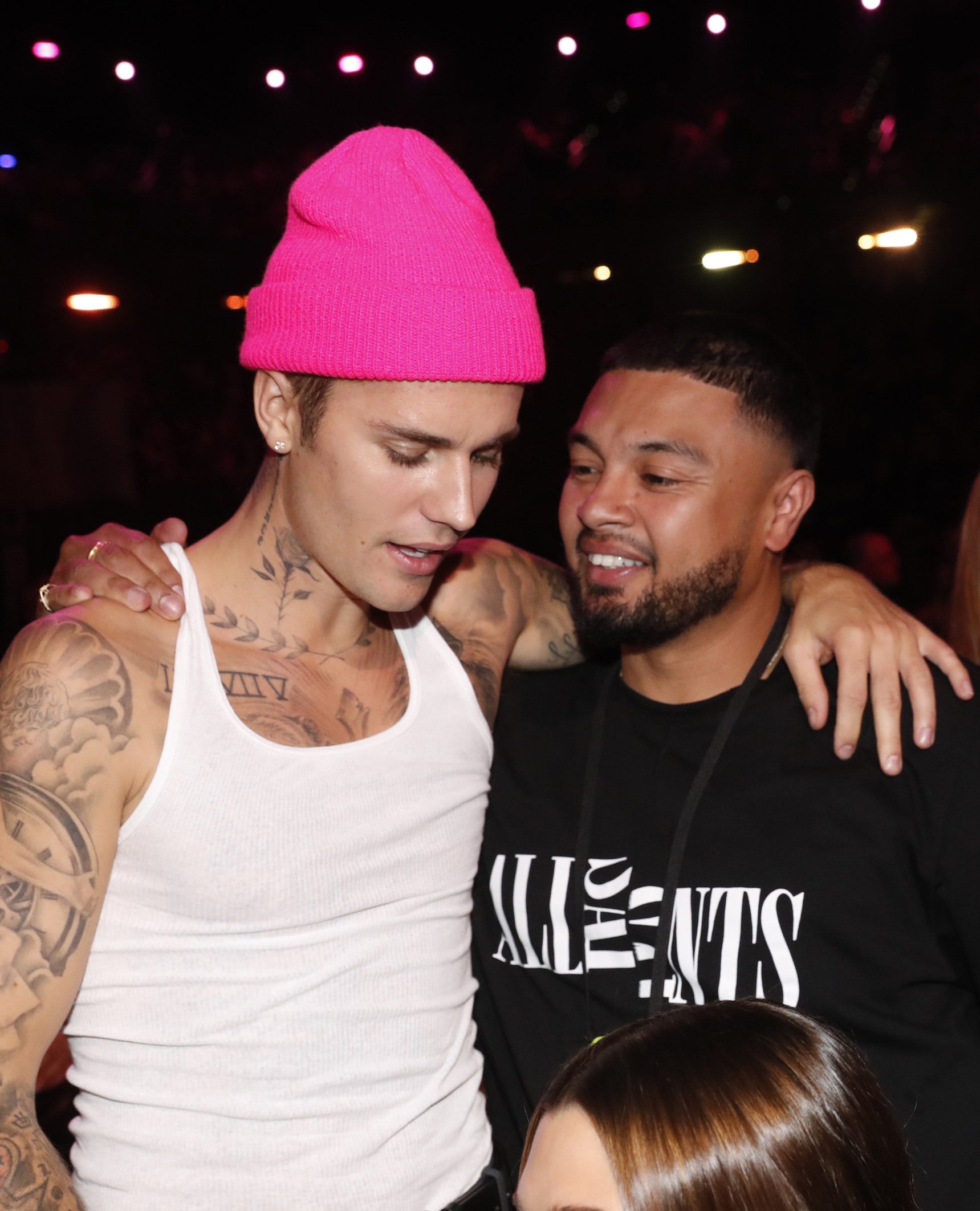 "I'm so thankful I didn't end up with what I thought I wanted," the covers read. It's unknown whether or not these were party favors that were given out to guests or if they were just decorations.
Regardless, many fans immediately assumed that the quote had something to do with Justin's ex-girlfriend Selena Gomez, in light of the long-running drama between her and his wife, Hailey Bieber.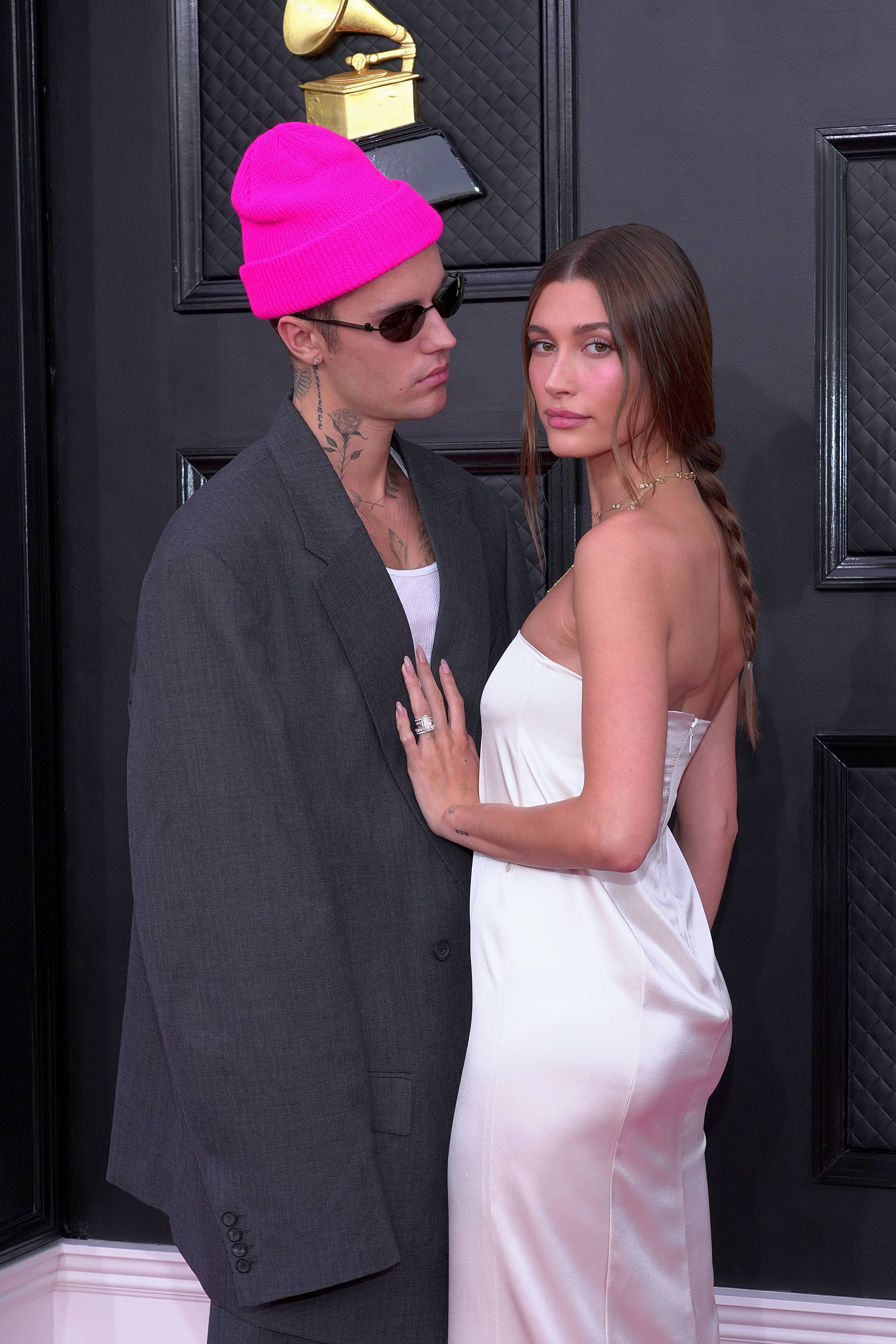 For context, Selena and Justin dated on and off from 2010 to 2018. Just six months after they split for the last time, he and Hailey got married.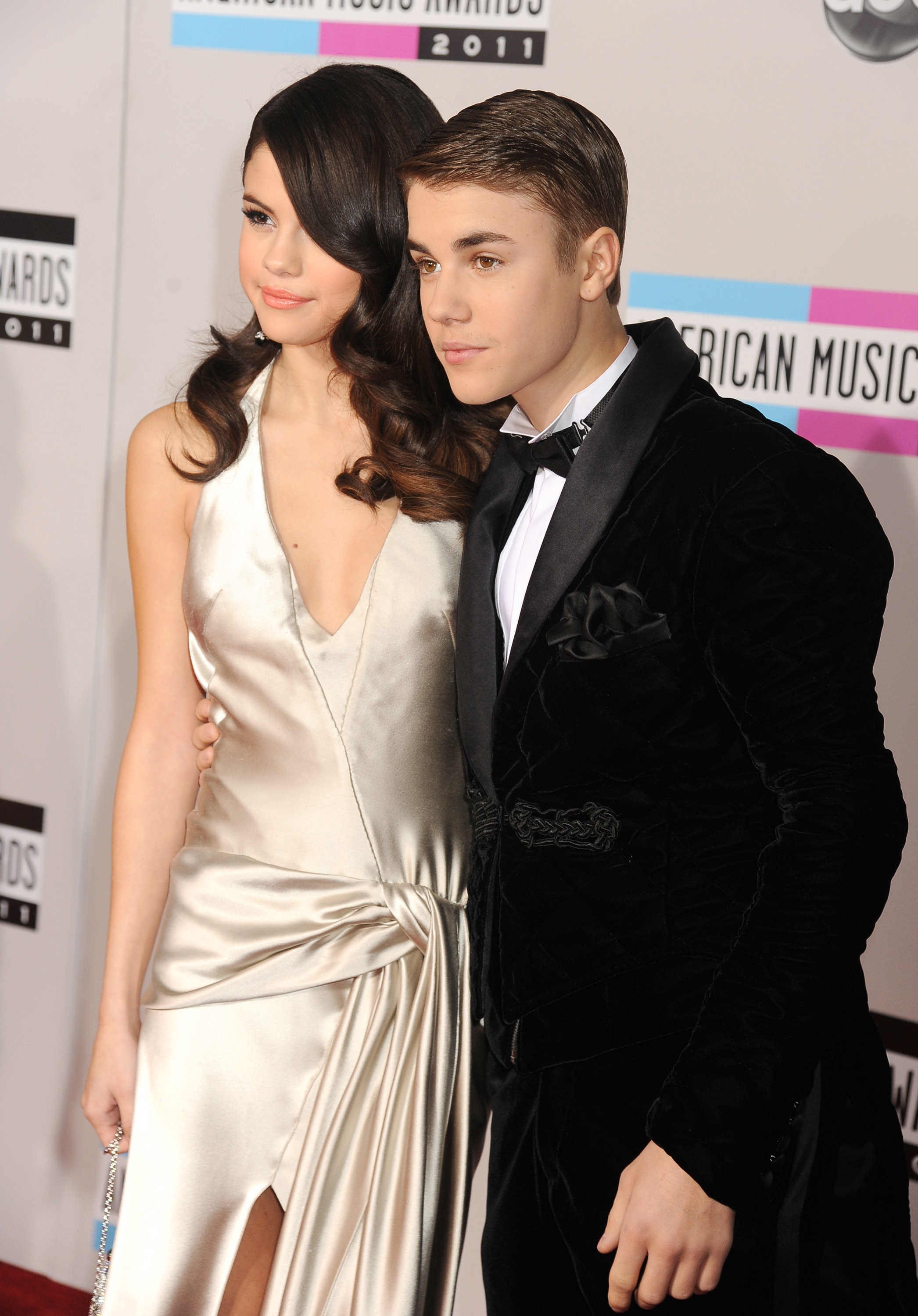 Given that Justin and Hailey tied the knot within such close proximity to his and Selena's last breakup, many fans have long speculated that there are still unresolved feelings between him and Selena.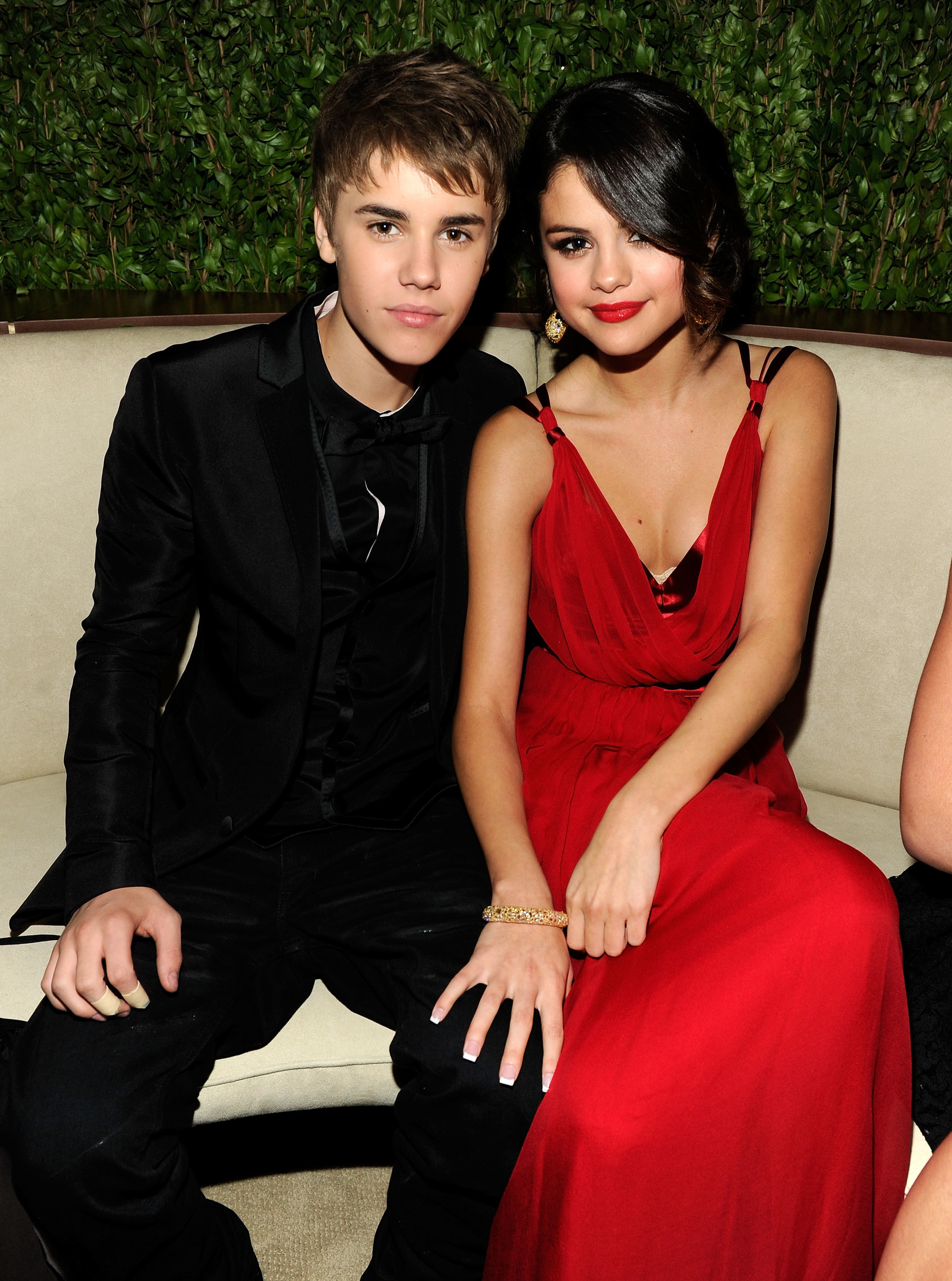 Justin has repeatedly denied this; back in 2019, he responded to someone who accused him of marrying Hailey solely "to get back at" Selena with a firm message.
"Why would I dedicate my whole life to someone in marriage to get back at my ex?" he wrote, before adding, "I absolutely loved and love Selena she will always hold a place in my heart, but I am head over heels in love with my wife and she is the BEST THING that has ever happened to me period."
Then, when he was caught with Selena's name in his Google search history the following month, he once again spoke out publicly to refute rumors that he was hung up on her.
But in spite of Justin's repeated denial of having feelings for Selena, the rumors that he might surfaced once again in 2021 when he released a very pointed song called "Ghost."
Many people guessed that the track was about Selena after Justin sang the lyrics, "If I can't be close to you, I'll settle for the ghost of you / I miss you more than life ... And if you can't be next to me, your memory is ecstasy."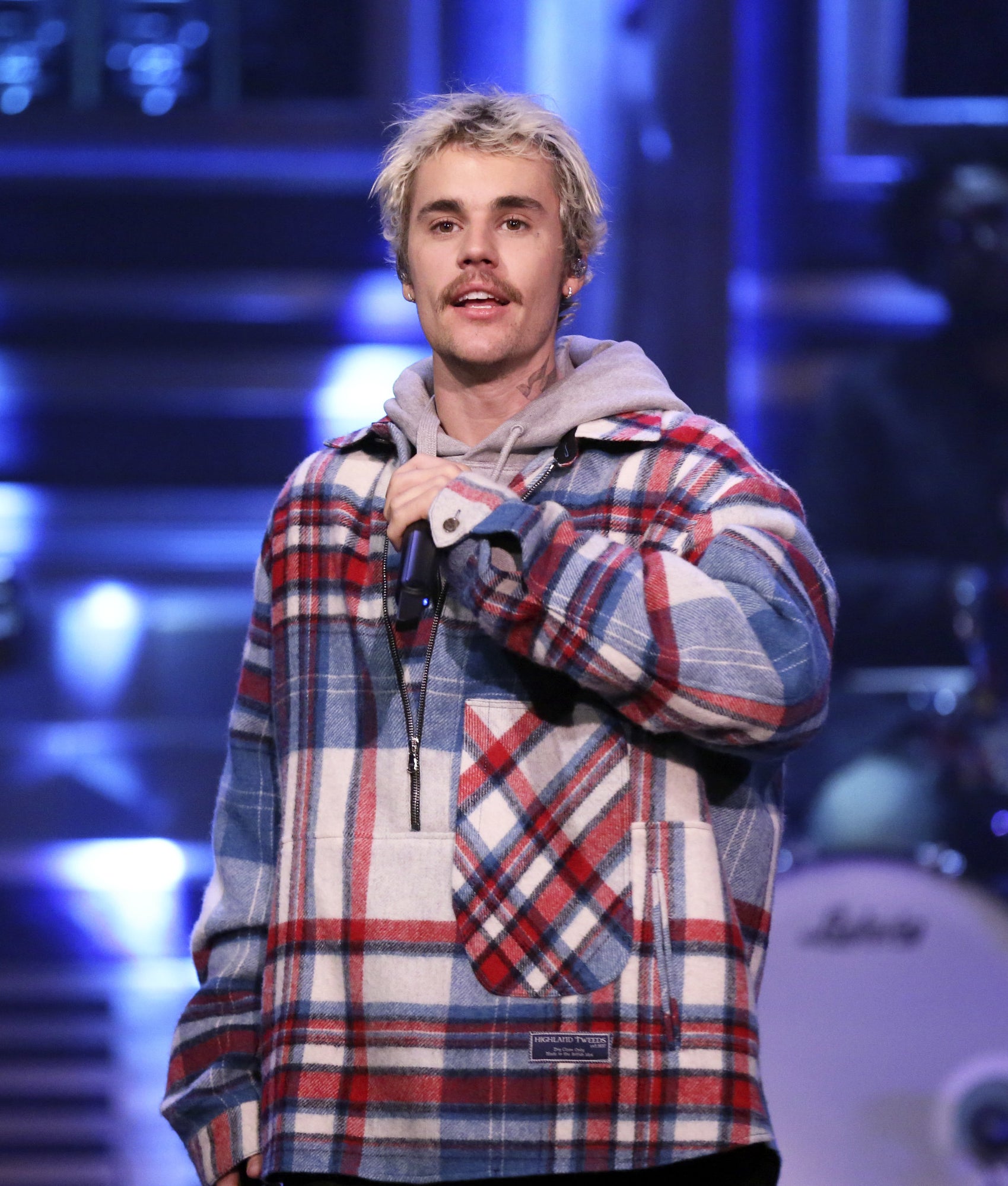 For this reason, plus the fact that Selena and Hailey have seemingly gone back and forth with shady messages in recent weeks, several fans quickly assumed that the aforementioned quote from Justin's party was a reference to his ex.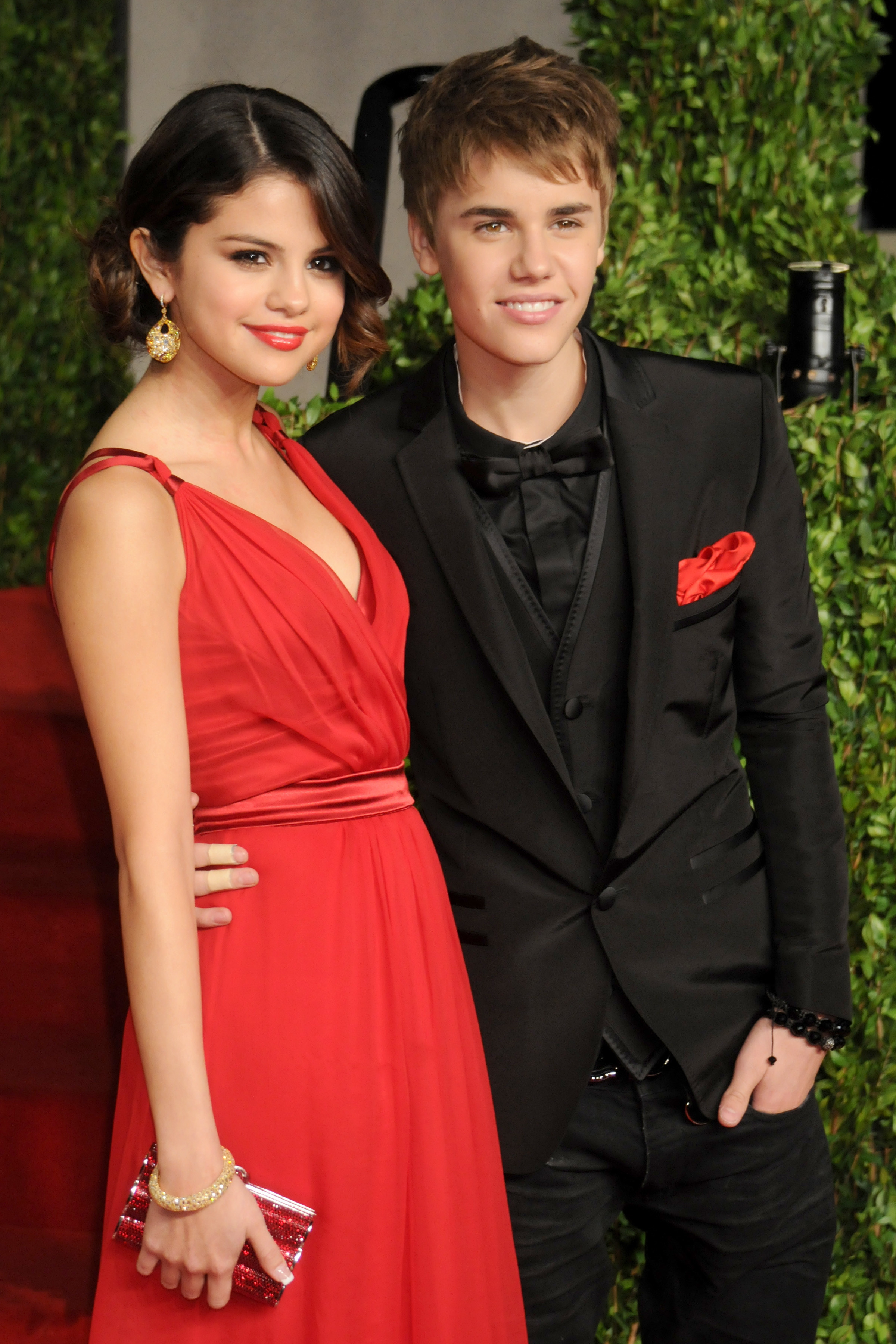 "so he admits he ended up with what he didn't want," one person tweeted. "admitting that your wife was your second choice on your birthday is crazy lmao selena truly lives in his mind rent free," another suggested.

"it's his birthday and for the souvenirs, he thought about selena? yikes," someone else speculated.
Fans went on to bring the song "Ghost" into view too, using Justin's pointed lyrics in the background of several TikTok videos that addressed the drama.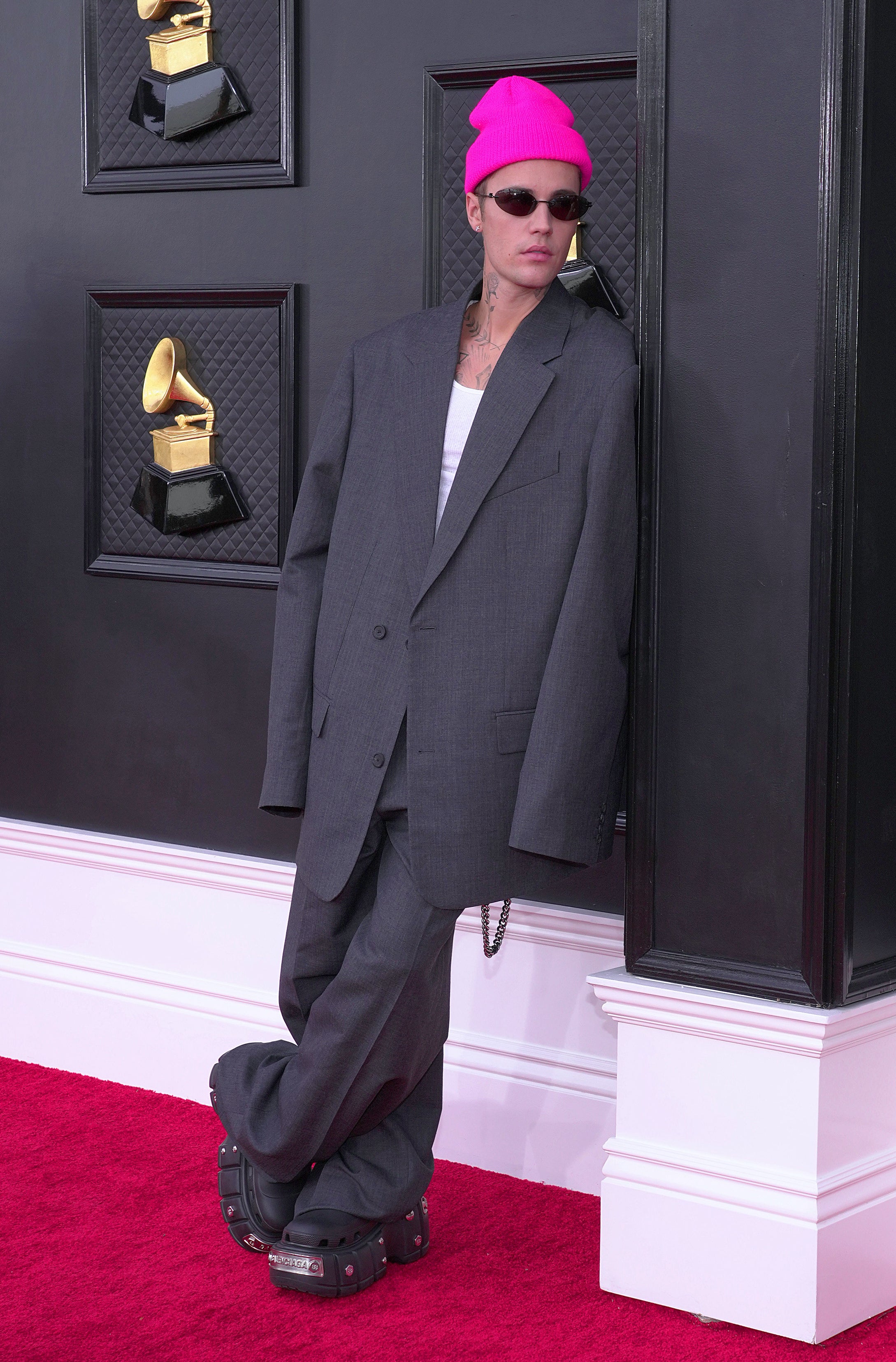 However, several other people weren't quite convinced that Justin had been referencing his love life with the pointed quote.
Instead, many suggested that Justin had been pointing toward his past struggles with addiction — something that he has been very open about over the years. In his 2020 docuseries, titled Justin Bieber: Sessions, the singer detailed how he eventually decided to get sober after feeling like he was "dying" from years of substance abuse.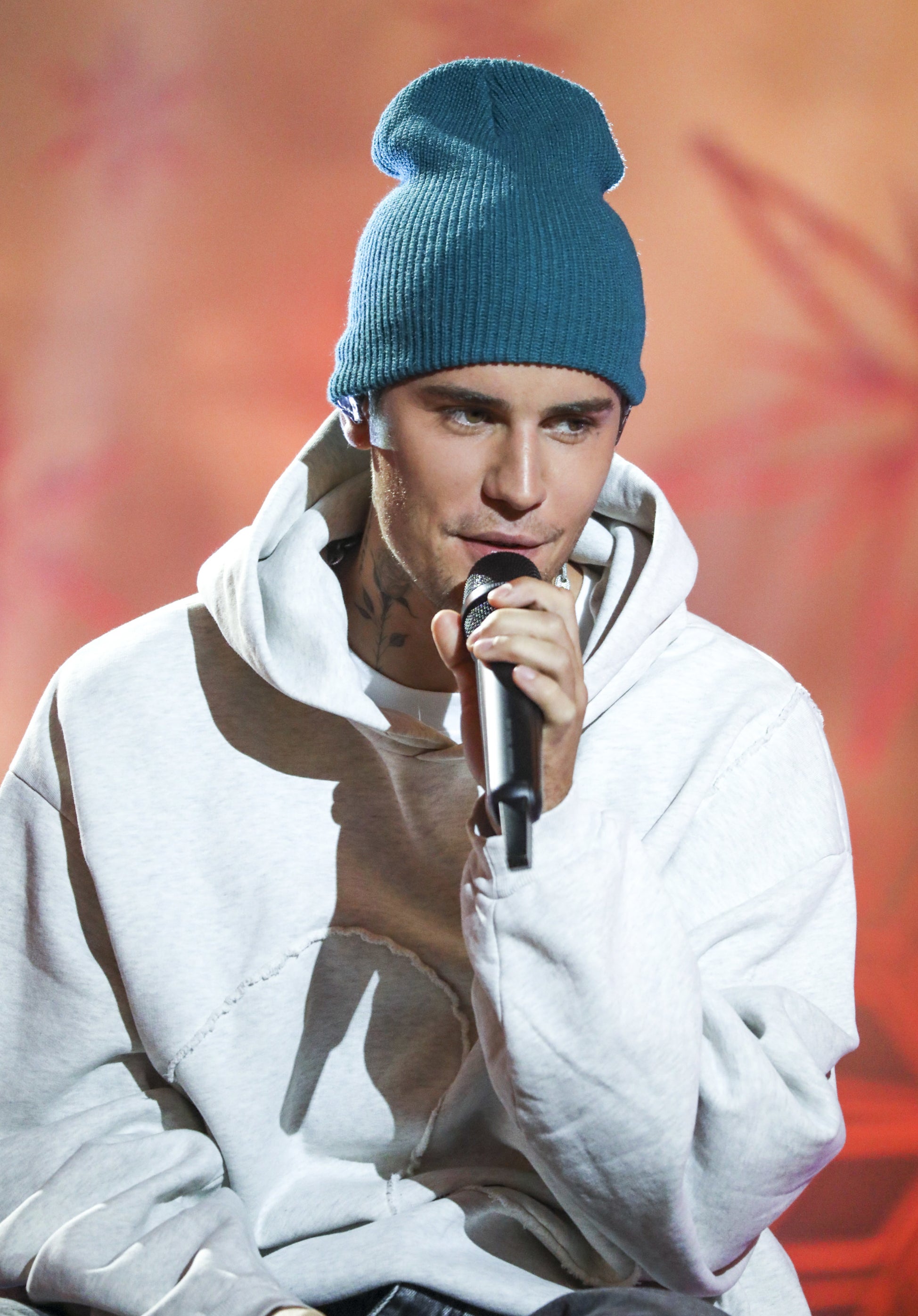 "My security and stuff would come into my room at night to check my pulse," he shared. "People don't know how serious it got. It was legit crazy scary. I was waking up in the morning and the first thing I was doing was popping pills and smoking a blunt and starting my day. It just got scary."
A year later, Justin credited his marriage to Hailey and his relationship with God as two of the biggest factors that helped him onto a better path.
"My home life was unstable. Like, my home life was not existing. I didn't have a significant other. I didn't have someone to love. I didn't have someone to pour into. But now I have that," he told GQ.
With this in mind, several people suggested that the message on the lighter covers at Justin's party were actually in reference to his health journey.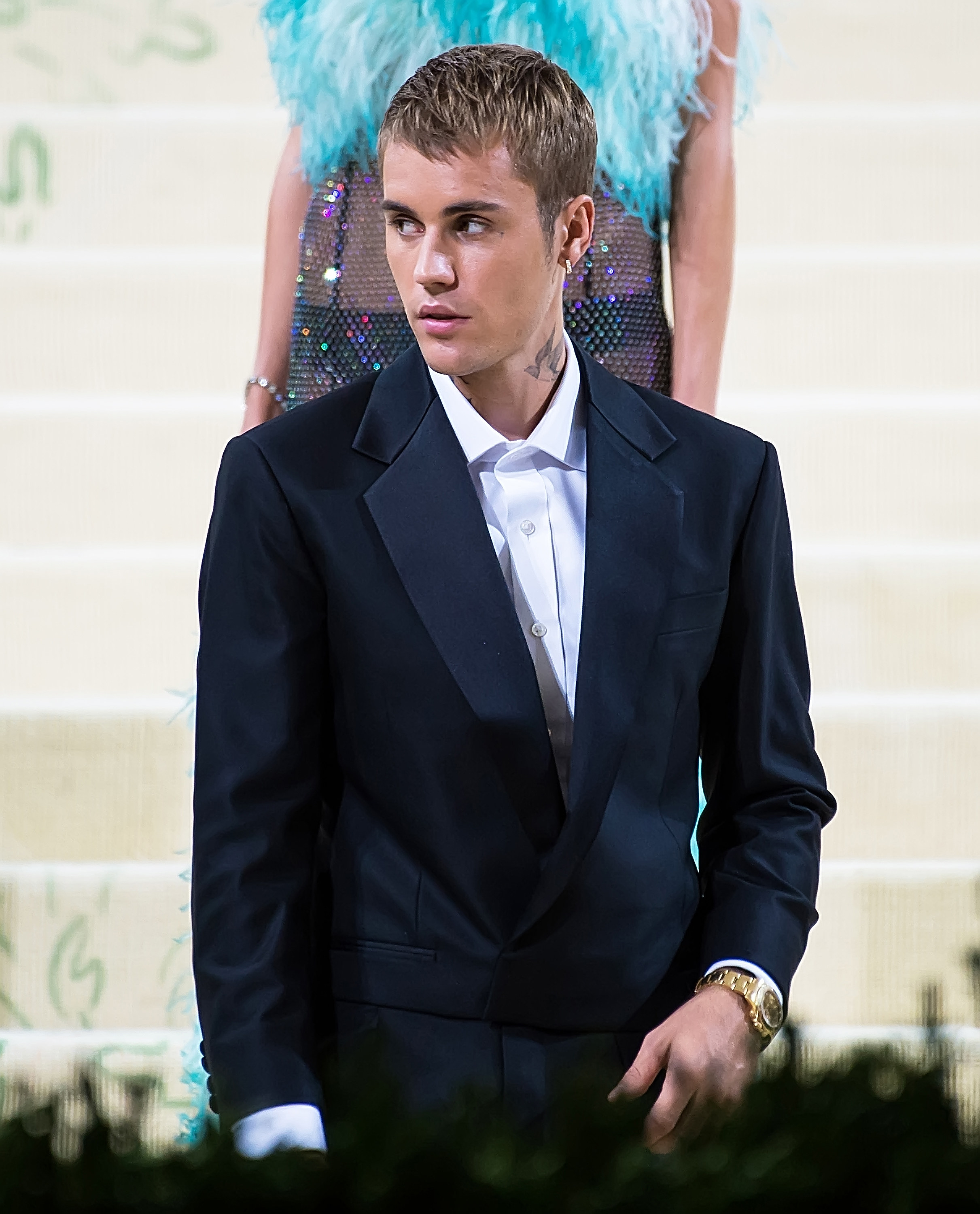 "can't believe people are interpreting this negatively. justin is saying he's grateful for the life he has as is," one person tweeted.

"How do people not realise that he's only being thankful for the life he has and not ending up with the kind of life he thought he wanted?" someone wrote.