Last week, Hailey Bieber and Selena Gomez's long-rumored feud exploded in spectacular fashion thanks to some seriously shady social media activity.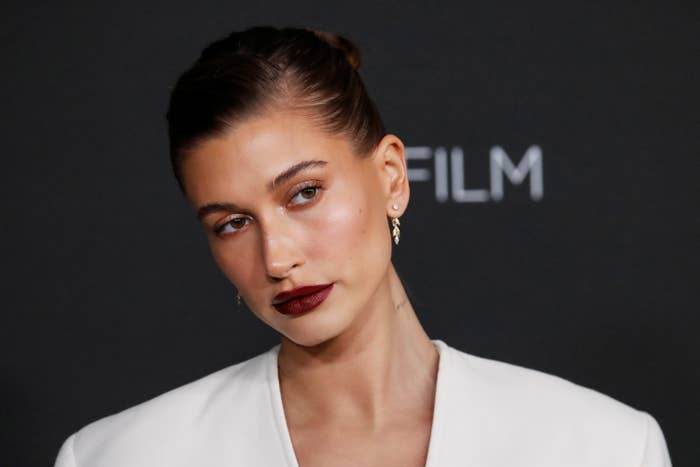 The pair have been pitted as rivals ever since 2018, when Hailey married Selena's on-again, off-again ex of almost eight years, Justin Bieber, just six months after they'd broken up.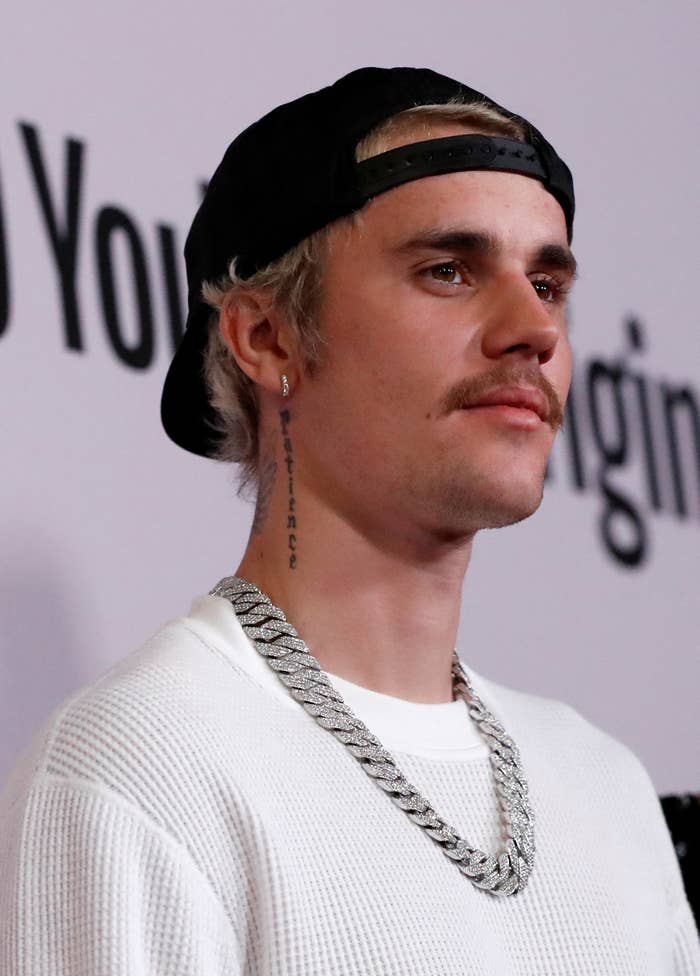 The latest drama all kicked off when Hailey and her close friend Kylie Jenner appeared to make fun of Selena on Instagram, leading to people calling them out for being "mean girls."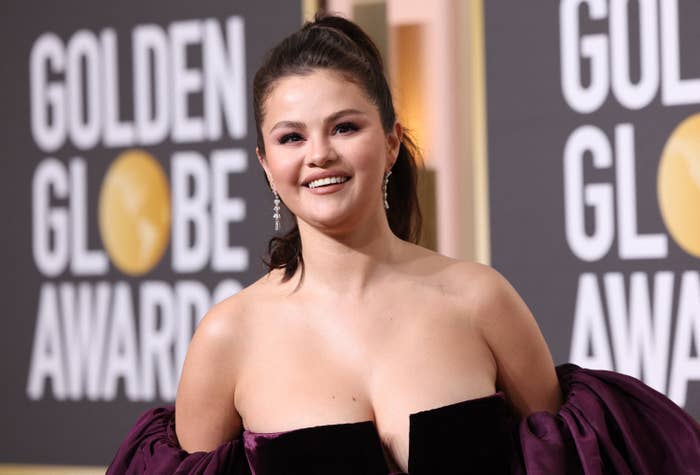 This is far from the first time that Hailey has been accused of "bullying" Selena with her famous pals, but on this occasion Kylie was quick to backtrack after seeing the online response.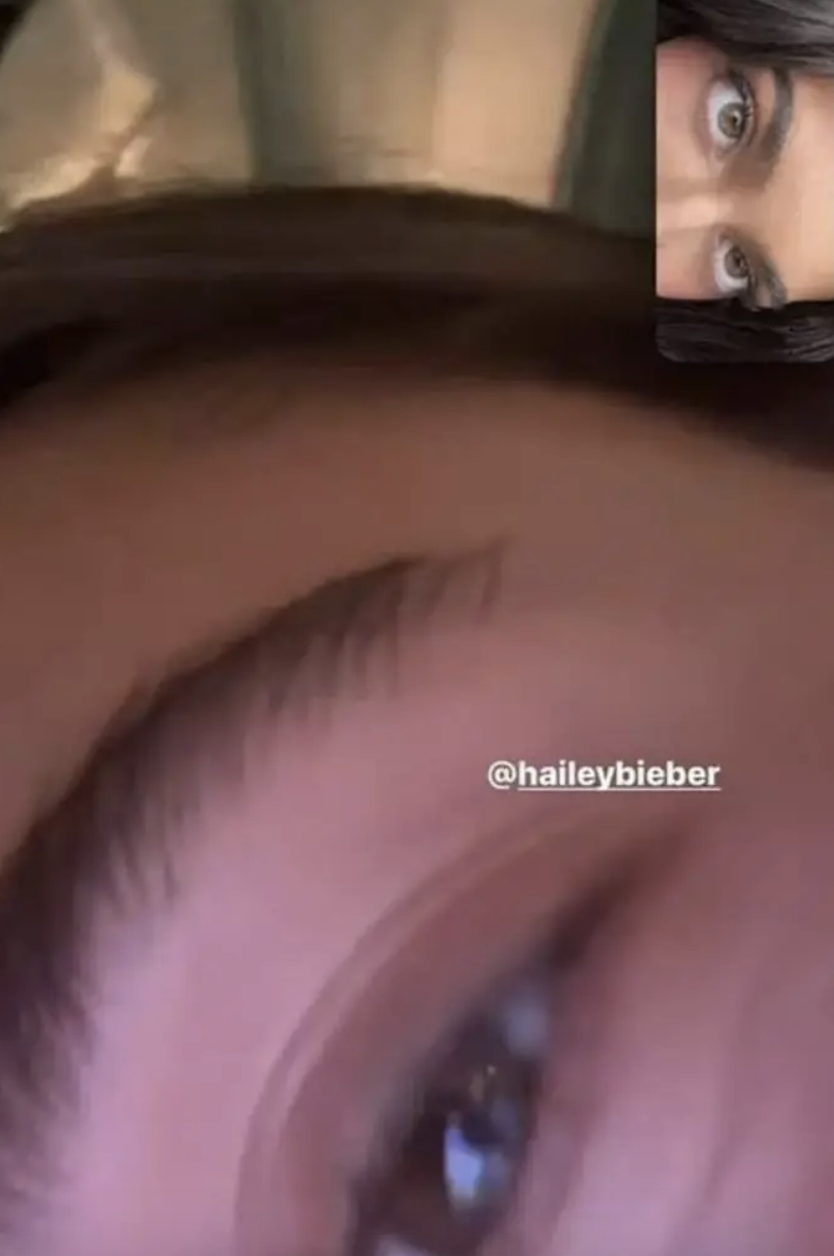 In a TikTok comment, she insisted that she has no bad blood with Selena, and the pop star backed this up by replying: "Agreed @kyliejenner. It's all unnecessary. I'm a fan of Kylie!"
But the same could seemingly not be said for Hailey, with Selena fanning the flames just two days later when she commented on a resurfaced clip of her ex's wife.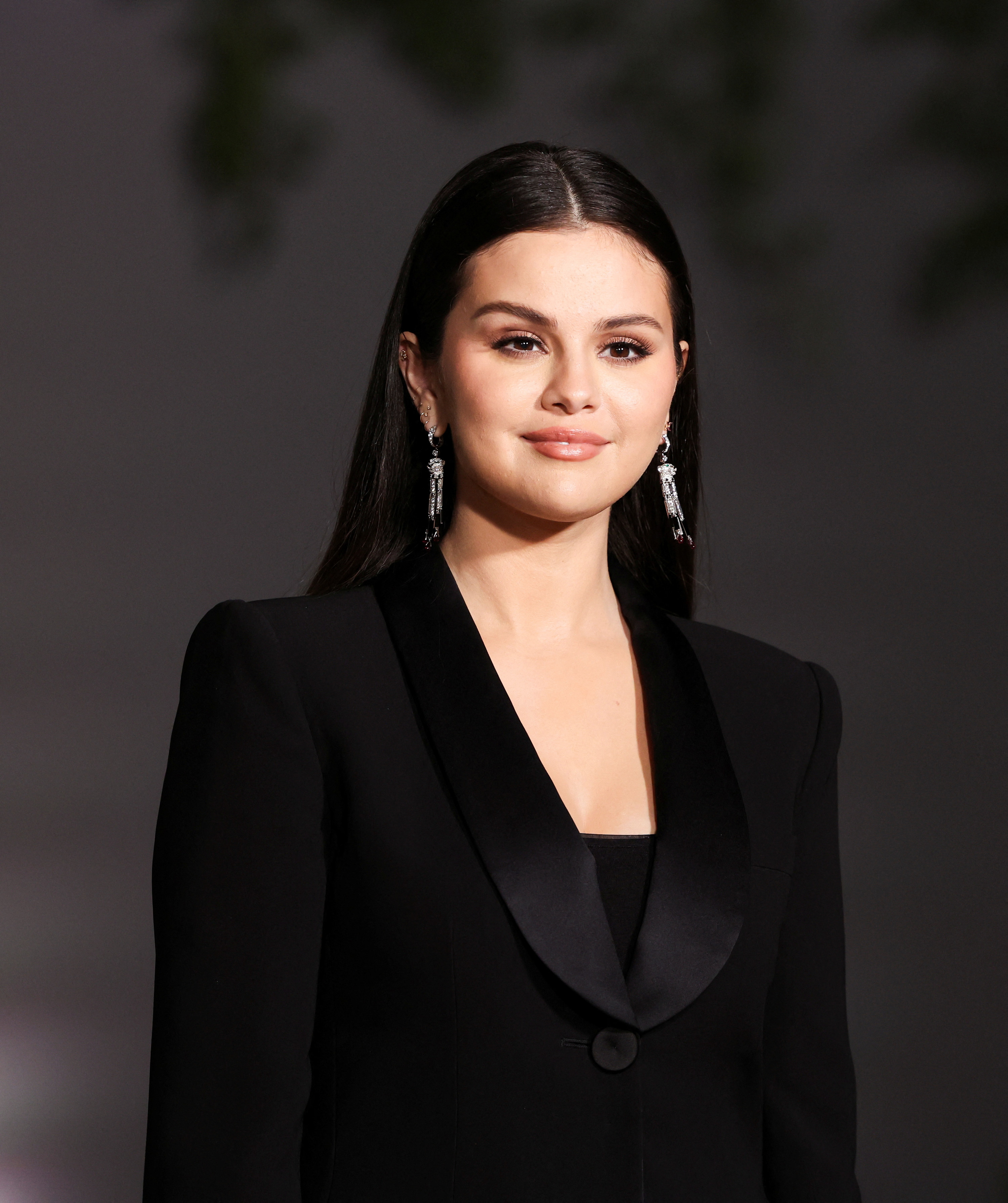 In the video, which was filmed in 2017 but recently reemerged on TikTok, Hailey can be seen pretending to gag at the mention of Selena's best friend Taylor Swift.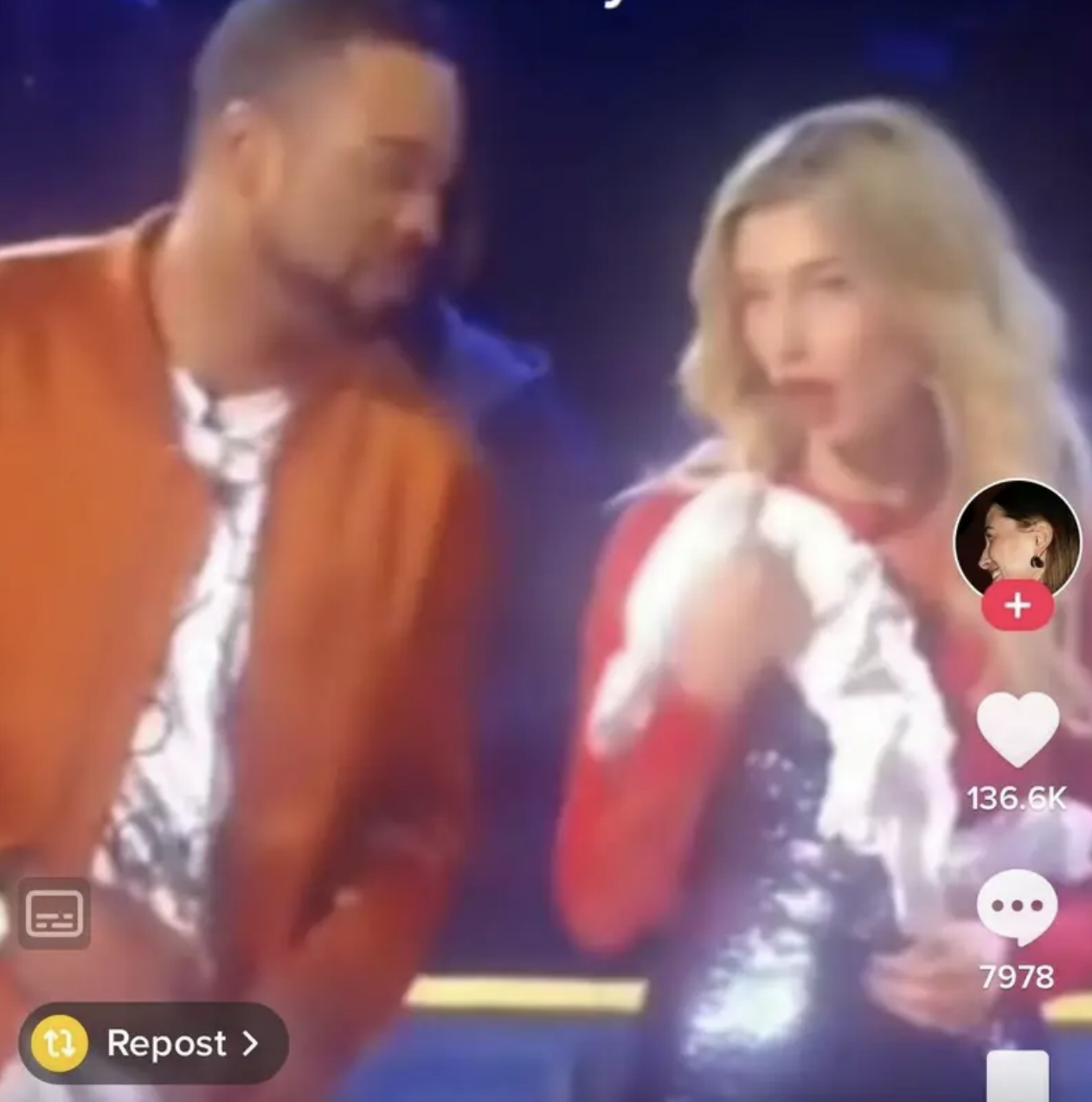 And Selena divided fans when she decided to address the historical incident, writing: "So sorry, my best friend is and continues to be one of the best in the game."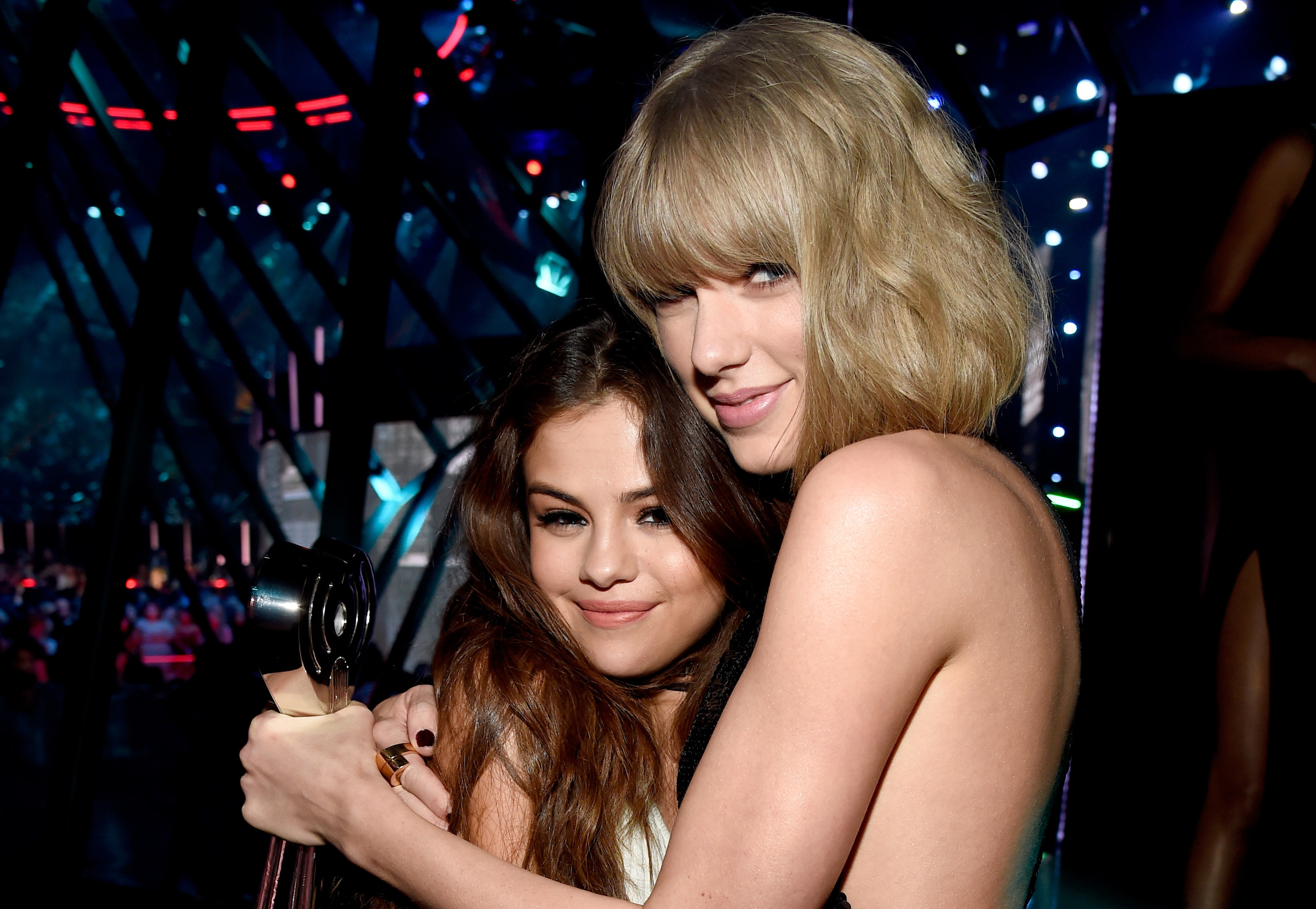 Selena was then seen commenting "I love you" on a video that implied that Hailey and Kylie are "mean girls" and "bitches."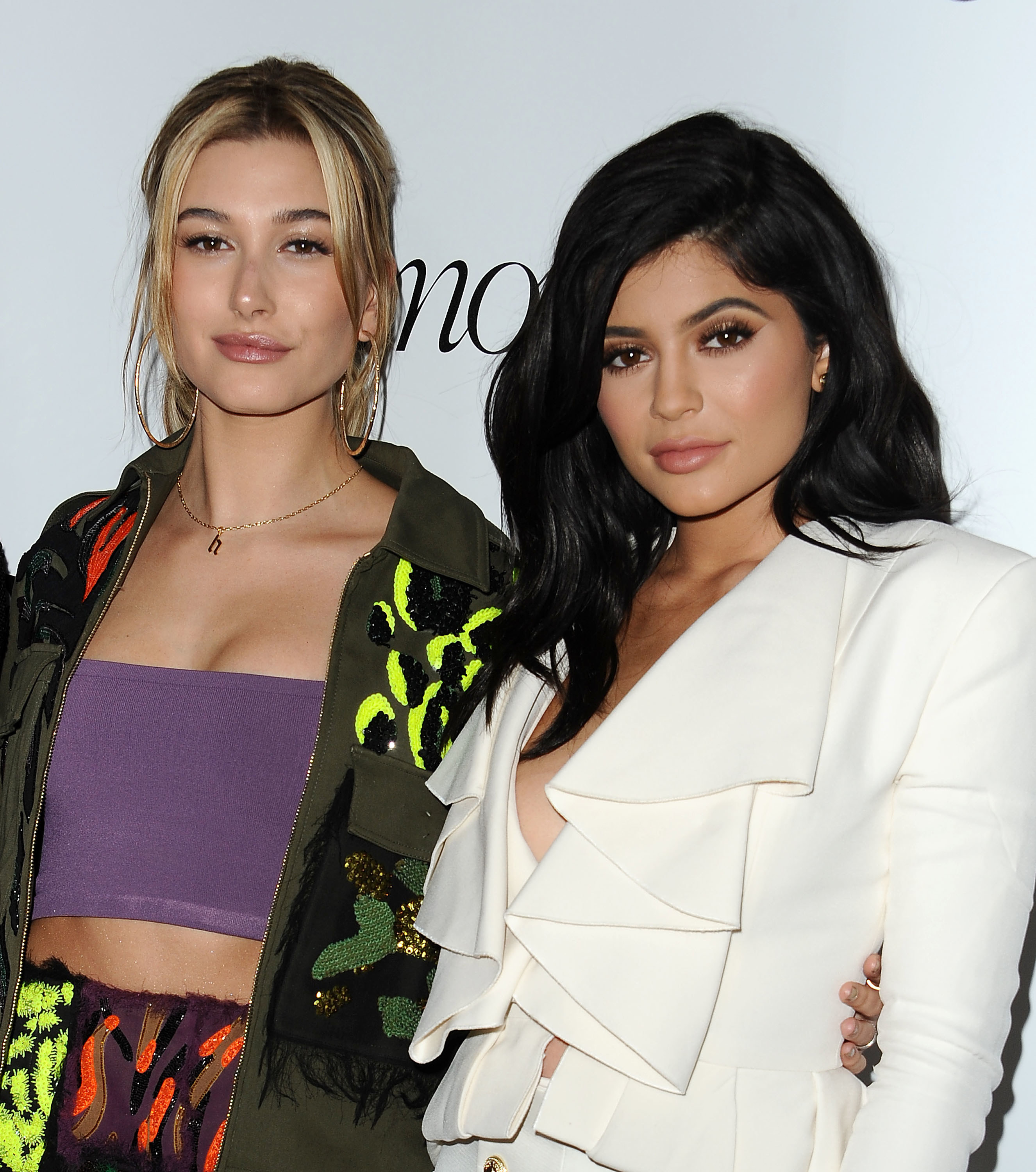 And as the discourse around her and Hailey grew, Selena ended up announcing that she'll be taking a break from social media.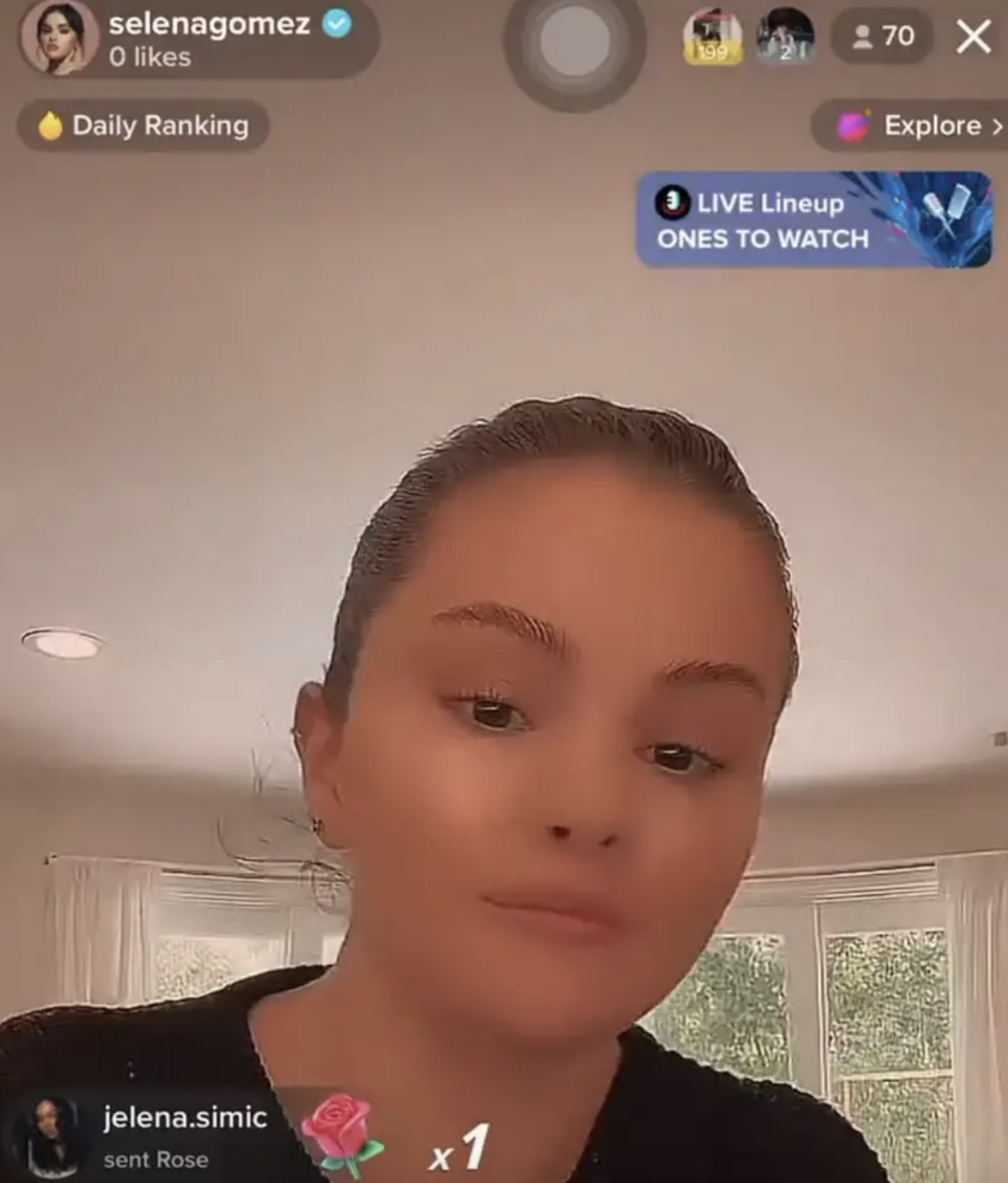 Meanwhile, the renewed interest in Selena and Hailey's rumored rivalry led to every aspect of Hailey and Justin's relationship being scrutinized online.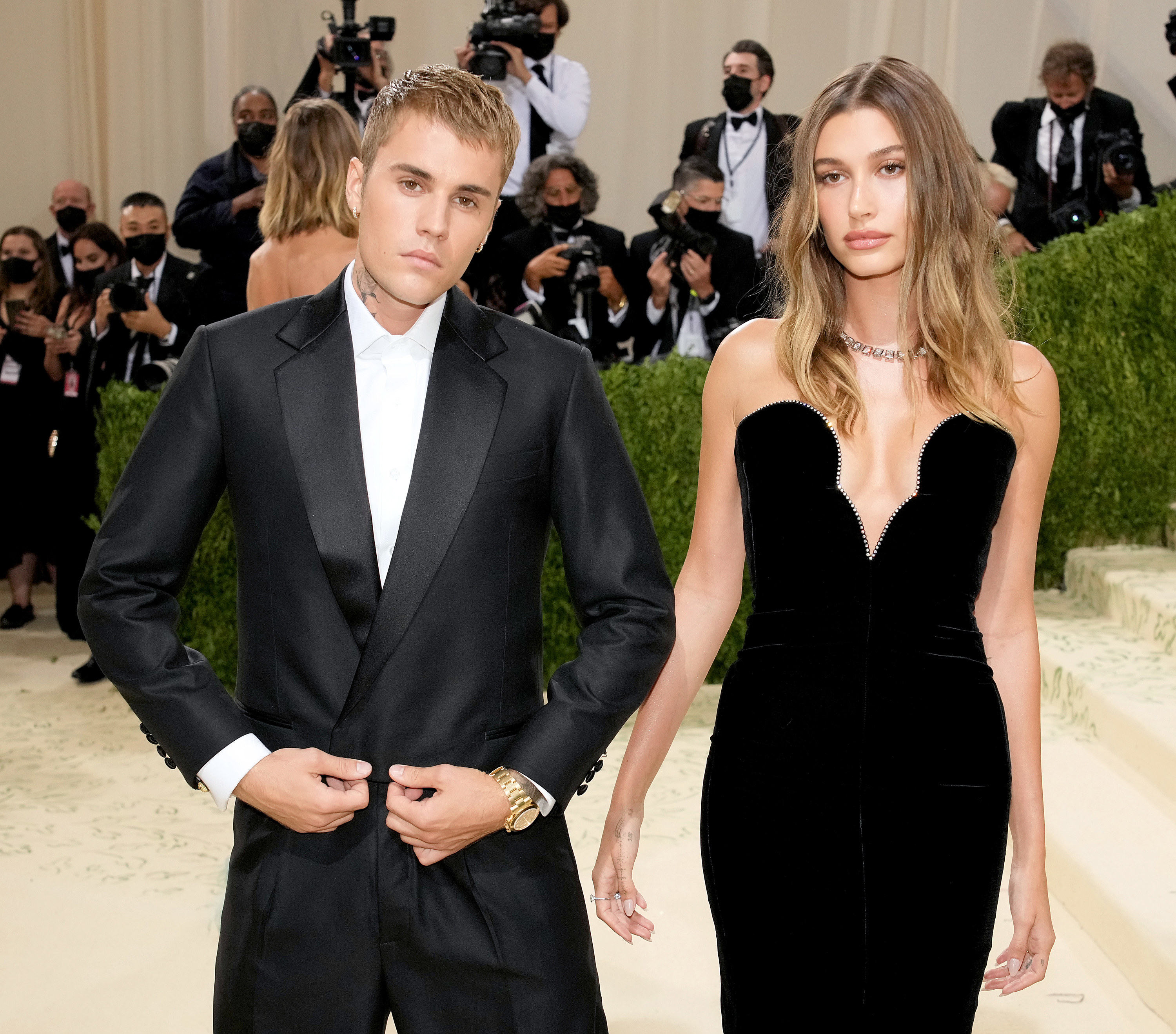 It wasn't long before people were circulating receipts that proved that Hailey was a hardcore Justin fan for years before they got together. In fact, she would often tweet about his and Selena's relationship and how they were "a teenage dream."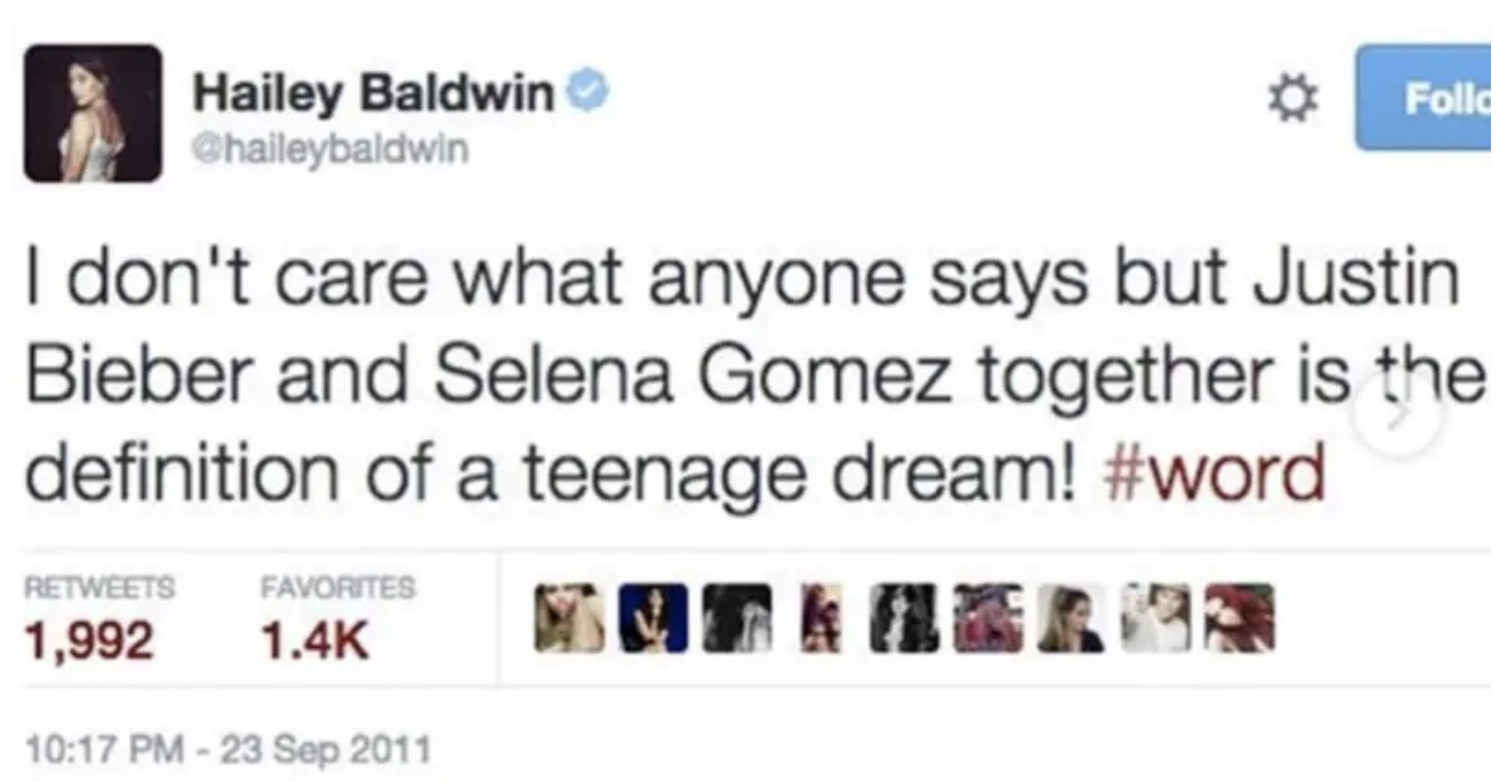 Soon, videos appeared online of Hailey lurking in the background while Justin met with fans before she was a part of his inner circle.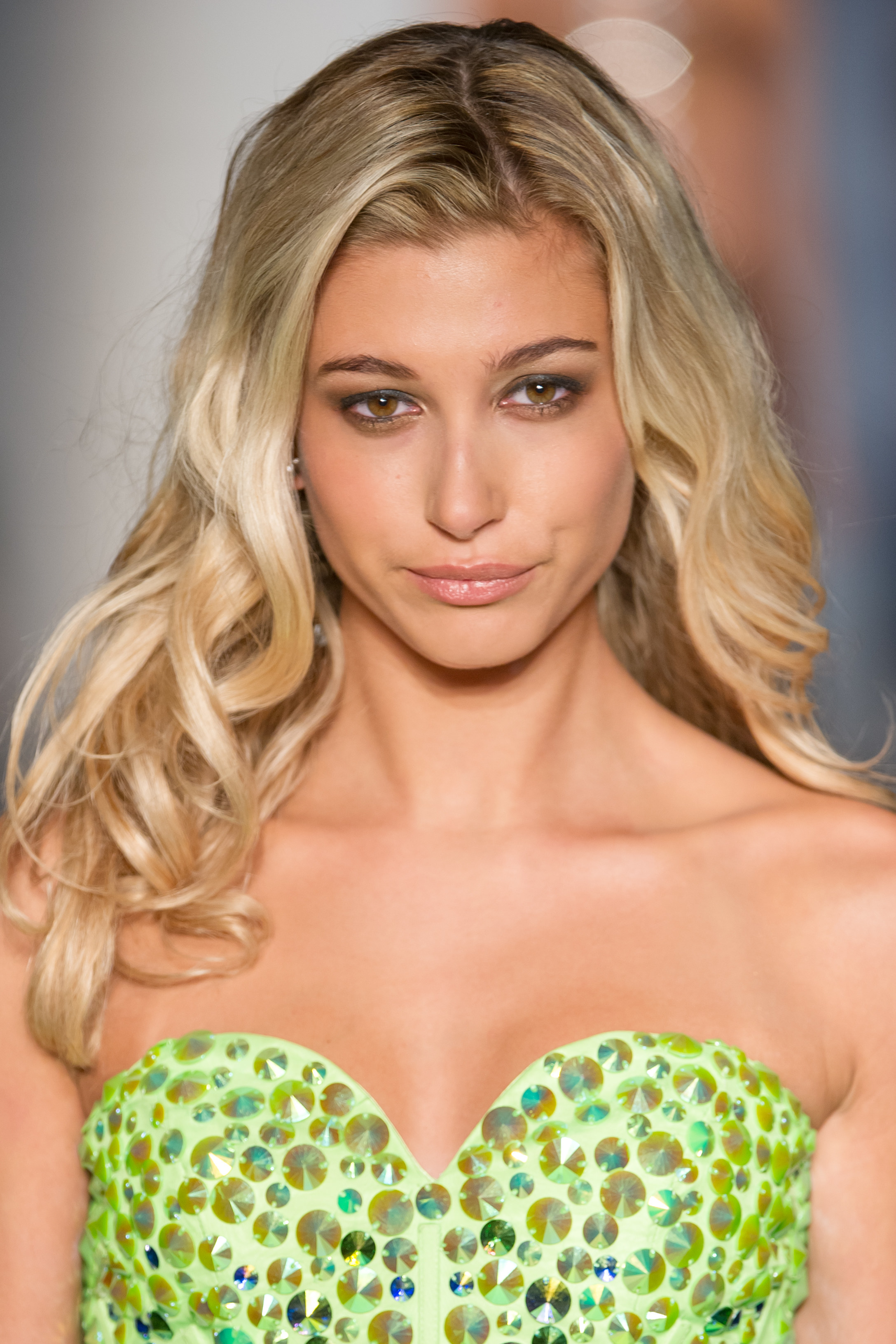 Justin and Selena first went public with their relationship in 2011, and he and Hailey became friends three years later.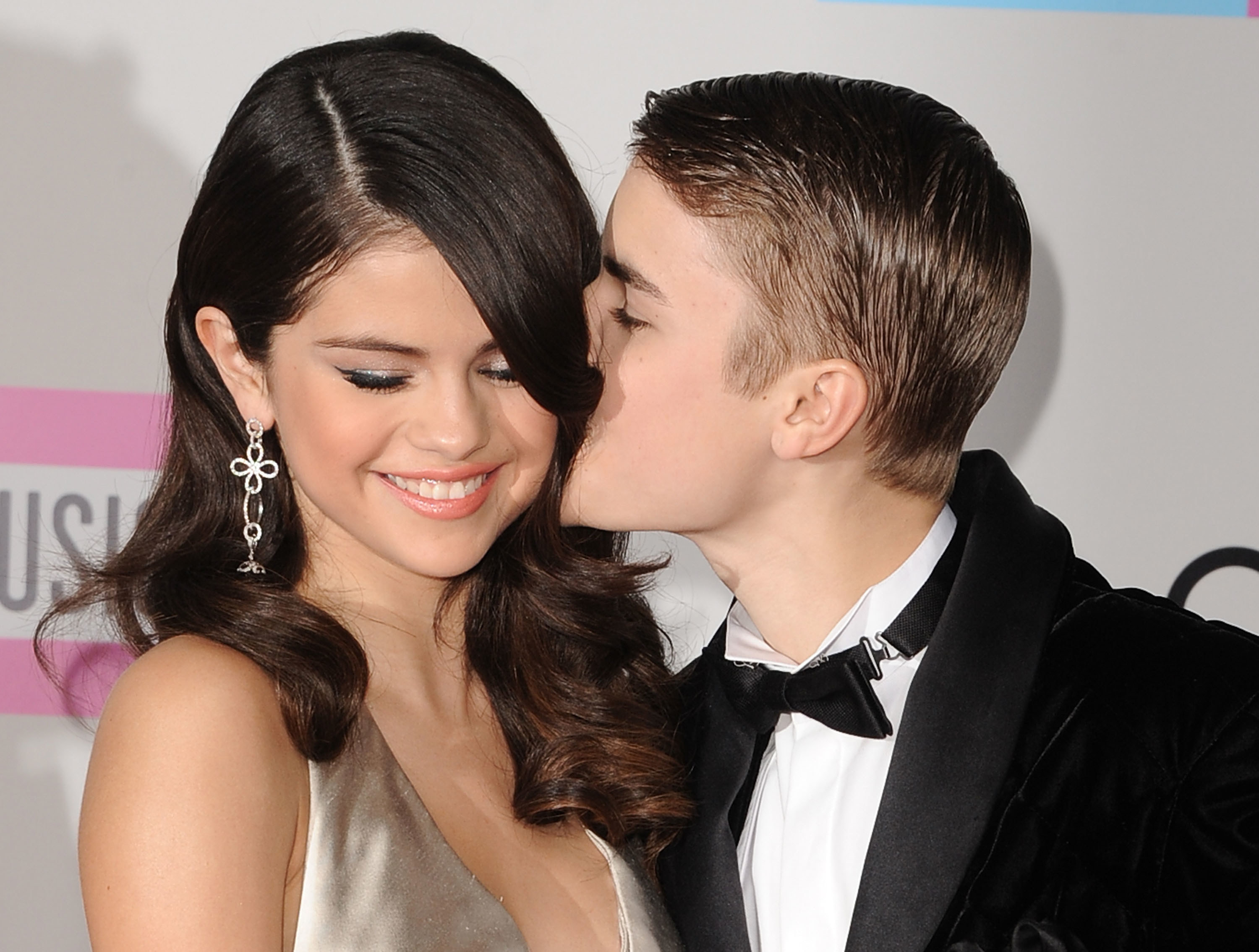 He and Selena broke up for the final time in March 2018, and he reconnected with Hailey at a Miami press conference for their church in June of that same year. Justin proposed the following month, and the two got legally married in a private courthouse ceremony in September 2018.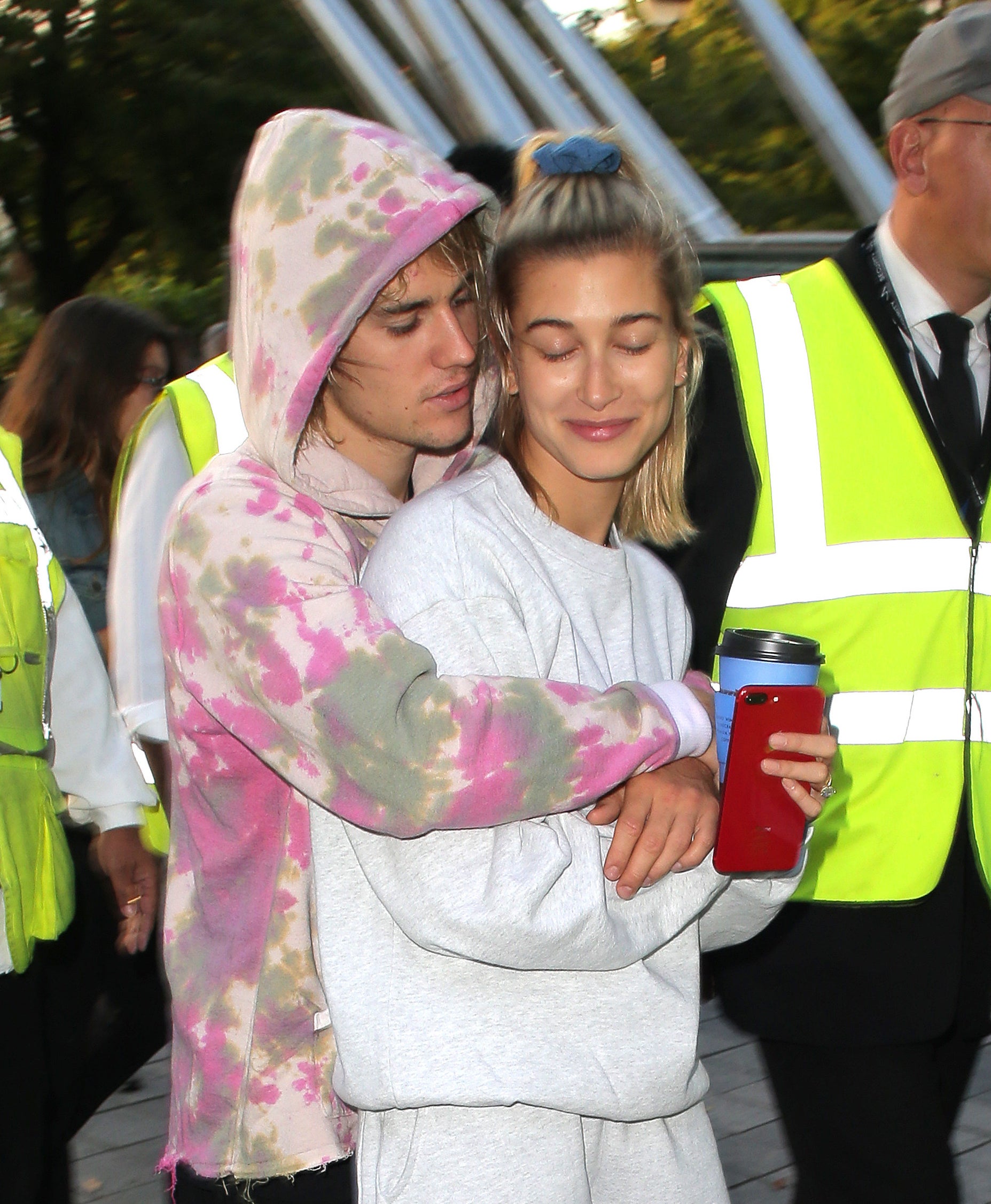 But even after Hailey became Mrs. Bieber, there have been more embarrassing incidents caught on camera.
There are multiple videos of Justin seemingly ignoring or forgetting about Hailey while they are out in public together. And earlier this week, it was noted that Hailey was visibly annoyed when her best friend Kendall Jenner admitted that she never saw the marriage coming.
At this point it's worth mentioning that Justin previously suggested that he and Kendall had casually dated in 2015, when he and Selena were on a break.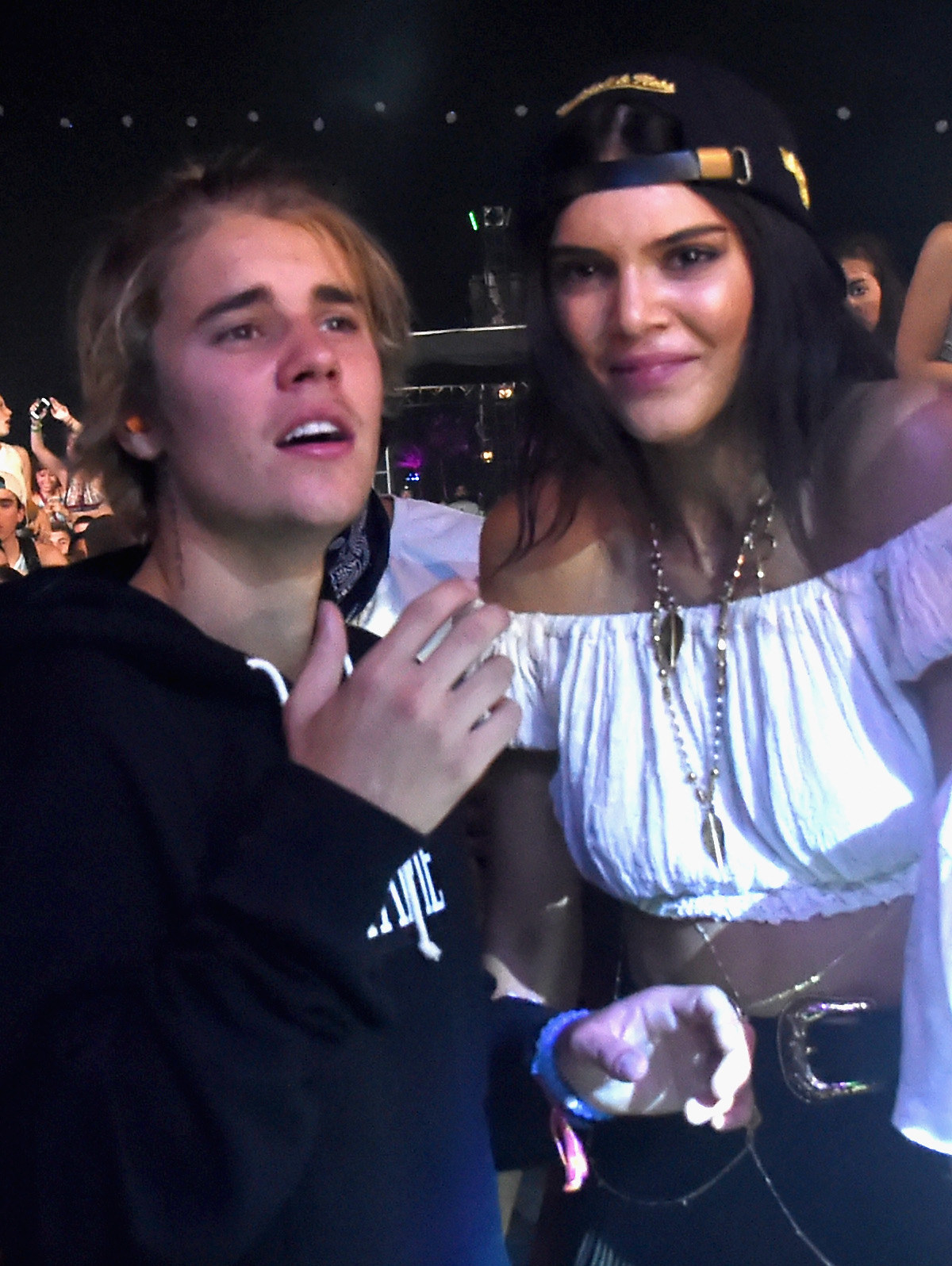 During a 2020 Instagram Live with Kendall, Justin quizzed her about his marriage. As Kendall admitted that his and Hailey's wedding had caught her off guard, Hailey's smiling expression dropped and she remained stony-faced for the rest of the conversation.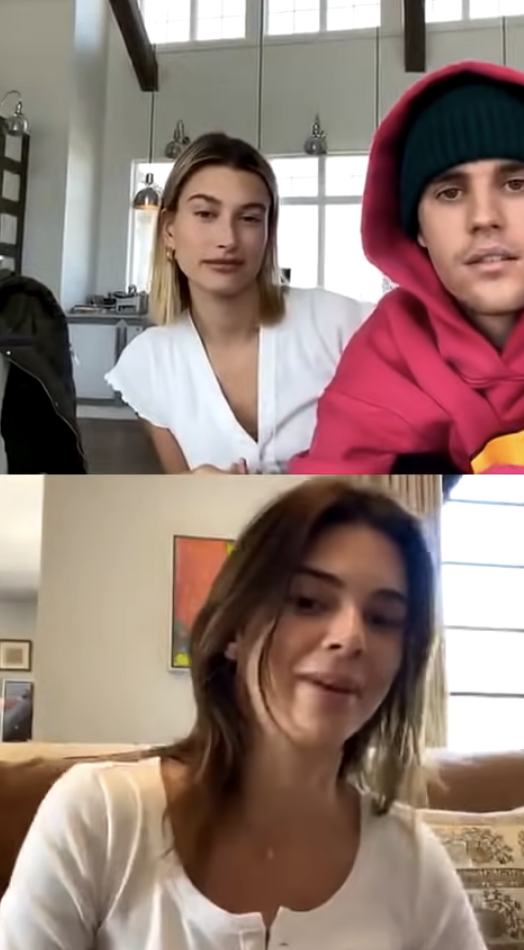 Despite the relentless response that she is currently facing online, Hailey still decided to log into Instagram on Wednesday to mark Justin's 29th birthday.
The star shared three PDA photos with her husband alongside a childhood throwback of him in honor of his special day.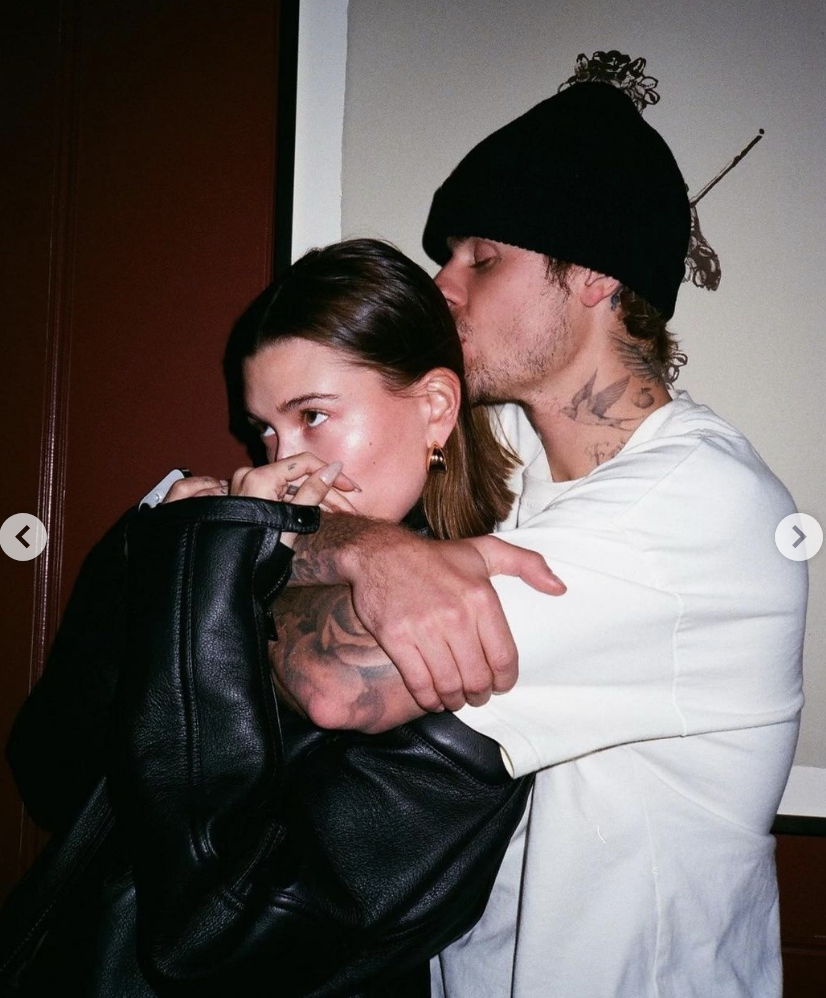 In the first picture, Hailey is kissing Justin on the lips while he keeps his eyes open and stares directly into the camera. In another, he is kissing the back of her head, and in the third she has placed an affectionate hand on his chin.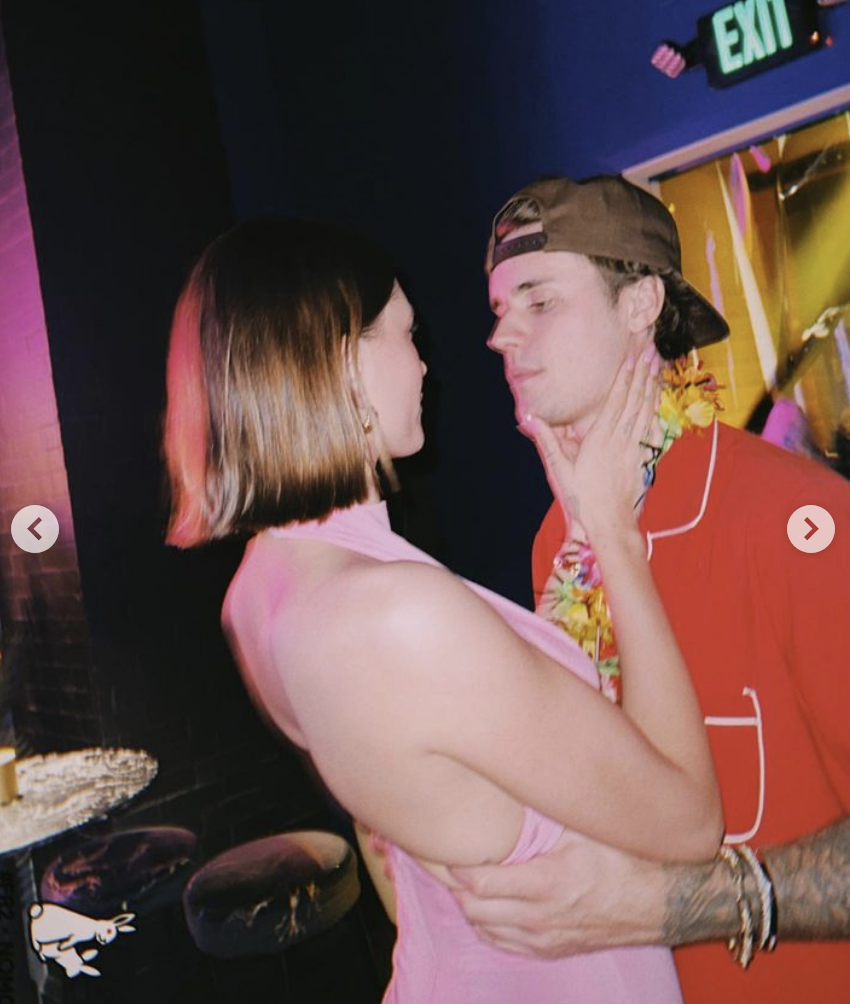 Ignoring the ongoing drama, Hailey captioned the post: "29 never looked so good ☺️Happy Birthday to you best friend! Words couldn't possibly sum up all that you embody. So here's to more joy, more travel, yummy food, adventures, more peace, fun, and most of all more love. ✨🥳"

And in a somewhat surprising move, she did not limit who could comment on the post — and this led to it being completely flooded with negative remarks.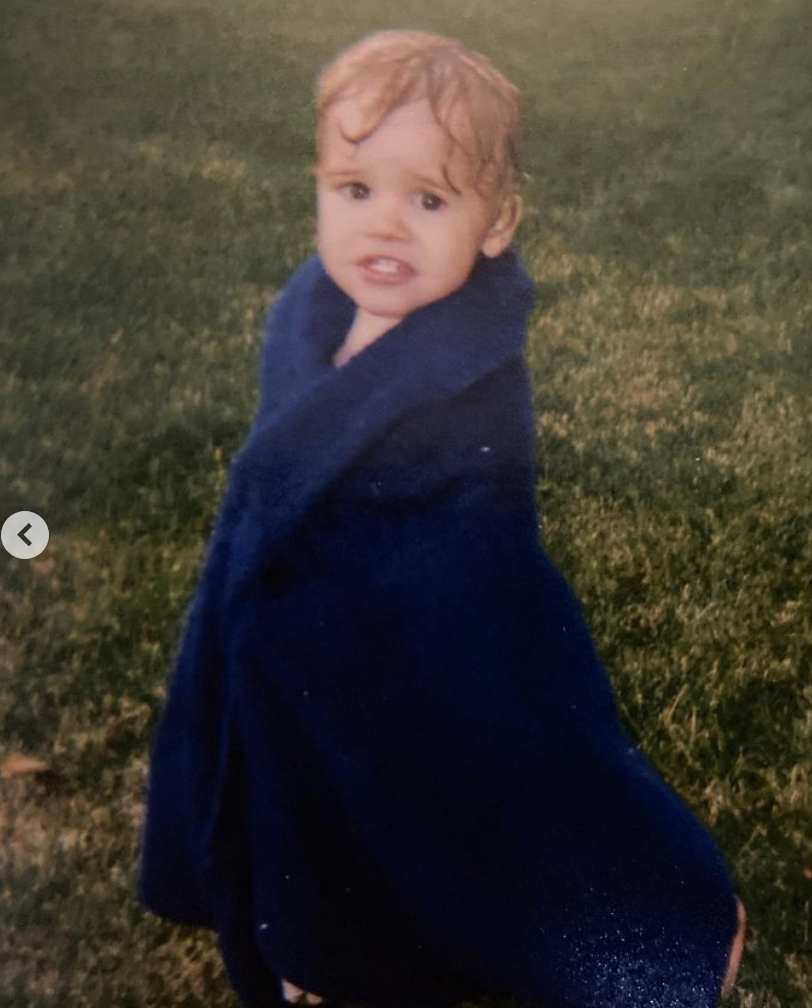 "happy b'day justin and gift yourself divorce papers," one popular comment reads. Another says: "Justin.. we freed Britney… we can FREE YOU TOO!!"


Someone else wrote: "hahaha the way you worked so hard so u could get him all for yourself."

One more added: "Girl, everyone knows he ain't into you. 😂"

Others alluded to the fact that Hailey has lost almost one million followers since last week, with one person writing: "Definitely reminded me to unfollow. We don't follow mean girls."

While some simply commented: "#teamselena."

Justin did not like Hailey's post or acknowledge it in any way. The singer is also yet to acknowledge the ongoing drama between his wife and his ex.