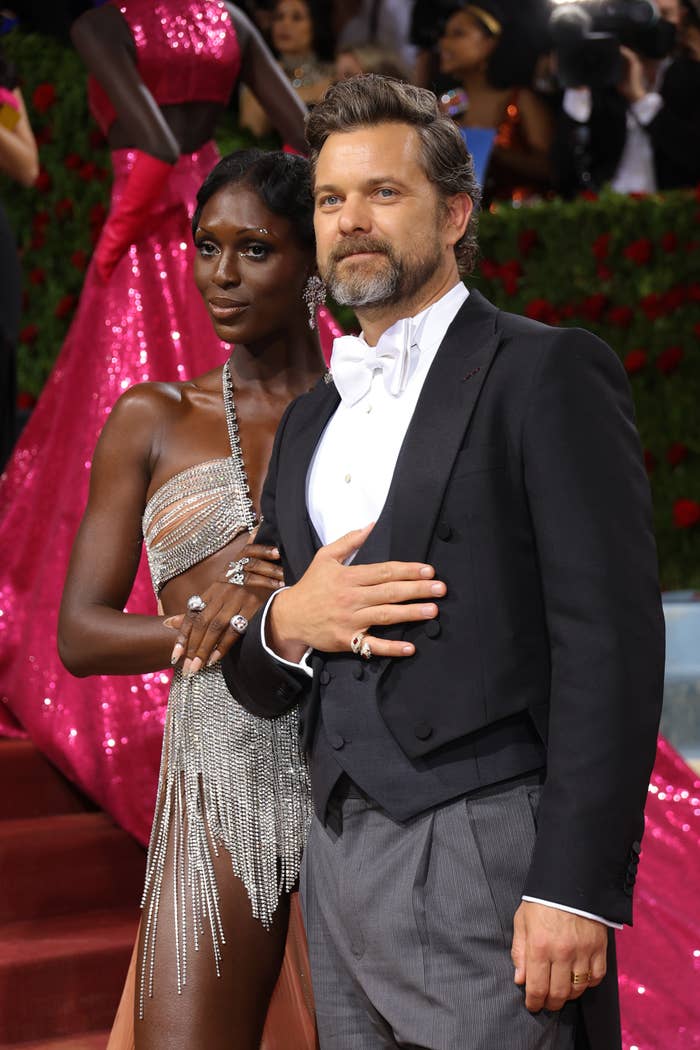 In legal documents obtained by BuzzFeed, Jodie, 37, cited "irreconcilable differences" as the reason for their split. She also noted that she does not want spousal support for either herself or Joshua, 45, given that they don't have a prenup in place.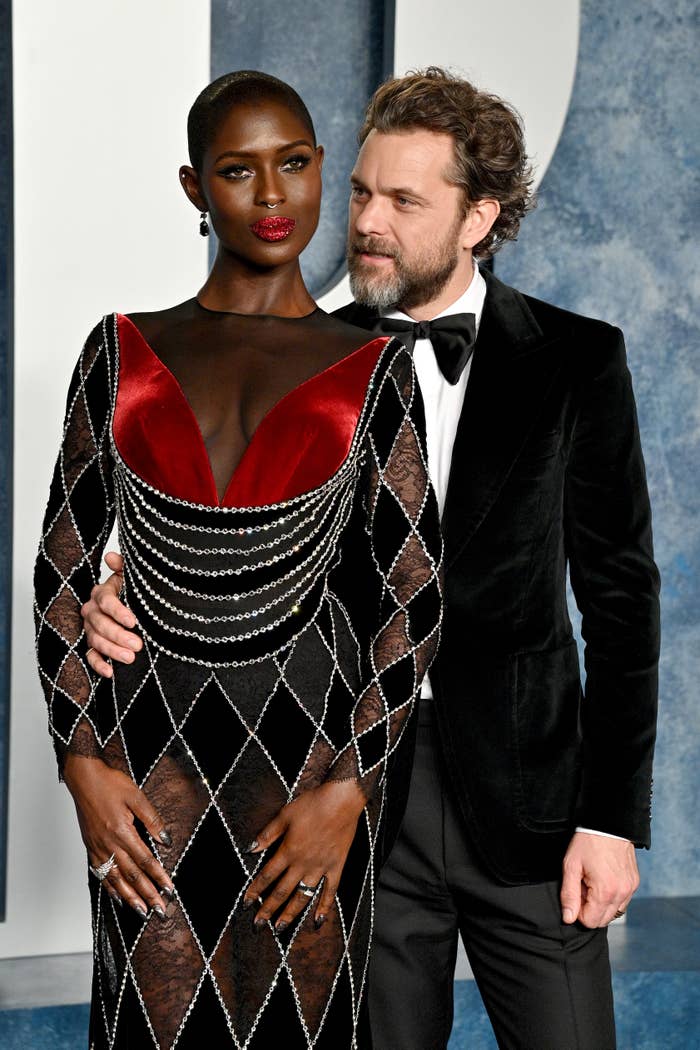 Jodie requested that the court grant her and Joshua joint custody of their three-year-old daughter, Juno, whom they welcomed back in 2020 just a year after tying the knot.
What's more, Jodie and Joshua's court documents listed their official date of separation as Sept. 13, 2023, which was just a day after the pair attended a New York Fashion Week event together.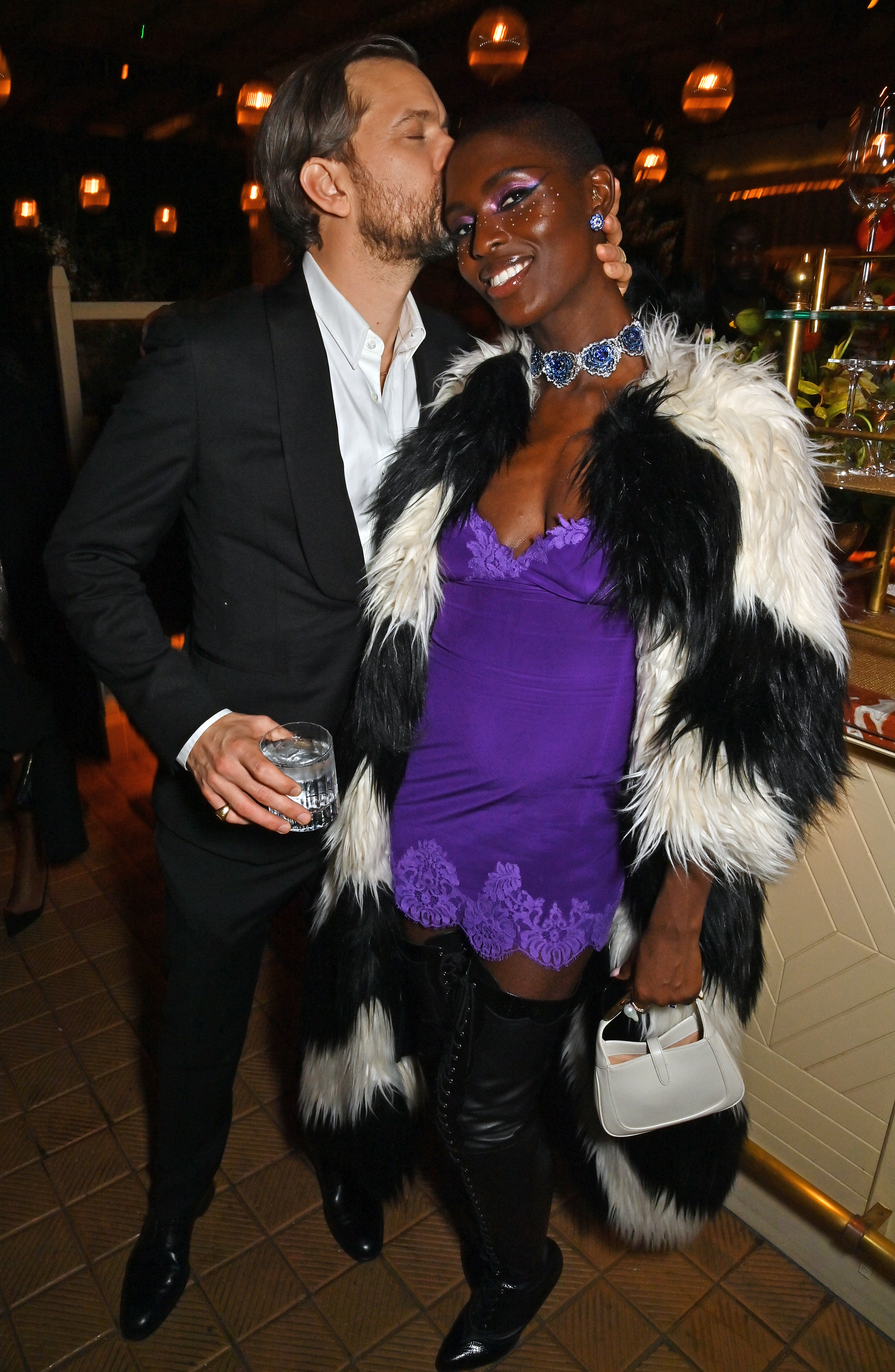 Given that the pair were photographed holding hands and smiling at the event, several fans were very much caught off guard when it was revealed that they'd privately separated the following day.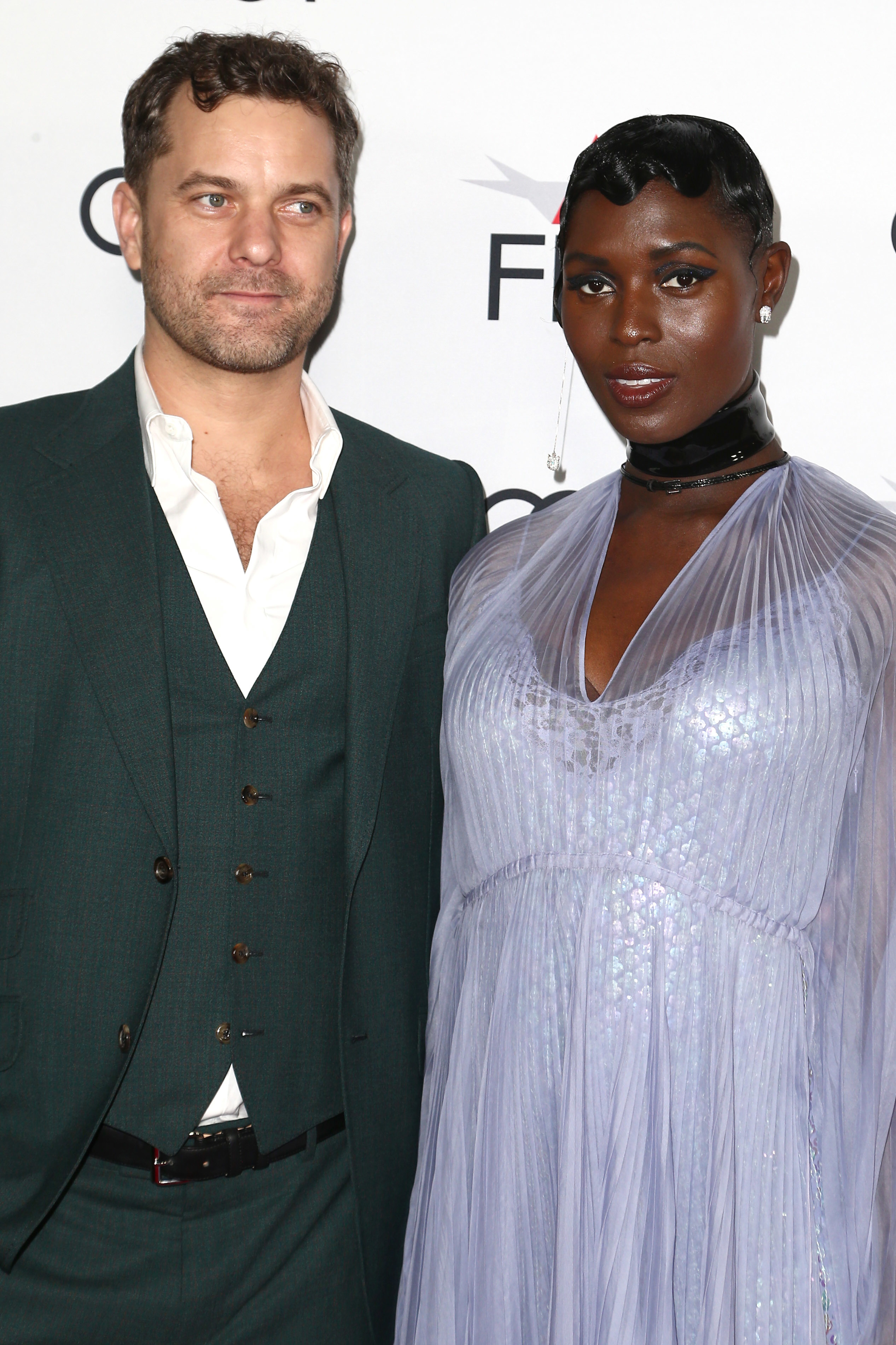 And while neither Jodie nor Joshua have addressed the split publicly just yet, a source close to the pair has now alleged that the Dawson's Creek actor was also taken by surprise by her decision to file for divorce.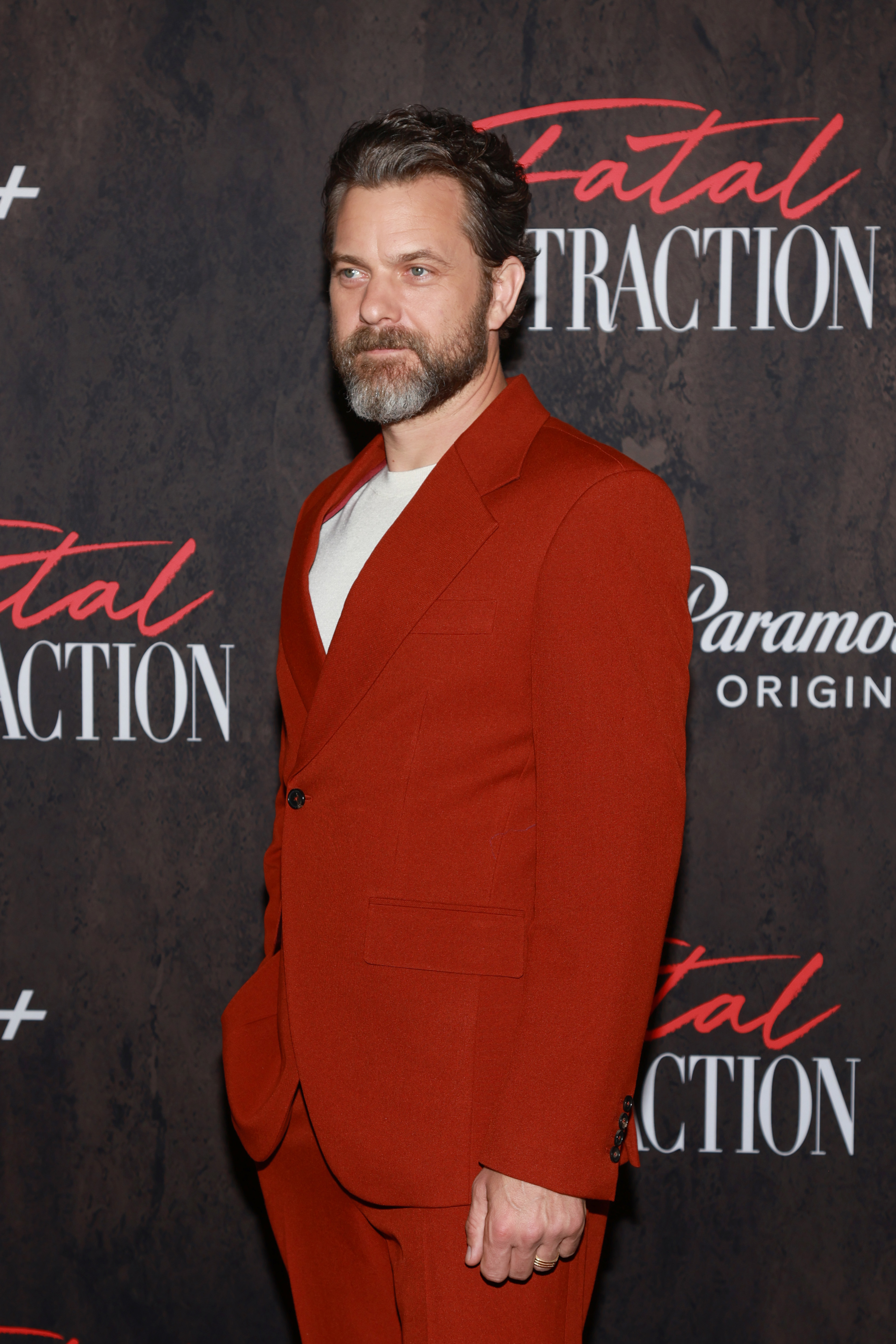 Speaking with US Weekly, the insider said, "Joshua was clearly caught off guard by Jodie's decision to divorce. They had their issues, as many couples do — especially two busy actors who are also juggling a child."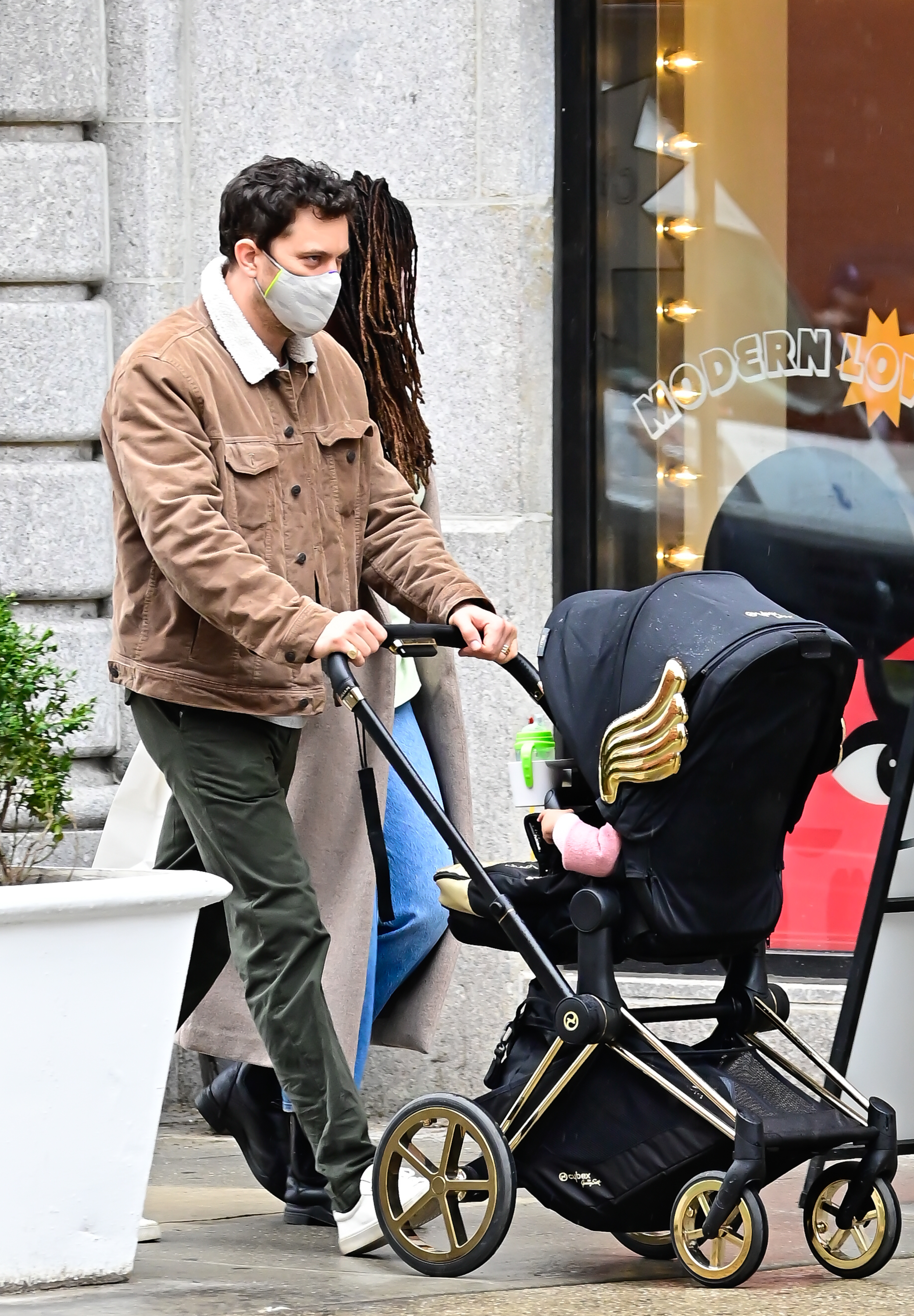 "Joshua obviously didn't realize it was this bad, that Jodie was this unhappy," they said.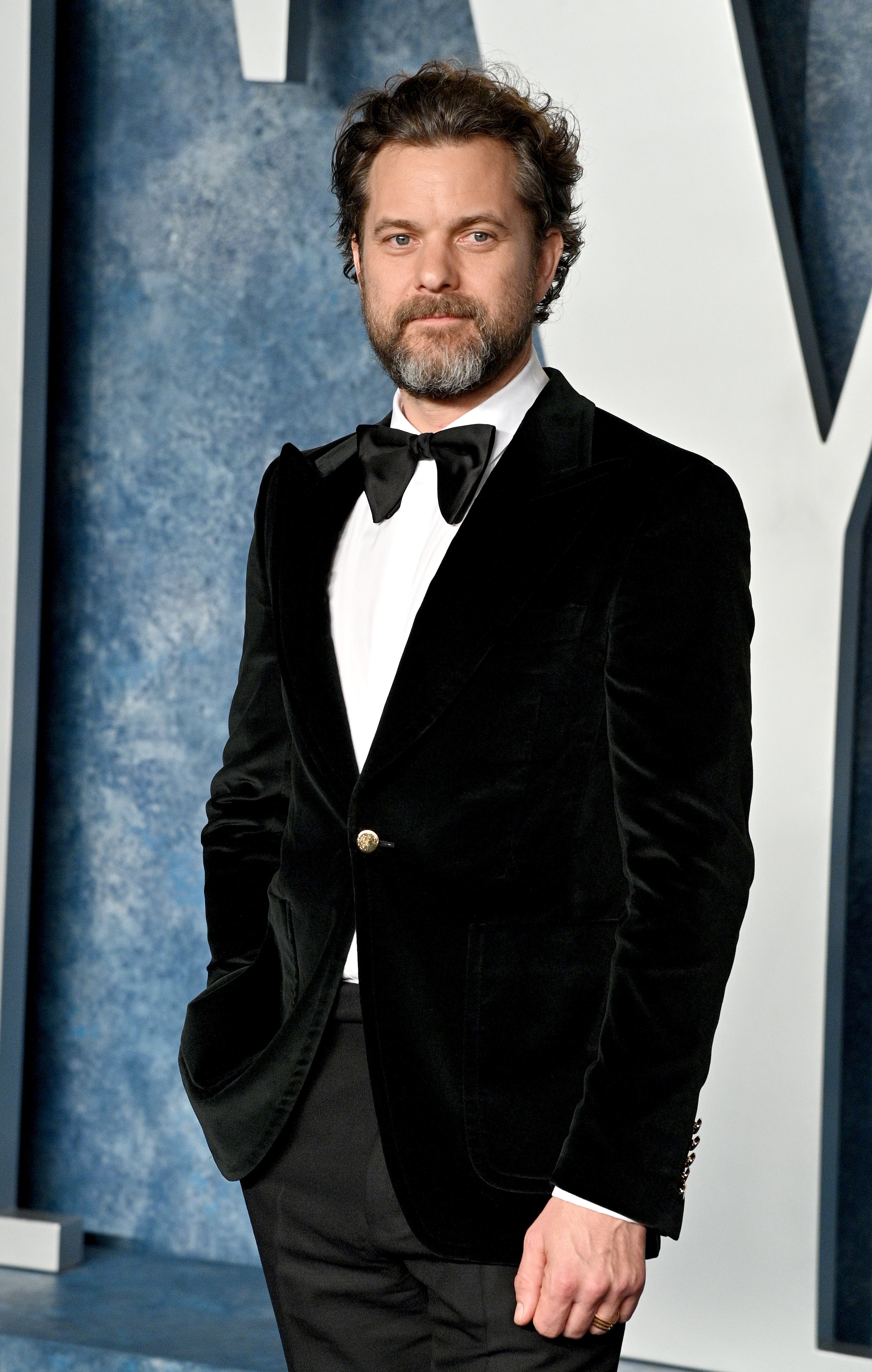 The source went on to allege that Jodie and Joshua's close friends are totally "baffled" by their split.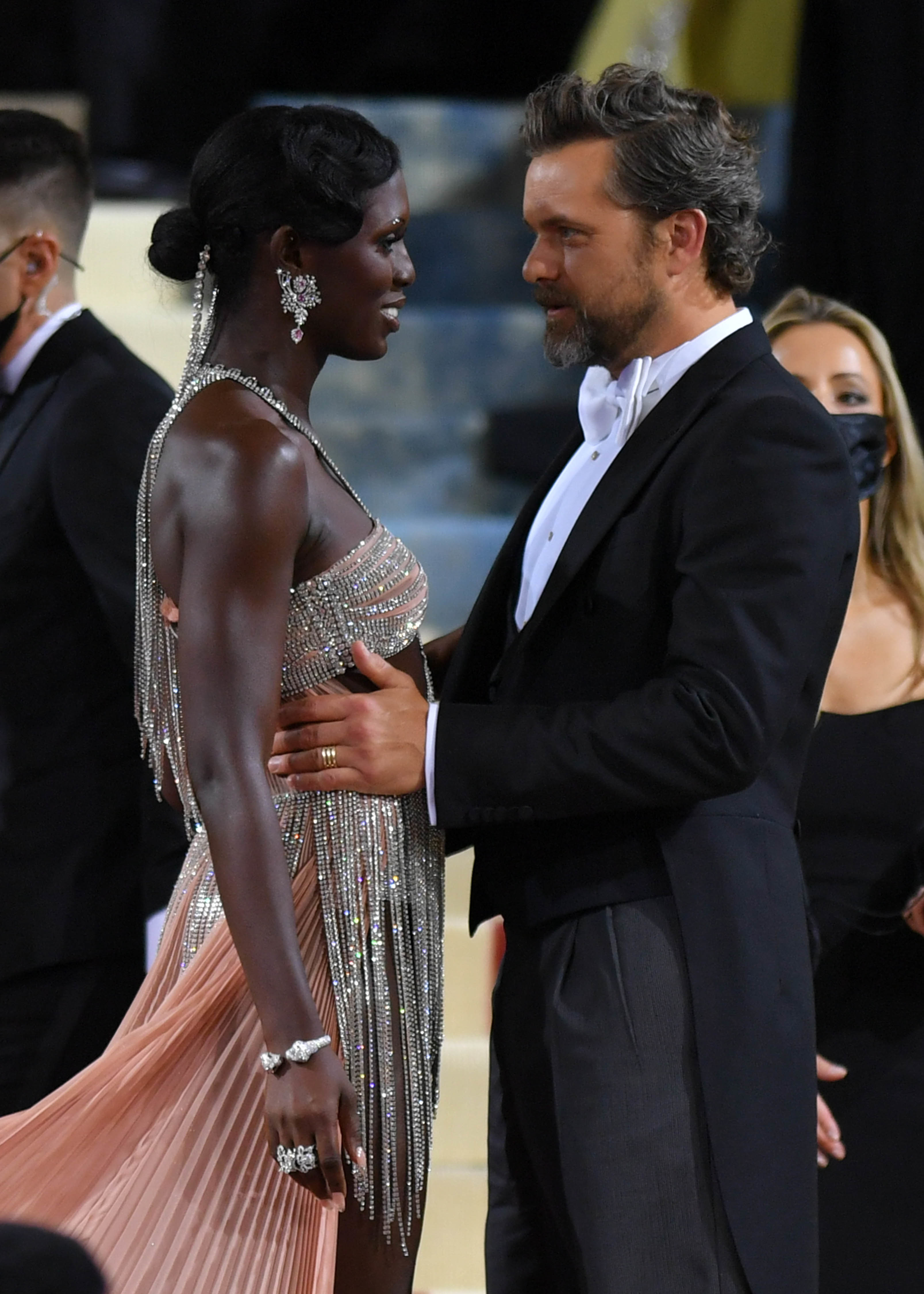 "Their friends are baffled and trying to understand how this came about," they claimed, before adding that the pair had a "whirlwind romance."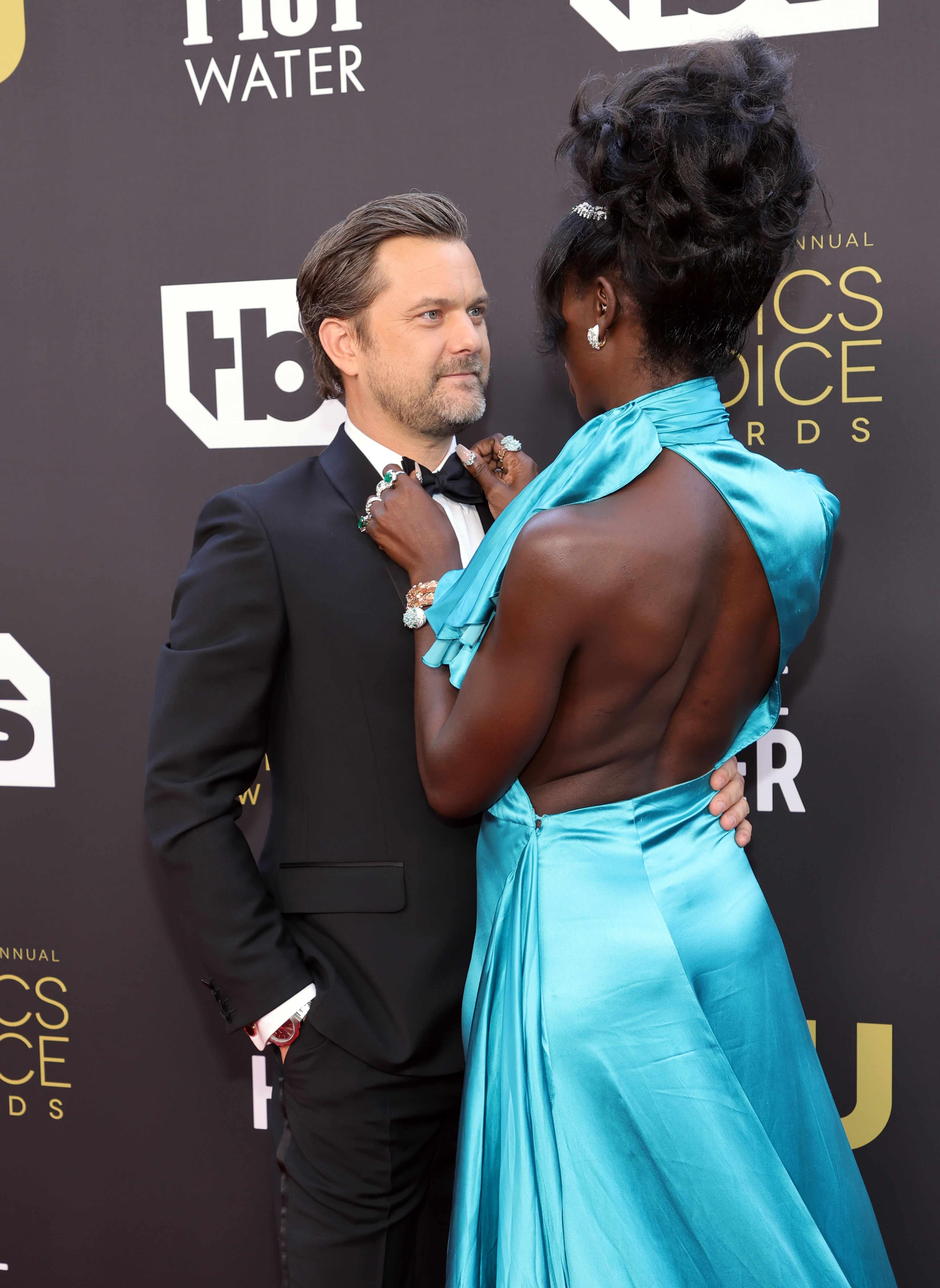 Elsewhere, a separate source alleged to People that Jodie felt her and Joshua's marriage had become "unhealthy," and, in turn, was no longer making her happy.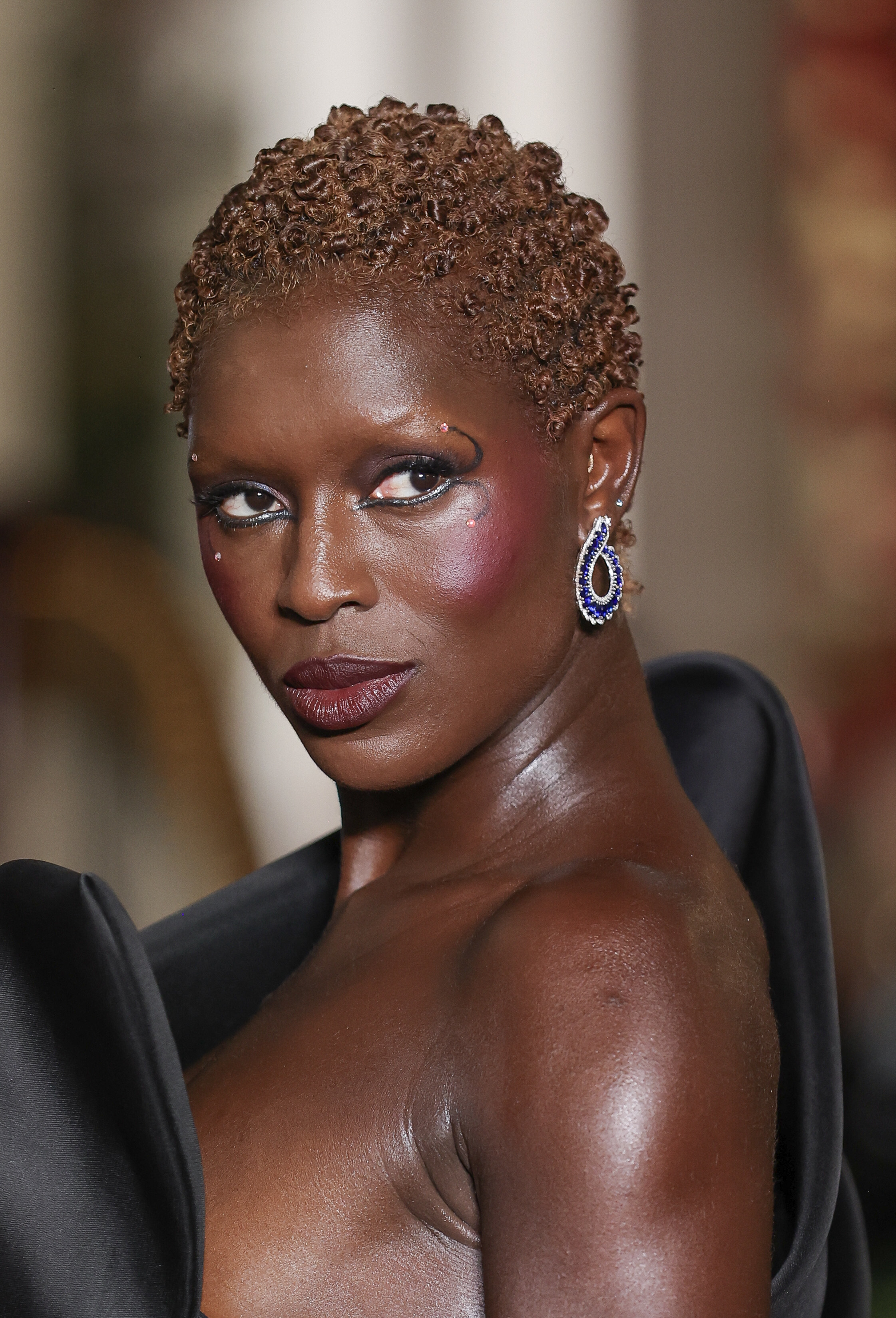 "She decided that she is done," the insider claimed. "It turned into an unhealthy marriage that made her unhappy."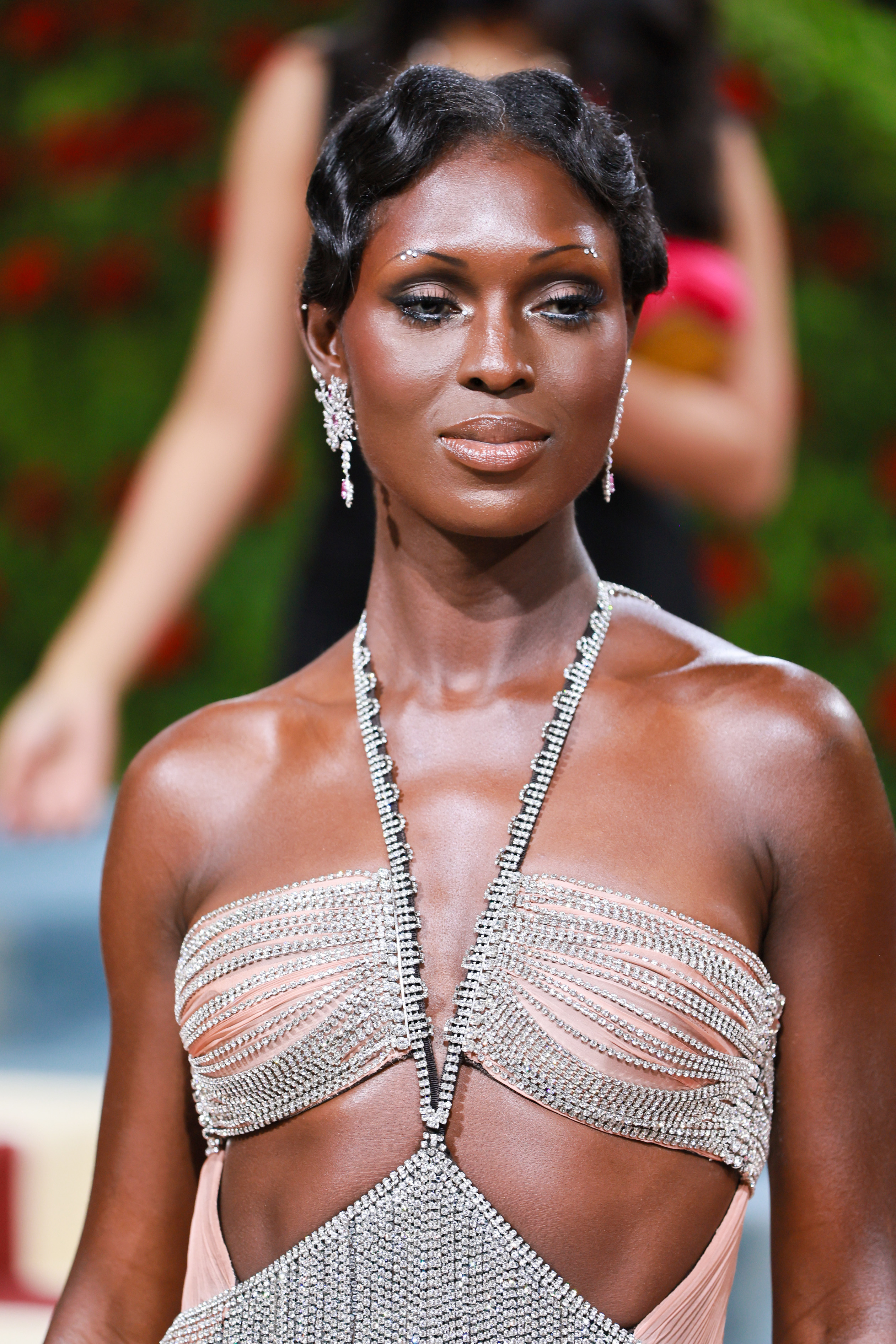 The source also attributed Jodie's decision to file for divorce from Joshua to the two being on "very different paths in life."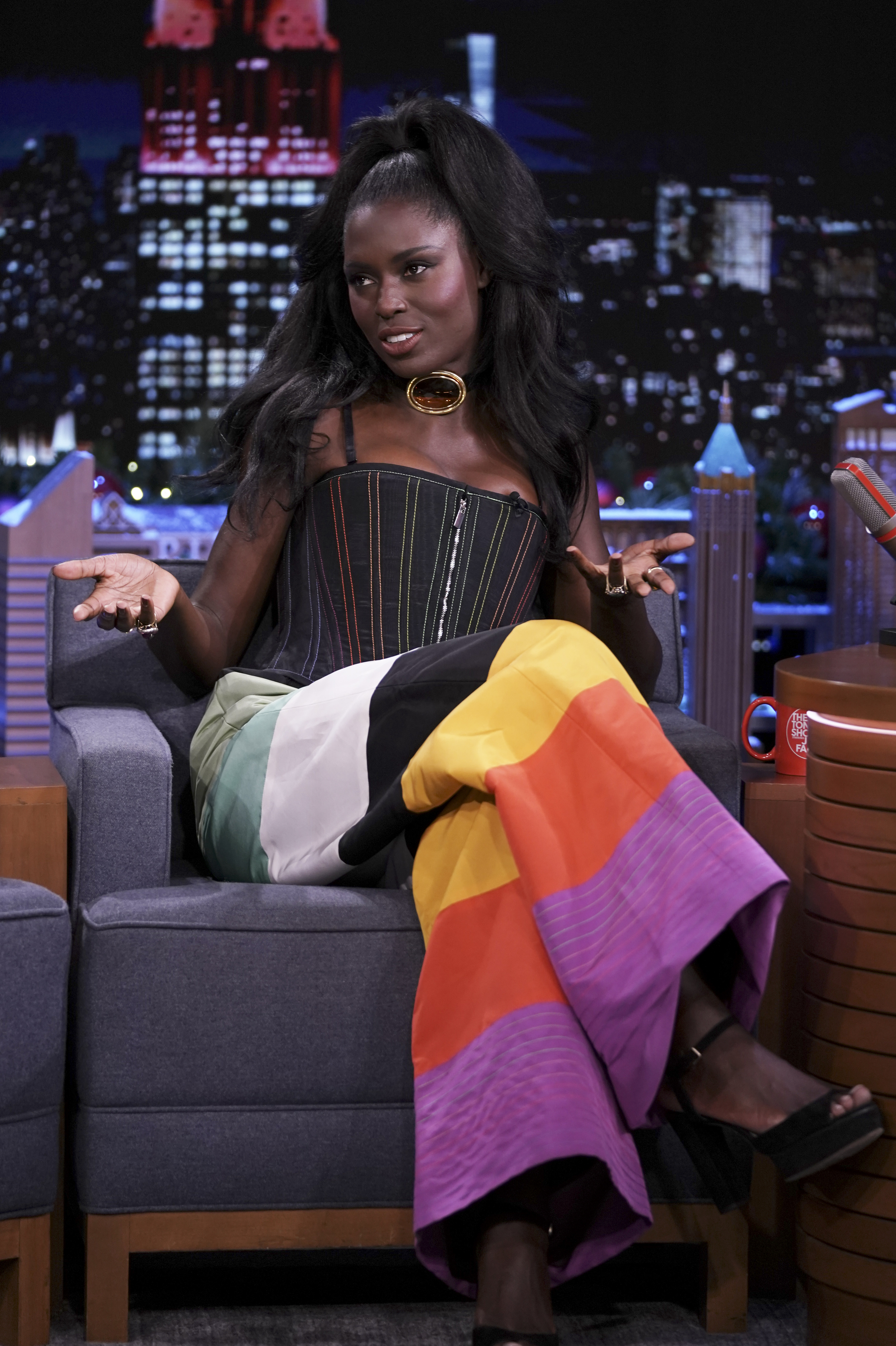 "Jodie loves being a mom. She also loves working," they claimed, before noting that the pair will "coparent their daughter" and "want her to continue to thrive."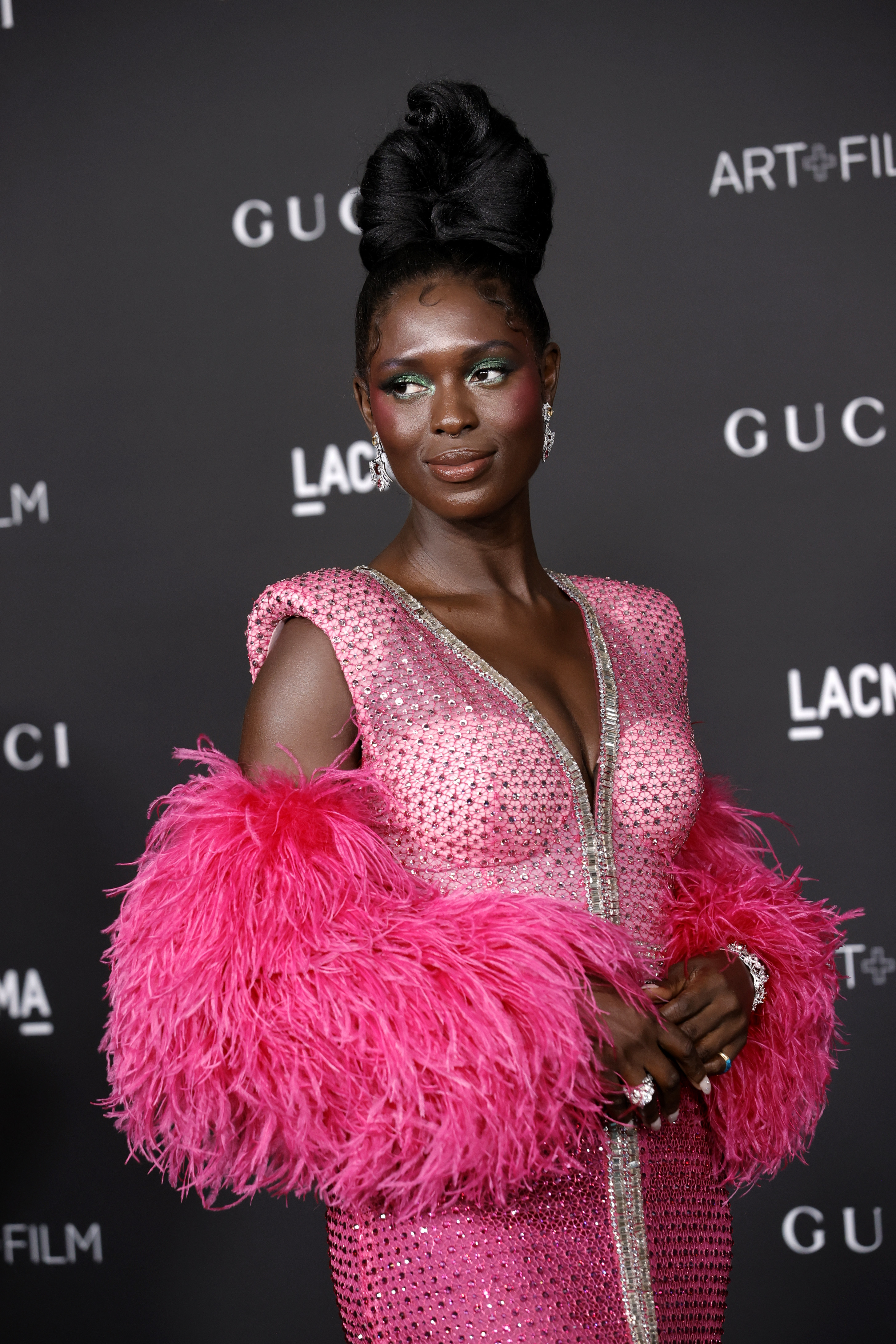 BuzzFeed has reached out to representatives of both Jodie and Joshua for comment.