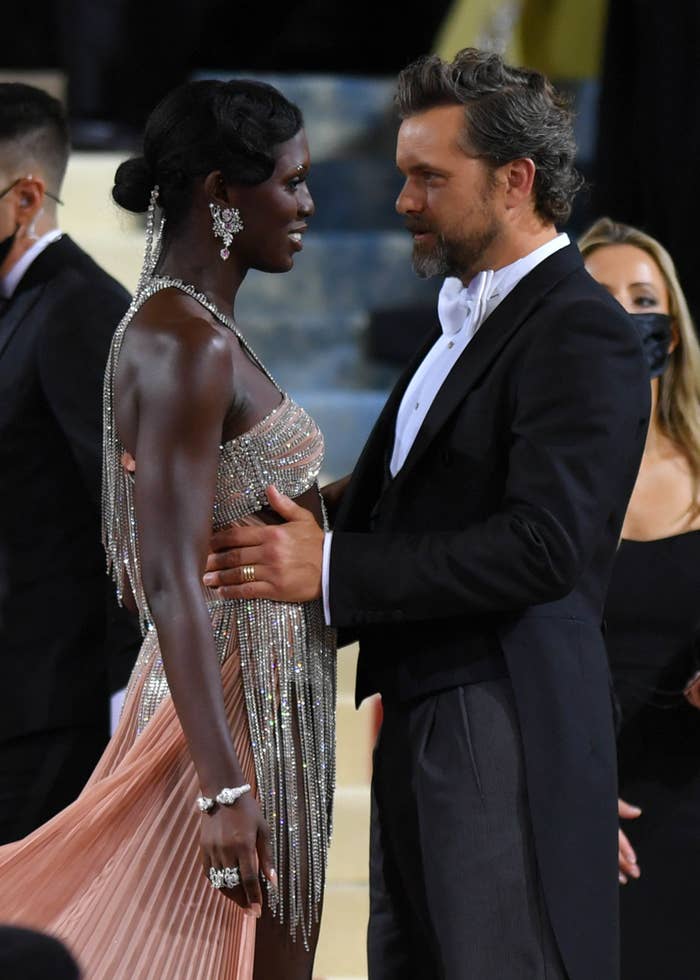 In court documents obtained by BuzzFeed, Jodie cited "irreconcilable differences" as the reason for their split, while the pair's date of separation was listed as Sept. 13, 2023.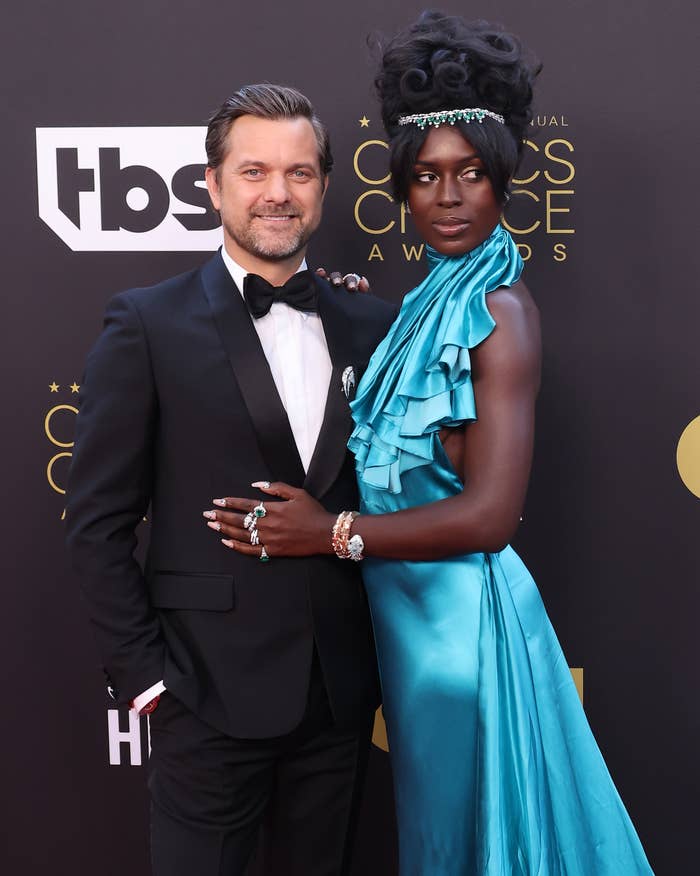 At present, the majority of the details surrounding their divorce remain private, and neither Jodie nor Joshua have publicly addressed the split.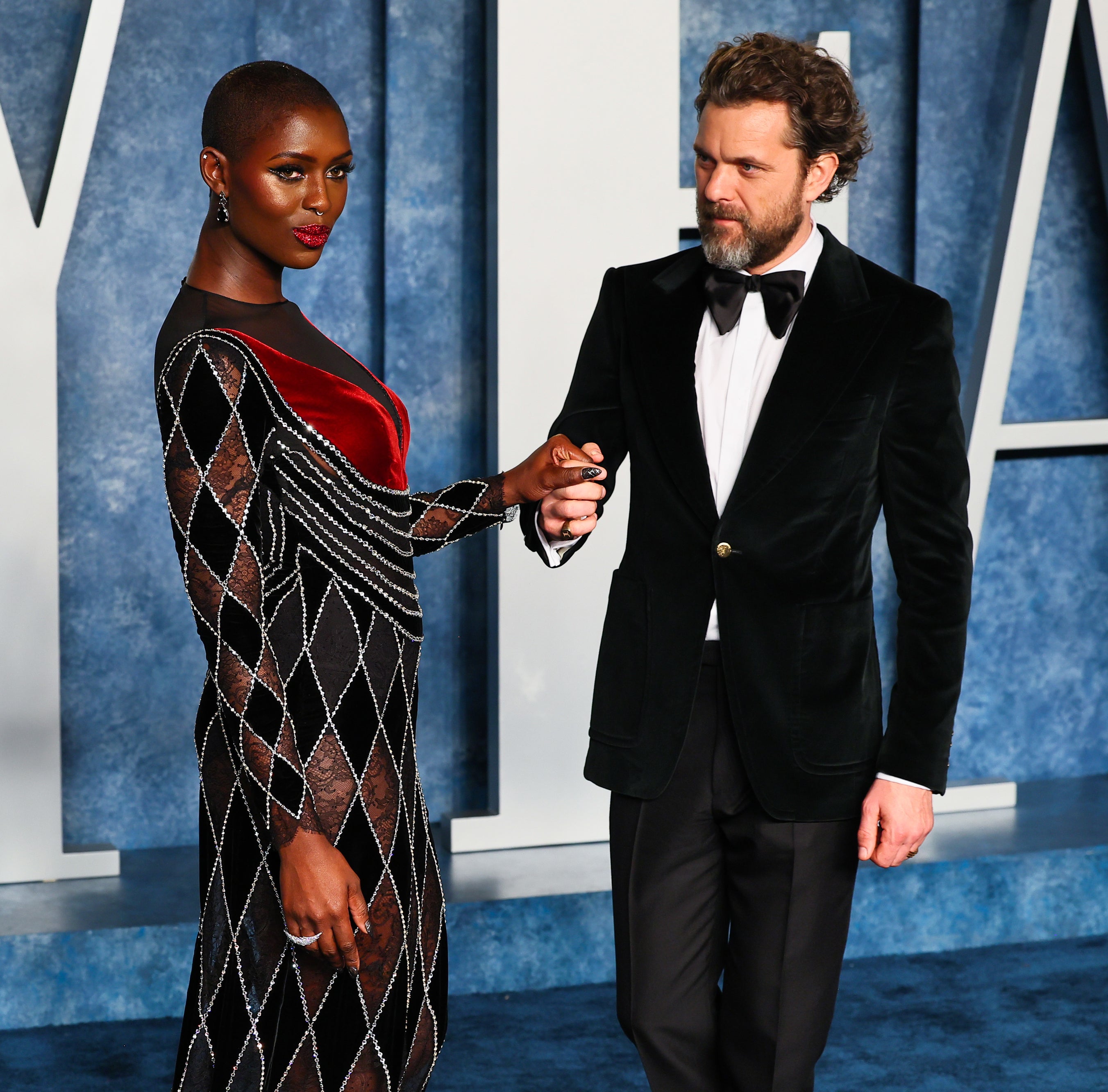 However, the pair actually dropped several hints that they were no longer an item prior to the news that they were getting divorced.
For starters, the couple attended a press event with J. Crew on Sept. 7 — which also happened to be Jodie's birthday. However, Joshua's Instagram caption about the night made no reference to Jodie's birthday whatsoever.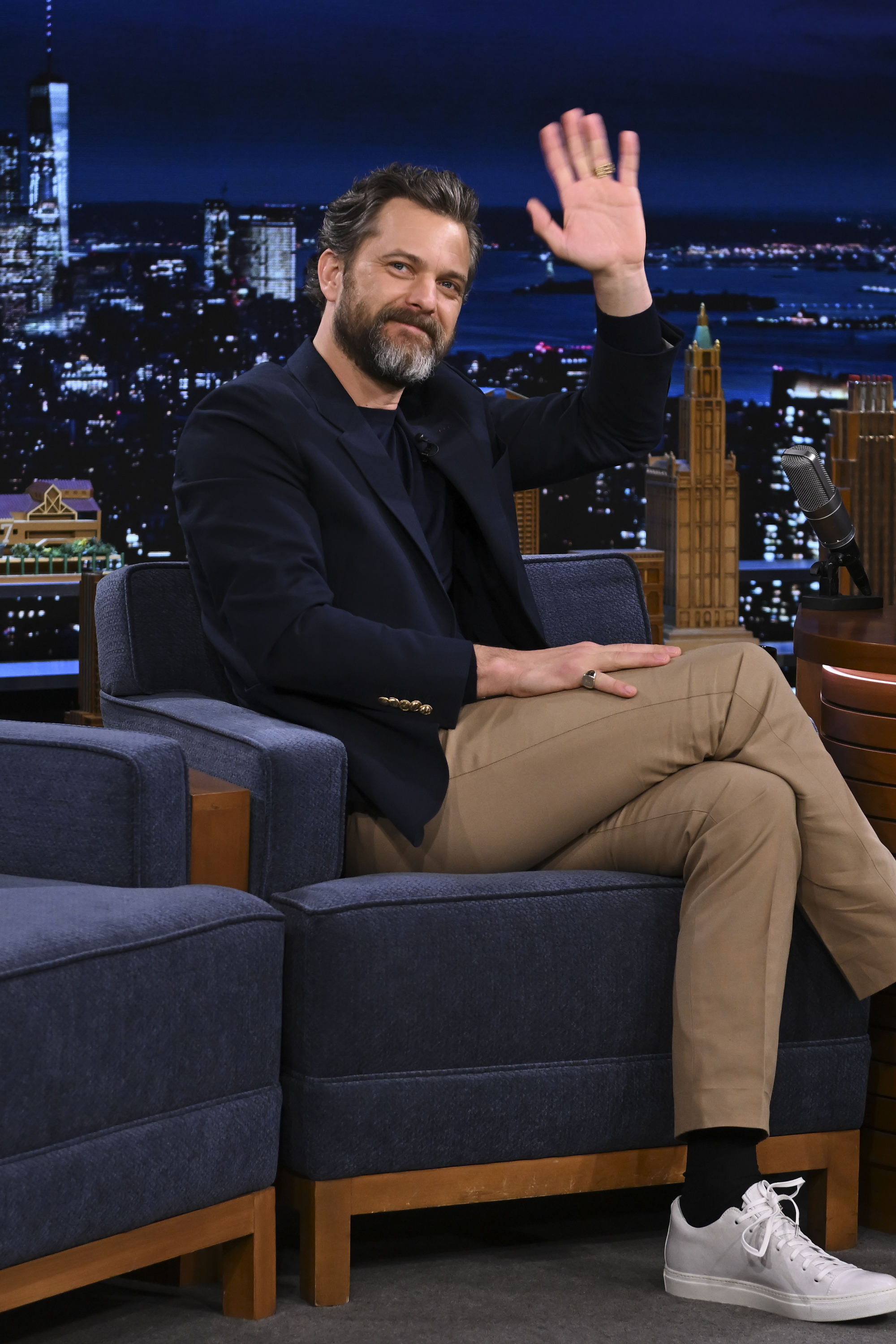 For reference, Joshua has shared gushing tributes towards Jodie on her birthdays over the years. Back in 2020, for example, he wrote: "Happy Birthday my beautiful wife. Thank you for choosing to share your light with me. Thank you for walking this path of life as my wife. Thank you for bringing our daughter into the world. This last year has been the happiest whirlwind of my life. I can't wait to see what all the years to come bring our way."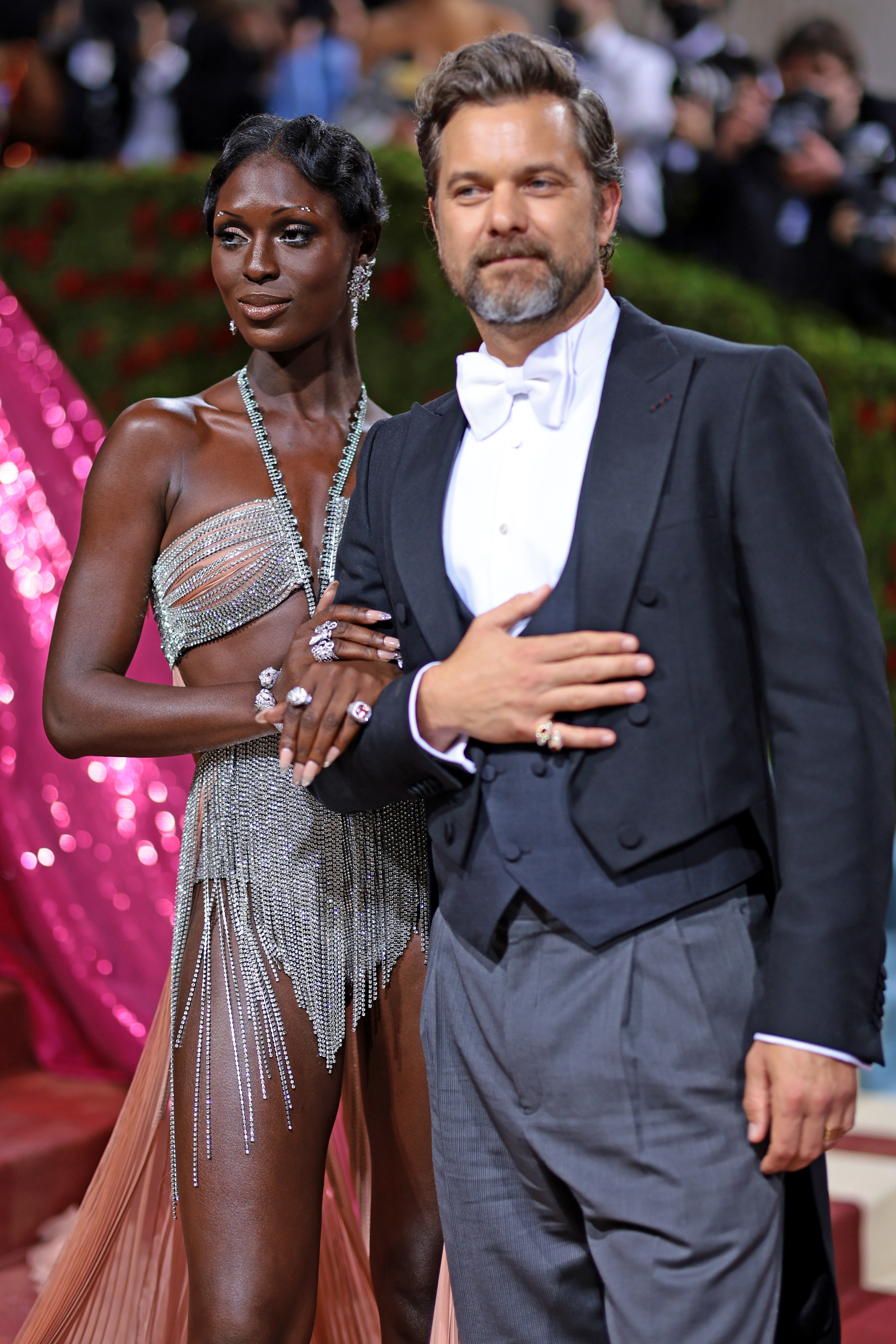 What's more, when posting photos from public events he attended with Jodie, Joshua has long remained super complimentary of her, often referring to her as his "stunning" or "gorgeous wife." But last month, Joshua kept things brief, writing, "Back with my @jcrew family for a fun night with @jodiesmith celebrating their 40th in NYC #injcrew #ad."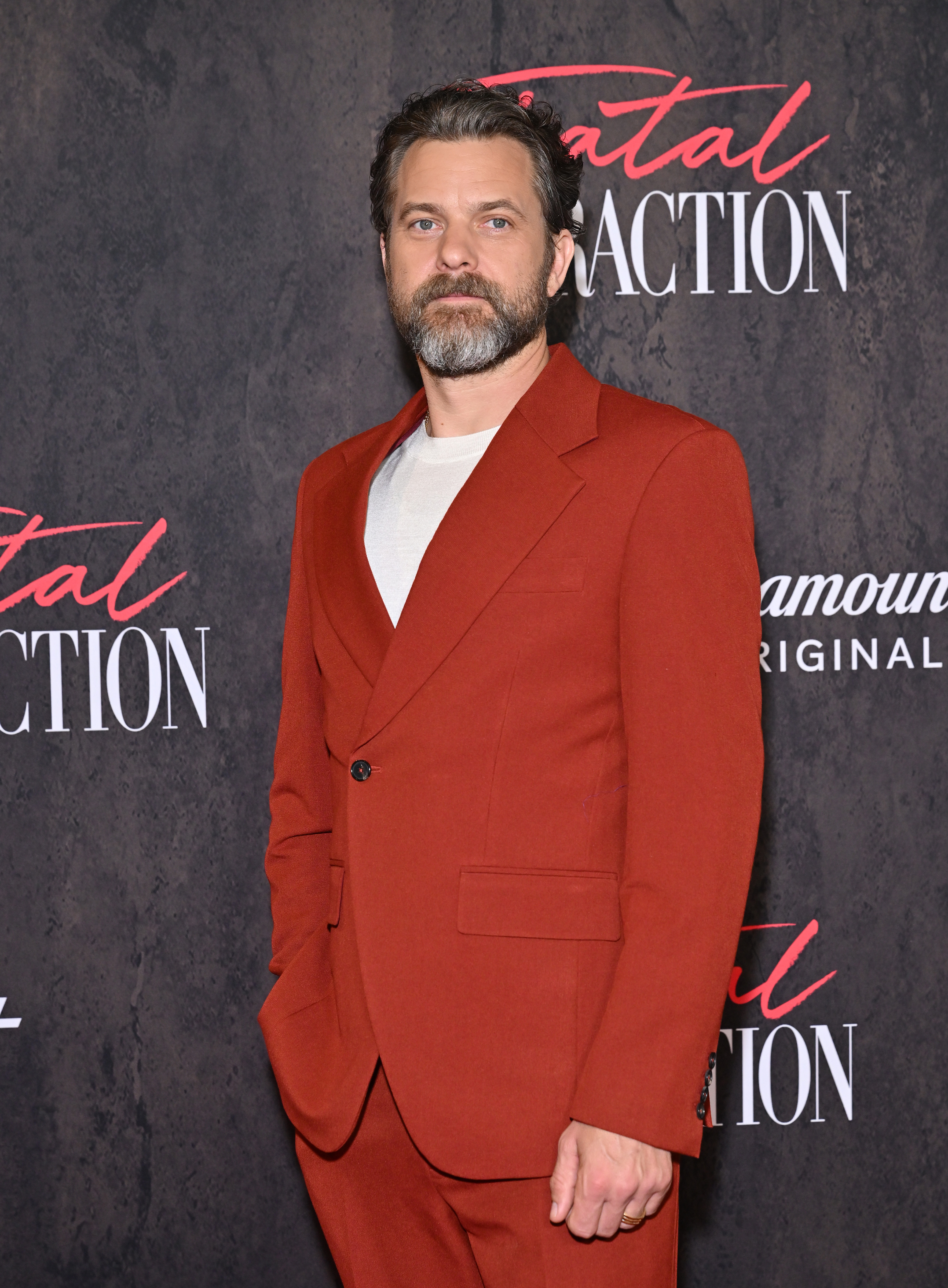 A few days later, Jodie posted about her birthday on Sept. 13 — which, as we know, was the same day that she and Joshua legally separated.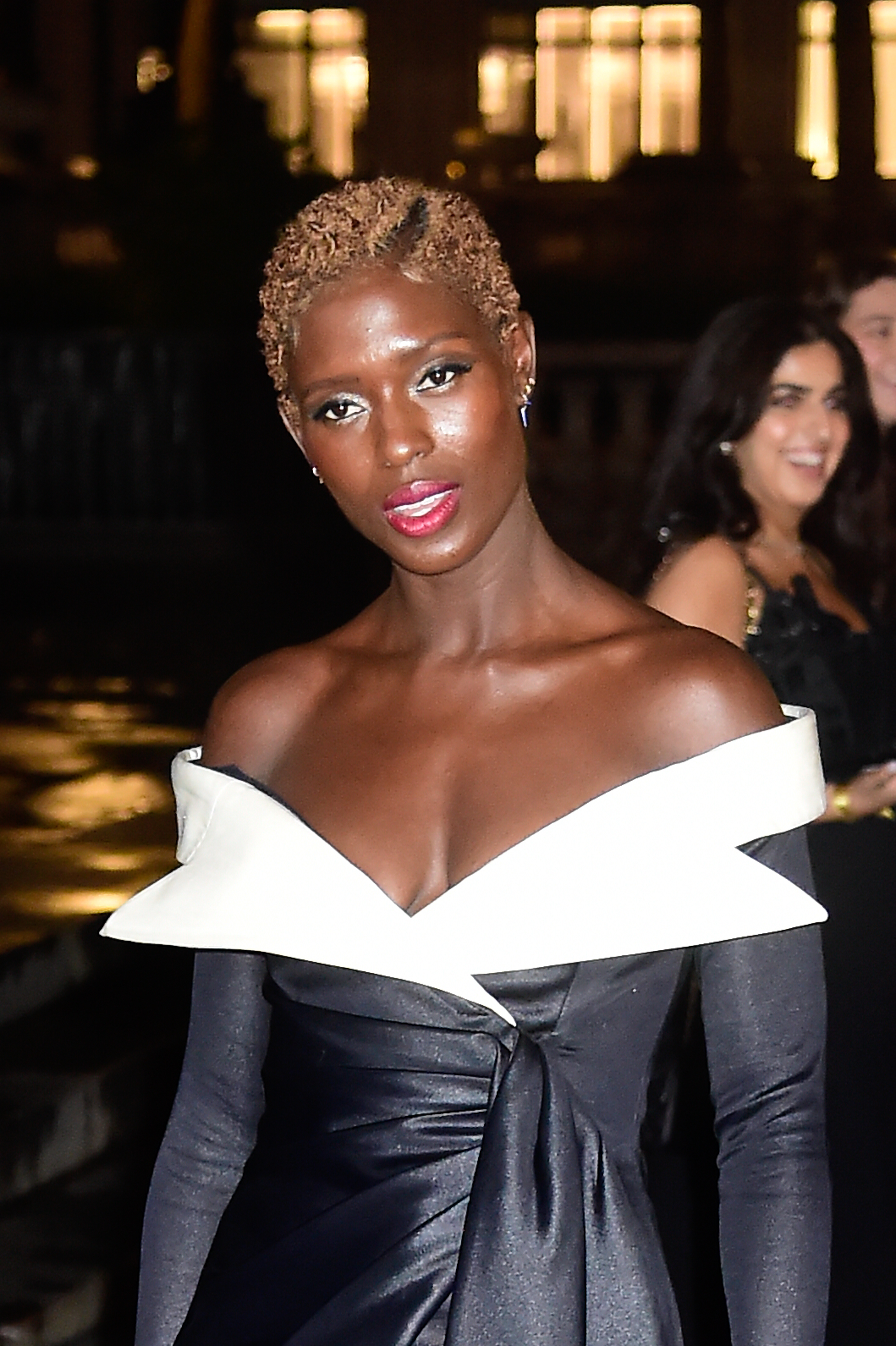 Jodie shared a carousel of pictures from her celebrations featuring her nearest and dearest, and Joshua did not appear in any of the photos.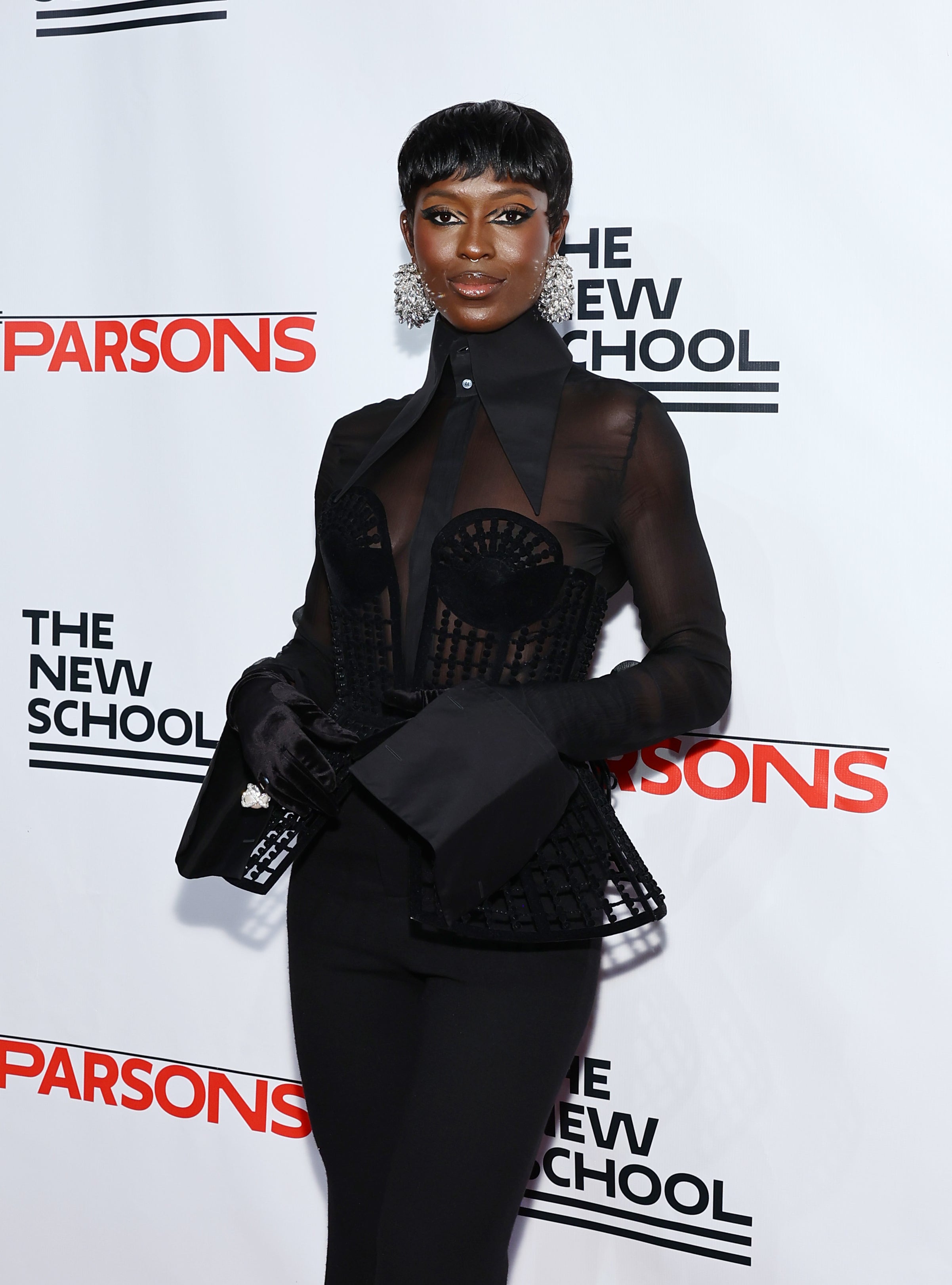 In the caption, she shared some cryptic words about what love means. She wrote, "as i embark on another new year, i can't help but meditate on love and it's many manifestations…. love is not some lofty unattainable thing. love is a gesture, a look, an intention. love is community. love is showing up."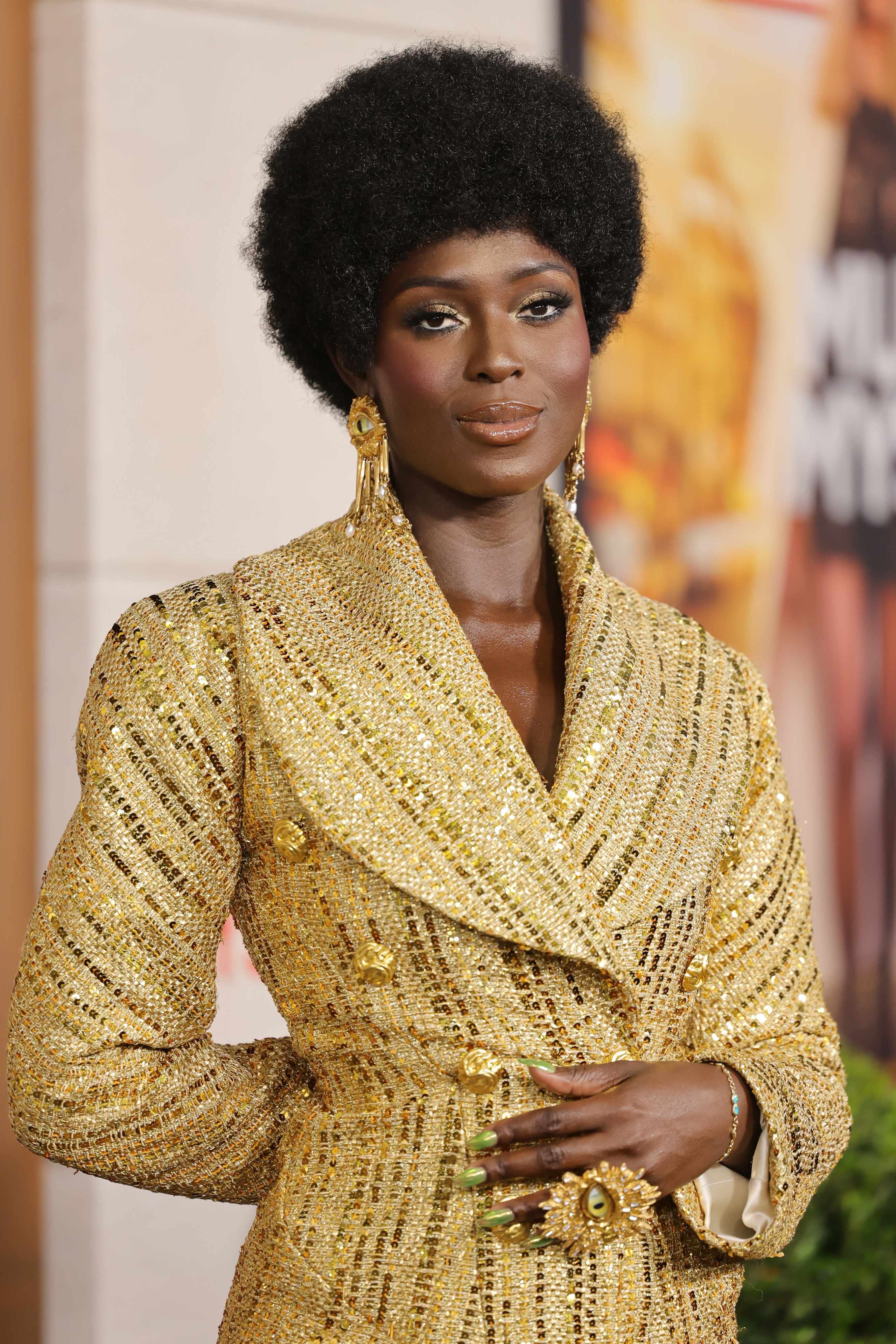 Jodie went on, "thank you to all of you who showed up for me this week in new york— in spirit and in the flesh. i don't take any of this for granted, and most of all, i don't take any of you for granted."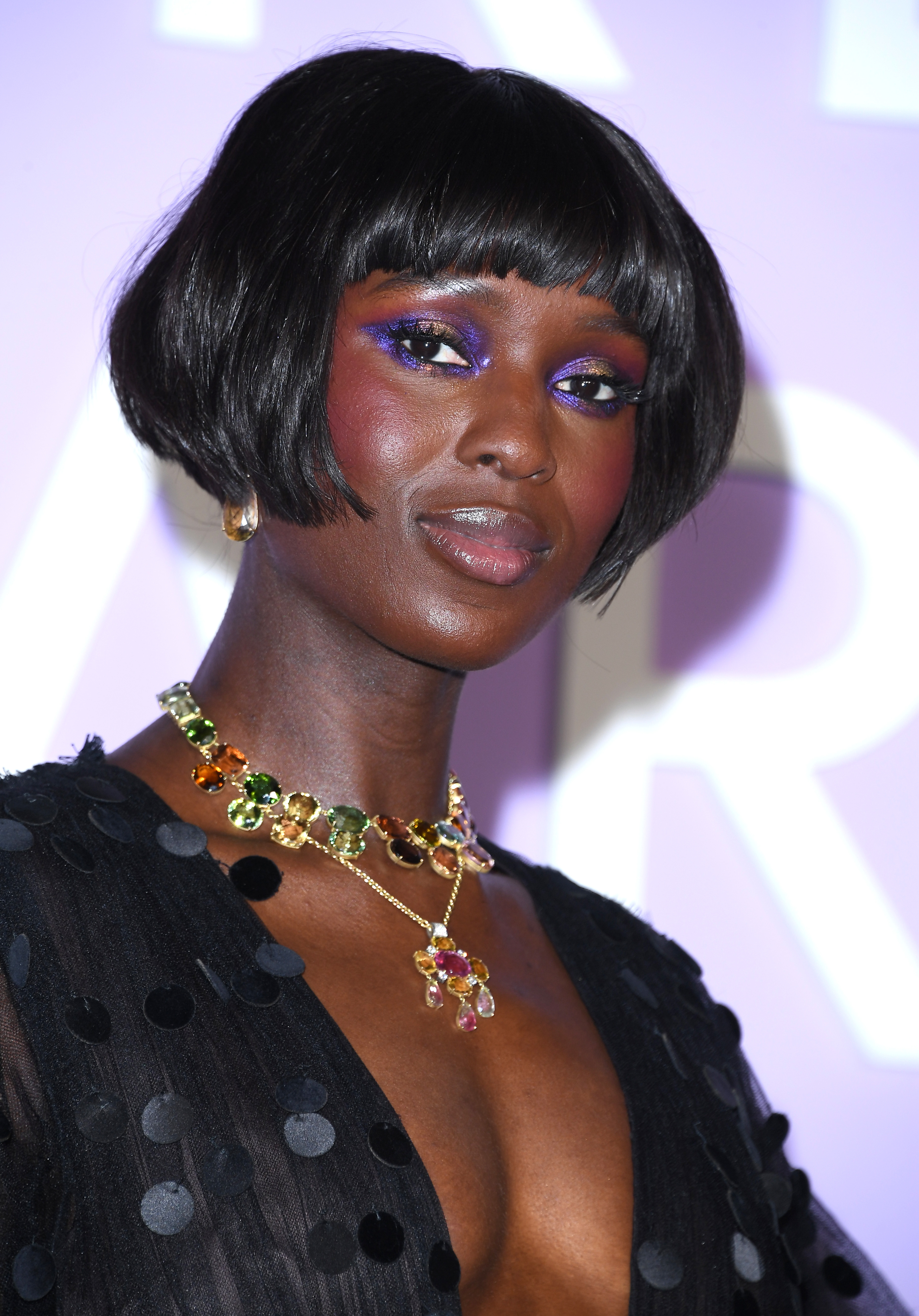 Ever since the news of Jodie and Joshua's divorce broke, several internet users have taken to social media to share their thoughts — and before long, fans found themselves looking back on the time that the Dawson's Creek actor detailed their engagement.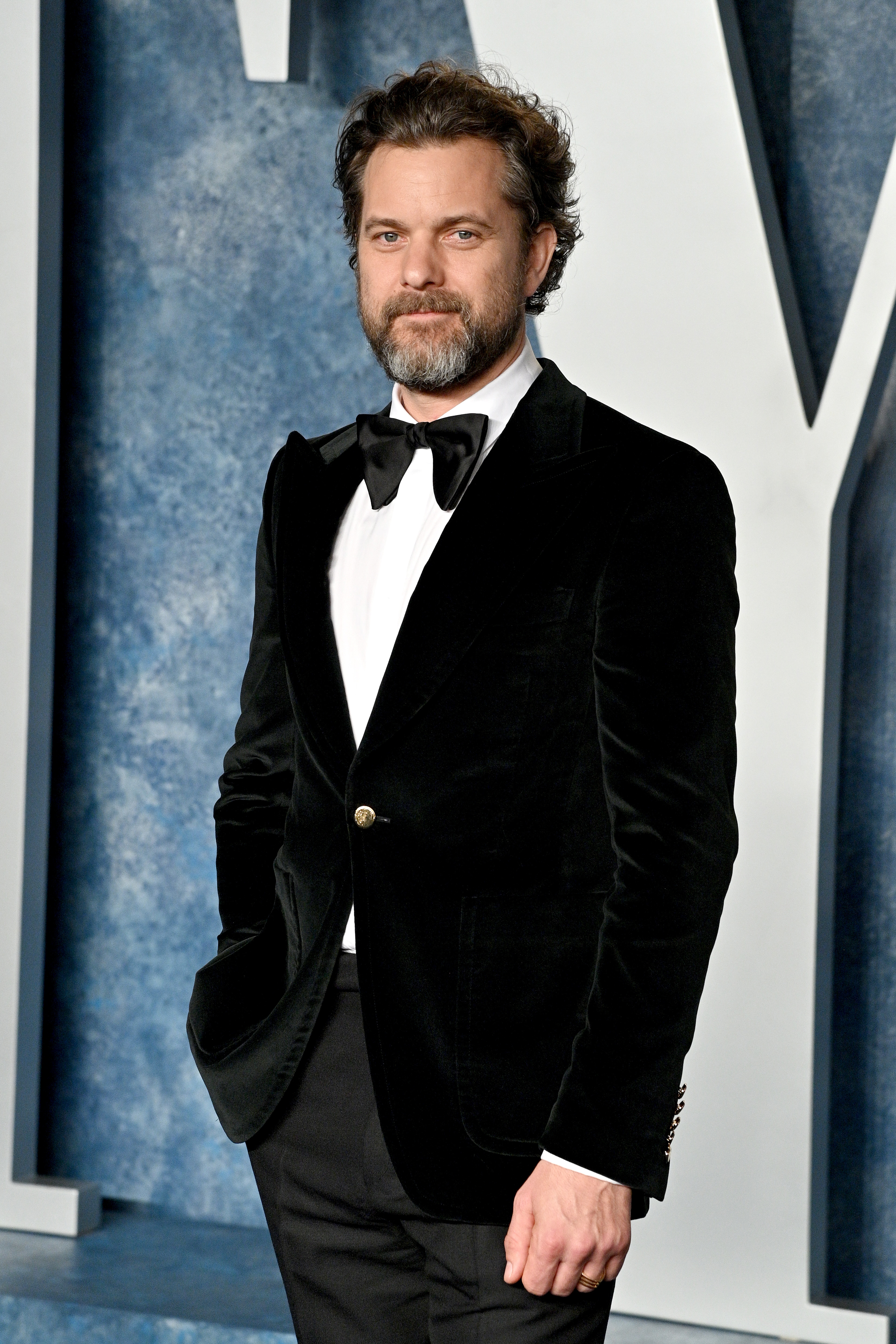 Back in 2021, Joshua appeared on The Tonight Show Starring Jimmy Fallon and revealed for the first time that Jodie had been the one to propose to him when they got engaged.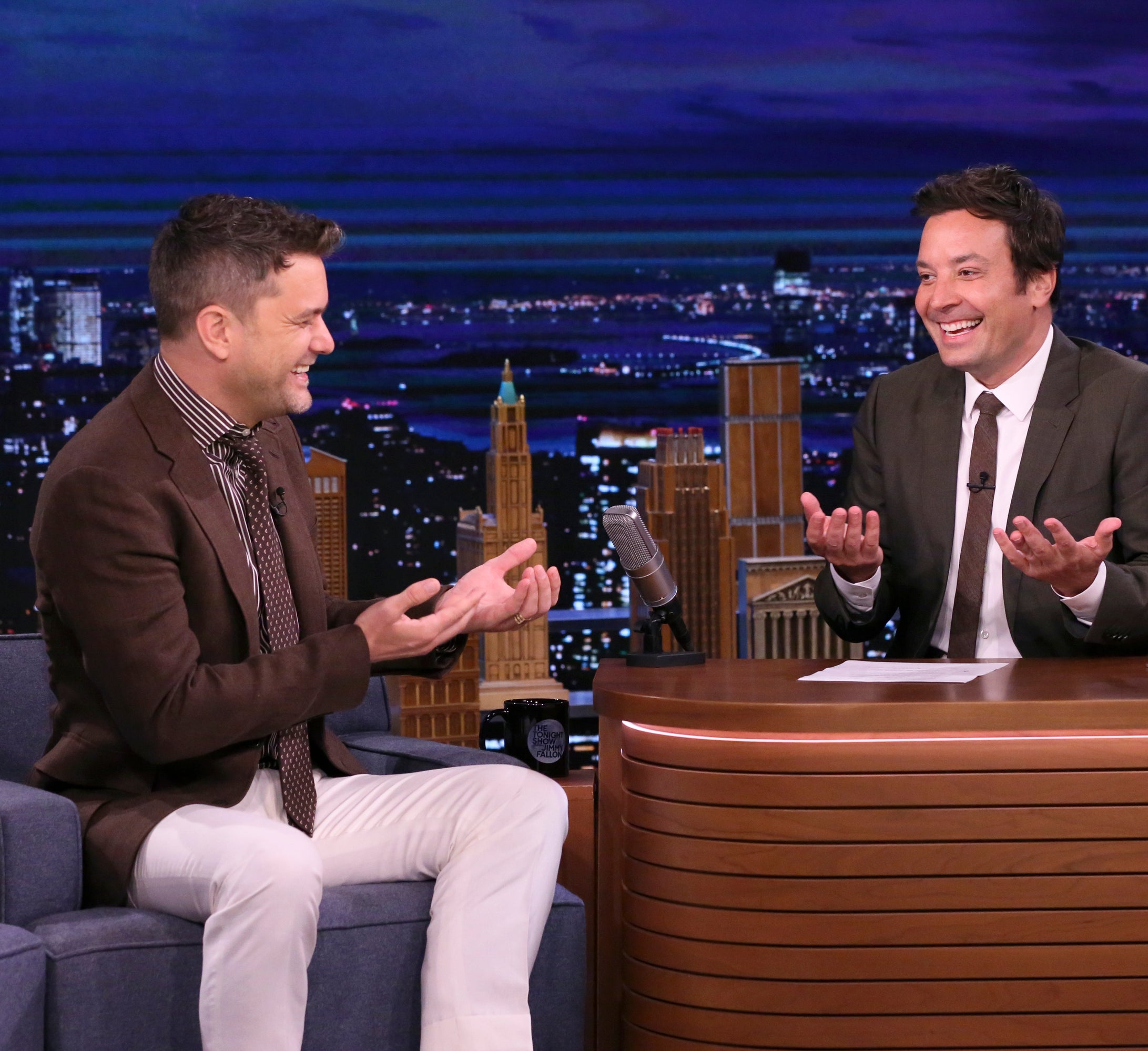 When host Jimmy asked if Joshua always knew he was "destined to get married," the actor replied, "I knew the moment she asked me," prompting a burst of laughter from the audience.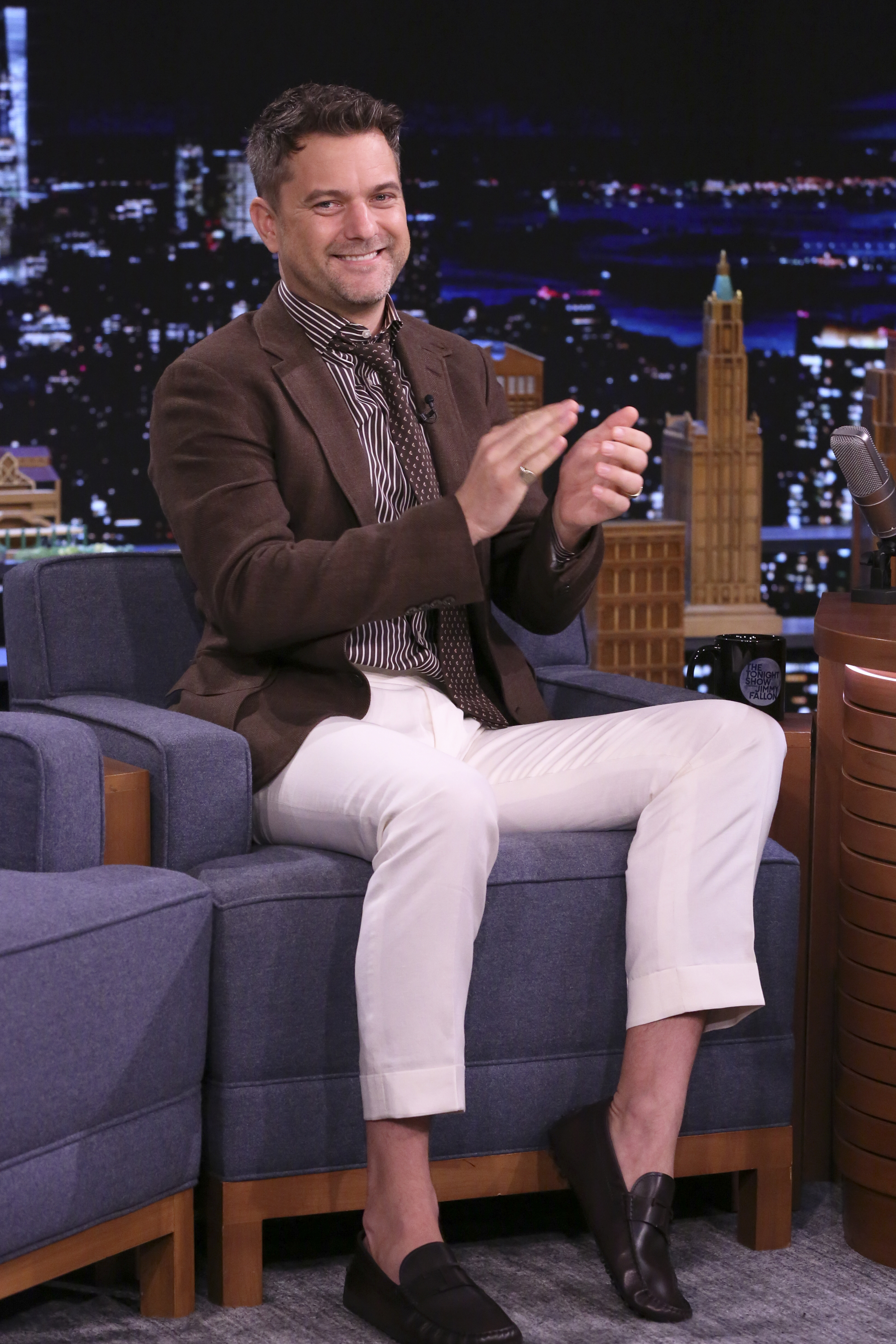 Joshua then proceeded to tell the story of where he and Jodie were when she popped the big question, noting that he wasn't expecting her to propose. "I did not know, but she was quite adamant," he said, before holding his ring up and adding, "And she was right. This is the best choice I ever made."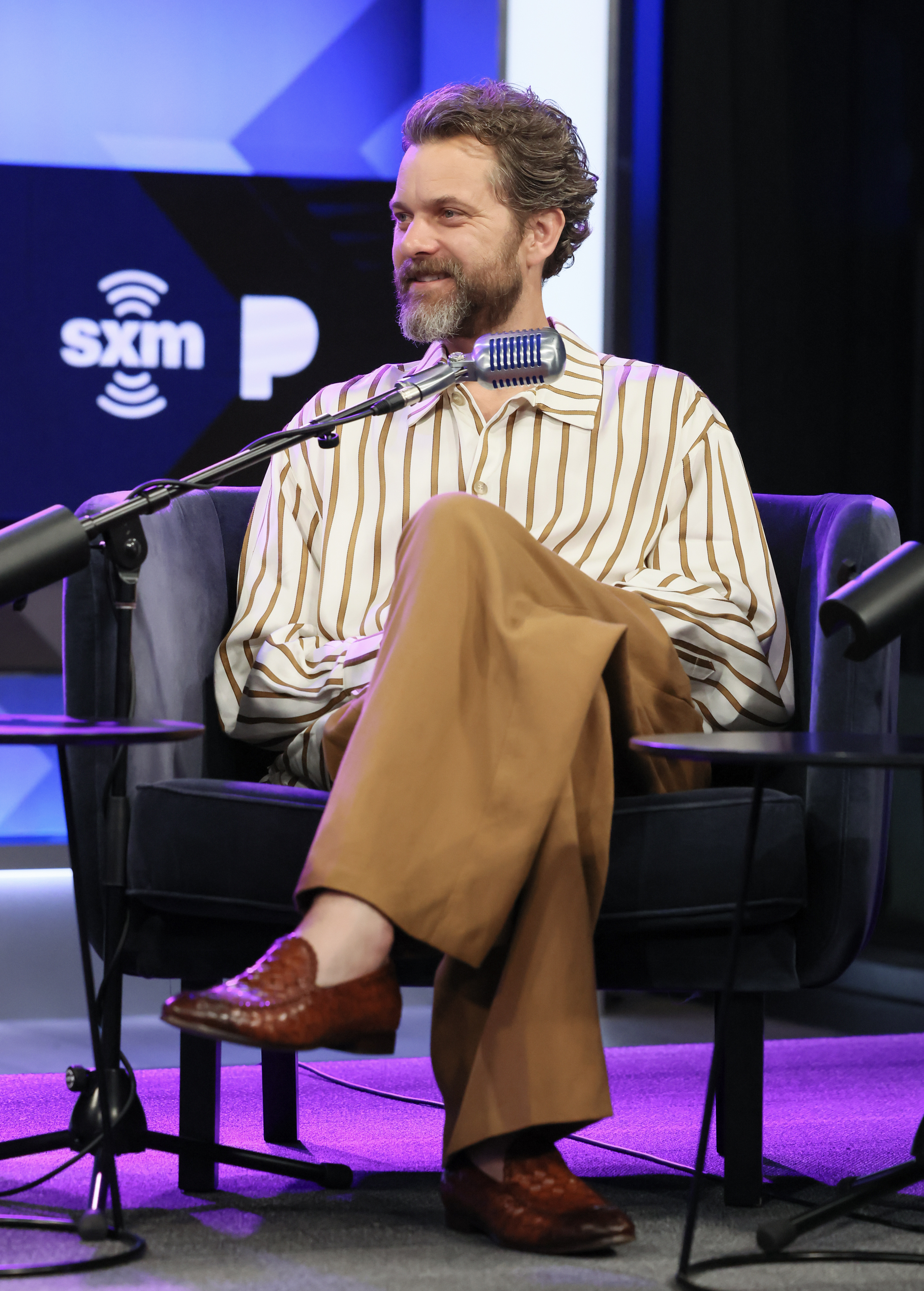 At the time, several internet users agreed that the story was incredibly cute. However, reexamining the clip now, some people are raising eyebrows at Joshua's unprovoked revelation that Jodie was "adamant" about marrying him.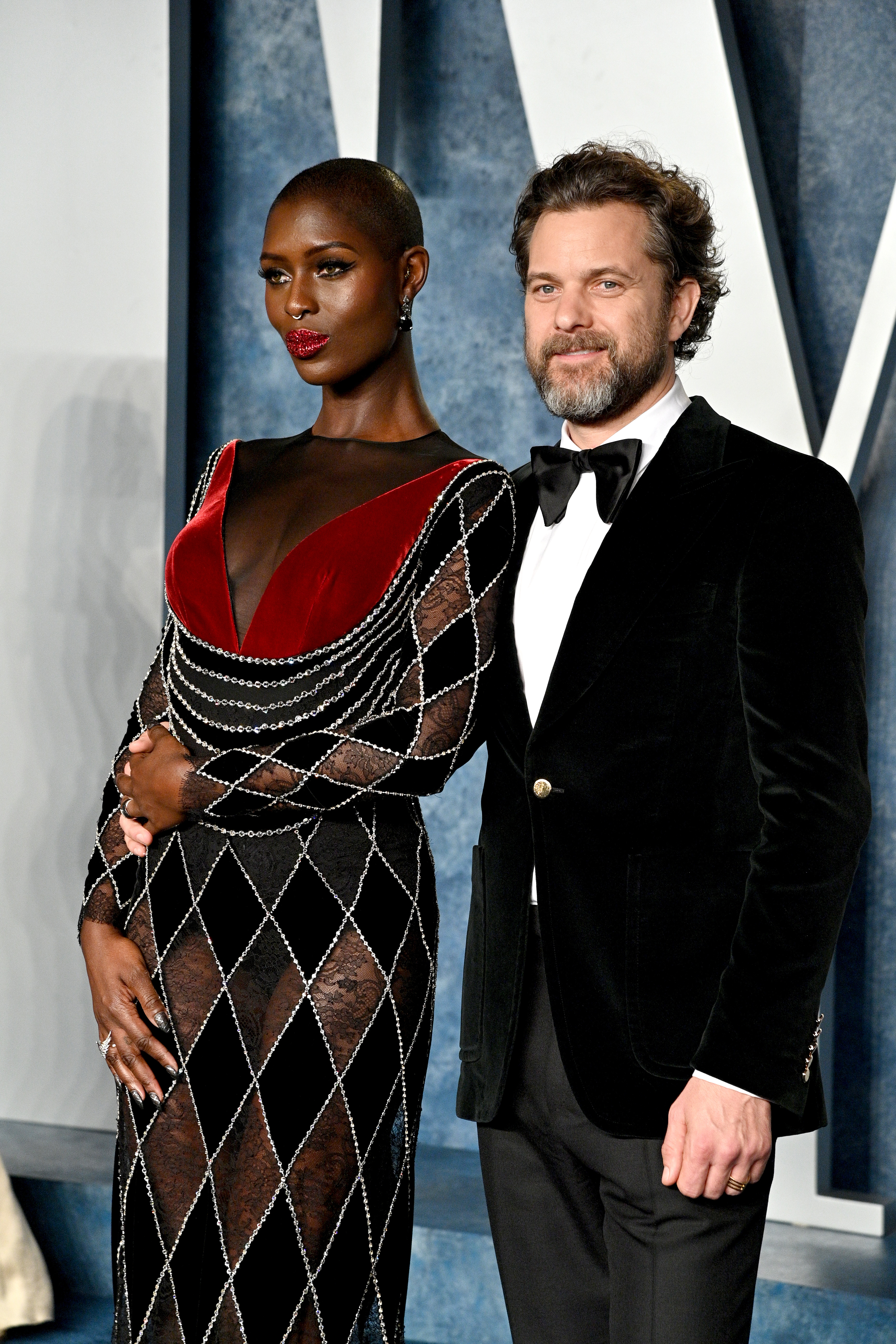 "That's so mean to say that in public- especially the way he said it," one TikTok user wrote. "The way he said it... adamant??? He knew when she asked?? Told the world?? Omg," echoed another.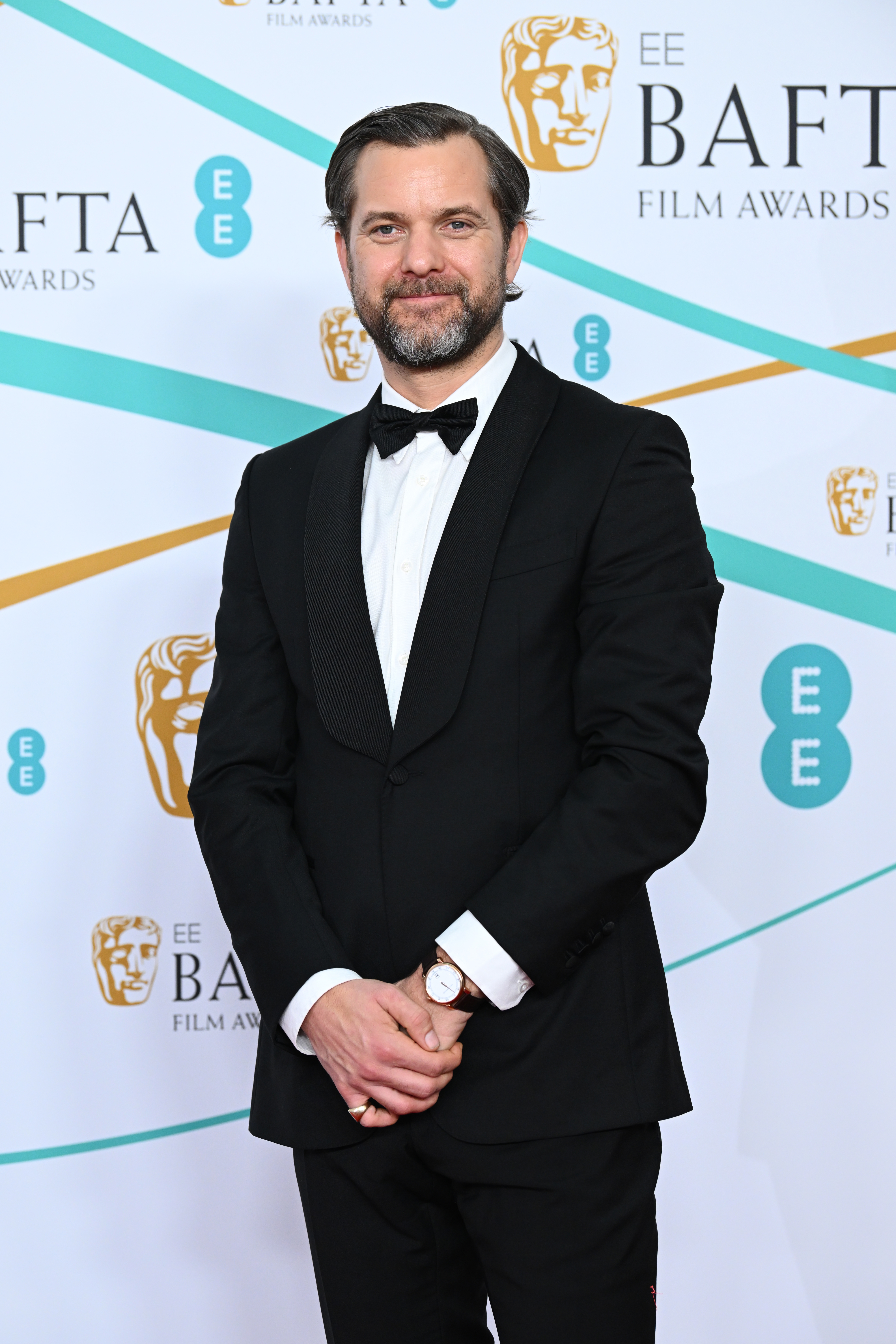 "He not only told everyone, he said she was adamant about it," someone else added.