For those who don't know, JoJo was just 9 years old when she shot to worldwide fame after appearing in the second season of TV series Abby's Ultimate Dance Competition. She soon went on to join Dance Moms and also launched her own YouTube channel, which quickly amassed millions of subscribers.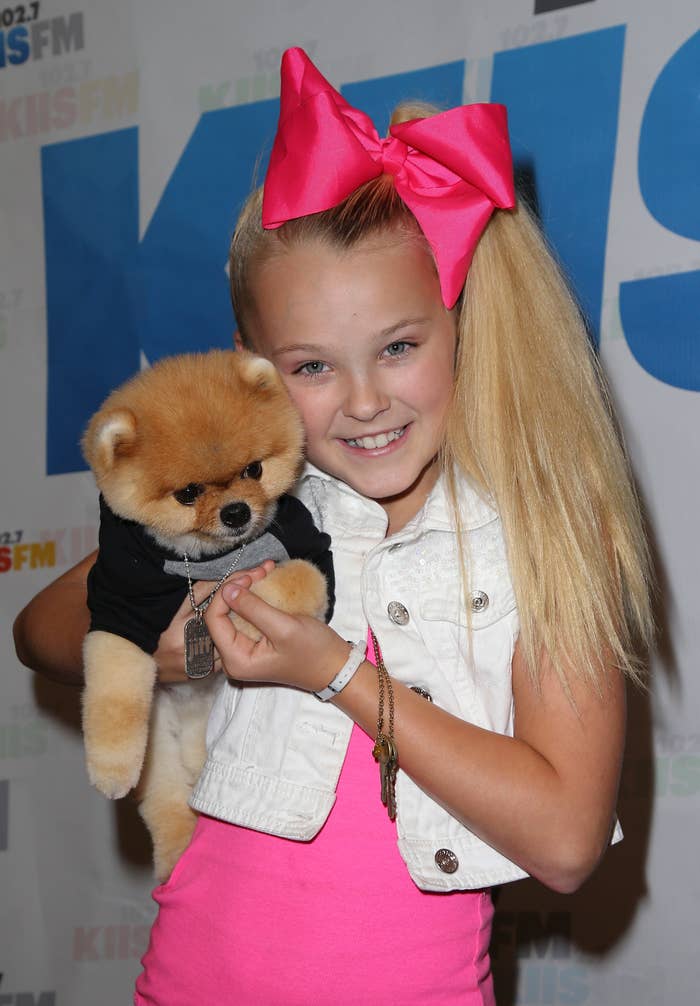 Before long, JoJo had signed a talent deal with Nickelodeon, and by age 15, she'd released her first EP and was planning a solo tour.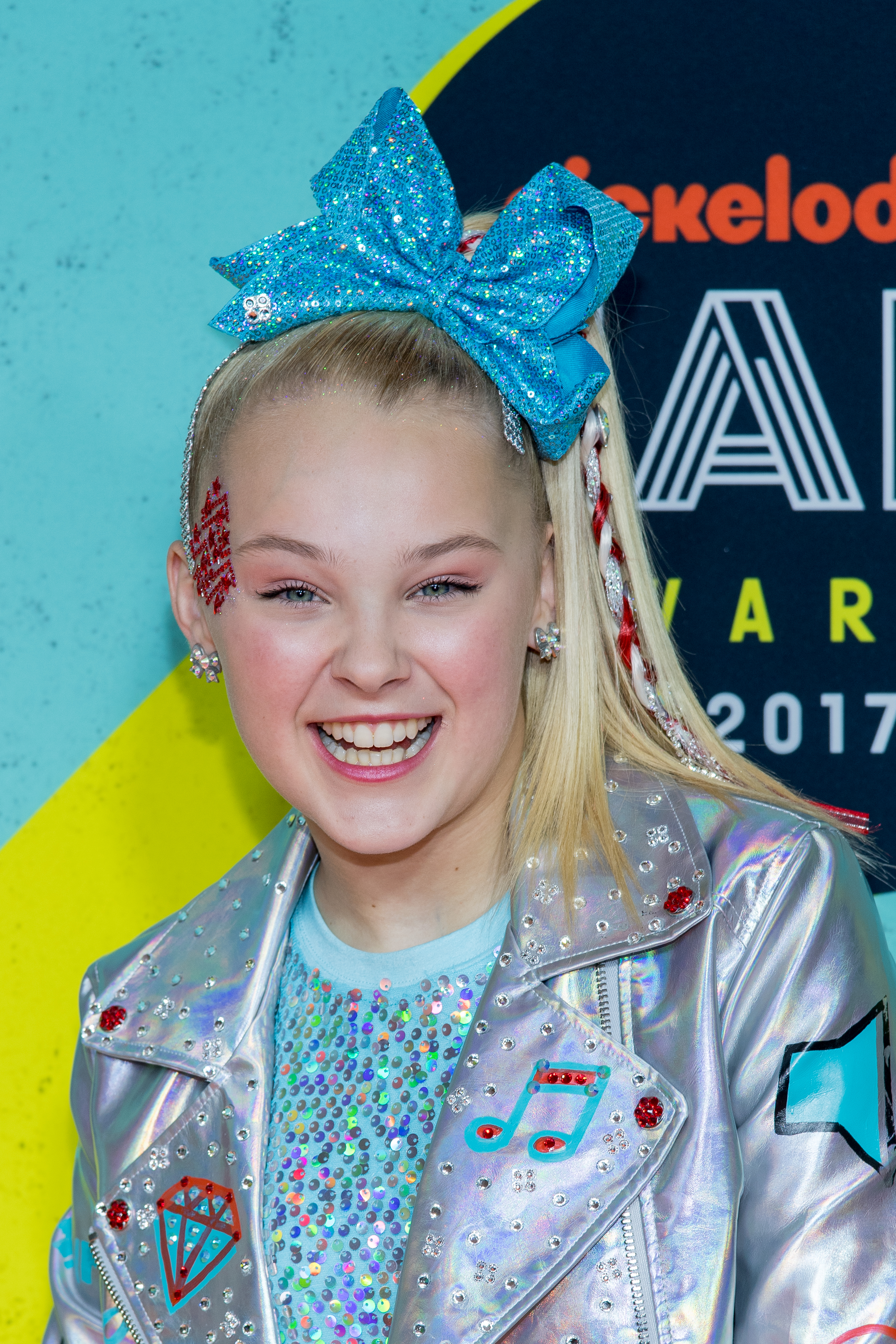 But sadly, on the flip side, JoJo ended up being brutally mocked by people who didn't quite get her brand over the years. In fact, back in 2020, she revealed she was left scared of teenagers — despite being one herself — because of how cruel they were toward her.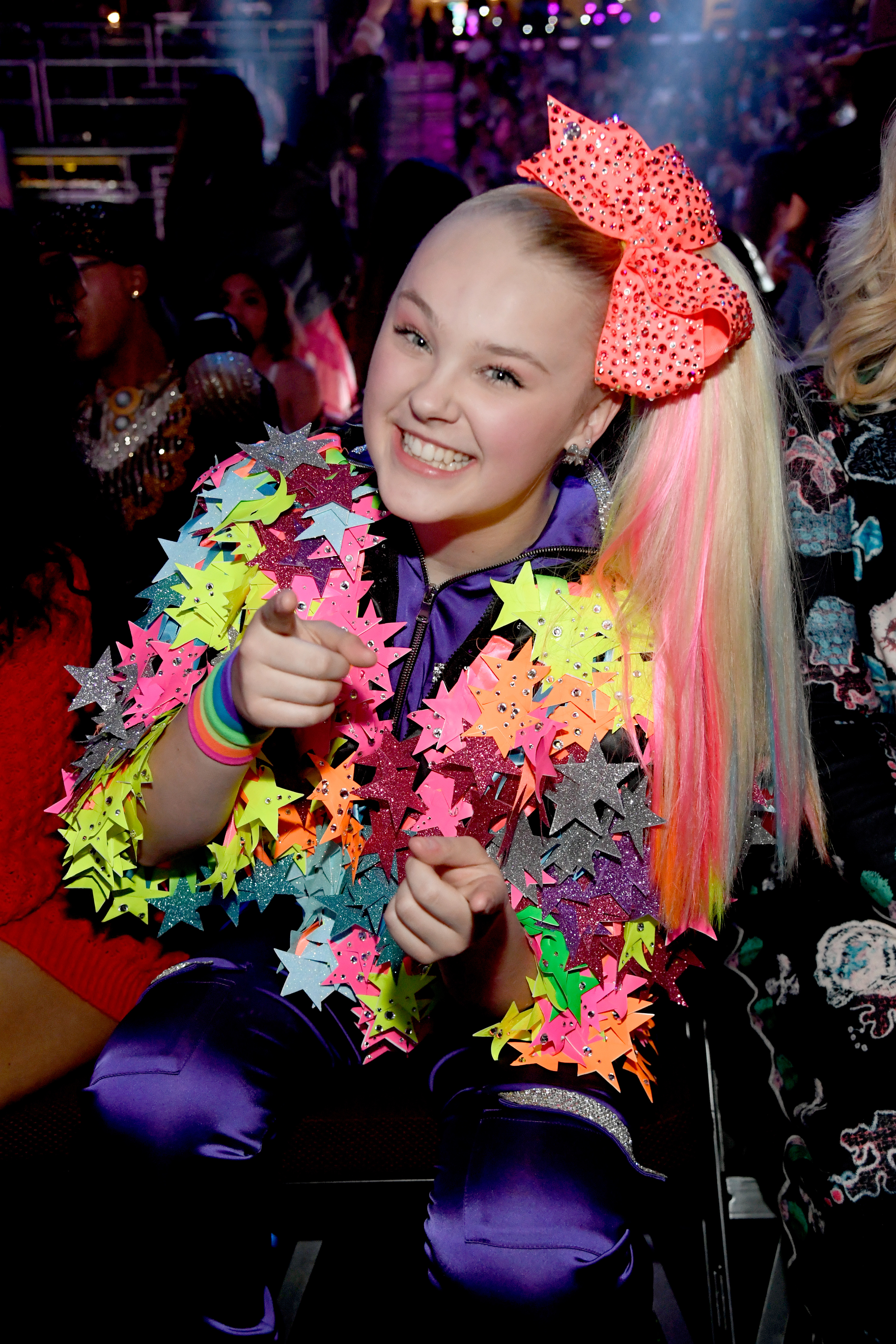 Speaking with Variety, JoJo shared that not only was she criticized for her hairline and labeled a "giant toddler" by trolls, but she was also heckled and sworn at in public while entirely minding her business.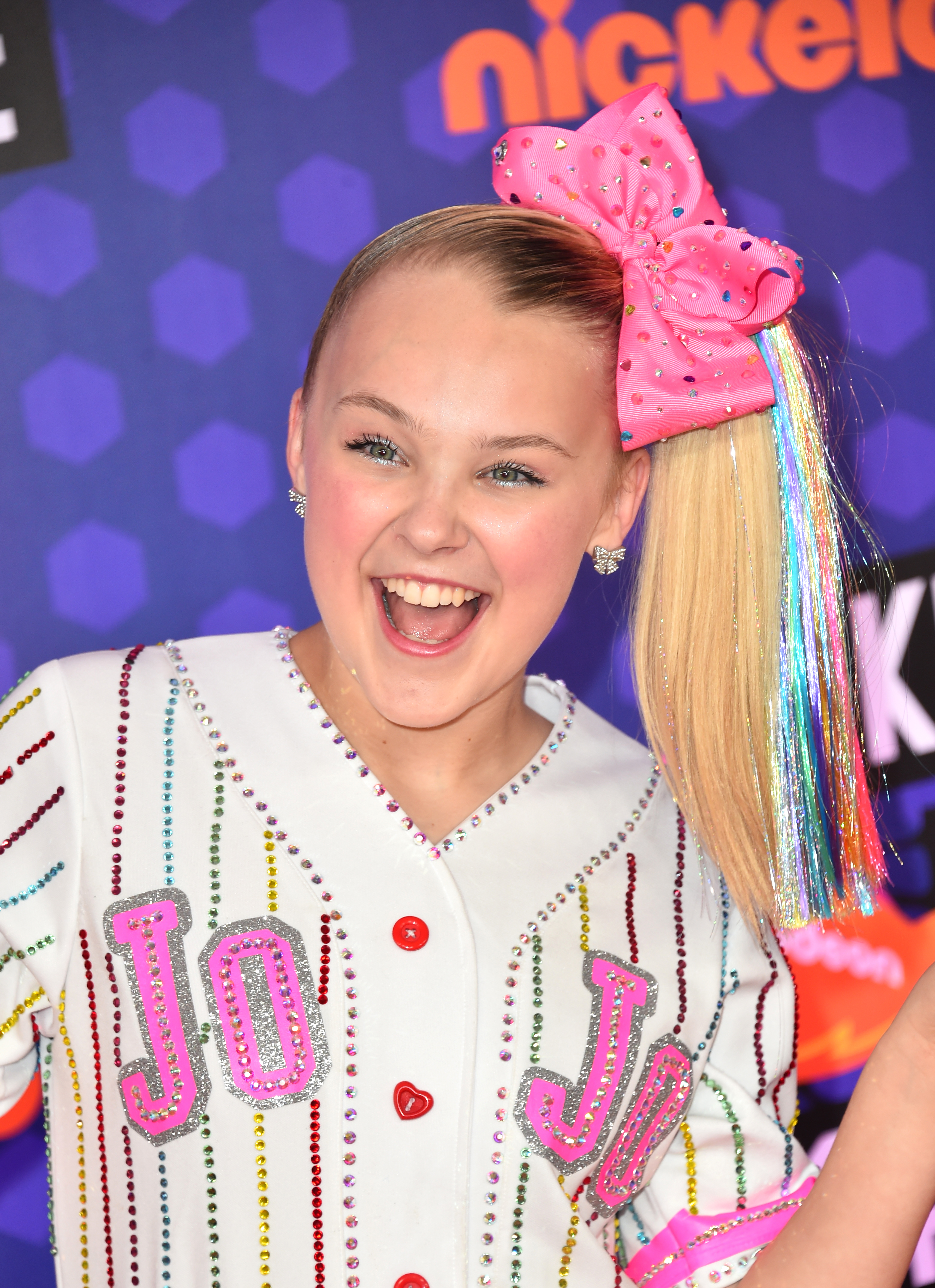 "I went to Knott's Scary Farm, and people were being awful. All these teenagers were, like, 'JoJo Siwa, Fuck you! Go home.' All night long people were shouting things at me. So I just thought teenagers don't like me. And I am one!" she said.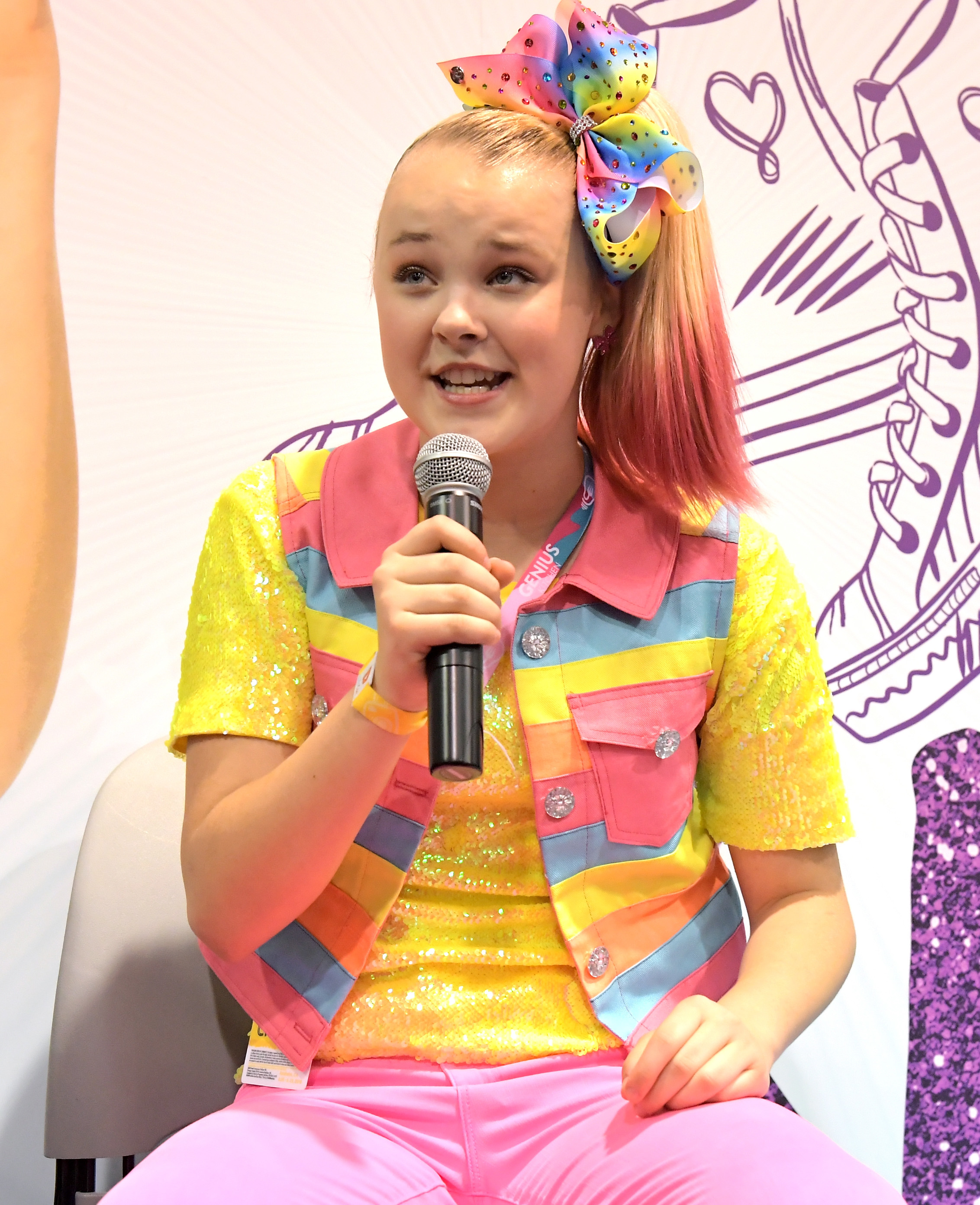 Now, JoJo is opening up a little further about the relentless criticism she's faced over the years — namely about her hairline.
During a recent episode of Special Forces: World's Toughest Test, which JoJo is currently starring in, the 20-year-old purportedly said that growing up "in front of the internet" has been the "hardest thing."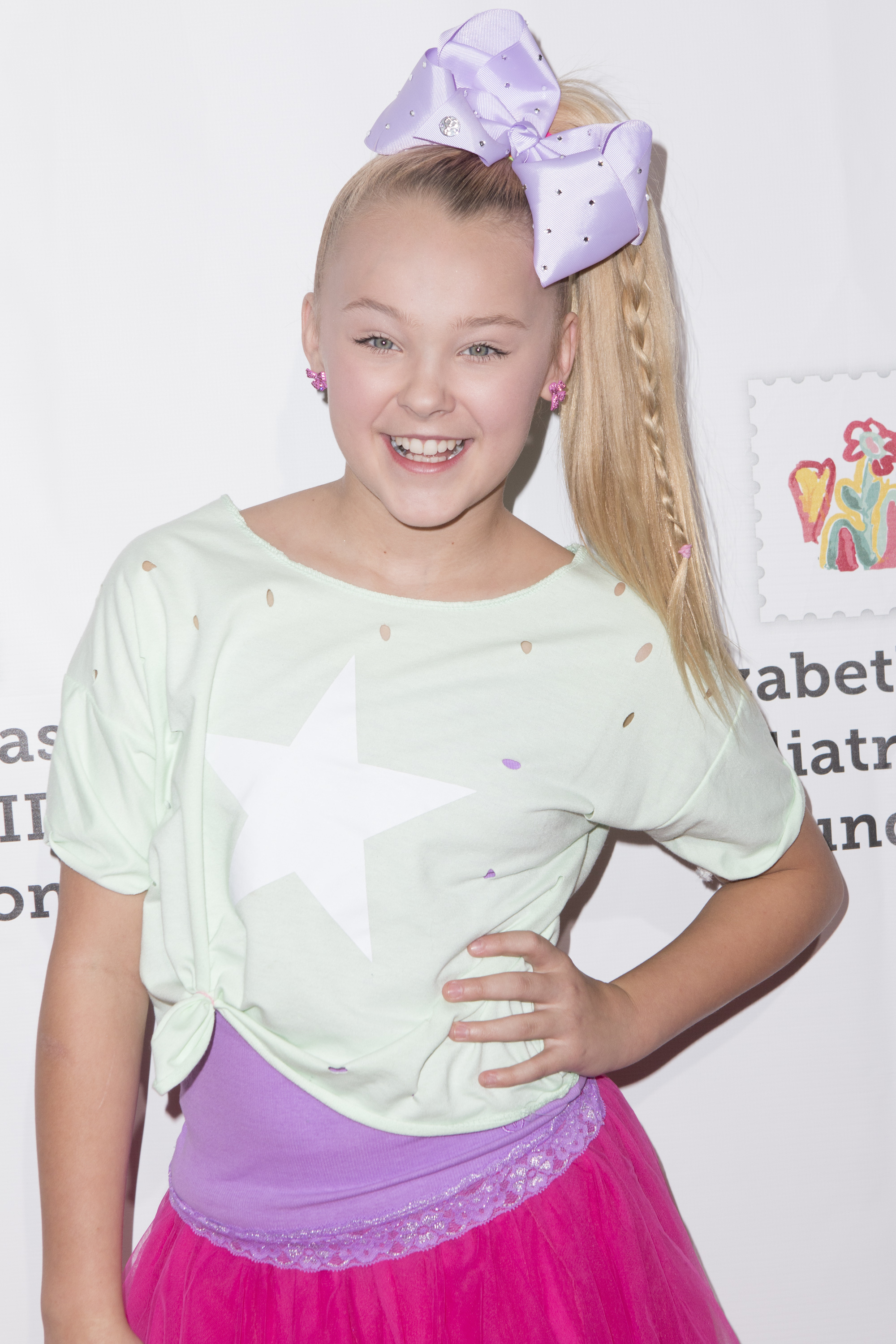 "I'm very hard on myself. I judge myself and everything," she shared, per Hollywood Life. "I am a very insecure person. Very insecure person."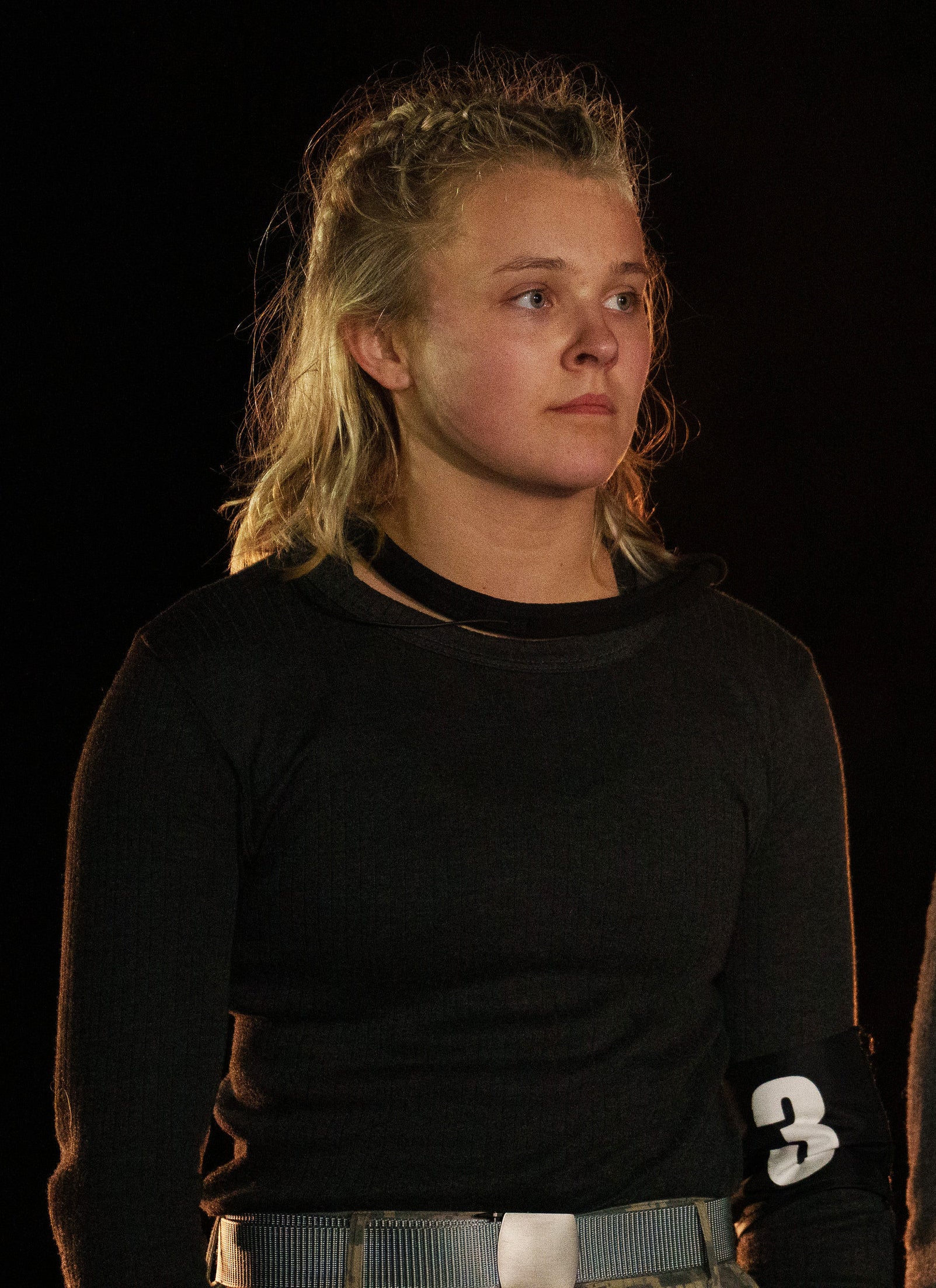 "Everything gets judged. People told me I have a receding hairline," she said, before going on to detail how she's lost hair as a result of a stress rash.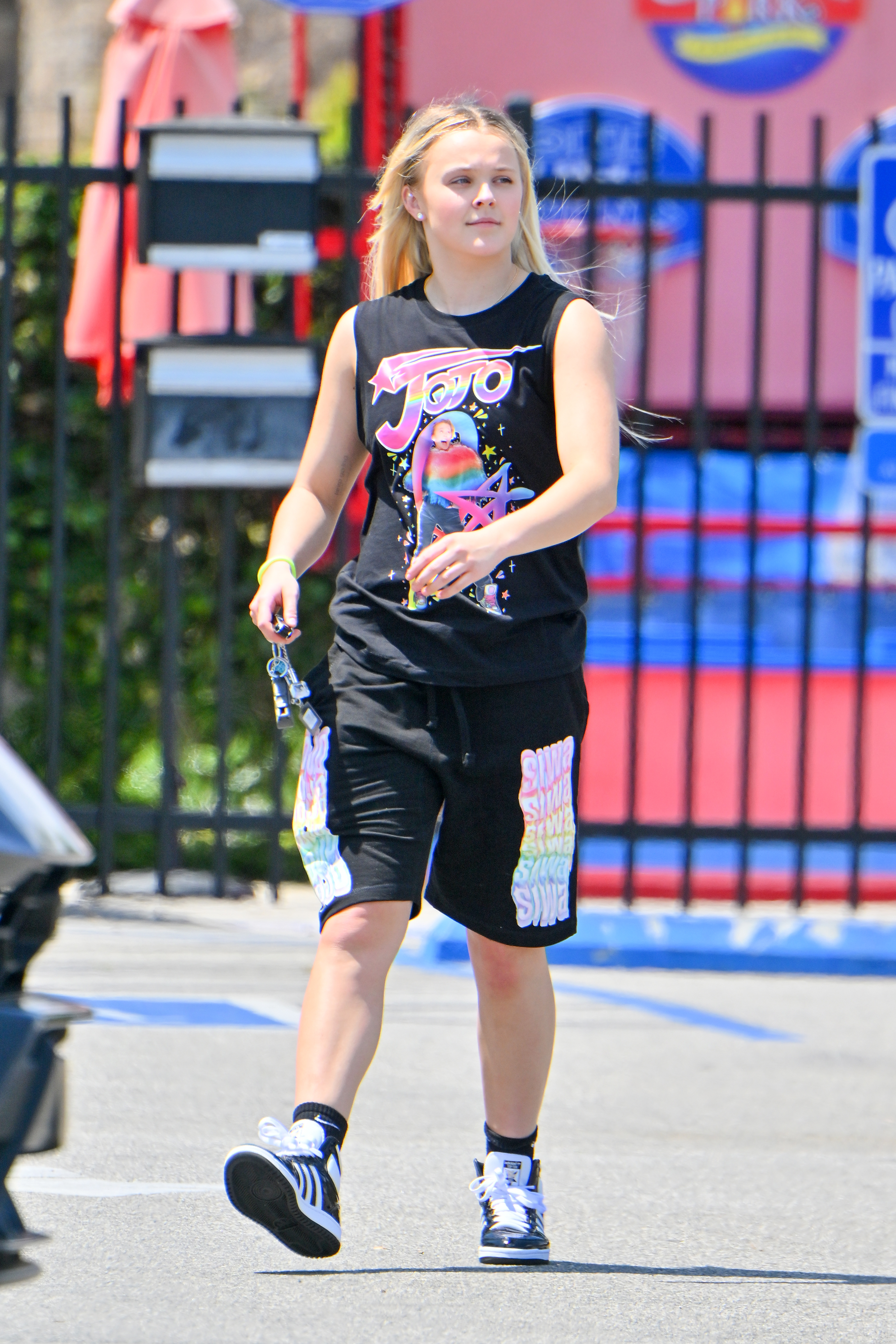 "They don't know that I have a stress rash, and that's why I'm balding right here. The 12-year-old shouldn't have a stress rash on their head that makes them bald, but I did," she said.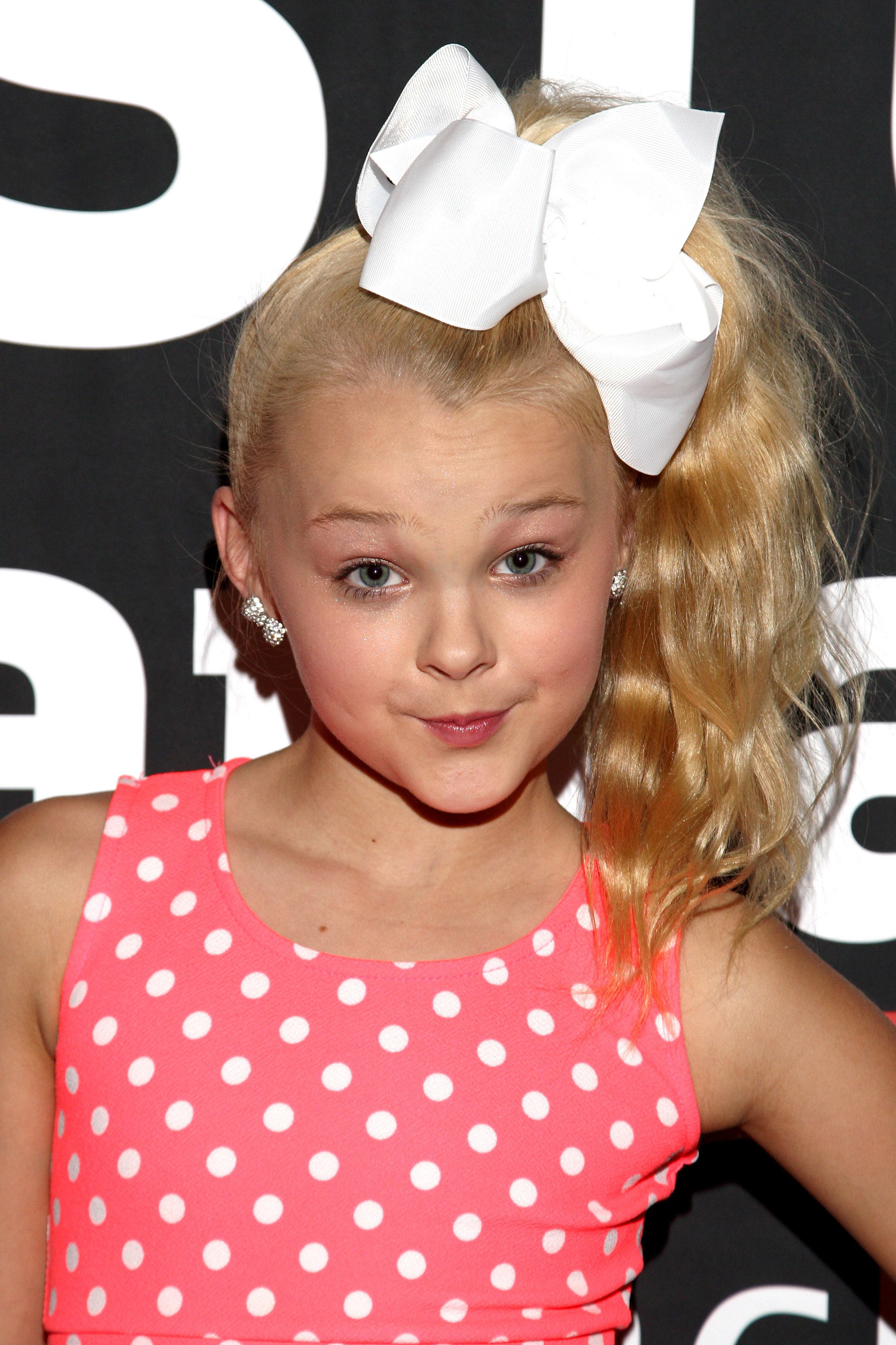 And now, JoJo reportedly admitted through tears that she finds it "hard" to walk around in public with ease as a result of the constant criticism she's faced.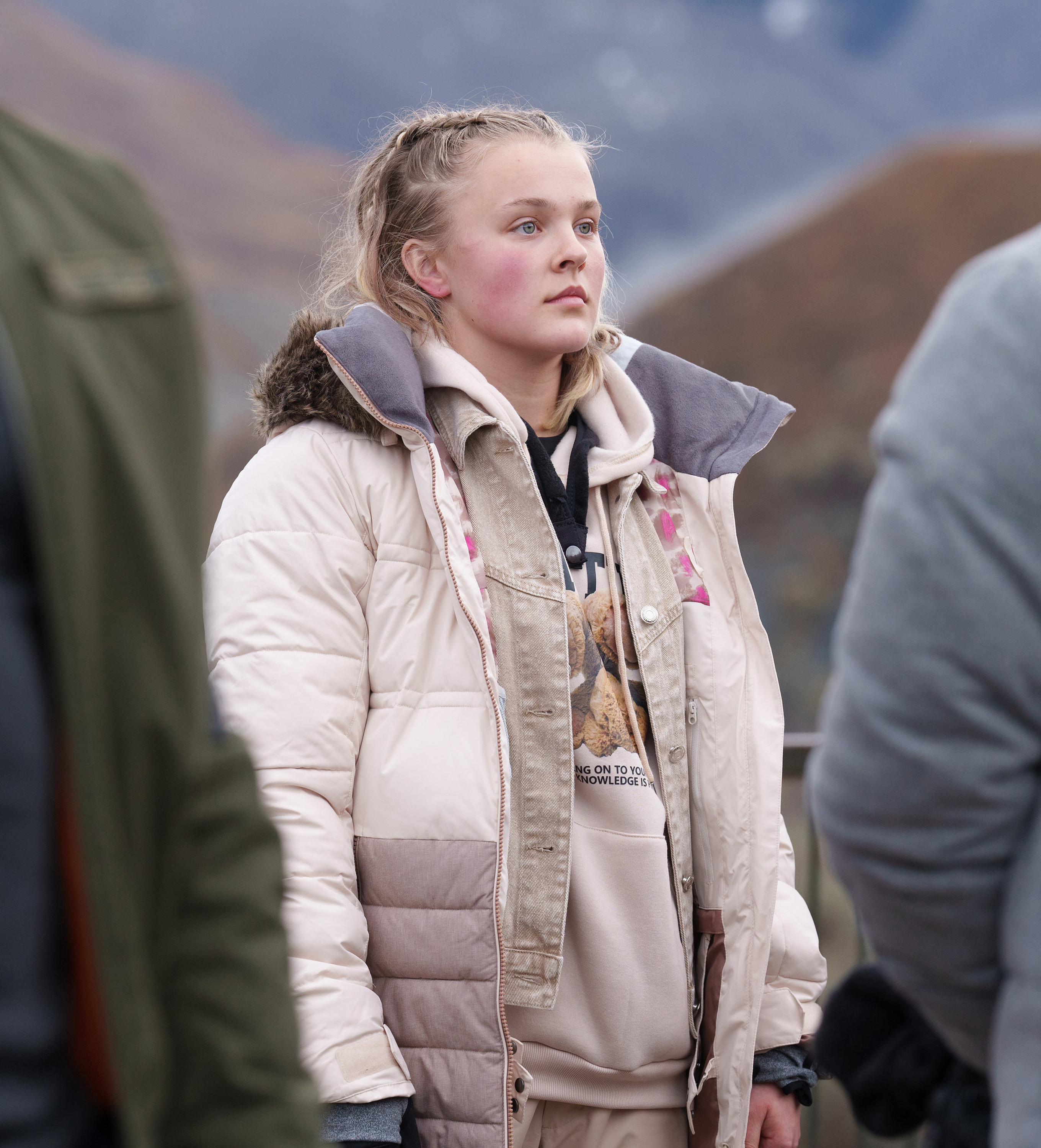 "It's hard for me to go places. It's not always fun for me to go places," she said.
JoJo went on to note that being a public figure, she's "struggled" with maintaining a "hardcore" image, explaining that she's actually far more vulnerable than she lets on.
"You can't be vulnerable," she said. "You have to be hard. You have to be hardcore. You have to mean business. And that's something I've struggled with."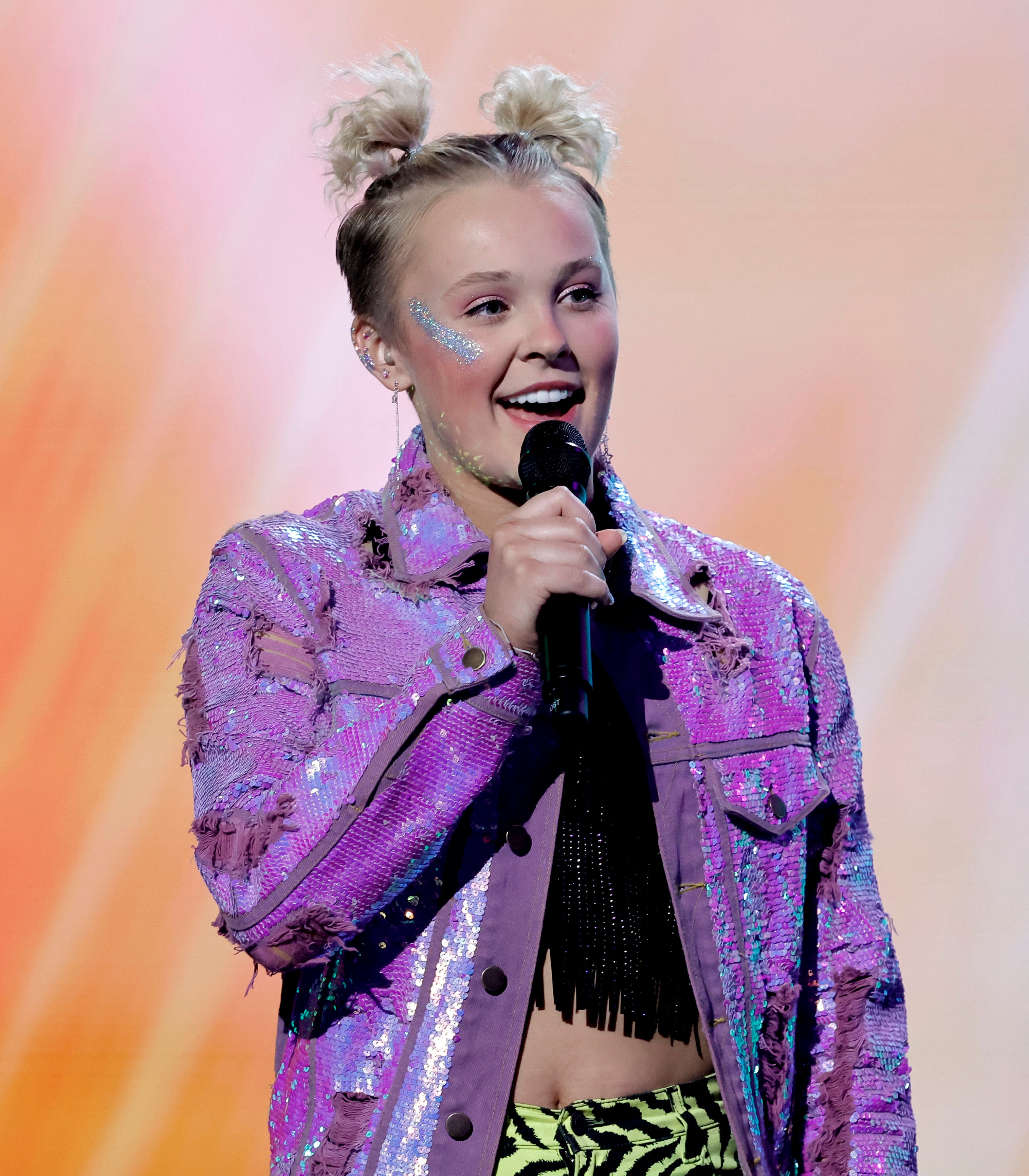 "JoJo? Hard ass. Hard shell. Can't break her down. Joelle? The most vulnerable person you'll ever meet," she said, referring to her real name.