JoJo Siwa was just 9 years old when she found global stardom on reality TV, with the talented dancer competing in the second season of Abby's Ultimate Dance Competition.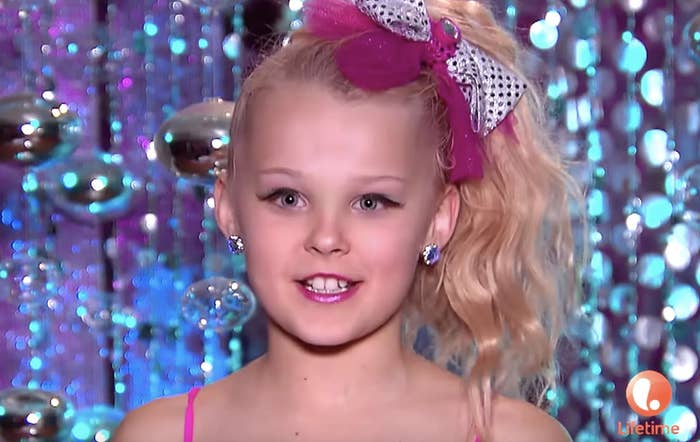 Shortly afterwards, JoJo and her mom, Jessalynn Siwa, joined Season 5 of Dance Moms, which followed the training and careers of child dancers at Abby Lee Miller's school, Abby Lee's Dance Company — or "ALDC" for short.
Abby is infamous for her super-strict and brutal approach to teaching the kids, and would often leave them in tears during her intense classes where she was no stranger to screaming and shouting at her pupils.
JoJo was one of the show's standout stars, and during the two seasons that she appeared on the series she launched her own YouTube channel that quickly gained millions of subscribers.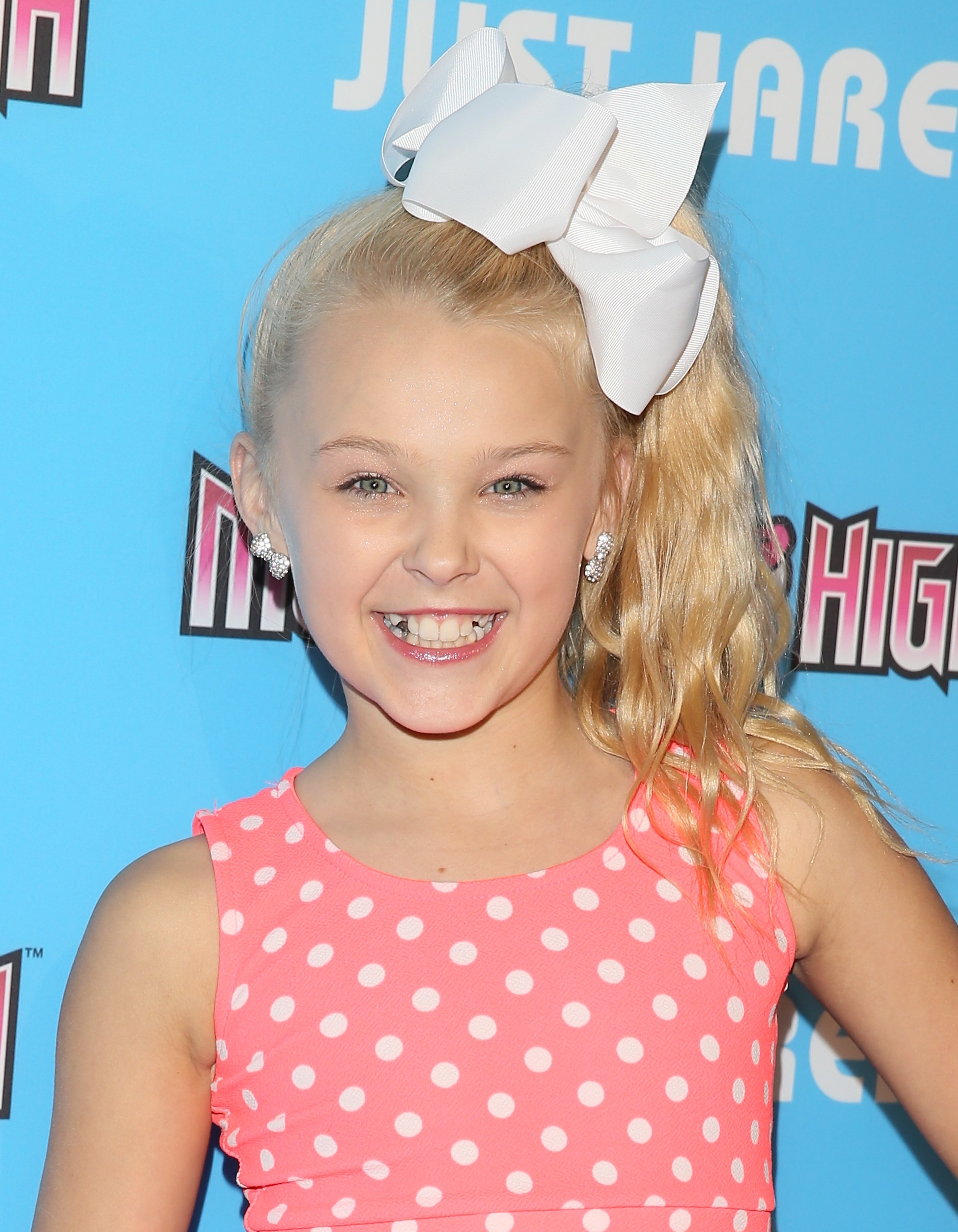 As a result of her popularity, JoJo was snapped up by Nickelodeon and she and Jessalynn left Dance Moms halfway through Season 6.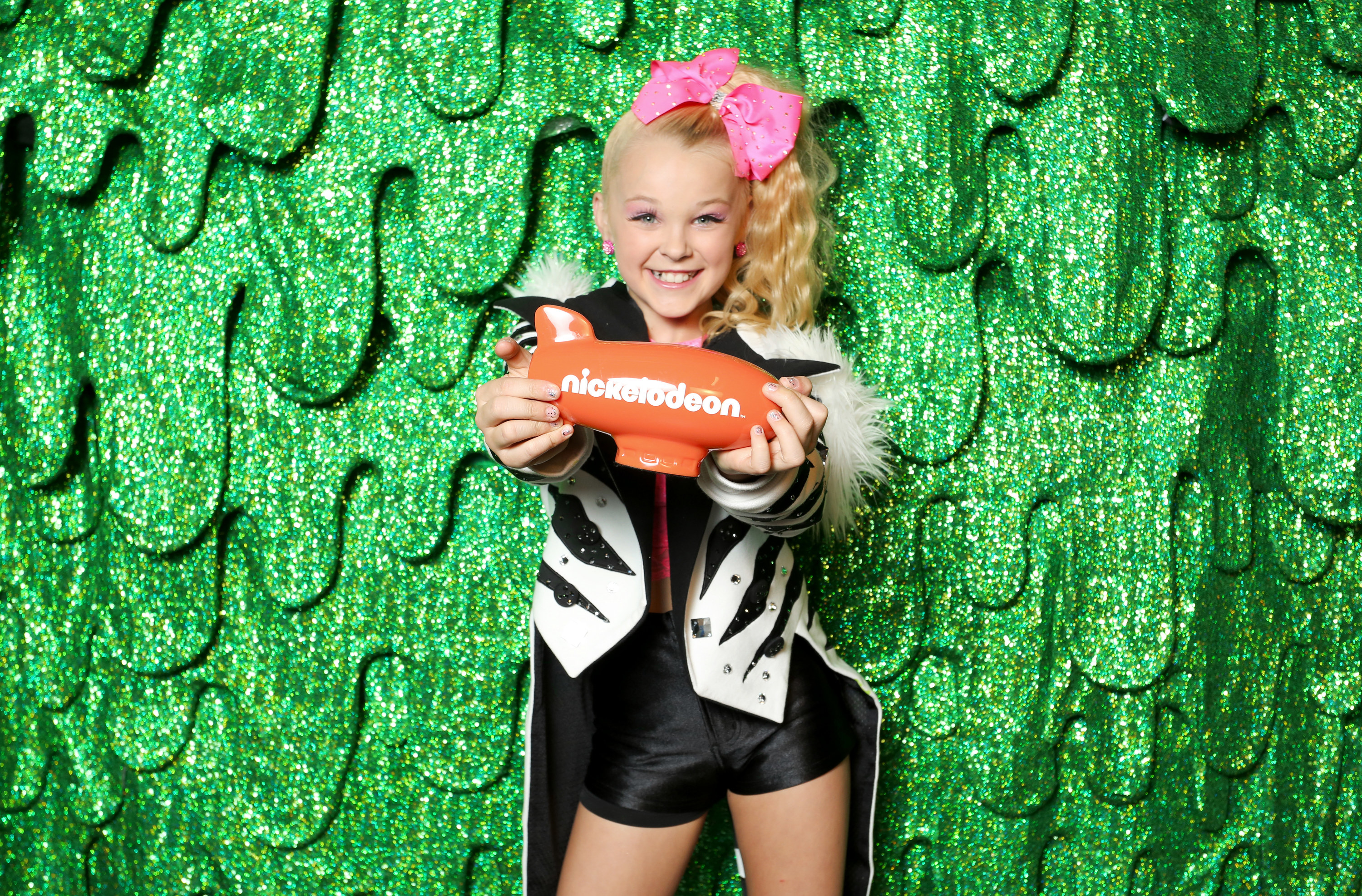 Now 19, JoJo has maintained a hugely successful TV and social media career, and was even included in Time's 2020 list of the 100 most influential people in the world.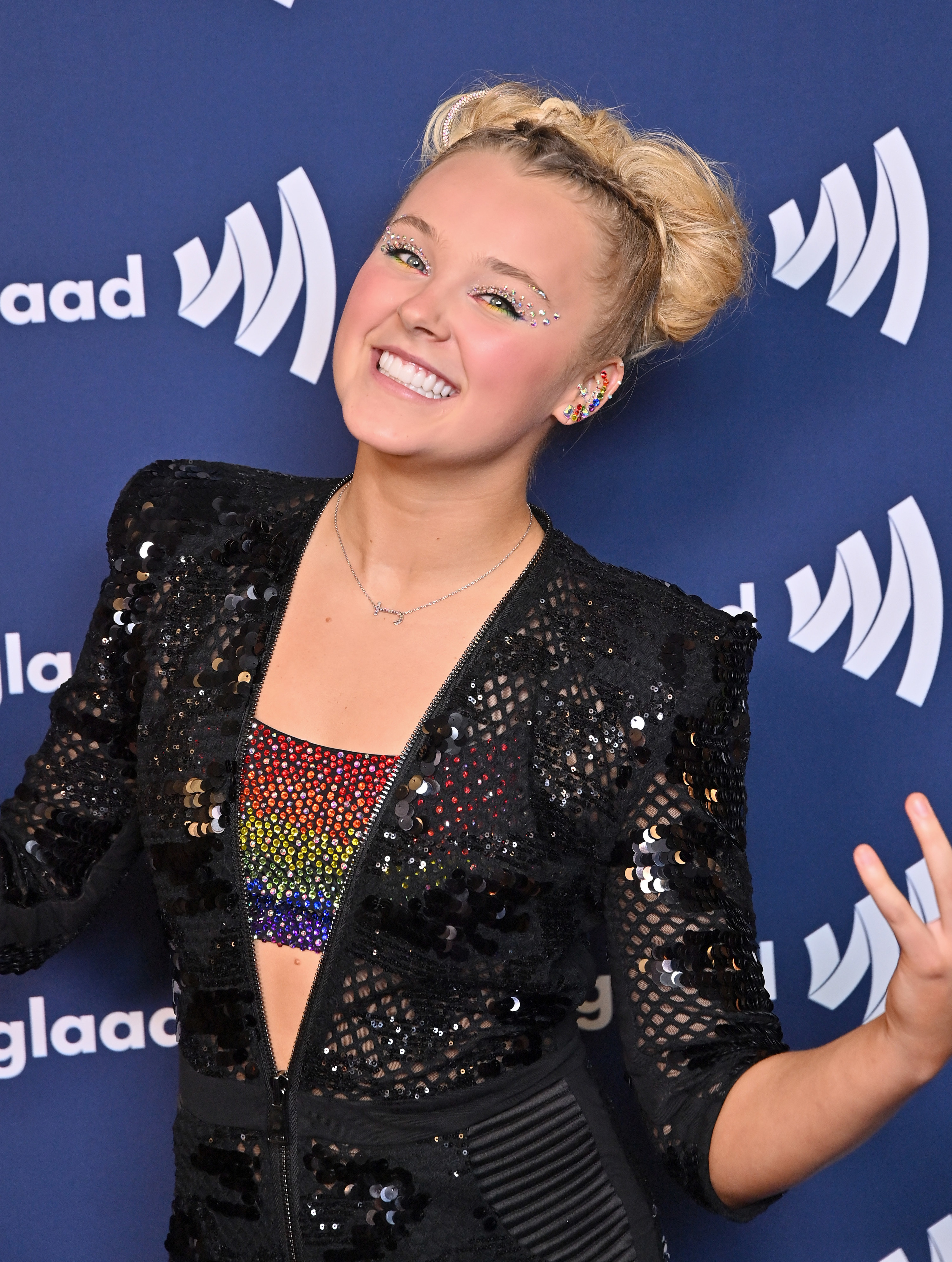 But her Dance Moms days have not been forgotten, with JoJo leaving her followers heartbroken on Tuesday when she shared a compilation of resurfaced clips from the reality show to her TikTok page.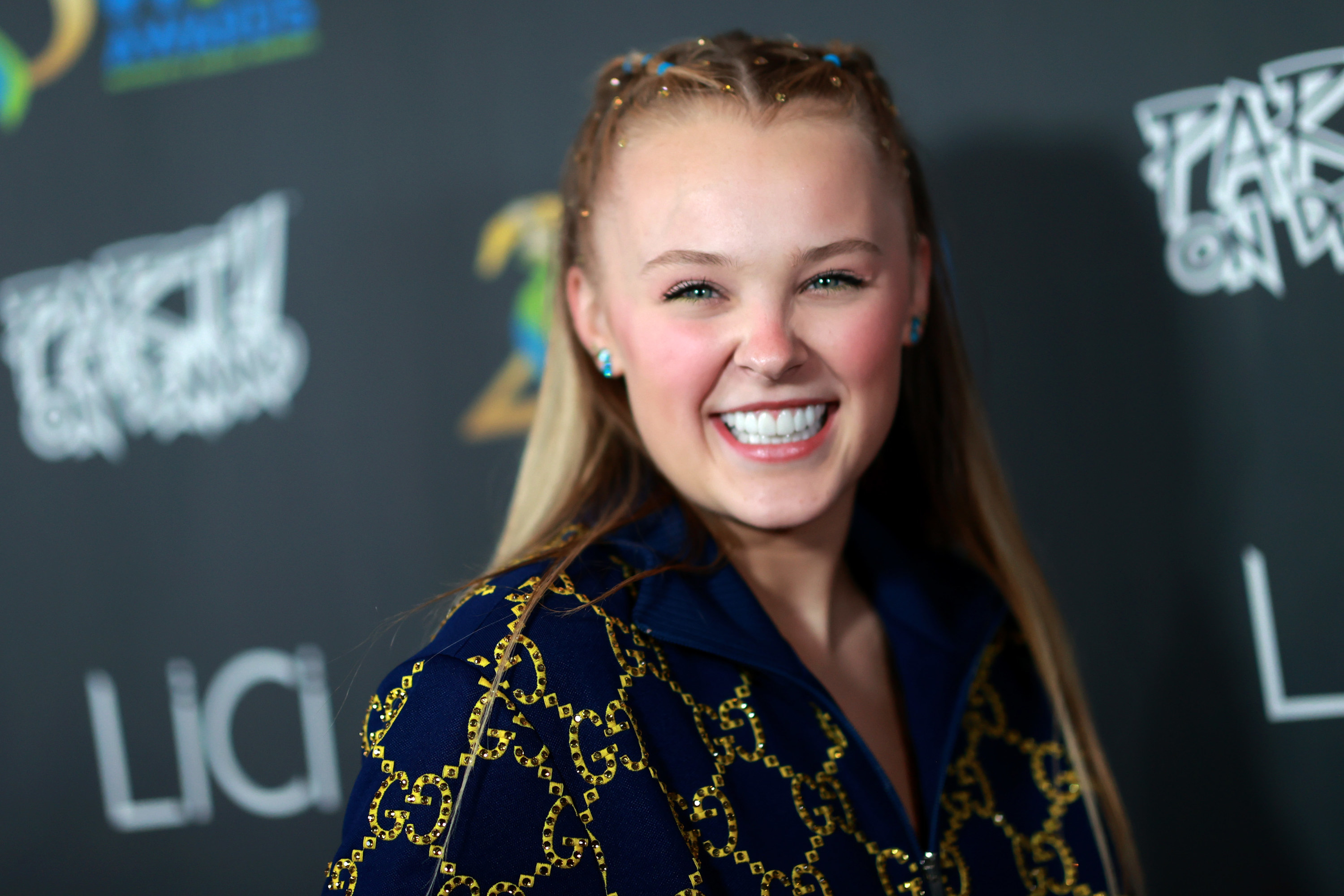 Fans were horrified by the "manipulation and hate" that JoJo and her peers received from Abby as children, and expressed their pride that JoJo had still managed to flourish despite the "trauma."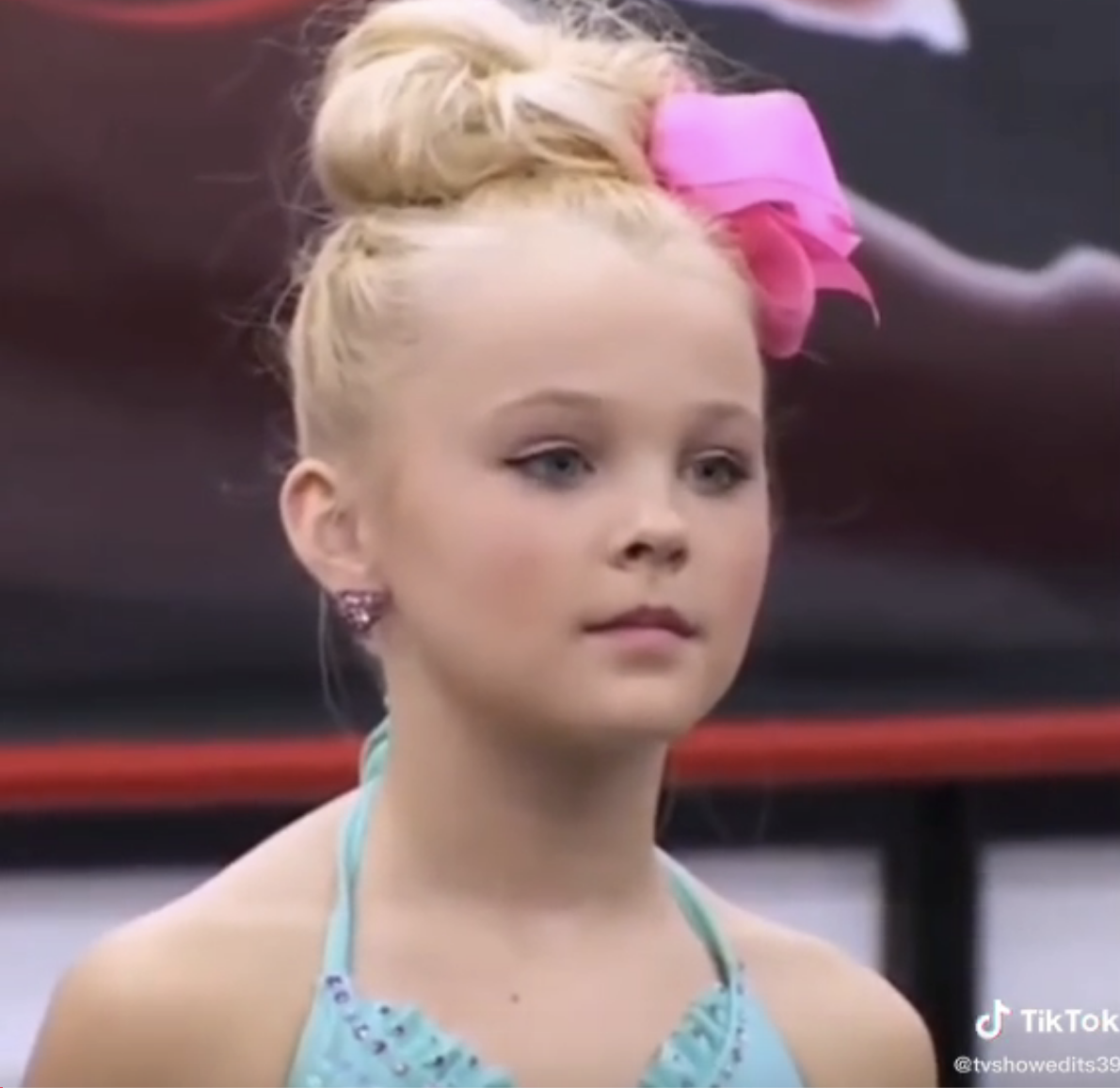 One of the scenes in the video shows Abby telling her other pupils: "I asked each of you to do a homework assignment, I wanted you to write about JoJo; reasons she should not be part of the Abby Lee Dance Company."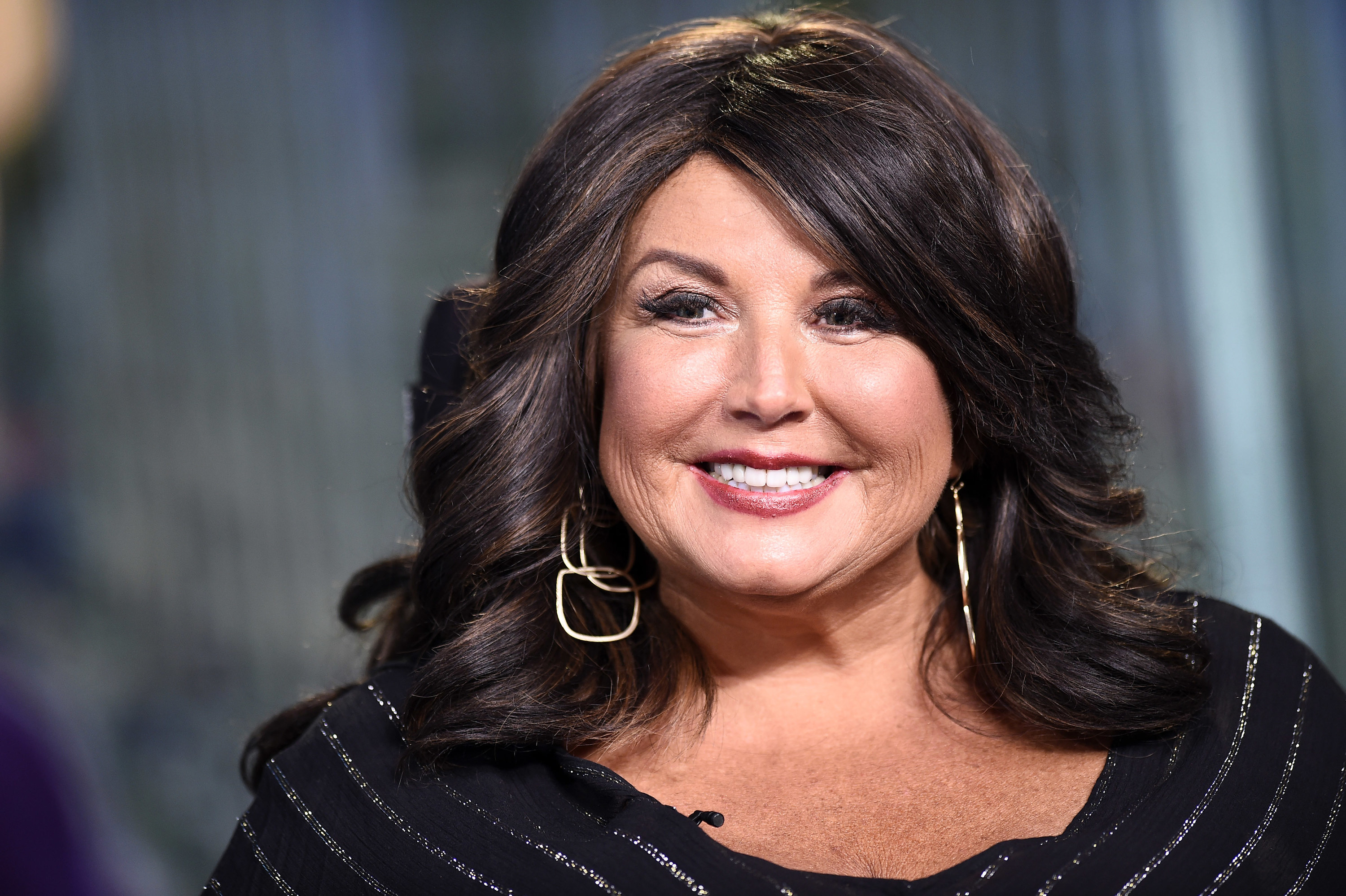 Abby then supported the other kids as they reeled off their reasons, which included: "Sometimes she's very loud," "sometimes she's off with the dances and sometimes she's a little too crazy," and "you have time issues."
Another young girl told JoJo: "You take opportunities from people who have been here longer," while somebody else pointed out that she lip syncs while on stage.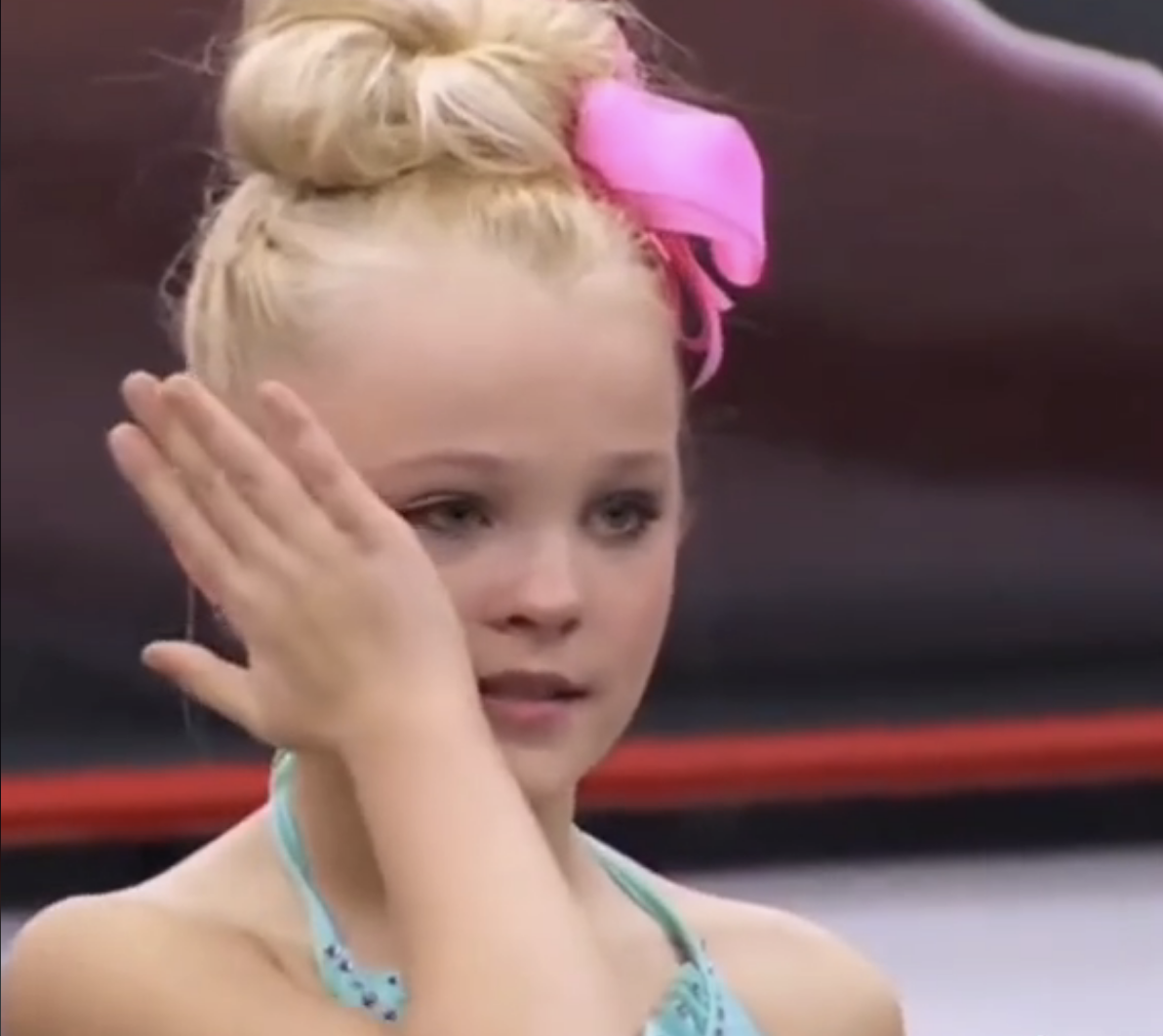 "You're lucky to even be a guest here at the ALDC," Abby then said to JoJo, who was visibly holding back tears. "If you're so good you don't really need to be a part of the Abby Lee Dance Company."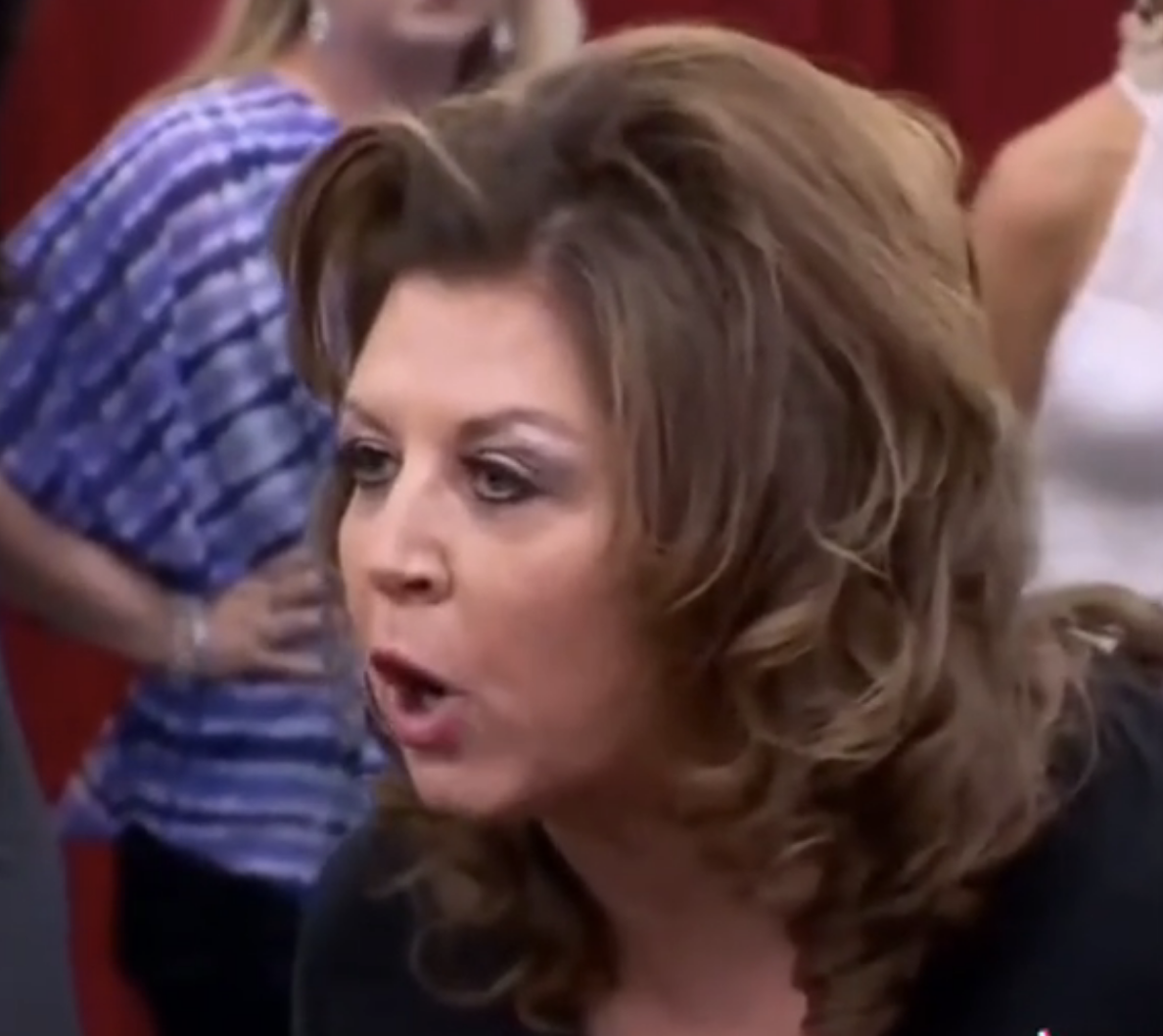 Abby went on to scream to the rest of the class: "She deserves nothing! Don't have an attitude that you are entitled in this world, you deserve nothing." Noticing JoJo's tears, Abby then snapped: "No crying children."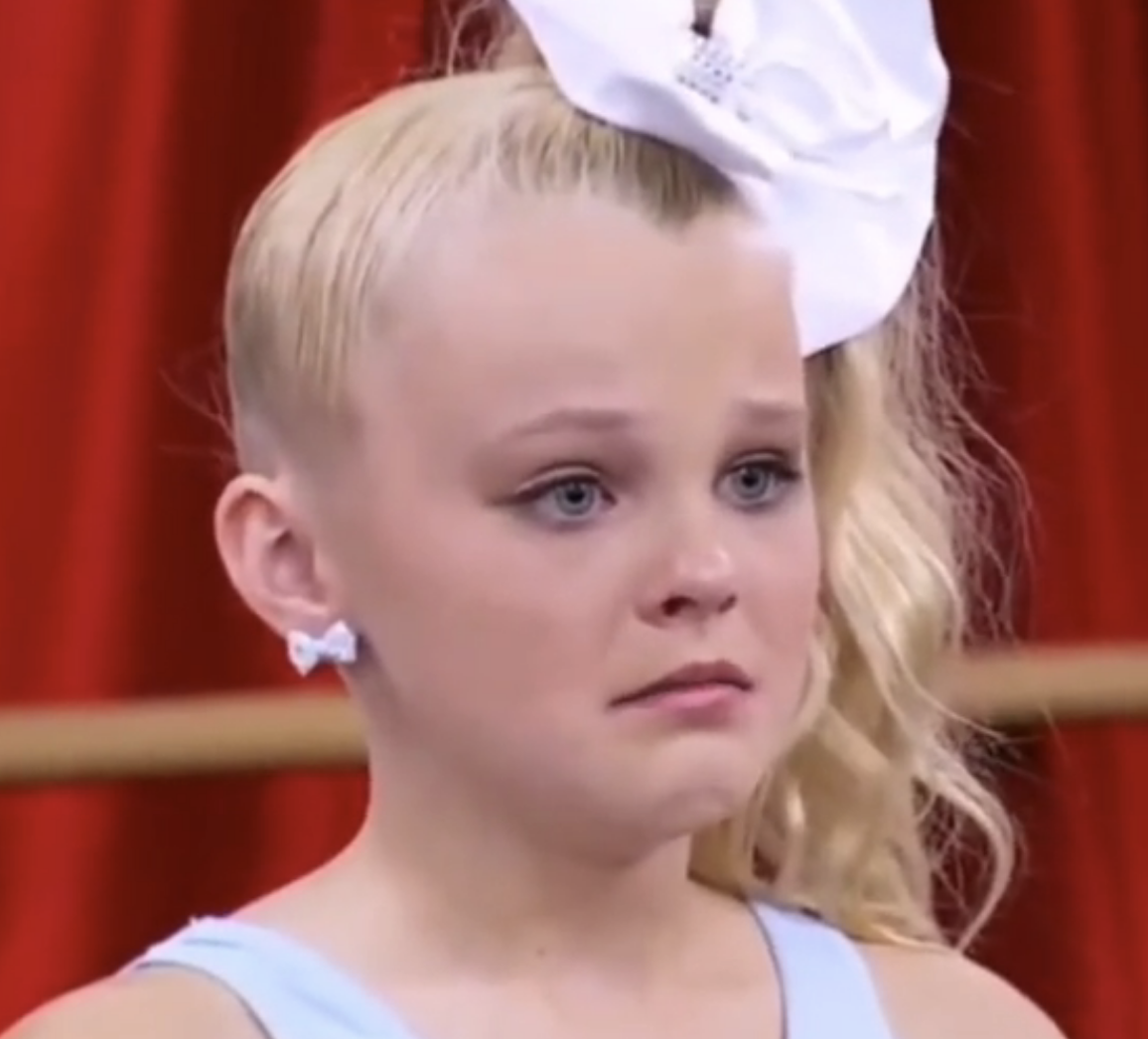 "Well if you yell at me I'm going to cry," JoJo defiantly replied at the time.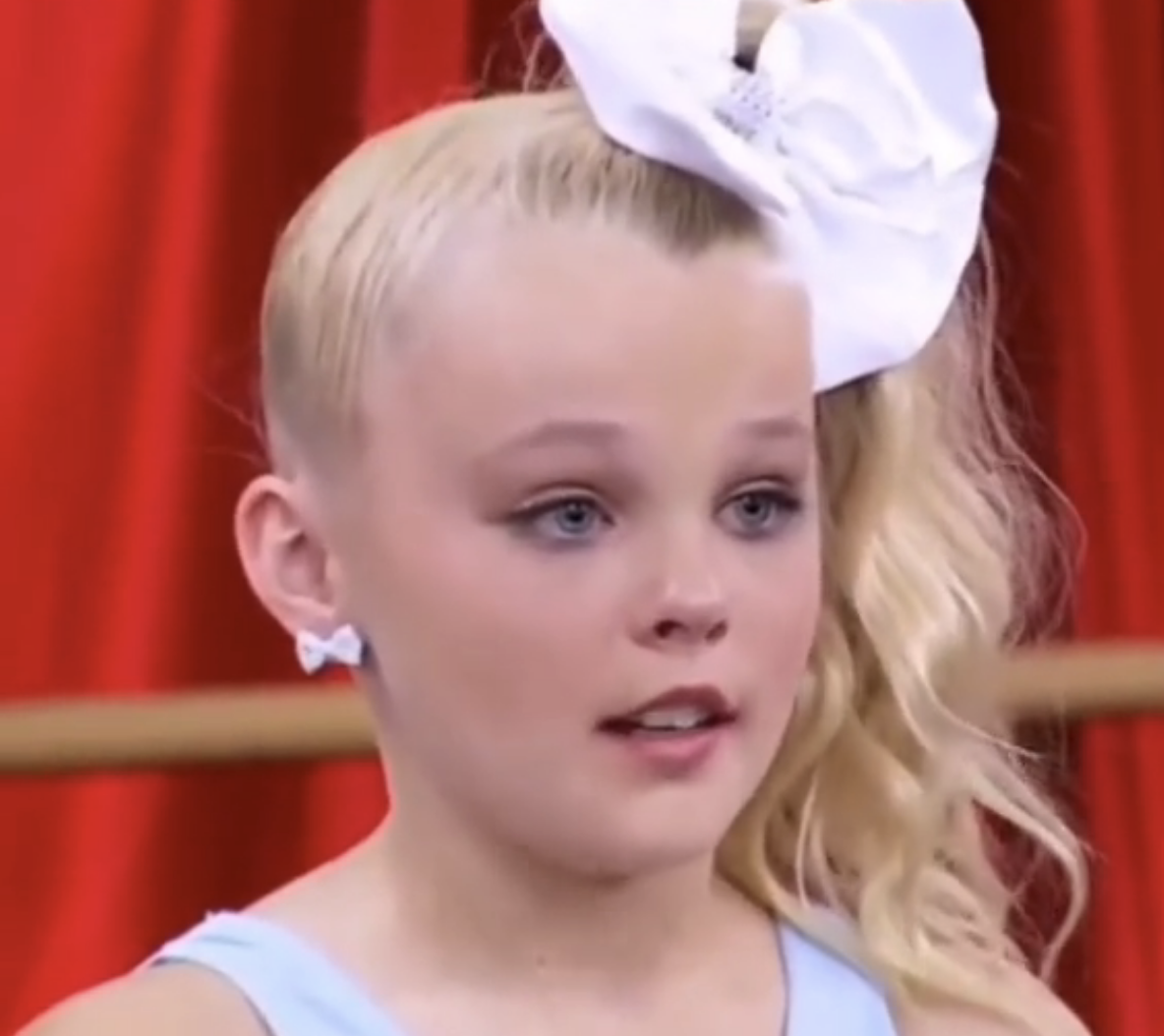 In another scene from the compilation, Abby snatched a dress out of JoJo's hand and called her "a greedy little monster."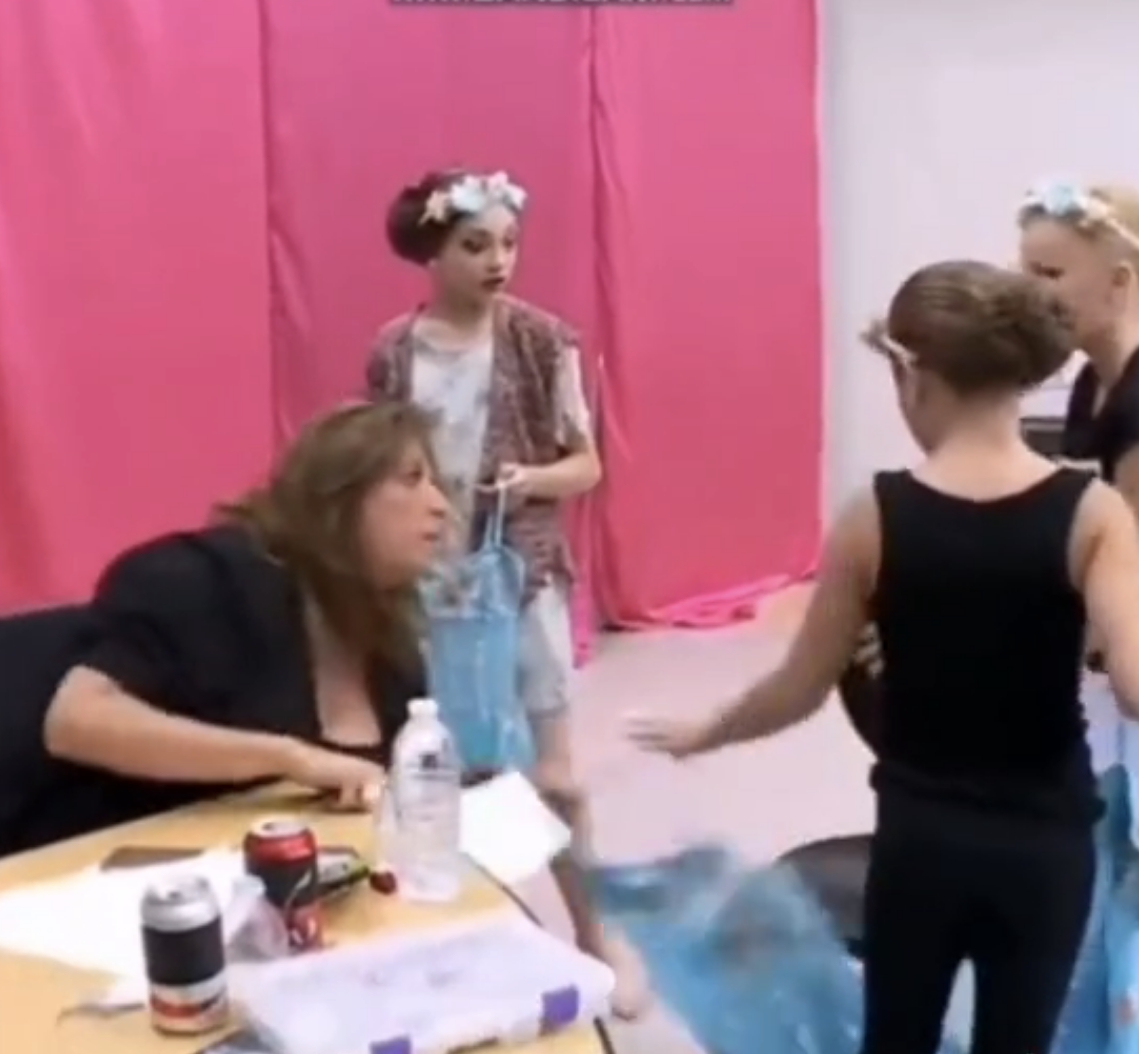 JoJo filmed herself reacting to the montage, mostly smiling to herself as she also recited Abby's "you deserve nothing" quote word for word.
"When people hate to try and hurt me but this was my childhood…" she wrote alongside the video.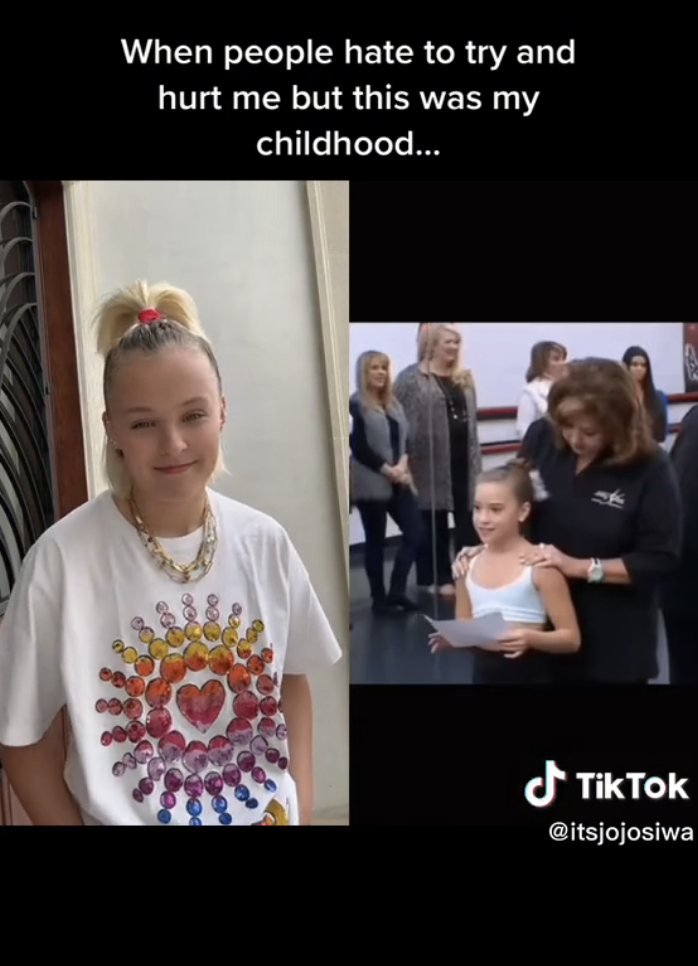 JoJo also quoted Abby in the post's caption, writing: "'You have to be ready to put your heart on a platter, and for someone to stab it' - Abby Lee Miller 🫶🏼"

But despite the star's attempt to try and laugh off the way that she was treated, it struck a chord with the people watching — who flocked to the comment section to share their support.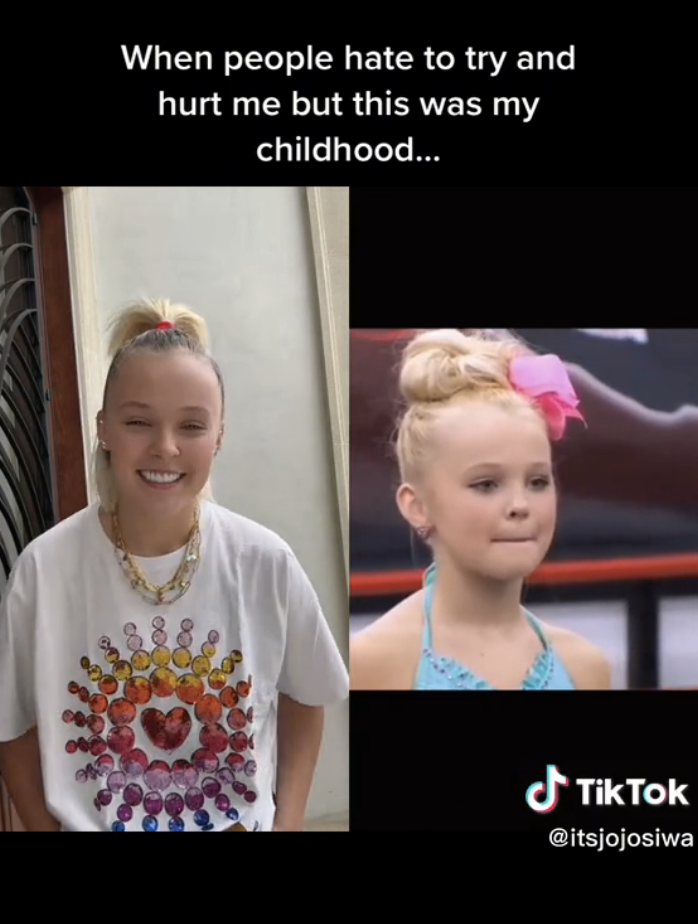 "The manipulation and hate that all of you went through is horrific! So happy to see you on top and thriving! You are so strong!" one person wrote.

"They tried so hard to break you yet you refused to be broken. Jojo you deserve the world. ❤️" another added. Someone else observed: "that sweet girl turned all that trauma into so much success 🫶"


"This breaks my heart. No child deserves this." one user said in response. One more echoed: "This hurts my heart. No one deserves to be treated like this."


Someone else pointed out the poignancy of JoJo remembering exactly what Abby had screamed at her, saying: "When she started to quote this lady in the reaction just shows how those words scarred her heart. 🥺"

"The trauma… it's so unfair how this show was cruel," another concluded.

This is not the first time that JoJo has acknowledged her difficult experience on Dance Moms. In July she revealed that she has a bald spot on her scalp as a result of the "stress rash" that she developed while filming the show.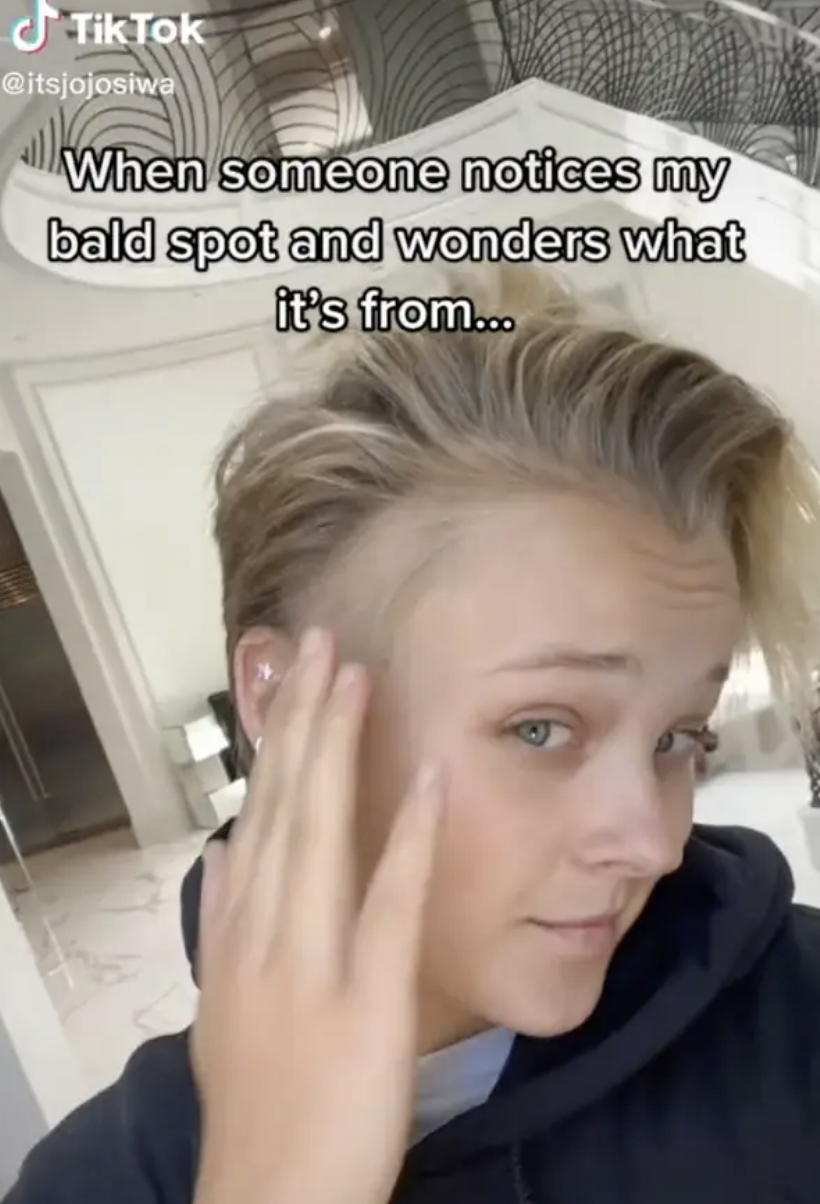 "When I was little, I had a really bad stress rash right here on Dance Moms," she explained in a TikTok video that showed off her hair loss. "And I would pick at it all day long. I damaged every single hair follicle that has ever been right there."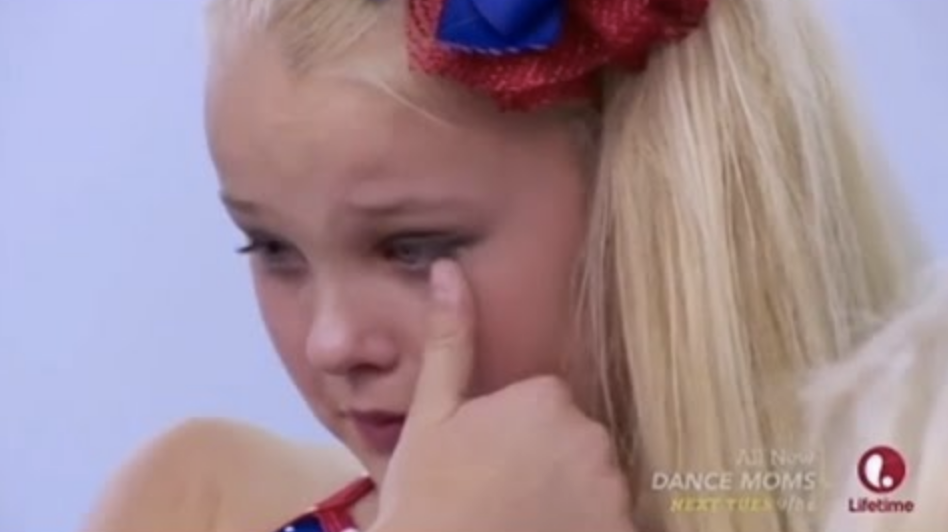 And while JoJo has thankfully thrived following her tough stint on the series, the same can't be said for Abby.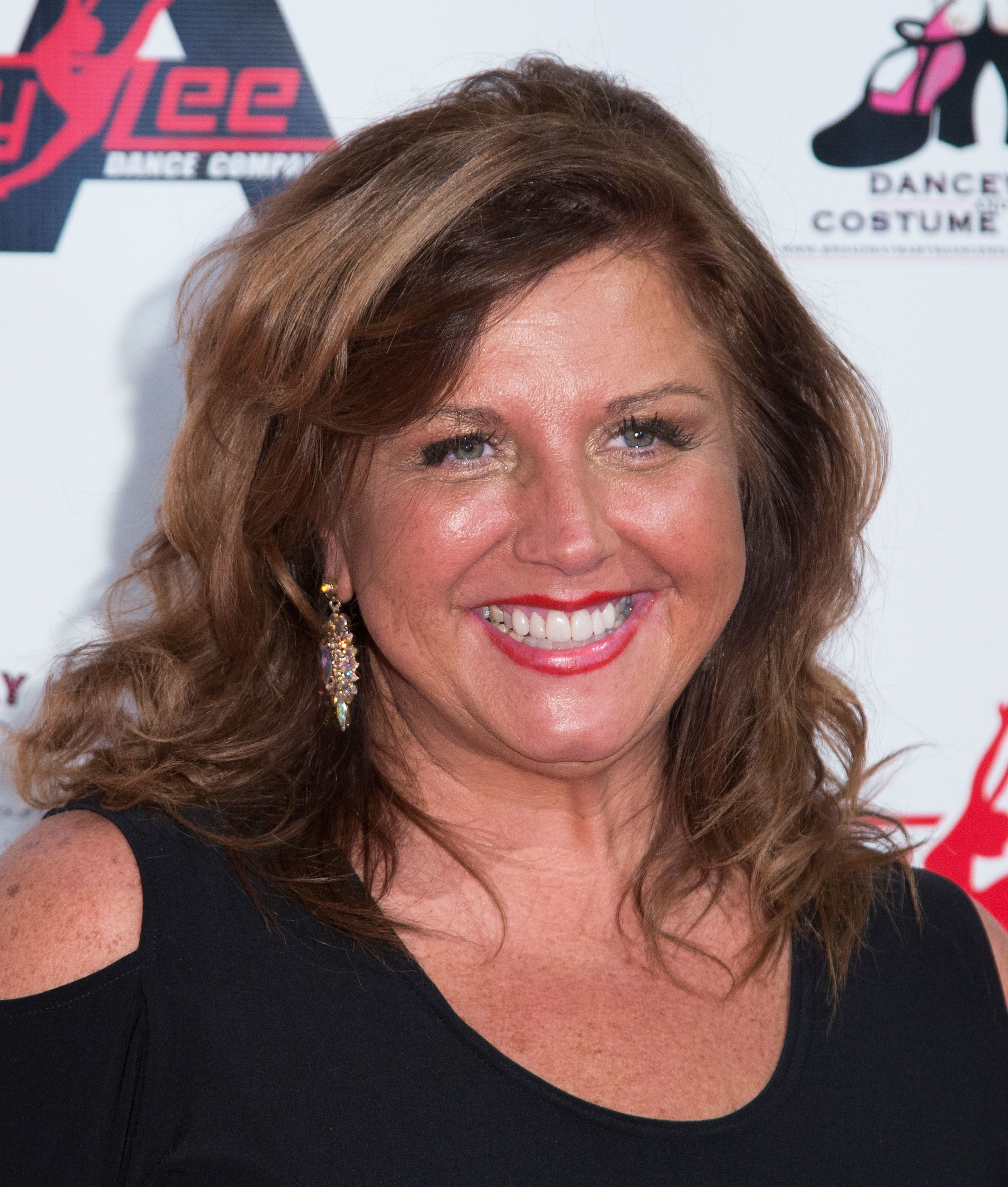 In June 2016, Abby was sentenced to a year and a day in federal prison for bankruptcy fraud and concealing money earned abroad. She was released in March 2018.