The one response that grabbed fans' attention was her answer to the question of who was the "rudest celebrity" she's ever met, who she said was Candace.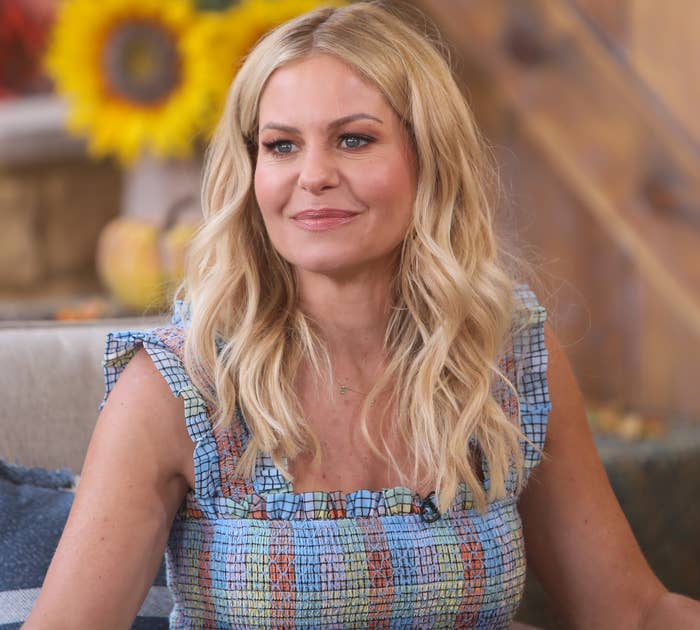 But simply flashing a picture of the Fuller House star as the question appeared onscreen, JoJo offered fans no further insight into her and Candace's past encounters.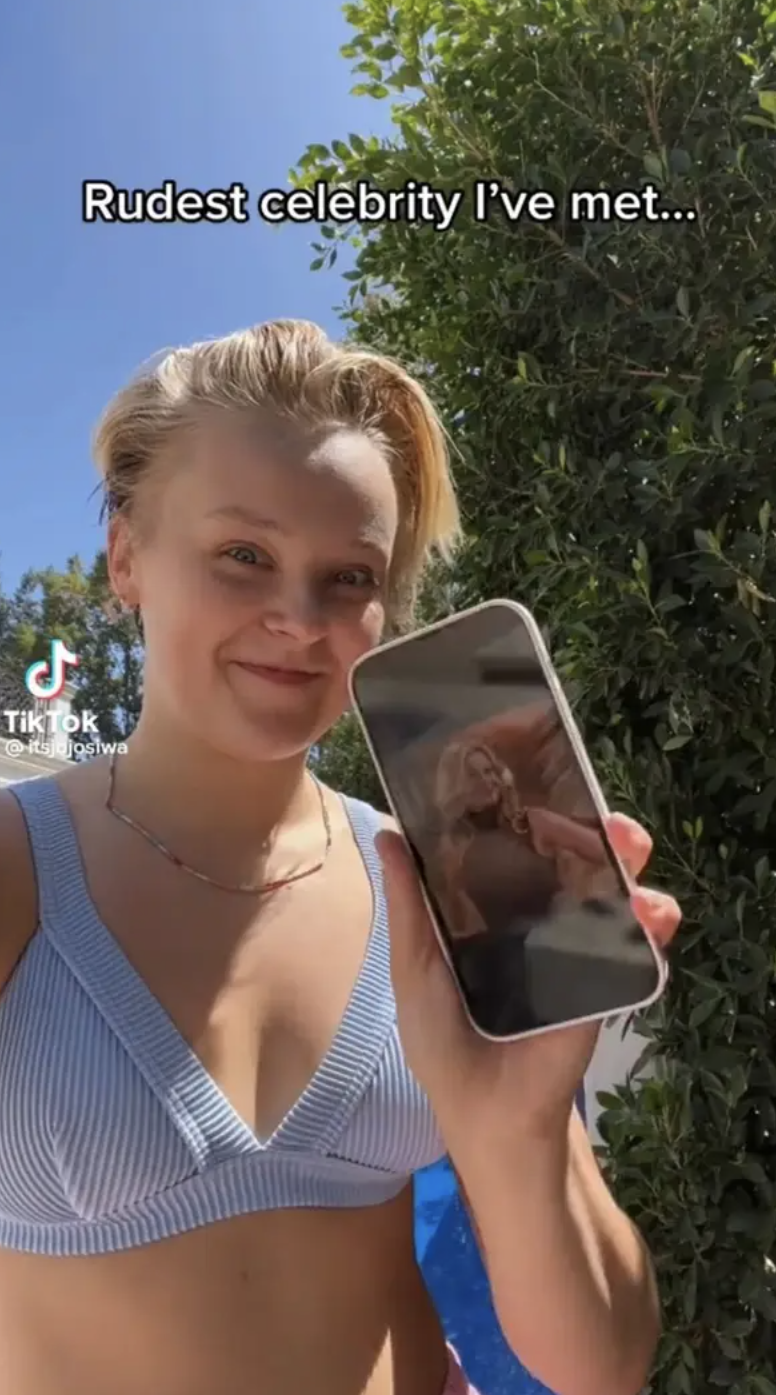 Well, the clip quickly attracted tons of attention online, and before long, Candace weighed in on the topic.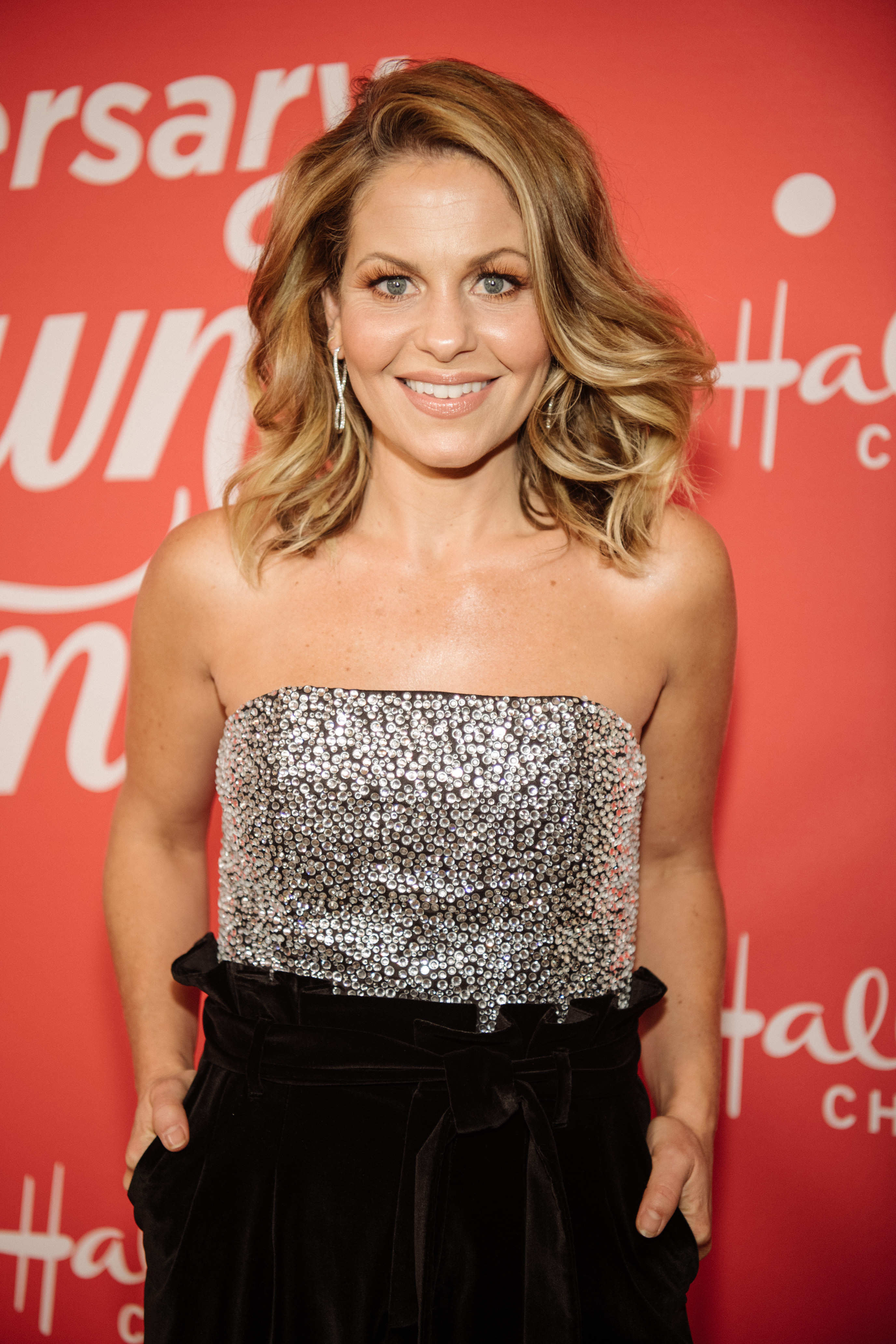 Sharing a five-minute video to her Instagram page, Candace began by explaining that she'd actually phoned JoJo to talk things out with her firsthand.
"I immediately tried to reach out to her through mutual friends, and my publicist contacted her manager, and I DM'd her because I didn't know what happened — I didn't know!" Candace said.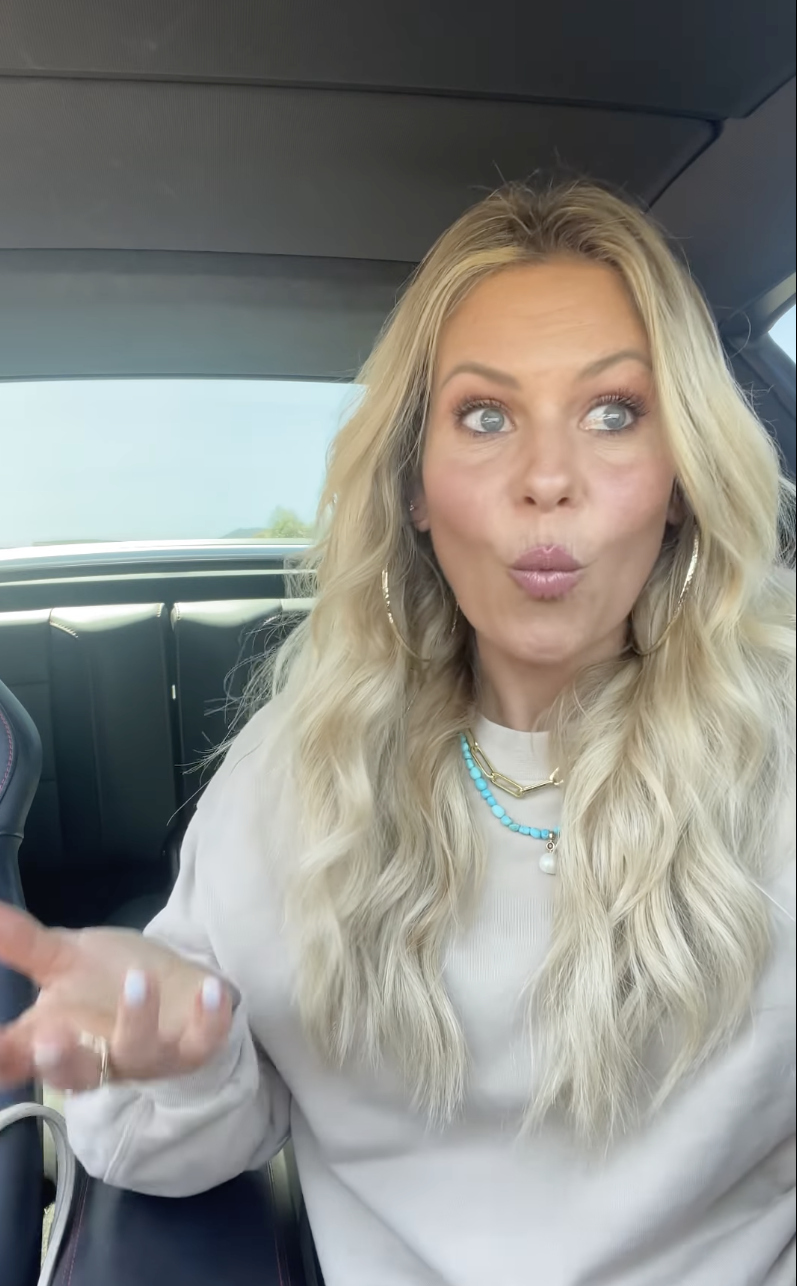 "[JoJo] actually didn't want to tell me [what had happened] because she said it's so silly, she felt bad, and that's why it just wasn't a big deal to her," Candace continued. "But then she said, 'I met you at the Fuller House premiere when I was 11 years old, and we were all on the red carpet.'"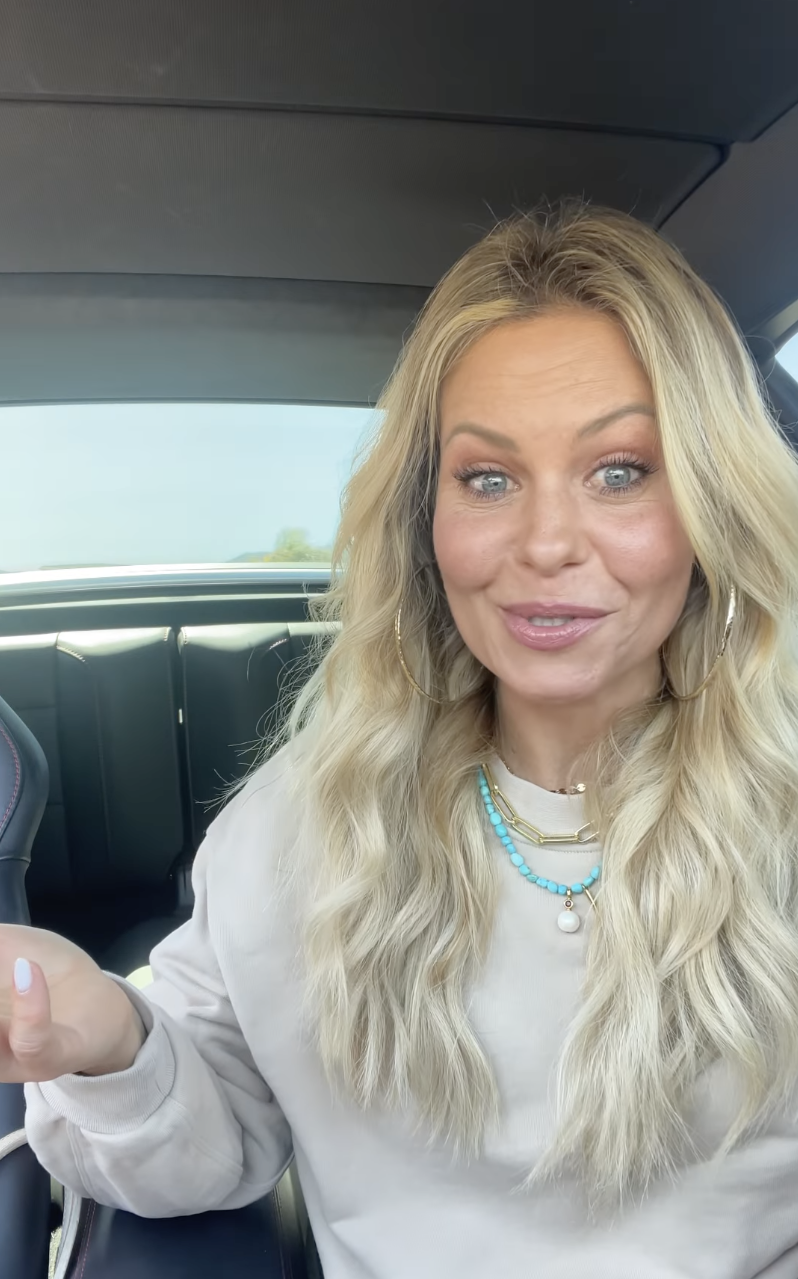 According to Candace, JoJo told her: "I had come up to you and said, 'Can I have a picture with you?' and you said to me, 'Not right now.' And then proceeded to do what you were doing and take pictures with other people on the red carpet."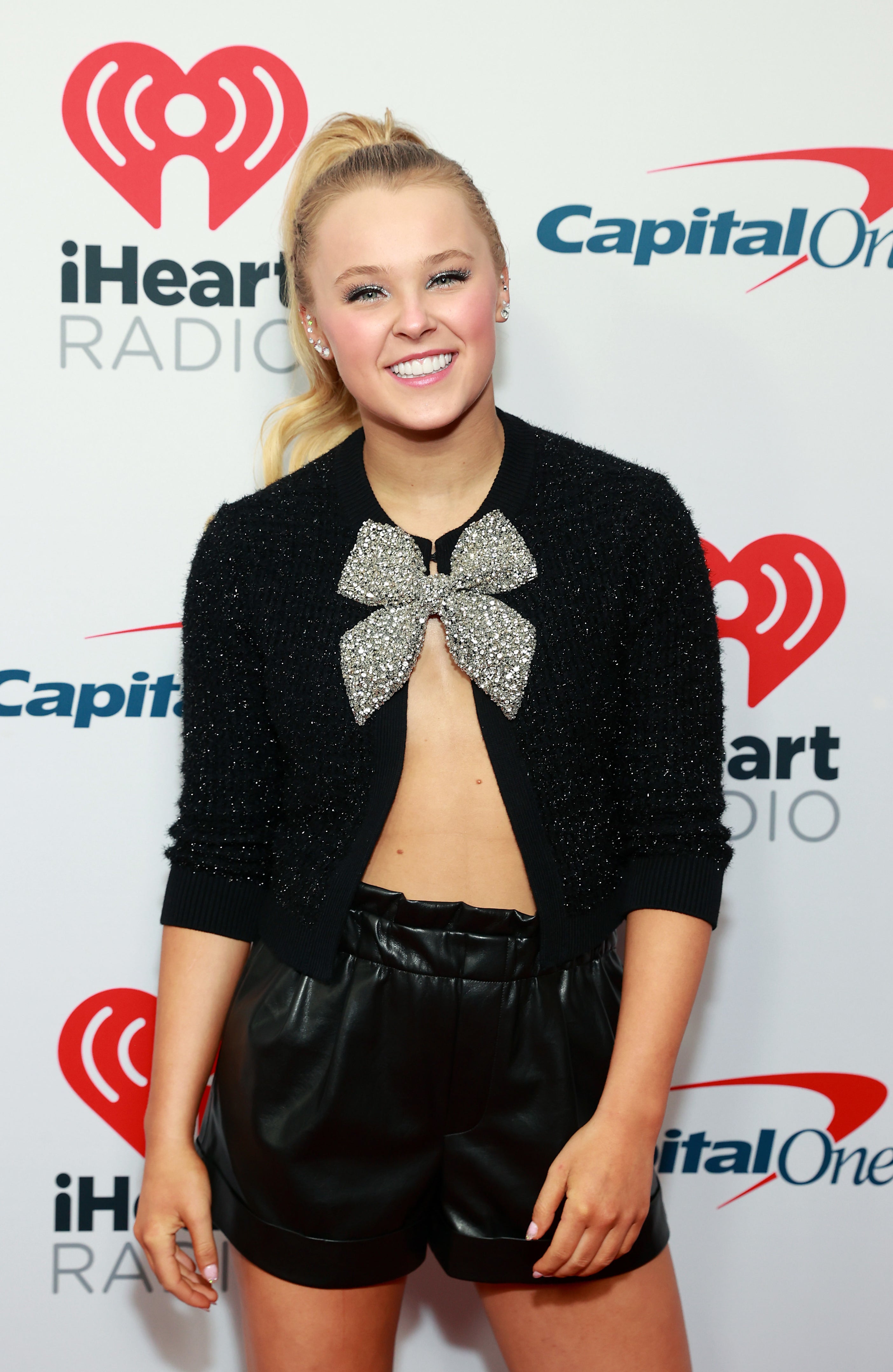 Recalling their recent conversation, Candace said she told JoJo, "Oh, JoJo, I'm so sorry," to which JoJo purportedly replied, "Yeah, you weren't even mean, and I get it now as an adult — when you're on the red carpet and everything's happening and you're being pulled in different directions. But at that time, I was 11."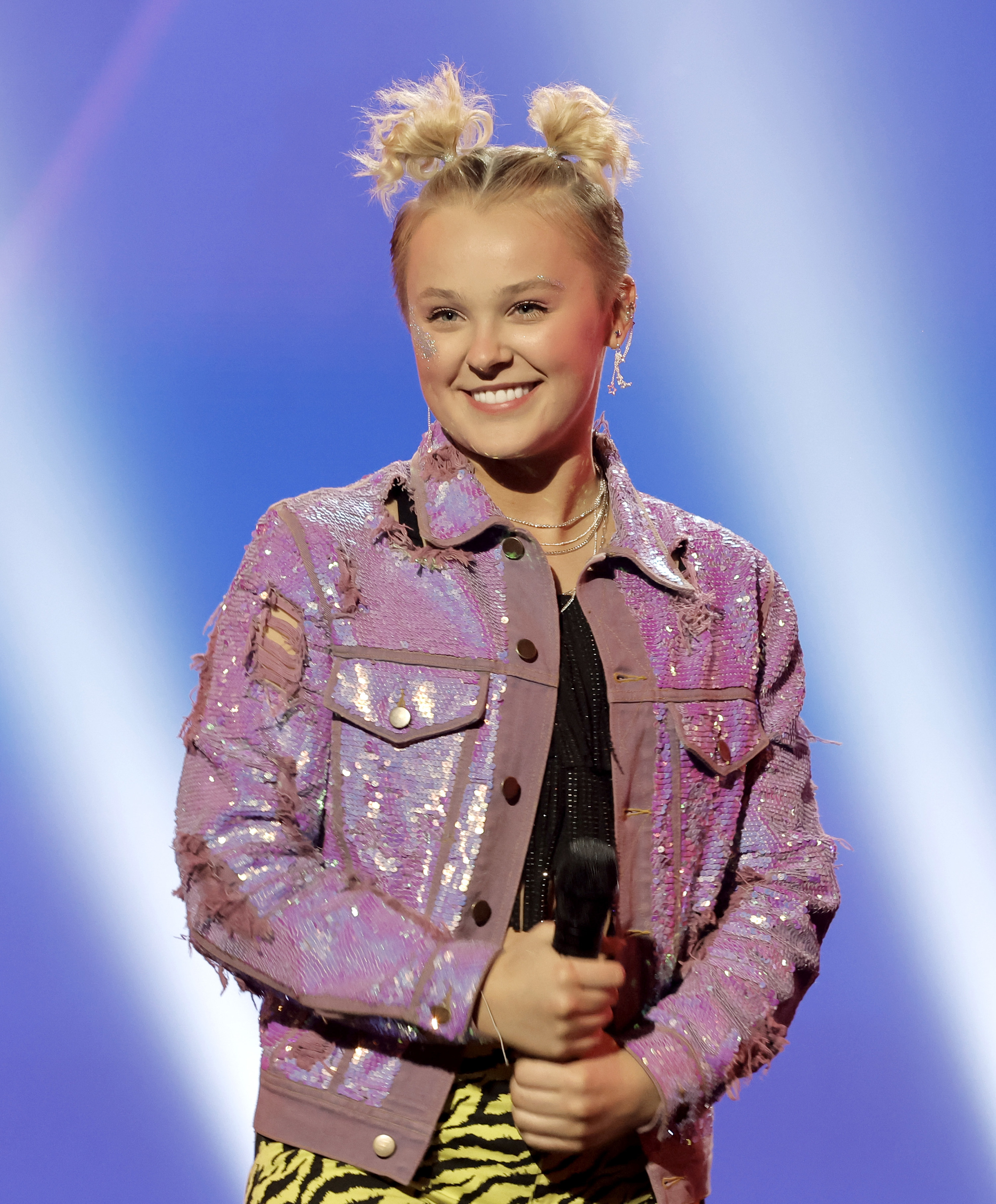 Candace rounded things off by maintaining that she and JoJo were on great terms, saying, "I told JoJo how much I've always appreciated her because she has been a good role model because of her positivity throughout her whole life and career. She said she still loves watching Full House and watches it to fall asleep and it's a comfort show for her, so we had all the feels and it was all good, and there's no drama."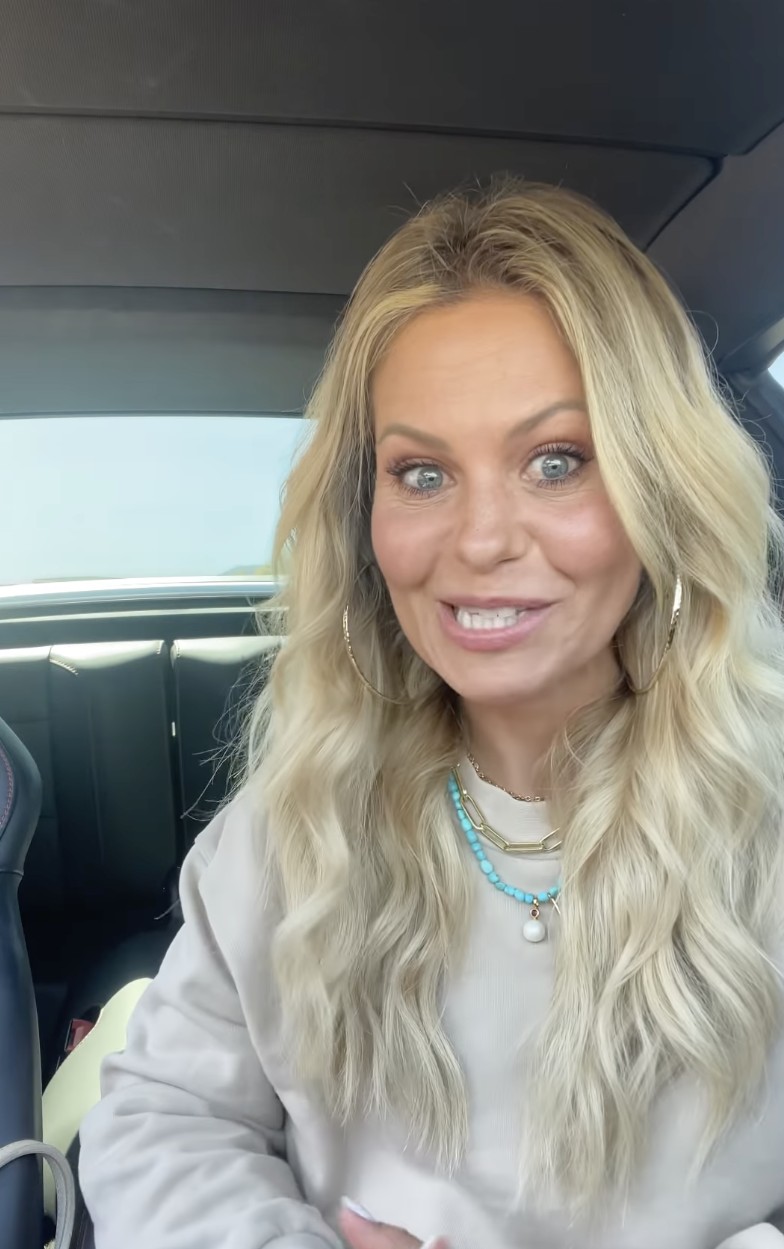 Well, JoJo has now spoken out further about the past experience, detailing her and Candace's encounter from her point of view in an exclusive video with Page Six.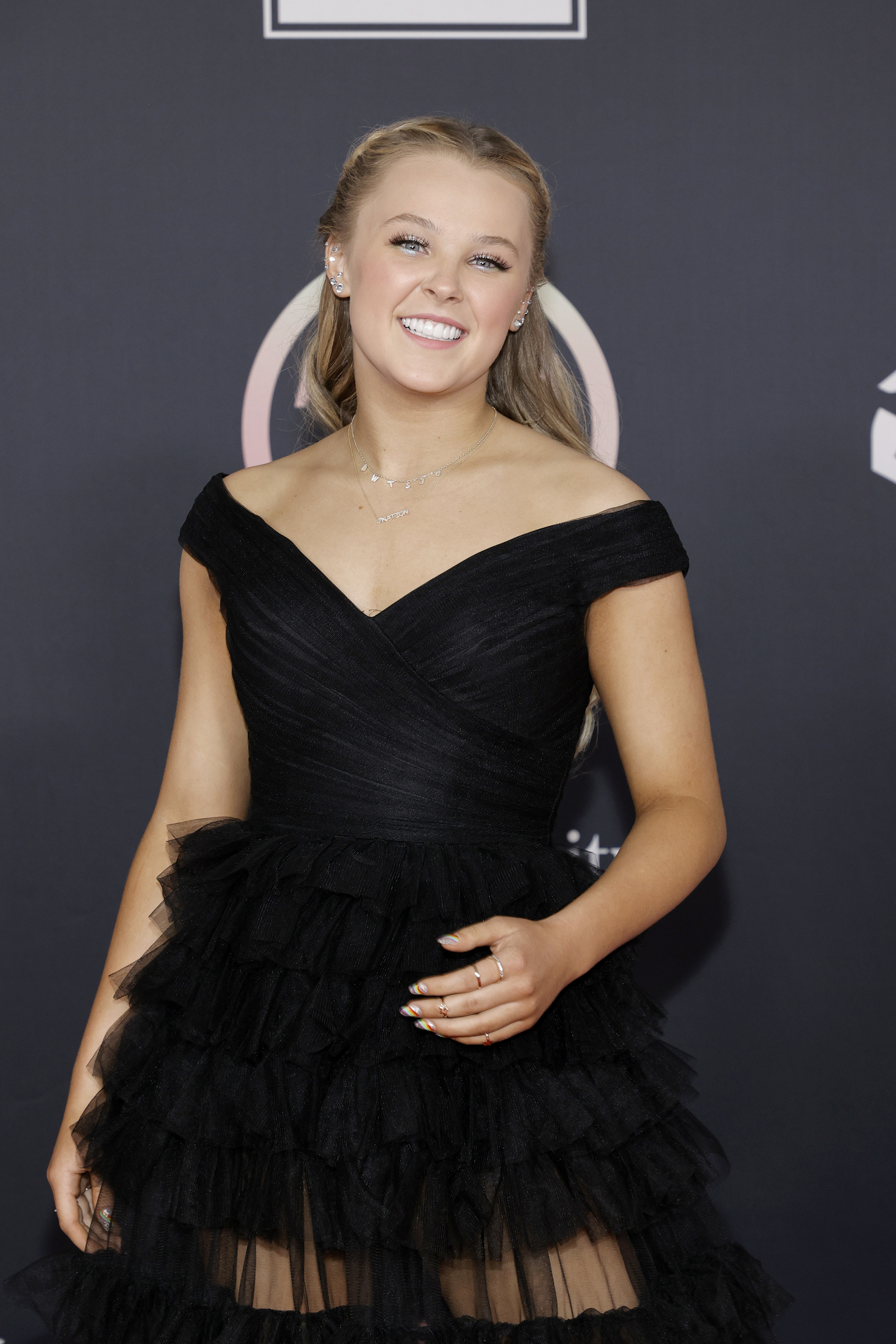 "I had a rough experience when I was little," she said. "I was 11, and I was a big, big fan, and I wanted to take a picture with her, and it wasn't a good time for her."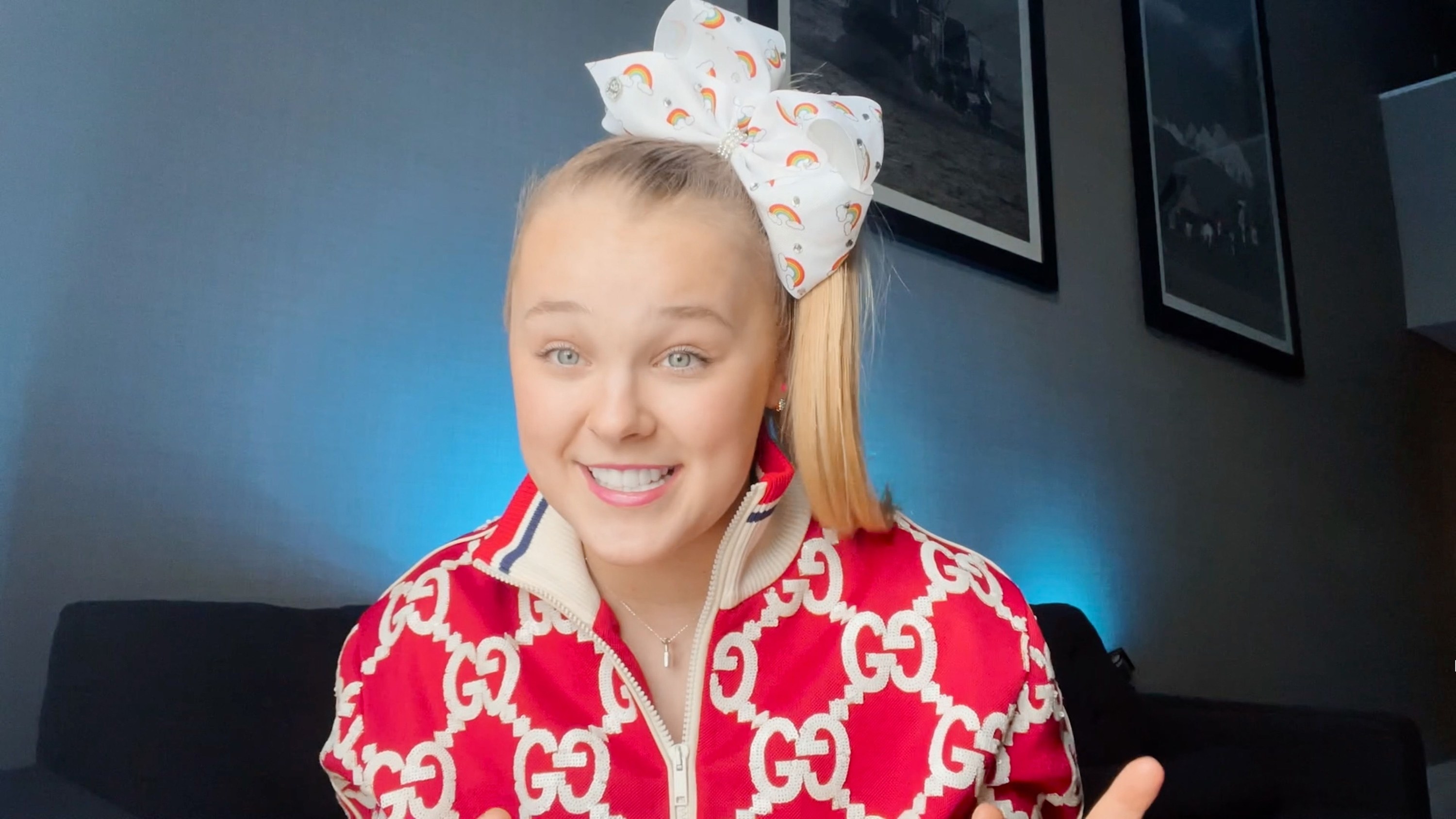 However, per Page Six, JoJo emphasized that her "bad experience" with Candace certainly doesn't mean that she's the "worst human ever."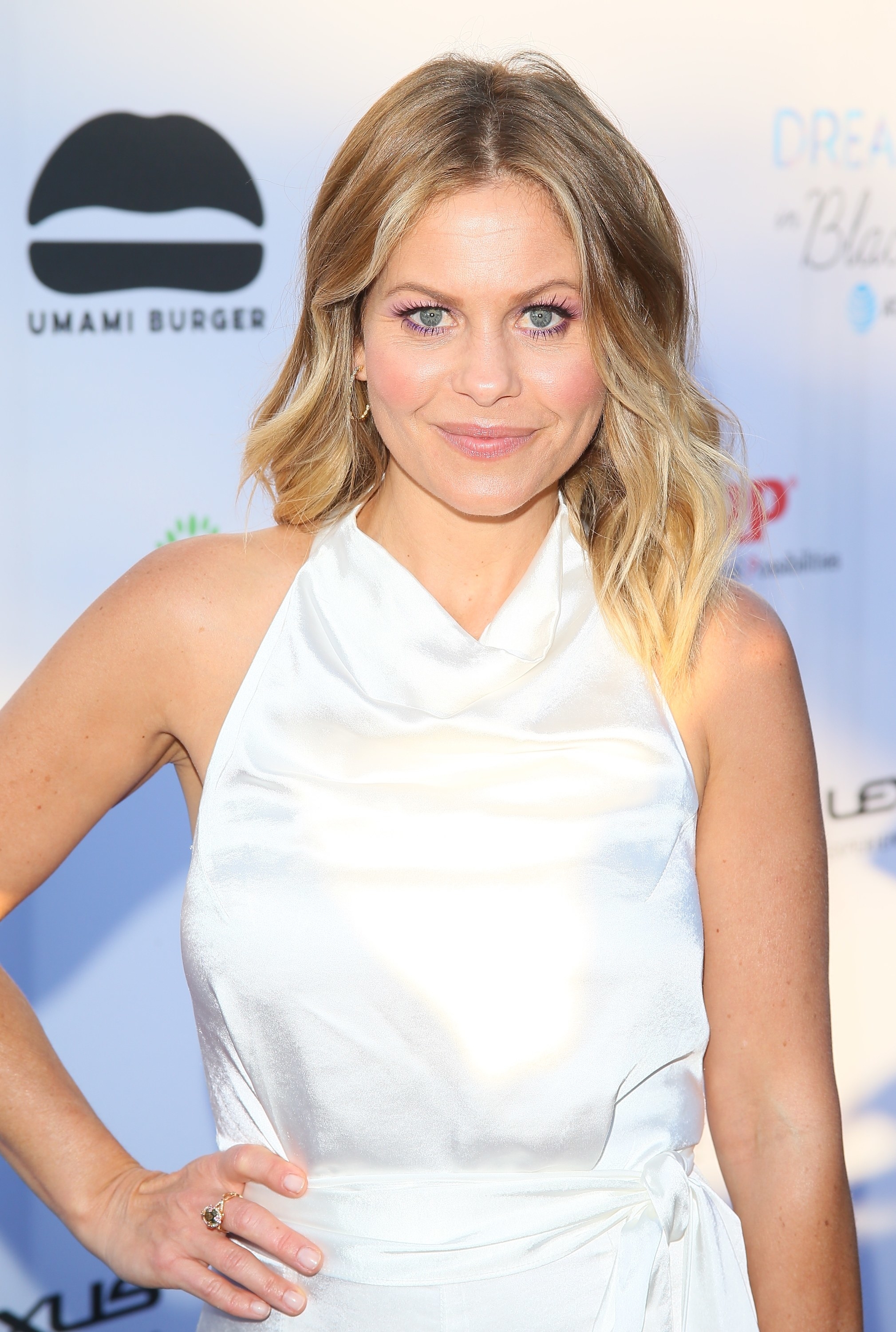 "I think it just was an inconvenient time for her, and little 11-year-old me was just so pumped up and so excited, but that doesn't mean she's the worst human ever," she explained. "It just, you know, it was a rough experience for me."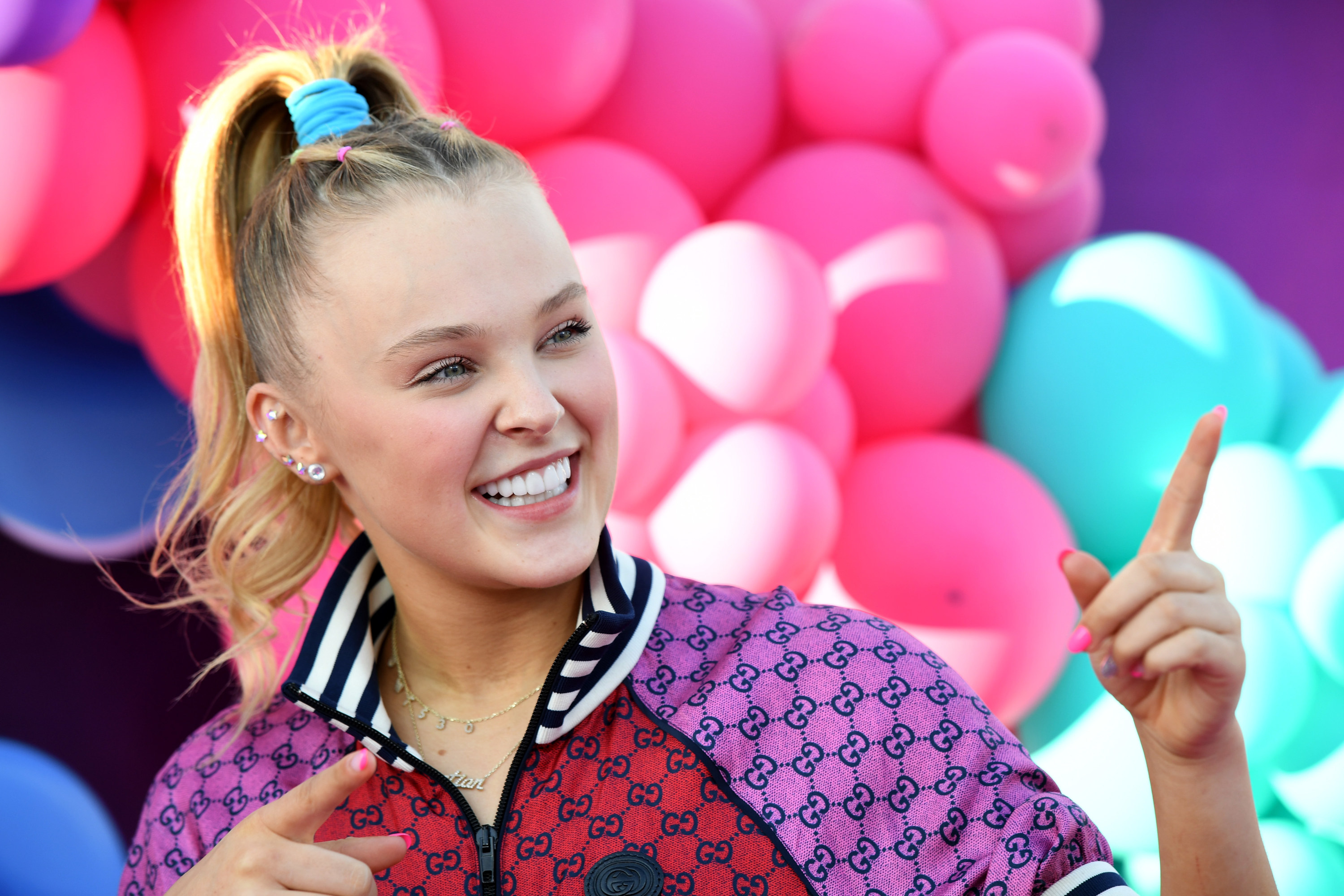 JoJo's now-viral TikTok video also saw the young star revealing a bunch of other thoughts on various famous faces.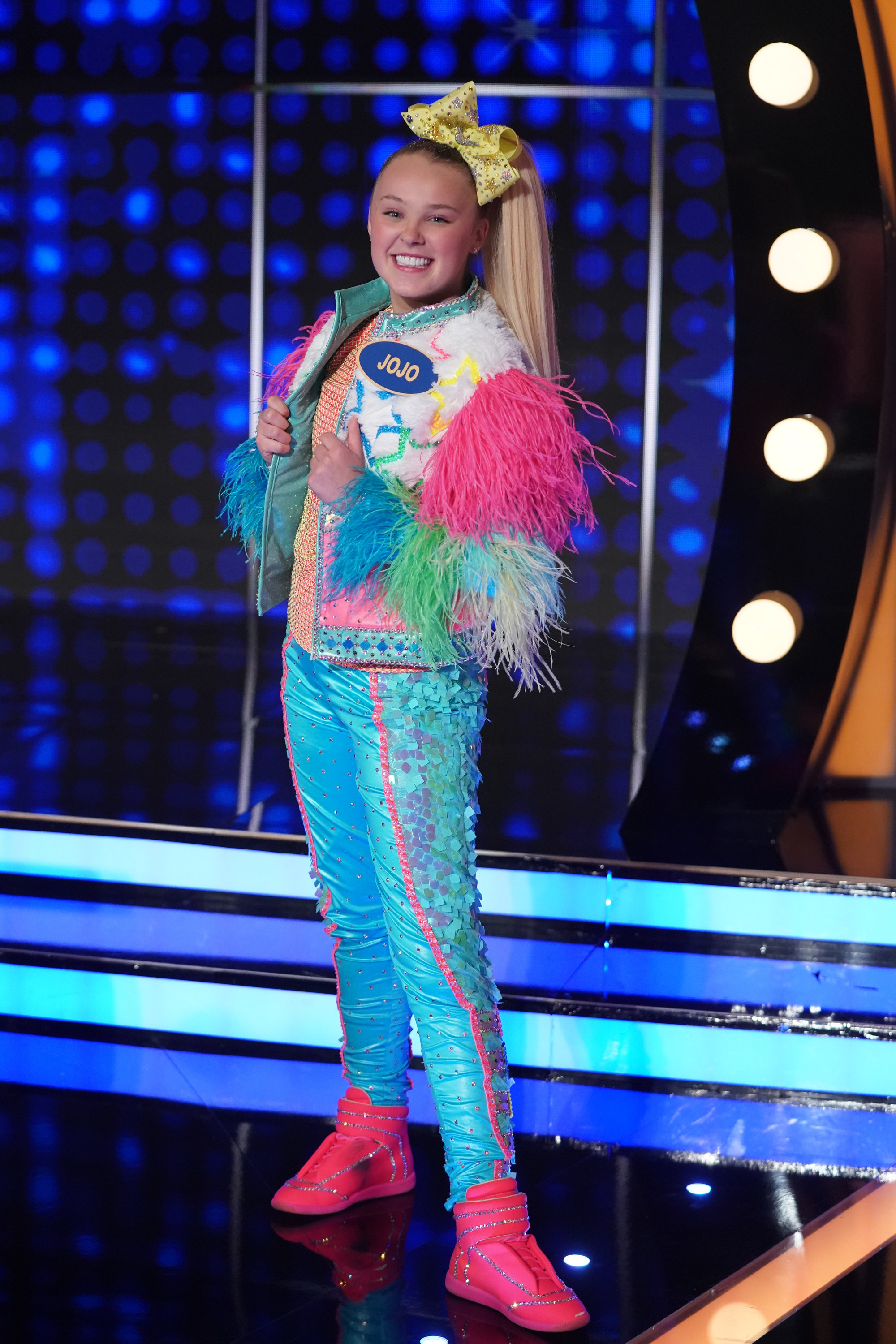 The 19-year-old listed Zendaya as her "celebrity crush," Miley Cyrus as the "nicest" celeb she's ever met, and Elton John as the "coolest."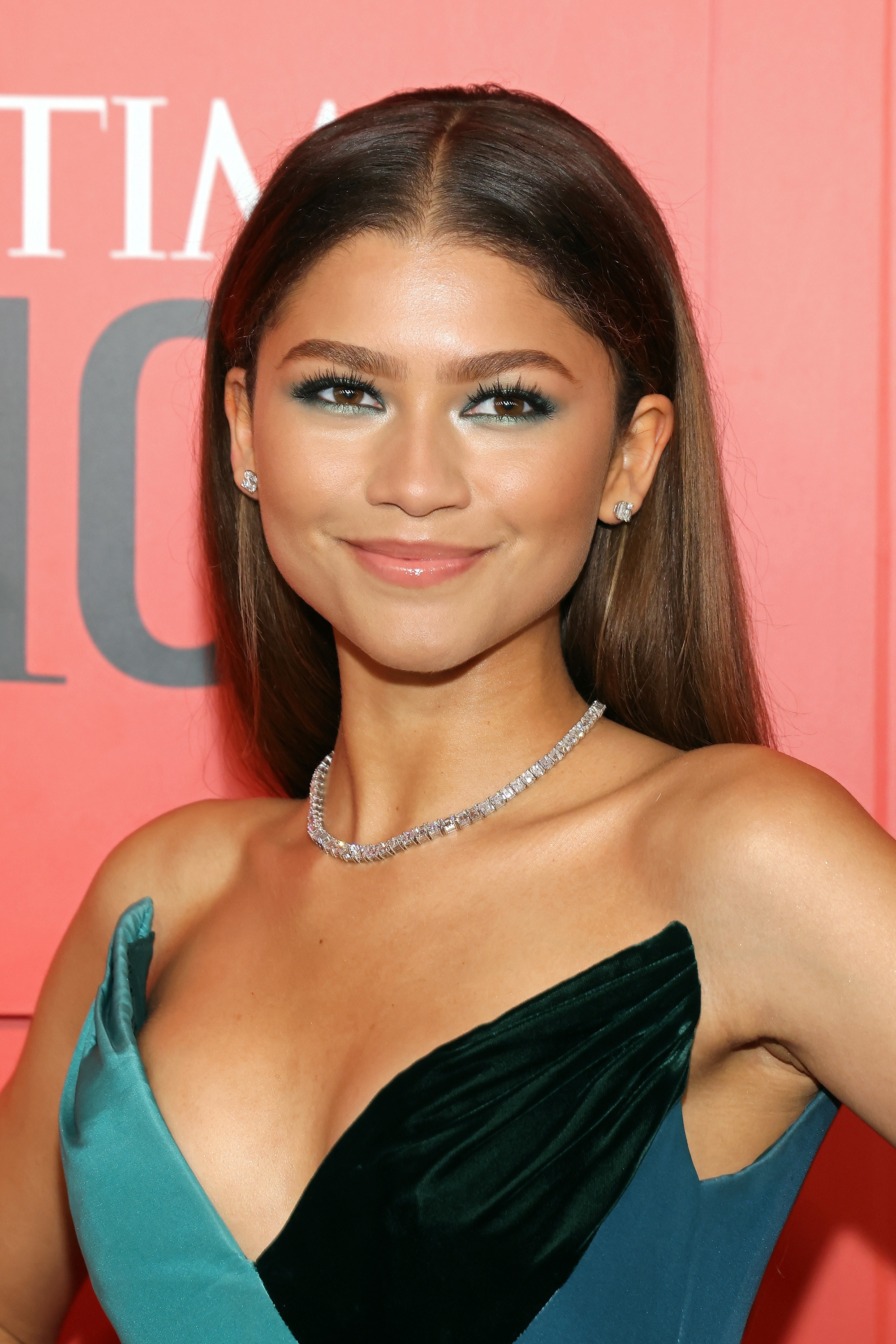 Interestingly, JoJo went on to name the celebrity "that did [her] dirty" as SpongeBob SquarePants — which many interpreted as a dig against Nickelodeon in light of her rocky history with the network.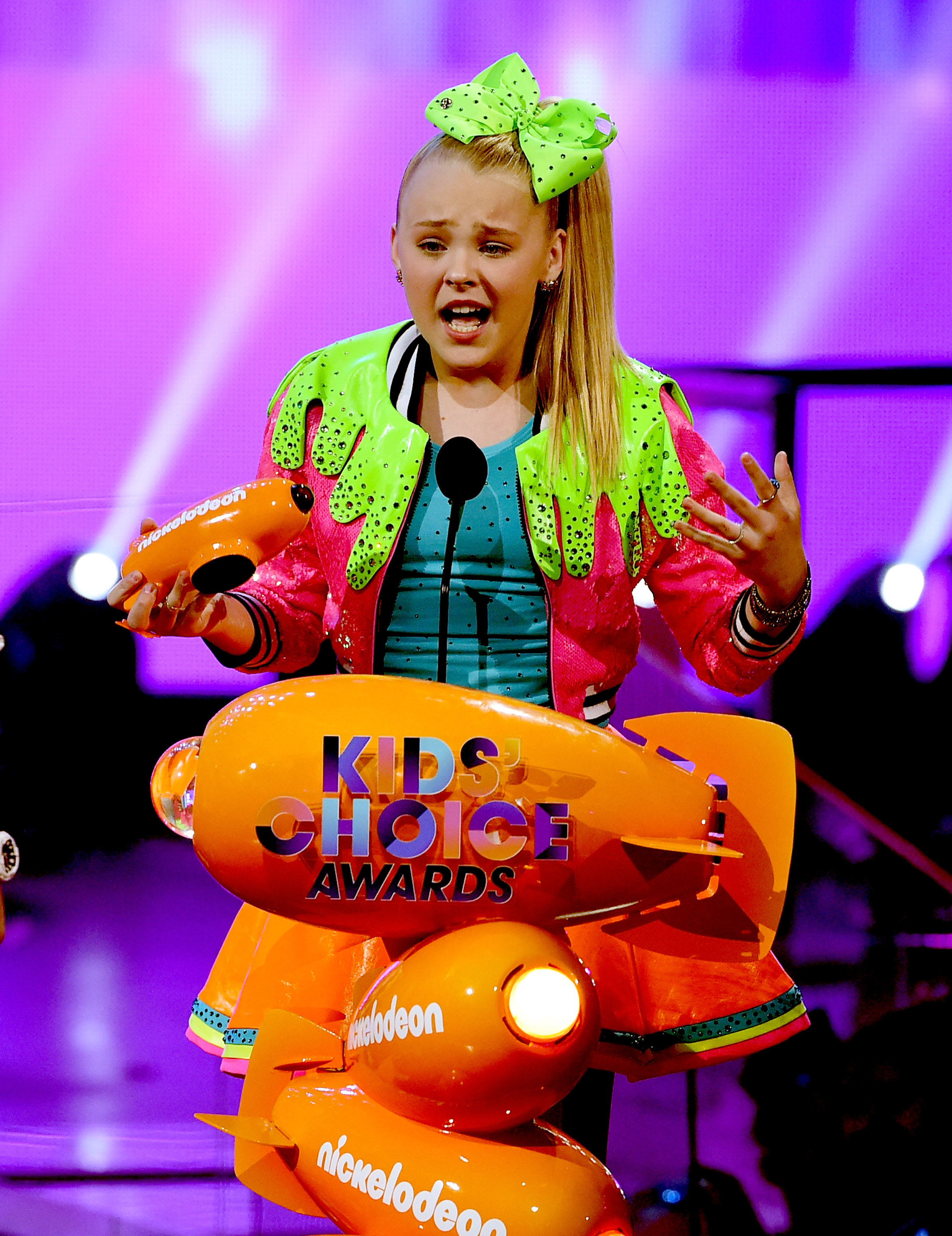 Back in April, JoJo publicly aired her grievances toward Nickelodeon after revealing that she hadn't been invited to its annual Kids' Choice Awards.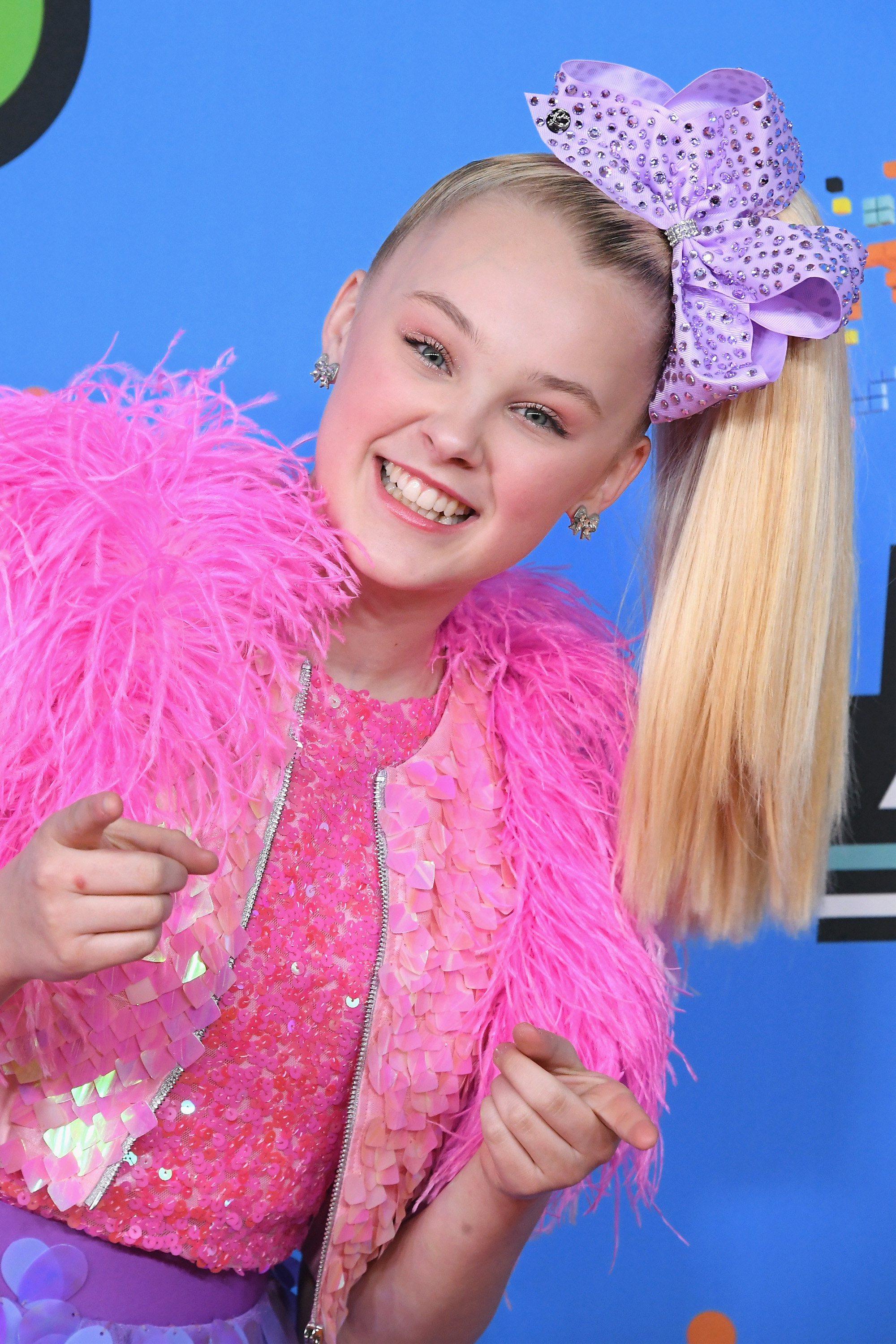 "A lot of you have been asking me why I'm not at the Nickelodeon Kids' Choice Awards tonight, and the answer is very simple: I wasn't invited. I'm not sure why, but I just didn't get an invite," she said in a clip posted to her Instagram page.
Given that JoJo's connection with Nickelodeon goes back years and that she's regularly attended the awards show, many fans couldn't help but question whether her shift in terms of her public image — with her having come out in January 2021 — might've played a part in their decision not to invite her to this year's KCAs.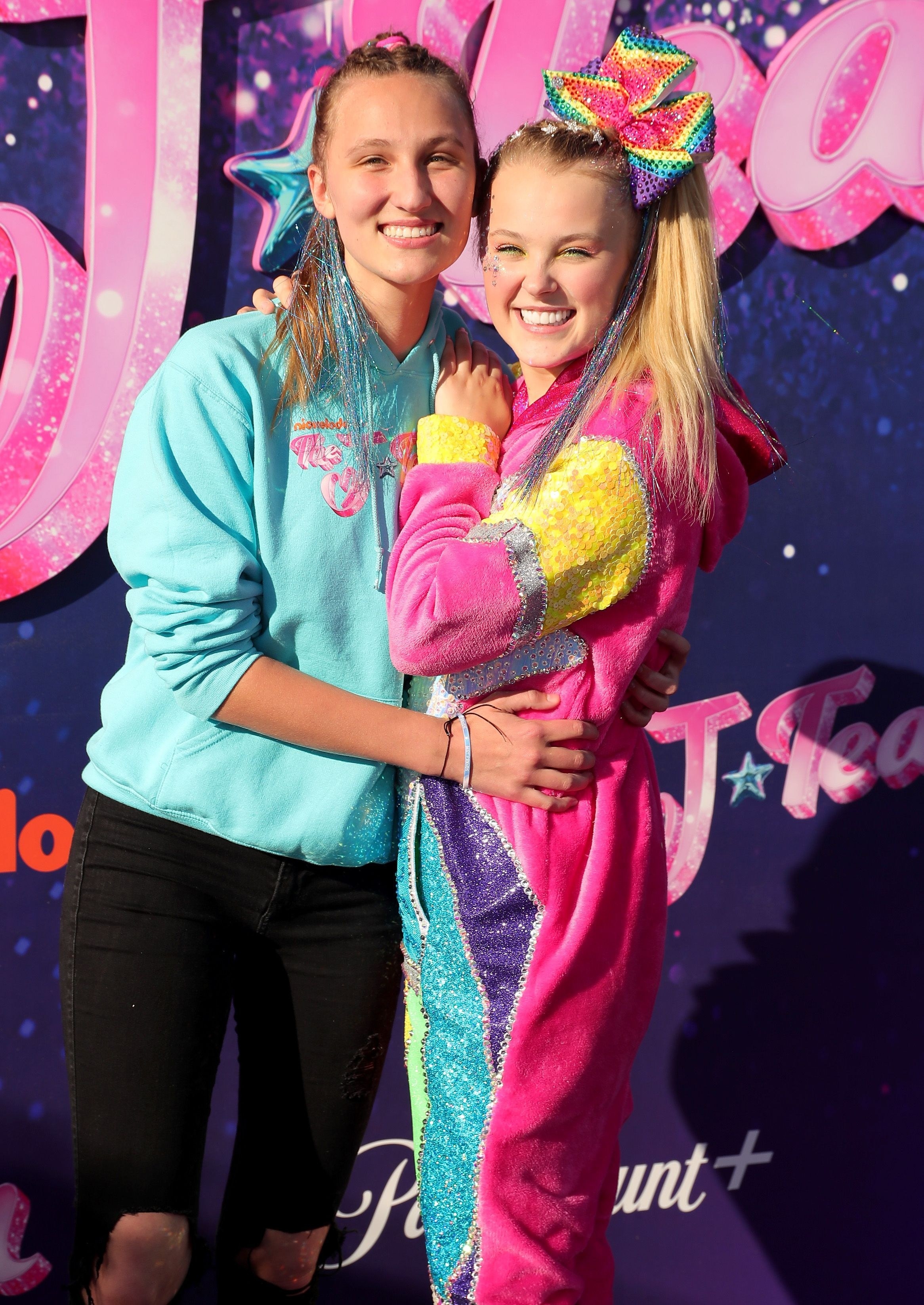 And JoJo seemingly agreed with the speculation, as she publicly retweeted a bunch of posts accusing Nickelodeon of purposefully excluding her from the event because of her queerness.
She firstly shared a fan's tweet that read: "The only year that @itsjojosiwa didn't get invited to the kids choice awards is when she comes out and cuts her hair?????? Sus @Nickelodeon."
Moments later, she retweeted a post from a follower who wrote: "Obsessed with the teenage girl celebrities who don't take shit from their network of employment and refuse to be anything but themselves. Being connected to a kids channel shouldn't mean you have to stop being yourself."