JoJo Siwa is publicly airing her grievances toward Nickelodeon after revealing she wasn't invited to its annual Kids' Choice Awards this year.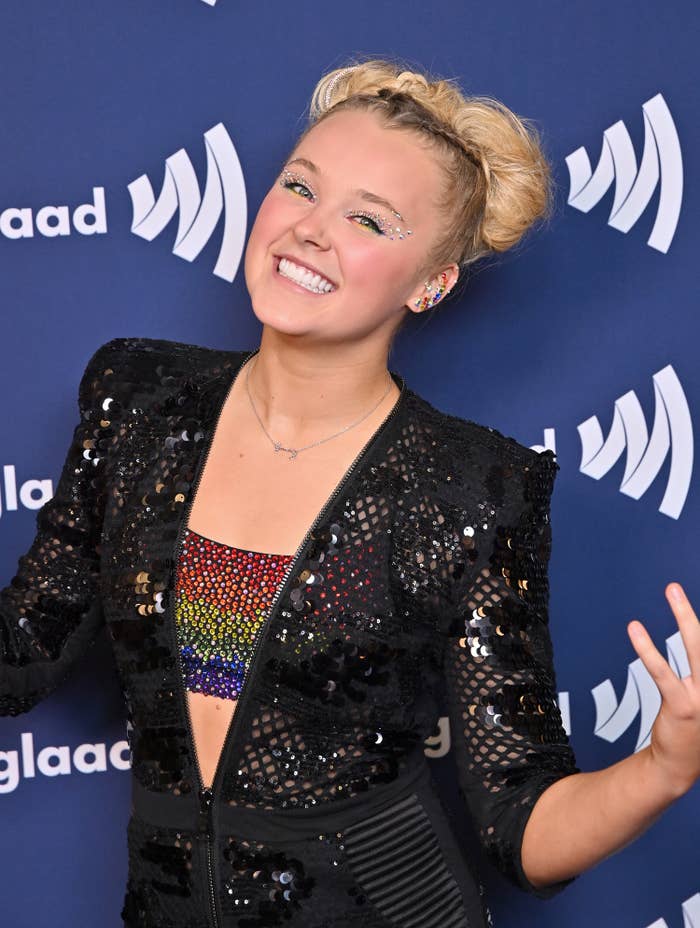 If you missed it, JoJo — who was nominated for Favorite Social Music Star at the event — shared a video on Sunday letting her followers know that she'd not been invited.
"A lot of you have been asking me why I'm not at the Nickelodeon Kids' Choice Awards tonight, and the answer is very simple — I wasn't invited. I'm not sure why, but I just didn't get an invite," she said in a clip posted to her Instagram page.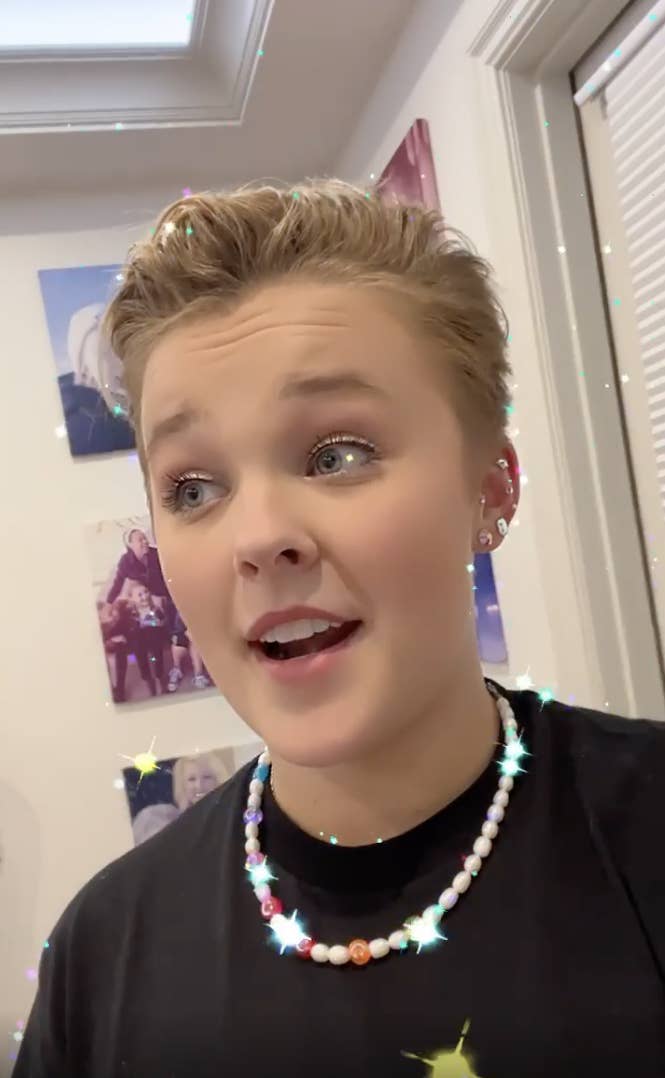 She captioned the video, "I don't want anyone to think it was my choice not to go…. I simply didn't get an invite:(," before following up on her story: "Somebody tagged me in something — they used my song 'One Chance.' My song made the cut, but not me."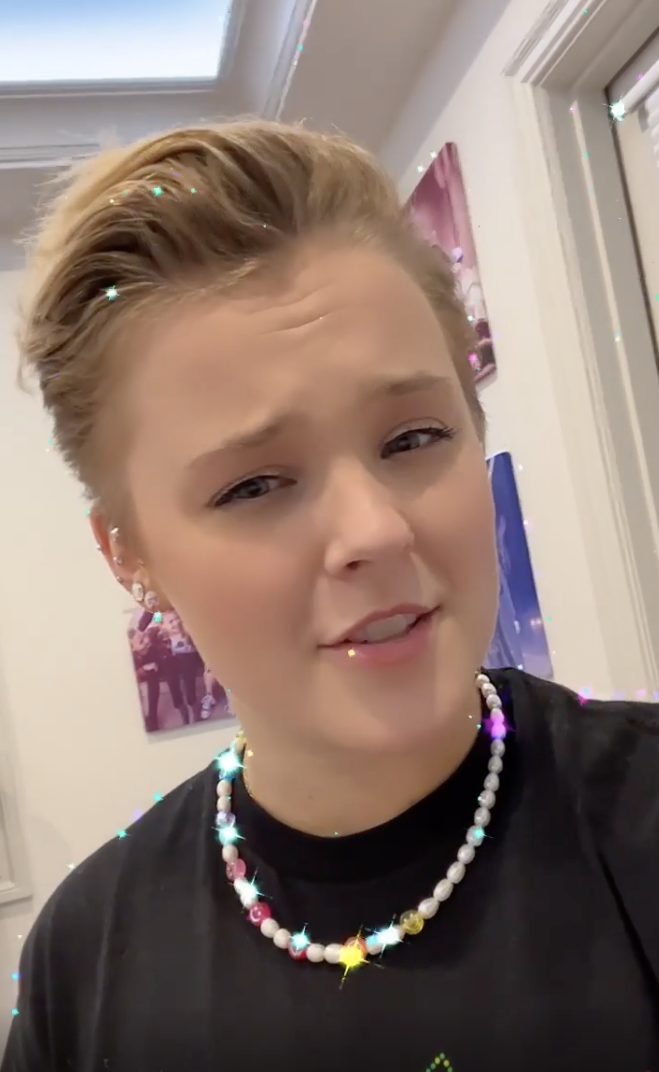 Fans were surprised to learn that JoJo hadn't been invited to the award show, given her yearslong connection with Nickelodeon. She became closely tied with the brand after signing a major talent deal with them in 2017, making her — as her website reads — a part of the "Nickelodeon family."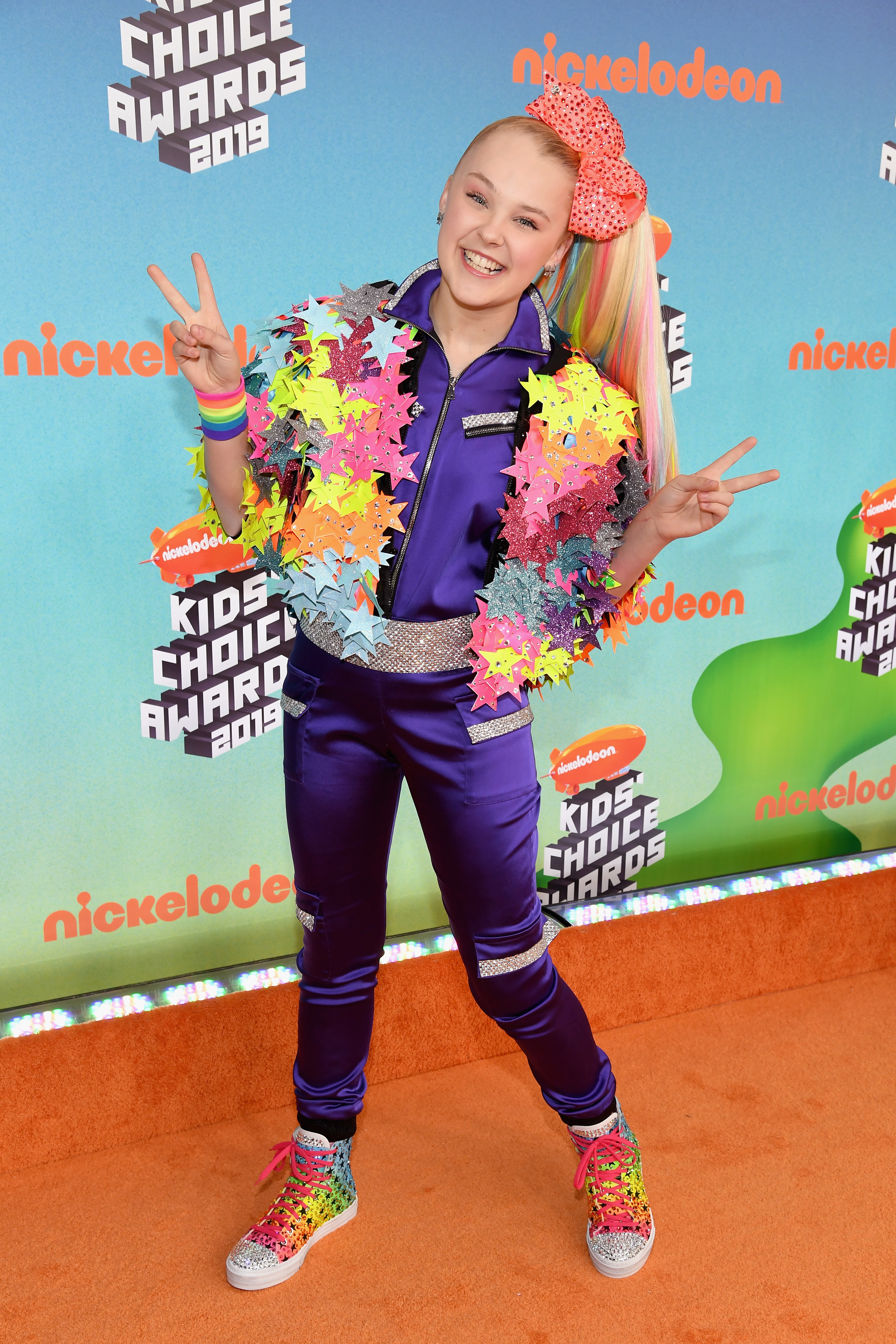 She notably embarked on her worldwide Nickelodeon-produced D.R.E.A.M. tour in 2019 — which only just wrapped up earlier this year — and has attended the Kids' Choice Awards on several occasions in the past, memorably bagging a ton of nominations and wins.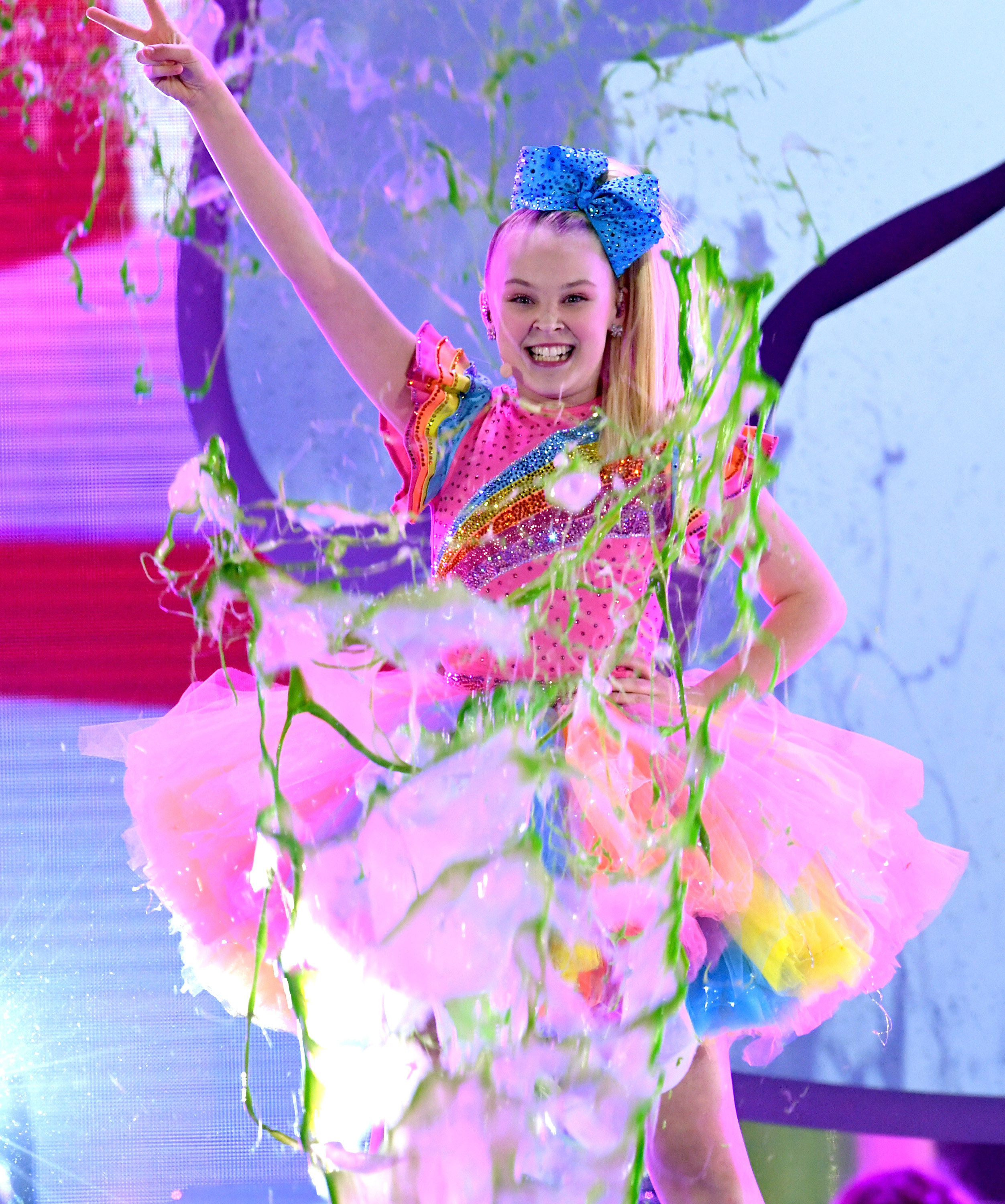 With this in mind, a bunch of supportive followers flooded JoJo's recent Instagram comments with kind words of praise and encouragement after learning that she'd not been invited to this year's KCAs.
"You're a class act. They totally lost out @itsjojosiwa not a problem for you tho," Dancing With the Stars' Emma Slater wrote. YouTuber Olivia Jade echoed, "their loss sweetness."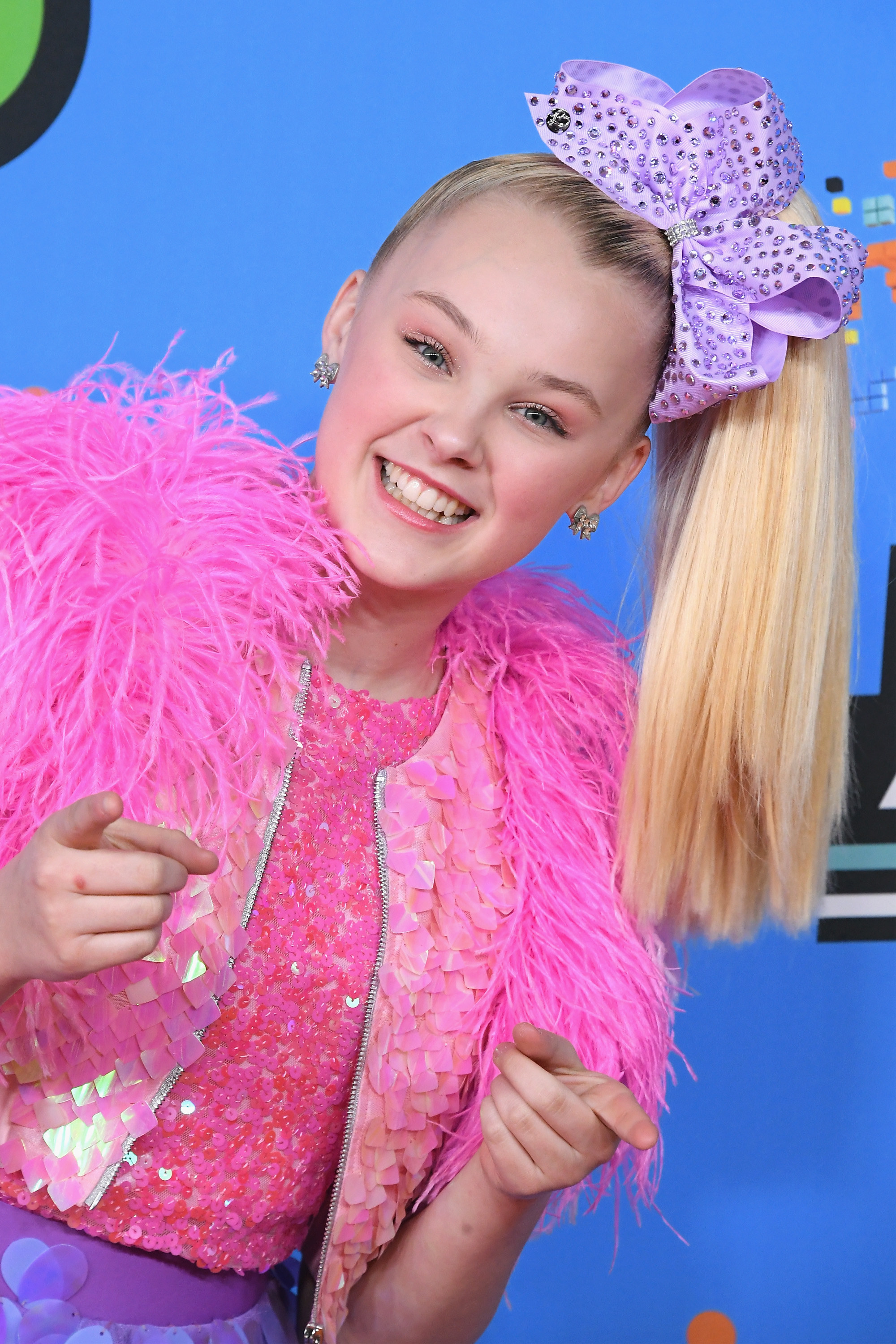 One user commented, "Your brand is with Nickelodeon and you were nominated??? That makes no sense that's so sad." Another wrote: "You made Nickelodeon what it is today… what a joke!"
While expressing their disappointment at Nickelodeon, several users noted that this was the first year that JoJo hadn't been invited to their event, before questioning whether her shift in public image might have played a part in their decision.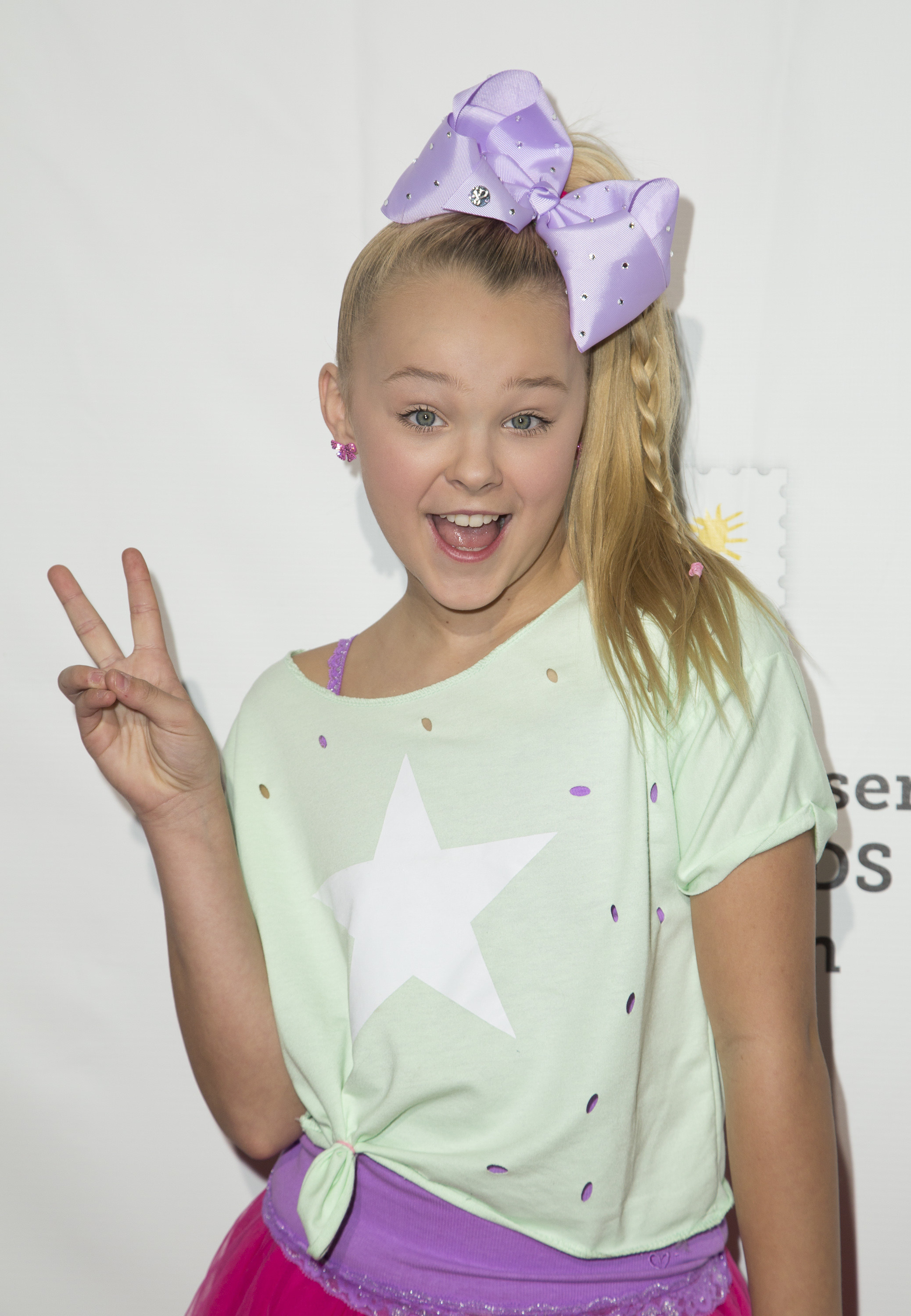 Last January, JoJo shared a heartwarming video confirming that she'd come out. Shortly after, she made her relationship with athlete Kylie Prew public — though the two split after less than a year of dating — and has since used her platform to openly advocate for young LGBTQ+ people.
In fact, in the past year alone, JoJo made history as part of the first same-sex couple on Dancing With the Stars and has openly addressed her influence on her demographic, who are largely young Nickelodeon viewers.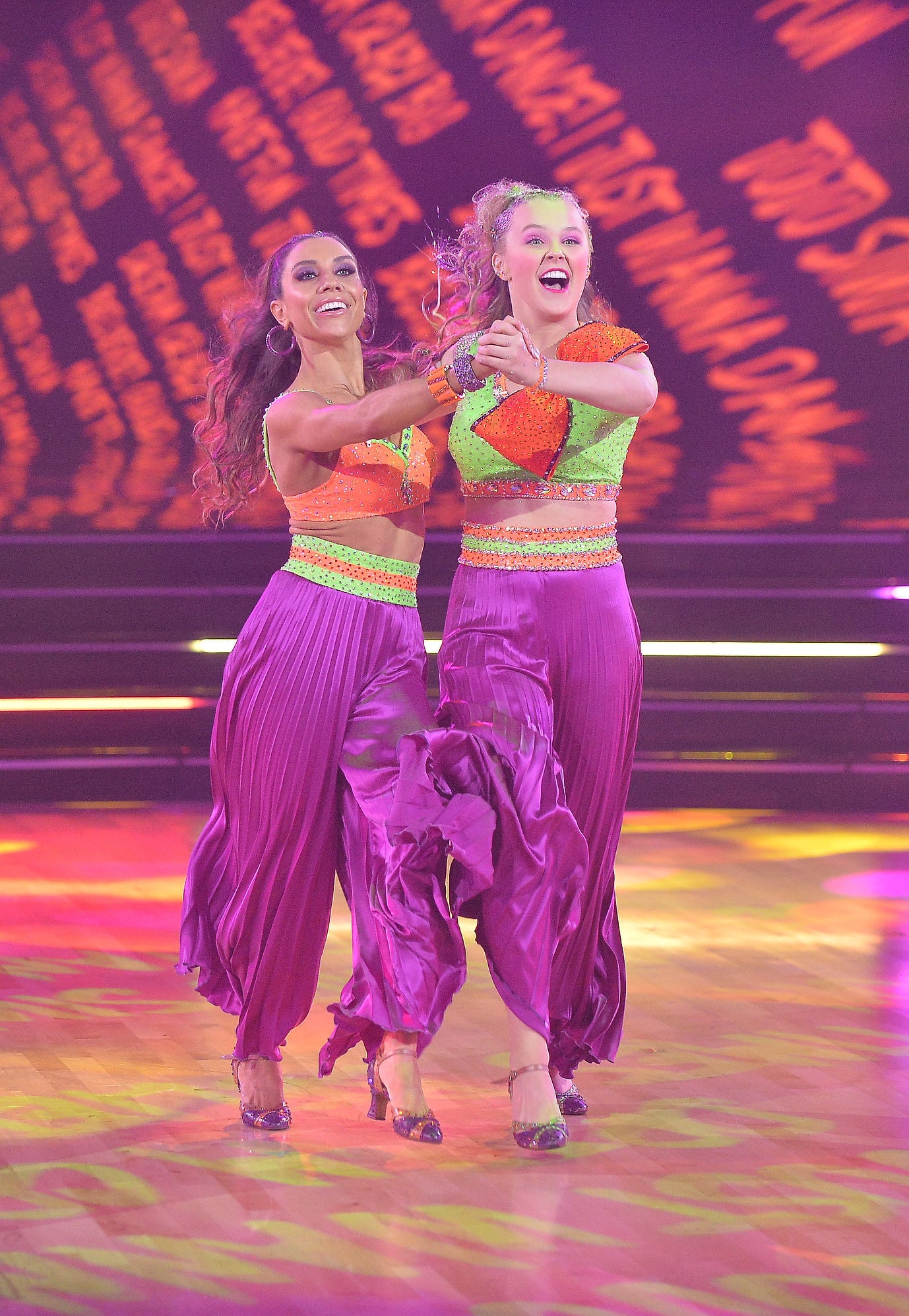 "I also get asked a lot 'your demographic is so young are you worried about telling kids your gay'…. Truthfully I feel like I was put on this earth to be a role model for kids, and letting all the kids of the world know that loving everyone for who they are no matter what is something that I will always believe in and always share," she wrote in an Instagram post earlier this year.
A few days ago, JoJo debuted a huge change in her physical image as she cut off her signature ponytail, now rocking a shorter 'do. "HAPPPPPY," she wrote alongside a selfie showcasing her new style.
In light of all this, many users made the assumption that Nickelodeon had purposefully not invited JoJo to the award show in a bid to distance themselves from her new image.
"Something about Nickelodeon not inviting Jojo Siwa to the Kids Choice Awards this year after she's came out and cut her hair short, really rubs me the wrong way," one user wrote.
"y'all literally took the best representation and role model you could have for lgbtq+ youth and tossed her to the side for just expressing who she is. shame on you @Nickelodeon," another tweeted.

But the backlash took another turn after JoJo herself jumped online to repost a bunch of users' tweets calling Nickelodeon out.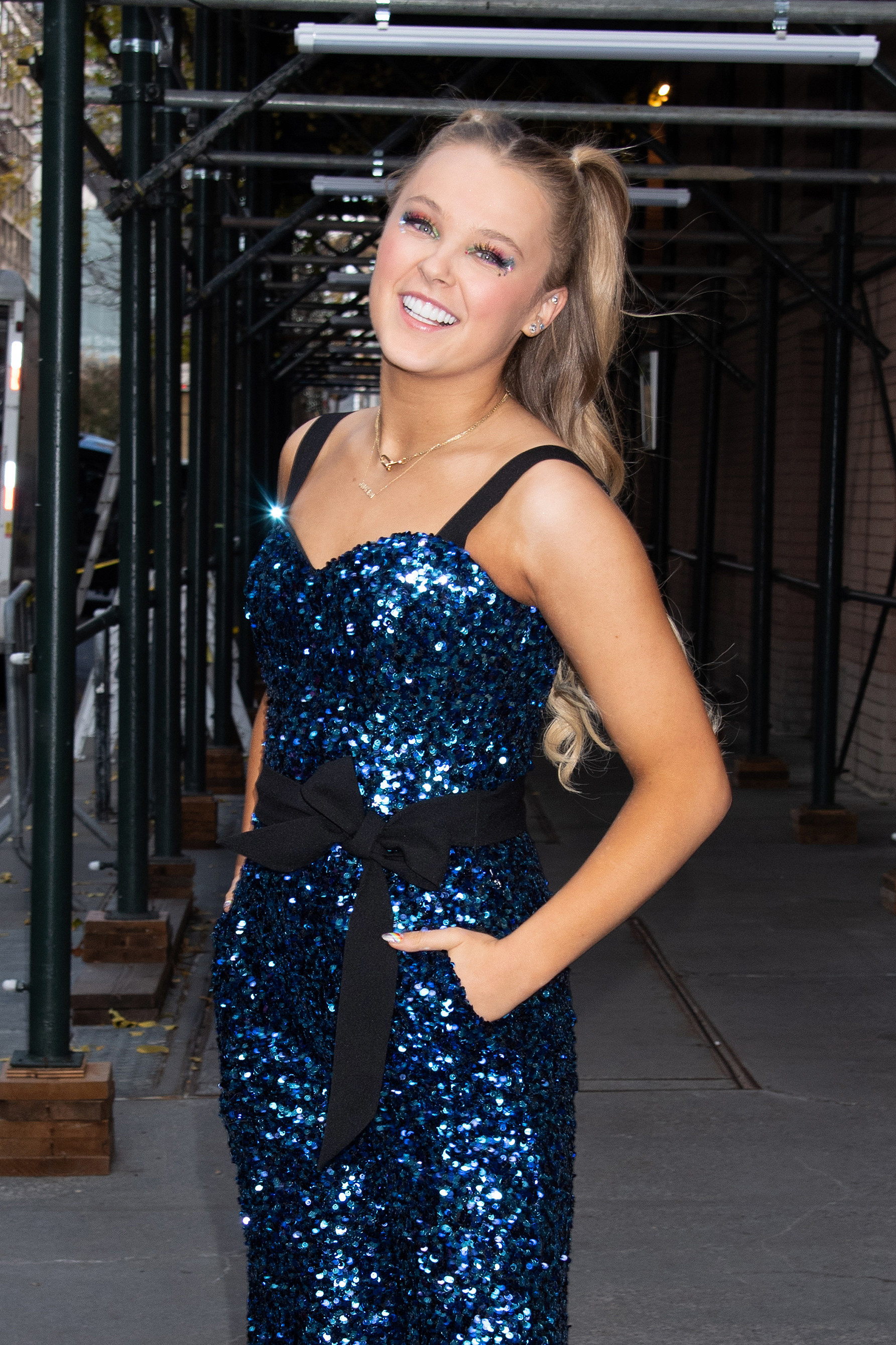 She firstly shared a fan's tweet that read: "The only year that @itsjojosiwa didn't get invited to the kids choice awards is when she comes out and cuts her hair?????? Sus @Nickelodeon."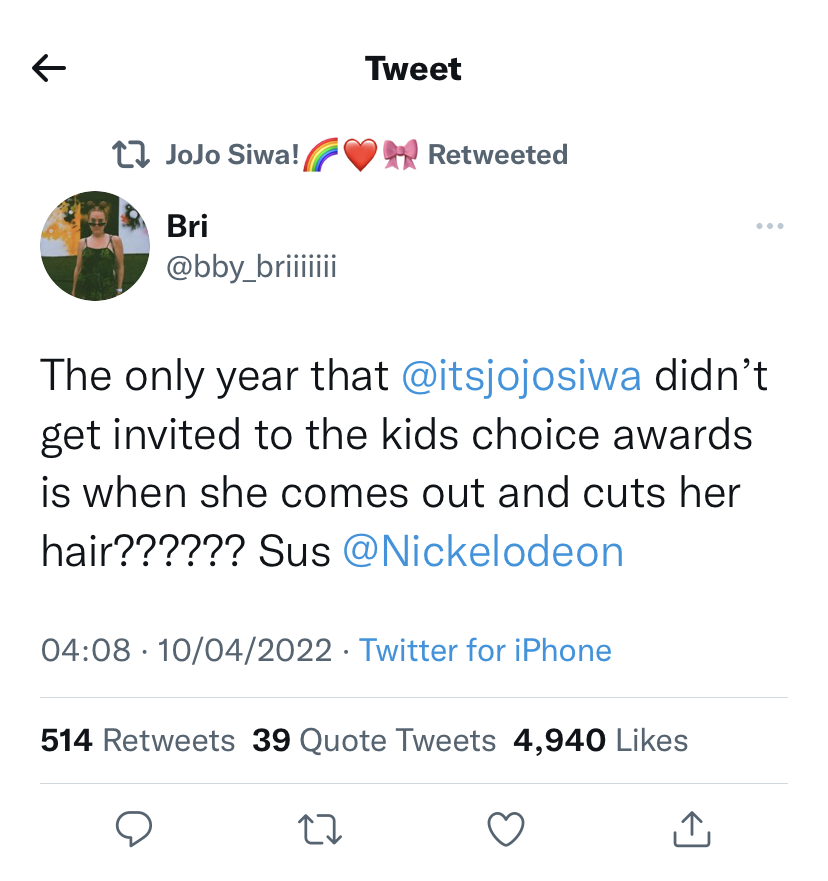 Retweeting another shortly after, JoJo showed her approval of a follower who wrote: "Obsessed with the teenage girl celebrities who don't take shit from their network of employment and refuse to be anything but themselves. Being connected to a kids channel shouldn't mean you have to stop being yourself."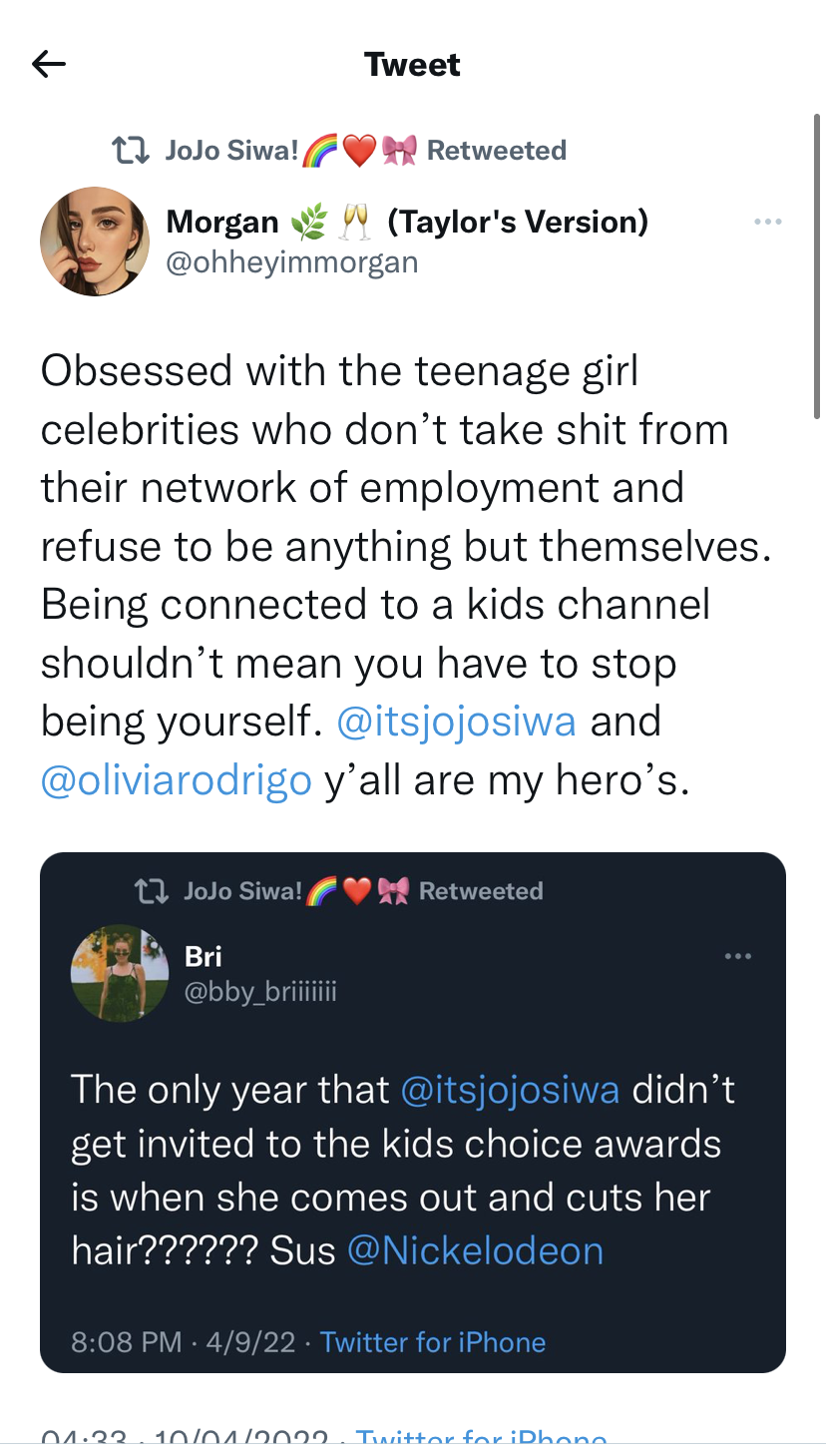 JoJo then retweeted a bunch of reports from various outlets highlighting her lack of invite to the award show, before going on to like several tweets from users expressing their disappointment at Nickelodeon.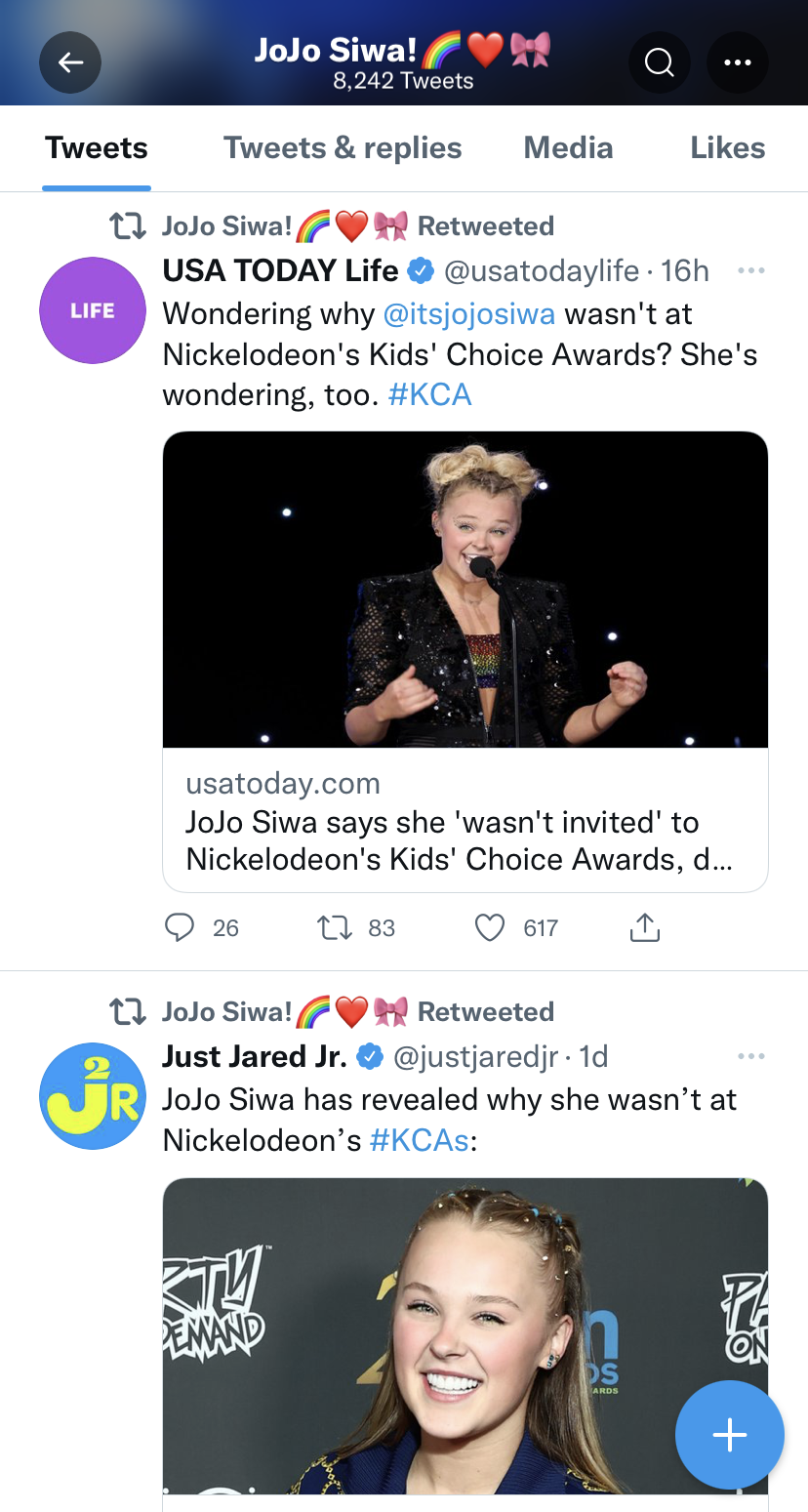 The Dance Moms alum firstly liked a fan's tweet saying they were "boycotting" the Kids' Choice Awards entirely, before going on to hit the heart button on one calling Nickelodeon out for treating her like a "brand."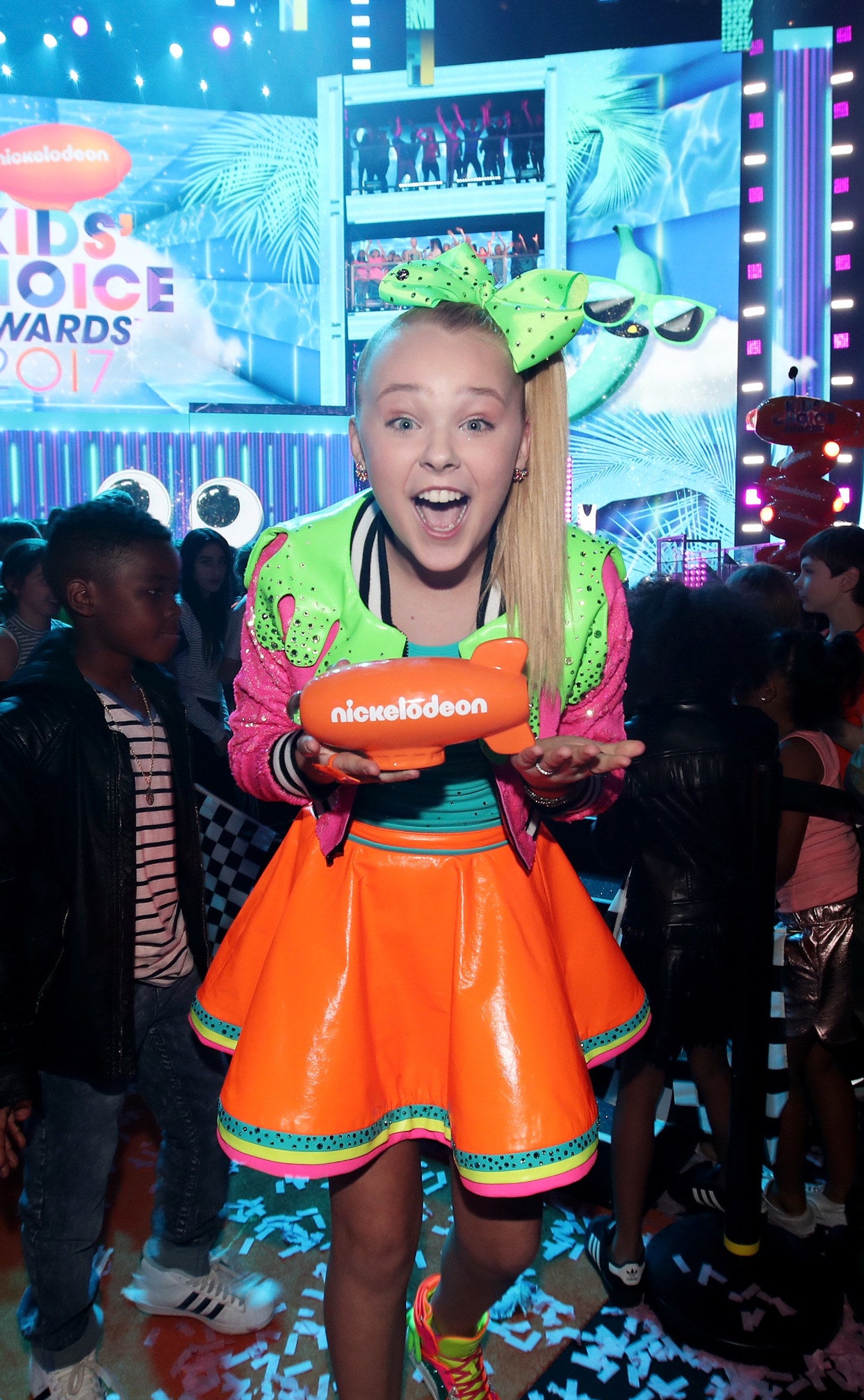 "boycotting the #KCA2022 this year because @itsjojosiwa wasn't invited wtf @Nickelodeon WE NEED ANSWERS," read a tweet liked by JoJo.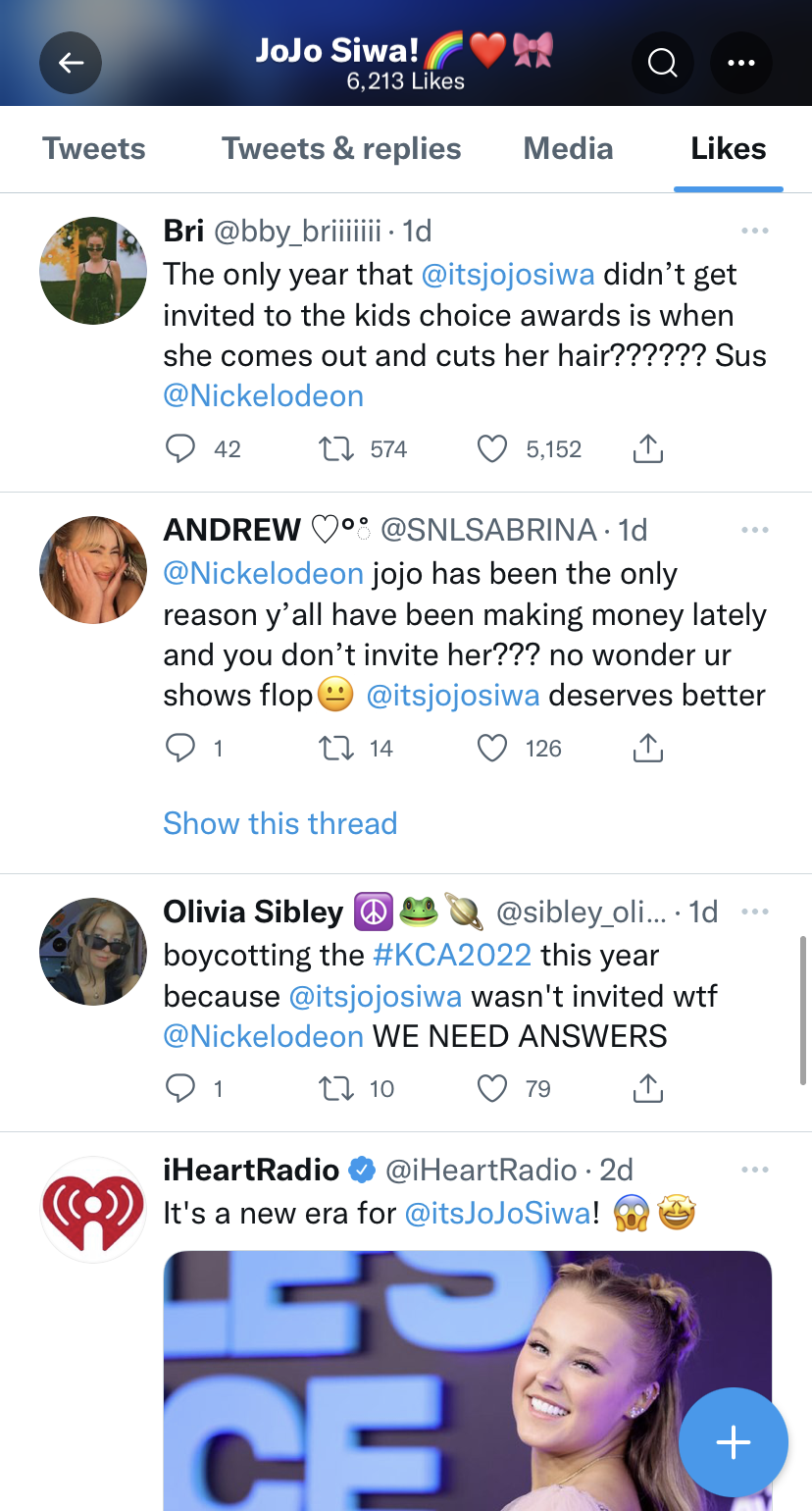 "She is a person she is not a brand…treat her like it. @itsjojosiwa coming out and cutting her hair doesn't change who she is [and] what she has [done] for your company…do better @Nickelodeon," another read.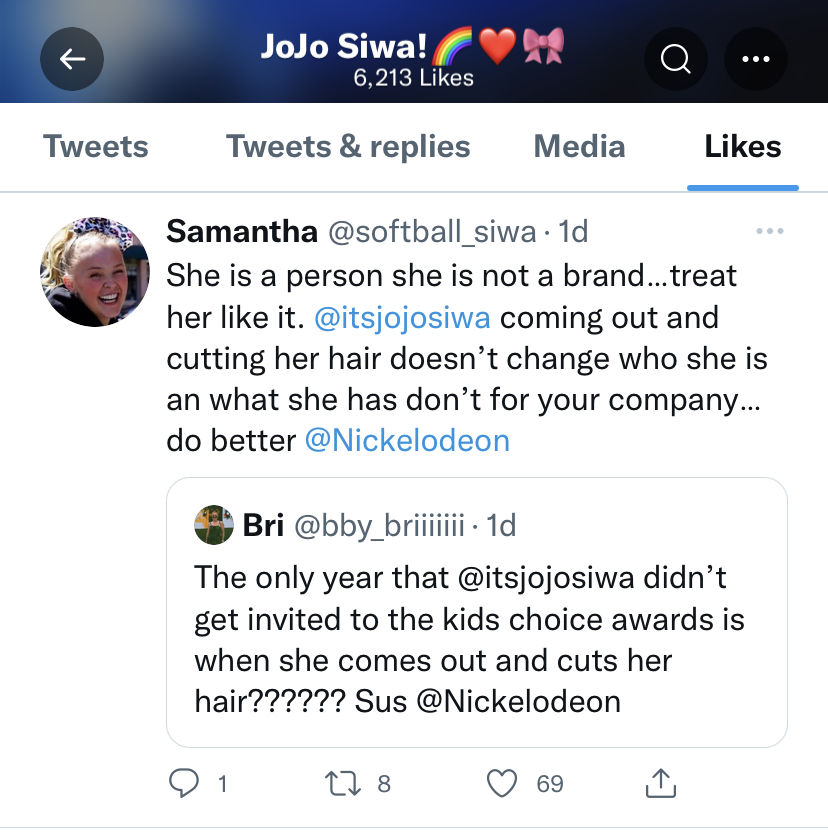 JoJo has previously been vocal about feeling as though she's been treated as a "brand" by Nickelodeon, after she called them out last September for not letting her perform any of her new original songs on her tour.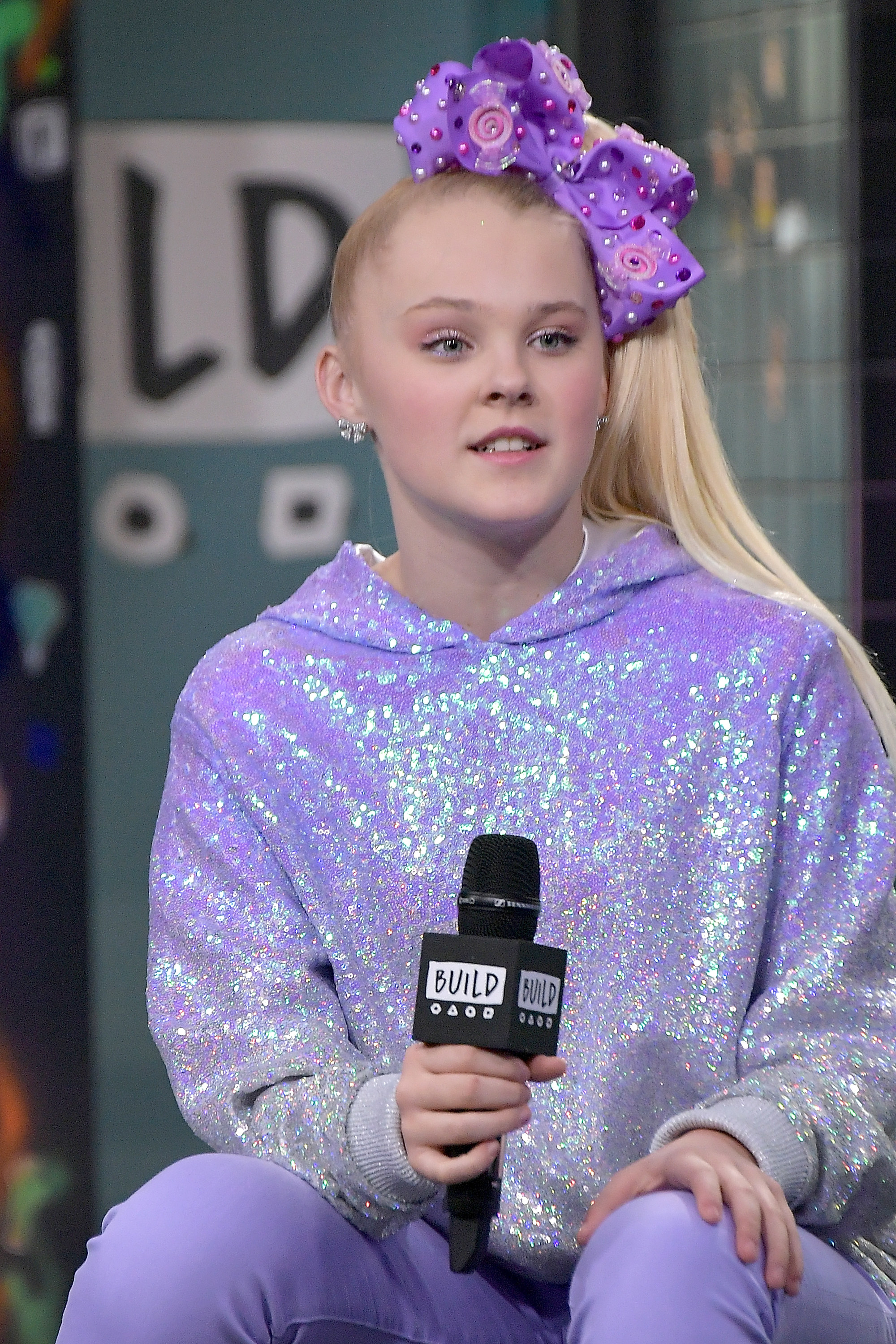 "I go out on tour in January. My movie musical was just released (with 6 new original songs)… Nickelodeon told me today that I'm not allowed to perform/add any of the songs from the film into my show. These are MY songs, MY voice, MY writing. Does this seem fair???" she tweeted.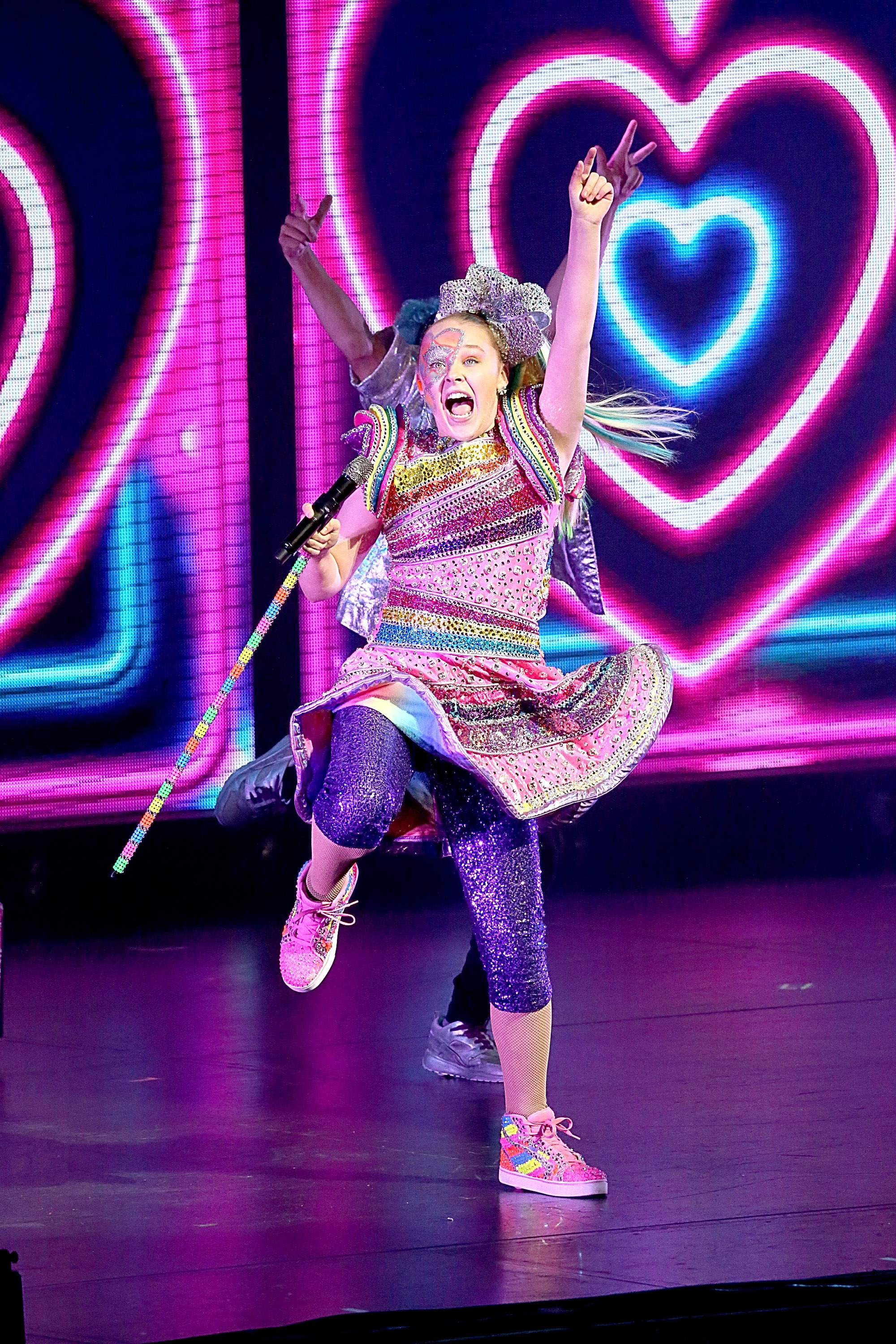 "Working for a company as a real human being treated as only a brand is fun until it's not," she added.