Last week, Jennifer Hudson was one of several celebrities facing heavy backlash for deciding to bring back her eponymous talk show amid the ongoing writers strikes in Hollywood.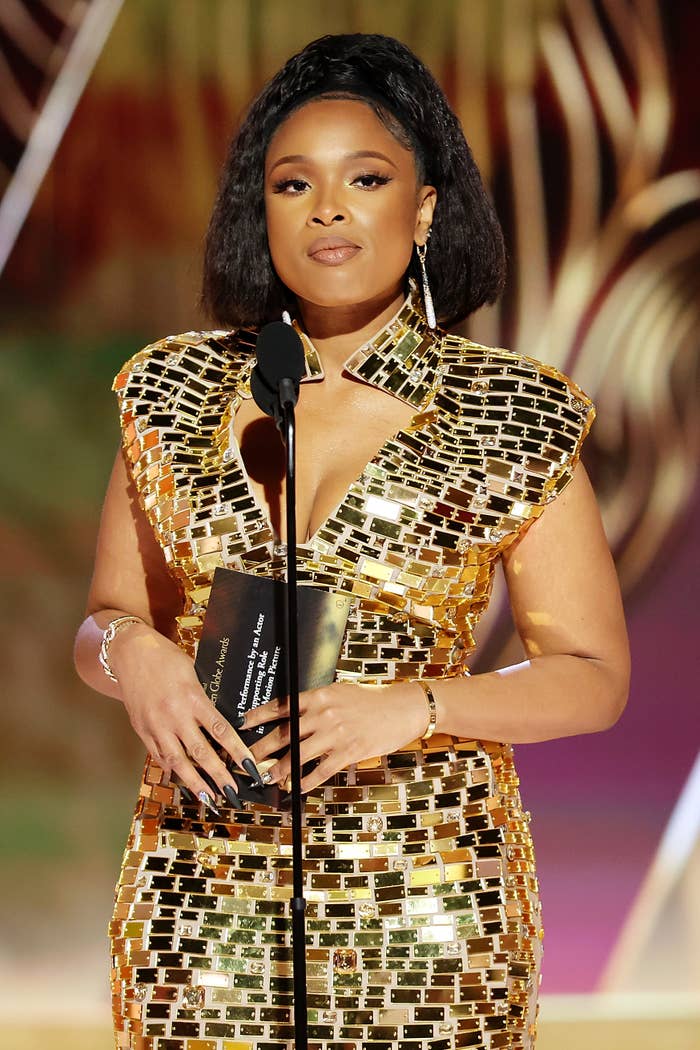 As you may be aware by now, the Writers Guild of America (WGA) has been striking since May this year, meaning that writers across TV and movies are out of work until the union reaches an agreement with the Alliance of Motion Picture and Television Producers. This strike, which is centered around things like fair compensation, has left many shows on an indefinite hiatus.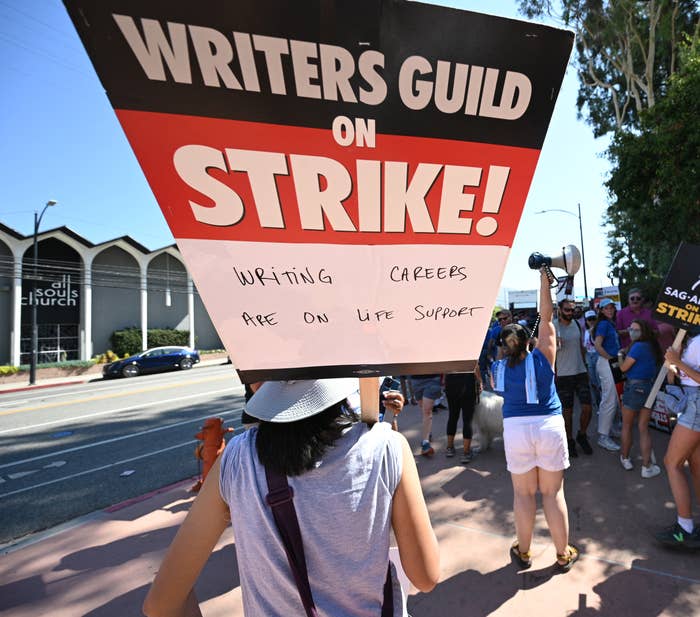 Last week, however, things took a turn when several talk show hosts — including Drew Barrymore, Bill Maher, and Jennifer Hudson — revealed that they planned on bringing back their shows.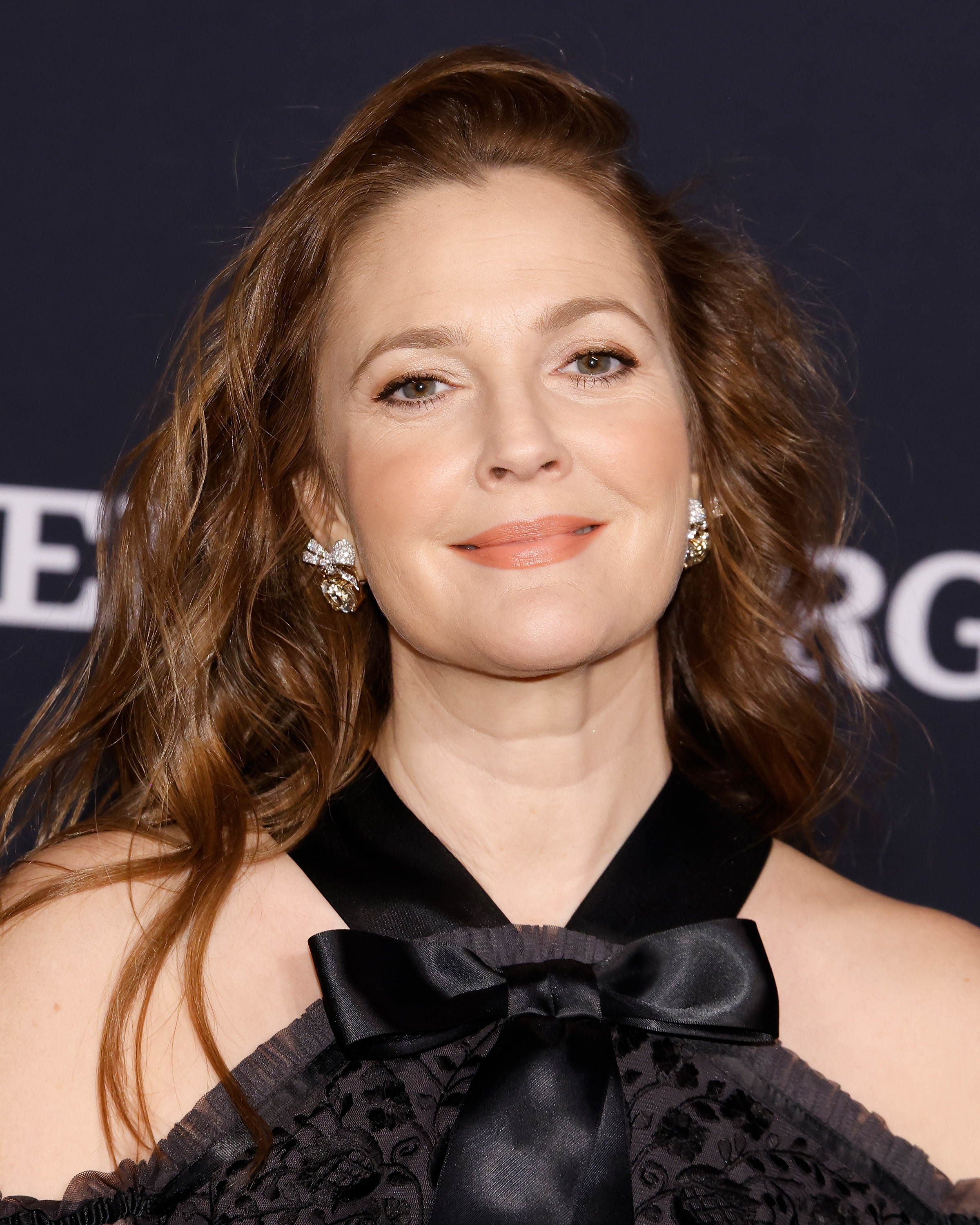 In a statement that has since been deleted from her Instagram page, Drew — who'd been a public supporter of the strikes — attempted to explain why she was choosing to bring her show back.
"I want to be there to provide what writers do so well, which is a way to bring us together or help us make sense of the human experience," she wrote. "I hope for a resolve for everyone as soon as possible. We have navigated difficult times since we first came on air. And so I take a step forward to start season 4 once again with an astute humility."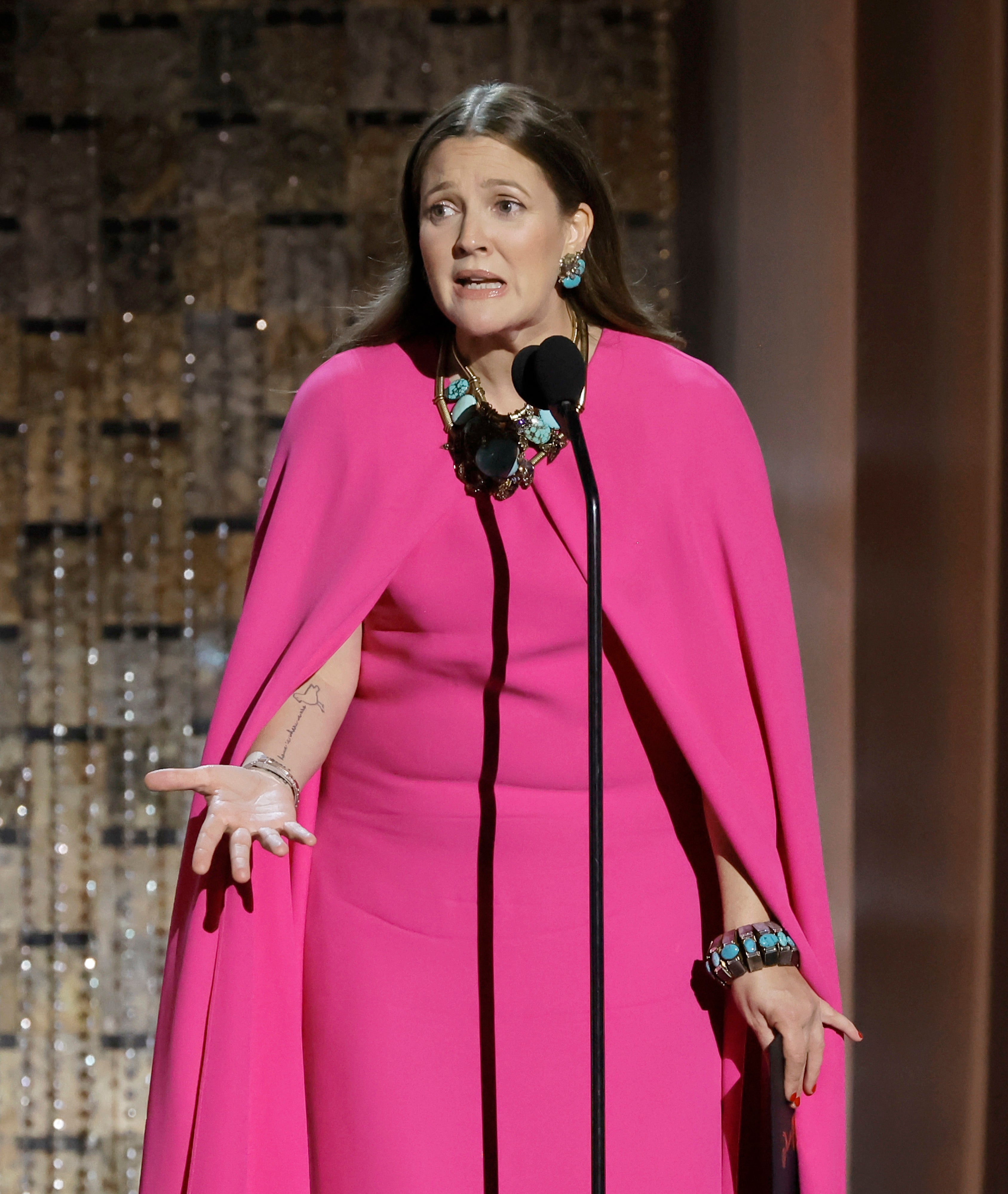 Drew went on to share a tearful apology video to her Instagram page — though she doubled down on her decision to resume filming her show. She insisted that she and her team were not going to "break rules" and would remain "in compliance" with the strikes, even though the WGA said that this wasn't the case.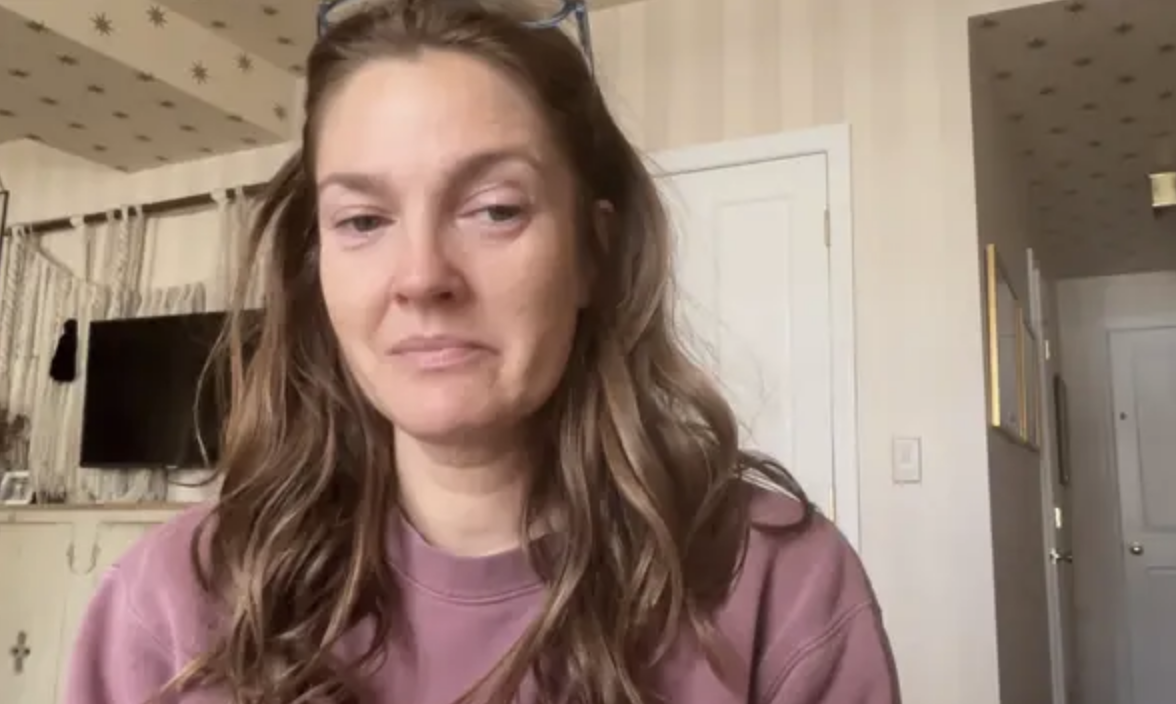 "Since launching live in a pandemic, I just wanted to make a show that was there for people in sensitive times. And I weighed the scales and I thought that if we could go on during a global pandemic, and everything that the world has experienced through 2020, why would this sideline us?" she said, adding that she simply wanted to be "there for people, regardless of anything else that's happening in the world."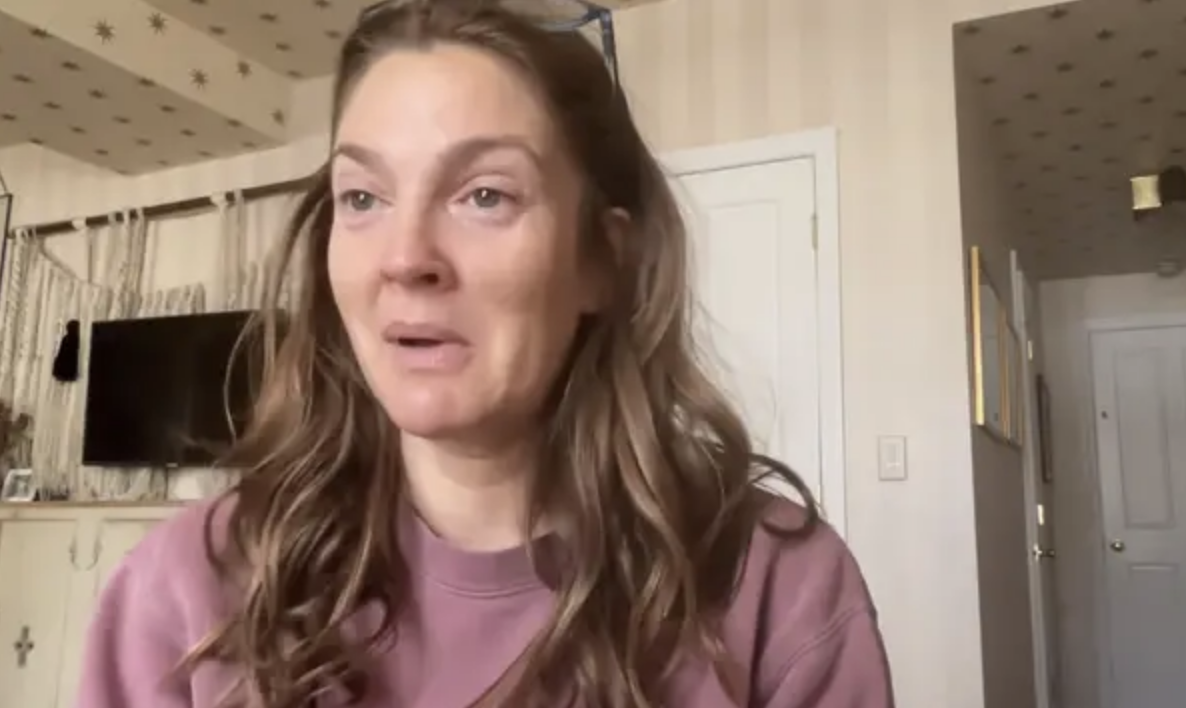 Again, Drew's message sparked widespread criticism, with several users calling her out for "apologizing" while simultaneously "doubling down on a grievous error in judgment."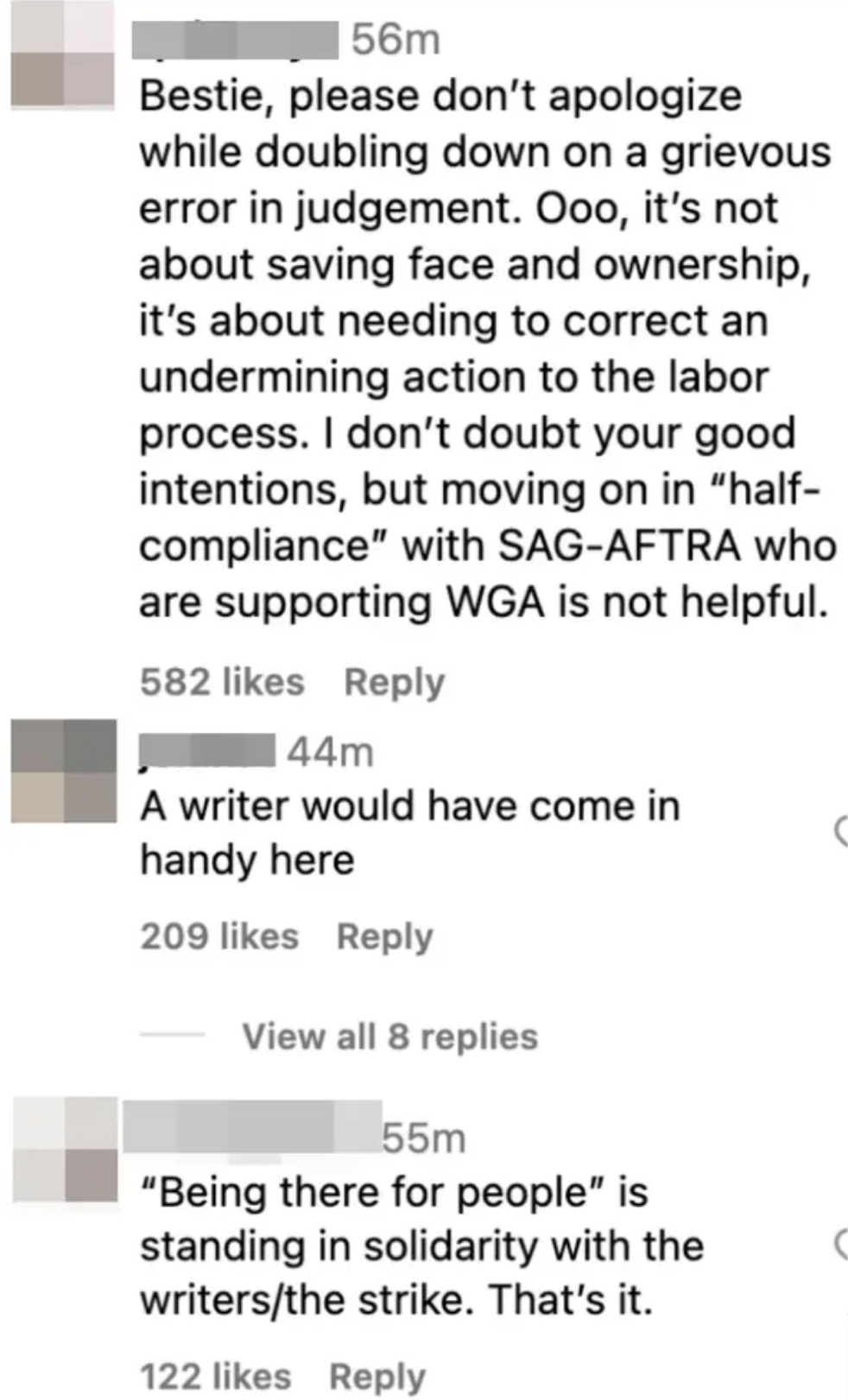 Ultimately, Drew decided to delete both her "apology" video and initial statement, while announcing that she'd finally walked back her decision to resume filming her show.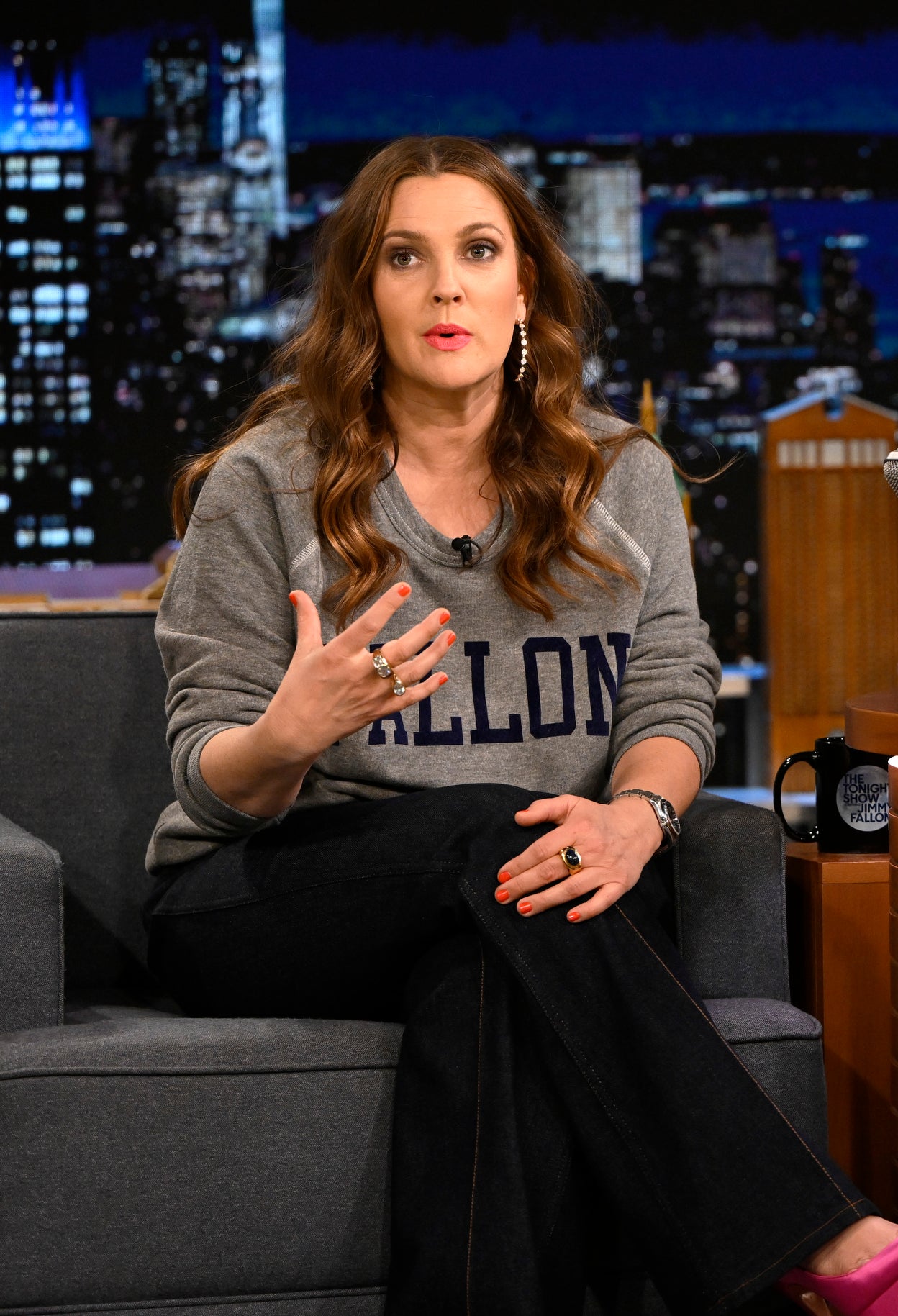 Taking to Instagram on Sunday, Drew wrote, "I have listened to everyone, and I am making the decision to pause the show's premiere until the strike is over. I have no words to express my deepest apologies to anyone I have hurt and, of course, to our incredible team who works on the show and has made it what it is today. We really tried to find our way forward. And I truly hope for a resolution for the entire industry very soon."
Not long afterward, news broke that Jennifer Hudson had also decided to delay the return of her talk show.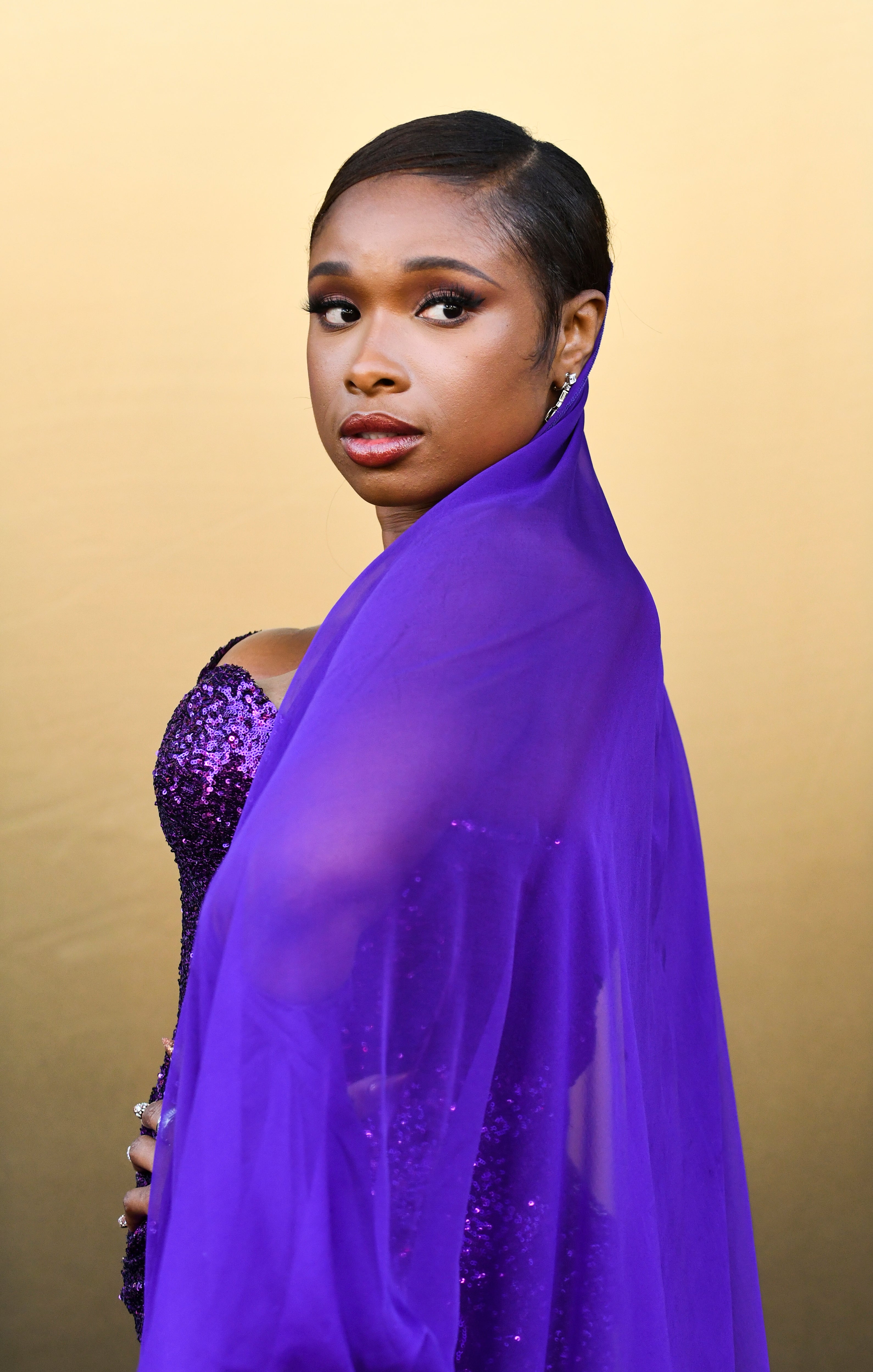 According to Variety, the Season 2 premiere of The Jennifer Hudson Show was set to air on Sept. 18, though this is now no longer the case, seemingly also due to the heavy backlash.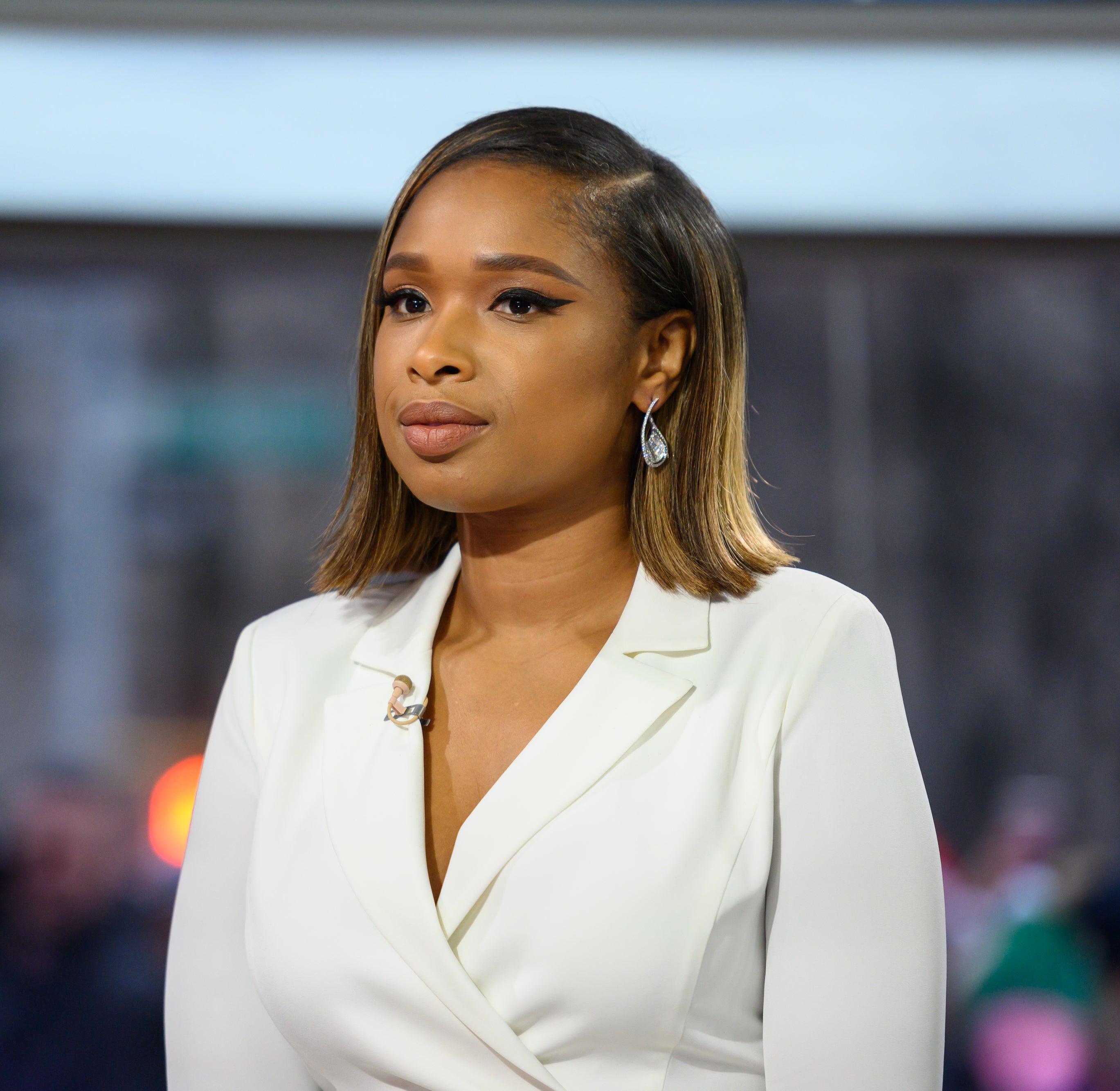 Much like Drew, Jennifer was met with floods of comments calling her a "scab" — aka a strikebreaker — after it was initially revealed that she was resuming filming despite the strikes.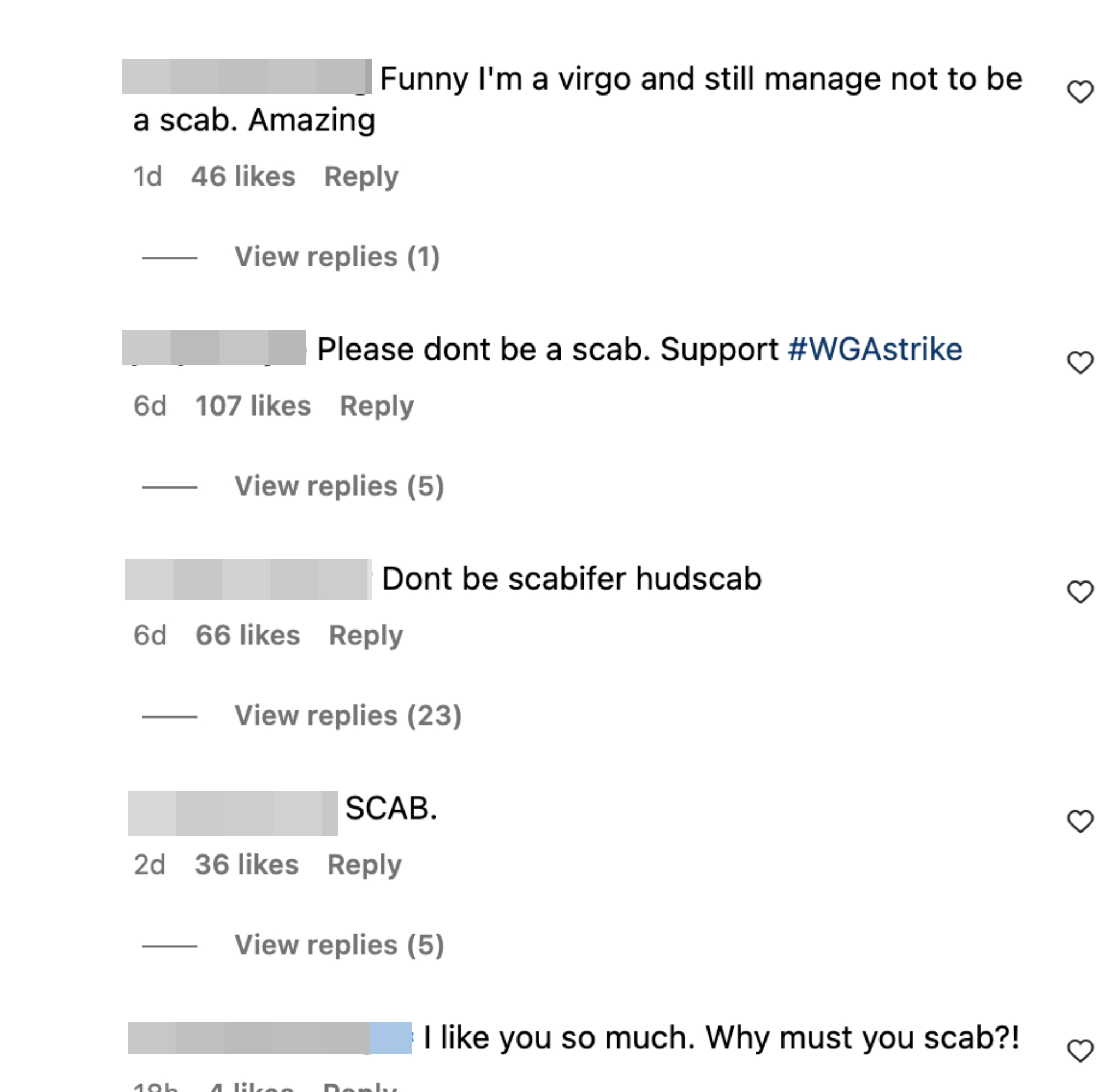 What's more, CBS show The Talk has also made the decision to push back its premiere date following the intense backlash sparked by Drew's statements.