Drew Barrymore has defended her decision to bring back her talk show amid the ongoing Hollywood strikes.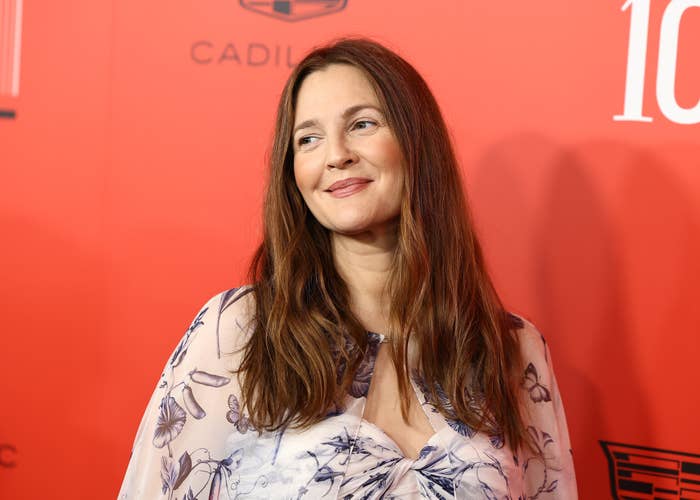 For a bit of background, the Writers Guild of America went on strike back in May, which meant that writers across TV and movies immediately stopped working until the WGA could reach an agreement with the Alliance of Motion Picture and Television Producers.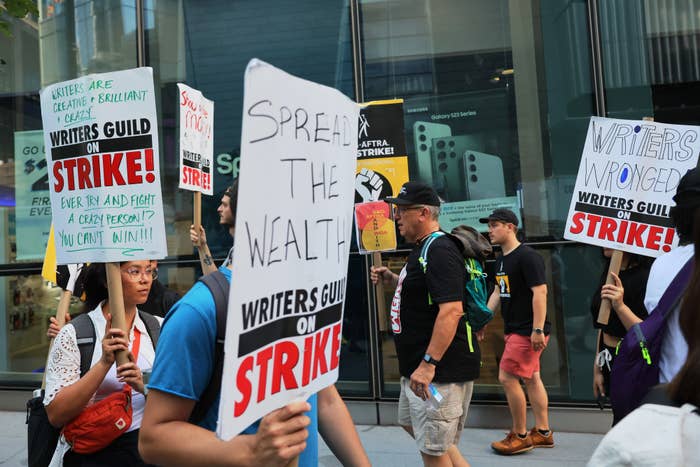 As you probably know, this agreement has yet to be reached, which means that shows across major television networks are still on an indefinite hiatus.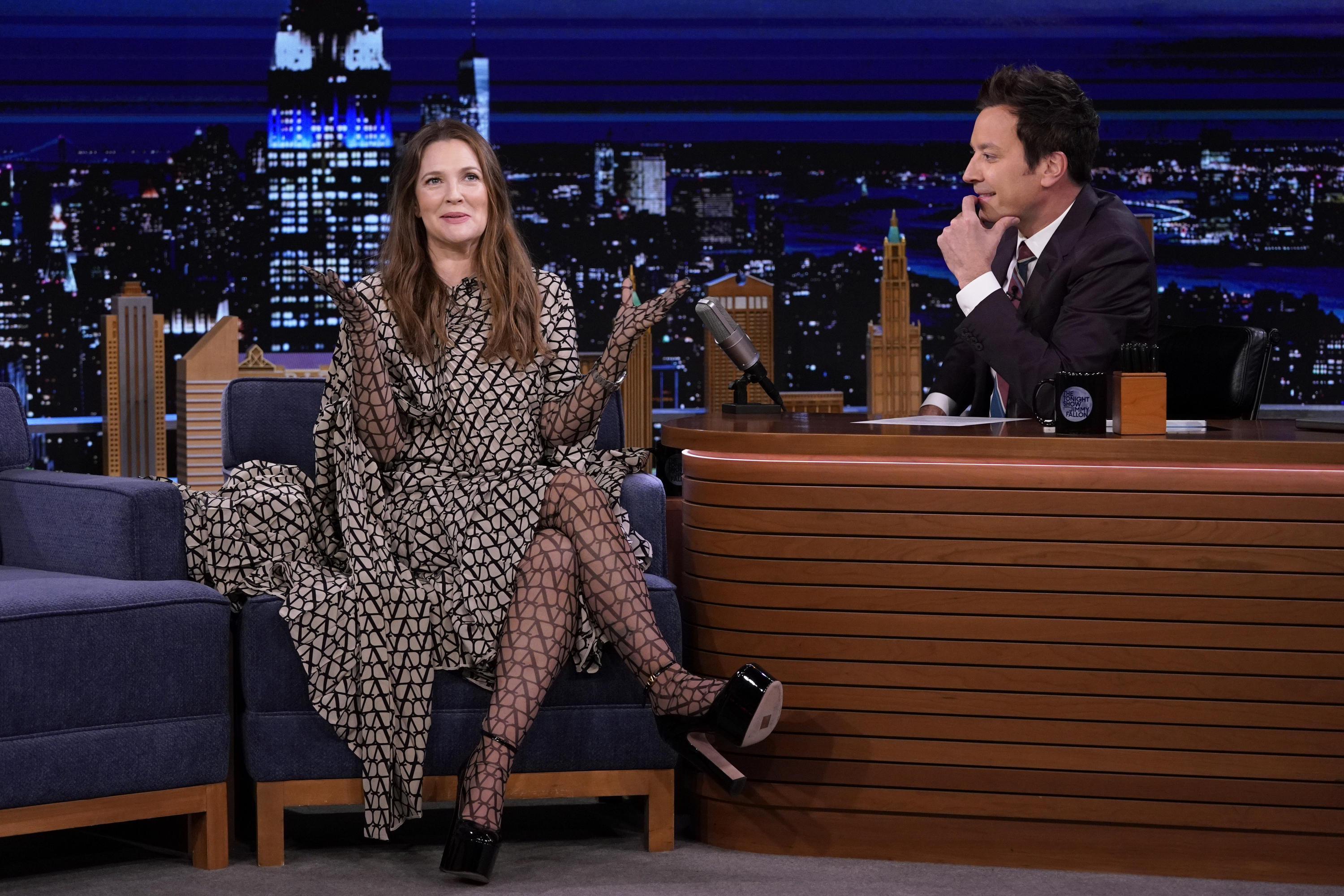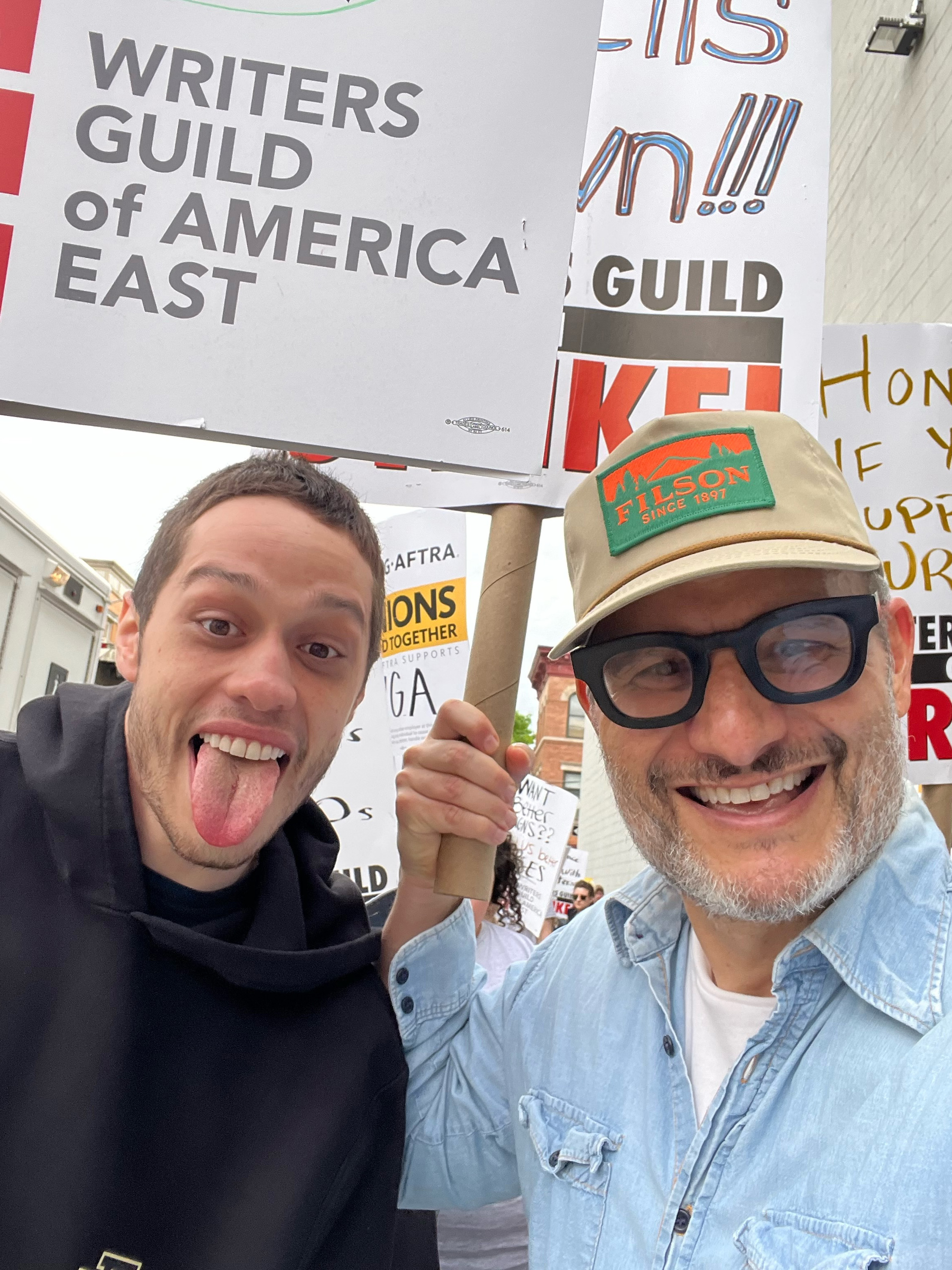 Notably, Drew was among those to show her support by publicly stepping down from hosting the MTV Movie & TV Awards in May, just days after the strikes began.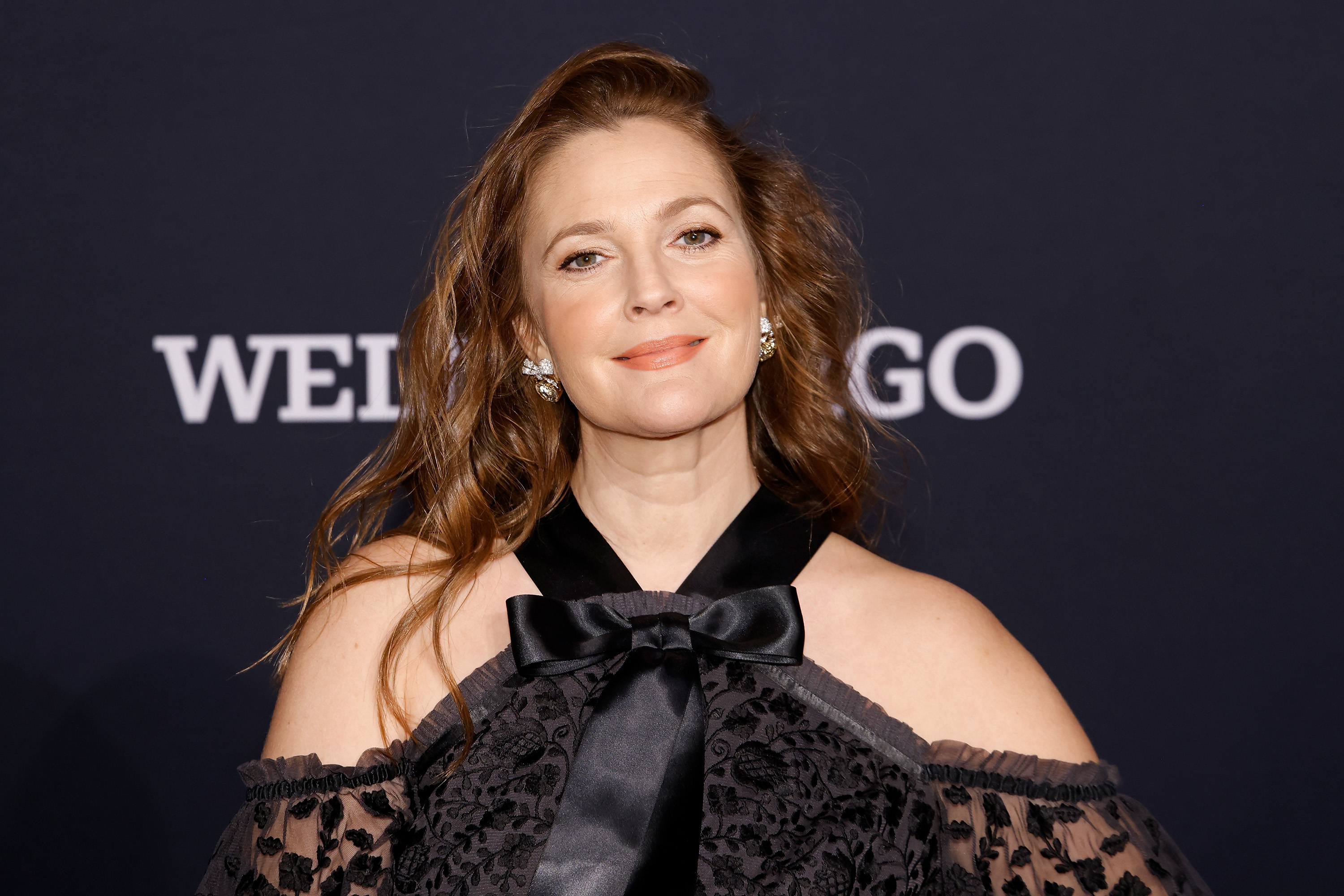 She said in a statement at the time that she made the decision out of "respect" for striking writers.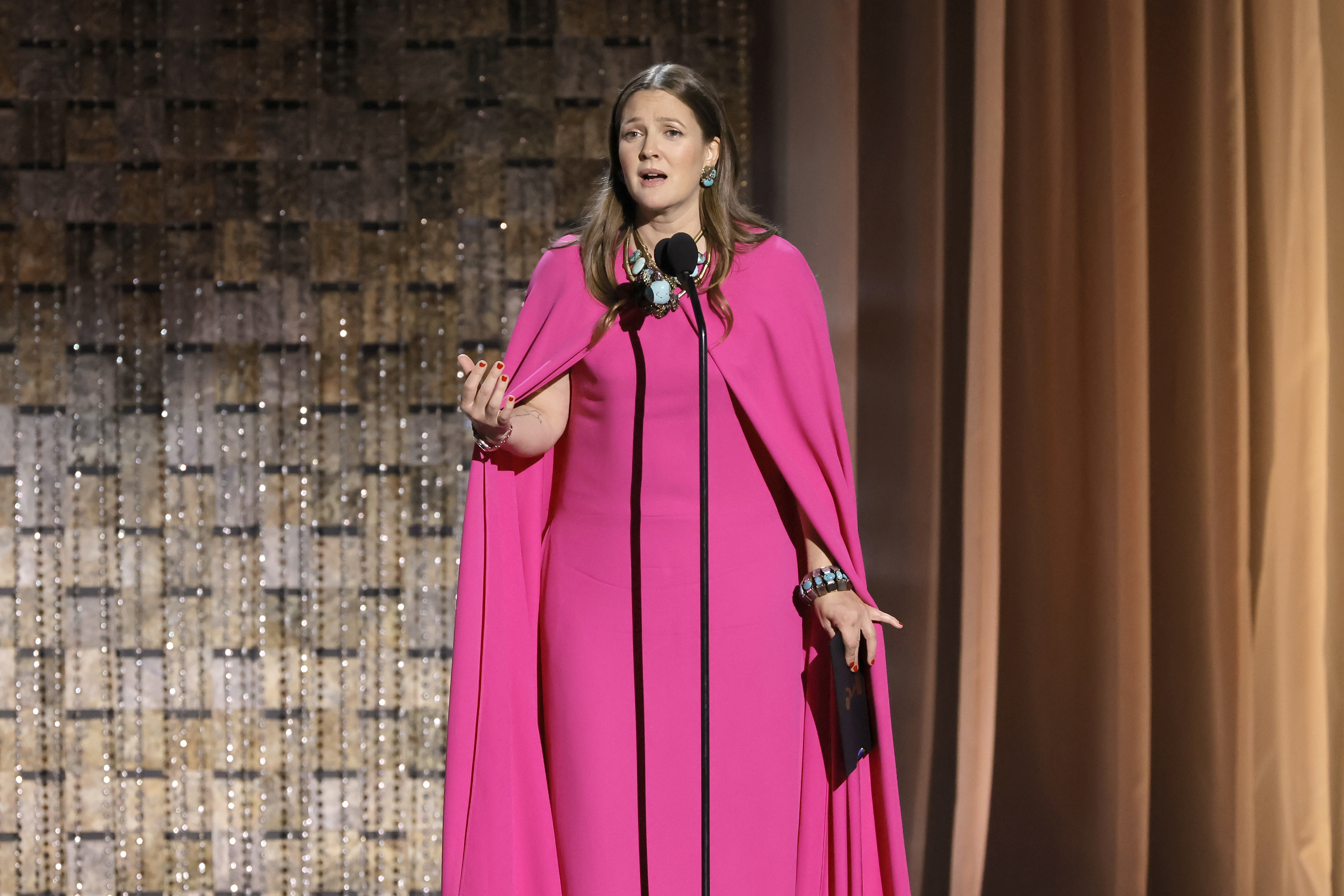 "I have listened to the writers, and in order to truly respect them, I will pivot from hosting the MTV Movie & TV Awards live in solidarity with the strike," she said. "Everything we celebrate and honor about movies and television is born out of their creation. And until a solution is reached, I am choosing to wait but I'll be watching from home and hope you will join me."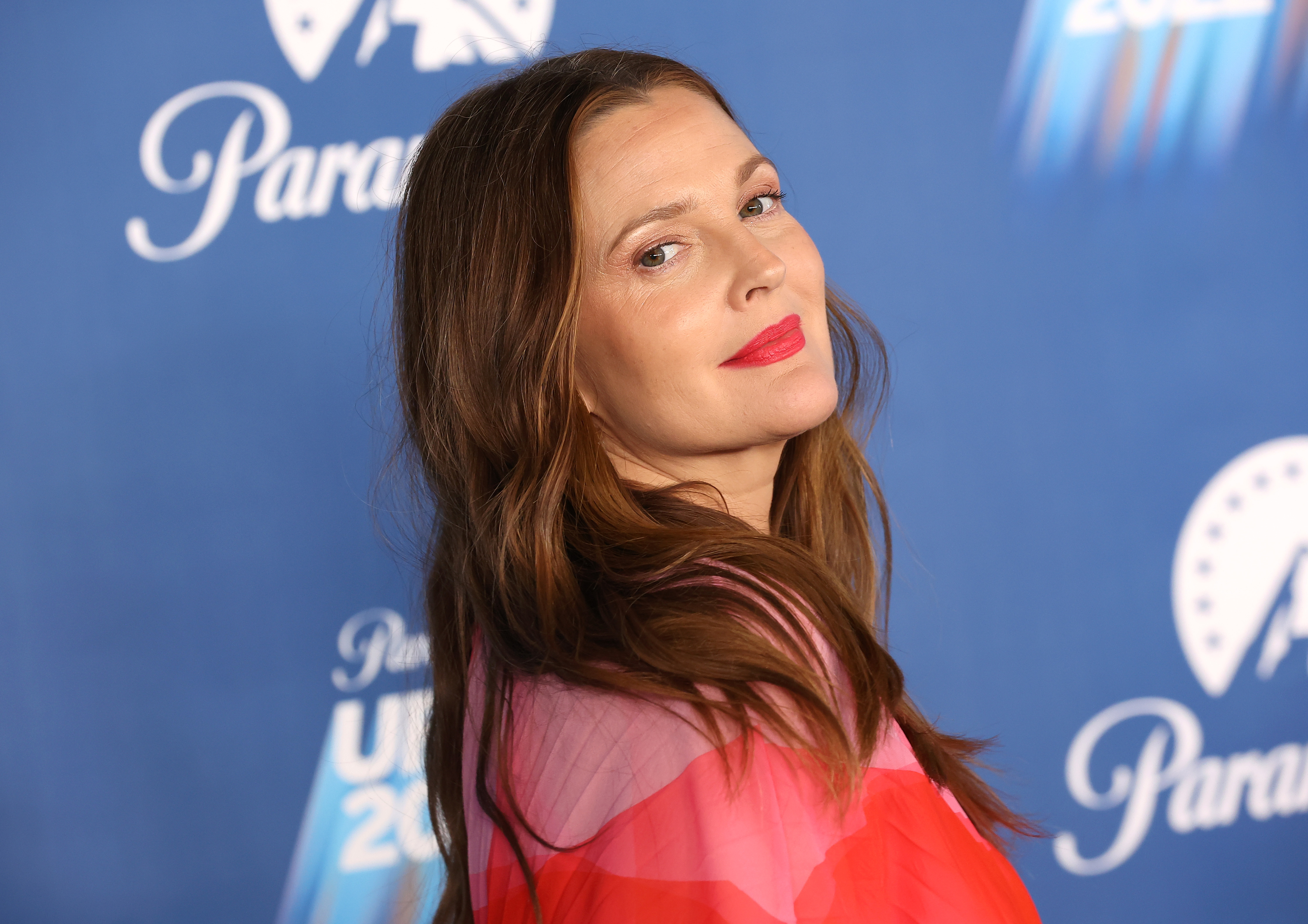 But now Drew is on the receiving end of intense backlash after making the decision to bring back her eponymous daytime talk show despite the ongoing strikes.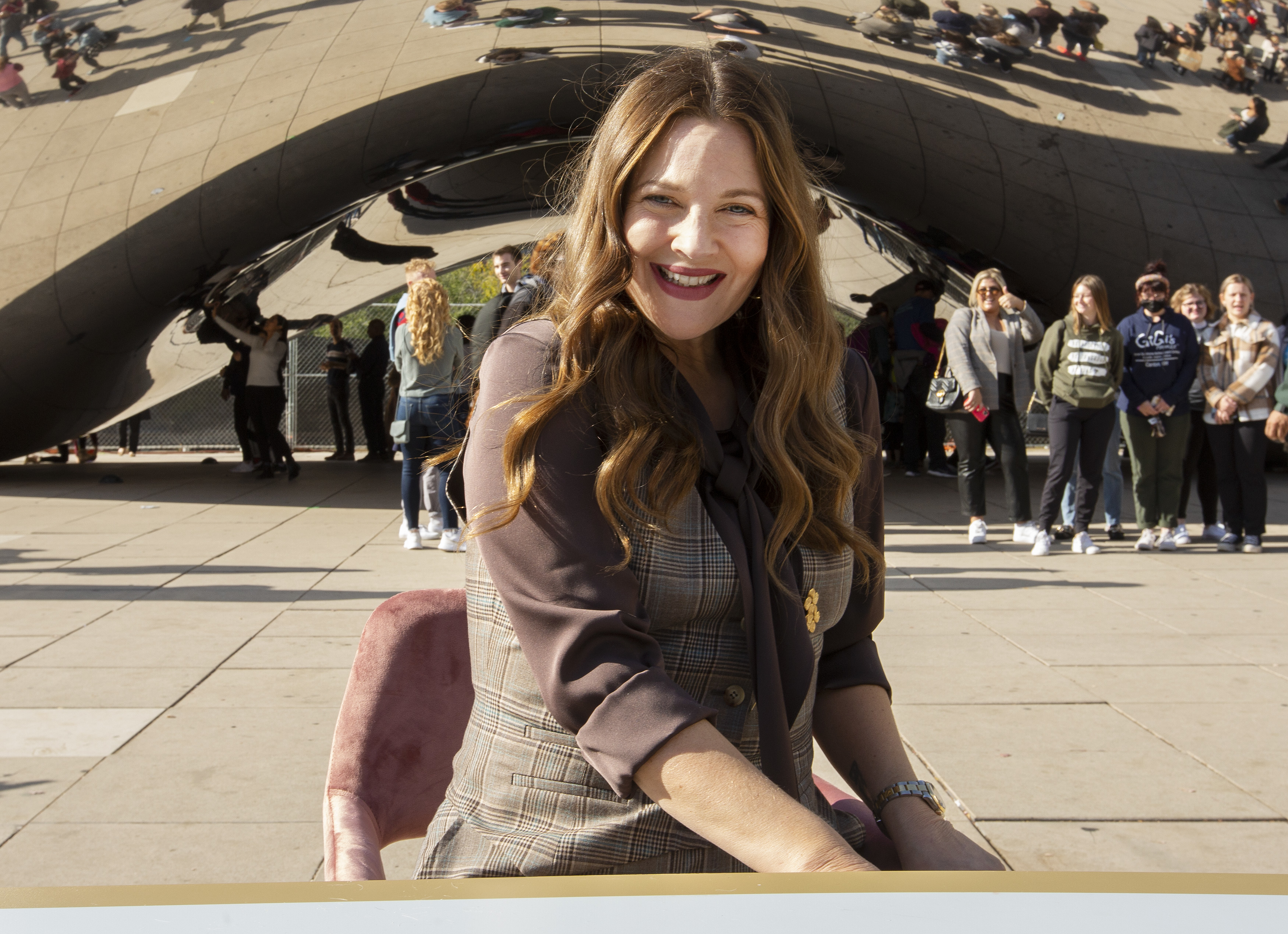 Last week, CBS Media Ventures announced that The Drew Barrymore Show would be returning for its fourth season on Sept. 18, in accordance with the rules of the SAG-AFTRA (Screen Actors Guild and American Federation of Television and Radio Artists) and WGA strikes.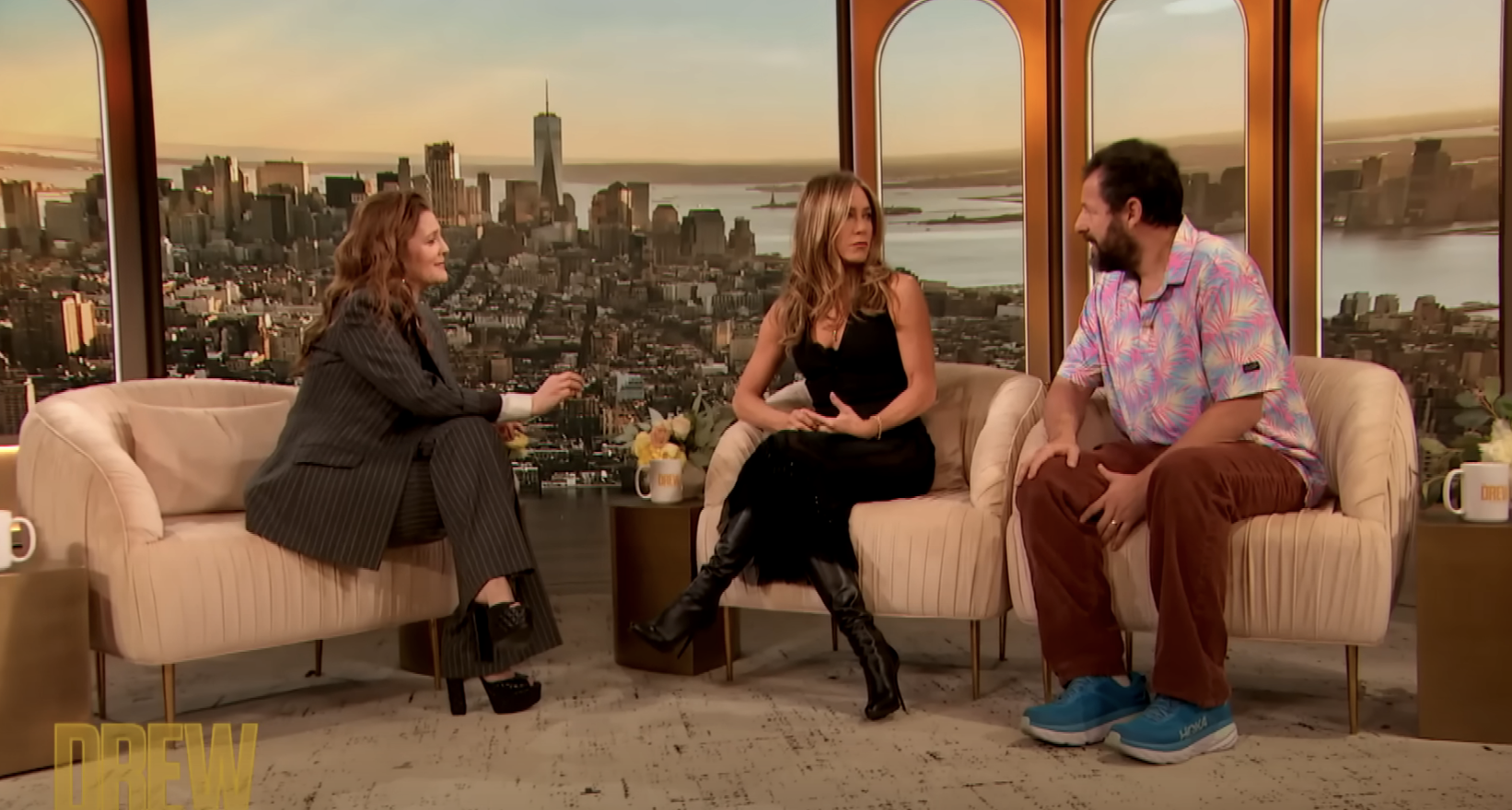 Drew didn't initially comment publicly on the news, but it didn't take long for the announcement to cause a stir online, with many criticizing the decision to come back while the strikes are still underway.
And now Drew has spoken out in defense of the comeback, writing on Instagram, "I own this choice."
She began her statement by referring to her decision to step down from hosting the MTV Movie & TV Awards earlier this year, saying it "had a direct conflict with what the strike was dealing with" regarding "studios, streamers, film, and television."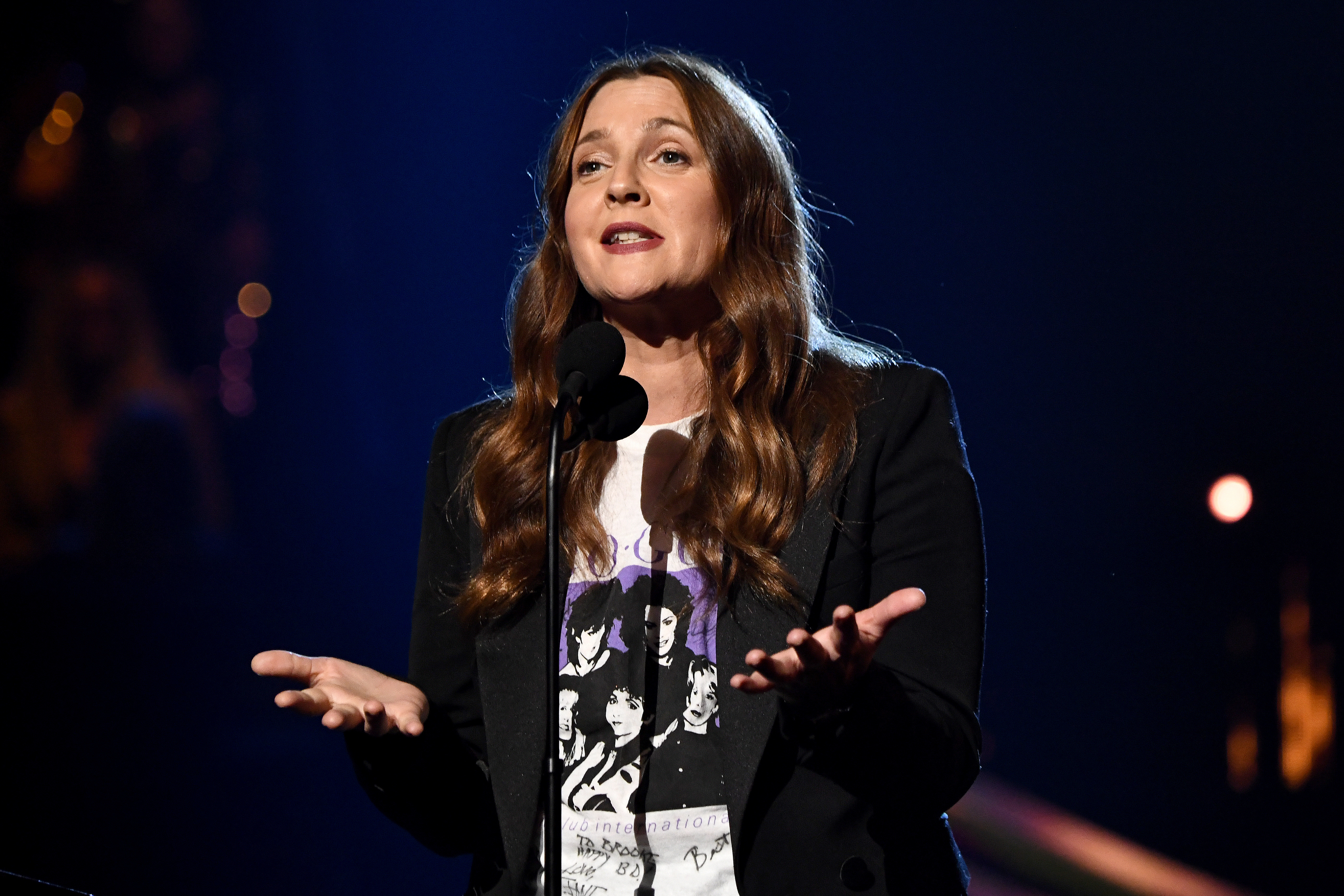 "It was also in the first week of the strike and so I did what I thought was the appropriate thing at the time to stand in solidarity with the writers," she added.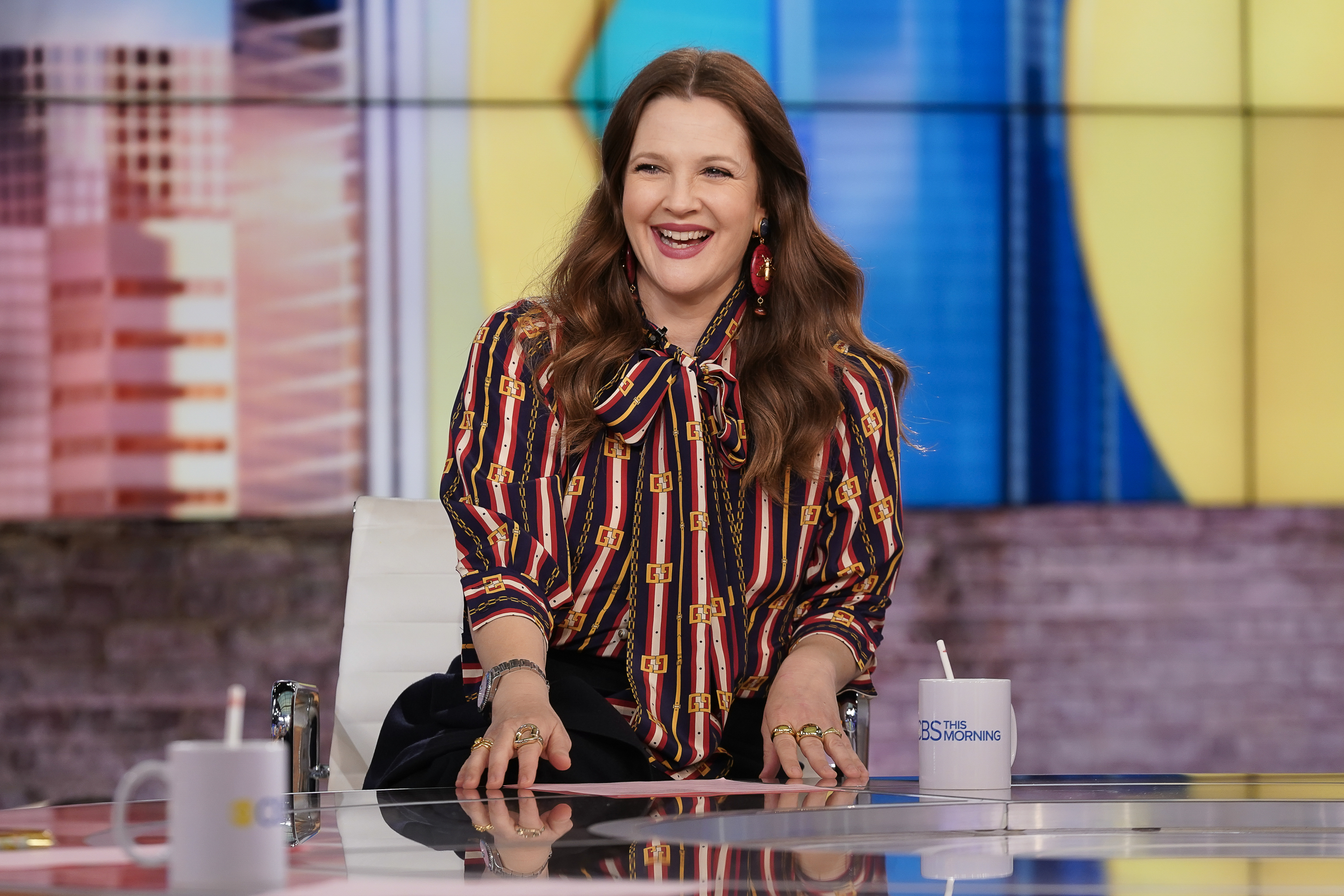 Drew continued by explaining how her show wrapped its last season on April 20, meaning that it never had to shut down due to the writers strike.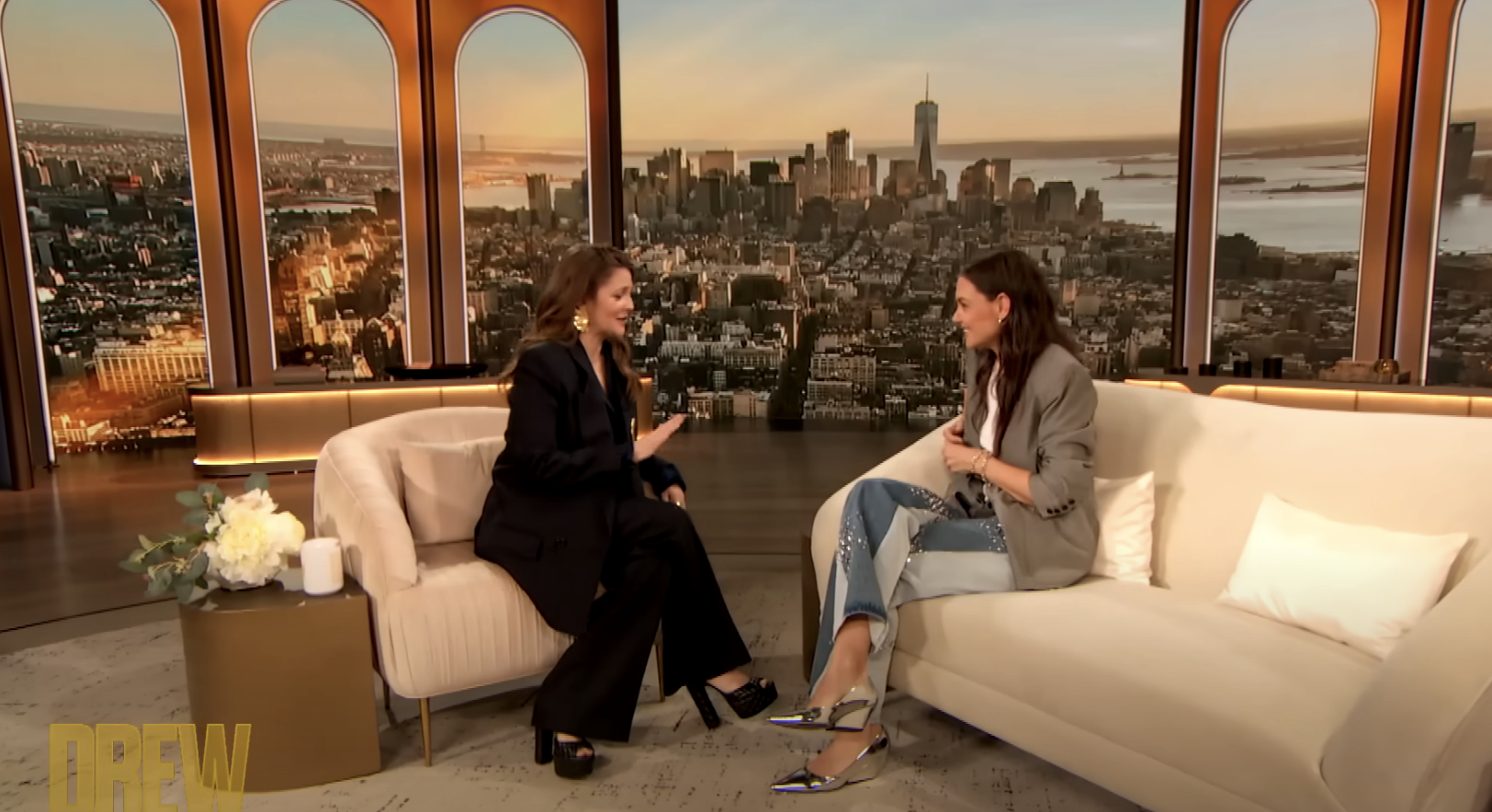 "However, I am also making the choice to come back for the first time in this strike for our show, that may have my name on it but this is bigger than just me," she wrote.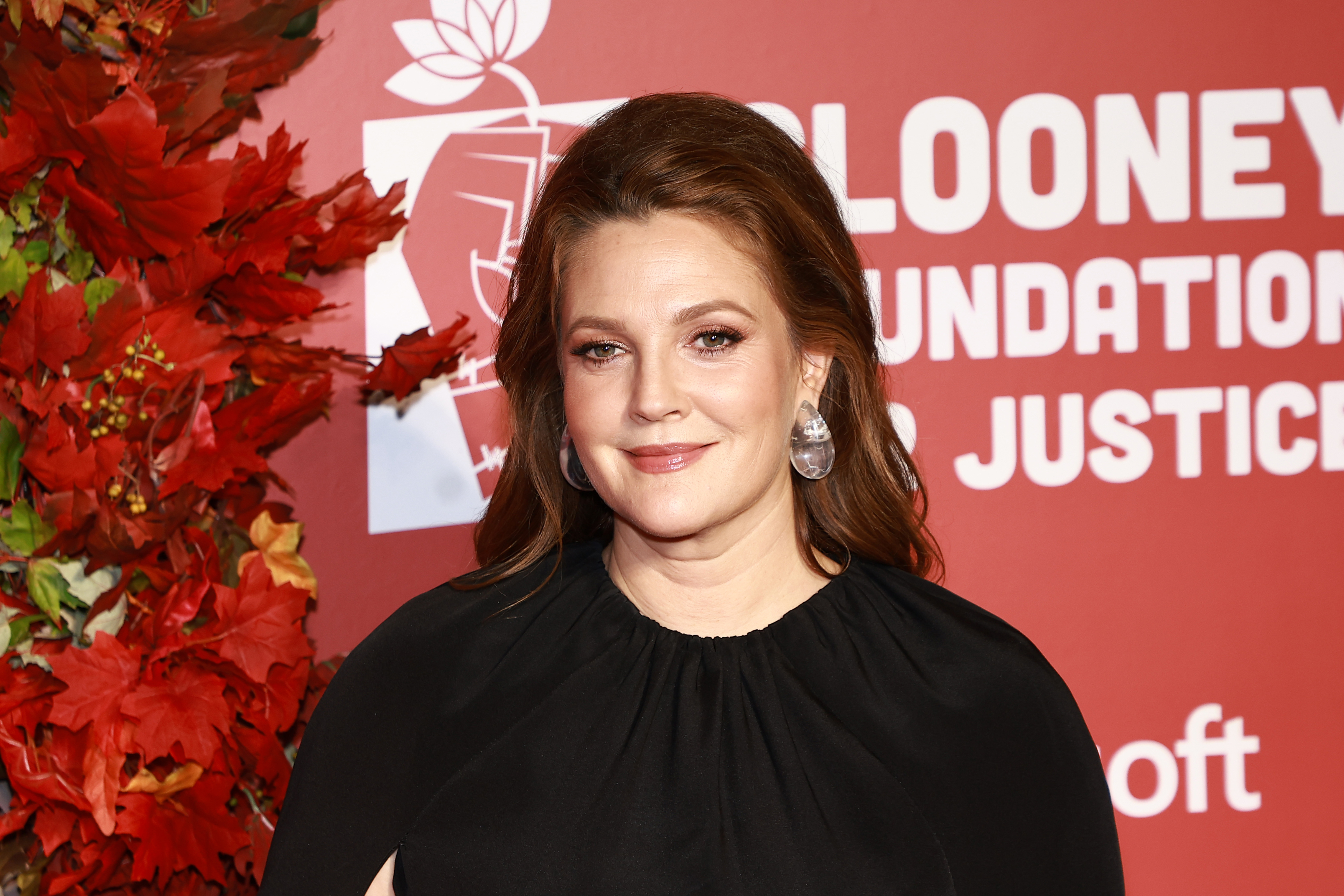 The statement emphasized that the production is "in compliance with not discussing or promoting film and television that is struck of any kind."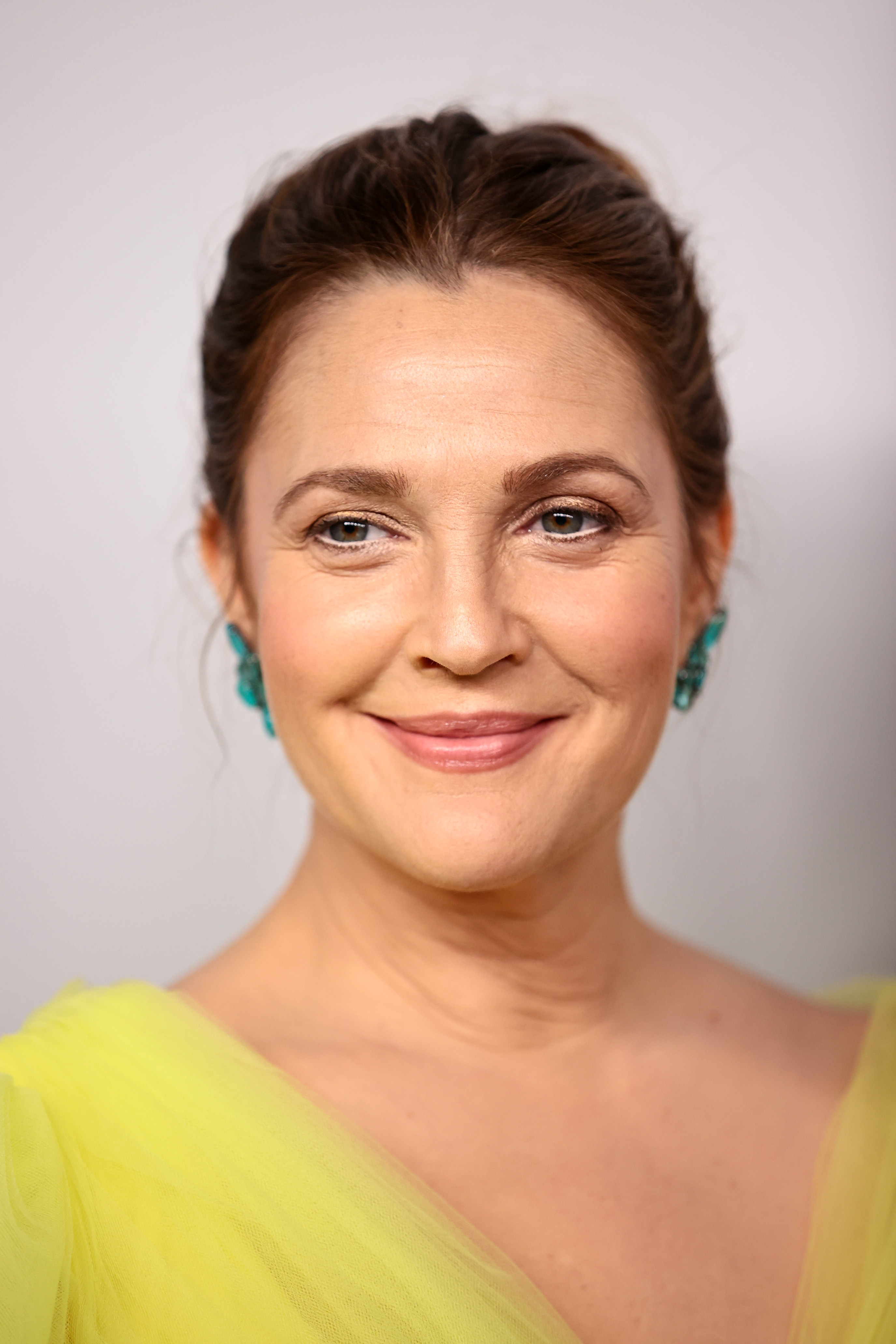 "I want to be there to provide what writers do so well, which is a way to bring us together or help us make sense of the human experience," her message concluded. "I hope for a resolve for everyone as soon as possible. We have navigated difficult times since we first came on air. And so I take a step forward to start season 4 once again with an astute humility."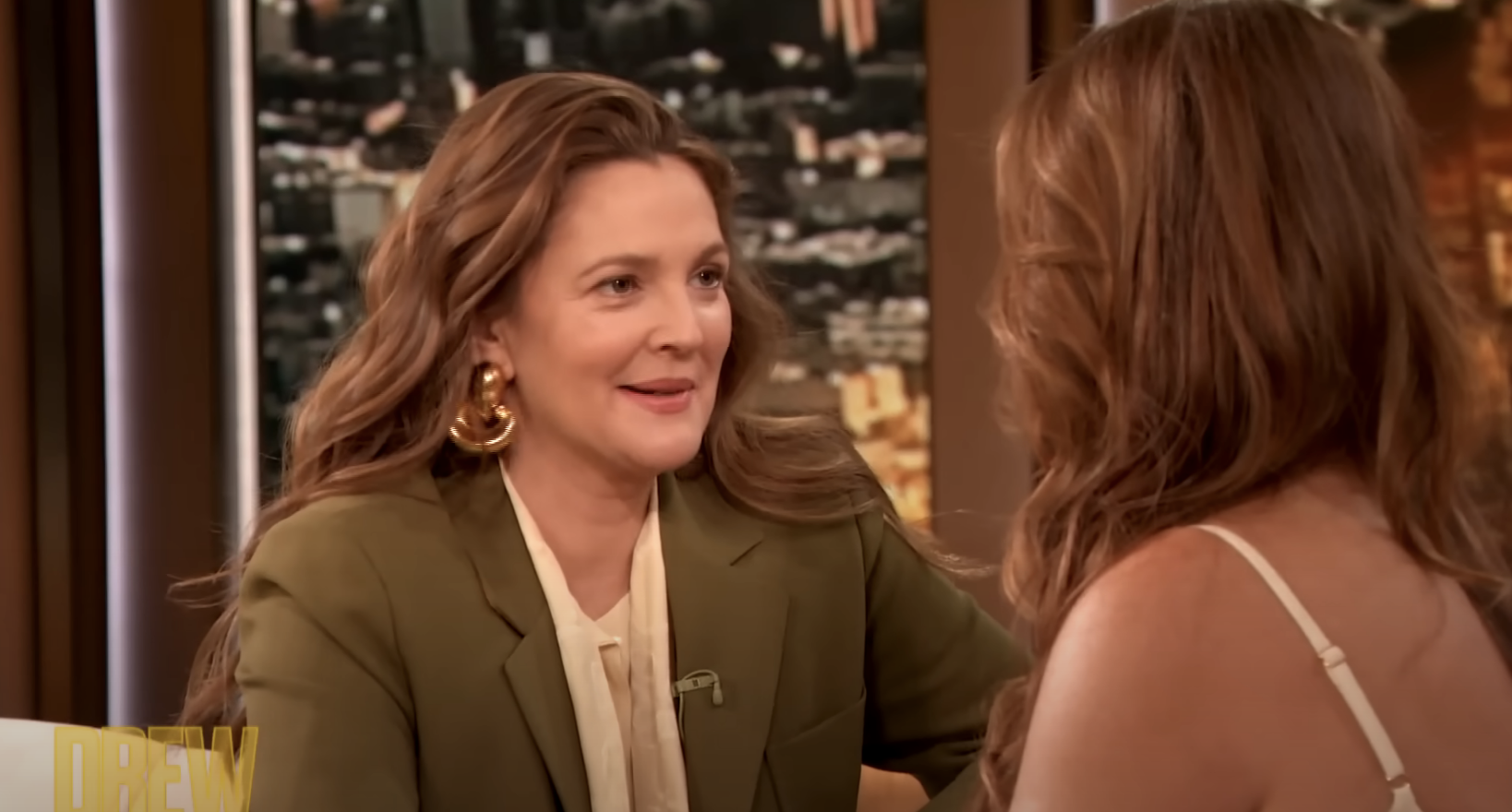 Soon after Drew uploaded her statement, the WGA East shared a post inviting people to picket outside the CBS Broadcast Center in NYC, where The Drew Barrymore Show is taped.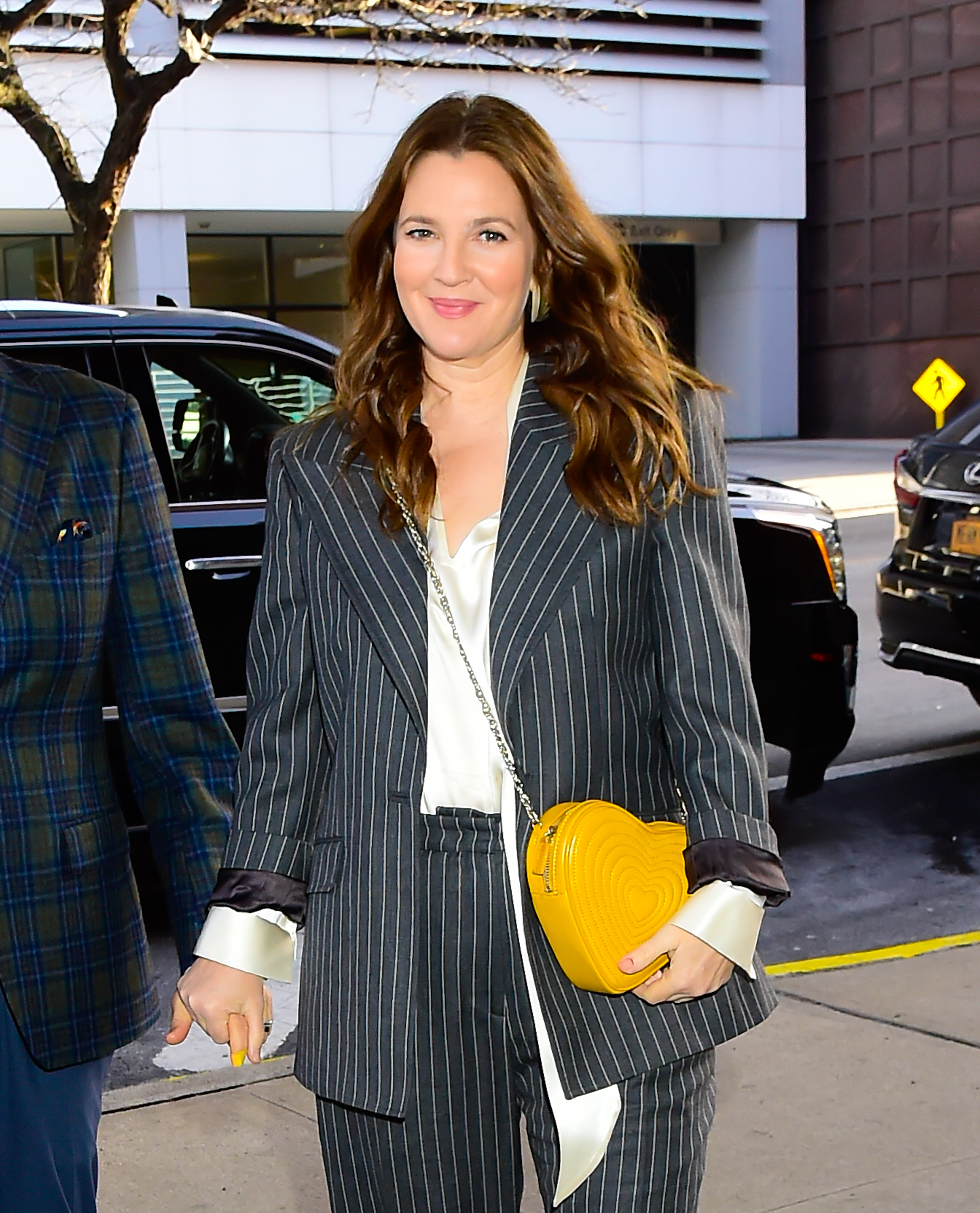 Per Variety, Drew's performance on the show is not in violation of strike rules because daytime shows are covered by a different SAG-AFTRA contract from the one currently in dispute.