If you watched Nickelodeon sitcom iCarly back in the day, you'll probably remember that Jennette McCurdy's character, Sam Puckett, was known for her constant chatter about food.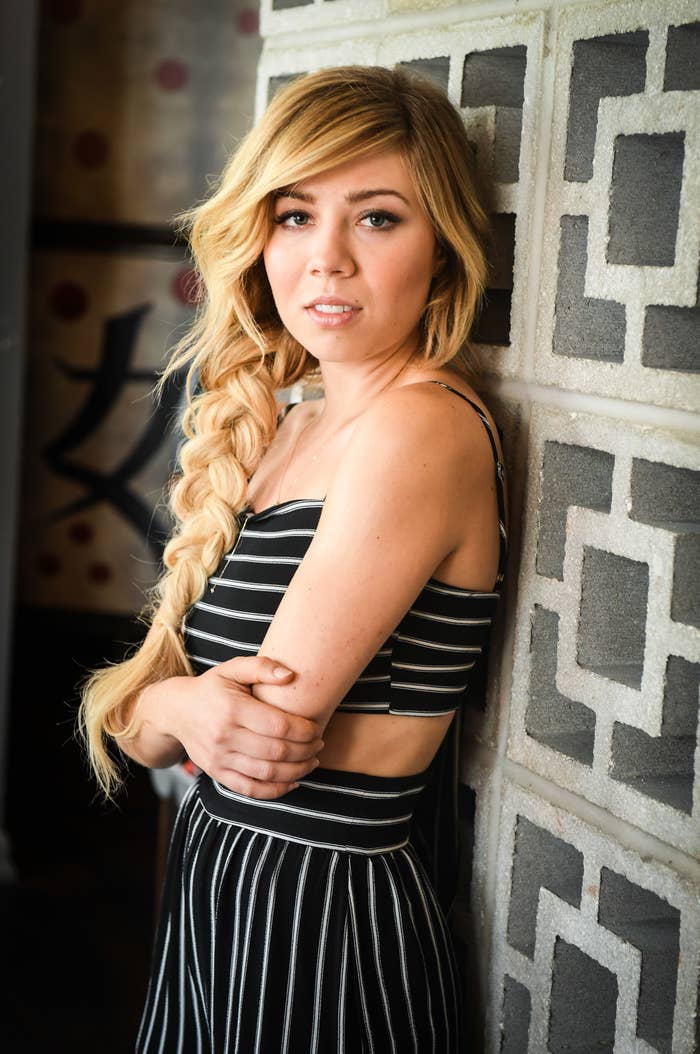 Much of Sam's personality was centered on her eating habits, with the teenager regularly commenting on how hungry she was — or famously swinging her "butter sock" around — over the show's six seasons.
In fact, Sam's food-related shtick became so renowned that Nickelodeon's official "rewind" YouTube page is now home to several compilations dedicated to all the running jokes.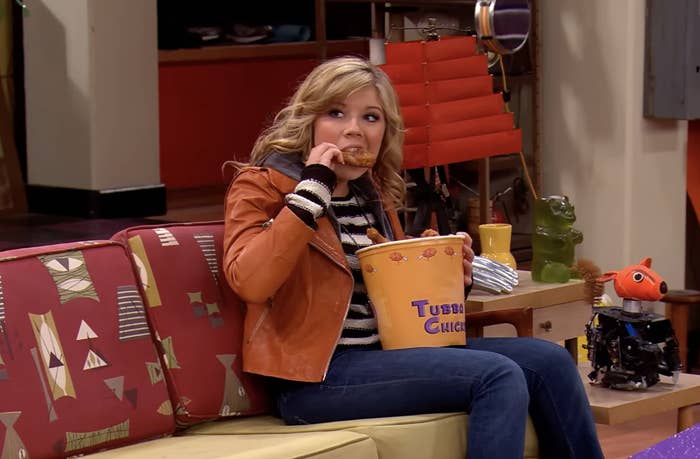 However, as the actor herself eventually revealed, Jennette was essentially the polar opposite of her onscreen character and actually had an incredibly complex relationship with food in real life.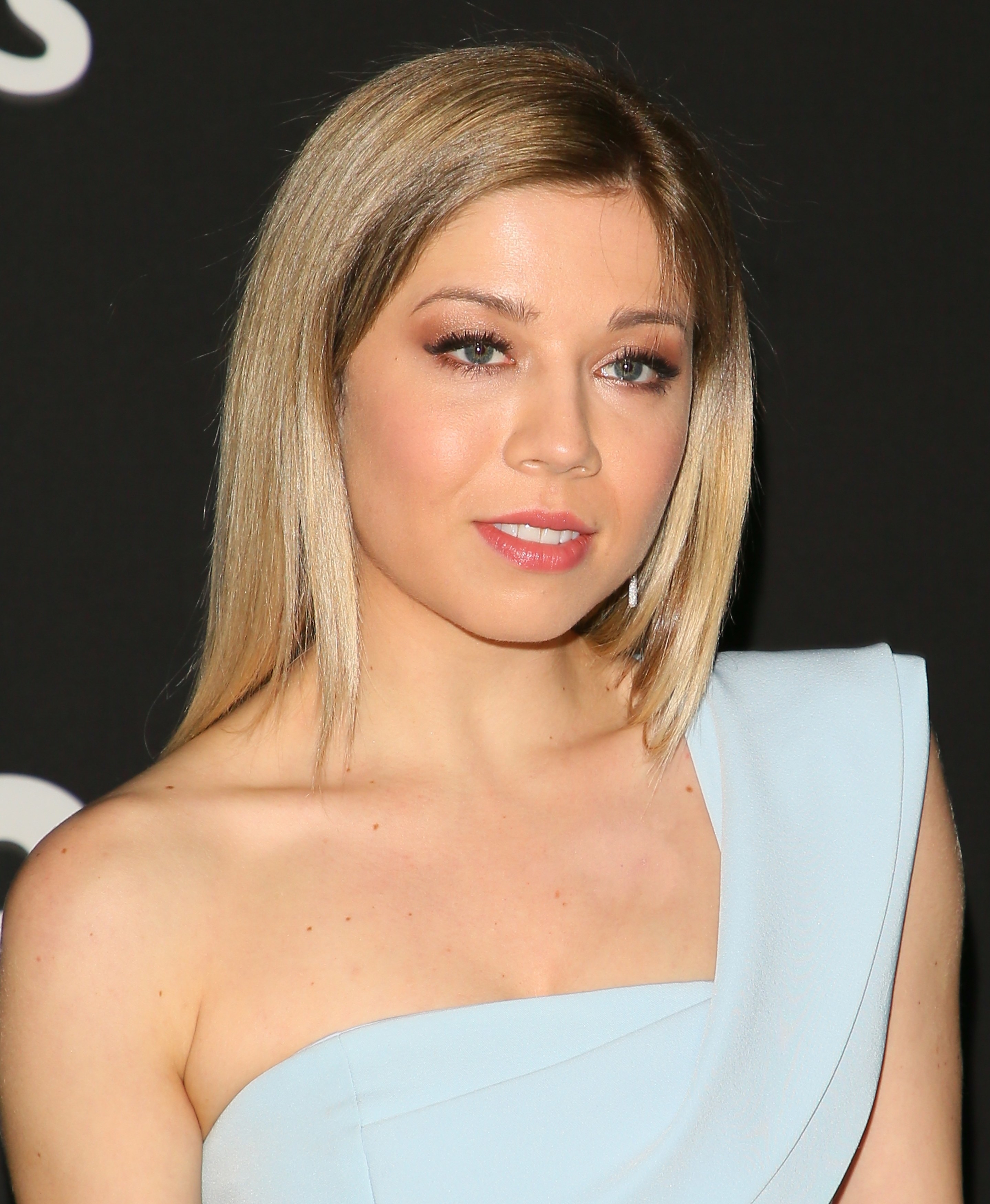 Jennette, who was just 15 when she landed her role on iCarly, has spent years discussing her experience with multiple eating disorders during her adolescence.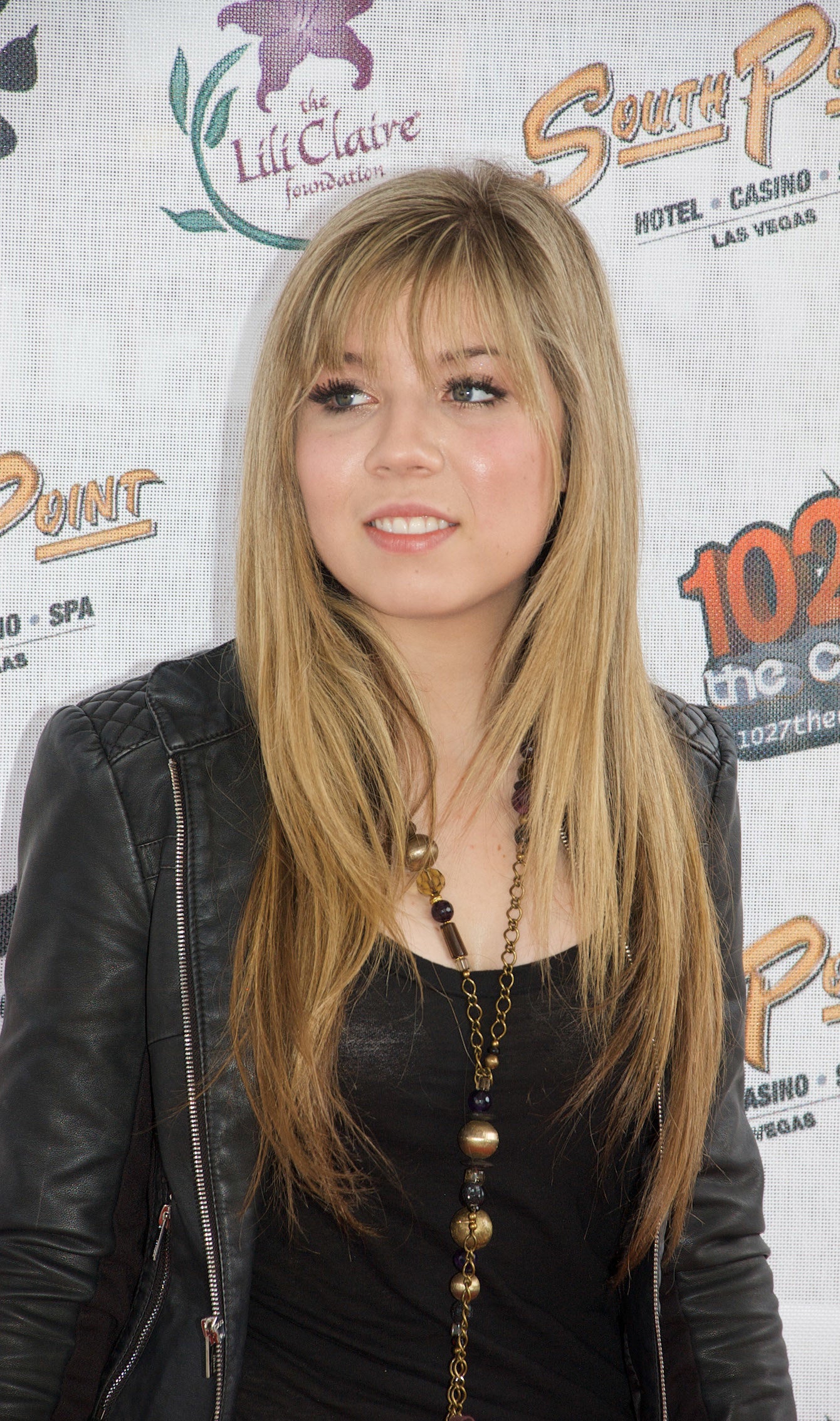 And throughout her recently released memoir, which is titled I'm Glad My Mom Died, Jennette further details her past struggle with anorexia, bulimia, and binge eating, noting that her late mom, Debra McCurdy, was largely to blame.
Jennette writes that Debra not only forced her to pursue an acting career from a young age, but also shamelessly obsessed over her appearance, going so far as to teach her how to restrict calories when she was just 11 years old.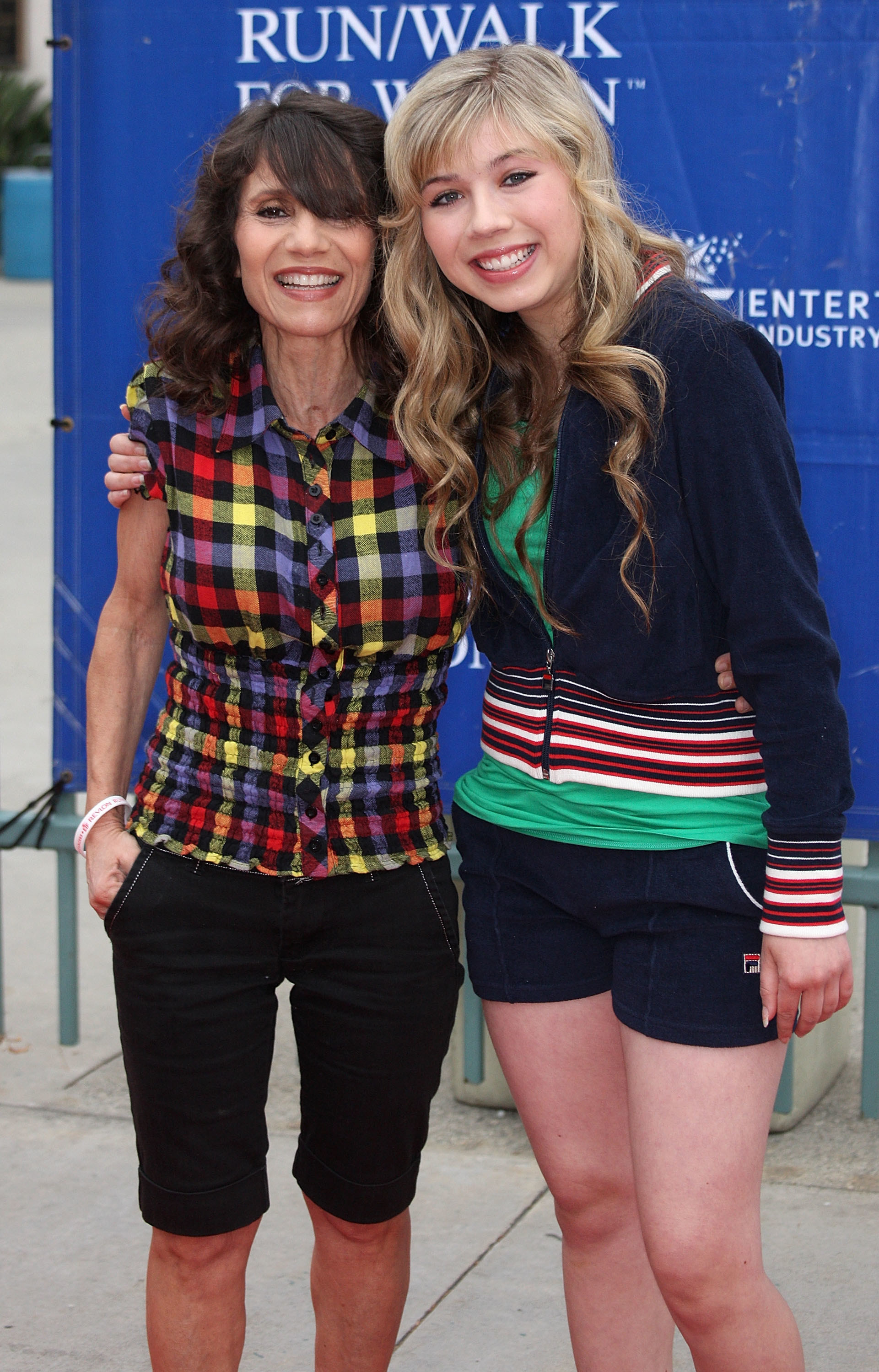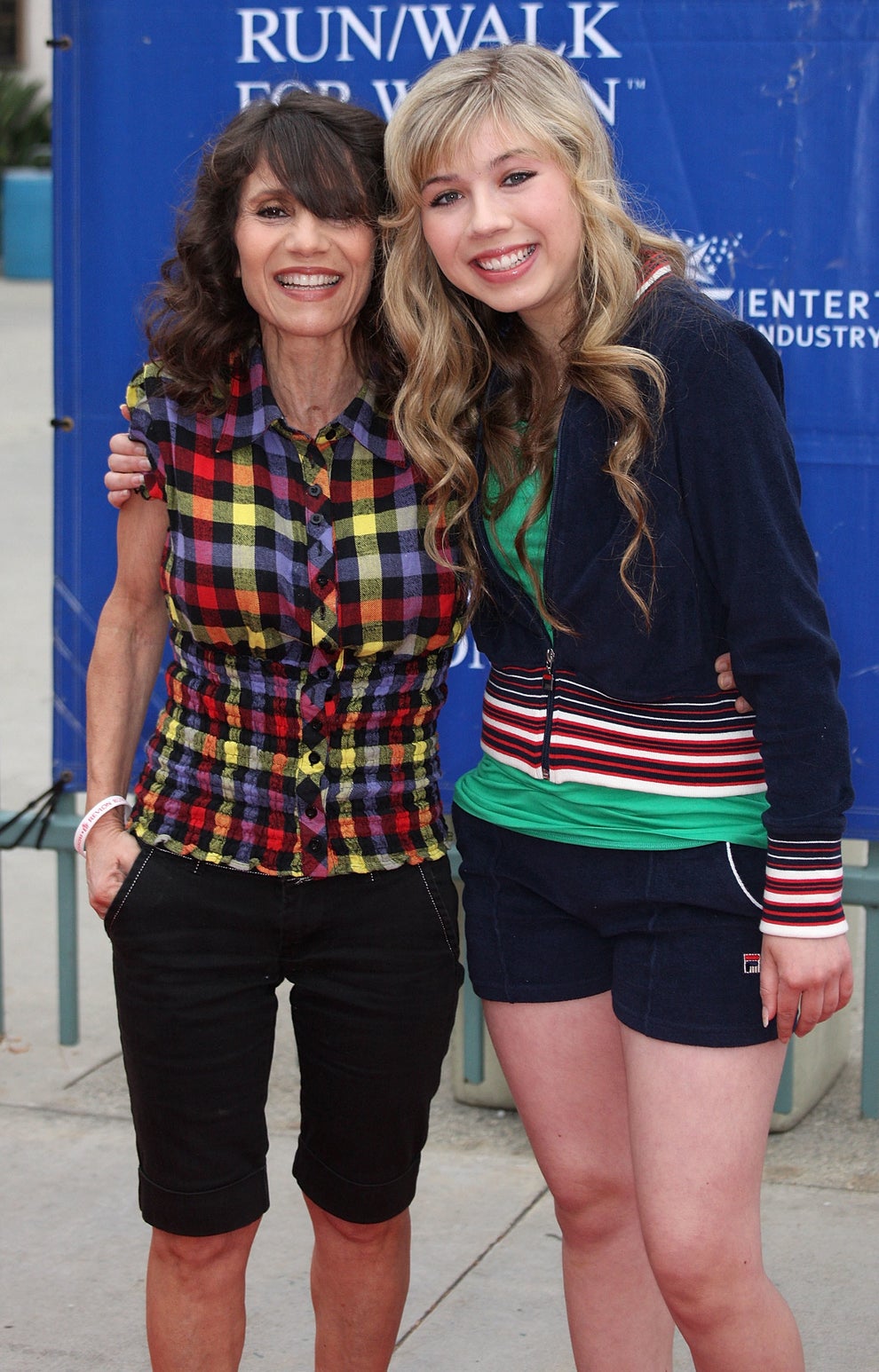 By the time Jennette had started starring in iCarly, she was already dealing with anorexia, making her acting gig as Sam Puckett all the more uncomfortable to consider.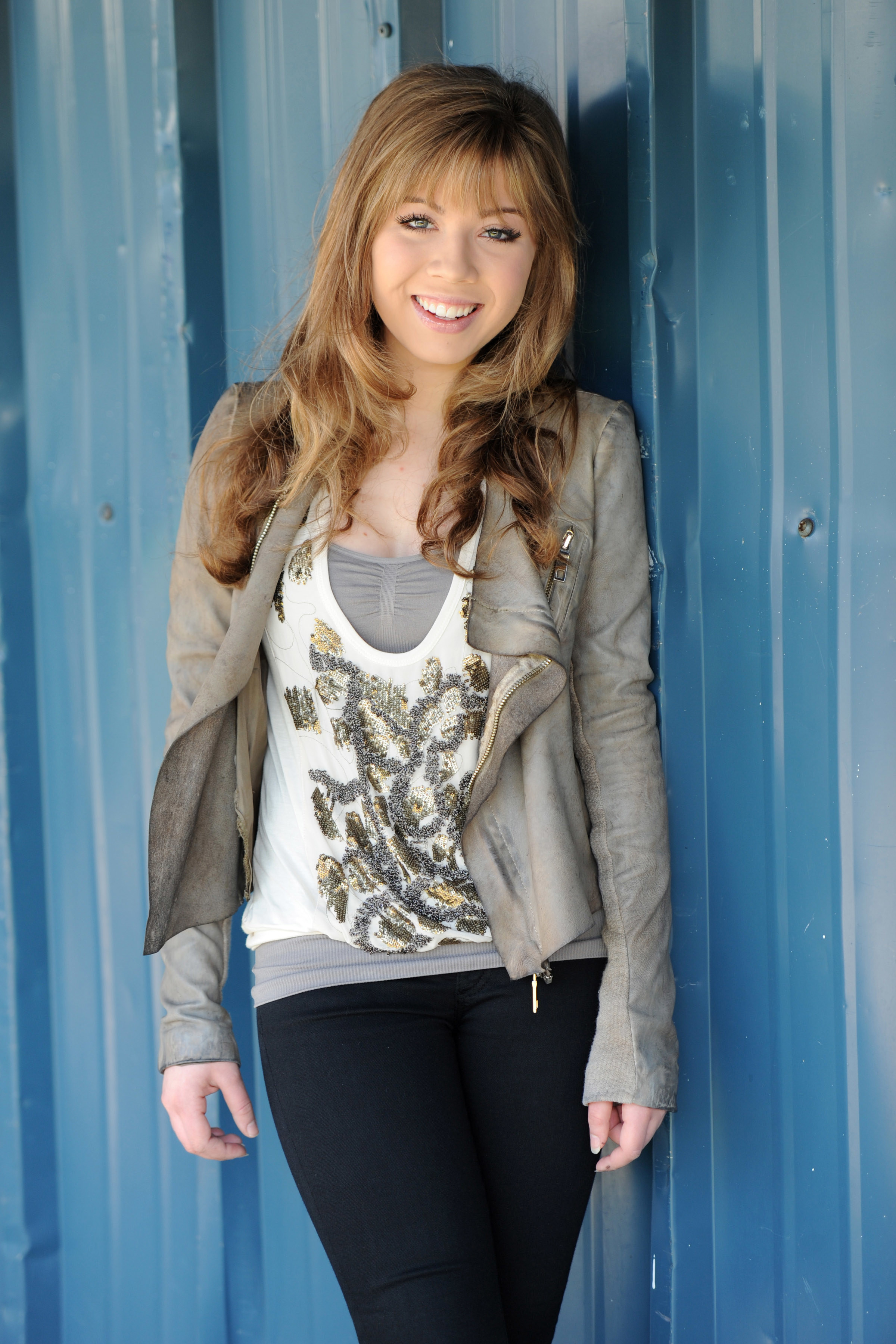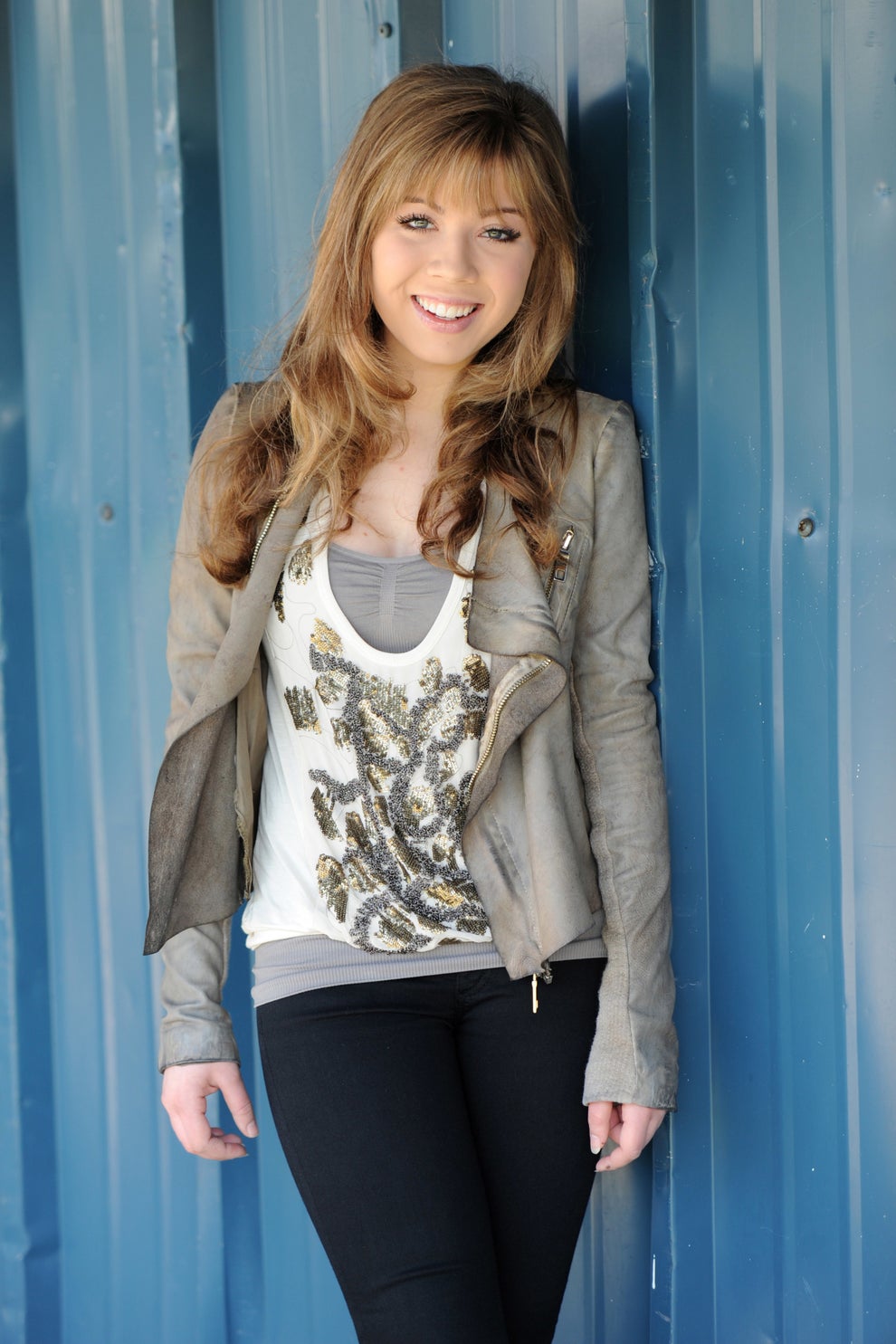 Now, opening up about the reality of her time on the Nickelodeon show during a new interview with the Hollywood Reporter, Jennette, 30, admitted that she found it difficult to portray a "food-obsessed" character.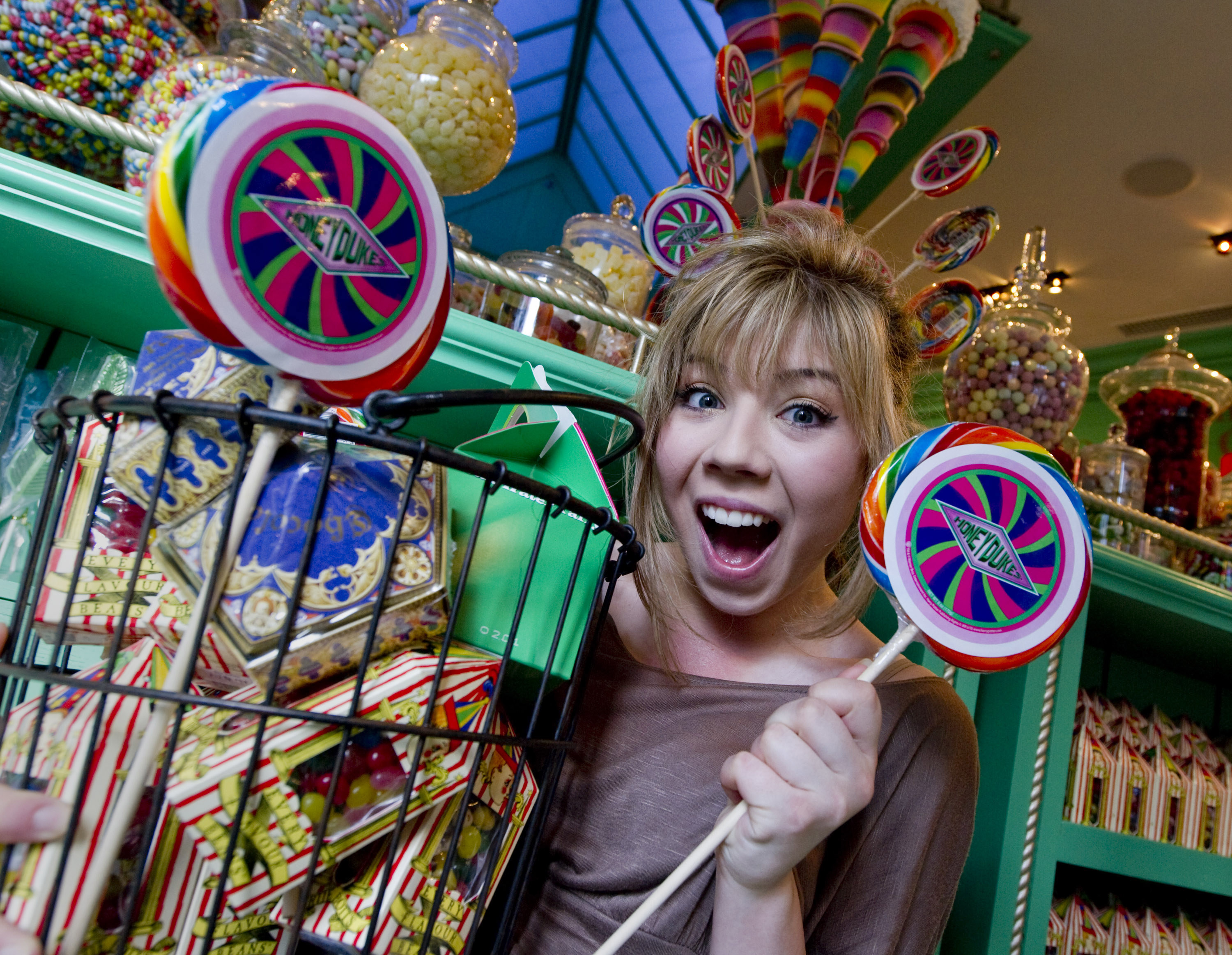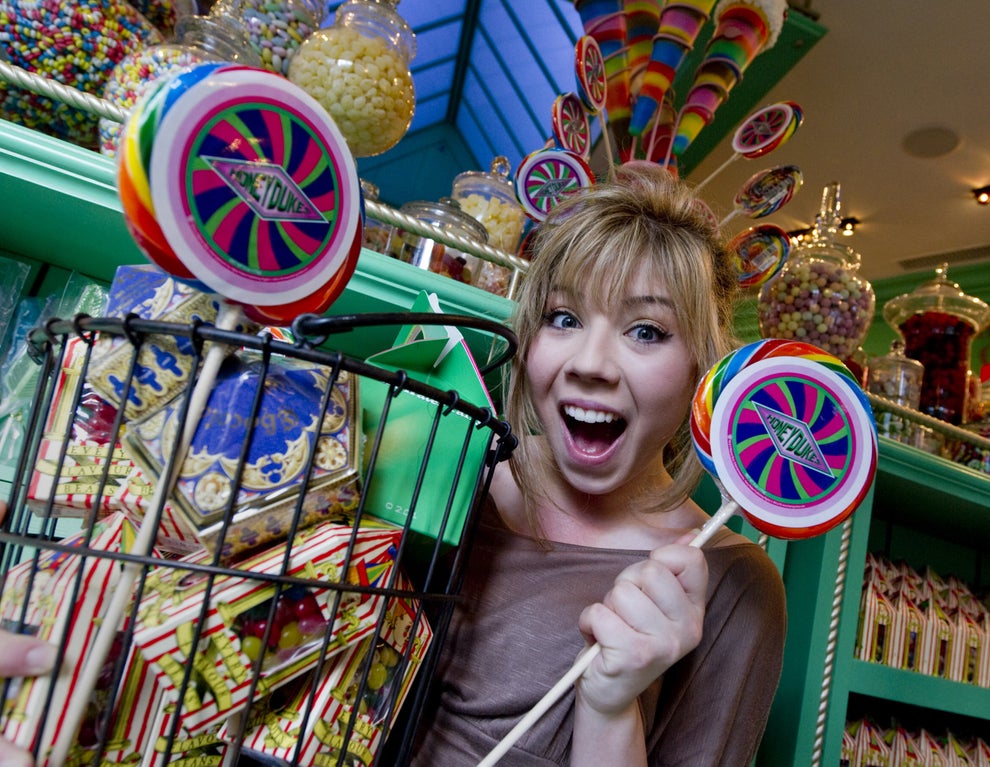 "At the time, I struggled with my character being so focused on food, being that I was suffering from life-threatening eating disorders," she said.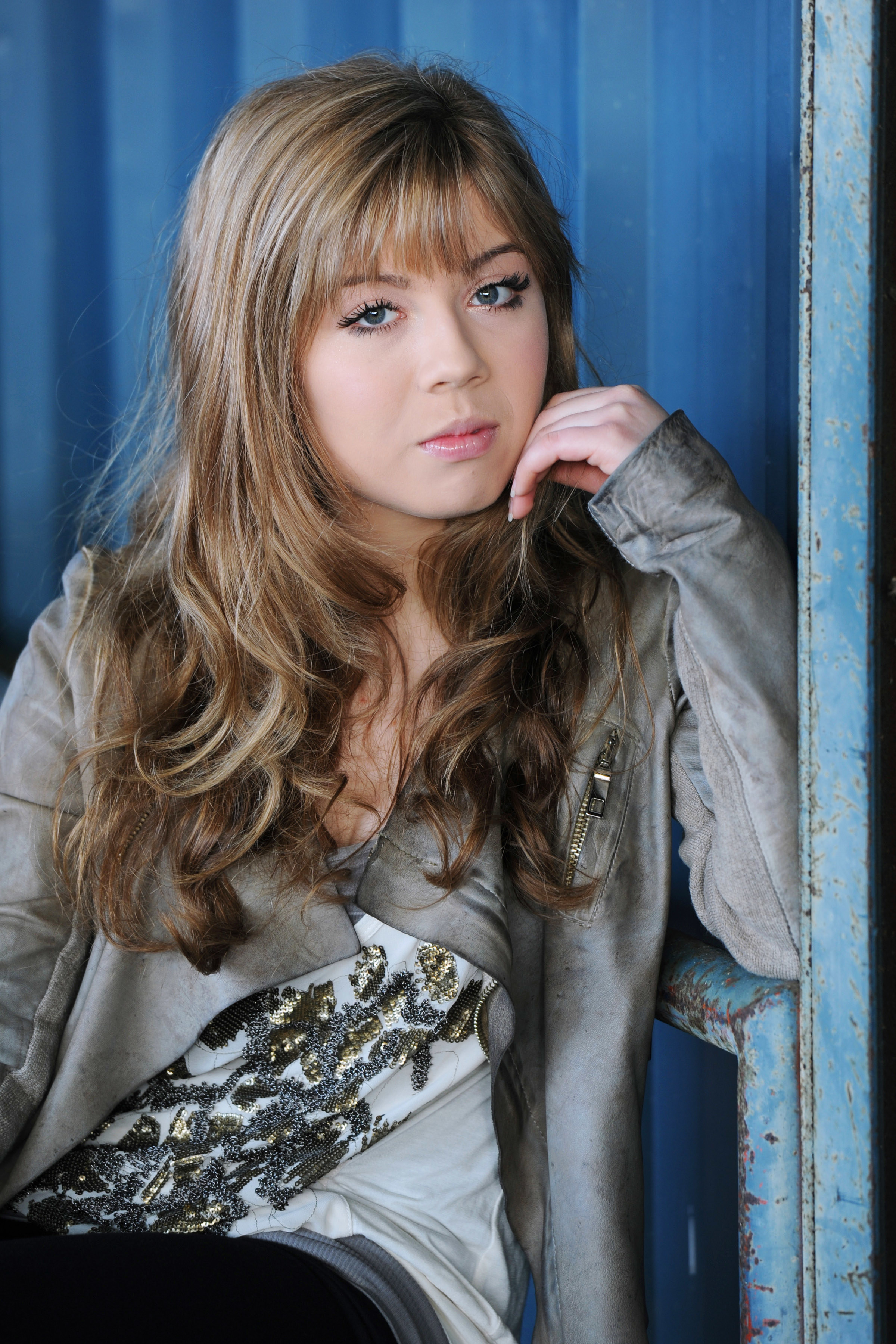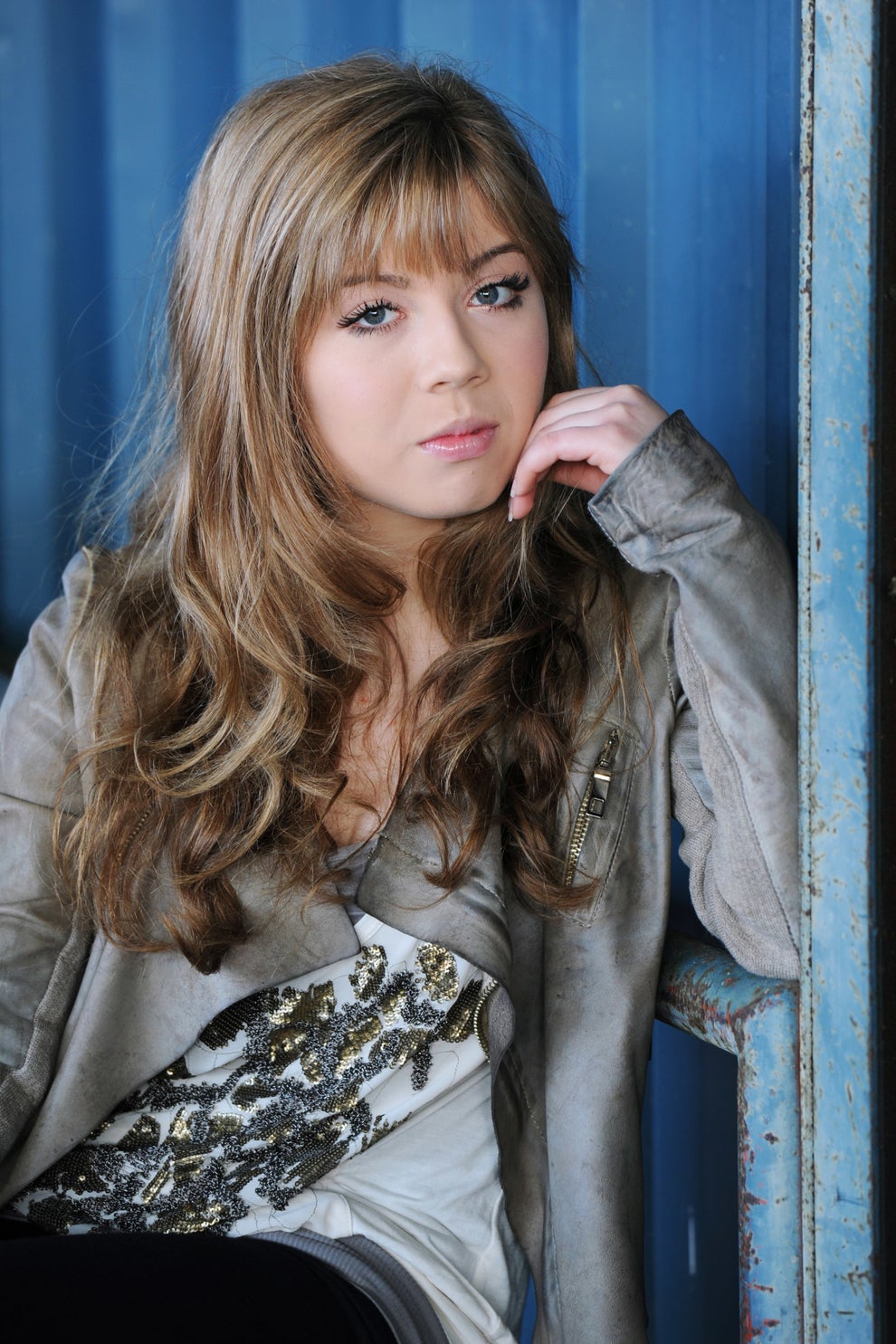 Describing her past as "really tragic," Jennette went on to reveal that she now finds the stark irony of the entire thing to be "hilarious."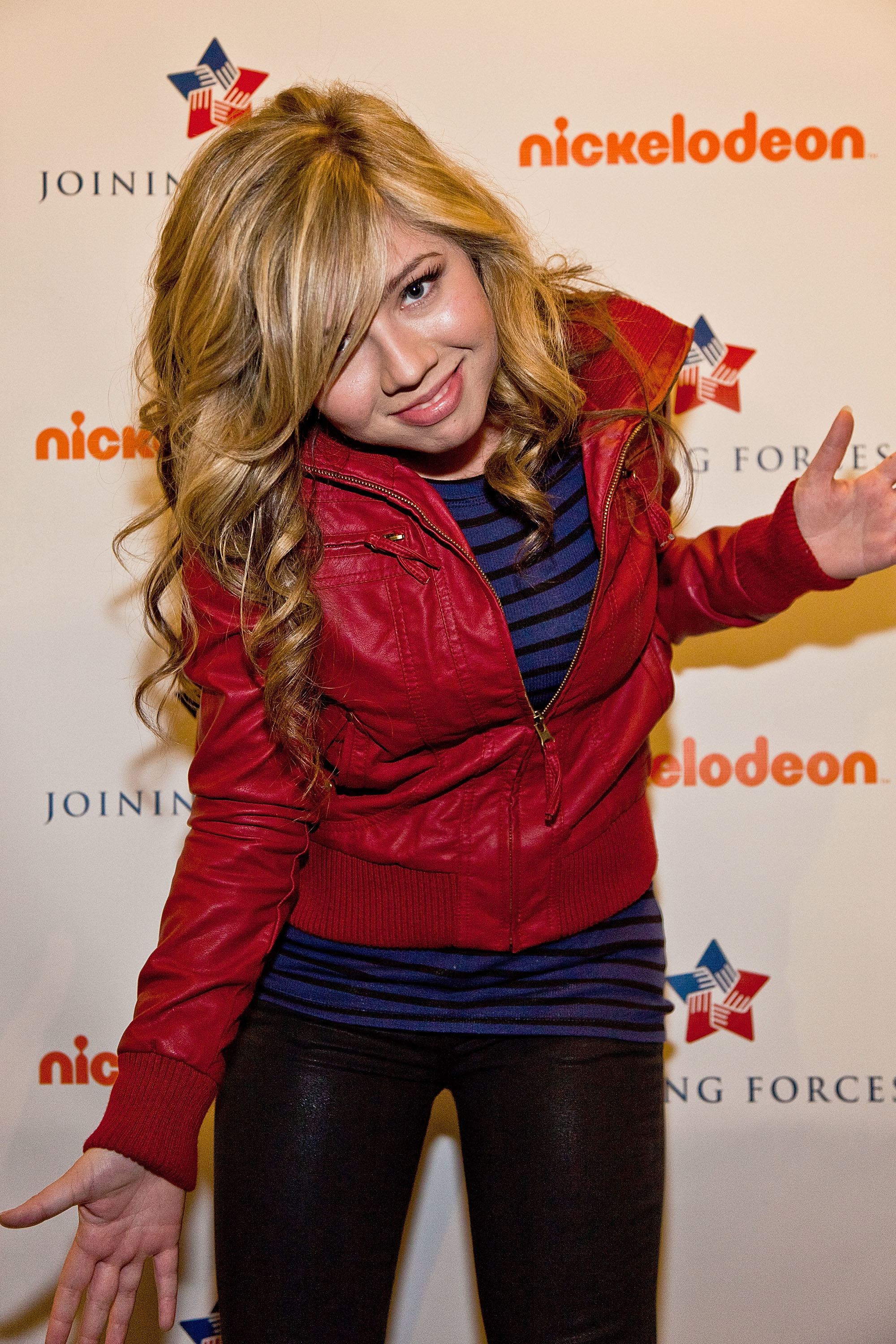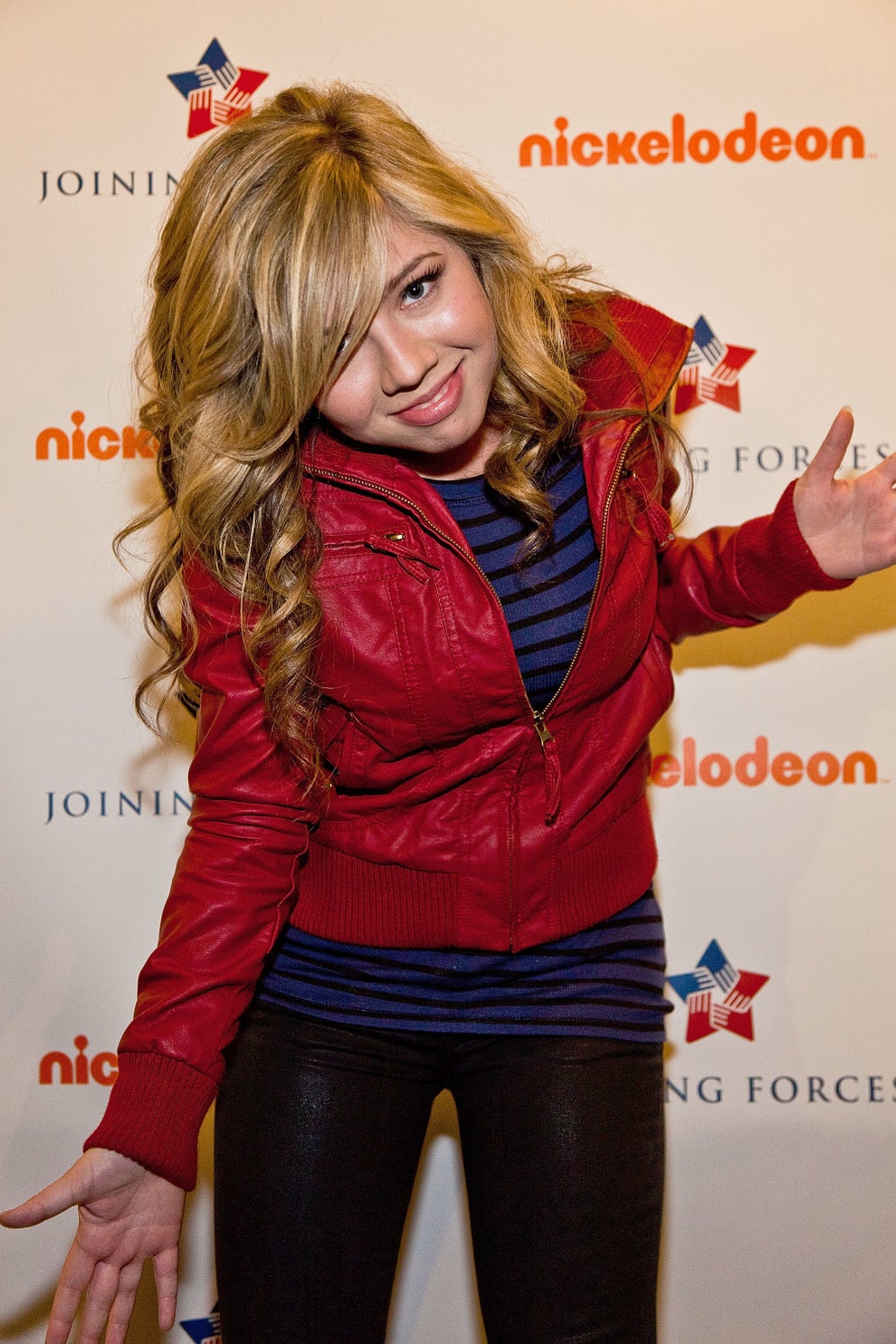 "Now I see it as the true gift of comedy gold that it is," she said. "That kind of juxtaposition is just absolutely my sense of humor, where there's something really tragic that's underlined by something that's really polished. It's hilarious."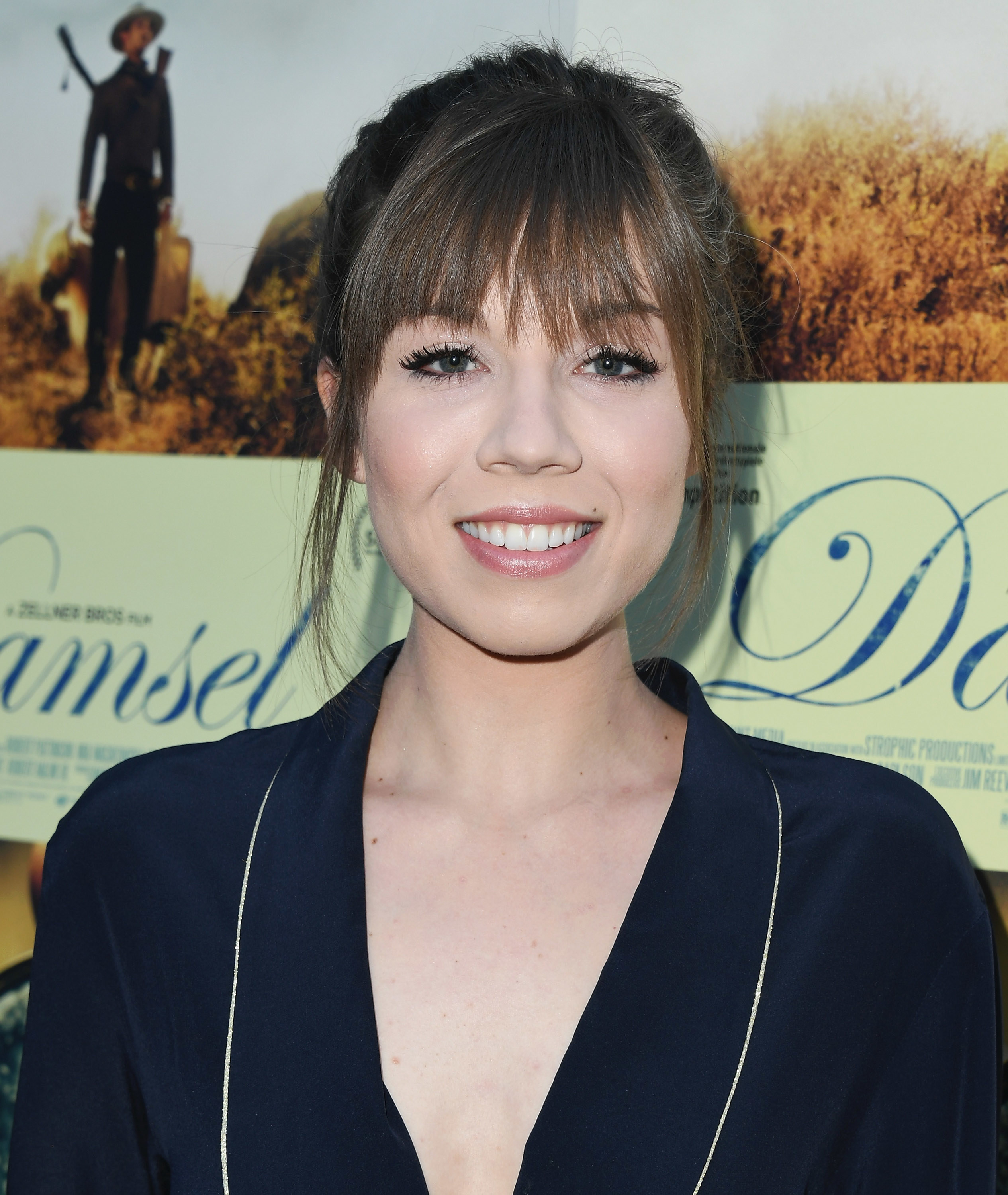 What's more, just a few weeks ago, Jennette revealed that she actually asked the iCarly producers to "dial back" on the food-related jokes surrounding her character, though she couldn't bring herself to explain her reasoning to them.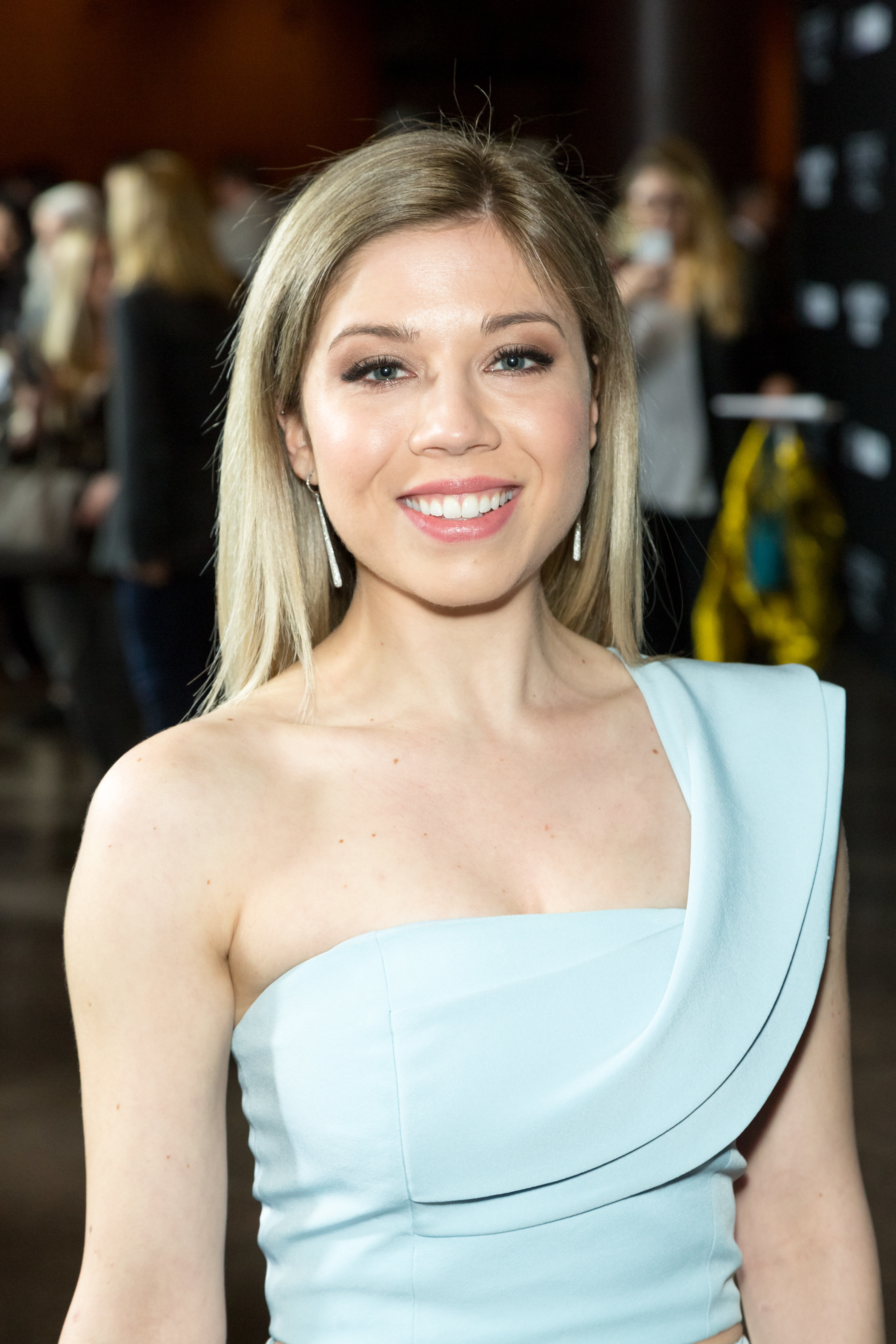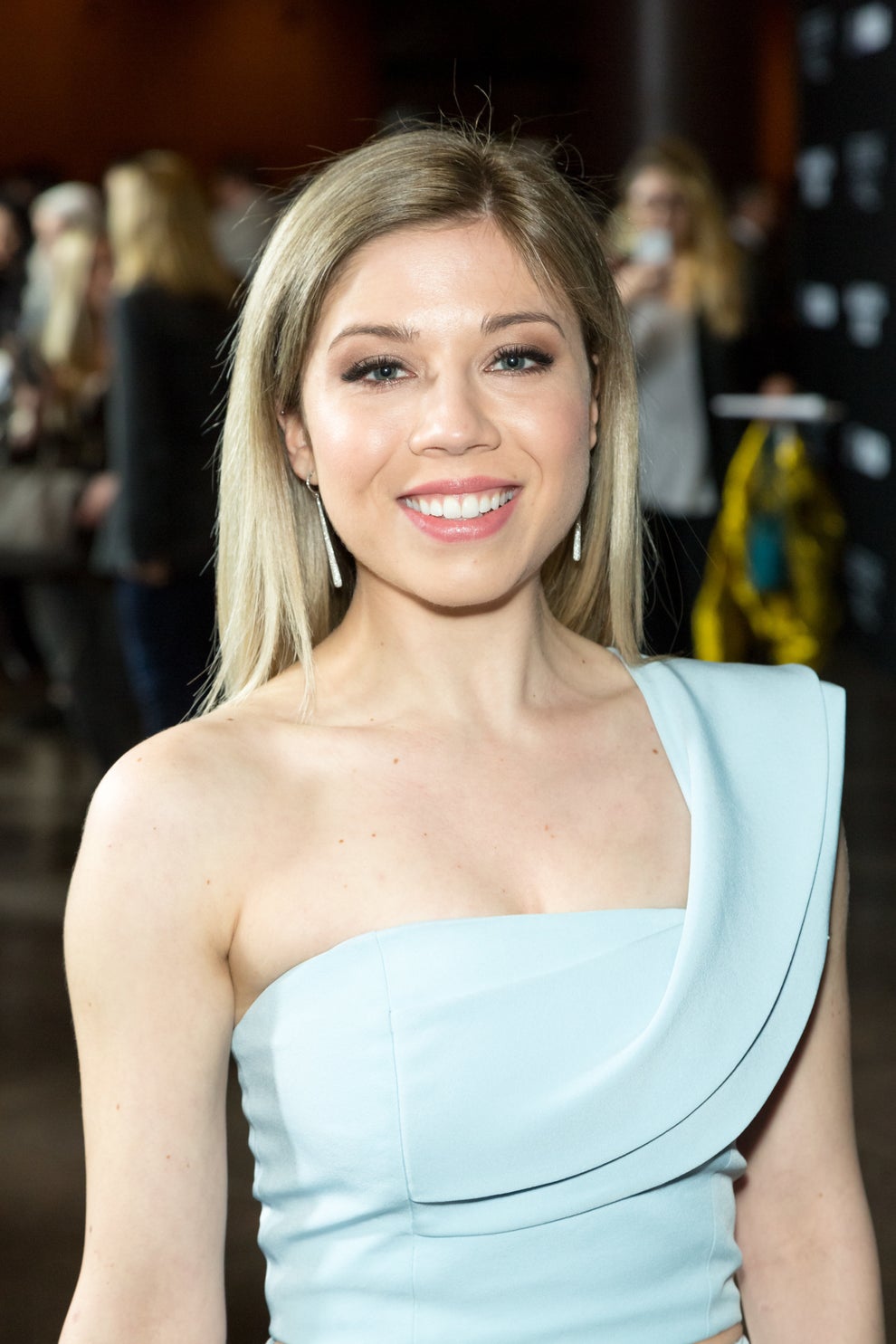 "It made me so anxious because my character was constantly eating," she told the Washington Post on Aug. 5. "I tried speaking with the producers on a couple occasions, asking if we could dial back on that stuff."
"I had some sort of reasoning like, 'I think there's so much more to Sam as a character, and I think she goes much deeper than this,'" she said. "But I was not capable of facing the eating disorder for myself so, of course, I wasn't capable of saying, 'Hey, I'm actually really struggling with this. So, can we not?'"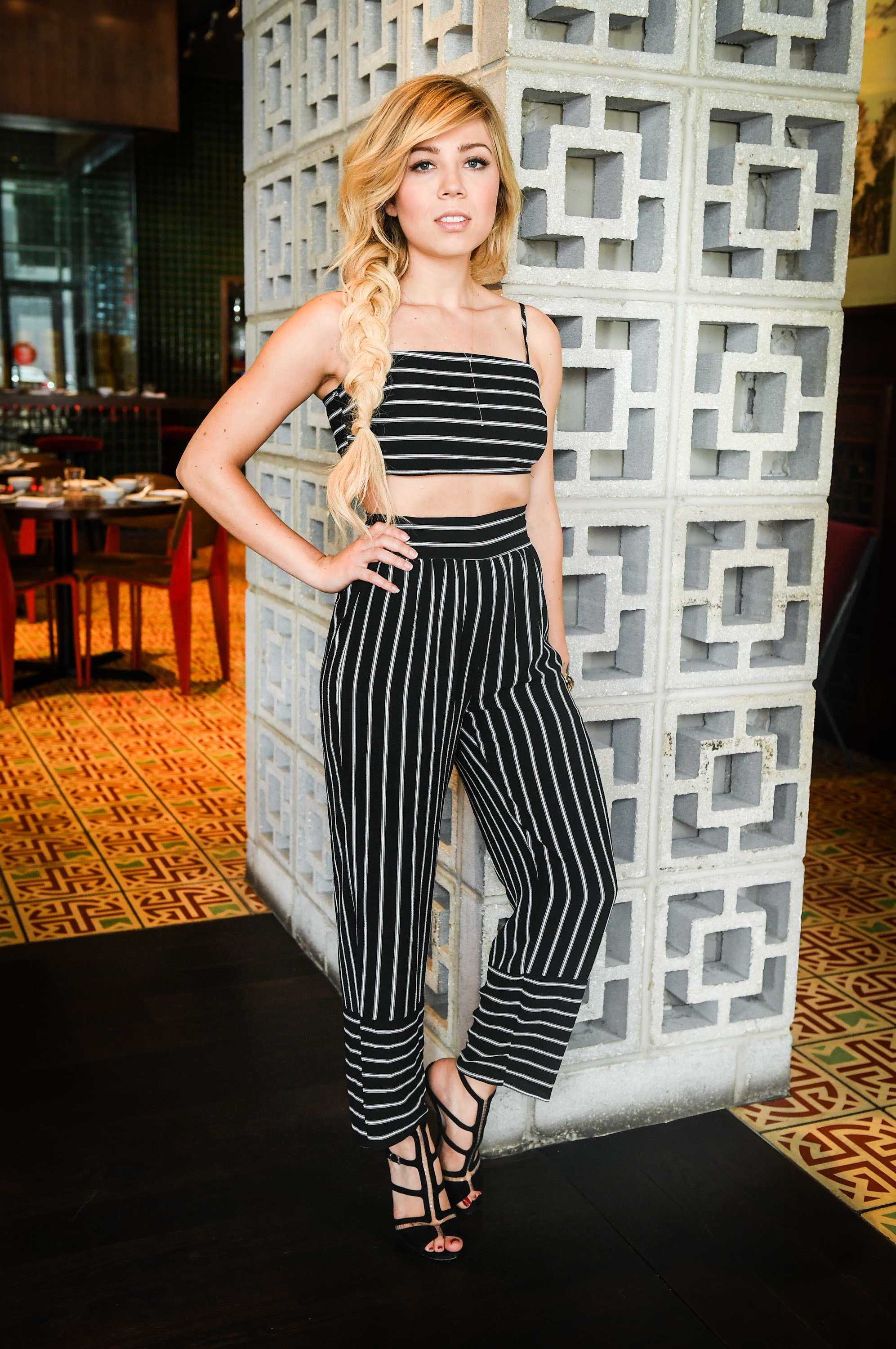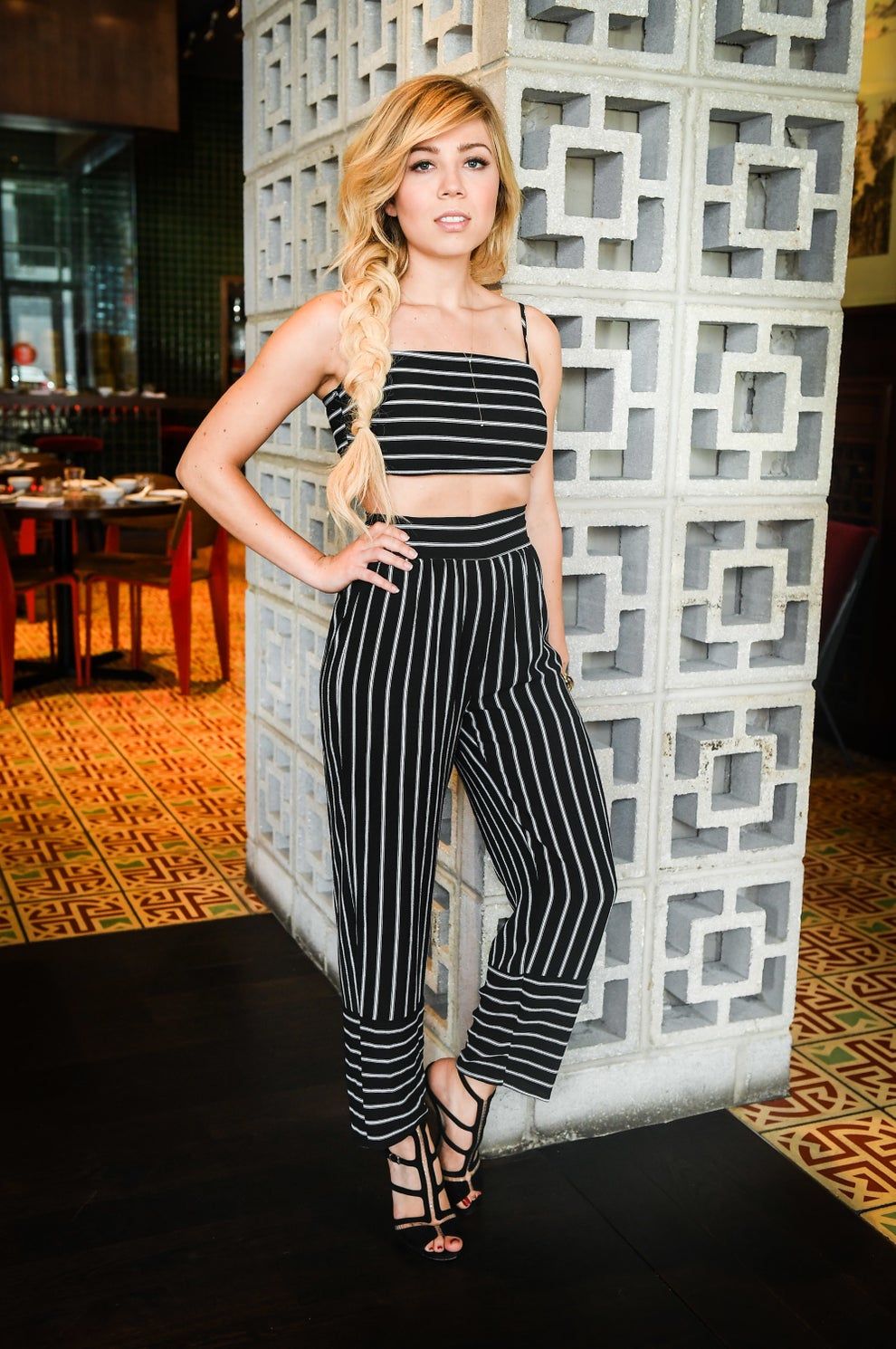 Jennette went on to recall being consistently approached by fans who'd make jokes about her character's eating habits. As the interviewer notes, viewers of the show would often shout, "Where's your turkey leg?" toward the actor in public, or would randomly give her Sno Ball desserts — both references to some of Sam Puckett's most famous storylines.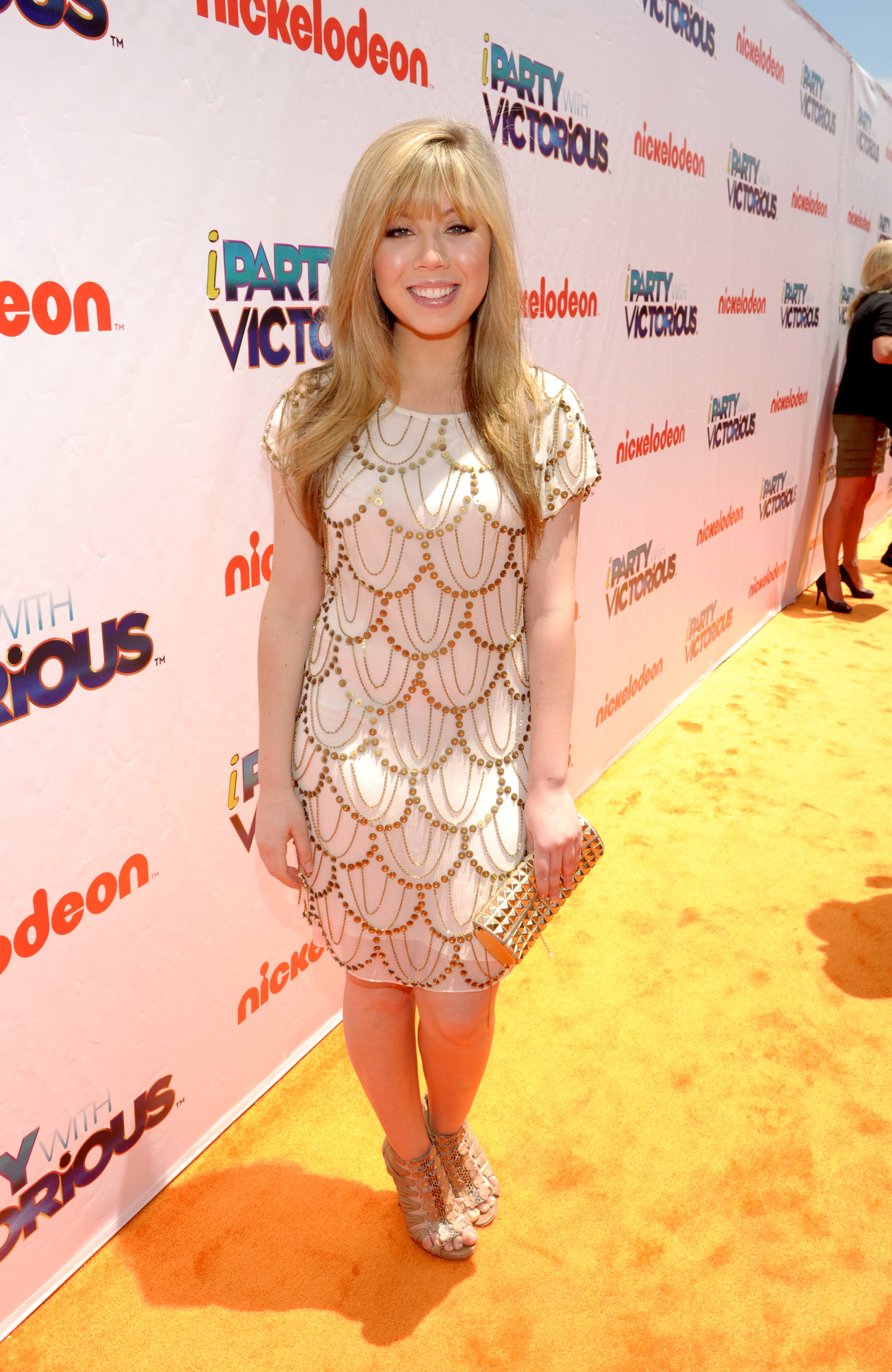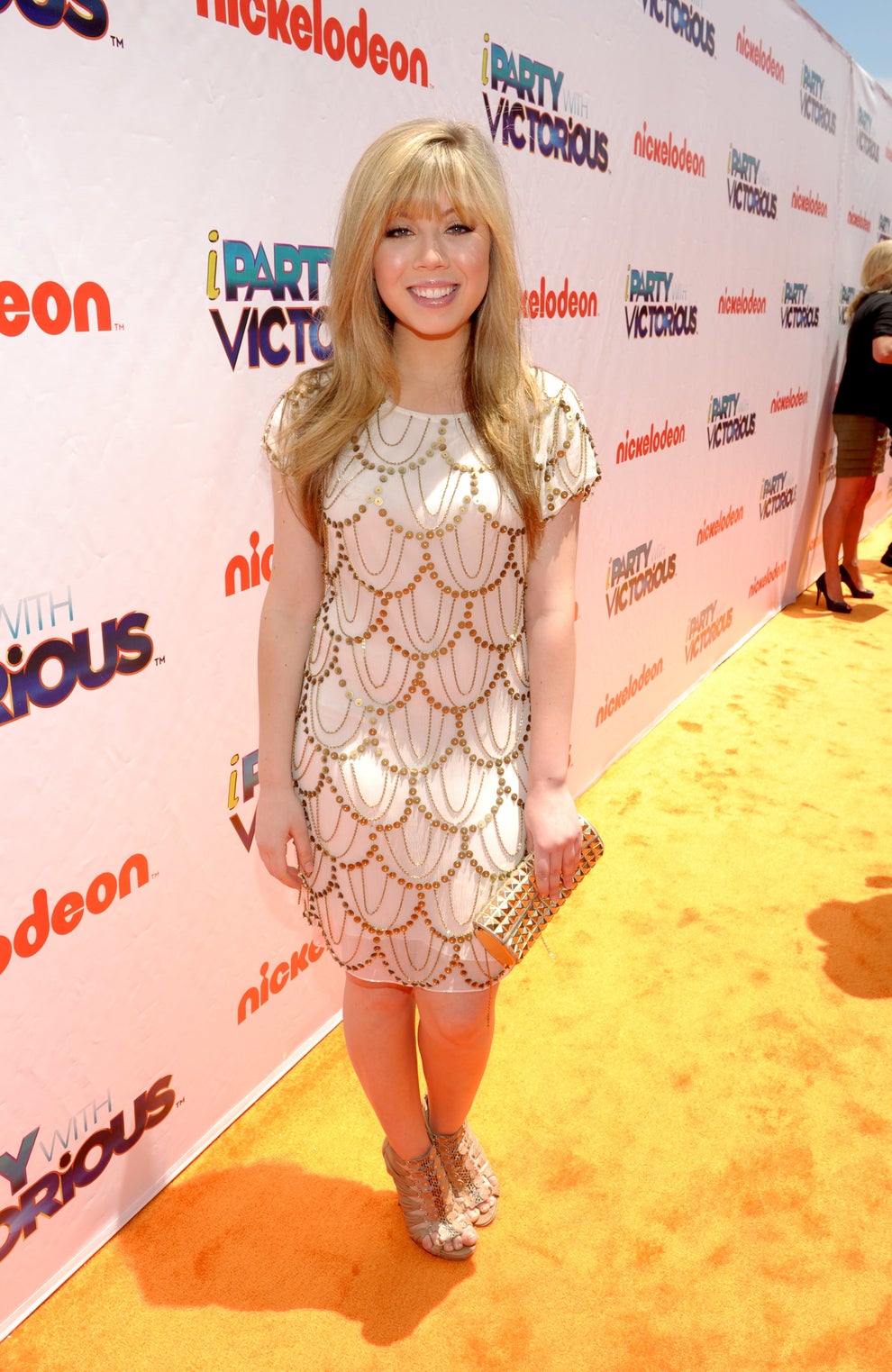 Of course, this left Jennette feeling even more unnerved. "It started to feel like my life was mocking me in every way," she admitted. "They didn't know what I was struggling with, but it felt like people were just poking directly in every fucking insecurity and every trauma that I had. It was just twisting the knife."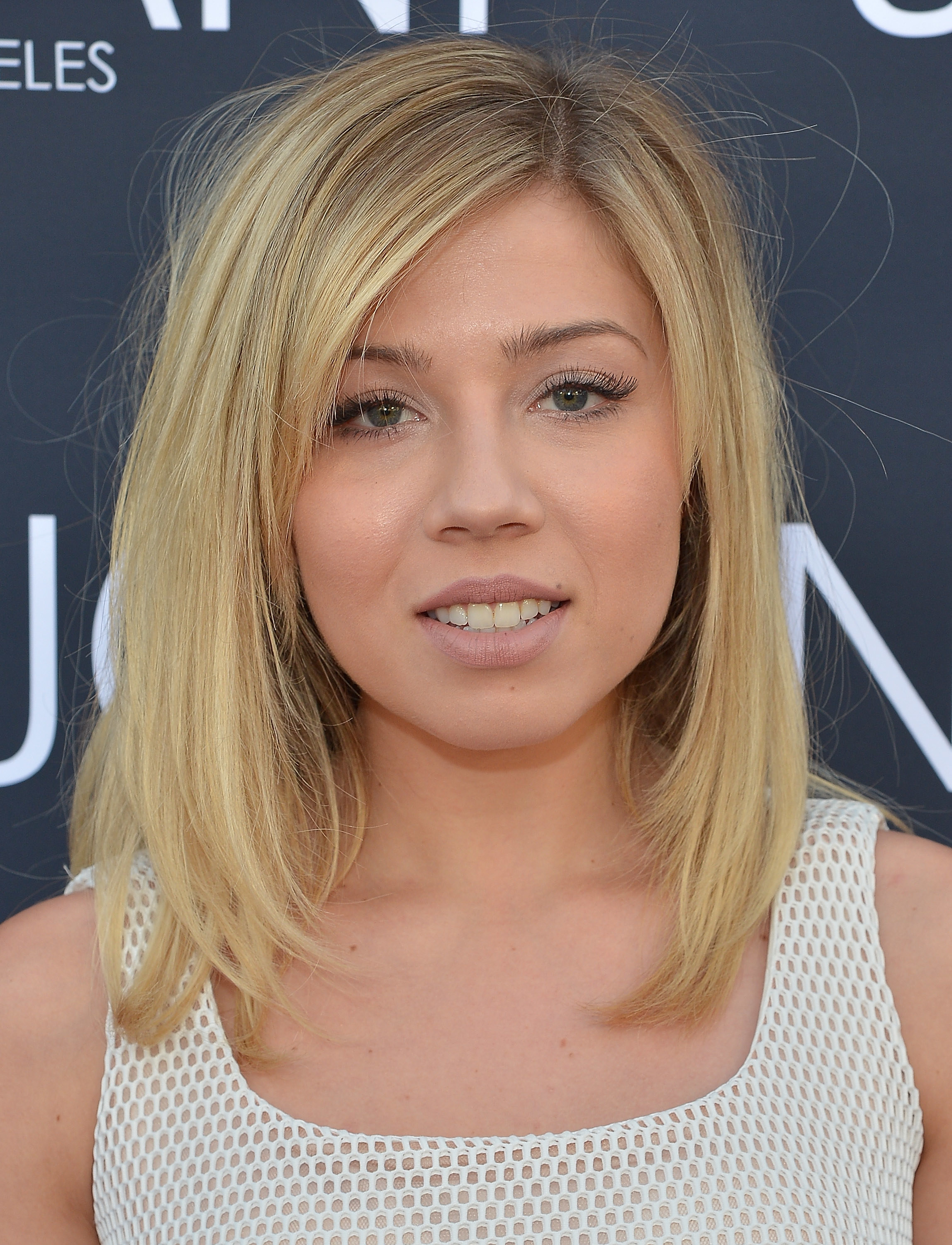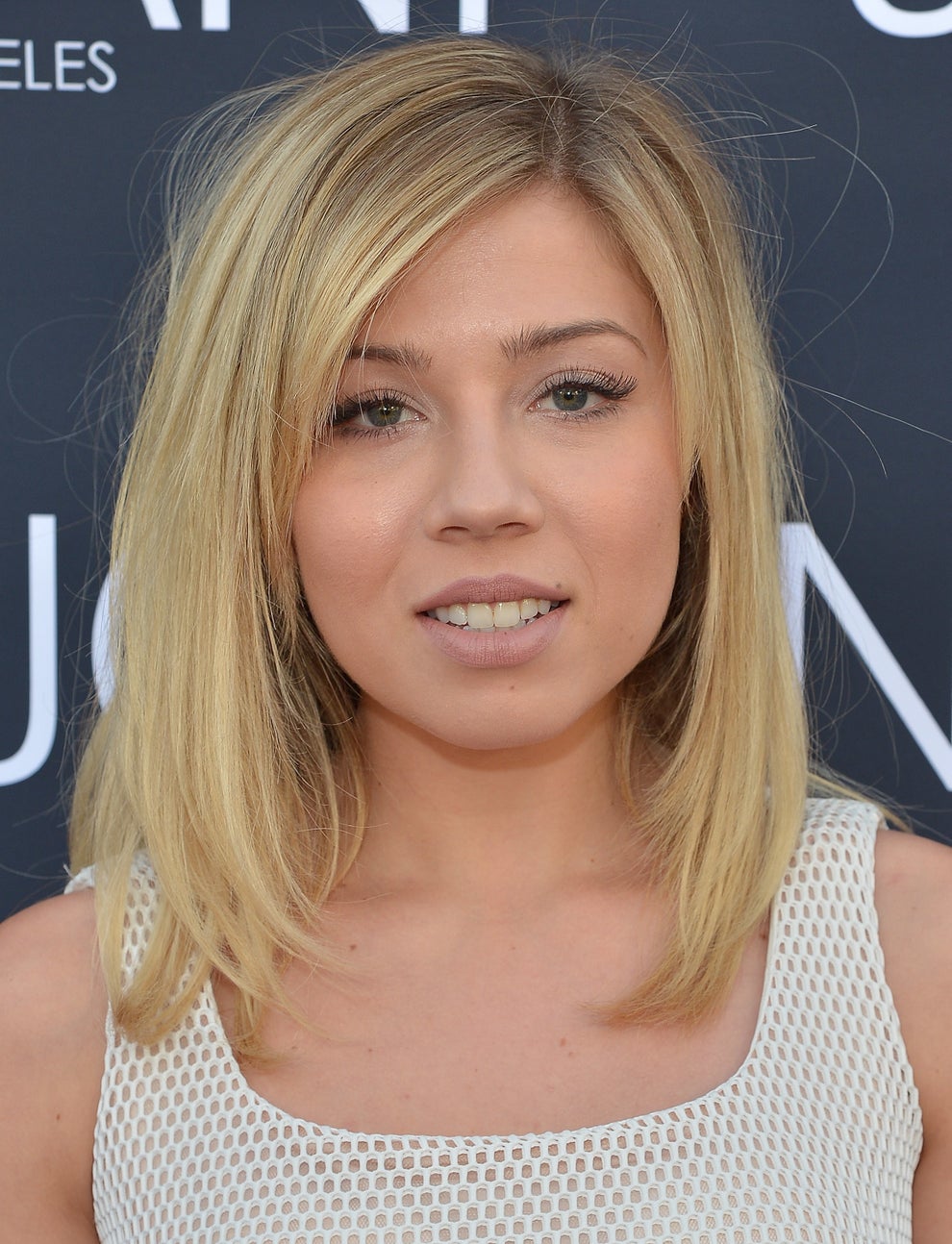 Elsewhere in her memoir, Jennette recounts several other experiences on the iCarly set, including feeling incredibly uncomfortable during a kiss with her costar, Nathan Kress.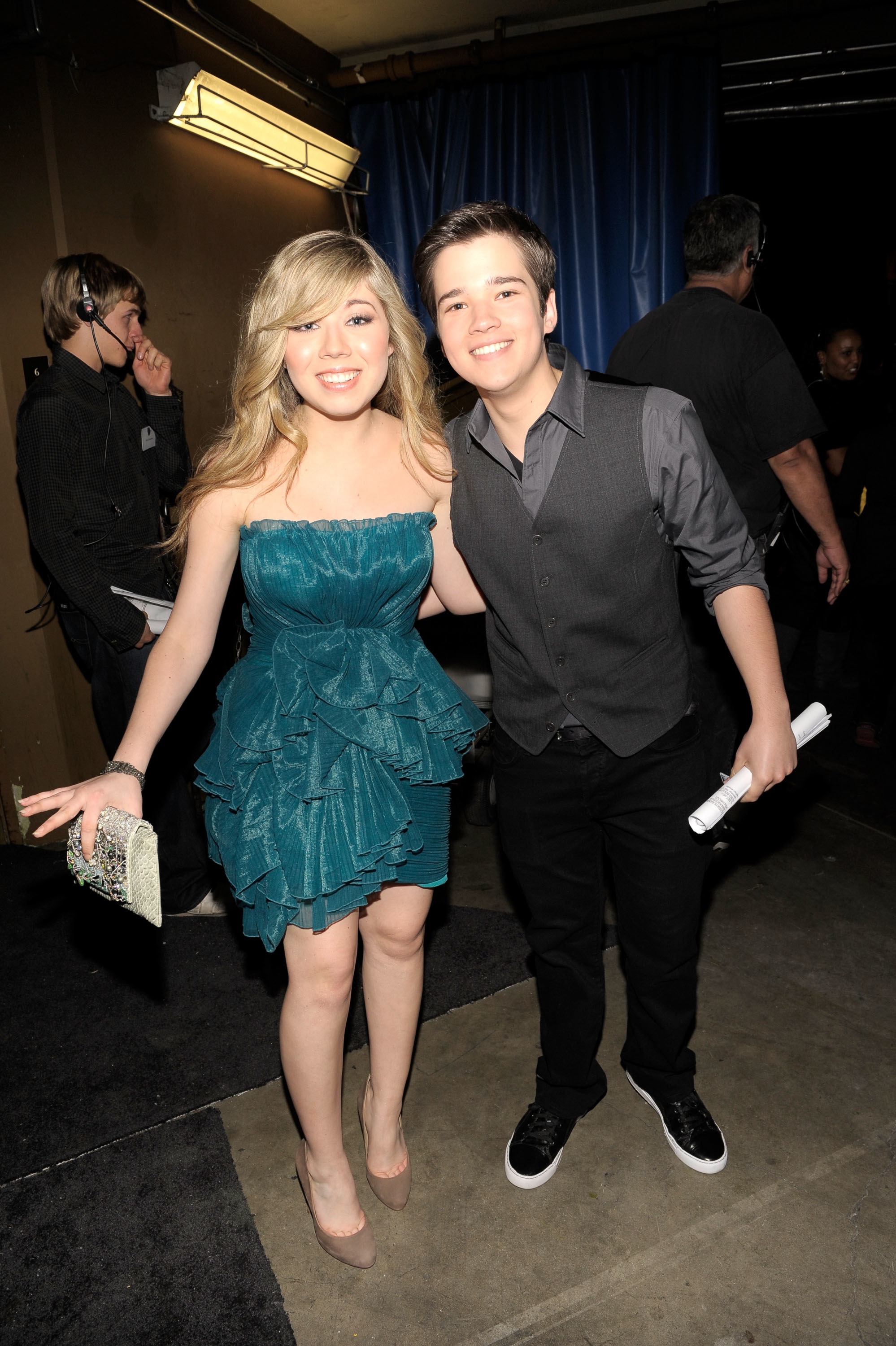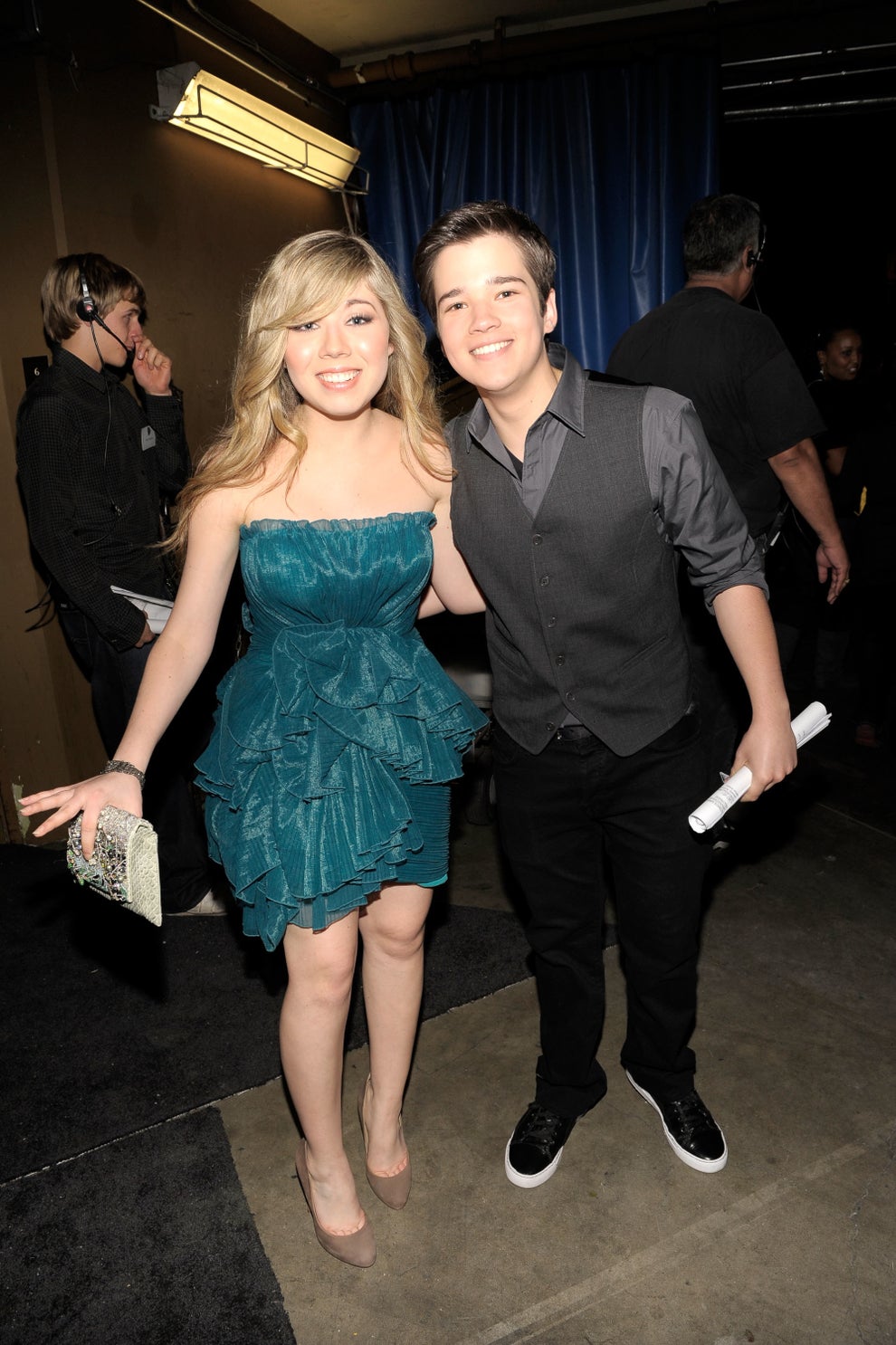 Nathan played Sam's eventual onscreen boyfriend Freddy Benson, and the two first shared a kiss early in the show. While Jennette maintained that Nathan was super kind toward her, she explains that she didn't want her first-ever kiss to be on camera.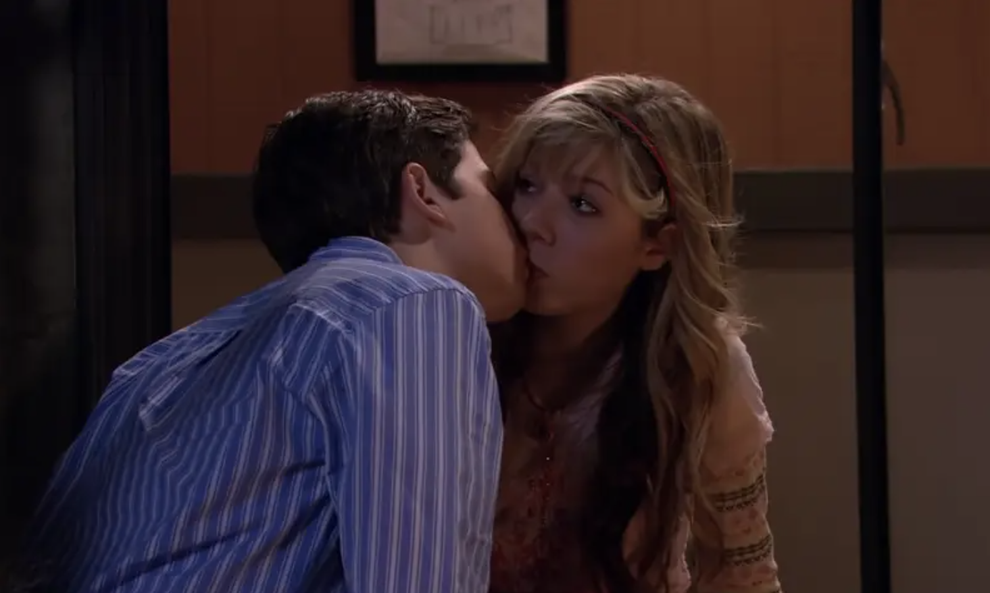 "My body is stiff. Unflinching. My body is rejecting my mind," she writes. "My mind is saying, 'Who cares that this is your first kiss, that your first kiss is on-camera. Get it over with. Do what you're told.'"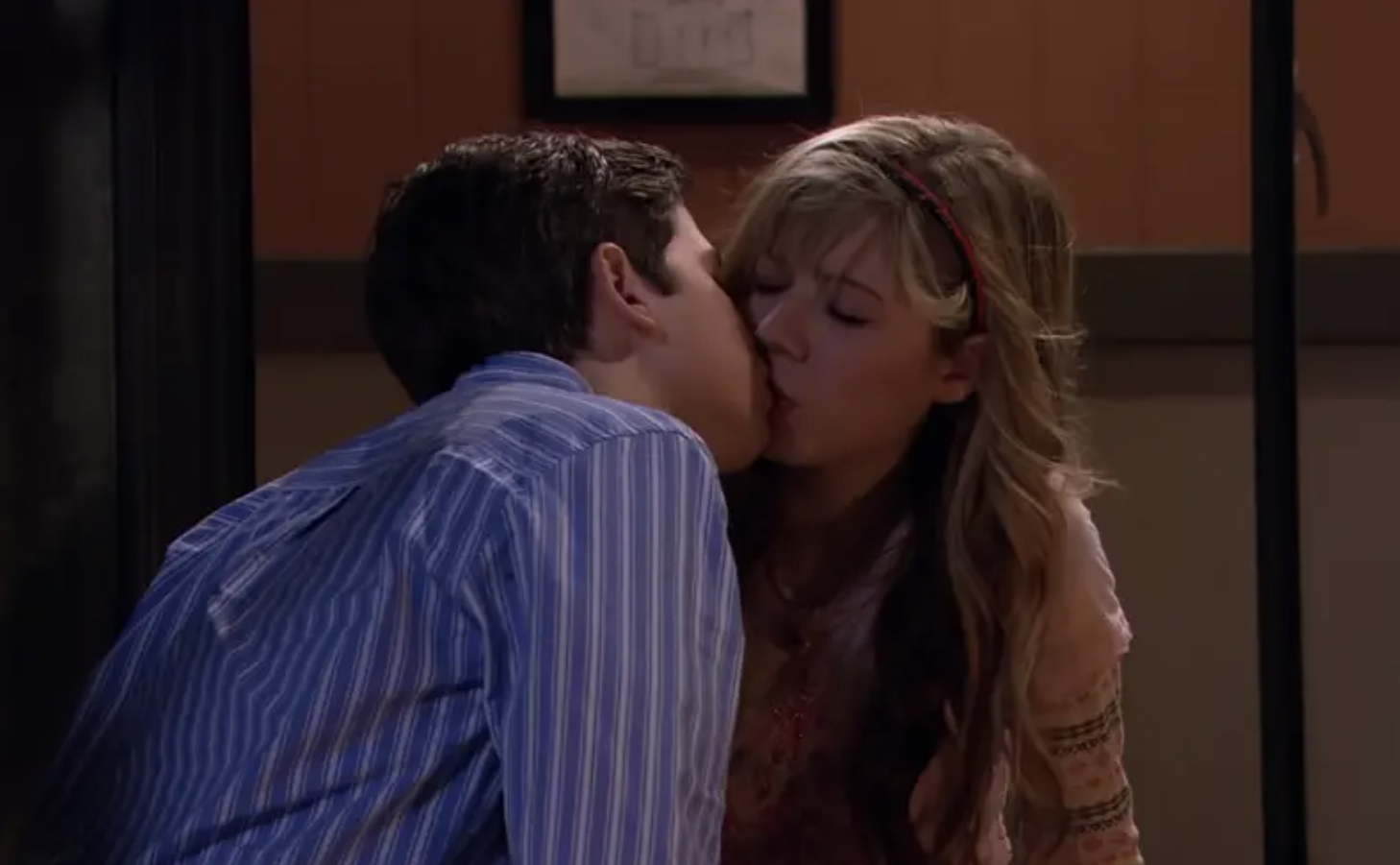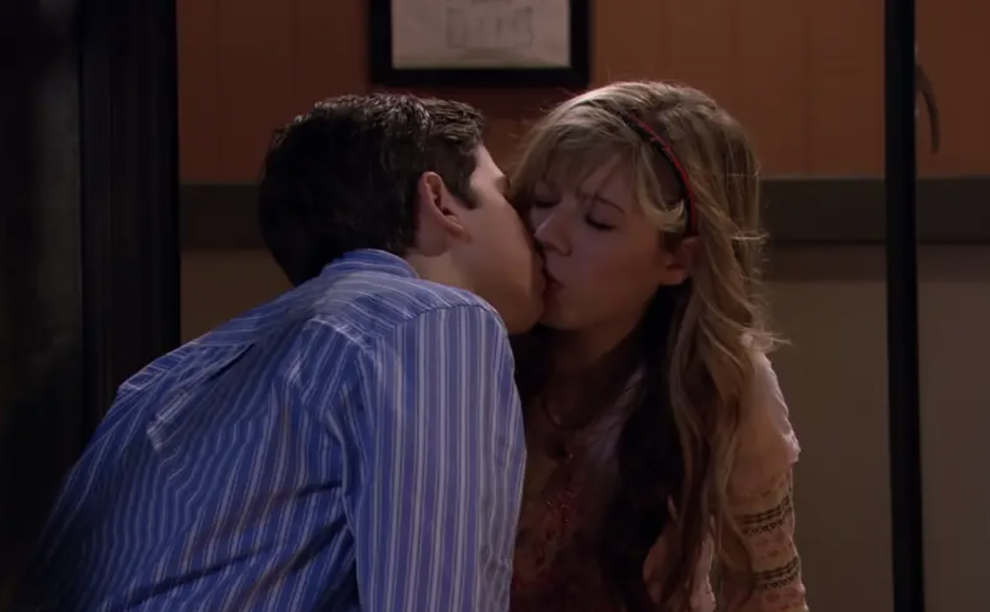 "My body is saying, 'No, I don't want this. I don't want my first kiss to be like this. I want my first kiss to be a real first kiss, not a kiss for a TV show,'" she adds, before also recounting an unnamed figure she calls "The Creator" — whom many assume is the show's producer, Dan Schneider — demanding "more head movement" from her in spite of her discomfort.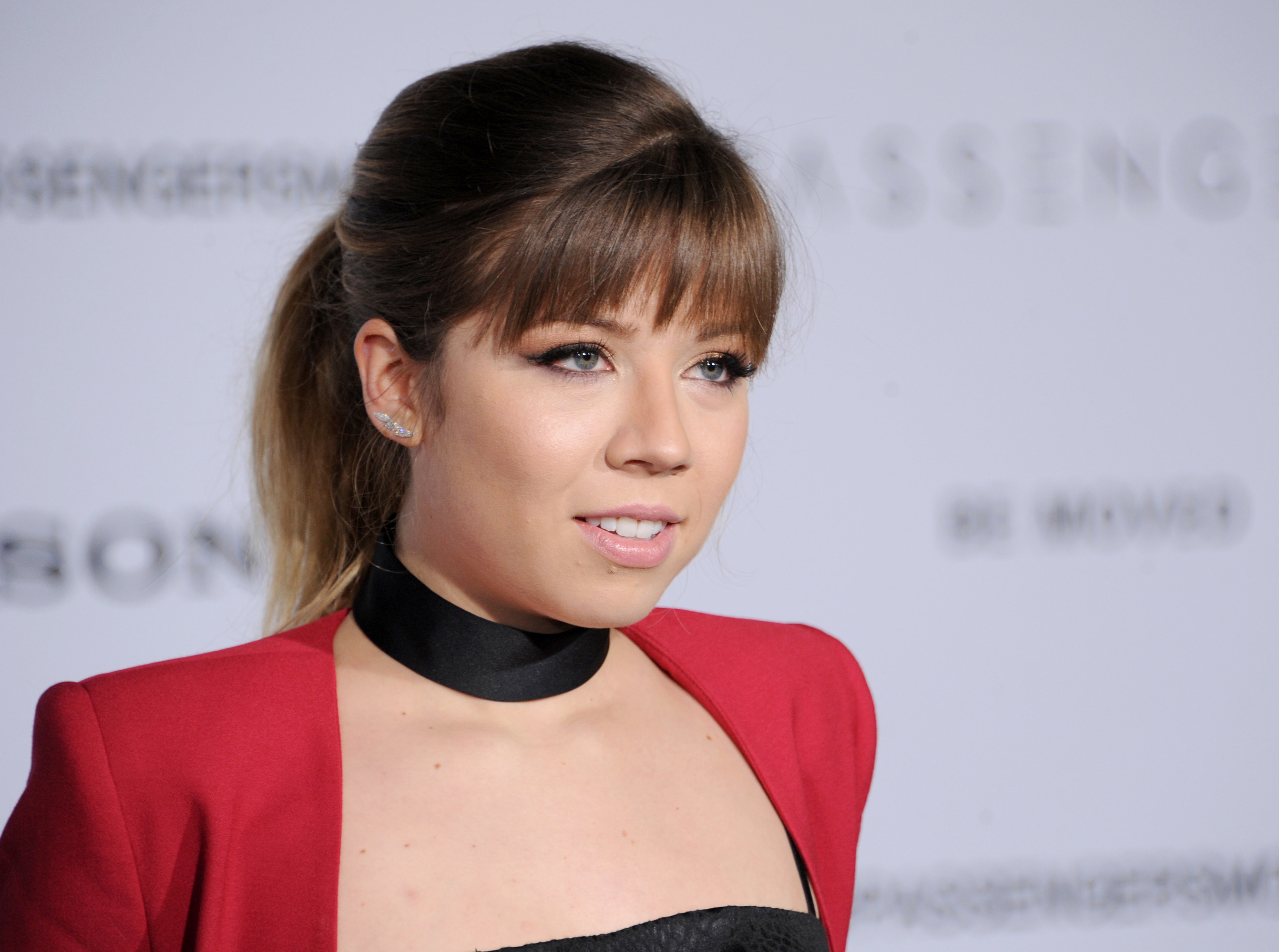 If you're dealing with an eating disorder and need someone to talk to, the National Eating Disorders Association helpline is 1-800-931-2237; for 24/7 crisis support, text "NEDA" to 741741.