The book details the iCarly alum's troubled childhood and adolescence, and the complicated relationship she had with her mom, Debra McCurdy, who died in 2013.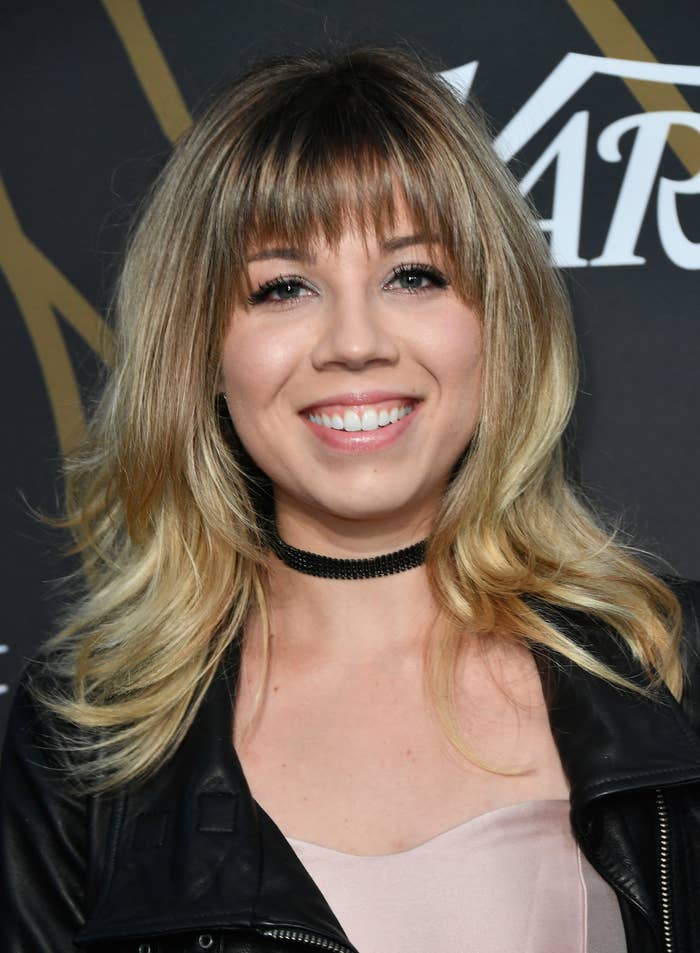 Opening up about the abuse she endured from her mom, Jennette writes that Debra started bleaching her hair and whitening her teeth when she was just 10 years old. By 11, Jennette claims, Debra had taught her how to restrict calories, which resulted in a yearslong struggle with multiple eating disorders.
And Debra, who Jennette says gave her breast and vaginal exams in the shower throughout her teenage years, also forced the star to pursue a career in acting from a young age. So much so, in fact, that when Jennette — unhappily — landed her huge role on Nickelodeon's iCarly at the age of 15, Debra was thrilled.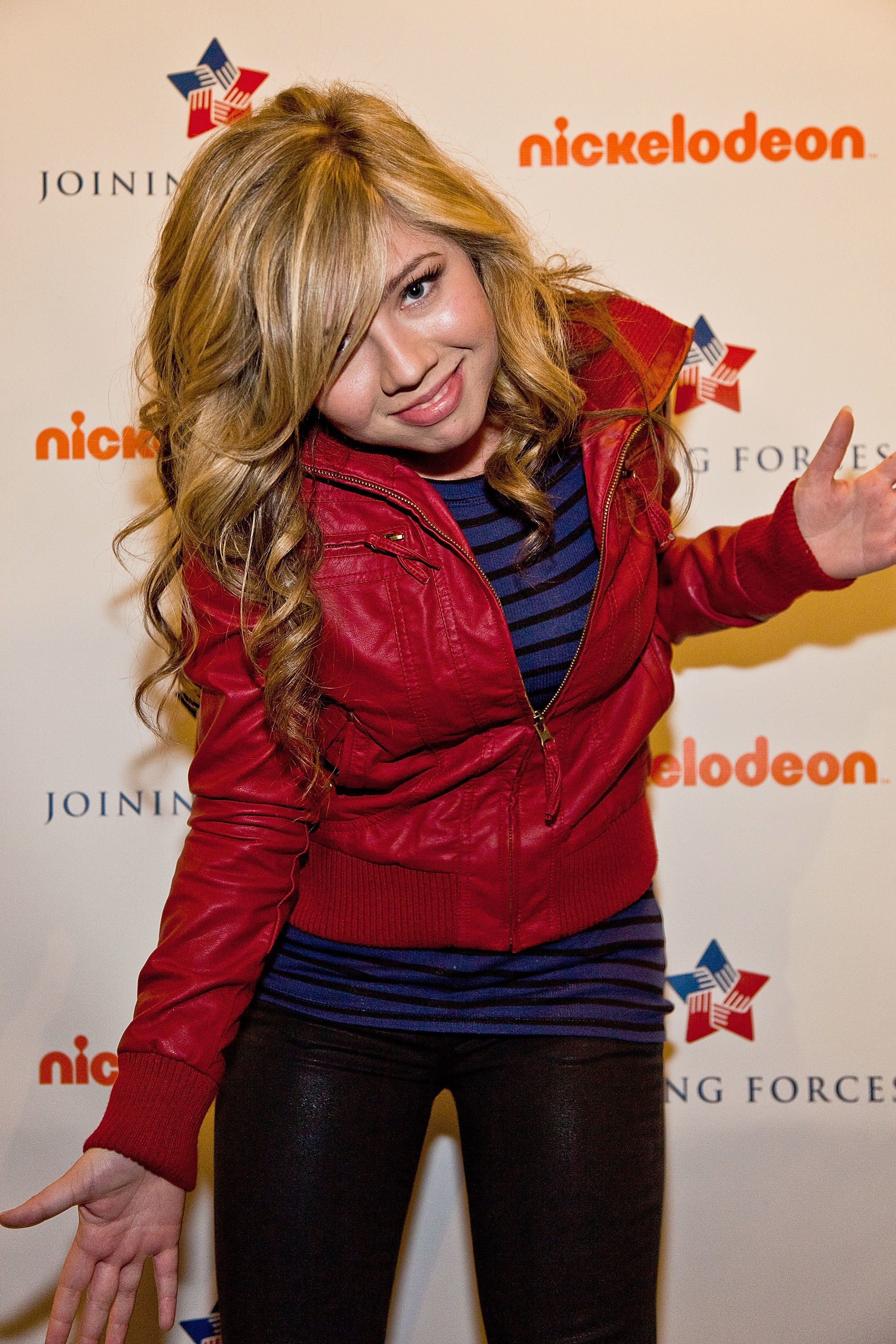 Jennette starred as Sam Puckett on the popular teen sitcom from 2007 to 2012, alongside Miranda Cosgrove, who played titular character Carly Shay, and Nathan Kress, who portrayed Freddie Benson.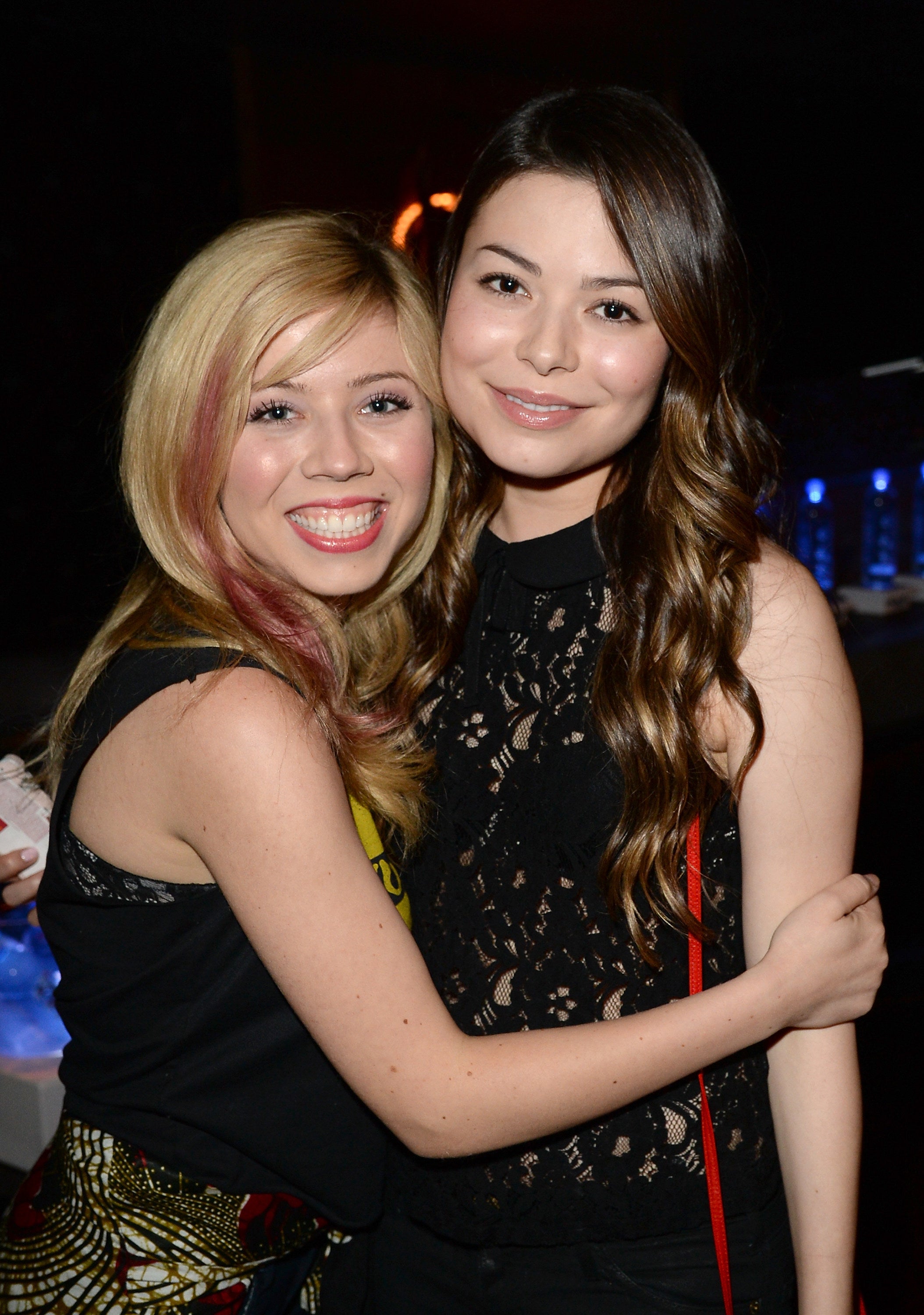 And while the fan-favorite Sam Puckett was a humorous and witty character, Jennette's experiences during her years on iCarly were actually incredibly uncomfortable, she now says.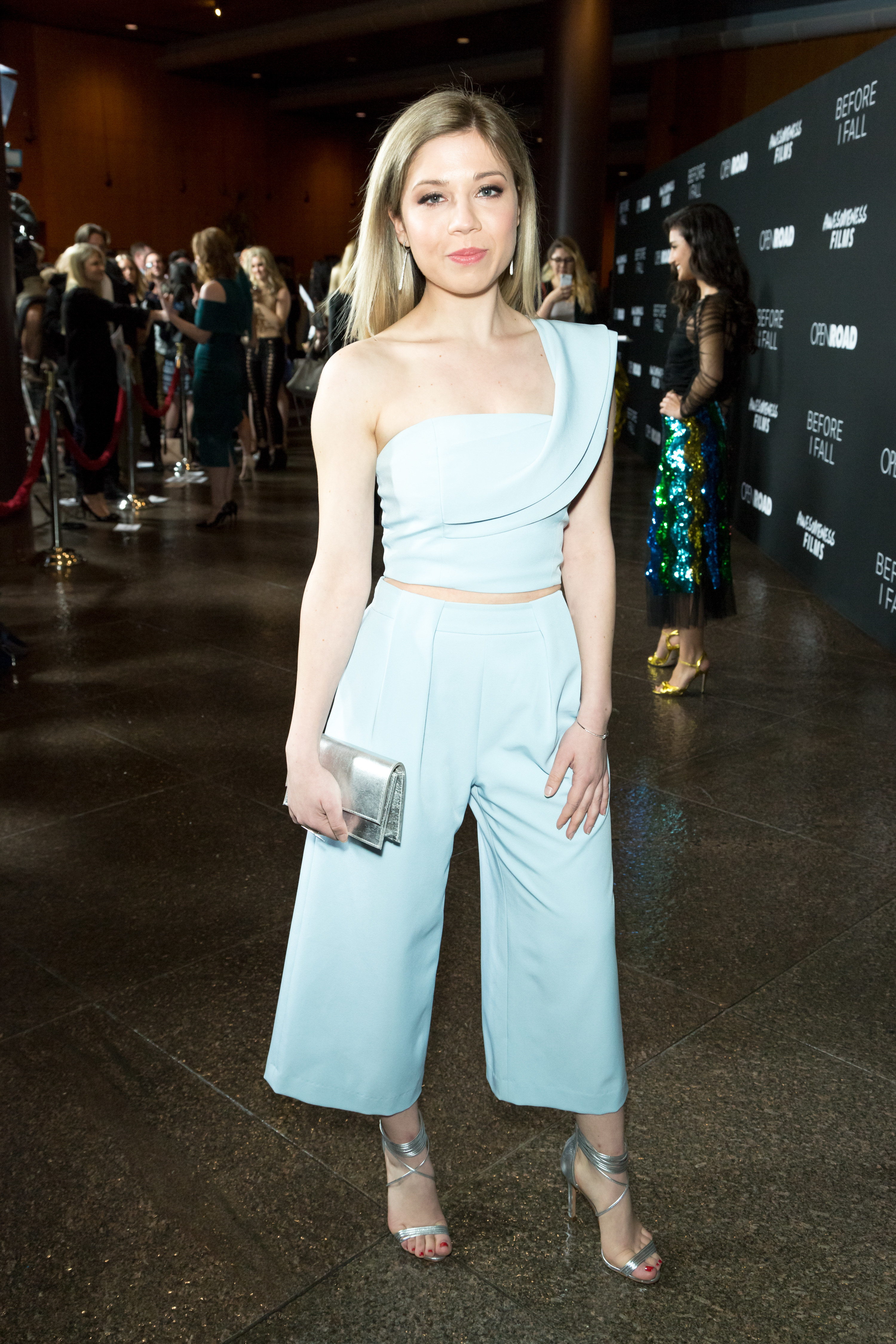 In her memoir, Jennette recounts her experiences with an unnamed figure she calls "The Creator," whom many have assumed is Dan Schneider, producer of iCarly and several other popular Nickelodeon shows, like Victorious and Sam & Cat.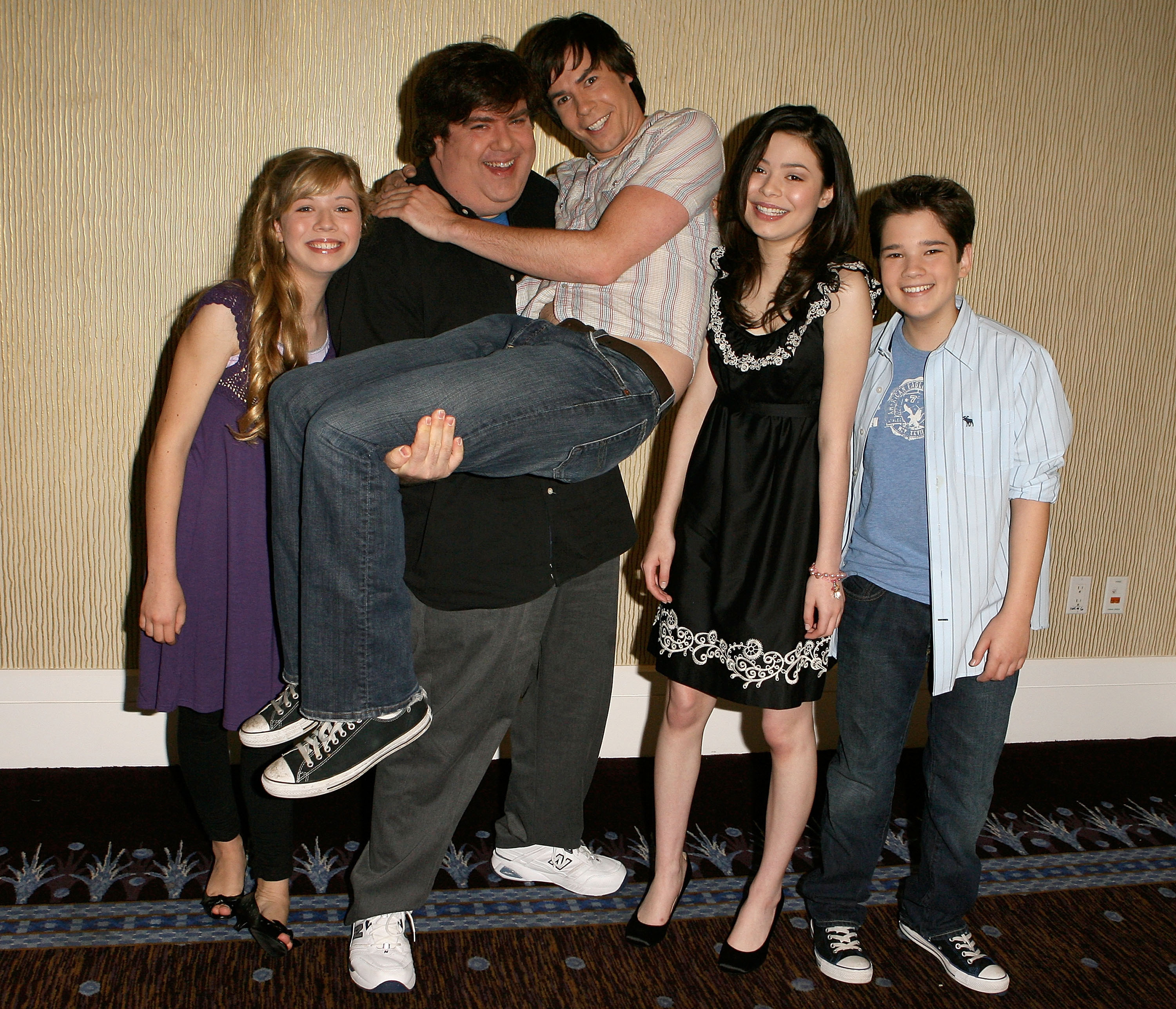 In 2021, the New York Times uncovered allegations that Schneider — who cut ties with Nickelodeon in 2018 — had been verbally abusive prior to his departure, though found no evidence of sexual misconduct. Jennette claims that her former boss, whom she doesn't name, got in trouble with the network for "accusations of his emotional abuse."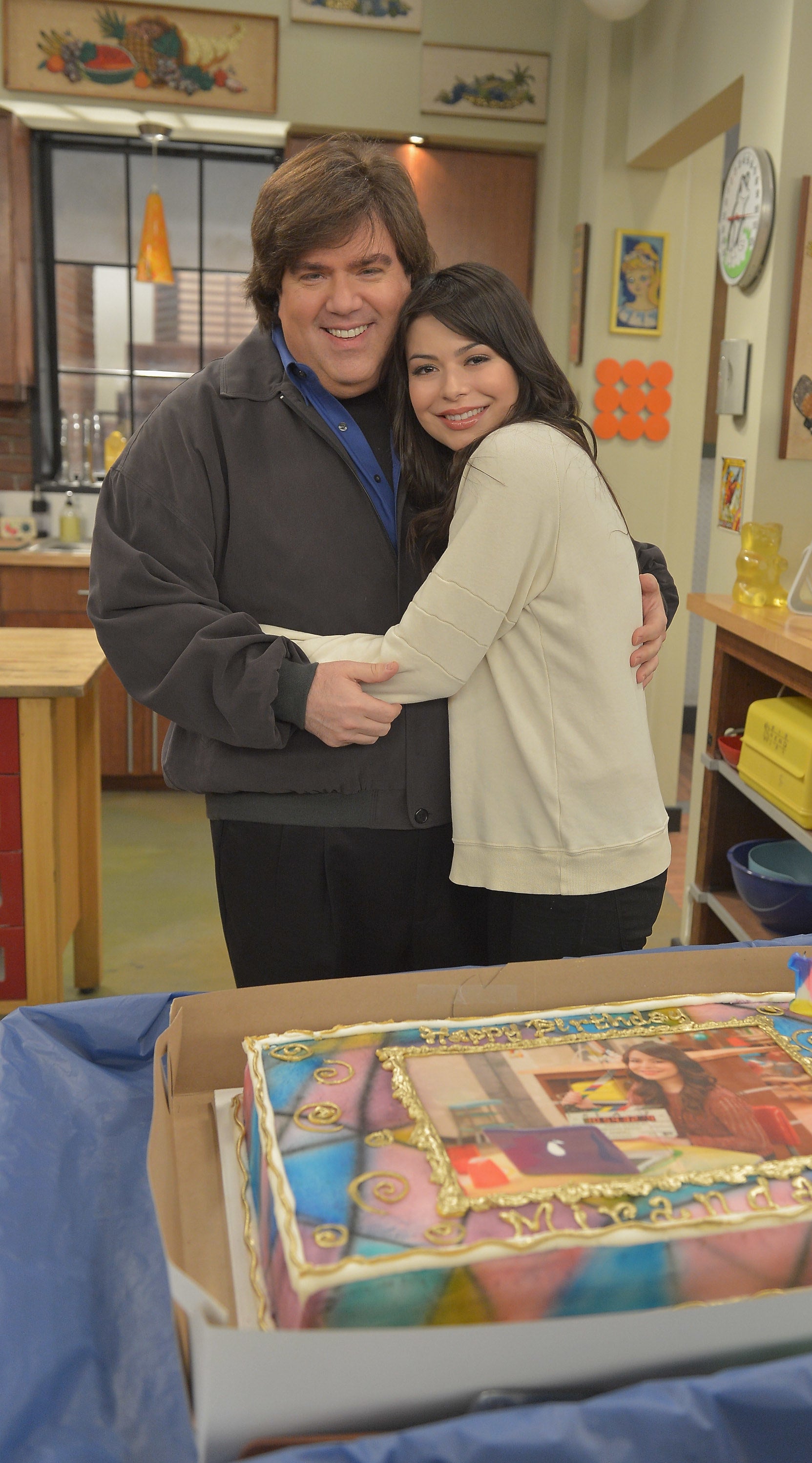 Giving more details about her experiences with "The Creator," Jennette claims he supplied her with alcohol in a bid to help her feel more comfortable, despite the fact that she was under the legal drinking age in the US at the time.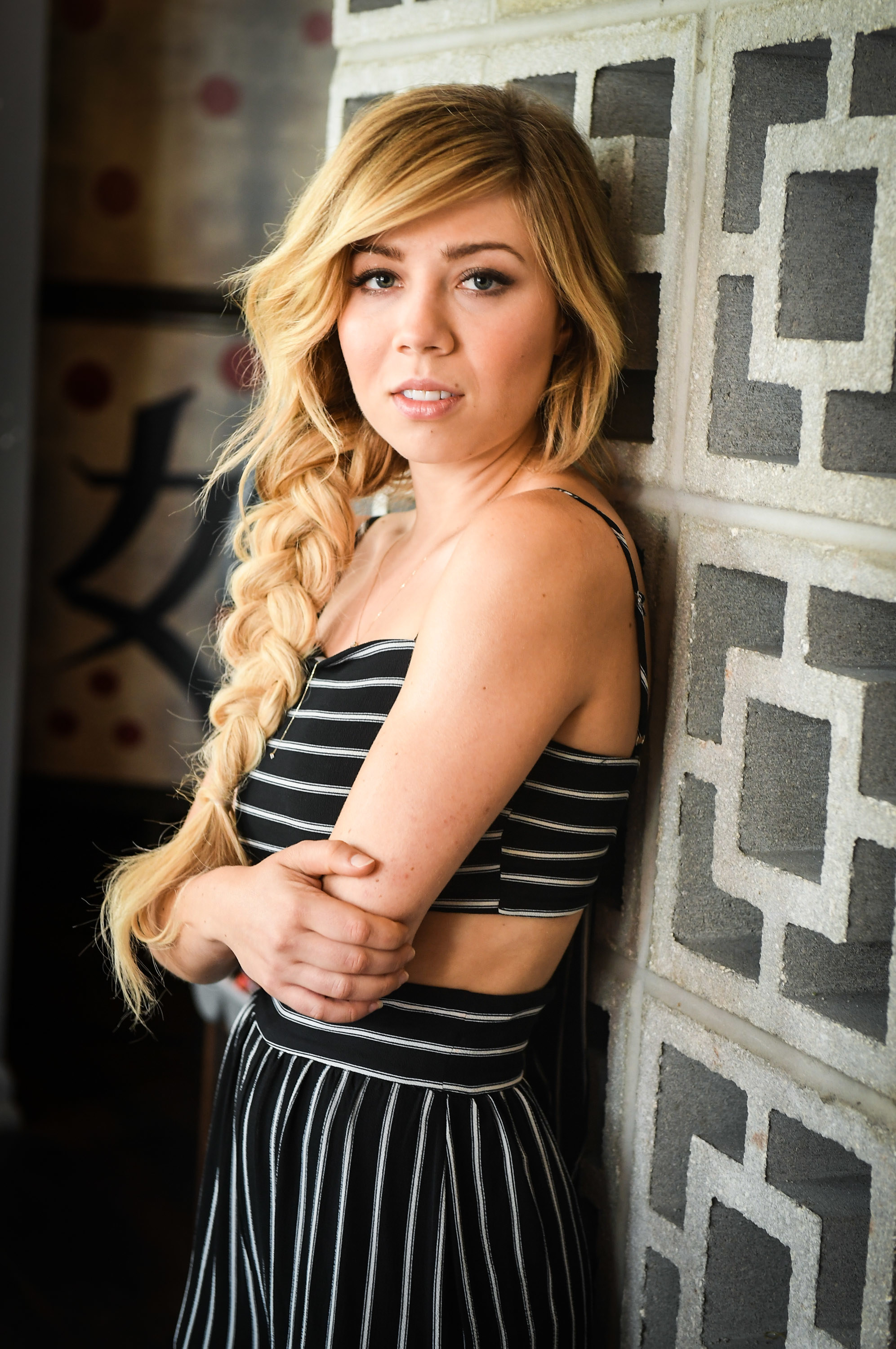 Jennette recalls "The Creator" encouraging her to take a sip of his drink while no one was looking in order to give her "a little edge." "Come on, take a sip," she recounts him saying, to which she replied: "No thanks."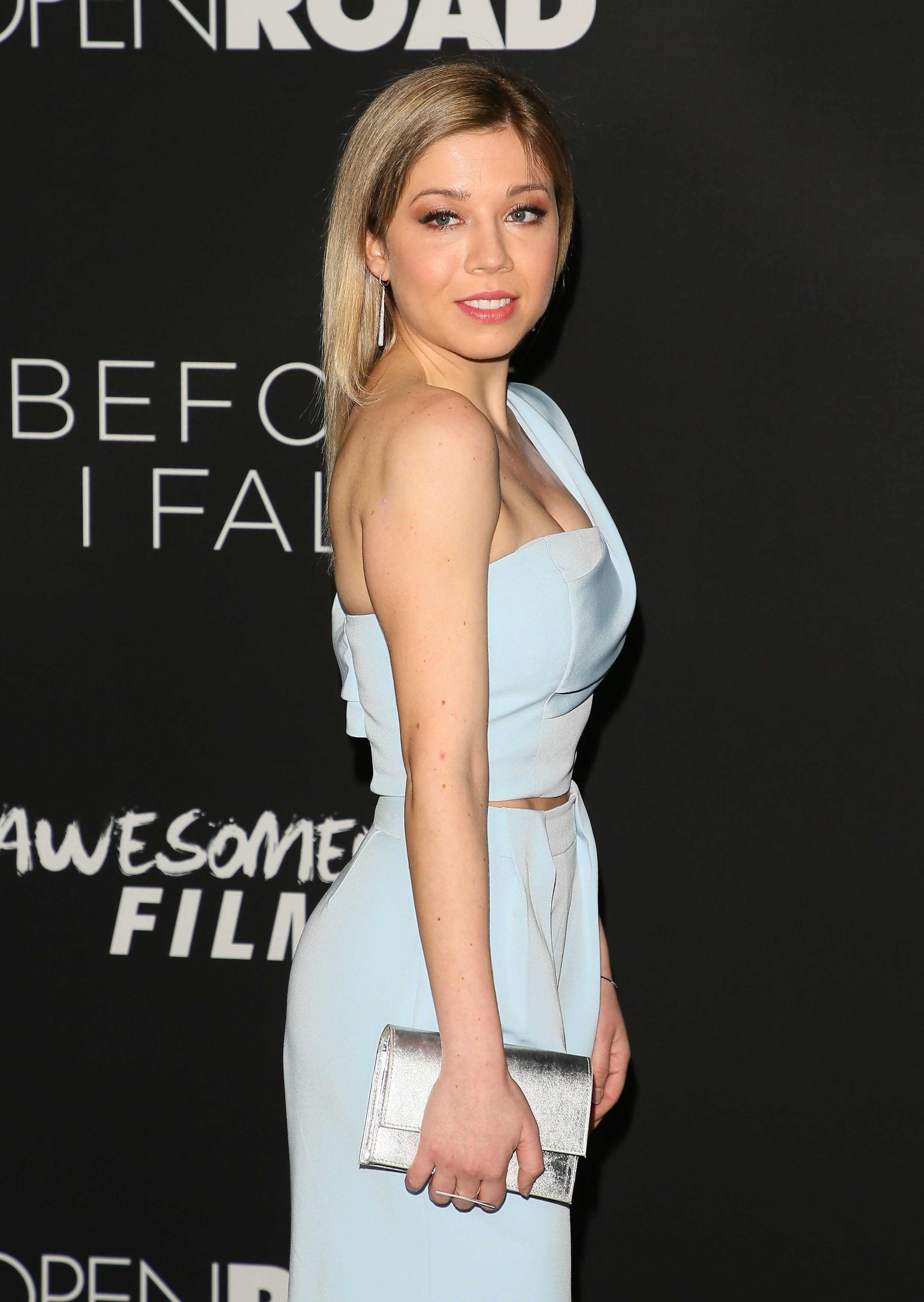 "Come on," he allegedly insisted again, to which Jennette responded: "I've never had alcohol before. And I'm only eighteen. Couldn't I get in trouble?"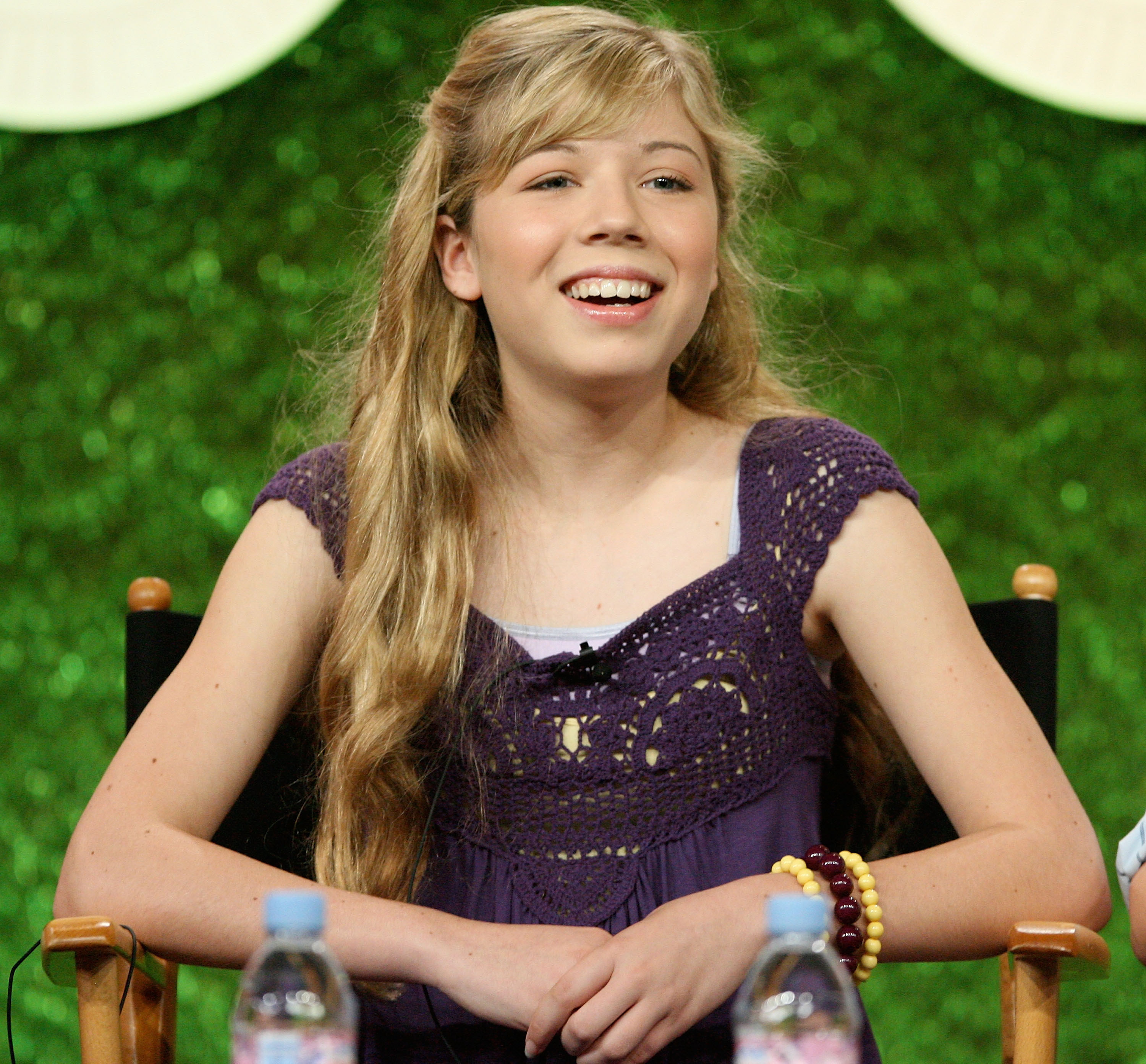 "'No one's looking, Jennette. You're fine,'" she recalls him telling her. "'The Victorious kids get drunk together all the time. The iCarly kids are so wholesome. We need to give you guys a little edge.'"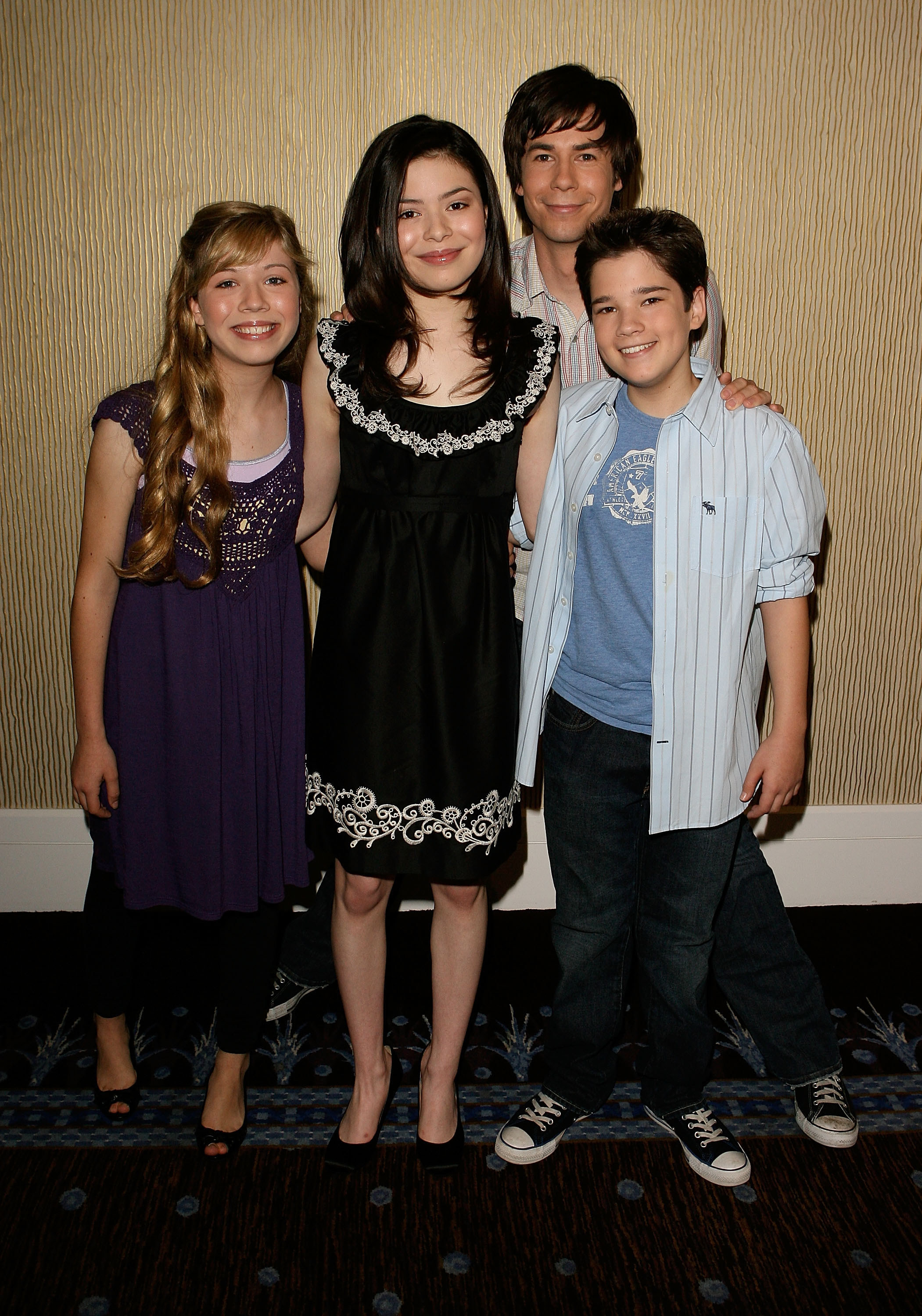 Victorious starred the likes of Victoria Justice, Ariana Grande, Elizabeth Gillies, and more. When the show began shooting, the actors were just 17, 16, and 16, respectively.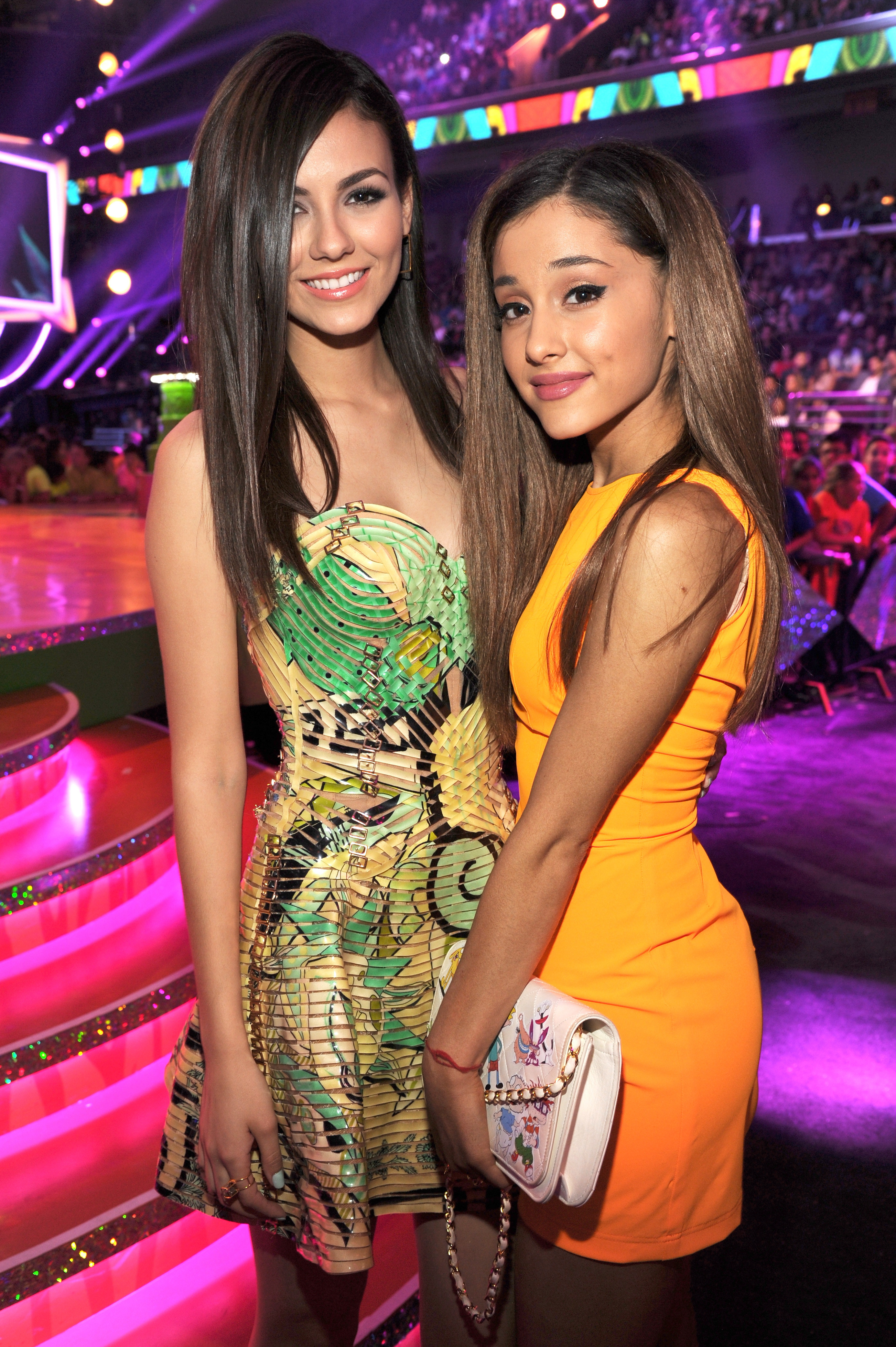 Jennette goes on to detail that she felt she was being sexualized on iCarly, saying she was photographed in a bikini during a wardrobe fitting.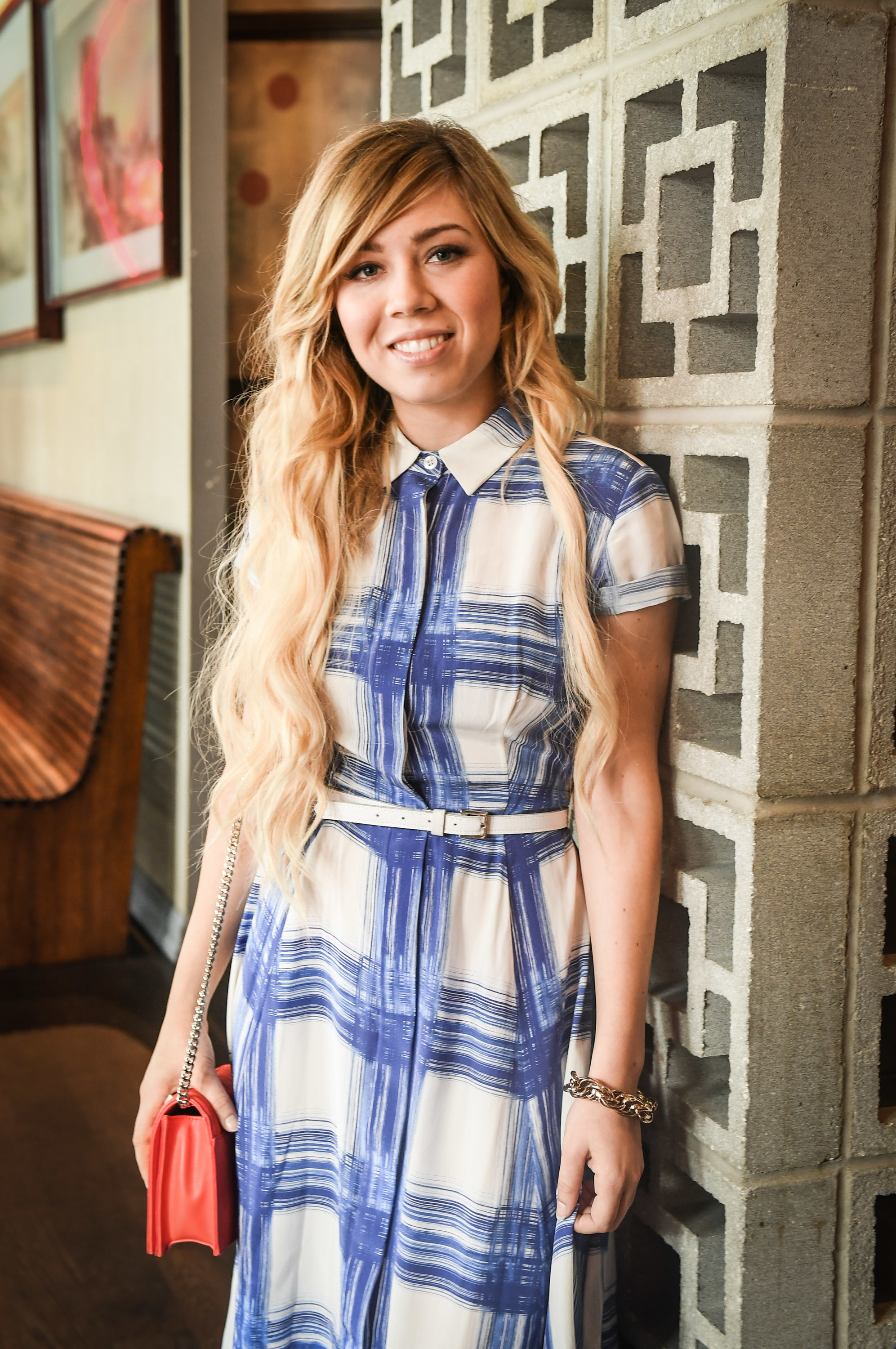 The actor also notes that she felt uncomfortable with her body and grew "terrified of being looked at as a sexual being."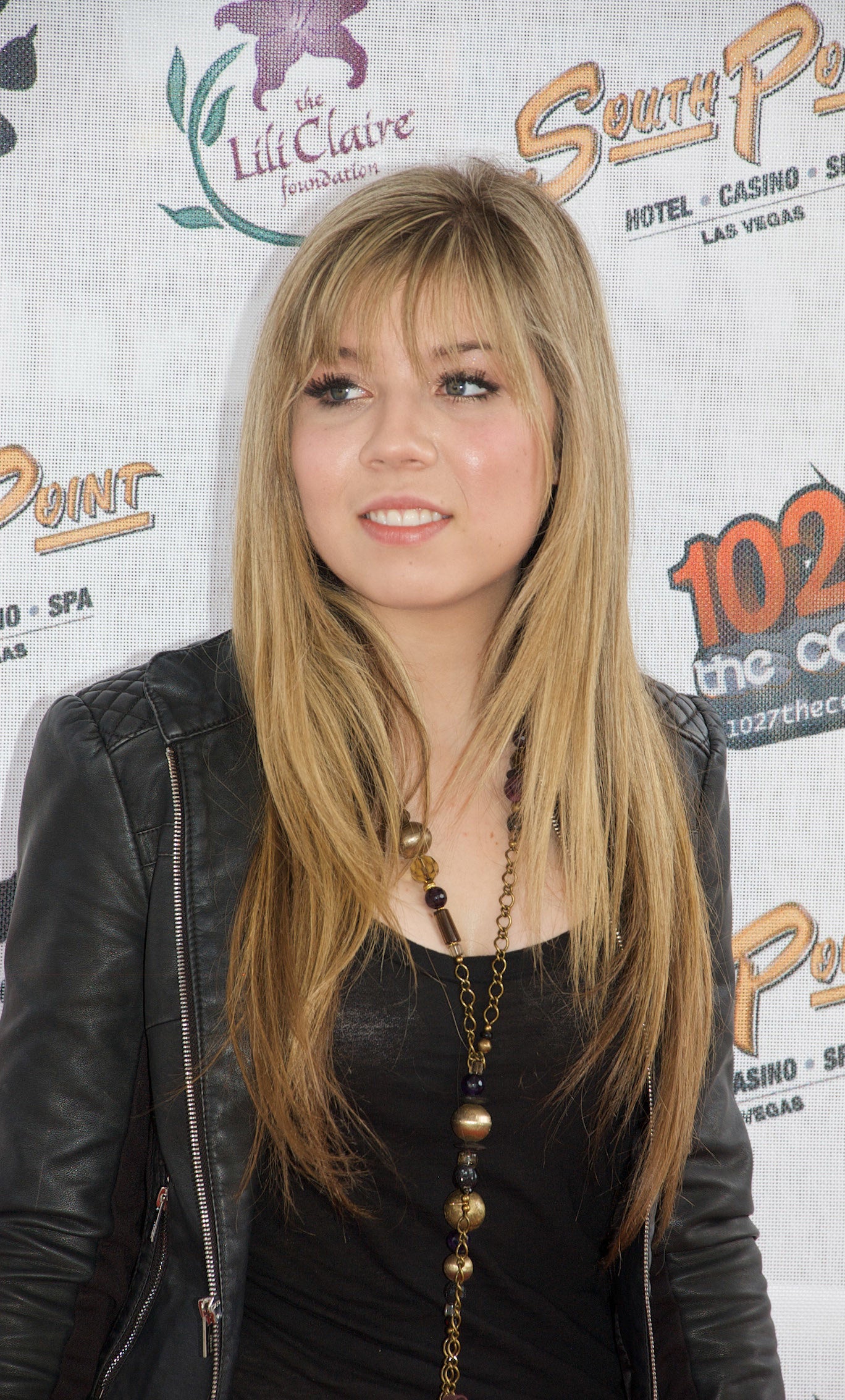 Moreover, Jennette recalls feeling uneasy when "The Creator" once gave her a shoulder massage without asking her. She writes: "He pats my shoulders and then the pat turns into a massage," adding that he told her: "Oof, you're so tense!"
She continues: "My shoulders do have a lot of knots in them, but I don't want The Creator to be the one rubbing them out. I want to say something, to tell him to stop, but I'm so scared of offending him."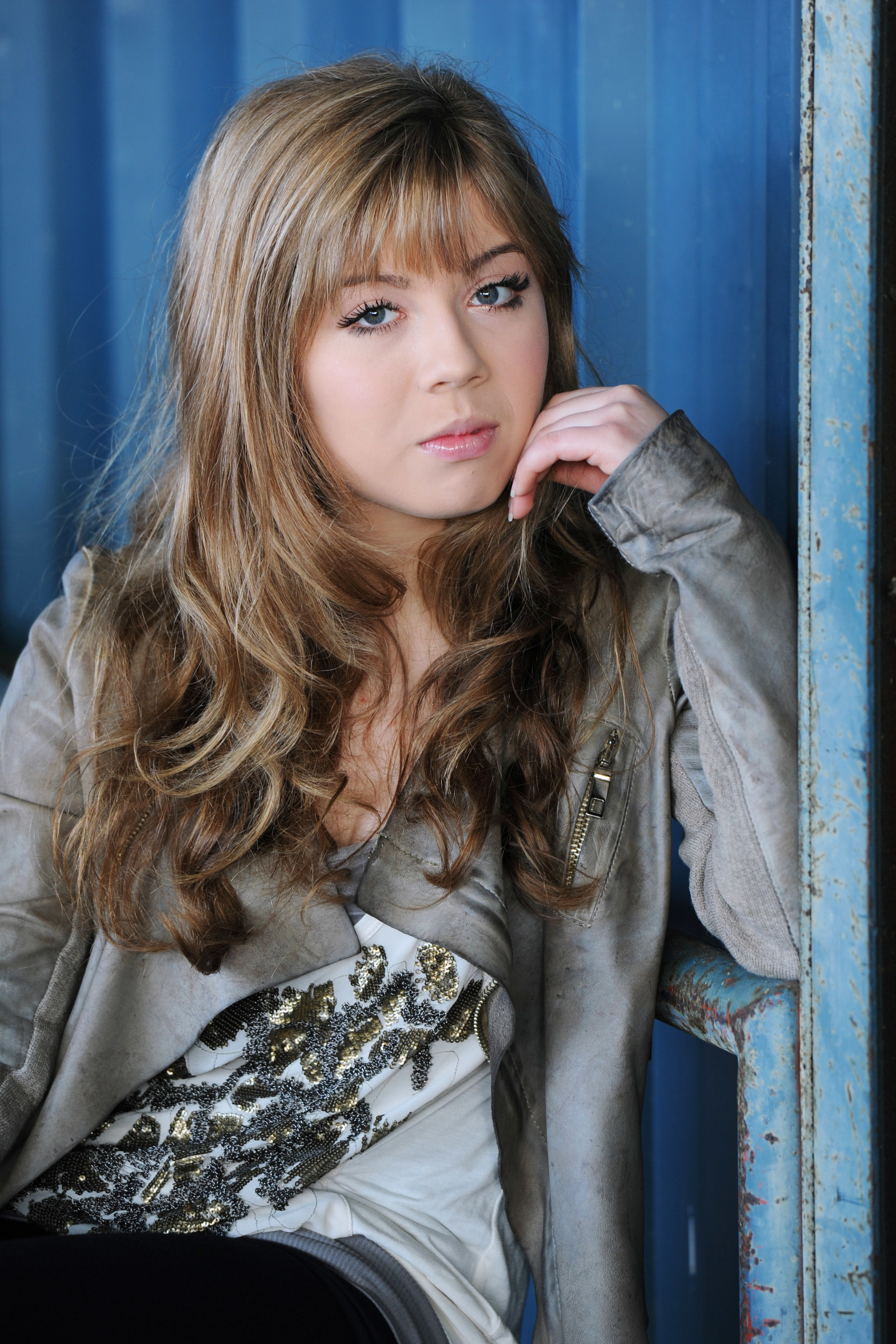 What's more, the actor recounts having her first kiss, which was with costar Nathan Kress, on camera for an episode of iCarly. While Jennette makes it clear that Nathan treated her kindly, she explains that she felt super uncomfortable throughout.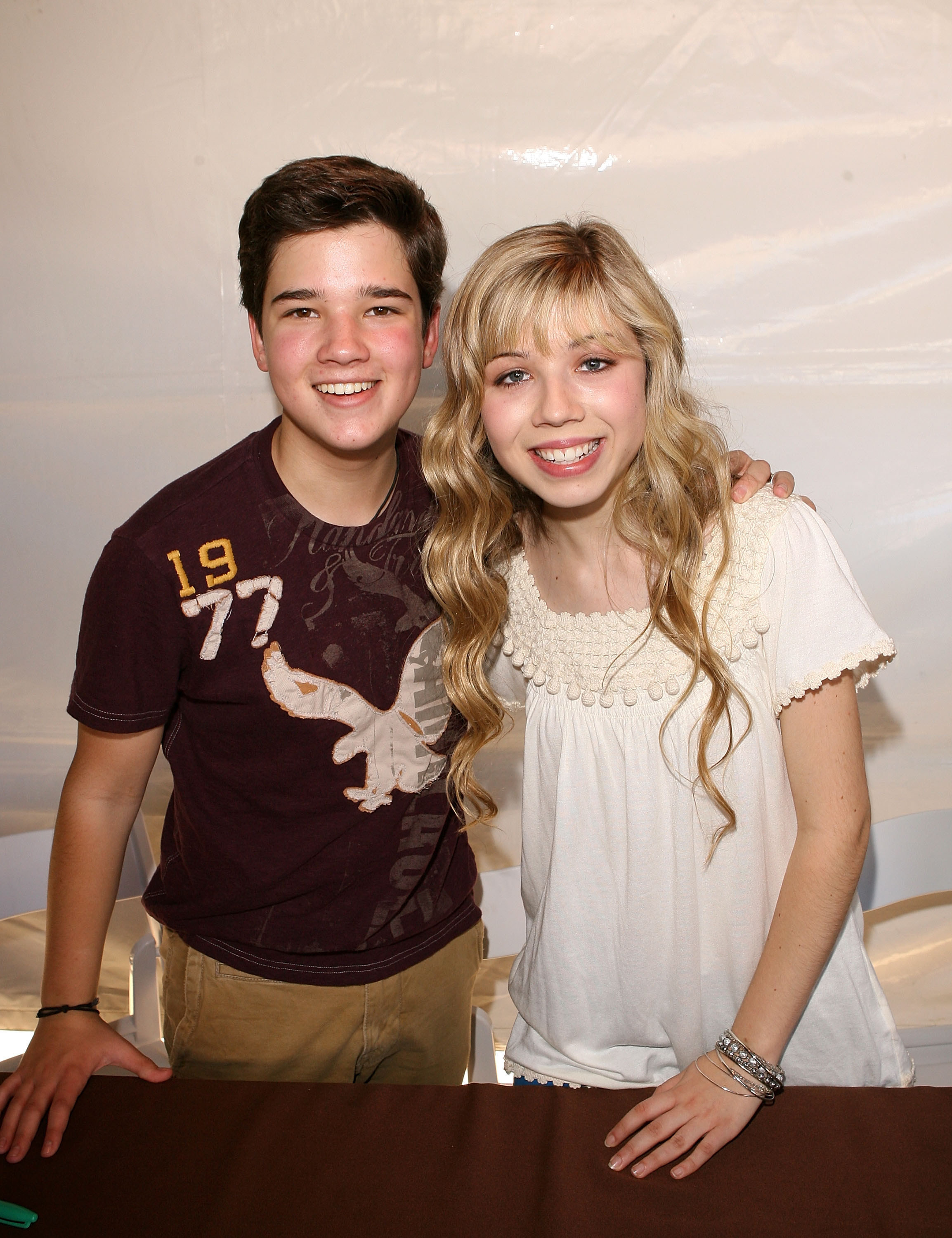 "My body is stiff. Unflinching. My body is rejecting my mind," she writes. "My mind is saying who cares that this is your first kiss, that your first kiss is on-camera. Get it over with. Do what you're told."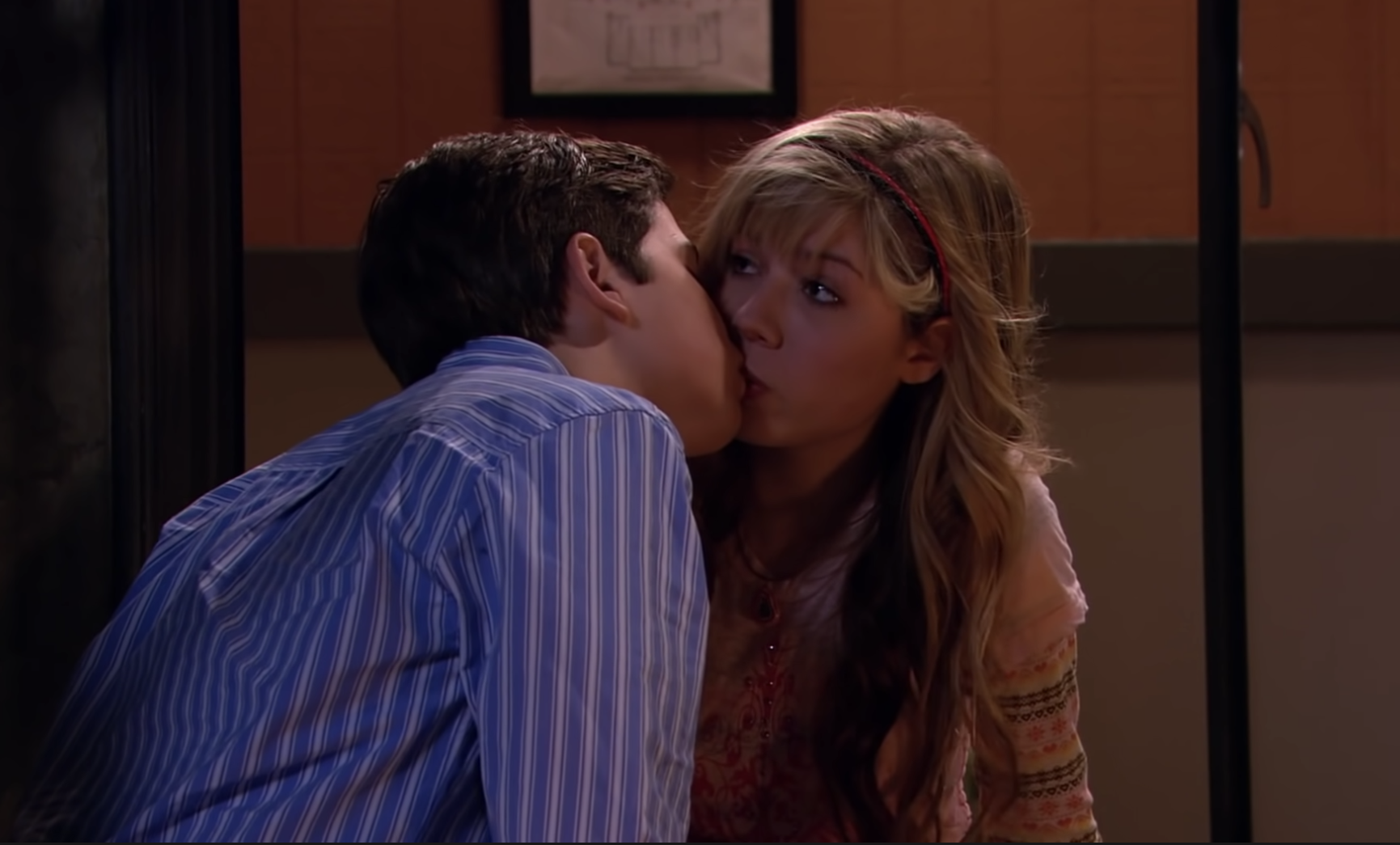 "My body is saying no, I don't want this," she details. "I don't want my first kiss to be like this. I want my first kiss to be a real first kiss, not a kiss for a TV show." Per E! News, Jennette also recalls "The Creator," who was directing the episode, demanding "more head movement" from her in spite of her discomfort.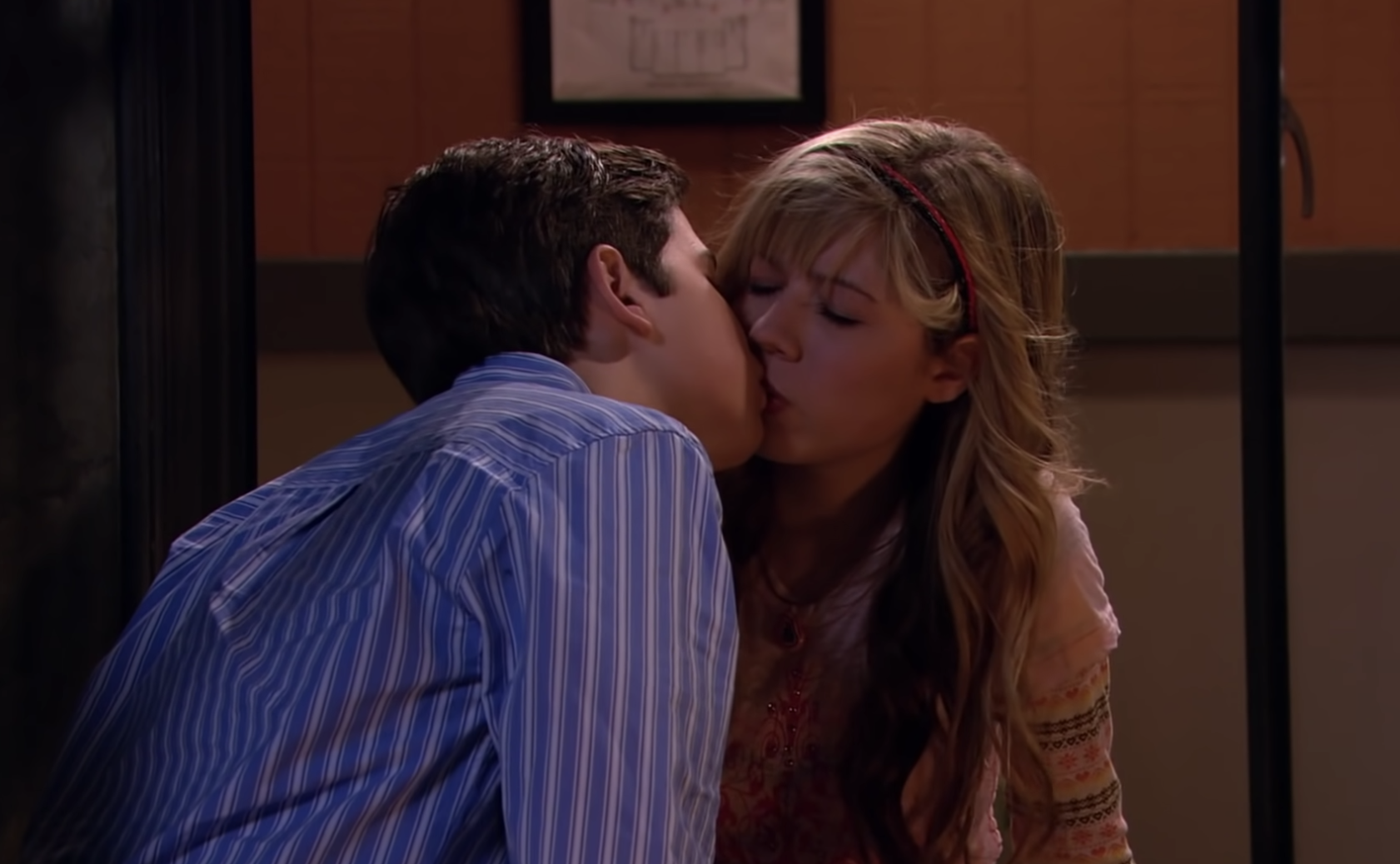 After recounting her uncomfortable experiences, Jennette — who went on to star in Sam & Cat for a year after iCarly ended before leaving Nickelodeon for good — claims the network attempted to keep her from speaking publicly about her experiences by offering her $300,000, which she declined.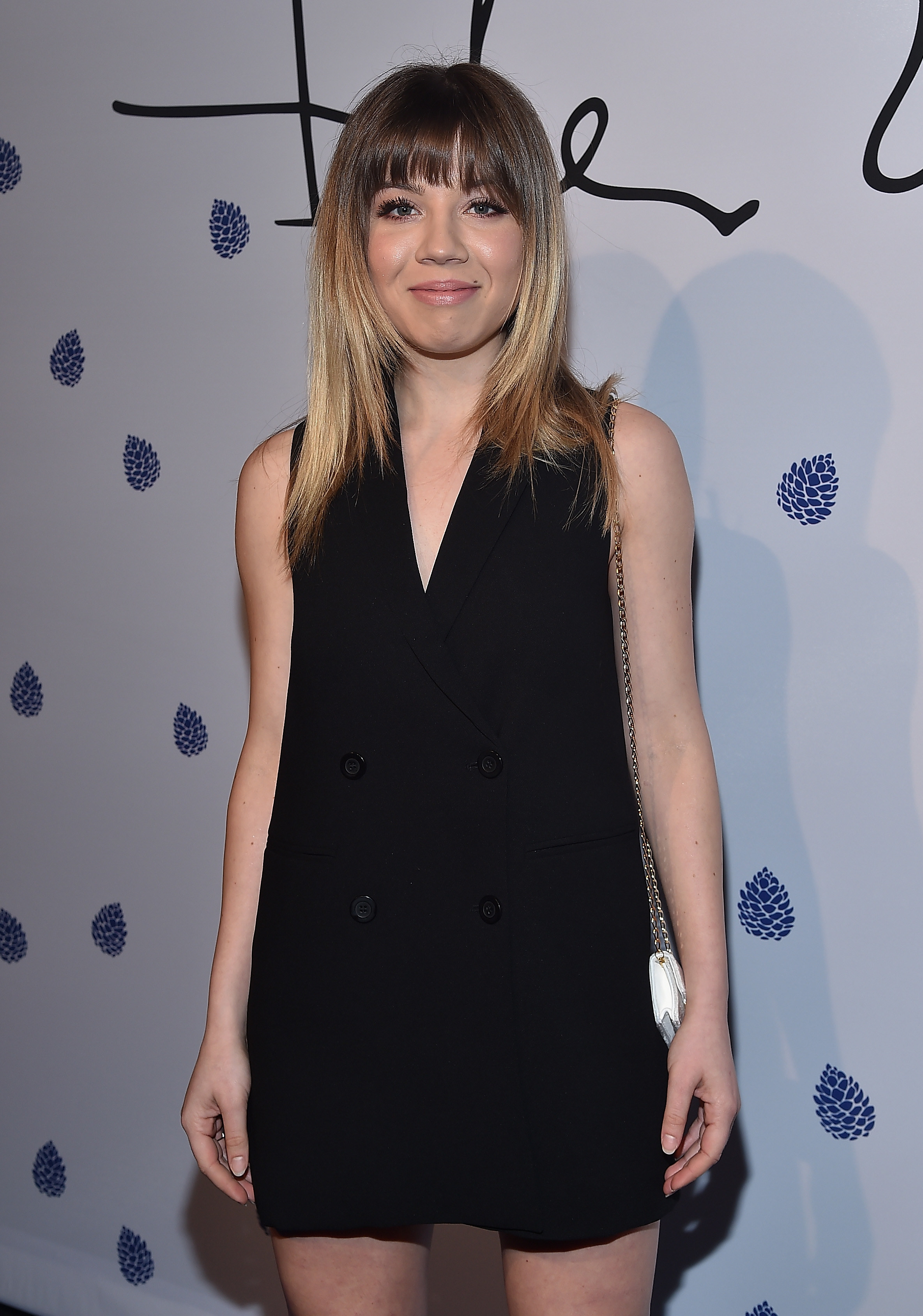 "What the fuck?" she writes. "Nickelodeon is offering me three hundred thousand dollars in hush money to not talk publicly about my experience on the show? My personal experience of The Creator's abuse? Shouldn't they have some sort of moral compass?" A spokesperson from Nickelodeon did not immediately respond to BuzzFeed News' request for comment on these claims. But in an interview with the New York Times, he said, "I wouldn't have the long-term friendships and continued loyalty from so many reputable people if I'd mistreated my actors of any age, especially minors."