Earlier this year, it was reported that Teen Wolf alum Arden Cho had declined to partake in the upcoming reprisal movie because she was offered "less than half" the salary of her white counterparts.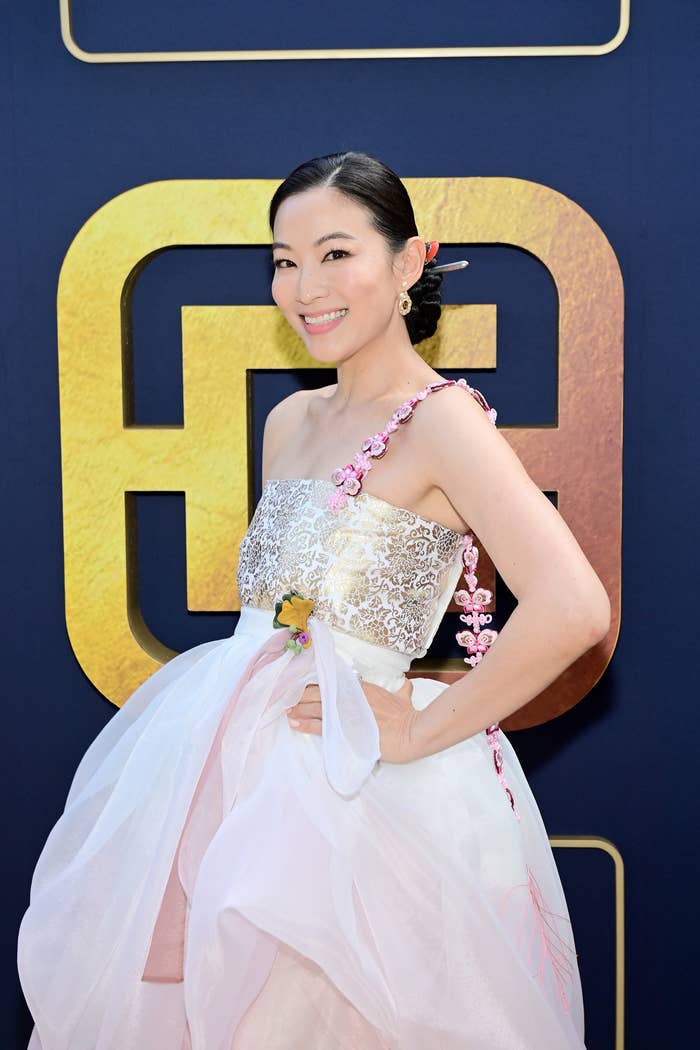 Arden — who is the only Asian actor among the main Teen Wolf cast — played Kira Yukimura in the 2011 hit MTV series. She first appeared in Season 3, with her half-Japanese, half-Korean heritage becoming central to the show's plot as she went on to join the group as a regular in seasons 4 and 5.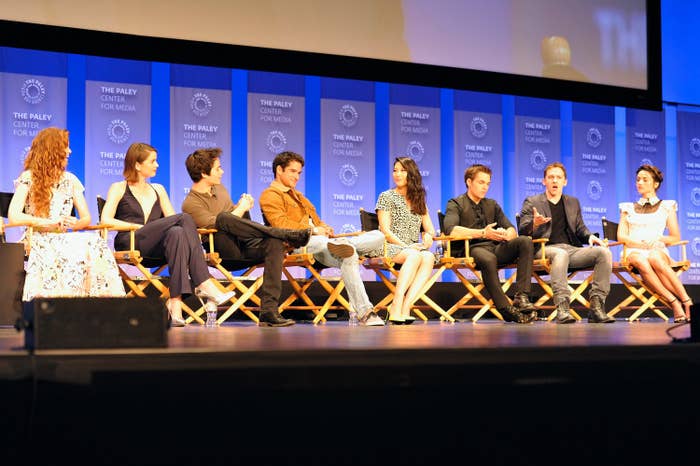 However, she was cut from the show without warning ahead of its final season — despite her fan-favorite storyline remaining unfinished — and didn't receive an invite back for the last episode in 2017, which saw the return of several other previously absent cast members.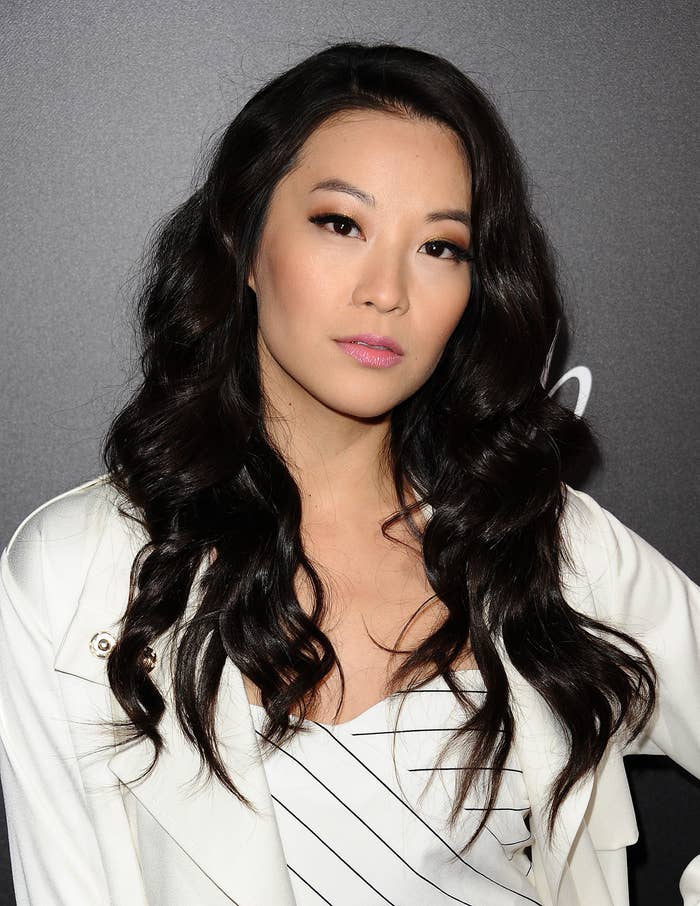 So when it was announced last September that Paramount+ was set to shoot Teen Wolf: The Movie, fans wondered if Arden would be appearing in the reprisal.
But then, in February this year, Deadline claimed that while Arden had been given the chance to take part, she'd been offered "half the per-episode salary proposed to her three counterparts."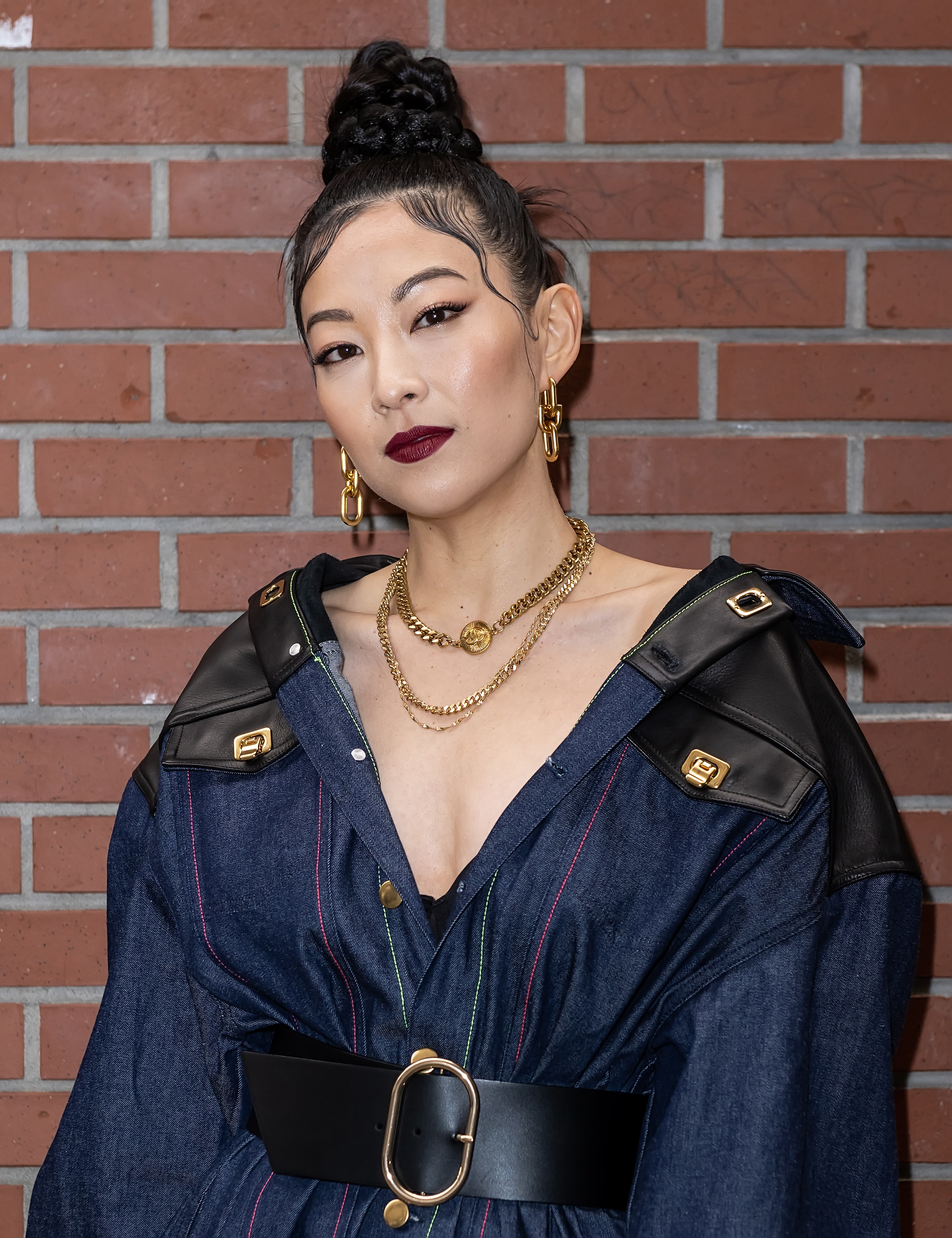 "According to sources, Cho, the only actress of color among the four female series regular cast members who played the group of teen friends at the center of the show, was offered half the per-episode salary proposed to her three counterparts, leading to her decision to pass," Deadline wrote. It was presumed that the three counterparts in question were the other women actors in the leading cast: Crystal Reed, Shelley Hennig, and Holland Roden.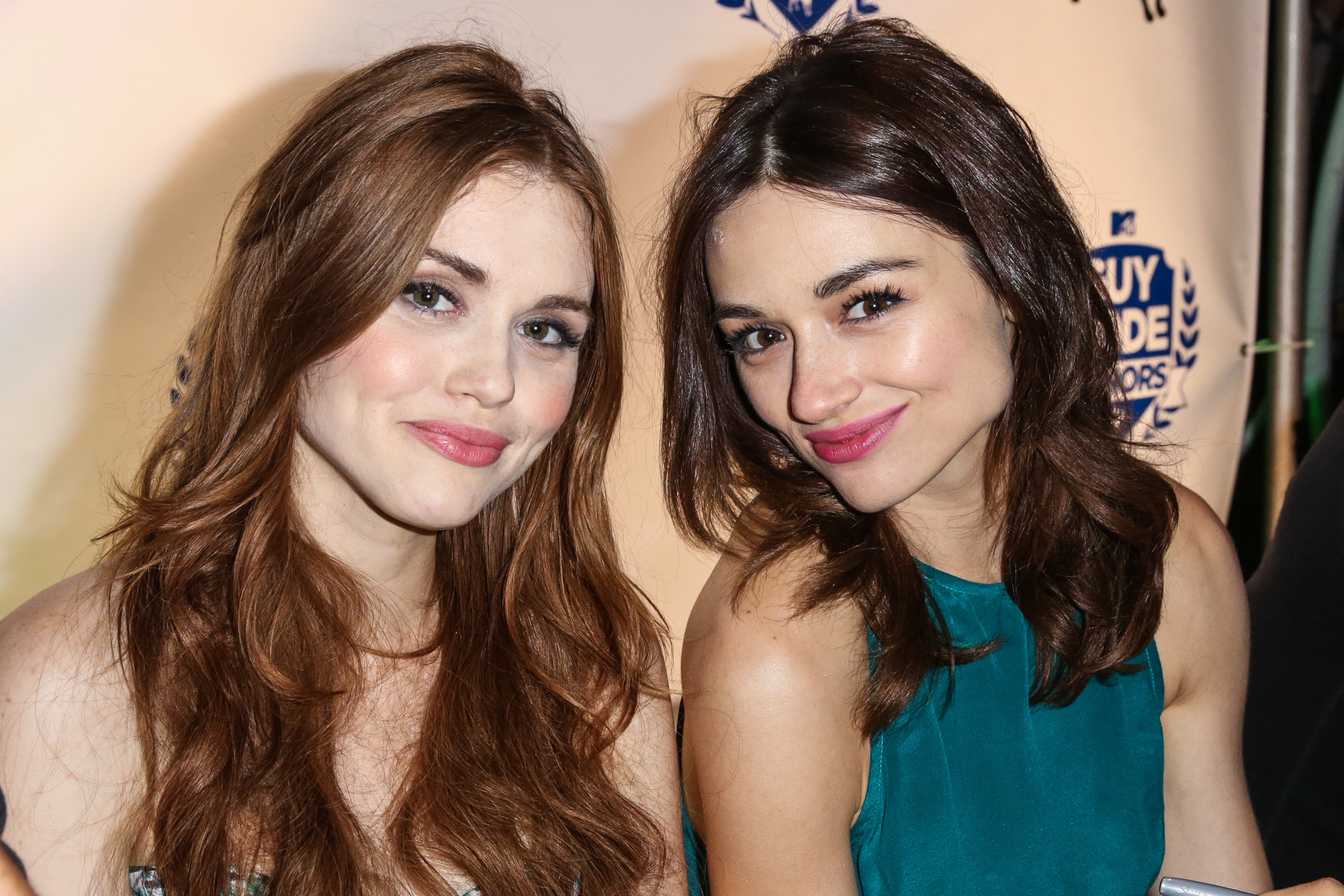 Arden initially remained quiet on the subject, before confirming on May 30 that she had in fact declined to take part in the project over the pay disparity.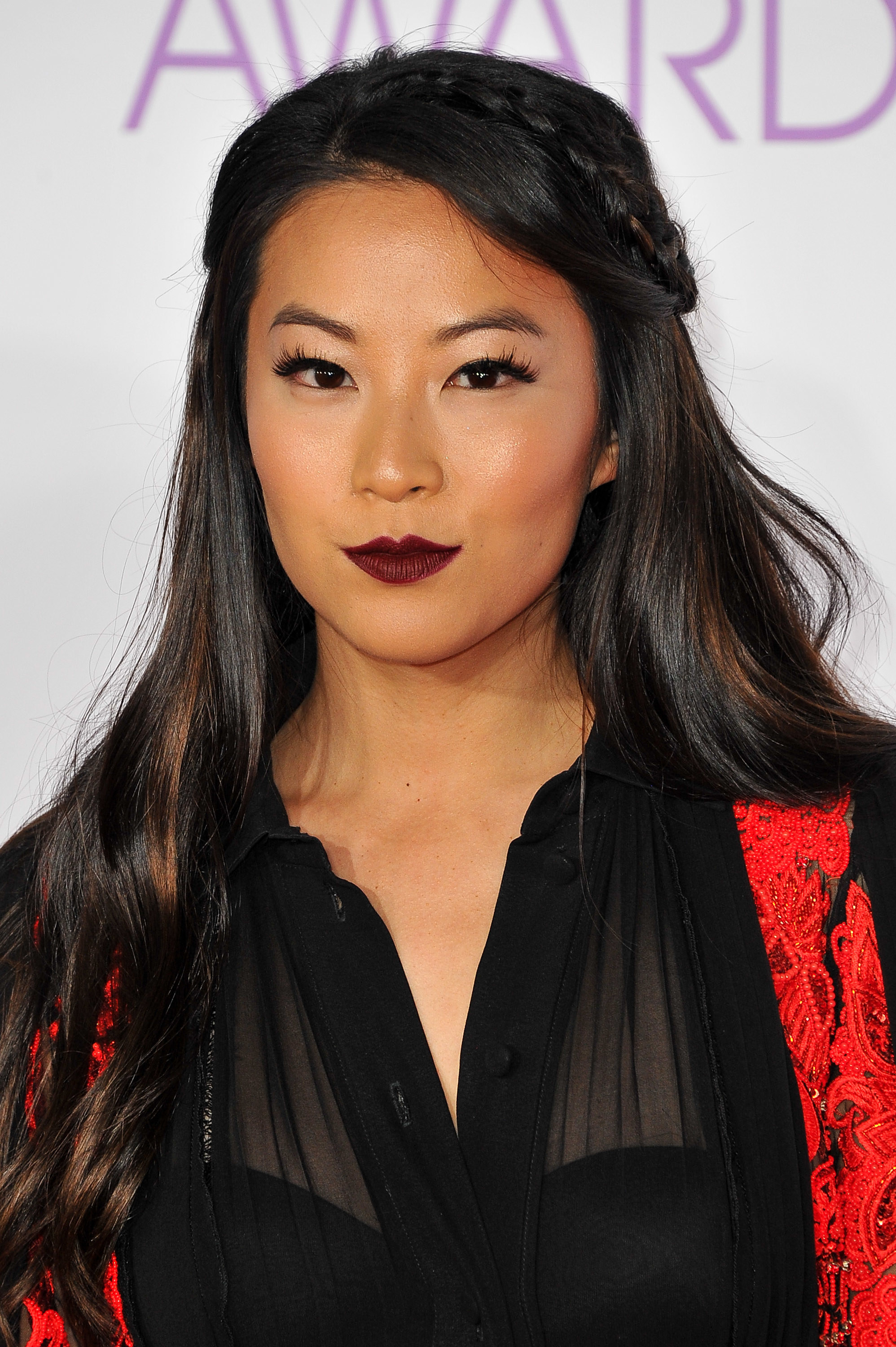 "I think I was actually offered even less [than half]," she told the Cut. "I probably would've never shared it."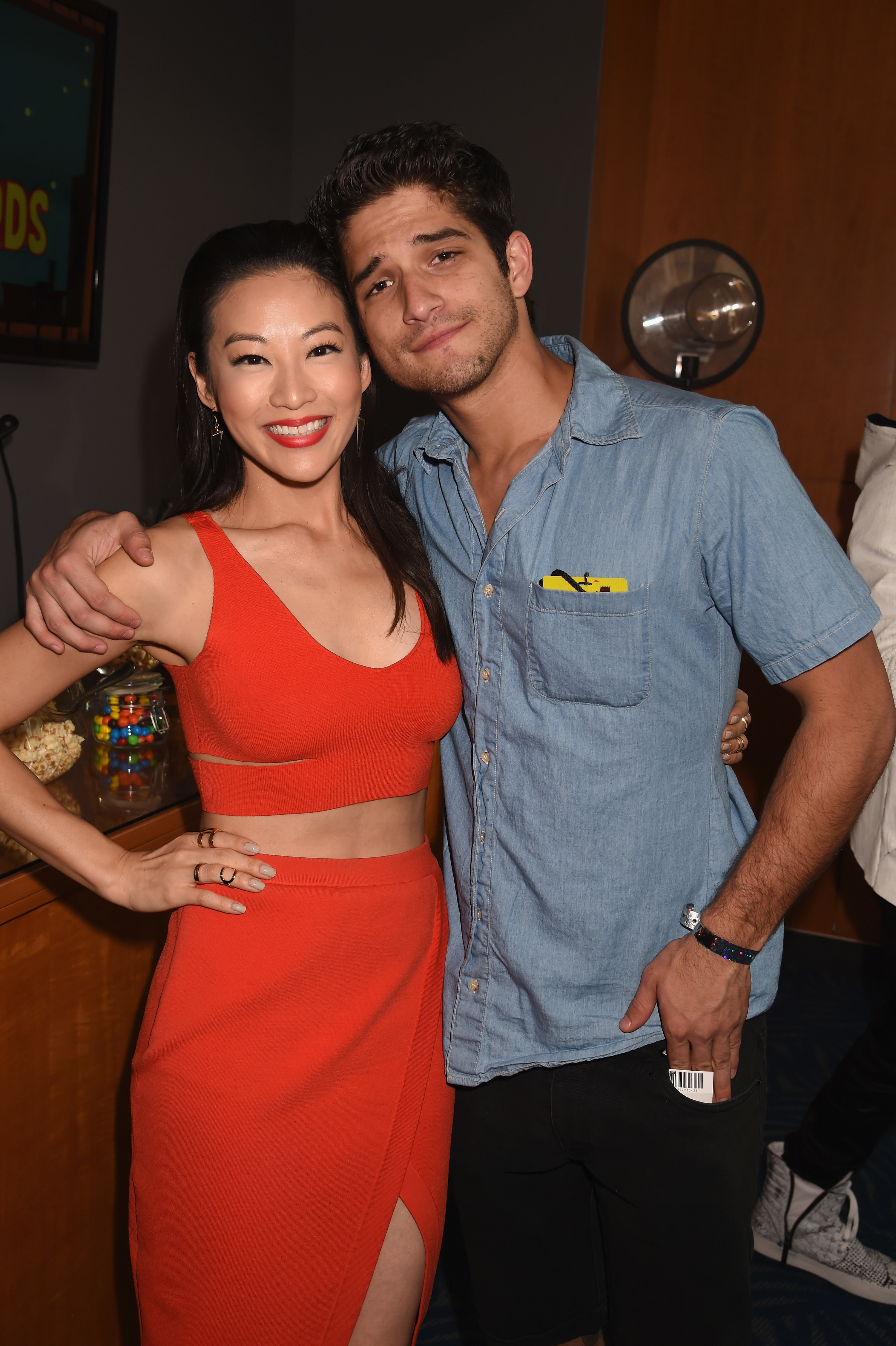 "I could probably, off the top of my head, think of over 10 Asian American actors I know who were paid significantly less than their counterparts," she said. "Sometimes you don't have a choice to say 'no.' Sometimes you just need it. You've got bills to pay."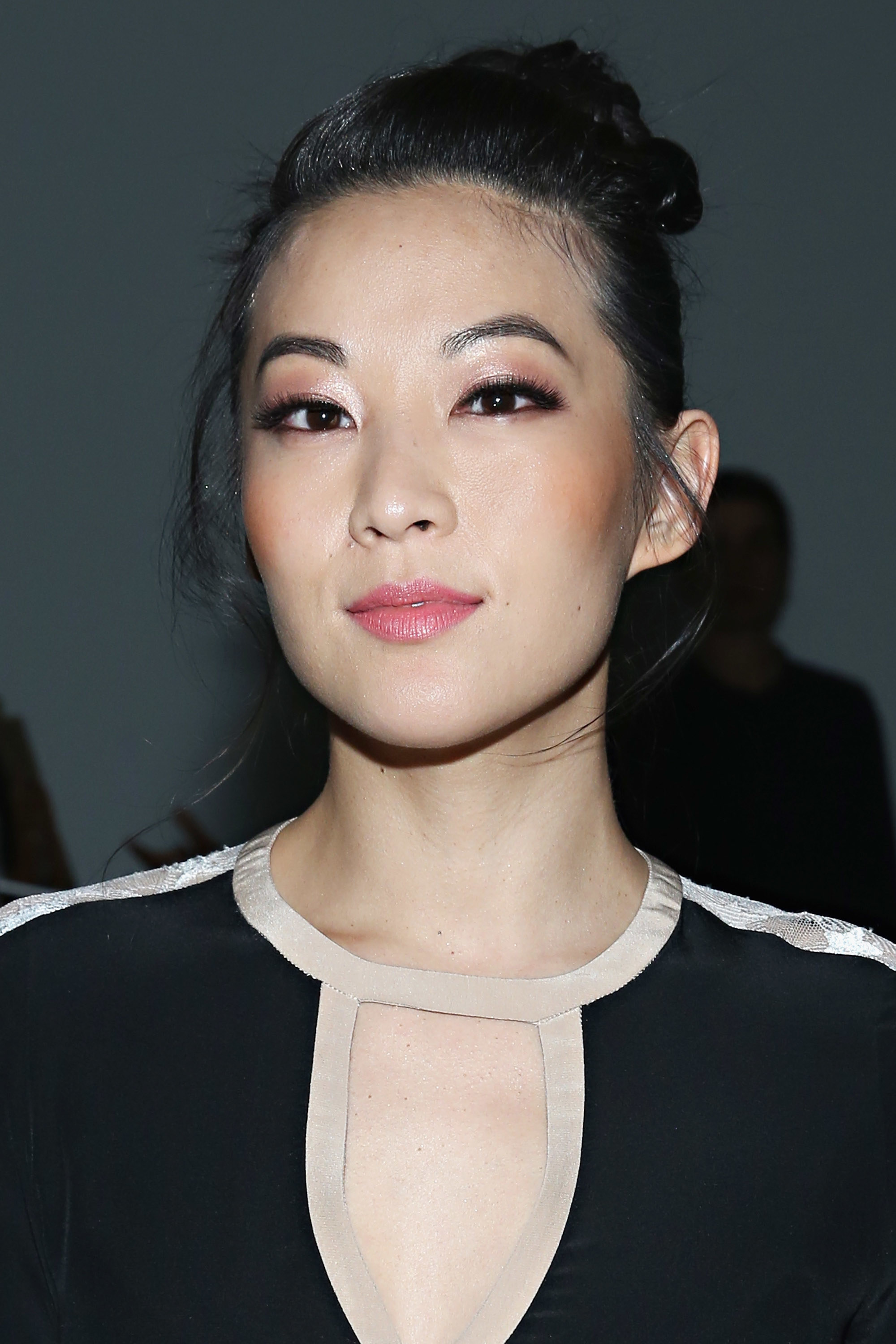 Arden, who was born and raised in Texas, recalled being told early in her career elsewhere, "If you want to be the lead, go to your country. Go be the lead where you look like the lead." Understandably hoping to inspire equality and change, she chose to decline the offer to join the Teen Wolf movie.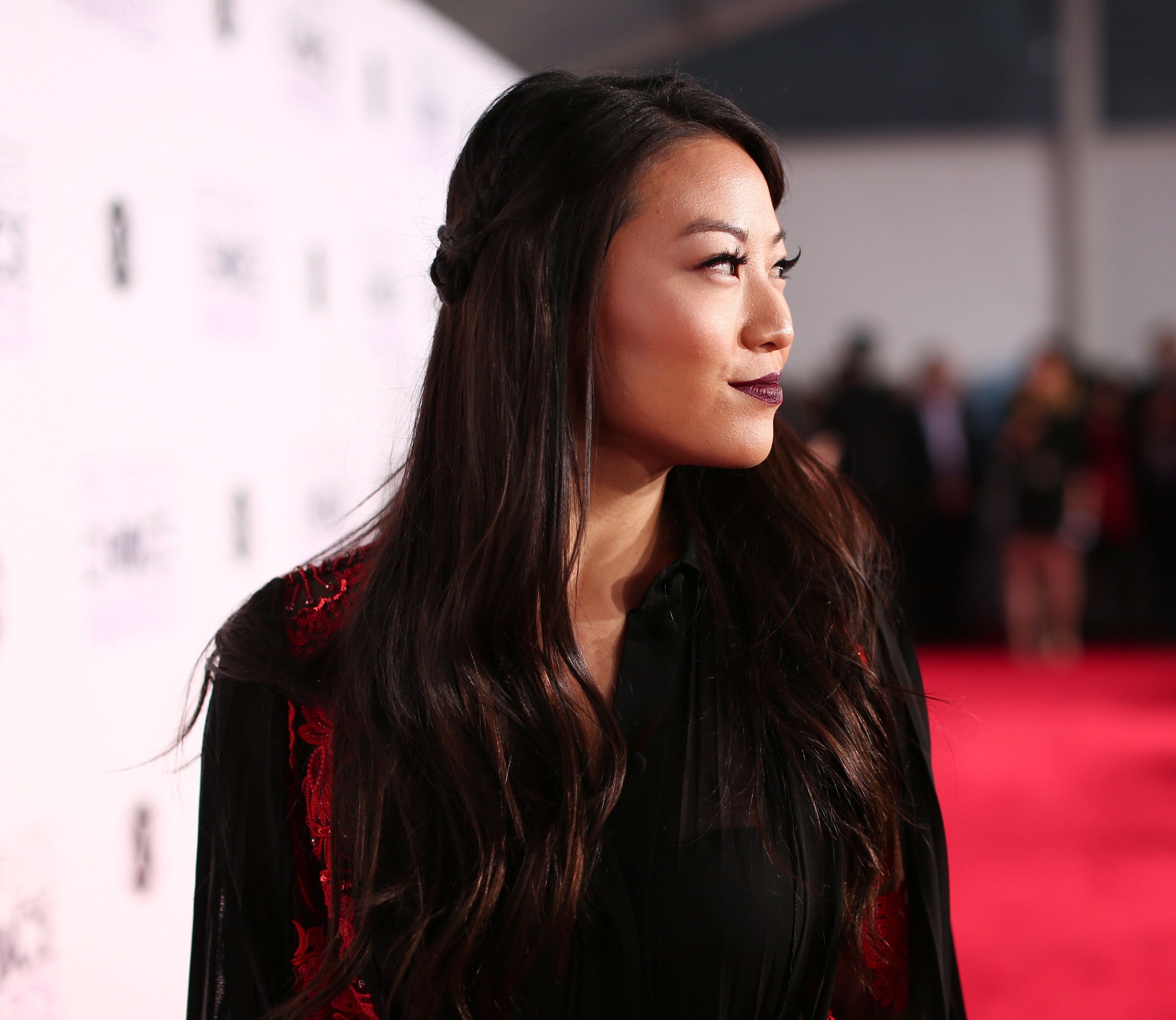 "I wasn't saying 'no' necessarily for me or because I was angry. I was saying 'no' because I hope that there will be more equality in the future," she said.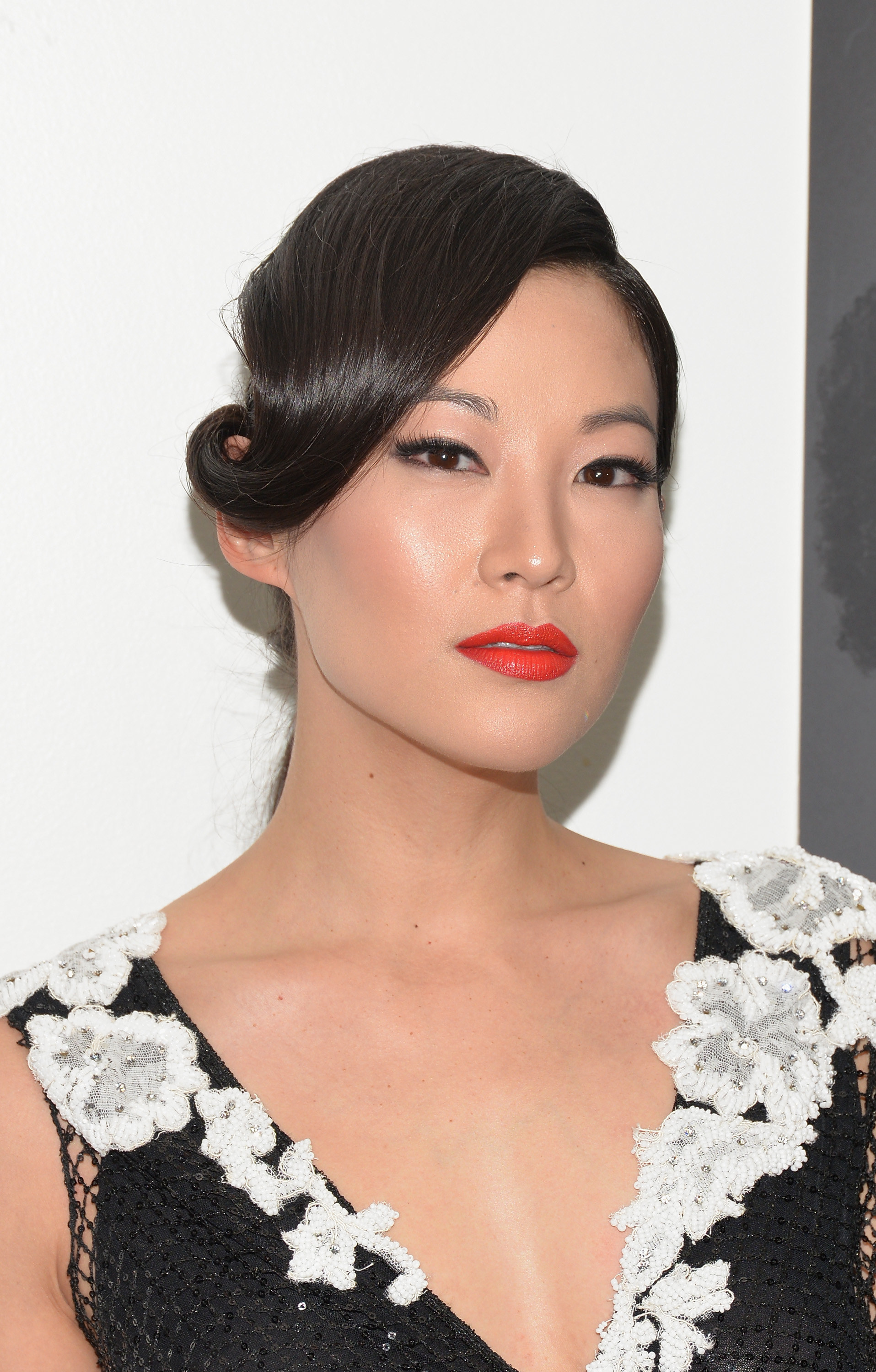 While none of the main cast were vocal about the shocking pay disparity at the time, central figure Dylan O'Brien — who plays Stiles Stilinski in the show — did quietly like a tweet in support of Arden, who later noted that he's "always been very, very supportive" of her.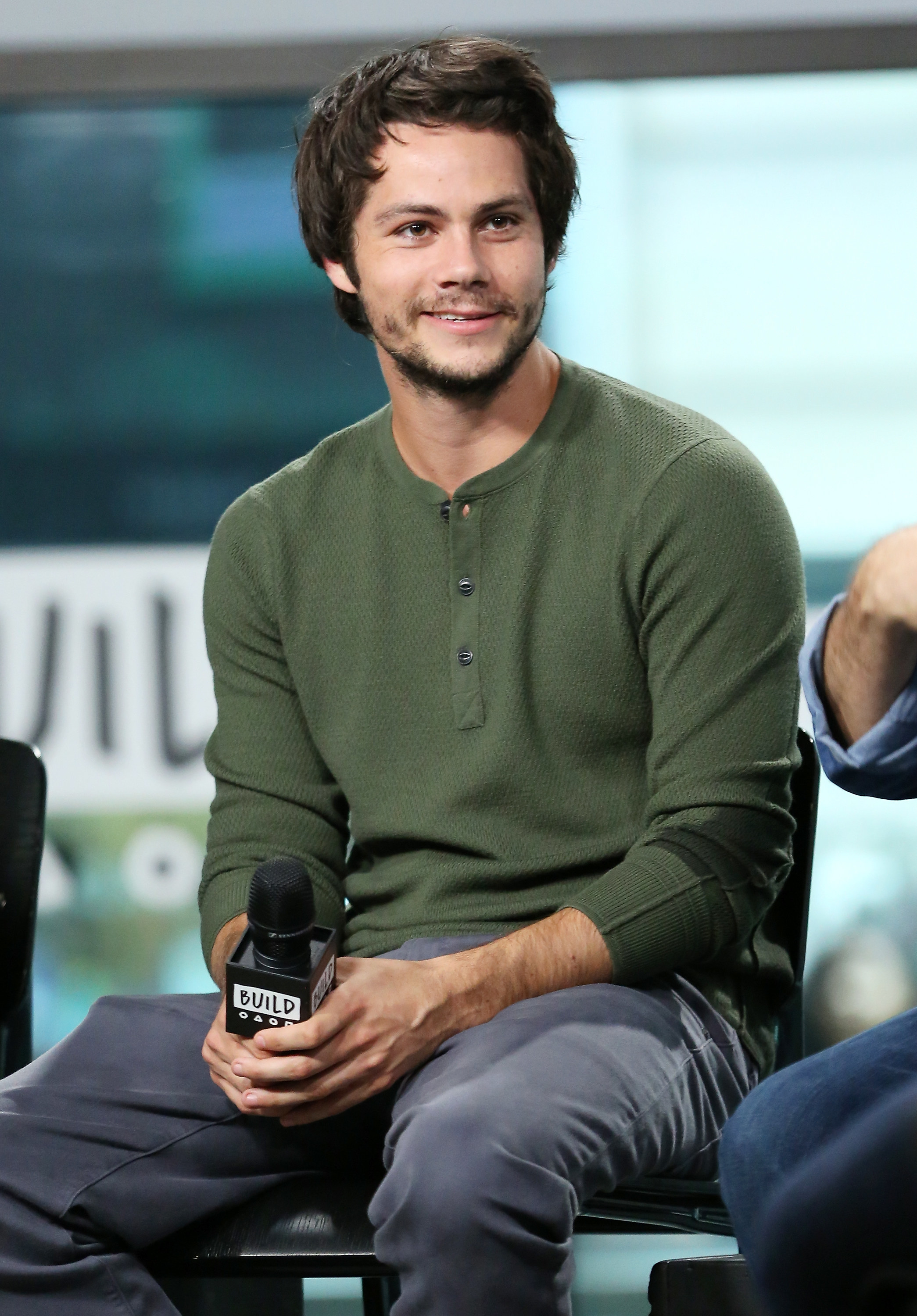 Now, another one of her aforementioned cast members is speaking out on the subject: Holland Roden.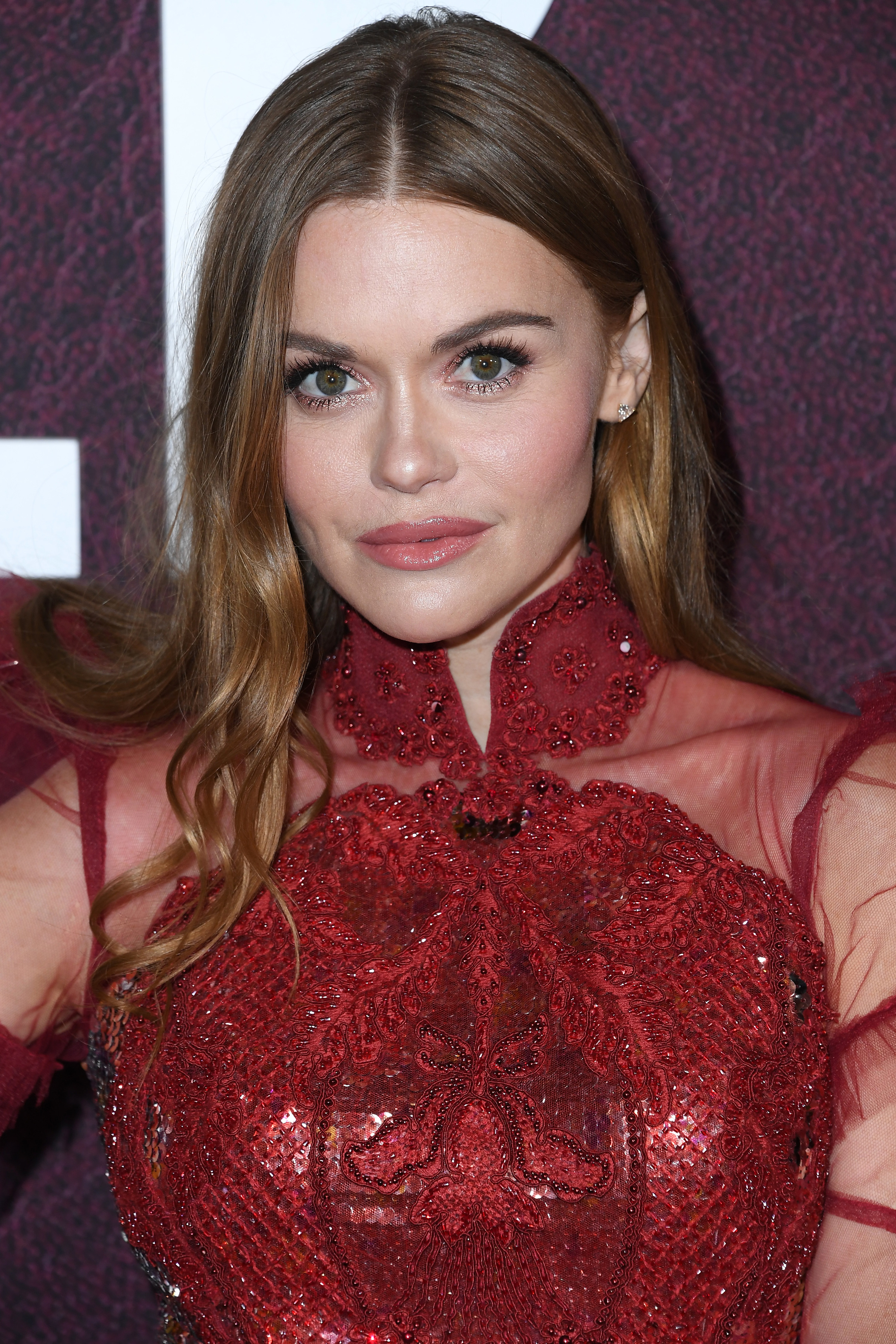 Sitting down with Too Fab on Tuesday this week, Holland — who played key character Lydia Martin throughout the entirety of Teen Wolf — addressed Arden's decision to turn down the reprisal movie.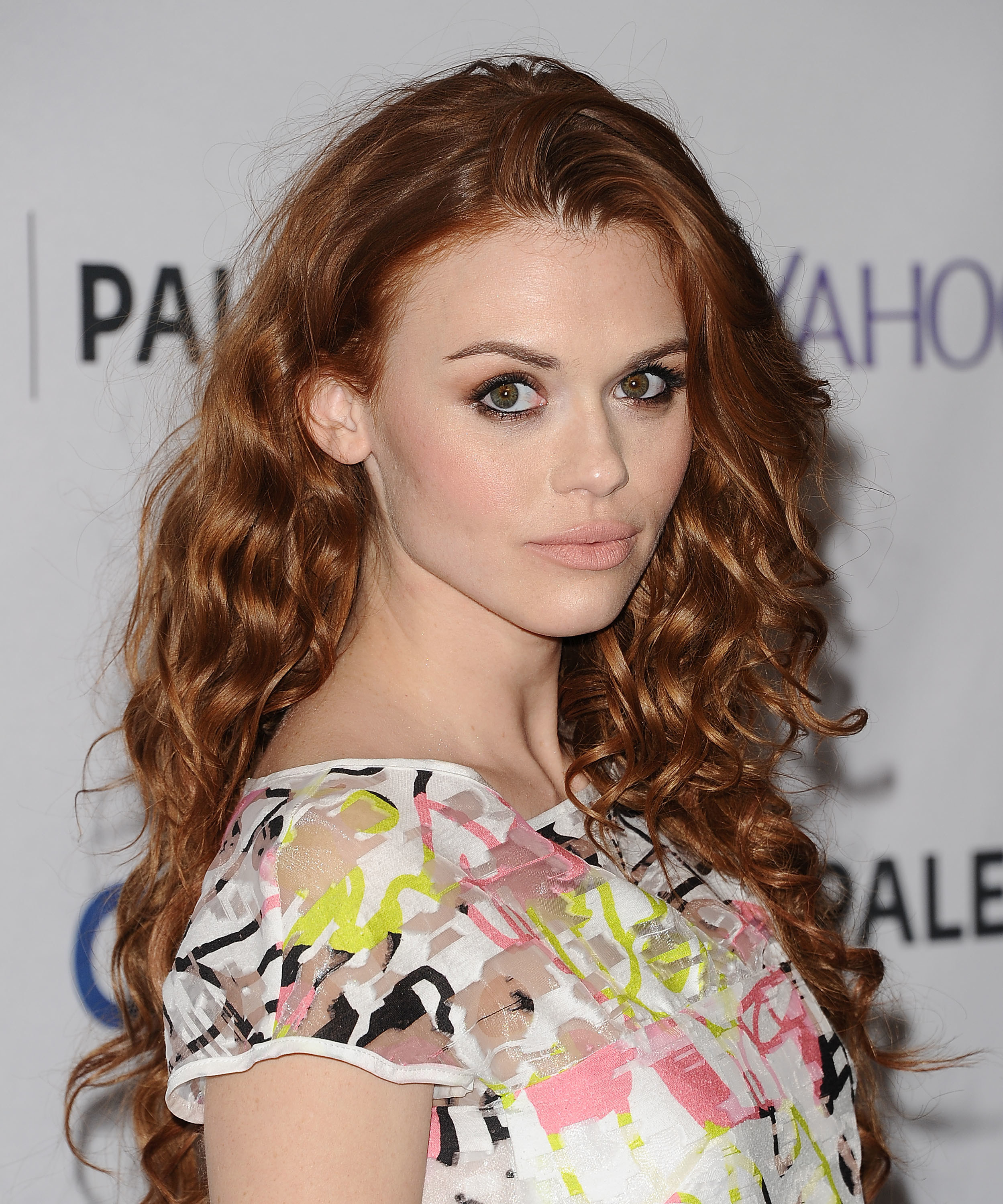 Although she noted that she was unaware of the details surrounding Arden's decline, Holland said that she believed it was "monetarily driven."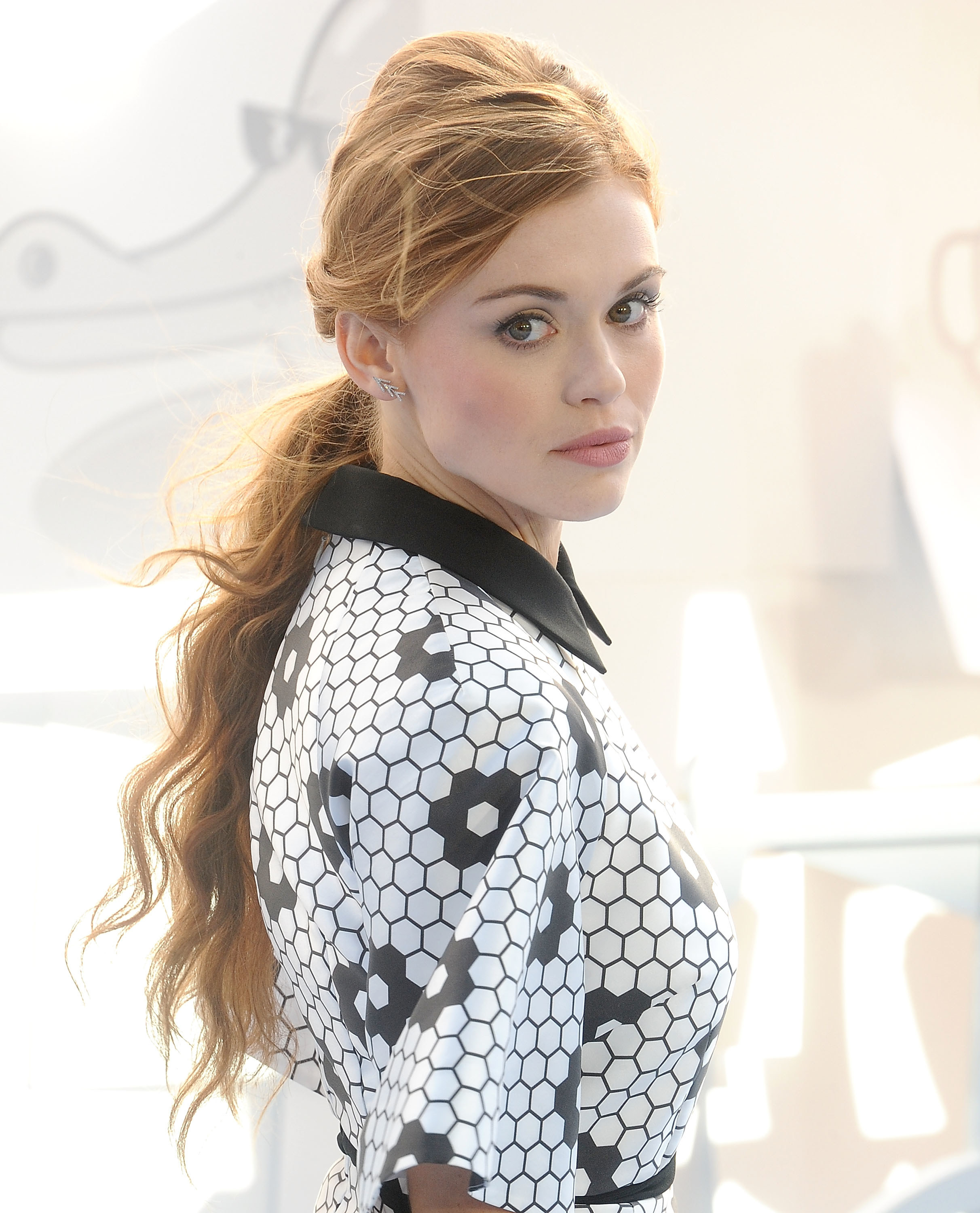 "I'm not familiar with the details of the story. I believe it was monetarily driven. I don't really know a lot about it," she began.
"Of course, I wish she was there and she's got this really cute dog, like we have a similar kind of dogs and so we would always try to get them together, and they would kind of play and kinda wouldn't play," she said.
Holland went on to say that she was "bummed" Arden had turned down the lackluster offer, because the cast "do it for the love of the show" rather than "for the money."
Arden hasn't publicly commented on Holland's remarks, though she has quietly liked a bunch of tweets over the past few months expressing her frustration at the pay disparity.
"But yeah, so I was bummed that she wasn't there, but I do know that with Teen Wolf, it's a tough one because we do it for the love of the show and not for the money. So, you know, I think it's always tough when it comes down to those situations, but I don't know the details of that story in particular," she said.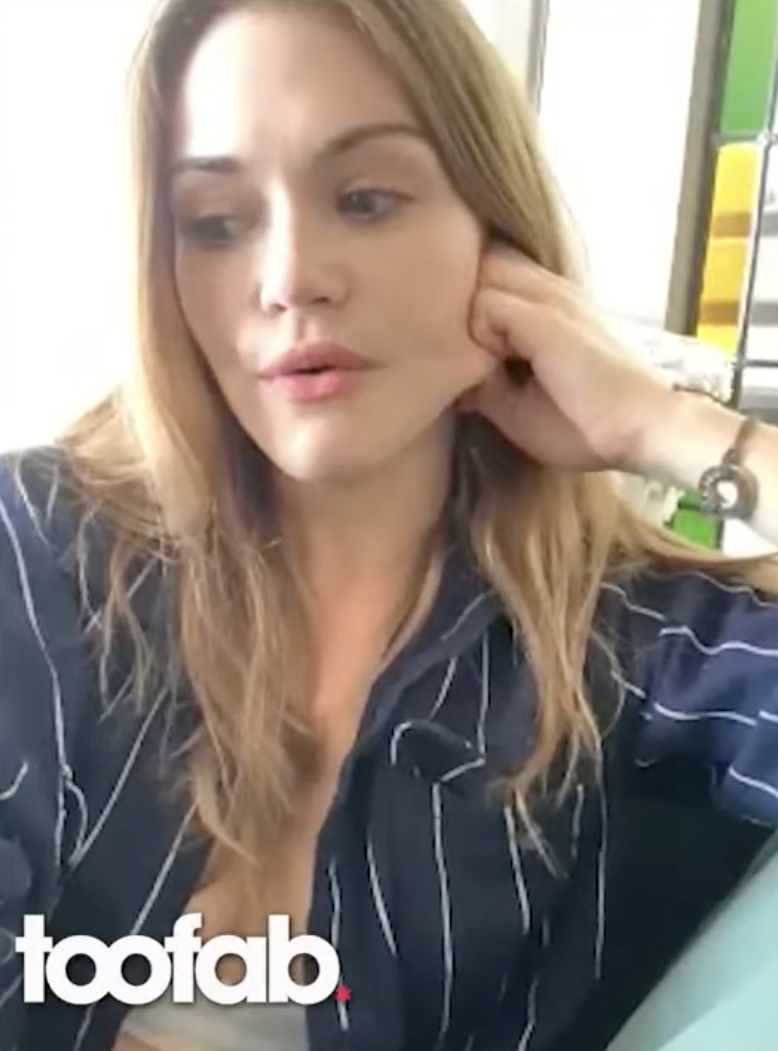 BuzzFeed News has reached out to Arden's representatives for comment.