For context, Hailey, 26, lost almost a million followers earlier this year after she was publicly branded a "mean girl" — namely due to her apparent feud with Selena Gomez.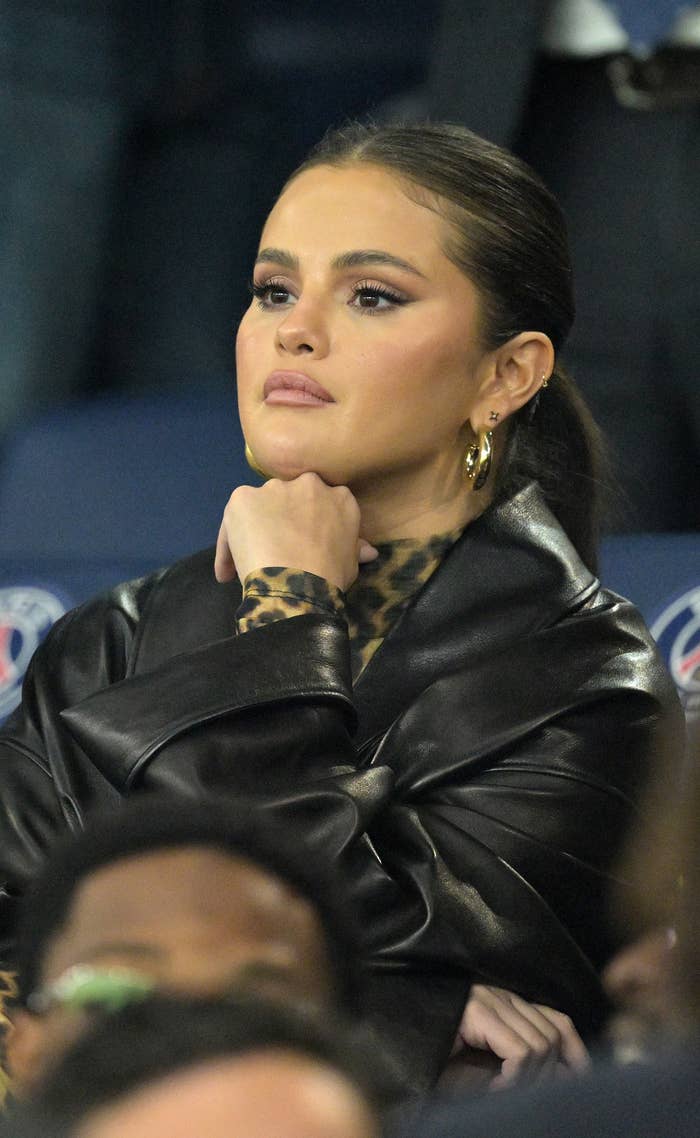 Of course, Hailey is married to Justin Bieber, who famously dated Selena on-and-off for years prior. While Hailey has previously denied that there was any "drama" between herself and Selena, who were memorably photographed together last October, things appeared to get messy earlier this year after she was accused of throwing shade at the singer in a now-deleted TikTok.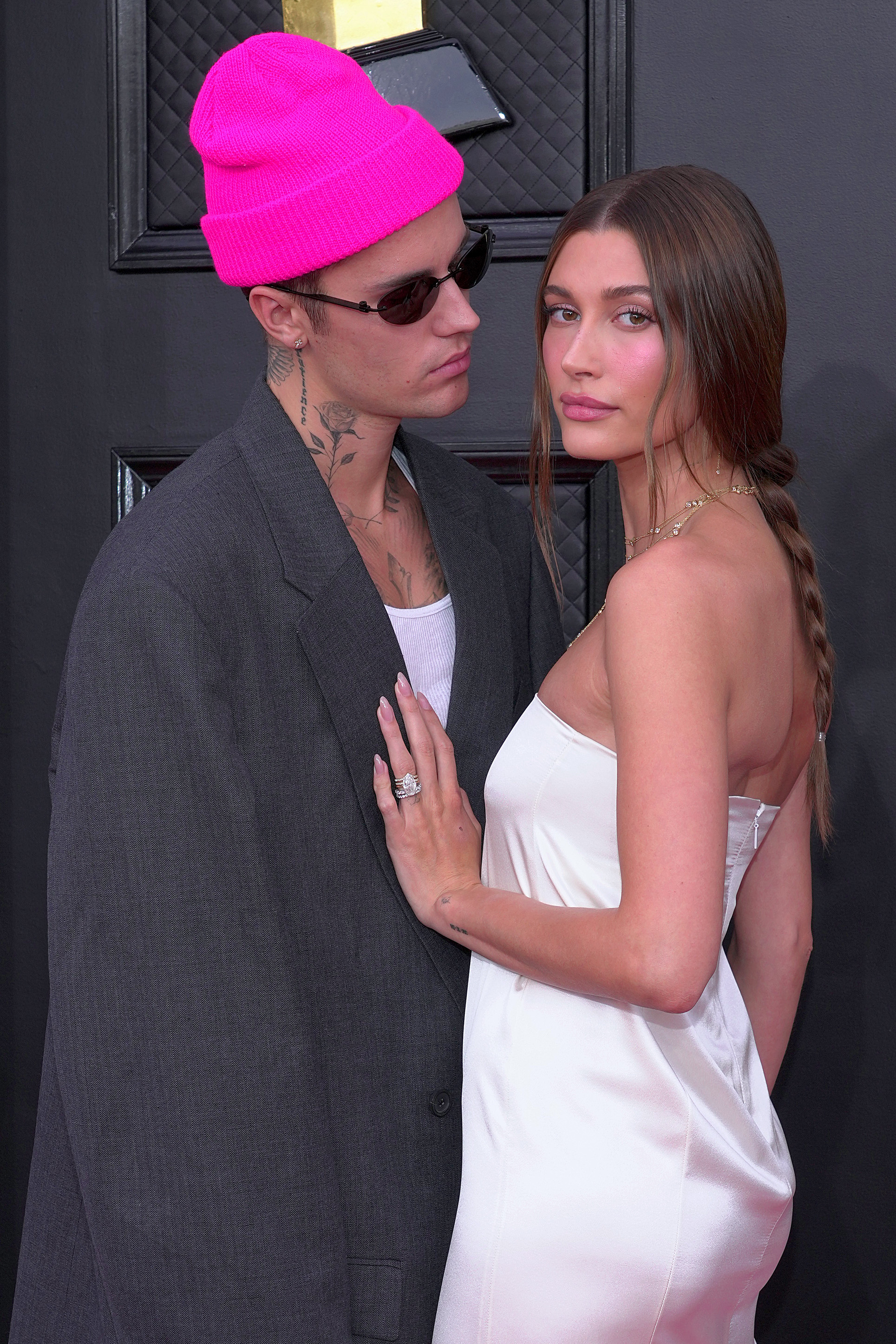 The clip saw Hailey, Kendall Jenner, and Justine Skye mouthing along to a soundbite that said, "I'm not saying she deserved it, but God's timing is always right" — just as Selena was being body-shamed by trolls online when she was photographed in a bikini by paparazzi.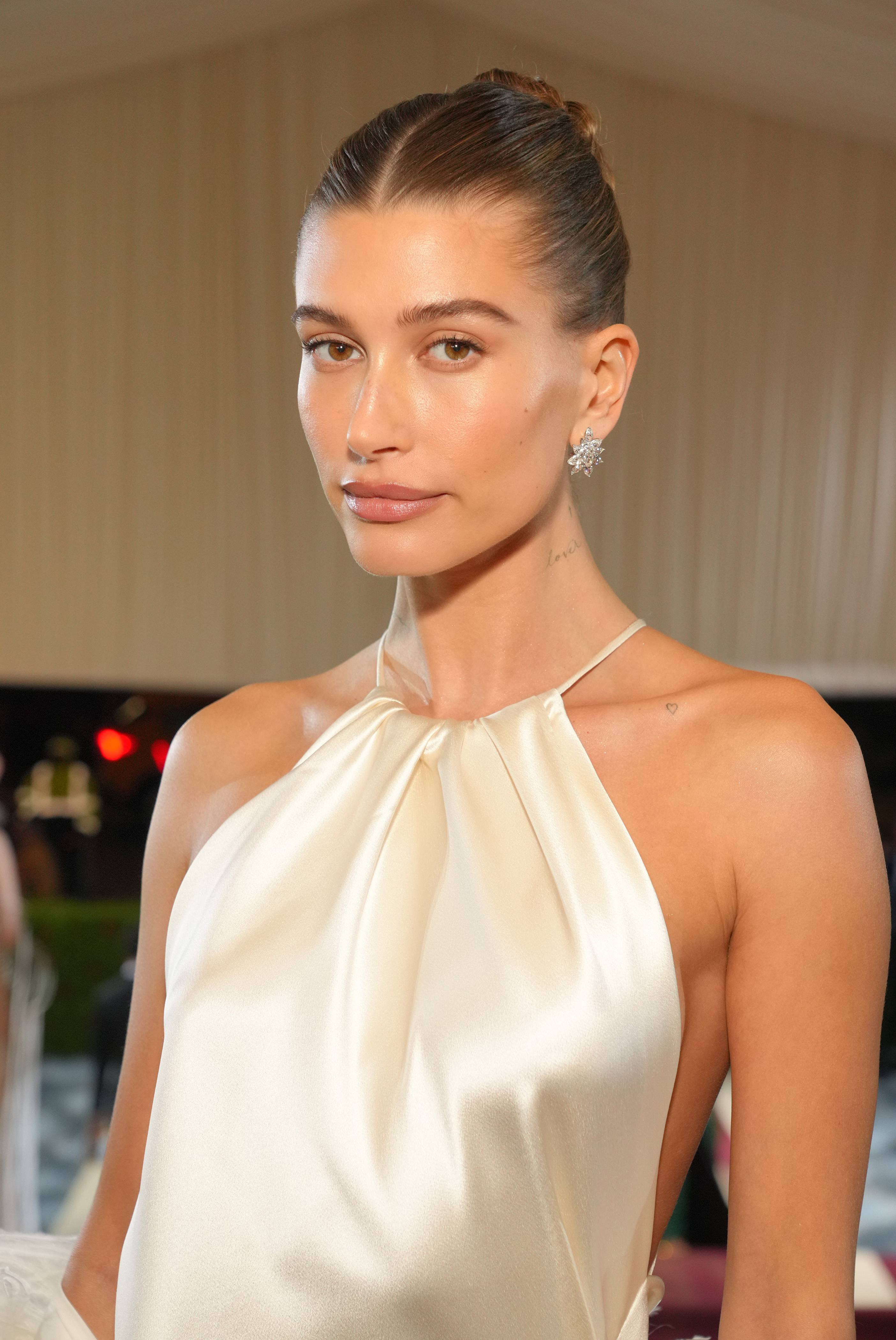 Selena directly addressed the widespread speculation that Hailey had been shading her, writing in a comment, "I don't let these things get me down! Be nice to everyone!" Hailey, however, denied that the video was "directed at anyone."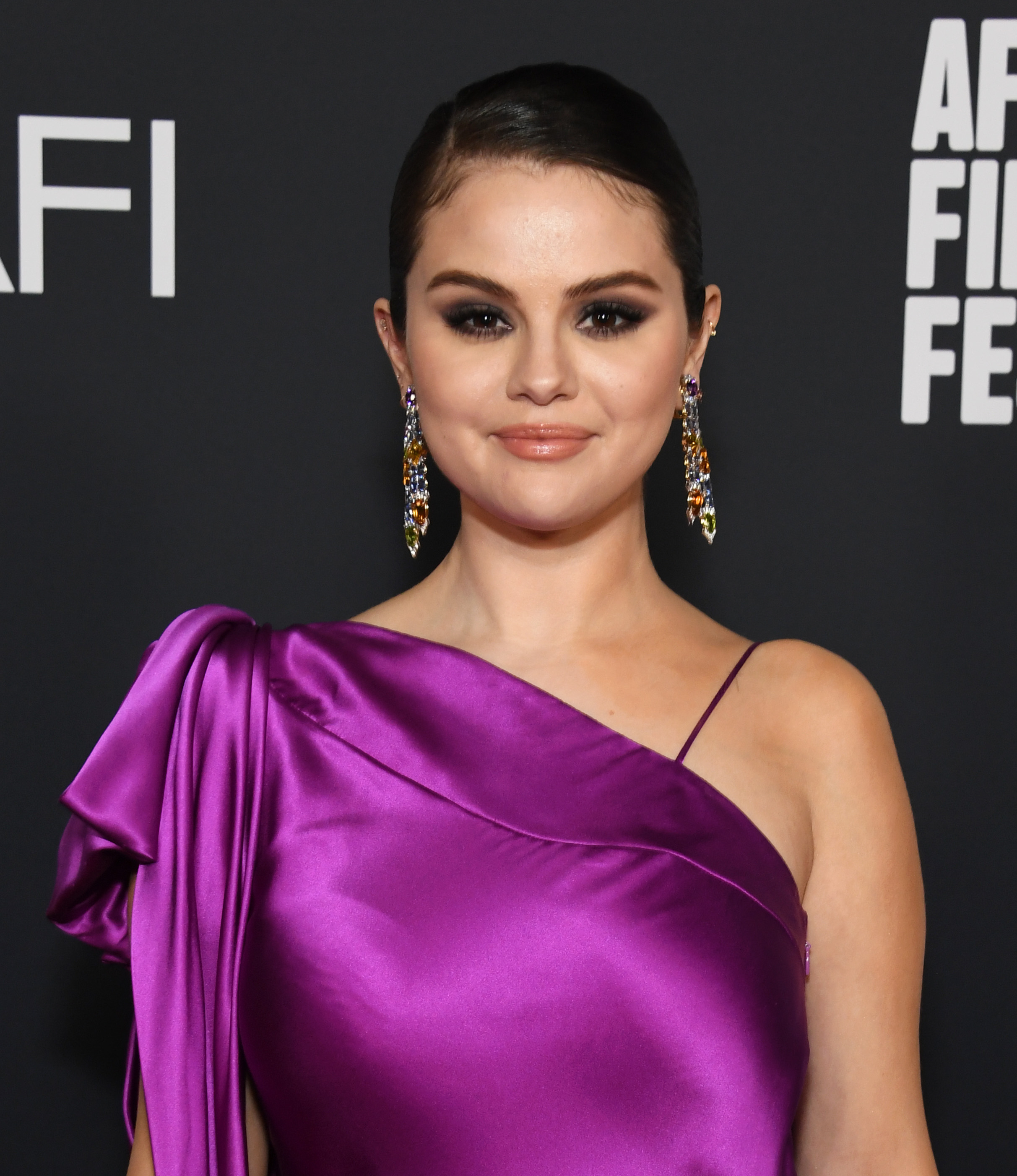 With that particular TikTok video fueling the narrative that Hailey is a "mean girl," fans dug up a clip of the model on the 2017 show Drop the Mic, which saw her gagging when host Method Man mentioned singer Taylor Swift.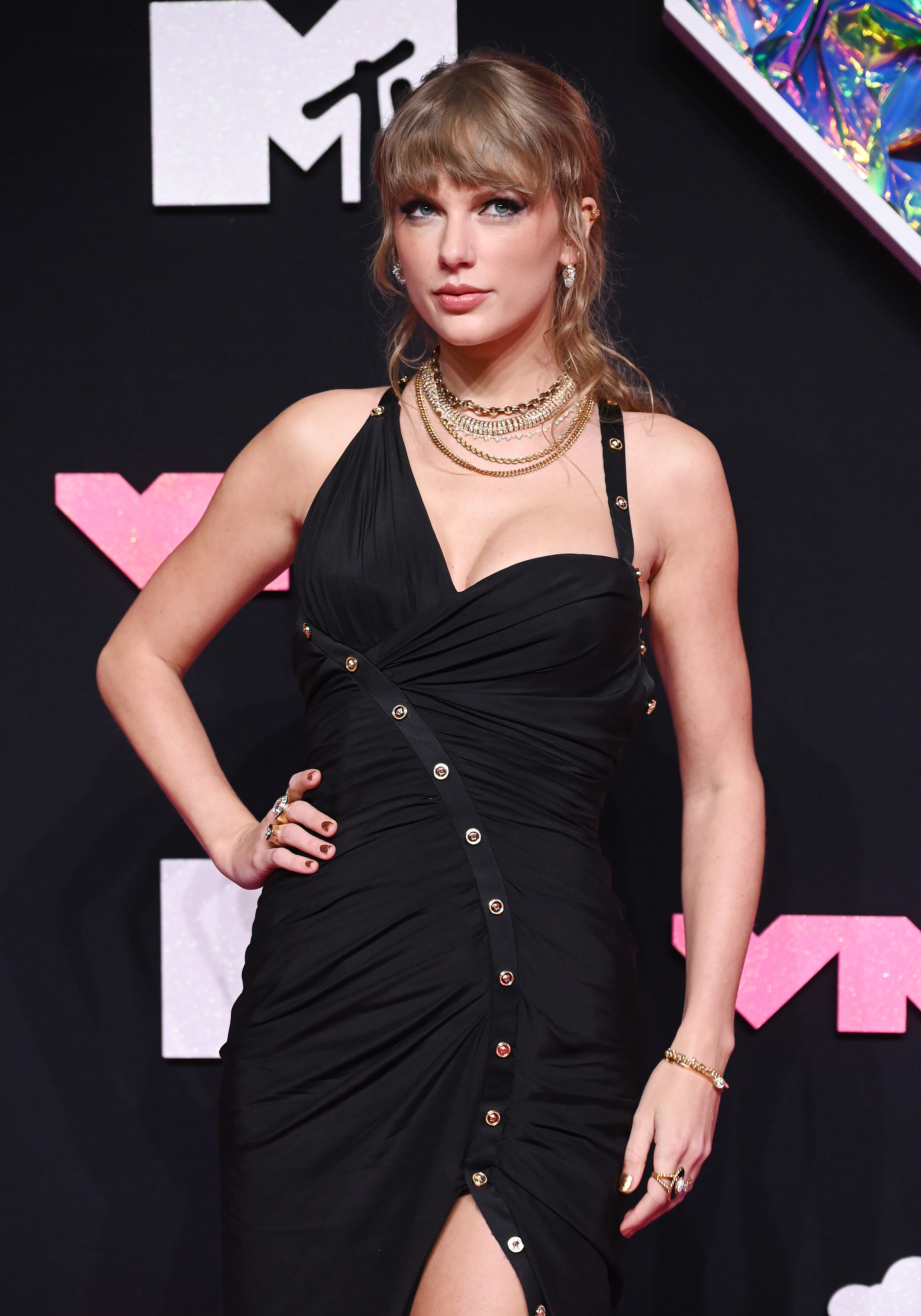 Hailey faced backlash for the move, with Selena herself even entering the conversation to defend Taylor. "So sorry, my best friend is and continues to be one of the best in the game," she wrote.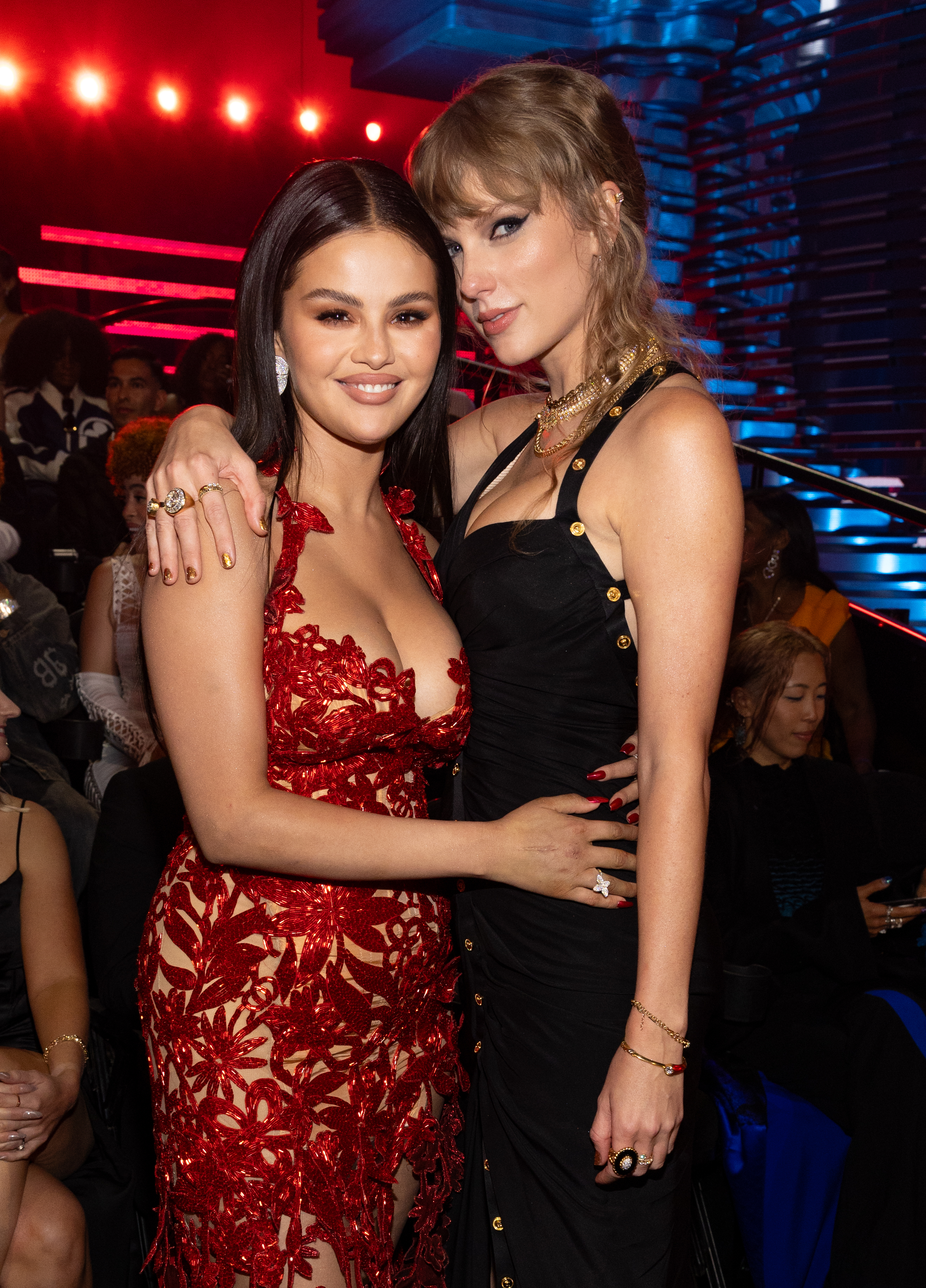 Selena later replied to someone who called Hailey "mean" for coming at Selena's "throat." The singer said to the fan, "I love you."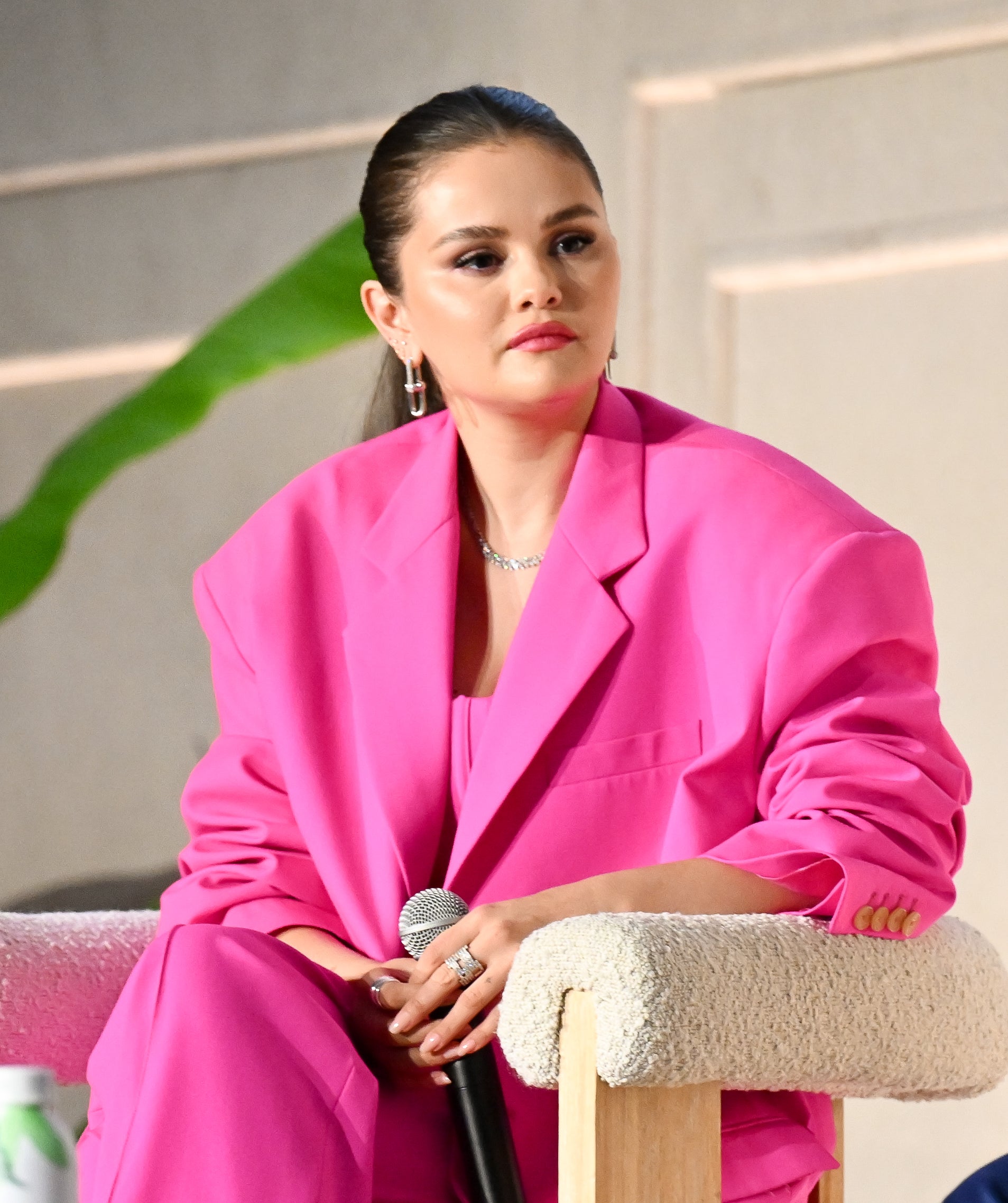 With all this in mind, Hailey has now poked fun at her long-running "mean girl" image head-on with a very pointed Halloween costume.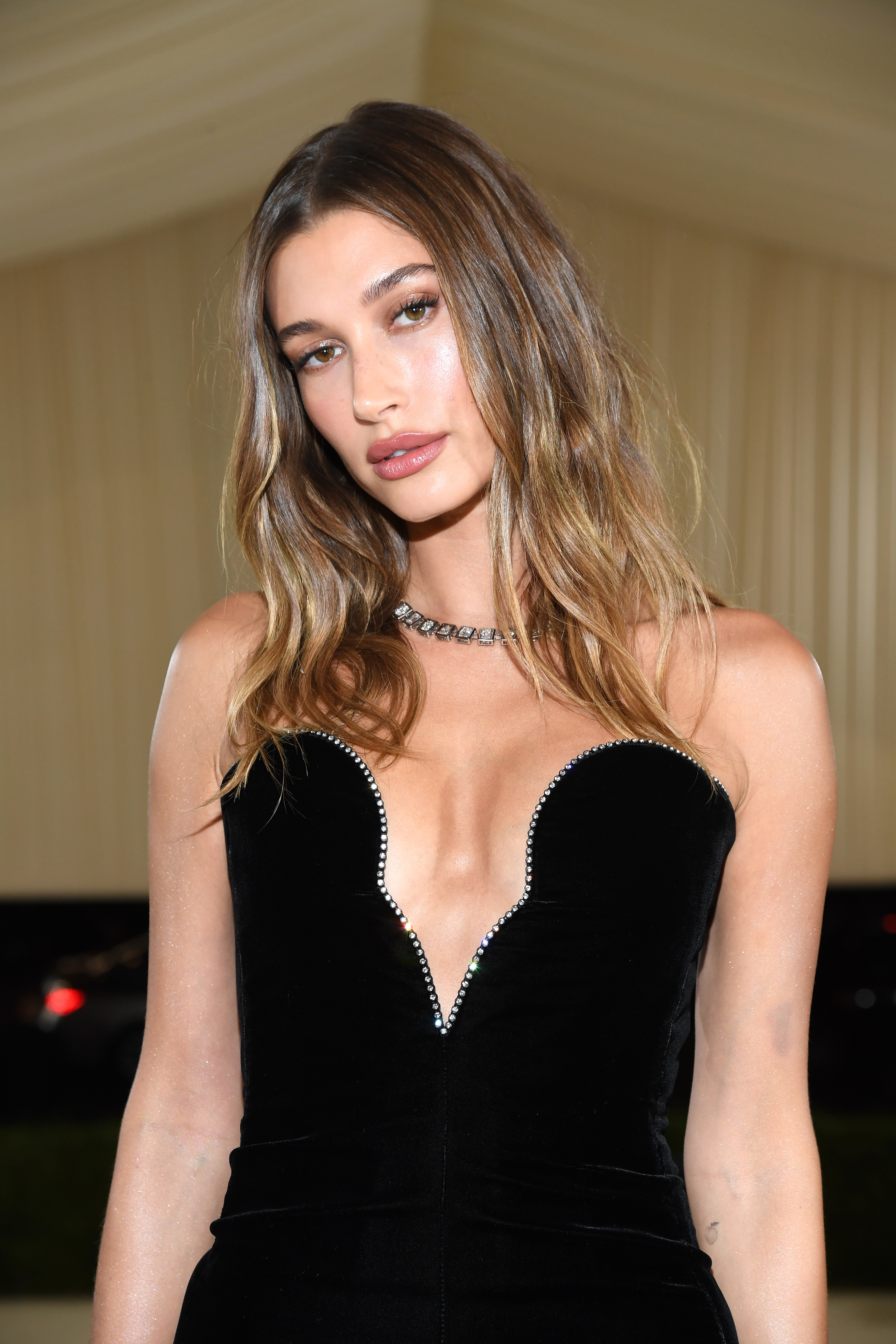 Hailey also shared a photo she'd recreated of the movie's famous Burn Book, with a picture of herself next to the words, "This girl is the nastiest skank bitch I've ever met! Do NOT Trust HER. She is a fugly slut."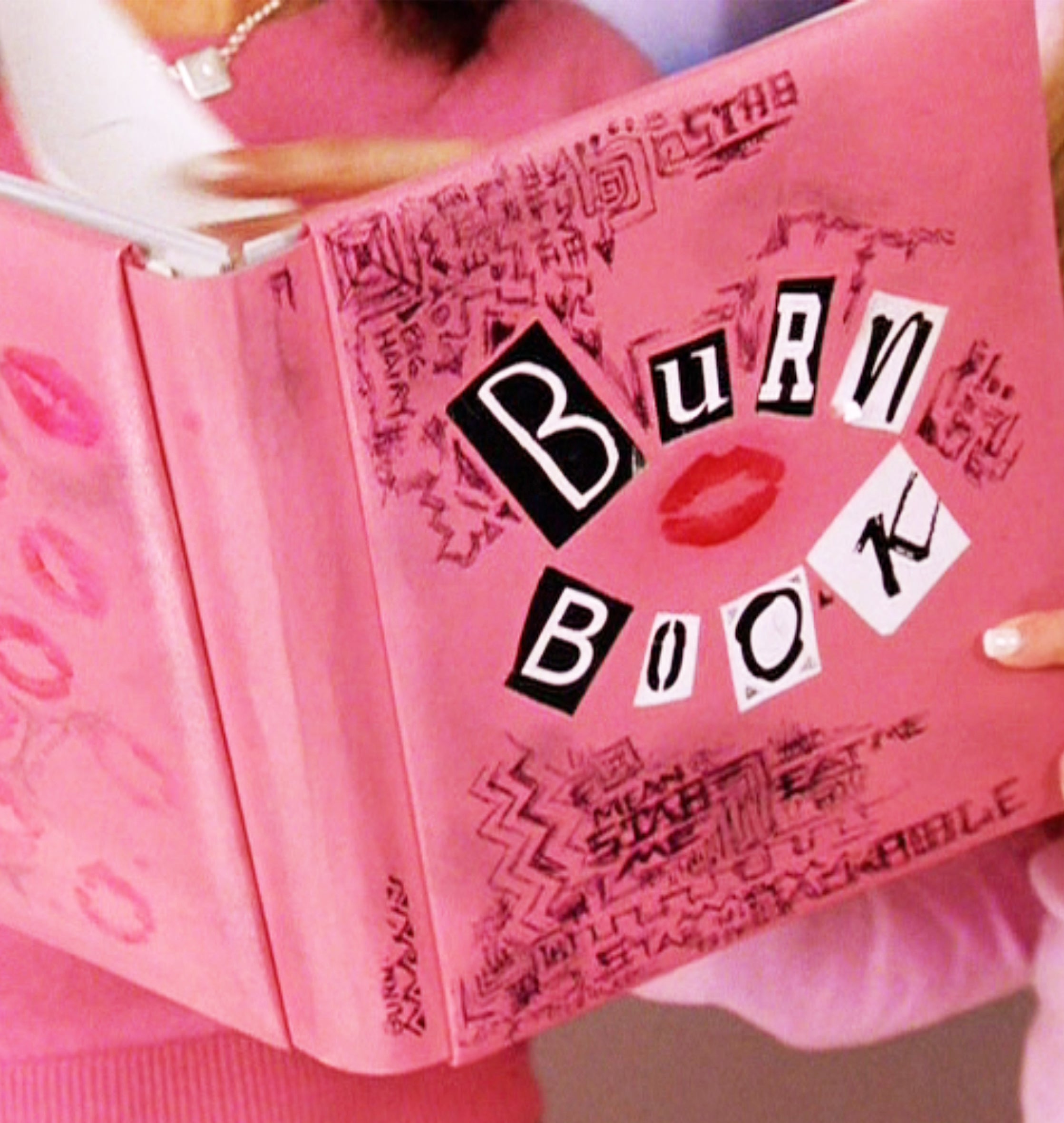 And in the caption of her Instagram post, Hailey quoted one of the film's most iconic lines: "She doesn't even go here!"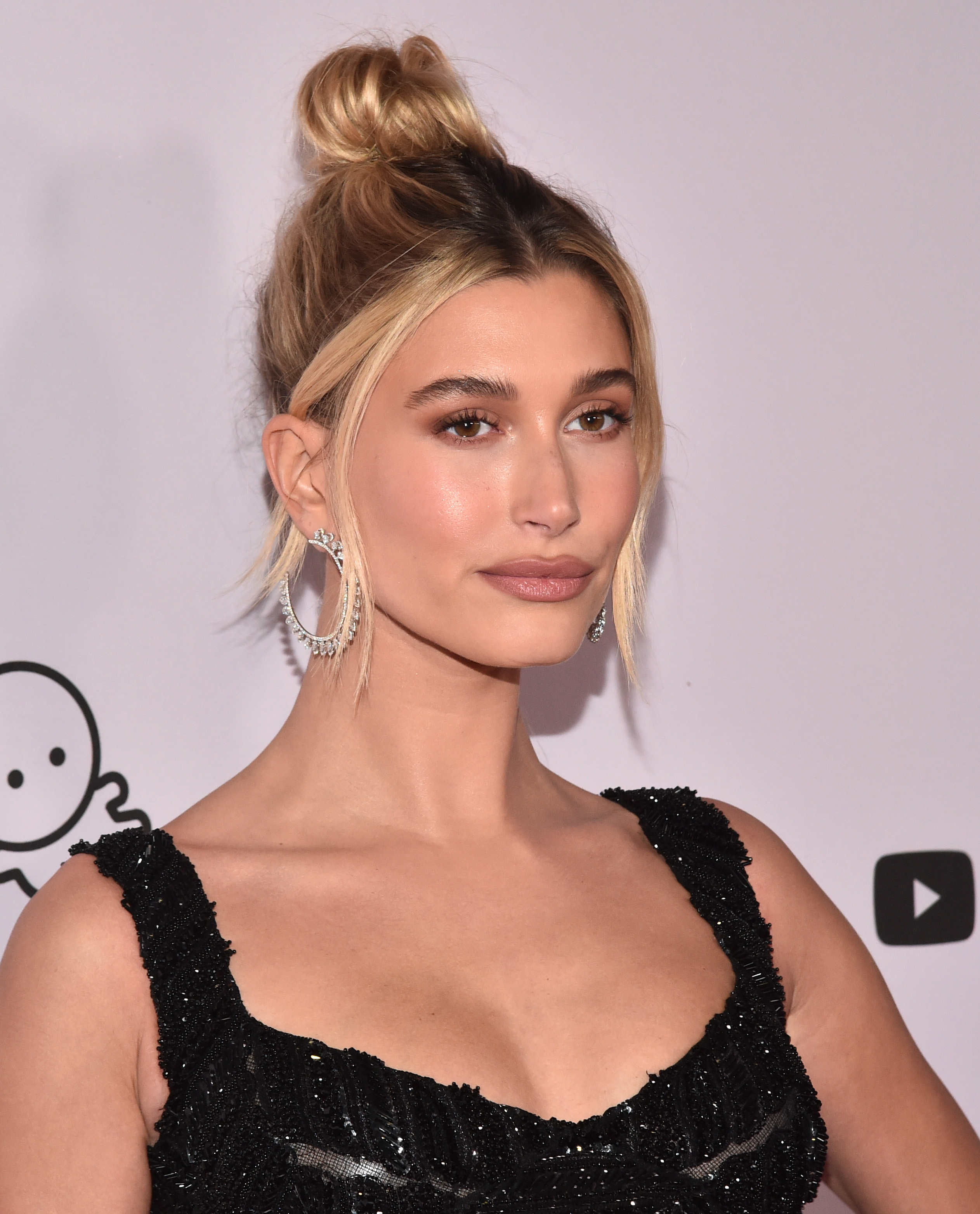 Several fans immediately took to the comments to share their thoughts on Hailey's Halloween look, with many agreeing that her "reclaiming the mean girl narrative" is a "power move."
"Hailey Bieber doing mean girls for halloween after the year she's had is sooooo ICONIC," one tweet read.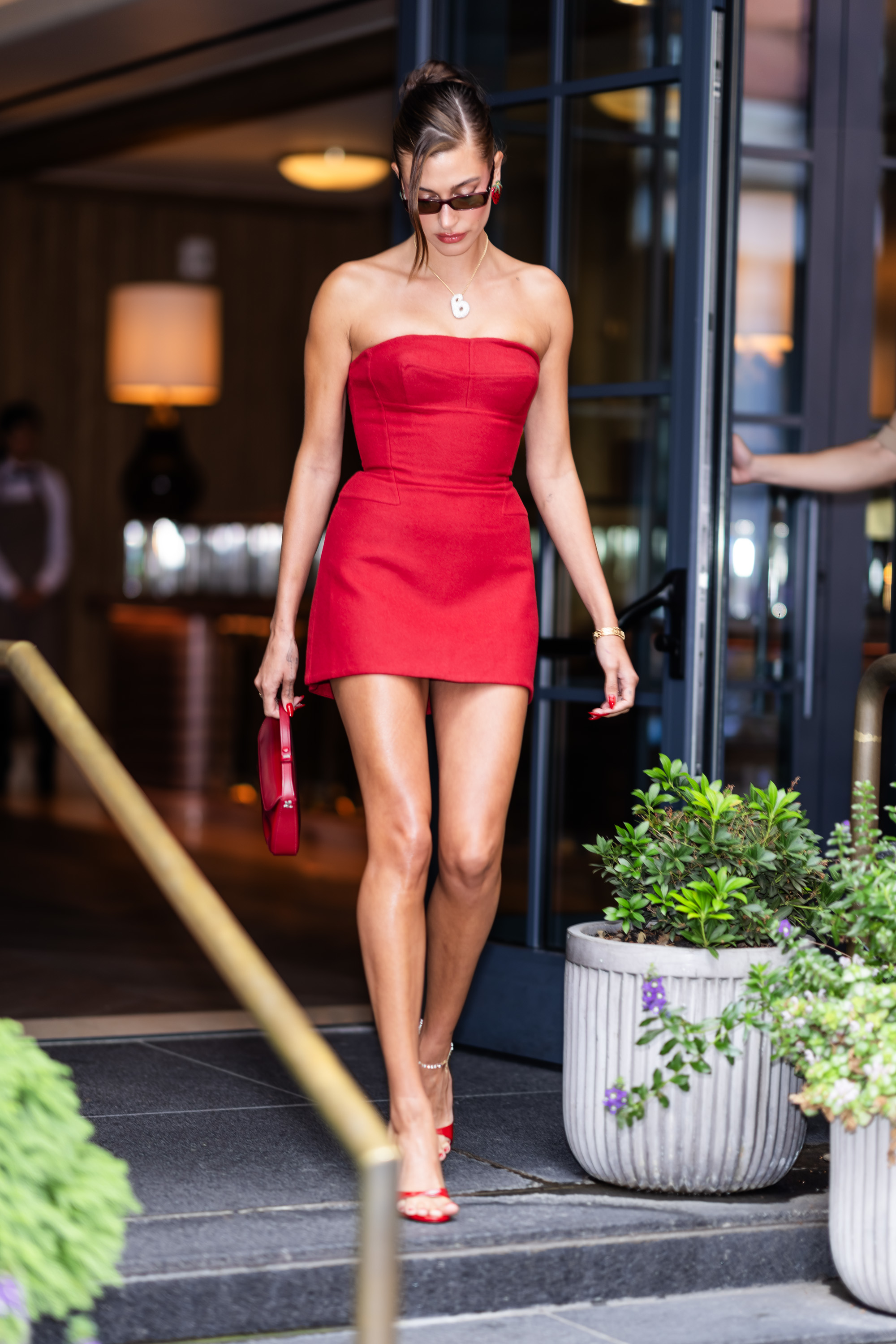 Interestingly, several people pointed out that the image Hailey used of herself in the Burn Book was from the night that she and Selena were photographed together last year before their feud seemingly reignited — something that many interpreted as a shady dig.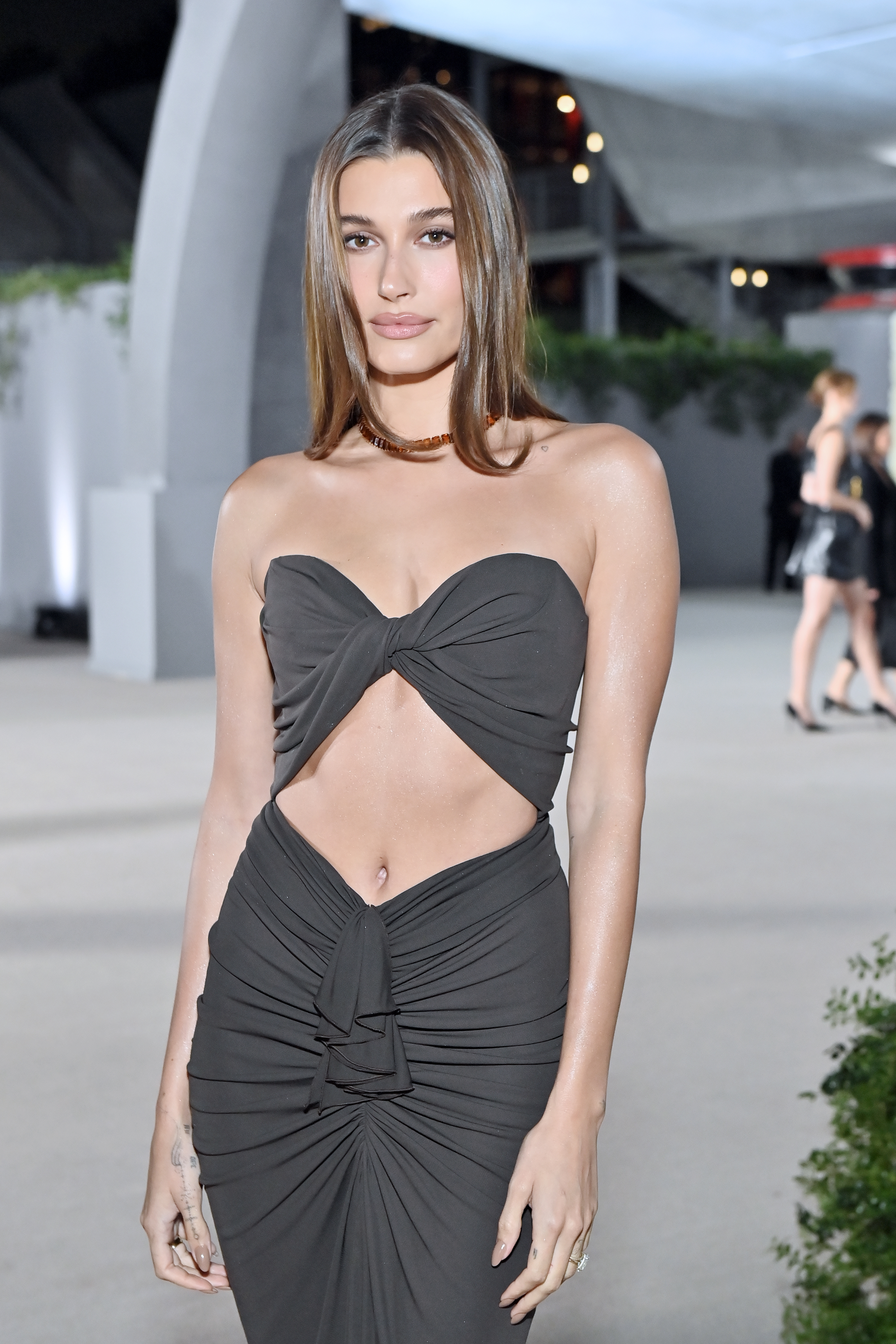 However, on the other hand, some internet users weren't too impressed with Hailey's costume, noting that "being mean" isn't "iconic."
"Being mean is not iconic girl," someone wrote. "So you agree? ... You are a mean girl?" another user quipped.