In case you missed it, a video went viral on TikTok over the weekend, showing Justin Bieber talking animatedly at his wife, Hailey, during an appearance in Las Vegas.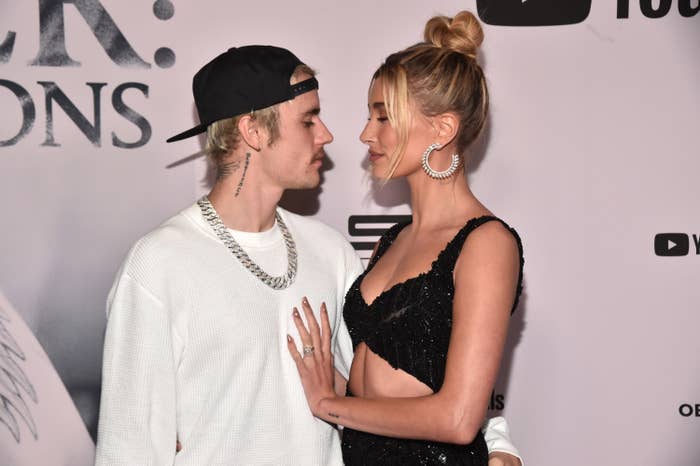 The video, which showed the couple walking through a hotel lobby after his performance at a nightclub while he shouted and threw his hands in the air, caused a stir among fans who assumed that Justin was "yelling" at his wife.
And many fans tweeted to voice support for Hailey after the video was deleted from TikTok, with some questioning why Justin was "aggressively shouting" at her in public.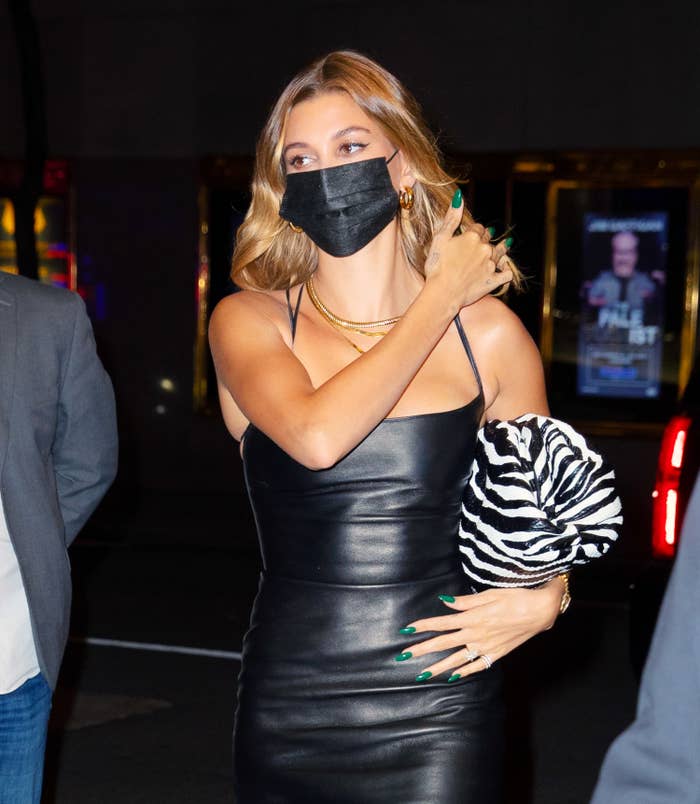 However, some fans who claimed to have been at the scene came to the couple's defense.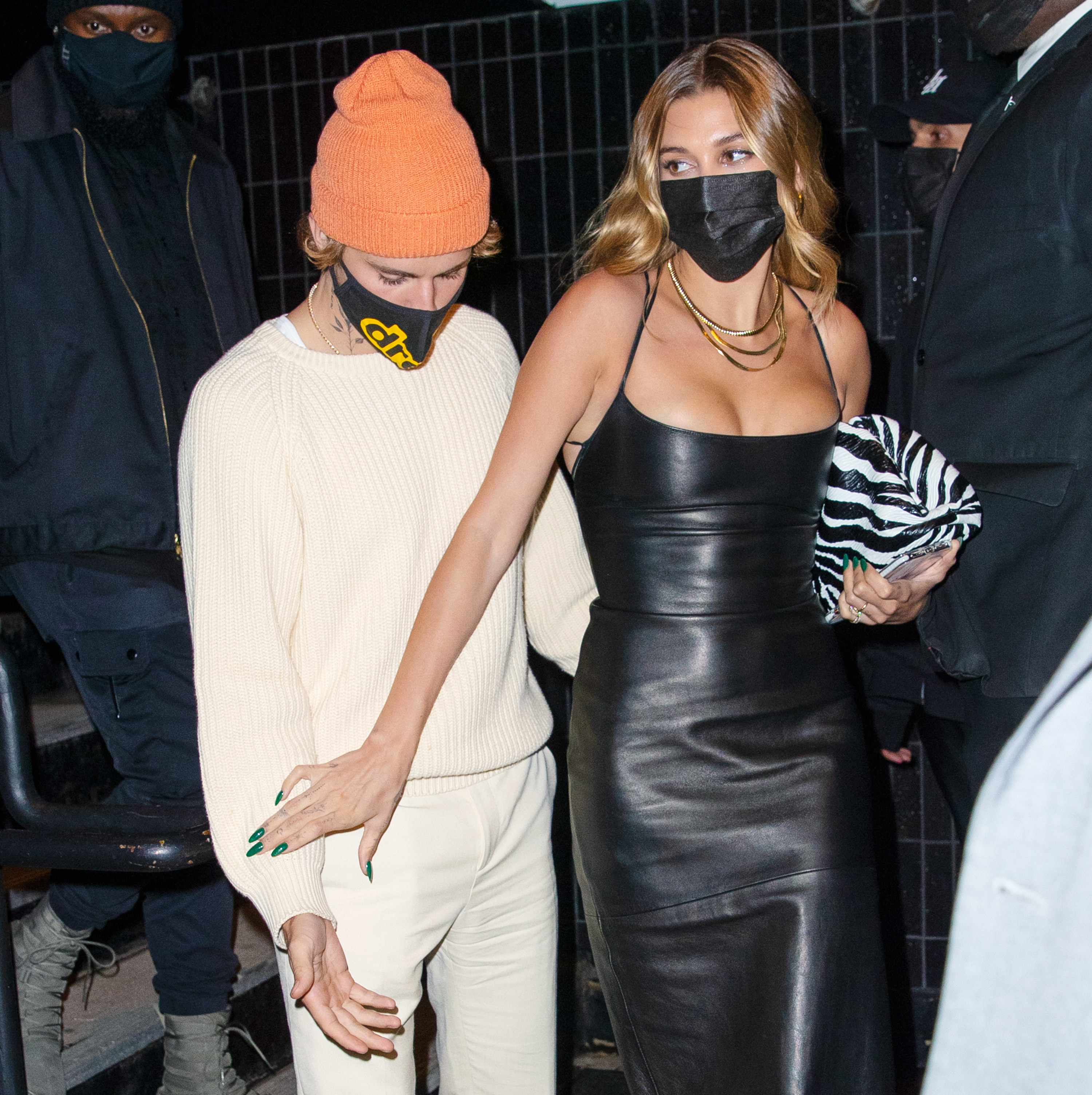 One apparent eyewitness insisted that Justin was simply "feeling the excitement" after his performance, and another told BuzzFeed News that the pair had been "holding hands" and were in "great moods" when the video was taken.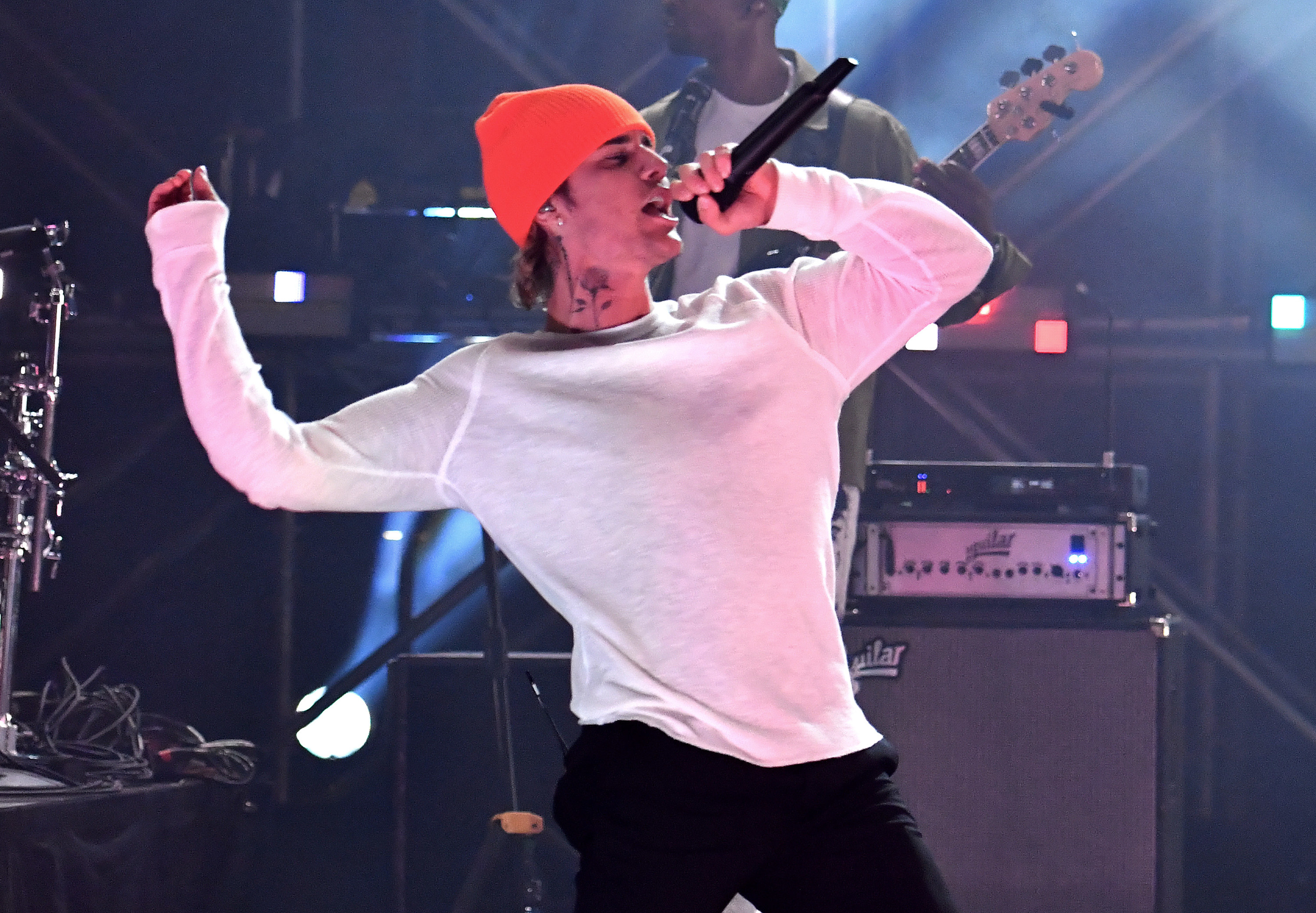 Well, Hailey has now addressed the backlash, posting on Instagram to deny the accusations that Justin was shouting at her in the video.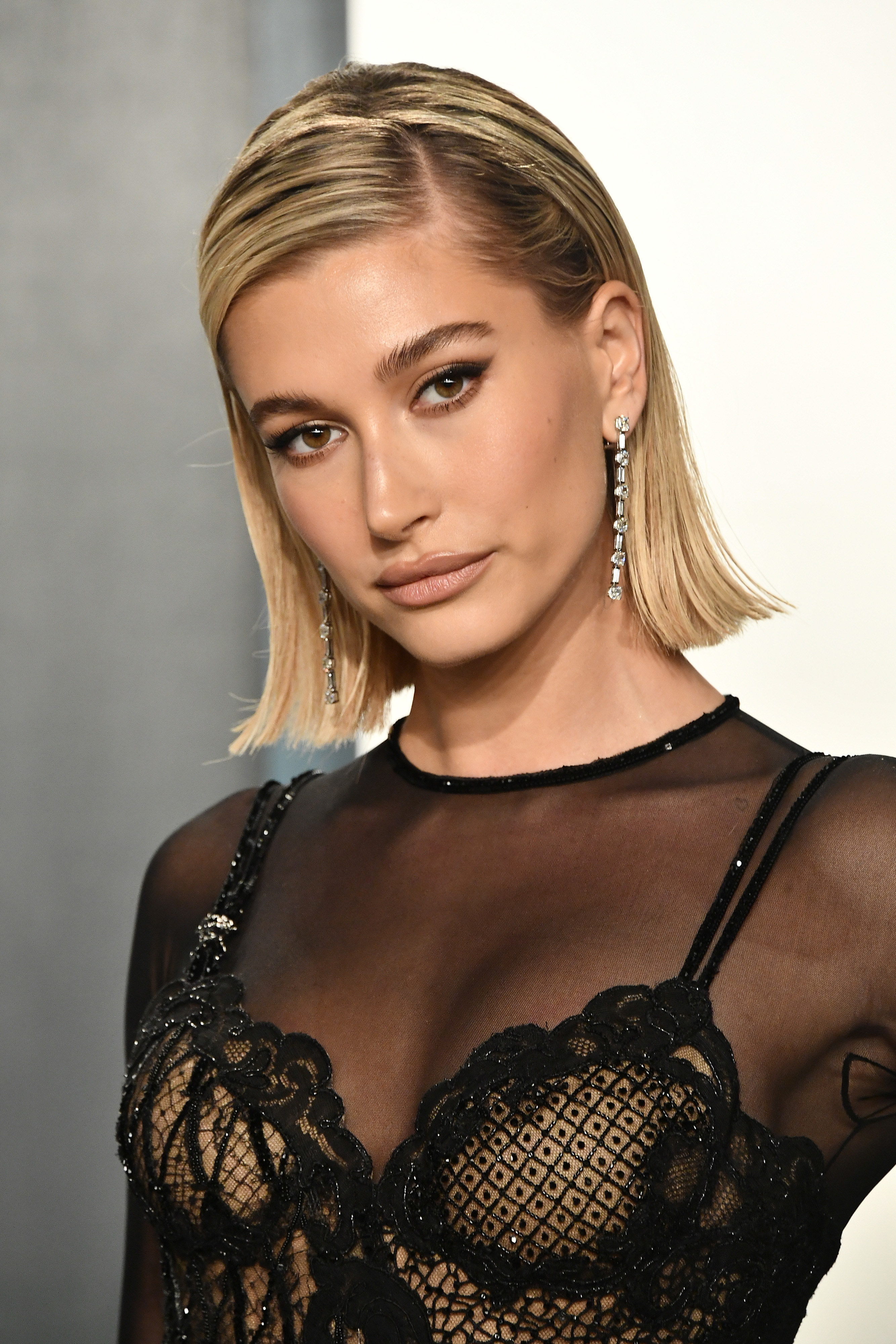 Hopping onto her Instagram stories, Hailey posted a photo of her and Justin kissing alongside a caption calling the accusations "bullshit."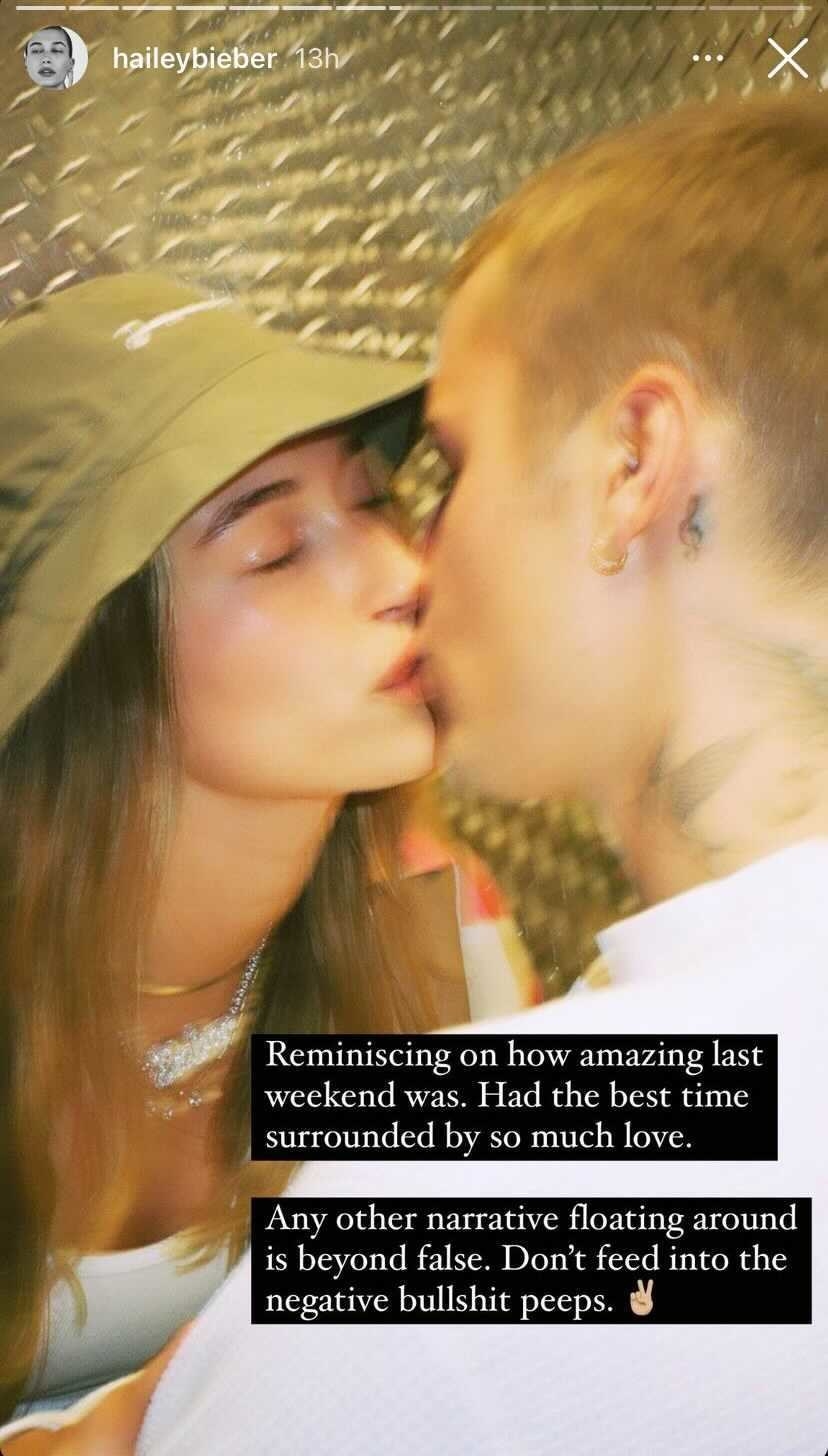 "Reminiscing on how amazing last weekend was," she wrote. "Had the best time surrounded by so much love."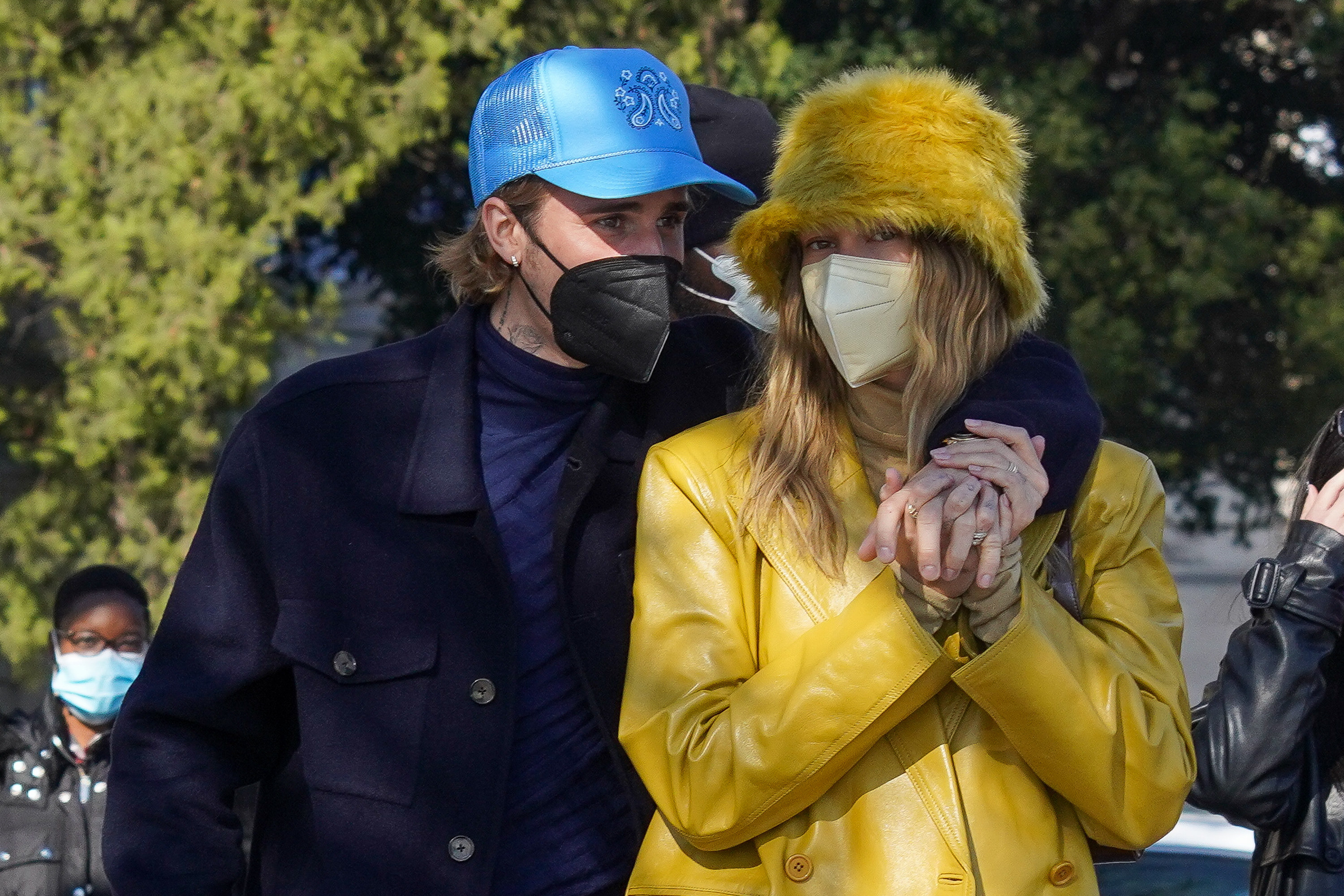 "Any other narrative floating around is beyond false. Don't feed into the negative bullshit peeps," she added.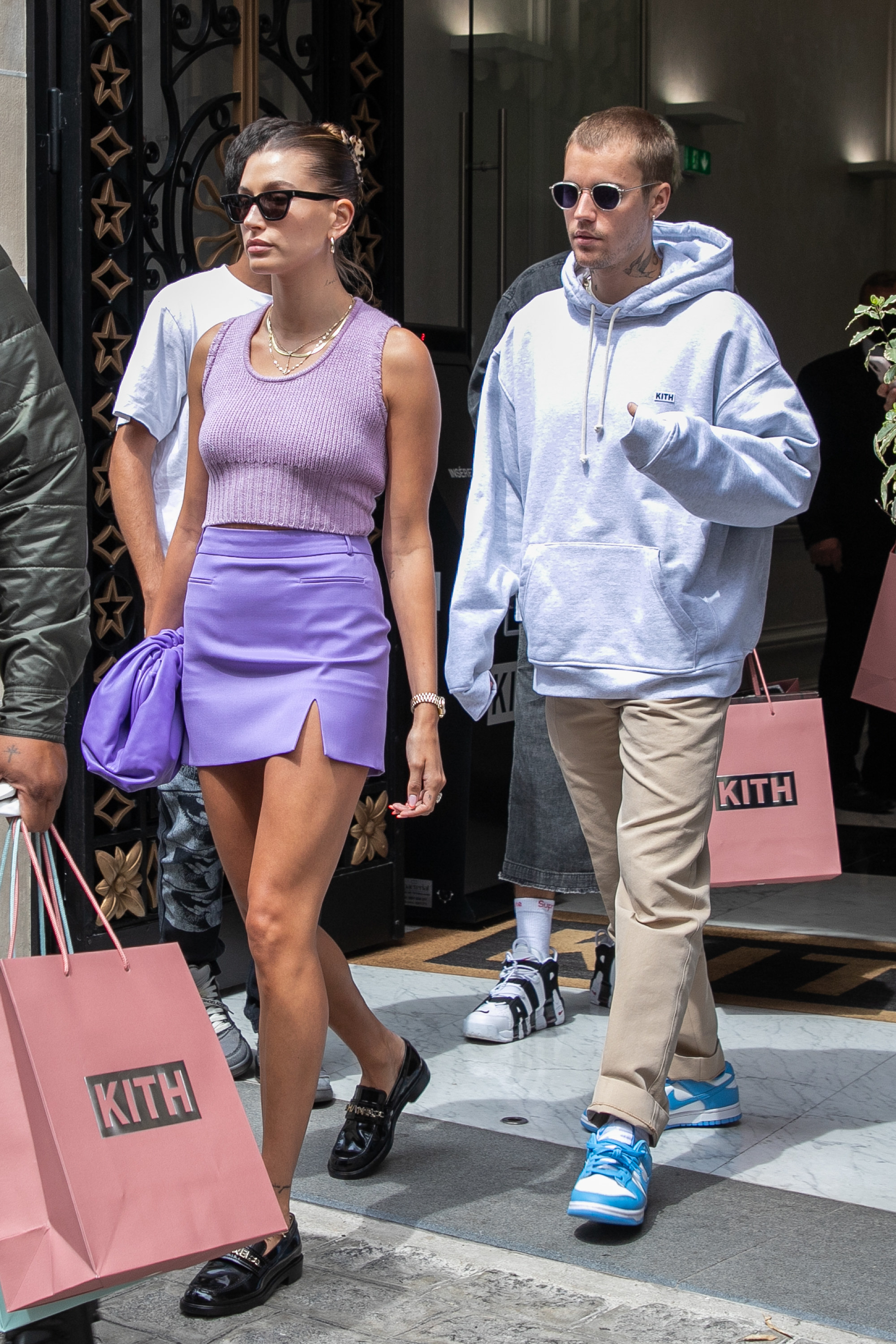 Hailey's statement came just hours after she hinted that she'd enjoyed her time in Vegas after reposting a video from Justin recapping the trip alongside the caption: "best weekend!!!"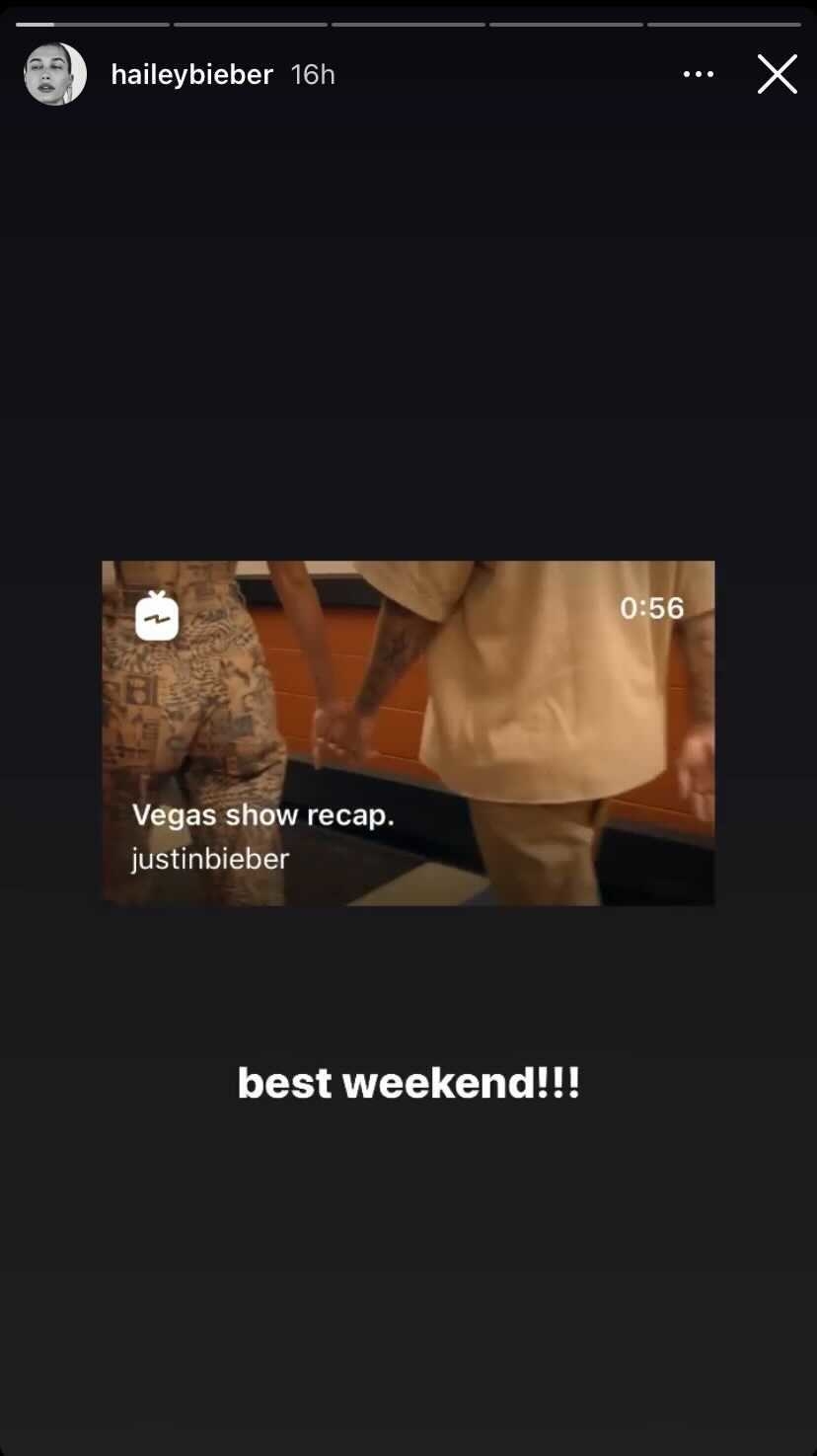 Fans immediately expressed relief after the 24-year-old model clarified the video, while many others encouraged people to "leave [their relationship] alone."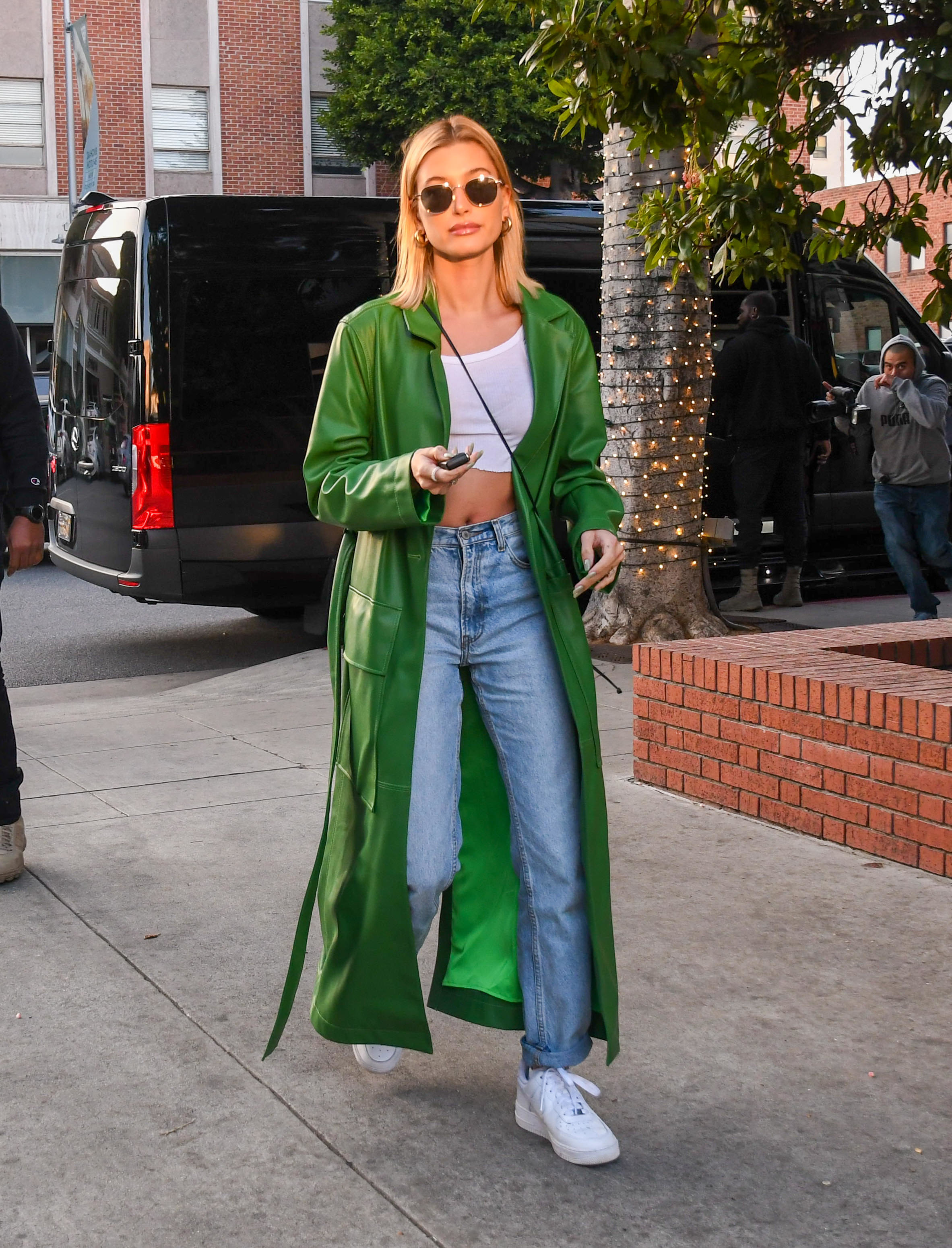 "I'm glad [Hailey] said something about this weekend," one Twitter user said. "The internet is always so quick to assume."
And, since Hailey addressed the incident, she and Justin have gone on to post a series of photos of each other looking happy and relaxed during their Vegas trip.