In December that year, Elon caused a stir once again after sharing a cartoon of a soldier smearing blood on his face while sporting the slogan, "I love to oppress." The caption read, "When you put he/him in ur bio." A few days after, he tweeted, "I absolutely support trans, but all these pronouns are an esthetic nightmare."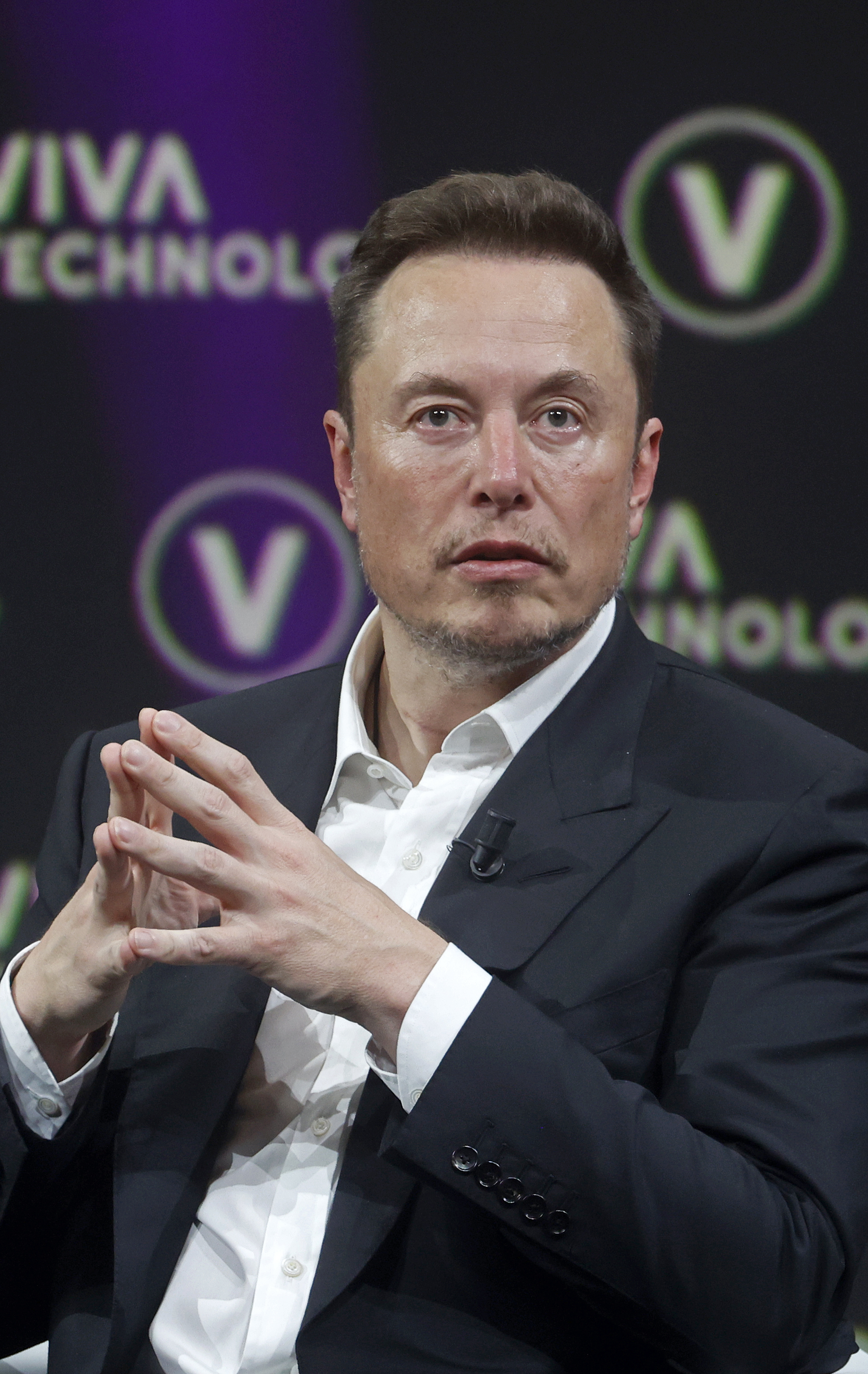 What's more, since Elon took over Twitter last year (and later renamed it X), the platform has quietly removed its policy against misgendering trans people — a rule that was put in place to protect the LGBTQ+ community.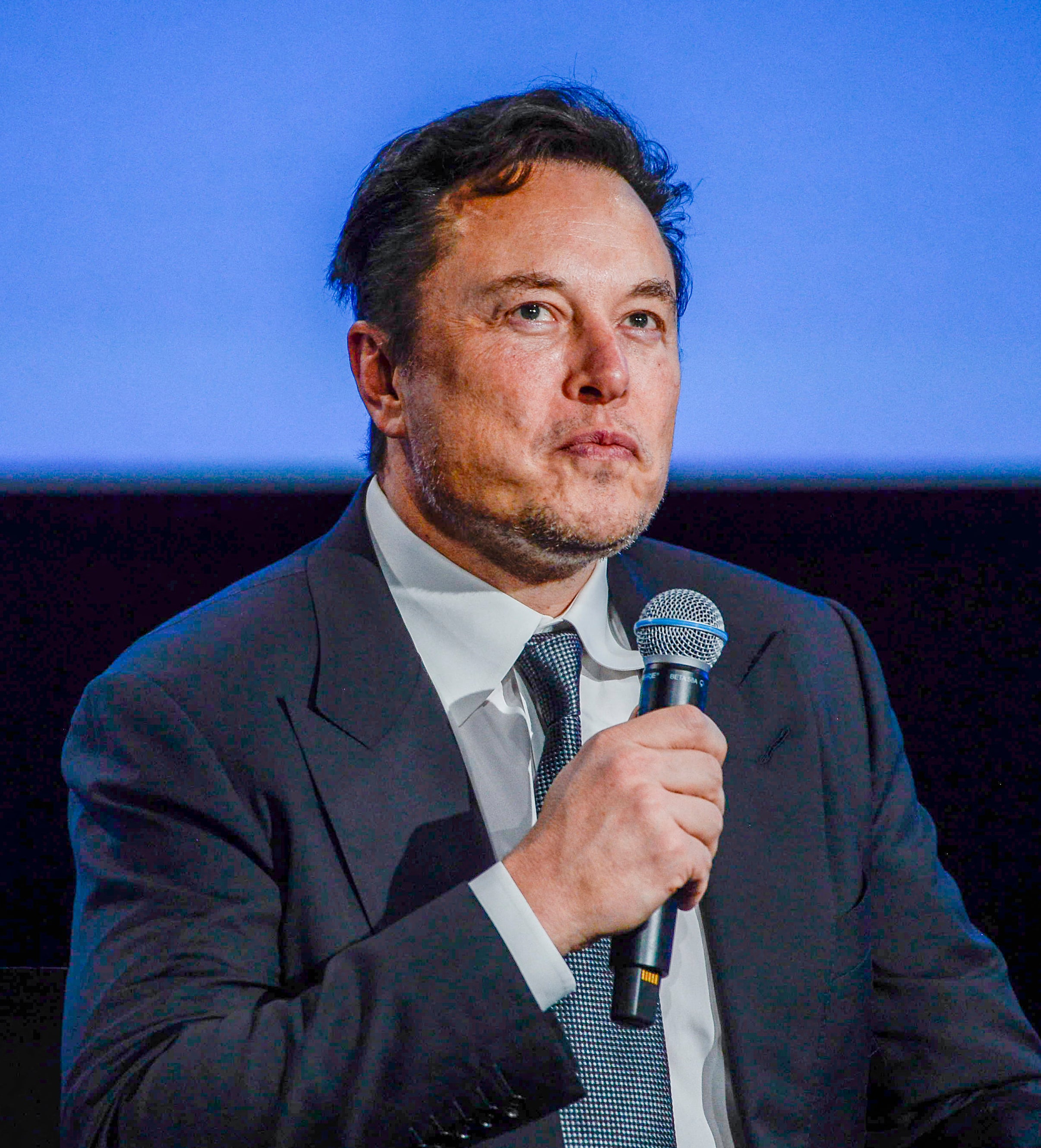 Needless to say, Elon's posts have received heaps of backlash over the years — especially due to the fact that he has a transgender daughter who legally filed to sever all ties with him in April last year.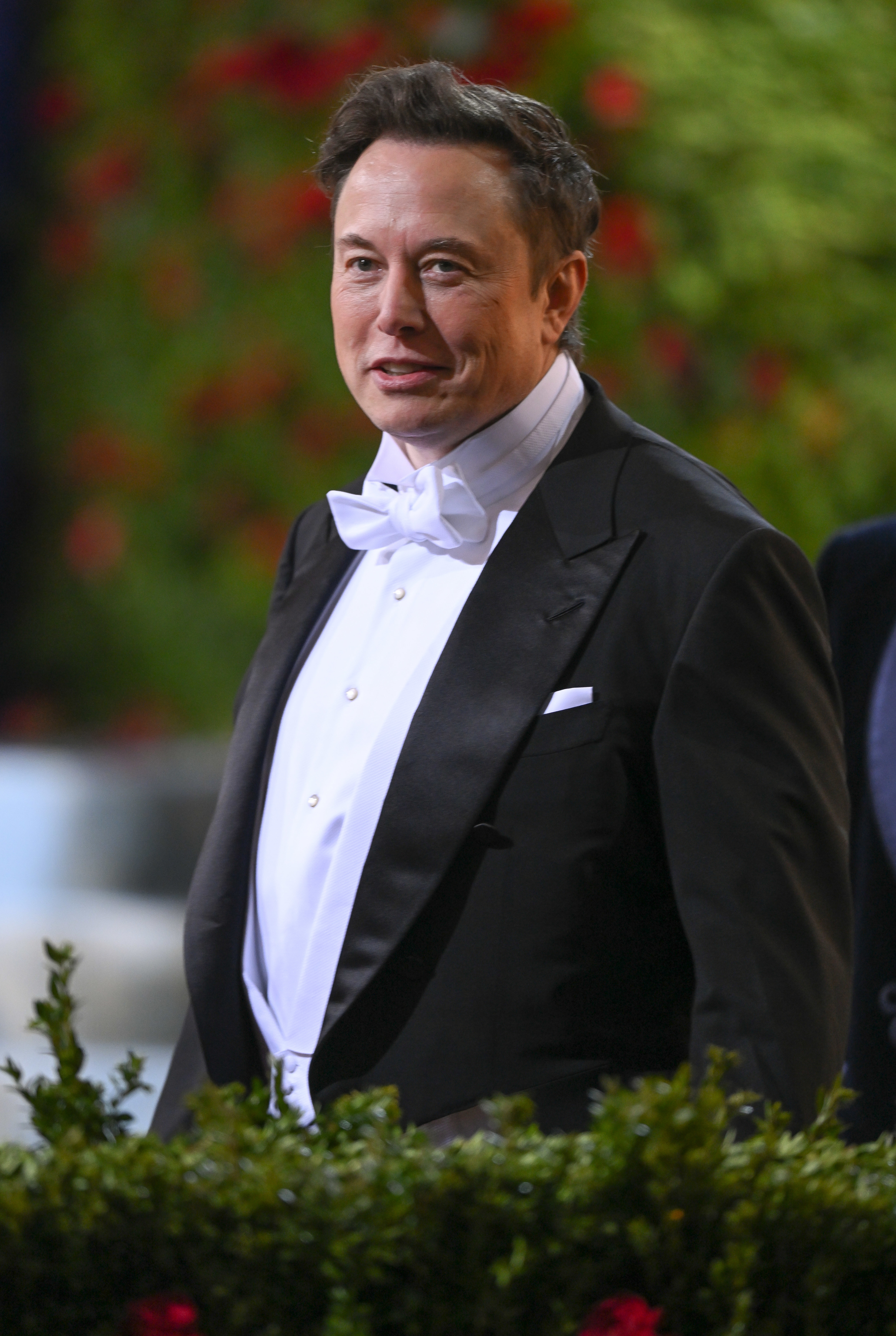 Elon's daughter submitted a petition in LA County shortly after her 18th birthday for a change of name, a recognition of change of gender, and the issuance of a new birth certificate. She listed her reasoning behind the name change: "Gender identity and the fact that I no longer live with or wish to be related to my biological father in any way, shape or form."
Elon later blamed their estranged relationship on the way students are being taught in schools, telling the Financial Times, "It's full-on communism — and a general sentiment that if you're rich, you're evil." He went on to note that he has "very good relationships" with his other nine children, before quipping, "Can't win them all."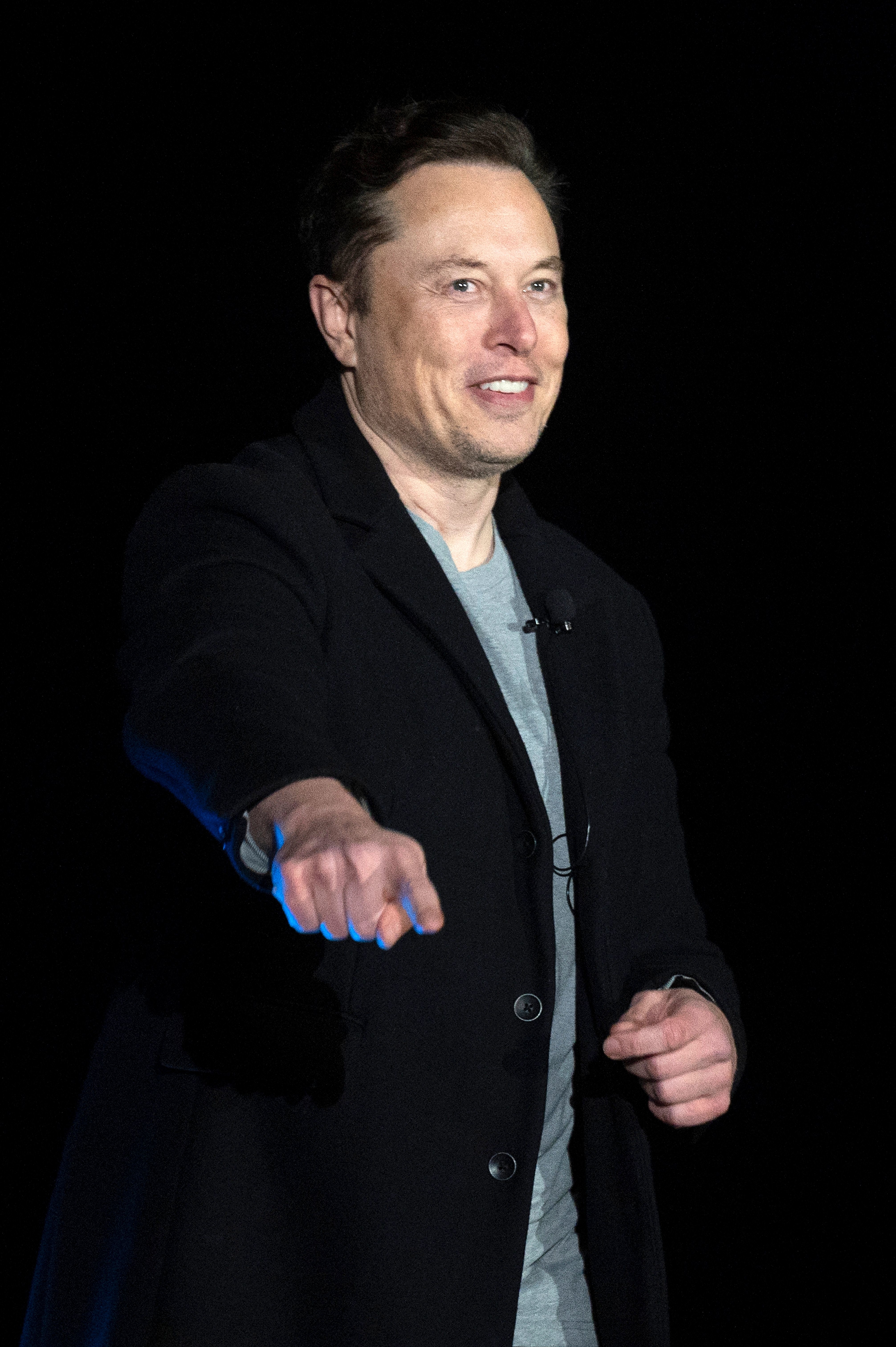 With all this in mind, fans were intrigued to see what Elon's ex, Grimes, had to say about his remarks on transgender identity when she sat down with Wired for a wide-ranging interview this week.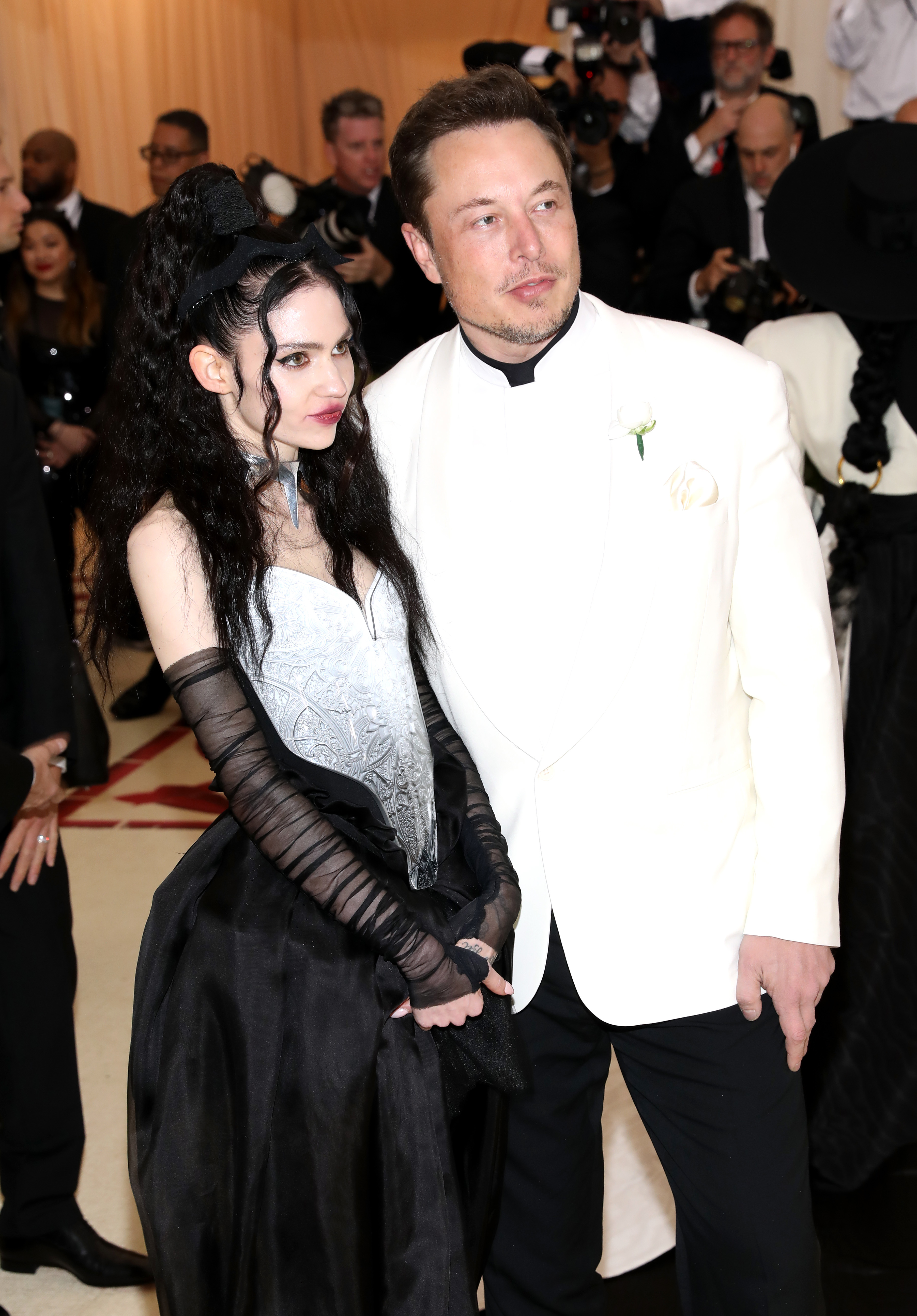 During the conversation, Grimes was asked if she'd ever spoken to Elon about feeling "disturbed" by some of his tweets, perhaps given that she has publicly called him out in the past.
After noting that she didn't want to discuss the subject too much, Grimes replied, "Take the trans thing. After that, we had a big, long conversation. I was like, 'I want to dissect why you're so stressed about this.'"
"Getting to the heart of what Elon says helps me get to the heart of what other people's issues are, because it's this über guy situation," she shared.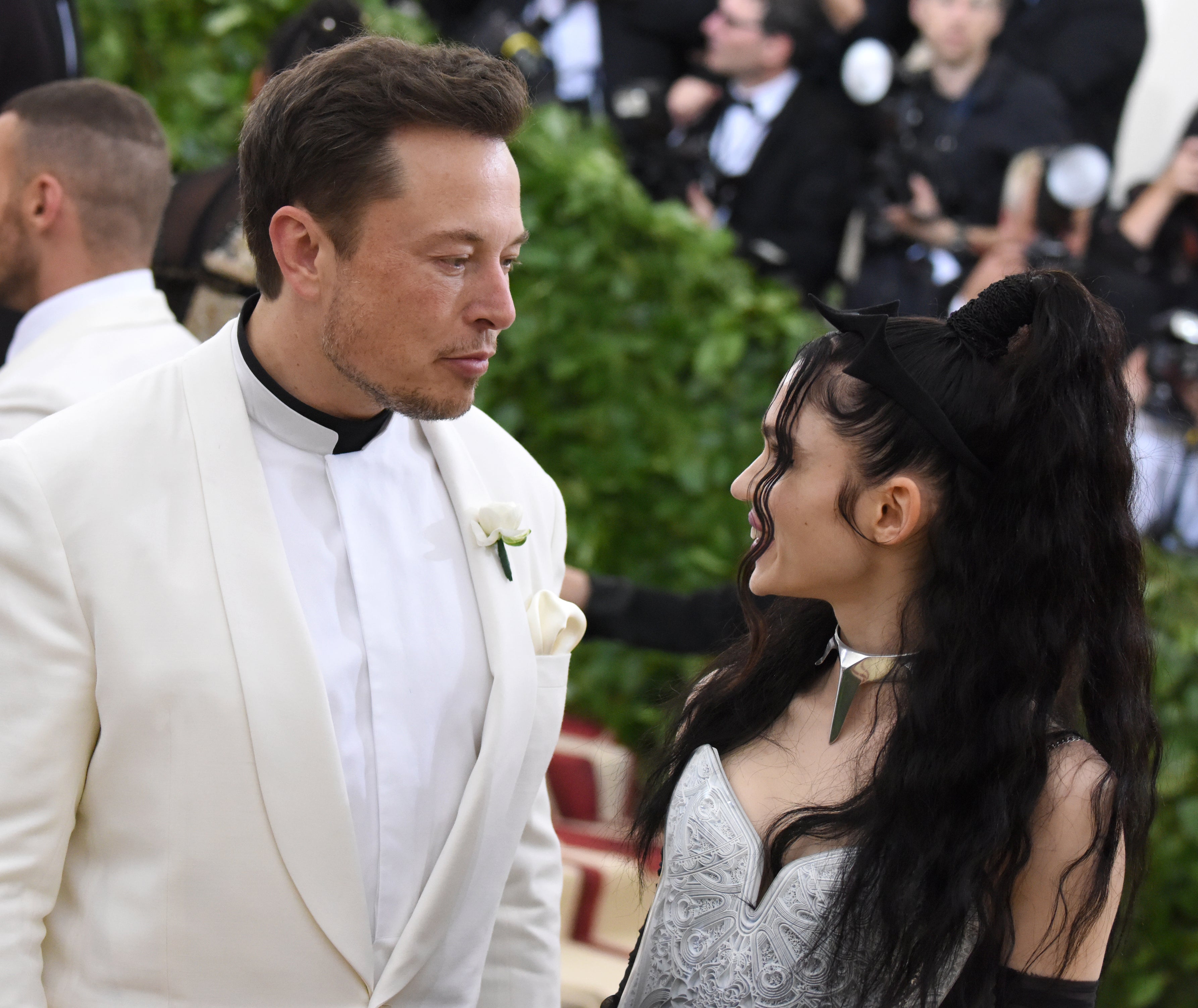 Grimes went on to say that after speaking with Elon, she feels that he doesn't "hate trans people," but instead dislikes that transitioning "can cause fertility issues."
"And it came down to pretty much every way that you transition can cause fertility issues. I was like, 'OK, you don't hate trans people, you hate woke culture,'" she said. "I get that it can be annoying, and you have concerns about the fertility thing."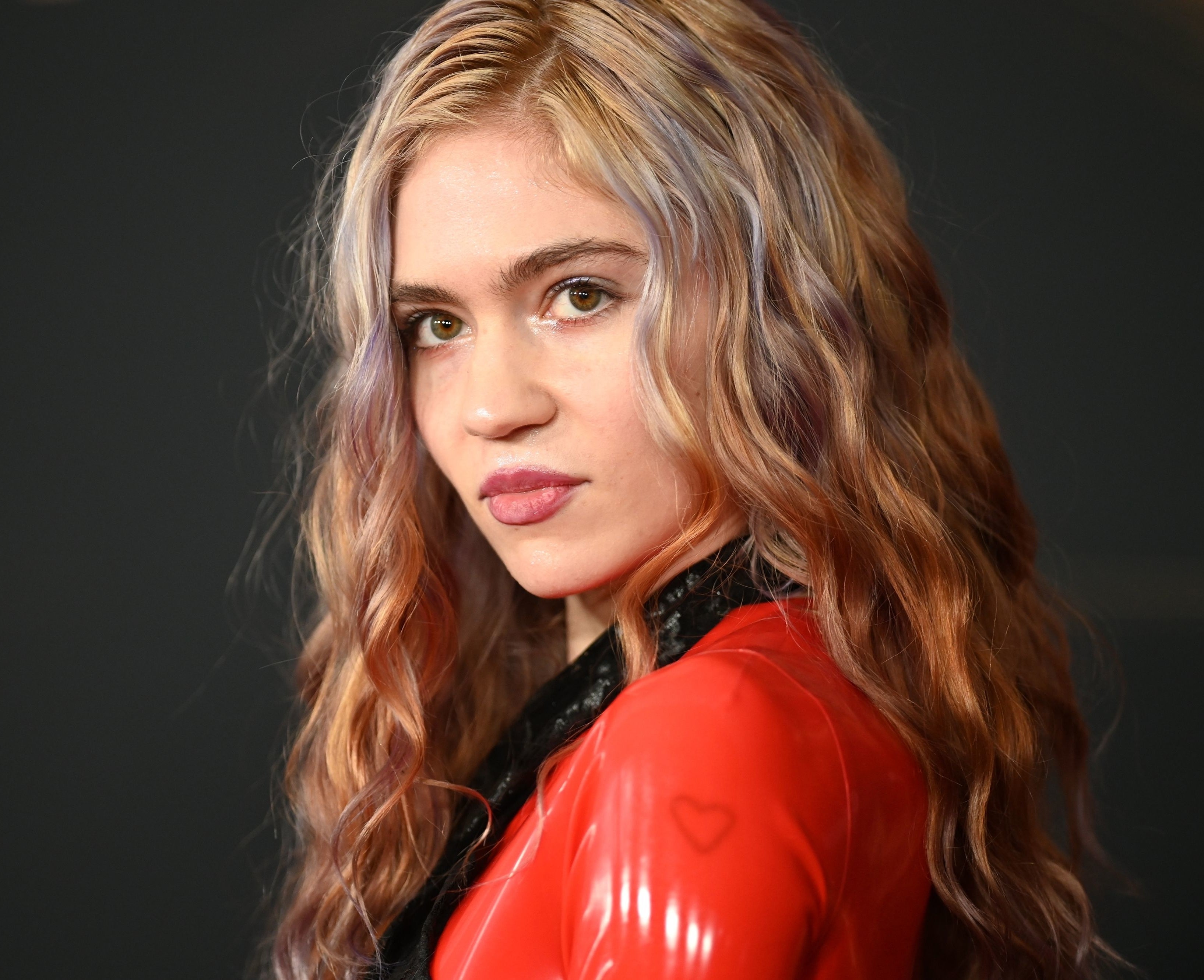 "So let's figure it out, because there's a lot of fertility tech that could be innovated that would help trans people have kids, which would be great and would solve a lot of problems," she added. "He's just on Twitter, and he's unhappy with woke people, and the arguments happened."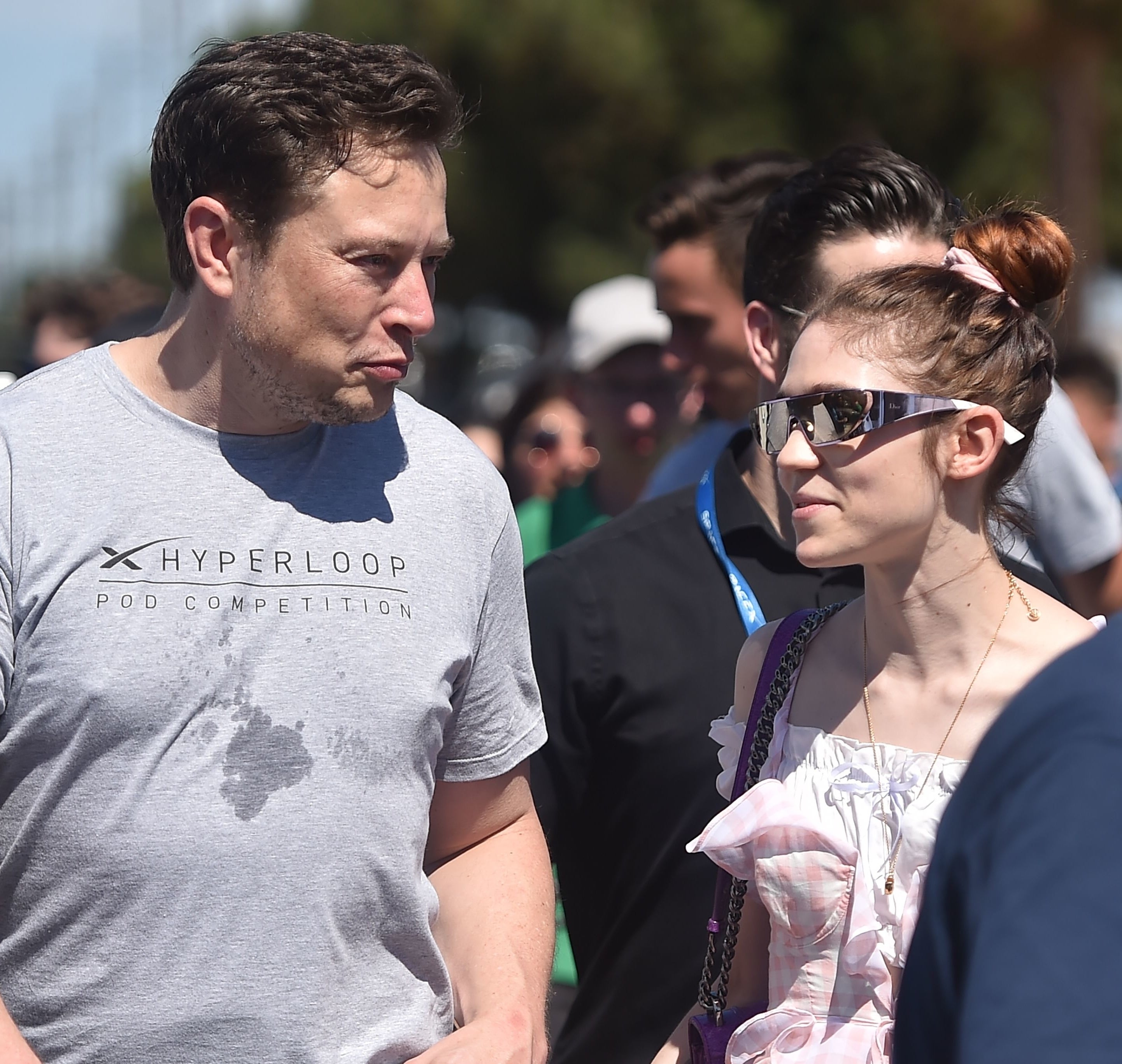 Grimes was later asked if she's a "woke person" herself, to which she replied, "Probably not. I don't know what the term means. I think we need to change the discourse. The more people you can convince that this dichotomy is silly, and an out-of-date fight, the better. The root cause of this is people not resolving mental health stuff the right way."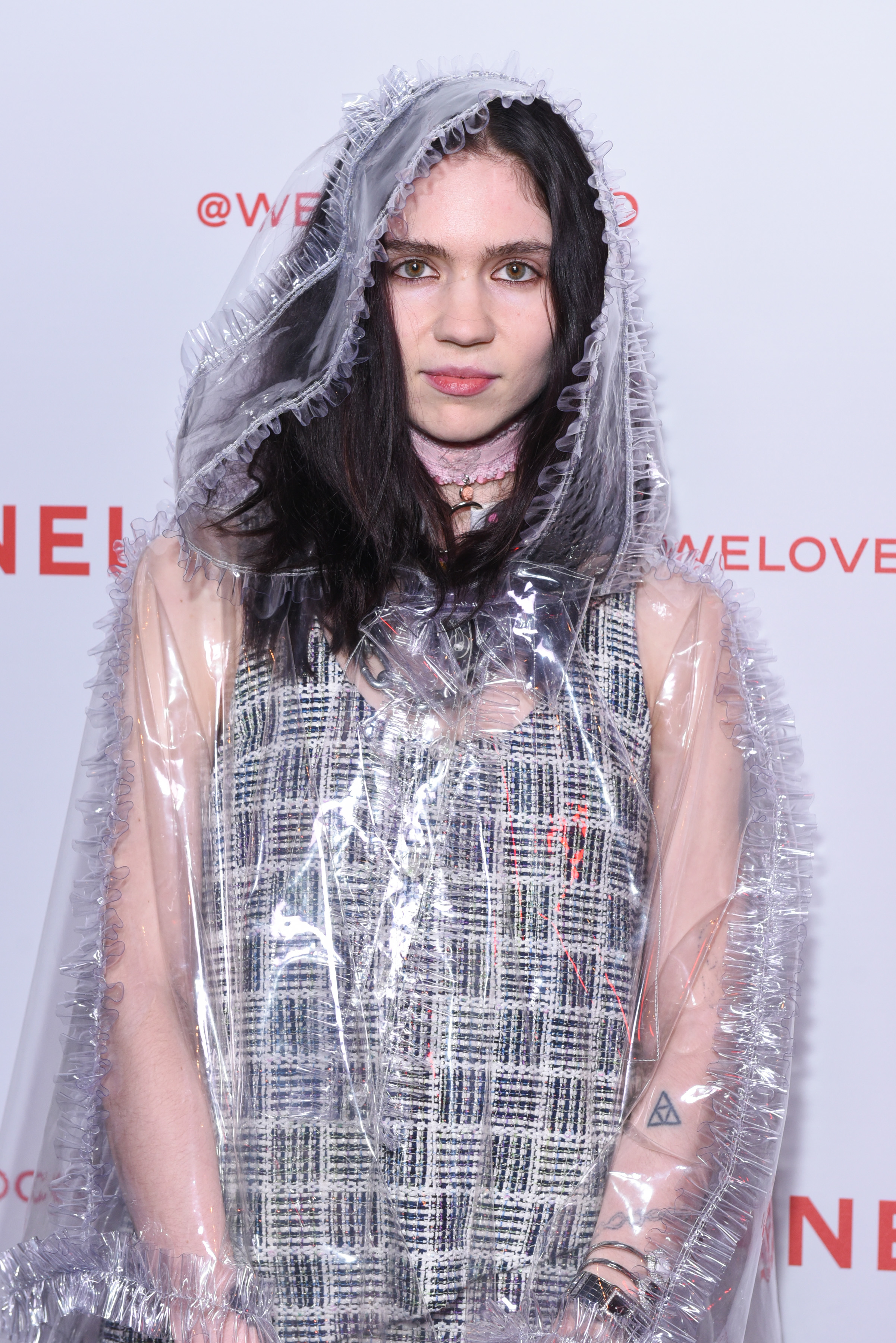 Reacting to Grimes' quotes on Twitter, users were quick to mention Elon's estranged relationship with his transgender daughter.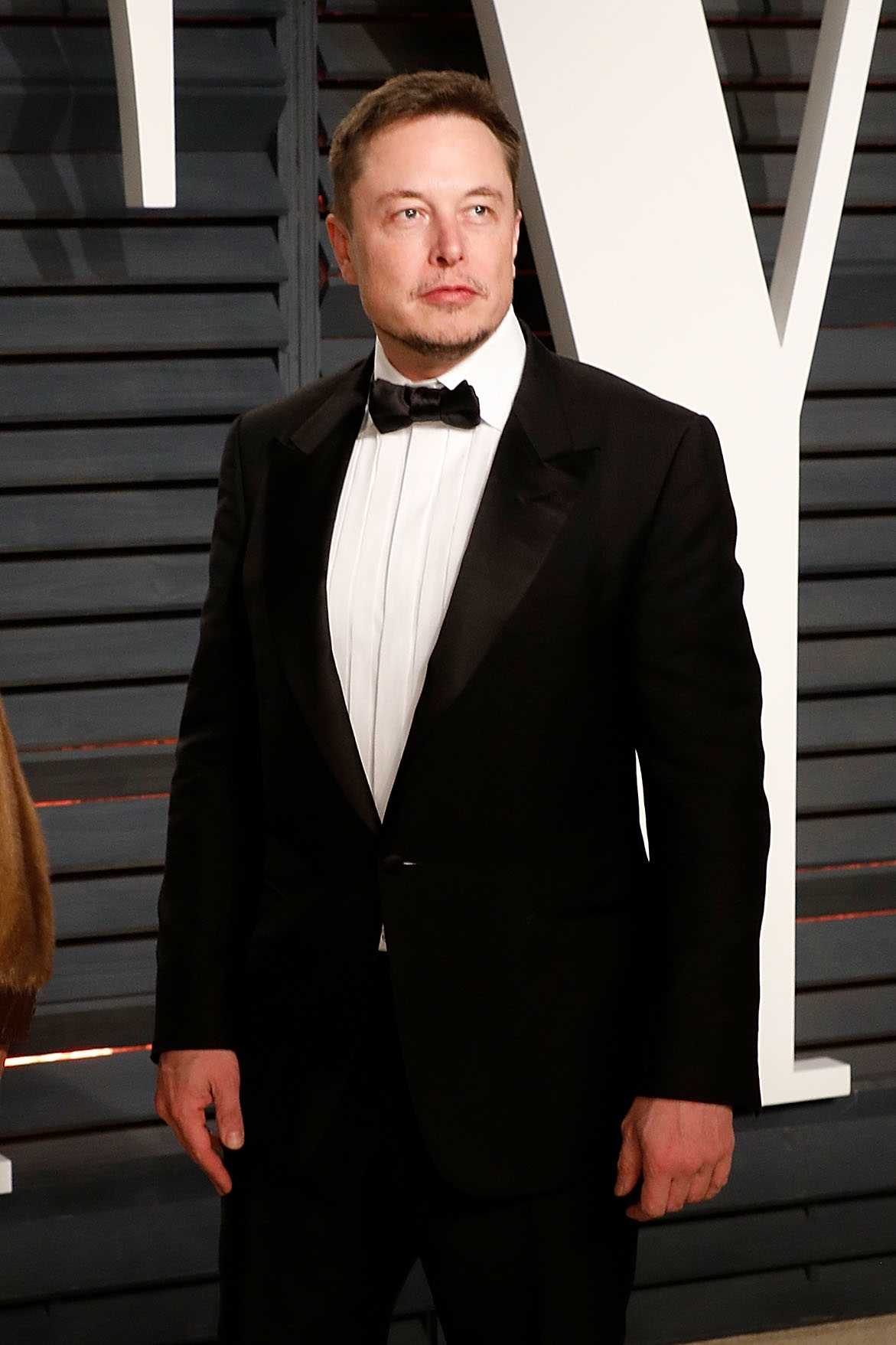 "that was the worst possible answer and she said it like it was gonna make us go 'o he's misunderstood :('" another user wrote.