Elon Musk's daughter revealed that she wants to sever all ties with her father in court documents that were filed in April.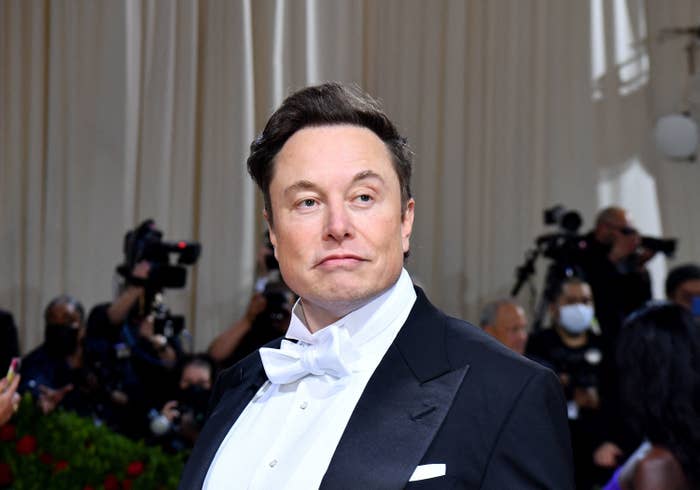 Shortly after her 18th birthday, the teenager submitted a petition for a change of name, a recognition of change of gender, and the issuance of a new birth certificate.
She is changing her name to Vivian Jenna Wilson. The last name was her mom Justine Musk's (below) former surname.
Vivian filed the documents in LA County, and while one of her reasons for the requested changes was to correct her gender identity, she also revealed the extent of her strained relationship with her famous father.
The reasons listed behind the name change on the court papers read: "Gender identity and the fact that I no longer live with or wish to be related to my biological father in any way, shape or form."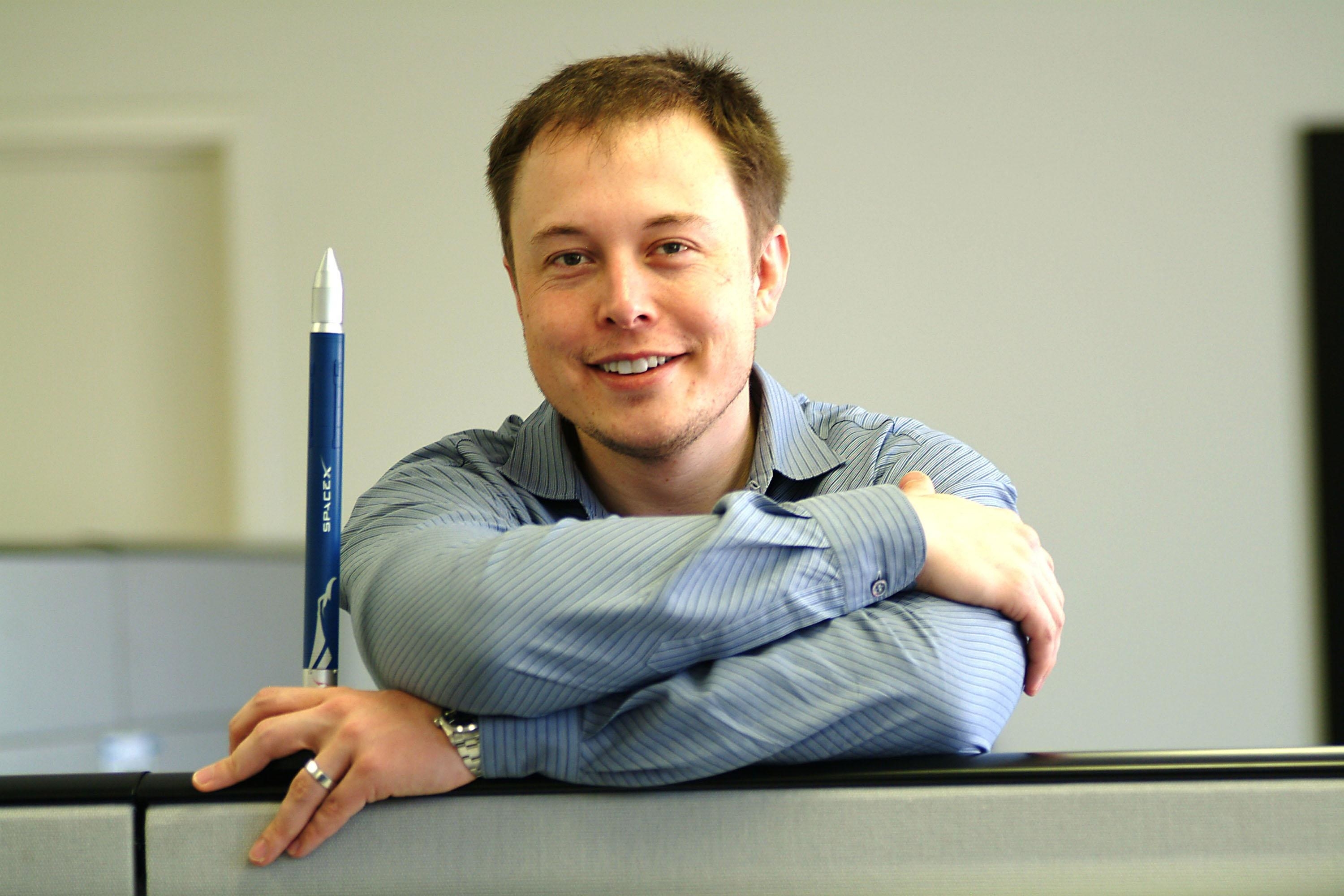 Neither Elon nor Vivian have publicly discussed their apparent fallout, but Elon came under fire in 2020 when he tweeted about his disdain for pronouns.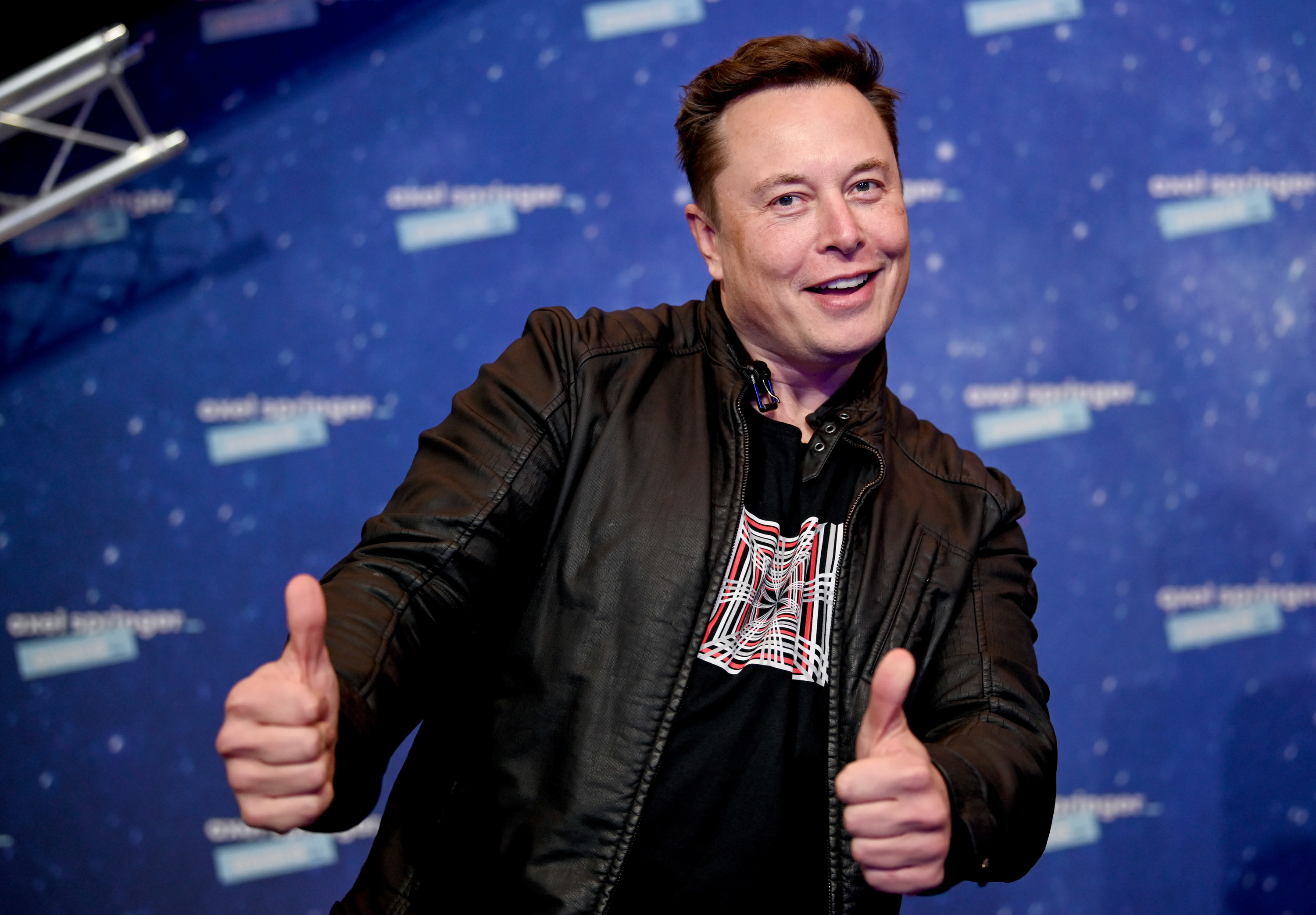 In July of that year, Elon posted "Pronouns suck" on his social media page, but deleted it after his on-again, off-again girlfriend Grimes confronted him. "I love you but please turn off ur phone or give me a [call]," the singer tweeted him at the time. "I cannot support hate. Please stop this. I know this isn't your heart."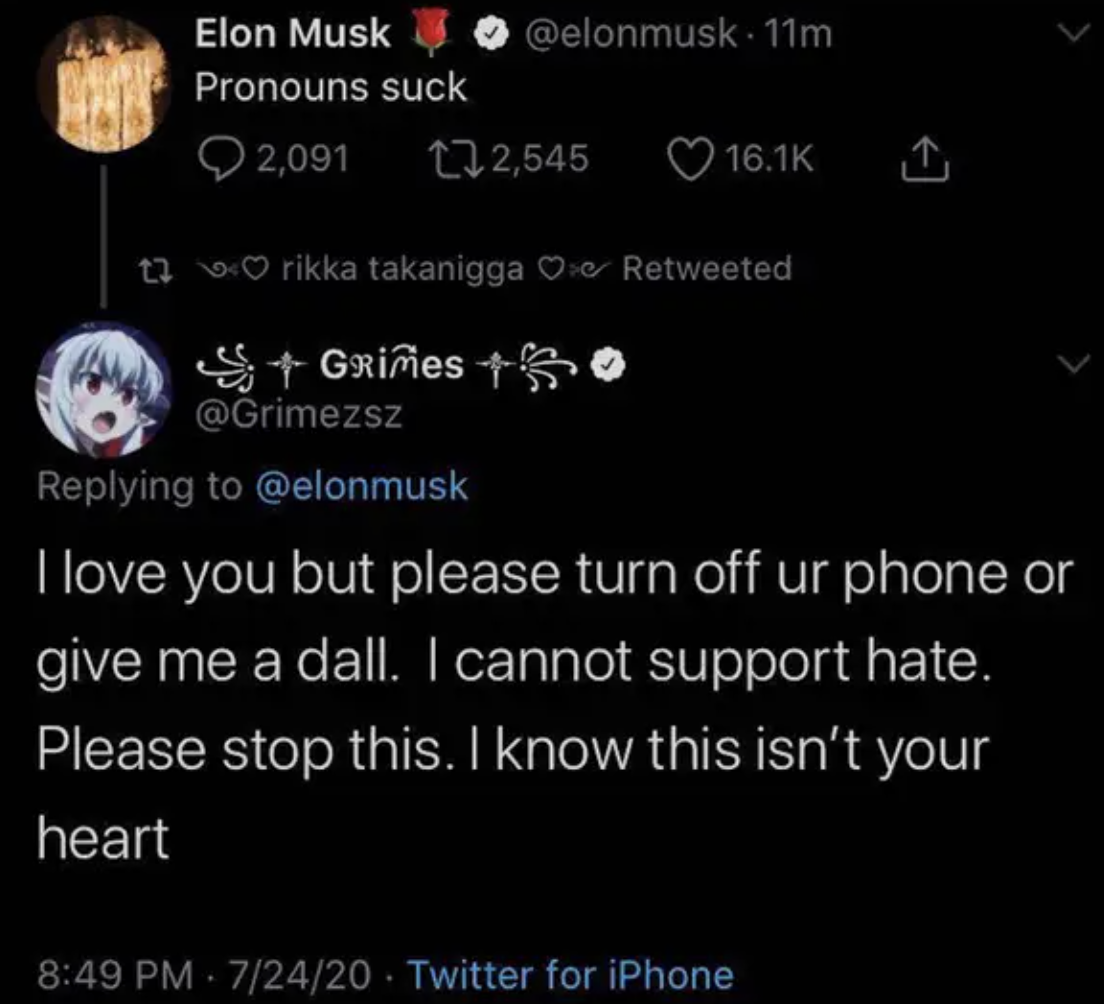 But five months later, in December 2020, the billionaire shared a cartoon of a soldier smearing blood on his face while wearing a hat with the slogan: "I love to oppress." The cartoon had the caption: "When you put he/him in ur bio."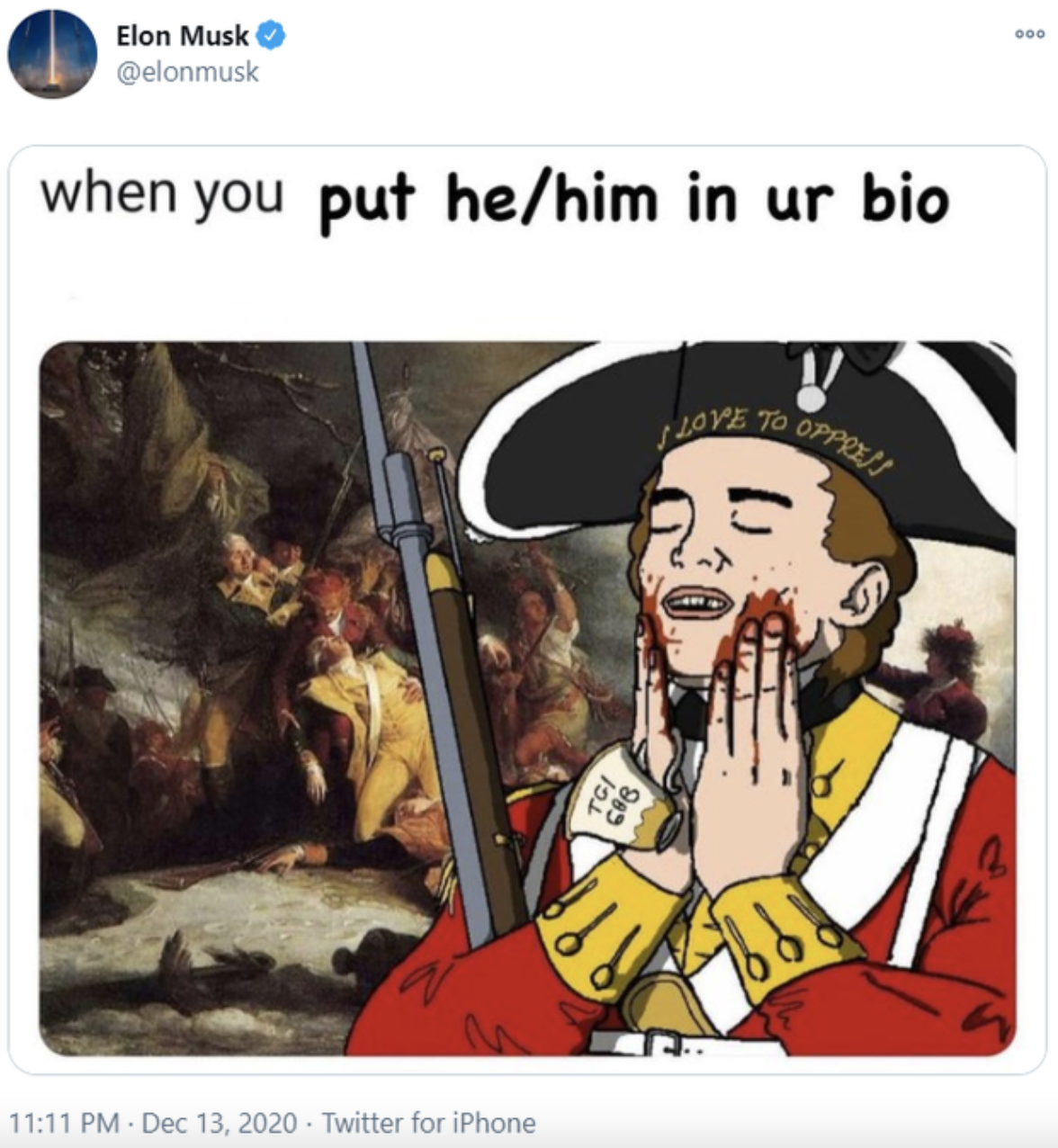 Days later, Elon tweeted: "I absolutely support trans, but all these pronouns are an esthetic nightmare."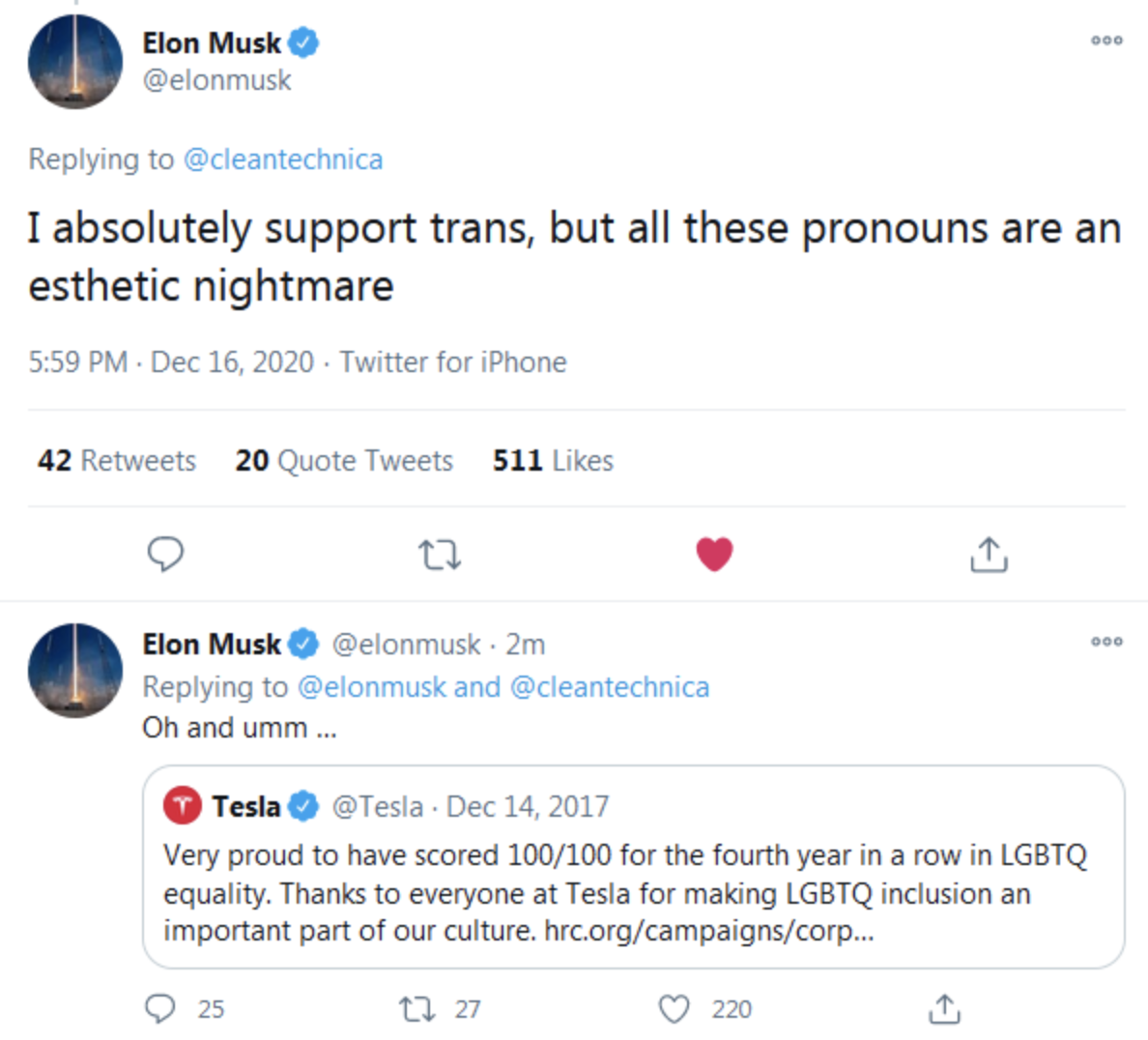 He further defended his comments by pointing out that his company, Tesla, previously ranked number one on the Corporate Equality Index, which is an annual list of the best places for members of the LGBTQ+ community to work.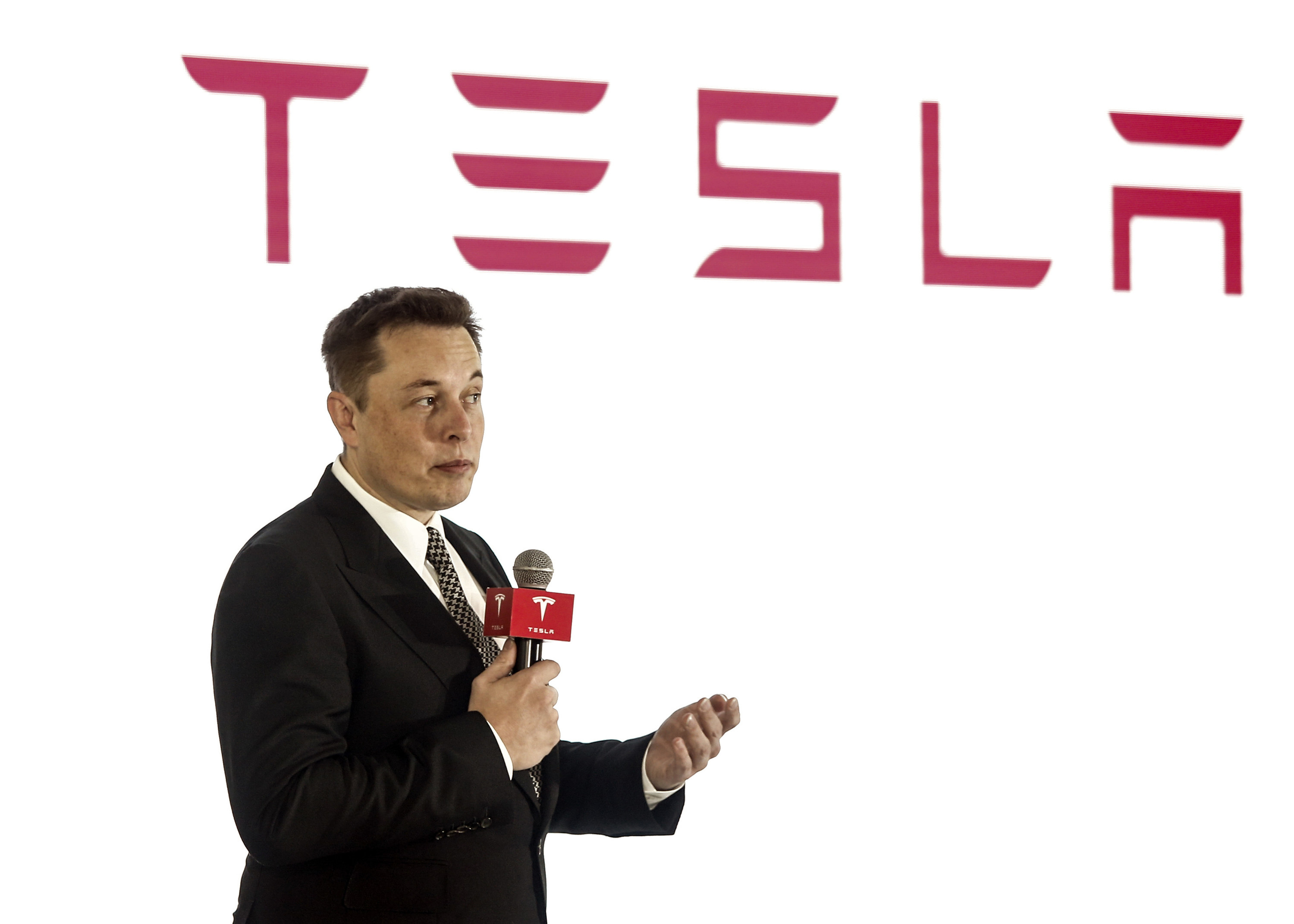 The list is put together by the Human Rights Campaign, and it responded to Elon by issuing a statement that called for him to apologize for his "insensitive comments."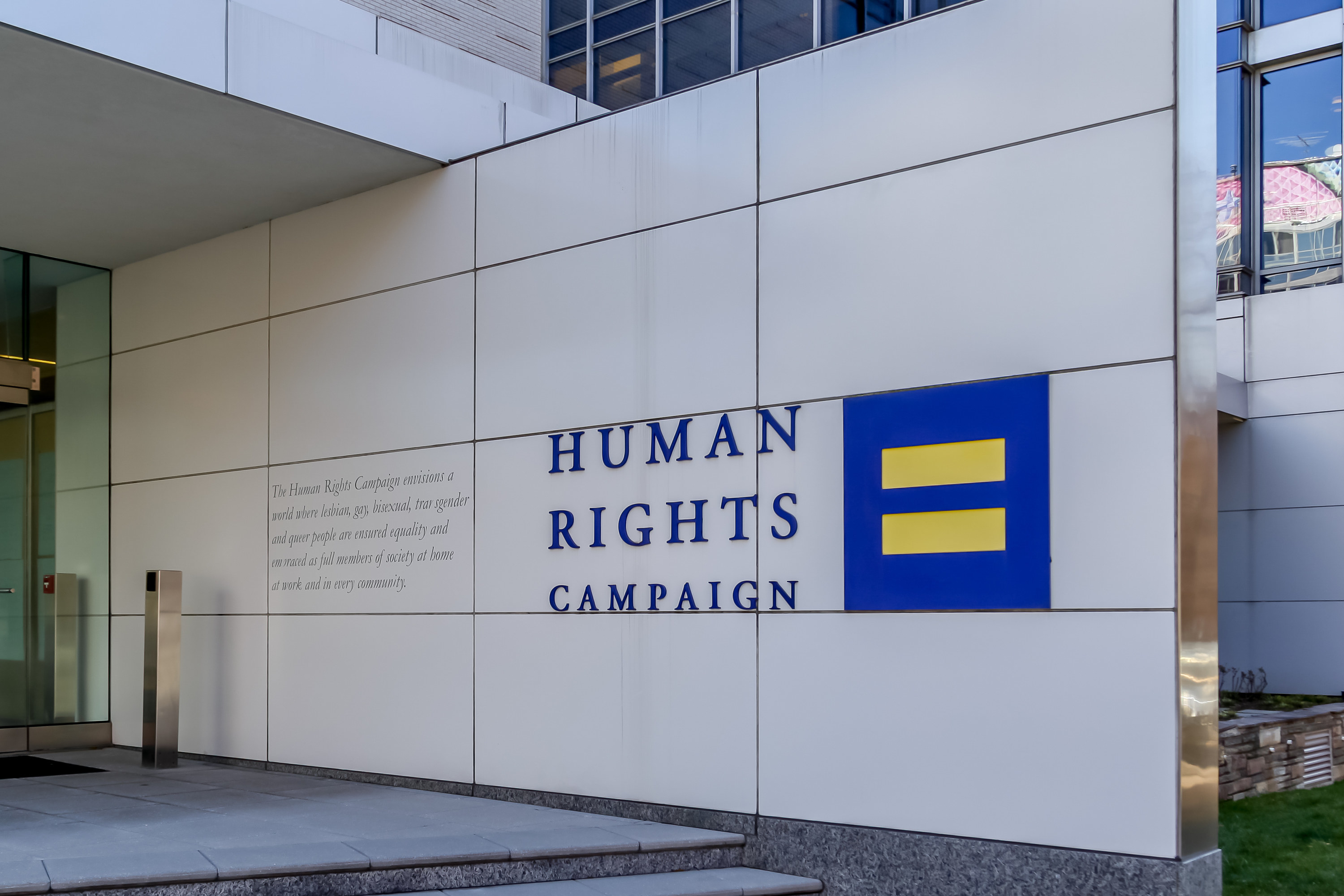 The organization's president, Alphonso David, added in a separate statement: "Elon Musk's tweet mocking pronouns is exactly the opposite of what inclusive leadership looks like today. It's also decidedly out of step with the best practices we advise companies. Musk should apologize."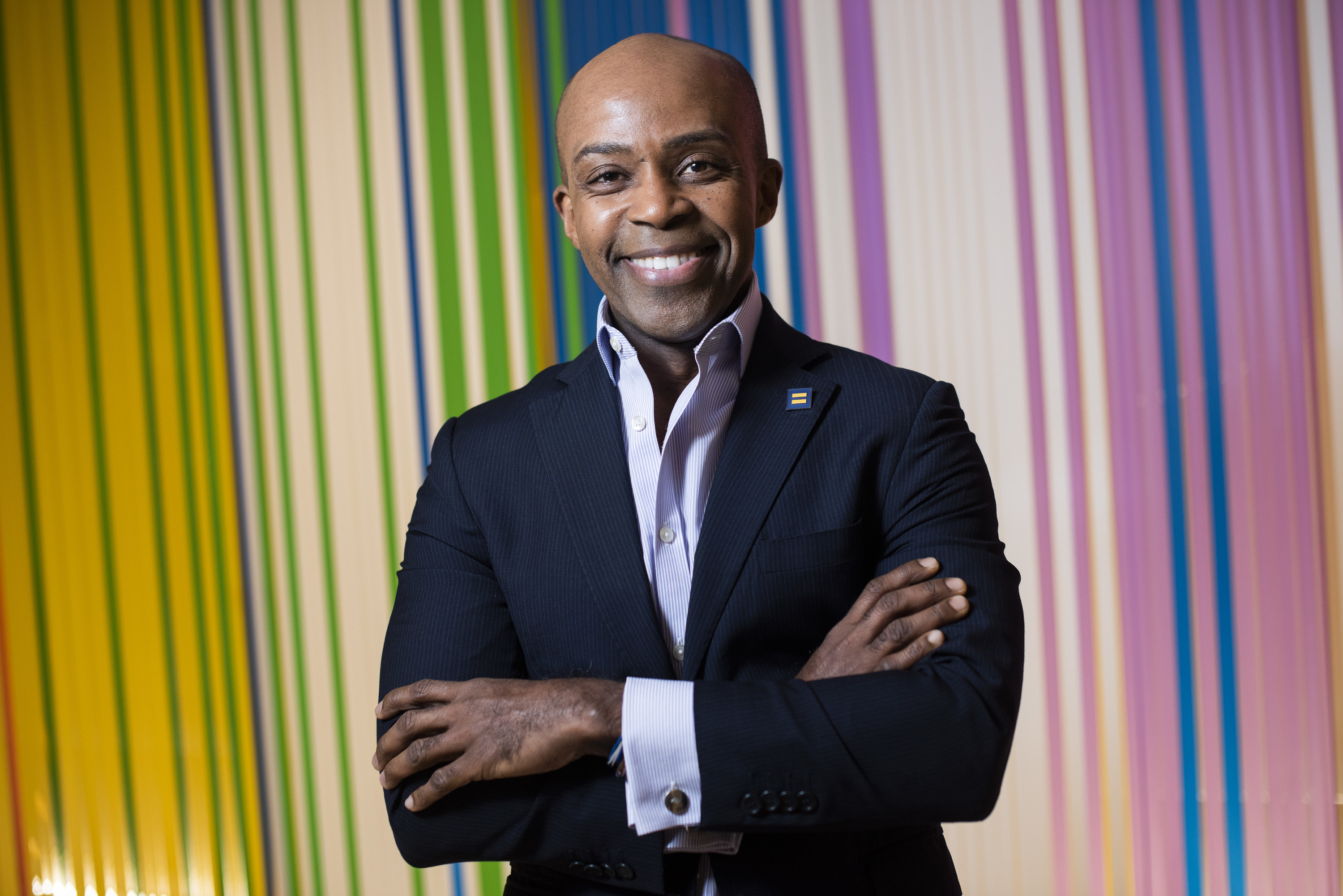 Elon was married to Vivian's mom, Justine, between 2000 and 2008. In addition to their daughter, the former couple share Vivian's twin brother, Griffin, and 16-year-old triplets Kai, Saxon, and Damian.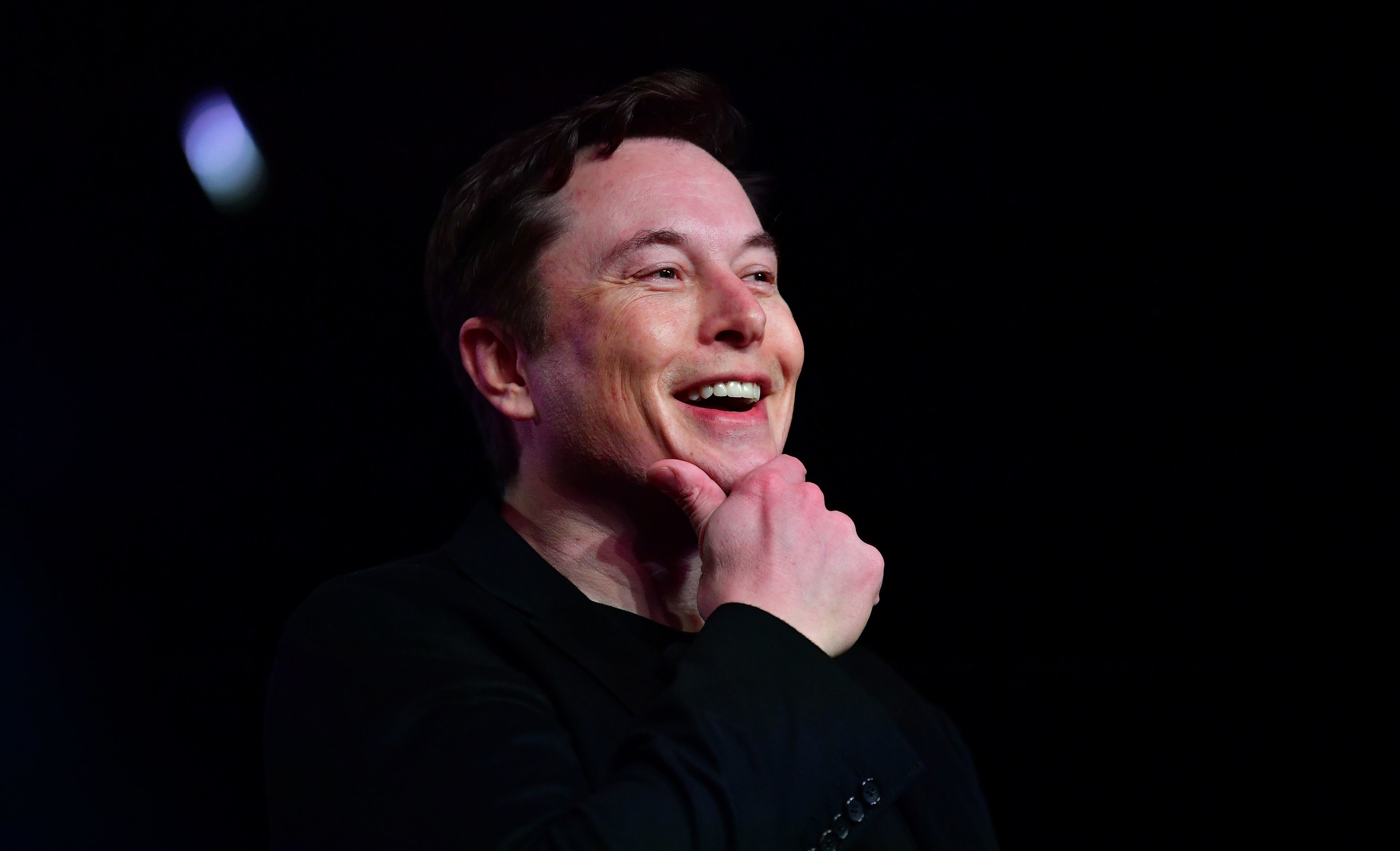 Elon and Justine also welcomed a son named Nevada in 2002, but he tragically died from SIDS at just 10 weeks old.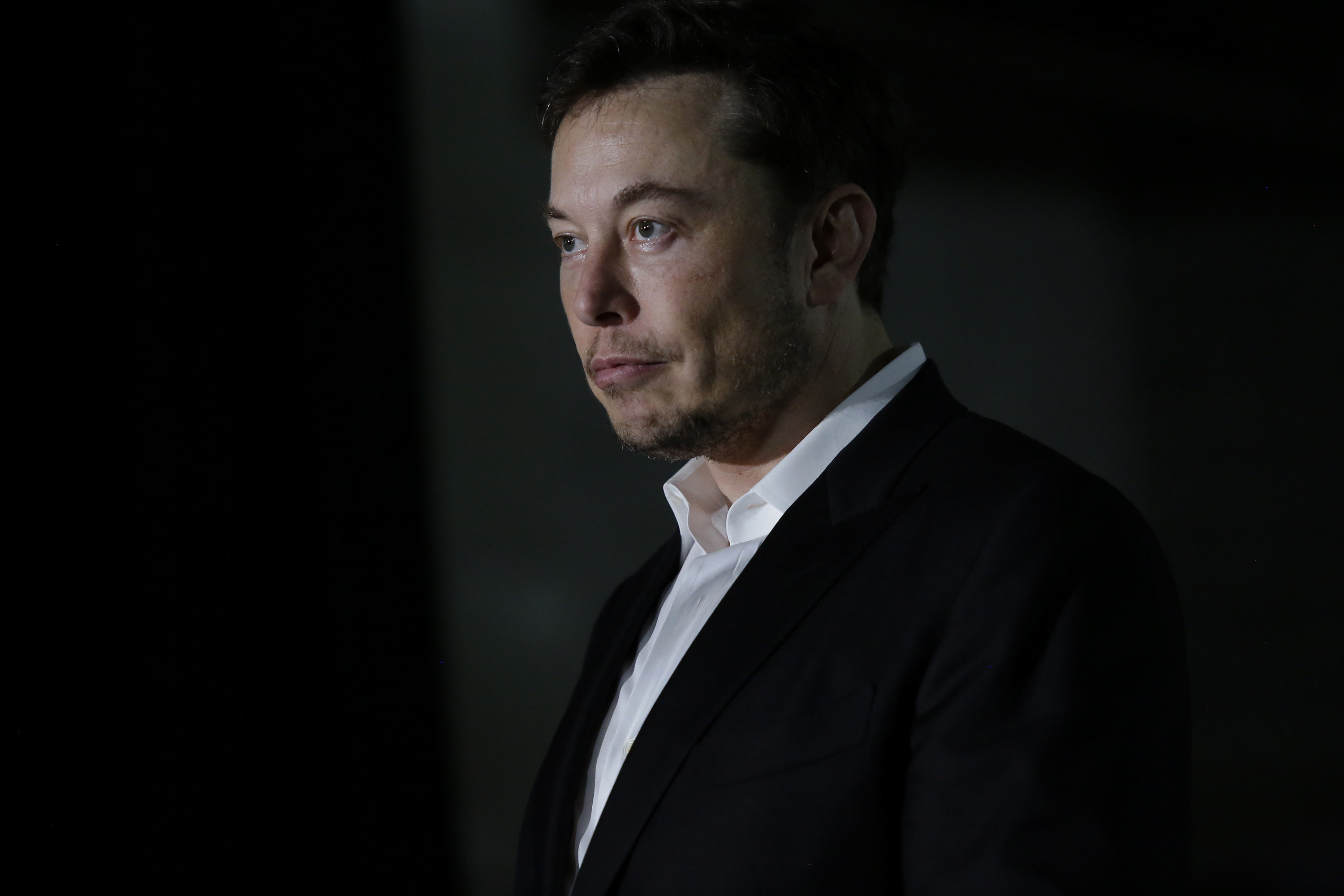 Meanwhile, Elon and Grimes share two children, 2-year-old X Æ A-Xii, who goes by the nickname X, and 6-month-old Exa Dark Sideræl, who goes by Y.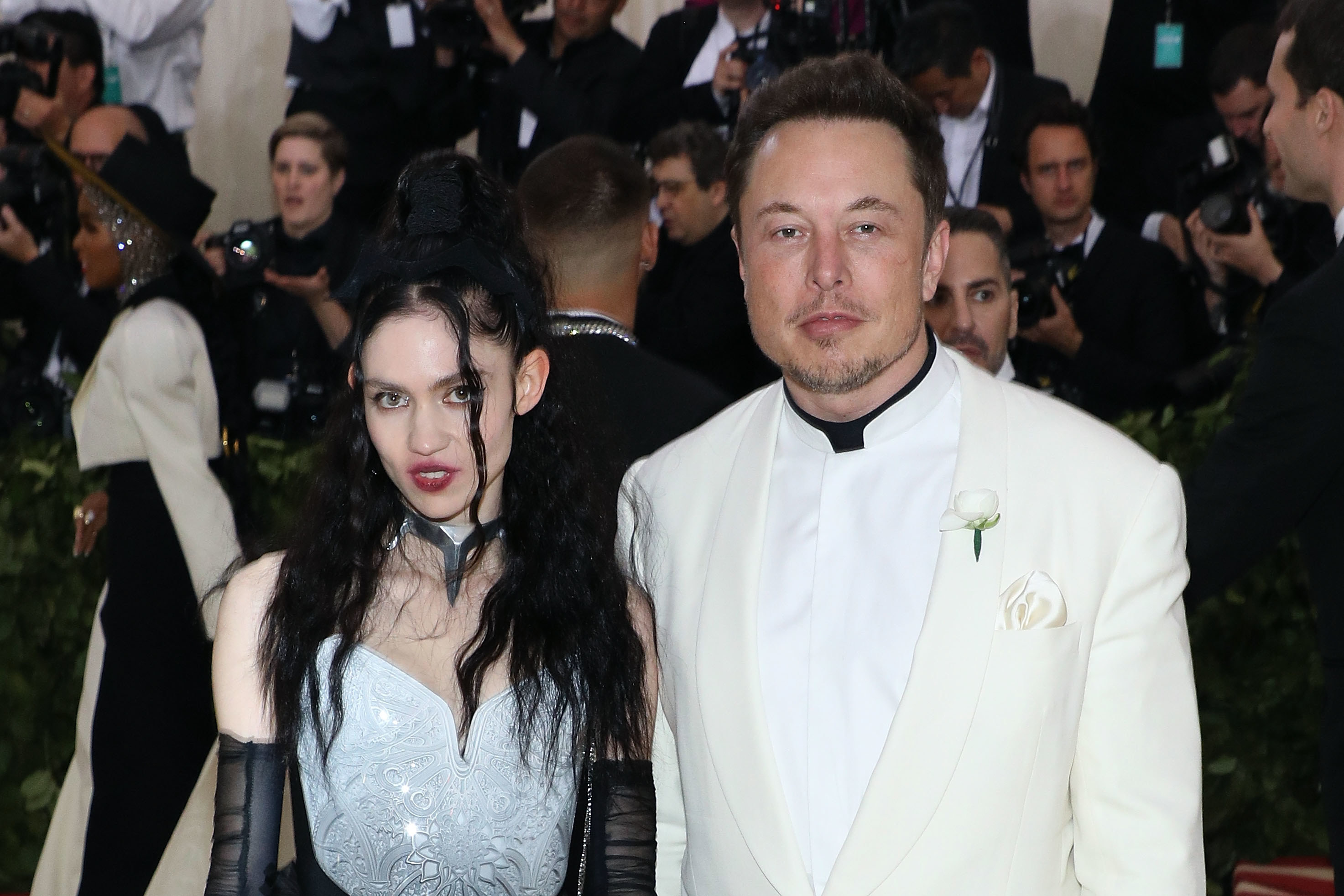 Elon has not yet commented on Vivian's request to change her name, but on Sunday he tweeted, "I love all my kids so much," in honor of Father's Day.
Update: This post has been updated to reflect BuzzFeed News' editorial standards.