Warning: This article contains discussion of disordered eating.
Gigi, now 27, was just 18 when she made her runway debut at the Desigual Fall 2014 show. She's since partaken in a plethora of international campaigns and projects, securing herself as one of the world's most famous supermodels.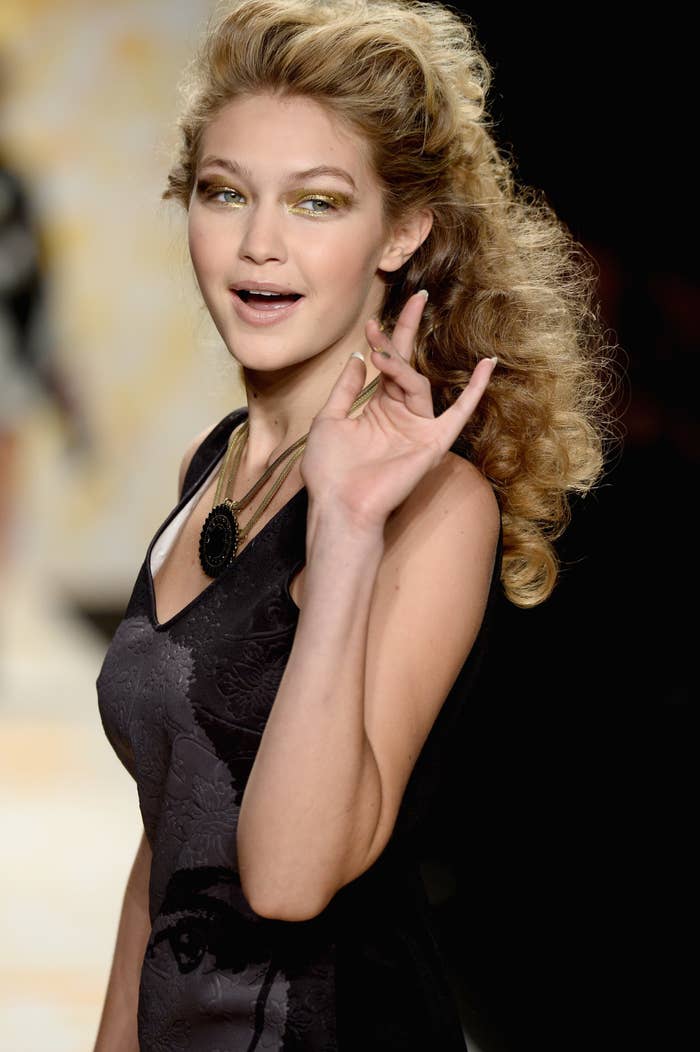 Having spent years obsessing over her daughters' body image, it's no secret that Yolanda has been a huge driving force in both Bella and Gigi's respective modeling careers.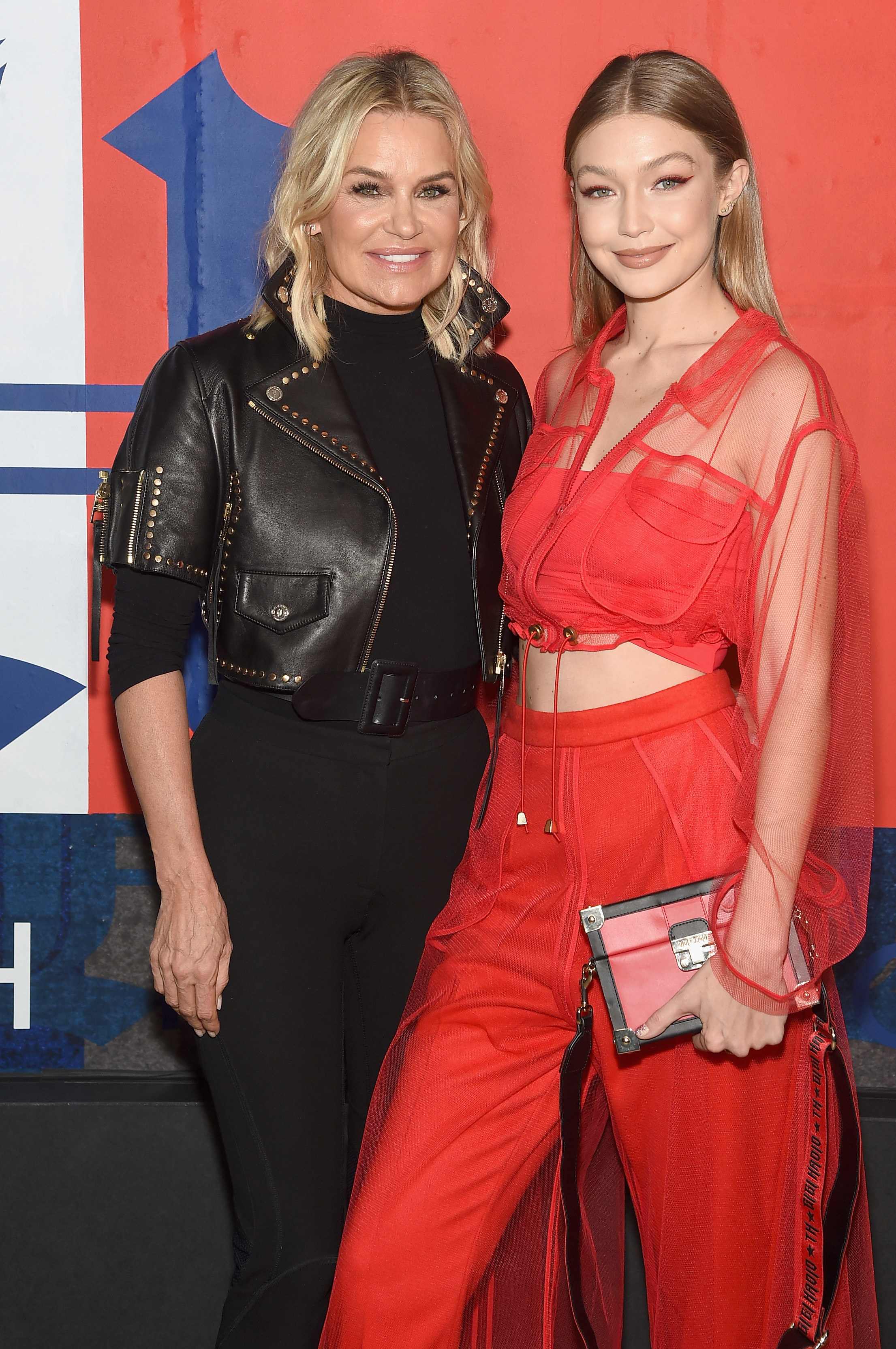 Perhaps most notoriously, Yolanda — who starred in three seasons of The Real Housewives of Beverly Hills — has repeatedly encouraged Gigi not to eat, or to eat very restrictively.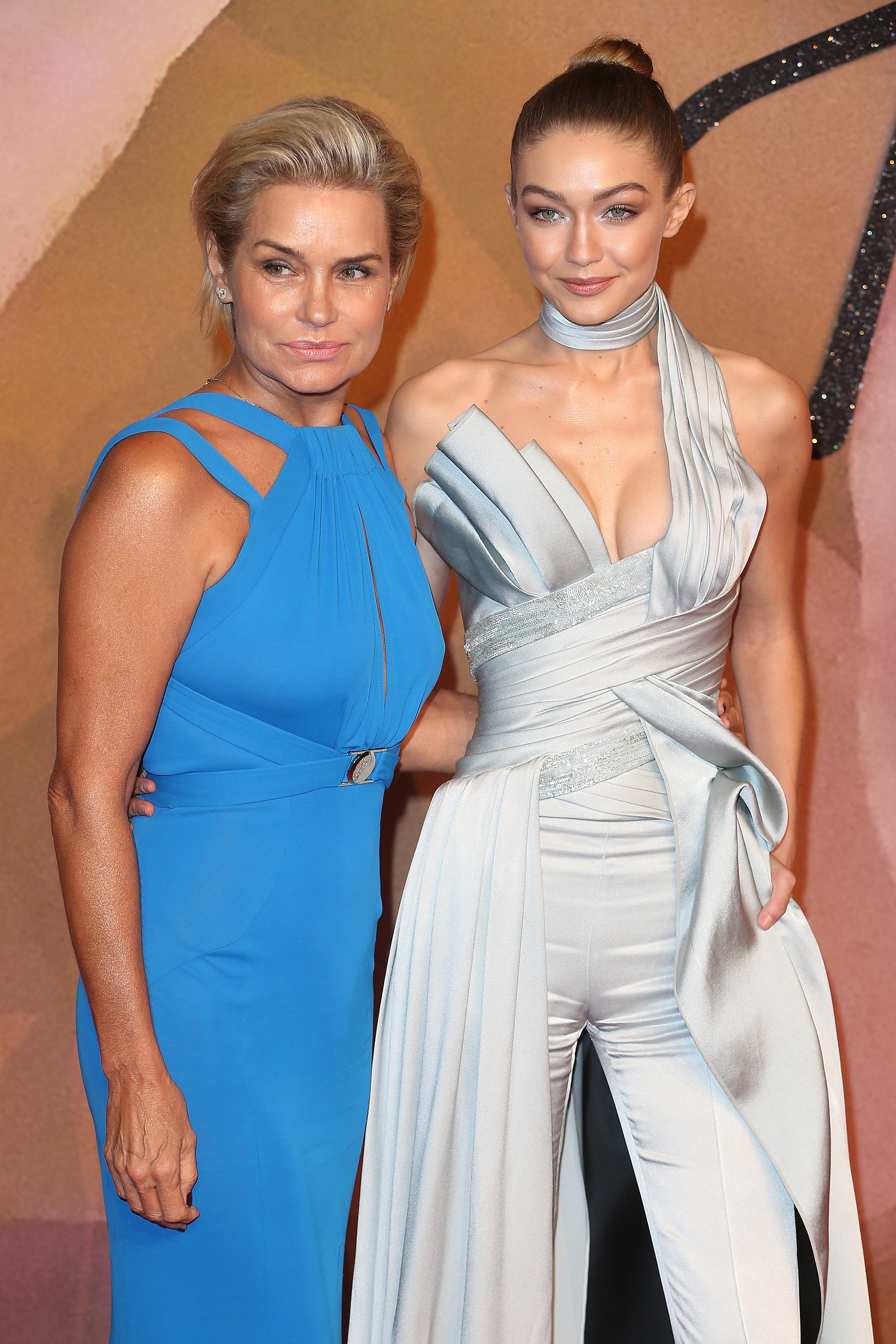 On one of Gigi's birthdays, for example, Yolanda freaked out when Gigi ate a piece of her own cake. On a separate occasion, Gigi phoned Yolanda and said she was feeling "really weak" from hunger, to which Yolanda appeared to advise: "Have a couple of almonds. Chew them really well." She later said that this was taken out of context.
It was this comment that coined the popular TikTok term "Almond Moms," which refers to parents who project their unhealthy relationships with food onto their children.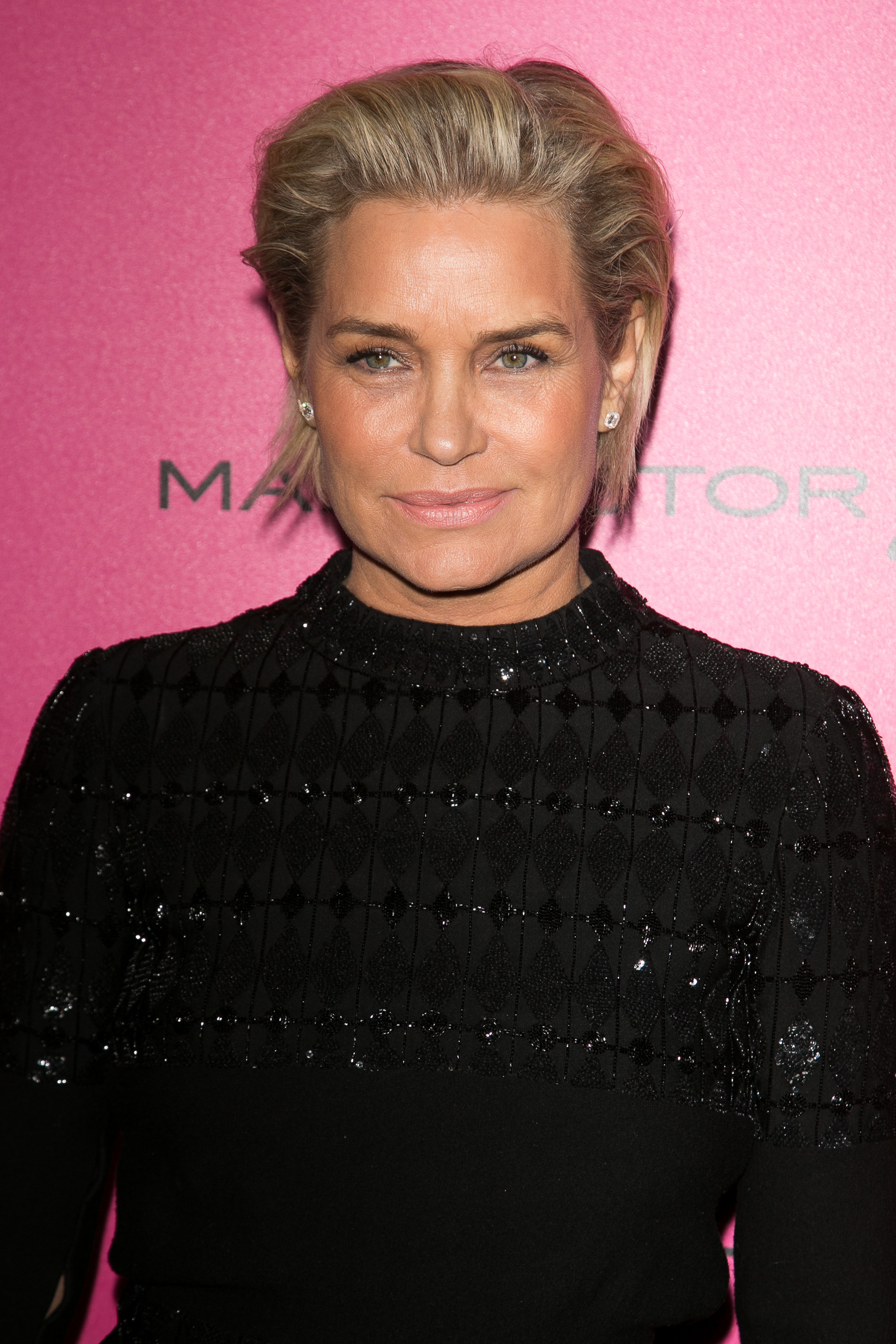 Just a few months ago, Yolanda responded to all the controversy by making light of her "Almond Mom" status. Posing with a huge bowl of almonds, she wrote on TikTok: "#Worstmomever" and "#almonds." It's also worth noting that Gigi's sister Bella has been open about dealing with anorexia and body dysmorphia.
With all this in mind, it's perhaps no surprise that Gigi had a difficult relationship with her body early in her career.
Sitting down with the Times this week, Gigi opened up about being overly harsh on herself when she was starting out on the runway, noting that she was "very routined" with her diet.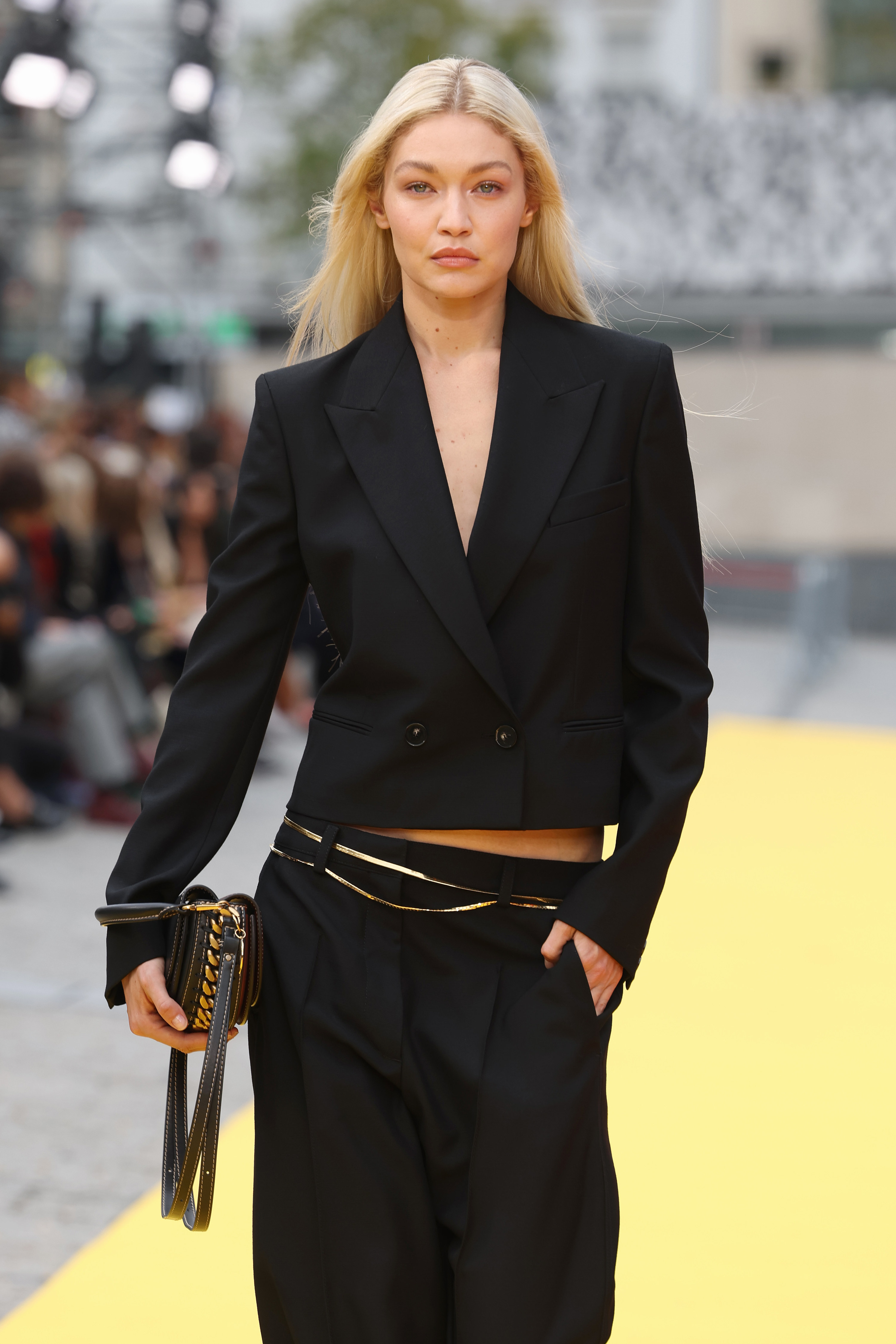 "I was probably harder on my body than I should have been," she said. "I wasn't starving myself but I was very routined."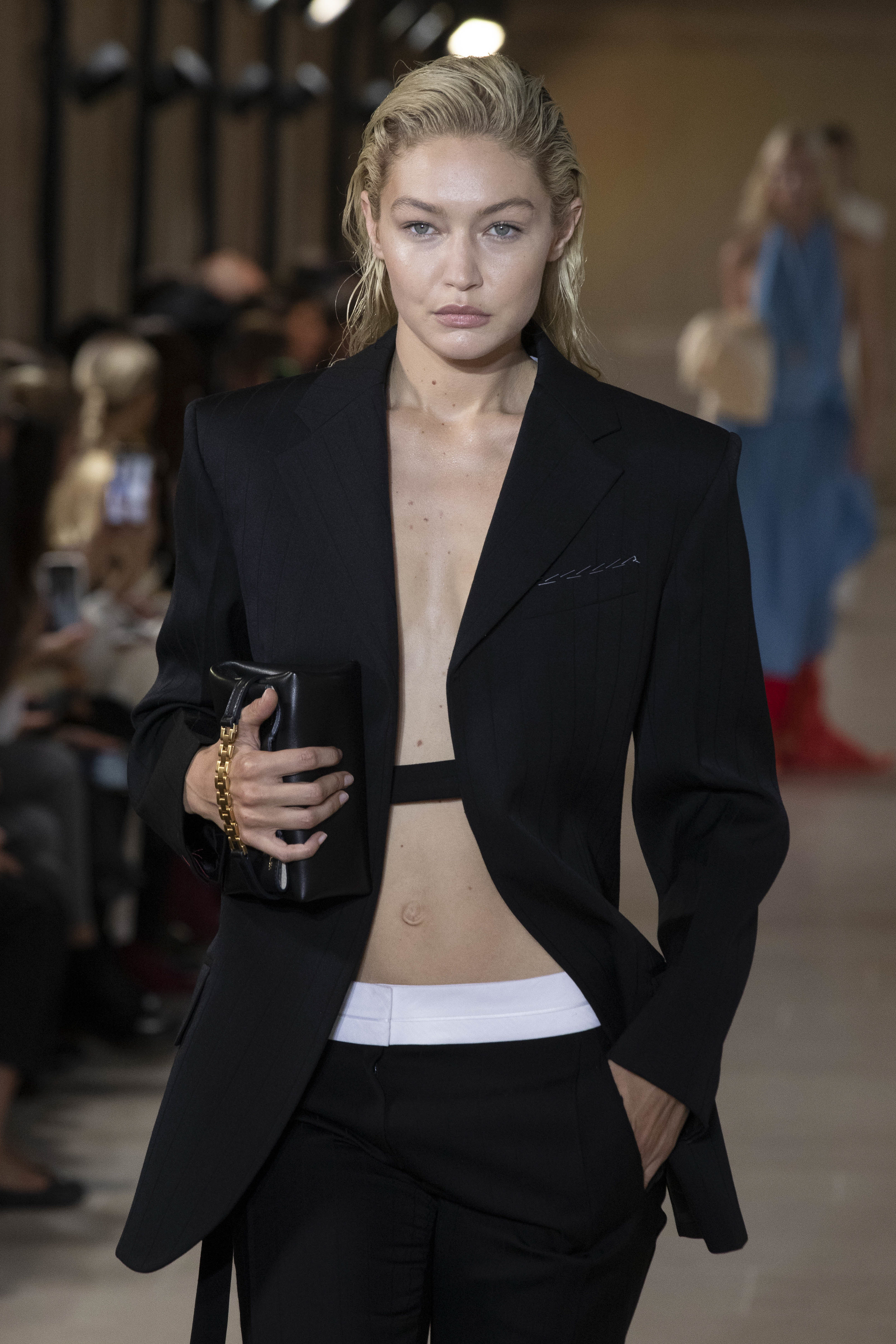 However, Gigi went on, "Since then I've got into this idea of body neutrality. I love my body for what it has done but I'm not obsessed with it."
Discussing her thoughts on her appearance even further, Gigi admitted. "I don't think I'm the prettiest person in the world."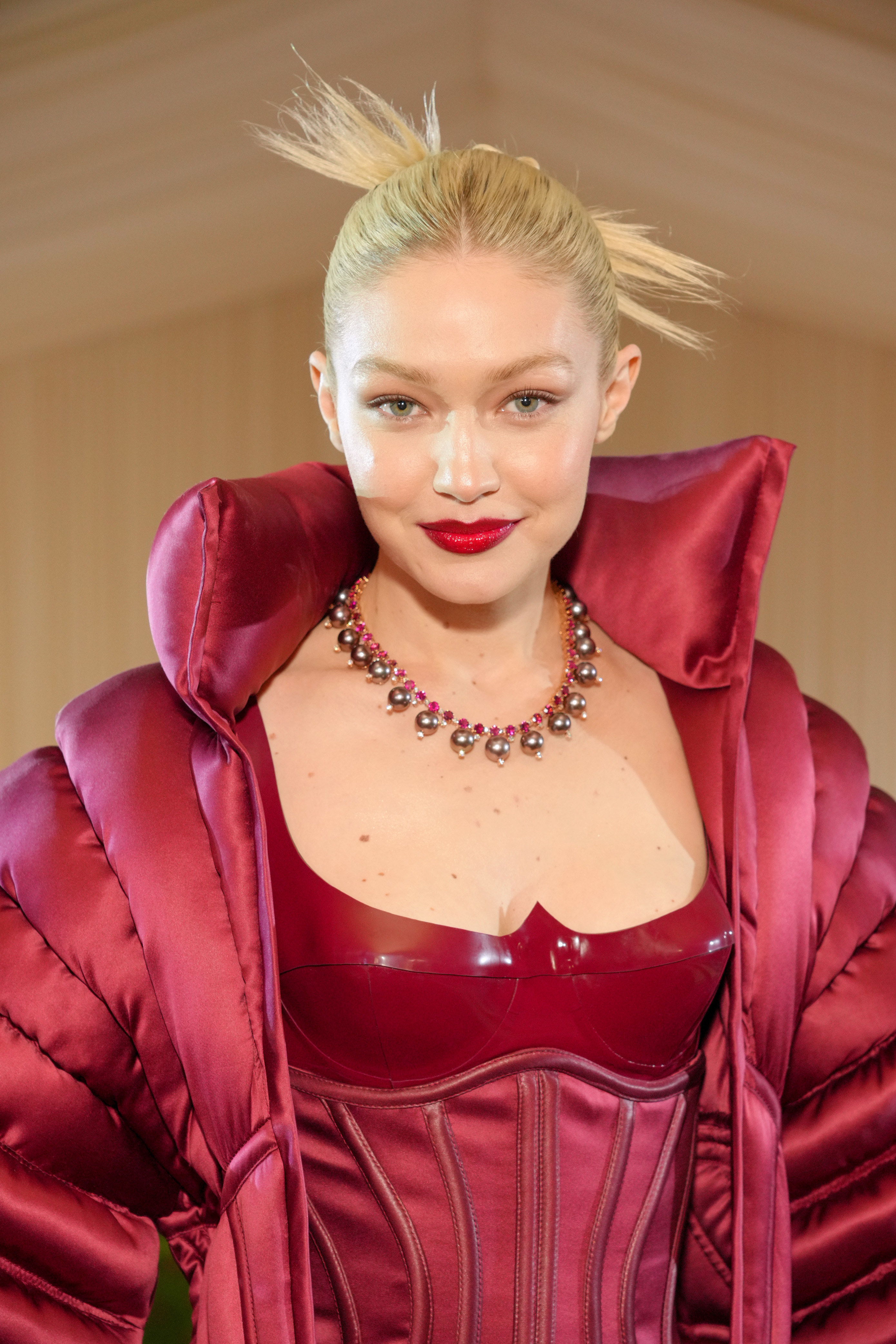 "Some Botox could probably help, but I'm not so obsessed with caring that I want to do anything about it," she added.