Demi, who uses they/them and she/her pronouns, revealed during her 2021 docuseries, Dancing With the Devil, that she was rushed to the hospital after having three strokes and a heart attack.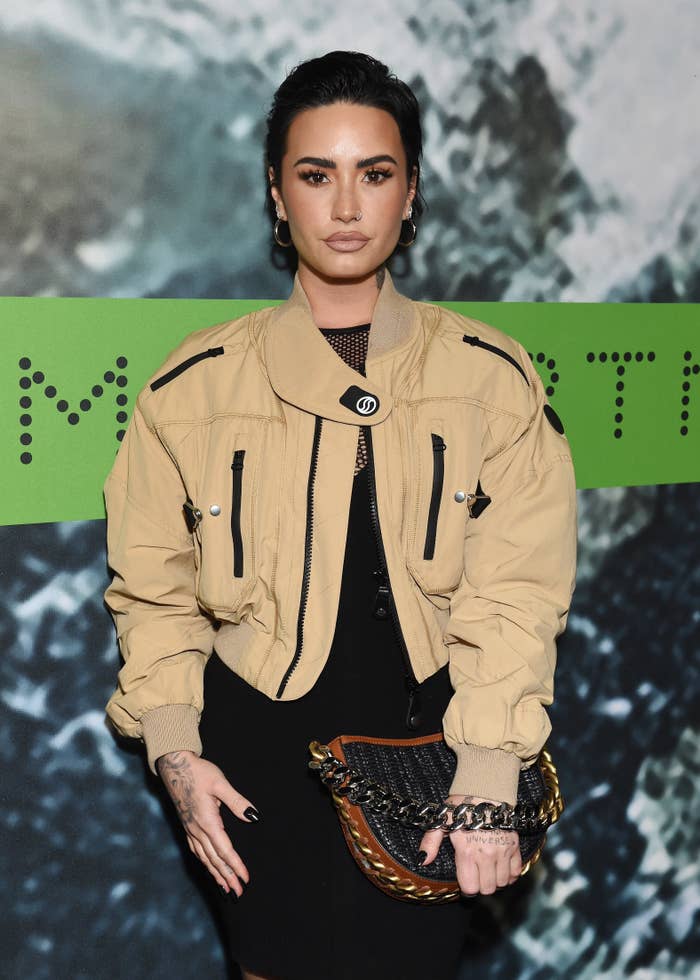 "I had three strokes. I had a heart attack. My doctors said that I had 5 to 10 more minutes," they explained.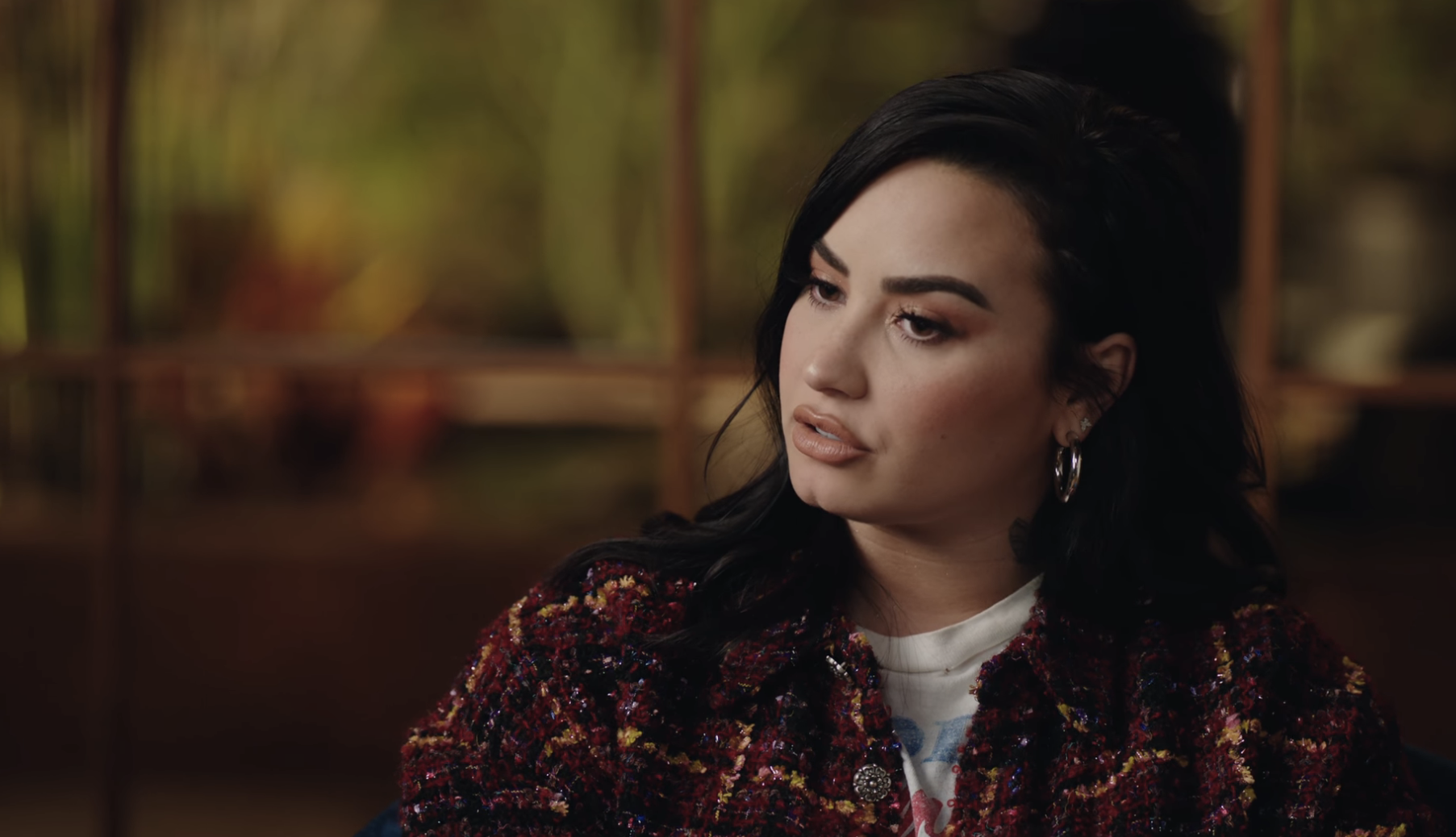 "Any time that you suppress a part of yourself, it's gonna overflow," she went on, noting that the overdose left her with lasting vision problems and brain damage.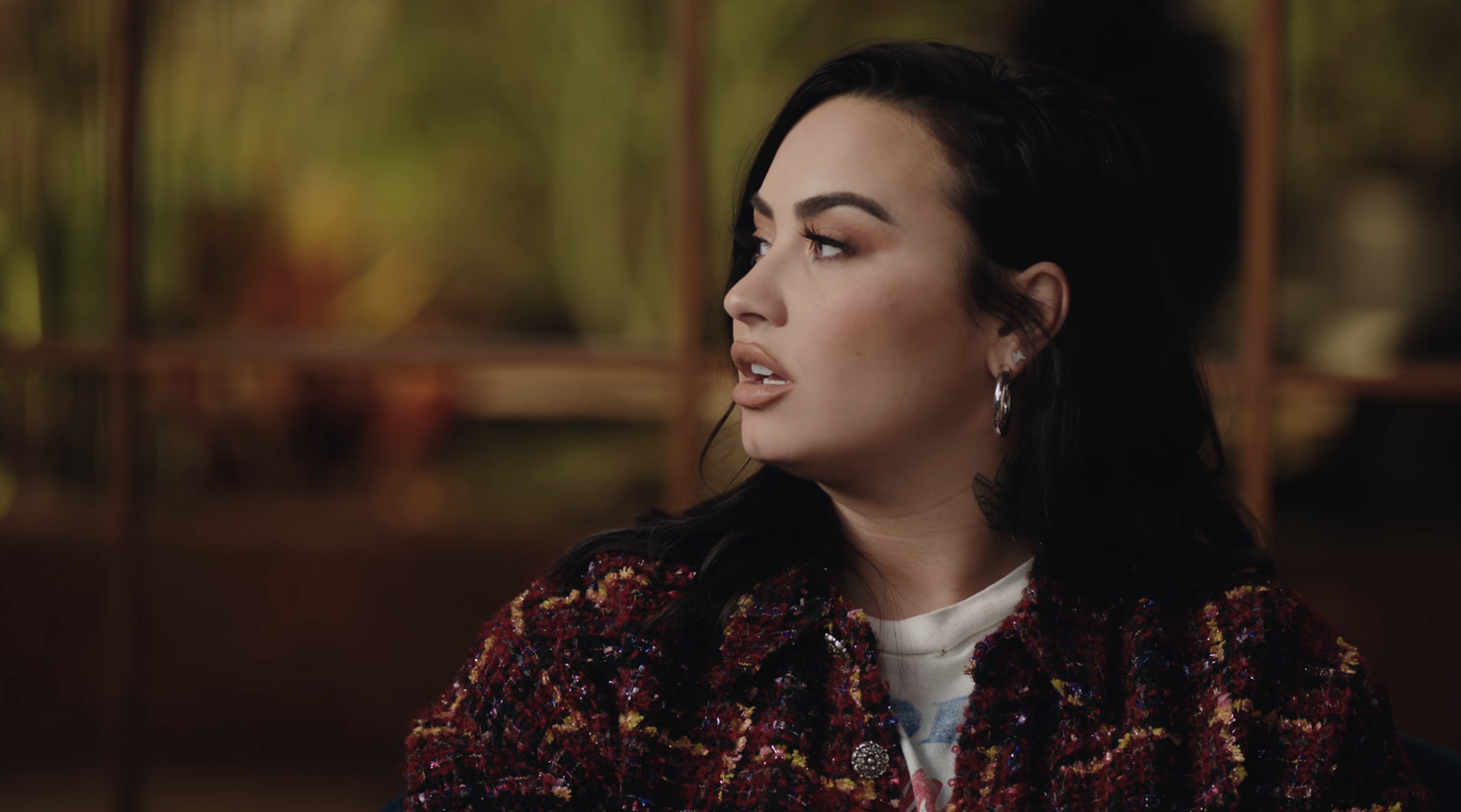 Demi also revealed that they had gone "California sober" after the overdose, which is a term used to describe the act of only drinking alcohol and smoking weed in moderation.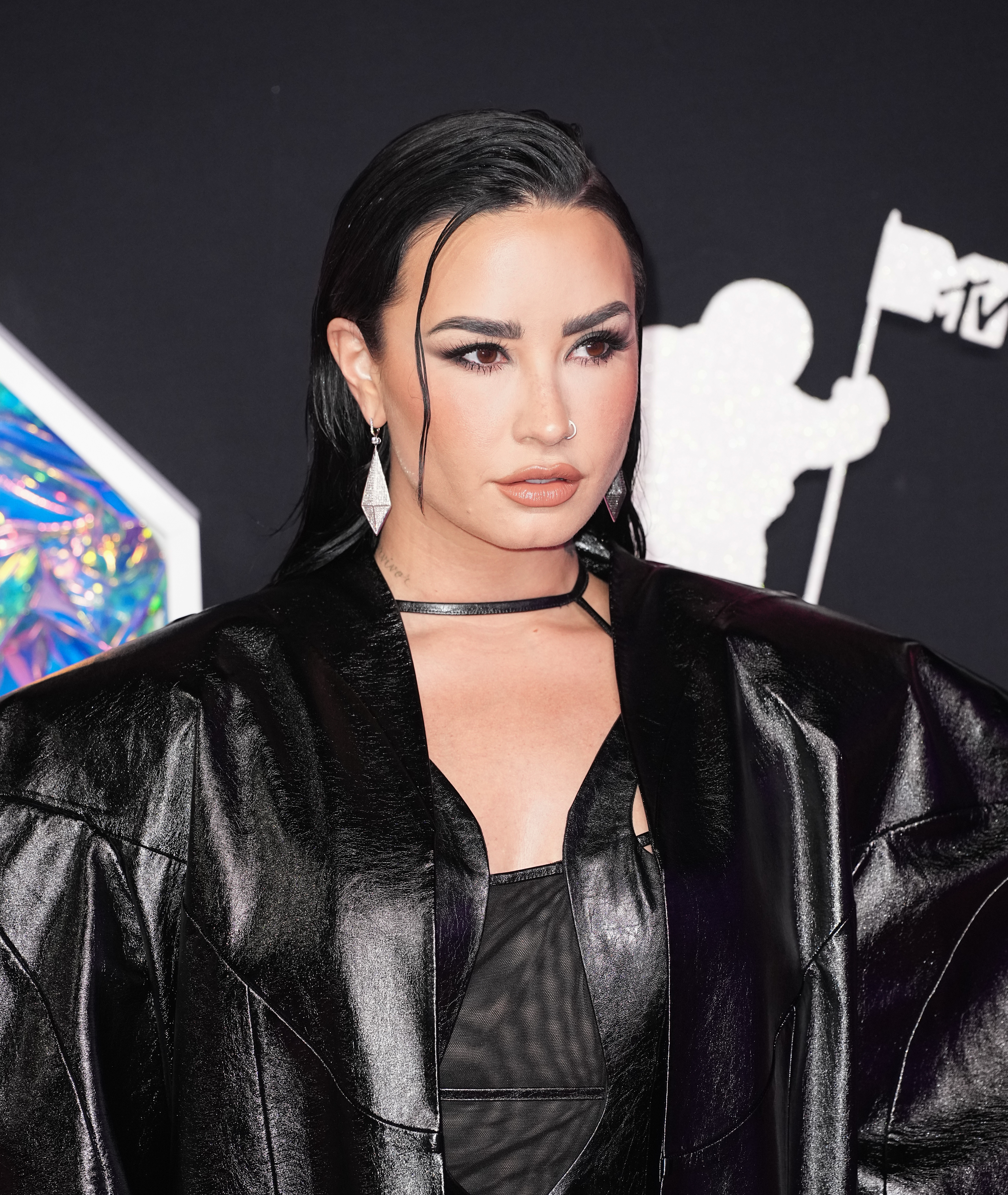 "Telling myself that I can never have a drink or smoke marijuana, I feel like that's setting myself up for failure because I am such a black-and-white thinker," she explained.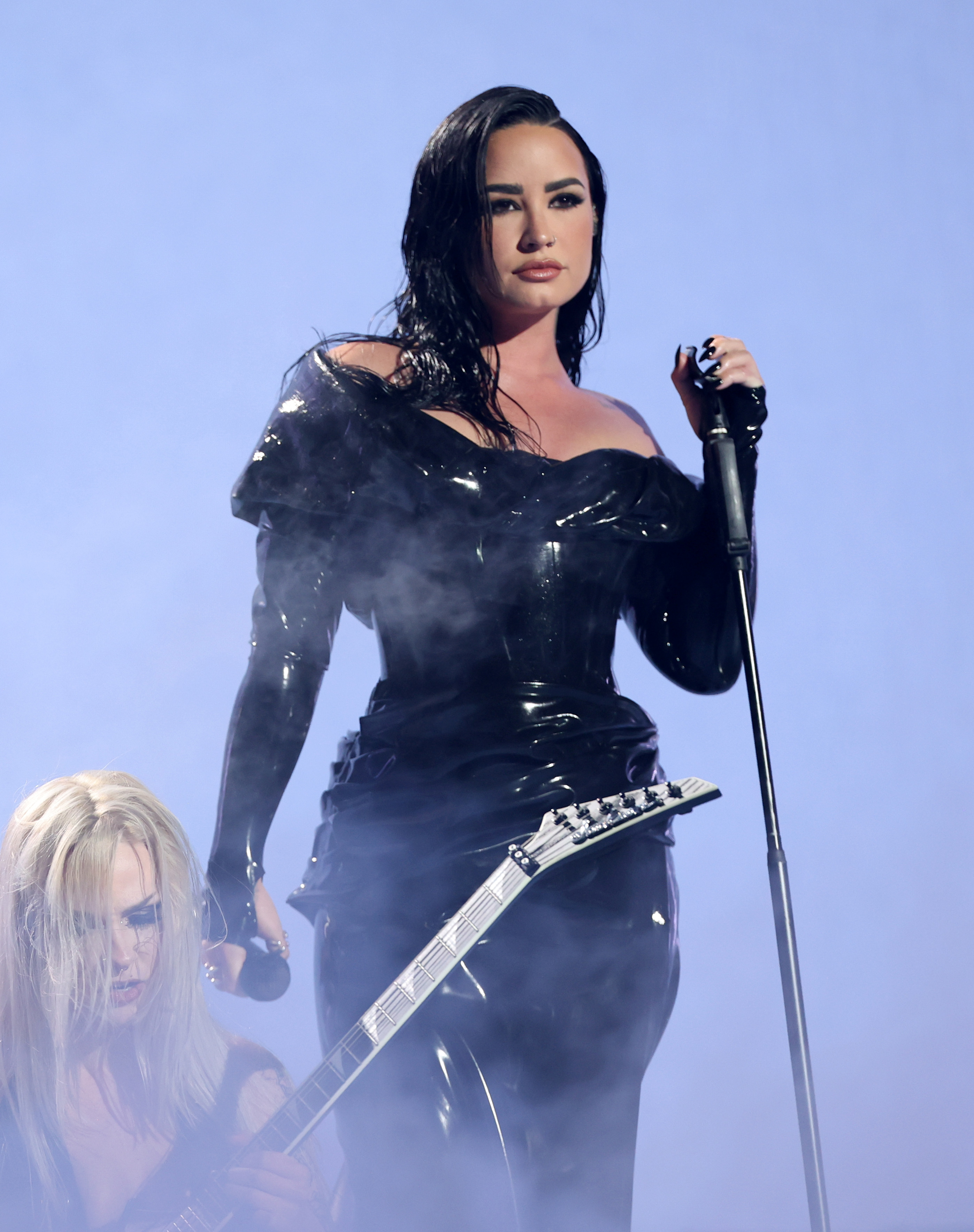 "You shouldn't be forced to get sober if you're not ready," they went on, noting that this was entirely a personal decision. "You shouldn't get sober for other people. You have to do it for yourself."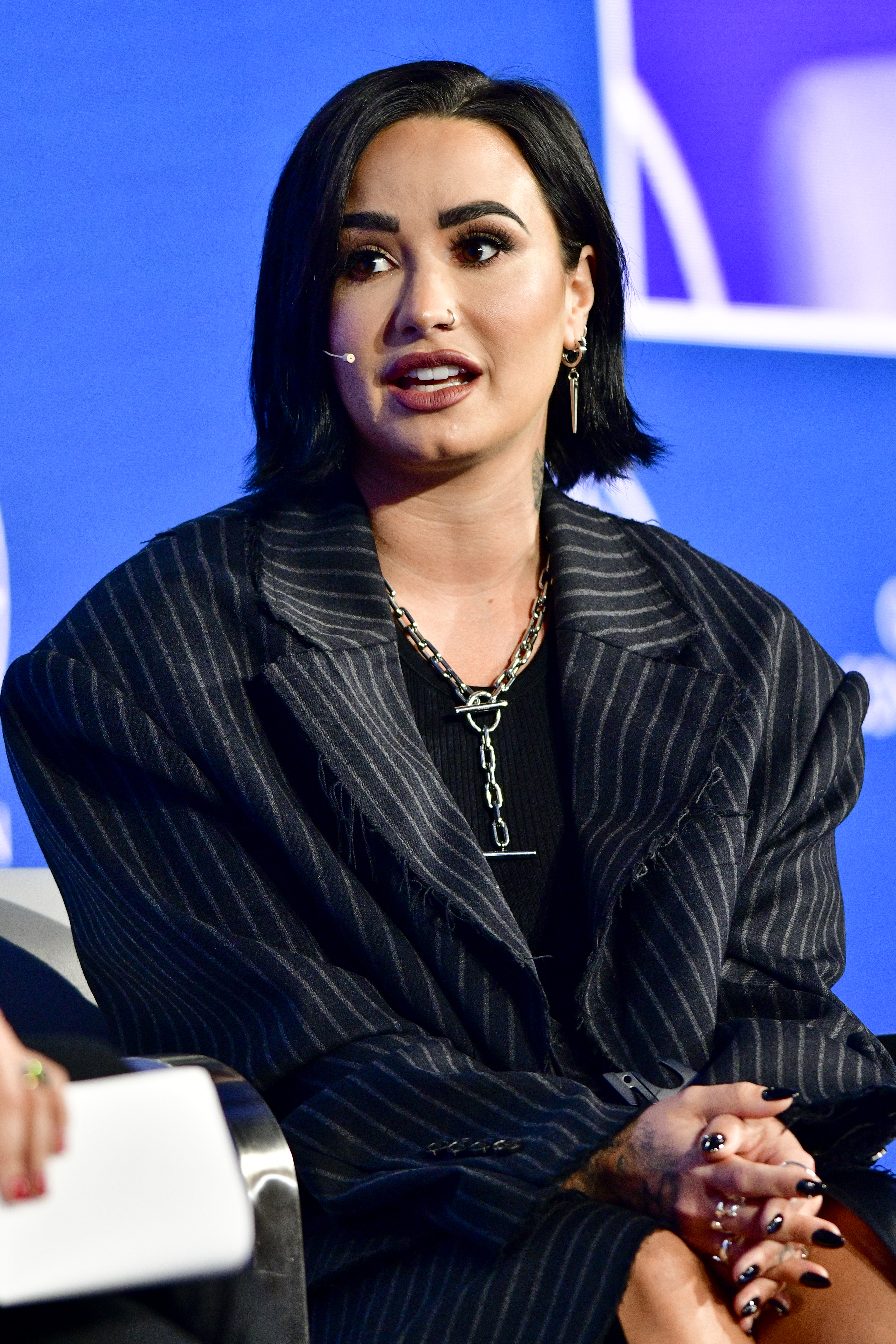 Demi's choice to continue smoking weed and drinking alcohol in moderation was ultimately met with criticism not just from fans but also from her nearest and dearest. A few months after her docuseries aired, she revealed that she "no longer" supported her "'California sober' ways."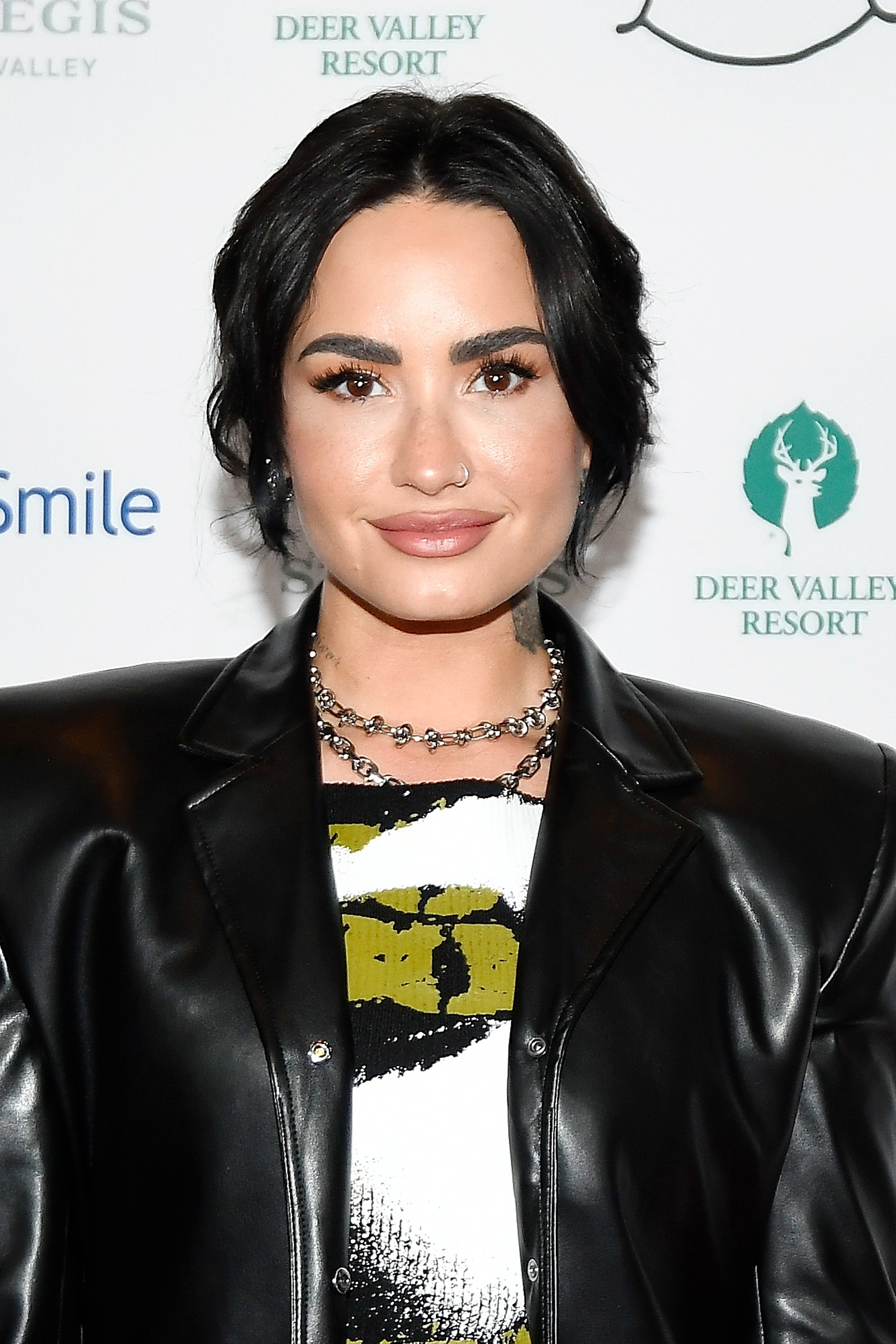 "I no longer support my 'California sober' ways. Sober sober is the only way to be," they announced via their Instagram story.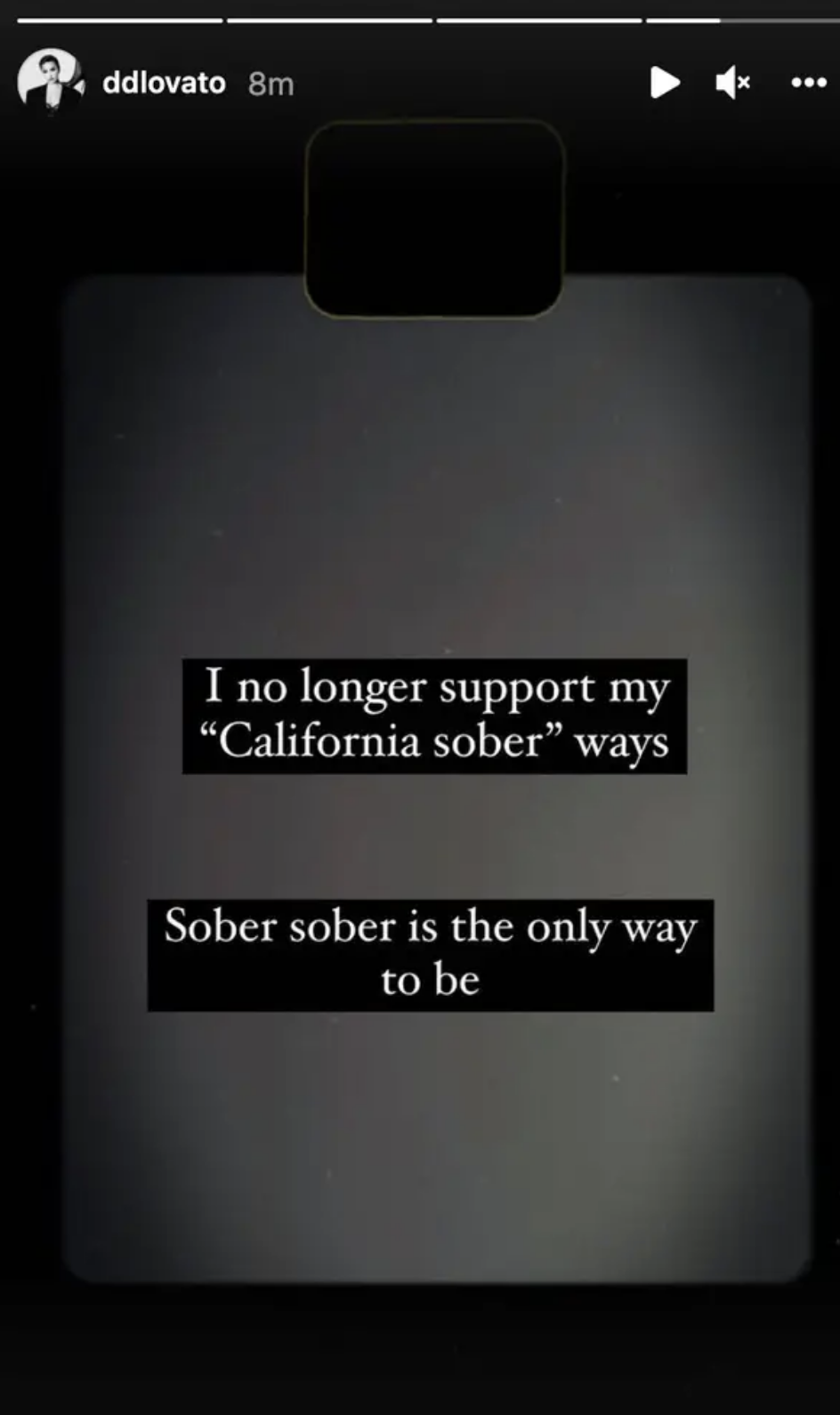 Now Demi is opening up further about her initial decision to be "California sober," admitting that she'd simply replaced her addiction with something she "thought was safer."
Sitting down for an appearance on The Howard Stern Show, Demi shared, "Smoking and drinking led me back to other substances."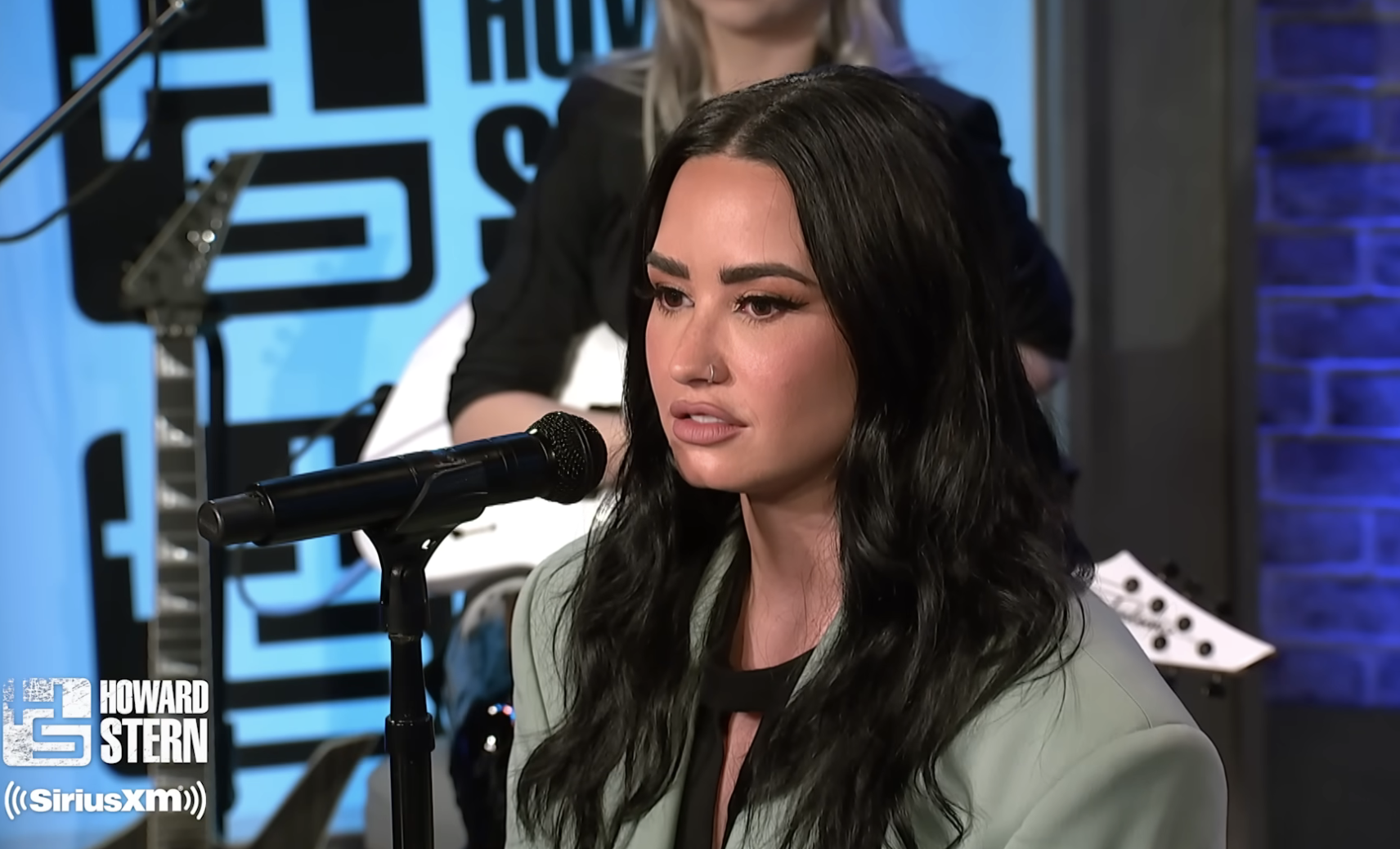 "Abstinence has been the key for me," they went on, adding that they ended up "smoking so much weed and taking edibles, sometimes 300 milligrams at a time."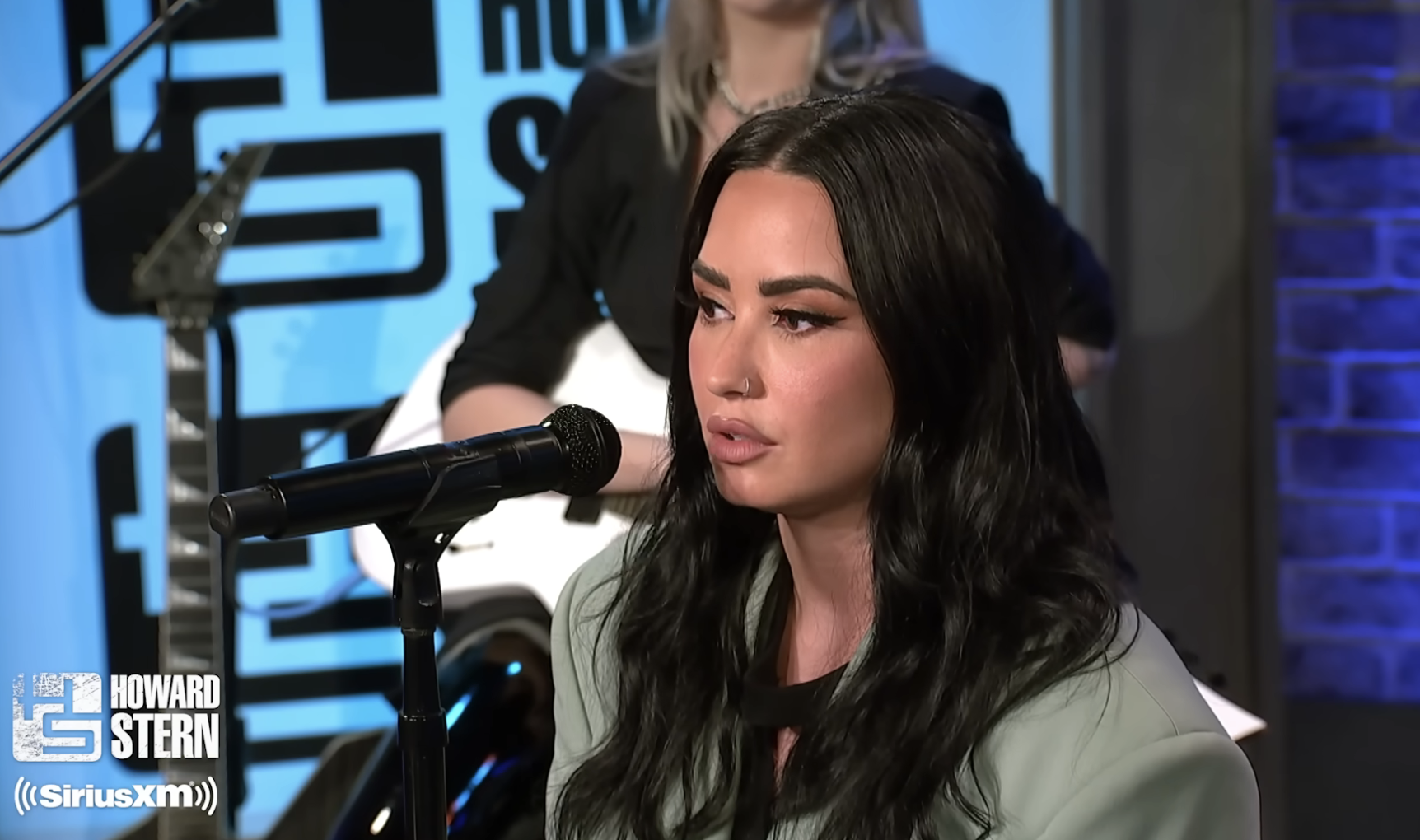 "All I did was replace my addiction with something I thought was safer," she explained, noting that she "had to learn it on [her] own."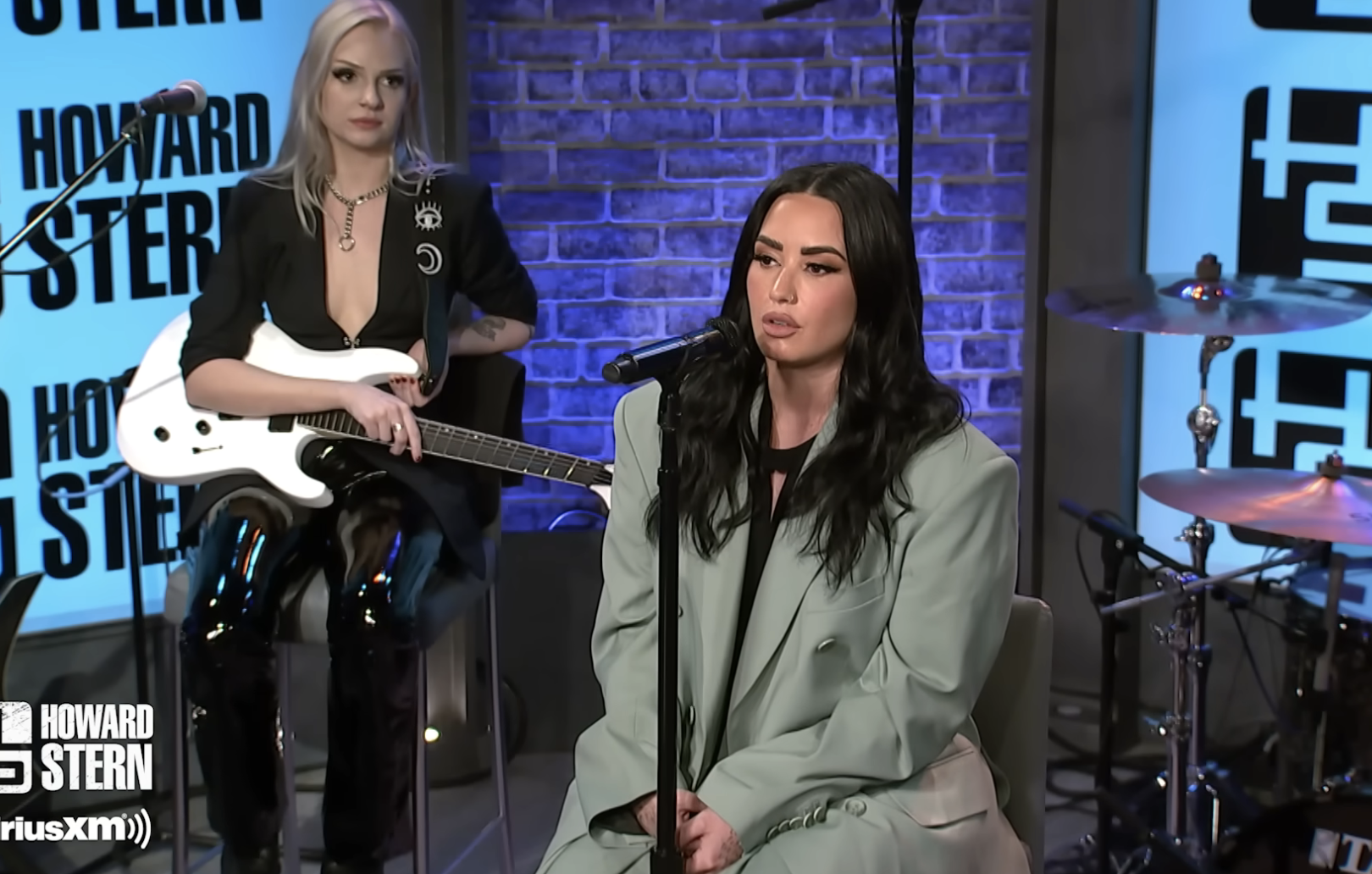 Demi went on to divulge how they were struggling with their weight while they were "California sober," revealing that they fell into a "deep depression."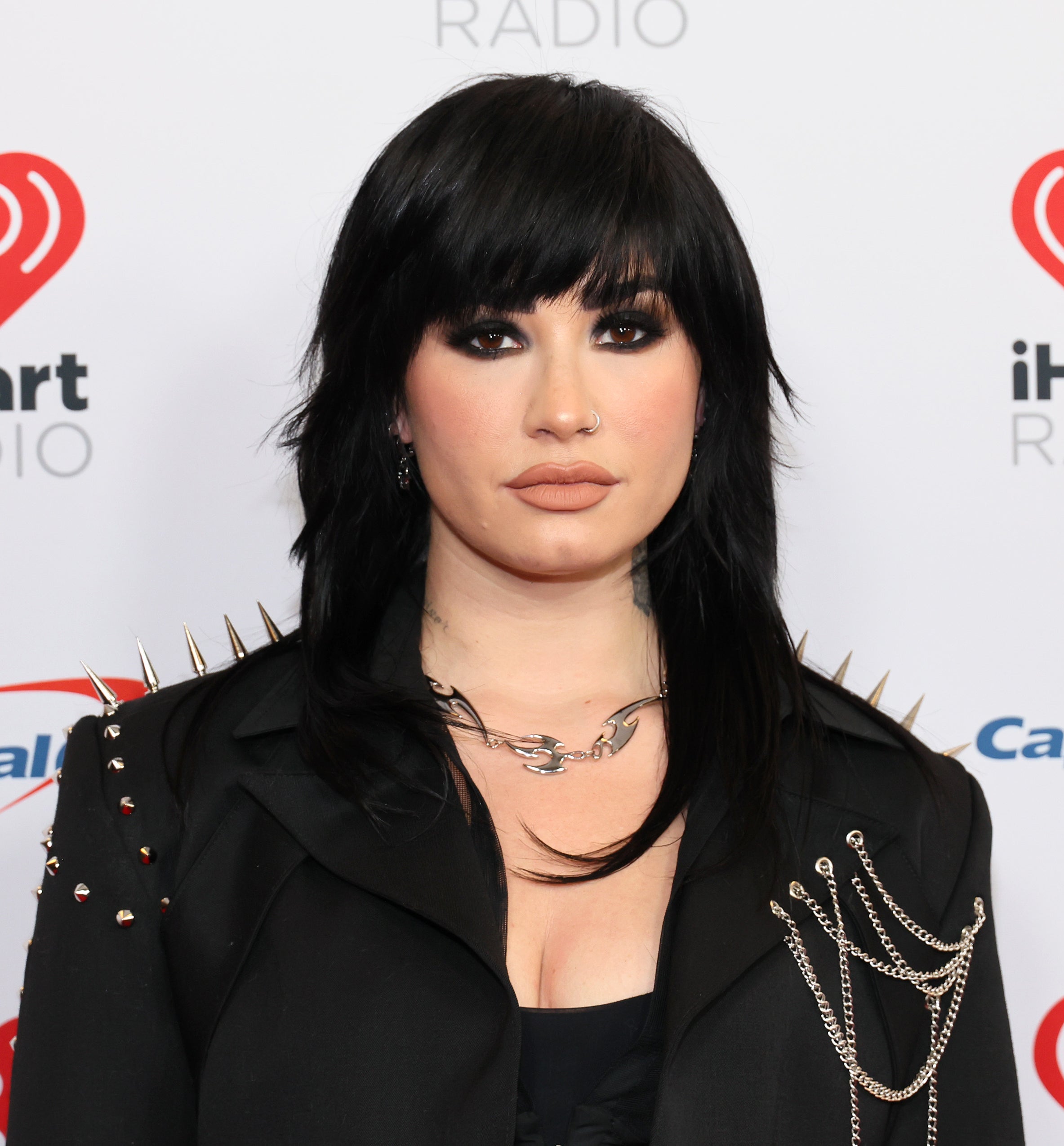 "I was hiding in my room, not wanting to go outside because I didn't want anyone to see me," she shared. "I wasn't experiencing life. I ultimately was in this walking coma, where I wasn't feeling any pain but I also wasn't feeling any joy."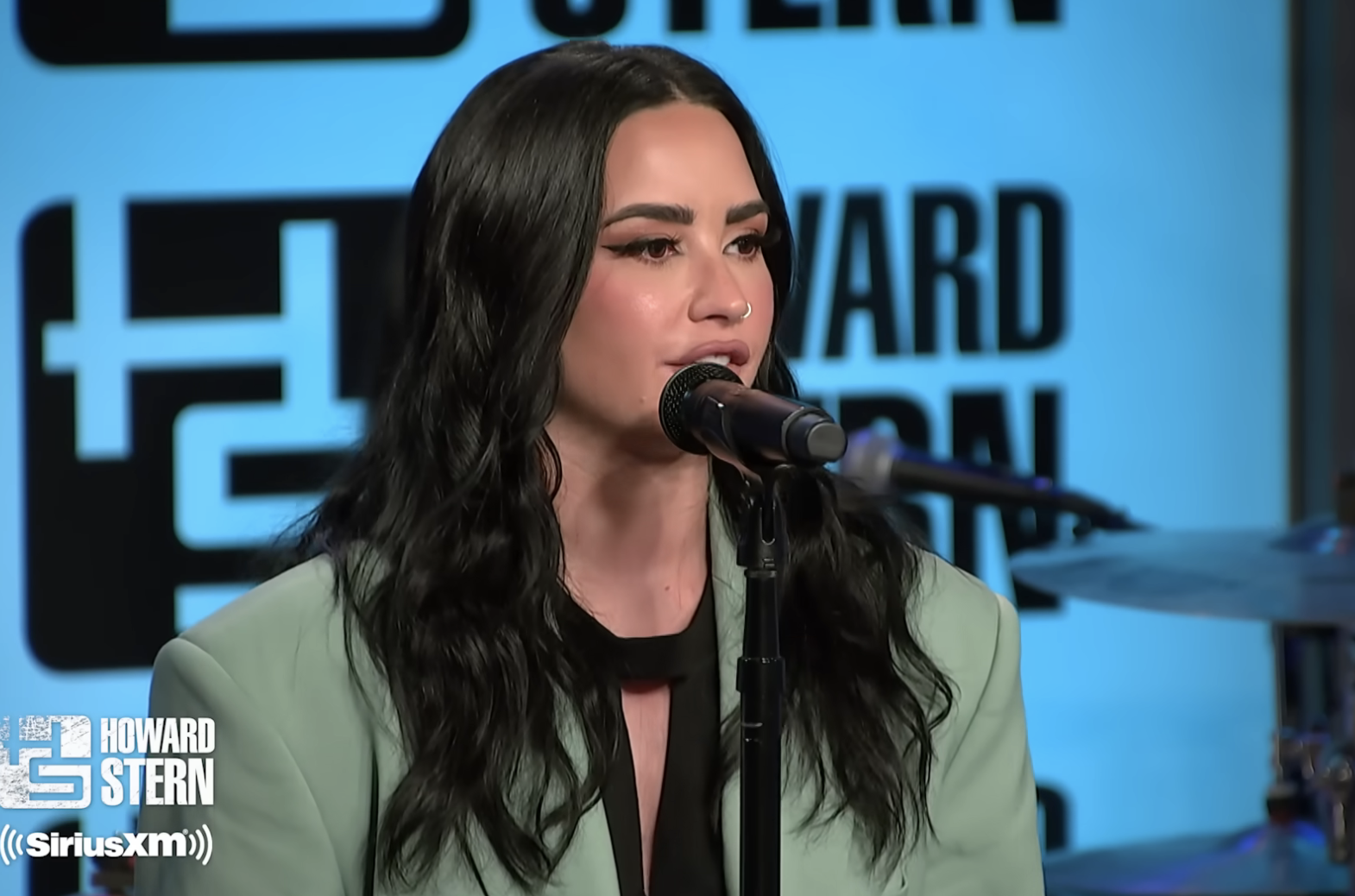 Going on to discuss the long-term effects of their overdose, Demi noted that they no longer drive because they have "blind spots."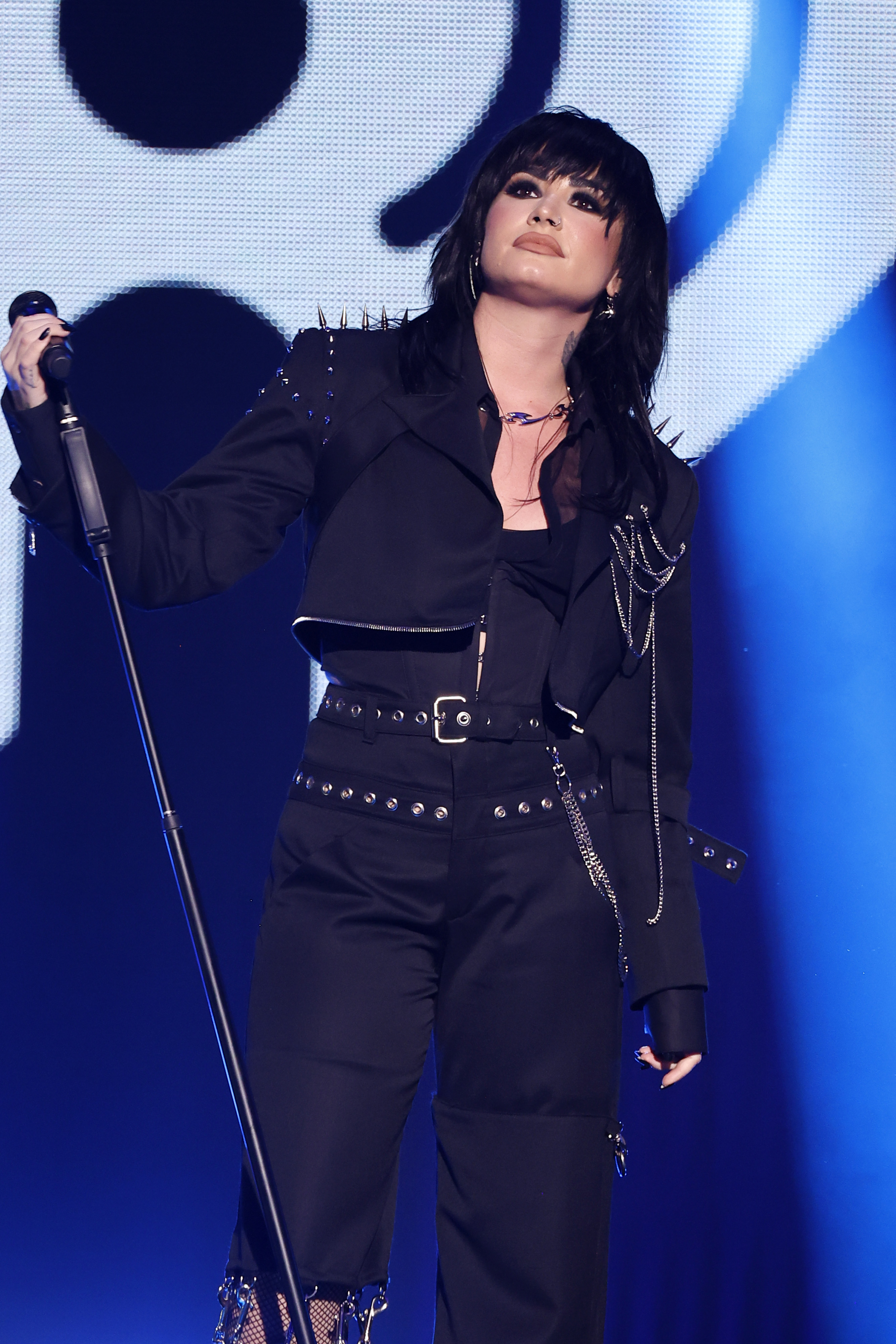 "I still actually have vision problems," she shared. "I don't drive anymore because I have blind spots in my vision."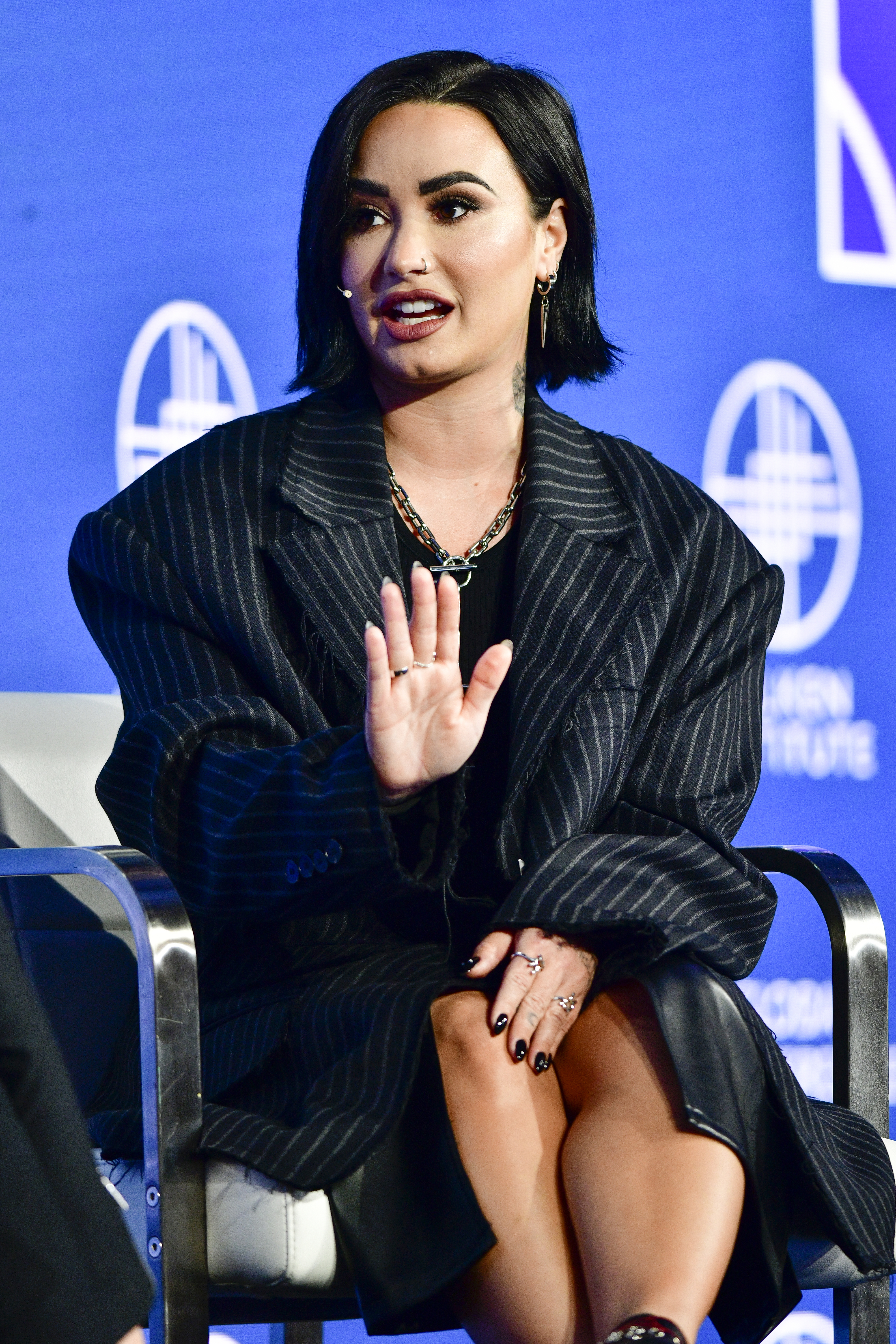 Demi went on, "A lot of people ask me, 'Do you have any regrets in life?' A lot of times I start to answer like, 'Yeah, I wish I didn't overdose because I have hearing impairment, I have vision impairment, and that was just an awful thing to put my family and friends through.' But I also have to remember the importance of not living in the past and not having regrets for things."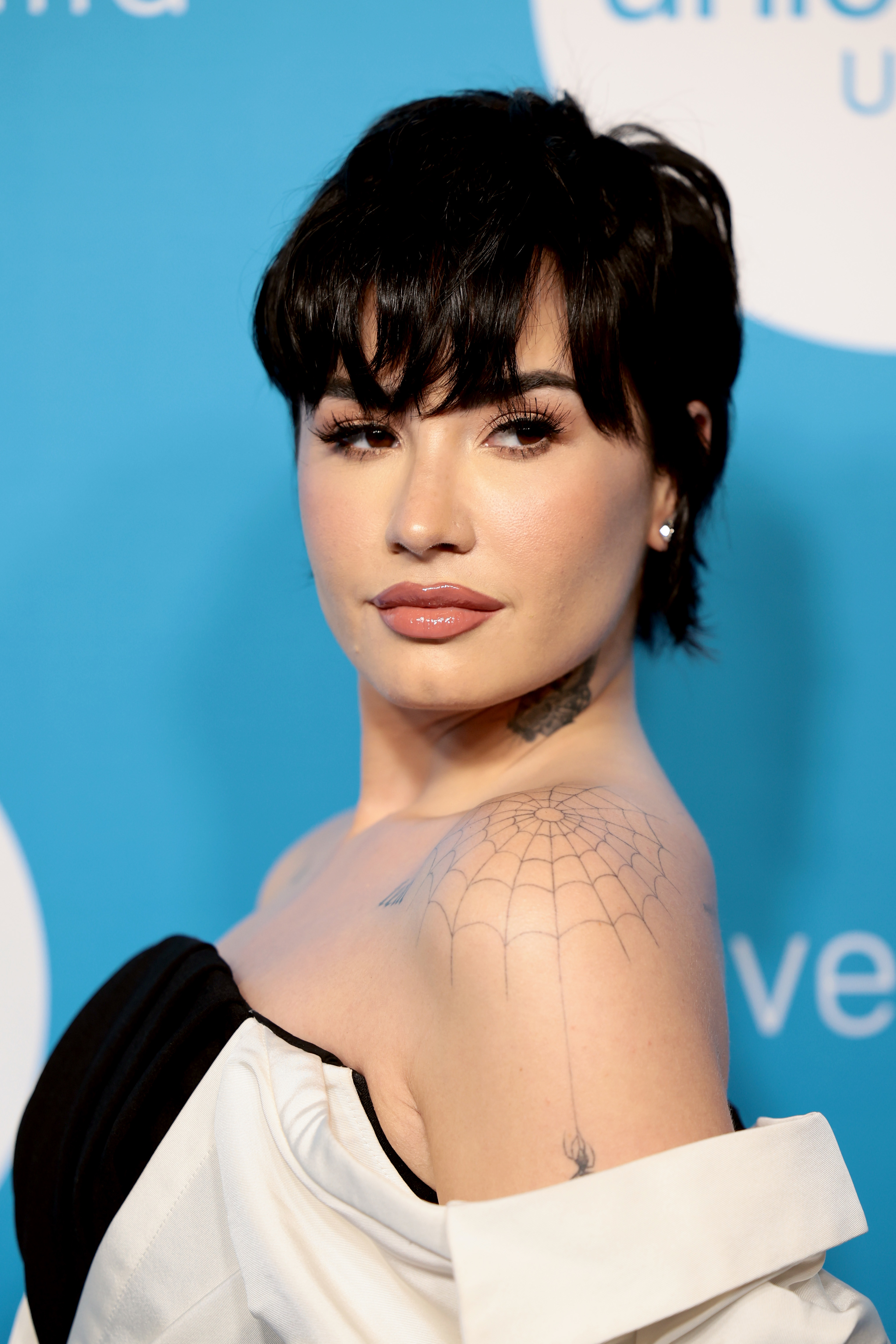 If you or someone you know is struggling with substance abuse, you can call SAMHSA's National Helpline at 1-800-662-HELP (4357) and find more resources here.