Britney Spears has revealed that she reunited with her sister, Jamie Lynn Spears, following years of feuding.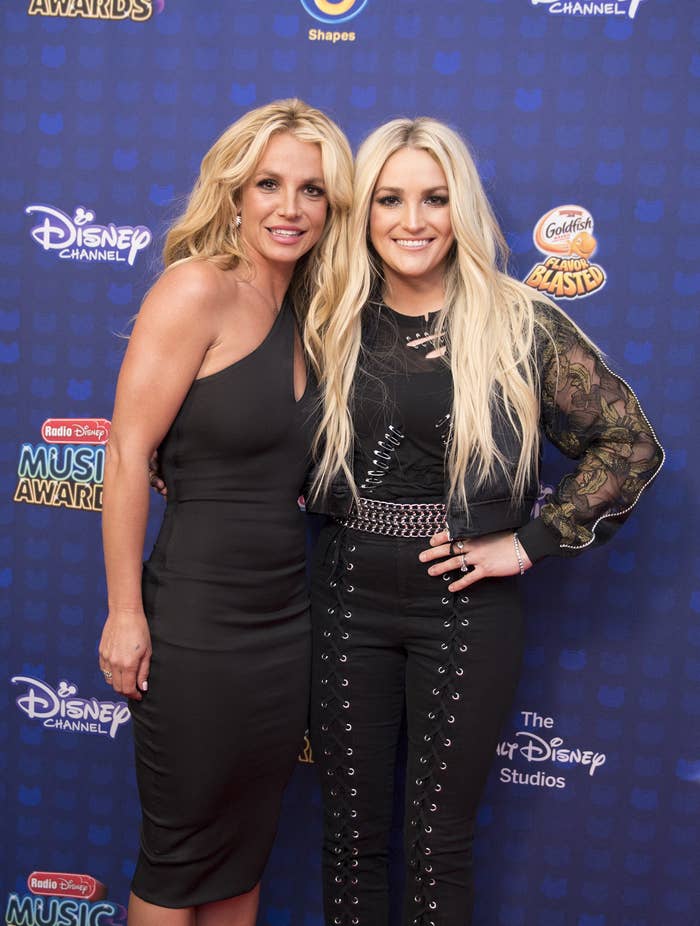 For those who need a reminder, the discord between the sisters was made public back in 2021 when Britney, 41, called out Jamie Lynn, 32, for allegedly failing to help her while she was struggling under the terms of her conservatorship.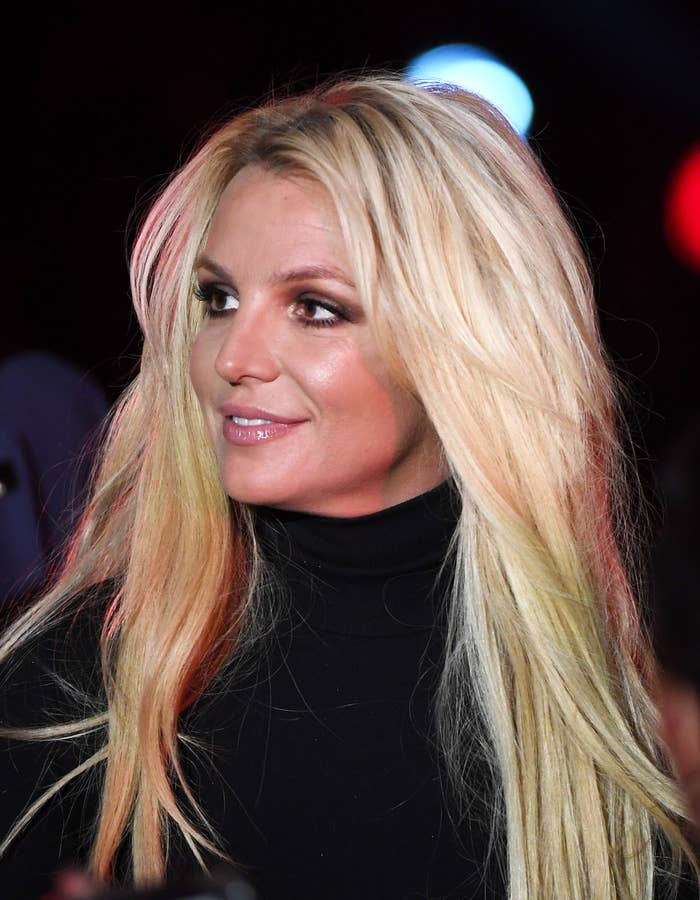 Britney was placed under the controversial legal arrangement — which saw her life and finances tightly controlled by her father, Jamie Spears, and a group of lawyers — in 2008. It wasn't terminated until November 2021 following a strenuous court battle.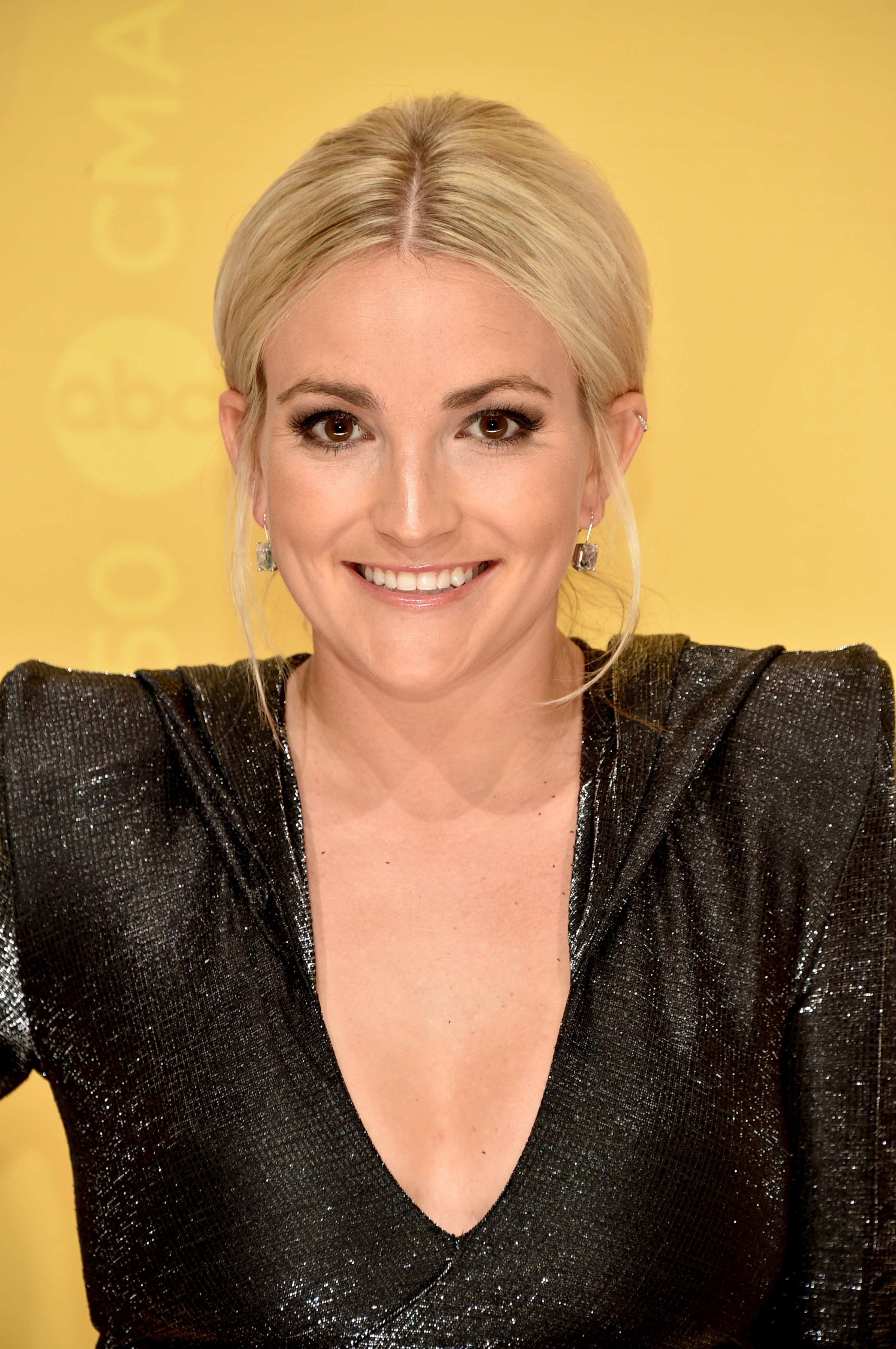 In June 2021, the pop star publicly denounced her entire family — including Jamie Lynn — in court for allegedly remaining silent while she struggled. "I would honestly like to sue my family, to be totally honest with you," she told the judge.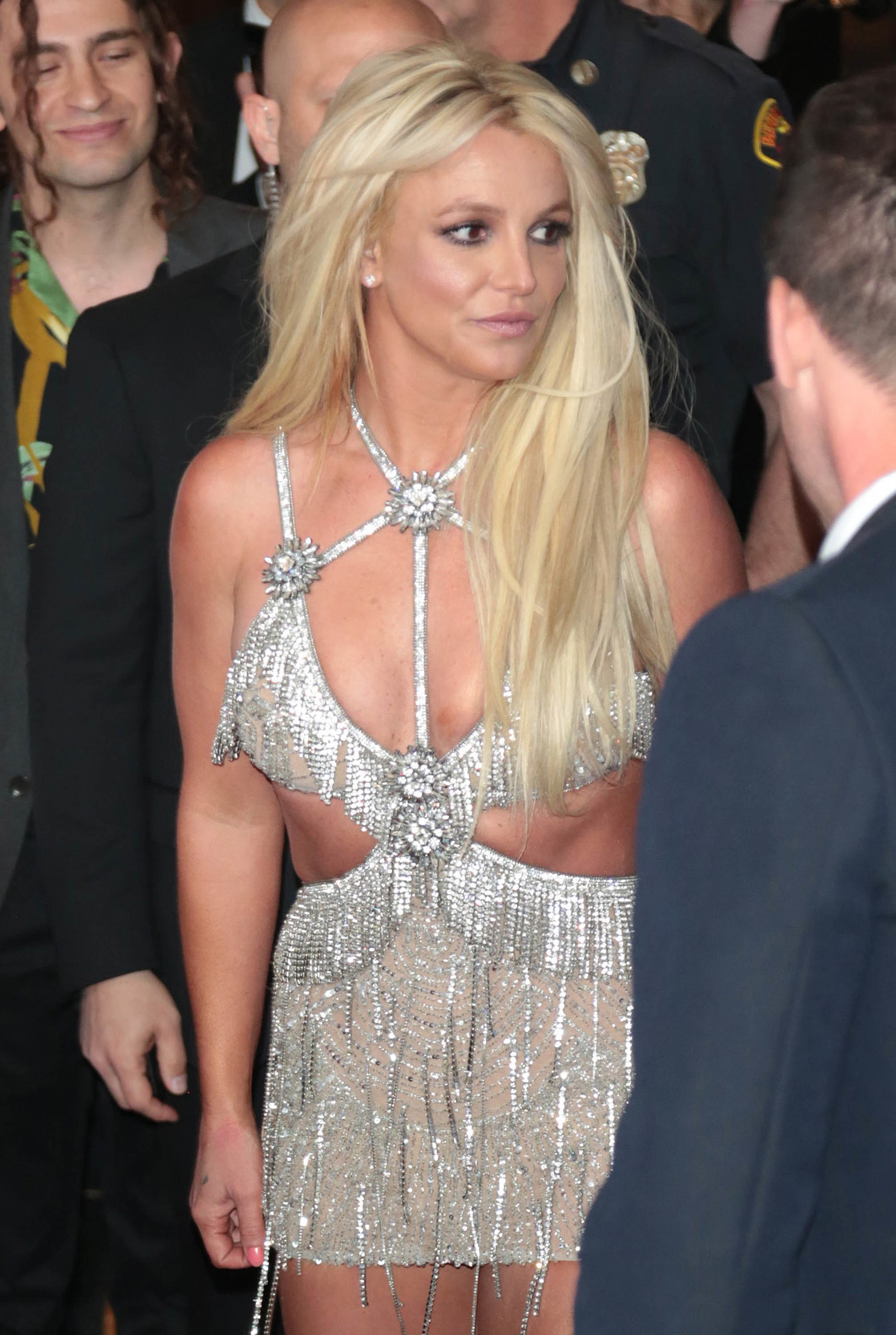 Shortly afterward, Jamie Lynn claimed on her Instagram stories that she'd only ever "loved and adored and supported" Britney.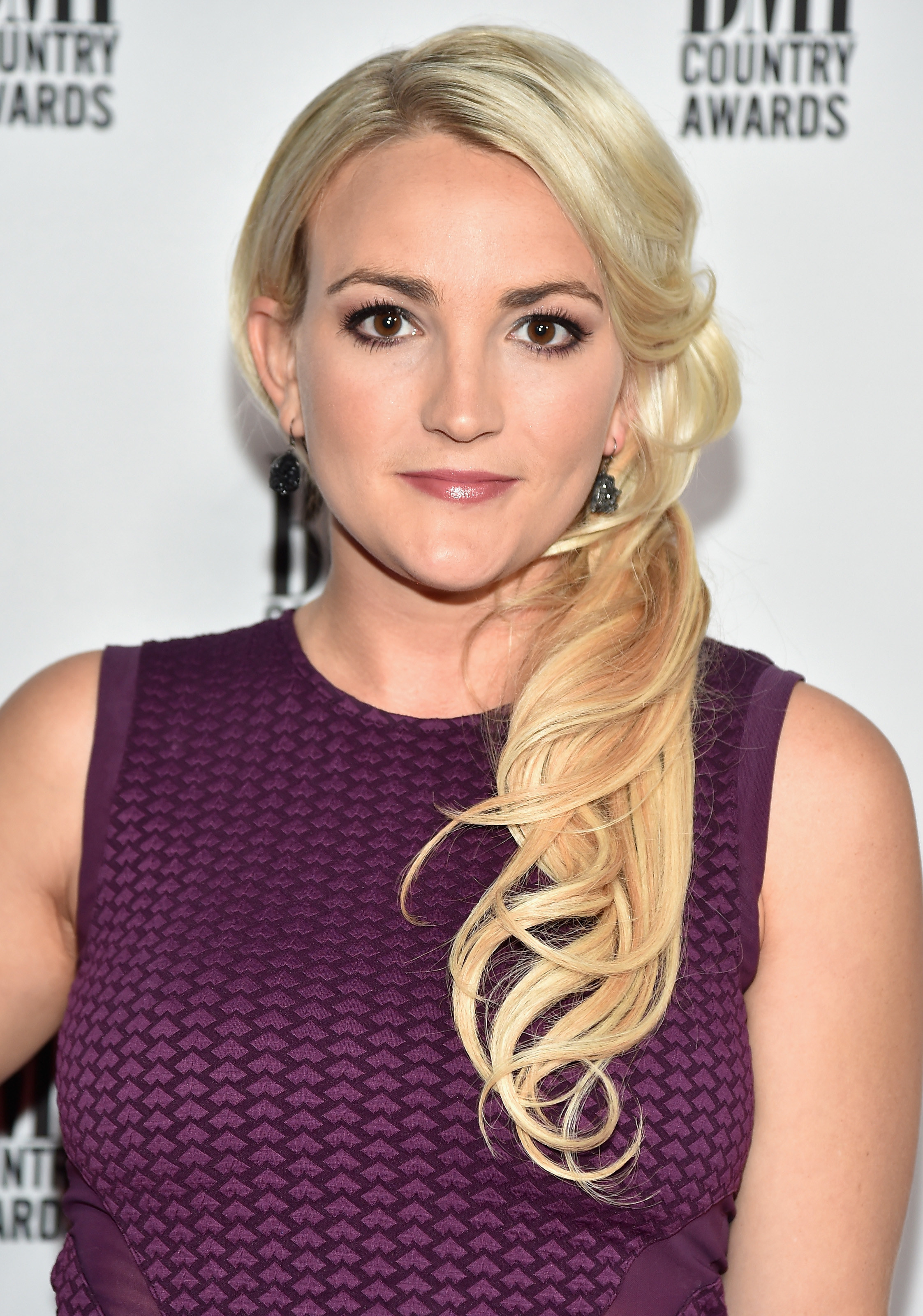 "Maybe I didn't support her the way the public would like me to with a hashtag on a public platform," she said, referring to the #FreeBritney movement. "But I can assure you that I've supported my sister — long before there was a hashtag — and I'll support her long after."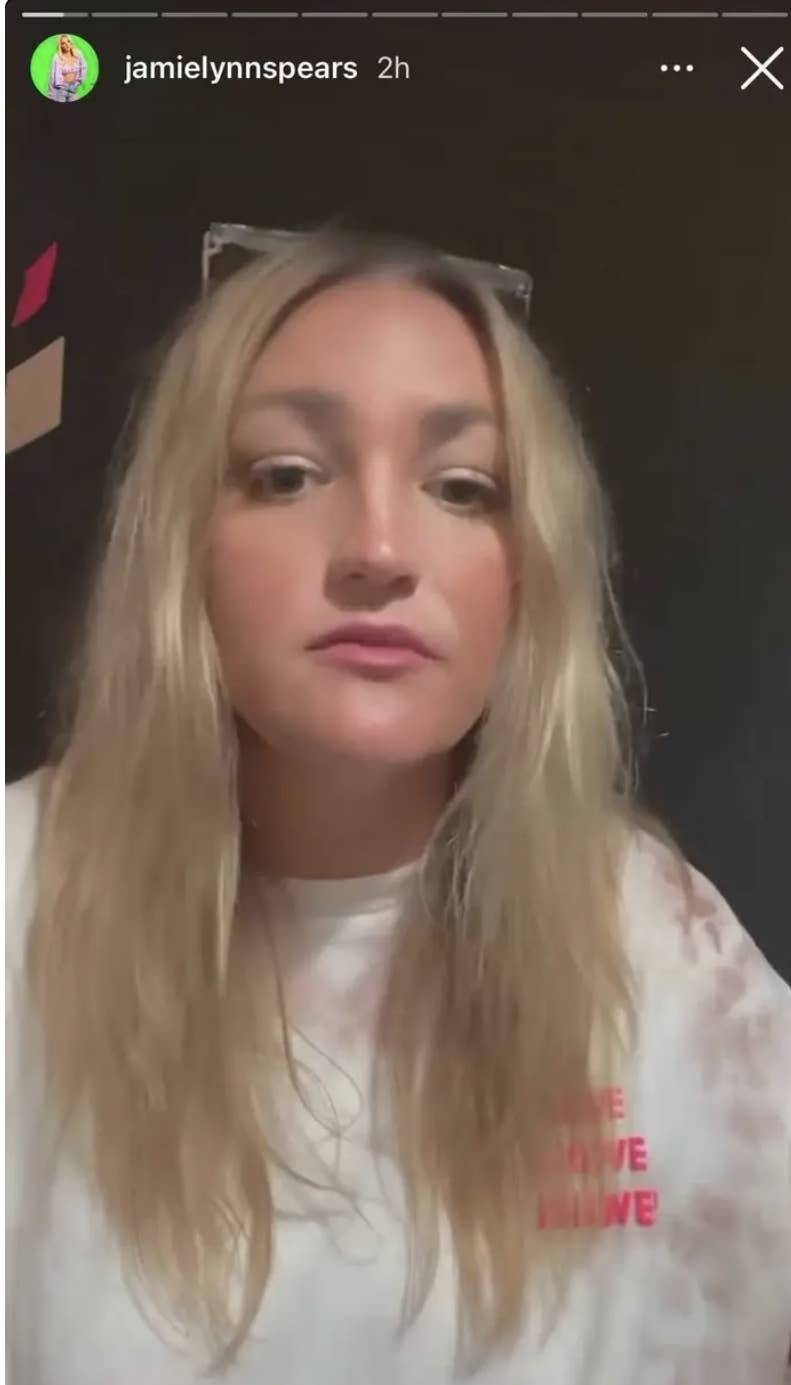 But Britney wasn't buying Jamie Lynn's remarks and quickly hit out at her in a since-deleted post. "There's nothing worse than when the people closest to you who never showed up for you post things in regard to your situation whatever it may be and speak righteously for support … there's nothing worse than that !!!!" she wrote.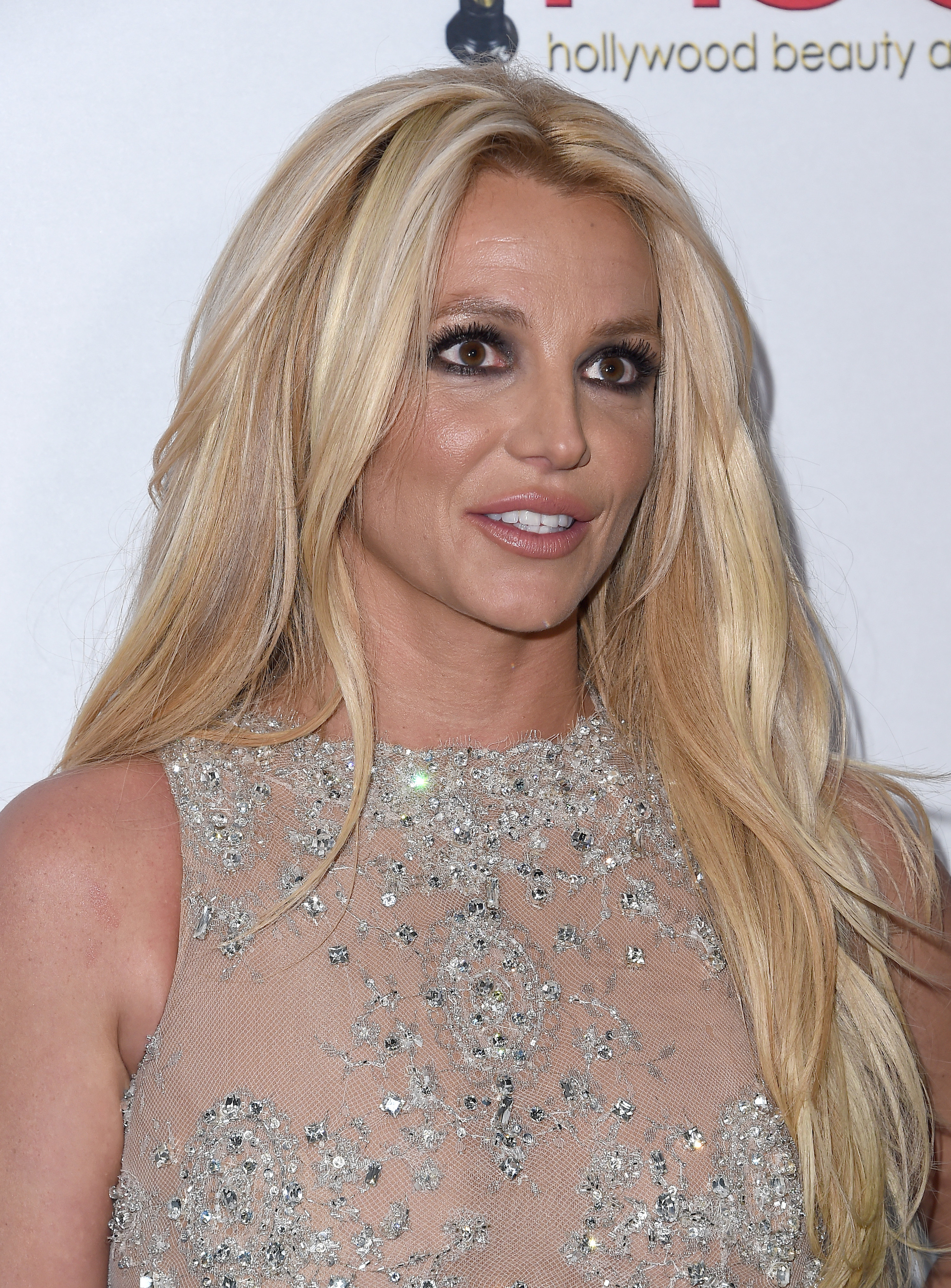 Then Britney and Jamie Lynn spent the next year or so going back and forth in a ton of scathing social media posts — many of which have since been deleted.
And things got even messier when Jamie Lynn began speaking out about her and Britney's relationship in her memoir, during TV appearances, and on podcast interviews.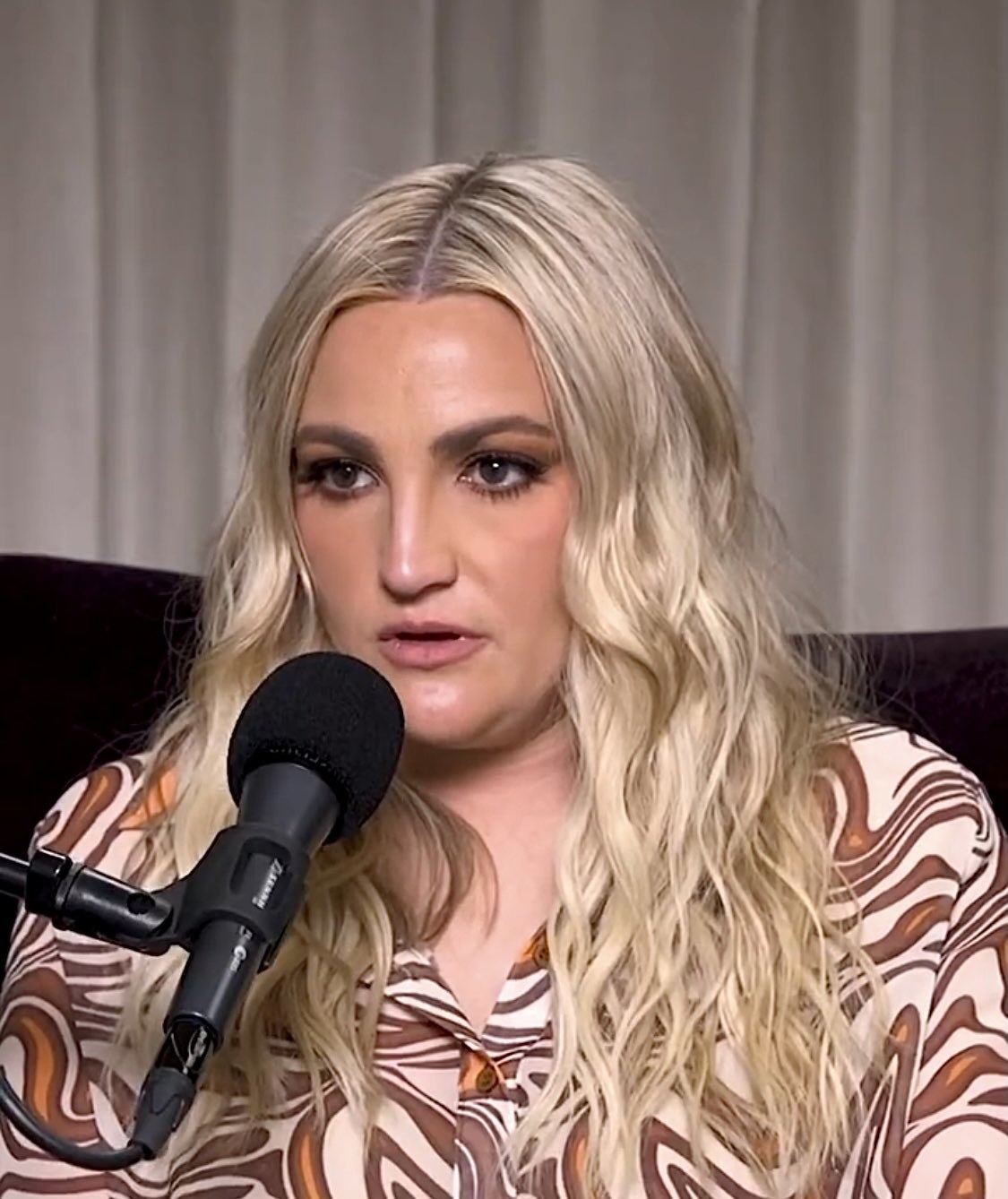 But amid all of this, Britney has also suggested here and there that things between her and Jamie Lynn were on the mend.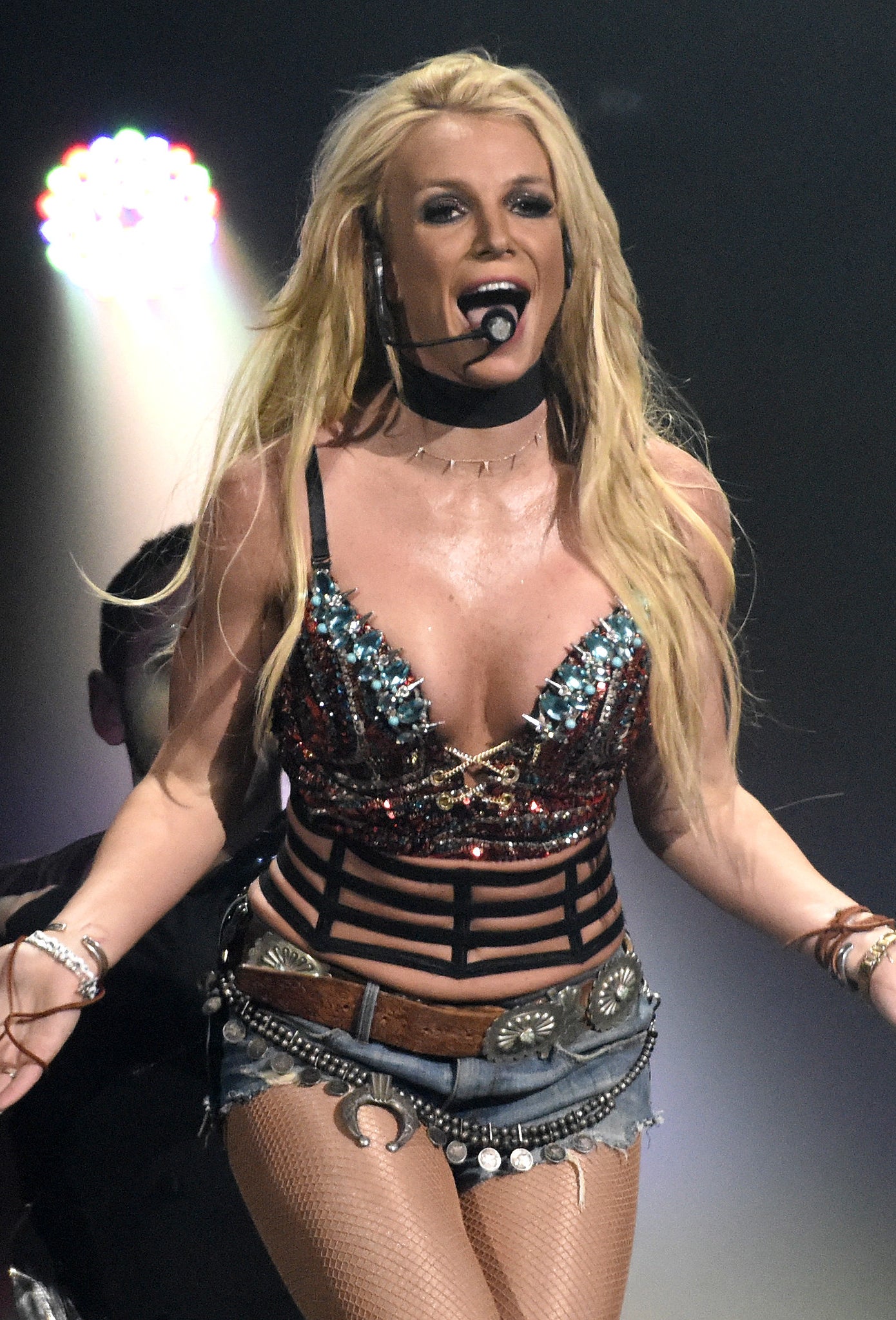 So, long story short, fans have remained super confused about the nature of Britney and Jamie Lynn's tumultuous relationship.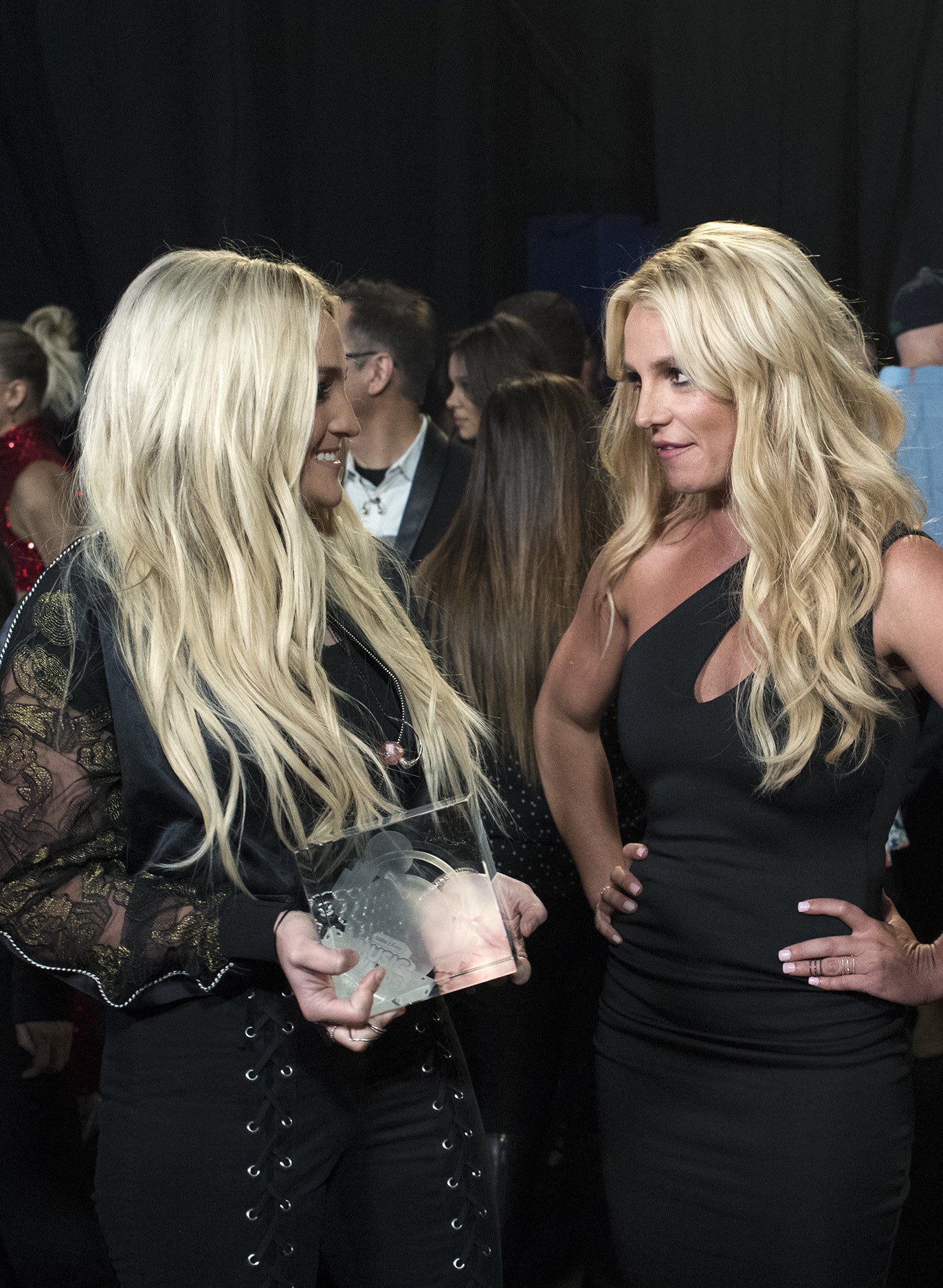 But now it appears that the two have finally met up in person and spent some quality time together.
"It was nice to visit my sister on set last week !!!" she wrote in the caption of her post. "I've missed you guys so much !!! Loyal girls stay home but it's so nice to visit family 😌 !!!"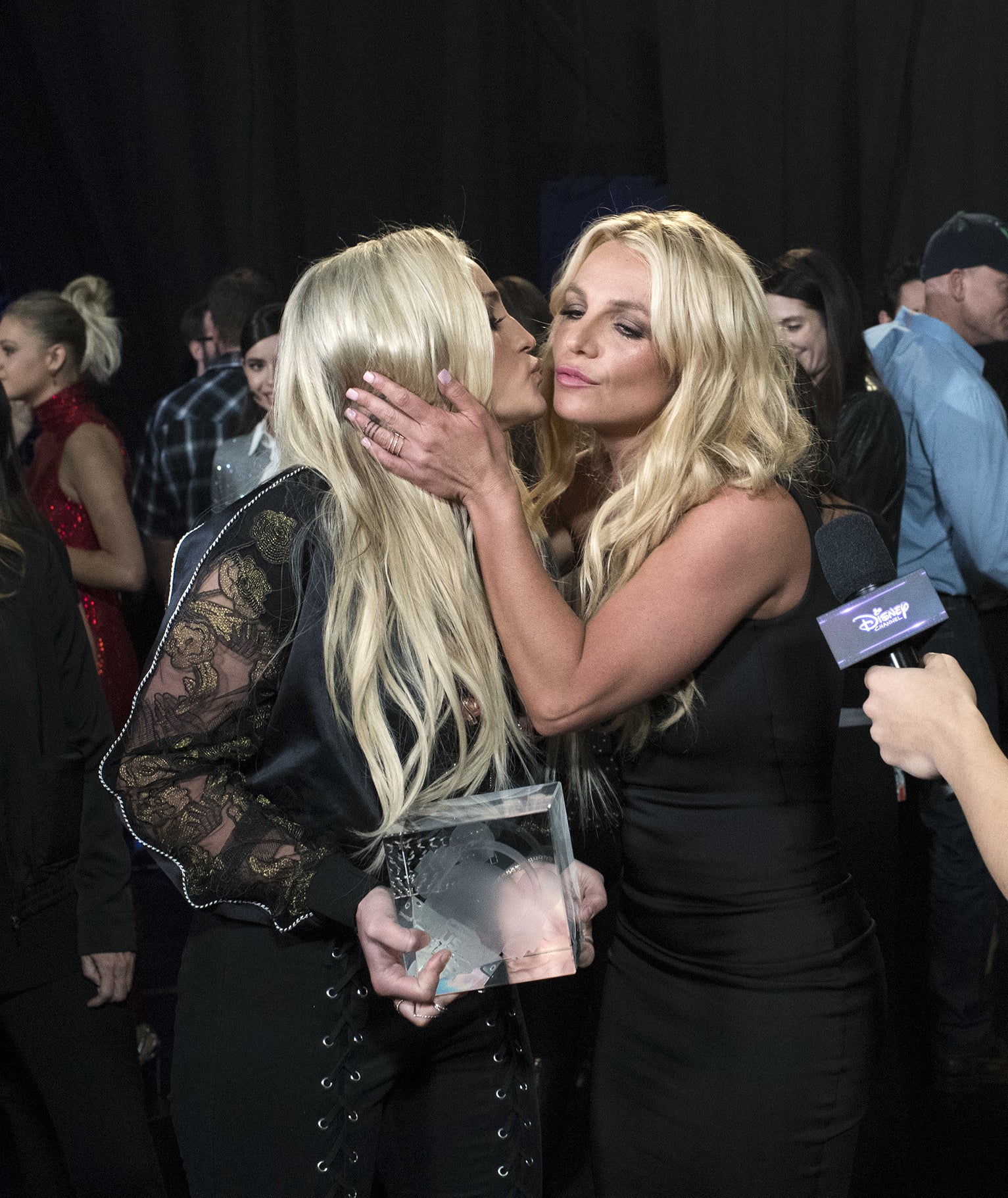 Last month, Britney revealed that she'd met up with Lynne for the first time in three years, and that the pair were able to have a heartfelt and honest conversation about their frustrations.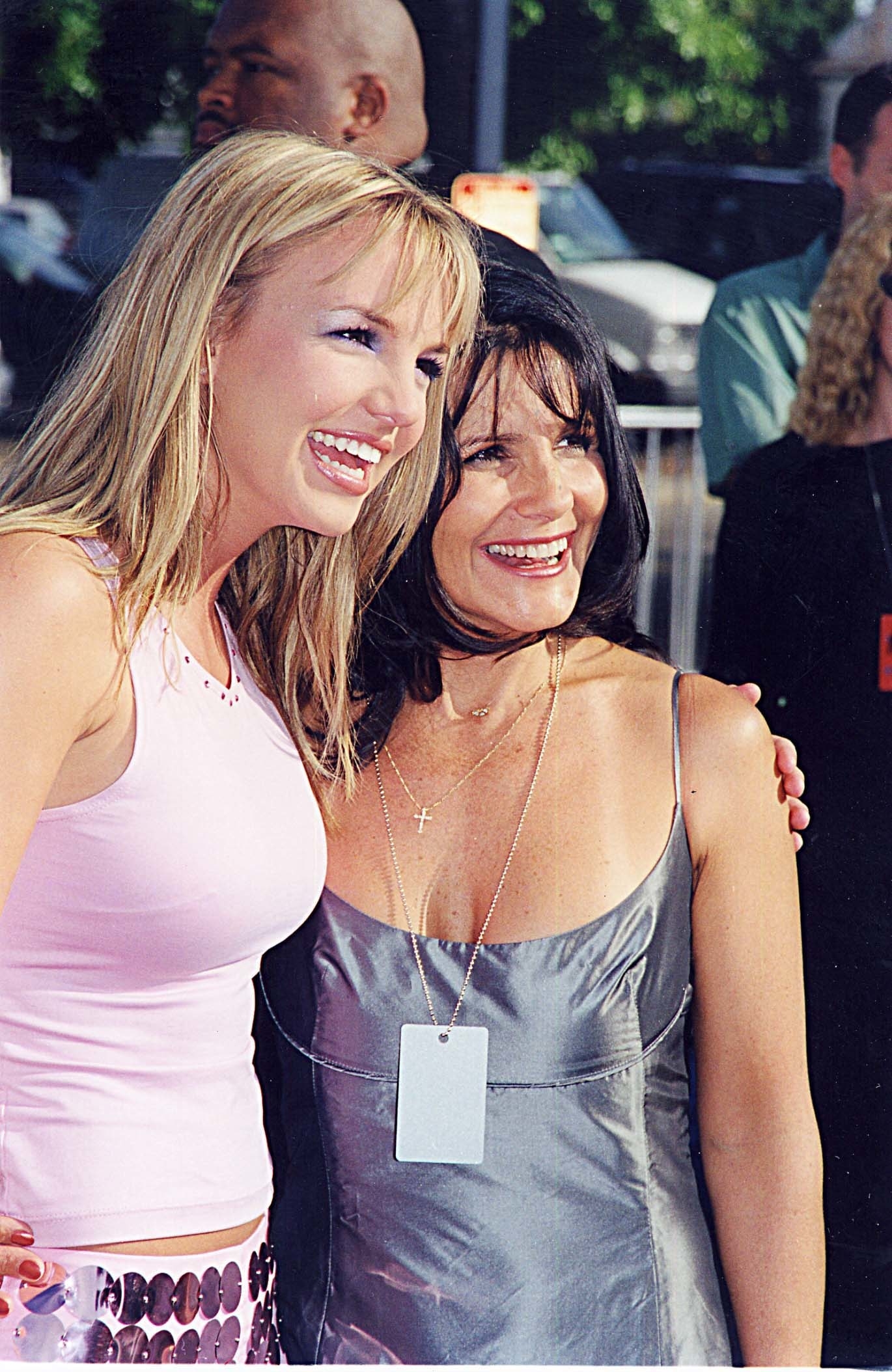 "My sweet mama showed up at my door step yesterday after 3 years … it's been such a long time," Britney wrote on Instagram before noting, "with family there's always things that need to be worked out … but time heals all wounds !!!"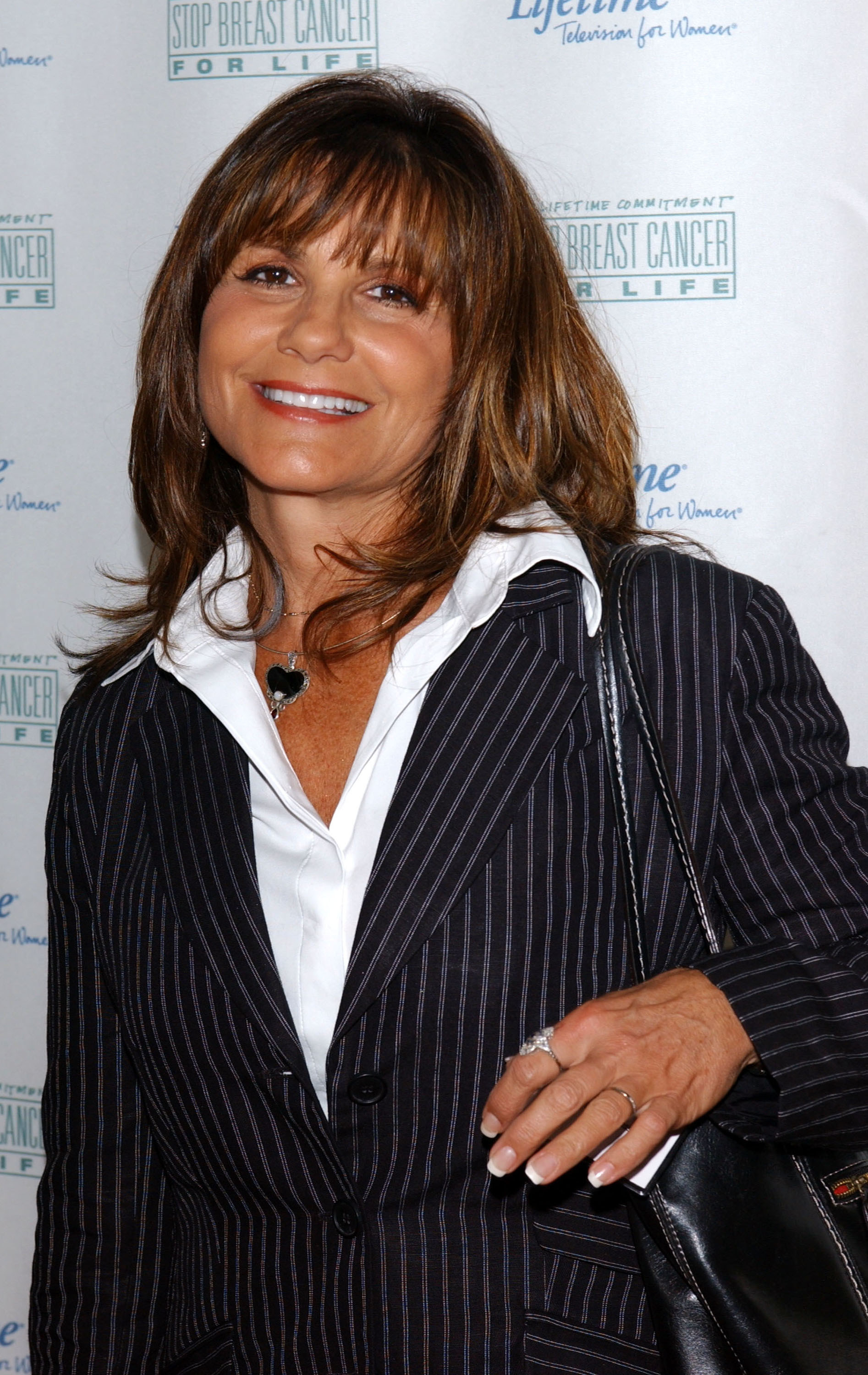 She added, "After being able to communicate what I've held in for an extremely long time, I feel so blessed we were able to try to make things RIGHT."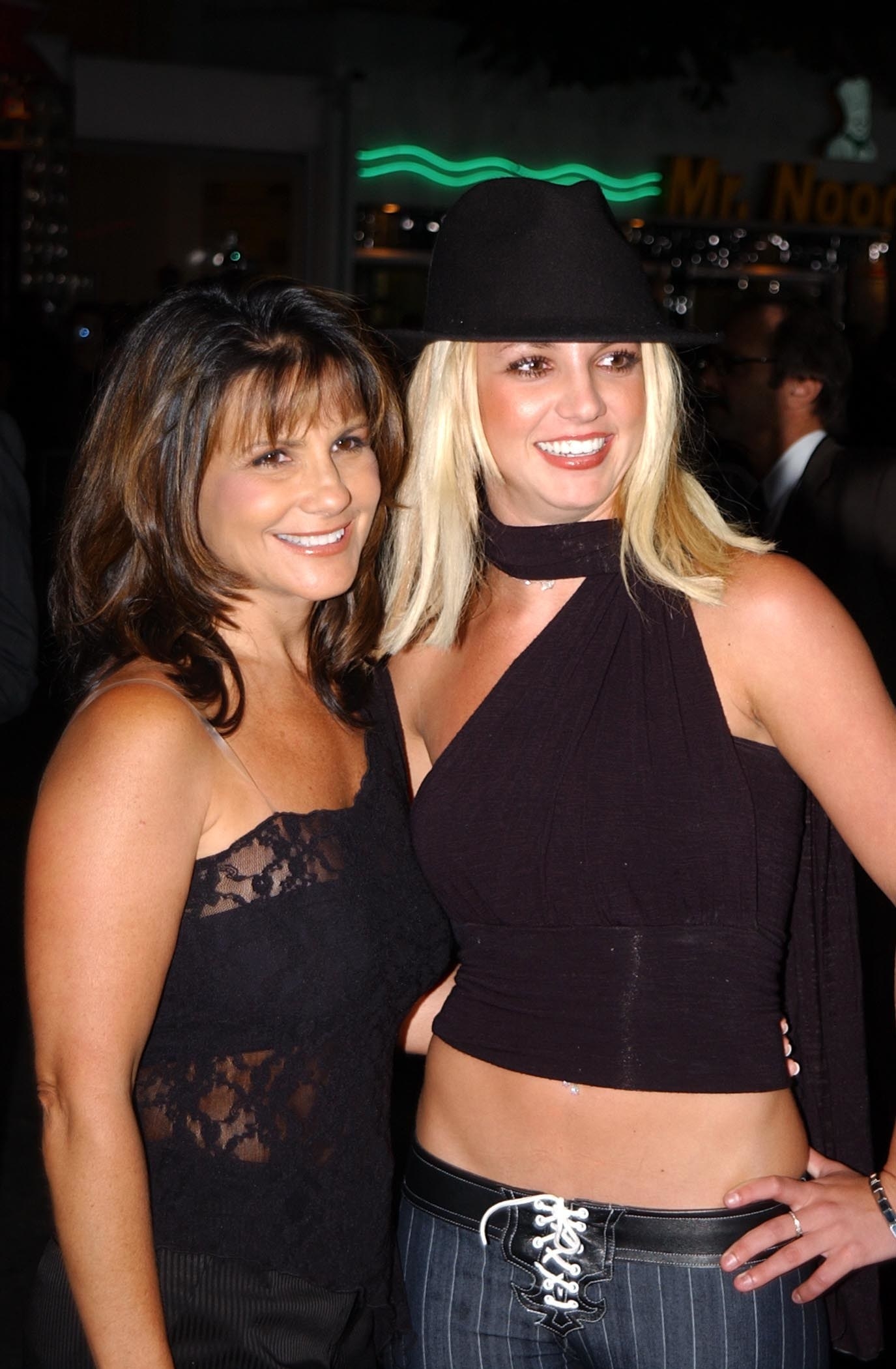 This came as a huge surprise to fans, given the rocky past between Britney and her mom, with the pop star having previously accused Lynne of being the one to come up with the idea of placing her in a conservatorship in the first place.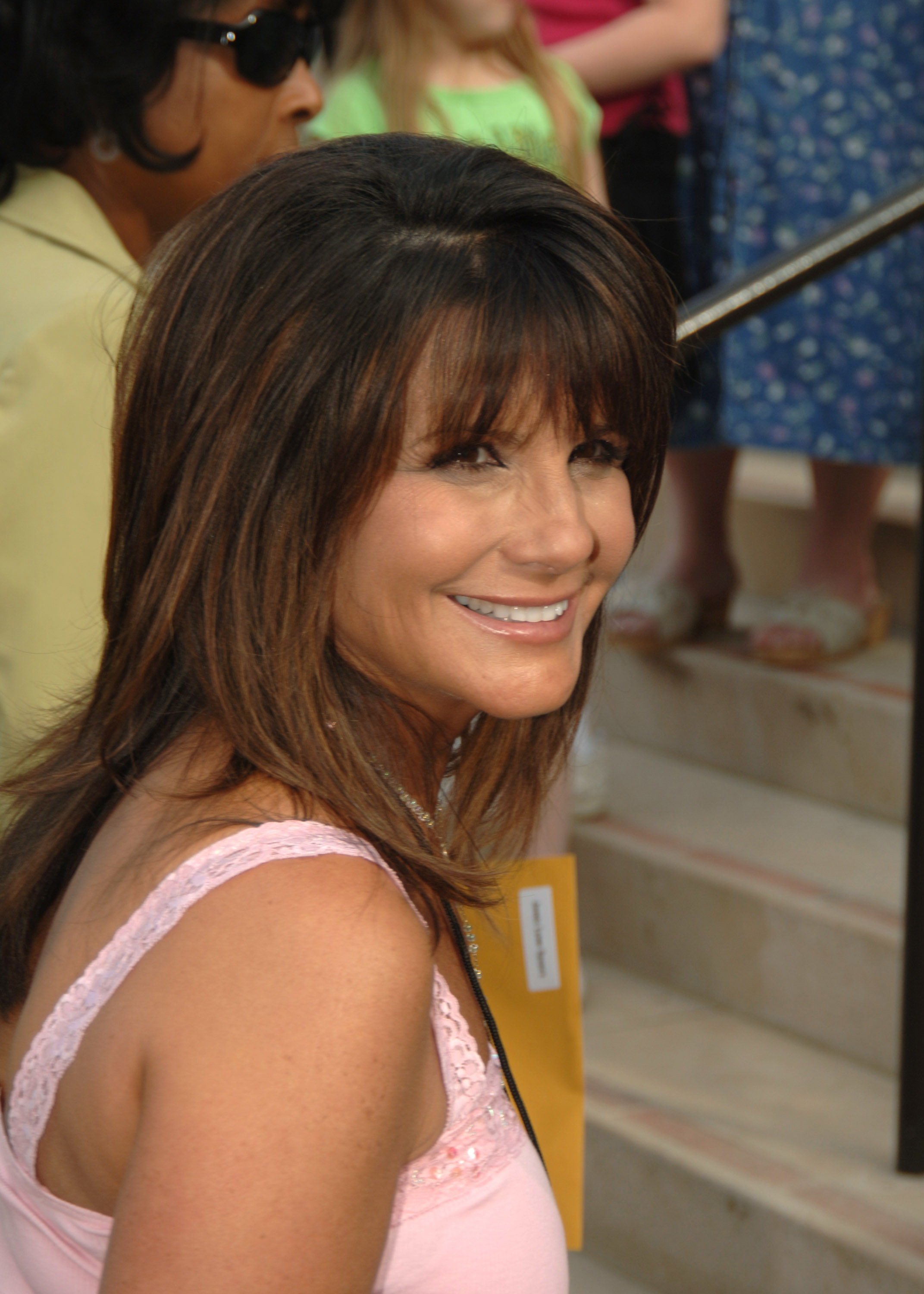 "[It] still blows my mind every day I wake up how my family and the conservatorship were able to do what they did to me … it was demoralizing and degrading," she wrote on Instagram in 2021. "I'm not even mentioning all the bad things they did to me which they should all be in jail for … yes including my church going mother."