ICYMI: Britney Spears' father, Jamie Spears, has finally been suspended from his role in her conservatorship after 13 years.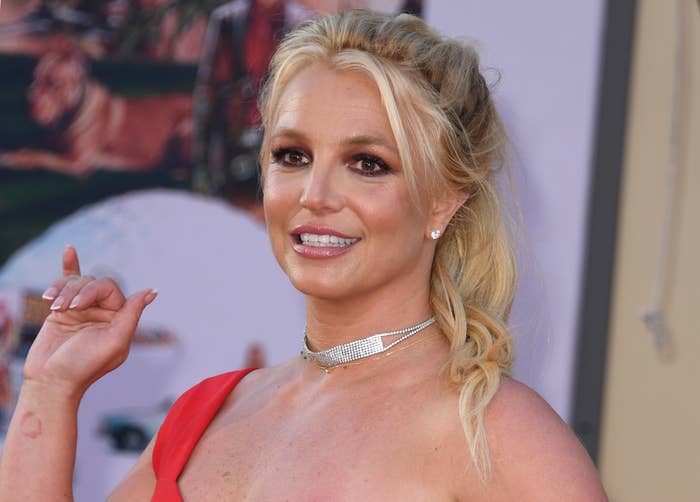 During a court hearing on Wednesday night, it was announced that Jamie Spears was suspended from his role with immediate effect, having had legal control of his daughter's life and finances since 2008 under the terms of the conservatorship.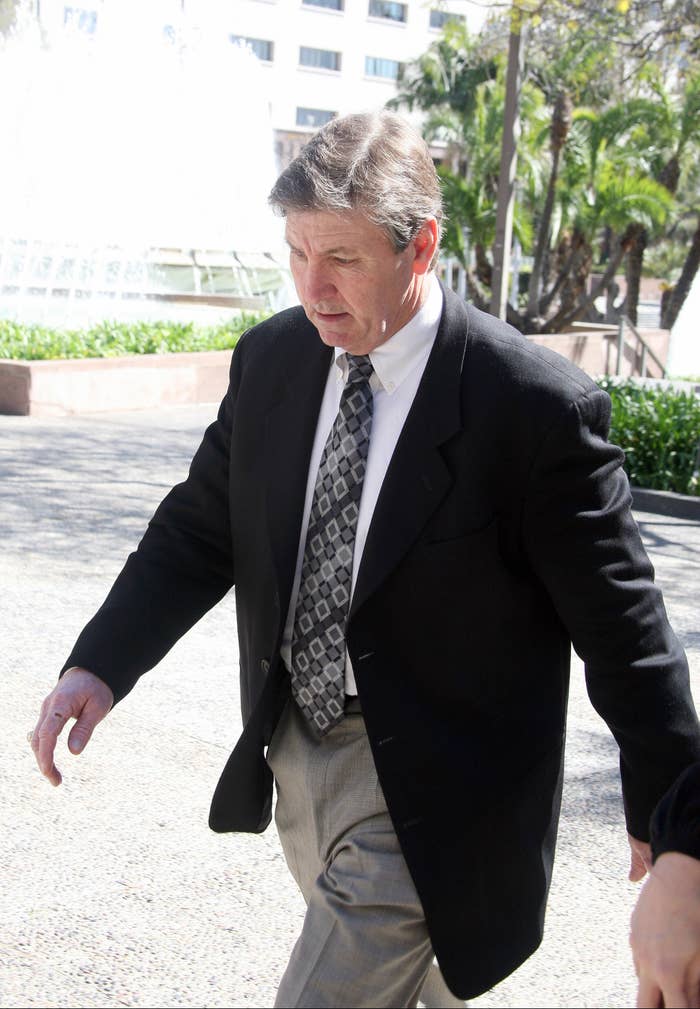 "I'm so pleased and proud to say Jamie Spears is no longer a conservator," Spears' attorney, Mathew Rosengart, said outside the courthouse. "Jamie Spears has been suspended and he will be formally removed shortly," he added before saying that Jamie will be facing "even more serious ramifications for his misconduct."
The news of Jamie's suspension comes after Spears' decadelong battle to remove him from his role as her conservator, which has been at the center of public interest ever since she condemned him in a court hearing in June. During her testimony, Spears also opened up about how she felt that she was abused under the conservatorship agreement.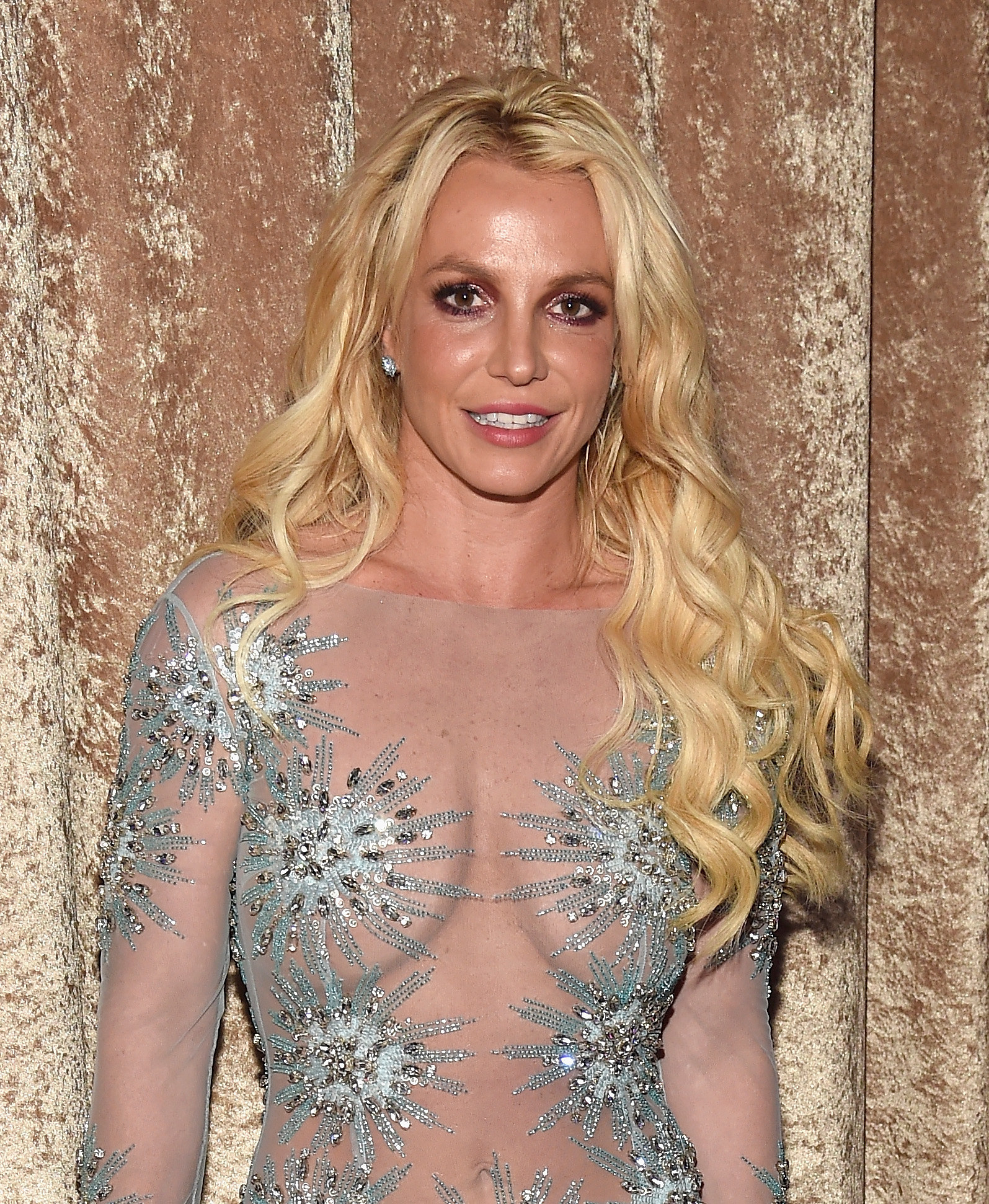 Spears herself addressed the news publicly hours later by taking to Instagram to share a celebratory post.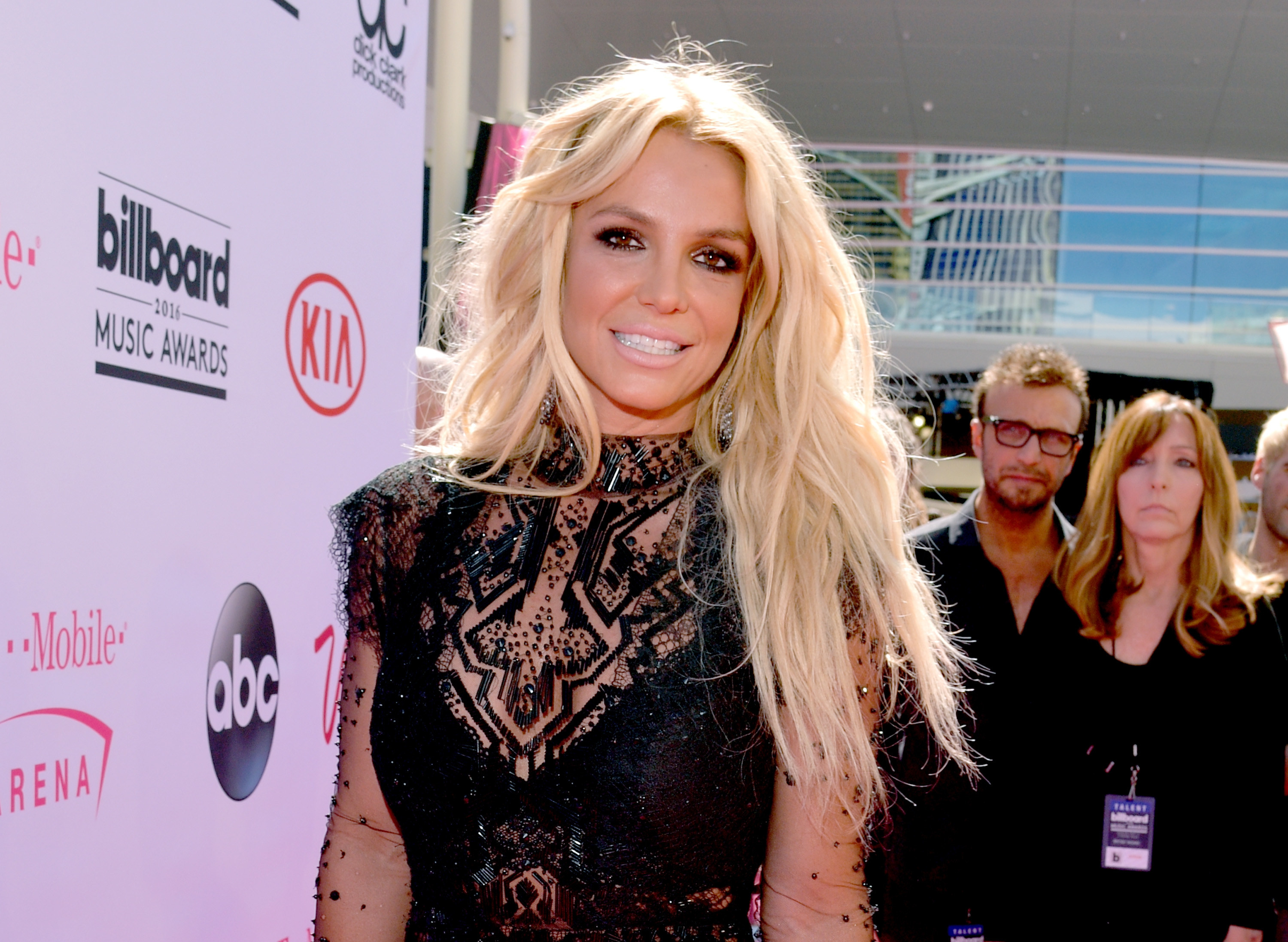 Spears shared a series of photos and videos of herself in a prop plane, writing that she was on "cloud 9," which was met with a ton of supportive comments from fans.
"On cloud 9 right now !!!!," the pop star began in her caption. "First time flying a plane and first time in a prop plane !!! Geez I was scared !!!"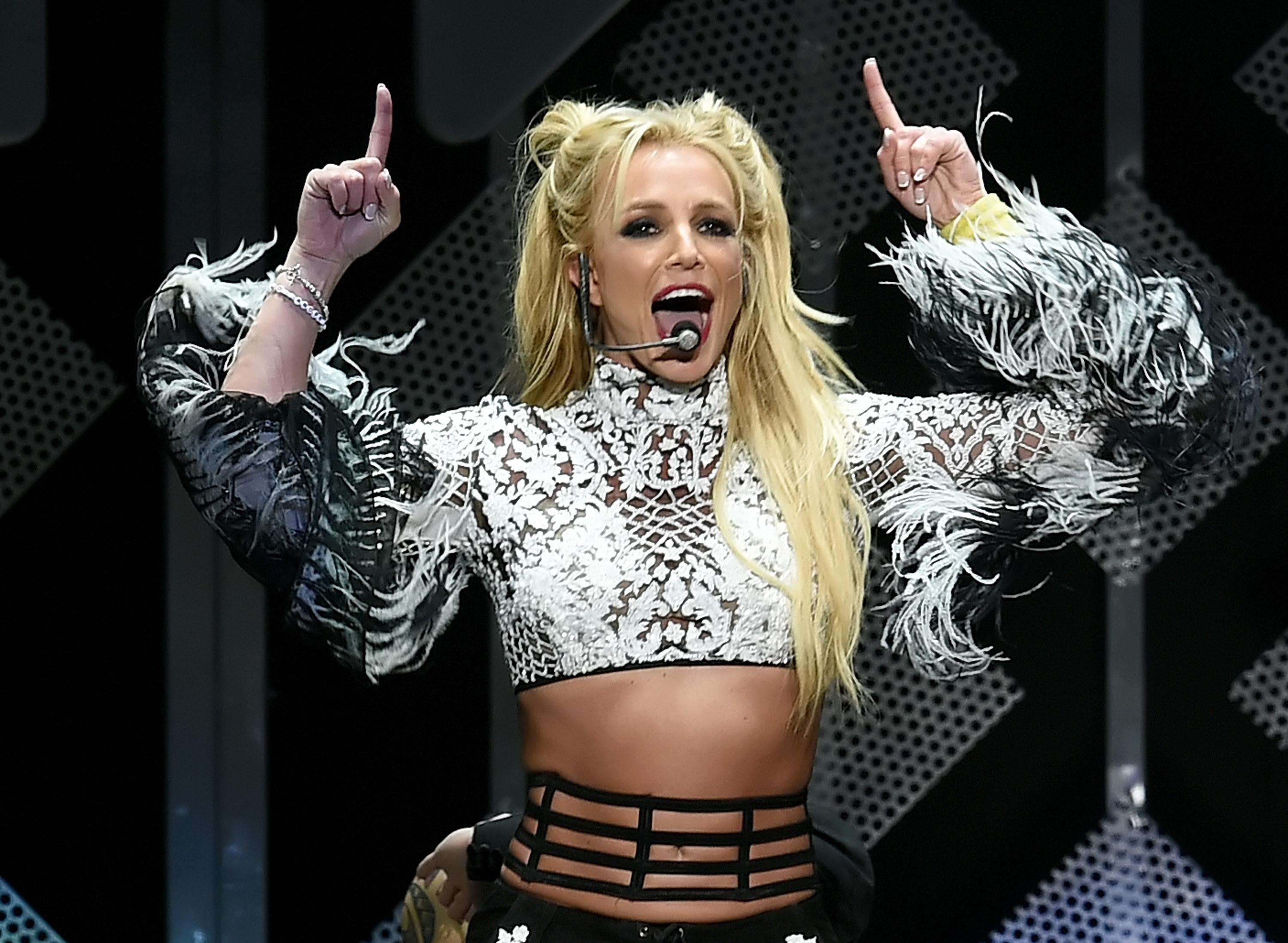 In the rest of the caption, eagle-eyed fans noticed that Spears appeared to shade her sister Jamie Lynn, who has faced intense scrutiny over the past year for her alleged lack of support toward her sister during the conservatorship battle.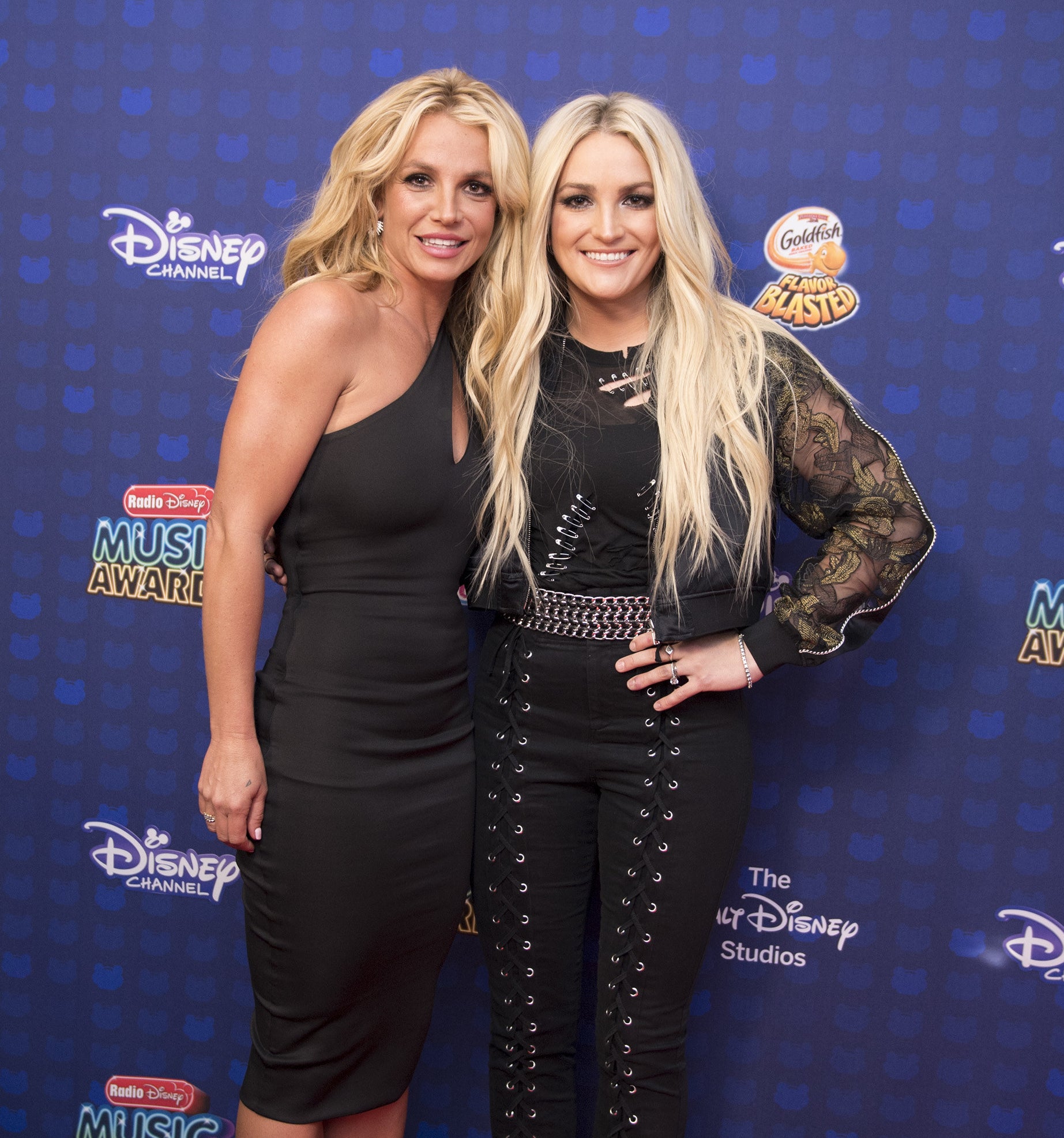 "Pssss bringing the ship 🛳 home, JL …," Spears wrote in her caption. "Stay classy beautiful people !!!! New pics coming soon 📷😉✨!!!!"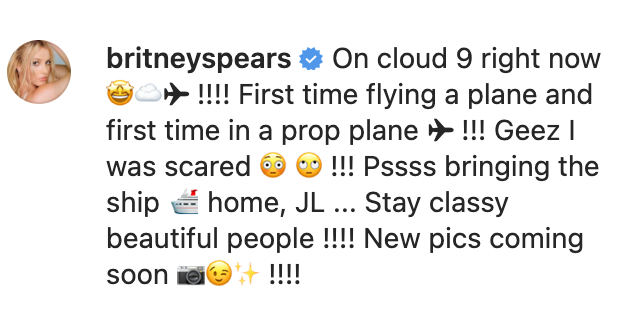 Many fans understood the line, "Pssss bringing the ship 🛳 home, JL …," to be direct shade toward Jamie Lynn. Allow me to explain why.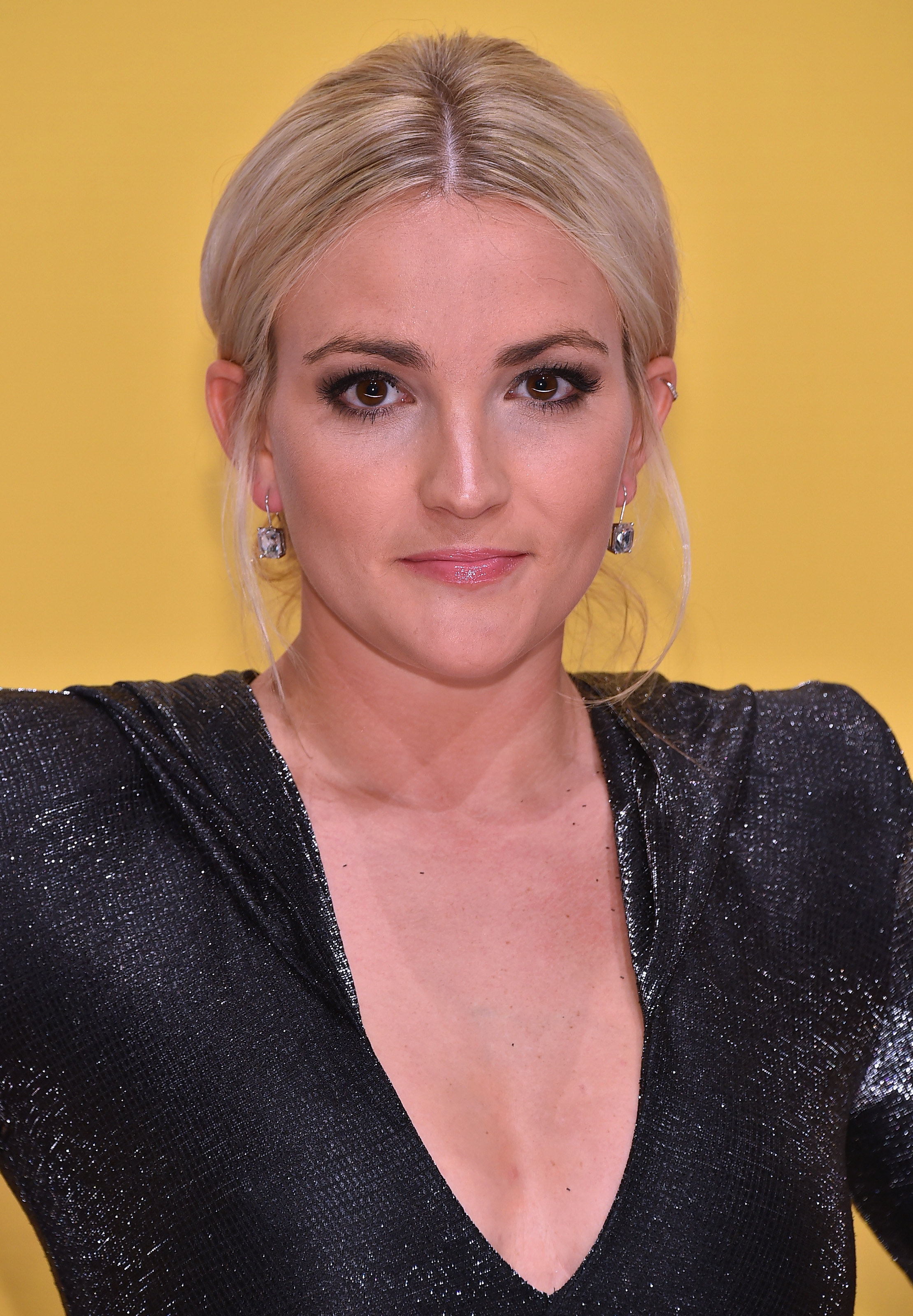 Just two days ago, Jamie Lynn shared a post on her Instagram detailing a weekend away to watch her daughter's softball game. In her caption, Jamie Lynn wrote: "took home the ship 🛳."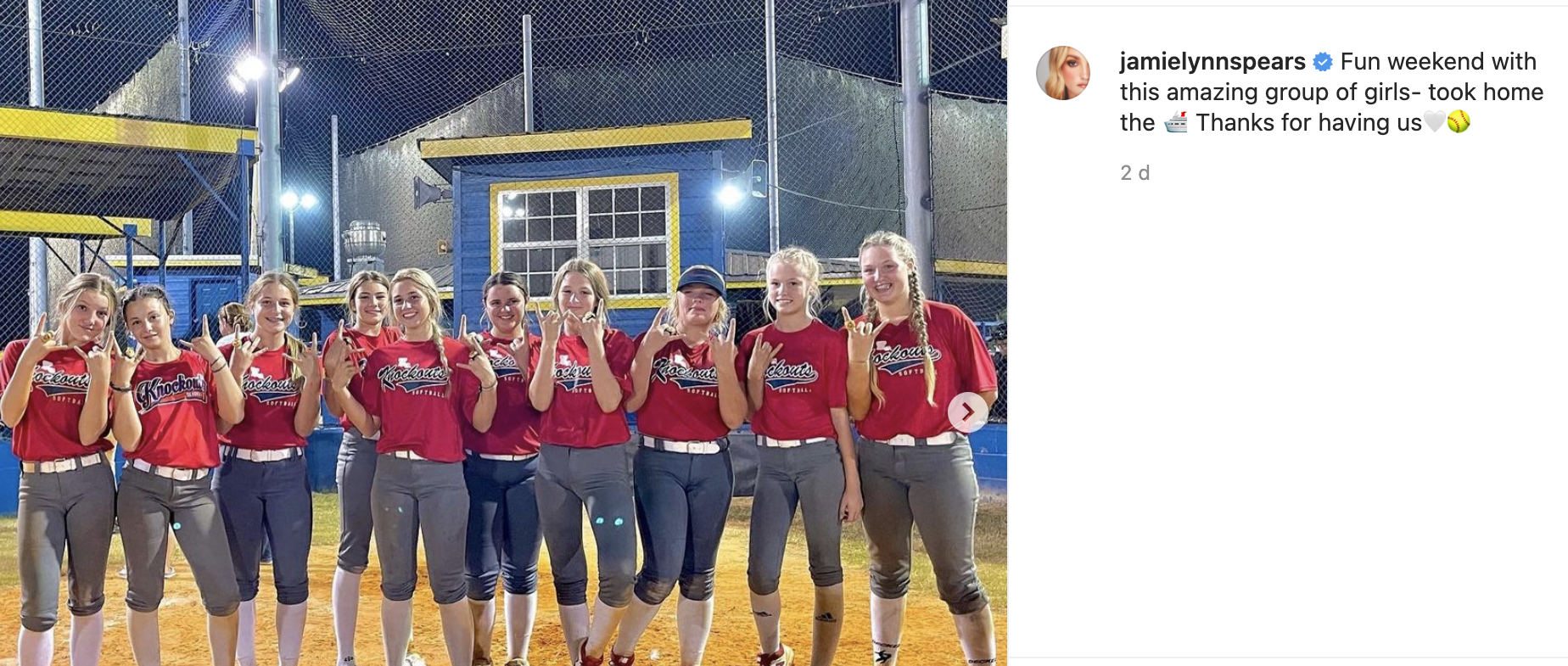 Even more interestingly, Jamie Lynn had also changed her bio to "JL" shortly beforehand, giving fans more reason to believe that Spears' caption was directly addressing her sister.

Many fans instantly drew a connection between the two captions and attempted to decode the message. Many interpreted Spears' caption to mean that she was "bringing home the conservatorship" — i.e., finding freedom and growing closer to taking back control of her life, finances, and public narrative.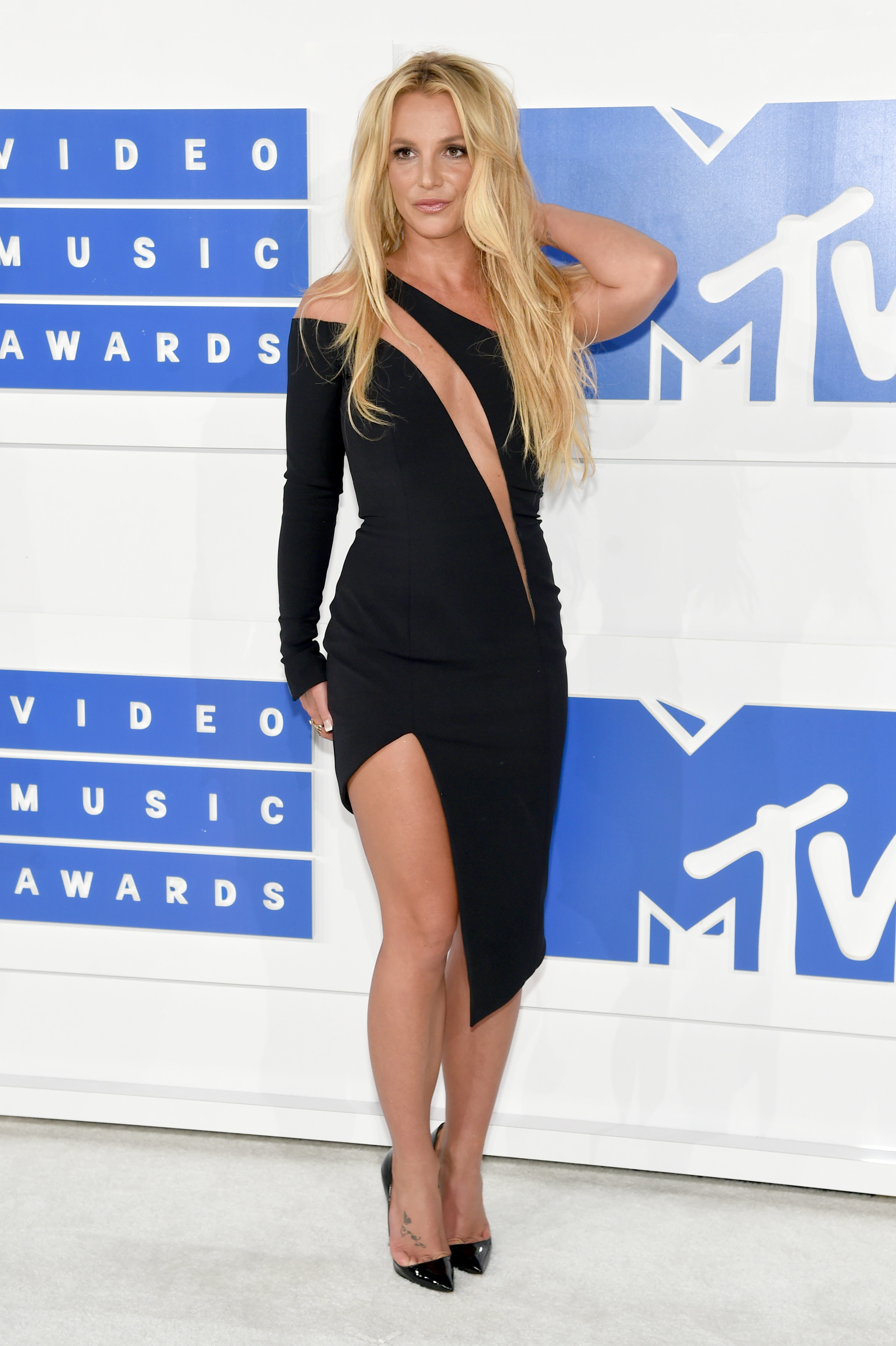 This could perhaps spell trouble for Jamie Lynn if Spears decides to reclaim the property she's purchased for her sister or speaks out publicly against her. And many fans wondered whether the comment was intended as a warning to Jamie Lynn of what's to come.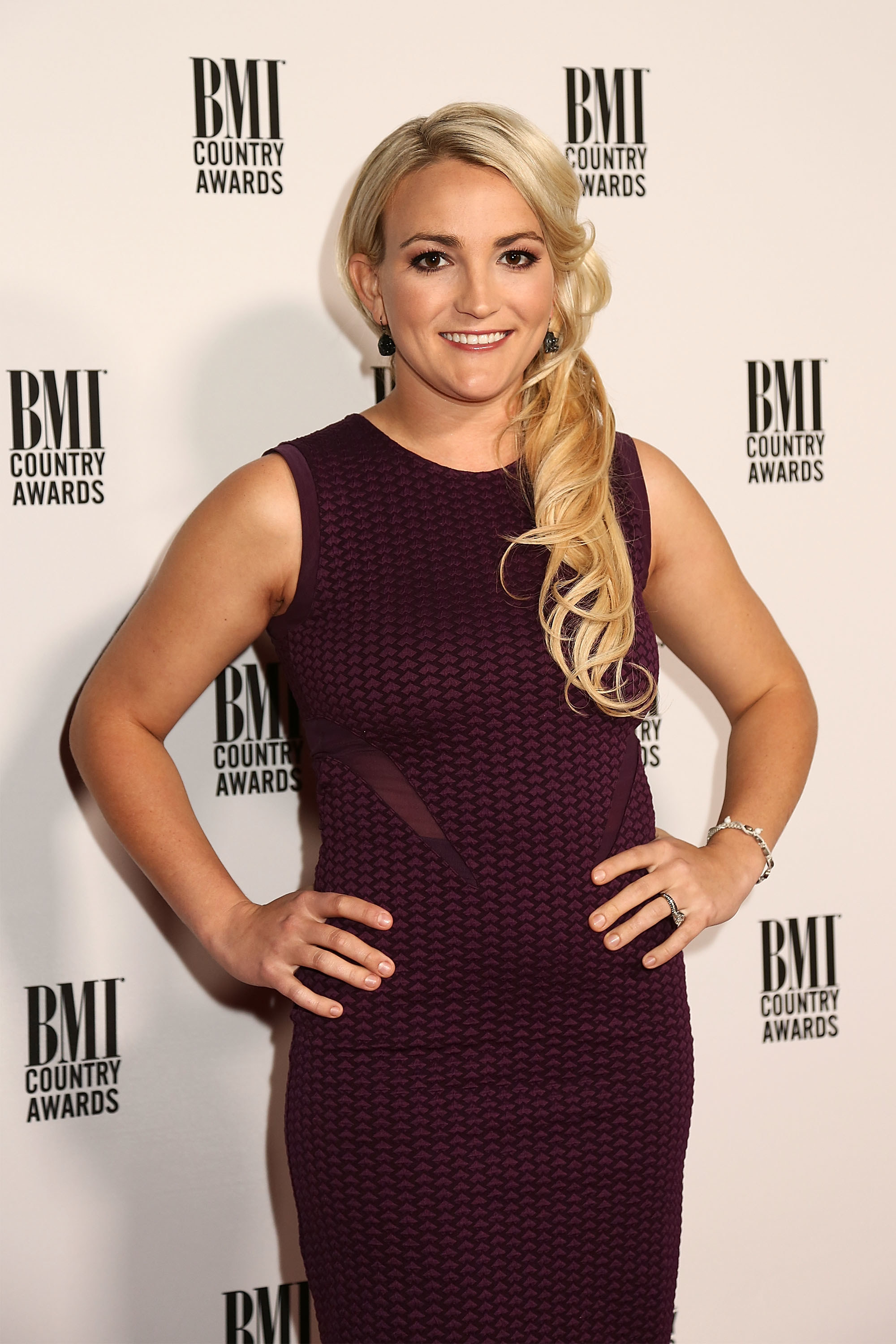 One person wrote: "JamieLynn posted about her daughter winning a championship game (the ship 🛳). JL said the brought the ship home….Britney is bringing her own champion ship 🛳 home…. Is what I took from it."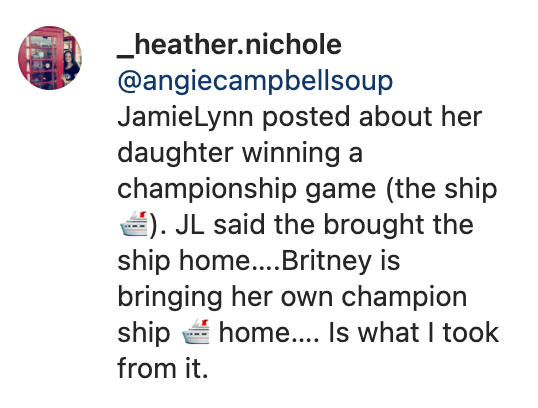 "It's in reference to Jamie Lynn," another agreed. "[If] you go on her Instagram she also posted a ship 🛳 emoji. She took a jab at her sister because she is slowly in her way to freedom."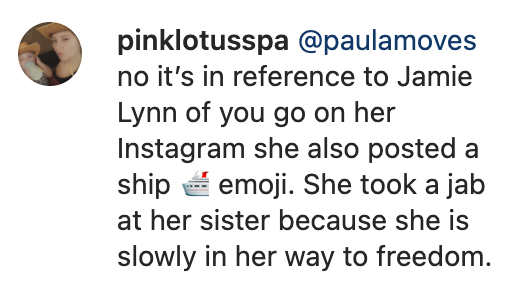 "her sister Jamie [Lynn] referred to her daughters softball win on her last post as "bringing the ship home"...Britney is telling her sister she is bringing home the win! And I think, rubbing it in her sisters face, as she should," wrote another.
"since her sister just changed her Instagram bio to JL it's 100% about her," one person commented.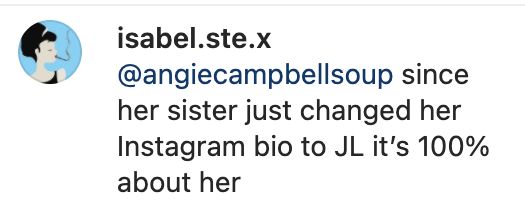 "look at Jamie lynns Instagram. The direct shade is killing me," wrote another.

However, not everyone was as easily convinced, with some fans suggesting that people were "misunderstanding" Spears' caption.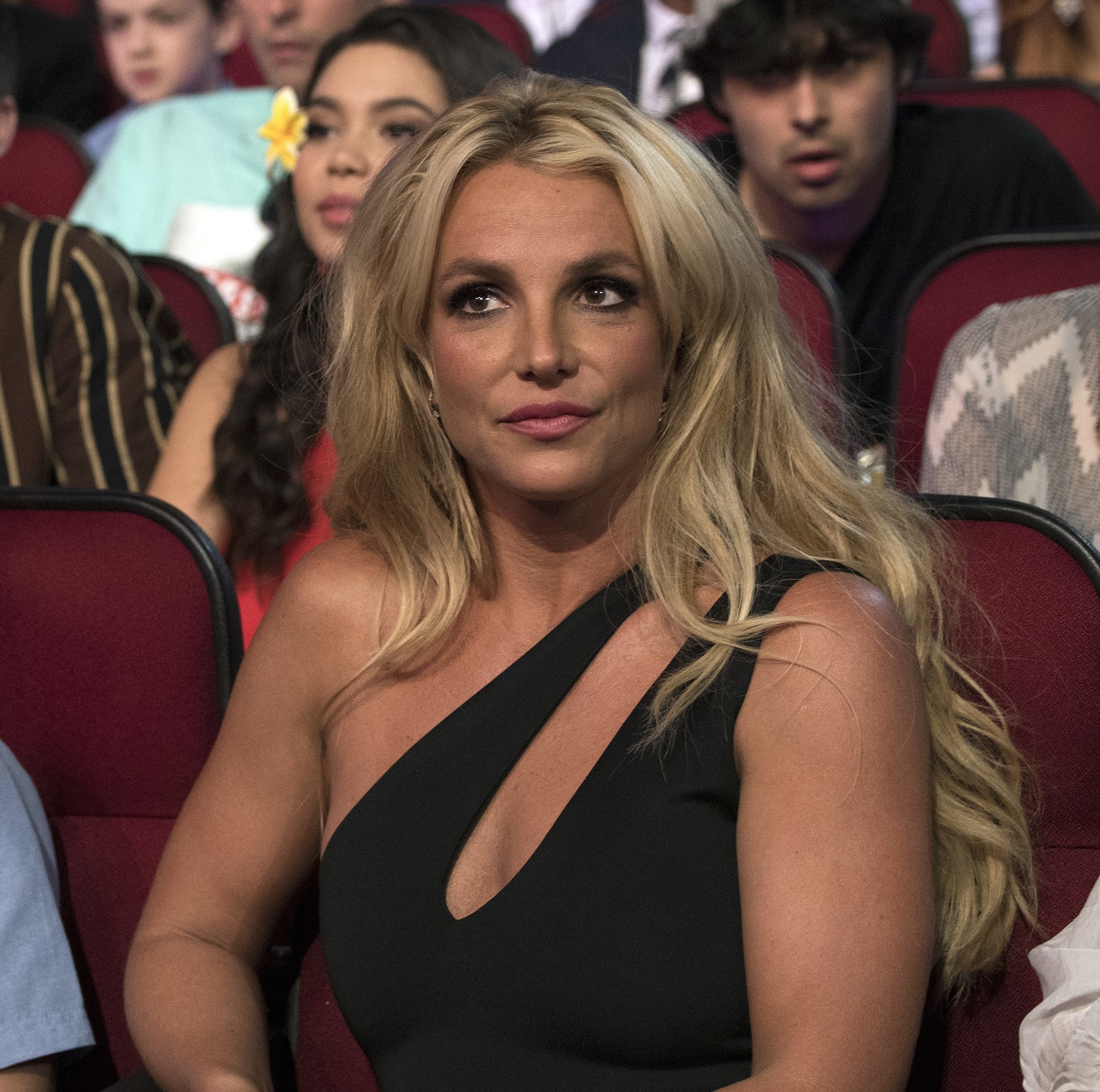 "it's doesn't sound like a stab at JL to me… i think people are misunderstanding because Britney and Jamie [Lynn] keep their private relationship out of so media… i could be wrong though," one wrote.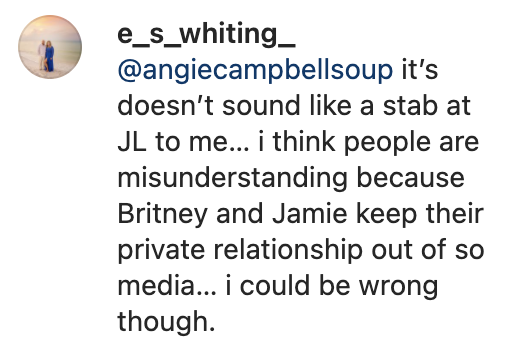 "Jamie Lynn liked this picture , I don't think it was meant as a jab," said another.

The discussion continued on Twitter, with some users continuing to point out the parallels between the sisters' posts.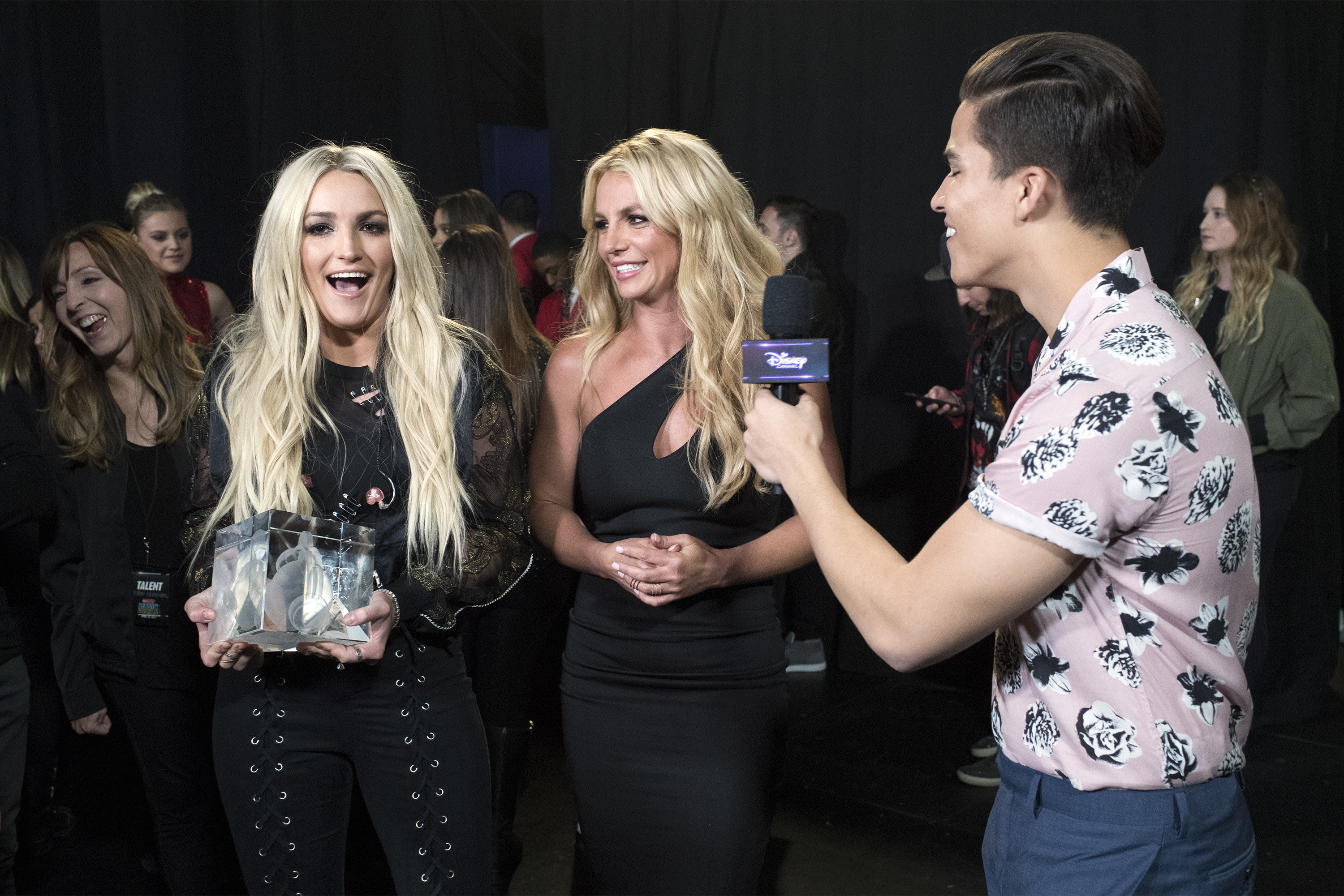 "omg is Jamie Lynn talking about a championship with the ship emoji and Britney using it to mean the conservatorship," one wrote.
"Definitely feels like she's rightfully throwing it in her sisters face considering the night before [Spears'] court date JL was posting softball pics of bringing the 🛳 home instead of supporting her sister," suggested another.
And many fans were quick to link Spears' caption and entire post back to last night's victorious court hearing.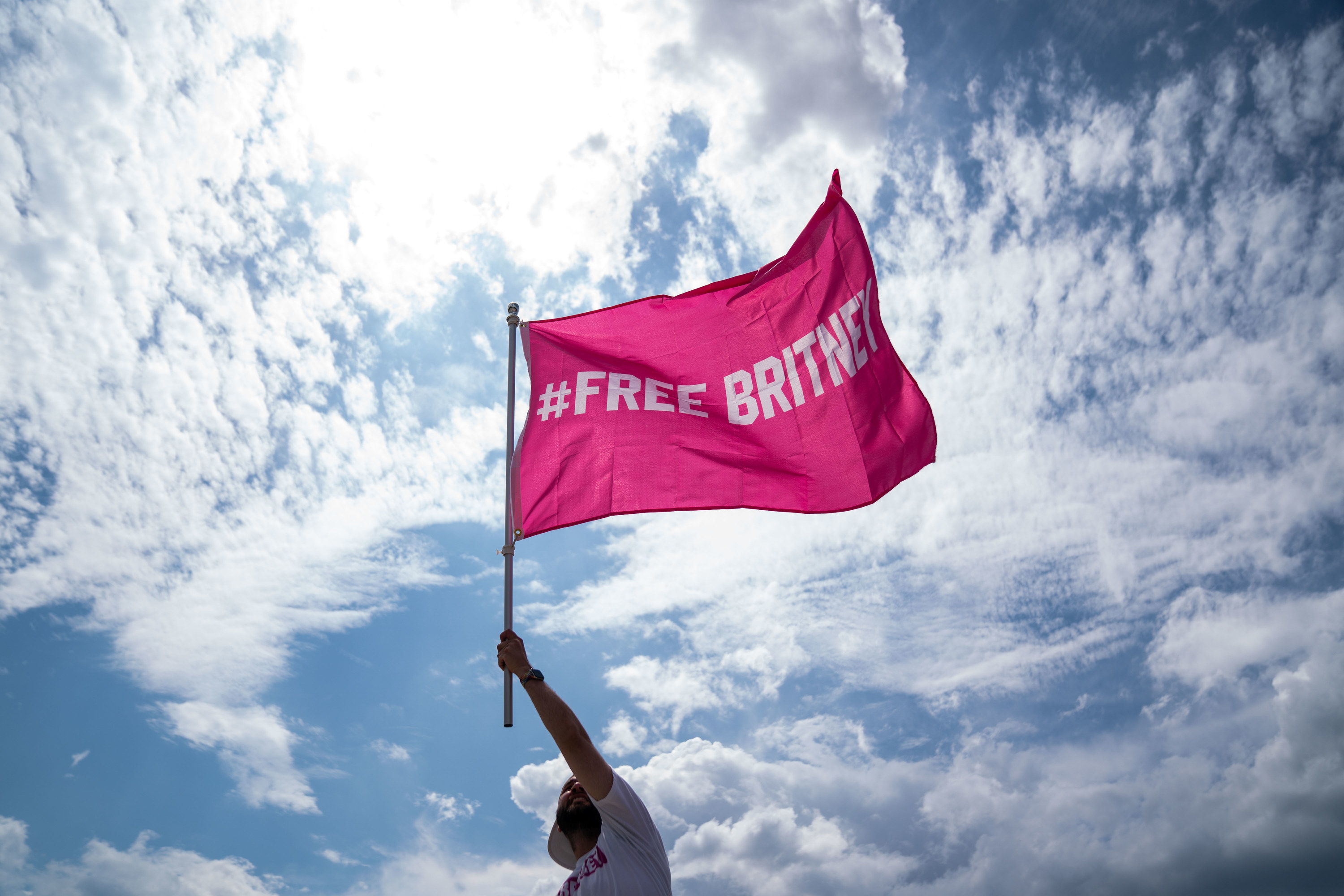 "Jamie Lynn posted the same boat emoji and wrote that she brought the "ship" home in reference to a baseball or softball? tournament on insta. I think Britney is saying that she is bringing the "ship" aka "conservatorship" home as in no more outside control. i am not sure.." one fan tweeted.
While it's unclear if Spears' latest post was directed toward Jamie Lynn, it wouldn't come as a surprise considering the sisters' ongoing Instagram feud, which has seen the two posting scathing captions directed at each other multiple times over the last three months.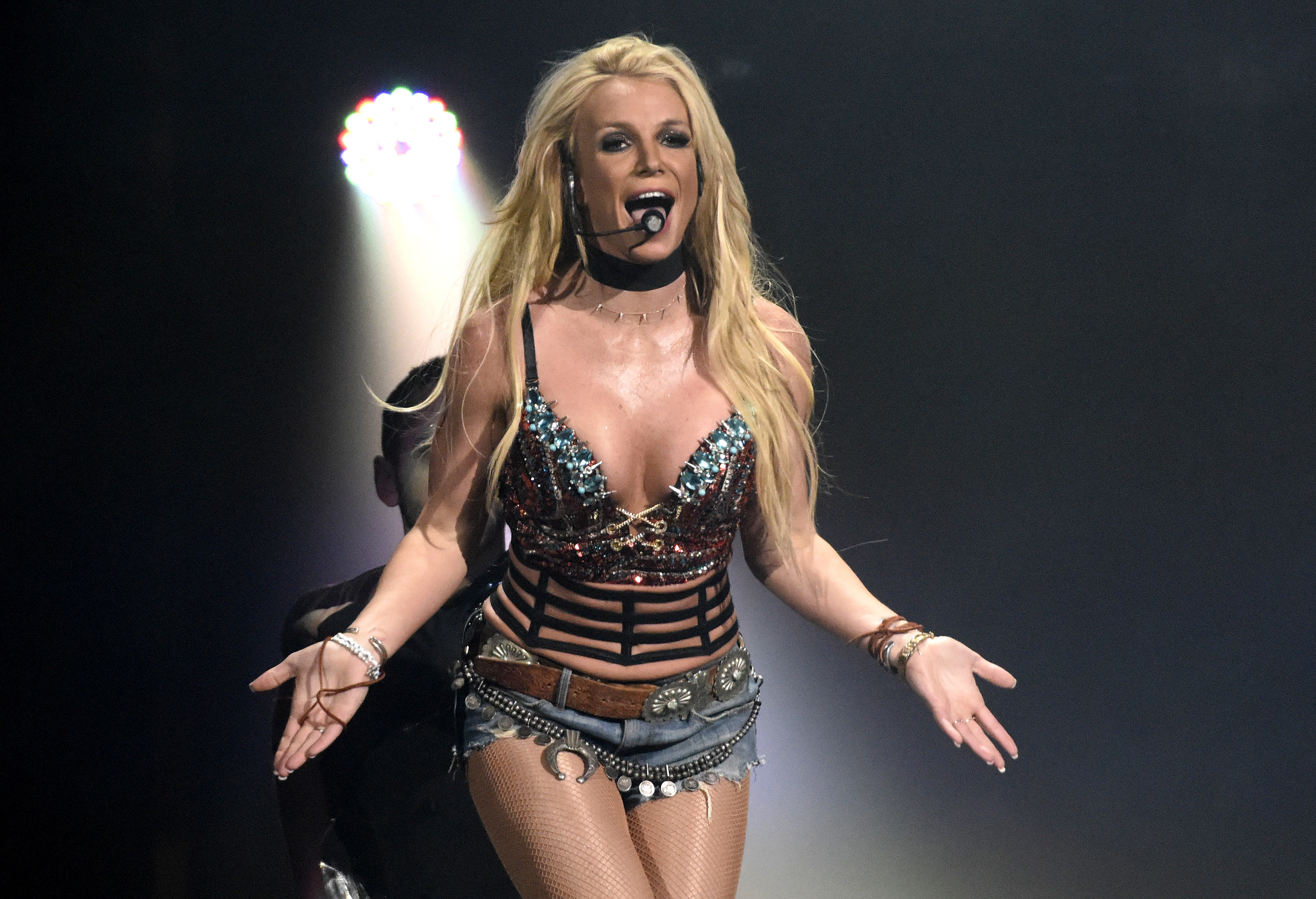 The discord between the sisters began in June, after Spears claimed in court that she'd like to sue her entire family, who she said "did nothing" to help her while she struggled under the terms of her conservatorship.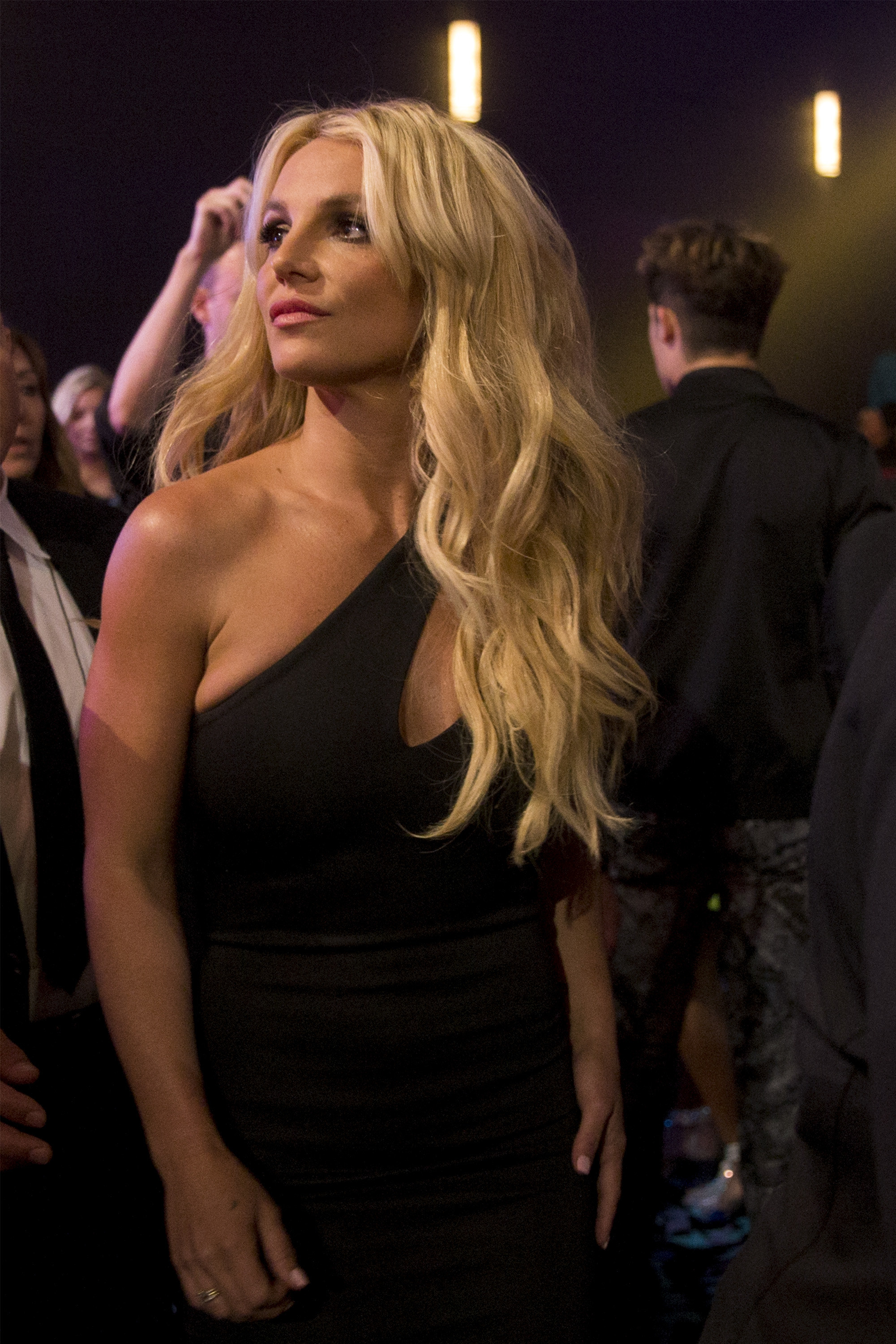 "I would honestly like to sue my family," Spears said during the hearing. "I also would like to be able to share my story with the world, and what they did to me, instead of it being a hush-hush secret to benefit all of them. I want to be able to be heard on what they did to me by making me keep this in for so long. ... I've been so angry and I cry every day. It concerns me. I'm told I'm not allowed to expose the people who did this to me."
After the testimony was released, Jamie Lynn posted a series of Instagram stories denying that she was being referenced by Spears and stating that she "adored and supported" her sister.
"Maybe I didn't support her the way the public would like me to with a hashtag on a public platform," Jamie Lynn said in the stories. "But I can assure you that I've supported my sister — long before there was a hashtag — and I'll support her long after."
But Spears quickly addressed Jamie Lynn's claims in an Instagram post of her own, which has since been deleted.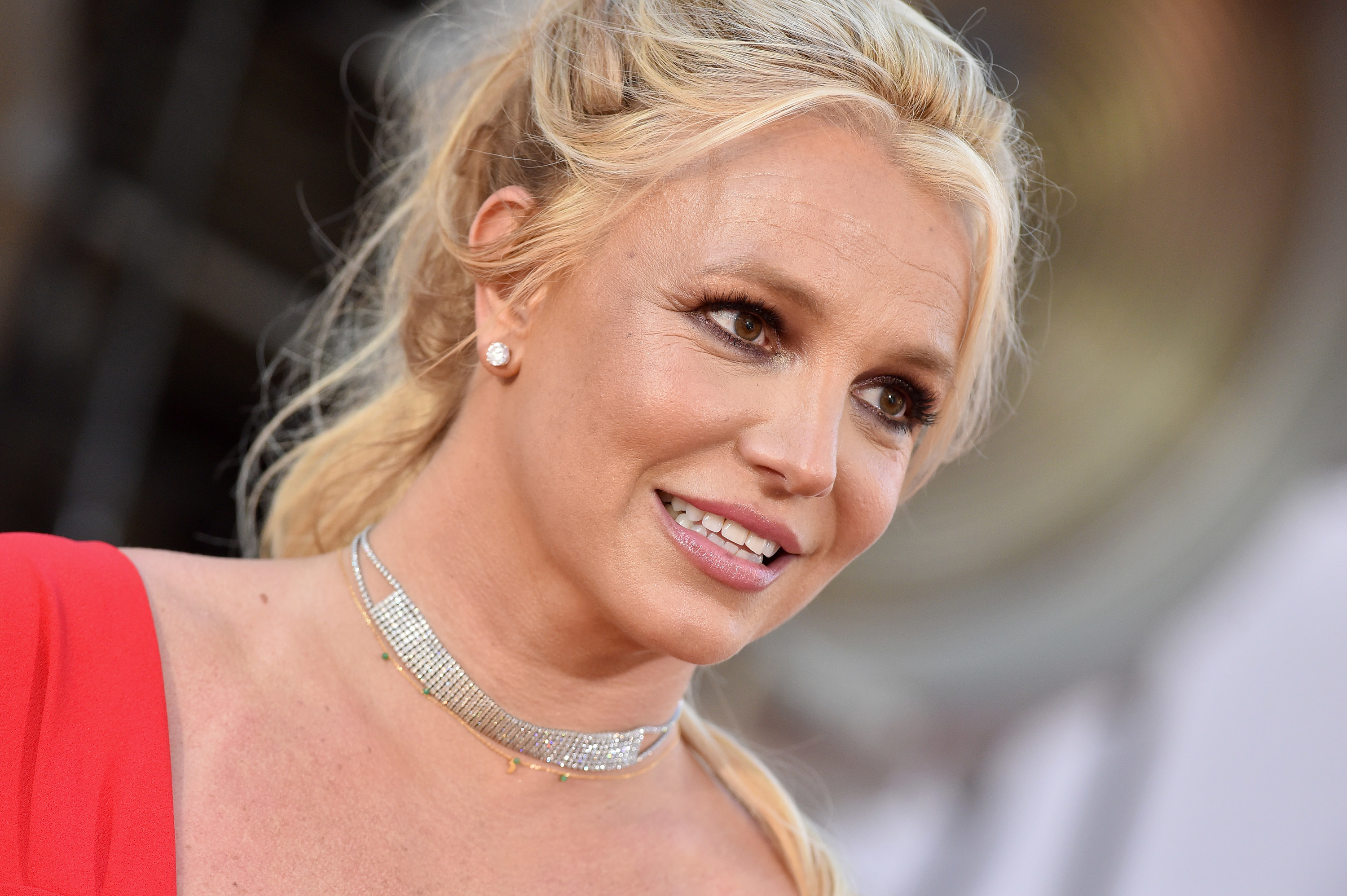 "There's nothing worse than when the people closest to you who never showed up for you post things in regard to your situation whatever it may be and speak righteously for support … there's nothing worse than that !!!!" Britney wrote in the caption. "How dare the people you love the most say anything at all … did they even put a hand out to even lift me up at the TIME !!!???"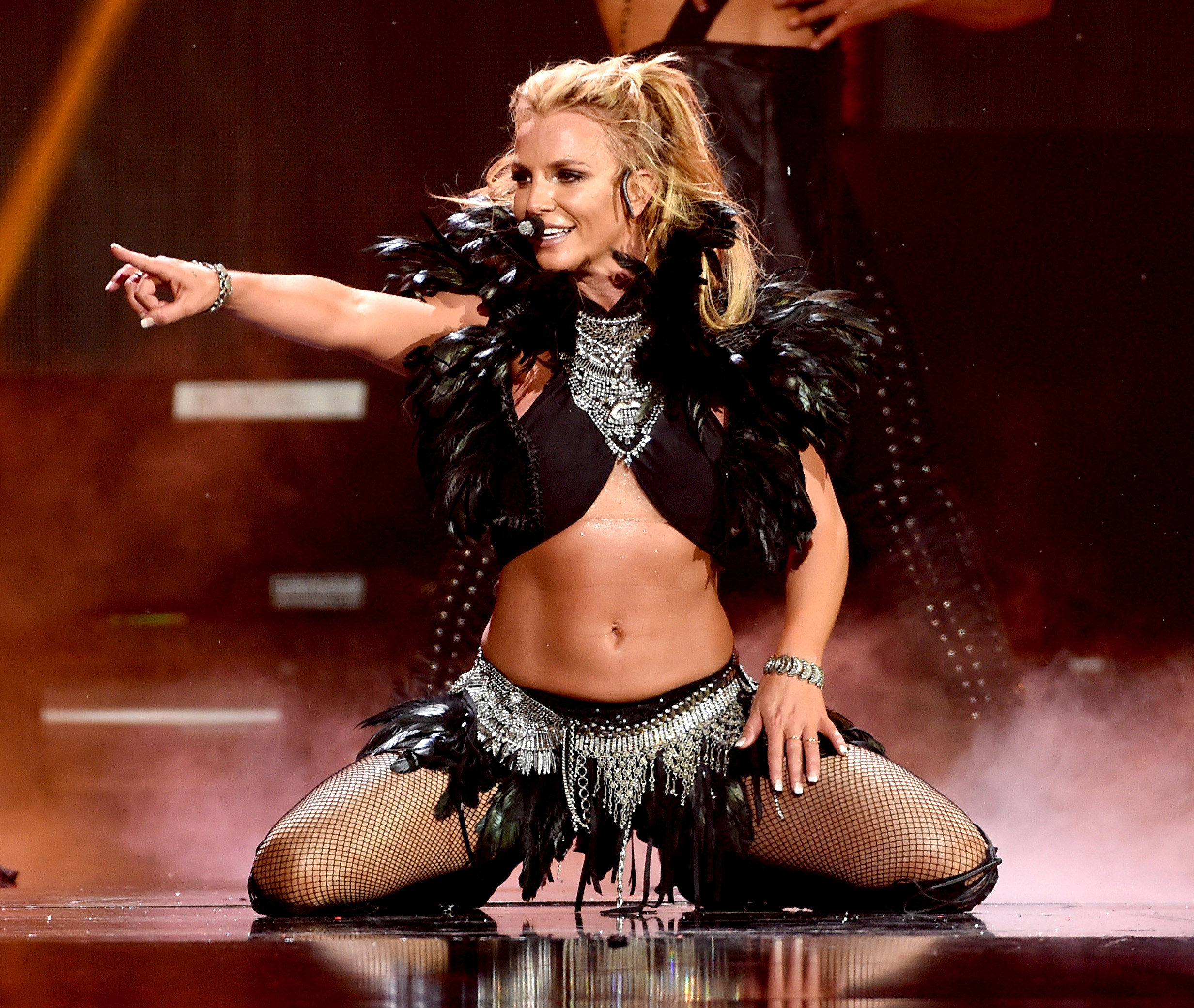 And things got even messier when Spears shared a second Instagram post the next day, this time directly calling her sister out in a lengthy caption alongside a picture that said, "Kiss my ass, eat shit, and step on legos."
"I don't like that my sister showed up at an awards show and performed MY SONGS to remixes," Spears wrote. "My so-called support system hurt me deeply !!!! This conservatorship killed my dreams."
And things have only escalated further ever since, with the two shading each other back and forth in a series of (now-deleted) Instagram captions over recent months.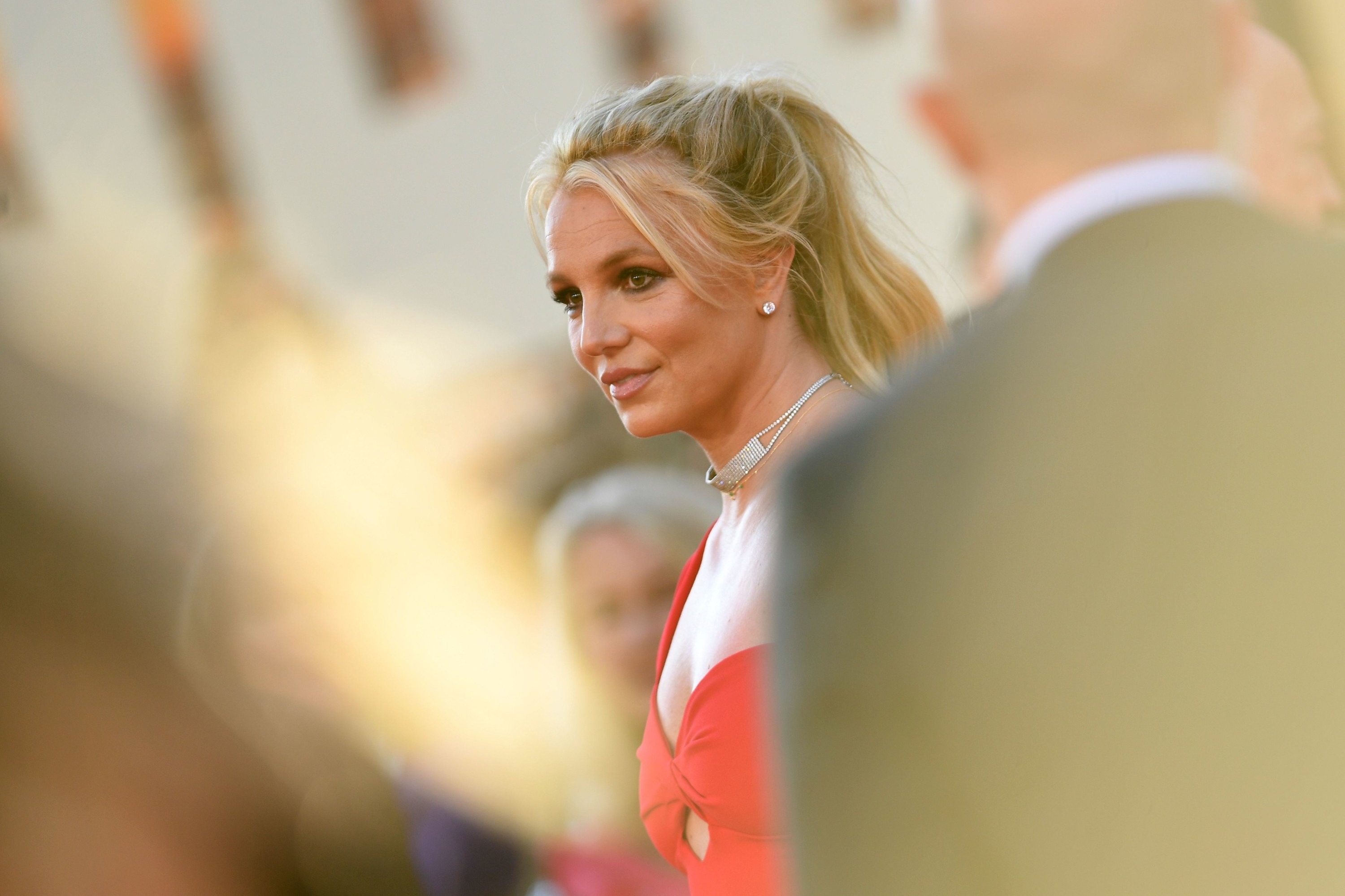 In July, Jamie Lynn was put on blast by fans after she edited a caption that appeared to call her sister out: "May the peace of the Lord be with you, and your spirit," she wrote, alongside peace sign and heart emojis.

The "Piece Of Me" singer shared a post in response shortly afterward, with a caption of her own directly referencing Jamie Lynn's: "May the Lord wrap your mean ass up in joy today." Fans quickly made the connection between the two posts, which led to Jamie Lynn removing the words from her original caption entirely.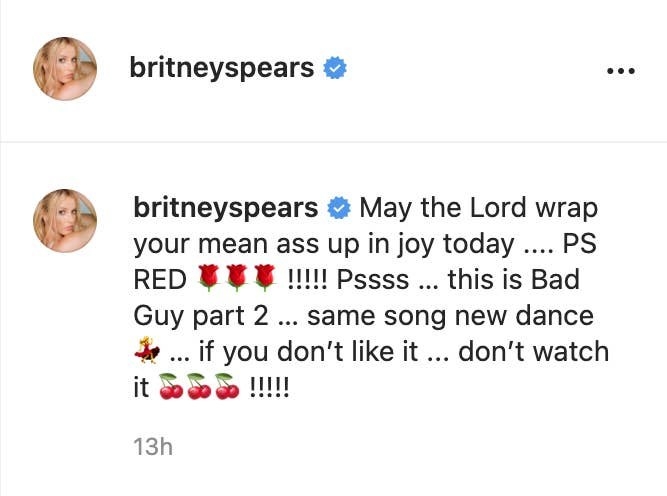 And later that month, Jamie Lynn caused a stir yet again after she edited another caption about her sister, this time denying allegations that she owned a condo in Florida that was bought using Spears' money.

Well, over the past couple of months, things have remained quieter on Jamie Lynn's end — aside from her crying to her 3-year-old on her Instagram story amid her sister's conservatorship battle in August, which sparked intense criticism.
And after last night's victorious court hearing for Spears, fans — who have often been critical about Jamie Lynn's lack of public support for her sister — are now wondering what this will mean for the two moving forward, as Spears comes one step closer to gaining full freedom.