Britney Spears had just turned 17 when her debut album, ...Baby One More Time, was released in 1999.
And, as we know, the critically acclaimed project wound up marking the start of Britney's successful, decades-spanning career.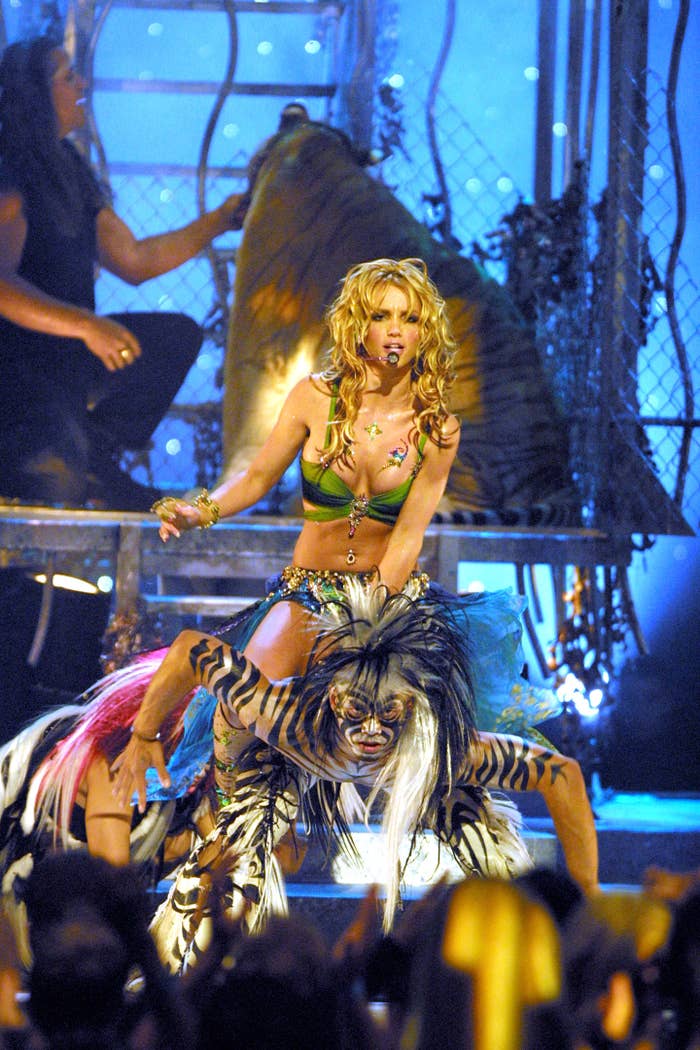 But sadly for Britney, she was subjected to a pretty hard time in her teenage years and early 20s, thanks to the many invasive and sexist questions she was asked in interviews.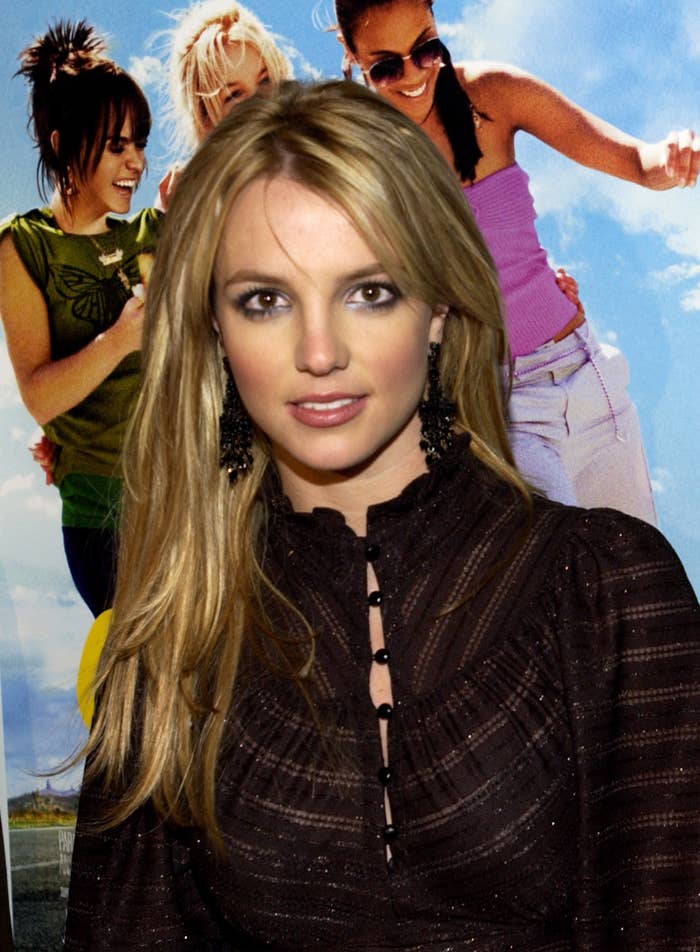 From the very moment that she began making public appearances, the young star was constantly questioned about her sex life. Even when Britney initially told the world that she was waiting until marriage to have sex, it led to her being asked even more inappropriate questions.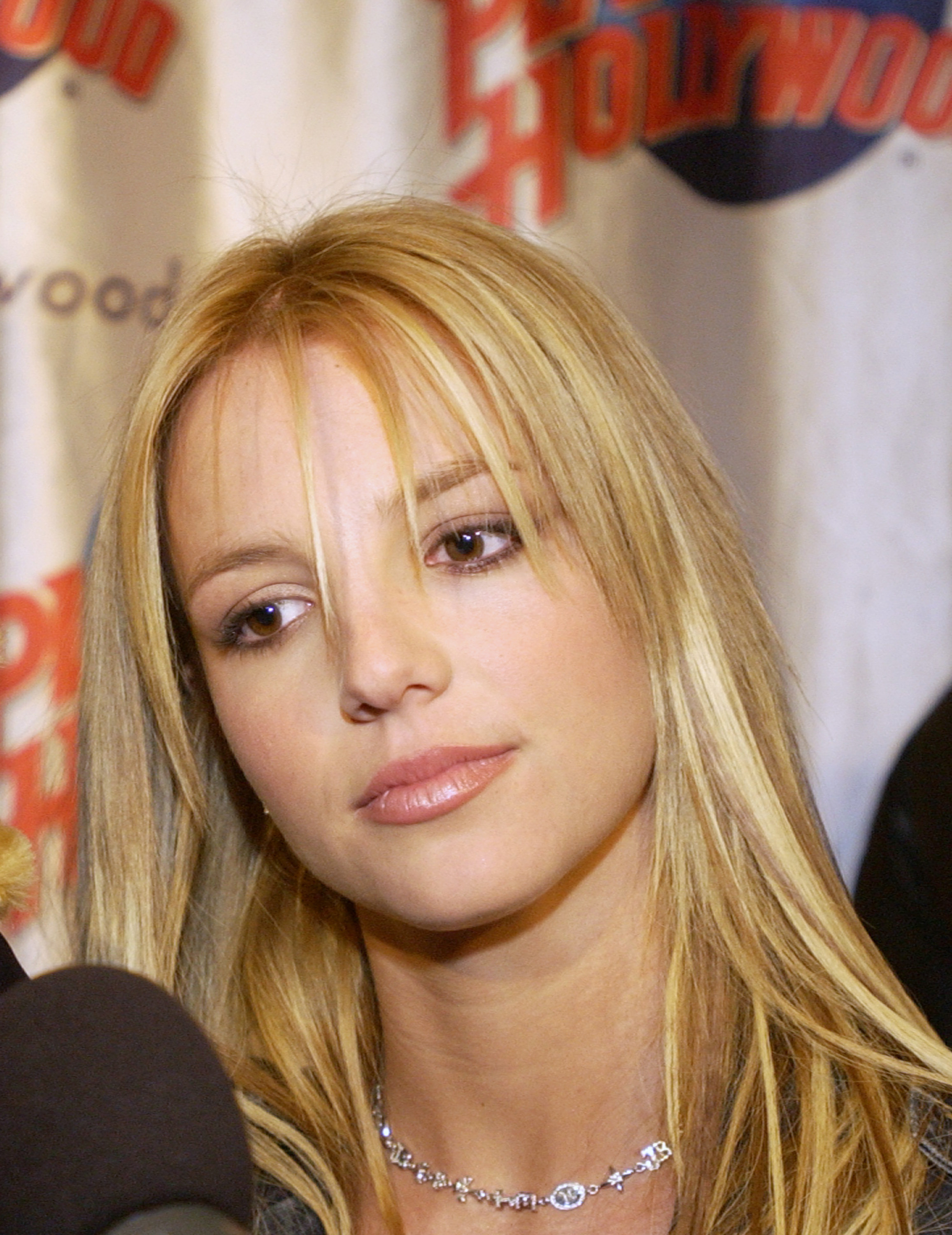 And Britney very clearly expressed her discomfort time and again when asked inappropriate questions in interviews. In fact, she even interrupted journalists herself to say that they were asking totally "personal" things and completely overstepping her boundaries.
Then, Britney and Justin Timberlake's infamous relationship — and eventual breakup in 2002 — led to more invasive questions about her sex life after Justin made a series of public claims.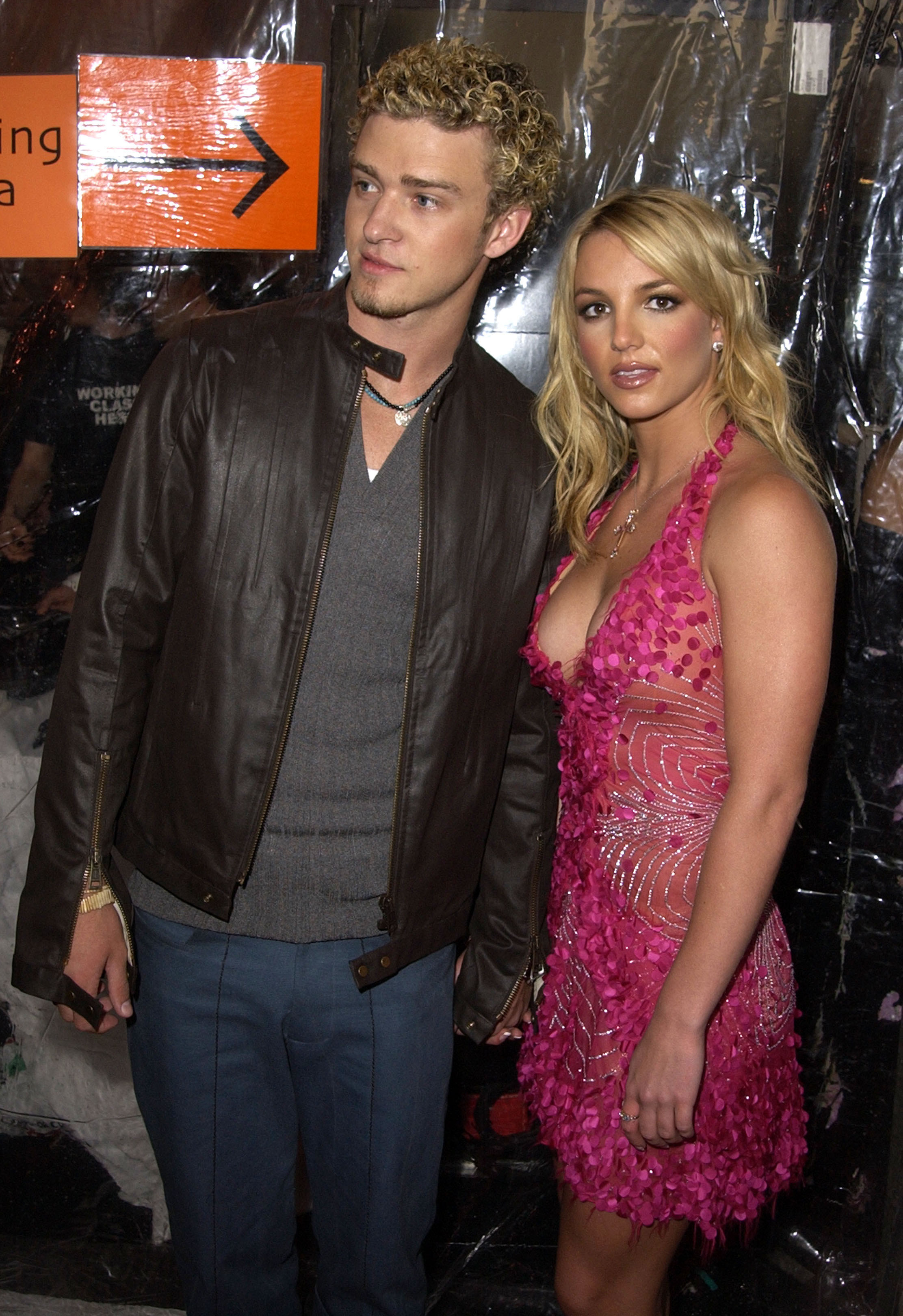 Justin disrupted Britney's public image when he appeared on Hot 97 and suggested he'd had "oral intercourse" with her. "I did it. I'm dirty," he said.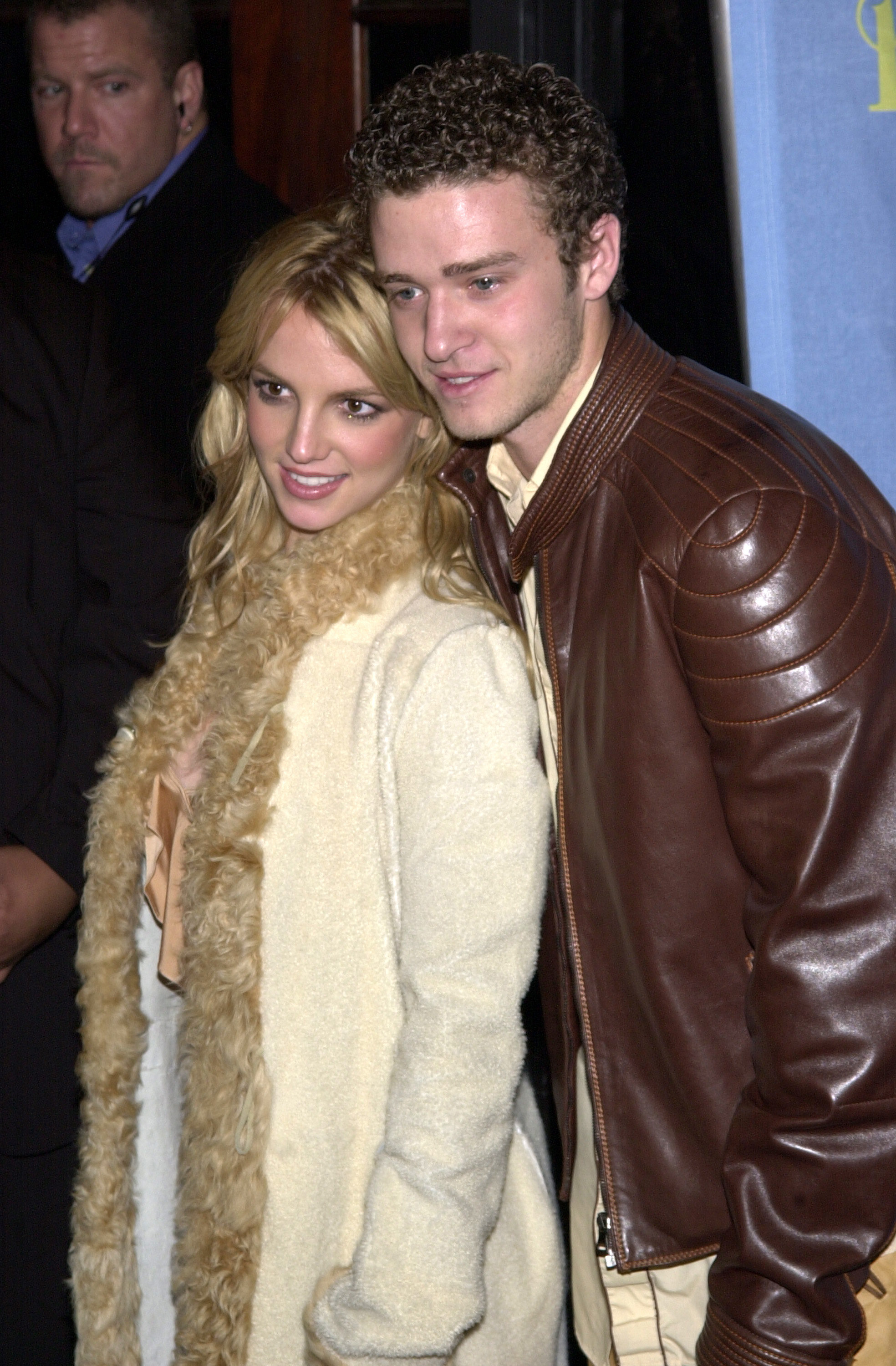 This not only led to Britney being scrutinized by the media, but it also fueled the narrative that she was super uncomfortable talking about sex in the limelight — in spite of the overtly sexual way that she was portrayed in photo shoots and music videos.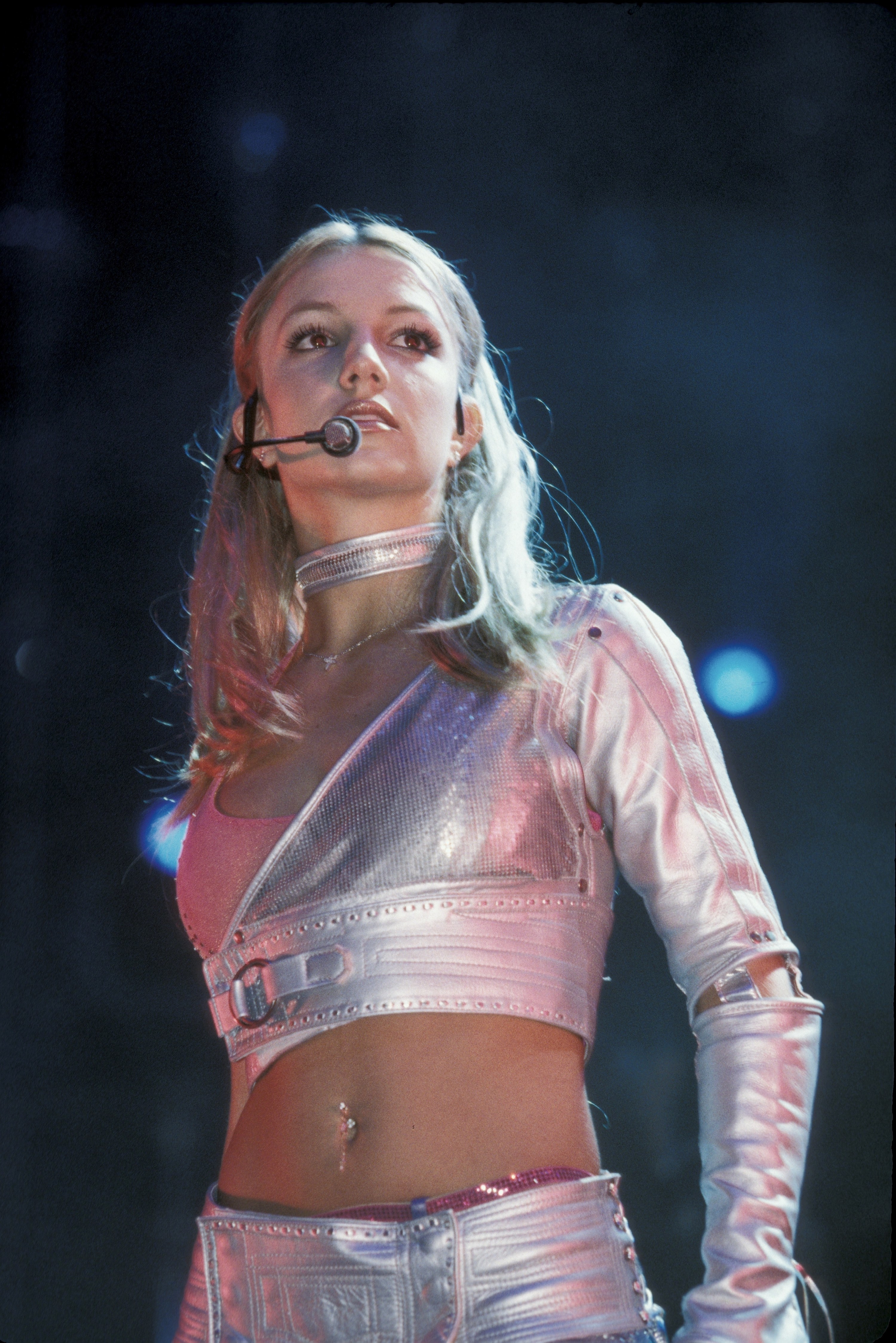 However, fans have now been reminded that Britney was actually more than OK with discussing her sex life in the early '00s — provided she felt comfortable.
In a rare resurfaced interview from 2000, Britney — who would've been about 19 at the time — was asked about an array of NSFW topics by interviewer Fiona Horne on Russell Gilbert Live.
And clearly comfortable with the conversation, Britney excitedly talks about her sex life with ease — including her favorite position and methods of seduction.
Sharing a clip of the old interview to Twitter this week, one fan wrote: "I love how Britney was openly talking about her kinks and favorite sex position on TV while pretending to be a virgin."
And Britney's palpable excitement in the resurfaced interview has sparked a conversation about how the star actually might have always enjoyed discussing her sex life — she just wasn't afforded the chance to express herself without the prying eyes of various interviewers making her feel uncomfortable.
"You could tell she loved this interview," one person wrote. "Britney has always loved talking about sex!" another said.